Hi great parents! Are you looking for a birthday cake coloring page for your children? As you know that it will be especially available for you. You are able to give it as a nice gift to your beloved children on their special day. Actually, birthday cake is a frosted cake with lit candles and presented for a birthday celebration.
Then, in that coloring book, your children will find some wonderful coloring pages of birthday cake. There are many different styles of the cake. It can be completed with candles, cherries, and strawberries.
Besides, there is also the cake that is decorated with the feature cartoon characters like Winnie the Pooh. In fact, all of them can make look more attractive and fun.
Birthday Cake Coloring Pages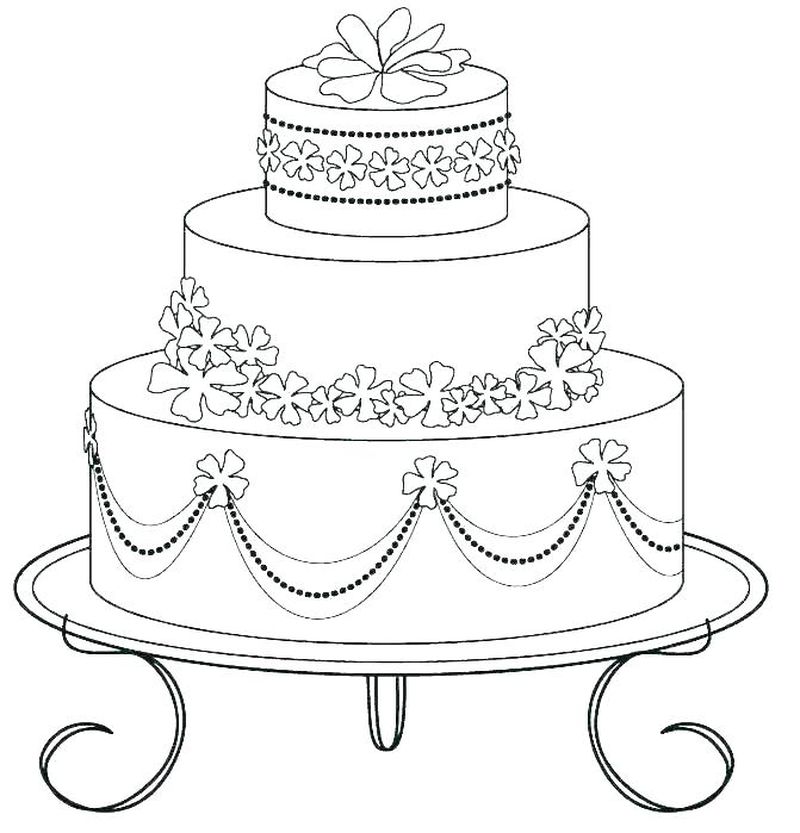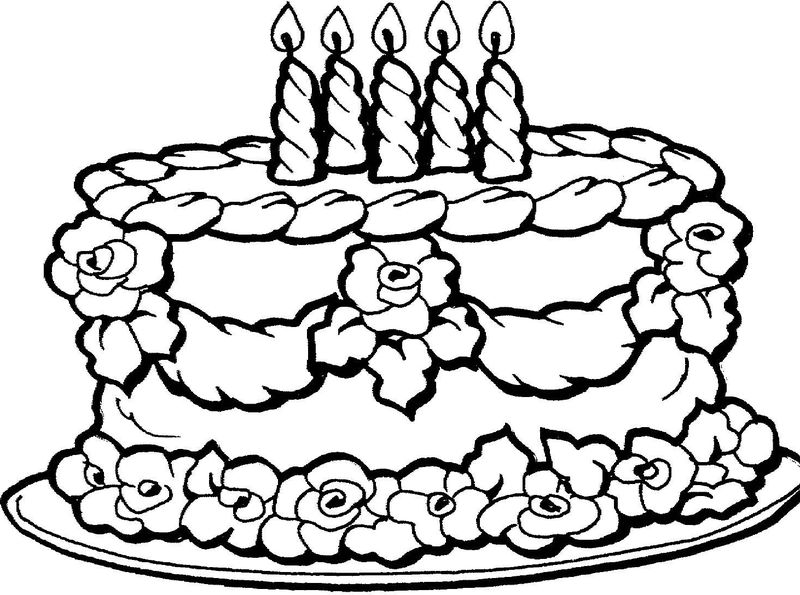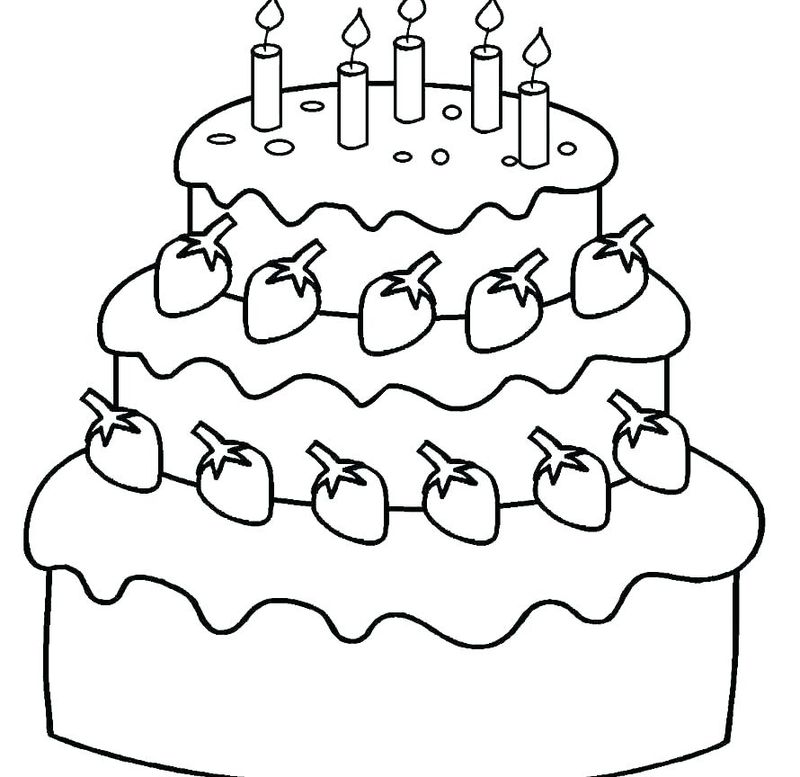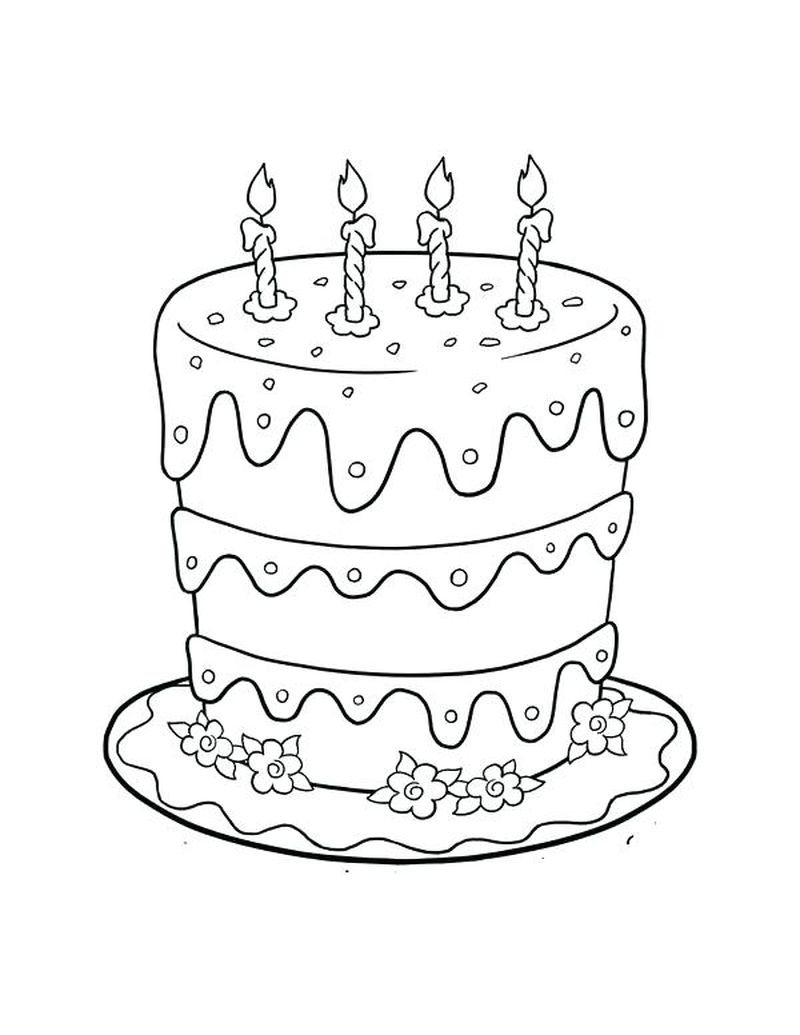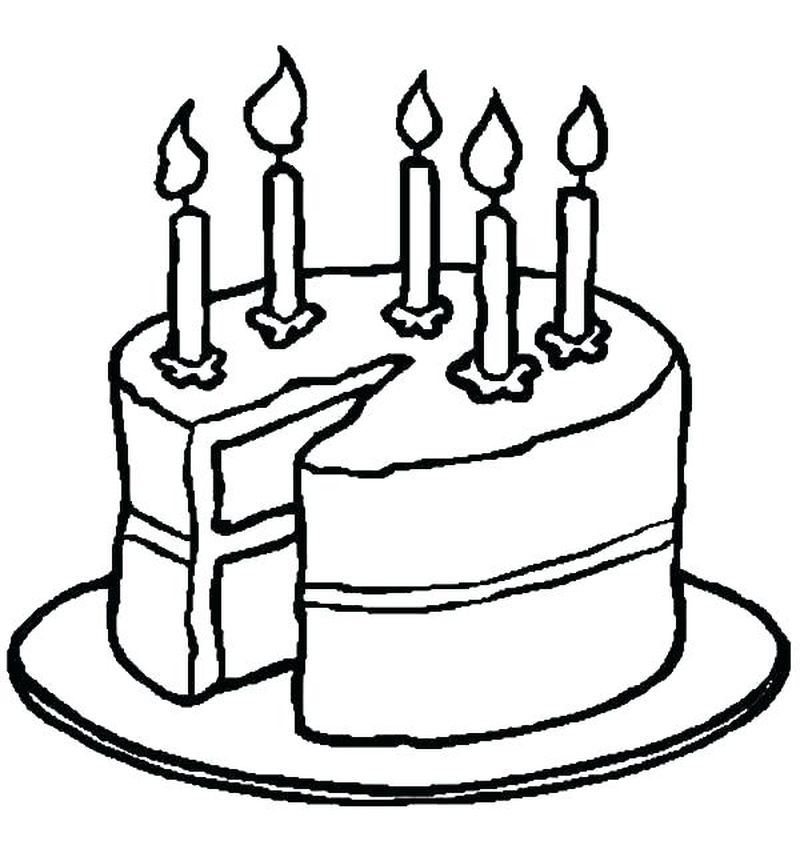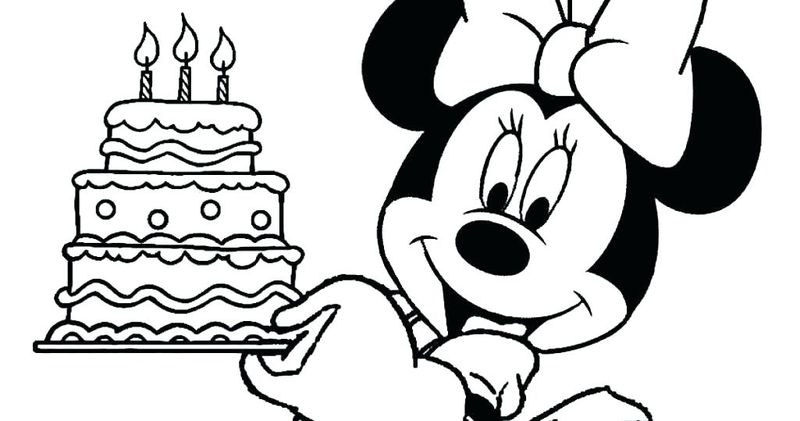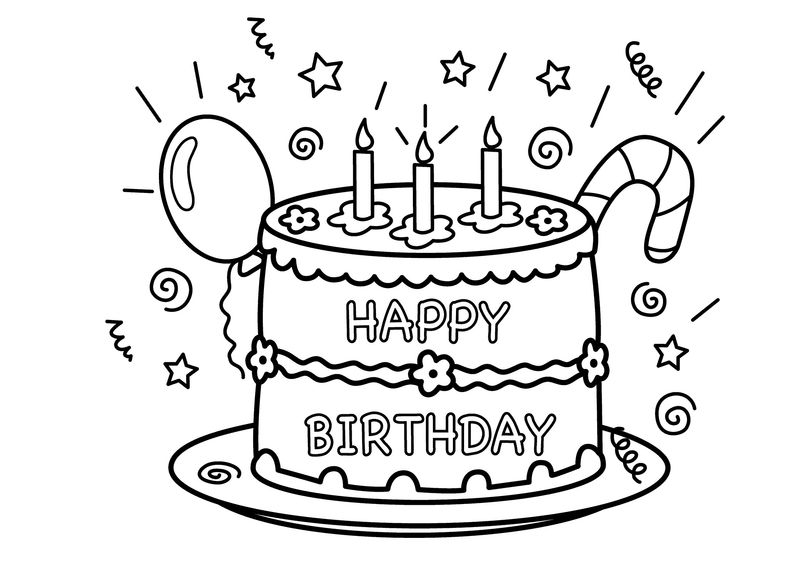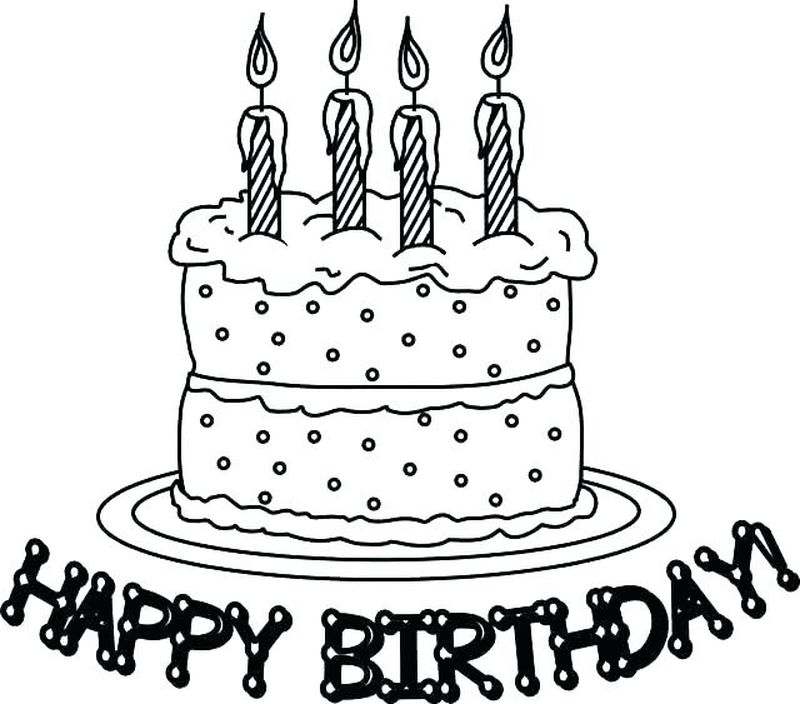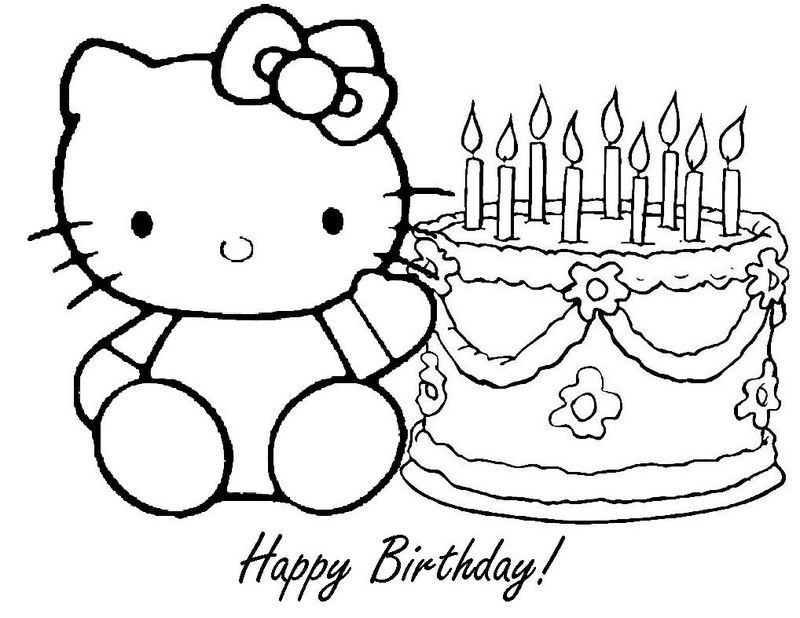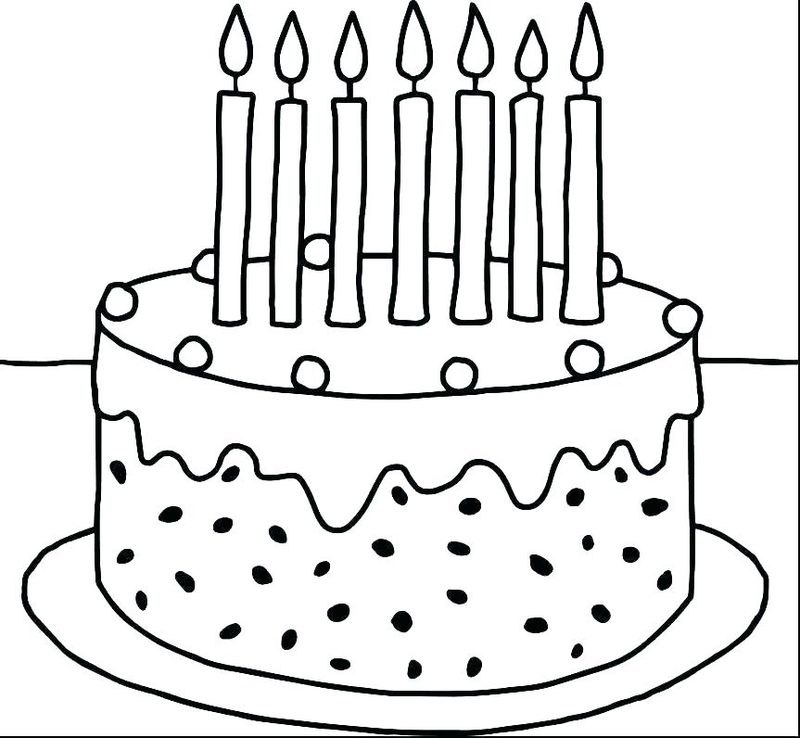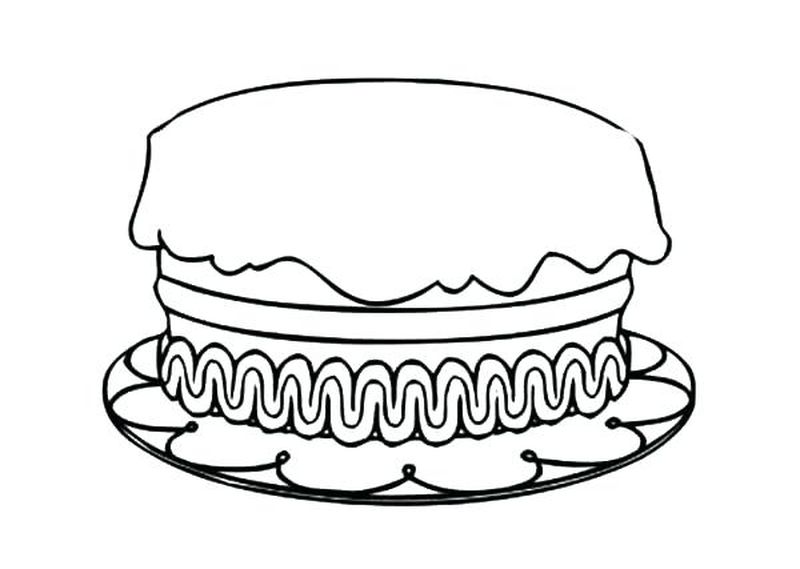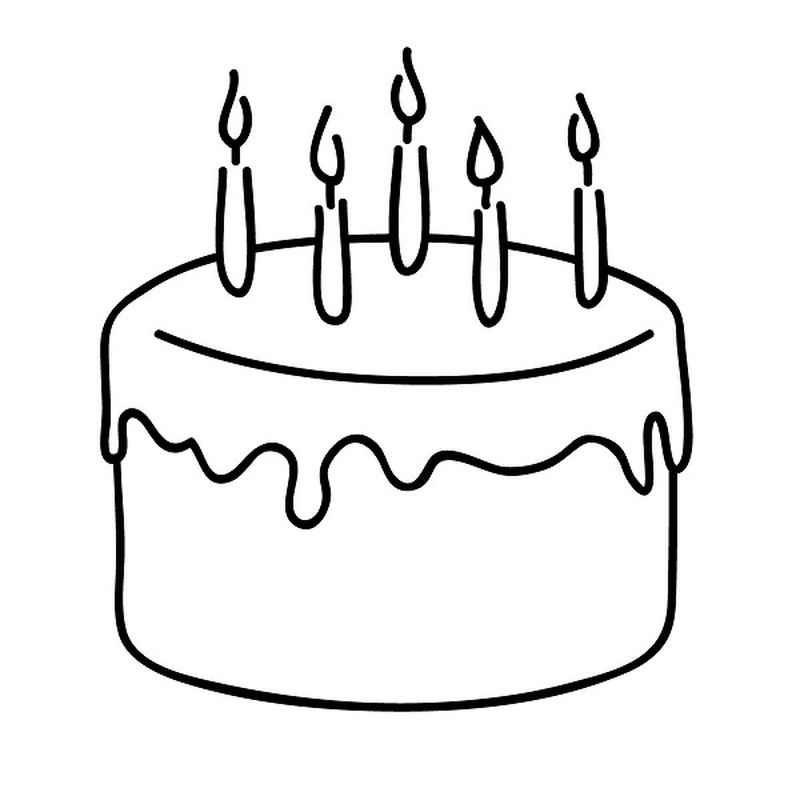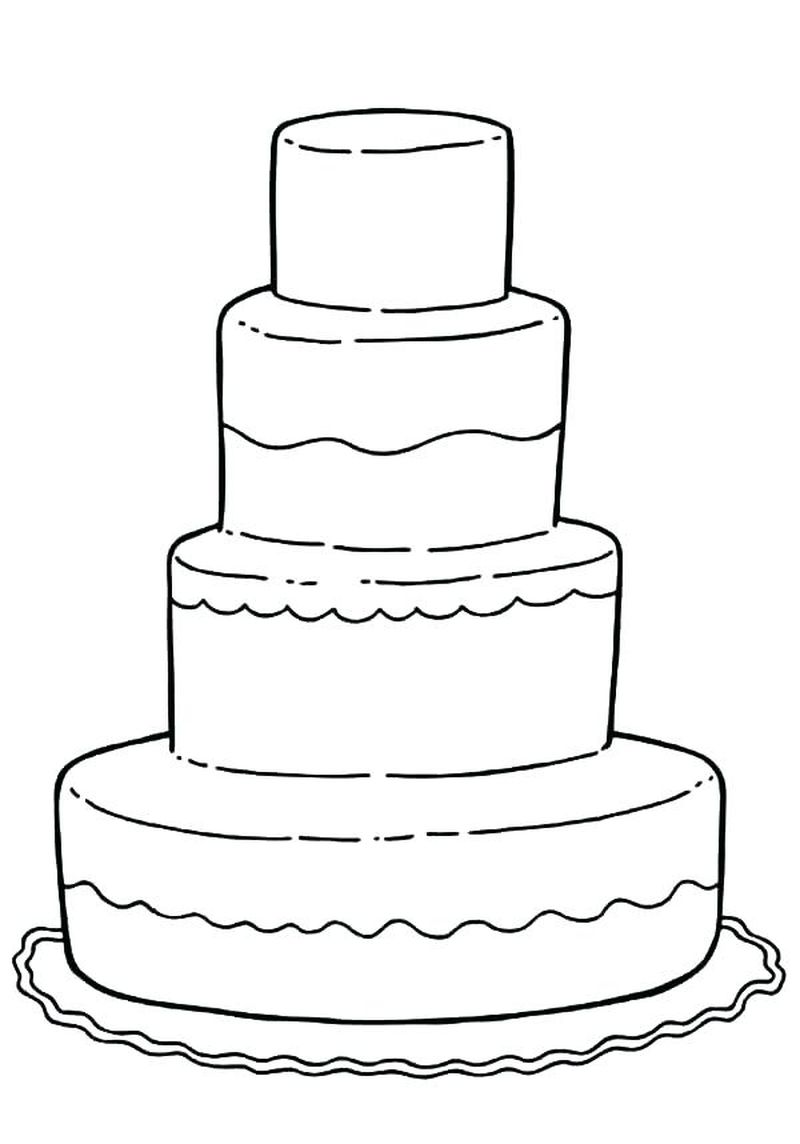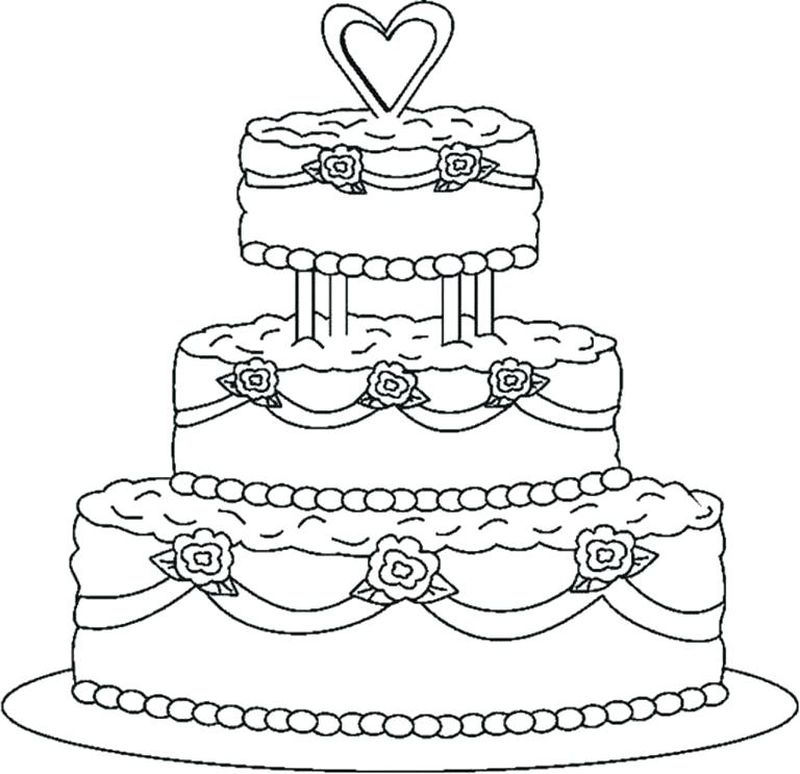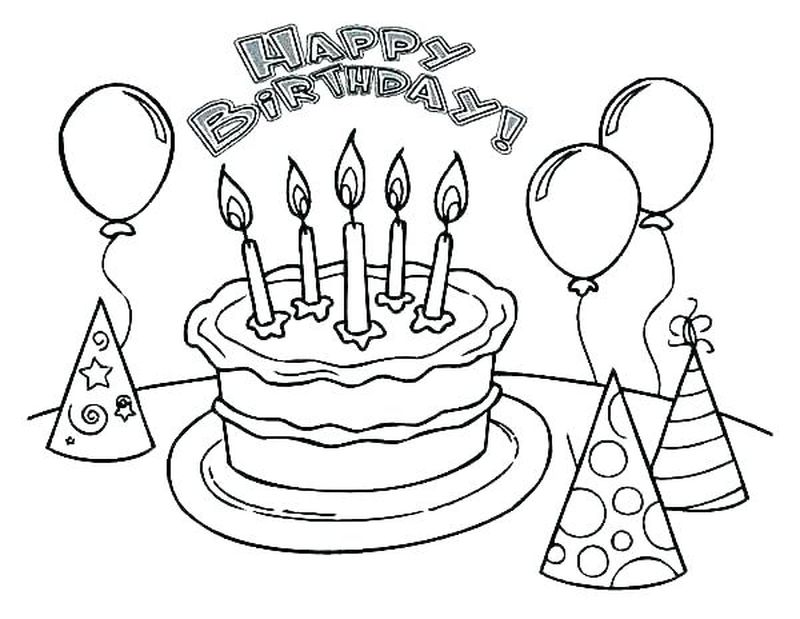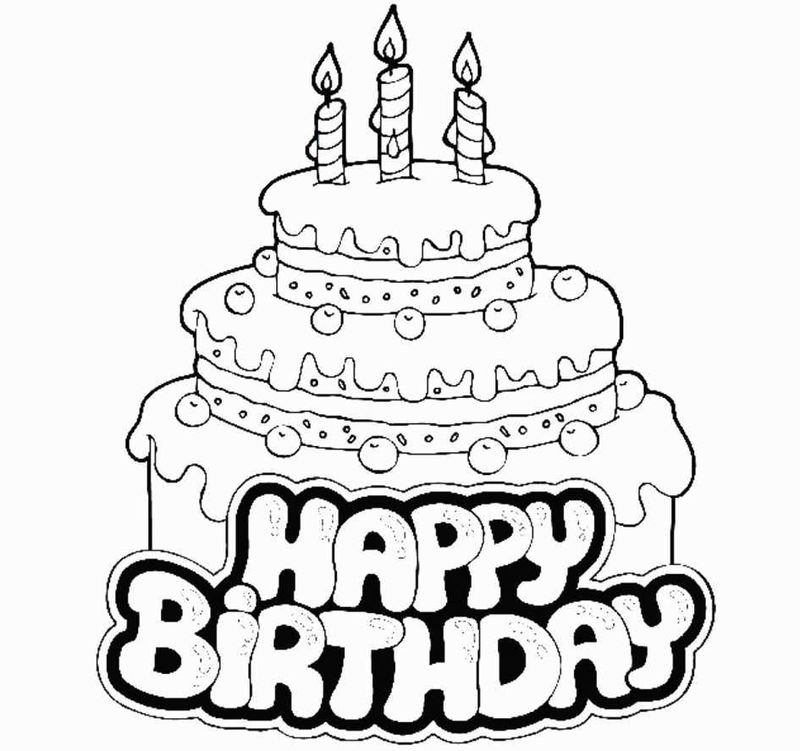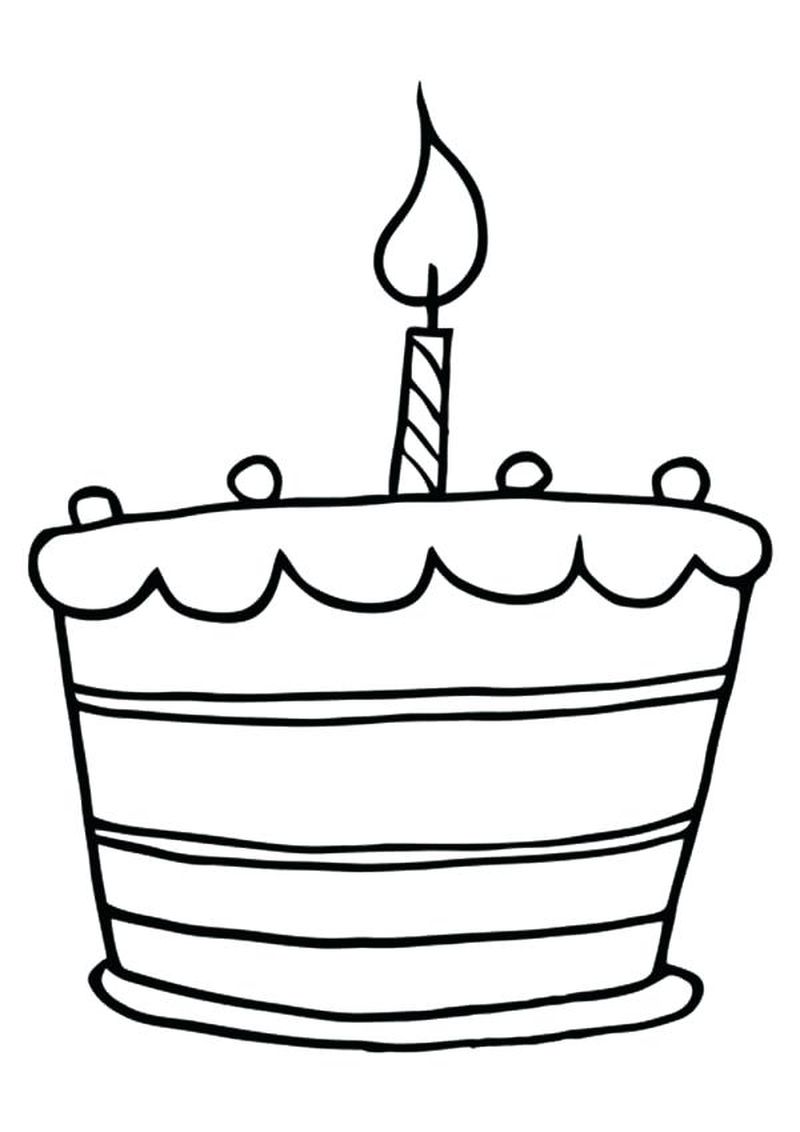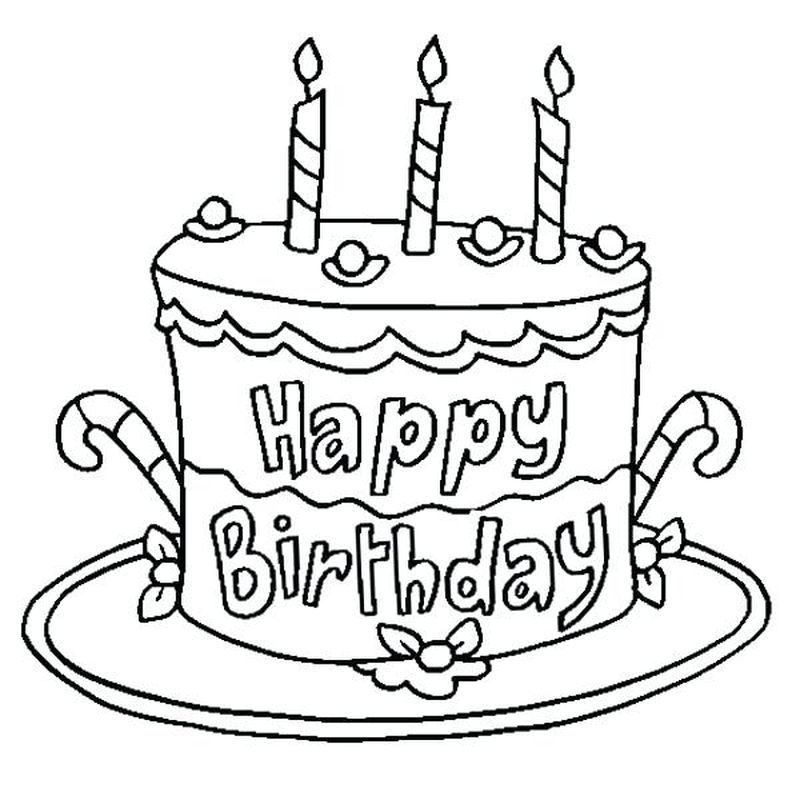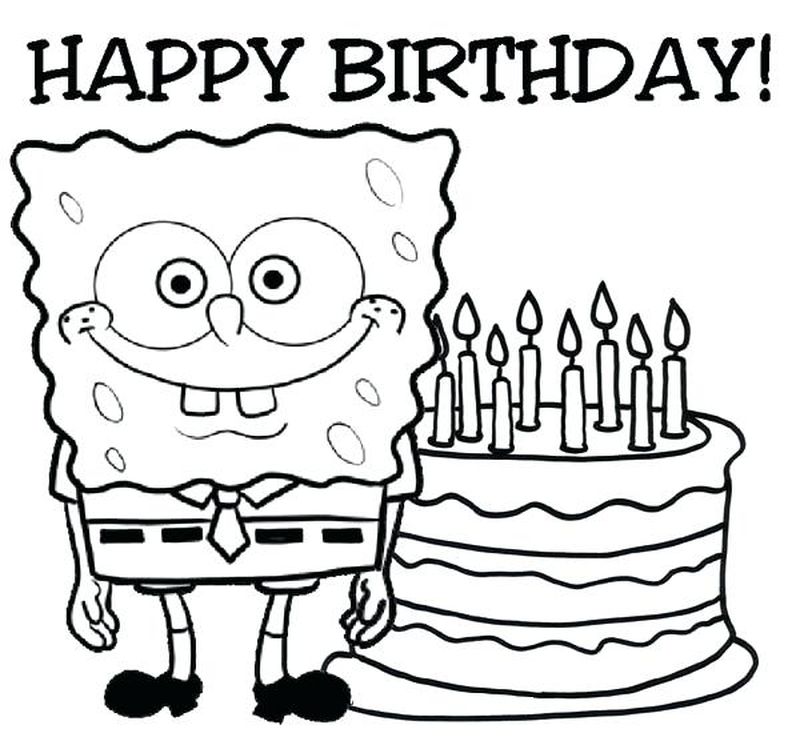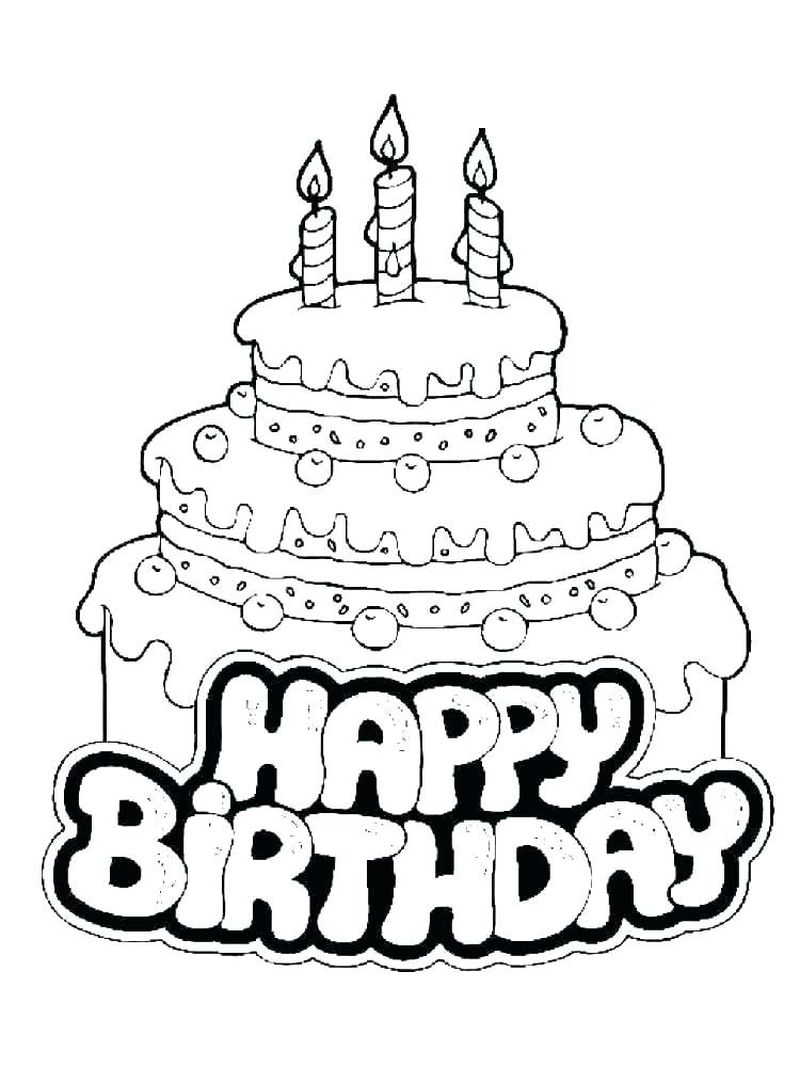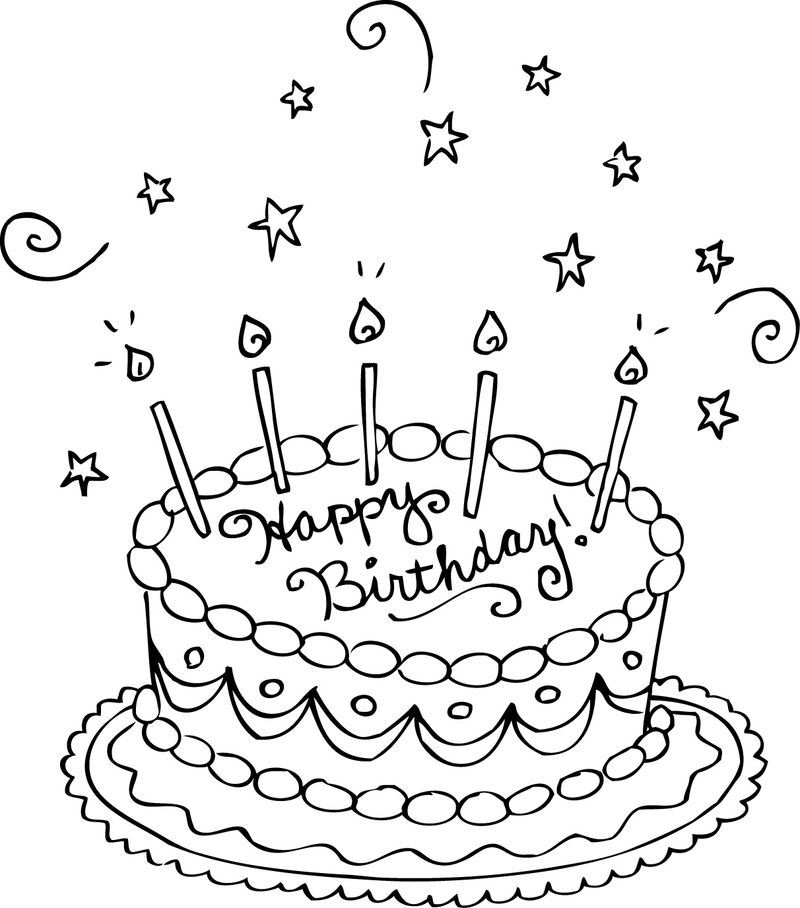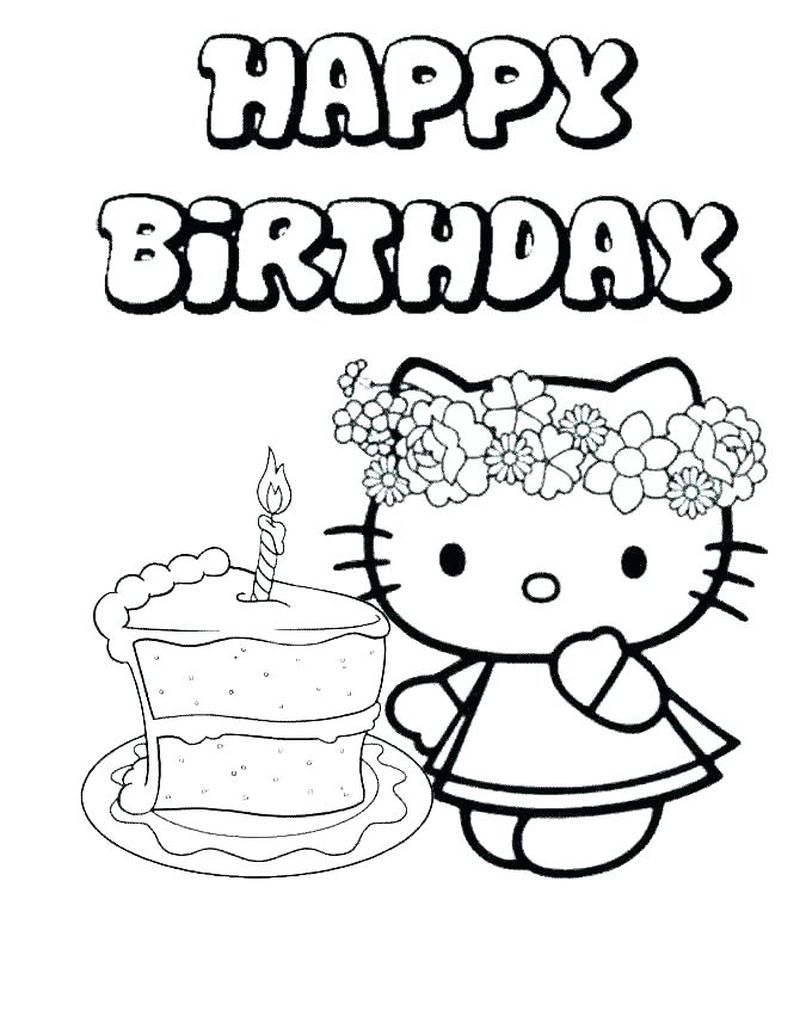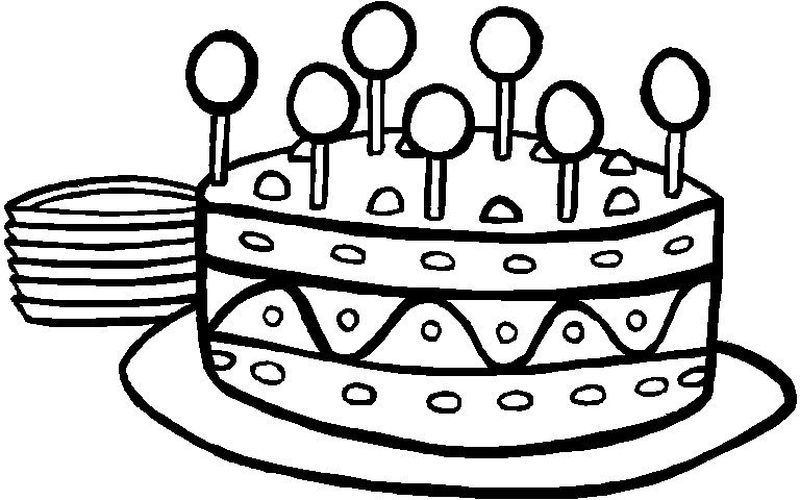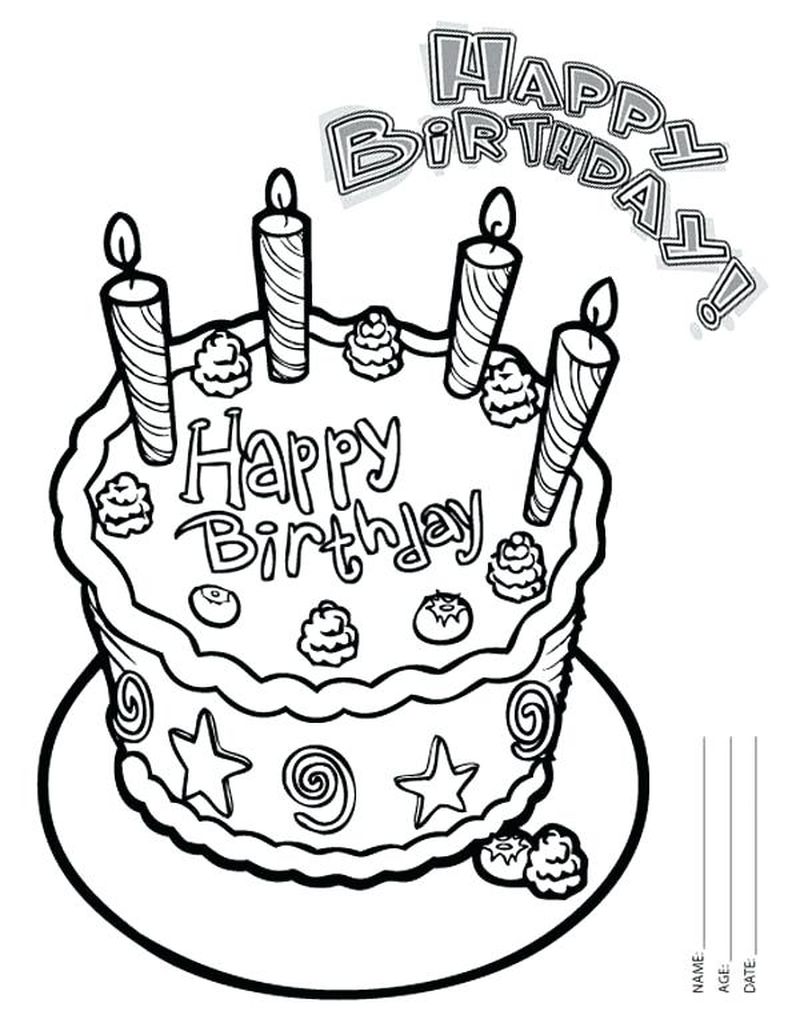 Download Birthday Cake Coloring Pages PDF