Are you searching for the wedding coloring pages? If it is true, don't worry! You are able to find it in an easy way. In relation to the wedding, it is a ceremony where two people are united in marriage. Additionally, the wedding traditions and customs vary greatly between cultures, ethnic groups, religions, countries, and also the social classes.
Well, you can get the wedding coloring pages printables to celebrate your special day or your friends' one. It is one of the amazing ways that you can do to make you or your friends happy. After coloring it beautifully, you are able to make it as a wedding gift for your friends.
Surely, it will look more interesting and creative. Just prove it!
Wedding Coloring Pages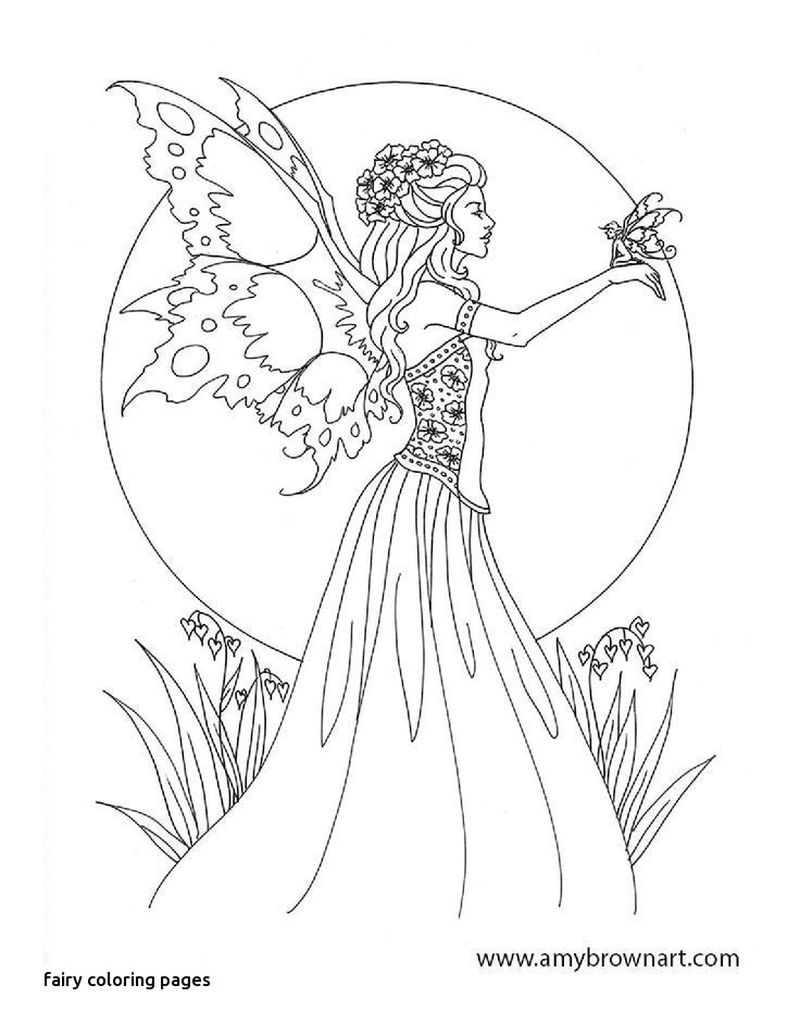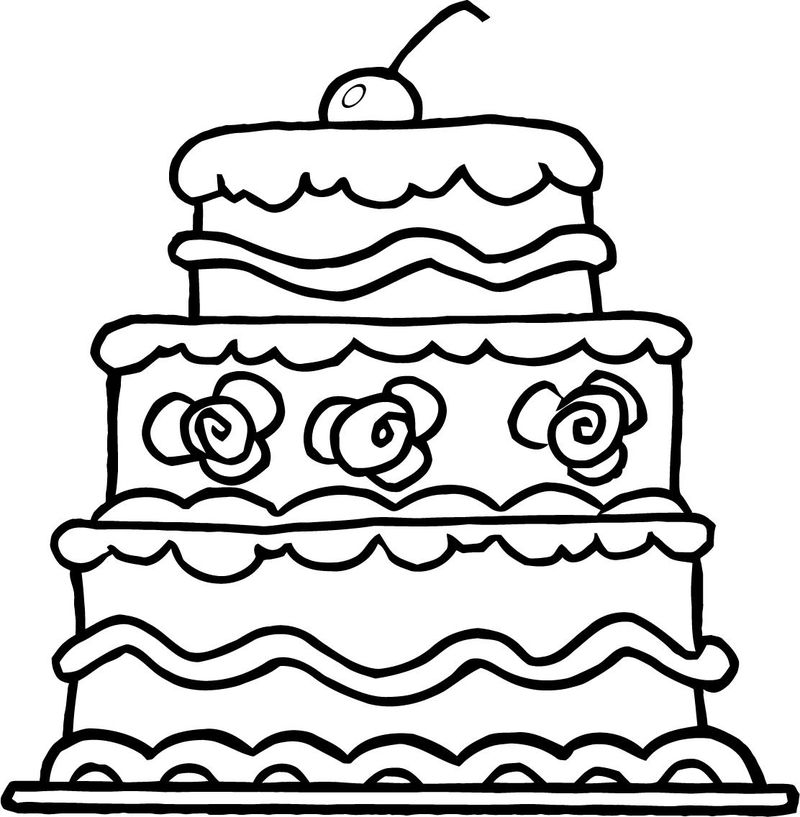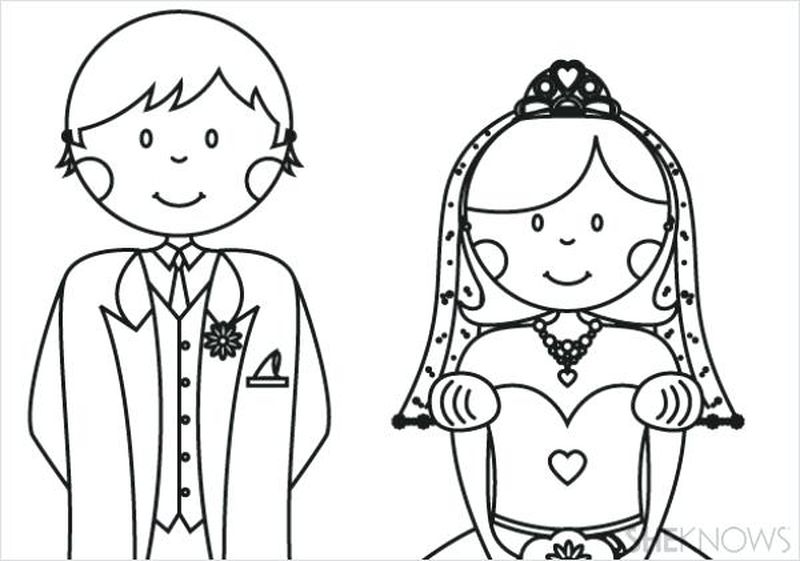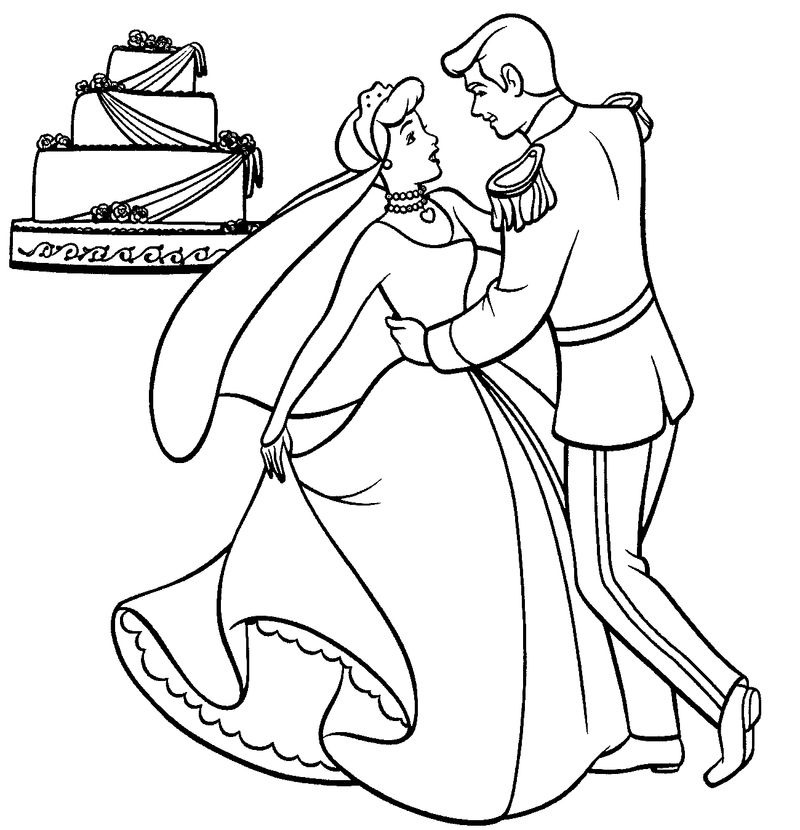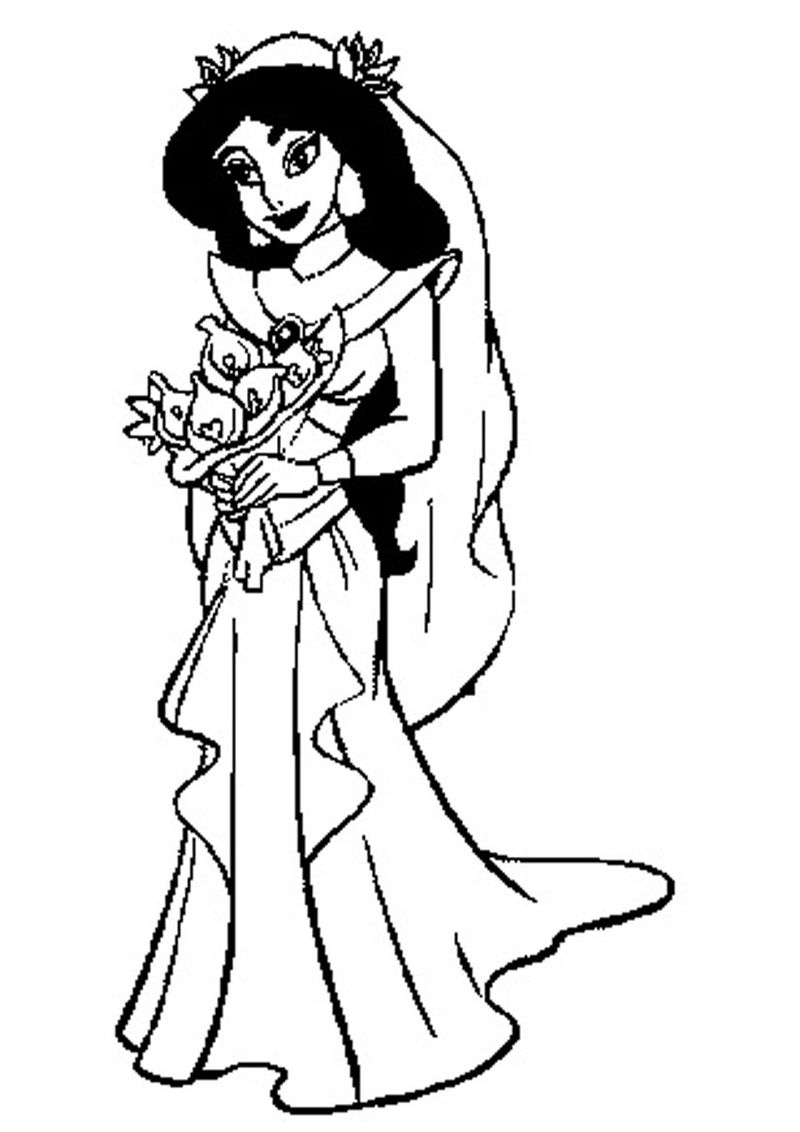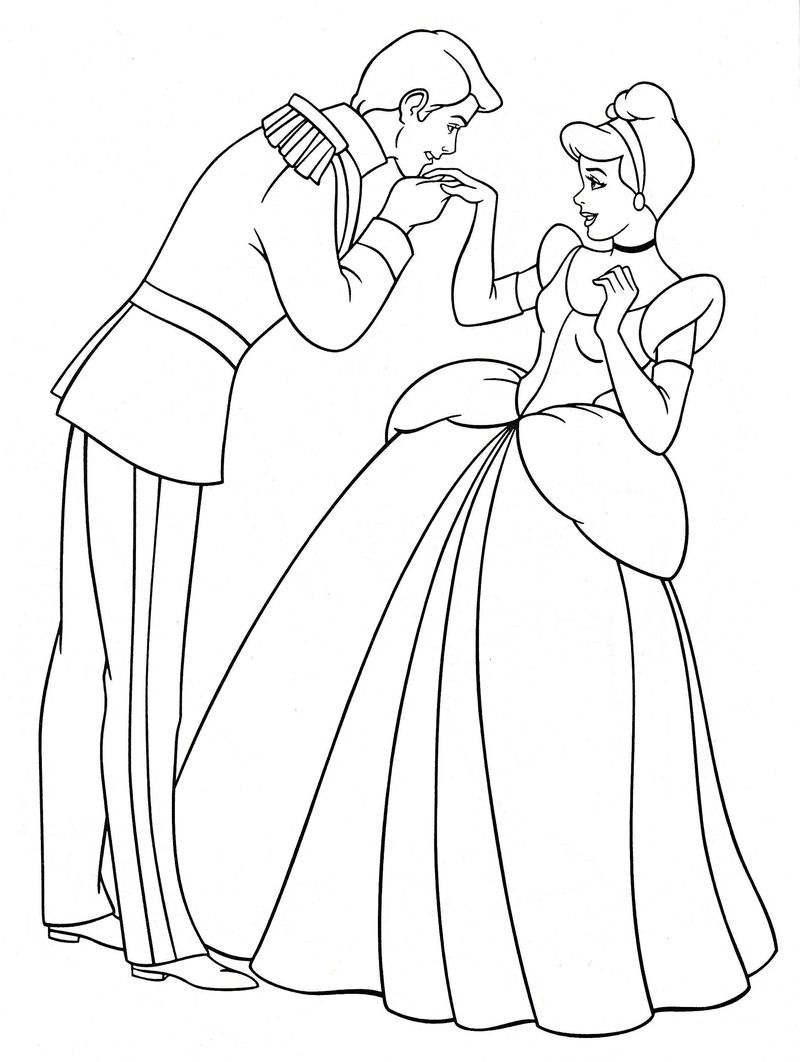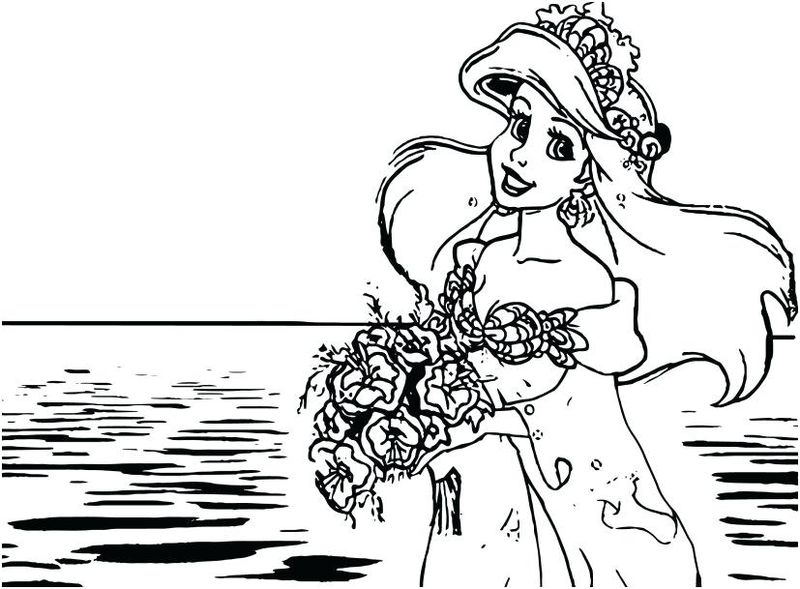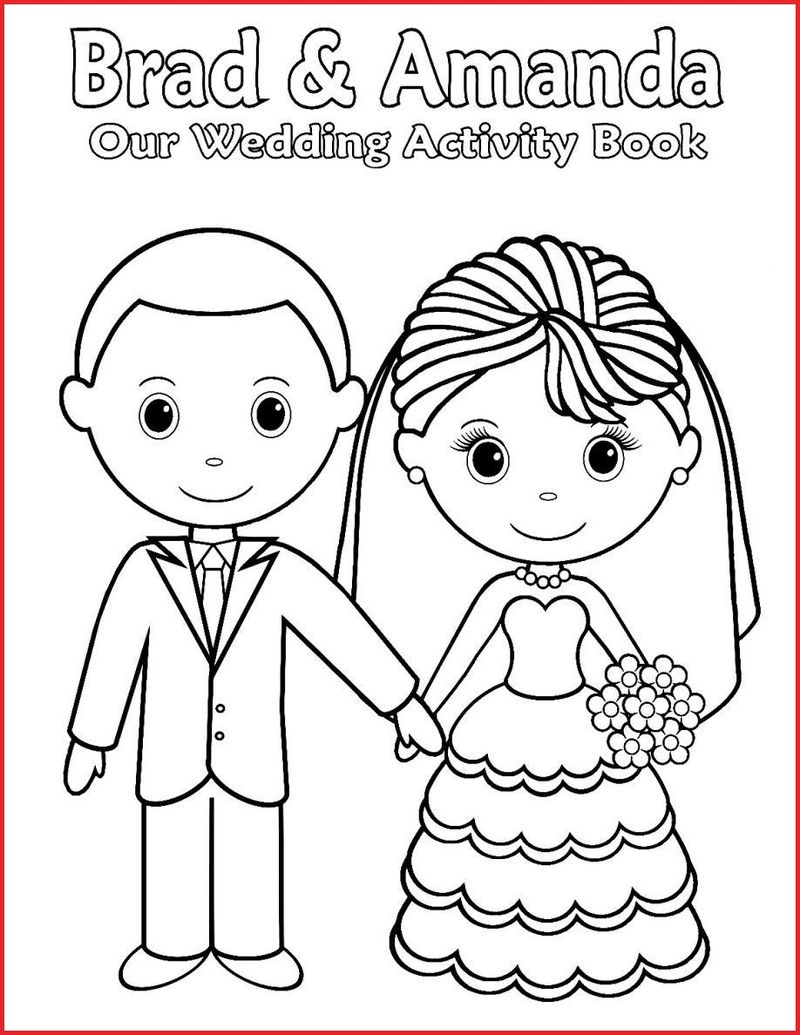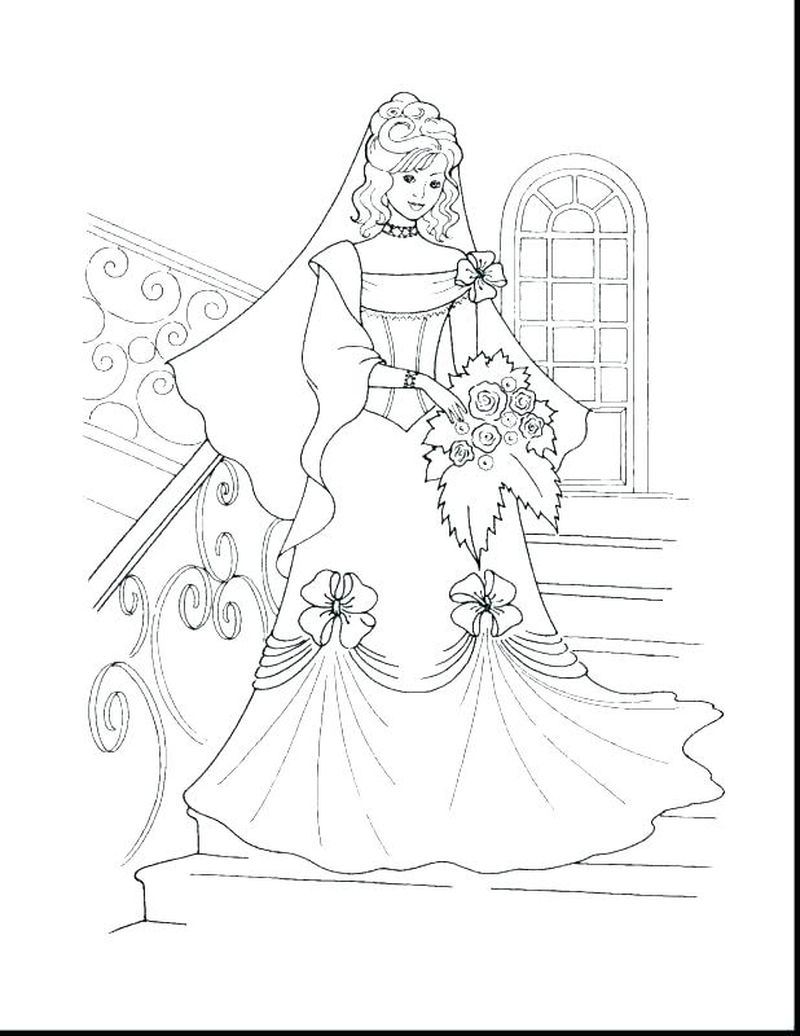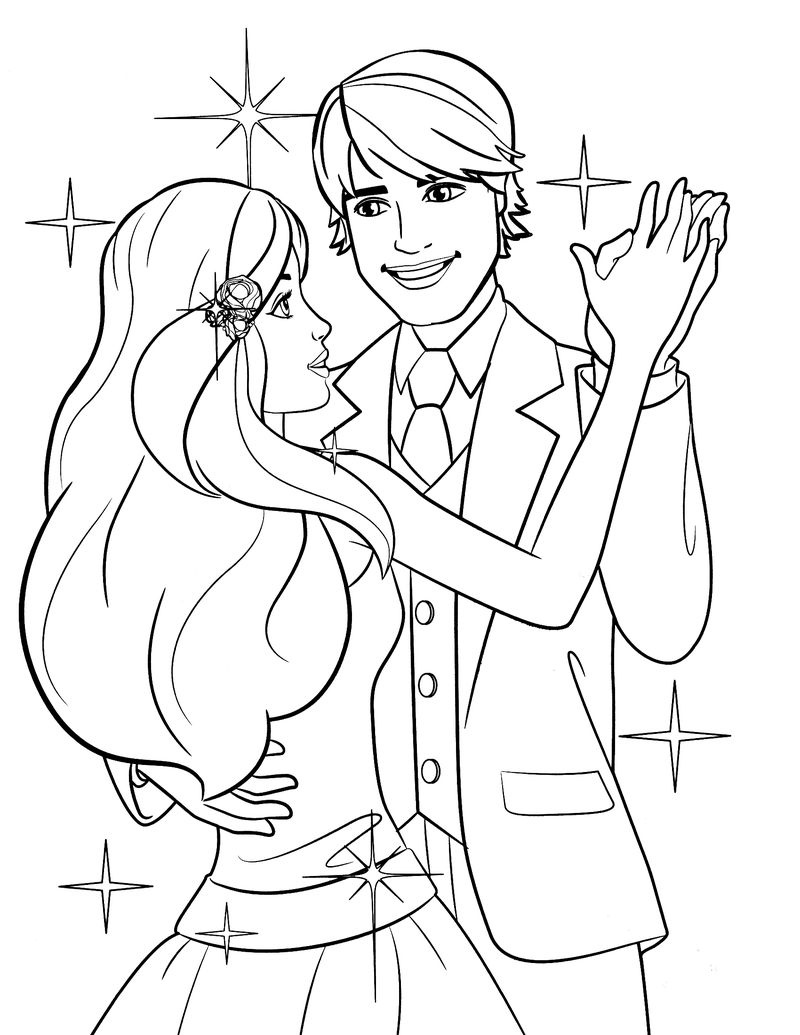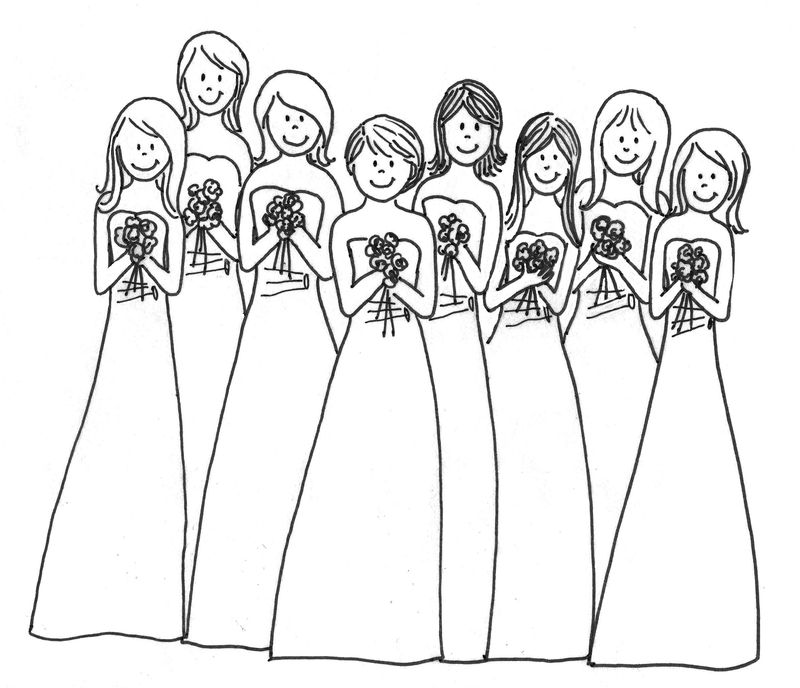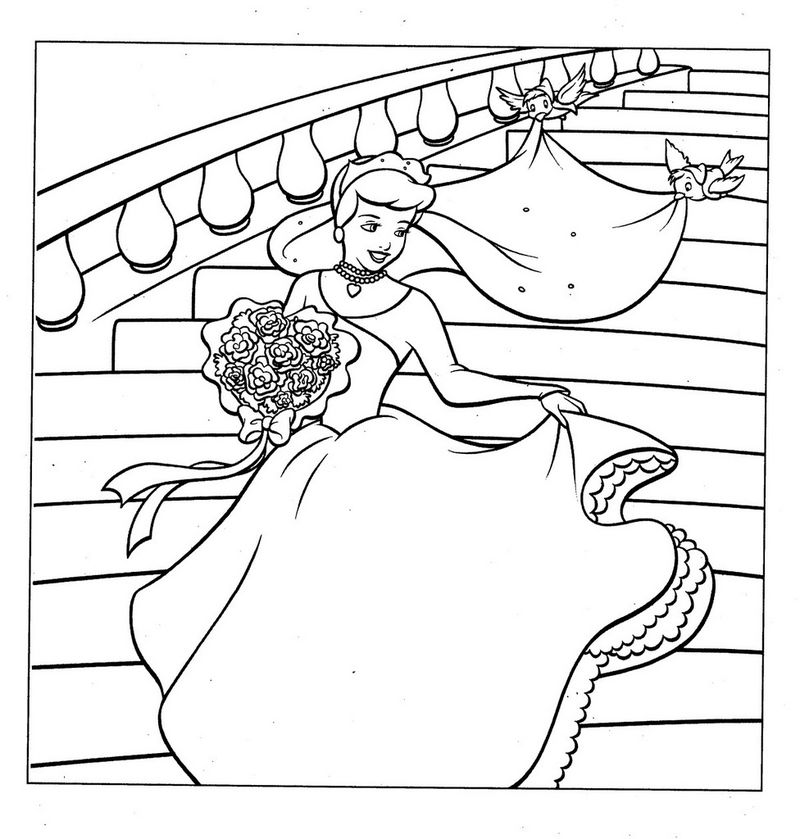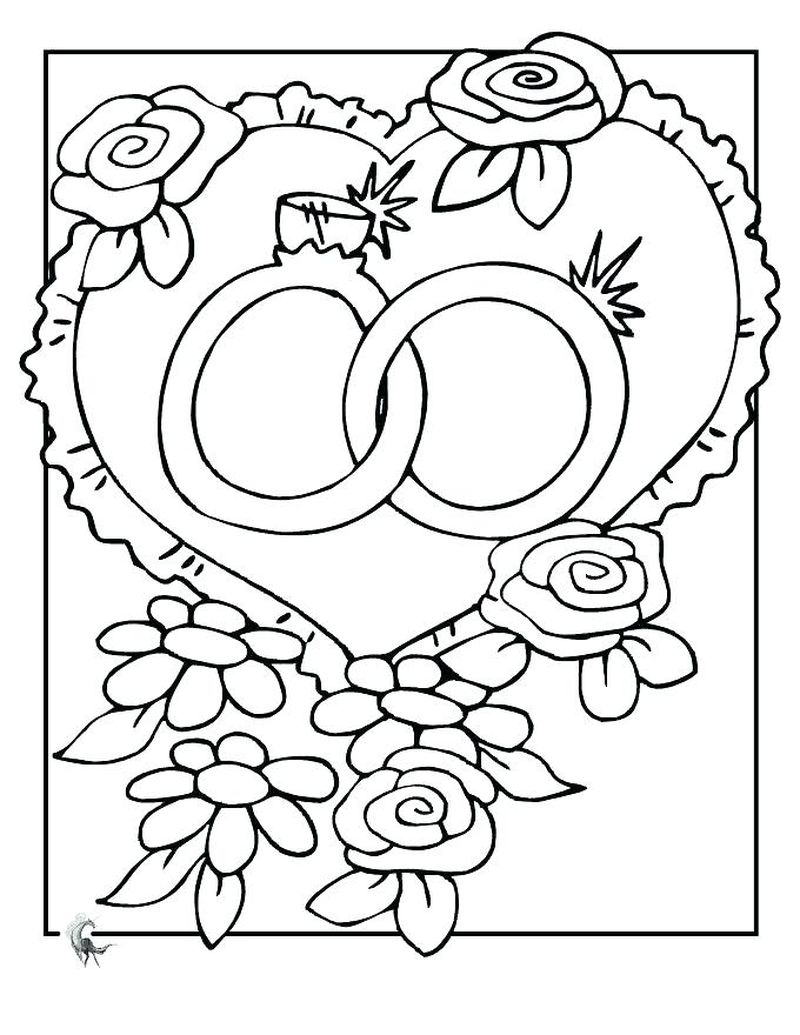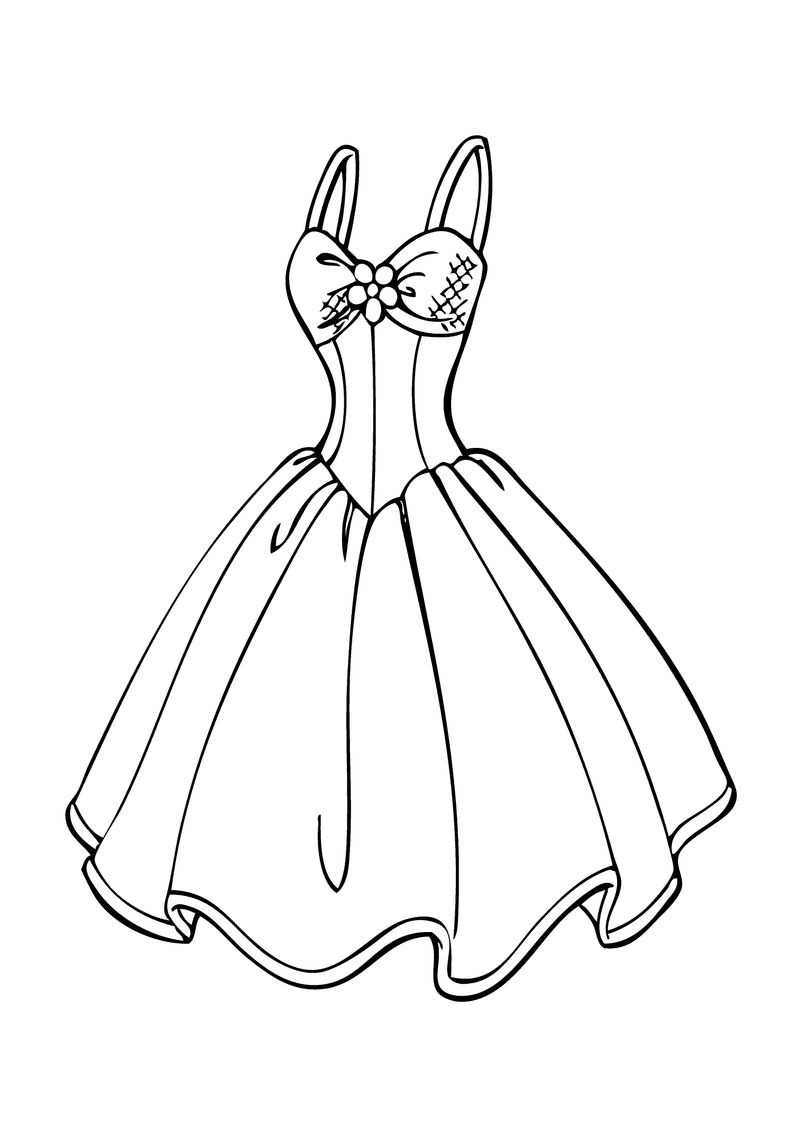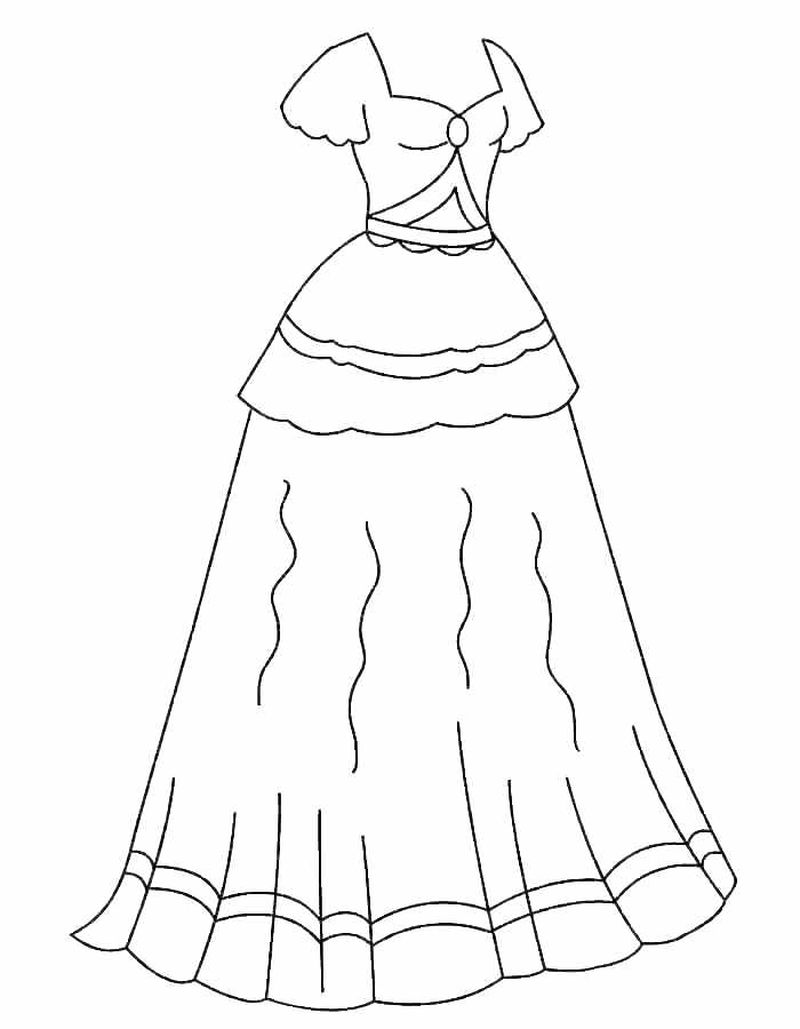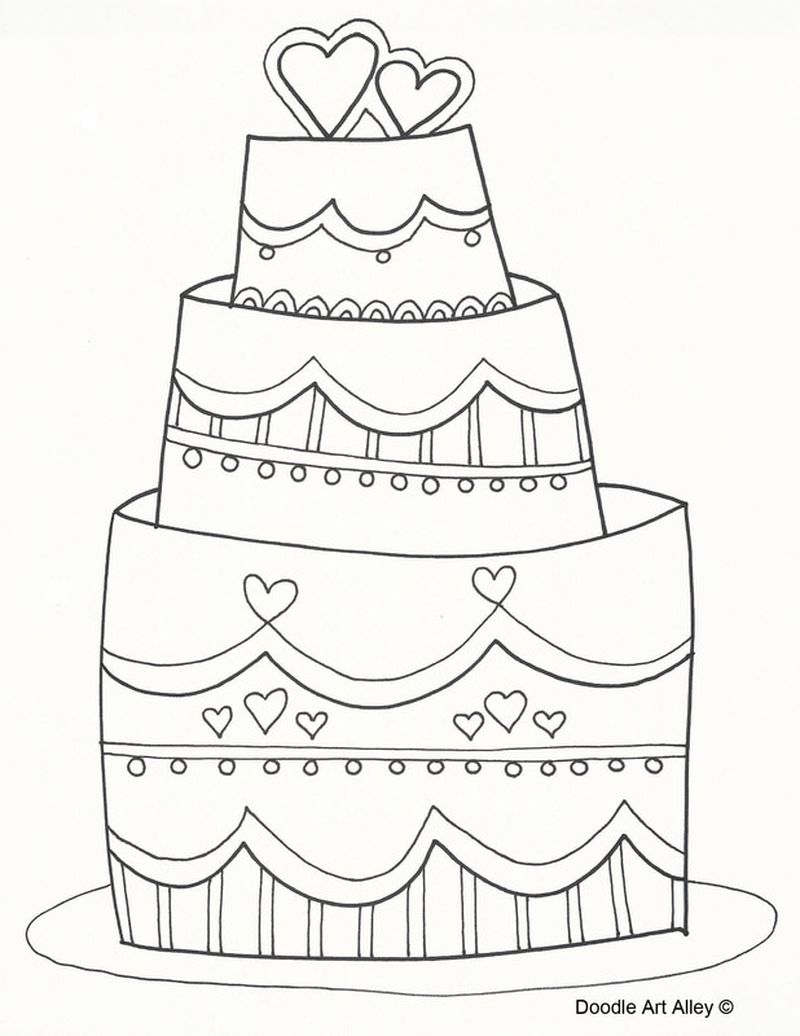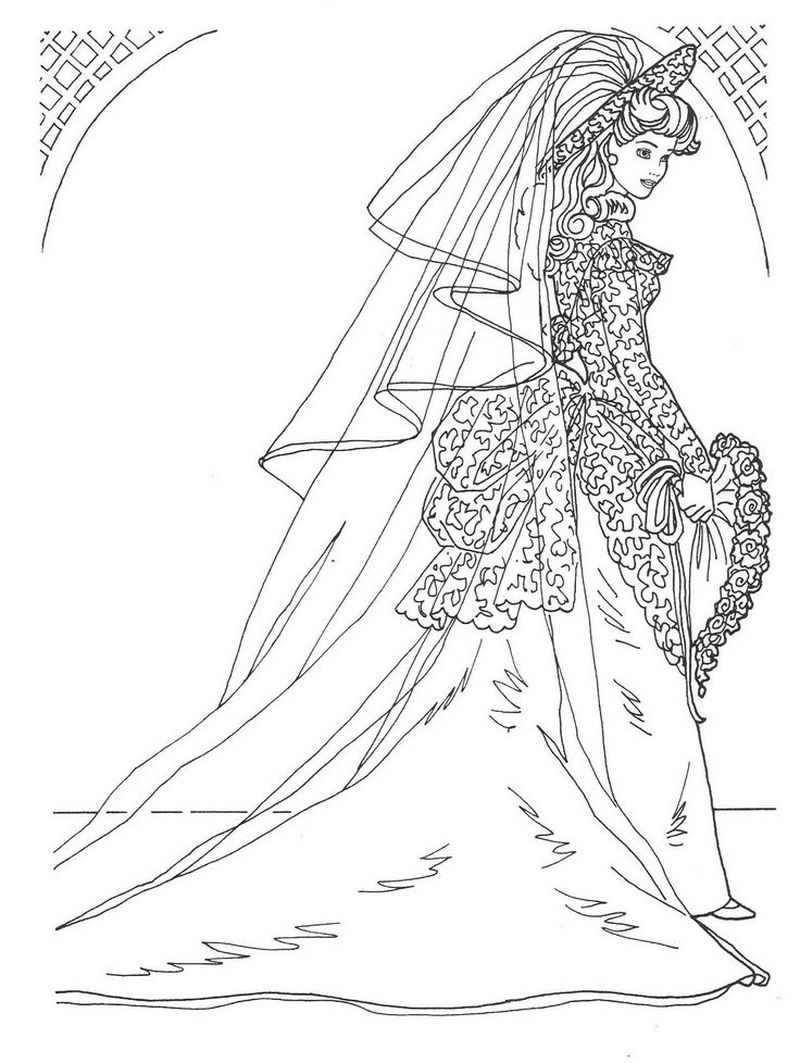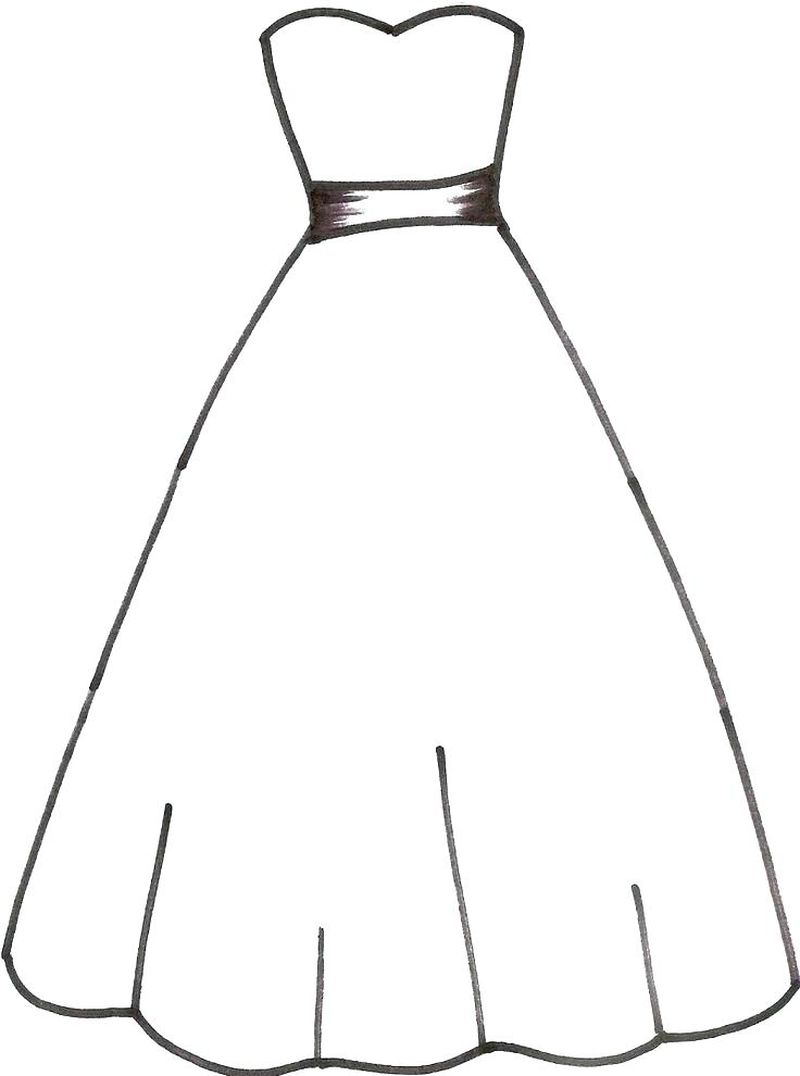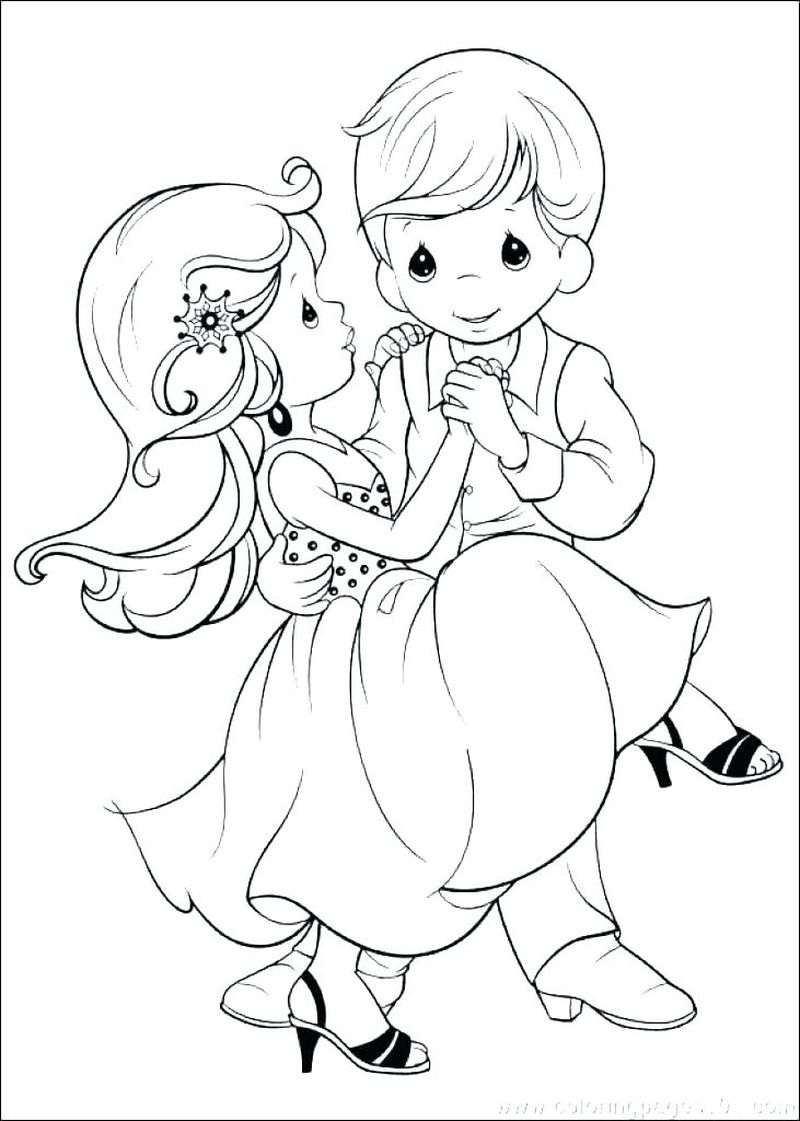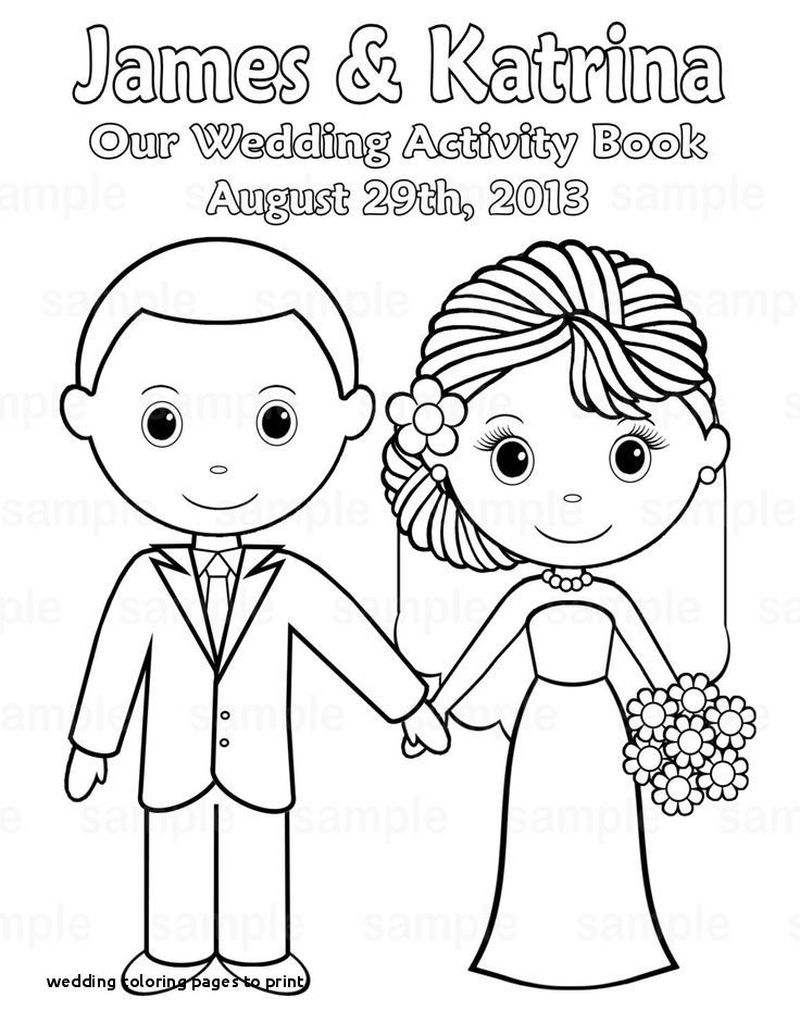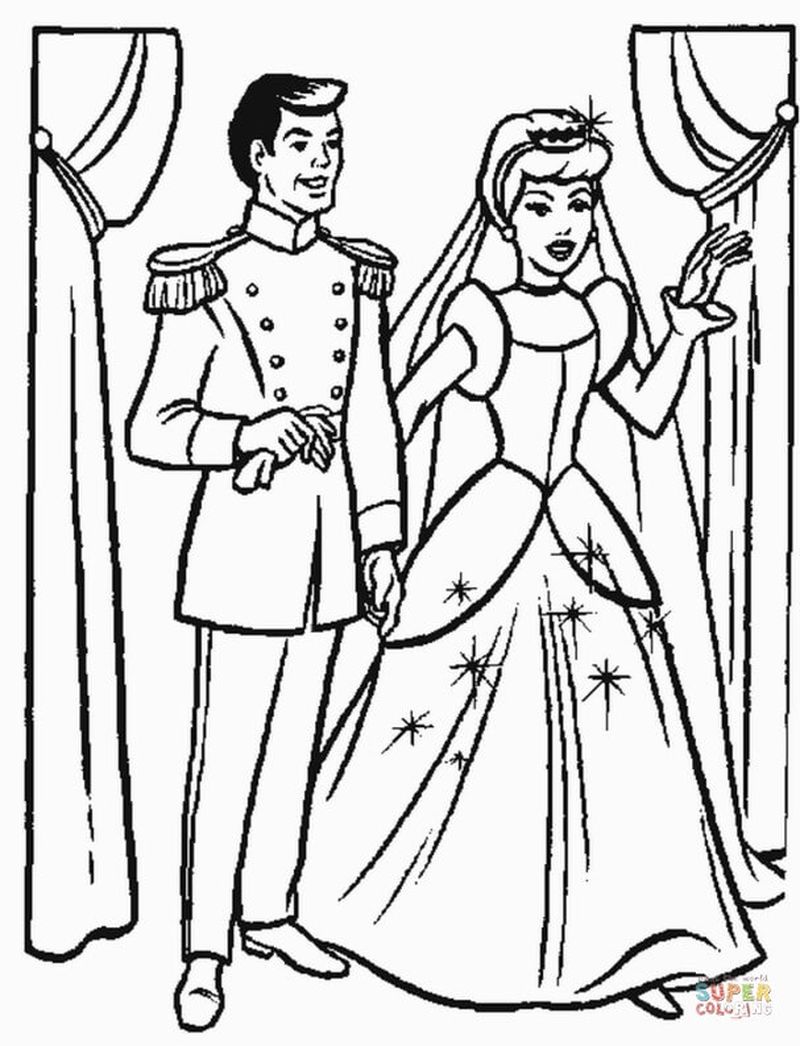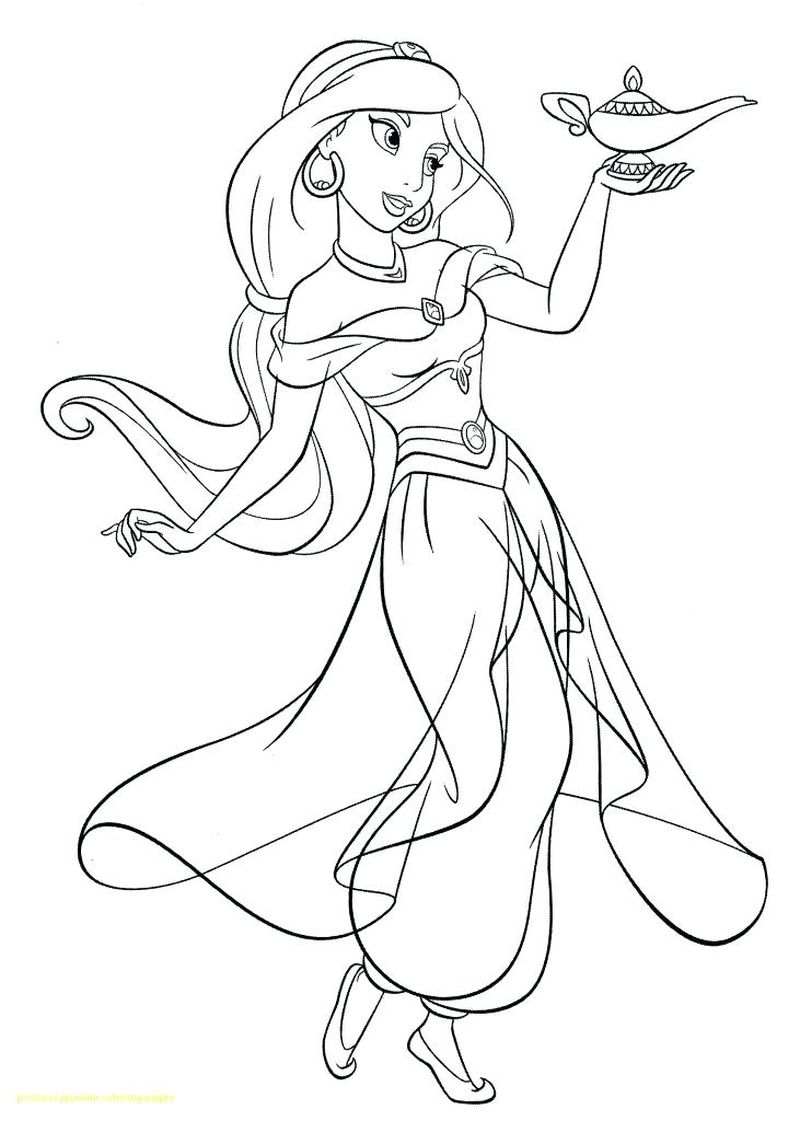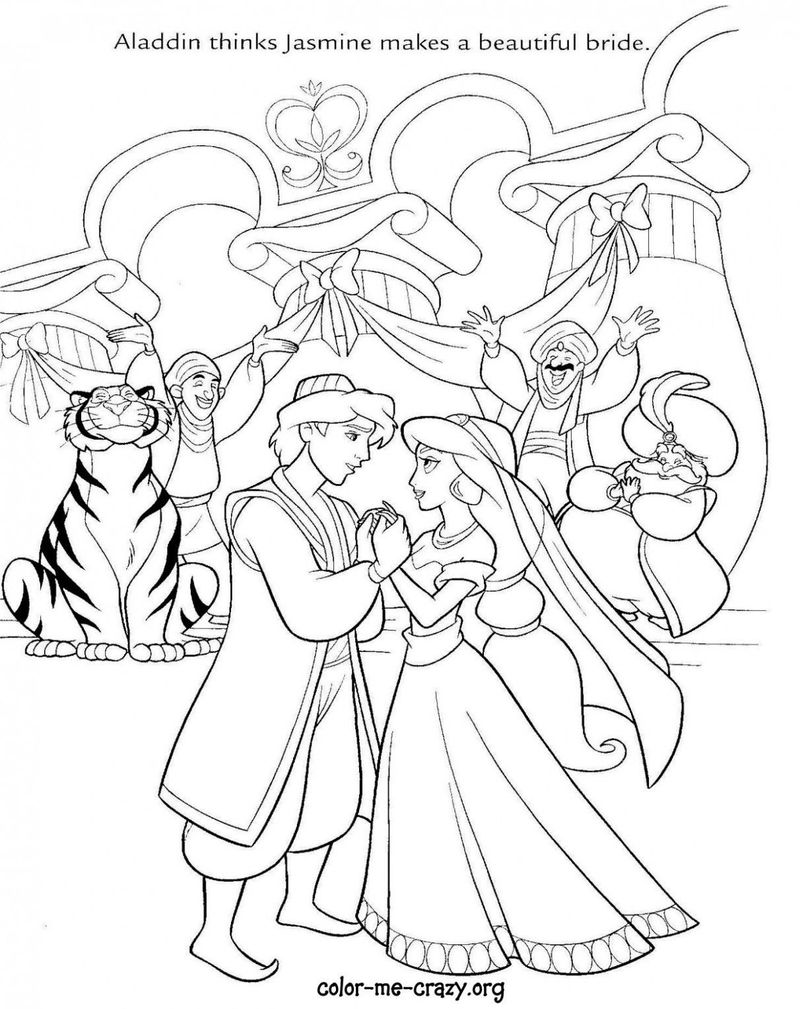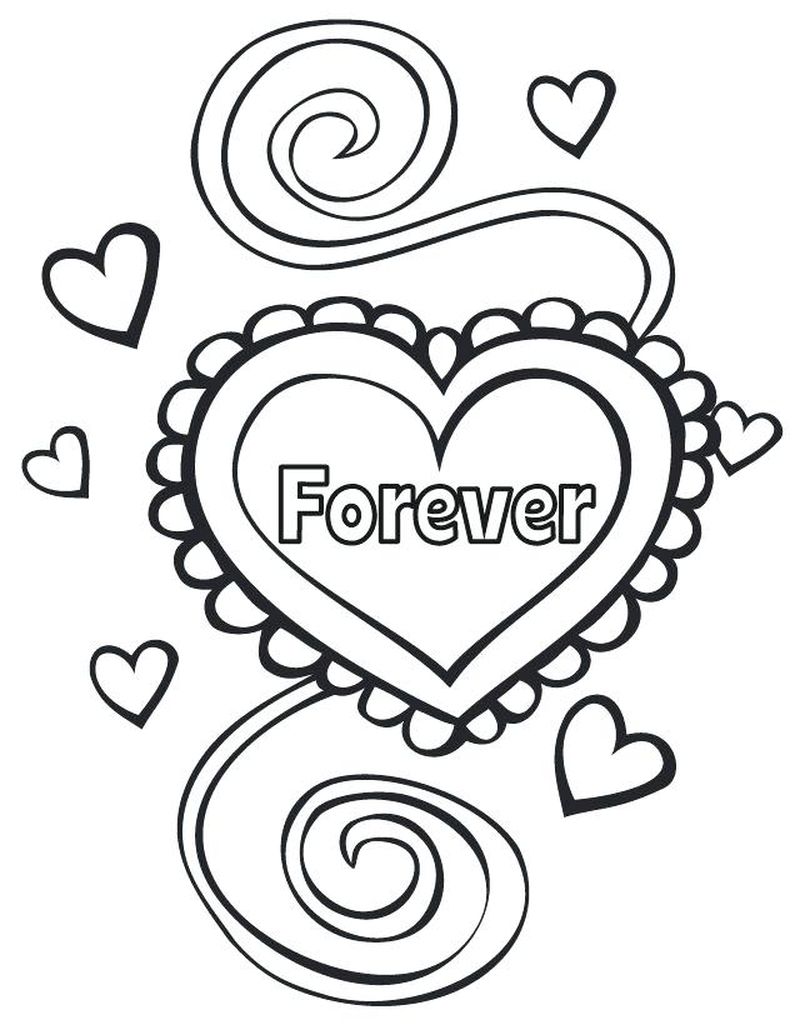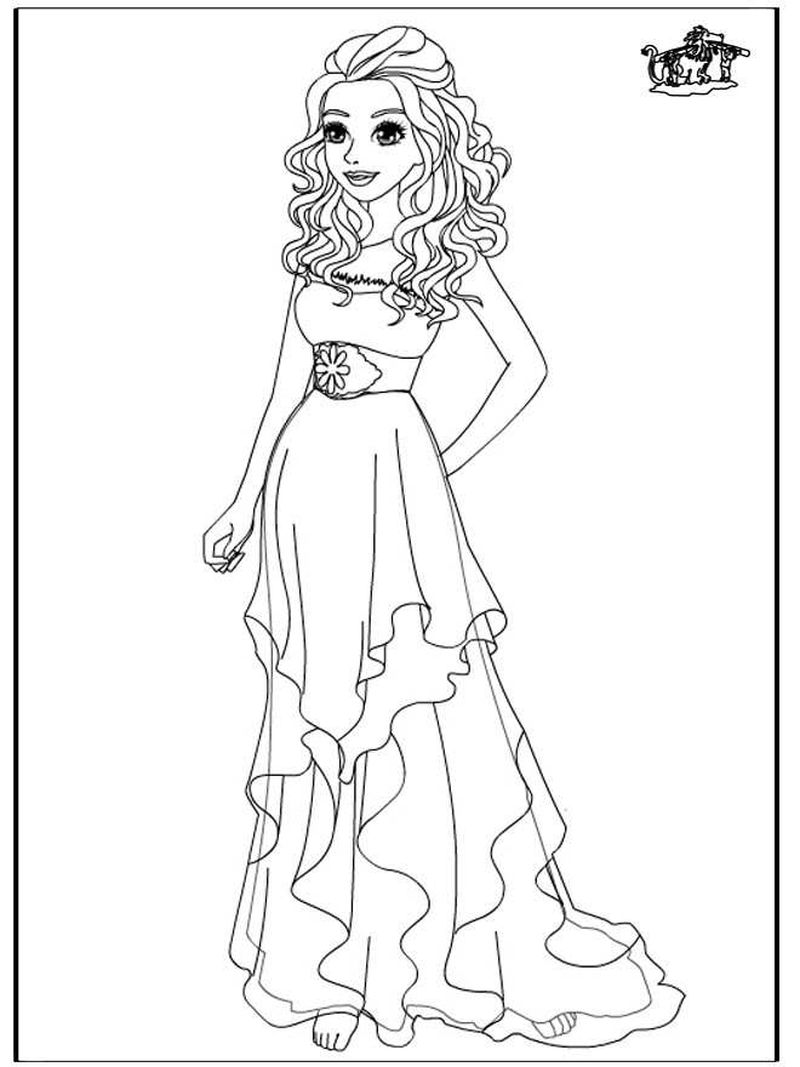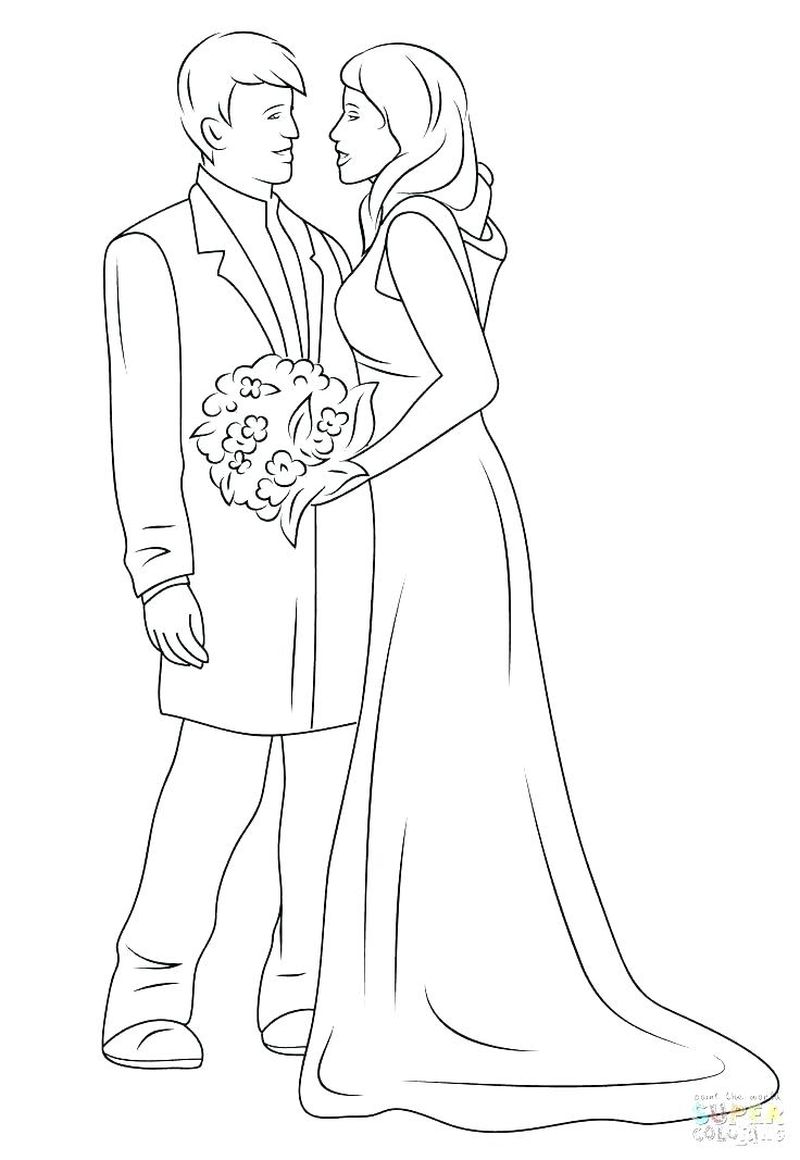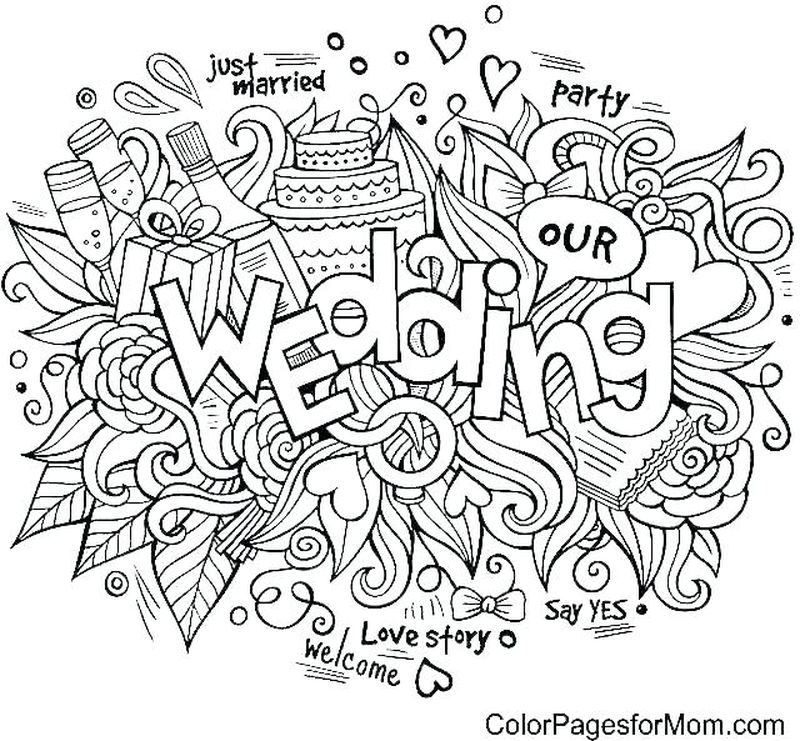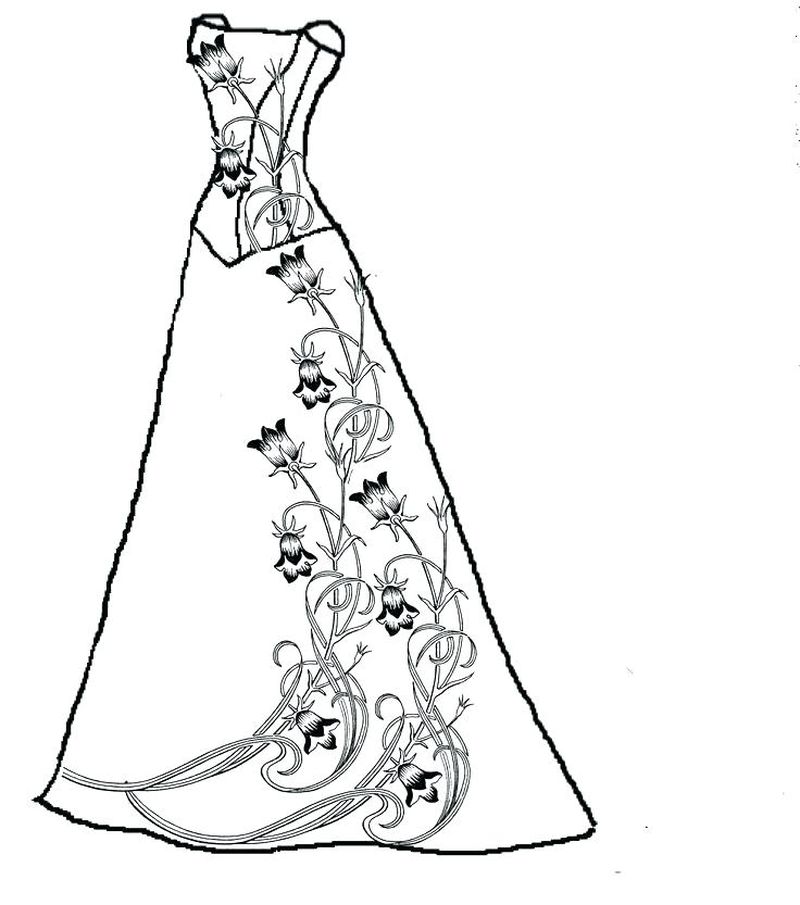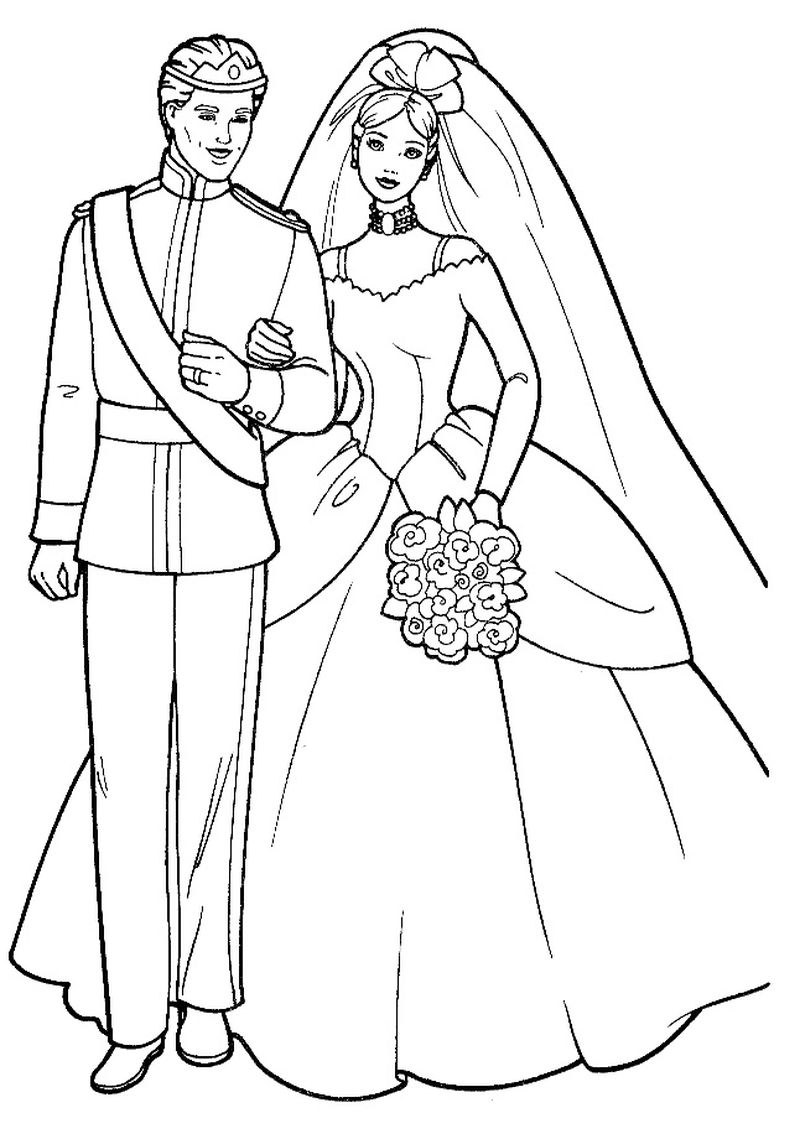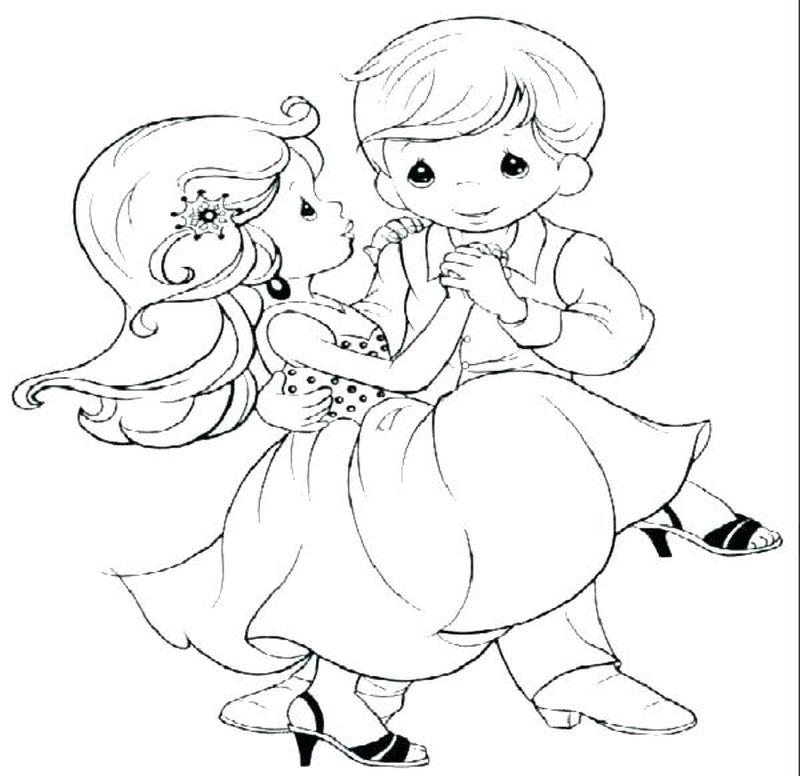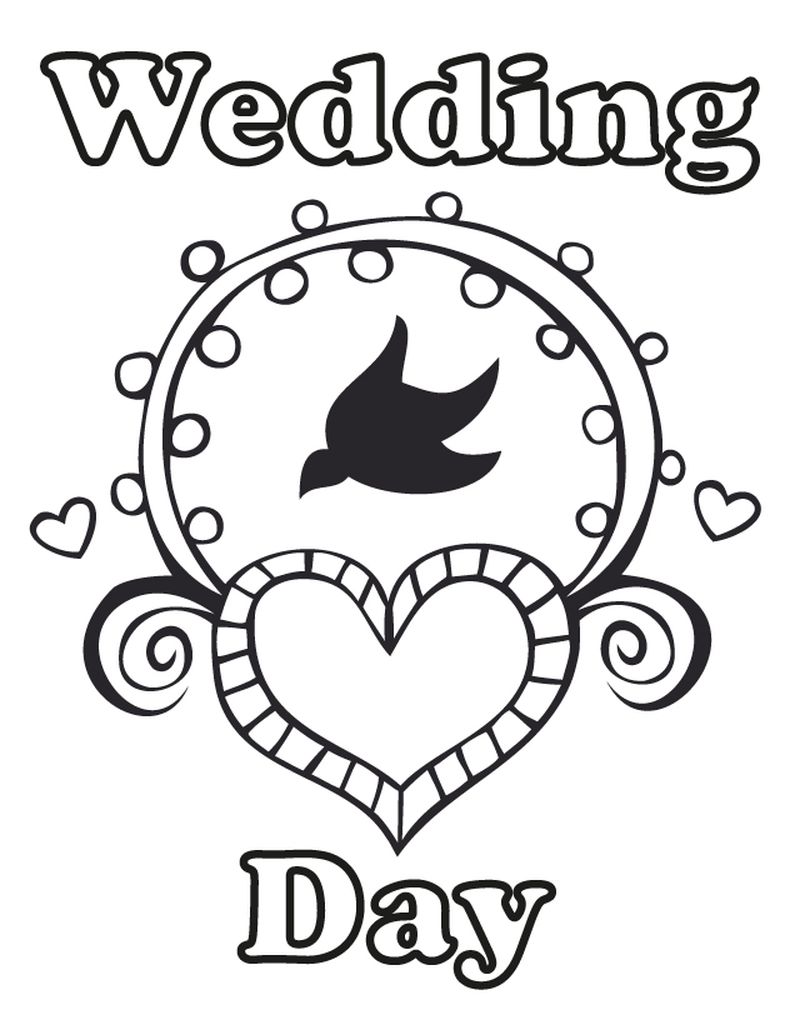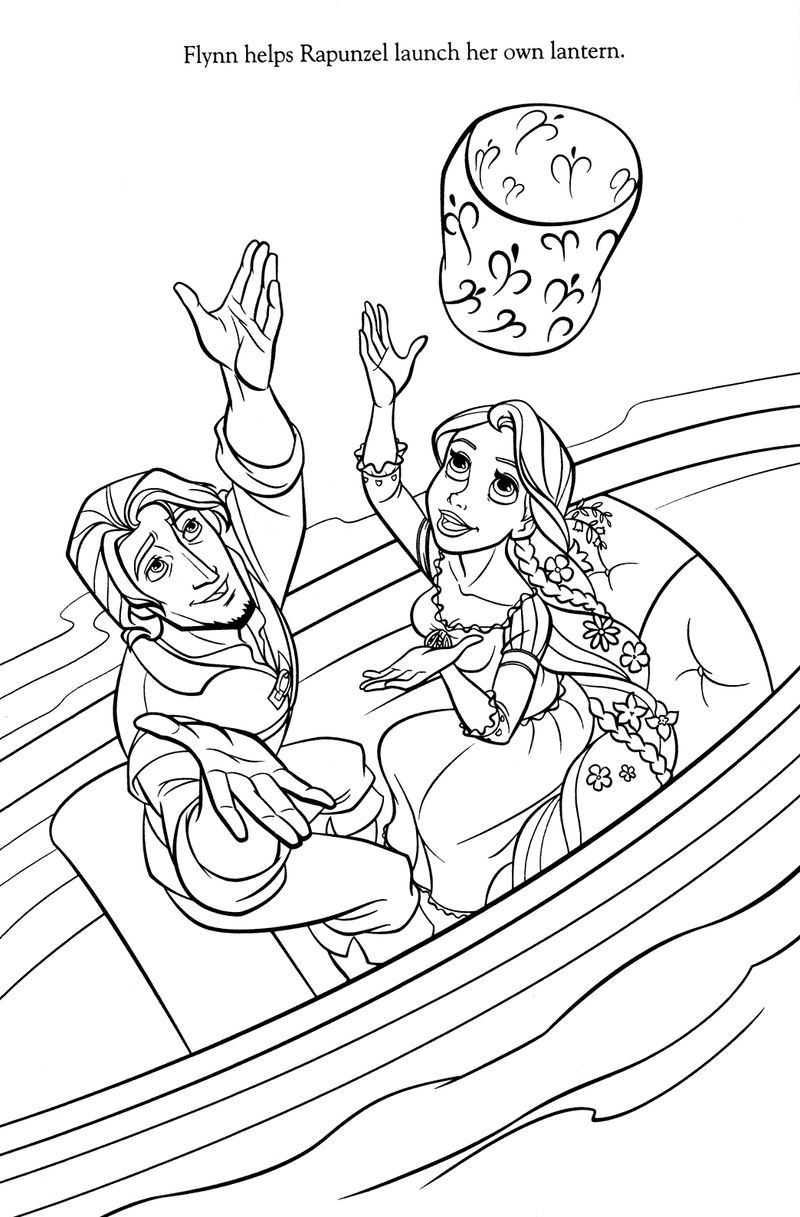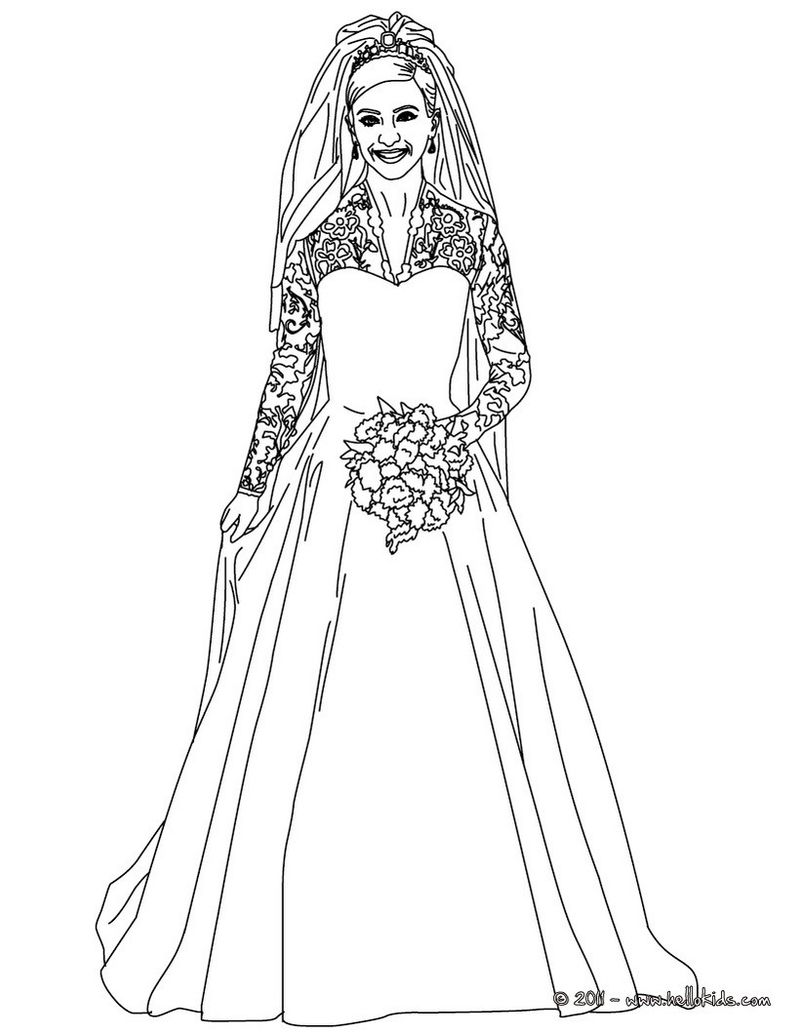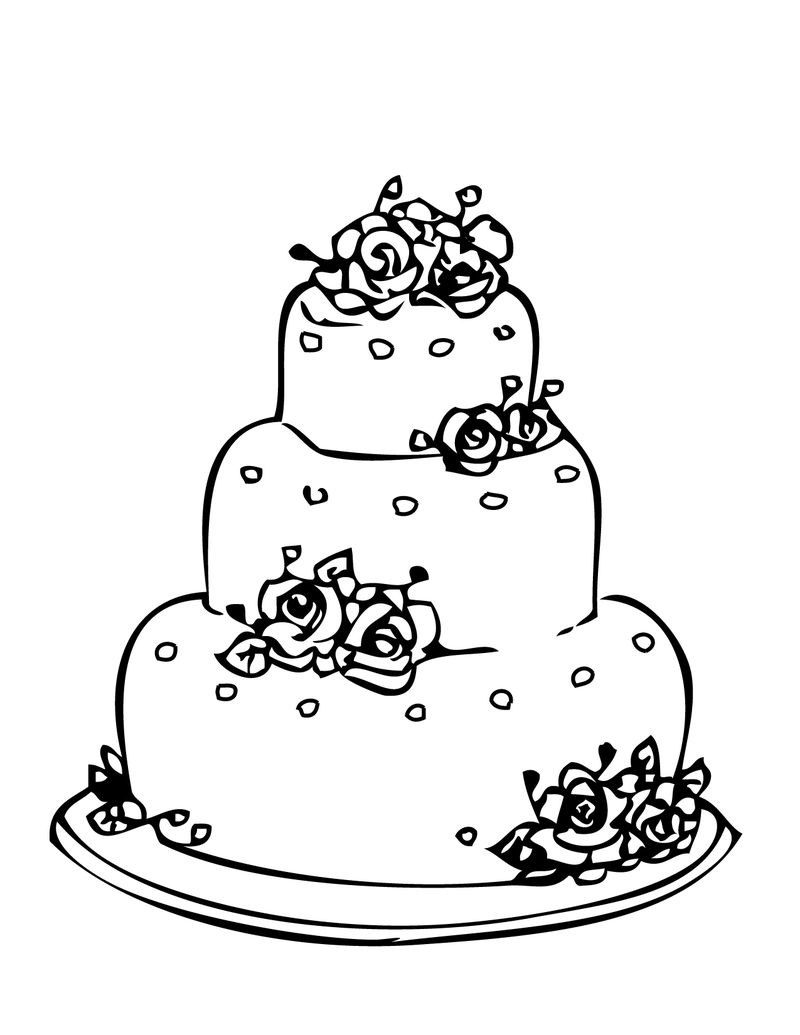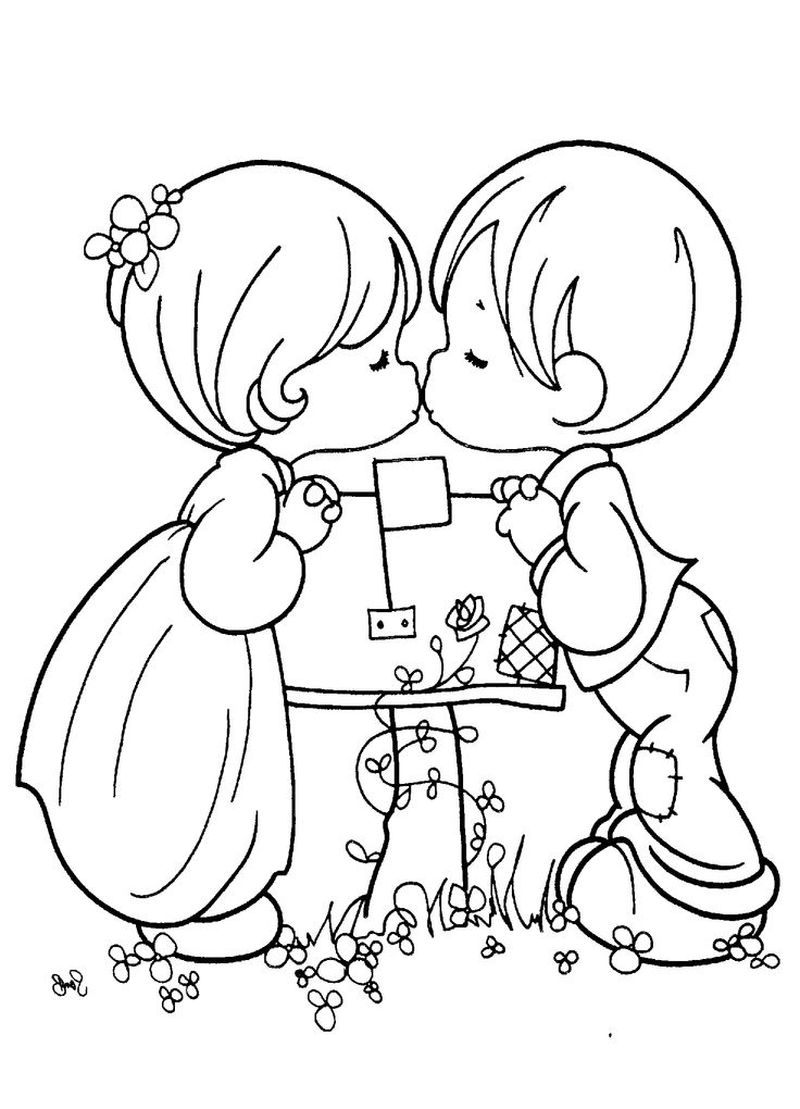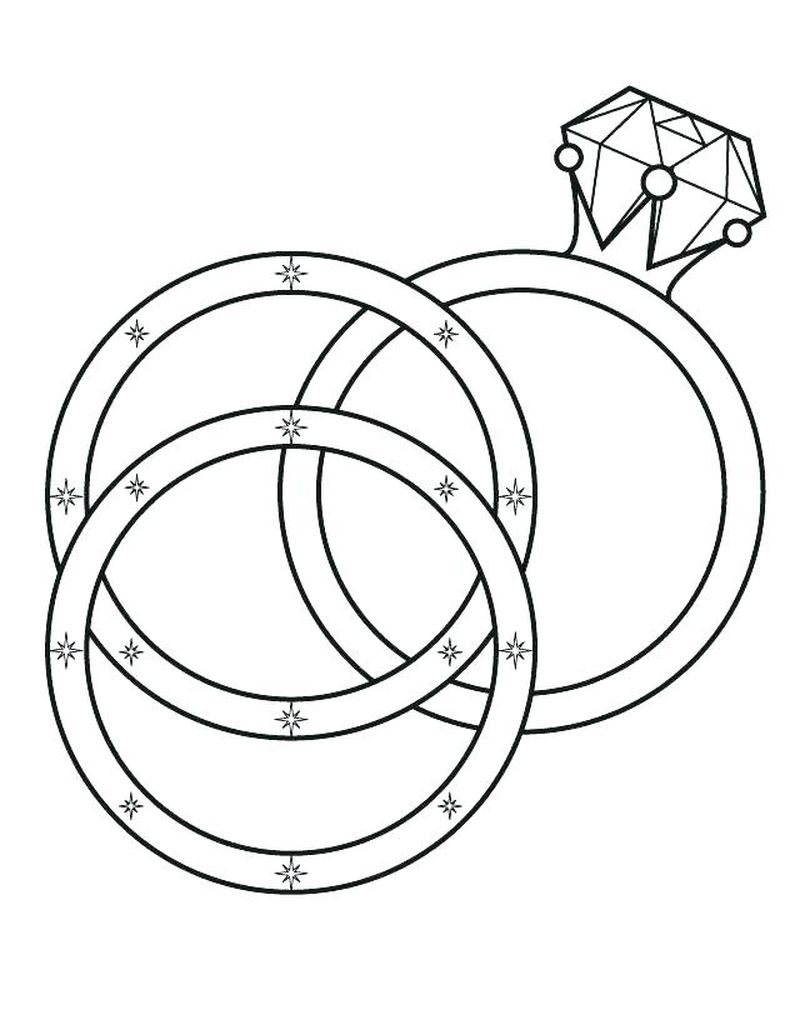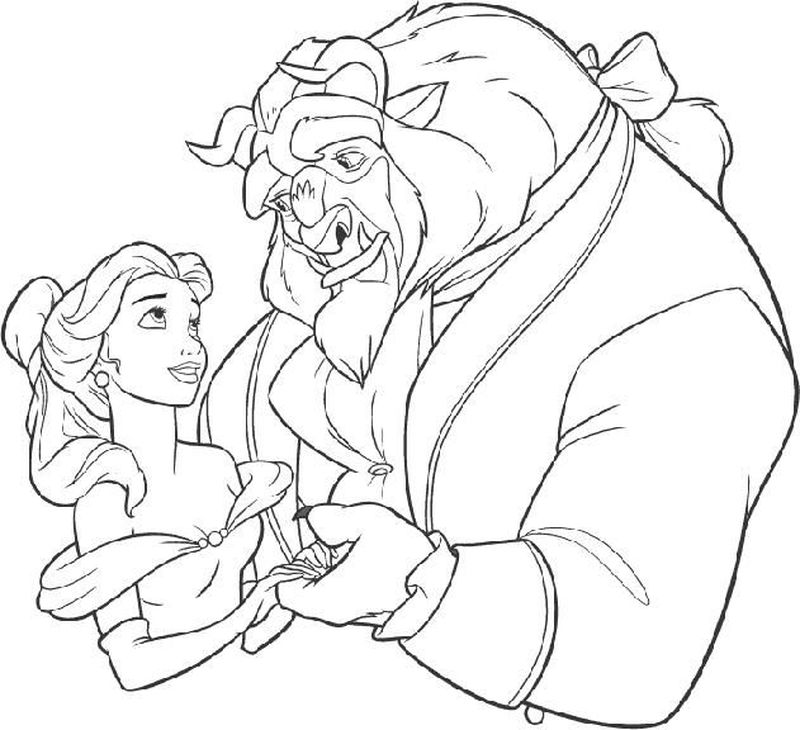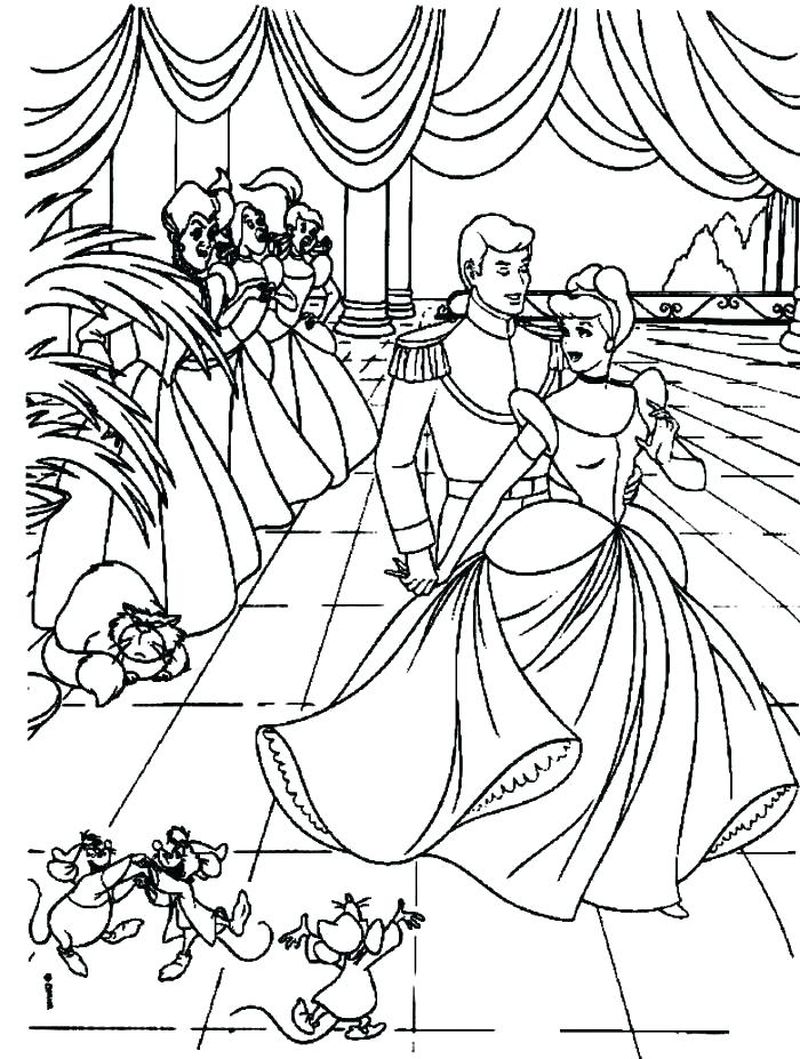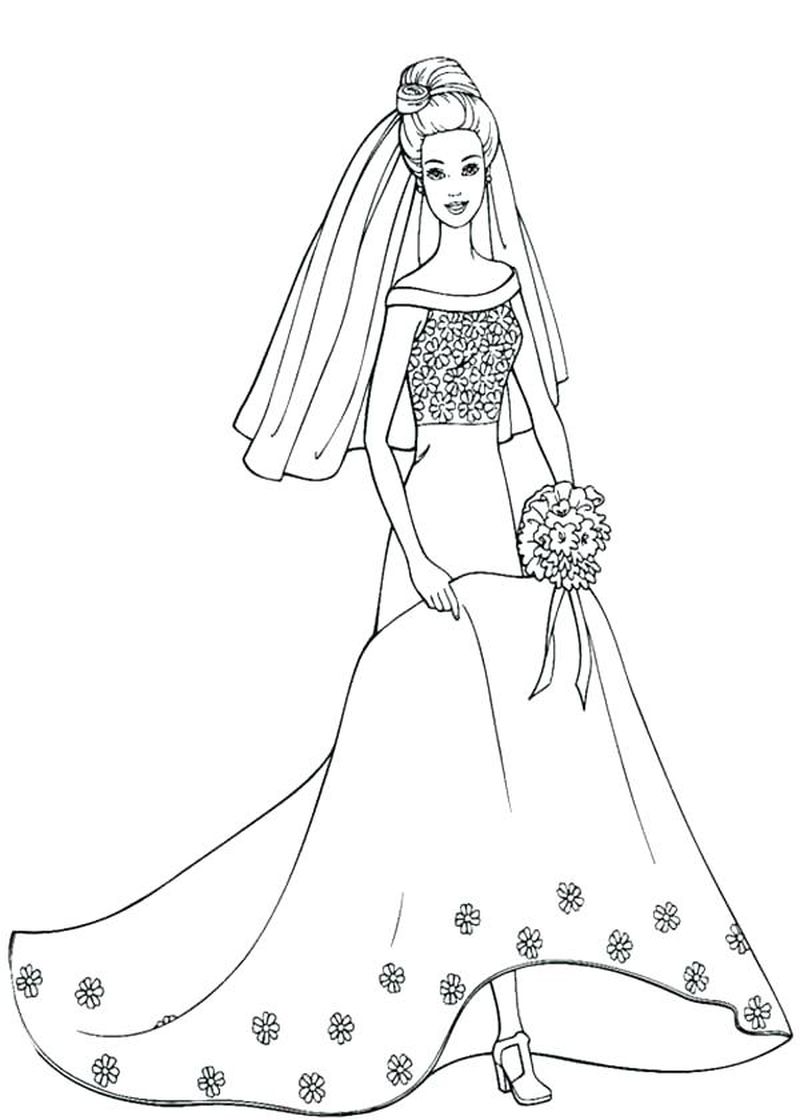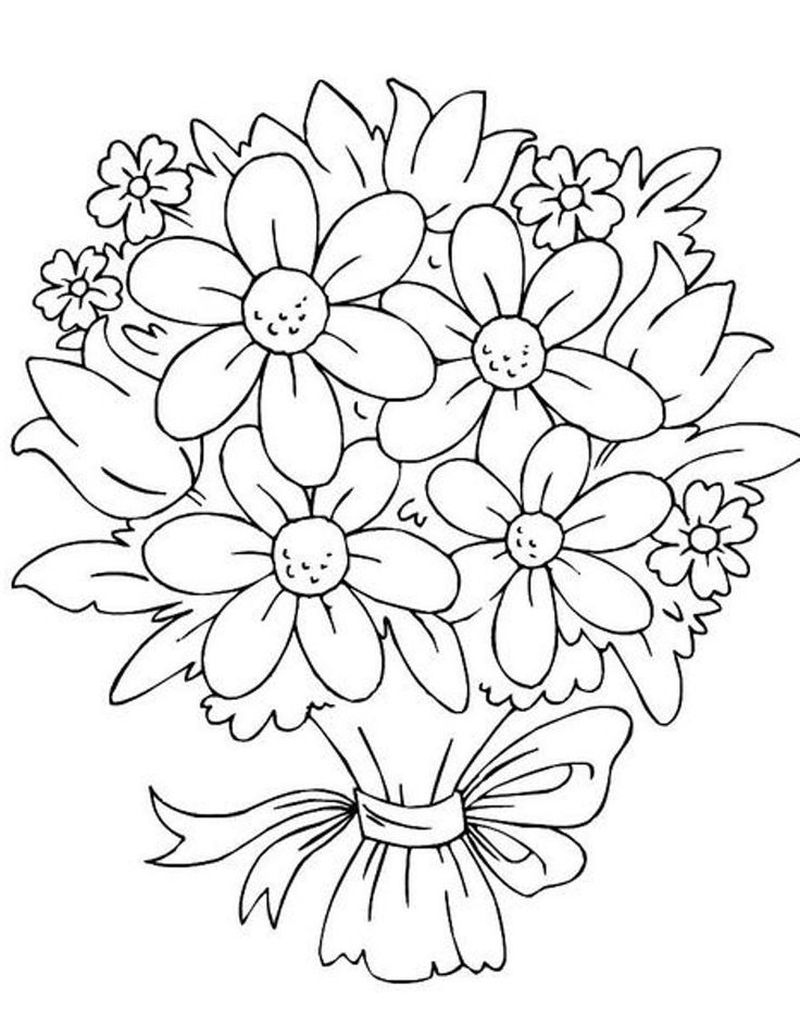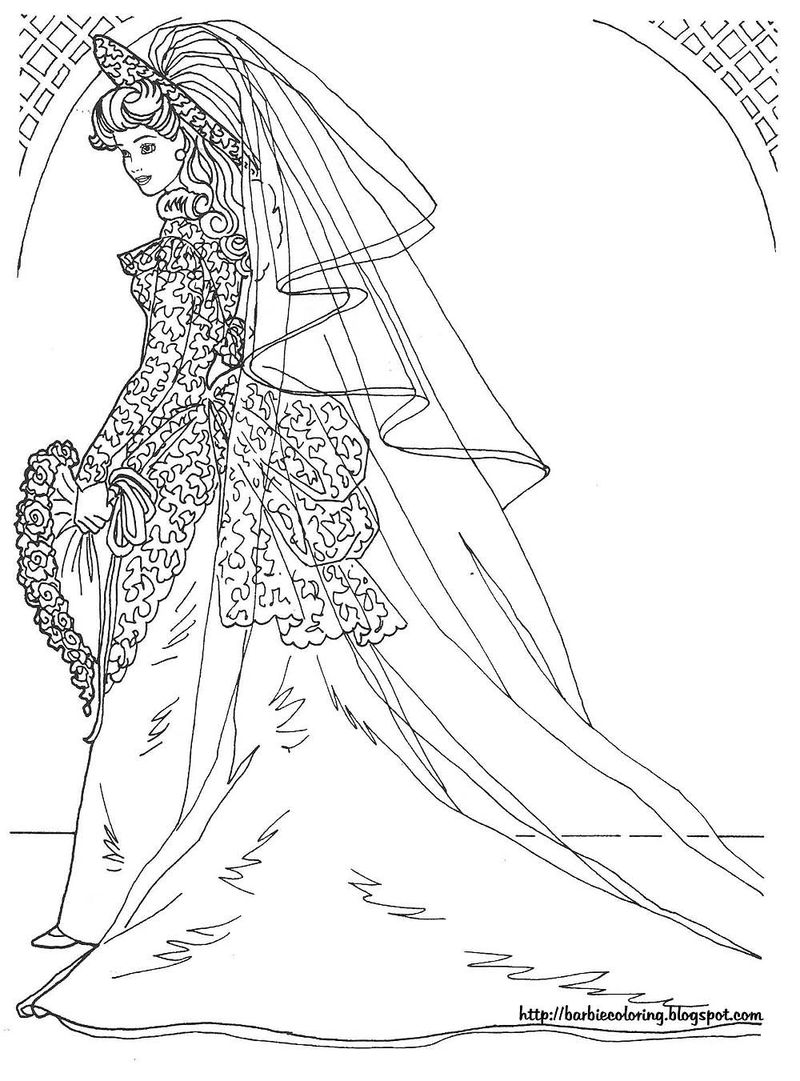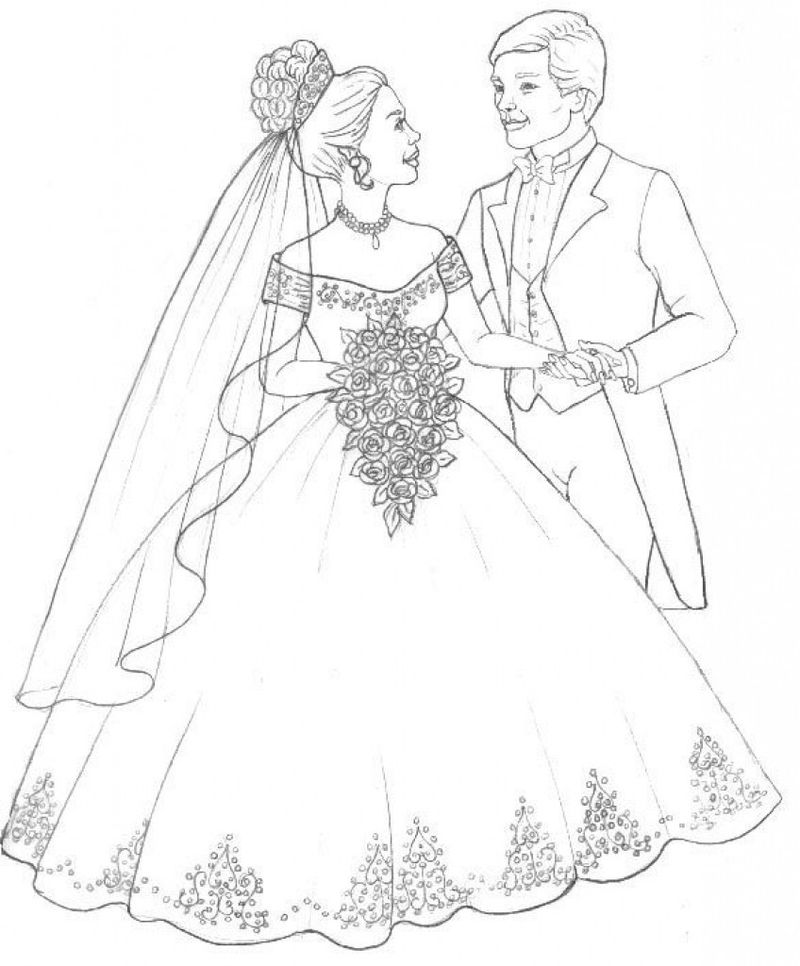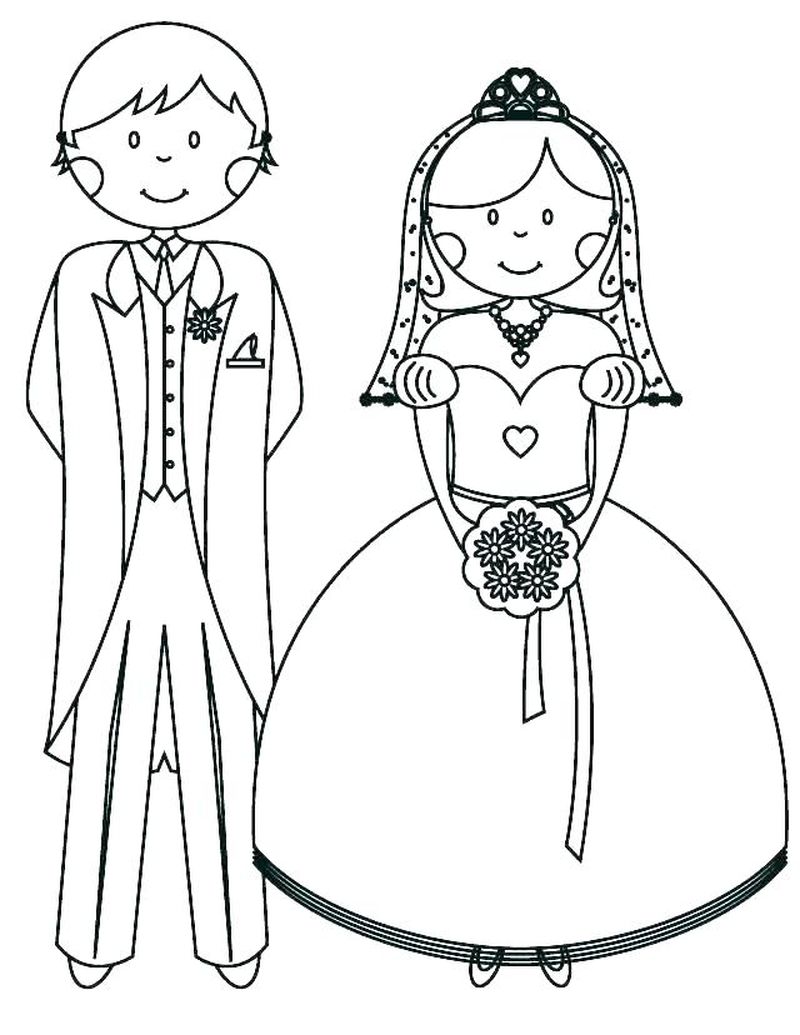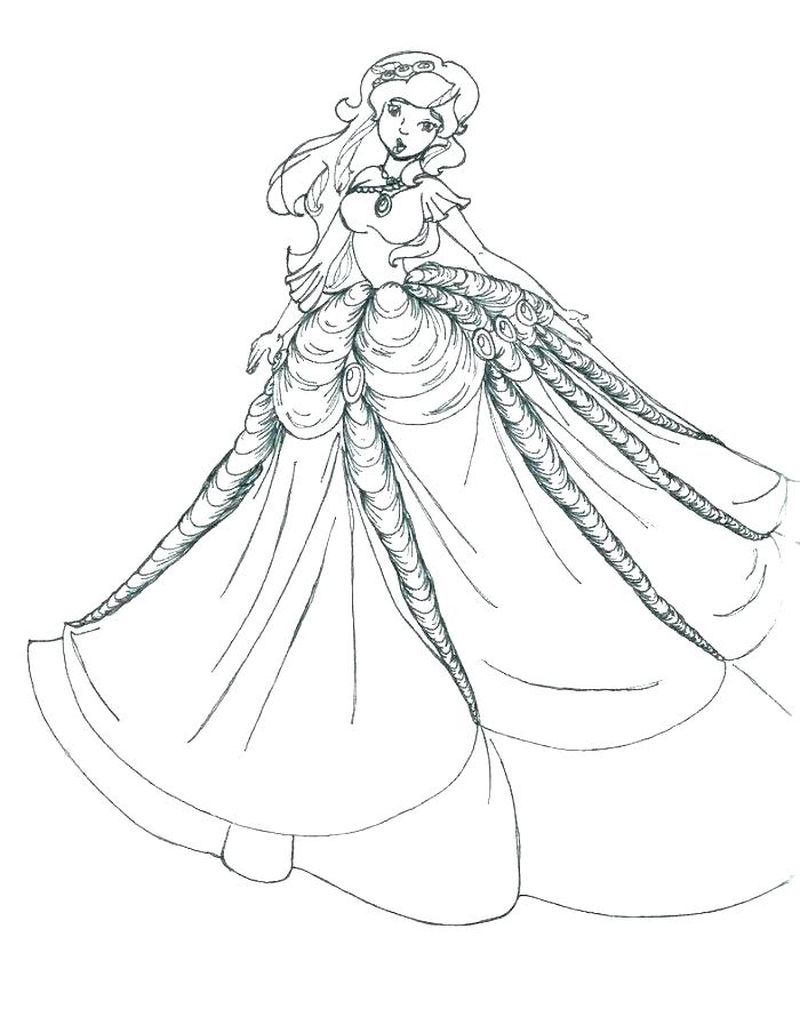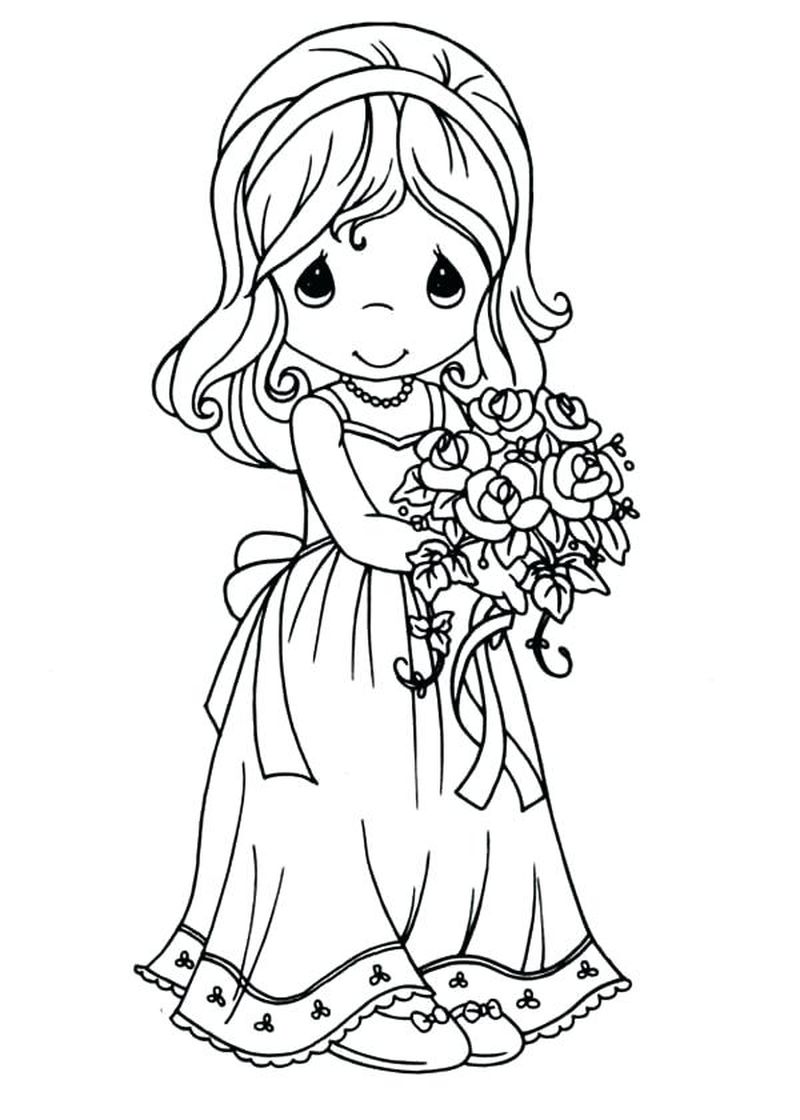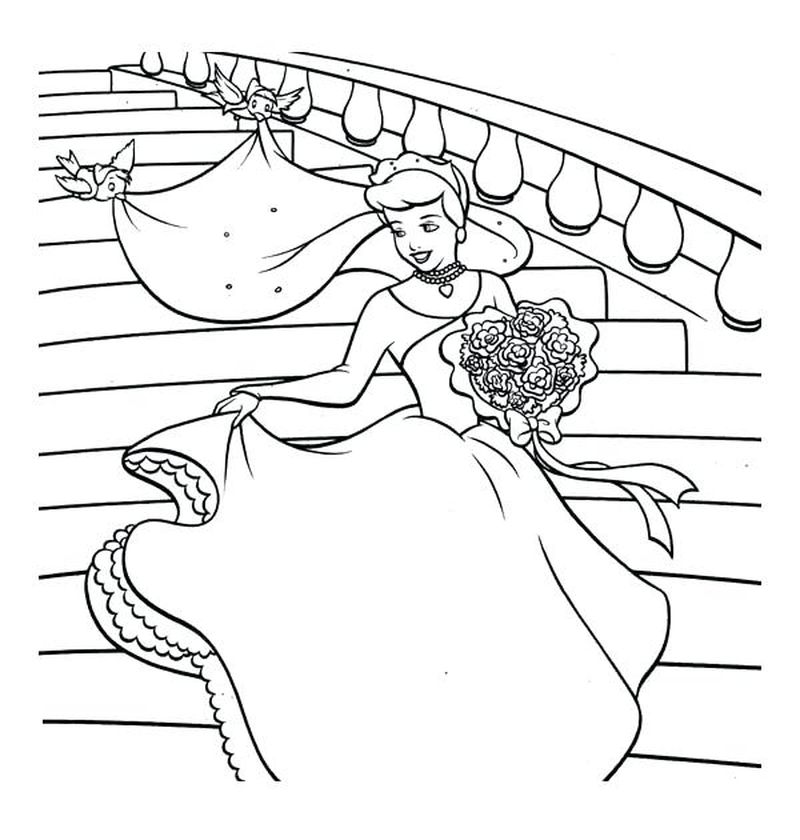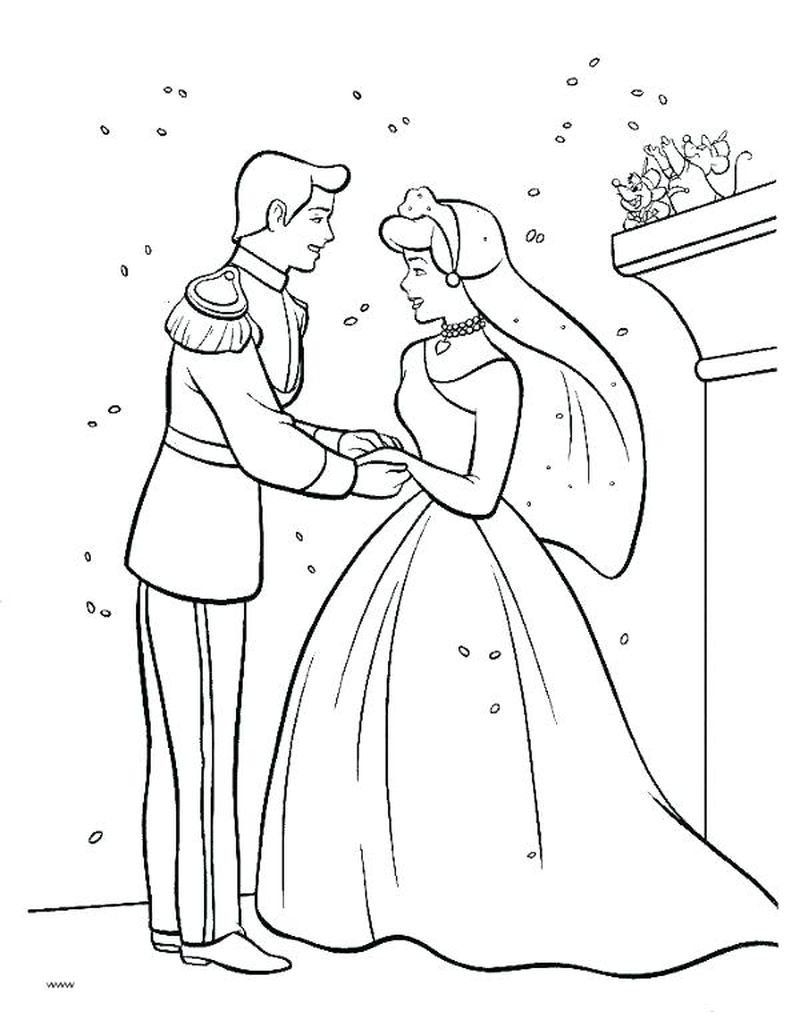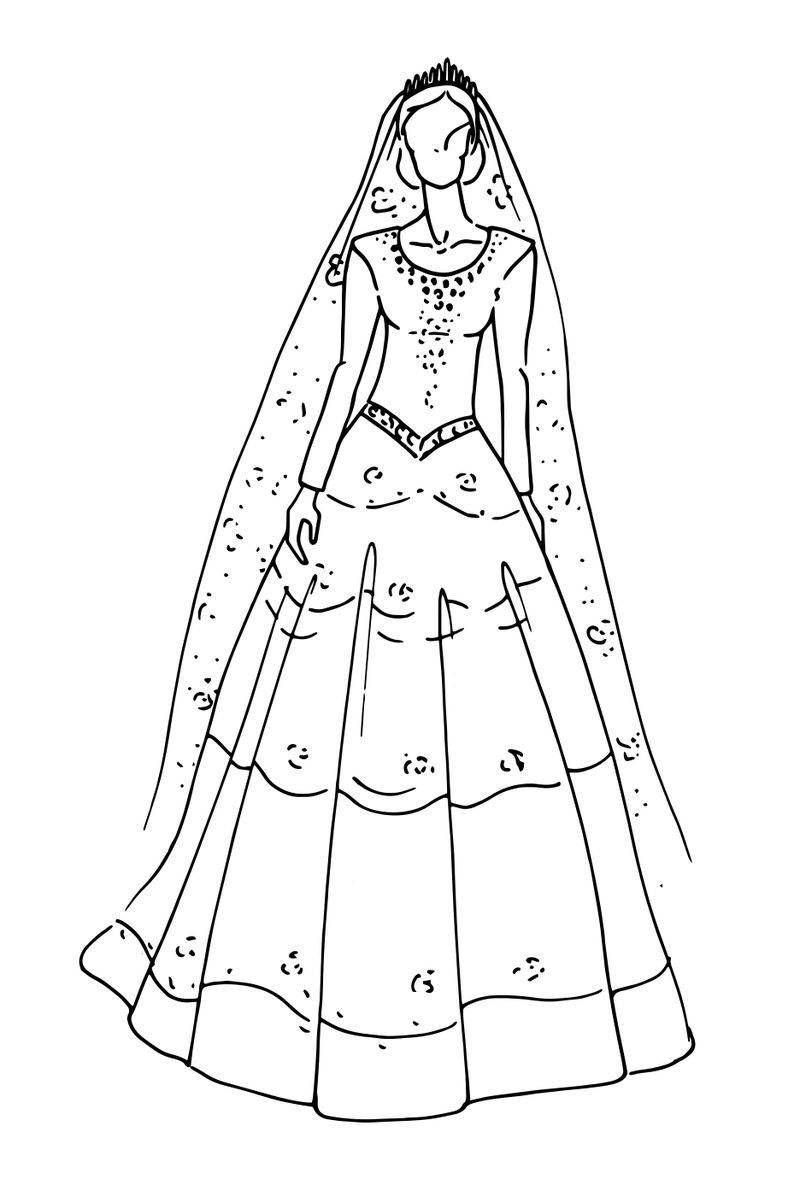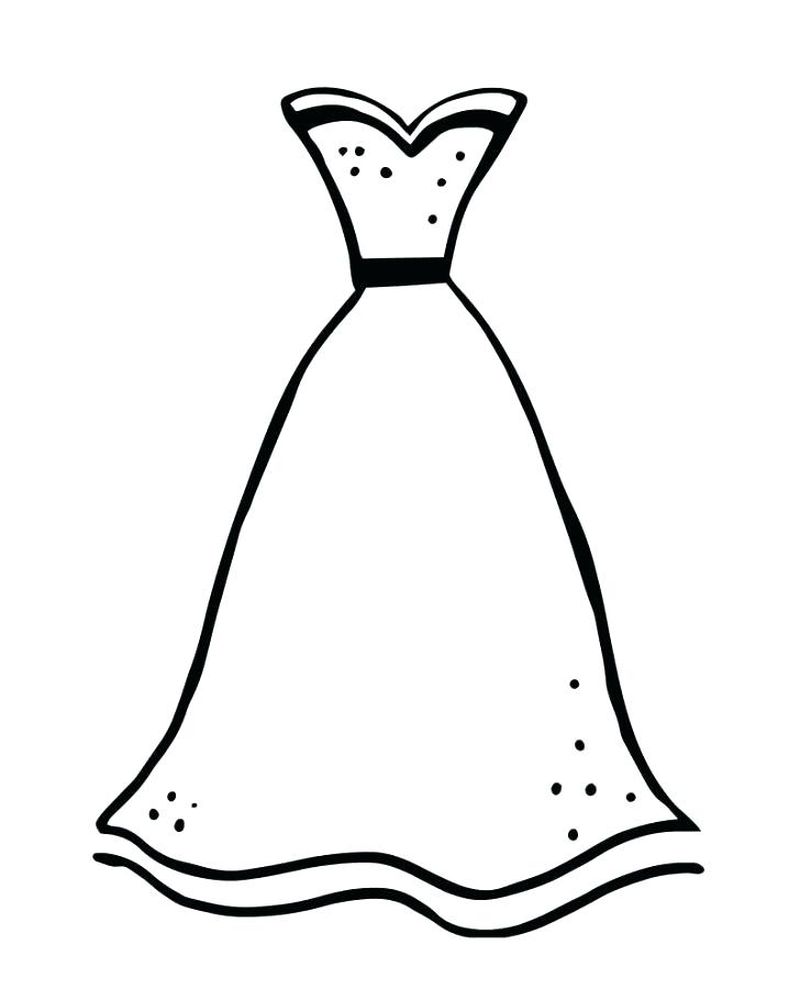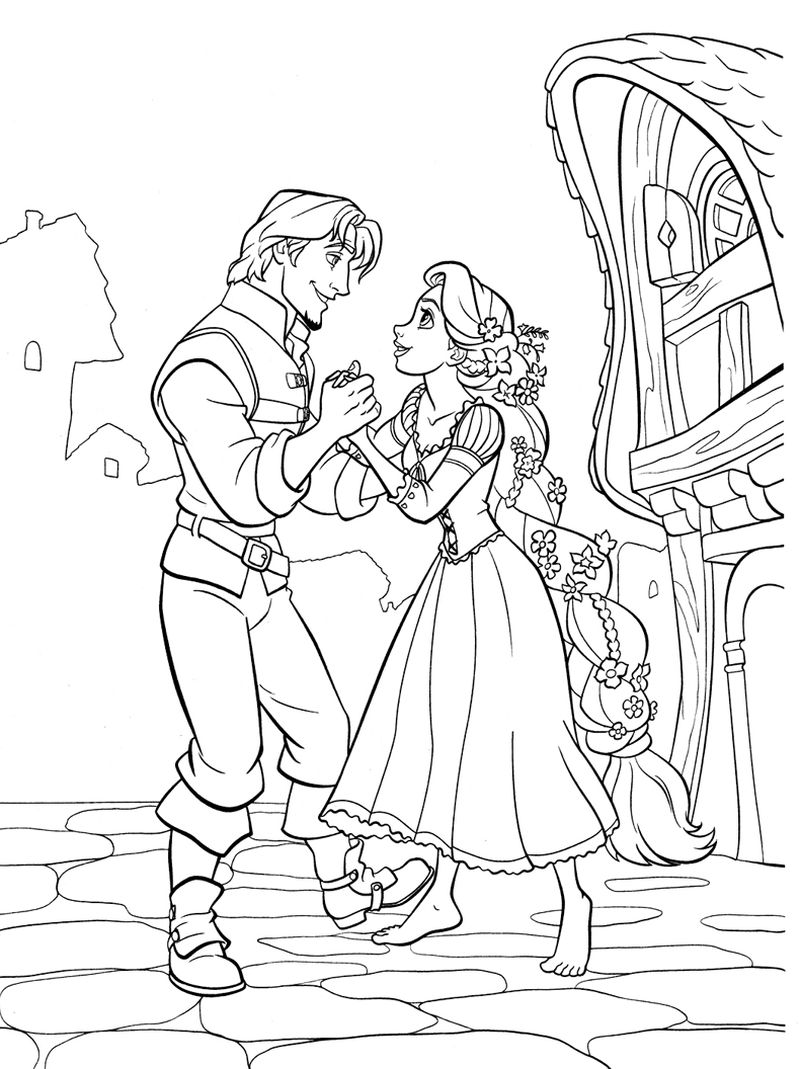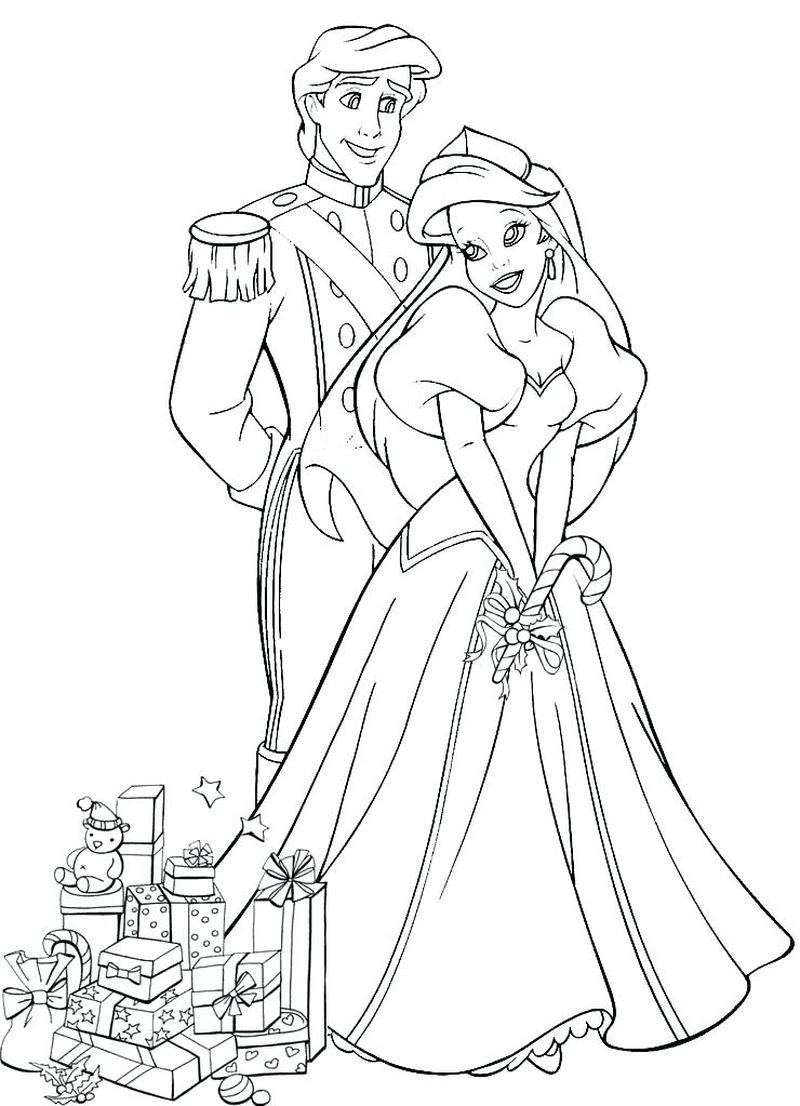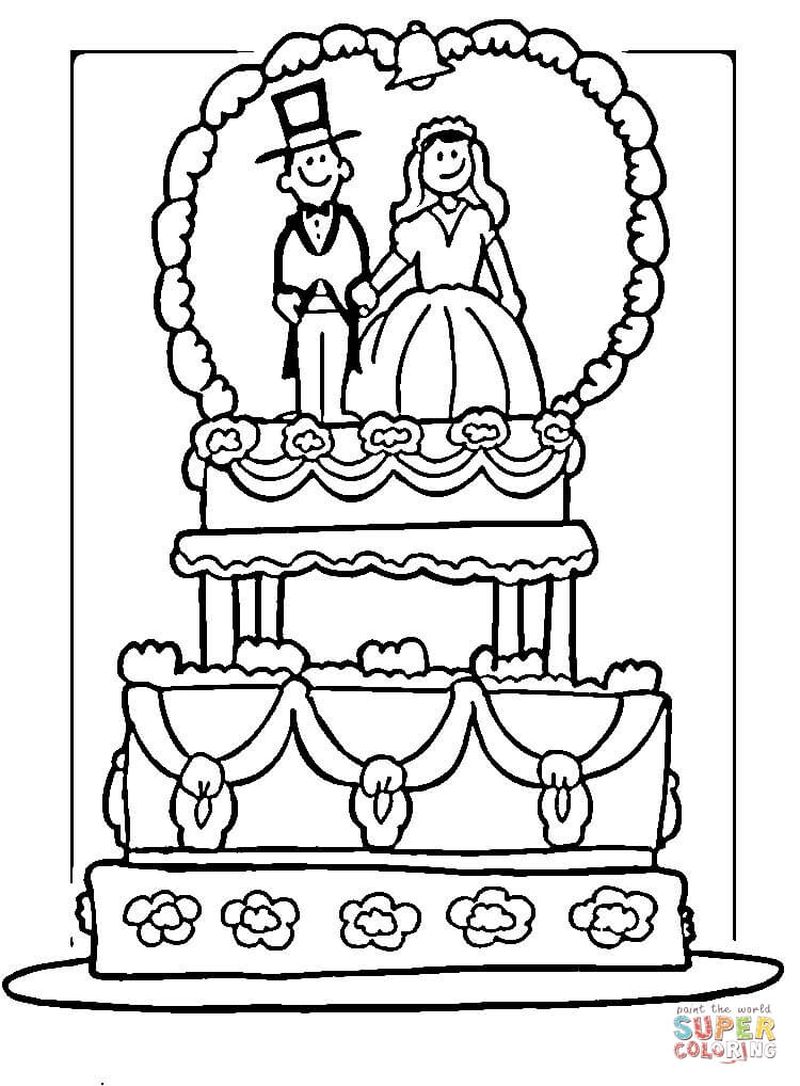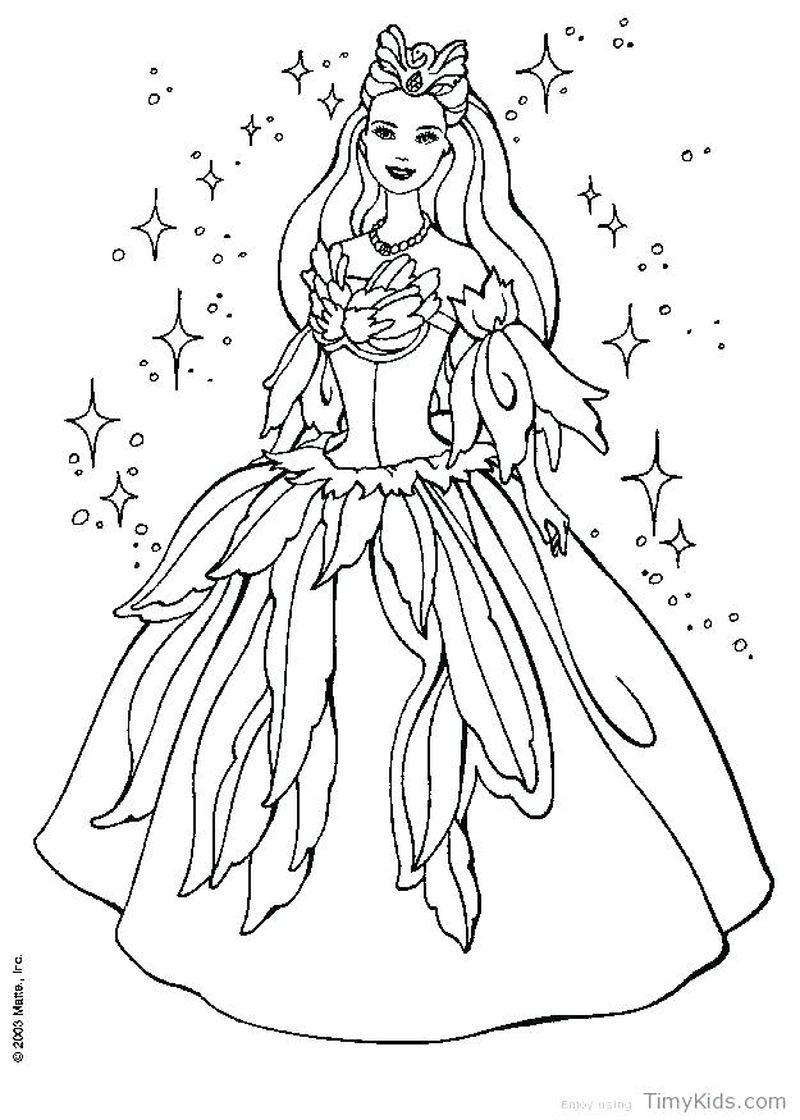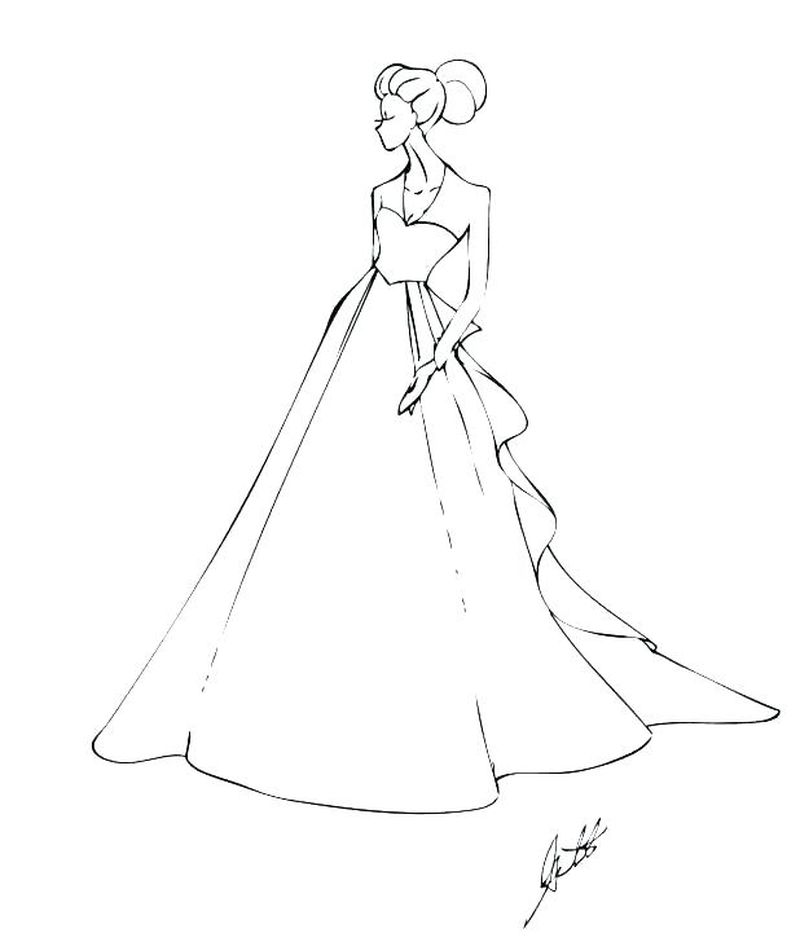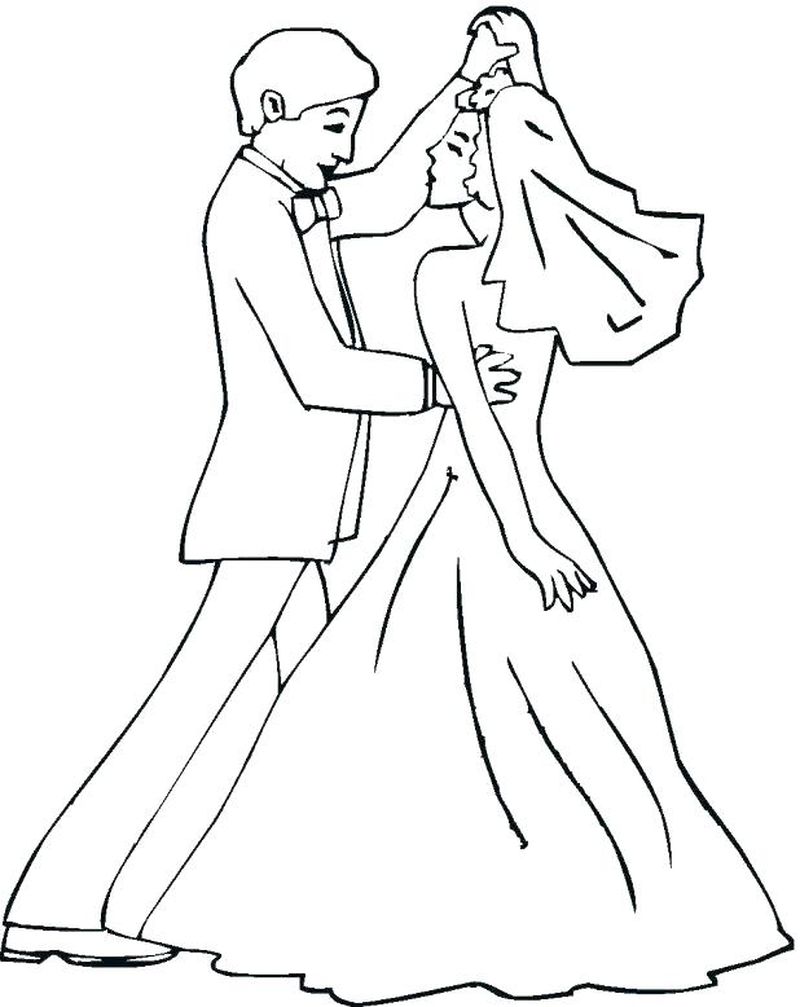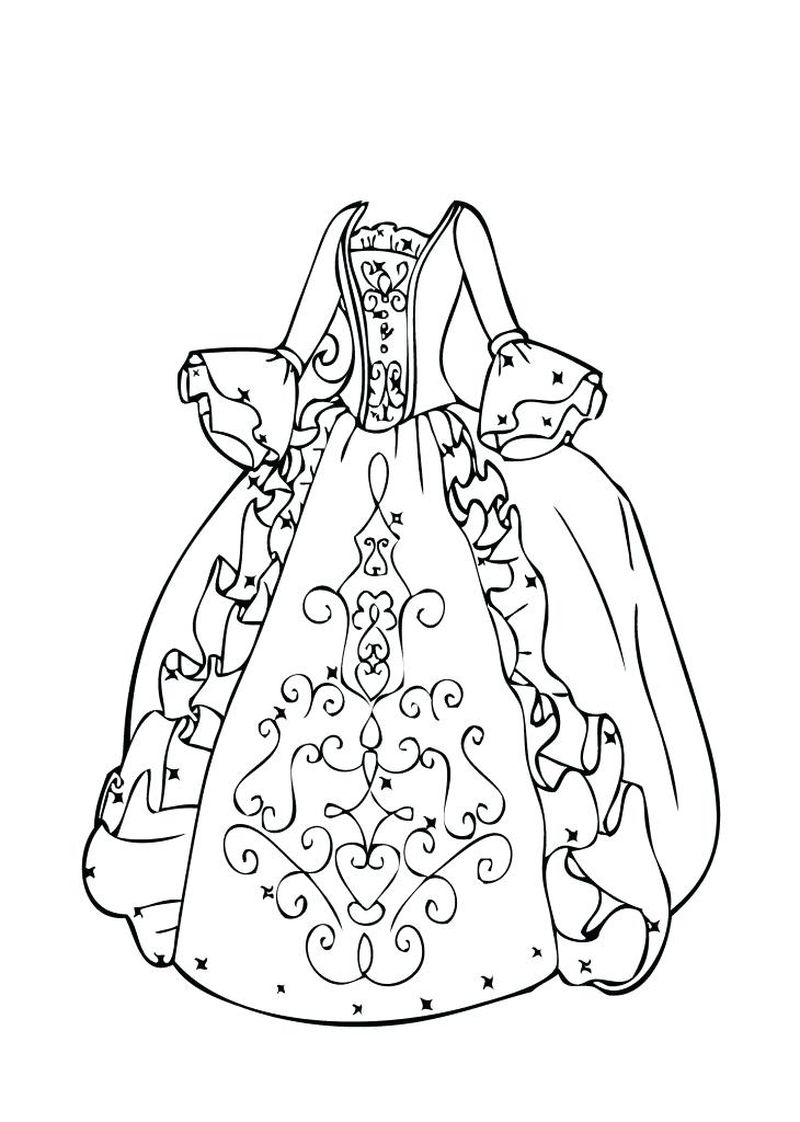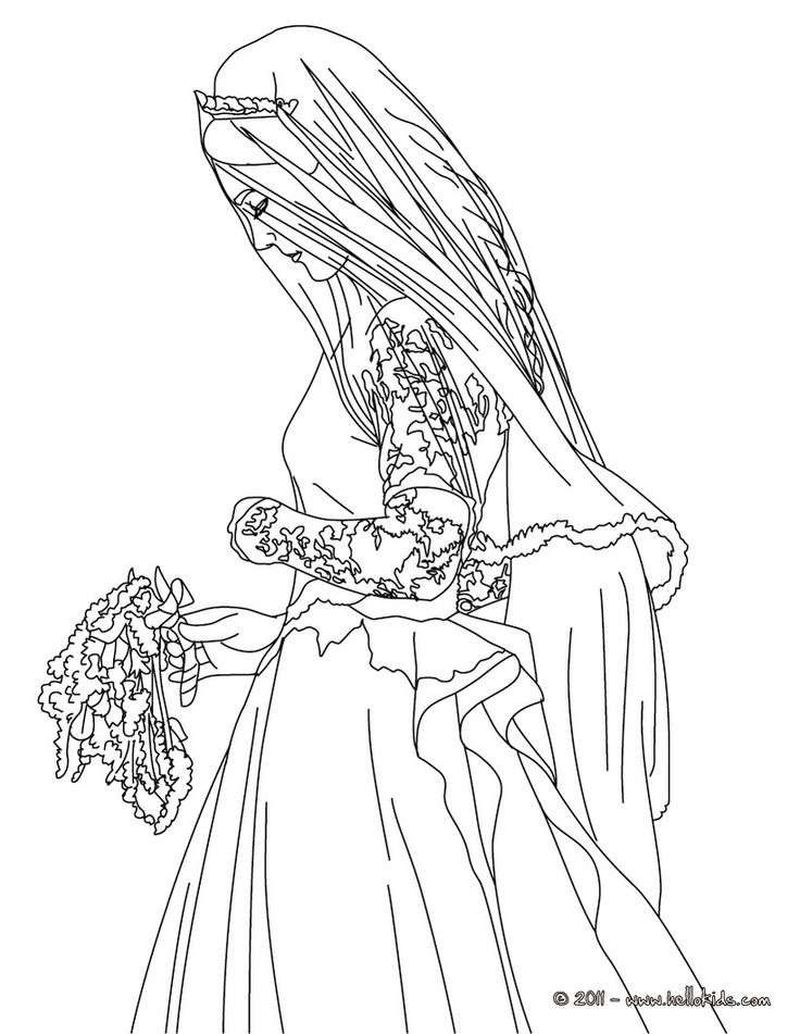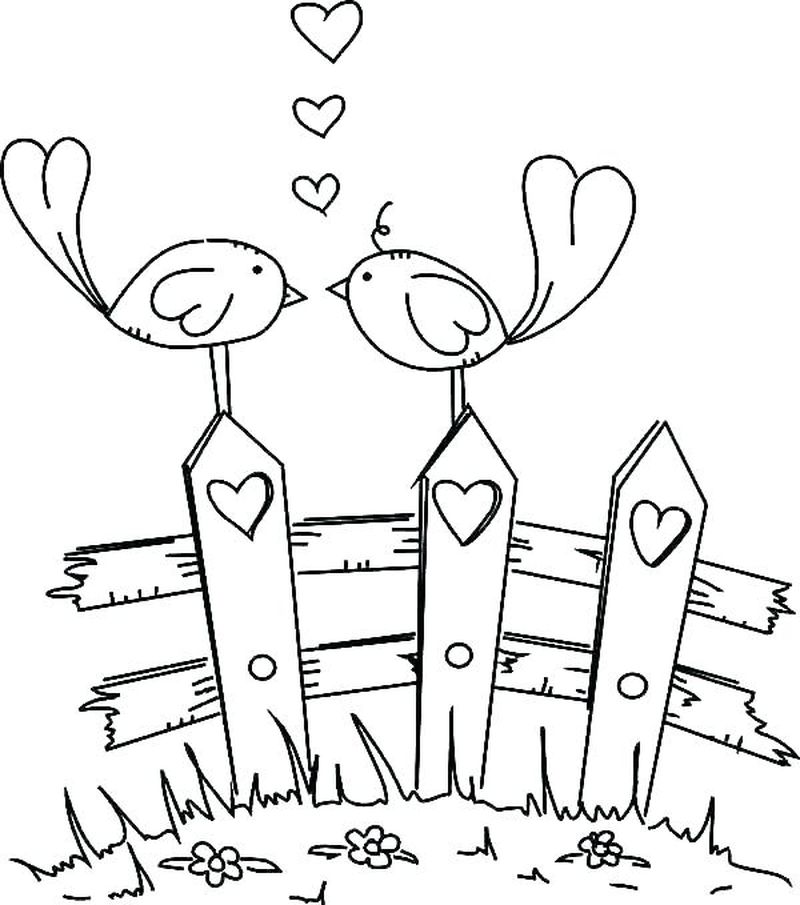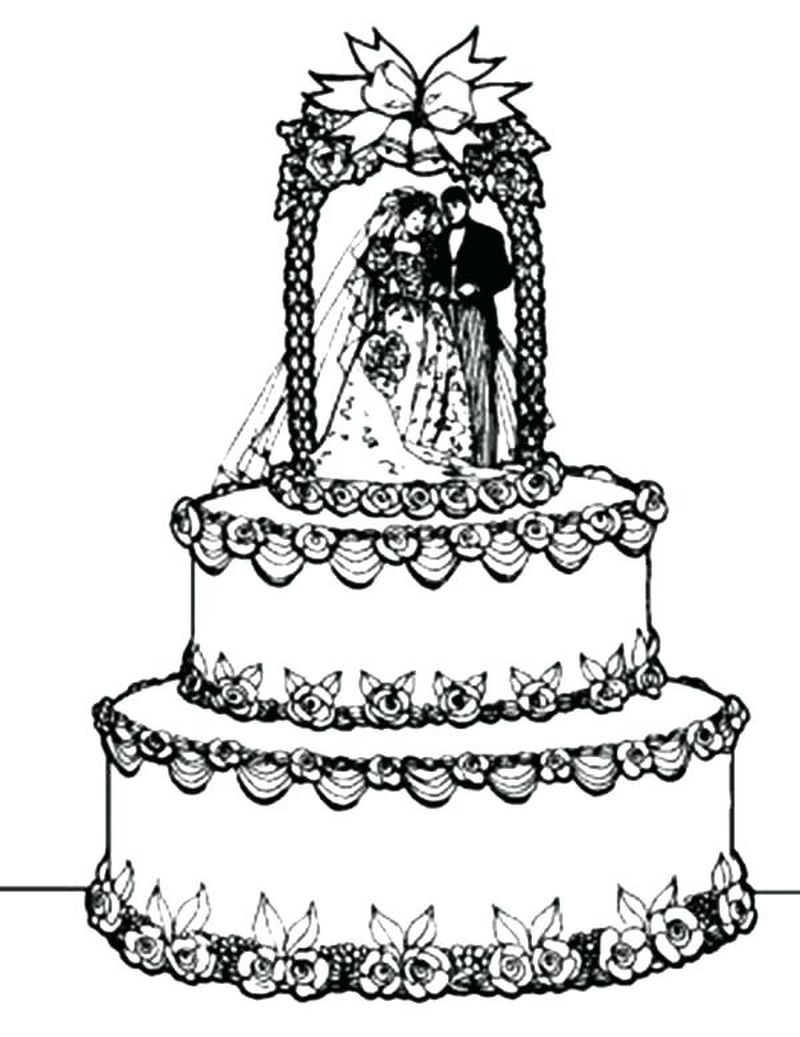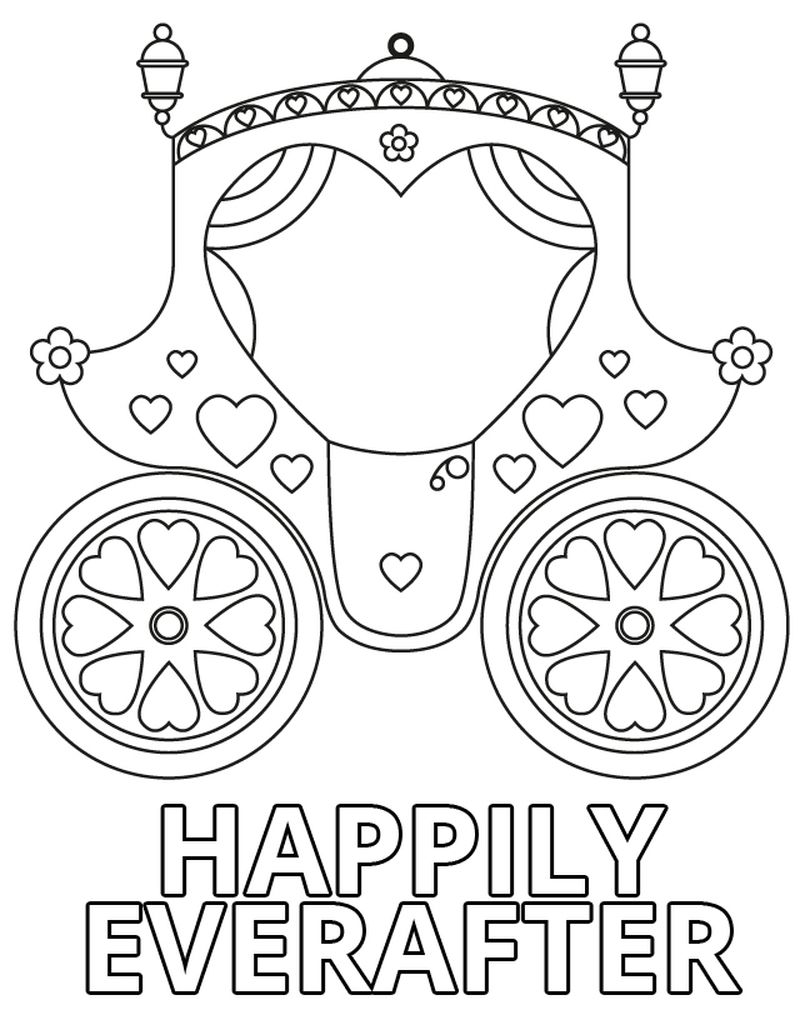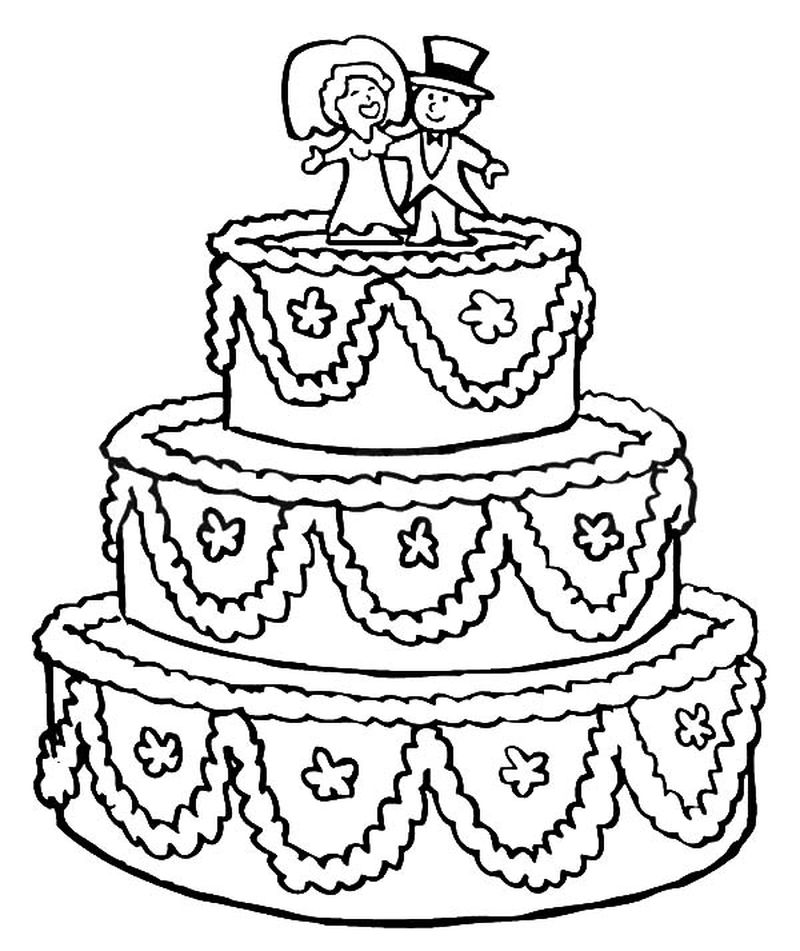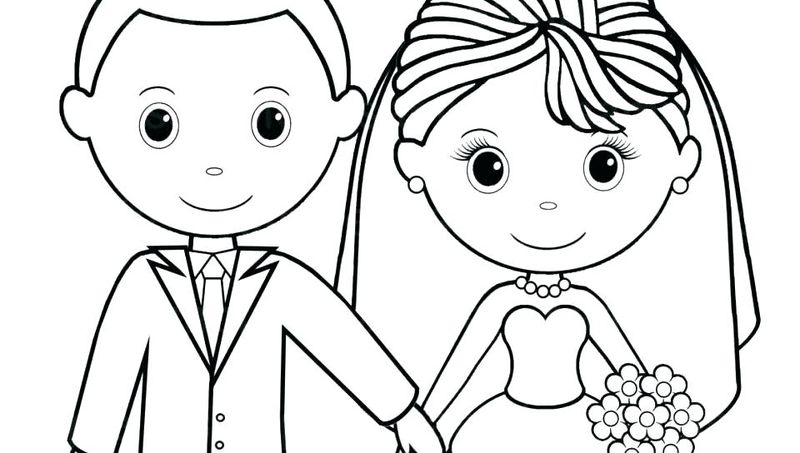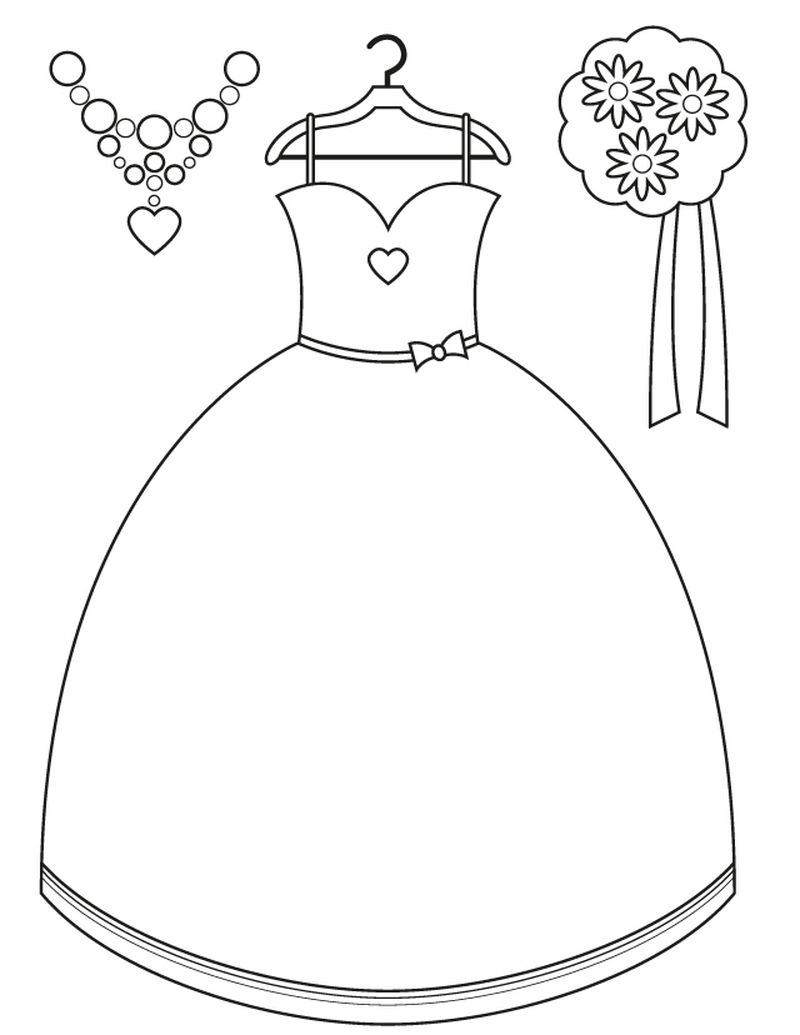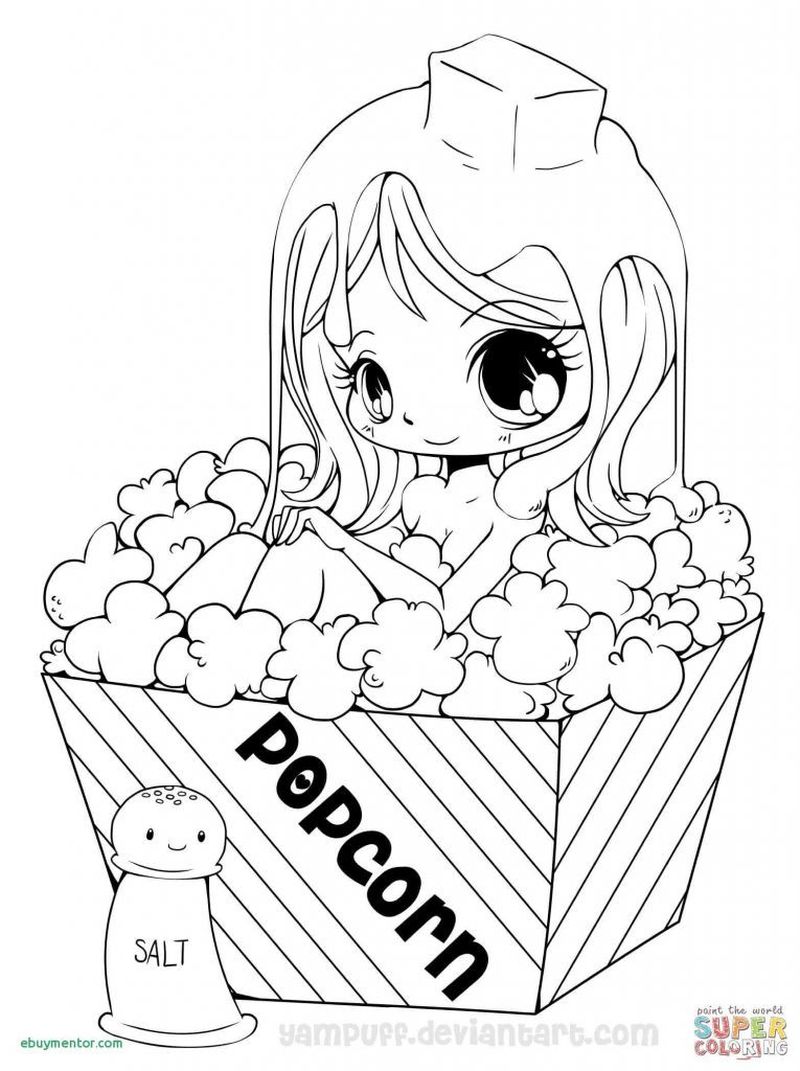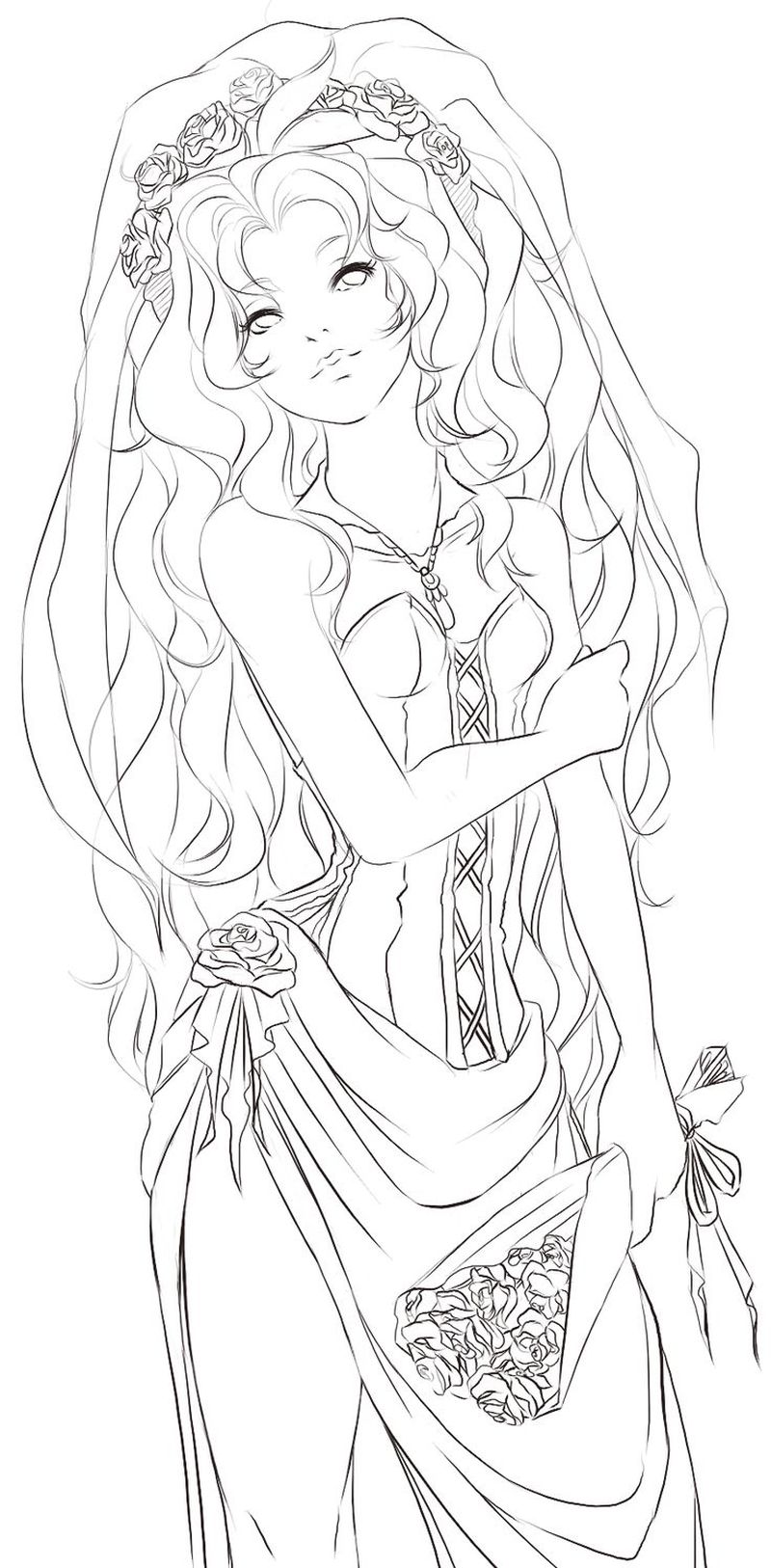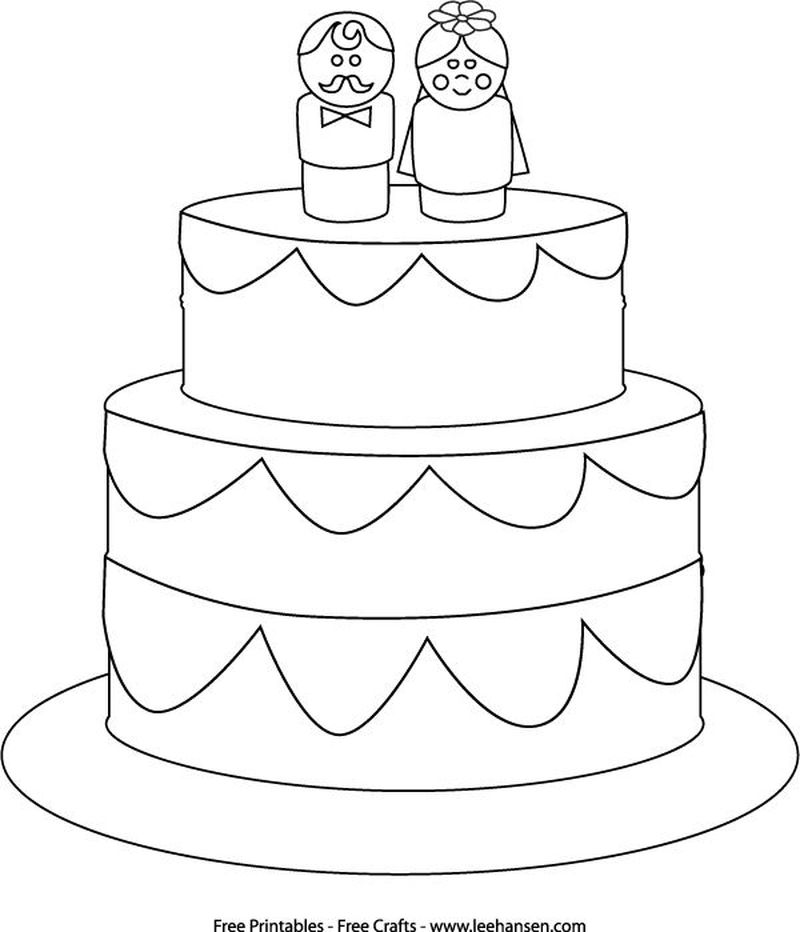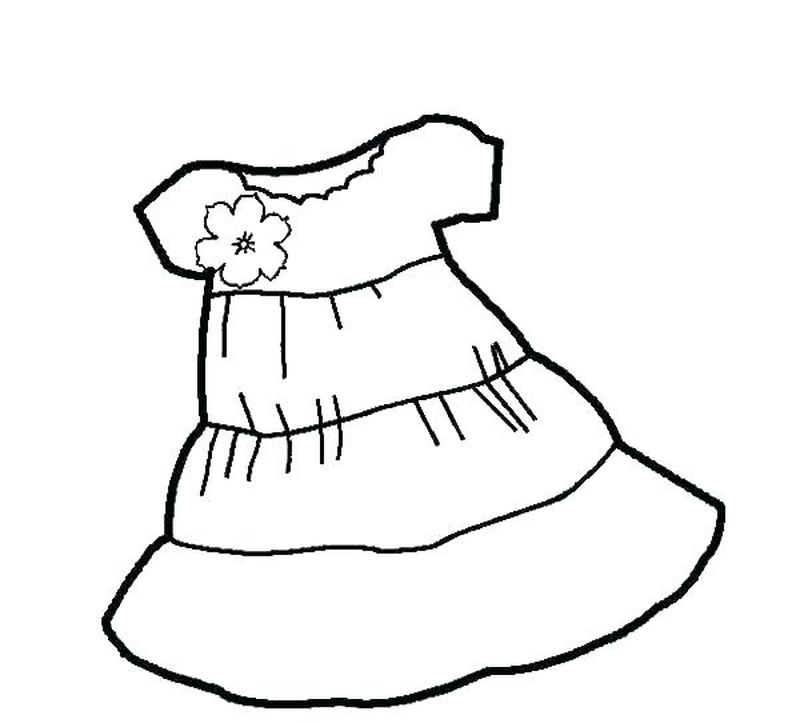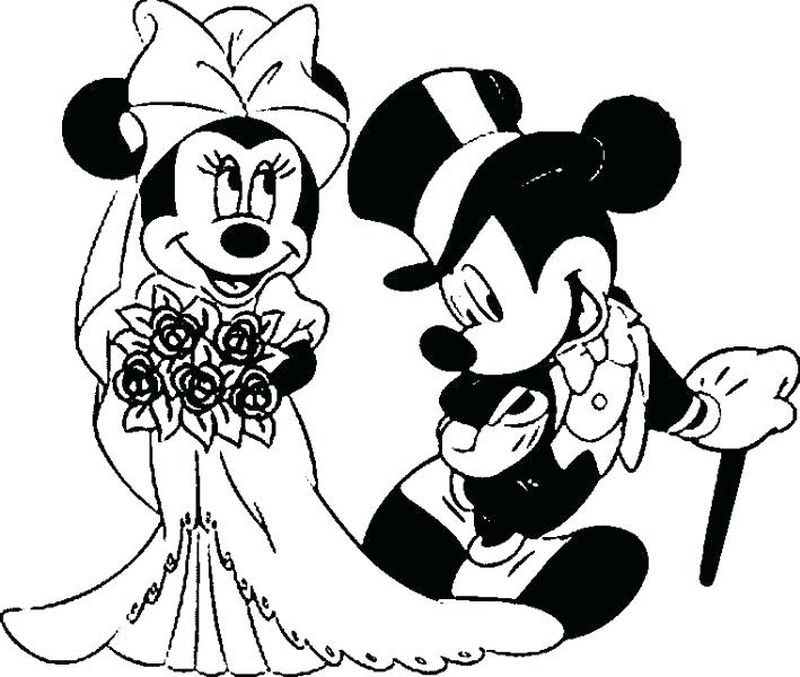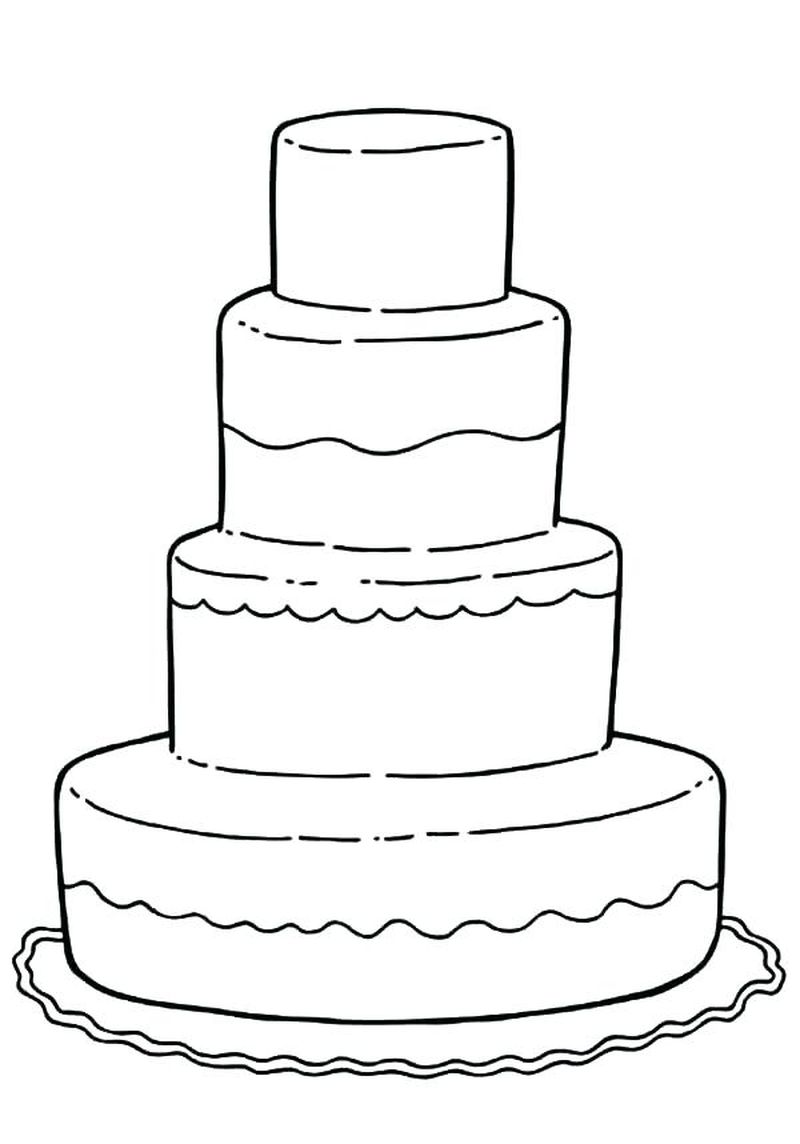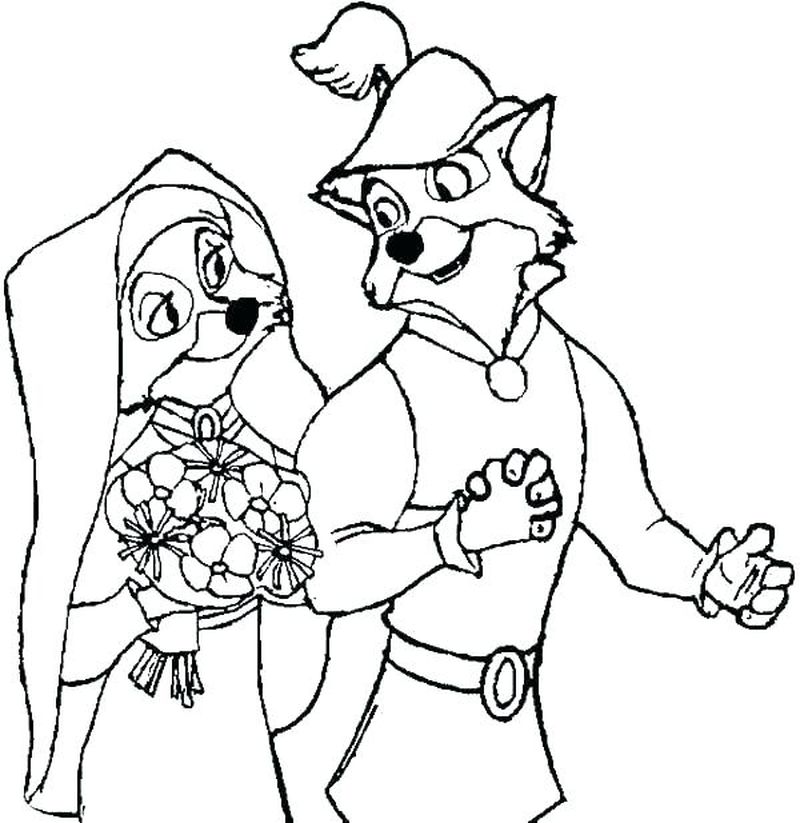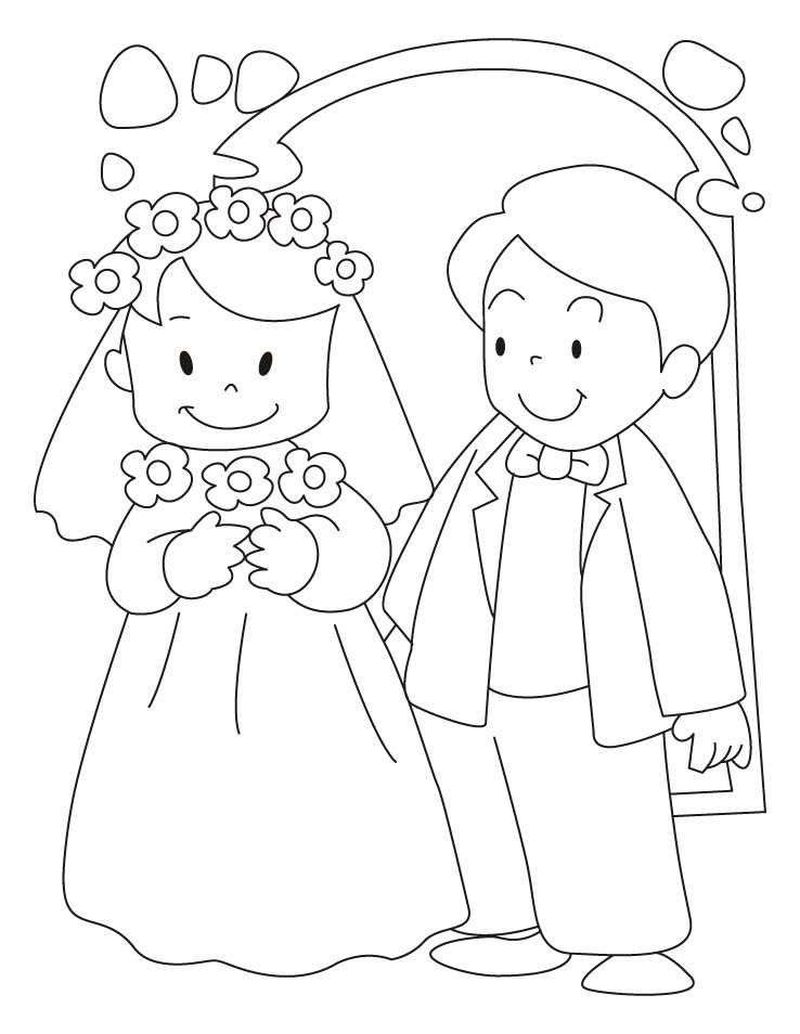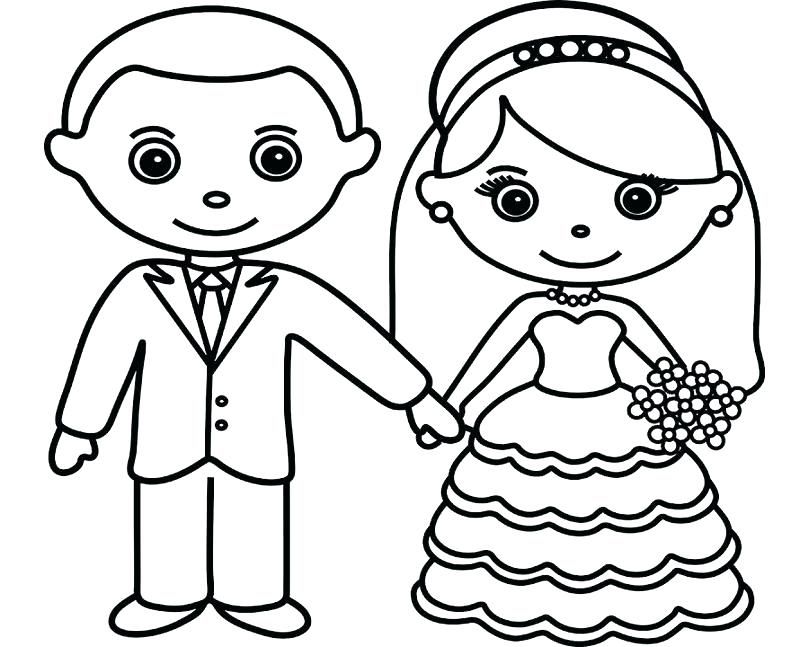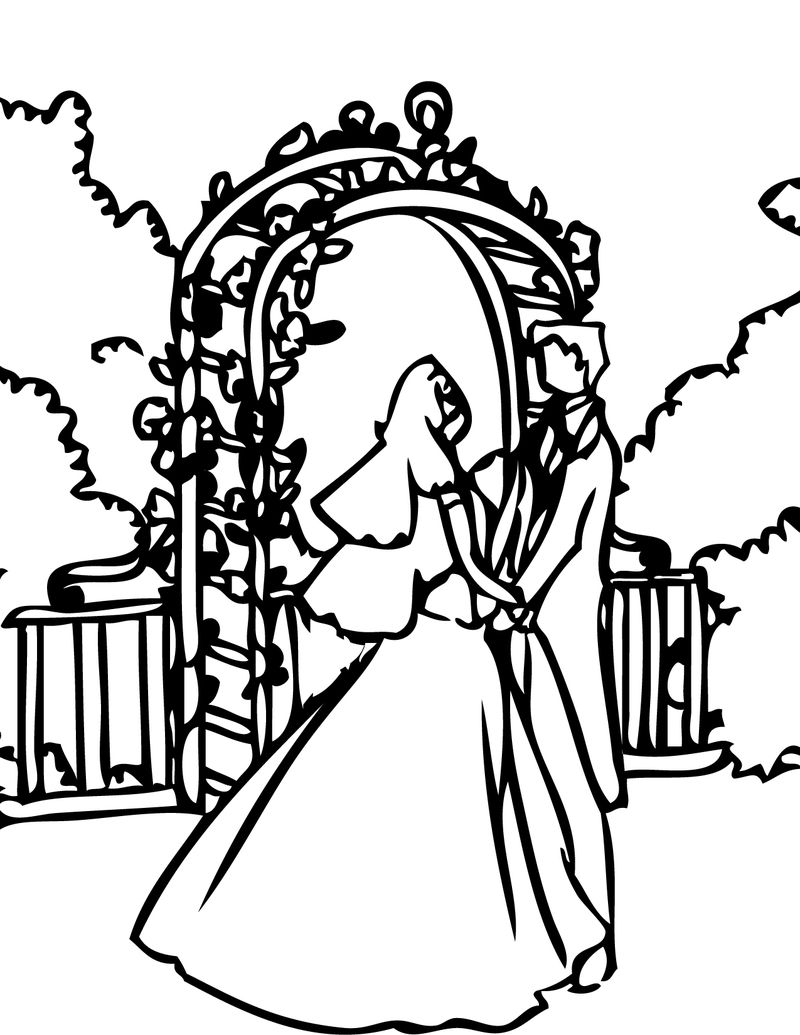 Download Wedding Coloring Pages PDF