Famous superhero in a green suit, Green Lantern is different from other DC characters. With the support of the Green Lantern Corps, he tries day and night to bring peace to Earth. Become unbeatable on the different versions of this hero member of the Justice League of America.
Of all the superheroes, Green Lantern is probably the one with the most original story! Created by Bill Finger and Martin Nodell, the character first appeared in the All-American Comics #16 comic strip in 1940.
Alan Scott, an ordinary man, finds a green lantern on Earth. He realizes that the mysterious object contains an incredible amount of energy that can be stored with the help of a ring. This incredible strength allows him to fight evil.
Here is a collection of Amazing Green Lantern Coloring Pages Printable. You can download and then print the images that you like. Happy coloring!
Amazing Green Lantern Coloring Pages Printable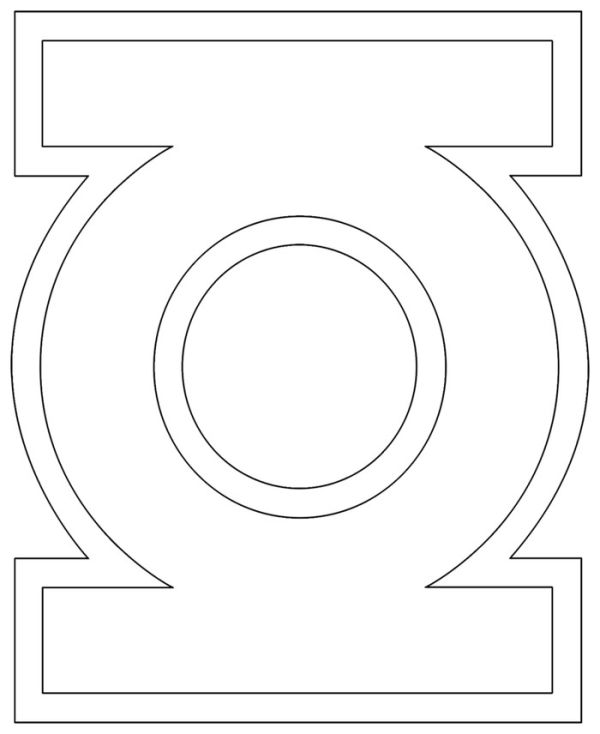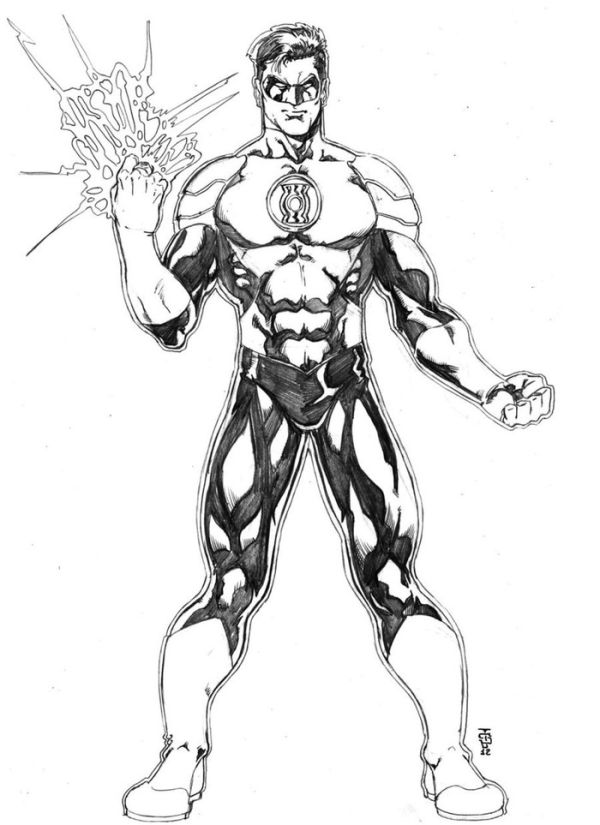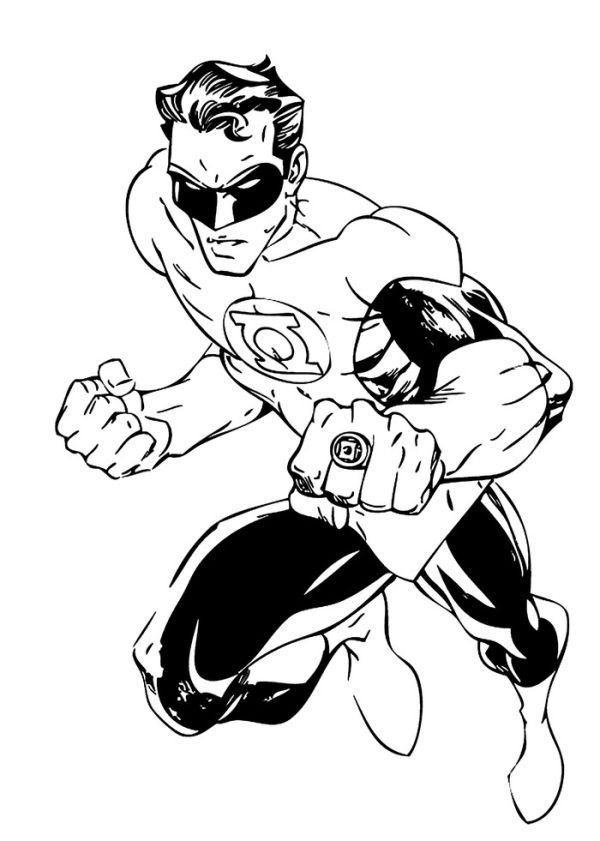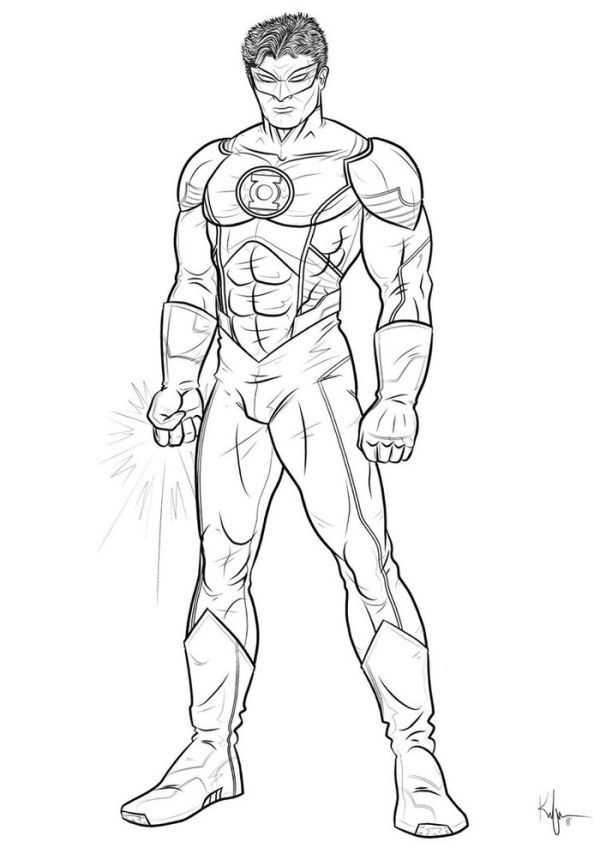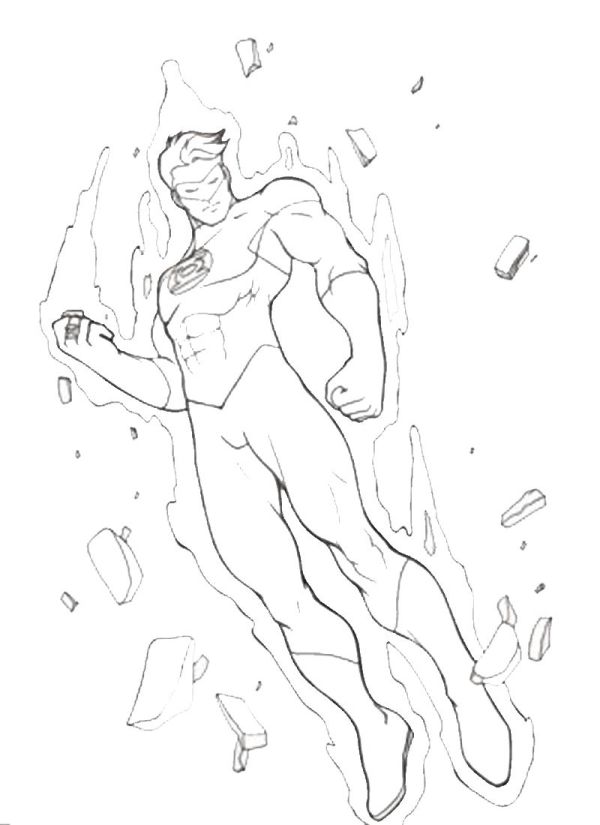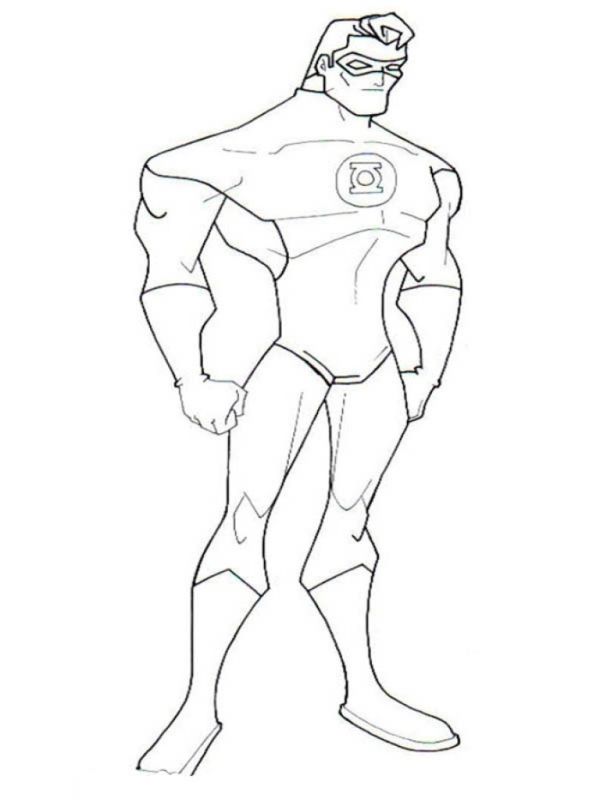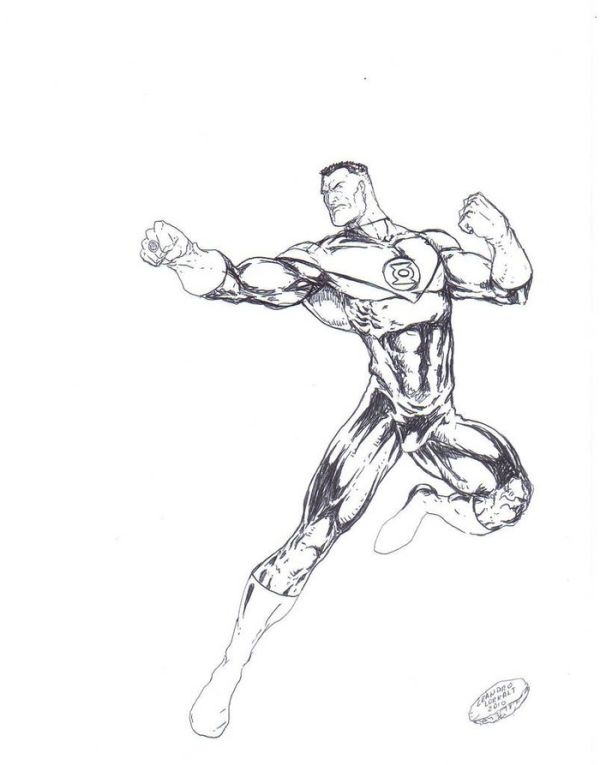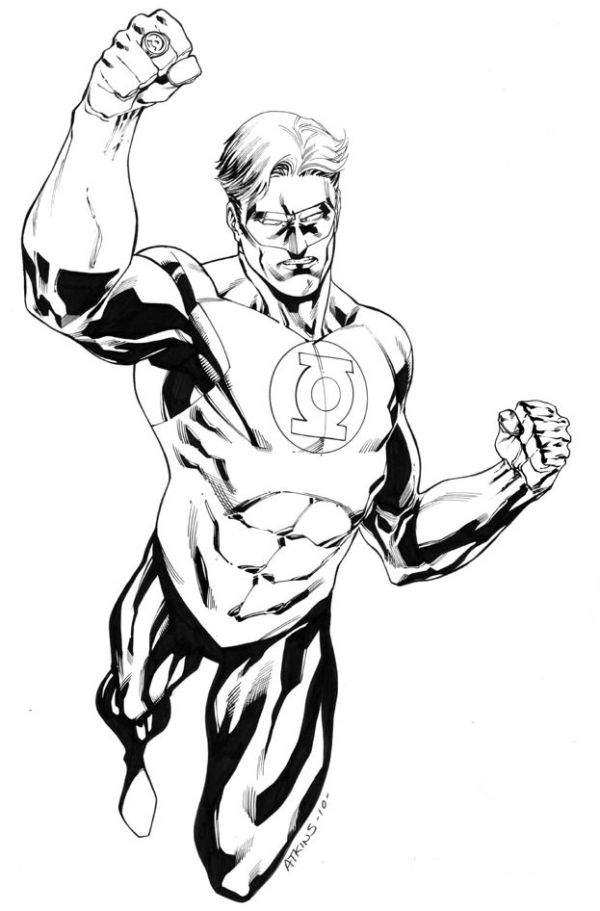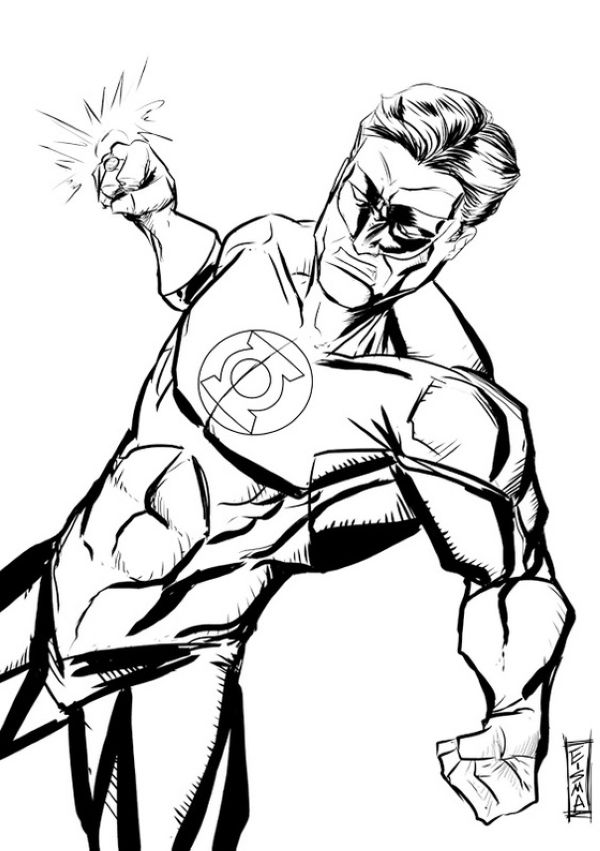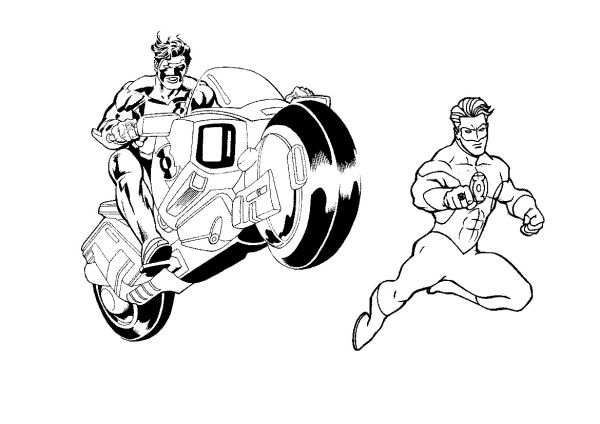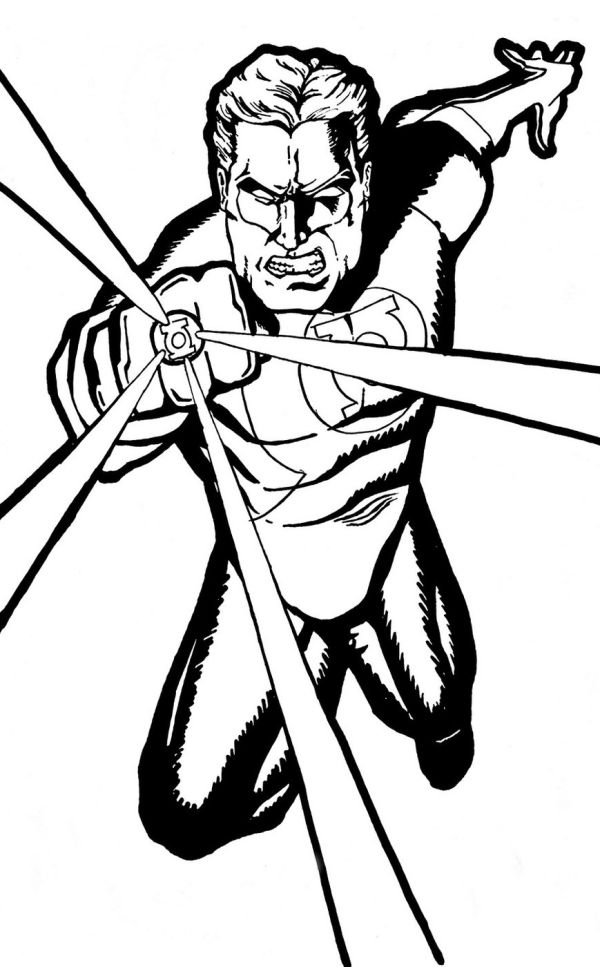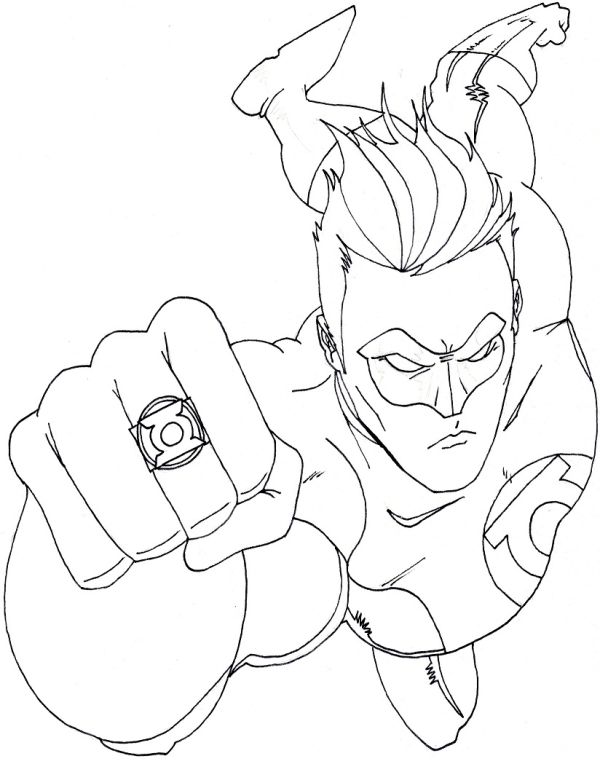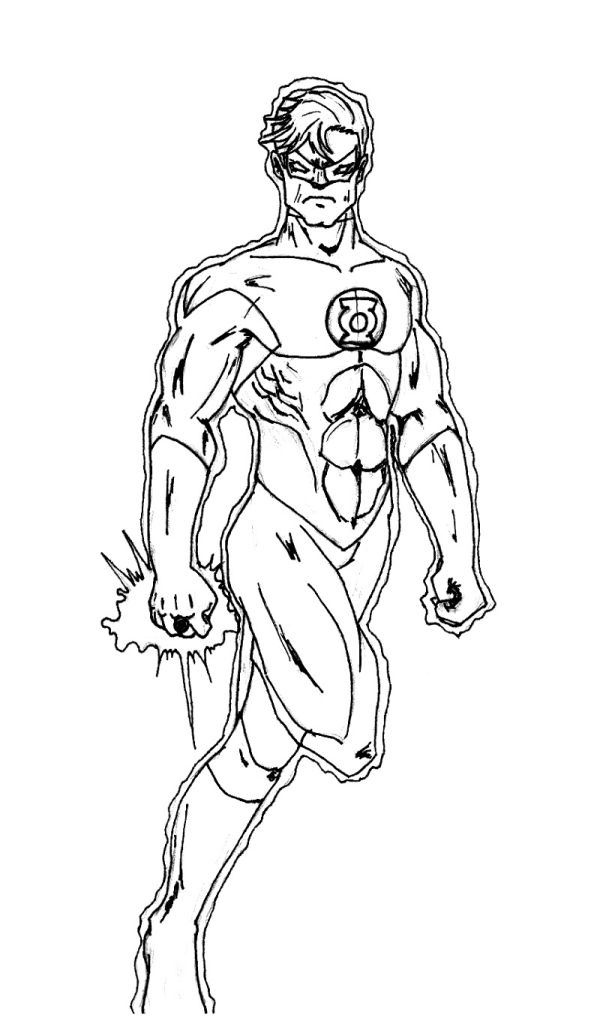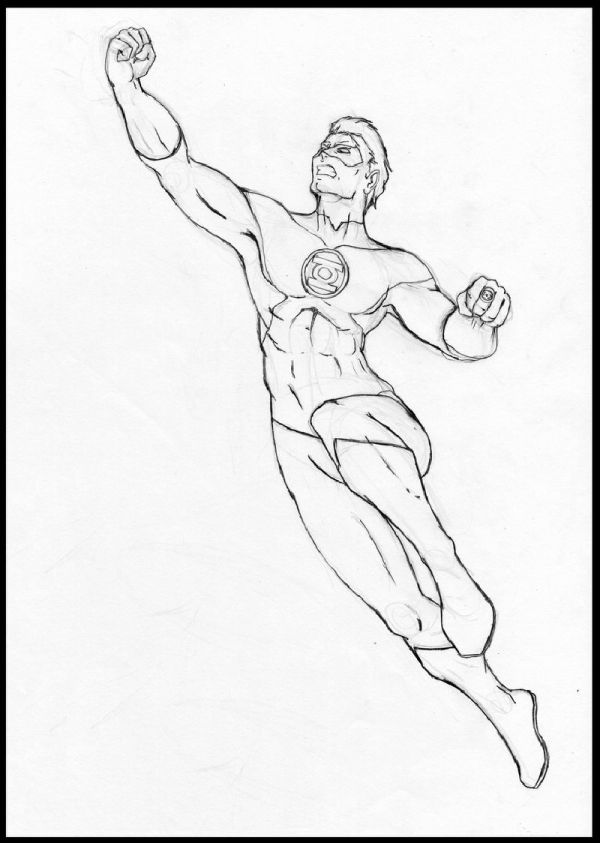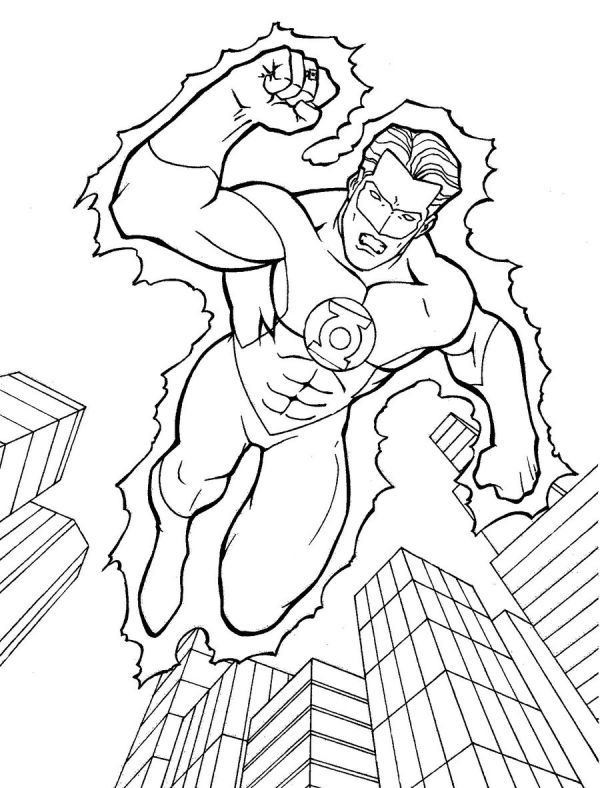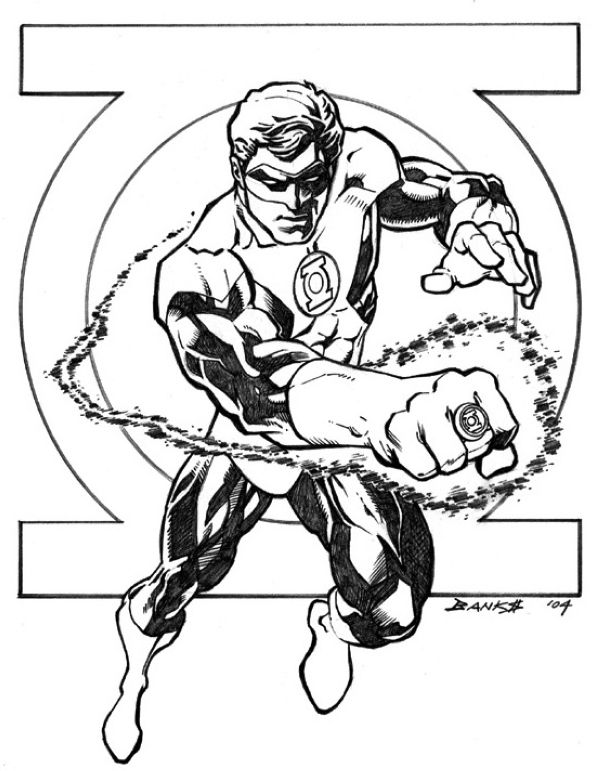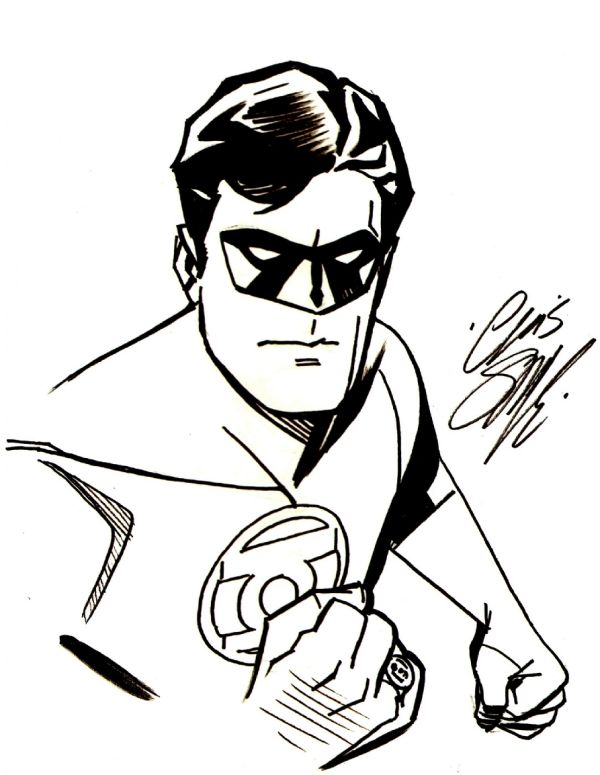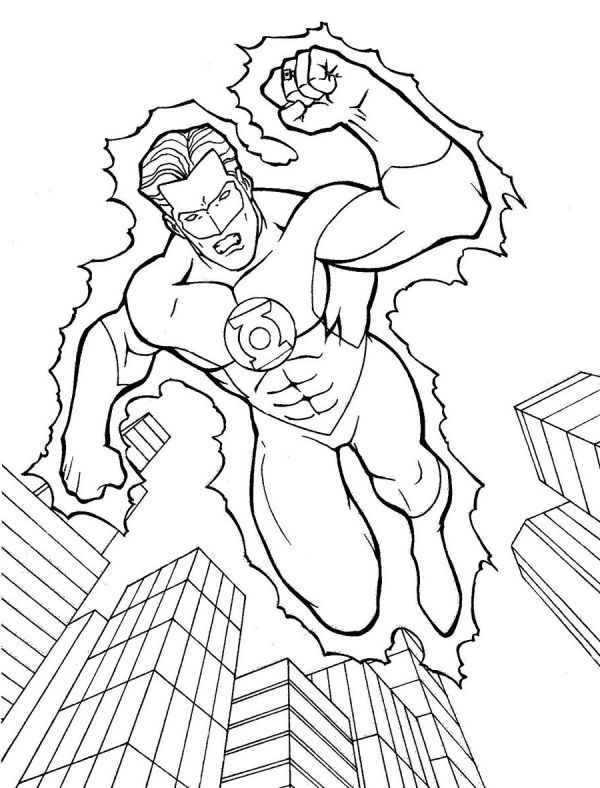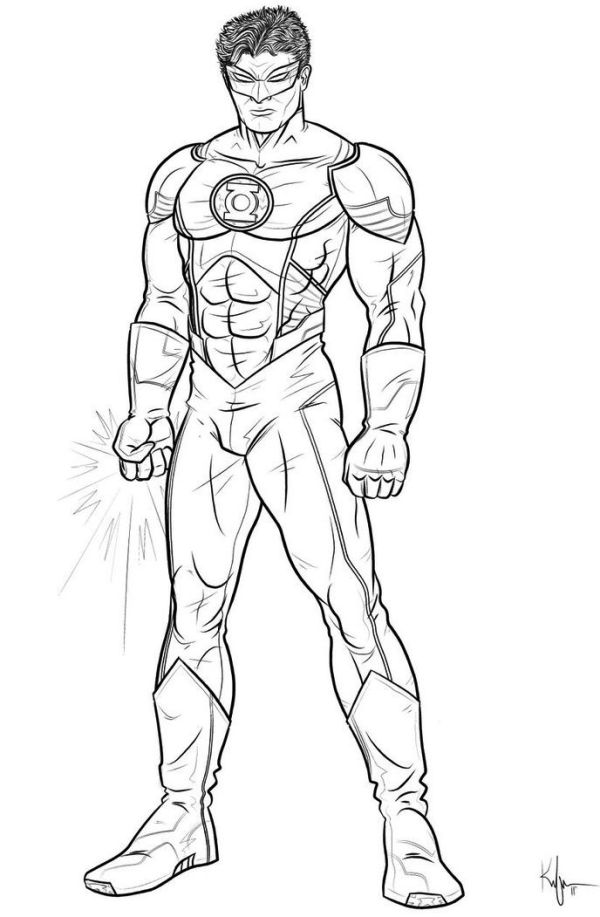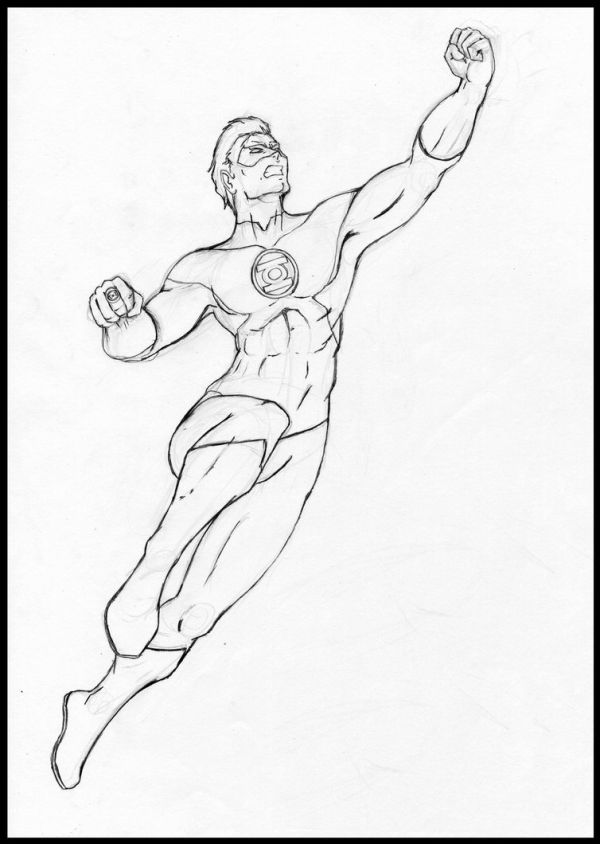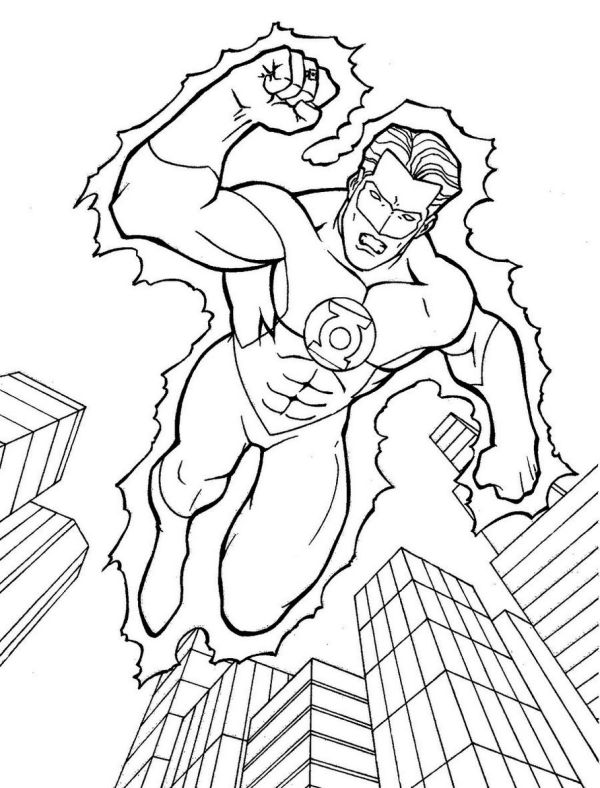 Download Green Lantern Coloring Pages PDF