Dump trucks are a highly sought-after subject of coloring pages for kids. The following easy printable coloring sheets feature unique and cool dump truck images perfect for all kids.
Each of the dump trucks in the pictures is decorated with different shapes and designs, which will help promote the artistic side of your little ones.
Cool Dump Truck Coloring Pages to Print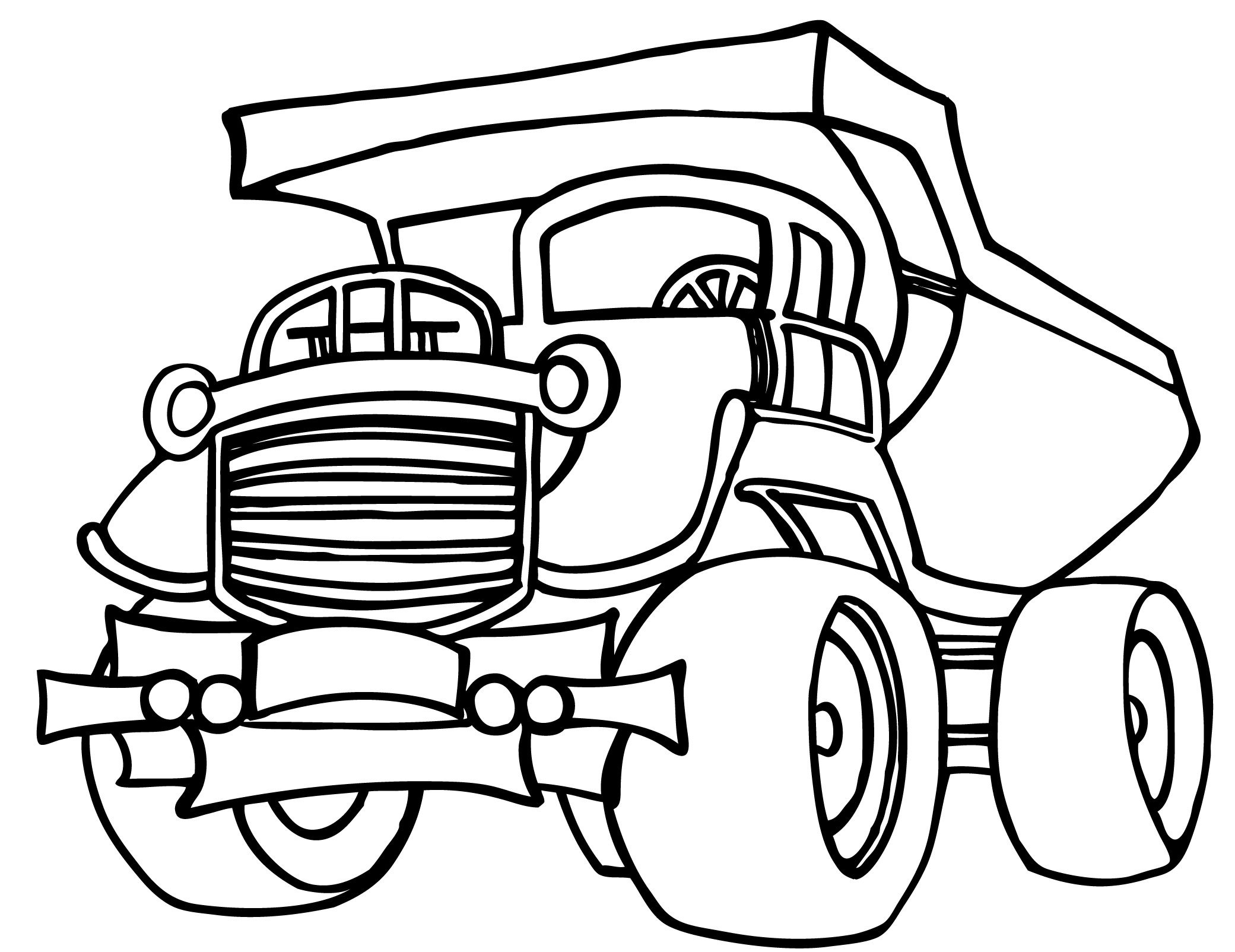 The dump truck is one of the most robust, most effective, and popular commercial transport vehicles out there. It is a dump truck that has an unloading box located at the rear.
It is used to transport materials such as sand, soil, debris, among others. The box, known as a hopper, works through a hydraulic mechanism that allows it to be lifted.
With the increasing use of this type of truck in all construction and similar industries, drivers must be trained to control it to avoid possible problems.
Consider the nature of the work and the truck's load, slides, and tip-overs. Still, by following the following guidelines and specific safety measures, you can have a safe experience.
Download Dump Truck Coloring Pages Pdf