Welcome to the review of the transformers coloring pages! This coloring page is especially dedicated just for a son. Why can it be like that? Yea, it is because the transformers are indicated for a boy.
Well, actually, transformers are the American fiction action film. In addition, this film is about robots. On the other hand, it is also included in the famous entertainment franchise that is produced by some people. They are Takara Tomy, the Japanese toy company, and also the American Hasbro company.
Okay, in relation to the coloring transformer, your children, especially your son will be happy if you allow them to do it. It means that they will do coloring their favorite actor (transformers) happily and creatively. It will be a positive activity for them. Just prove it!
Transformers Coloring Pages
See our collection of Transformer coloring pages below.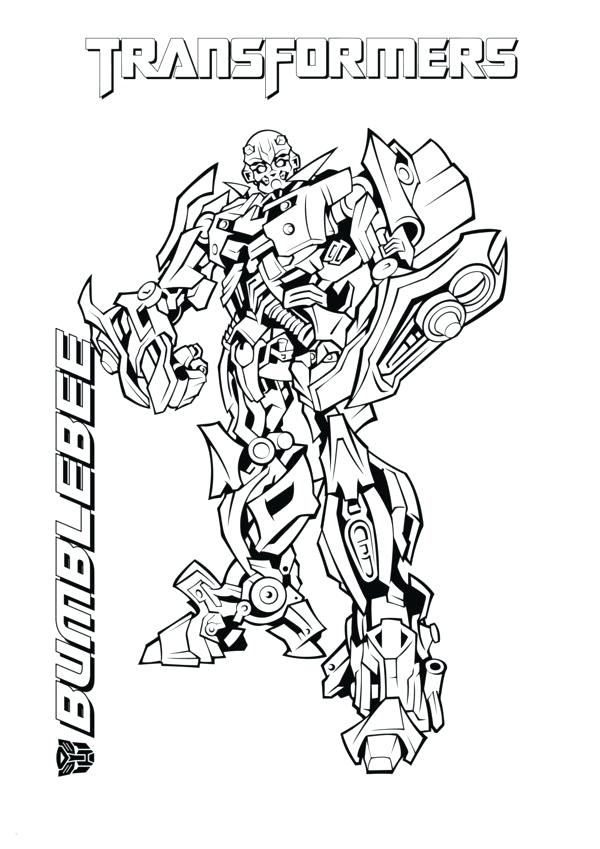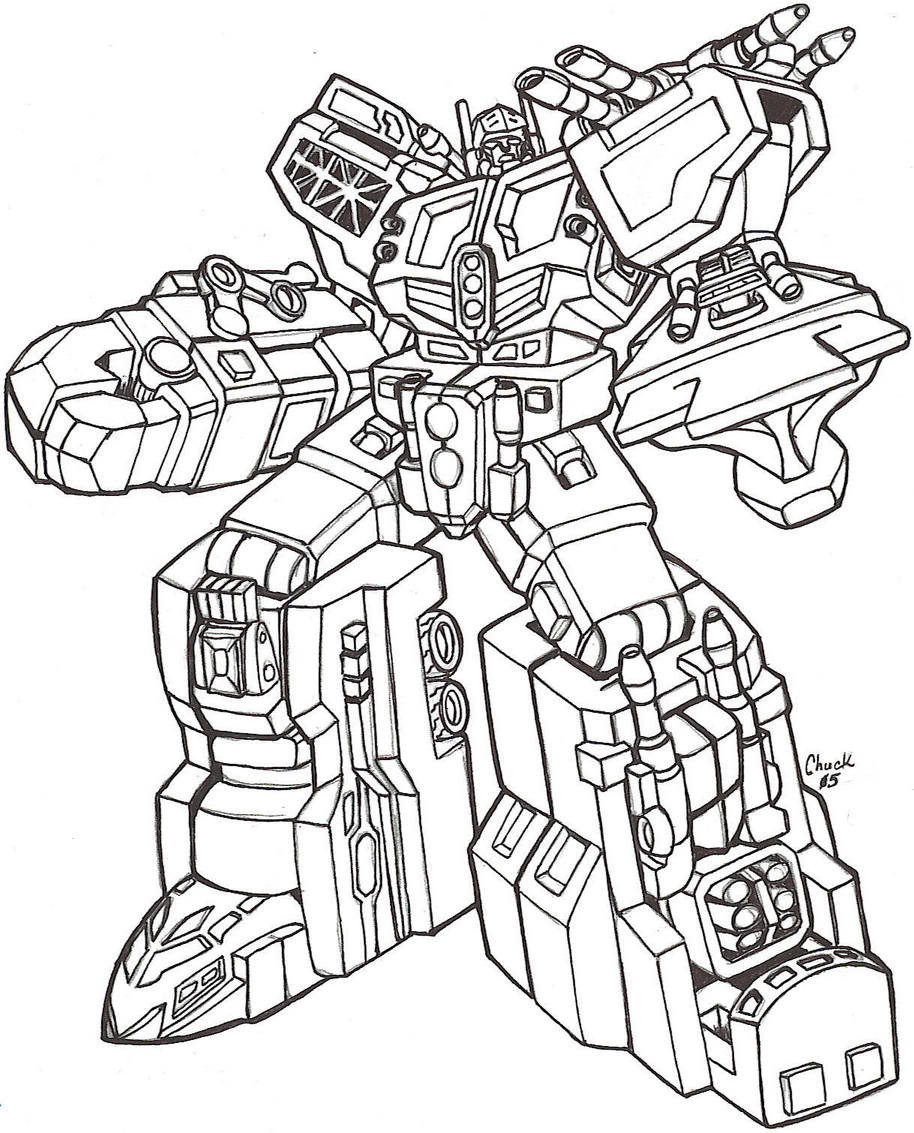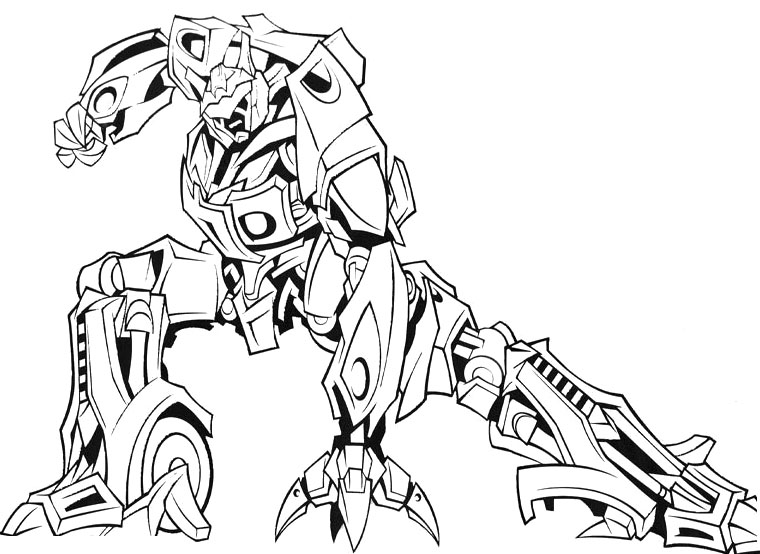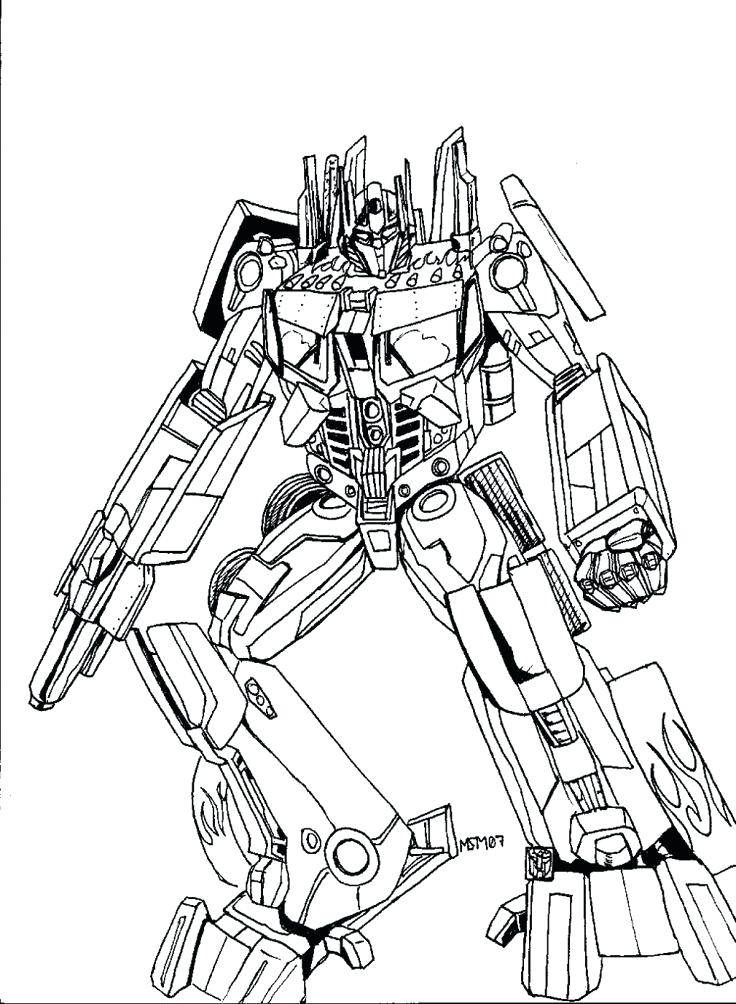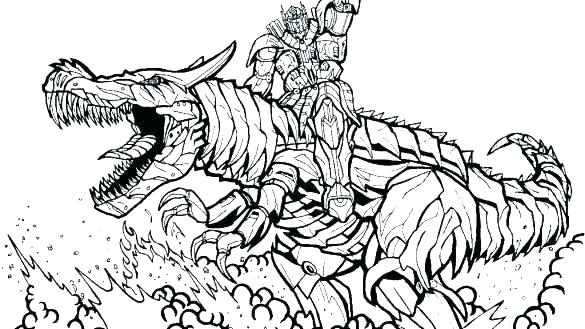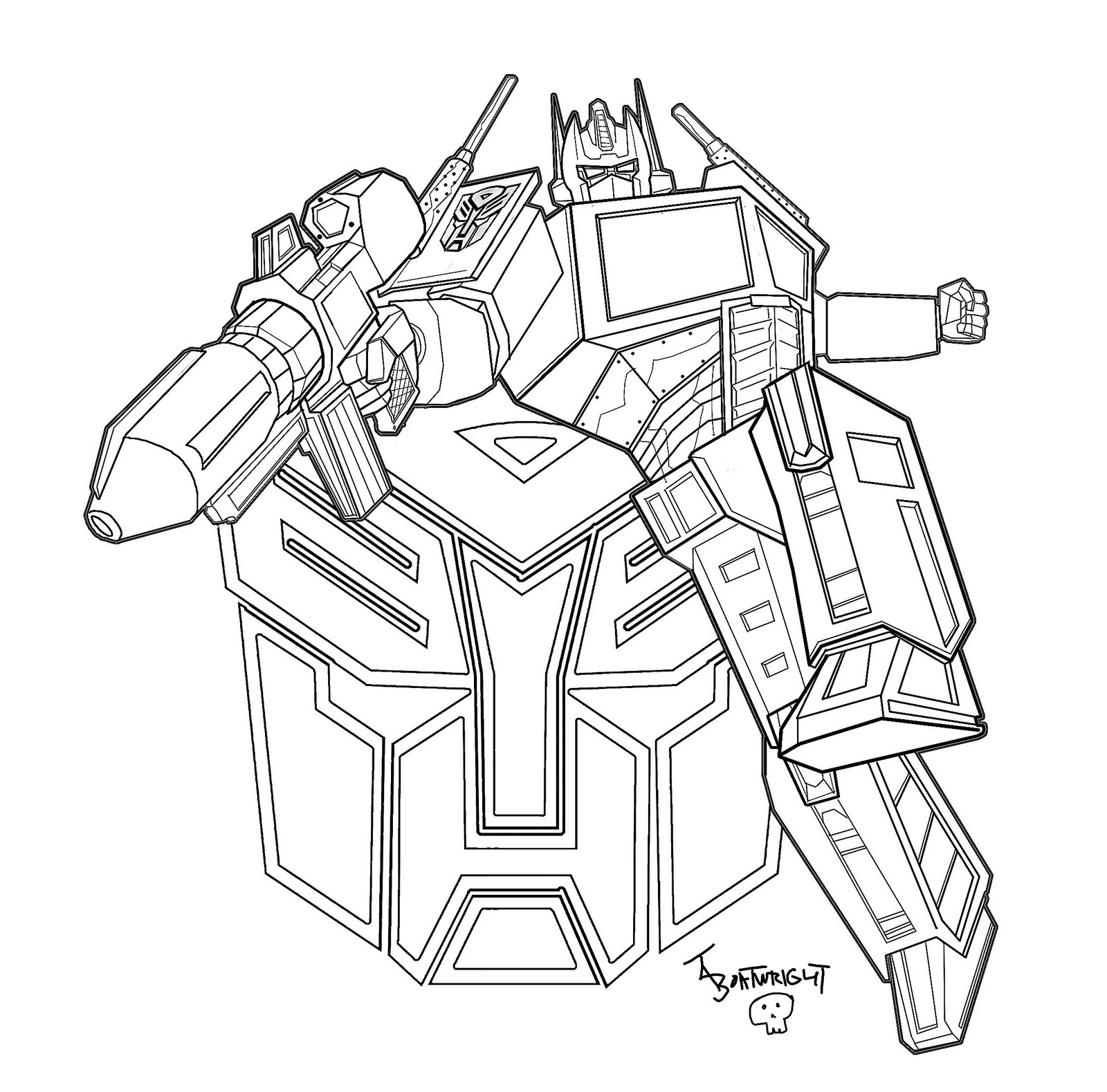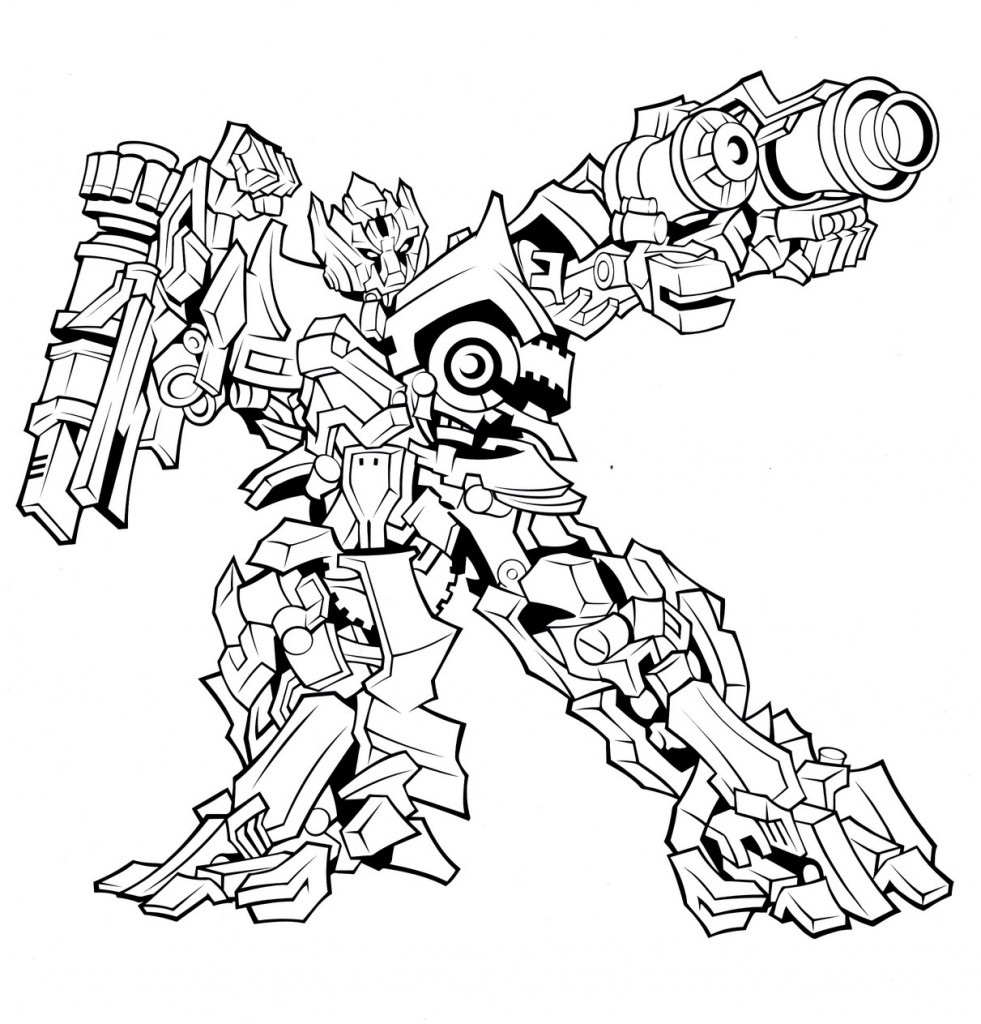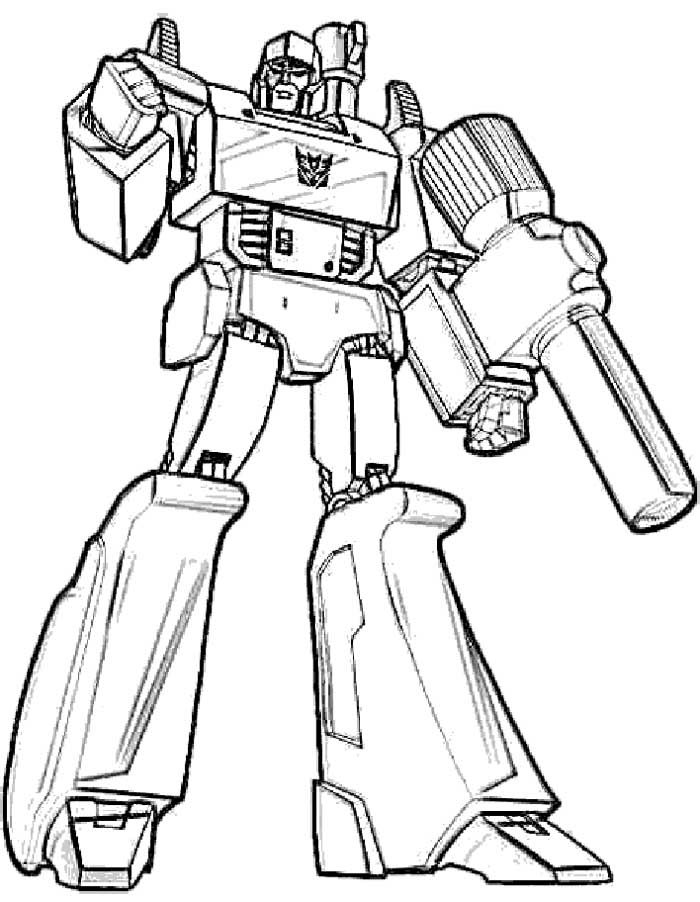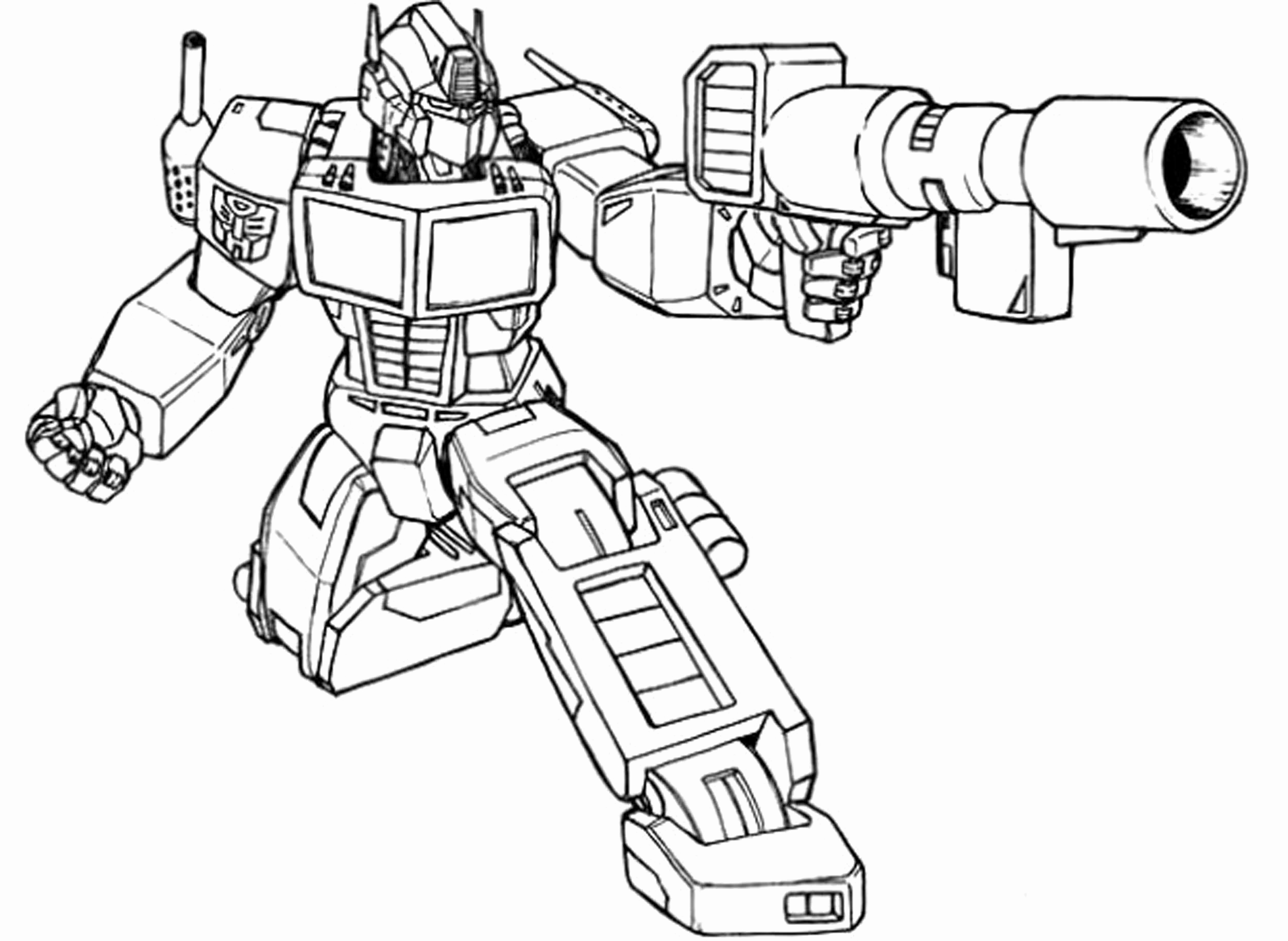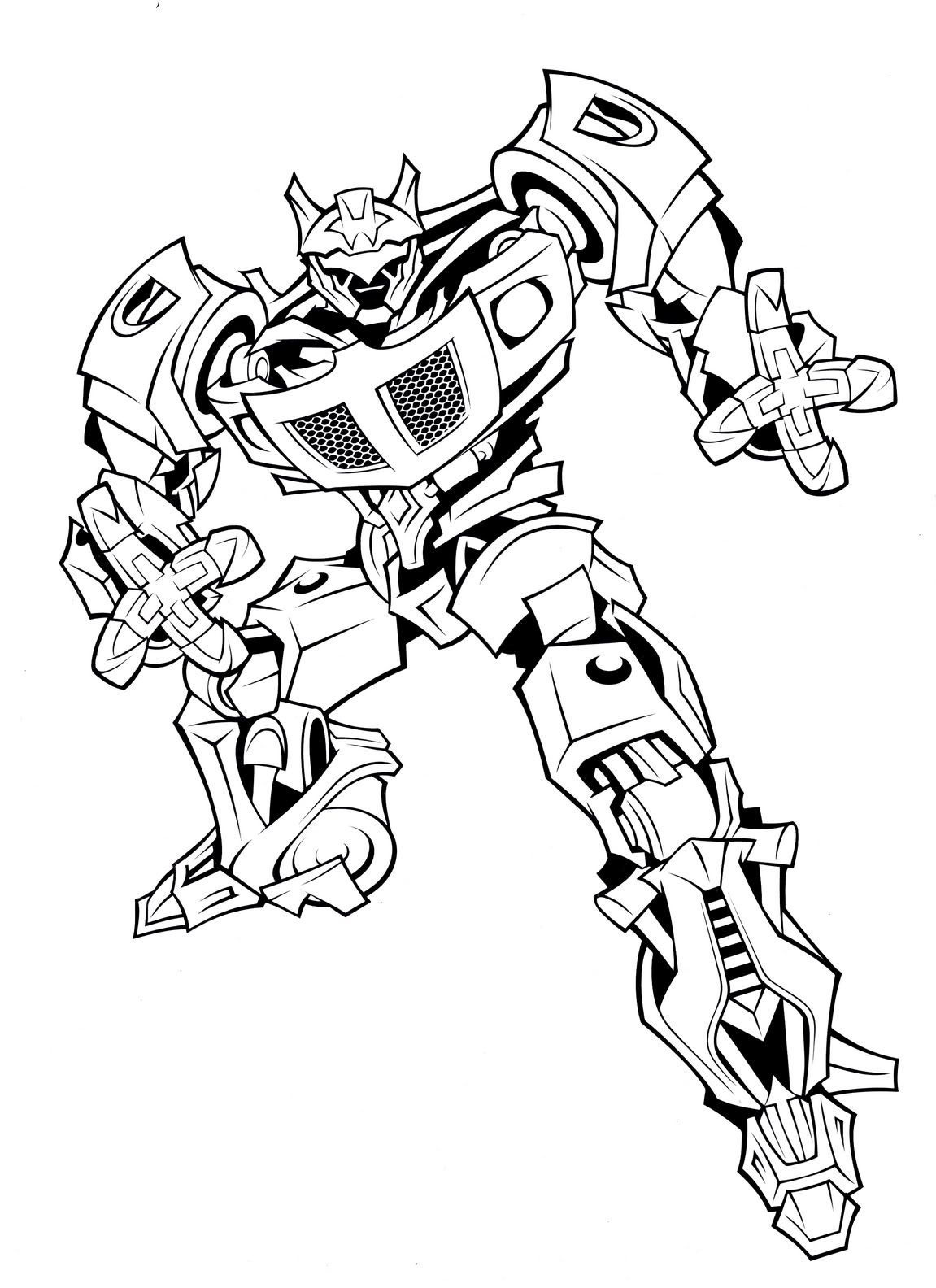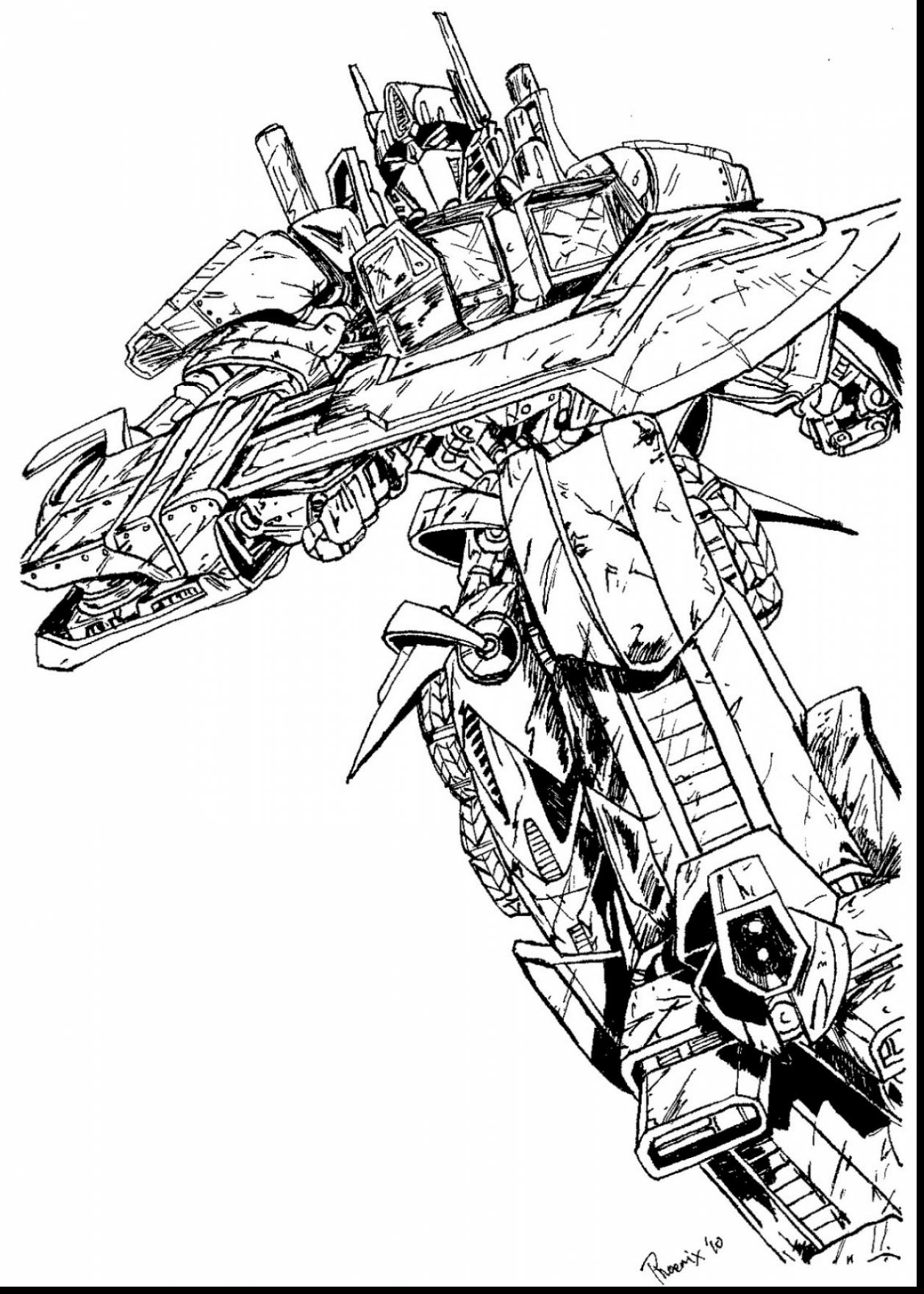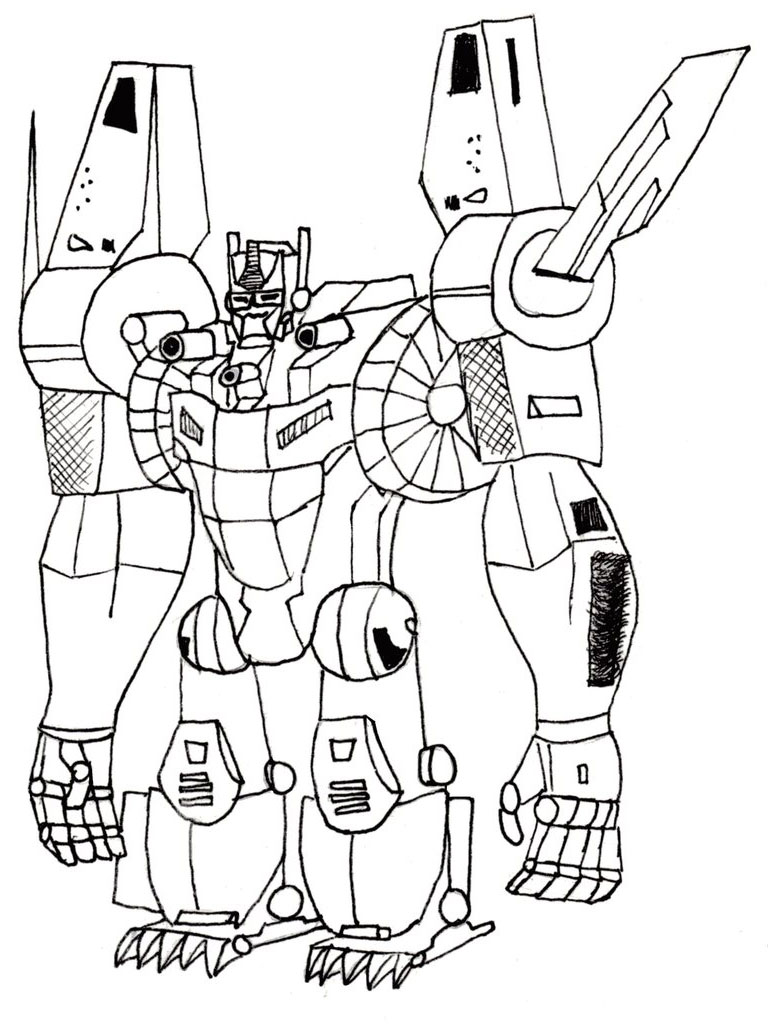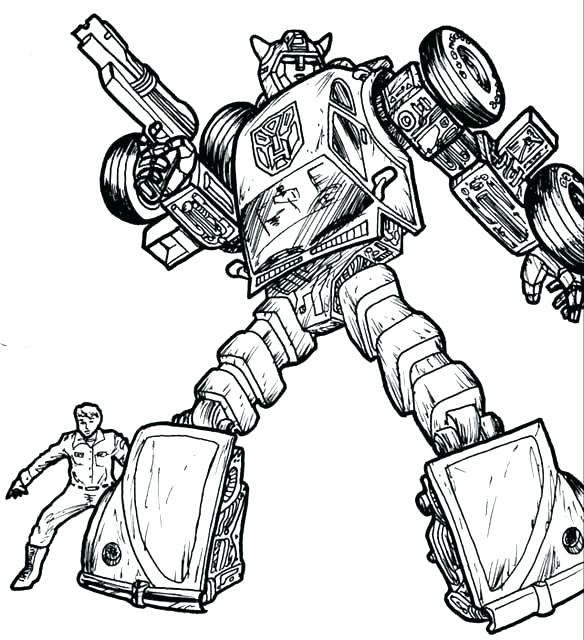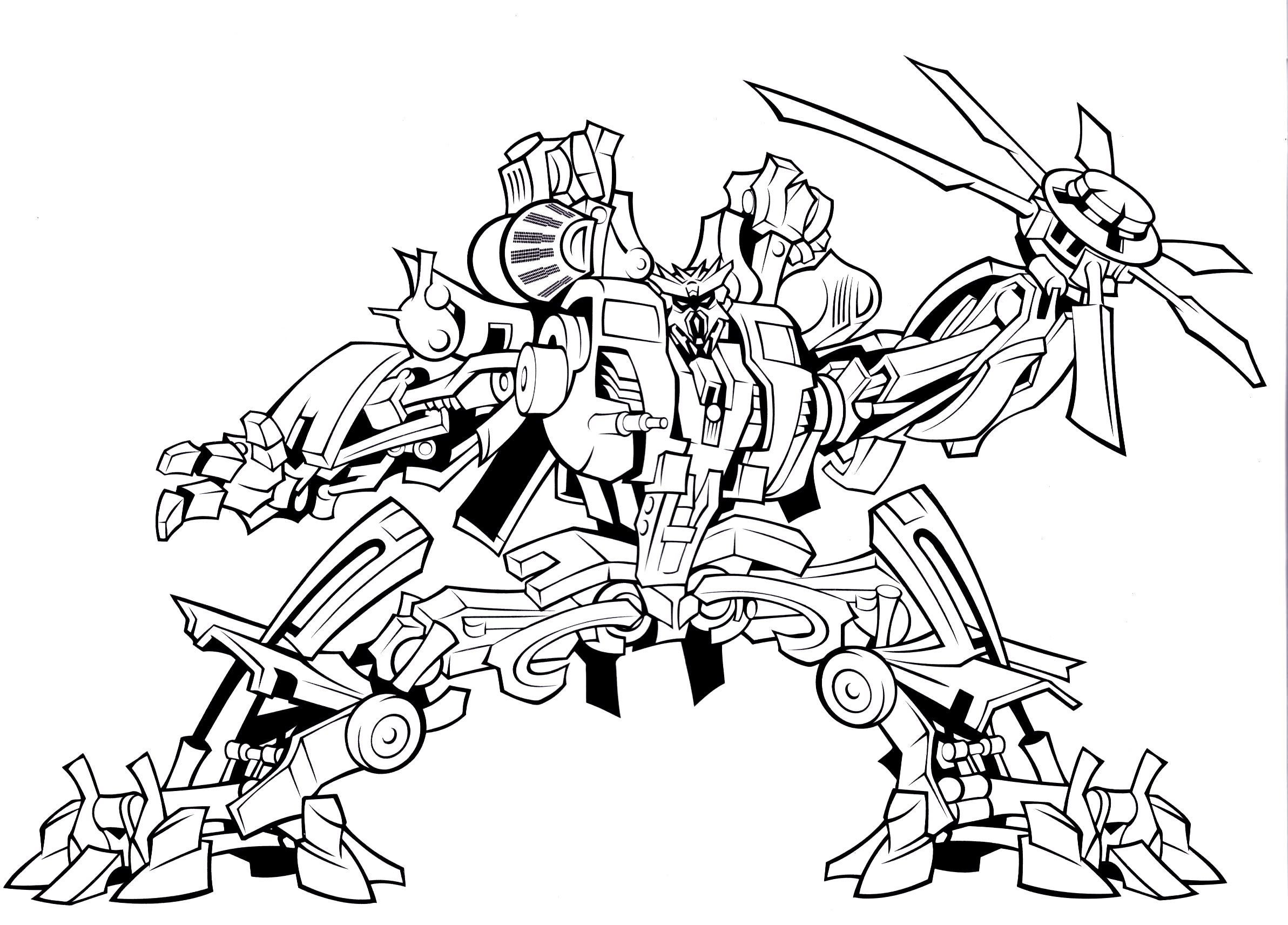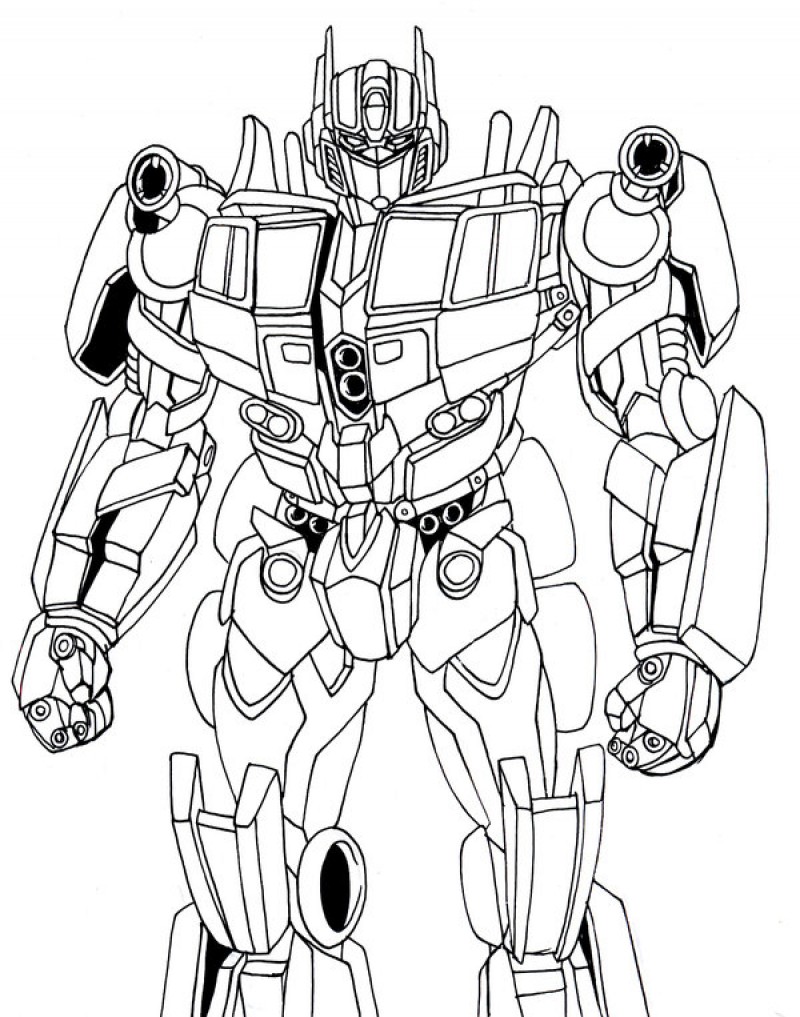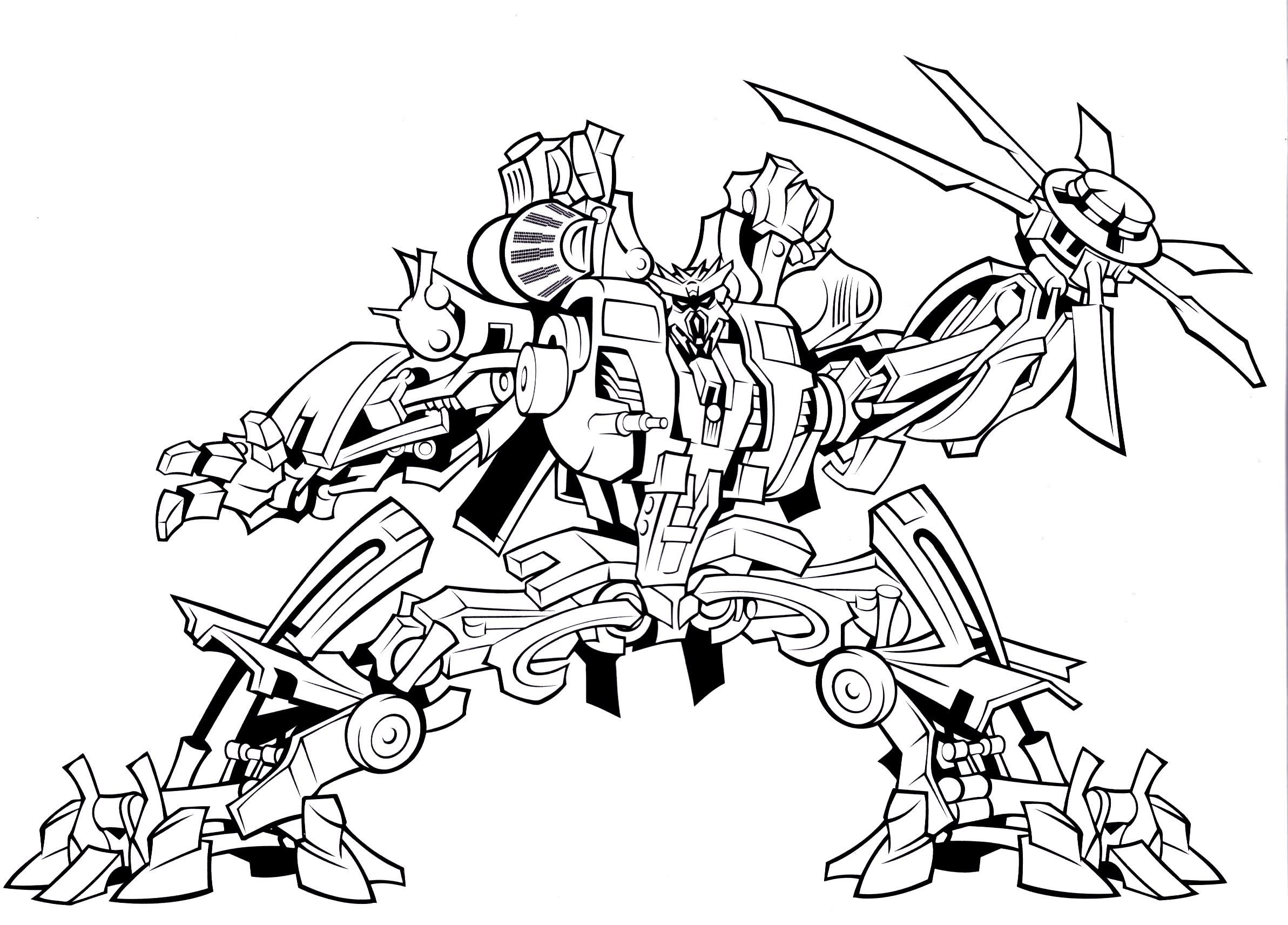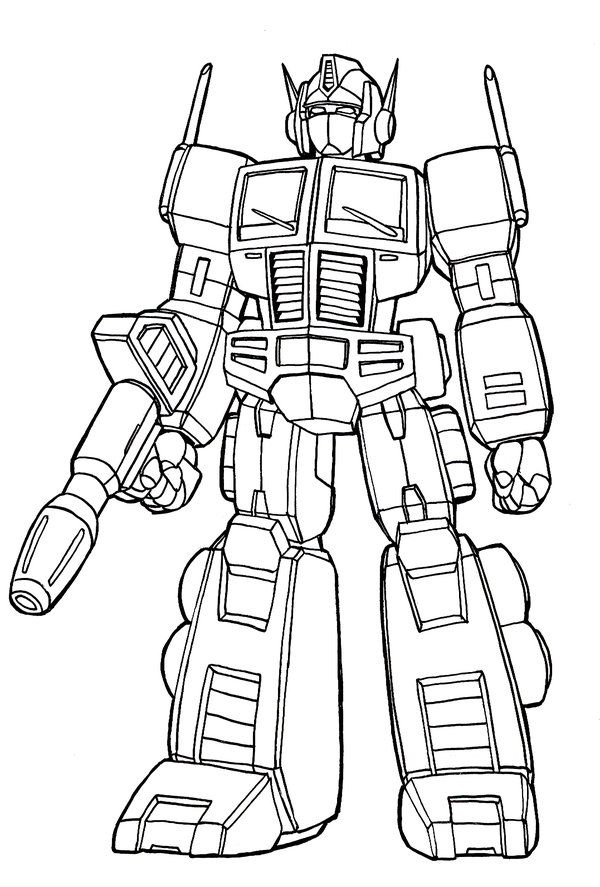 Download Transformers Coloring Pages PDF