Optimus Prime is a fictional character in the Transformers franchise. He is the leader of the Autobots. He is the heroic leader of the Autobots and probably the most famous character of the series (with his sworn enemy, Megatron).
Optimus Prime is, of course, one of the first and most remarkable robots in the film. Its weapons incorporate kinds of blades in the wrists, as well as apparently a barrel from the figurine. Its character is mostly respected, and we can even hear it quoted from its famous motto: "Every sensitive being has the right to freedom."
Here is a collection of Great Optimus Prime Coloring Pages Free. You can download and then print the images that you like. Happy coloring!
Optimus Prime Coloring Pages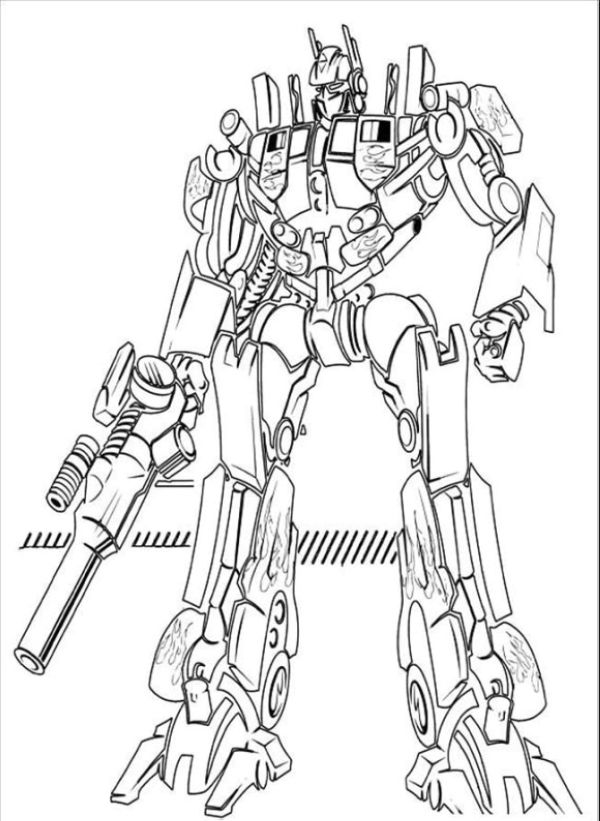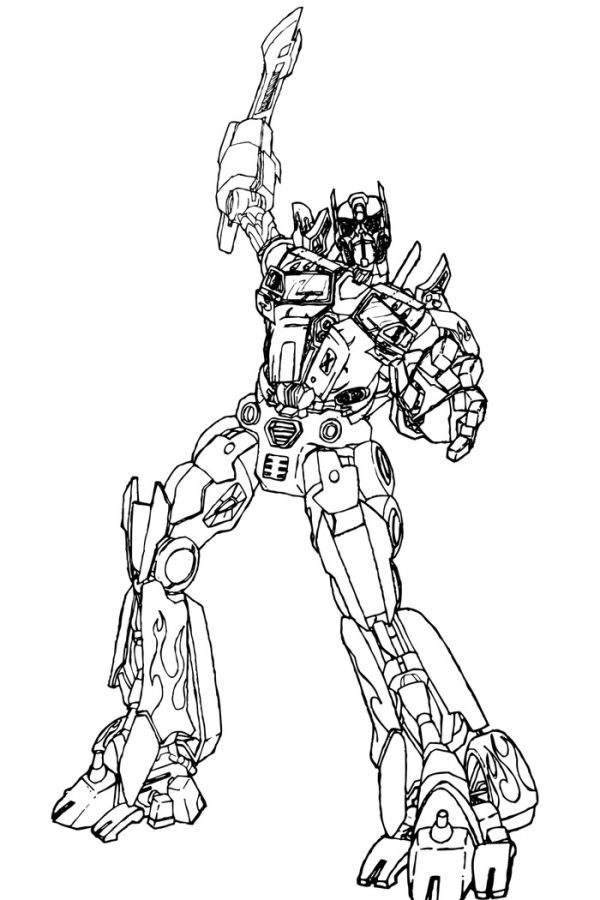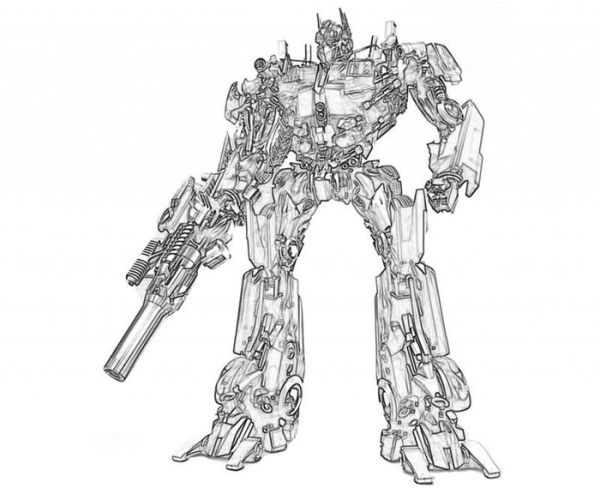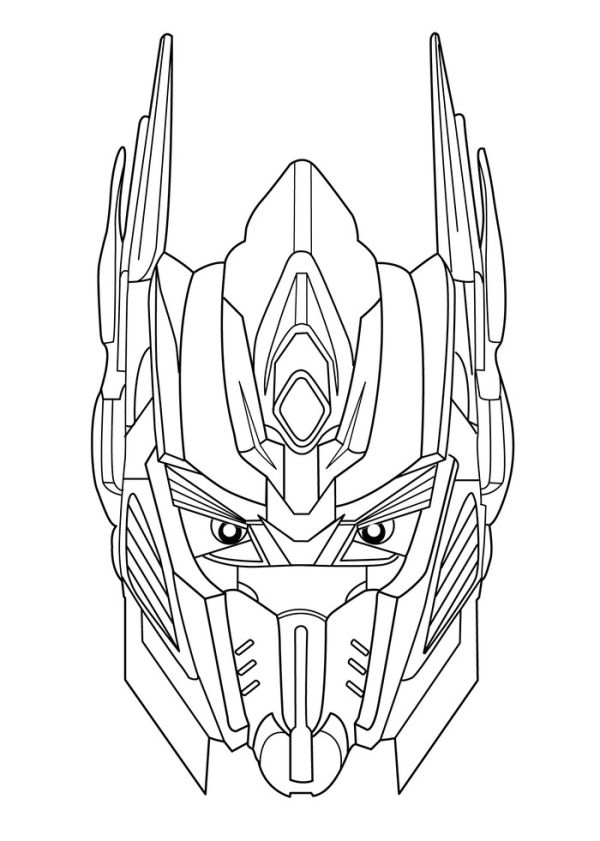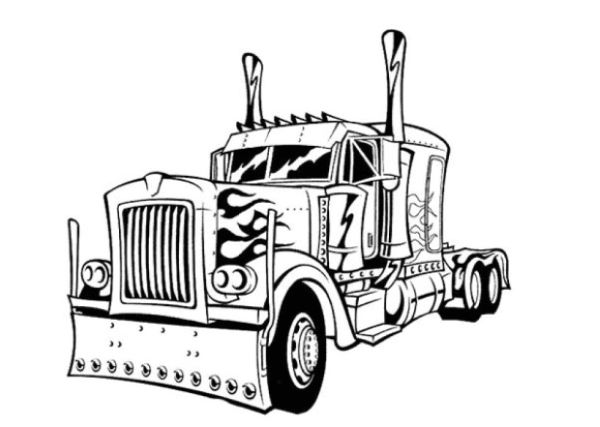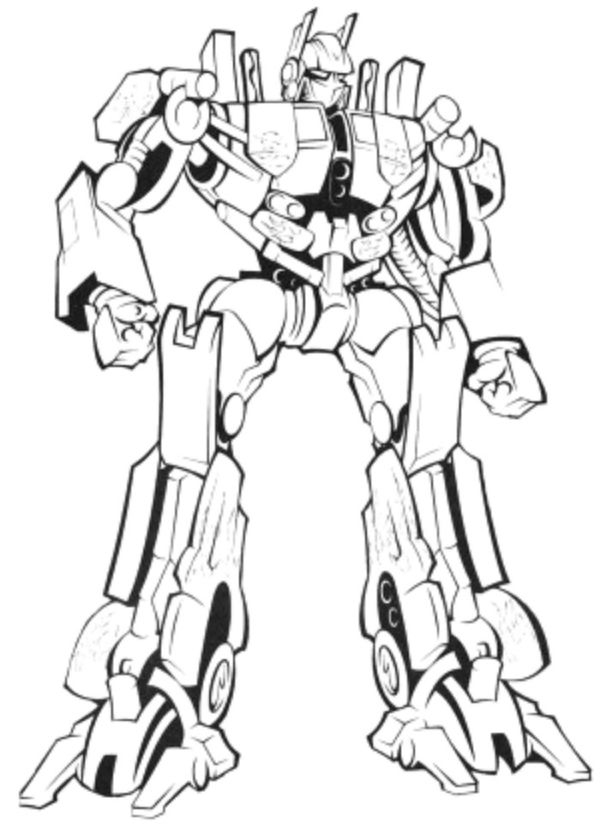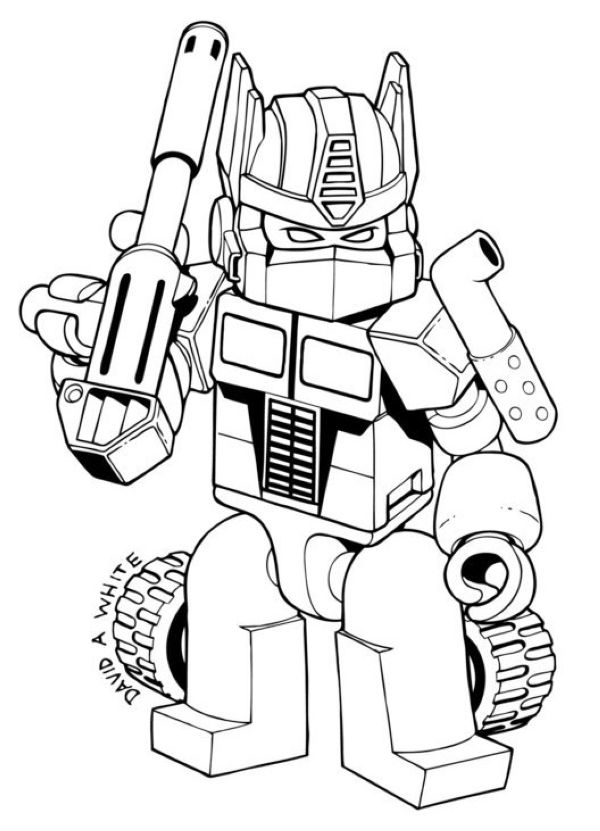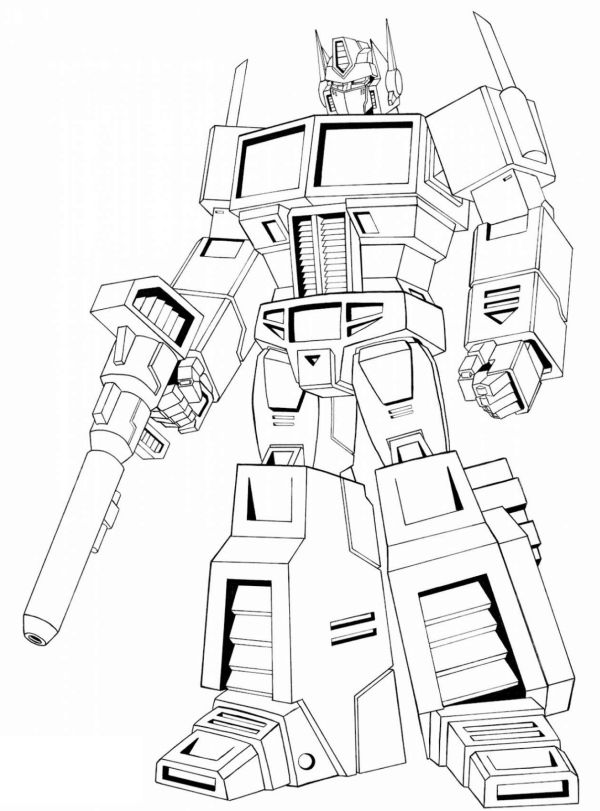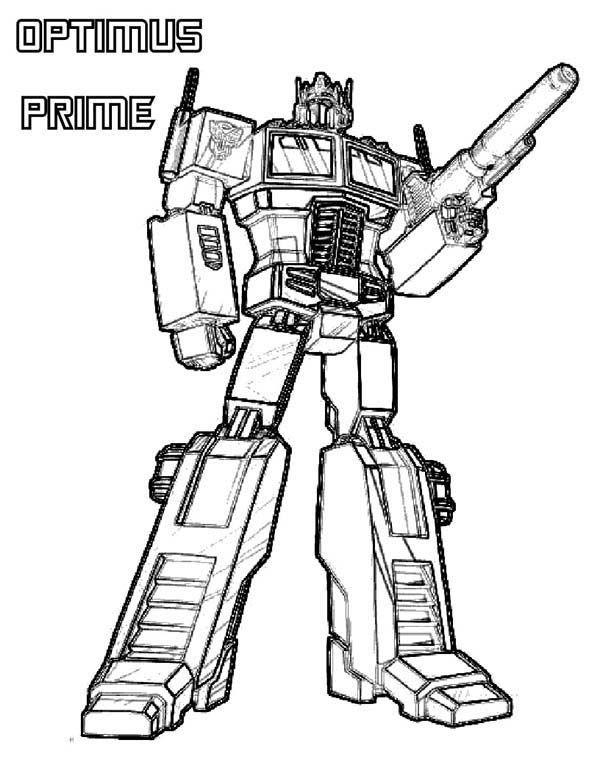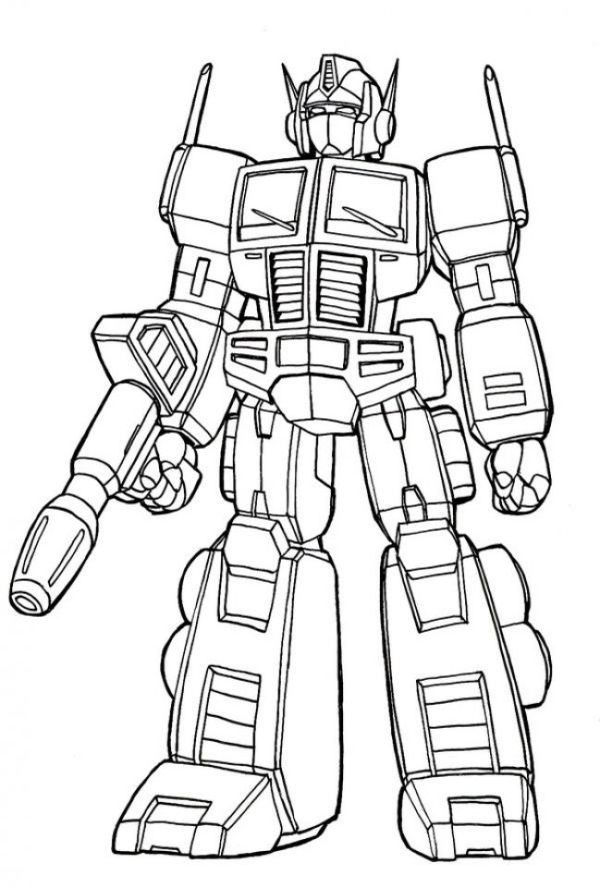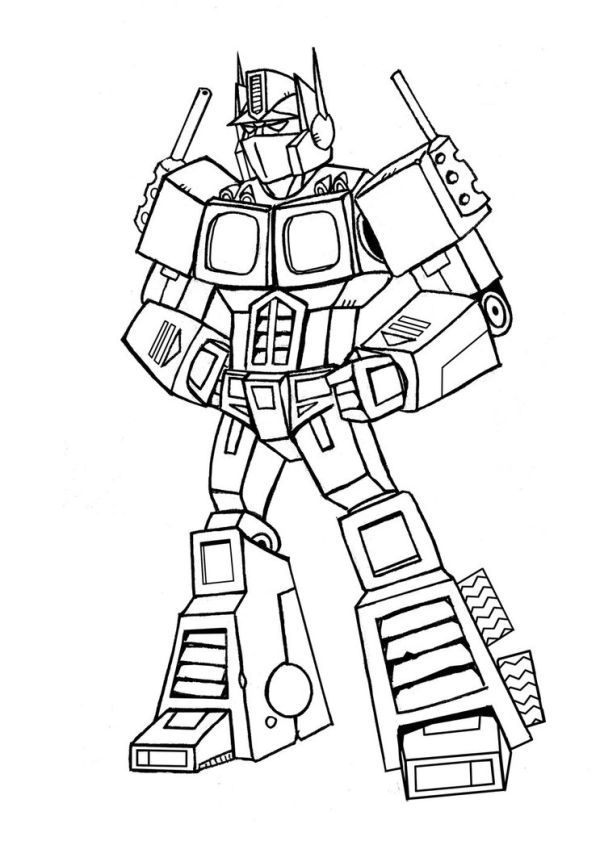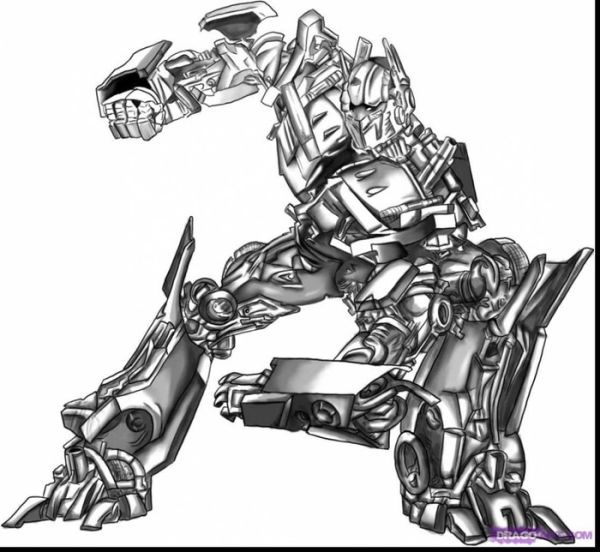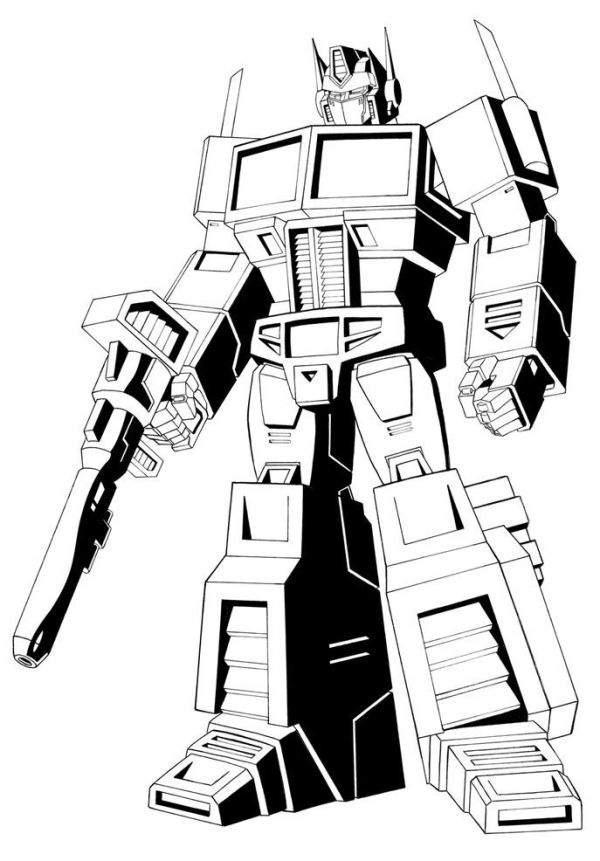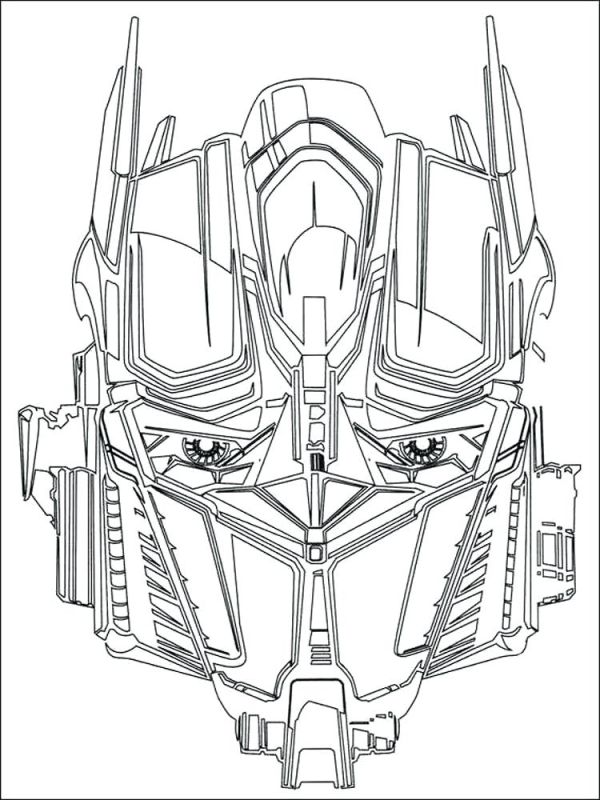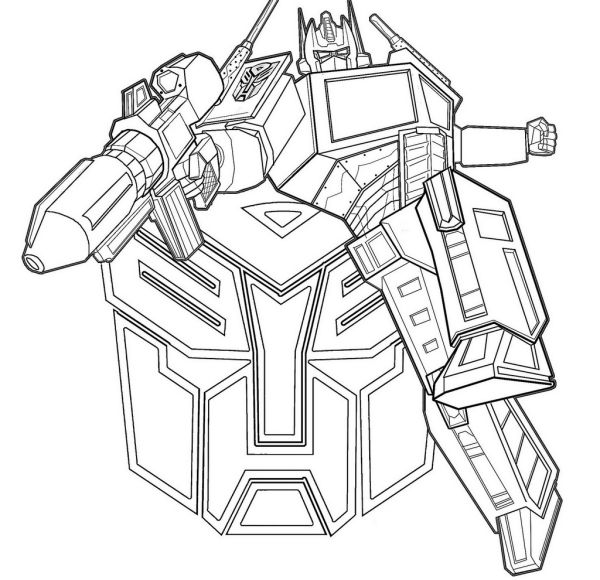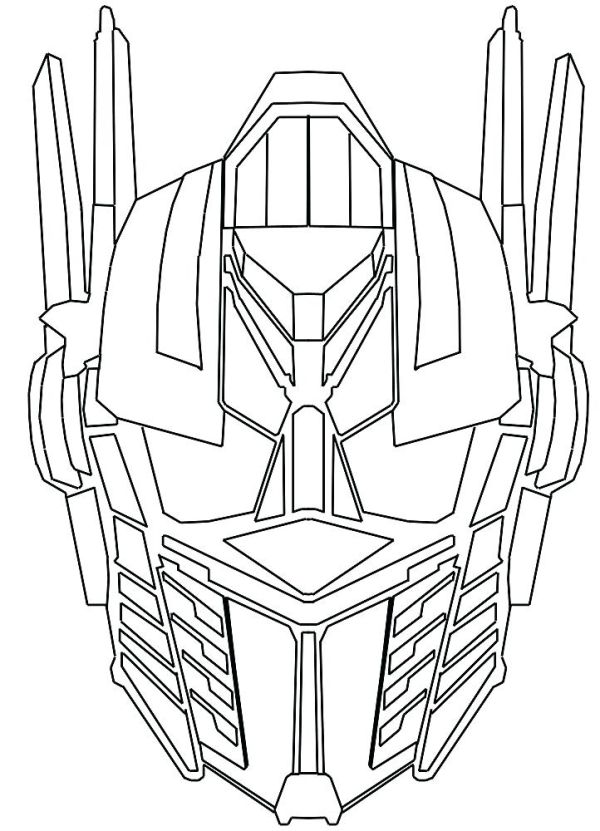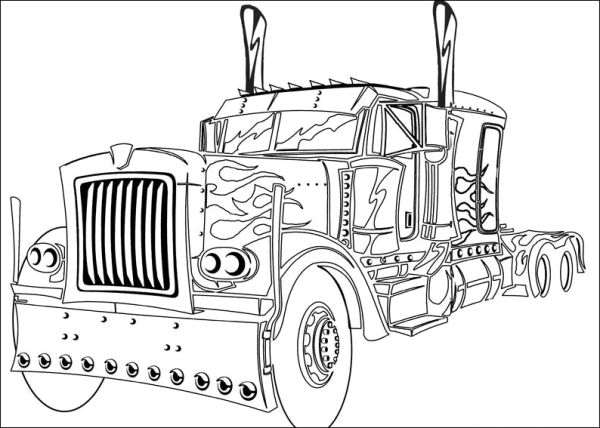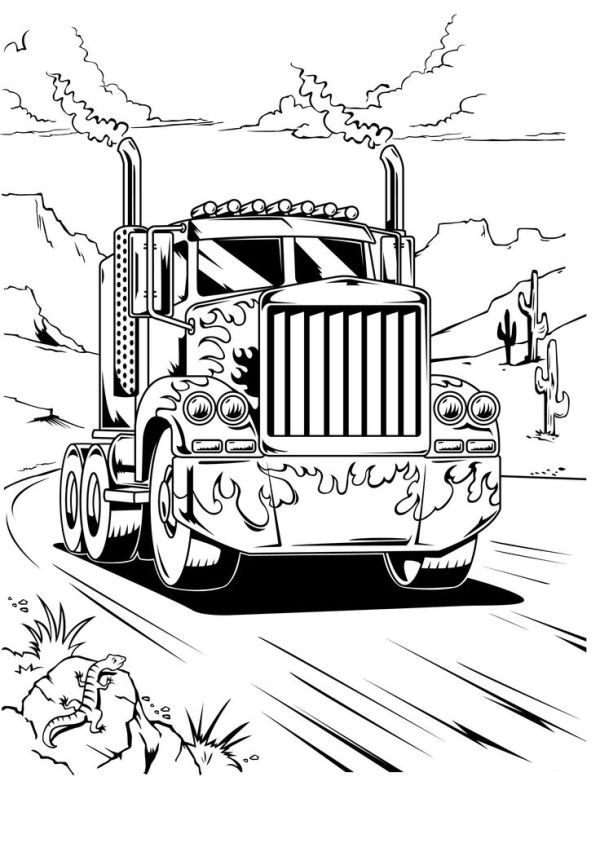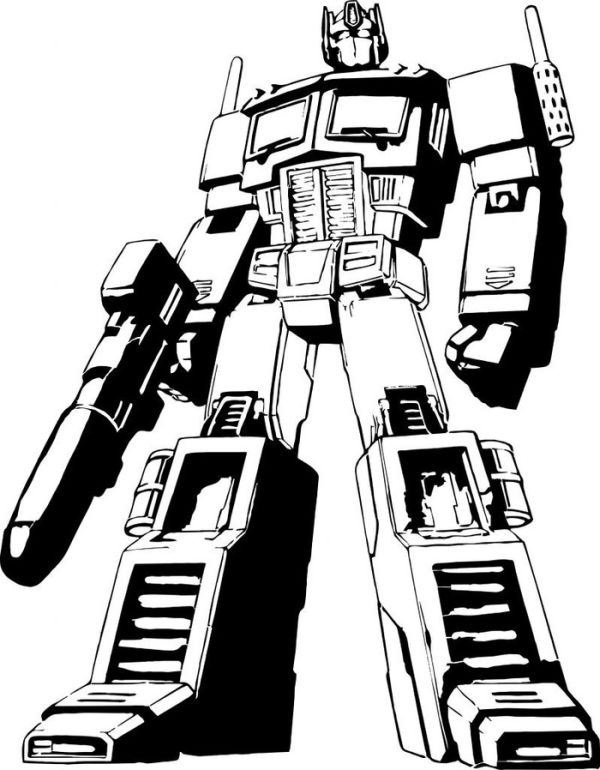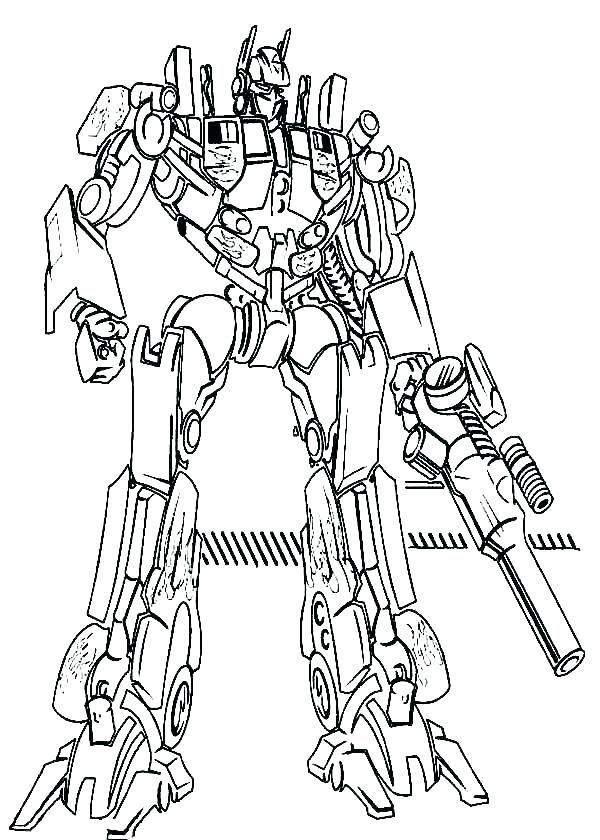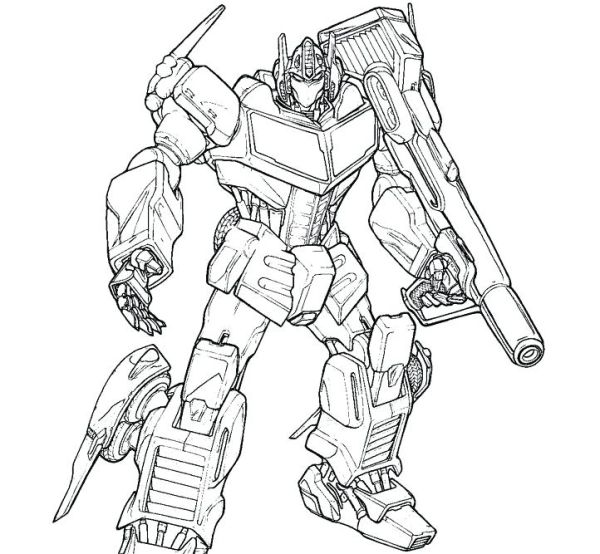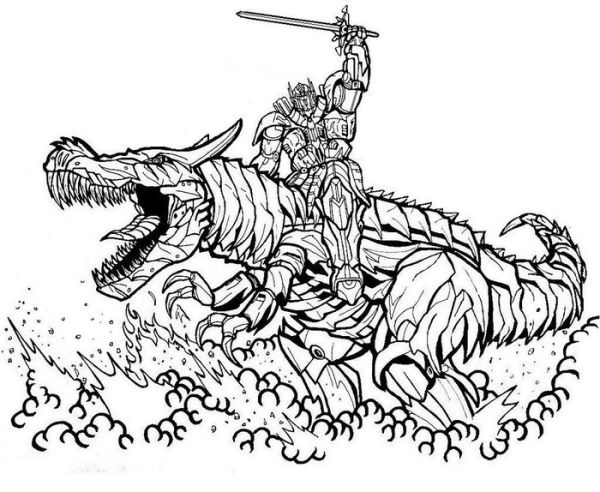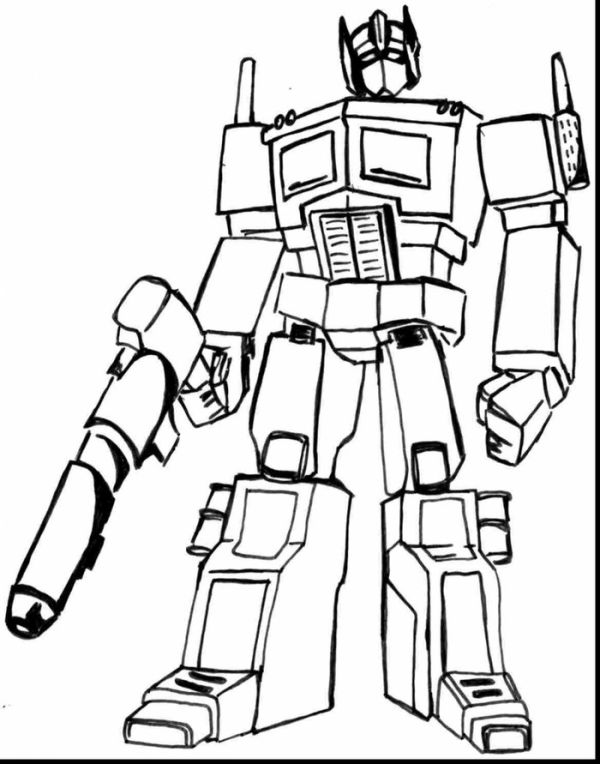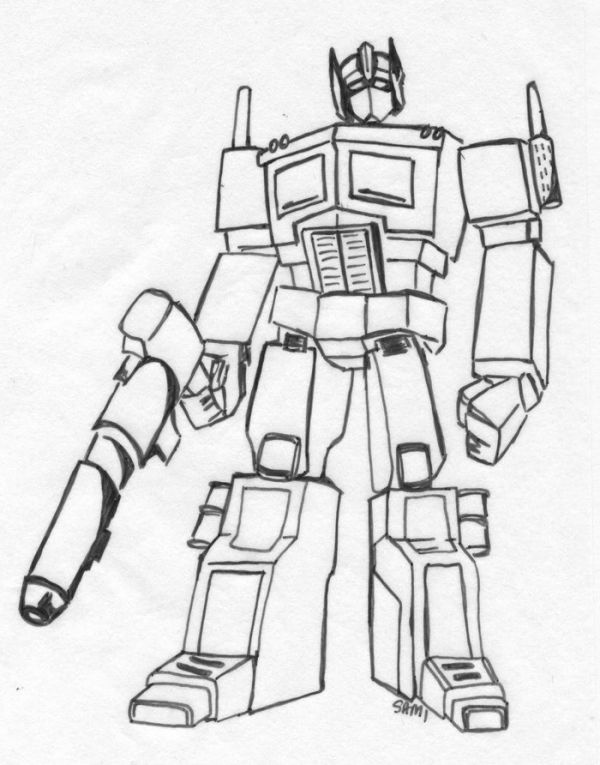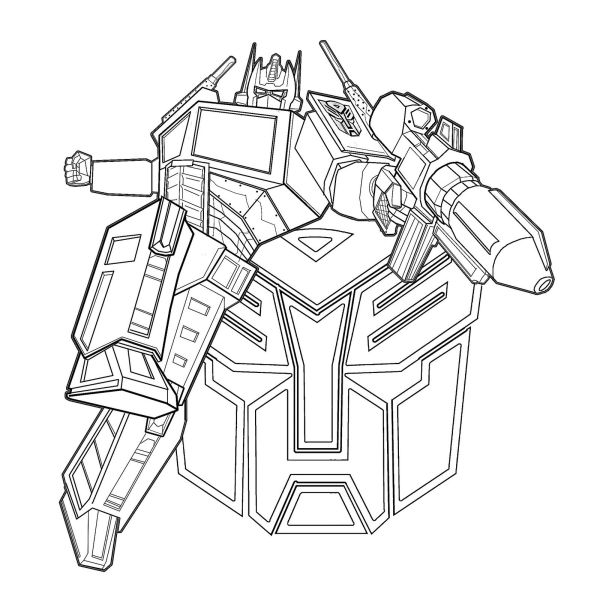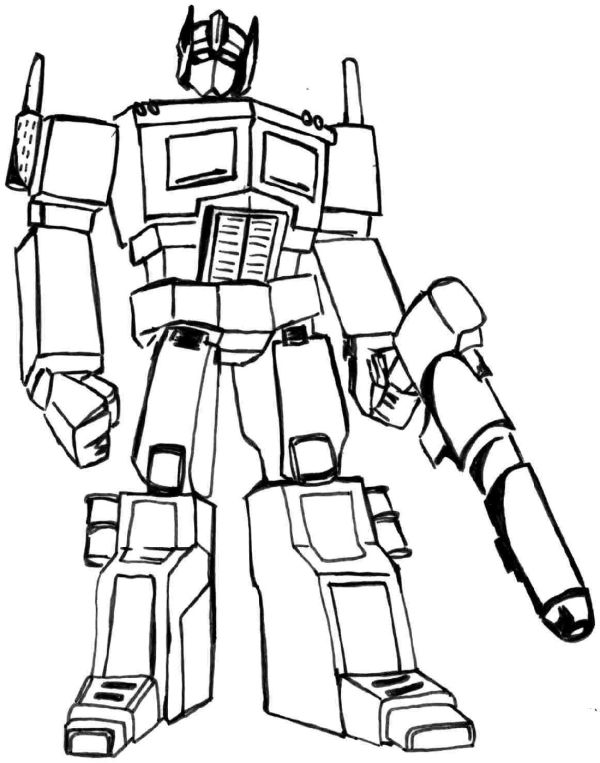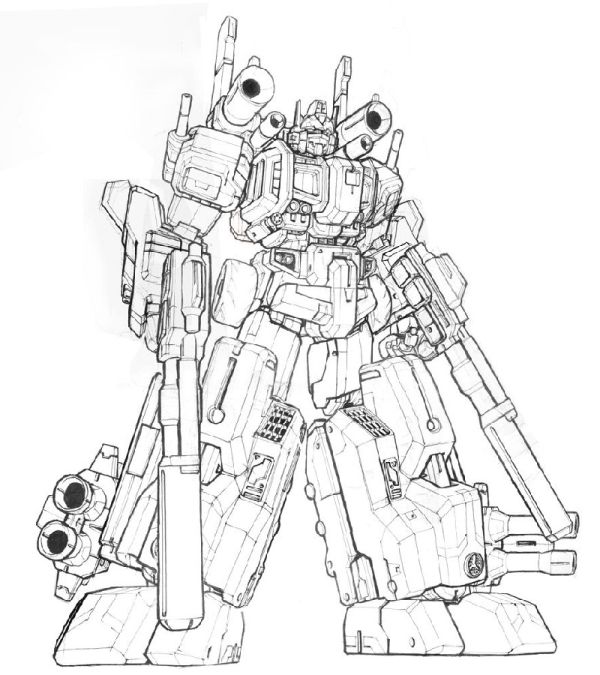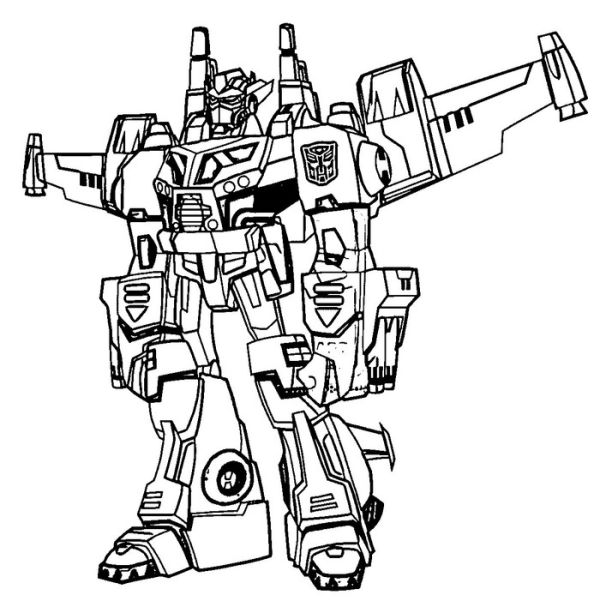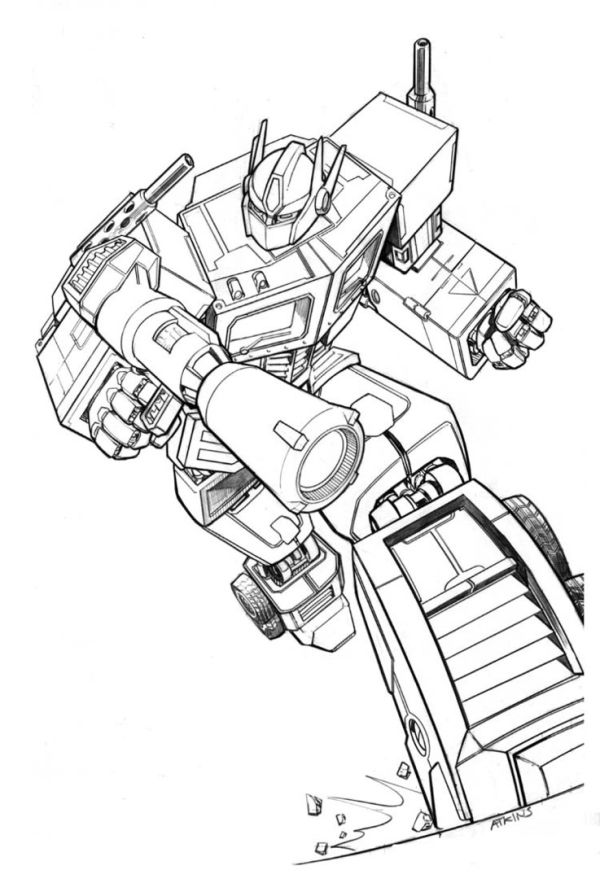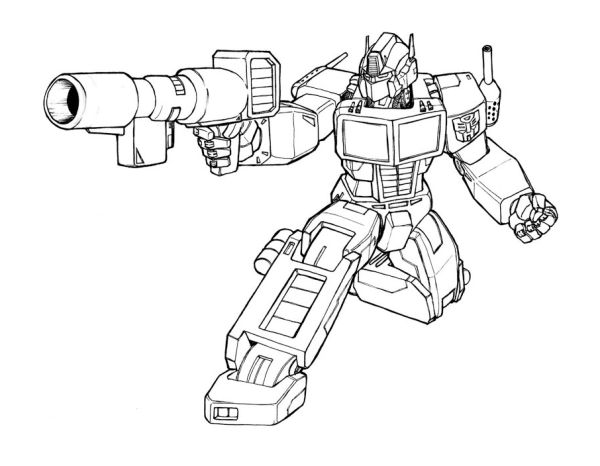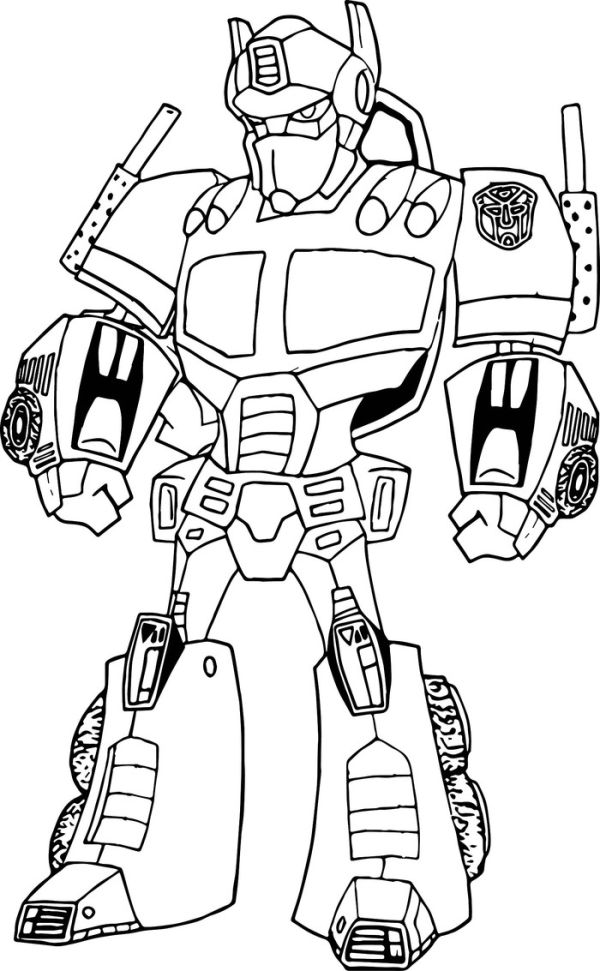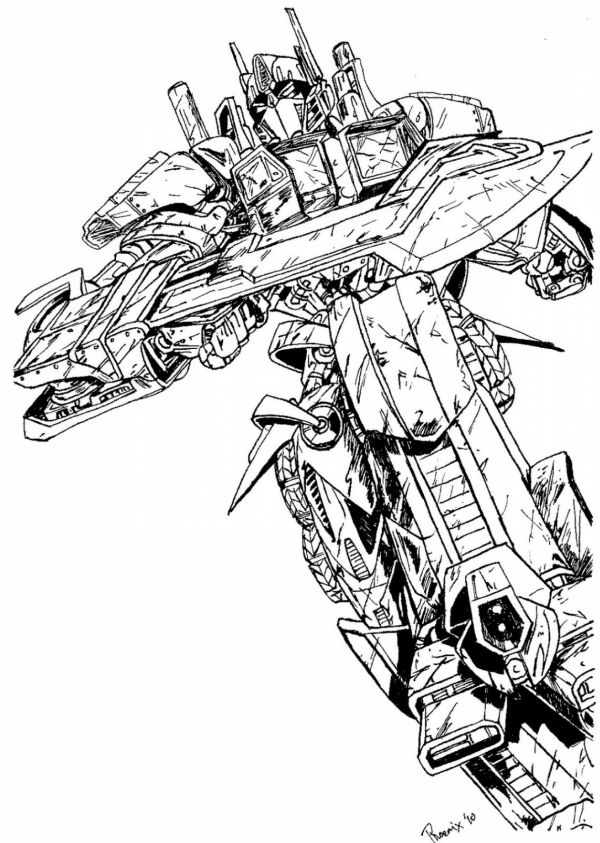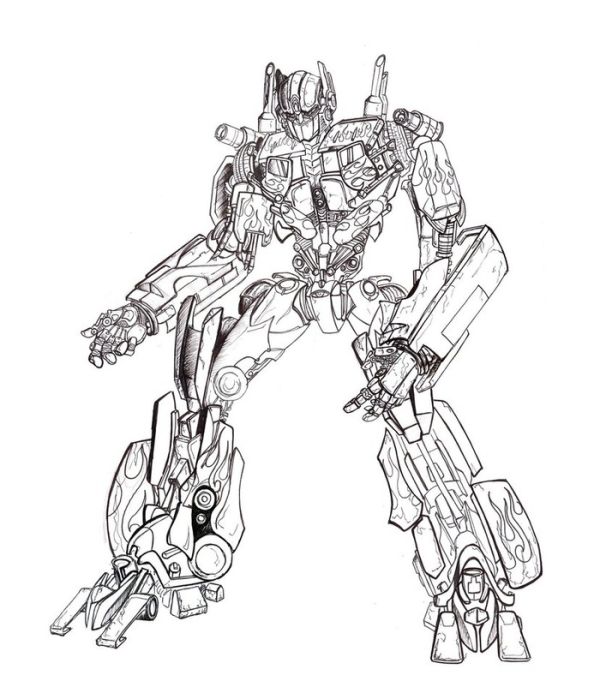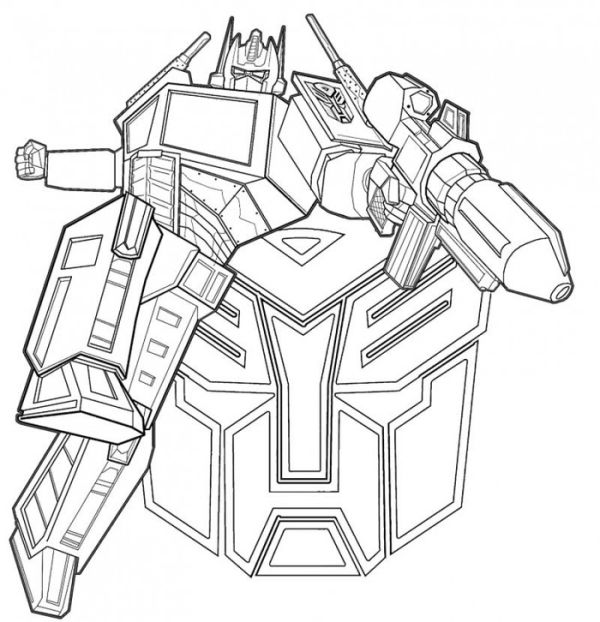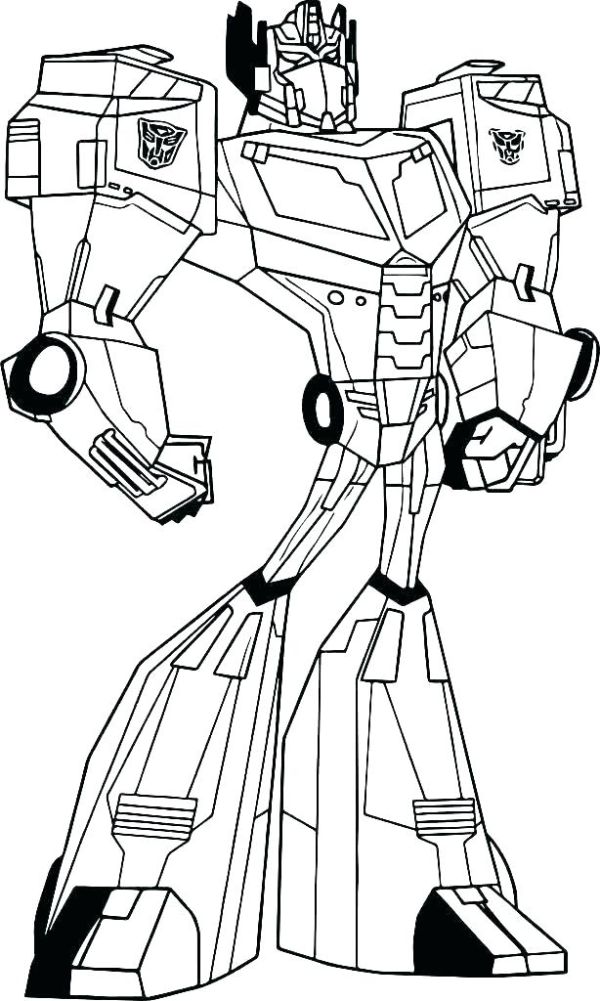 Download Optimus Prime Coloring Pages PDF