Have you ever known about Dr. Seuss? You need to recognize that he was an American children's author. Besides, he was also a political cartoonist and an animator.
He was very popular in his best work writing and great, he illustrated more than sixty books. Then, related to Dr. Seuss film, he also worked in the animation and film department and produced many productions.
Well, if you are one of Dr. Seuss lovers, you are suggested to buy a book of Dr. Seuss coloring pages. In that book, you are able to see and find his photos with many varieties of models. Thus, you can use your imaginations and creativity to color them beautifully.
dr Seuss Coloring Pages
See dr. Seuss coloring pages below.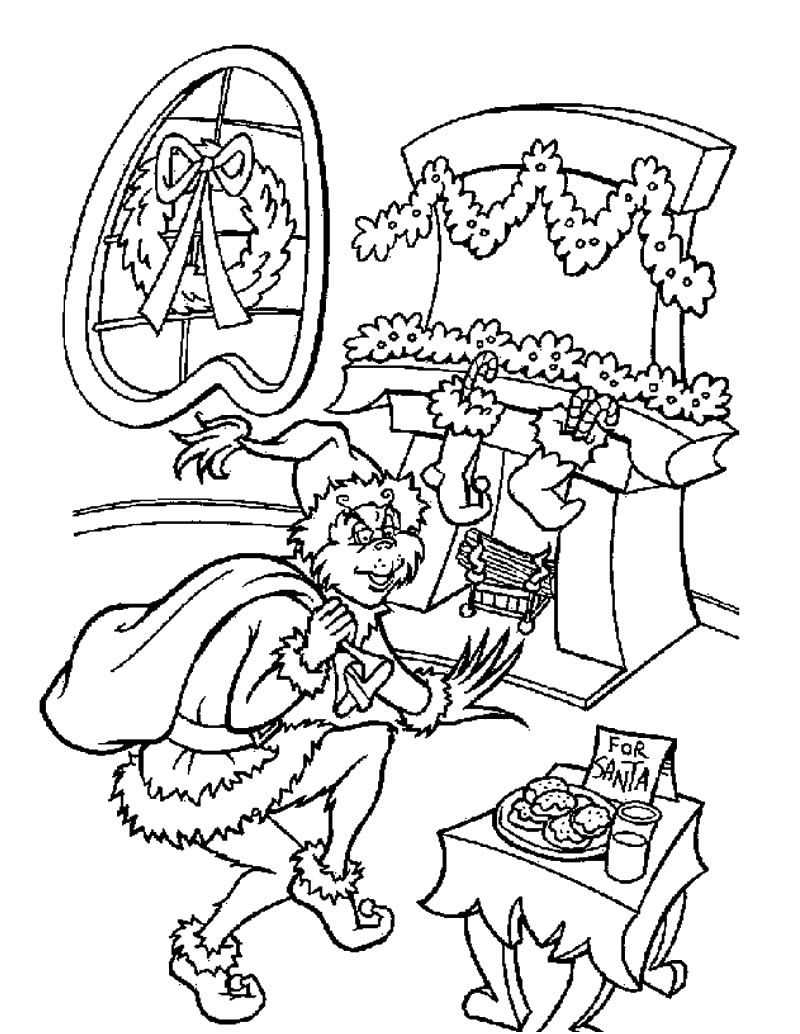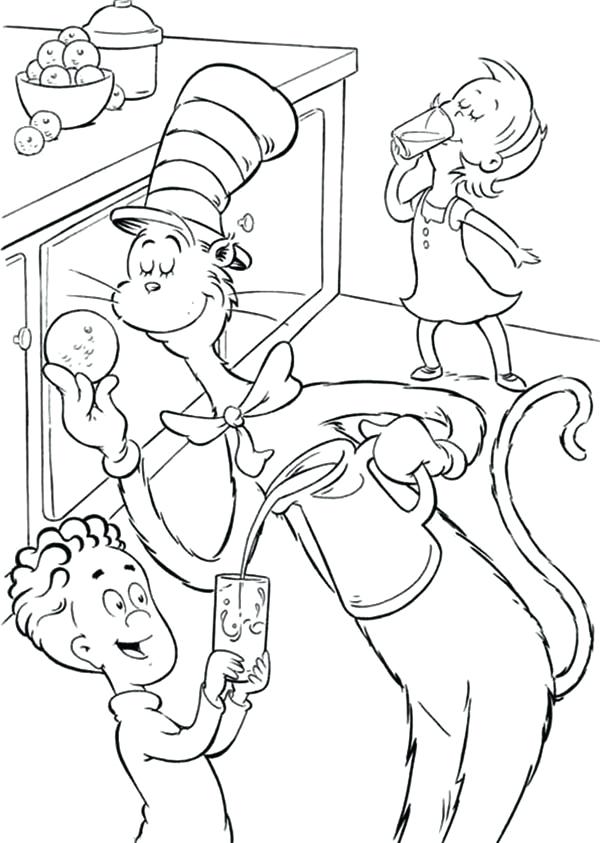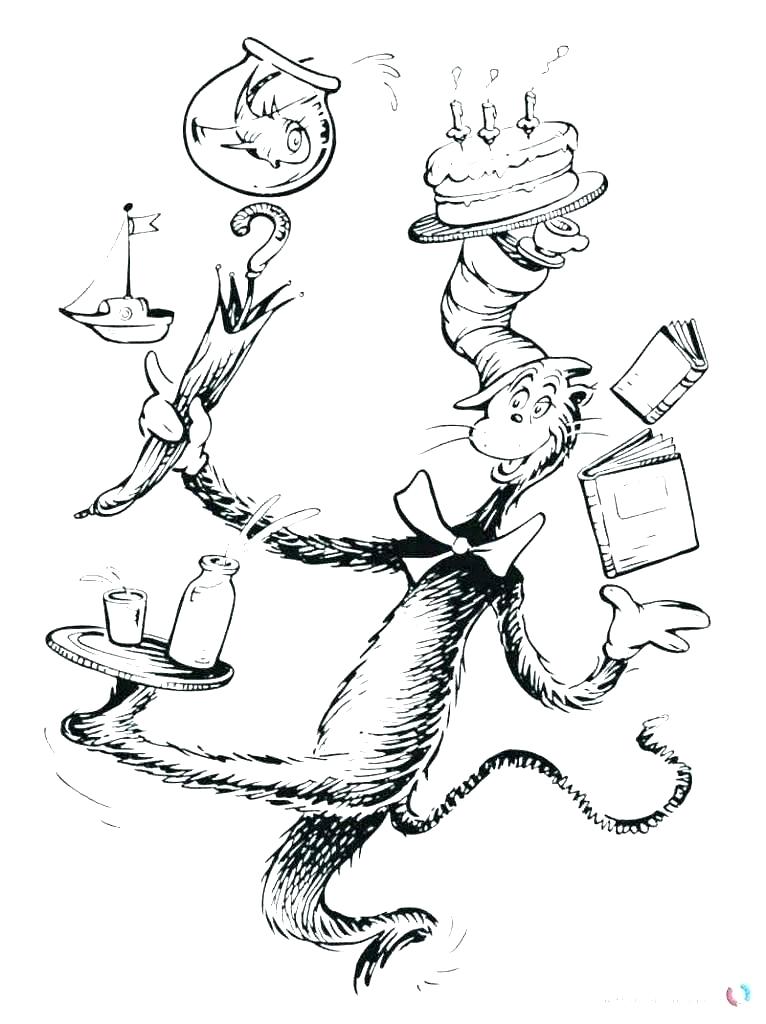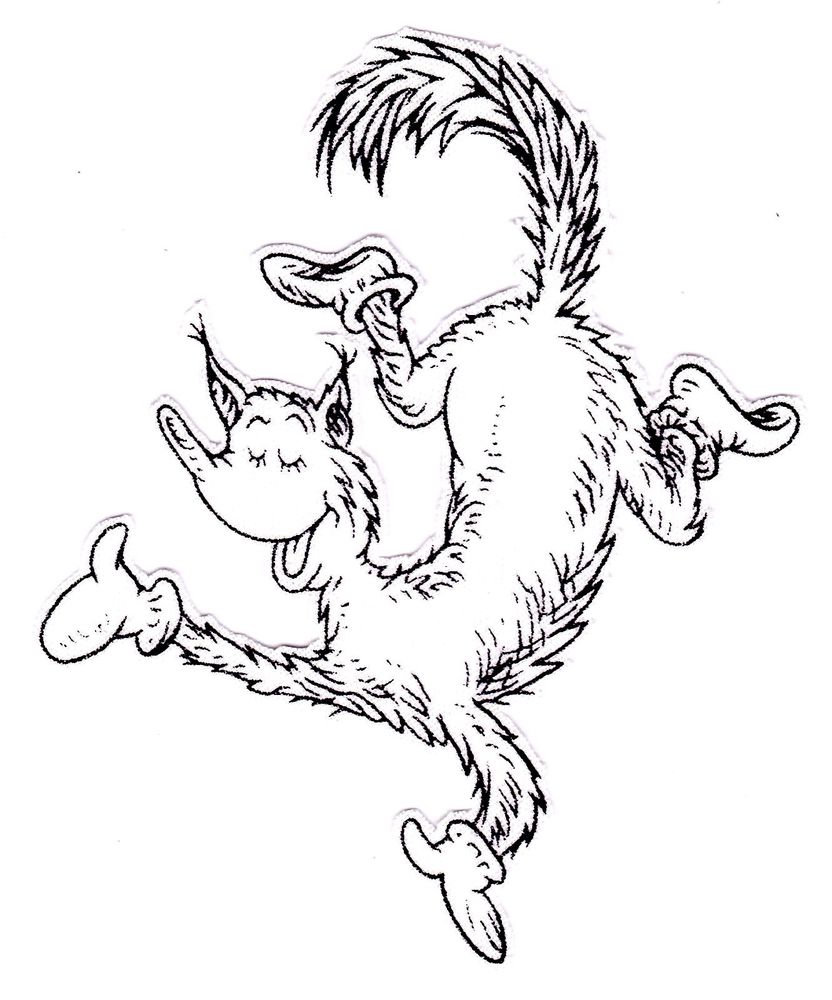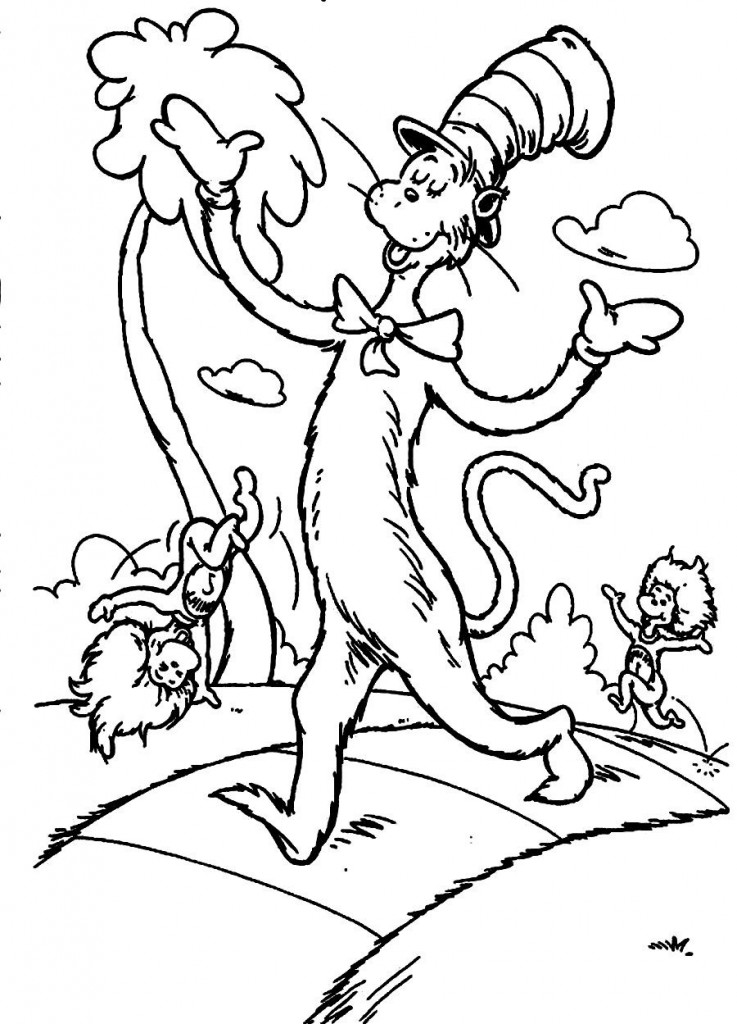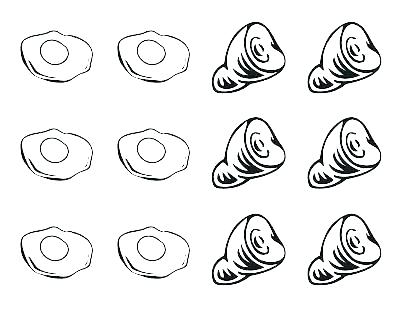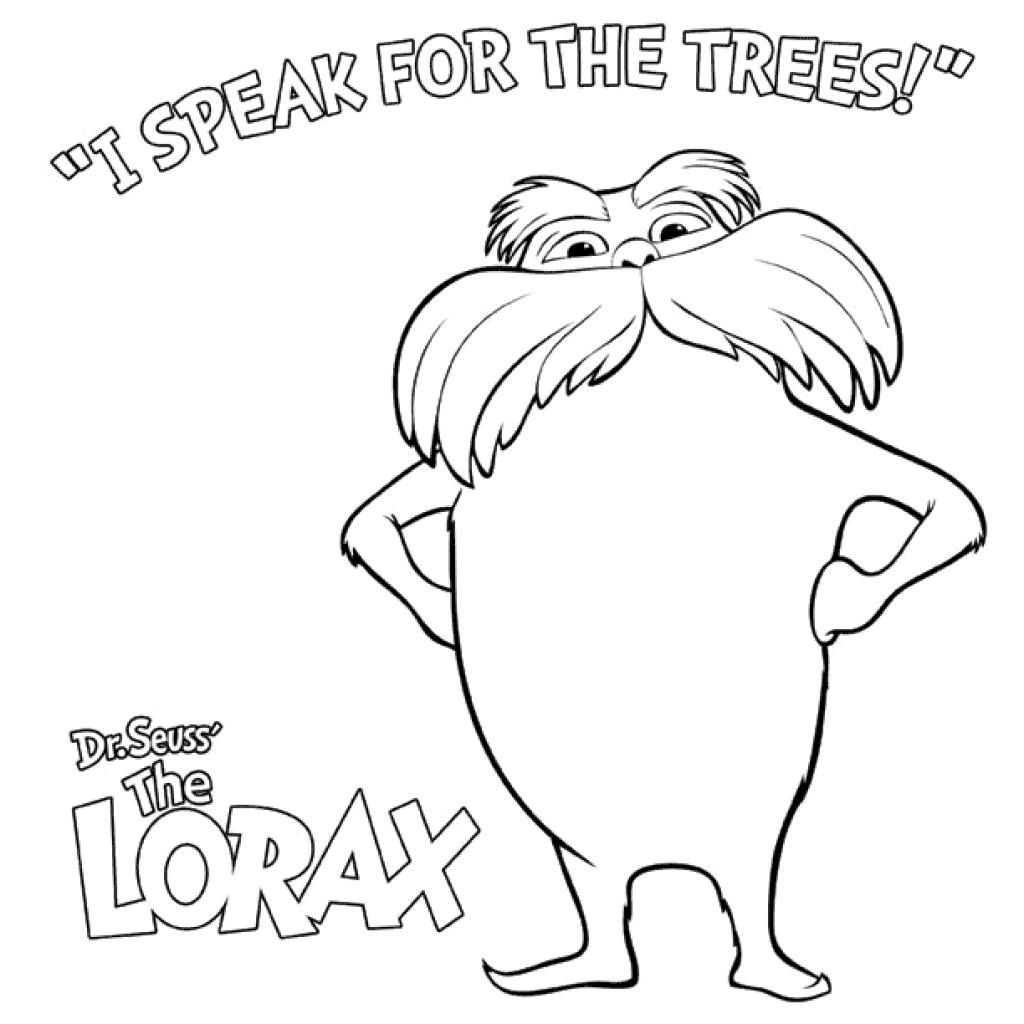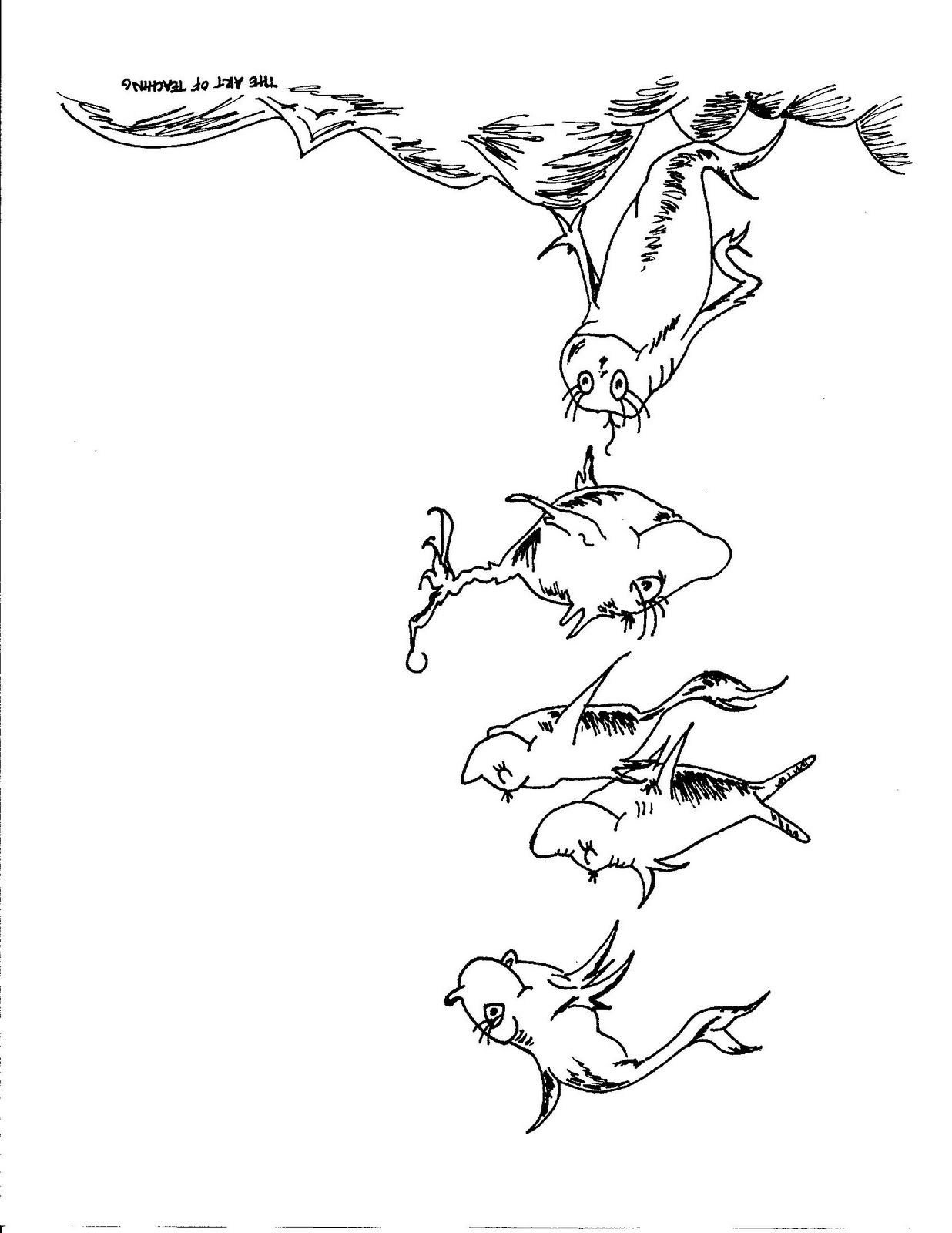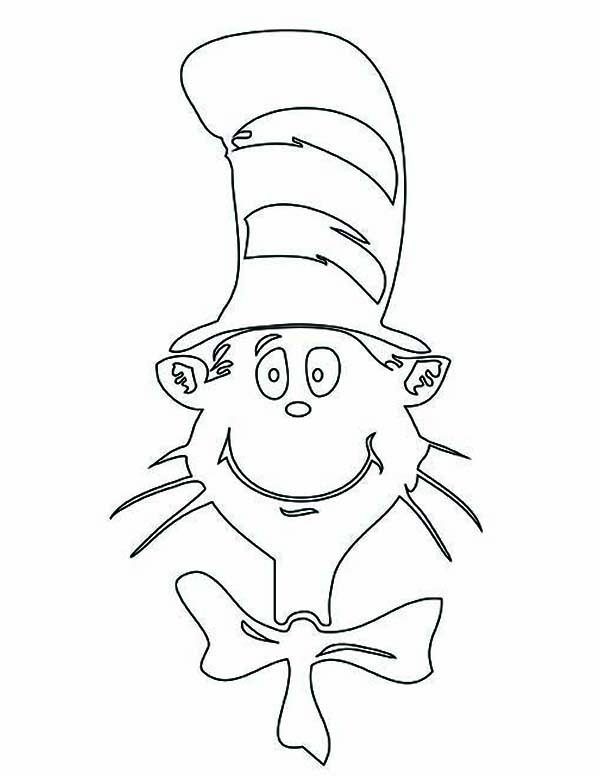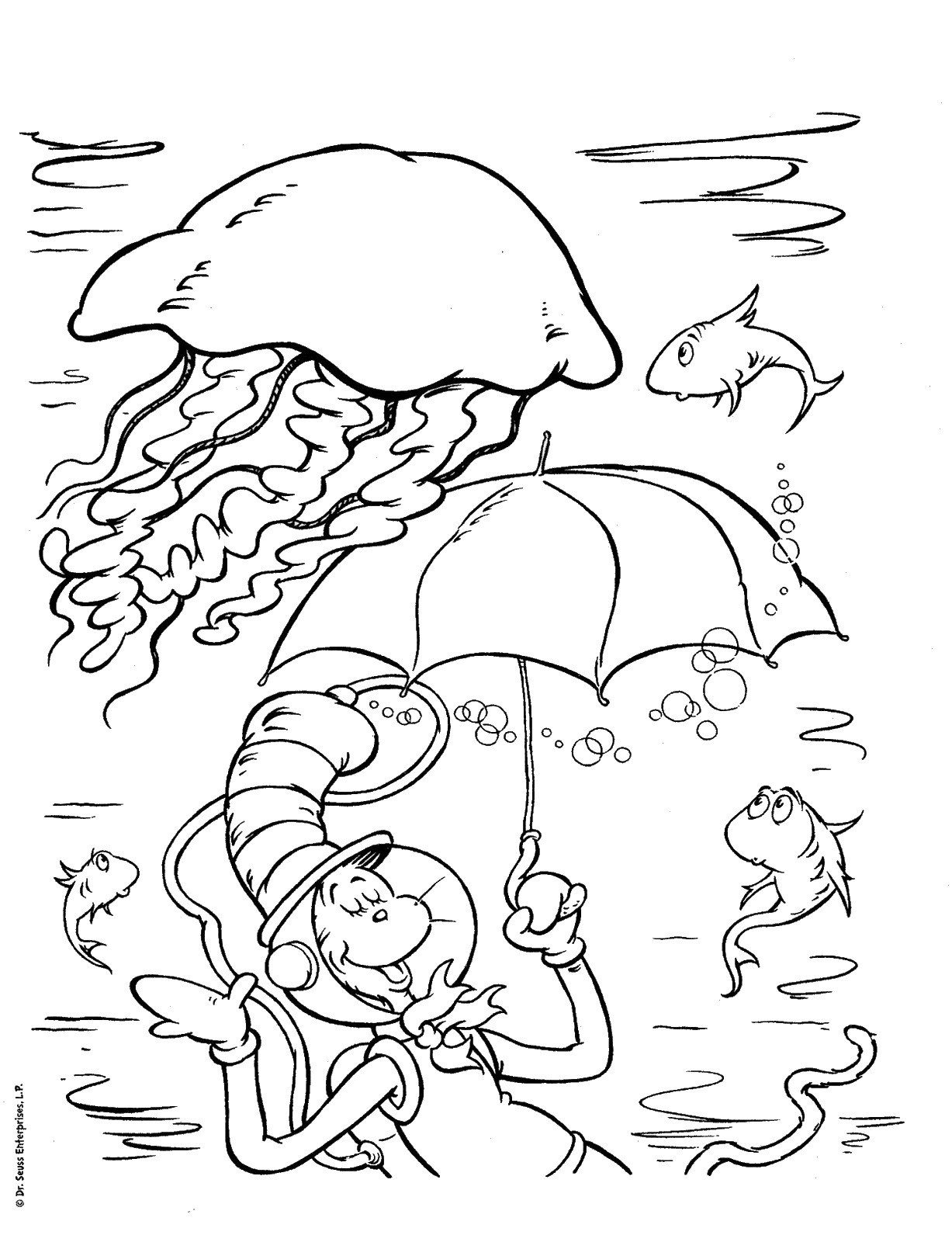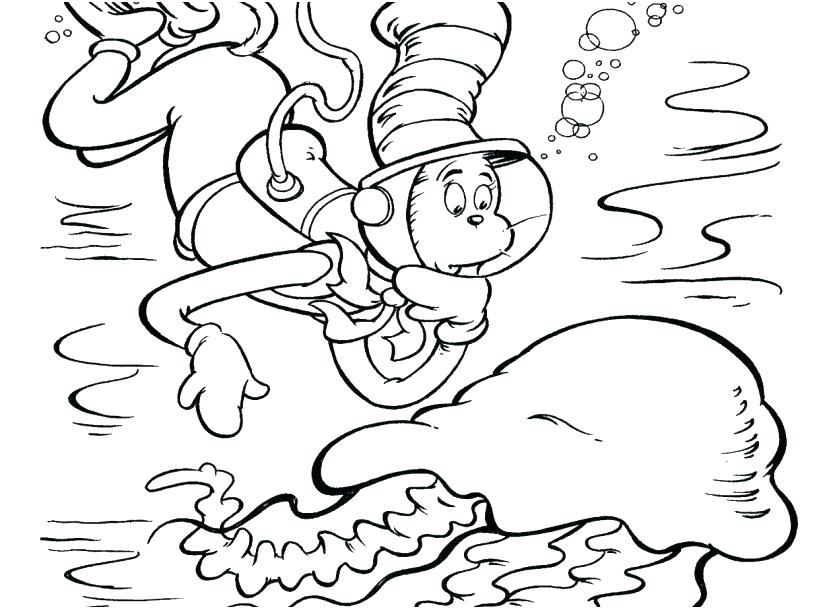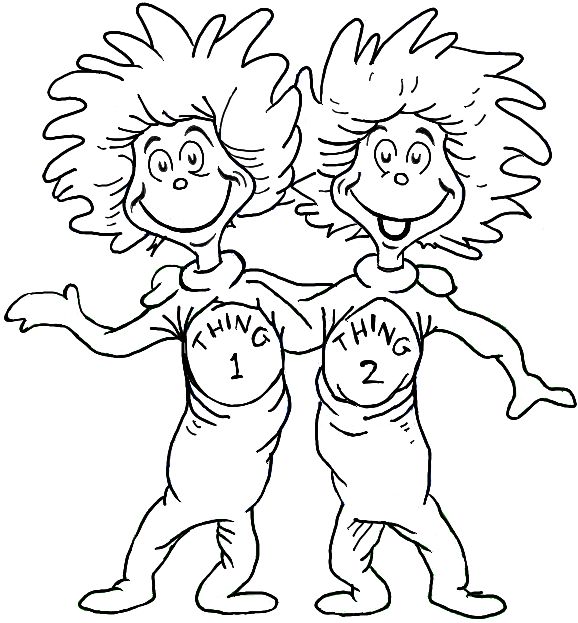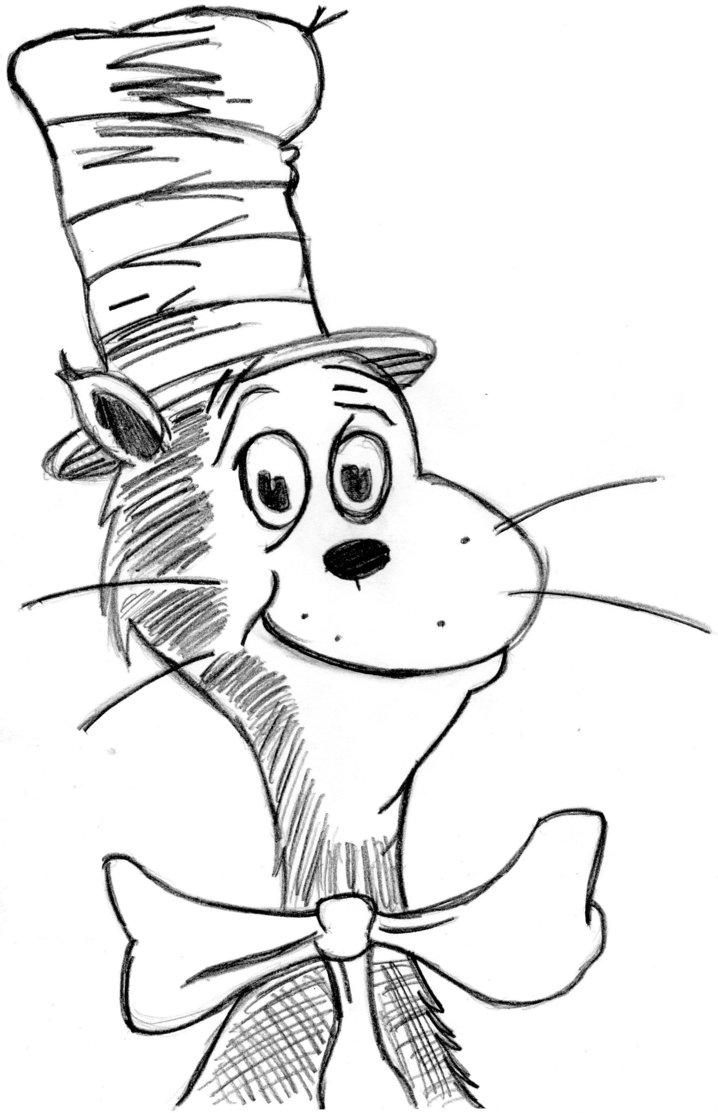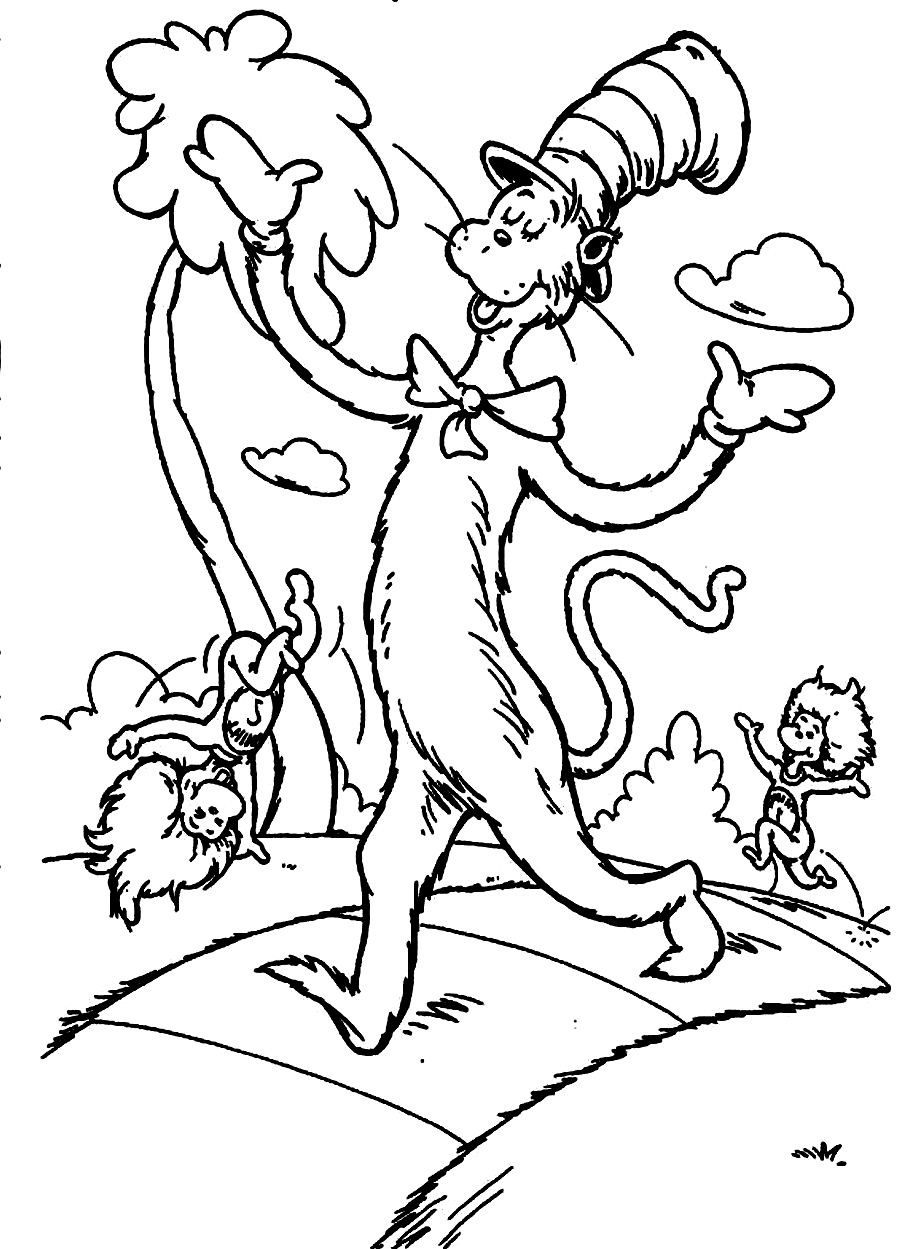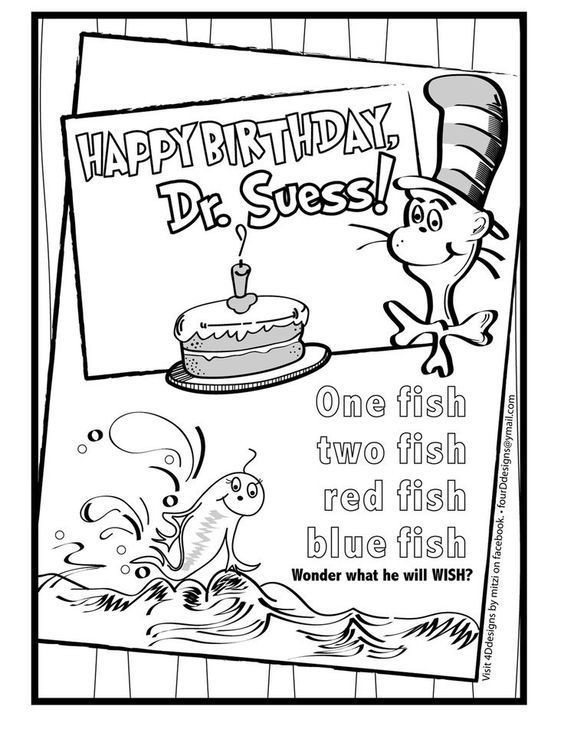 Download dr Seuss Coloring Pages PDF