One way for fans of the show to celebrate their love for Tangled: The Series is through coloring pages. There are many different Tangled: The Series coloring pages available online, featuring all of the show's beloved characters and iconic scenes.
These coloring pages offer a fun and creative activity for kids, allowing them to explore the world of Tangled: The Series and bring its colorful characters to life with their coloring skills.
About Tangled the Series
Tangled: The Series (also known as Rapunzel's Tangled Adventure) is an American animated television series that premiered on Disney Channel in 2017. The show is a sequel to the 2010 Disney animated film Tangled and follows the adventures of Rapunzel, a princess with long, magical hair, as she leaves her tower and embarks on a journey to discover the truth about her past and the mysterious power of her hair.
In each episode of Tangled: The Series, Rapunzel is joined by her loyal companion Pascal, a chameleon, and her childhood friend Eugene Fitzherbert (also known as Flynn Rider), as they travel through the kingdom of Corona and encounter a variety of characters. Along the way, they face challenges and obstacles, which they work together to overcome using their bravery, resourcefulness, and friendship.
Tangled: The Series is designed to be entertaining and educational for children, teaching them about adventure, self-discovery, and the importance of friendship. The show's lovable characters, catchy music, and beautiful animation make it a hit with kids and adults alike.
Tangled The Series Coloring Pages
Here is a collection of Tangled The Series Coloring Pages Printable. You can download and then print the images that you like. Happy coloring!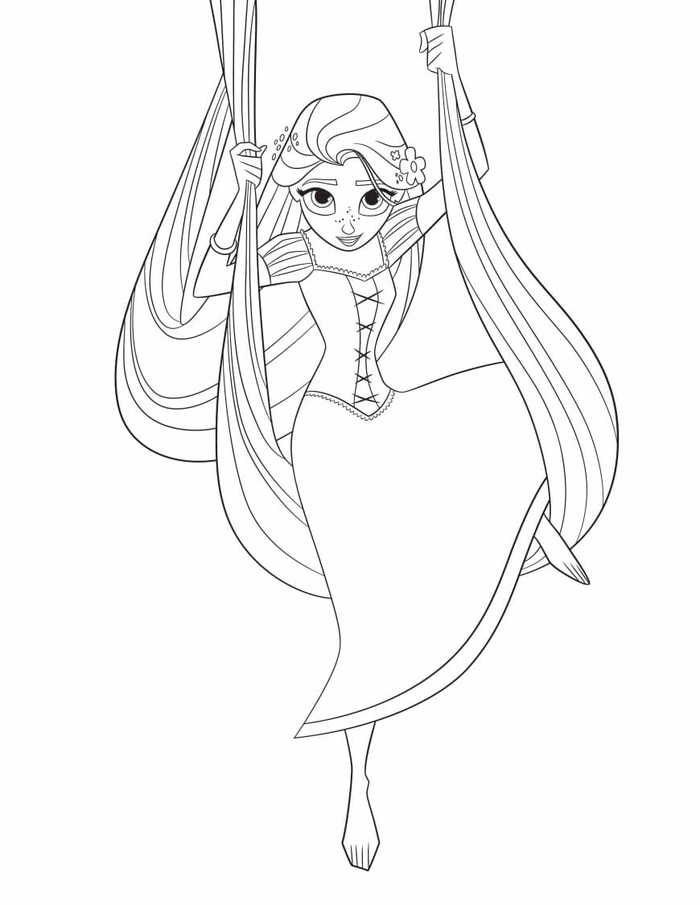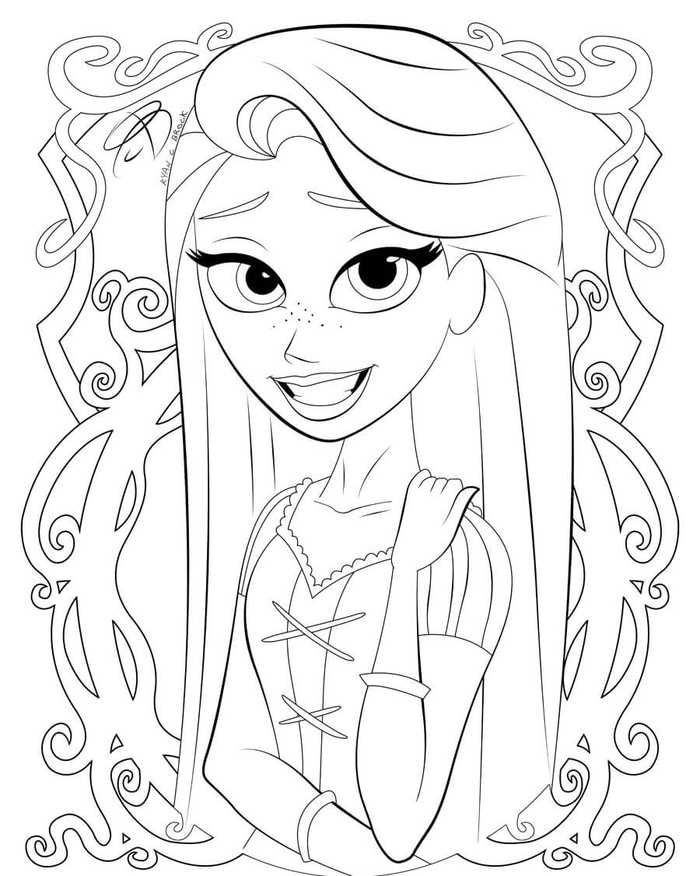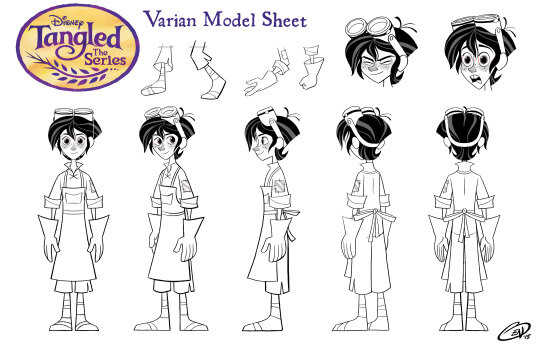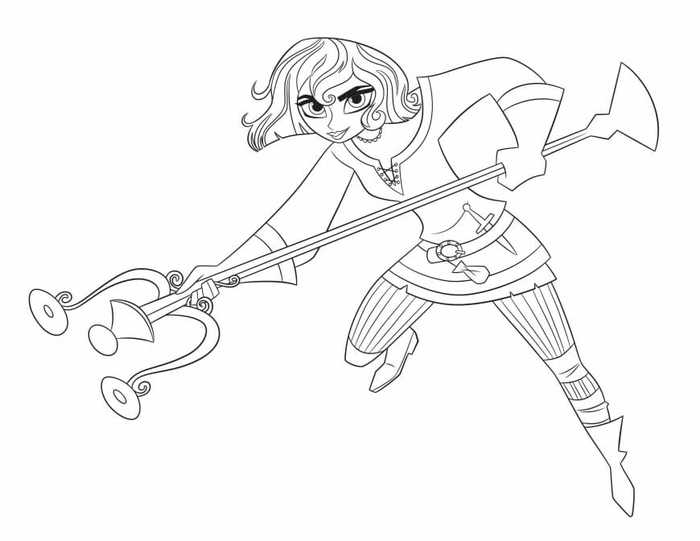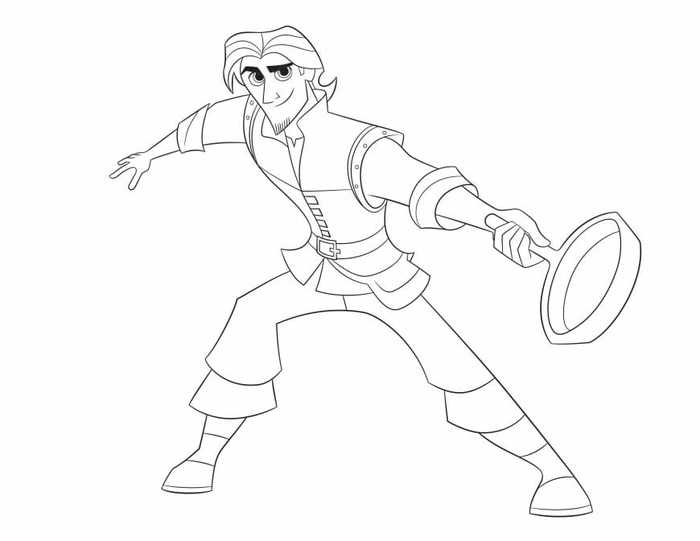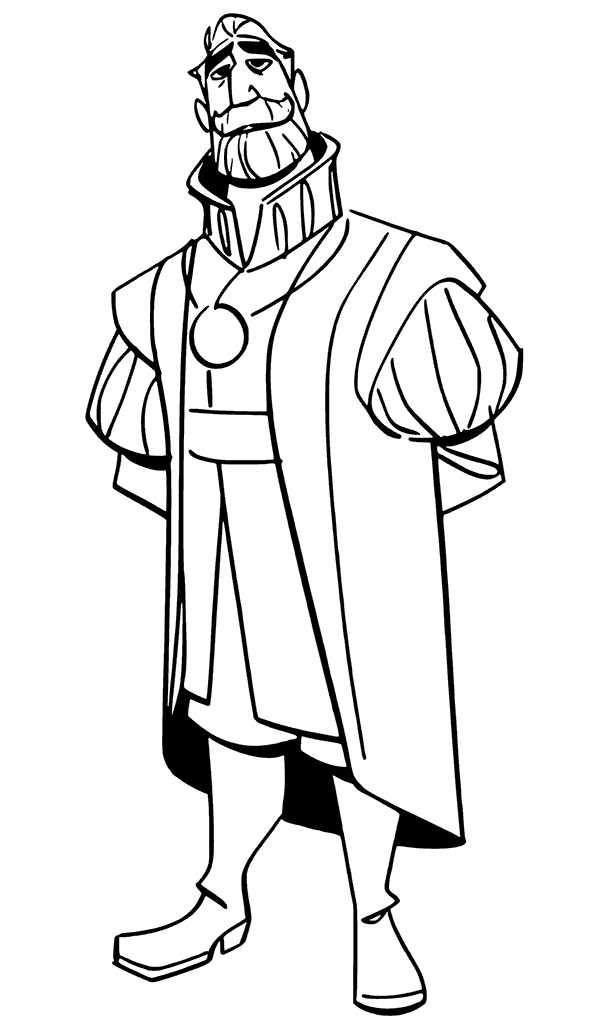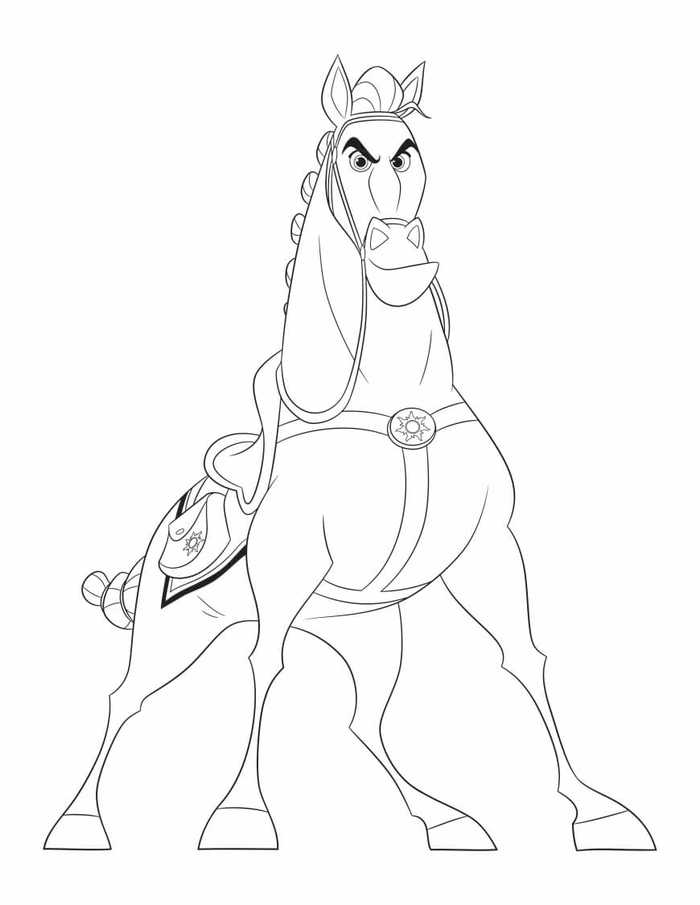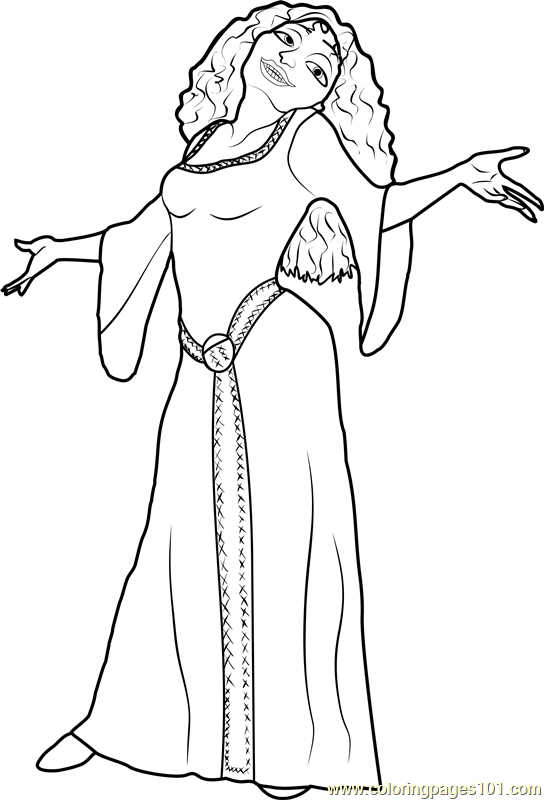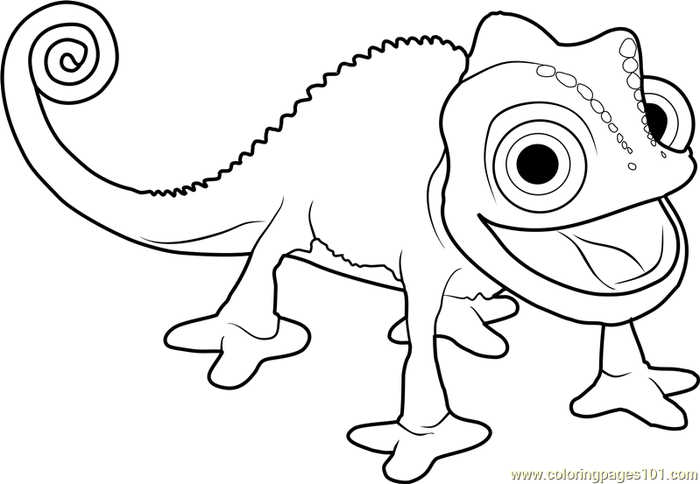 Download Tangled The Series Coloring Pages PDF