Christmas Advent coloring pages are a fun and creative way for kids to celebrate the holiday season. These coloring pages can be found online or in coloring books, and often feature festive images of Christmas trees, Santa Claus, reindeer, and other holiday-themed designs.
One of the benefits of using coloring pages as a holiday activity is that they can help children to develop their fine motor skills and hand-eye coordination. Coloring can also be a calming and meditative activity that allows children to relax and de-stress during the busy holiday season.
In addition to providing a fun activity for kids, coloring pages can also be used as a teaching tool. Many Advent coloring pages include Bible verses or other religious messages, which can help children learn more about the meaning of Christmas and the birth of Jesus.
About Christmas Advent
Christmas Advent is a period of preparation and anticipation for the celebration of the birth of Jesus Christ, which is observed by many Christians around the world. It begins on the fourth Sunday before Christmas Day and lasts until Christmas Eve. During Advent, many Christians observe various traditions, such as lighting an Advent wreath, reading the Bible and other religious texts, singing carols, and giving gifts to loved ones.
Some people also observe Advent by preparing their hearts and minds for the coming of Christ, and by reflecting on the meaning of the Christmas season.
Advent is a time of hope, joy, and expectation as Christians look forward to celebrating the birth of Jesus and the promise of salvation that he brings.
Christmas Advent Coloring Pages To Print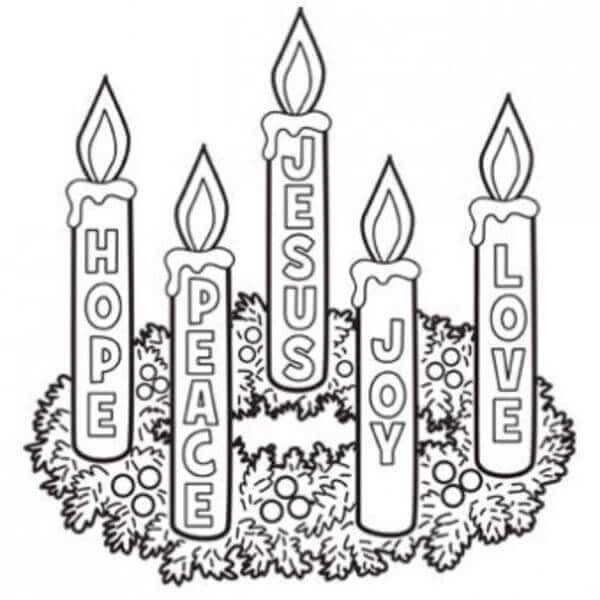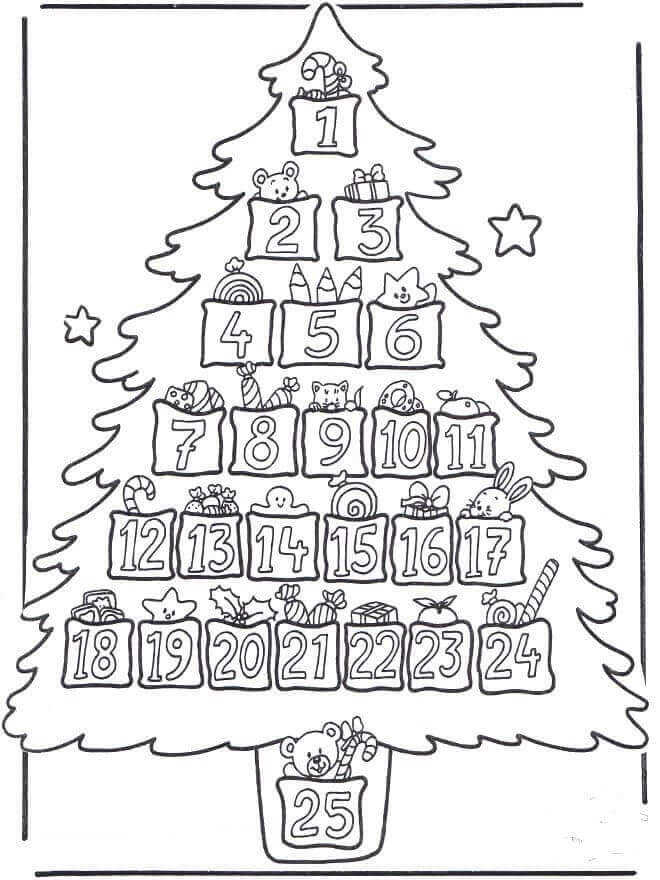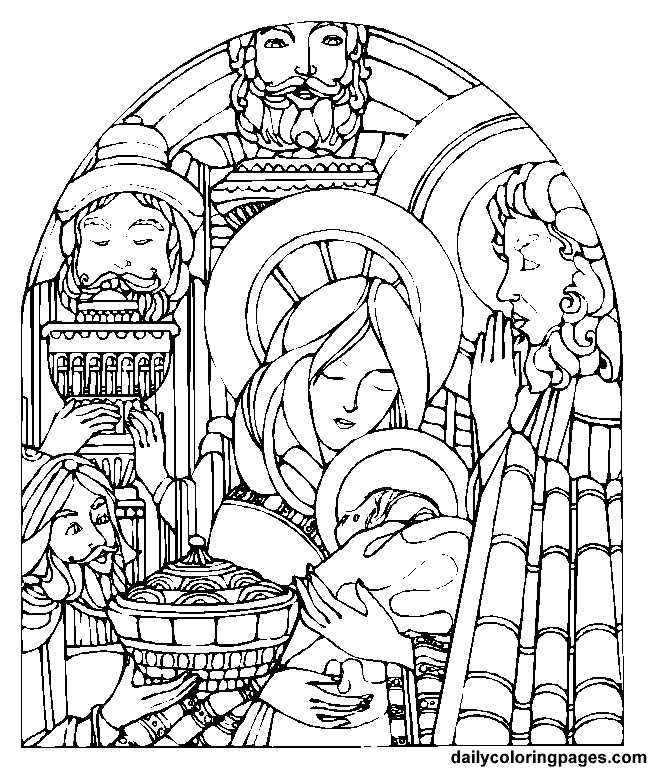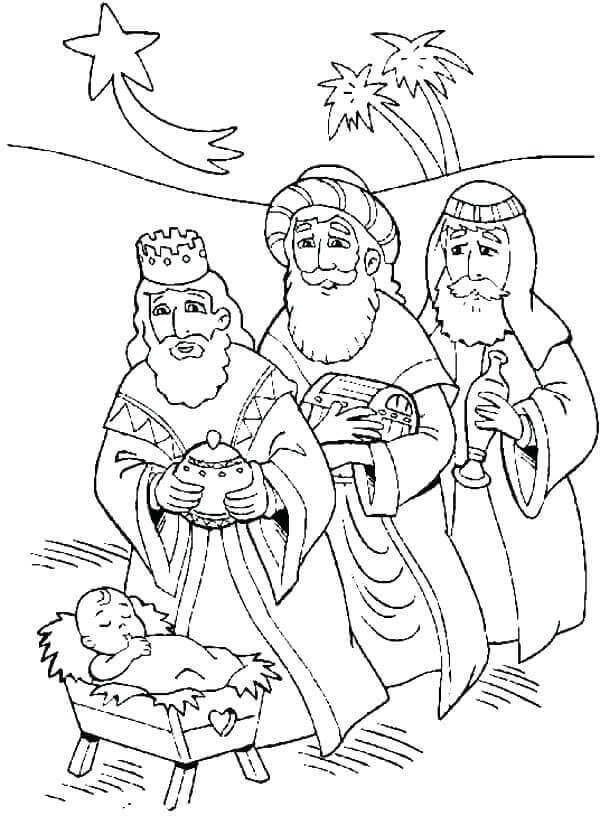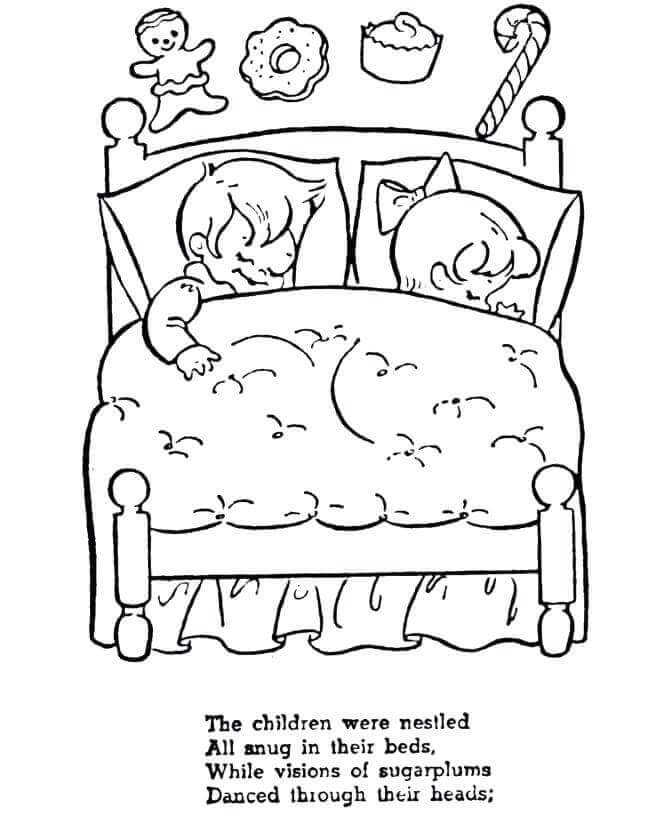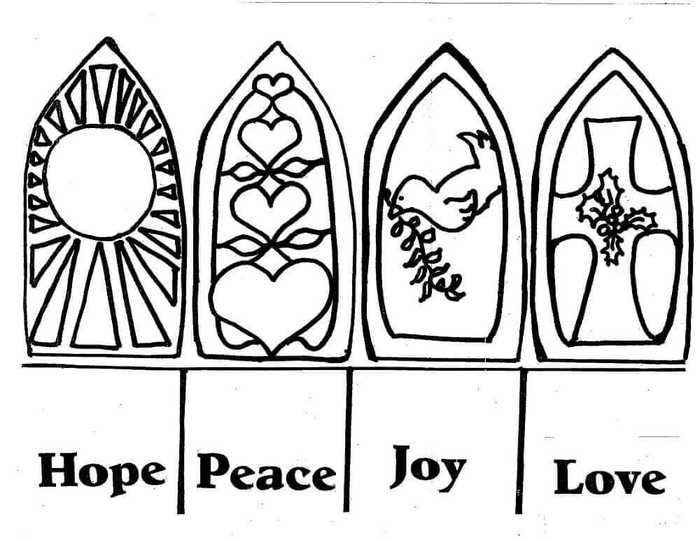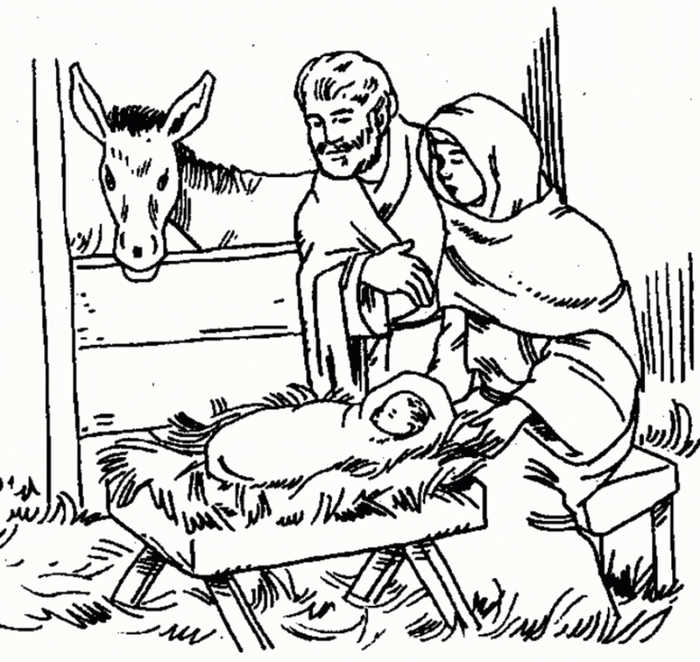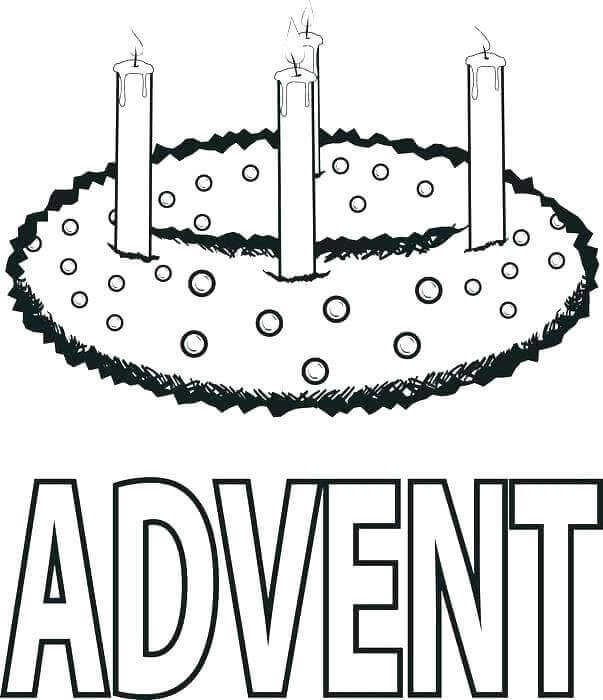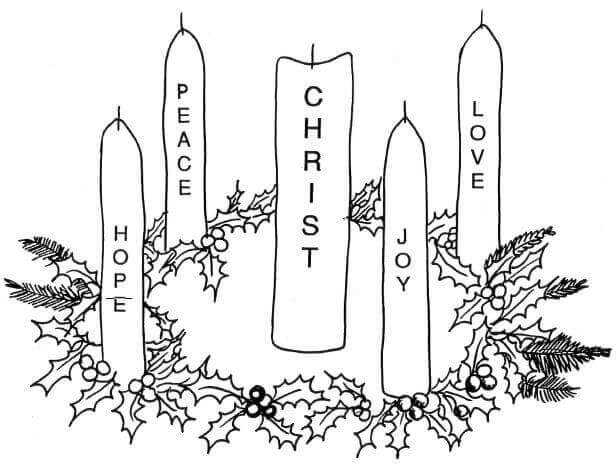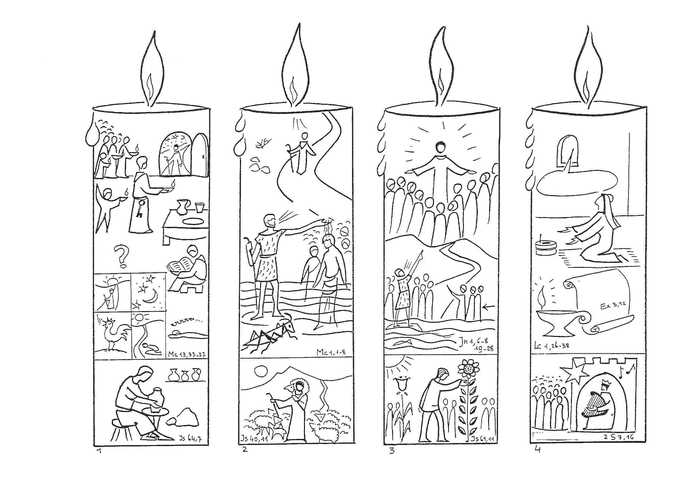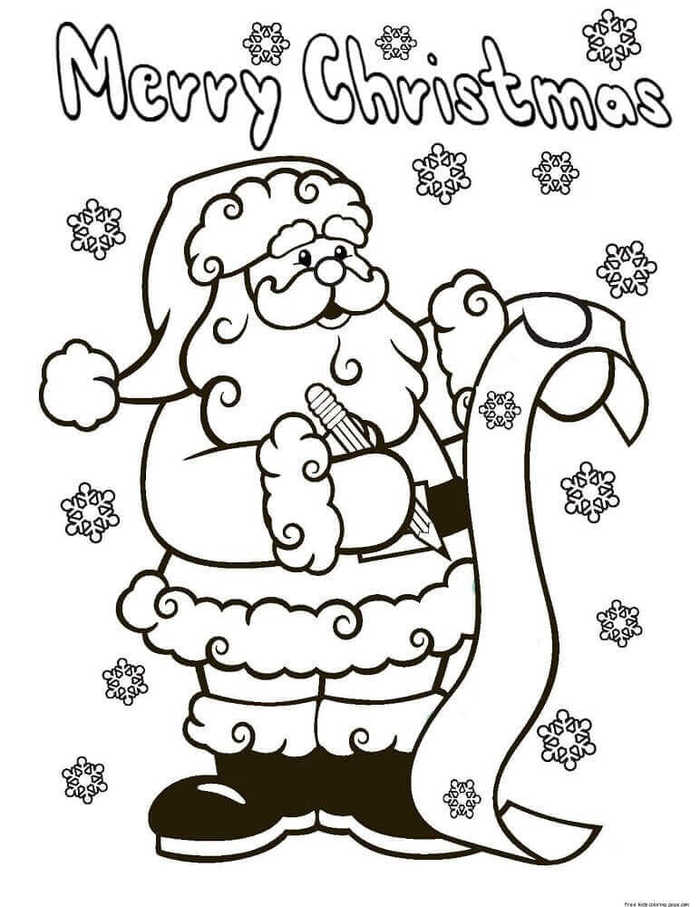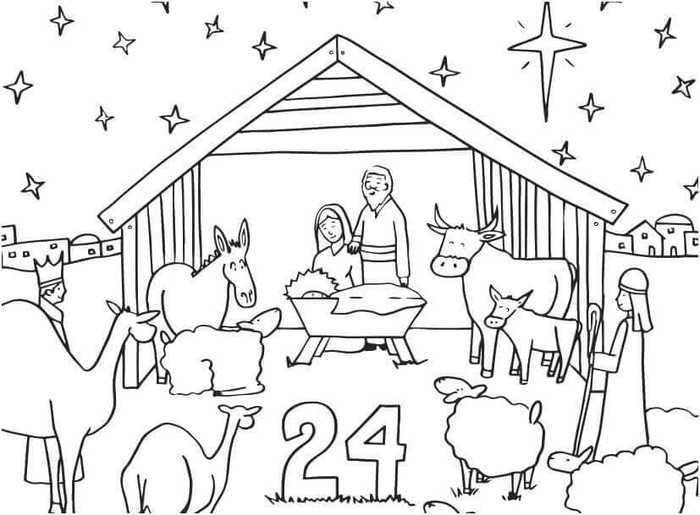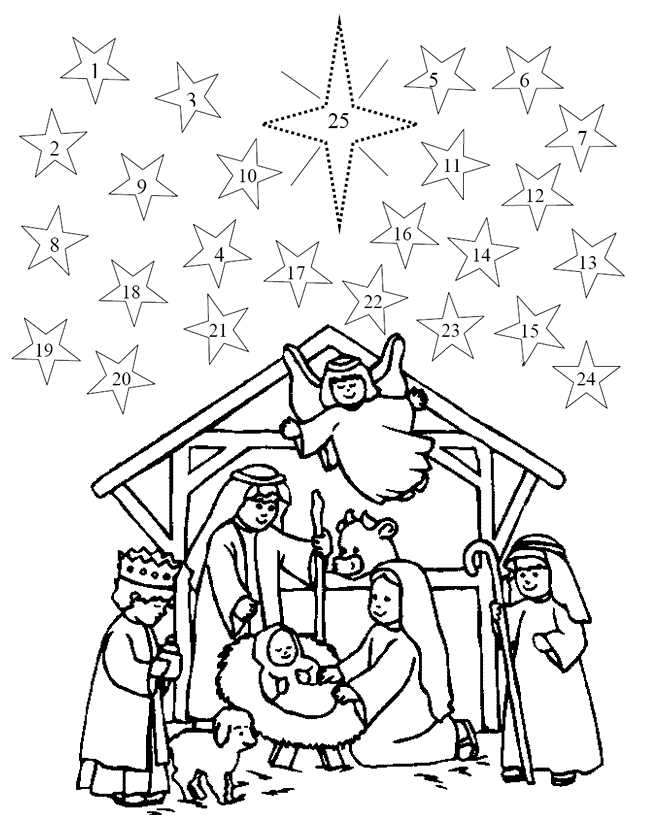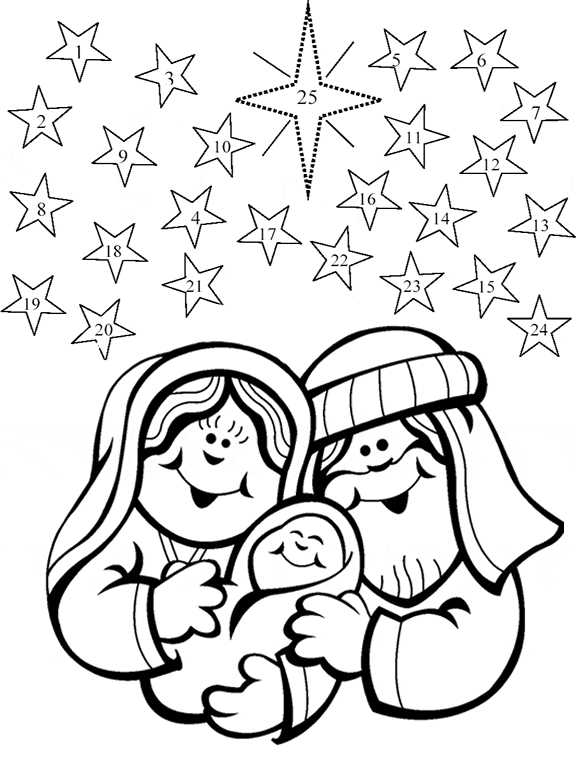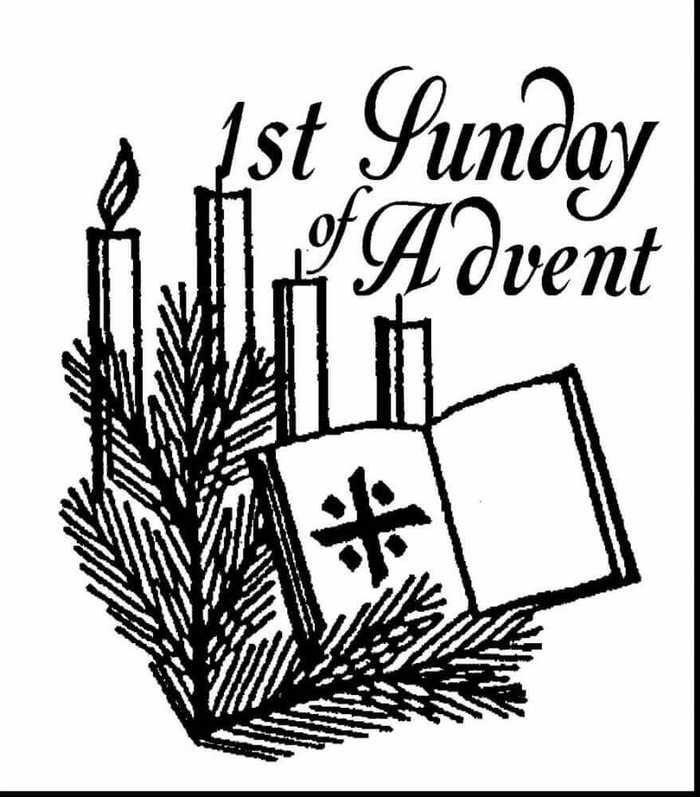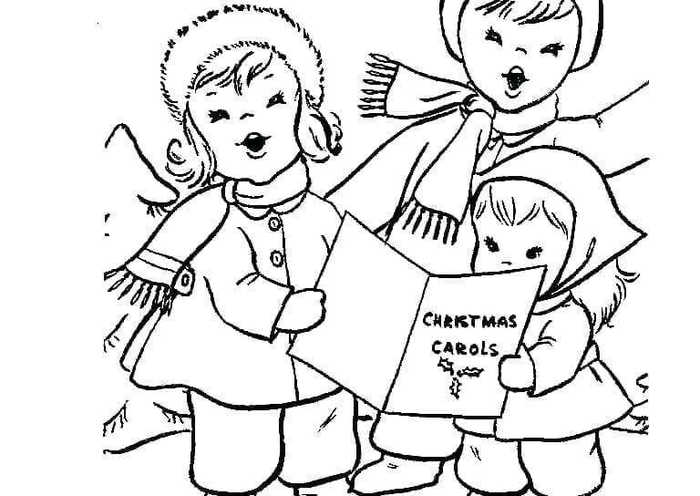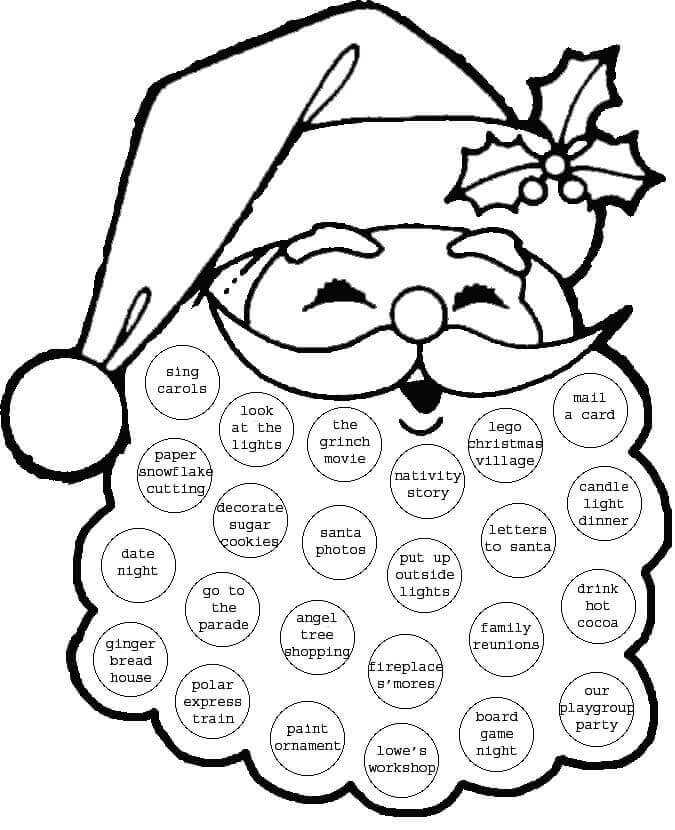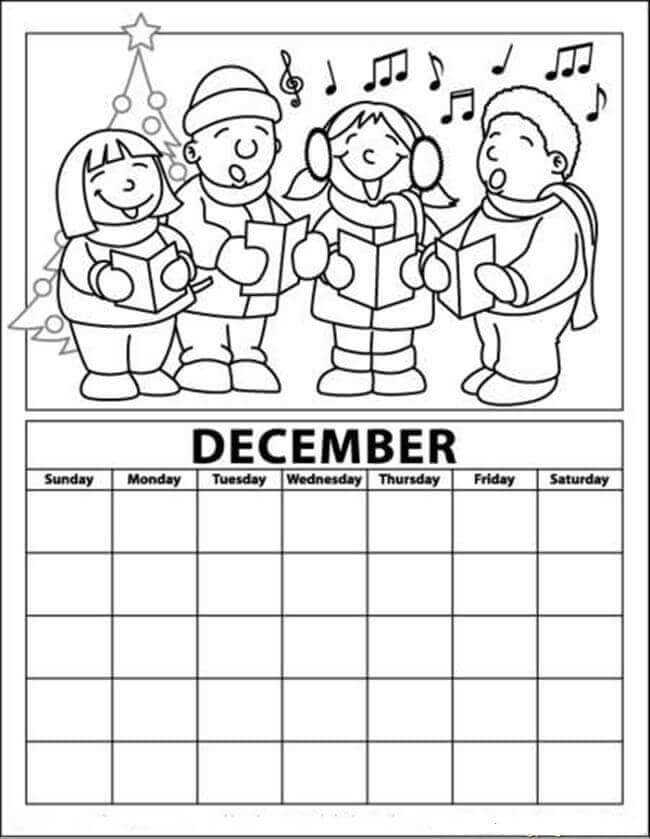 To get started with Christmas Advent coloring pages, parents can either print out coloring pages from online resources or purchase a coloring book. It is important to provide kids with age-appropriate coloring pages and materials, such as crayons, markers, or colored pencils.
Once kids have their coloring pages and materials, they can get started on their holiday art project. Encourage kids to use their creativity and let their imaginations run wild as they add color to their favorite Christmas scenes.
As kids work on their coloring pages, parents can take the opportunity to talk with them about the meaning of Advent and the importance of preparing for the celebration of Jesus' birth. Coloring pages can be a great way to start meaningful conversations and create special holiday memories with children.
Overall, Christmas Advent coloring pages are a fun and educational activity that can help kids celebrate the holiday season and learn about the birth of Jesus.
Download Christmas Advent Coloring Pages PDF