The largest part of the earth is water, whether it's freshwater with depths of up to tens of meters and seawater with depths of up to thousands of kilometers.
With a larger area, it is natural that there are still many parts of the waters, especially the sea that are not widely known by humans. To explore and find out more about what is in the ocean, humans make underwater vehicles called submarines.
Other than used for underwater exploration, submarines are also used by the military as well as for tourism purposes.
Free Submarines Coloring Pages
Below is a collection of our Free Submarines Coloring Pages that you can save. Use these pictures for your children's learning activities. Have a good study!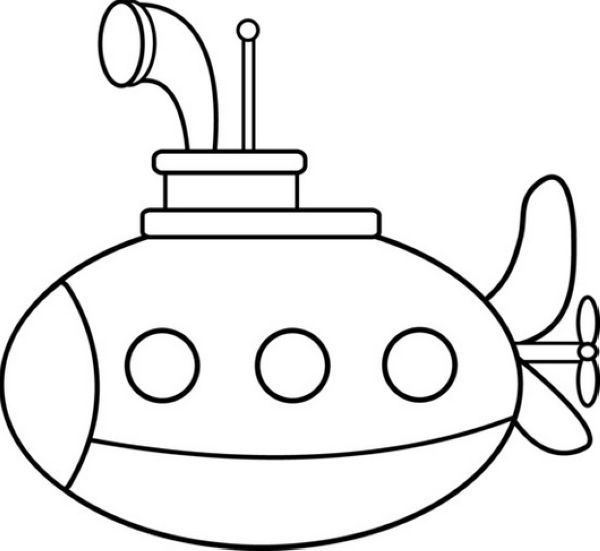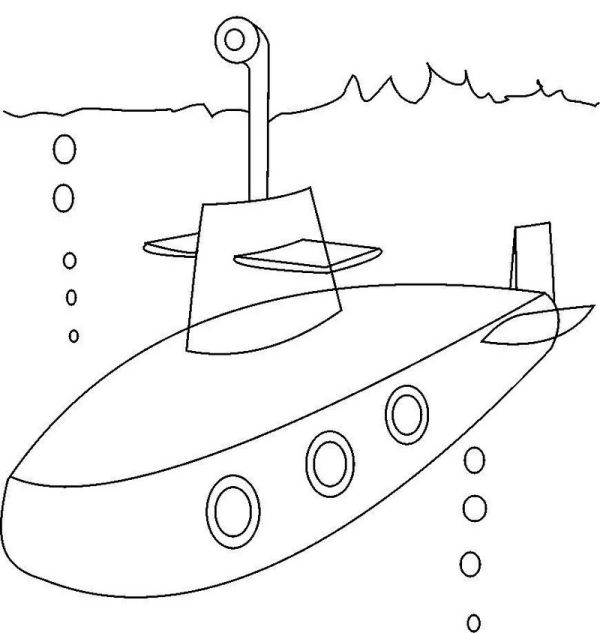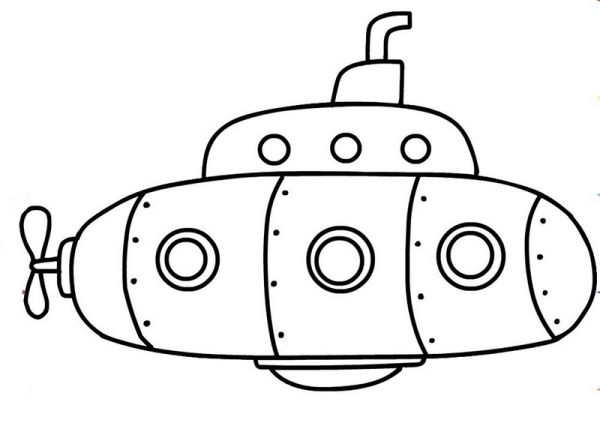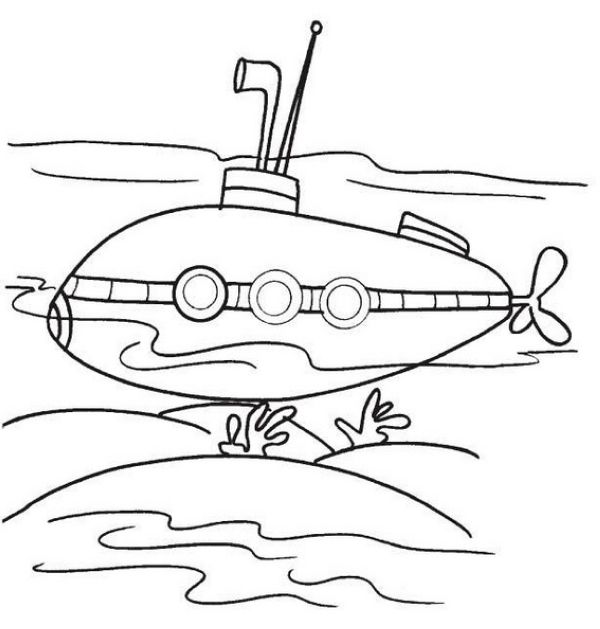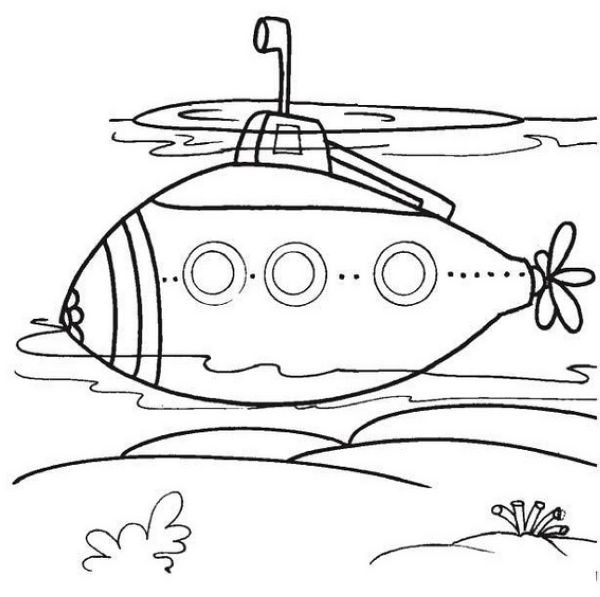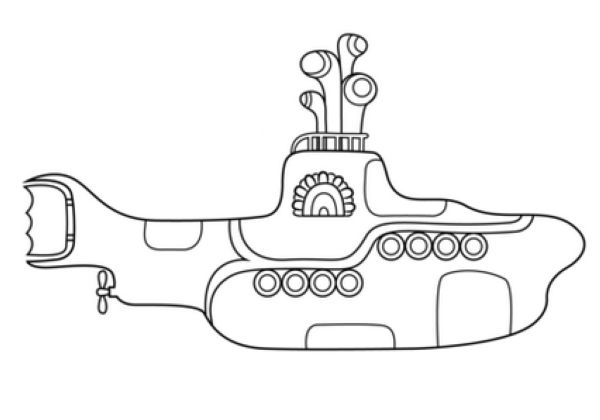 Download Submarines Coloring Pages PDF