Everyone must know about a helicopter. It is a flying vehicle that can go up and down vertically. Vehicles that are often used by television stations to take video from a height, to provide a better and even dramatic effect.
In addition to television stations, hospitals or paramedics use it to transport emergency patients to the hospital quickly. Or we also often see the police and the army use it as their tactical vehicle.
Helicopter Coloring Pages
Here are some of our Fun Helicopter Coloring Pages Printable collections. Hopefully, your children like this collection. Have a good study!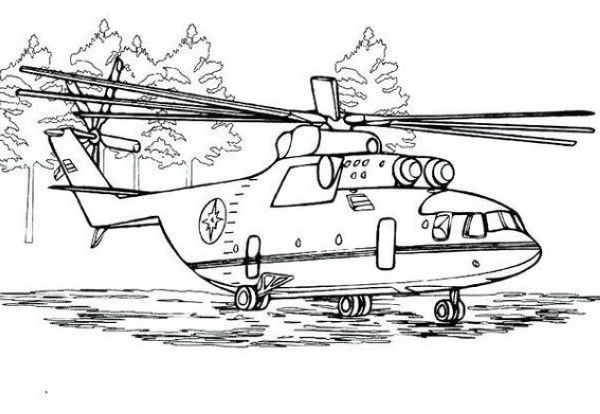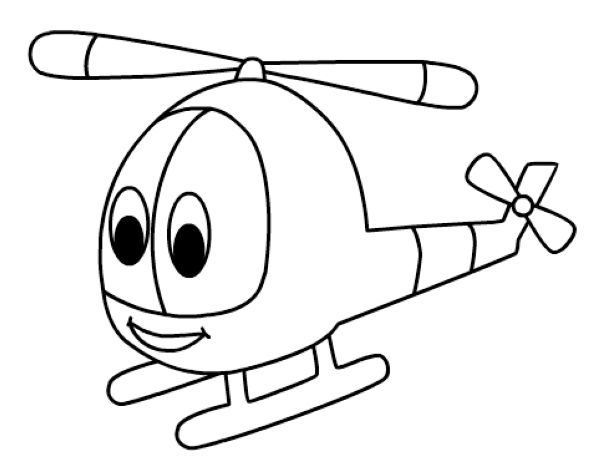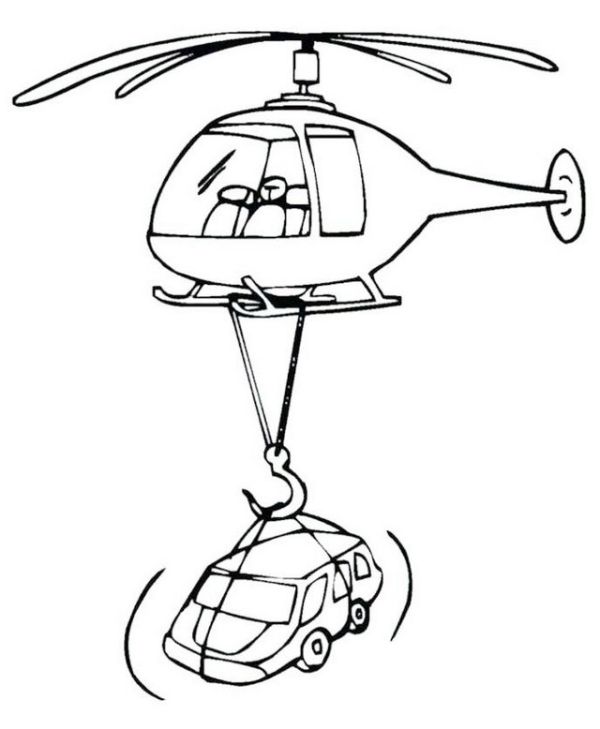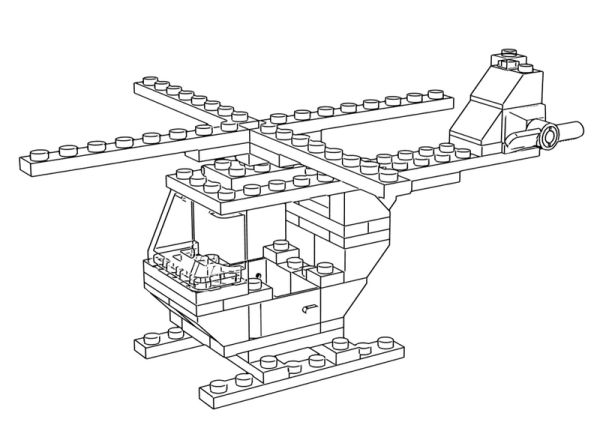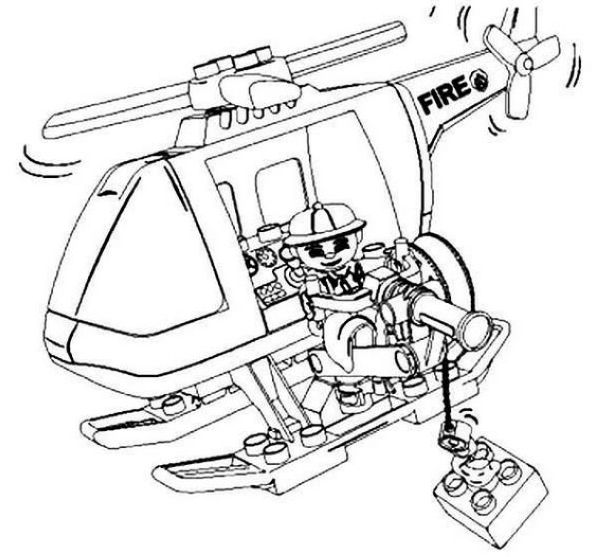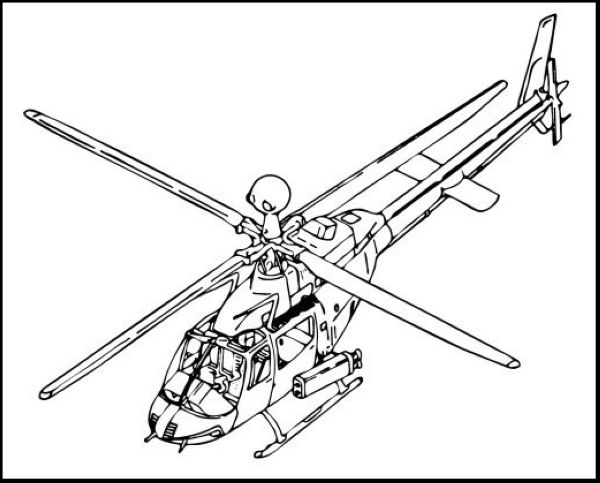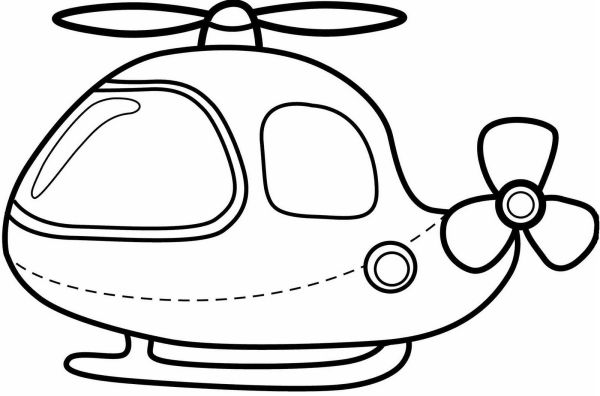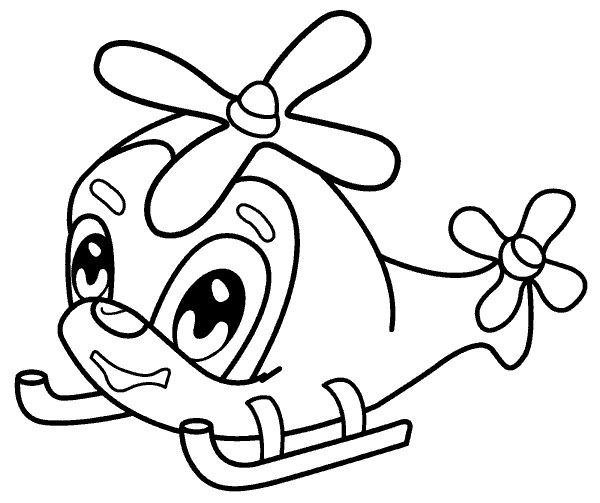 Download Helicopter Coloring Pages PDF