Everyone must know Jeep. Jeep is an American car brand that has existed since the 1940s. In the beginning, Jeep was a car that was devoted to producing army cars.
Jeep is now famous for its off-road abilities. Until there is an illustration that "if you are going to do off-road activities, Jeep is a must." Although there are currently other brands that also produce off-road vehicles, Jeep has fanatic fans. Jeep or nothing.
Jeep Coloring Pages Printable
Below is a collection of Jeep Coloring Pages Printable that you can download for free. Use these pictures for your children's coloring activities. Happy coloring!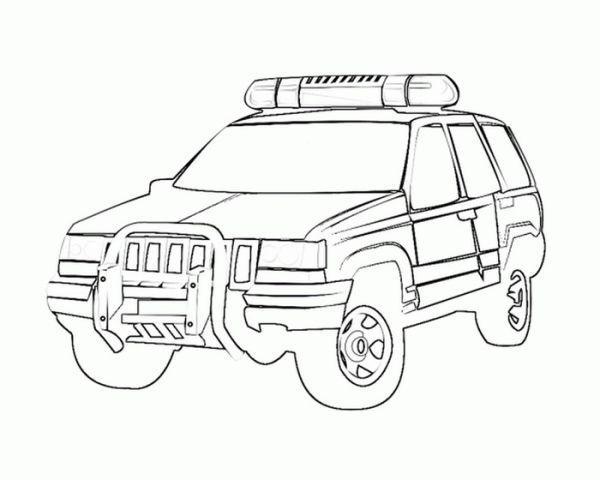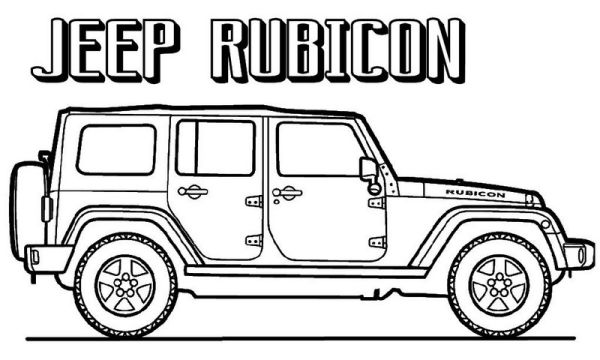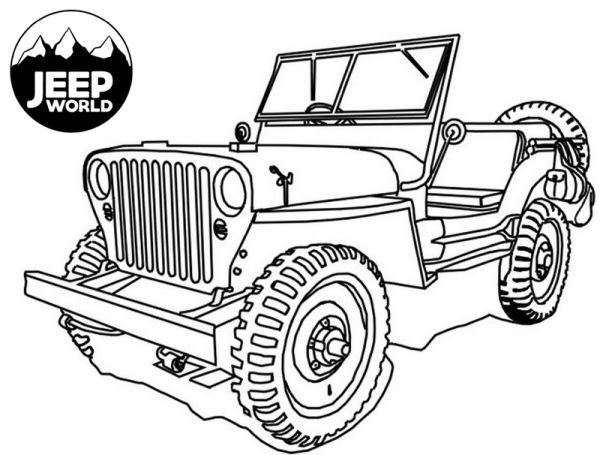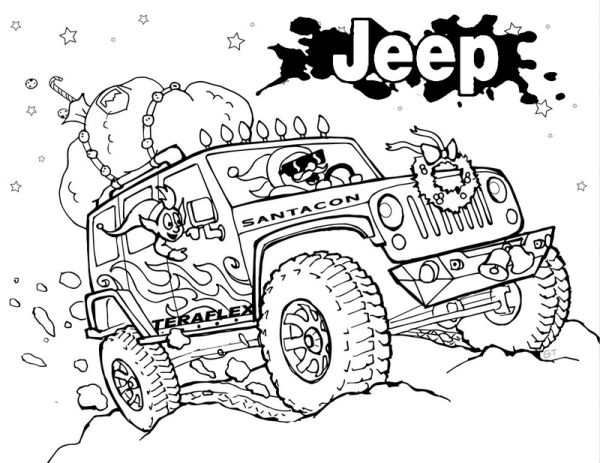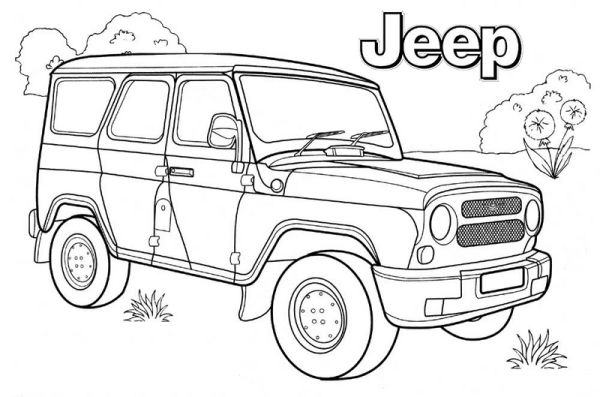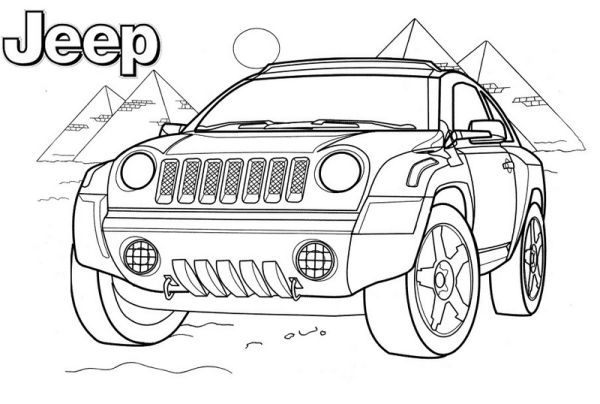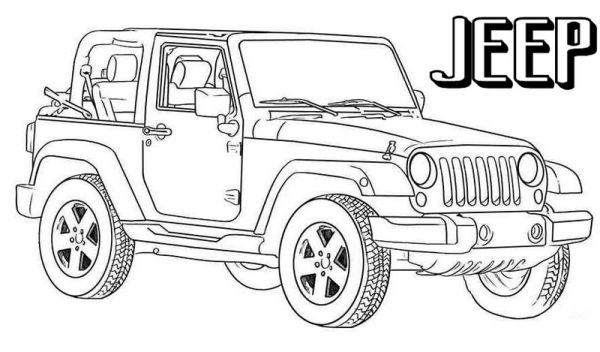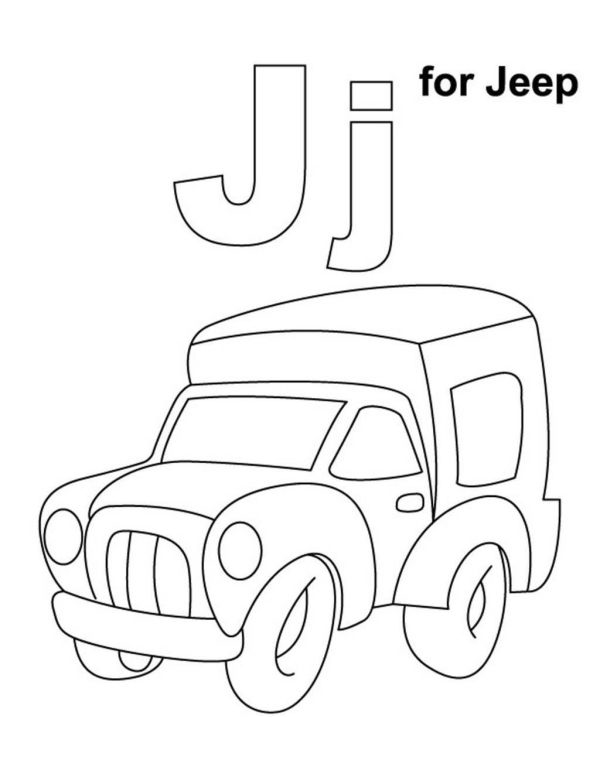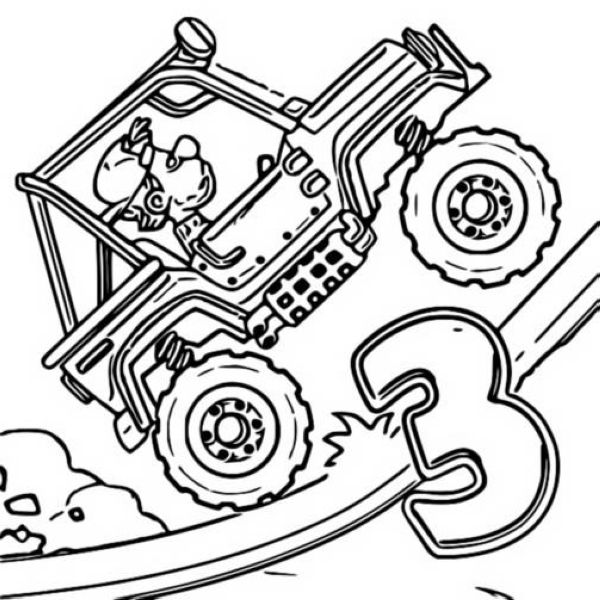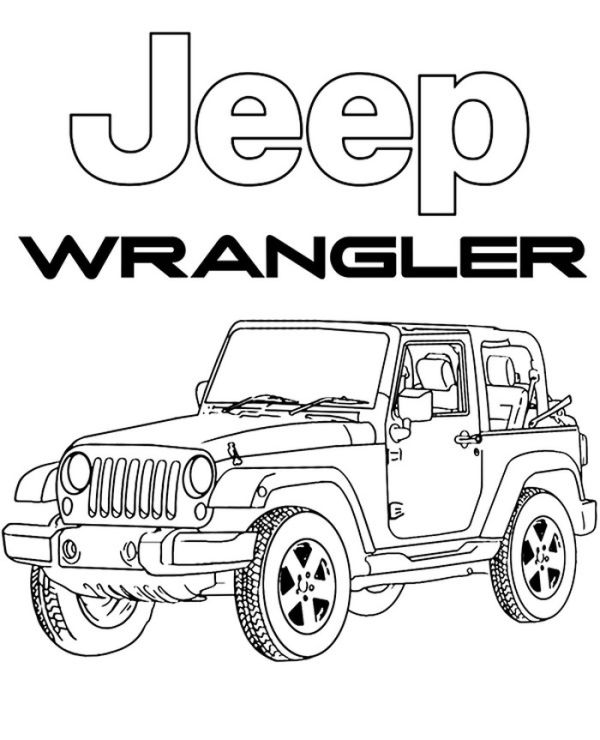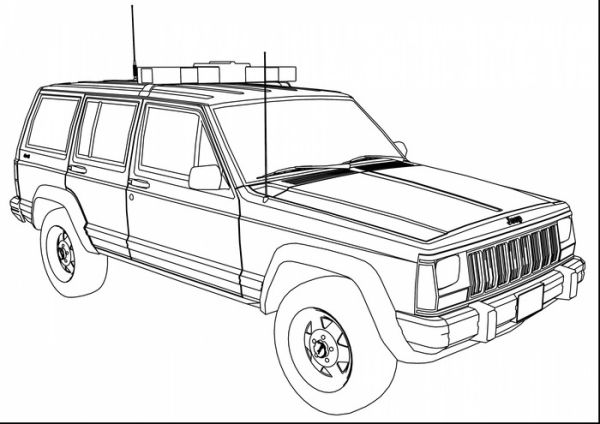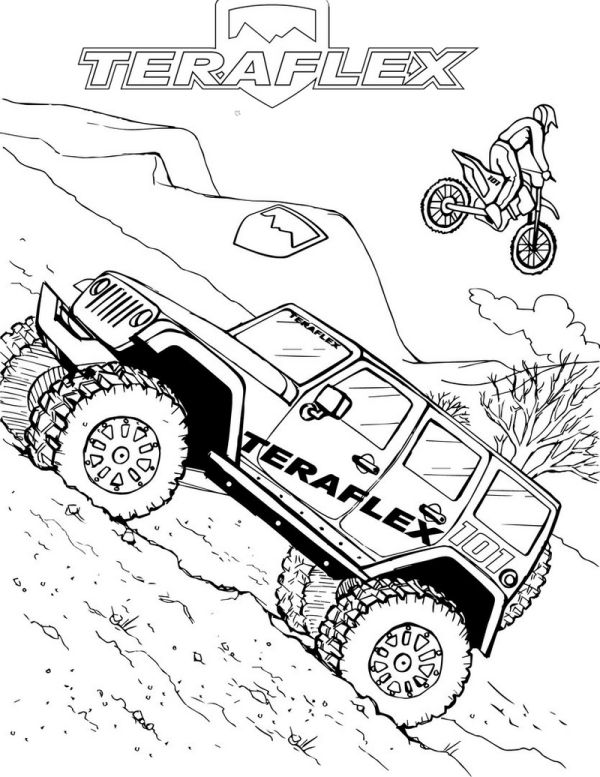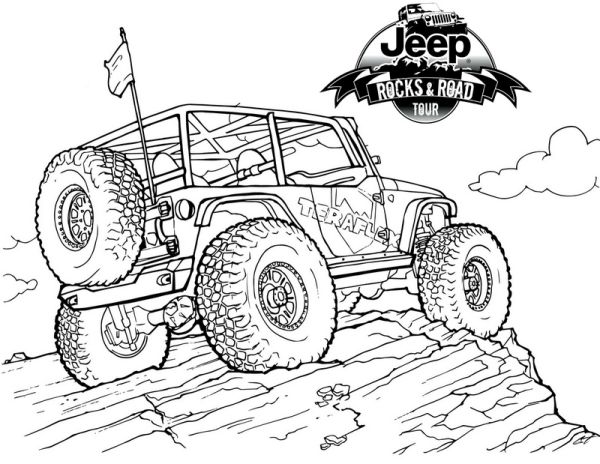 Download Jeep Coloring Pages PDF