This magical day is already knocking on our doors, where its protagonist, the Leprechaun, arrives loaded with gold. Get St. Patrick's Day Coloring Pages Pdf Here.
St. Patrick's Day is celebrated on March 17. It is celebrated not only in Ireland but also in other countries. It is not only about drinking beer but about many different traditions.
St. Patrick's Day Coloring Pages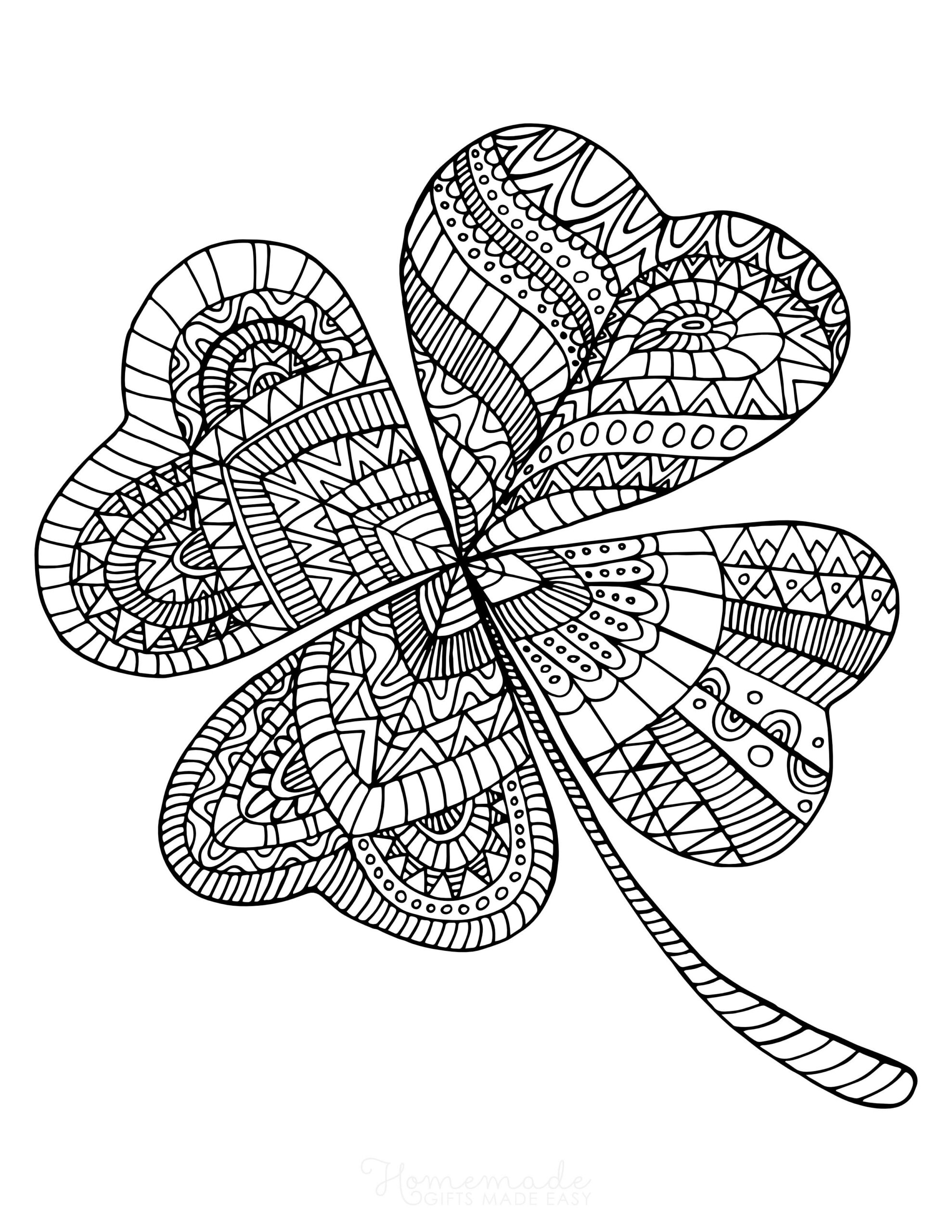 St. Patrick is the patron saint of Ireland, and he died on March 17, which is why St. Patrick's Day is celebrated on that particular day.
St. Patrick is associated with the good luck of the green shamrock. Because of speculation about the historical details of St. Patrick's life, scholars often have difficulty separating fact from legend.
In his spiritual memoir, "Confessio," St. Patrick describes how he came to Ireland as a slave. He managed to escape and was reunited with his family in Britain, probably in Scotland.
But while there, he frequently dreamed that the "Voice of the Irish" asked him to return to Ireland to baptize and minister to them. And so he did.
The Irish revere the account of this dream, accept the simplicity and enthusiasm of his words and are grateful for his selfless commitment to their spiritual welfare.
St. Patrick's efforts to convert the Irish to Catholicism were never easy.
Download St. Patrick's Day Coloring Pages Pdf