This page brings you various simple coloring pages to print. The images are ready to print and color. Also, you can download the pdf version for free.
You can use crayons, colored pencils, tempera, watercolors, and whatever you prefer! We have all the themes like animals, vehicles, and many more. Happy Coloring.
Simple Coloring Pages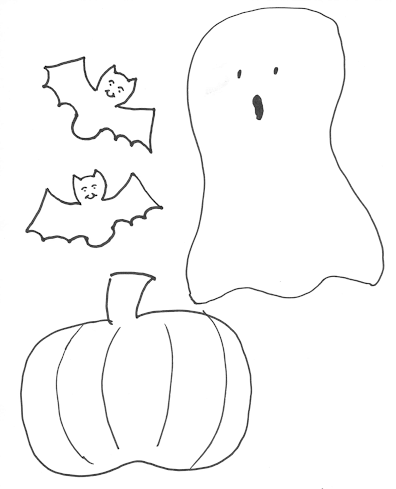 Coloring is an idea of games and activities that we can do at home to develop the mind and body. It is the idea to keep the family (especially the kids) busy.
Coloring and drawing are two of the oldest and simplest activities we do, but they are also highly beneficial. Coloring is super popular, providing fun and low-cost ways to relax.
Coloring can help children improve fine motor skills. They also train the brain to focus. The best part is that these activities require minimal preparation on the part of parents.
Download Simple Coloring Pages Pdf