This page offers you a thousand of fun. Discover our free printable boys coloring pages. We have designed the most beautiful designs to color or to print for free.
The free printable coloring pages have been developed with young kindergarteners in mind for a fun and learning time. These images will bring kindergarteners the benefits of playing with colors.
Boy Coloring Pages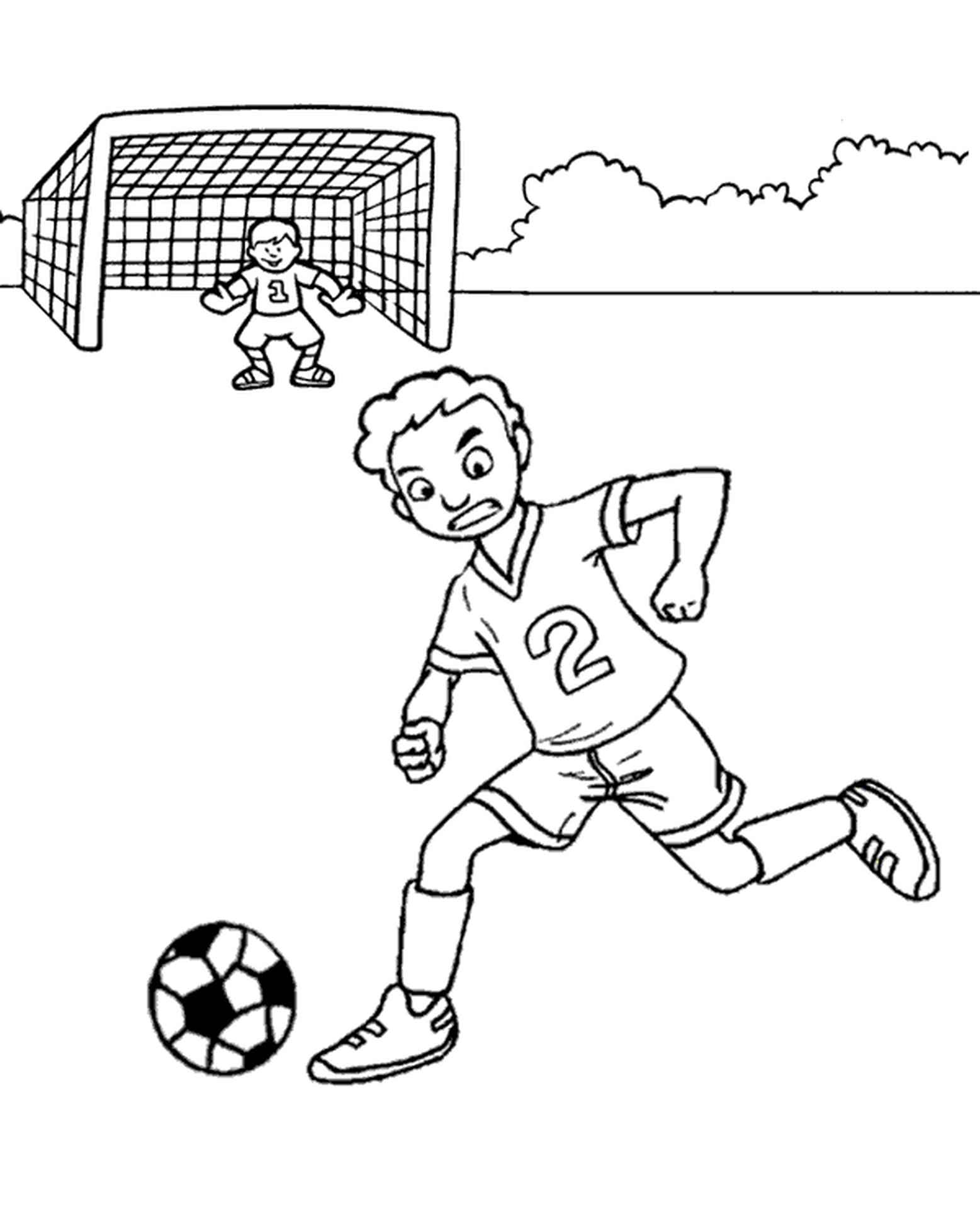 The boy is said of a person, object, element, animal, or thing that is smaller or smaller than others of the same species.
It refers to the one who is in the stage of childhood or who is only a few years old—a child who has not passed through the period of adolescence.
This word is used as a noun. Masculine and feminine nouns. Male and female without determining the age when it is not advanced.
Download Boy Coloring Pages Pdf