Do you have a want to make your kids learn about various designs, nice colors, and smell? If it is so, you are able to introduce them a book of rose coloring pages. Greatly, it could inspire those about three components that have mentioned before.
As you know that a rose is a beautiful flower that has many kinds of colors like red, white, pink, yellow, and orange. In addition, that flower comes in pretty colors, impressive smell, and of course different sizes.
Then, in order your kids can introduce the flower well; you are able to give them the printable rose flower coloring pages. Hence, they are allowed to color the roses picture directly and of course based on their desire that is related to the color.
Rose Coloring Pages
See our rose coloring sheets below.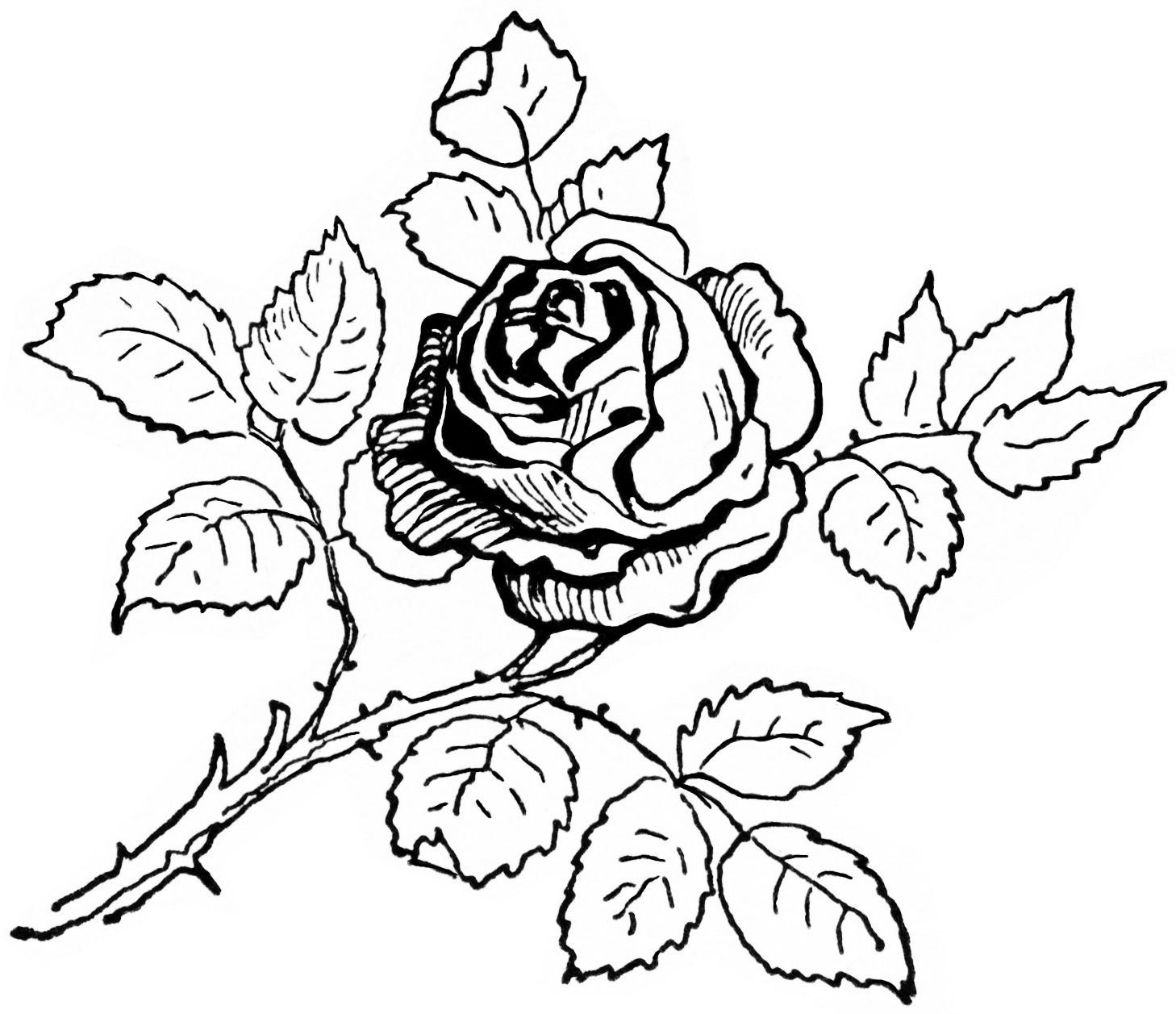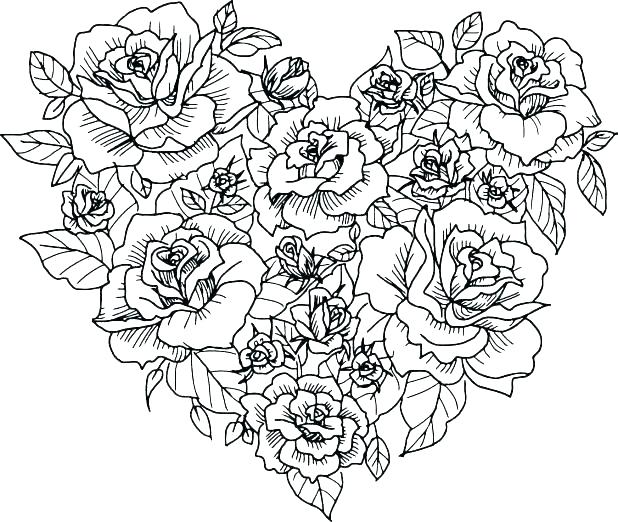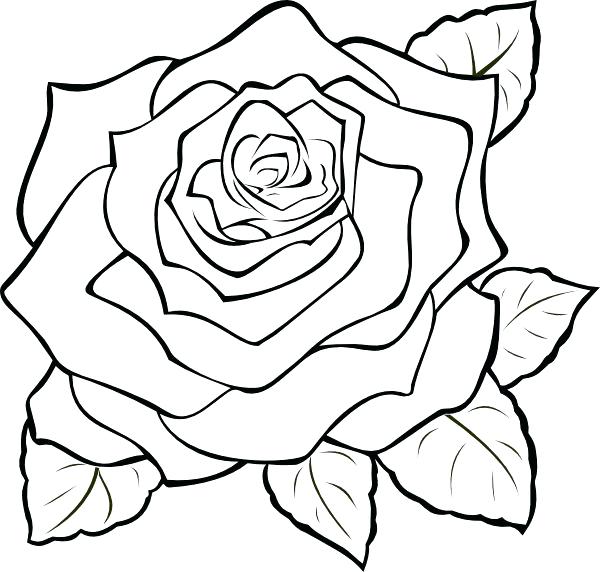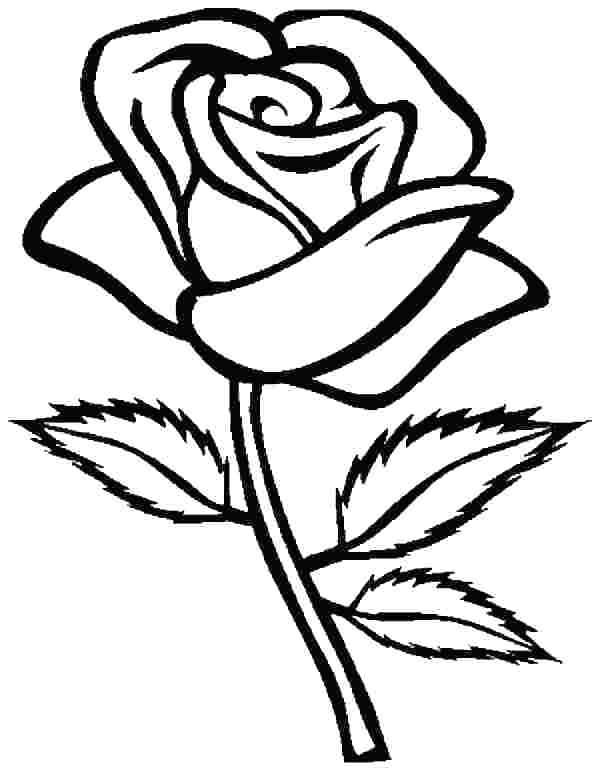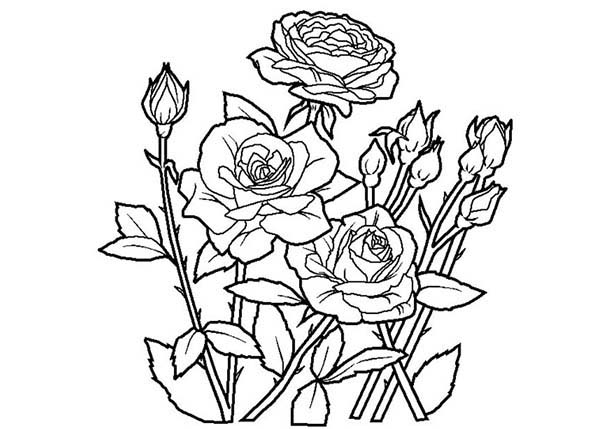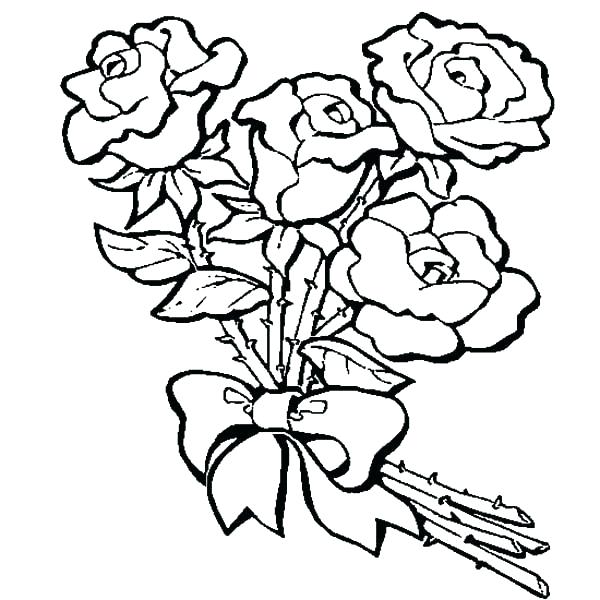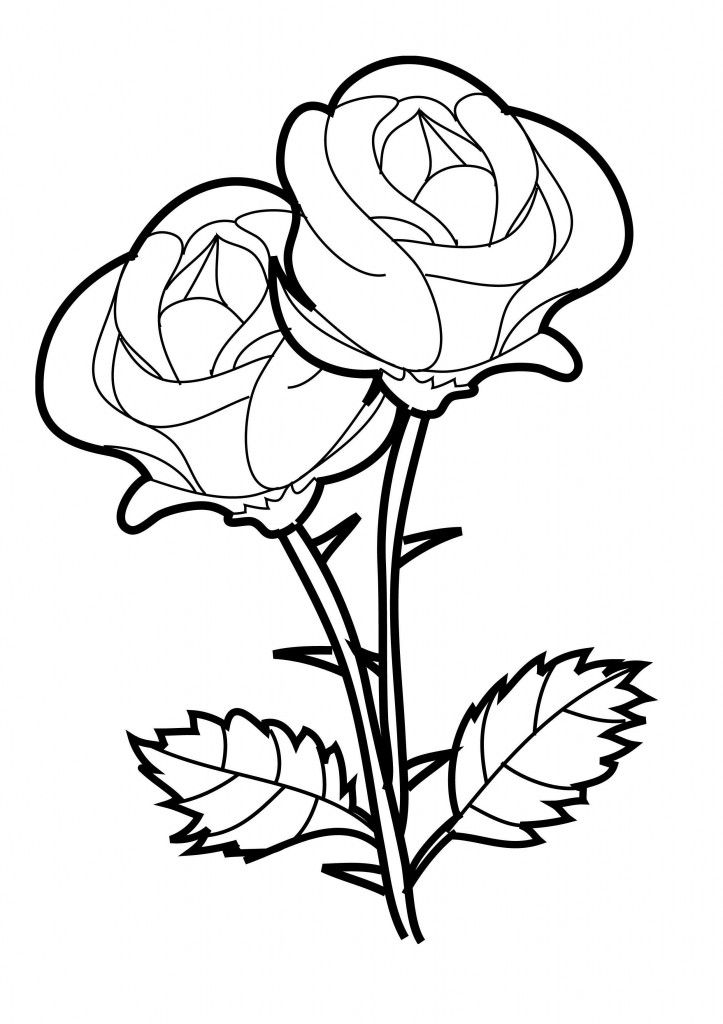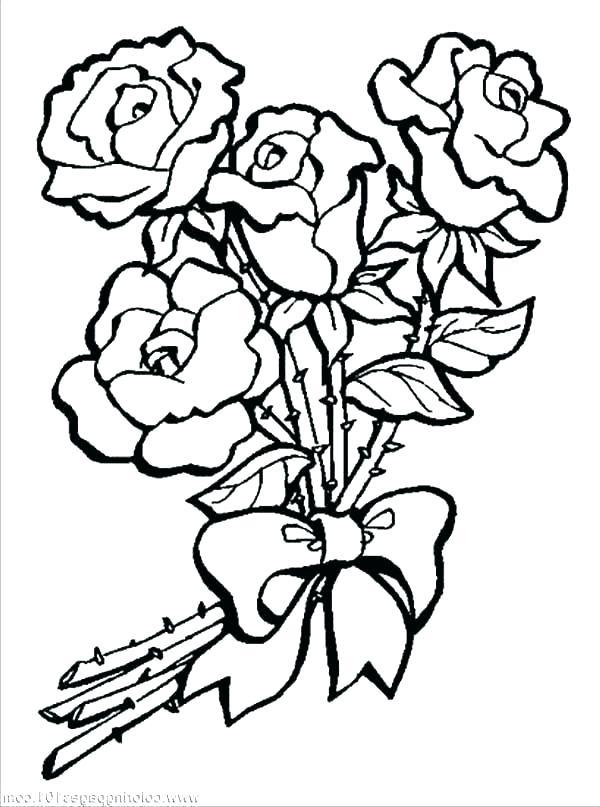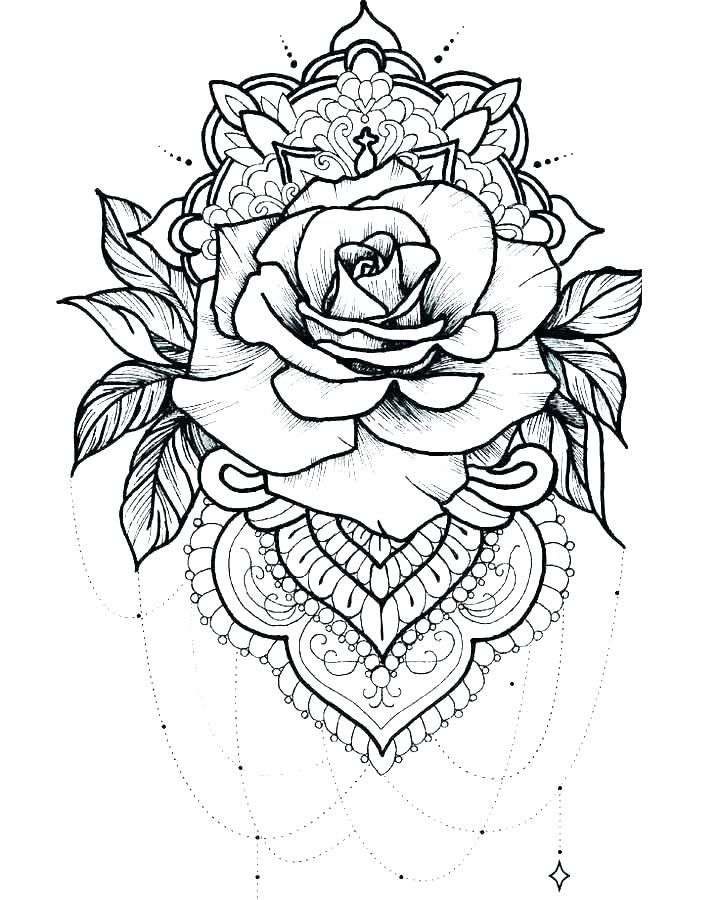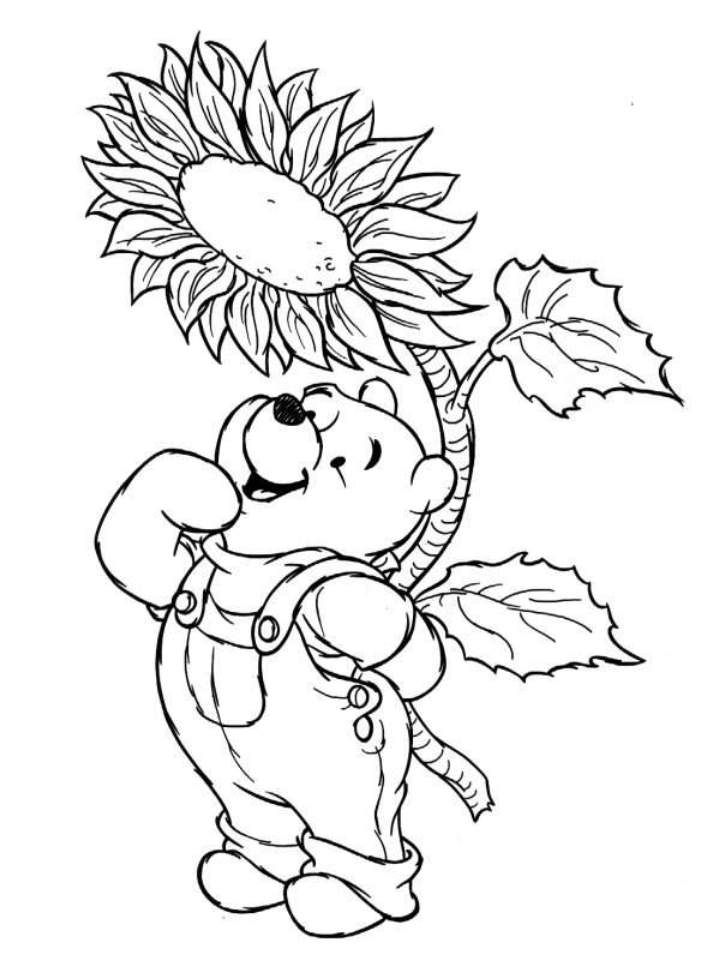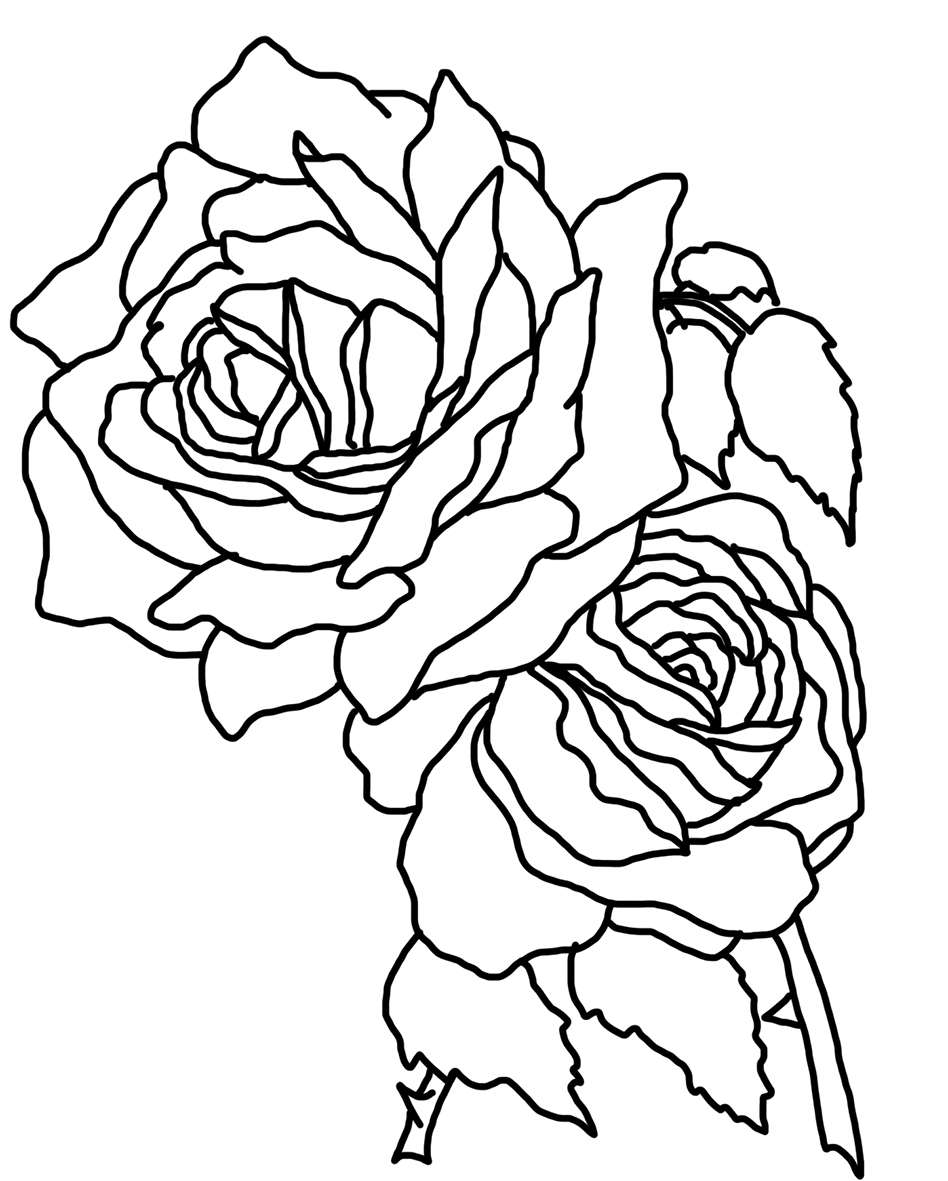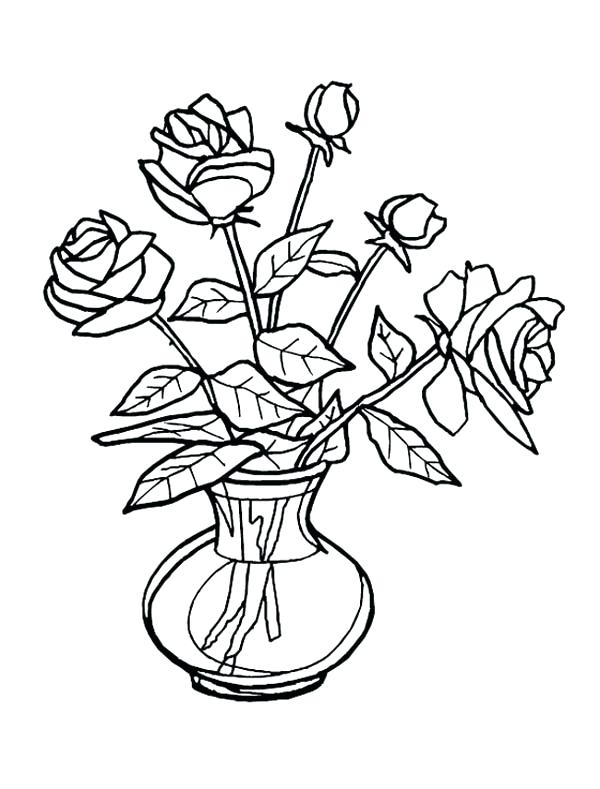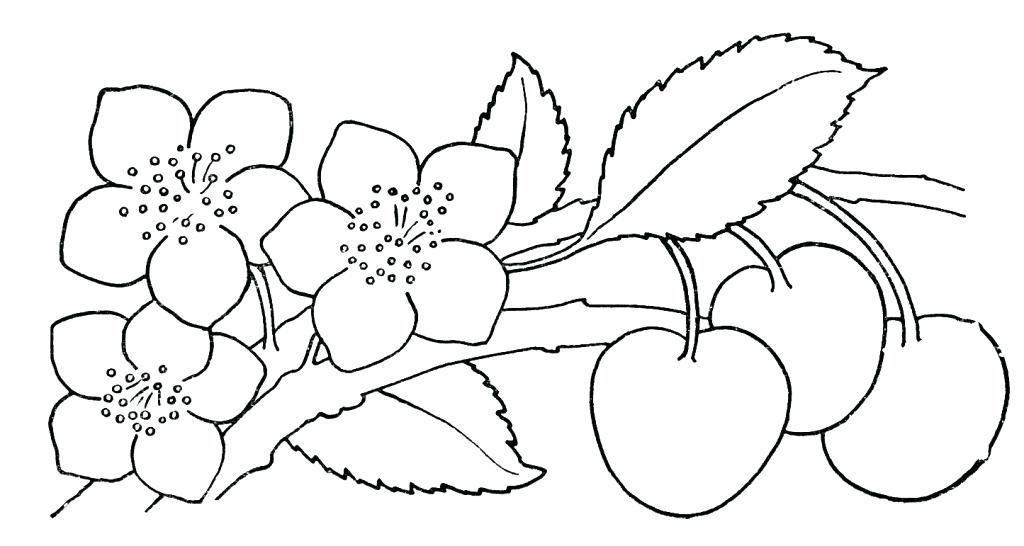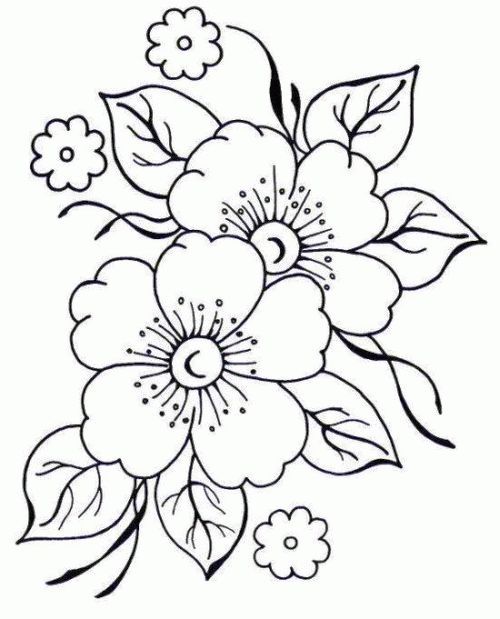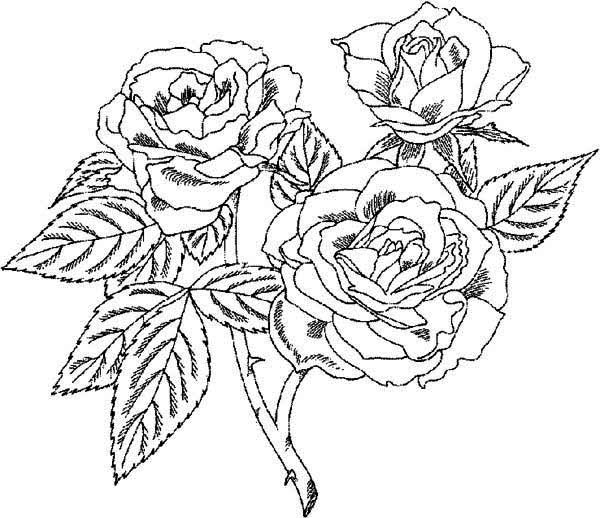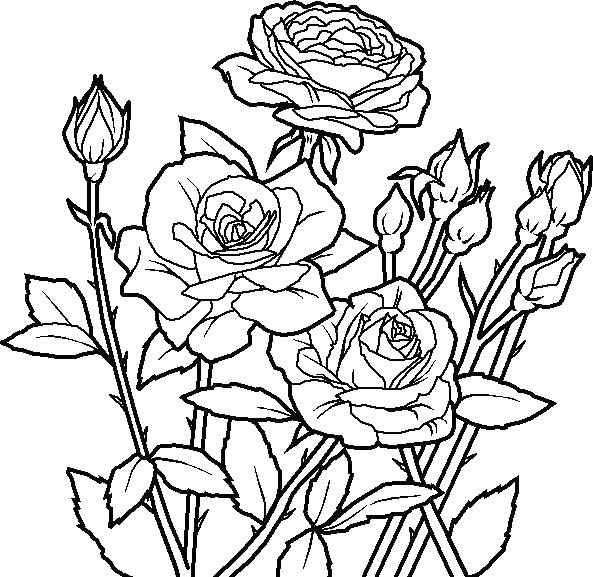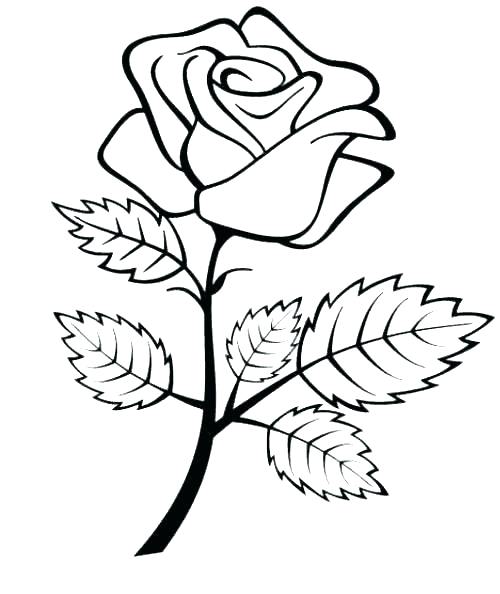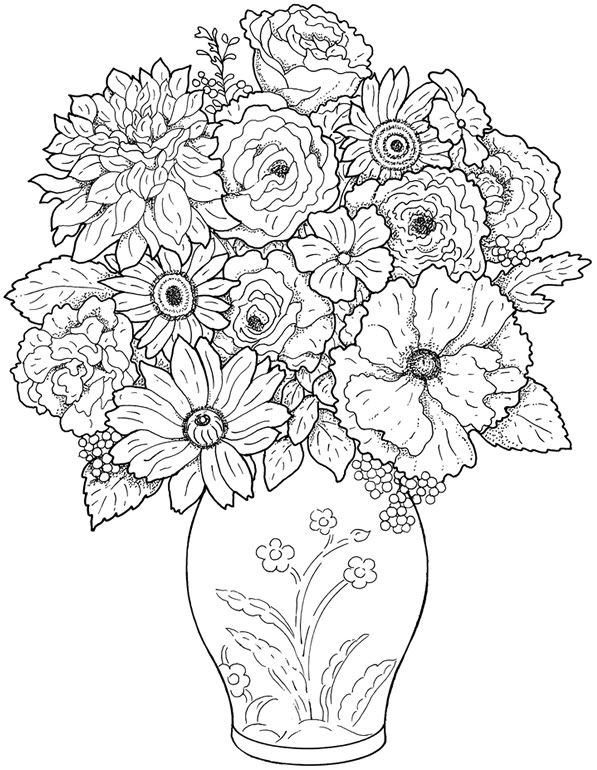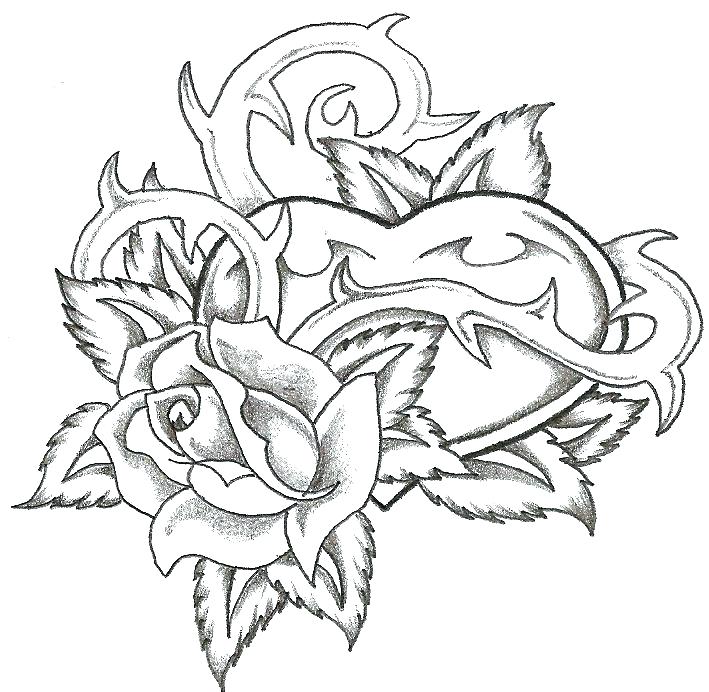 Download Rose Coloring Pages PDF