Are you looking for a book of fairy coloring pages for your daughter? If it is true, don't be confused! You are able to find it in the Disney fairy coloring pages. Then, a fairy itself means a type of mythical being or legendary creature in the European folklore. In addition, a fairy is also a specific magical creature with human appearance and magical powers.
Then, related to the activity of fairy coloring, it is very appropriate for the fairy lovers, especially for daughters. Because of their like in fairy, they will create the best creativity in coloring it. That is why they can produce amazing coloring art.
Fairy Coloring Pages
See our collection of Fairy coloring pages below.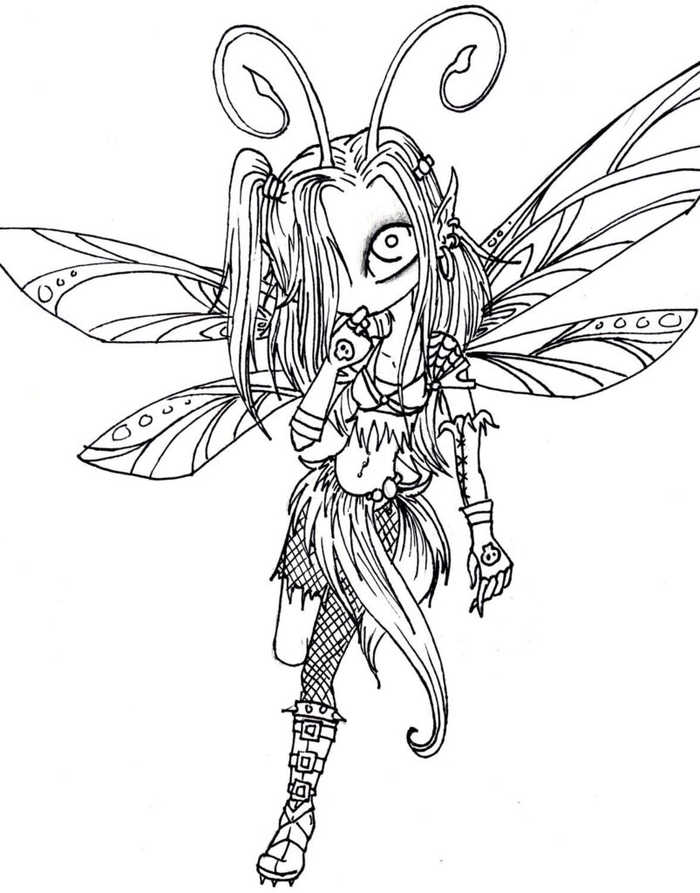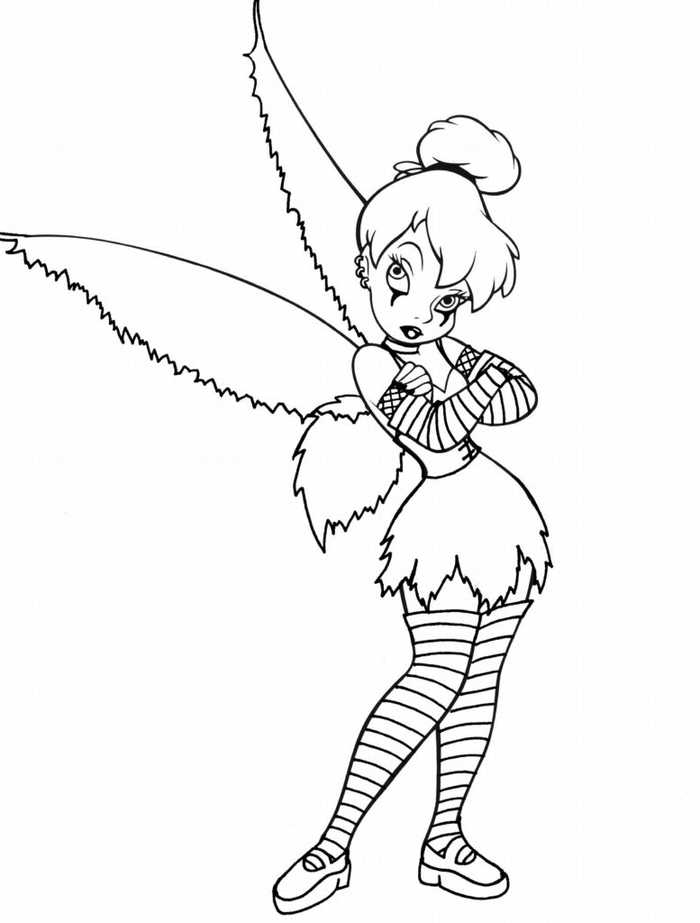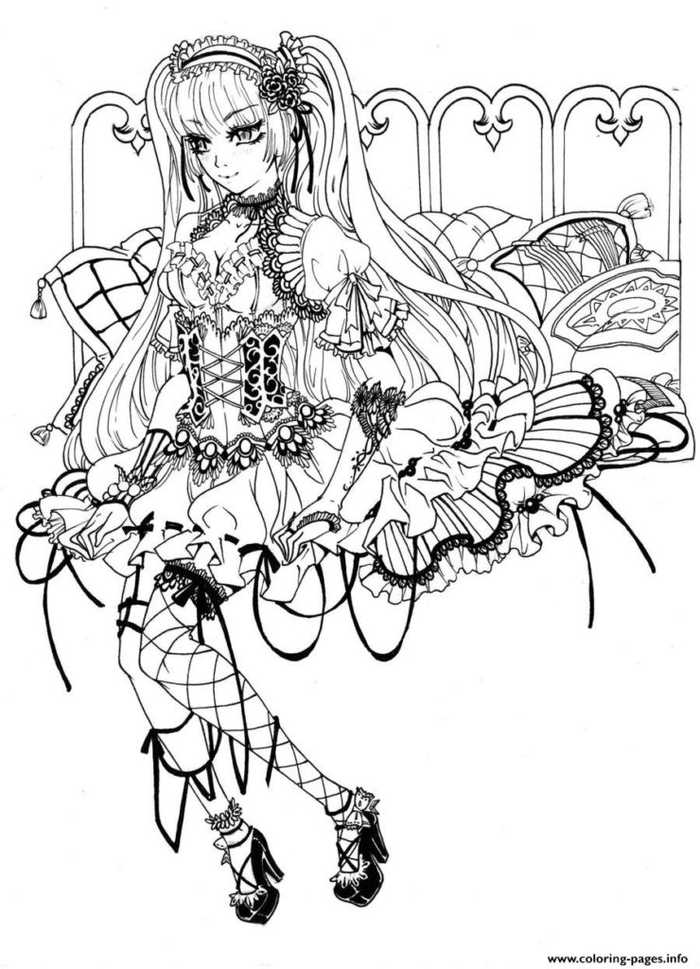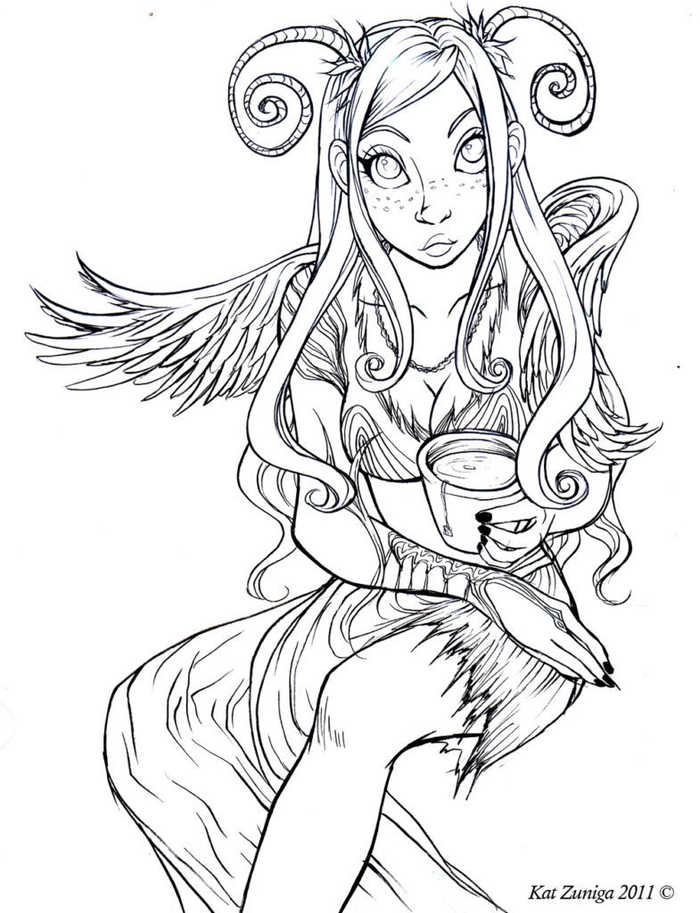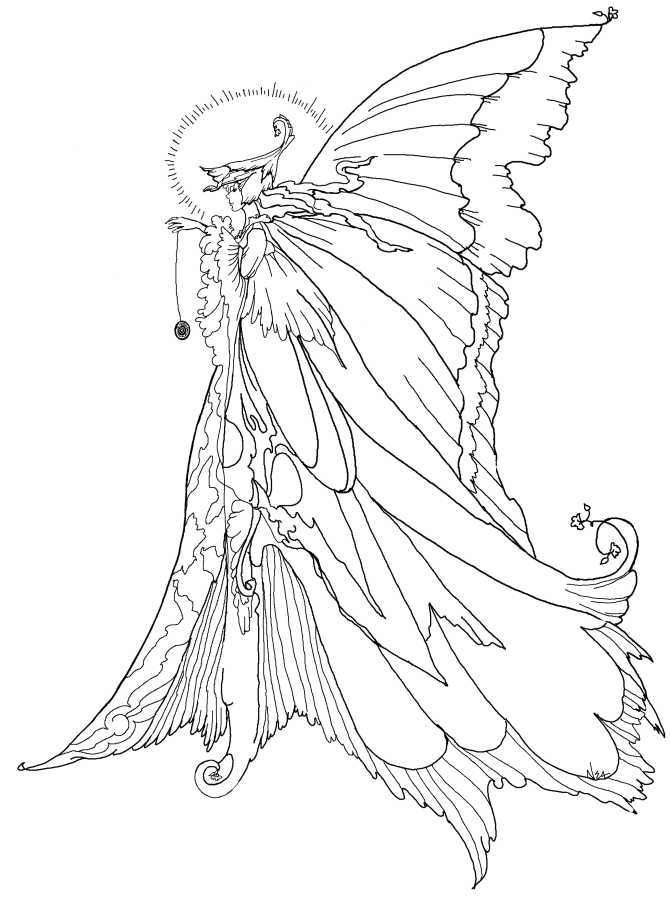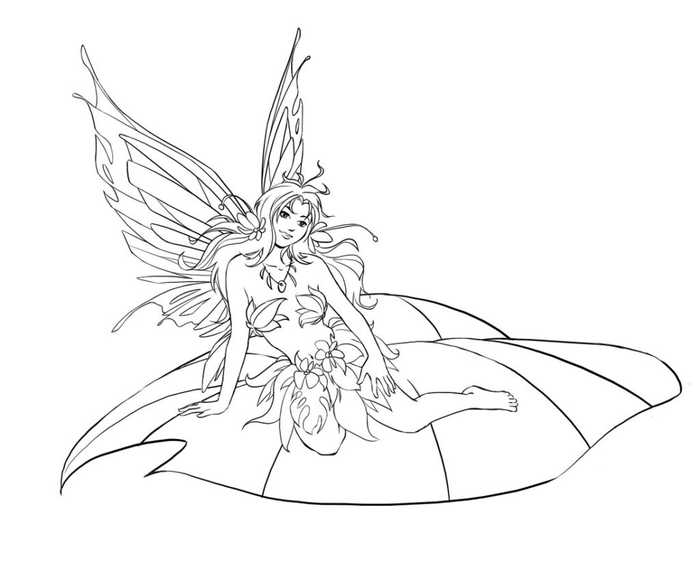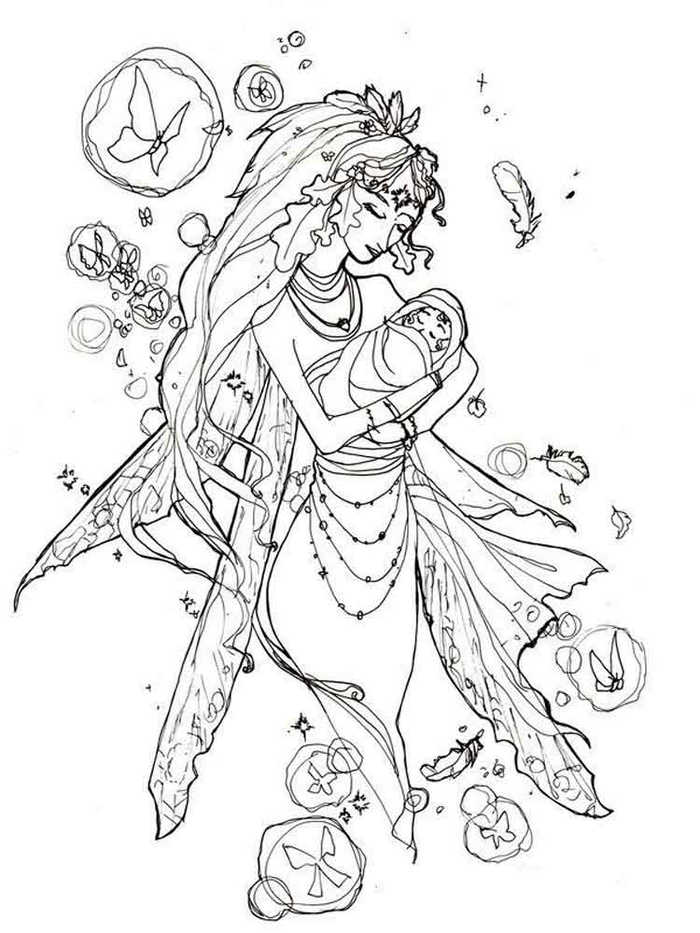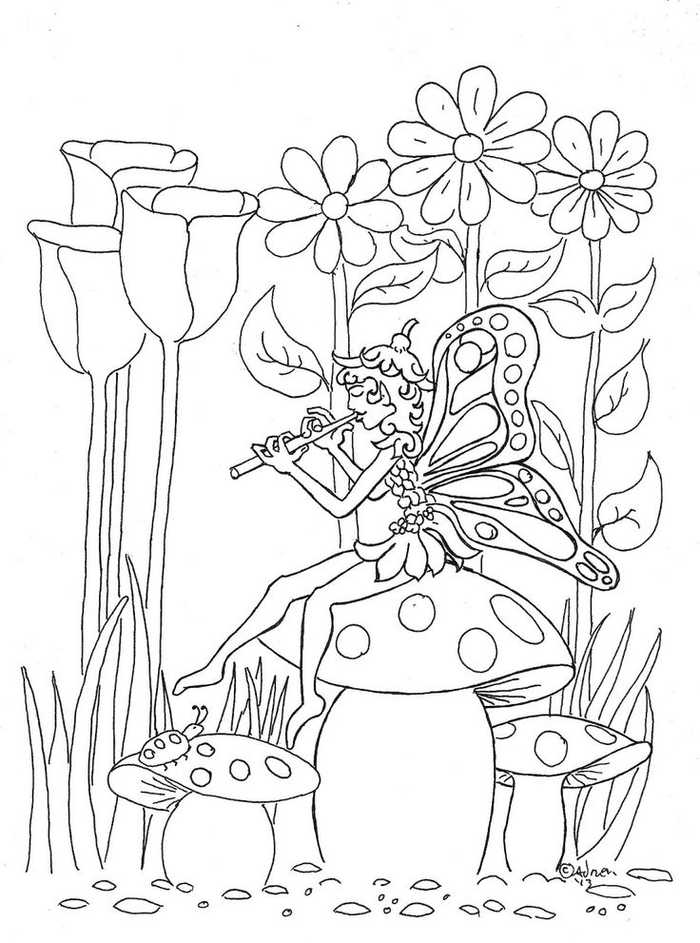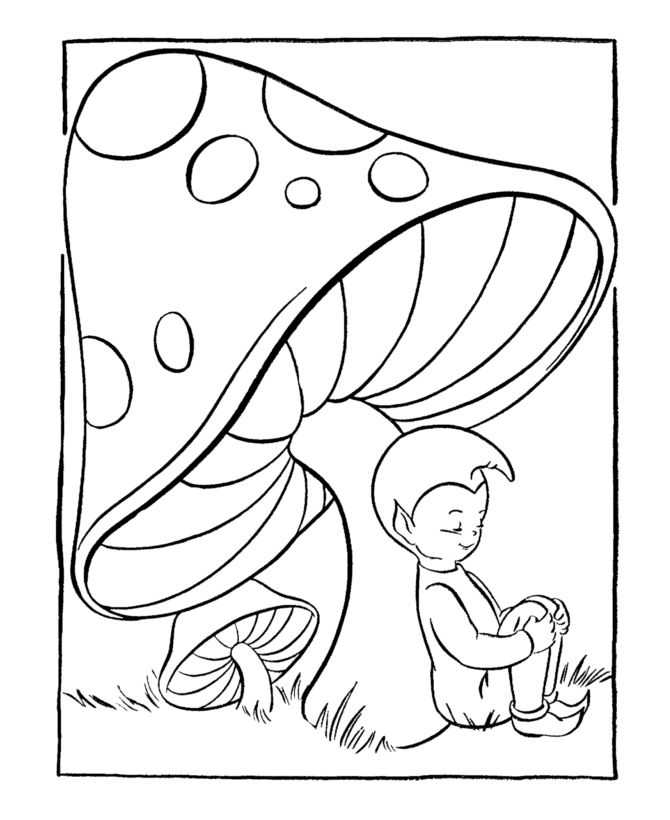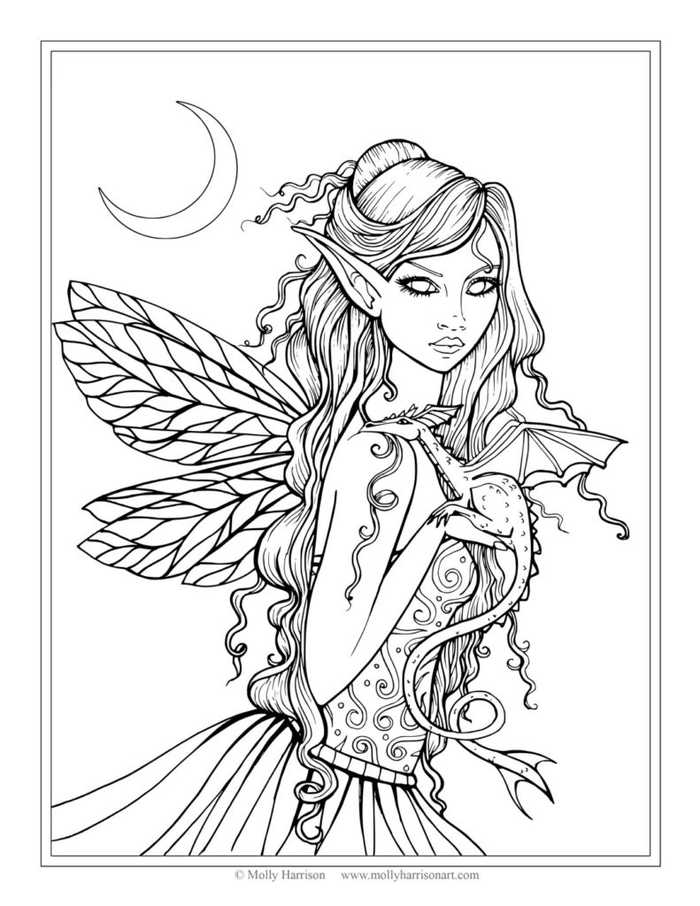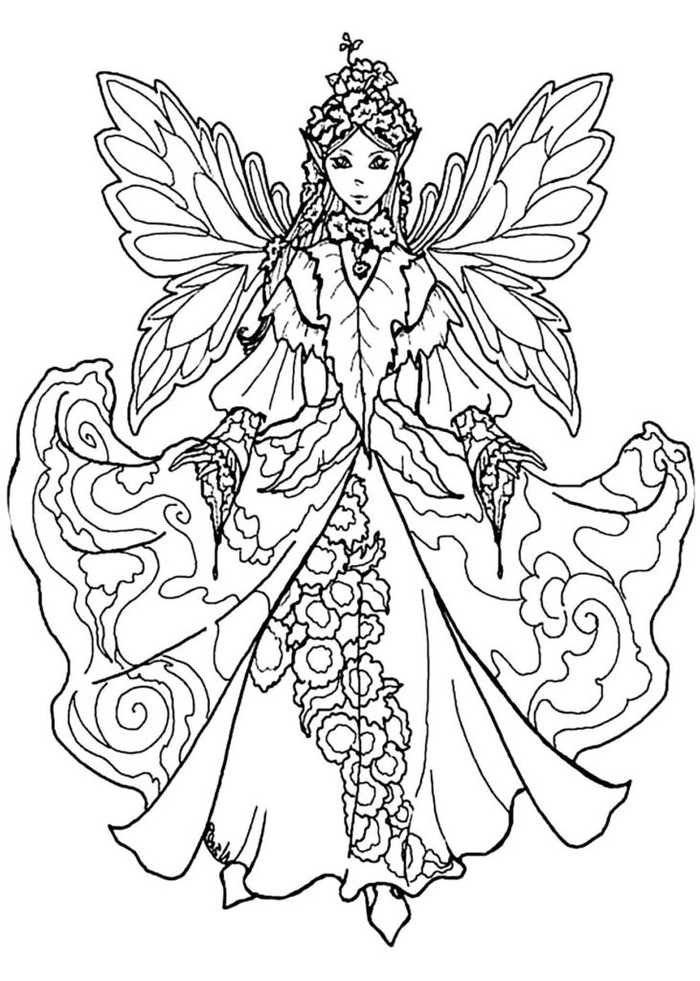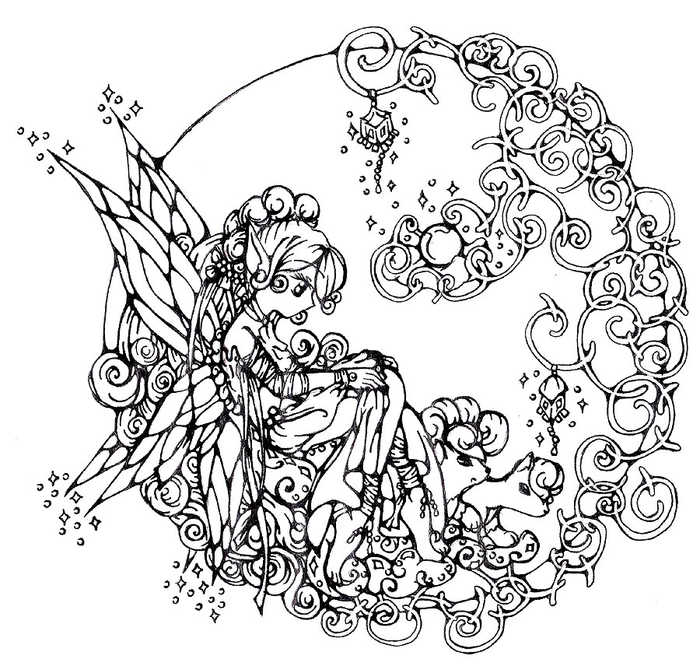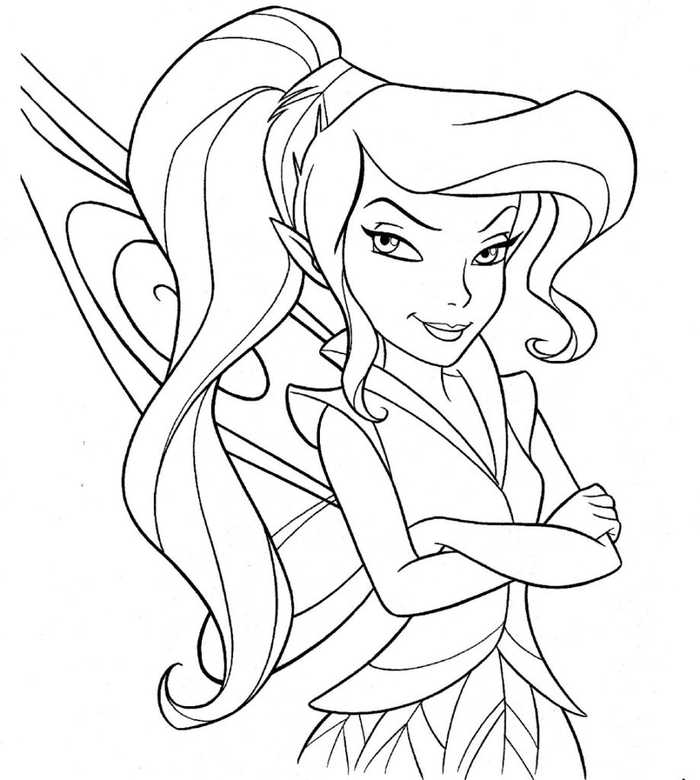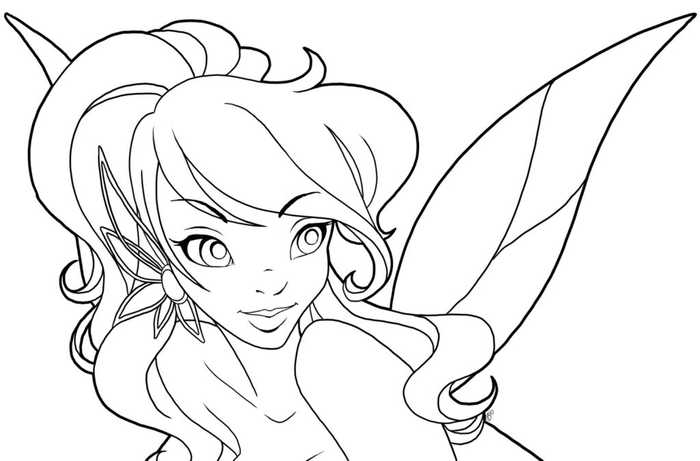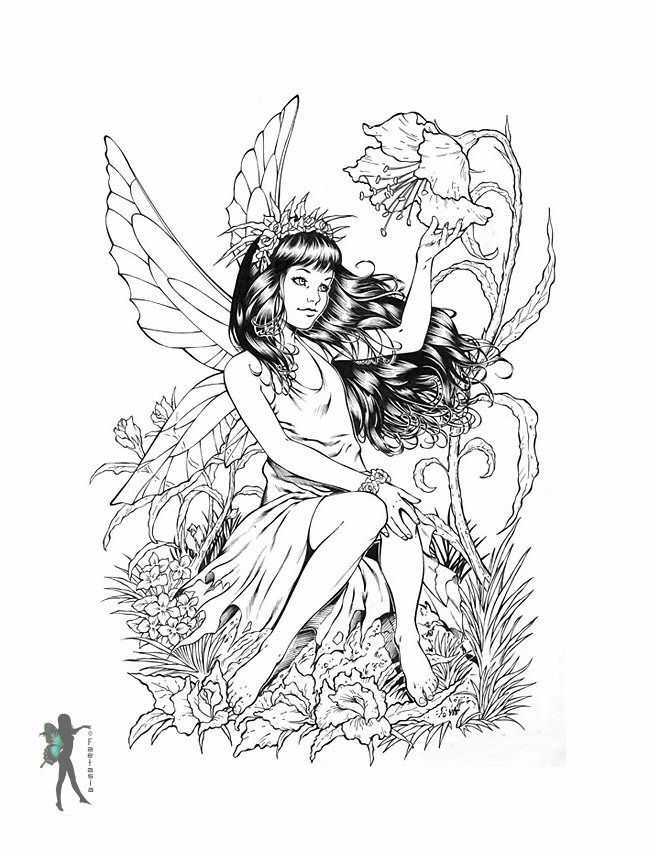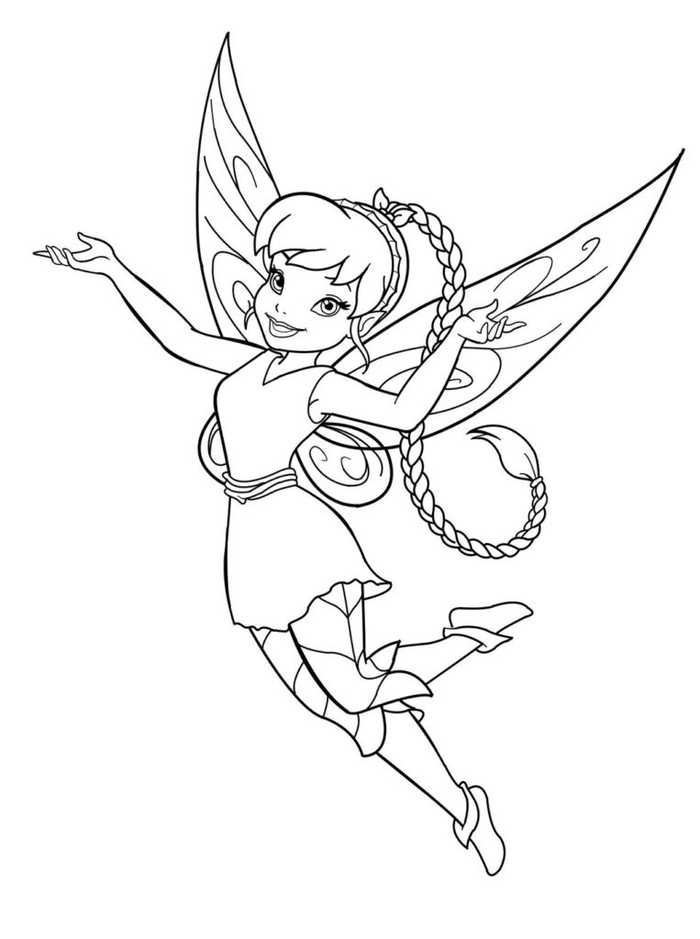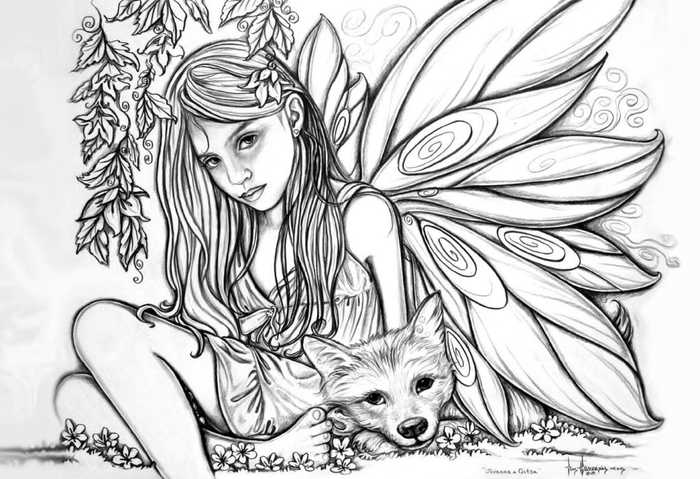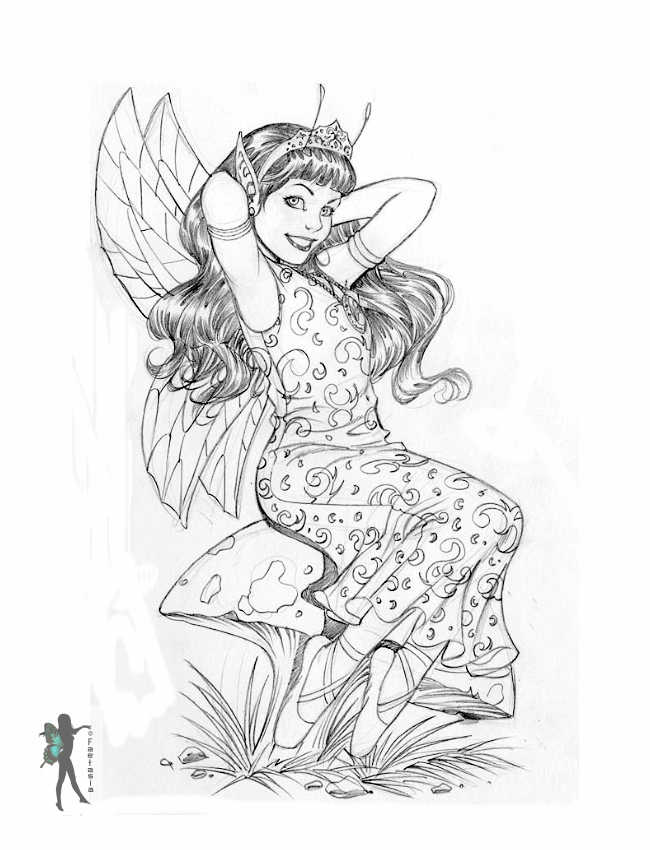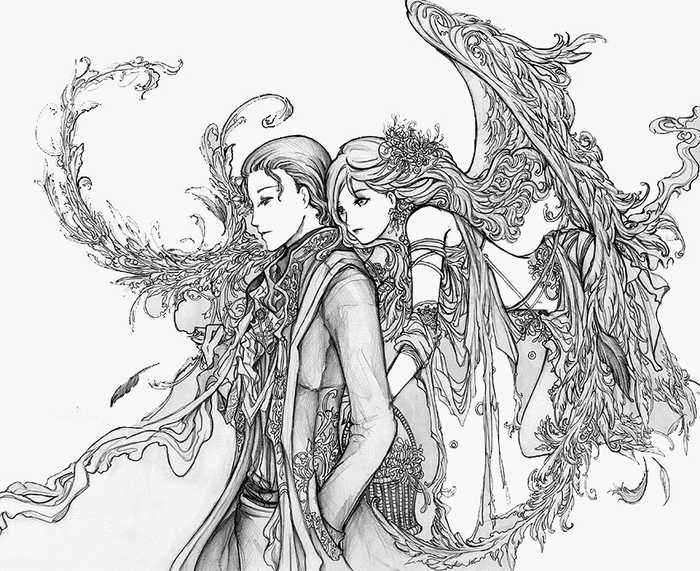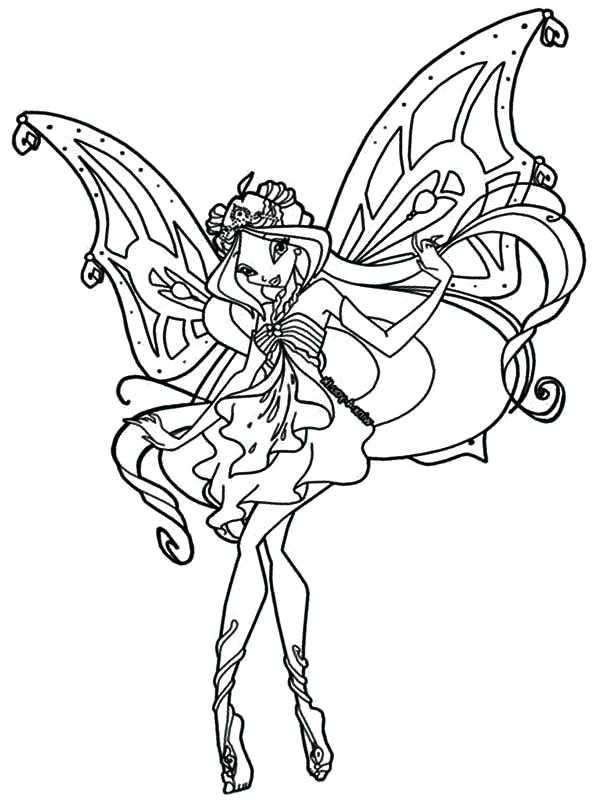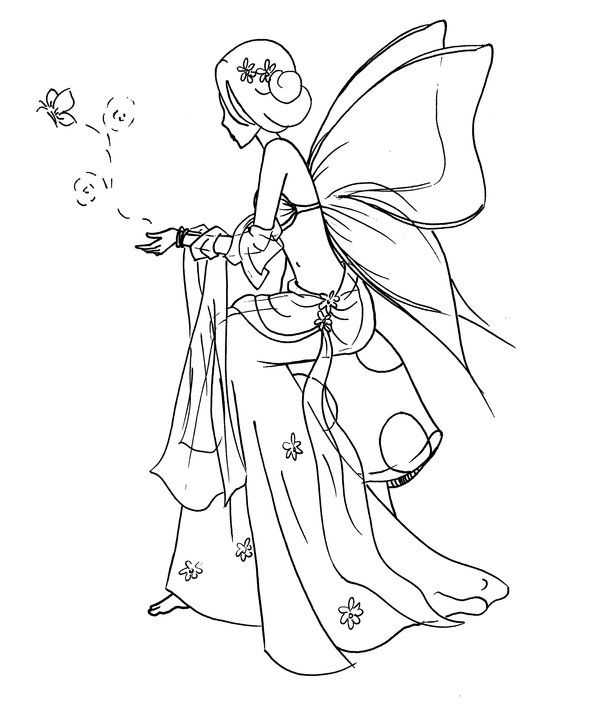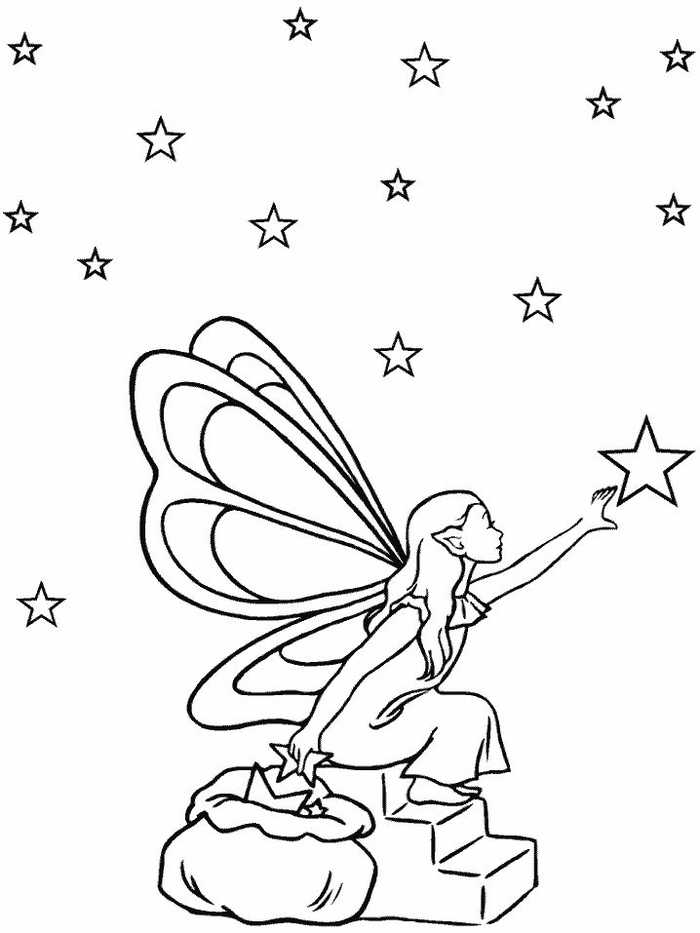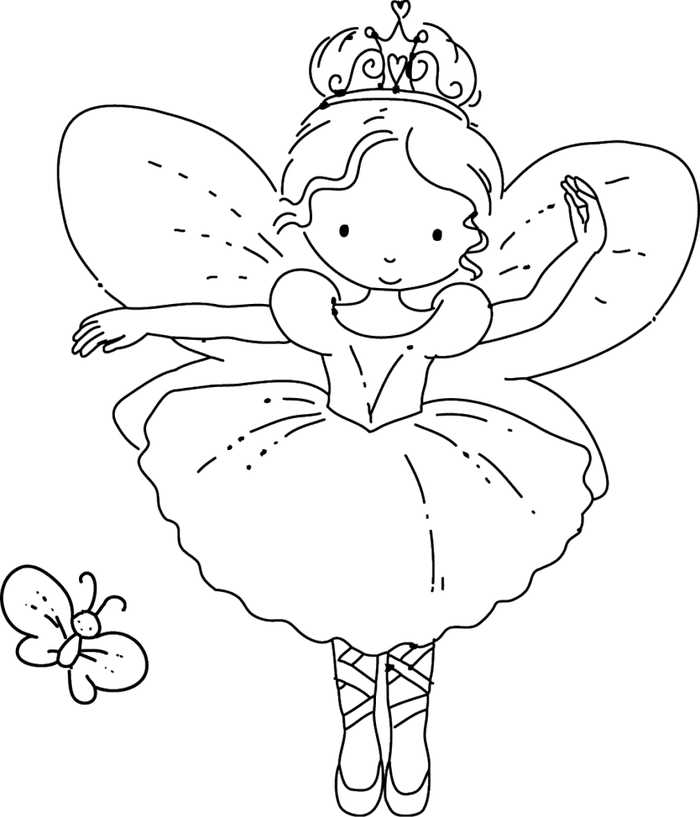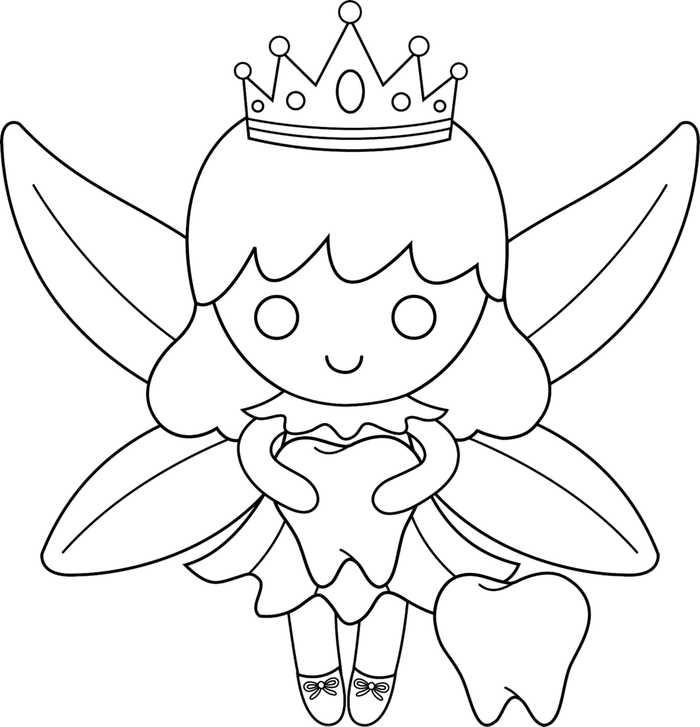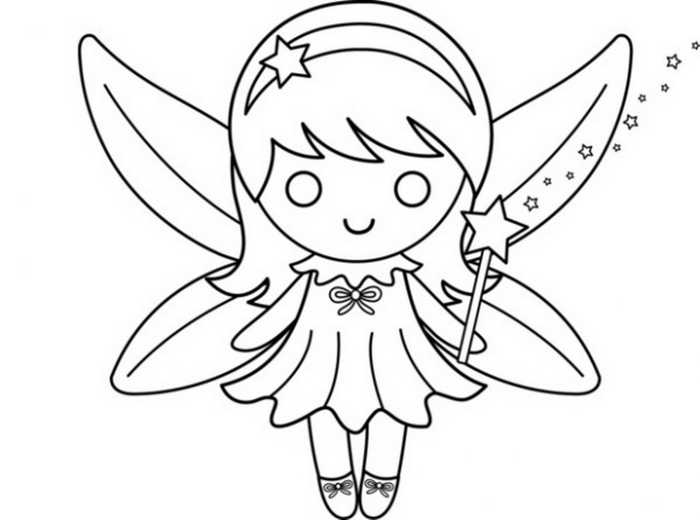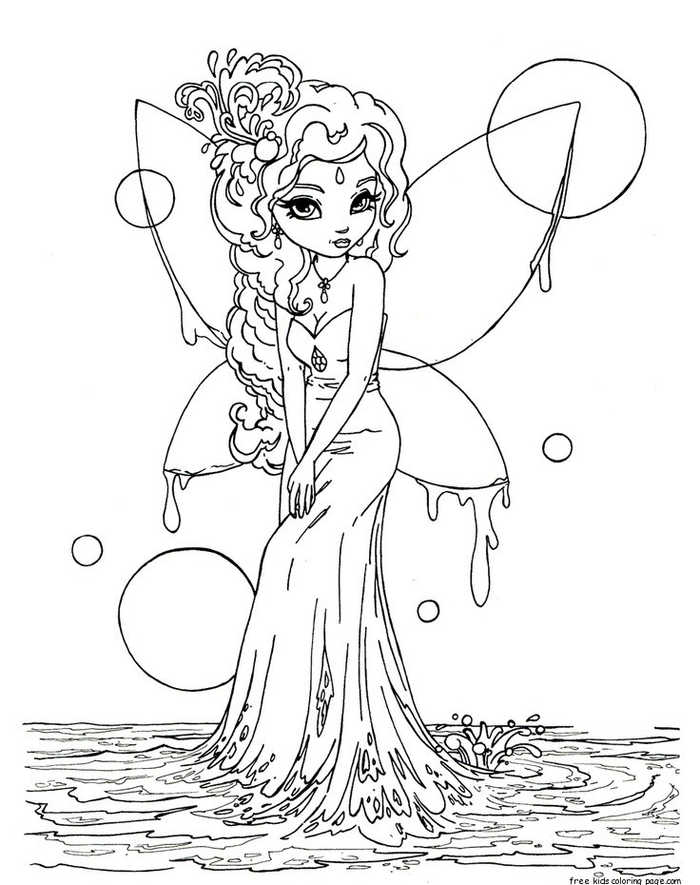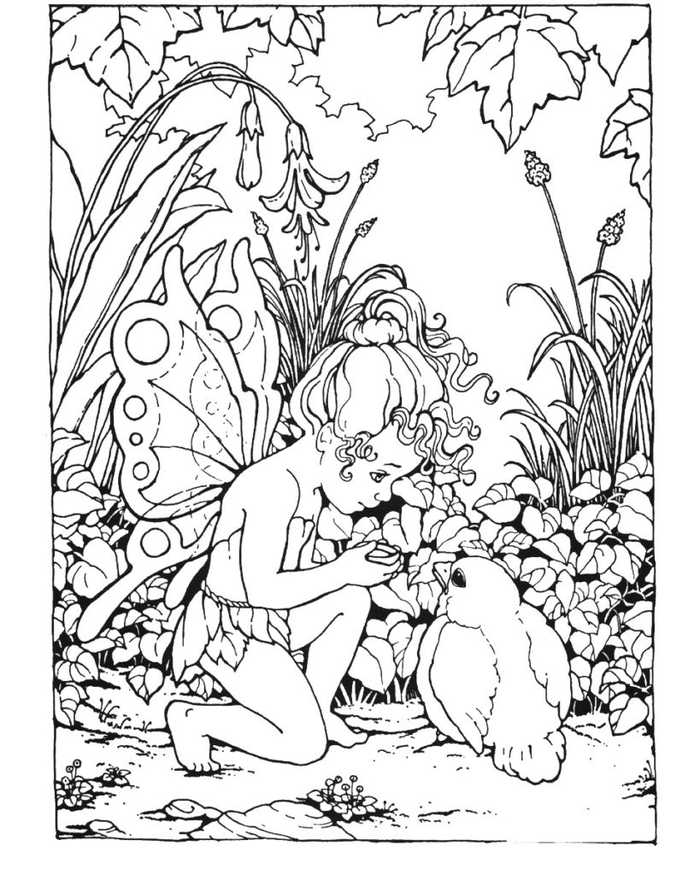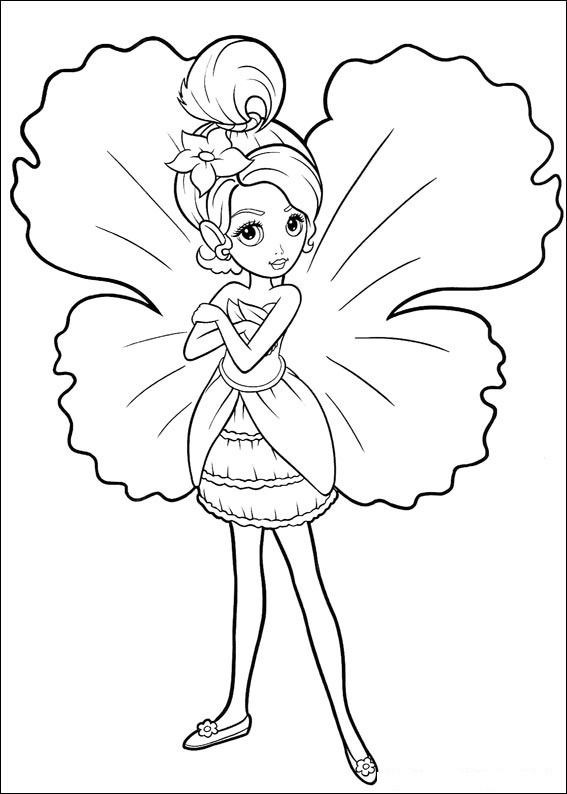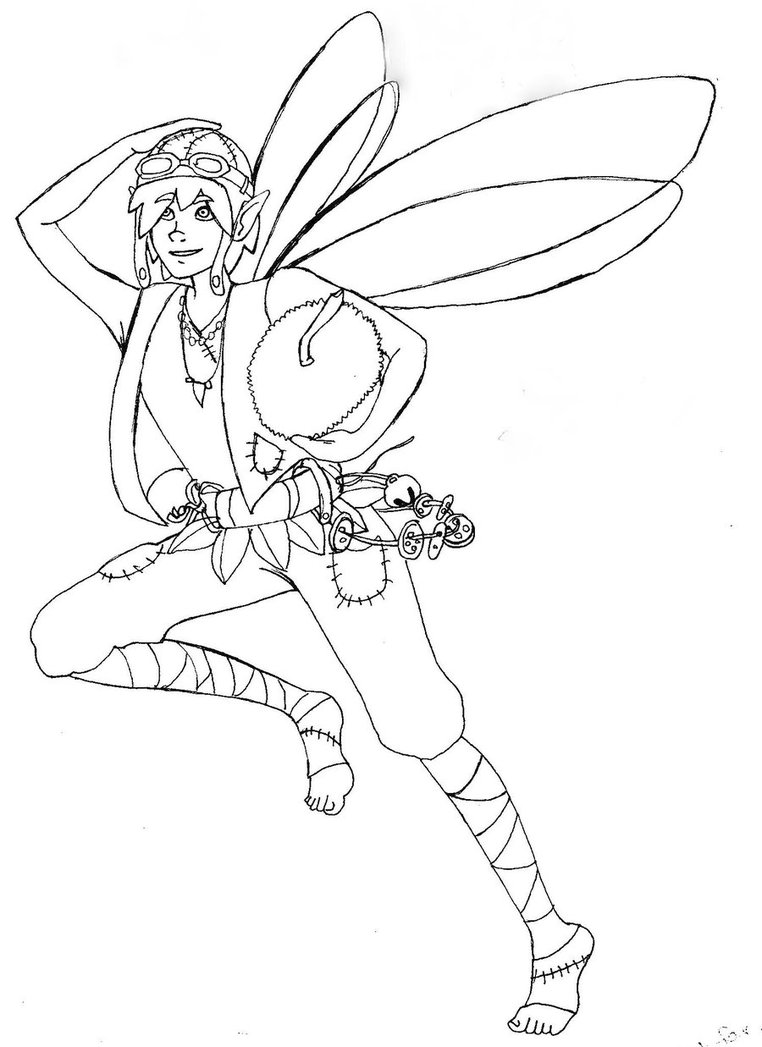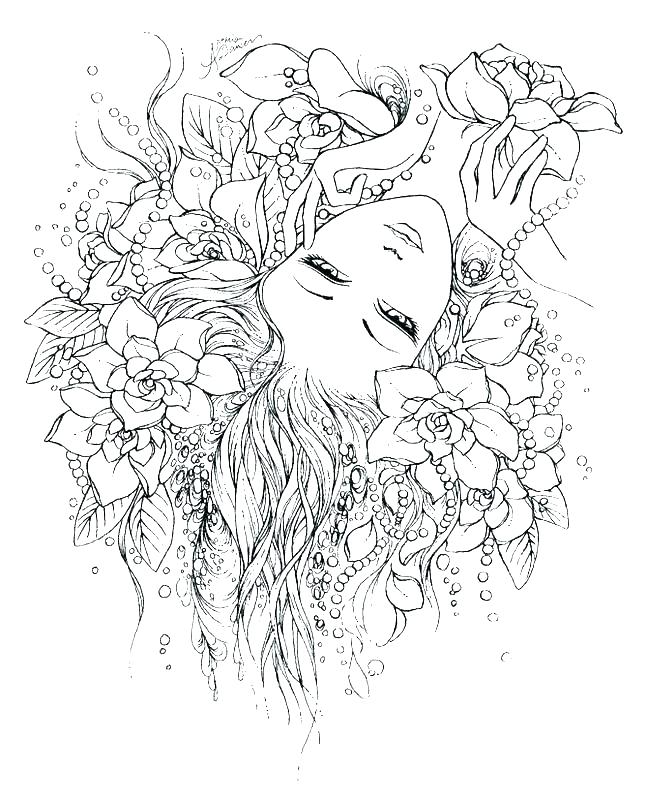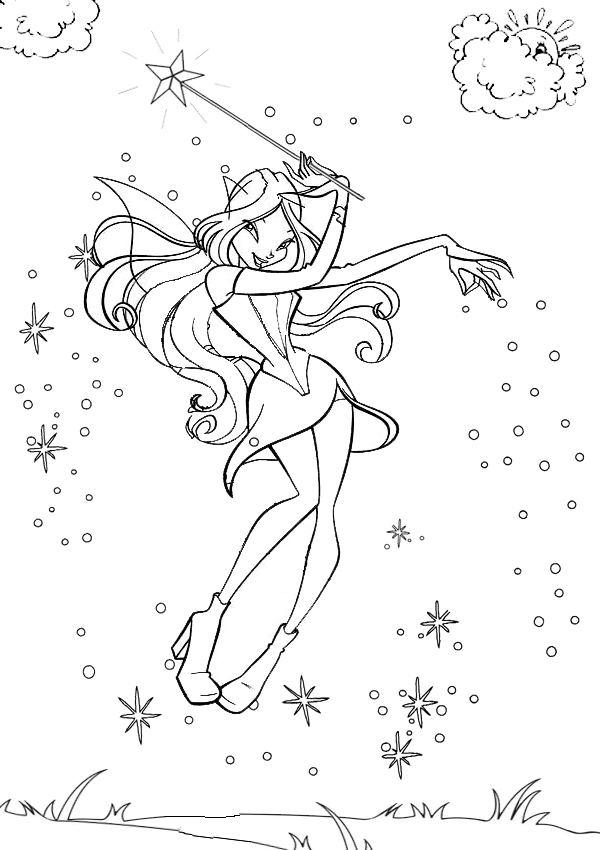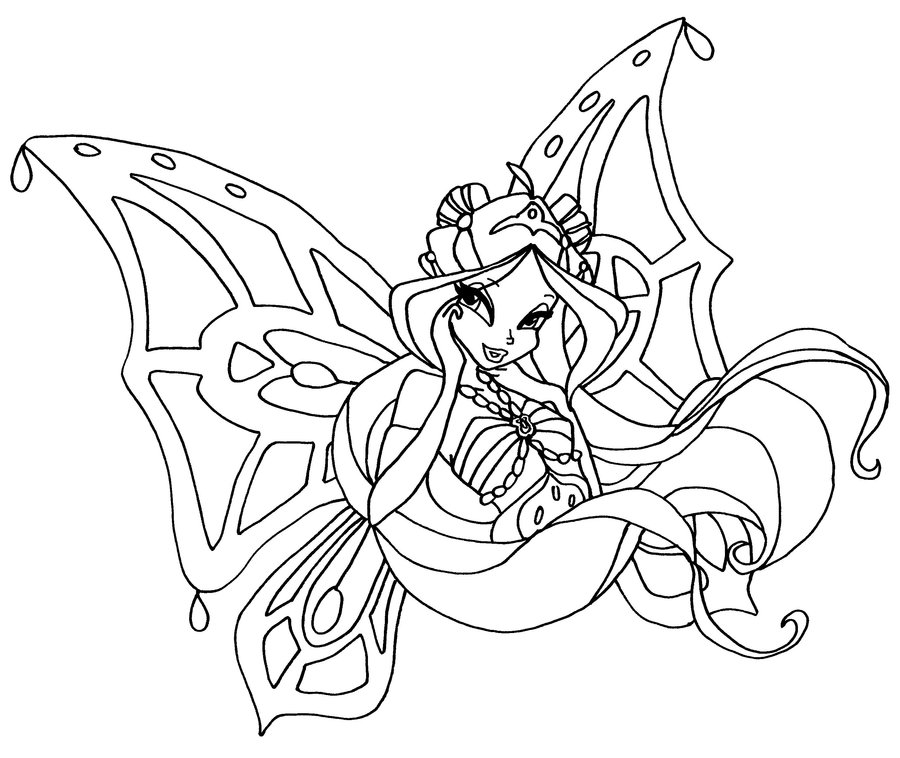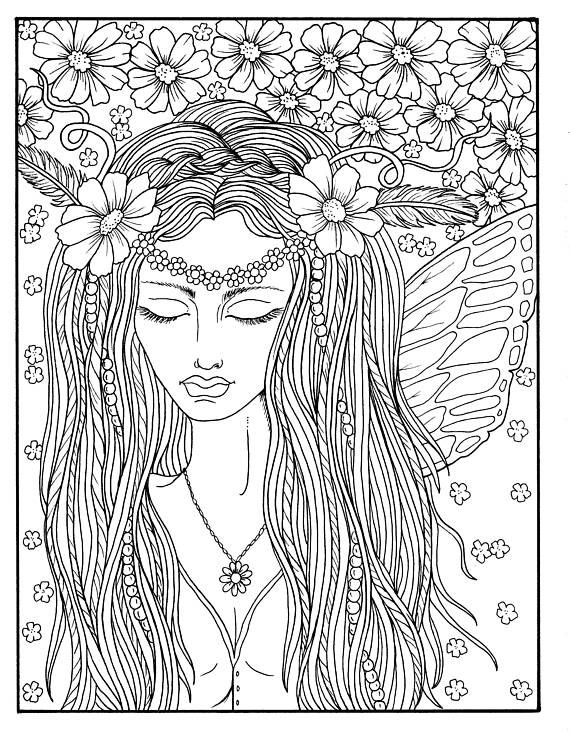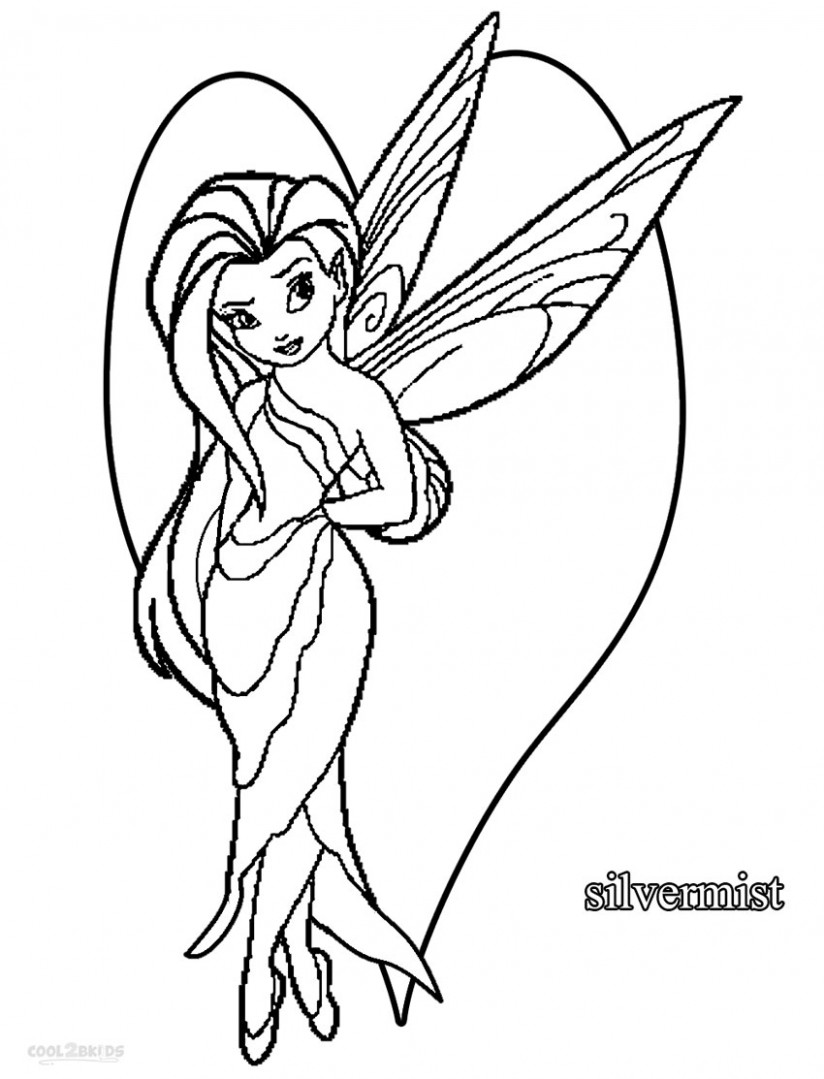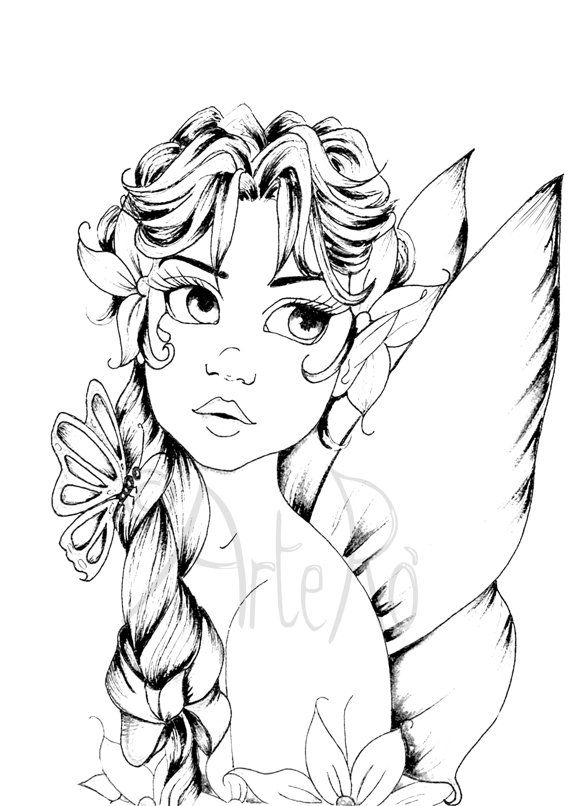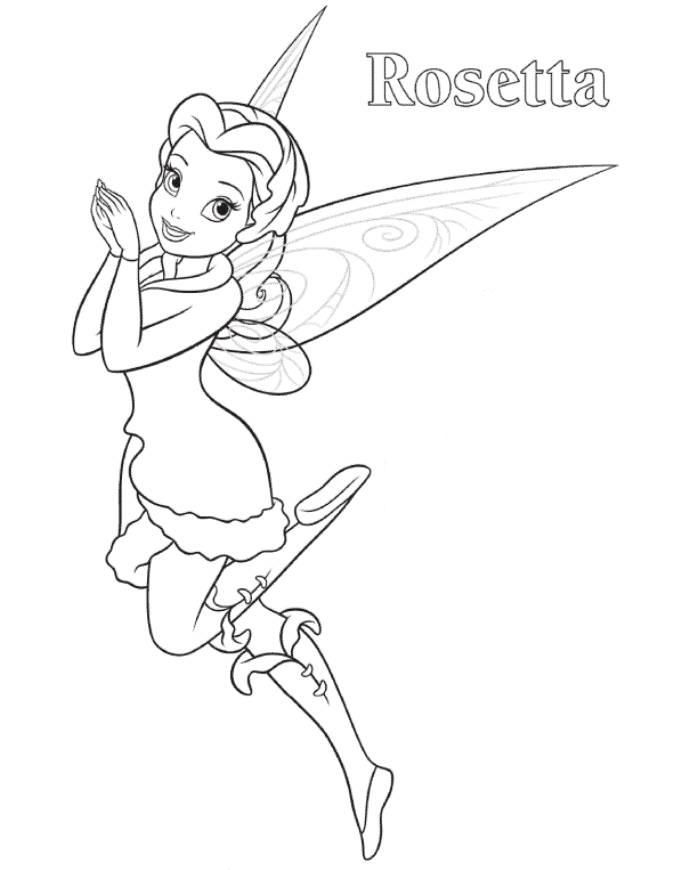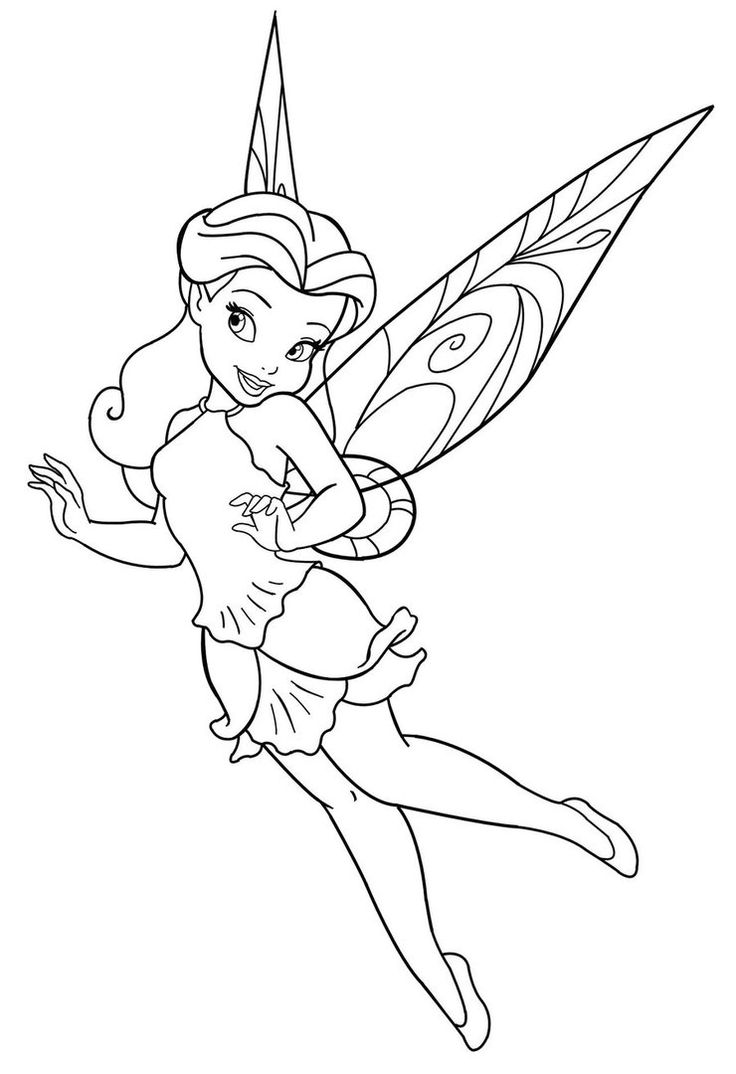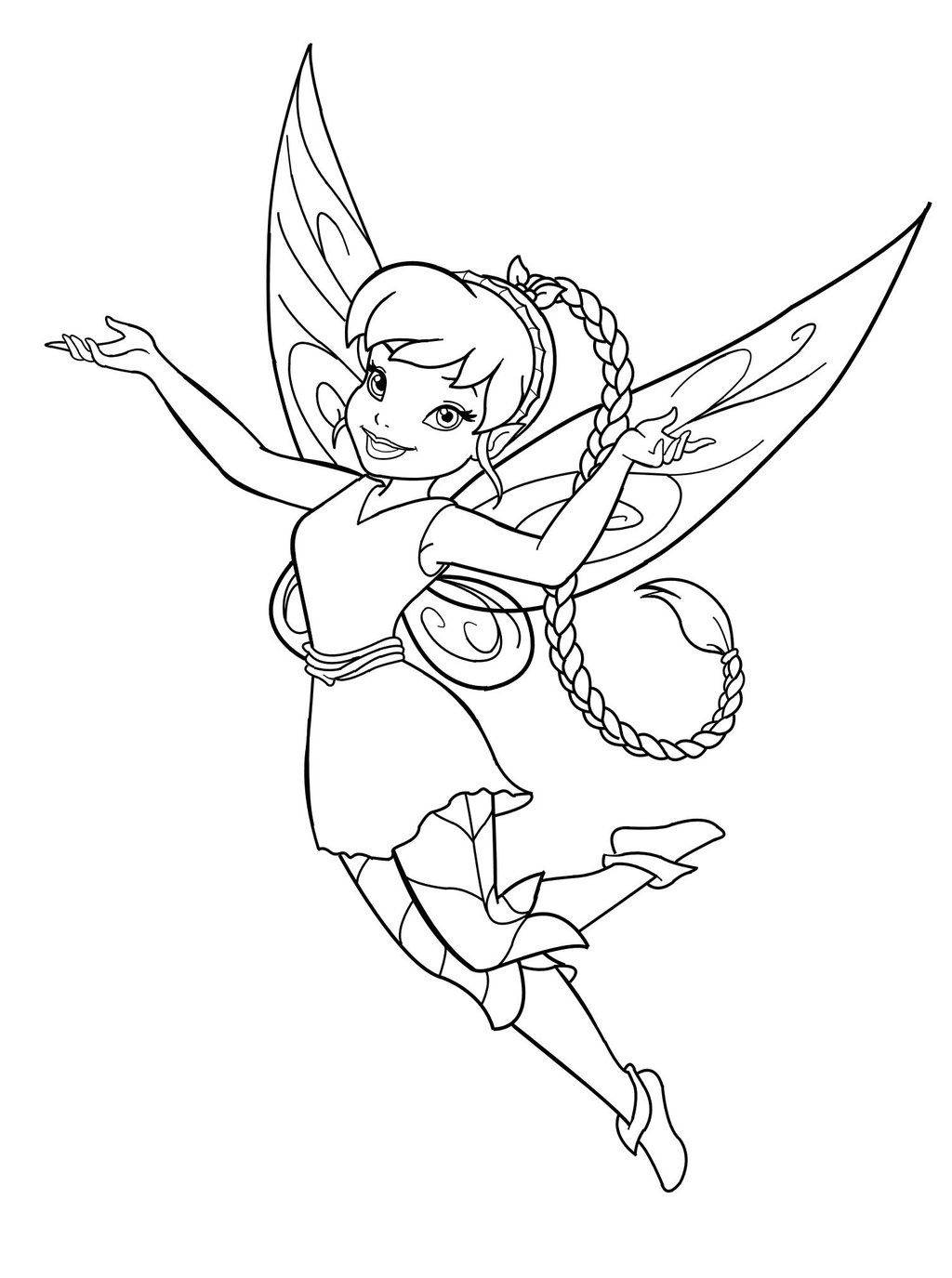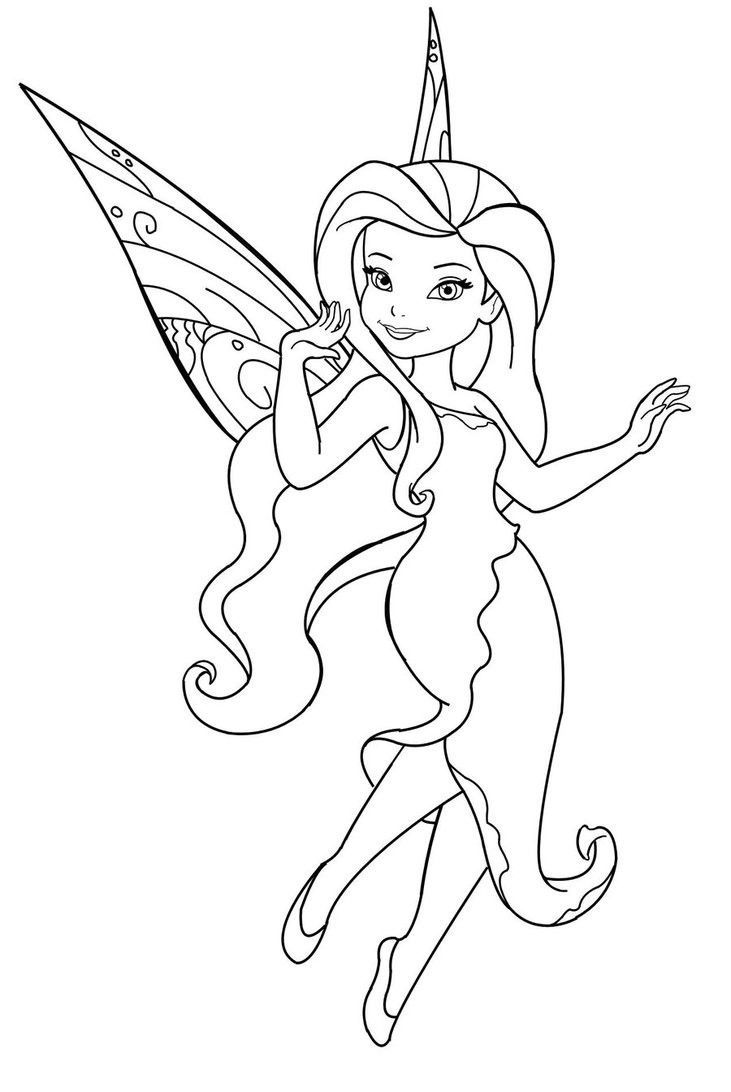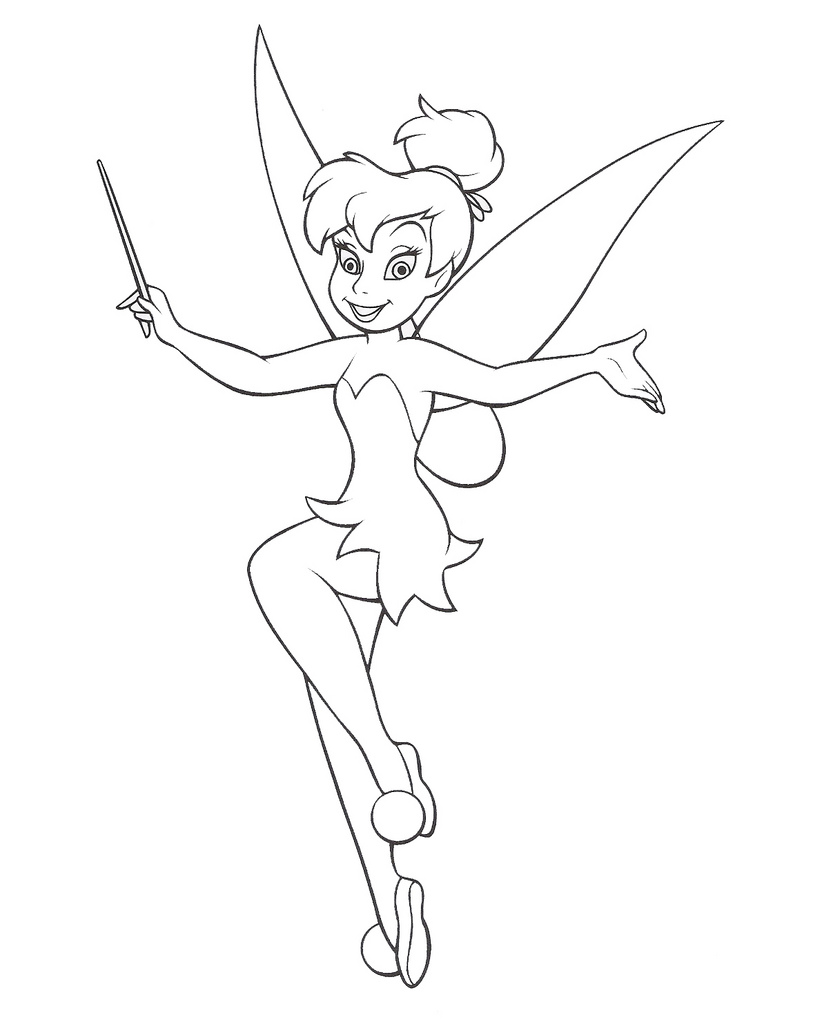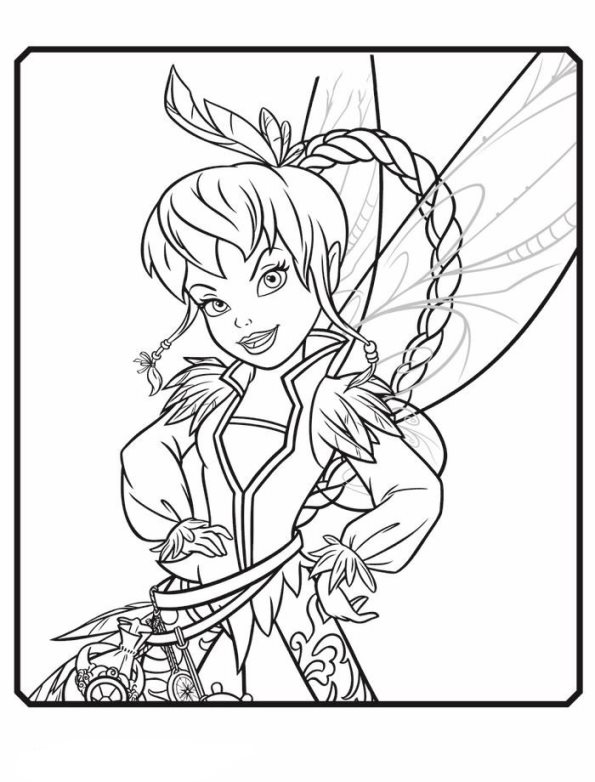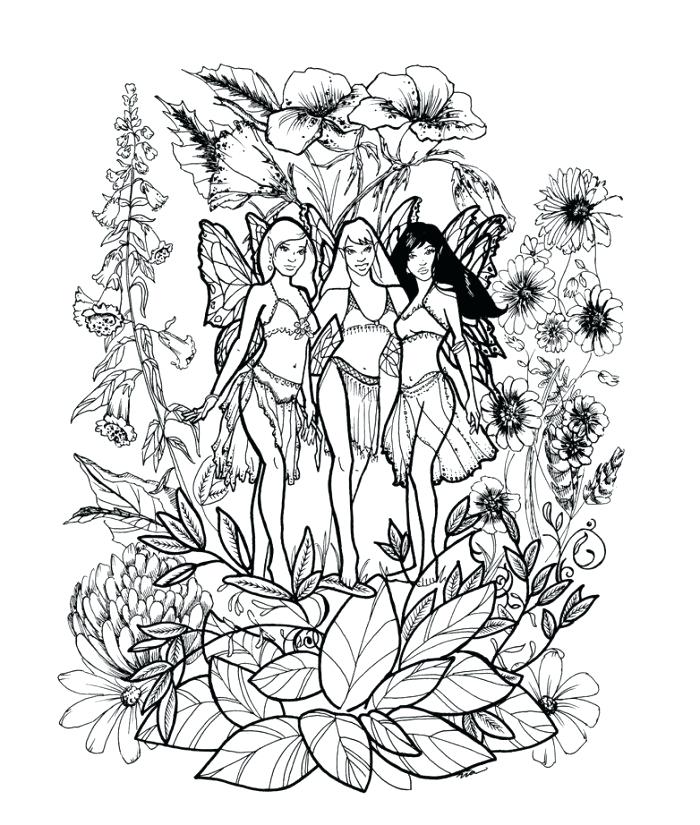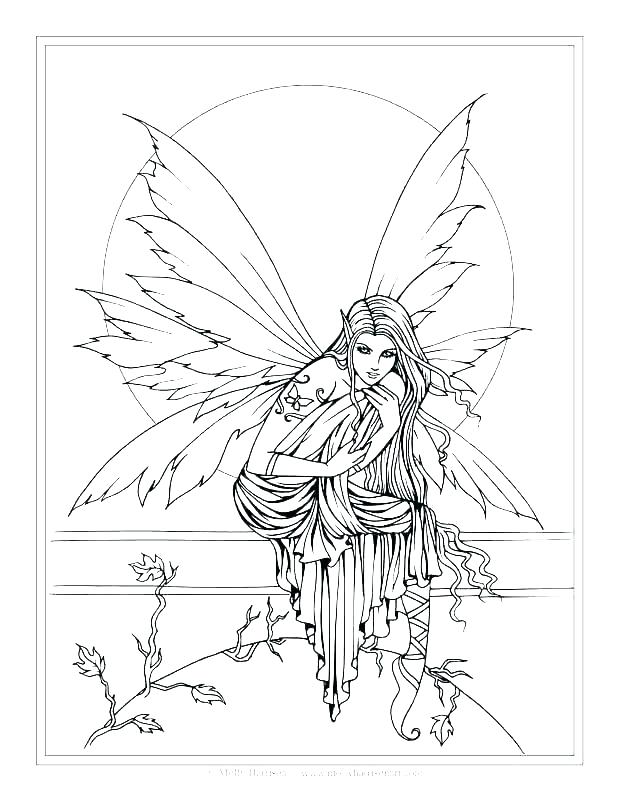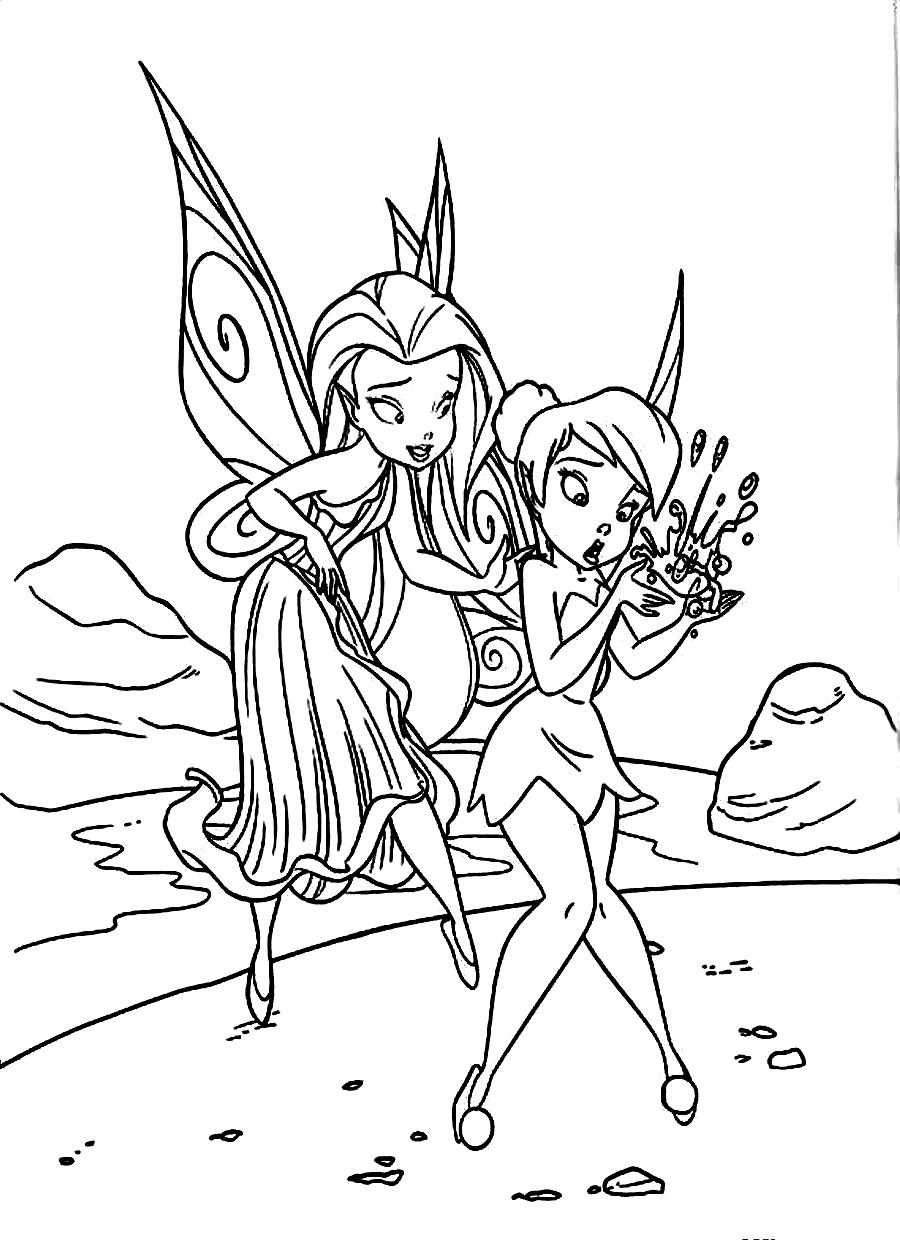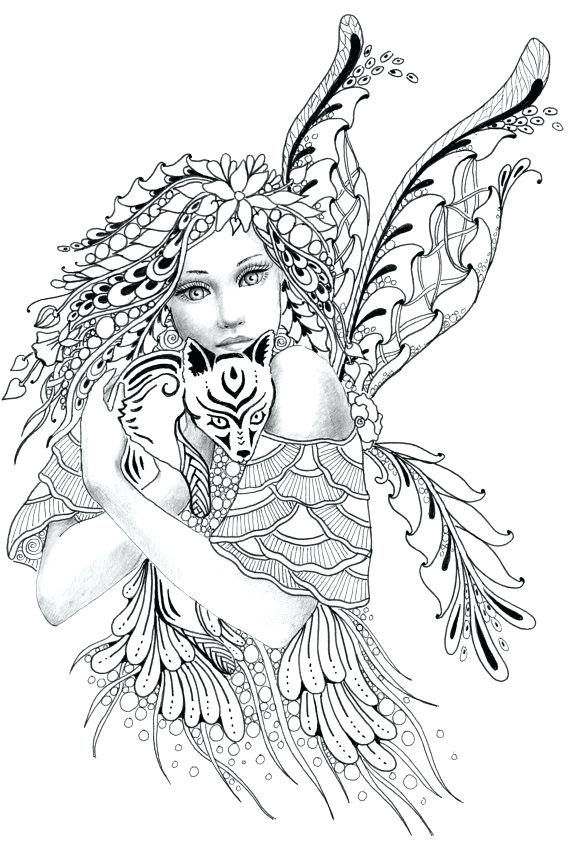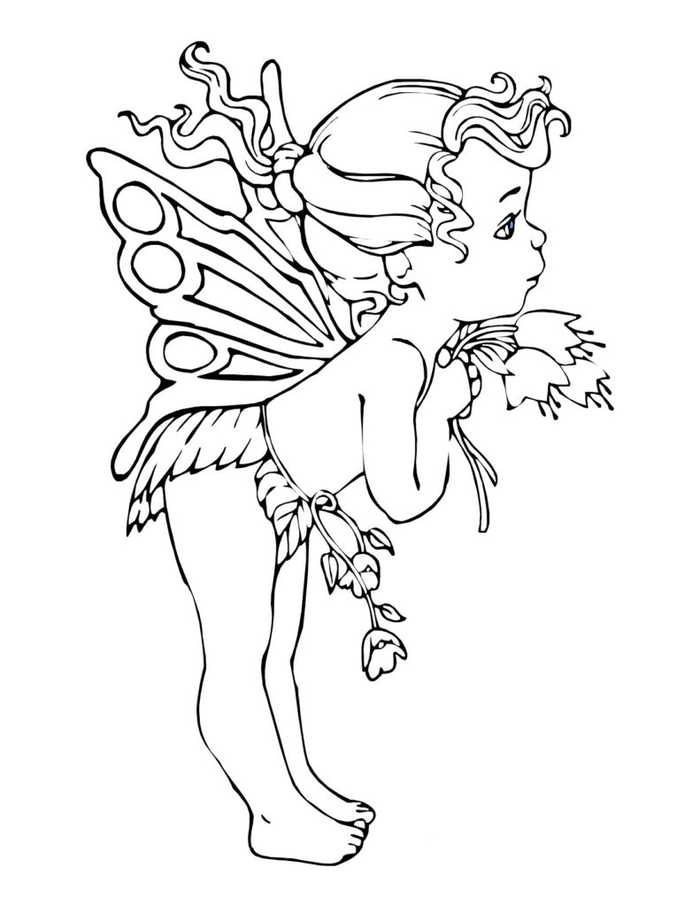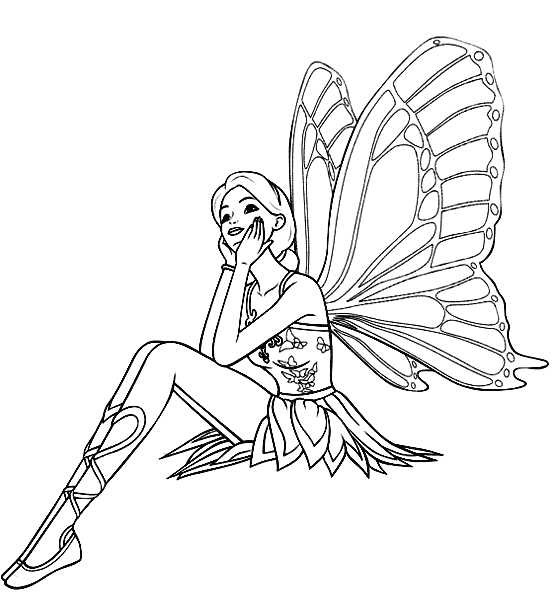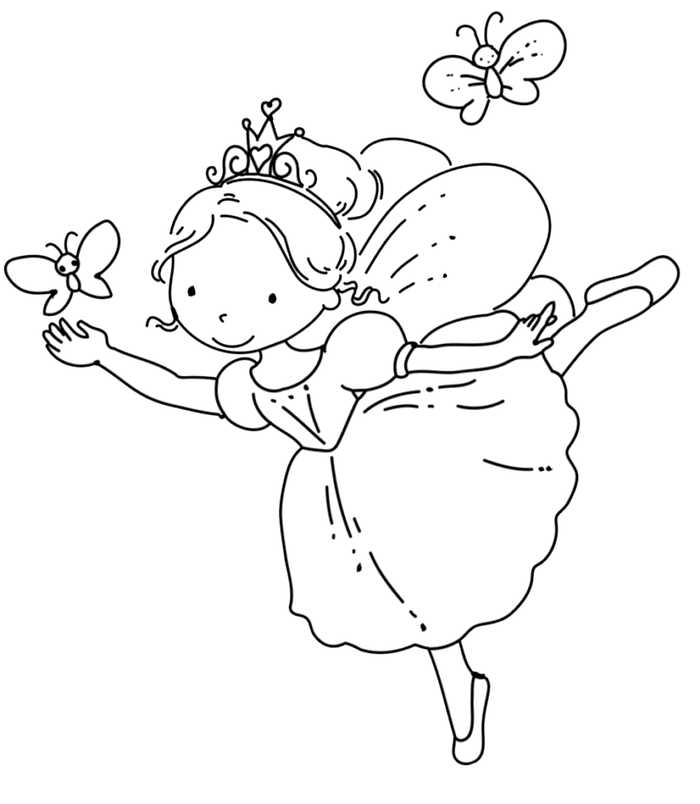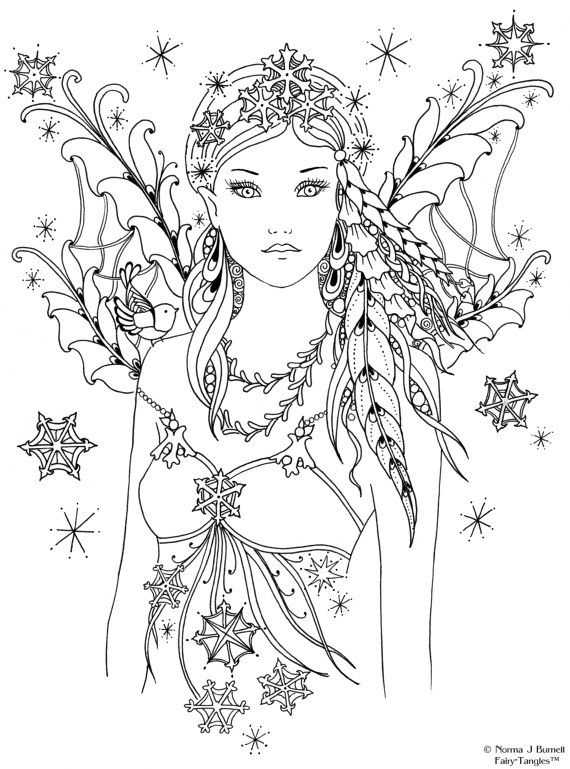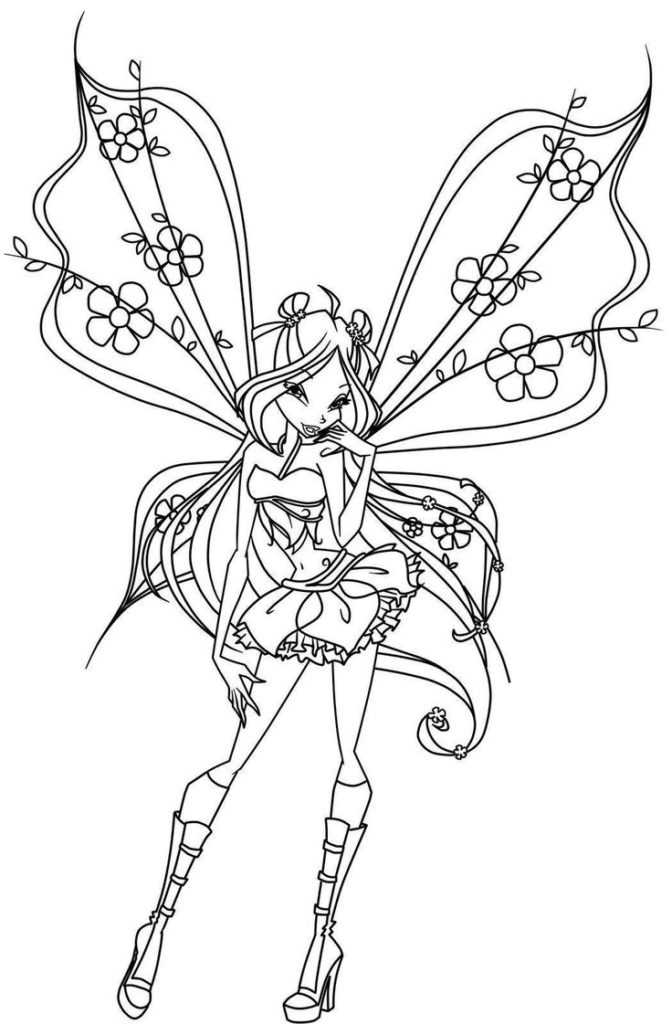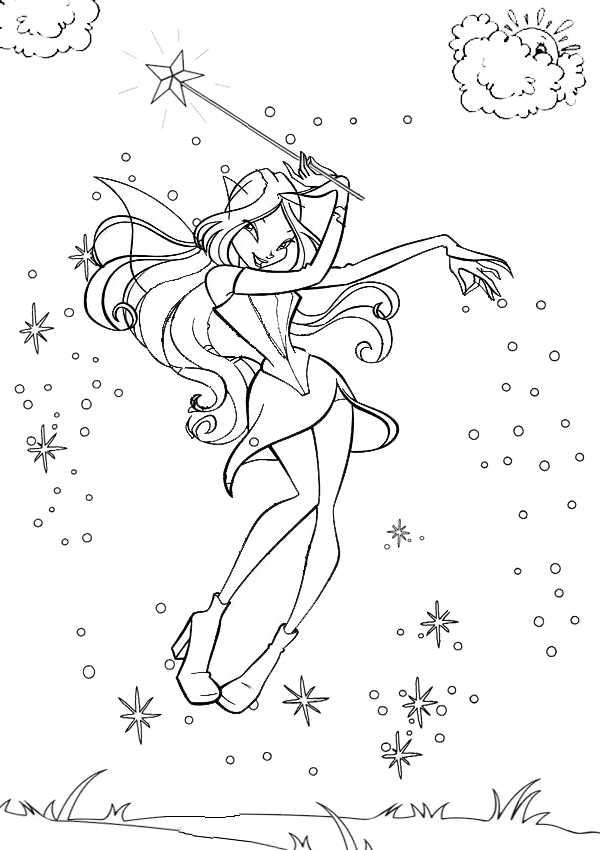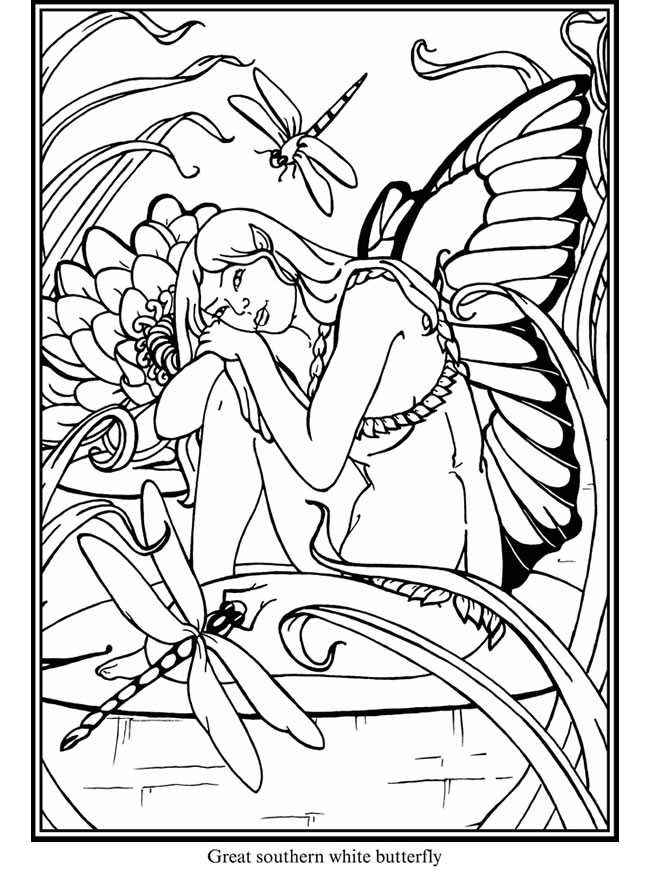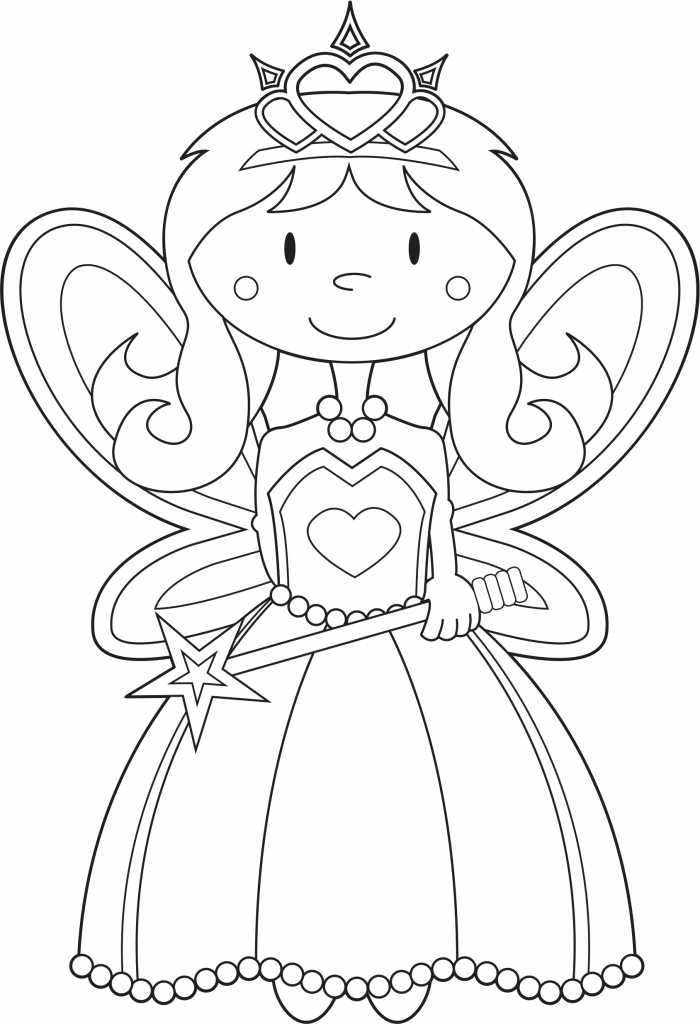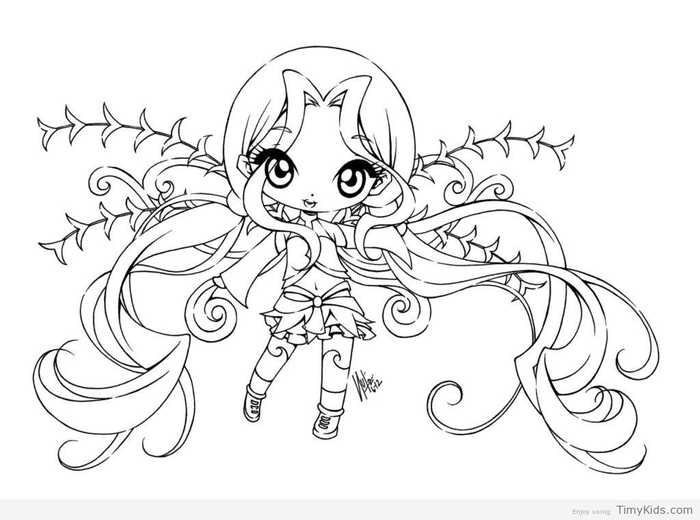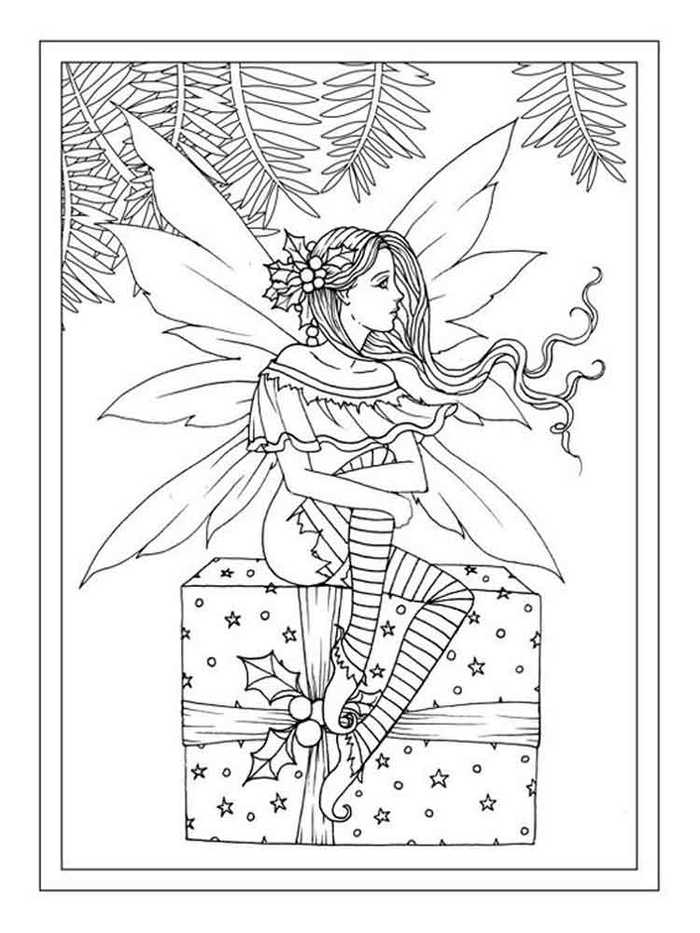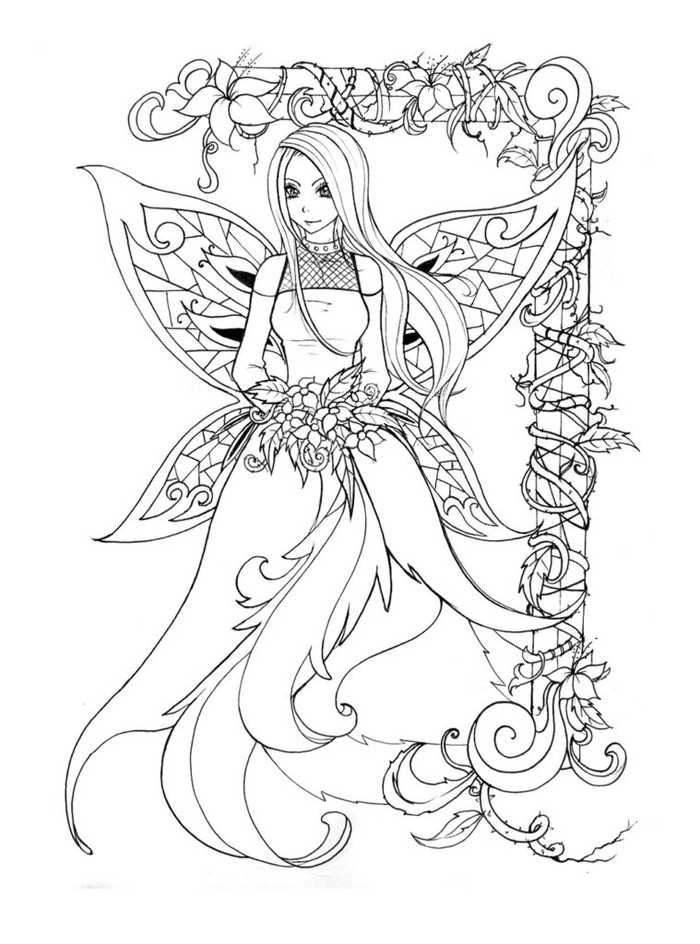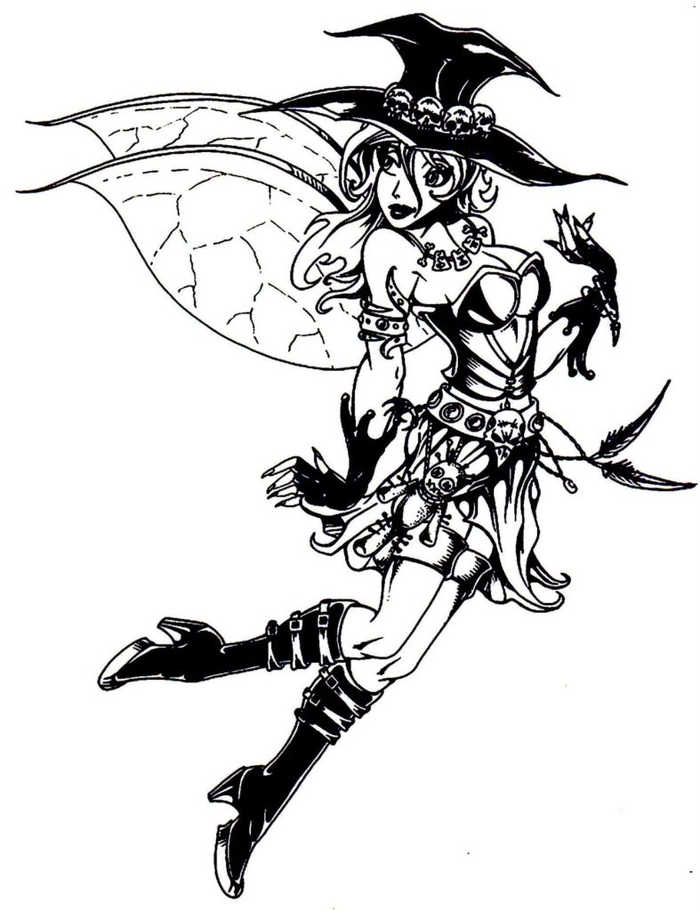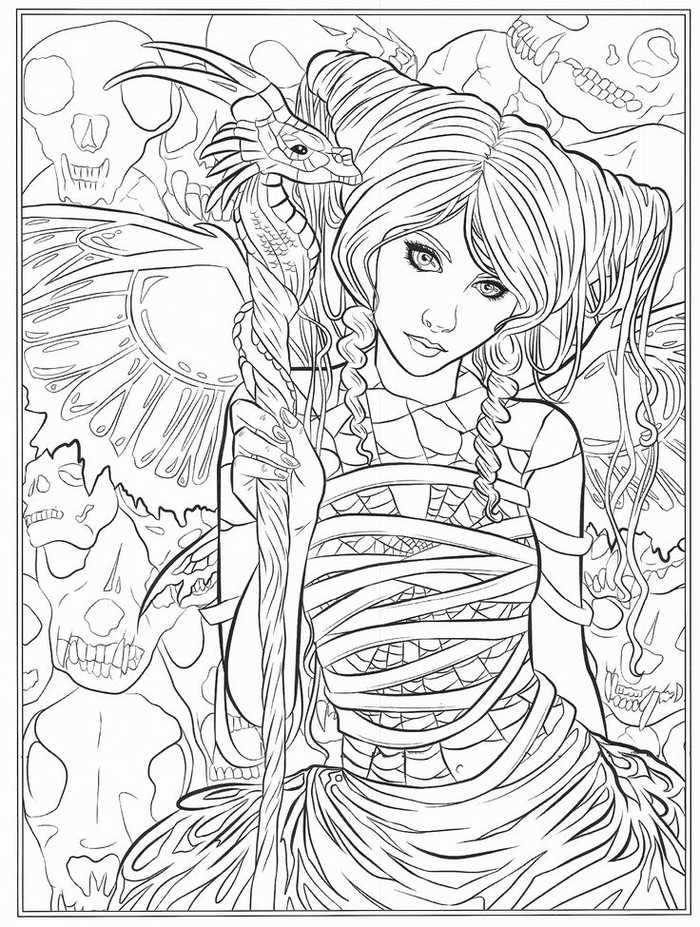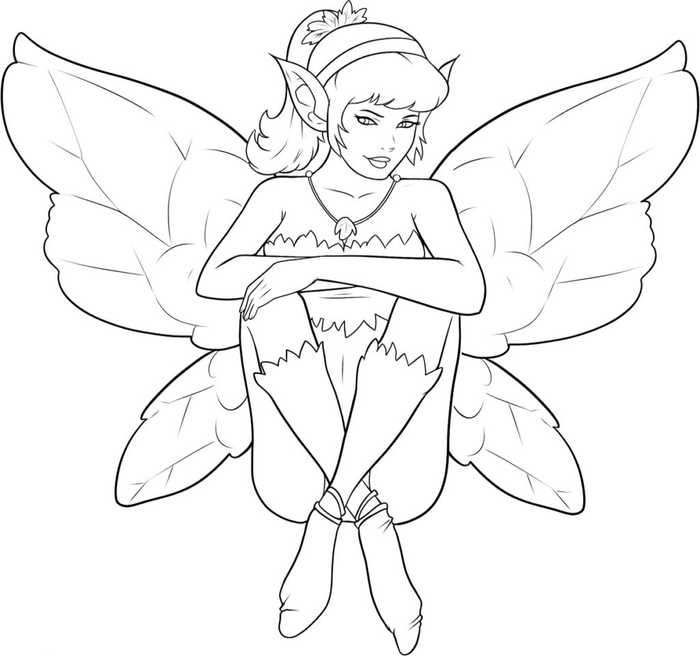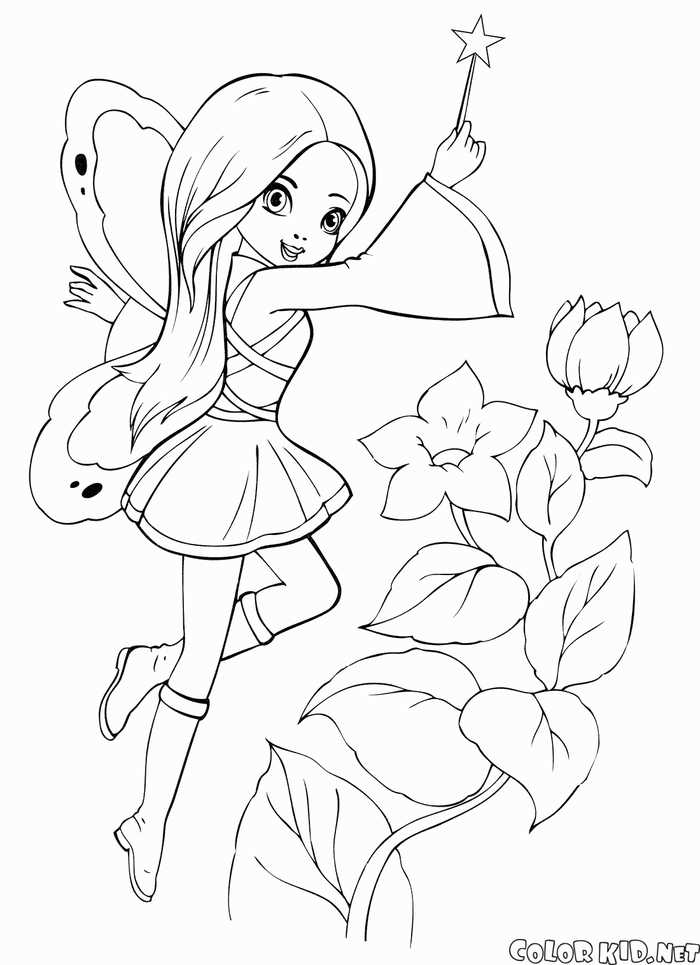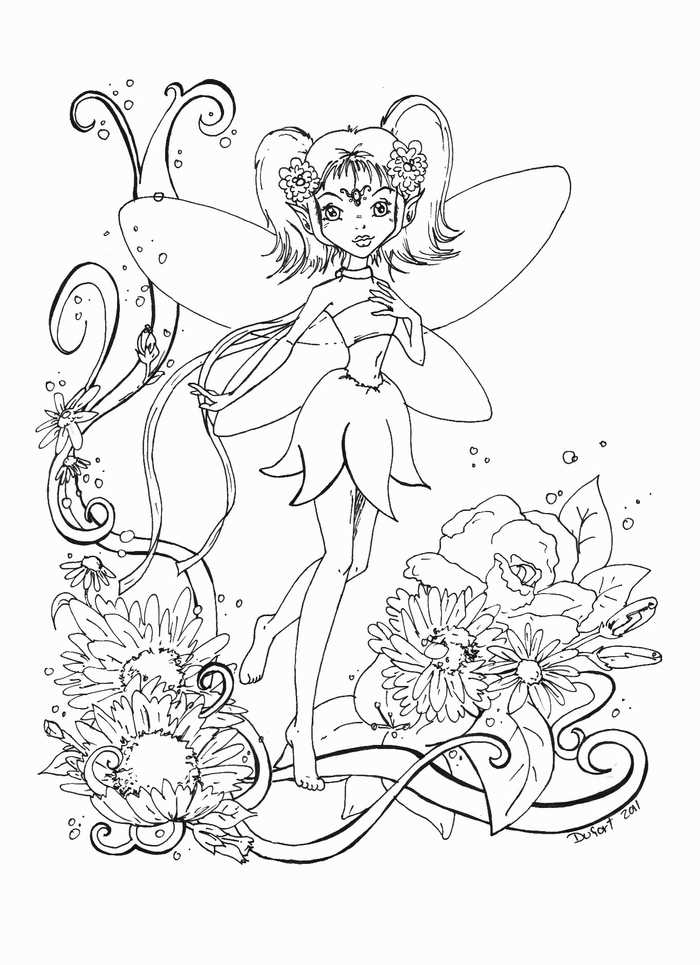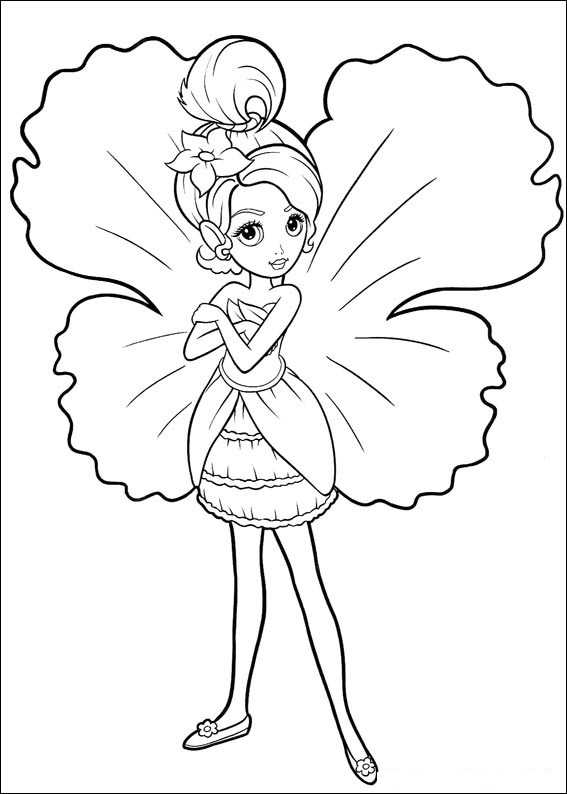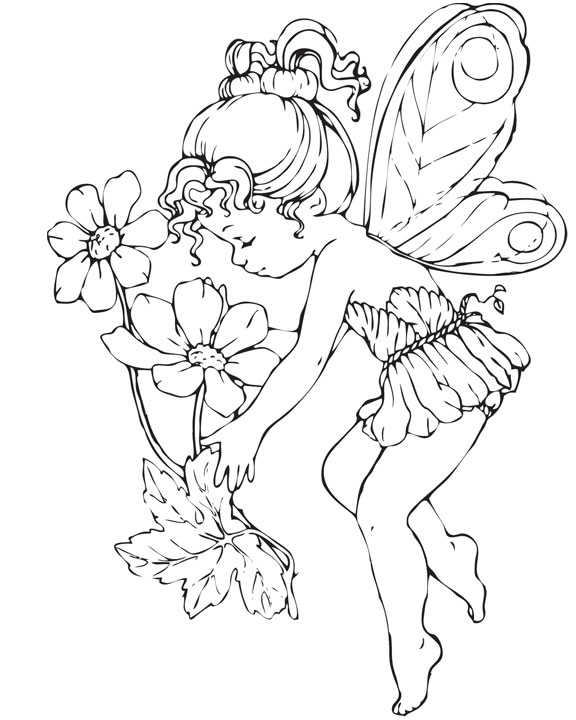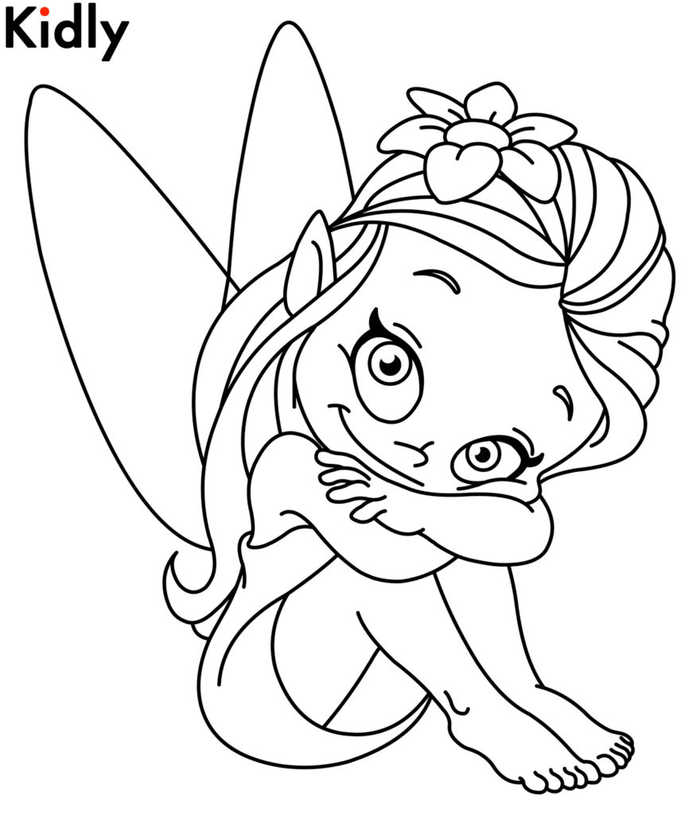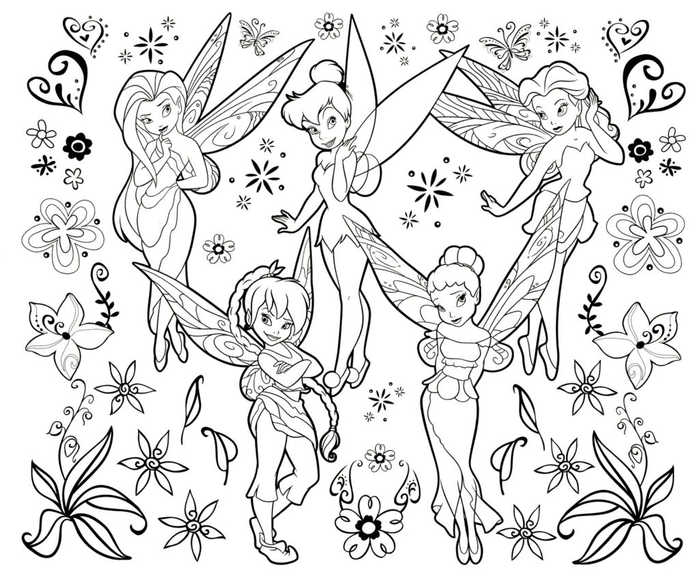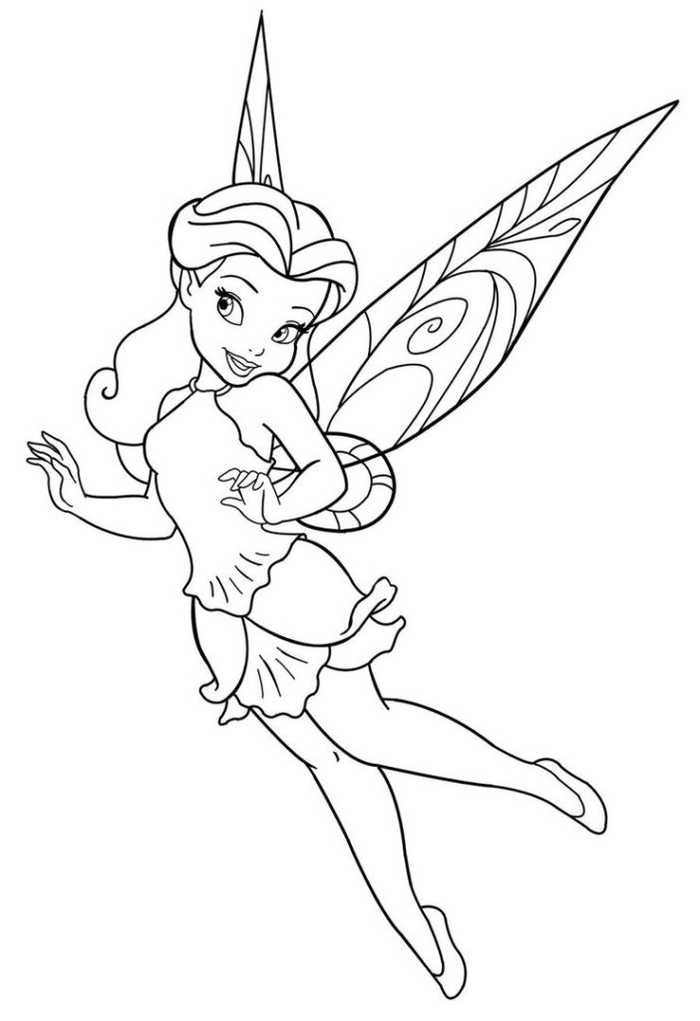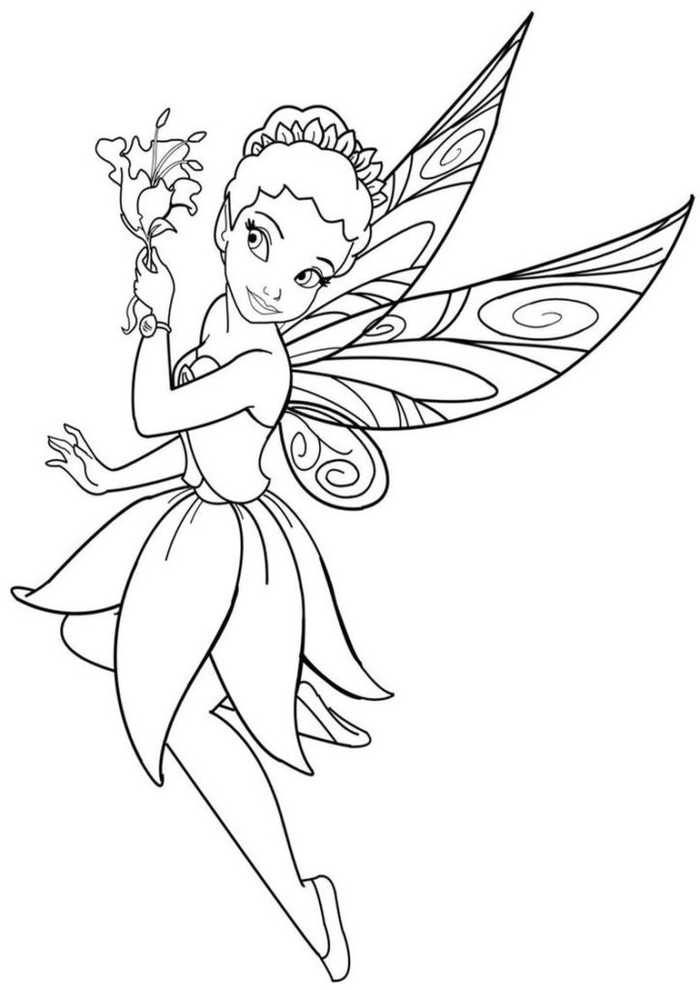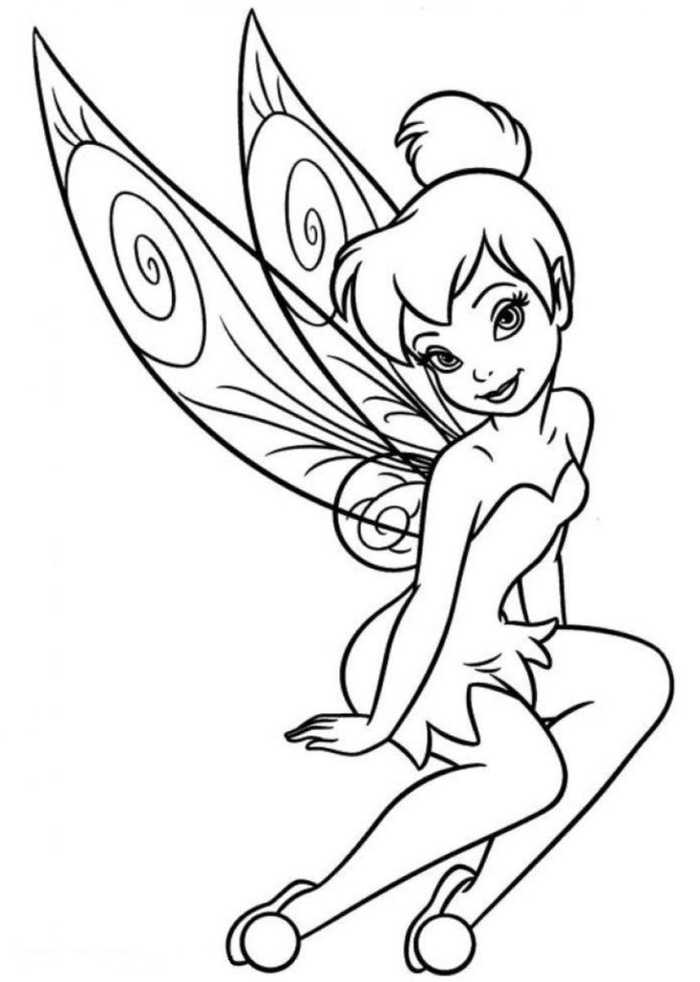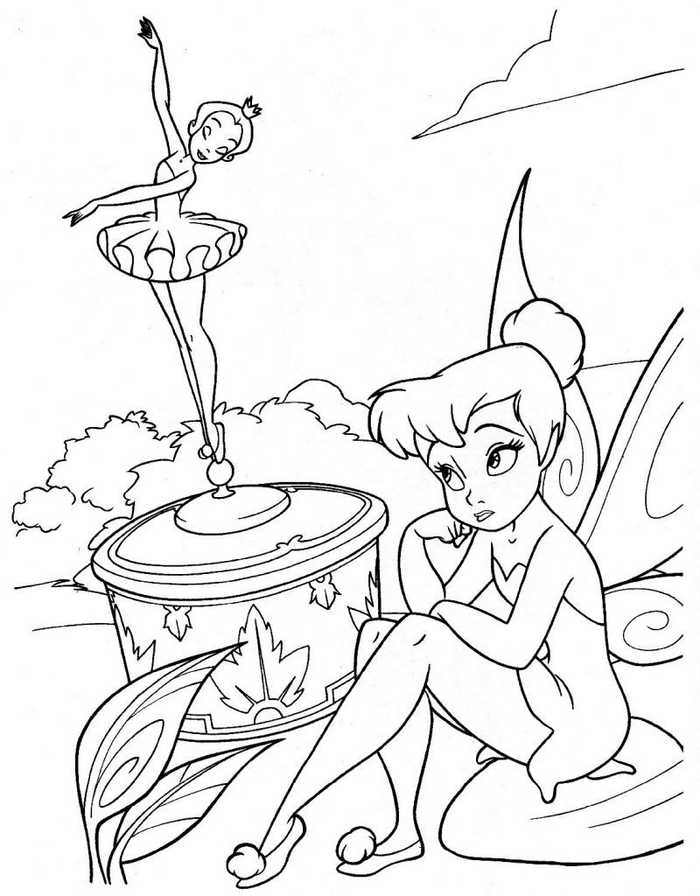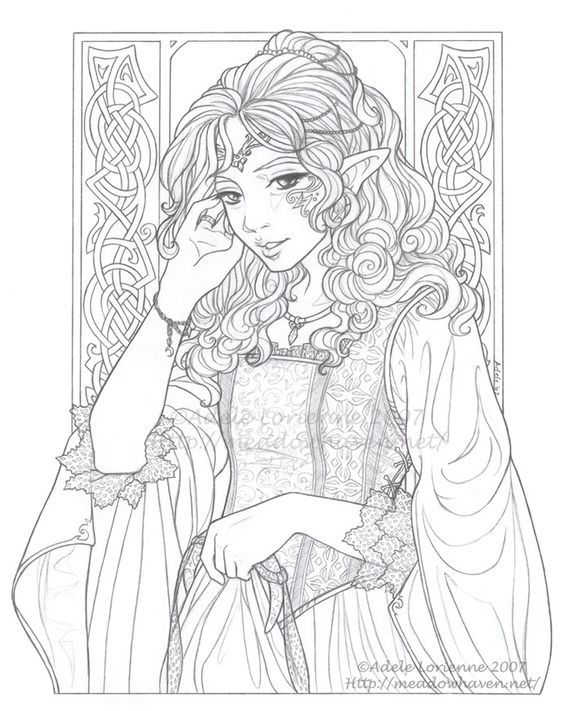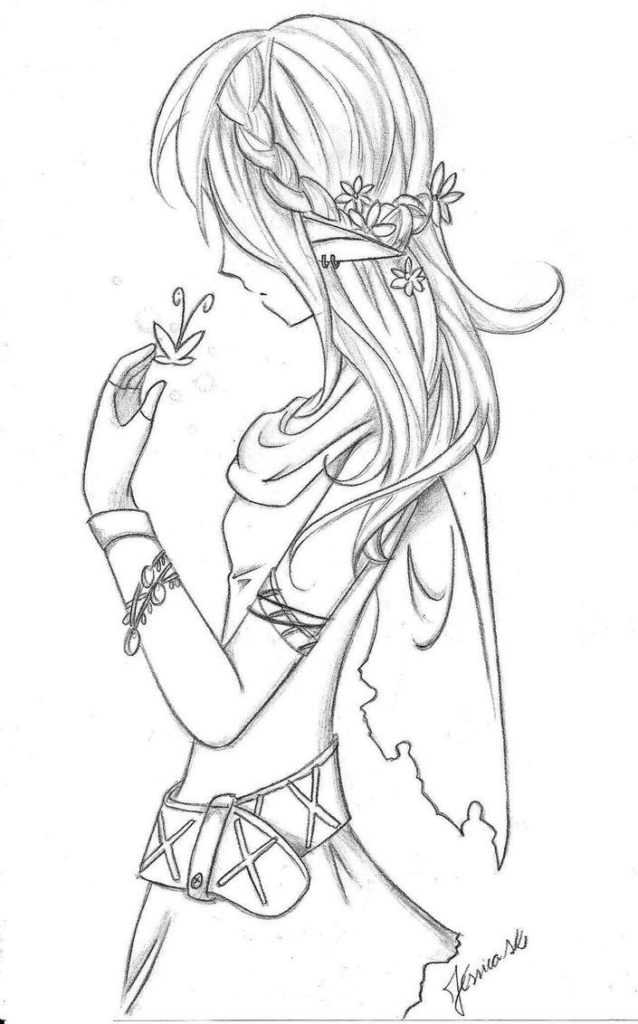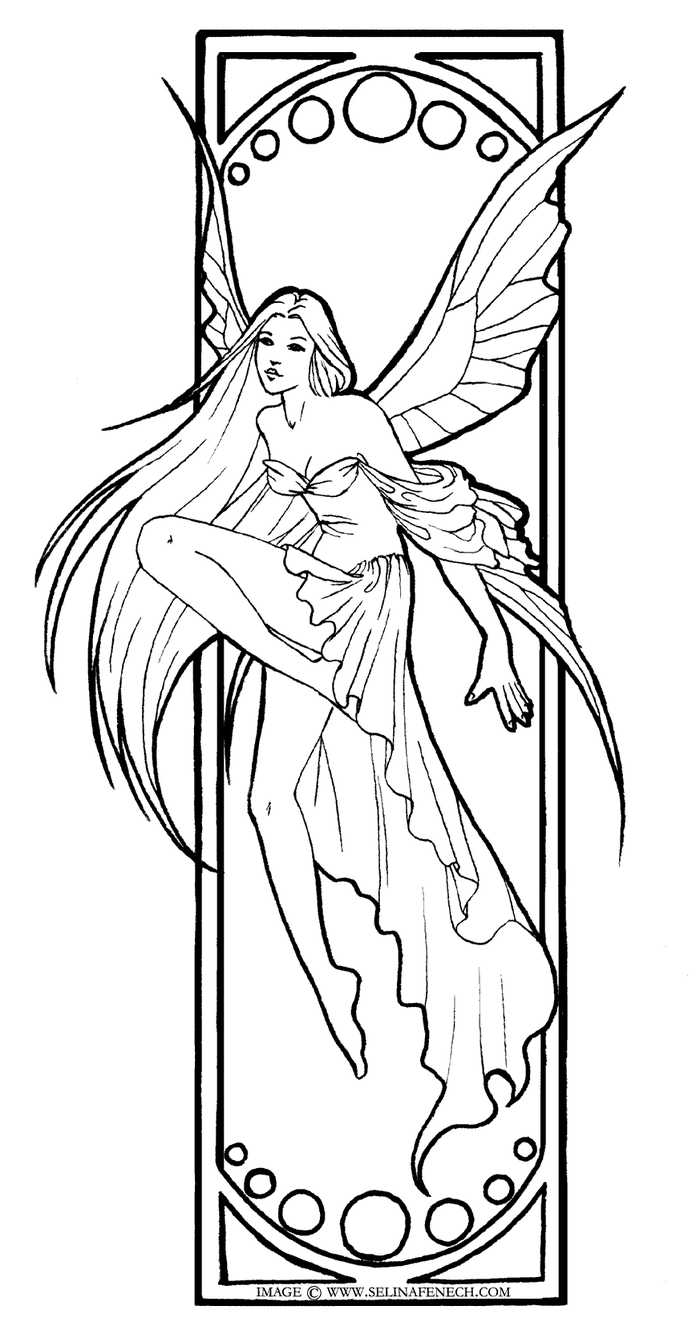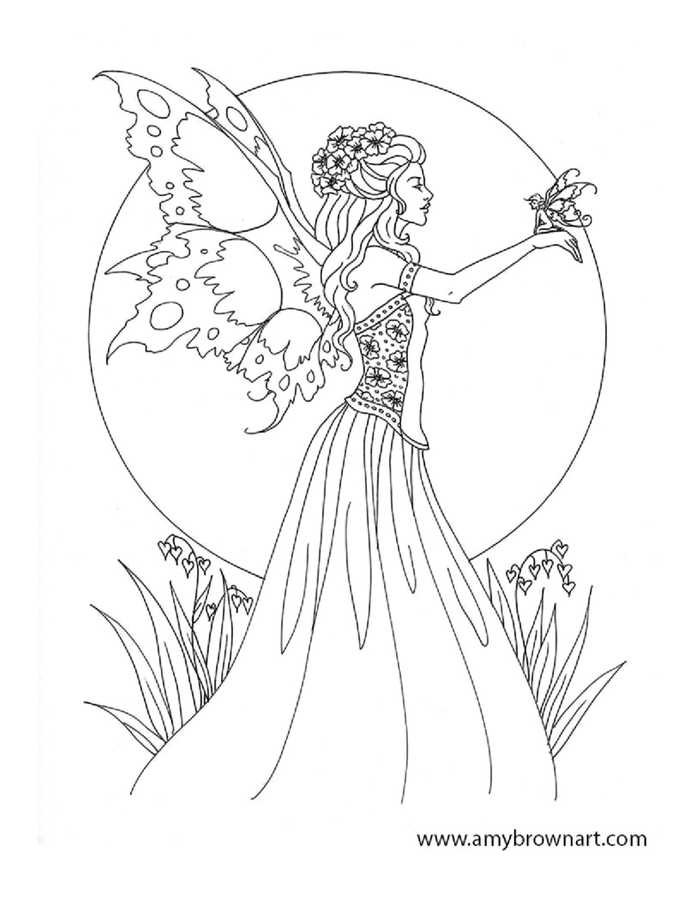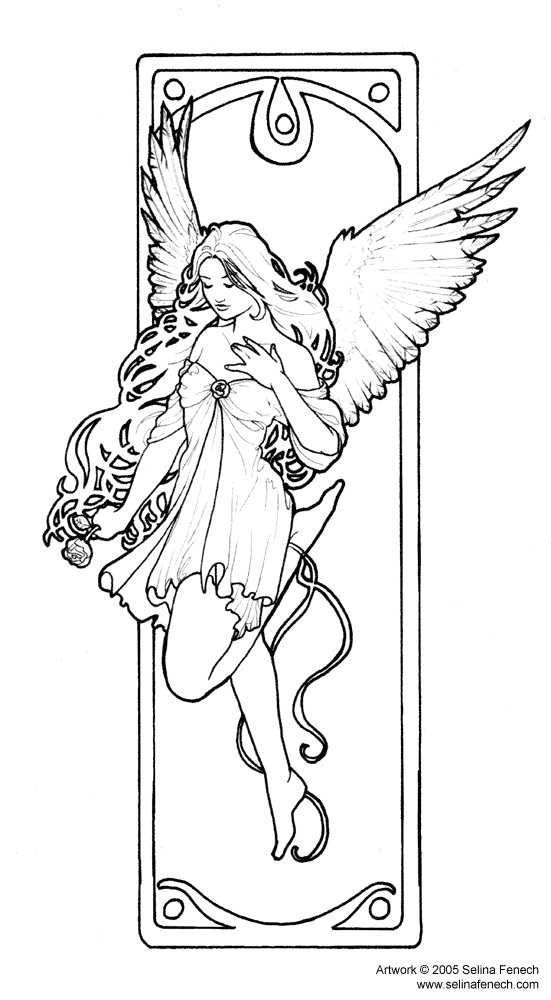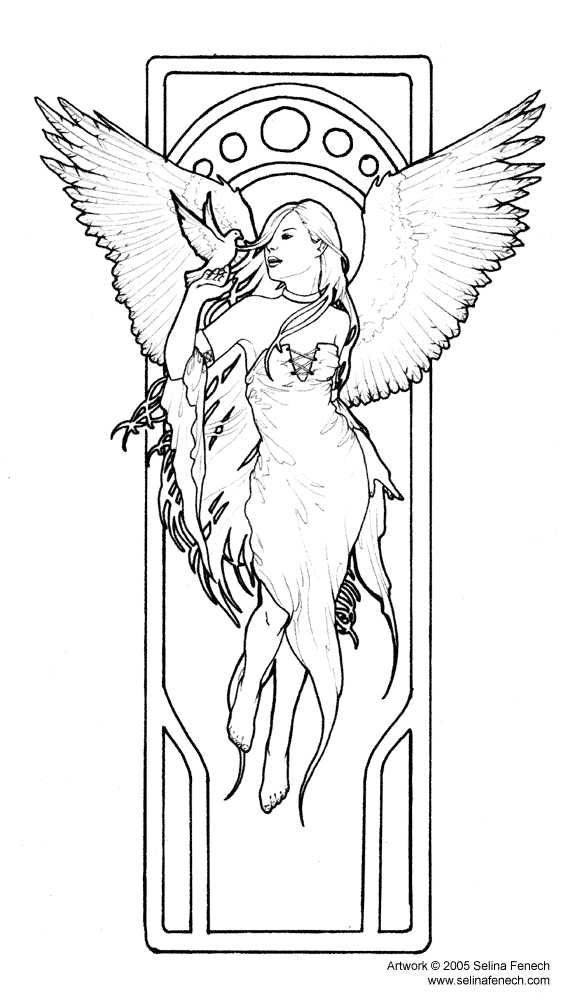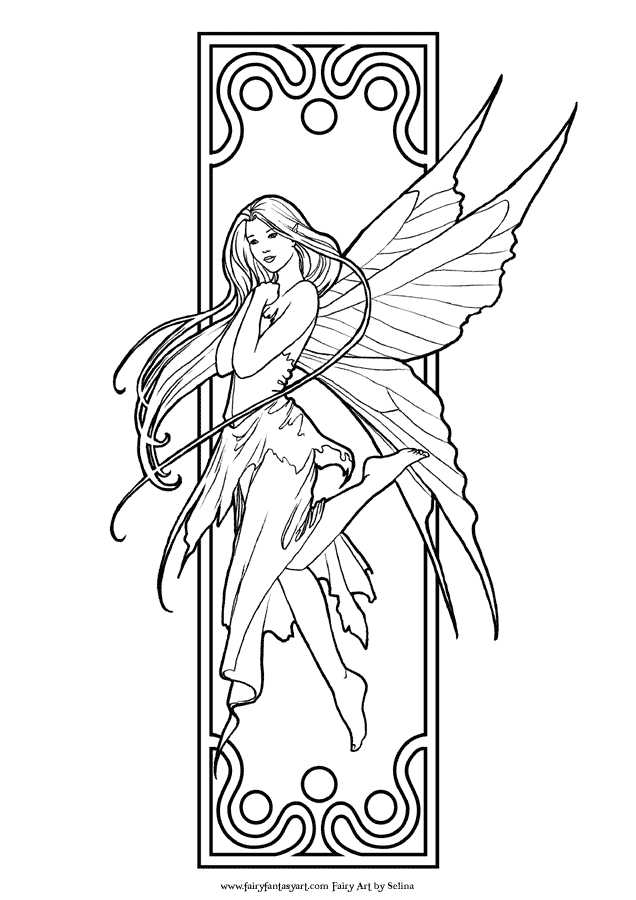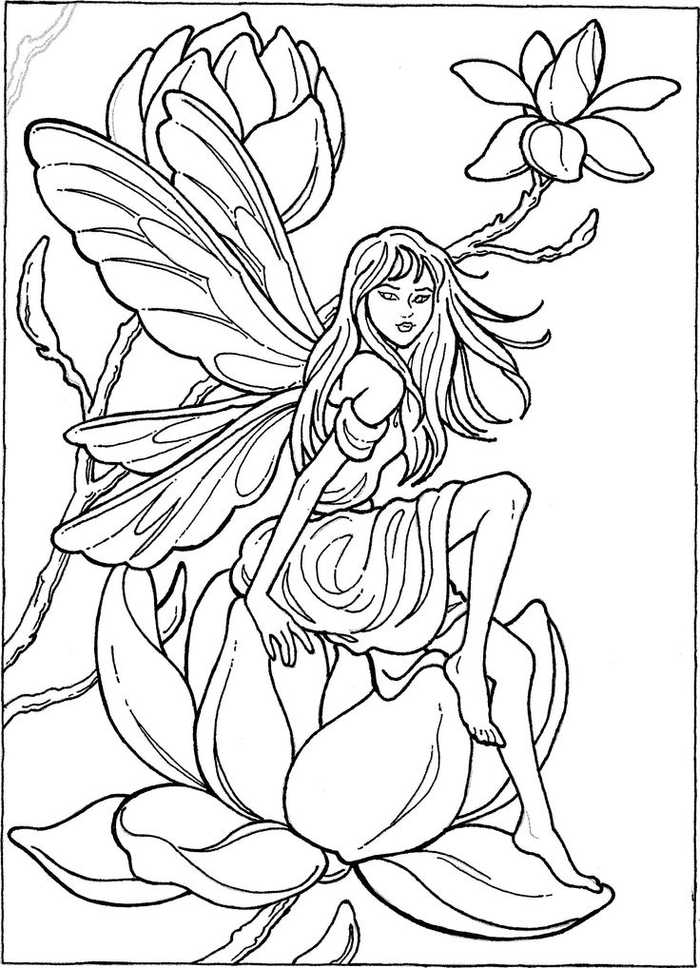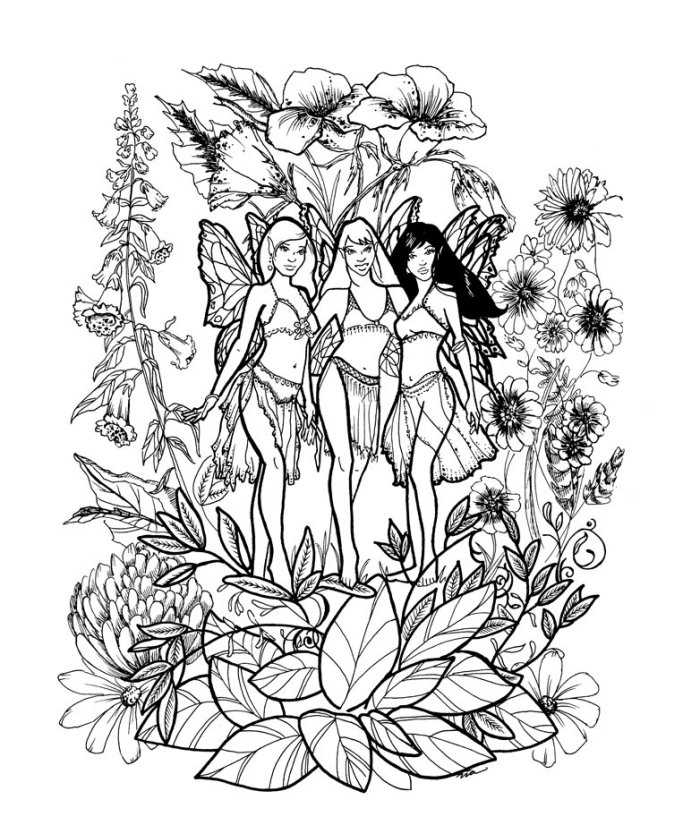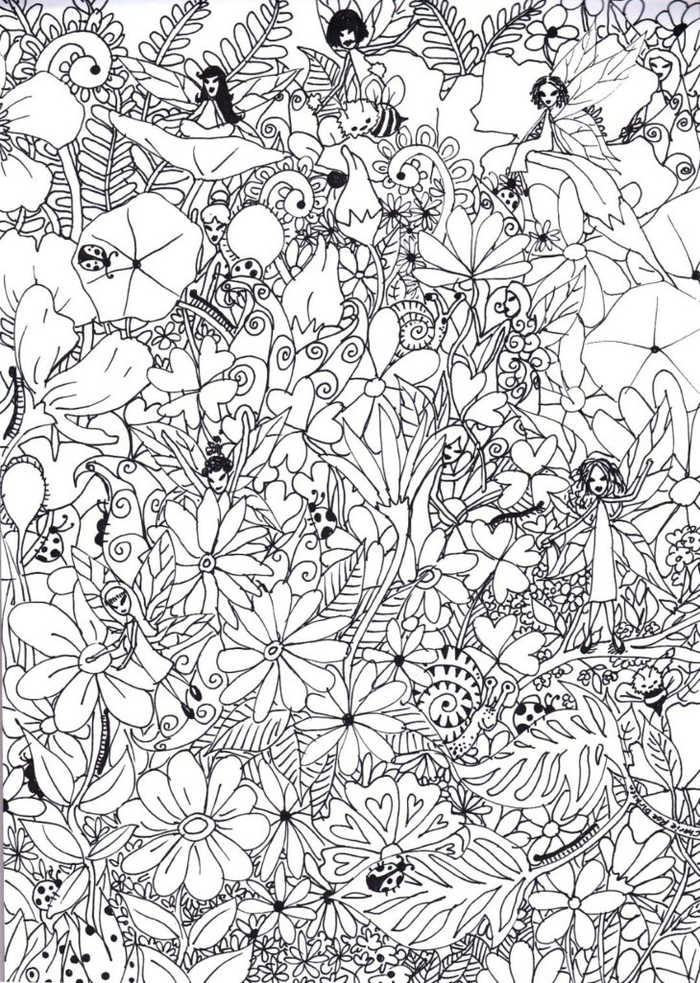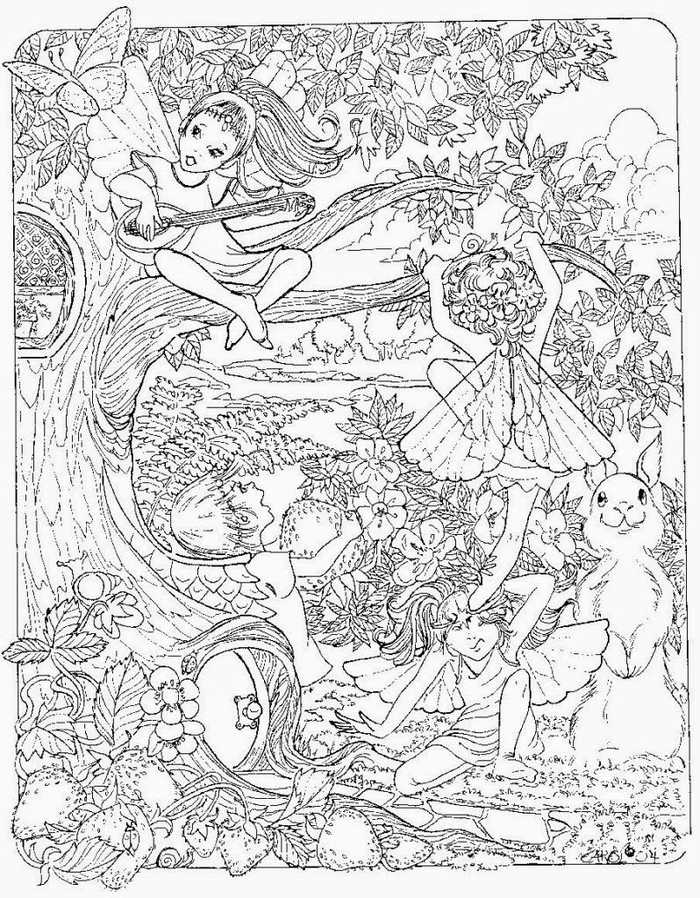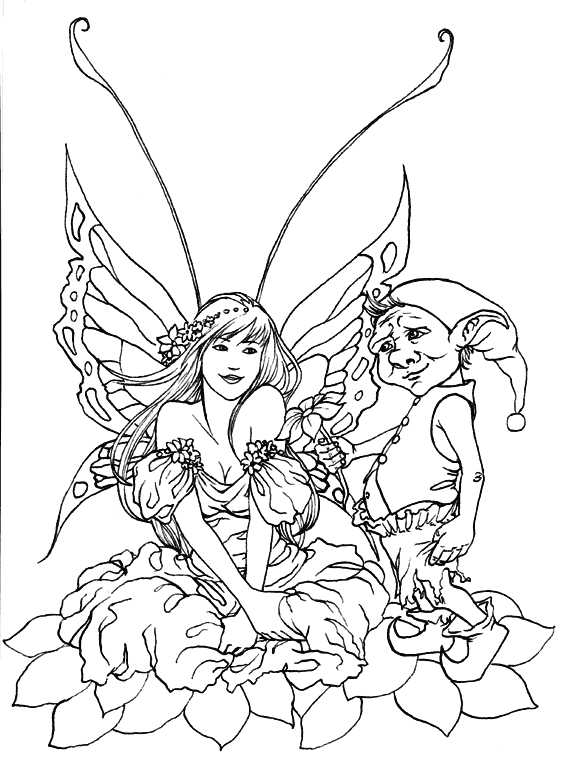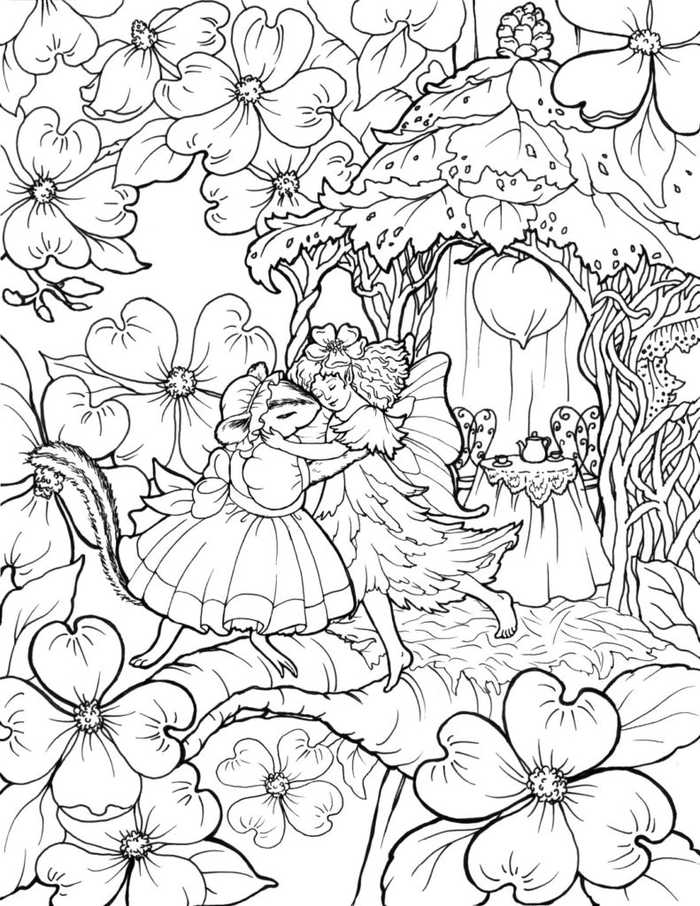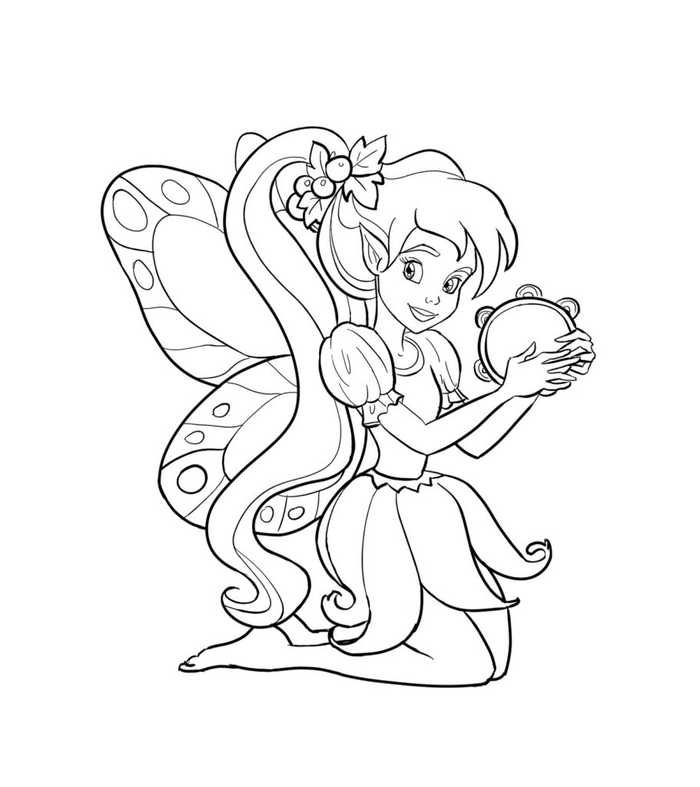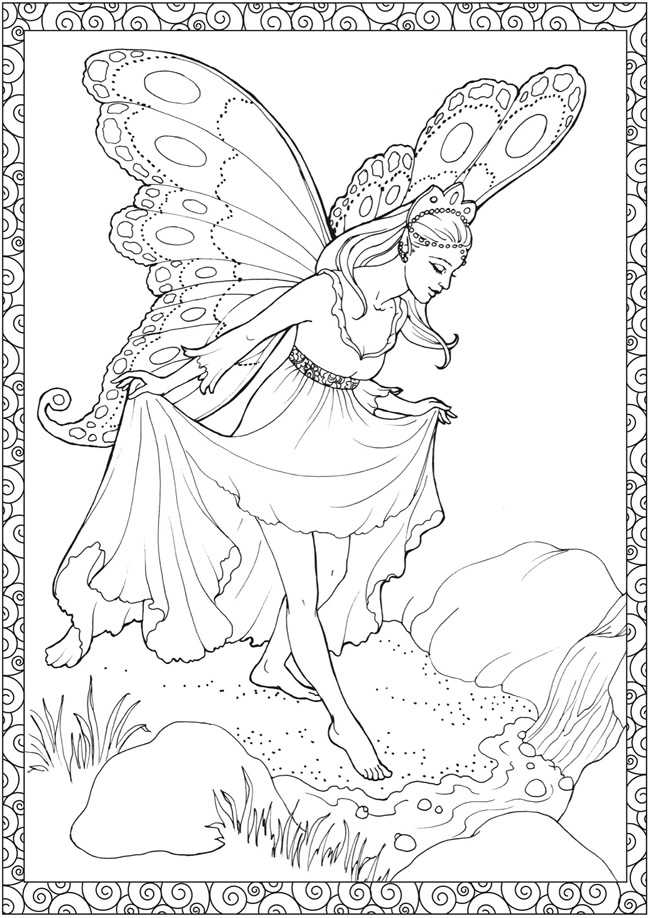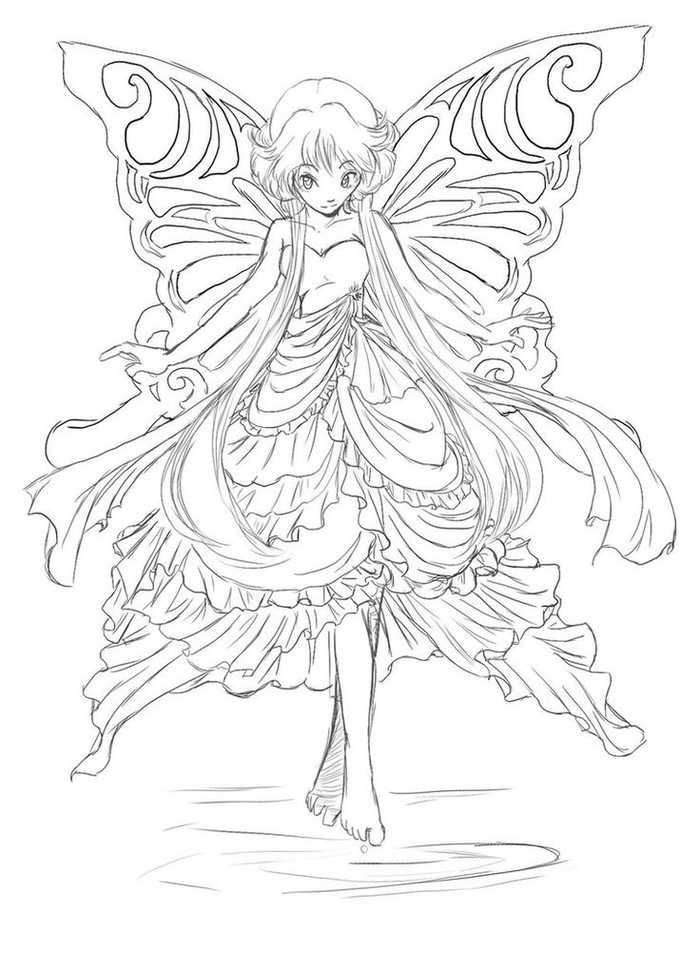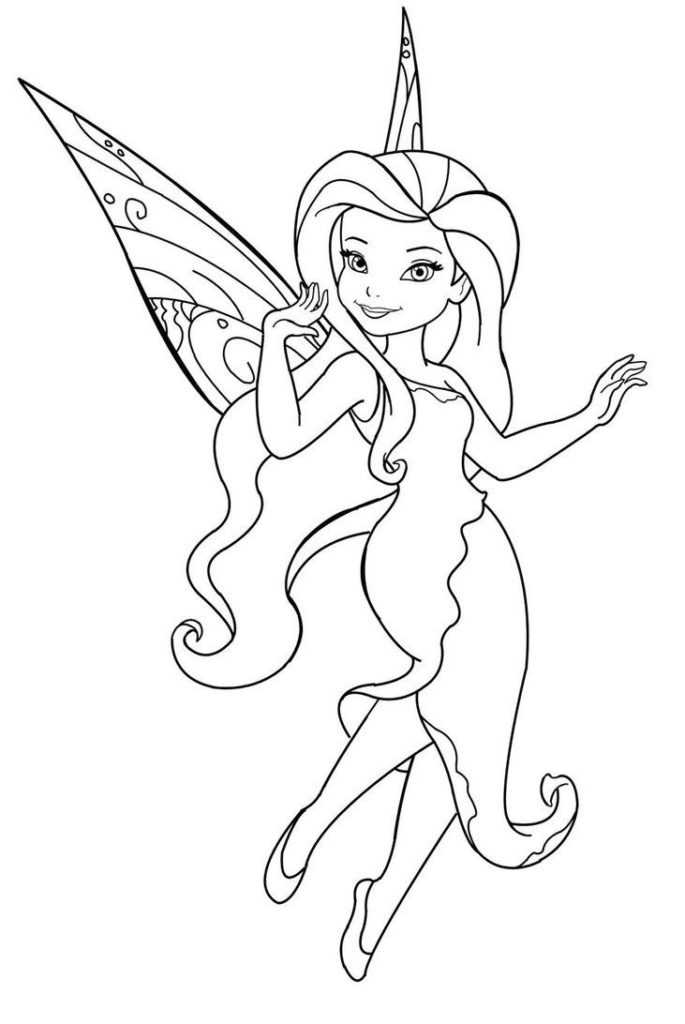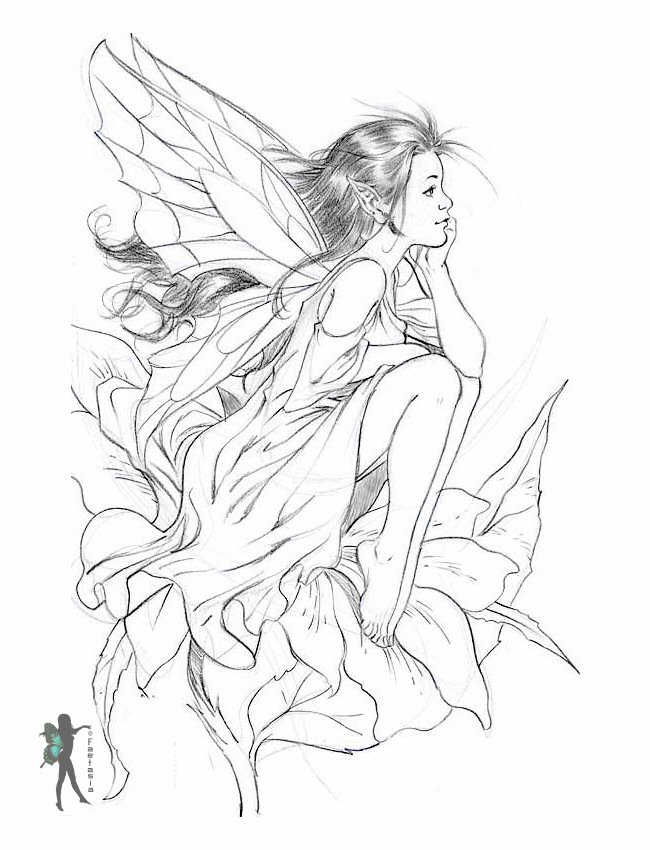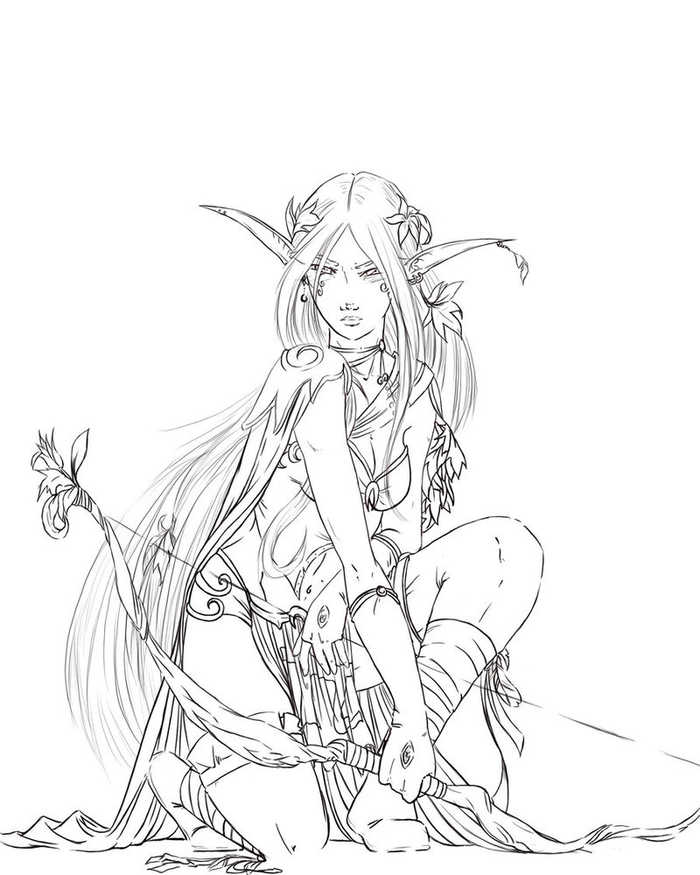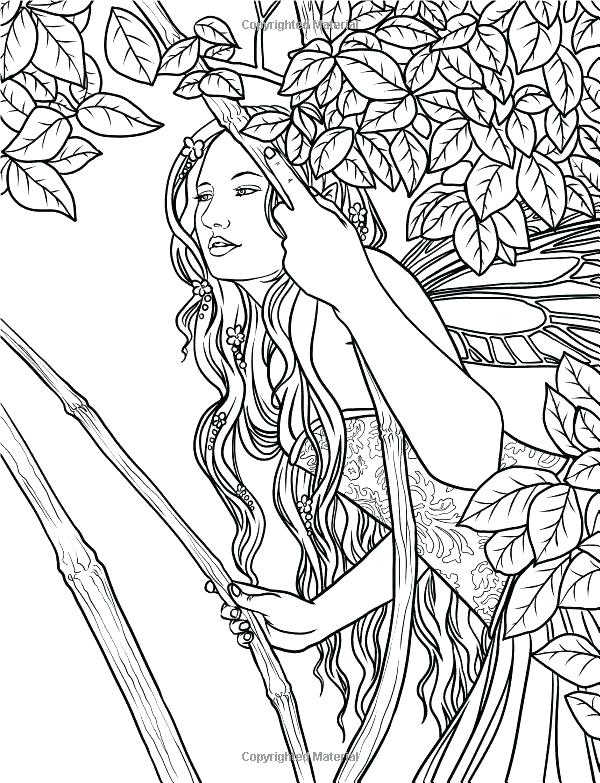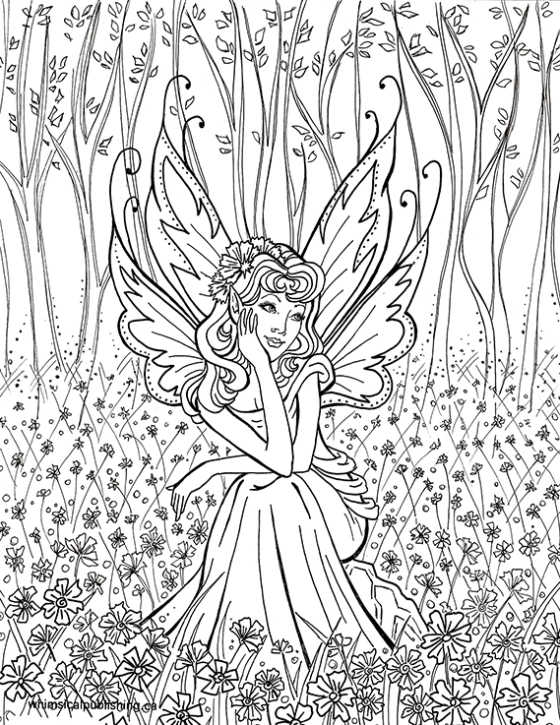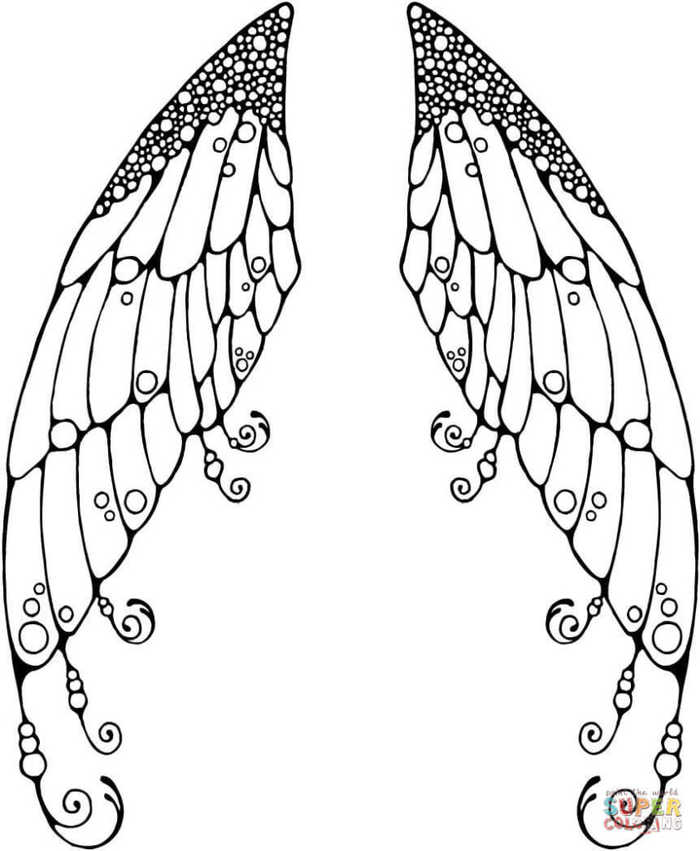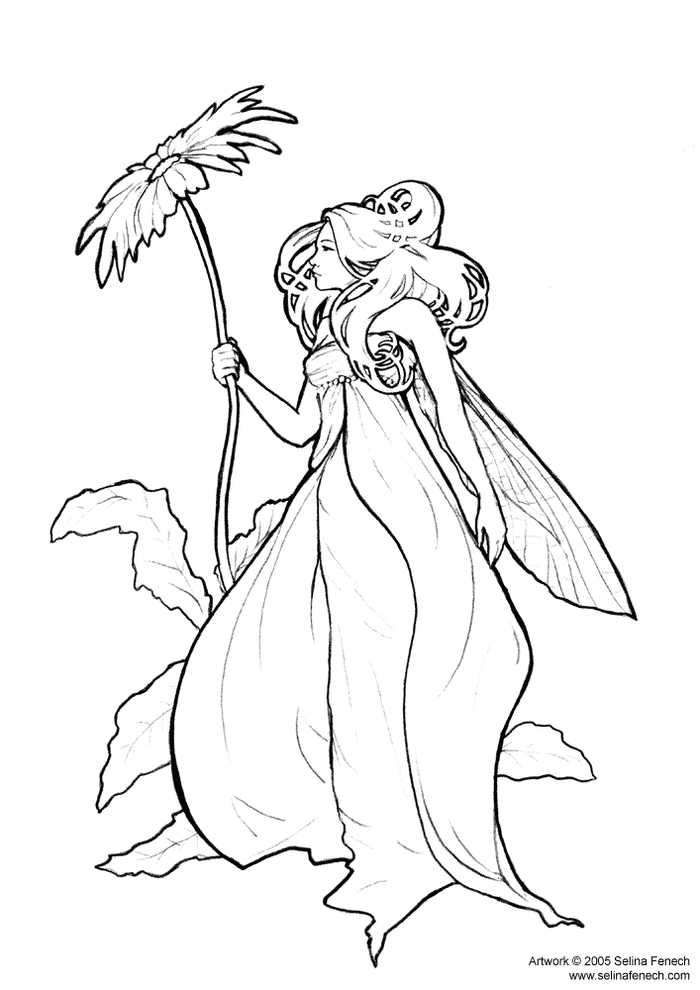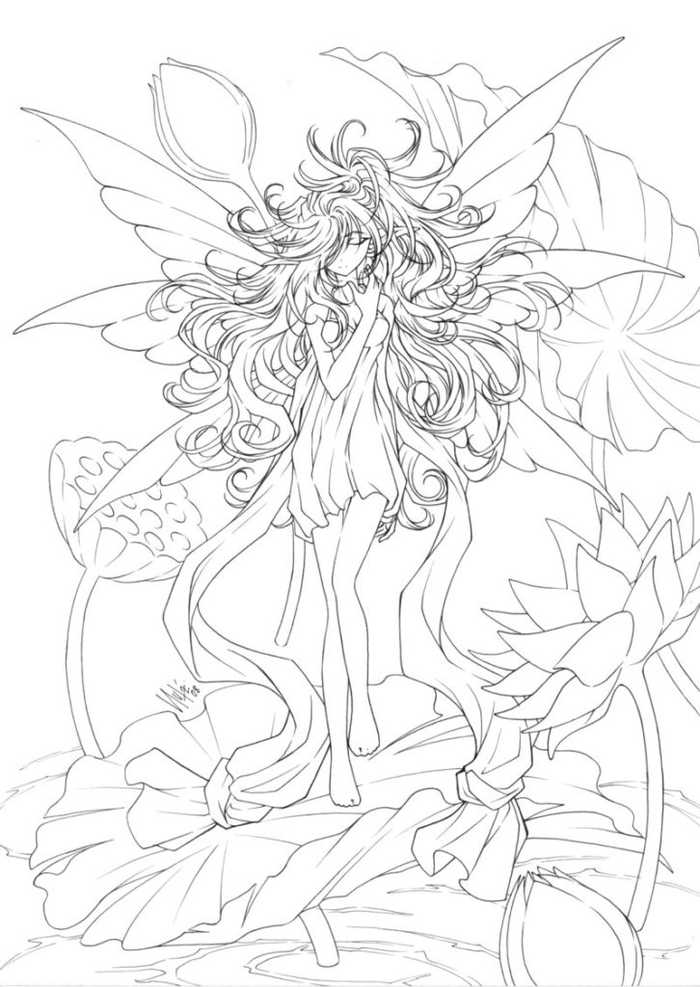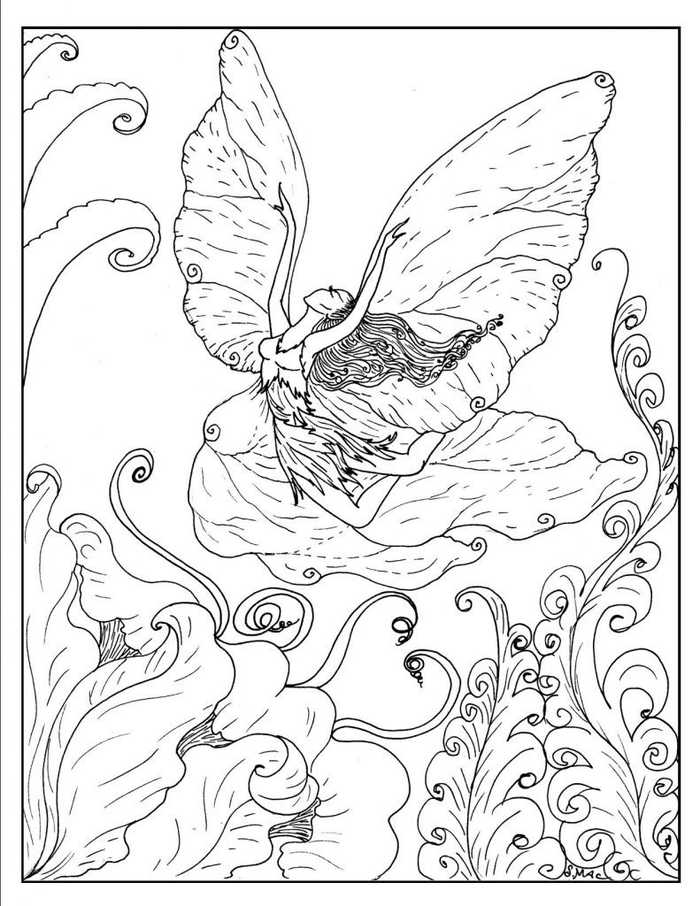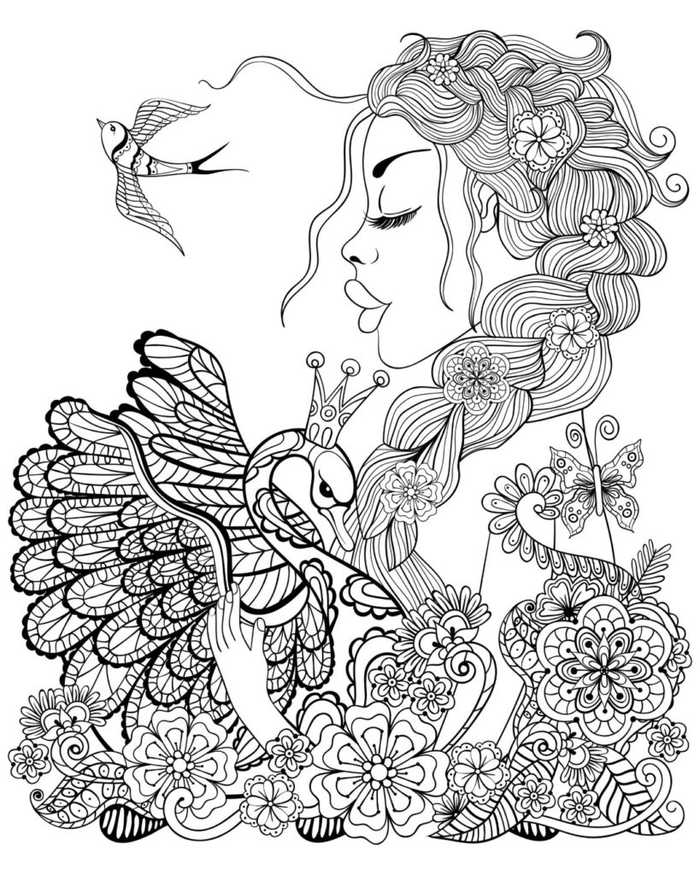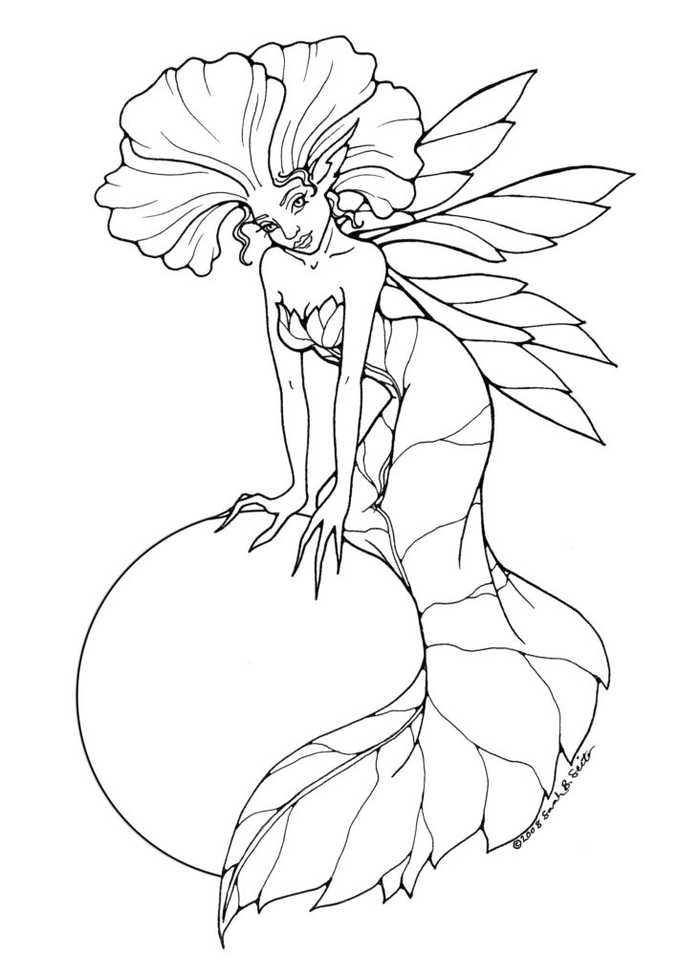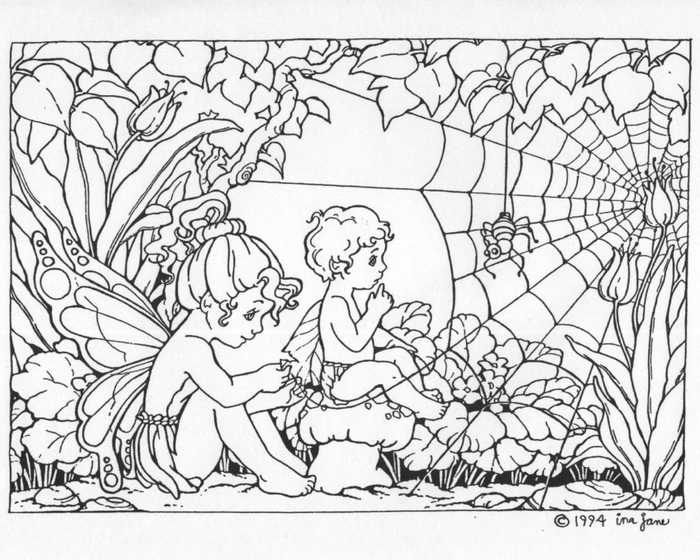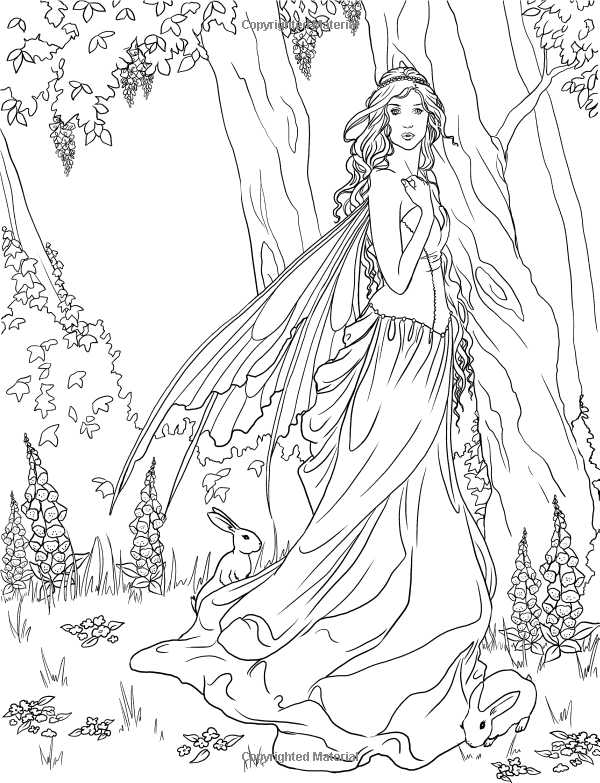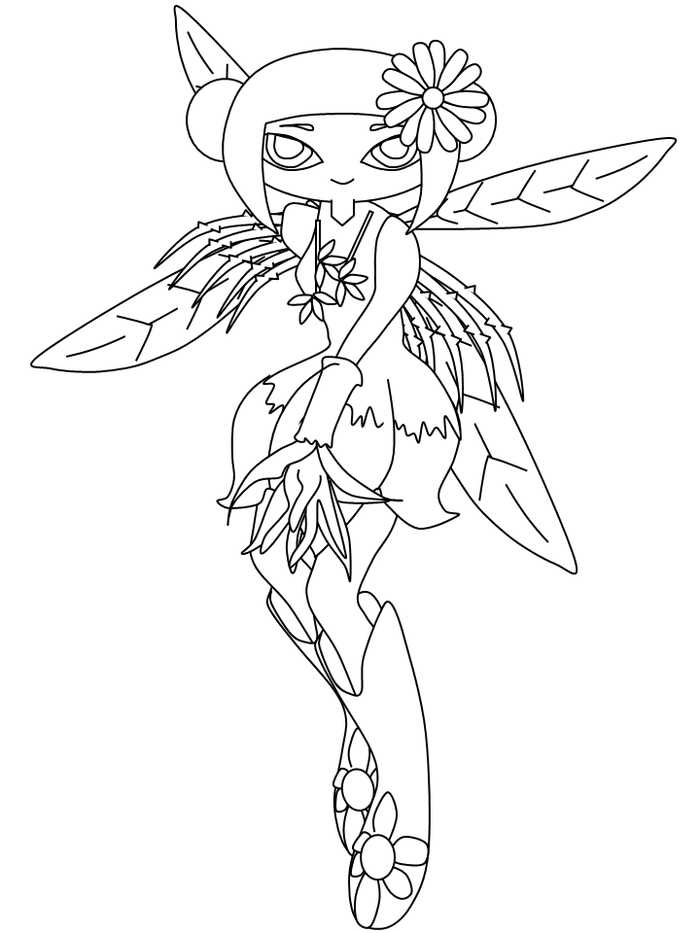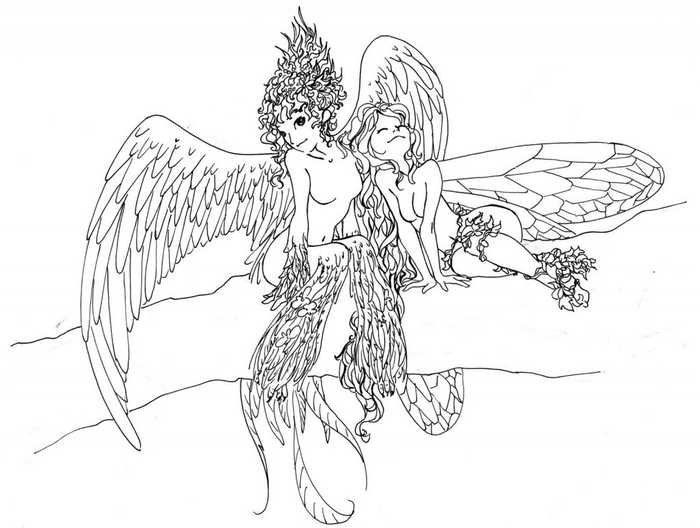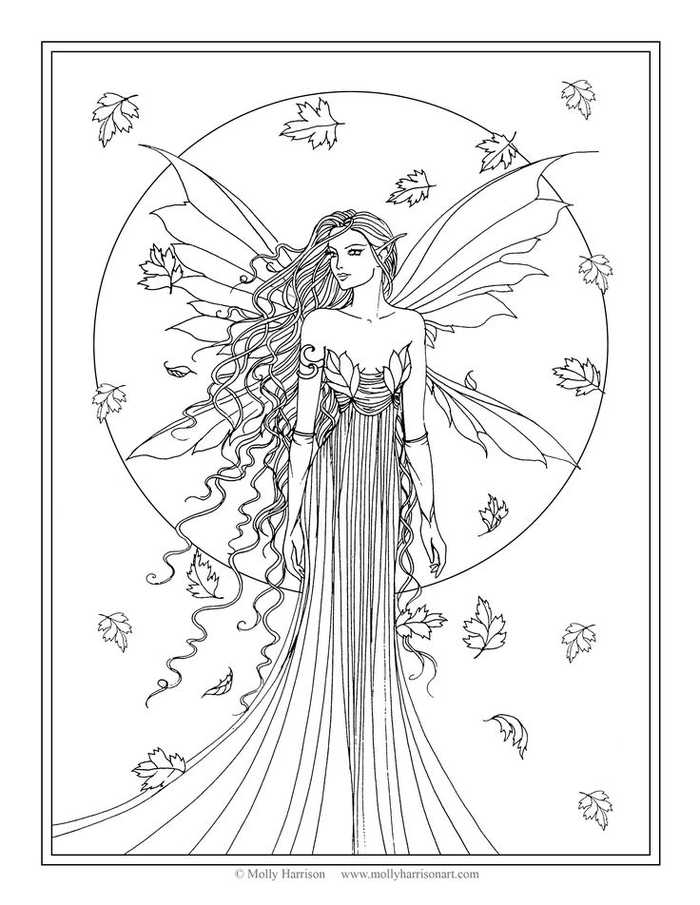 Download Fairy Coloring Pages PDF
See also our popular coloring sheets below: