Halloween is known as a celebration while people use costumes that are unique or creepy. Today, Halloween is known as a costume parade. The costumes are not always scary.
The important ones are unique costumes. Usually, this activity is accompanied by 'Trick or Treat,' which is knocking door to door to get a prize. Ornaments or decorations that are commonly used during Halloween are pumpkins, scarecrows, or other creepy creatures.
Children like to celebrate Halloween because they can use unique costumes and get gifts from many people. See the various Halloween coloring pages we have prepared below.
Halloween Coloring Pages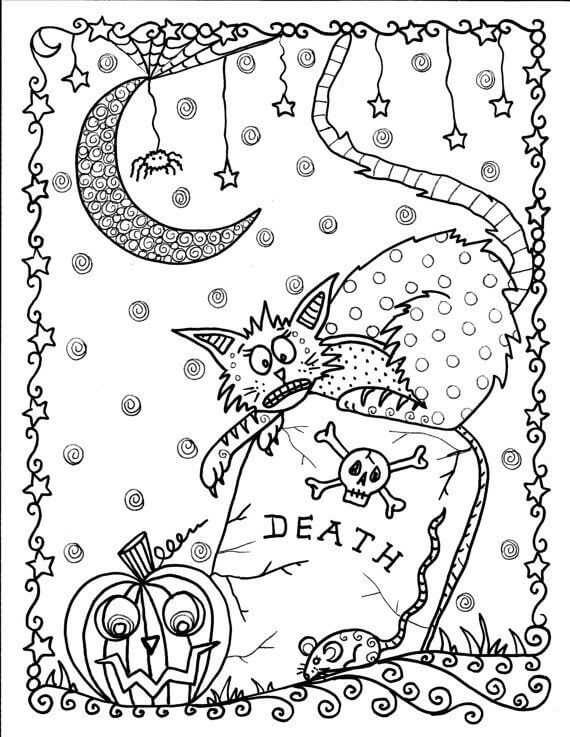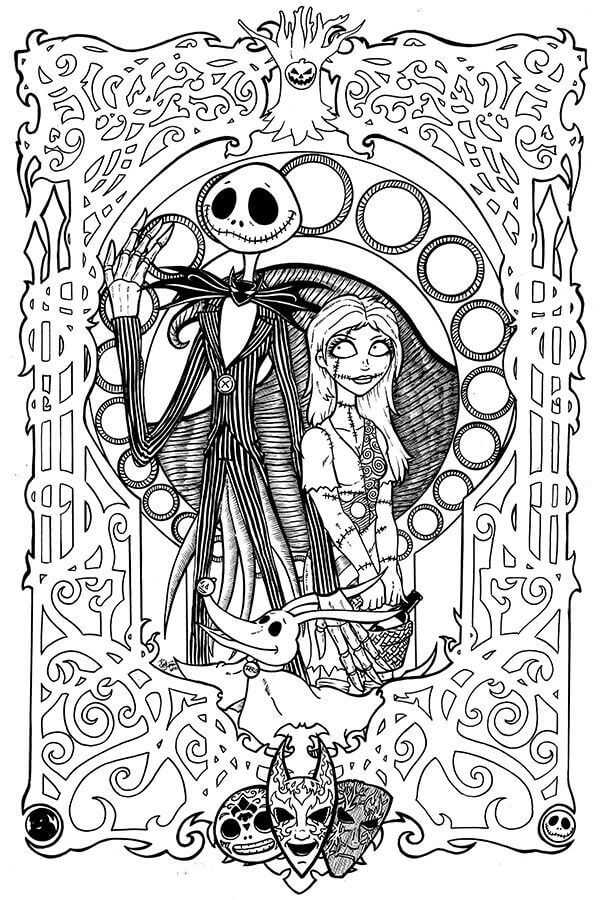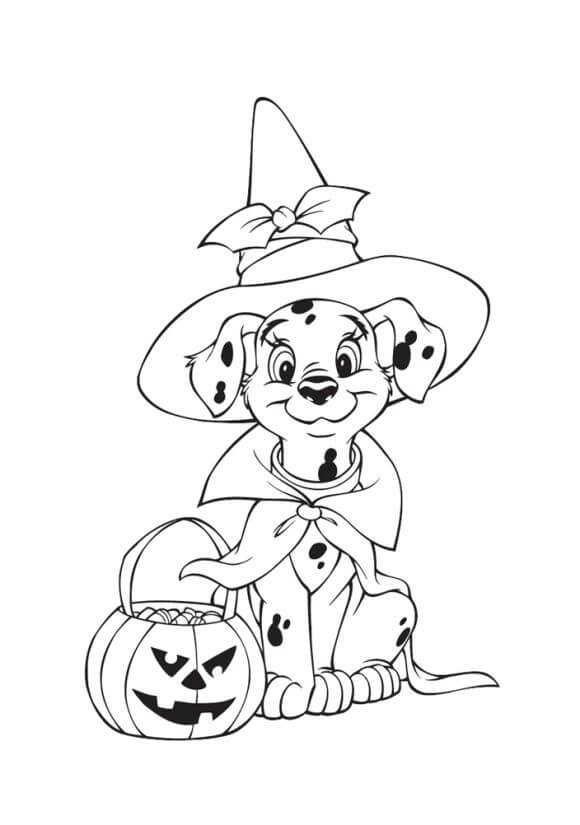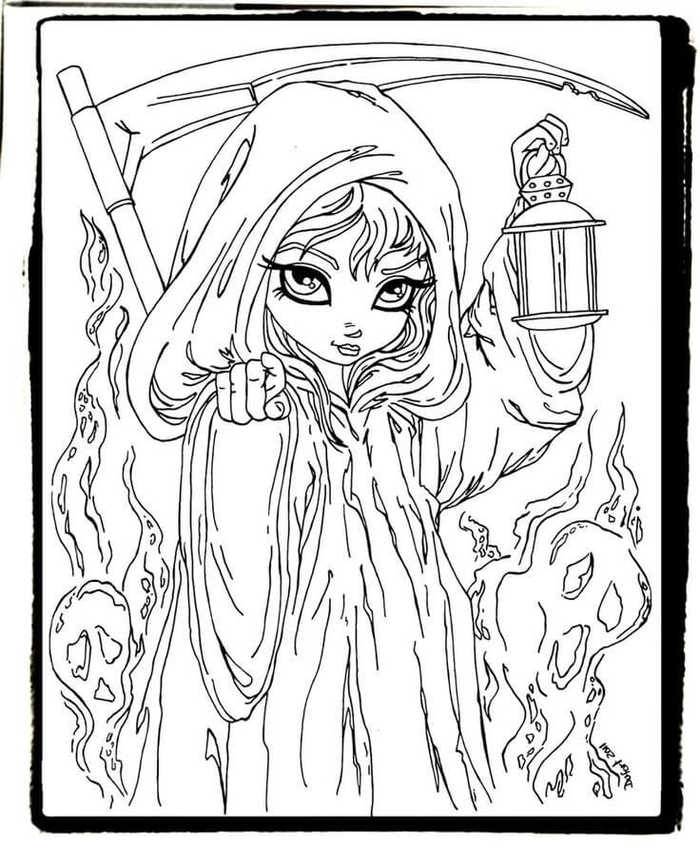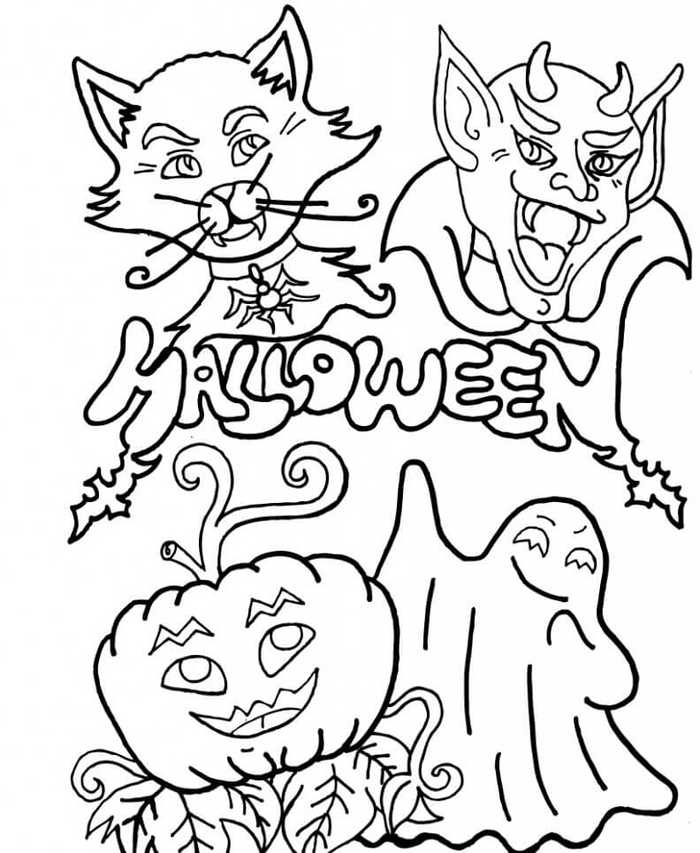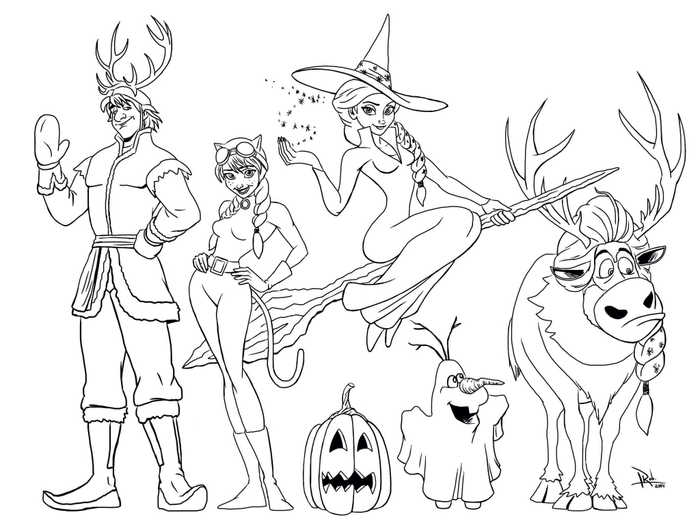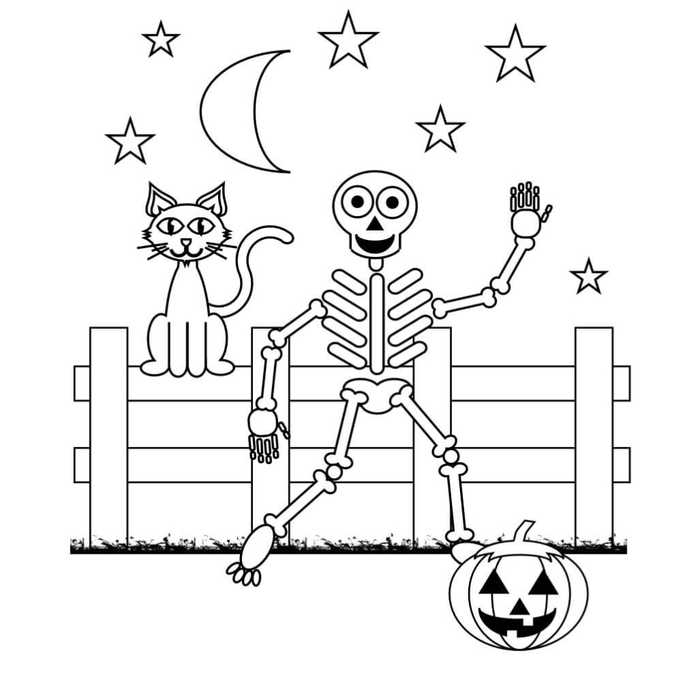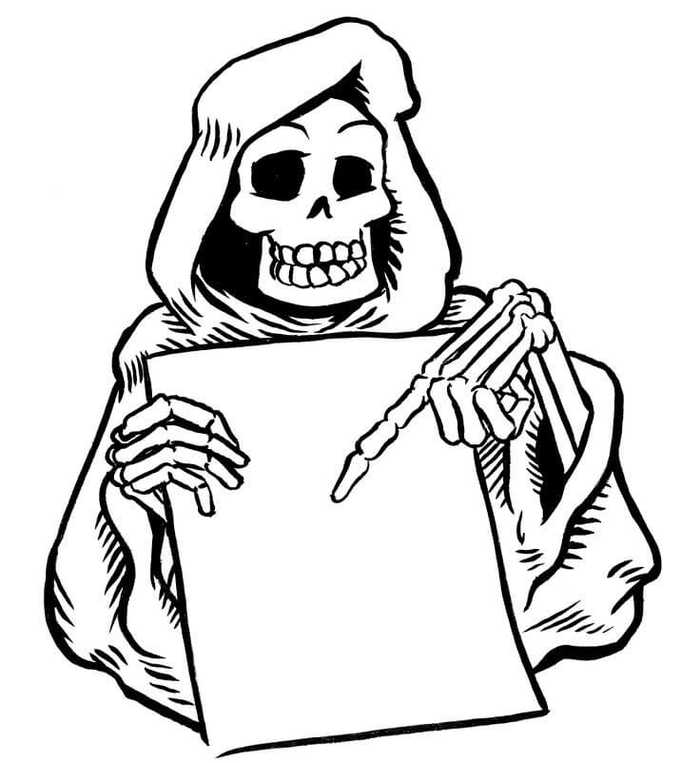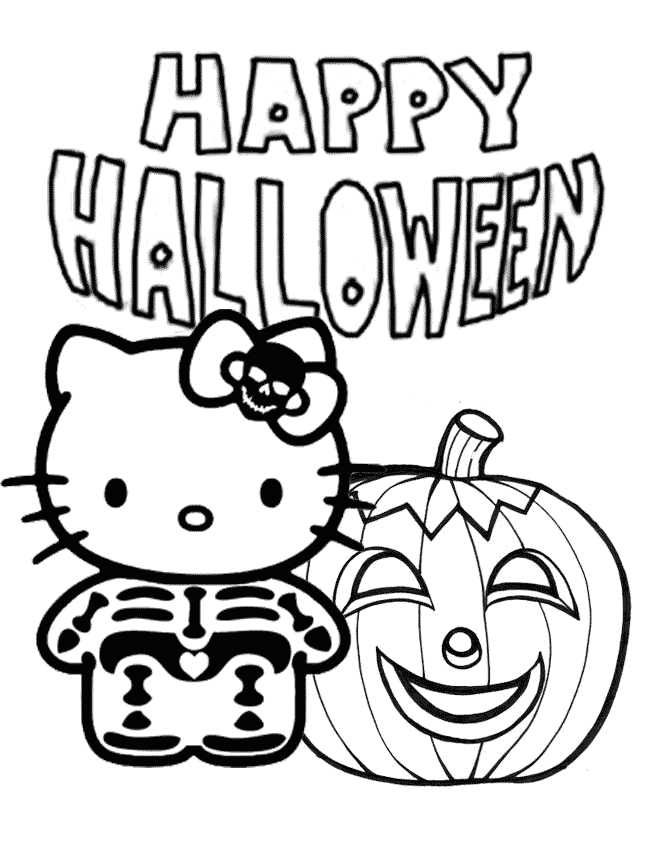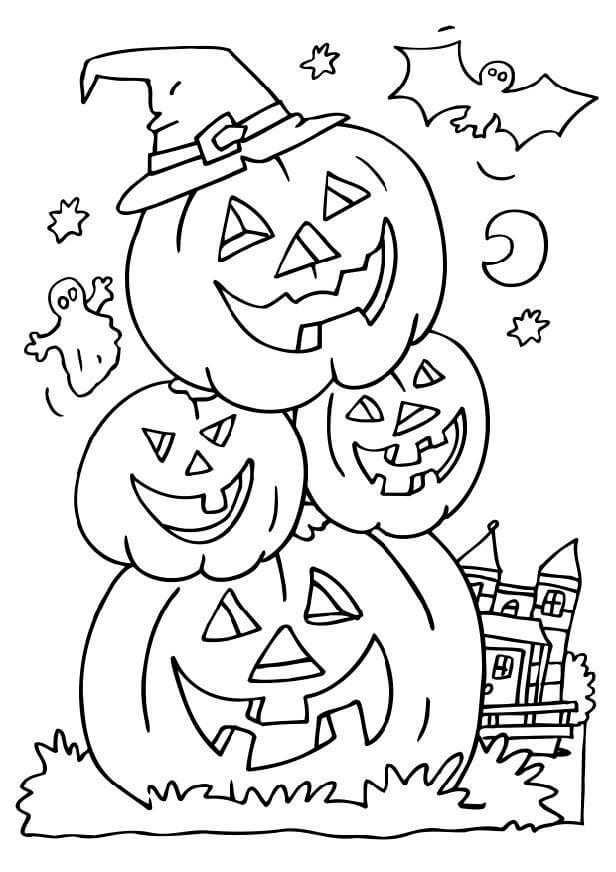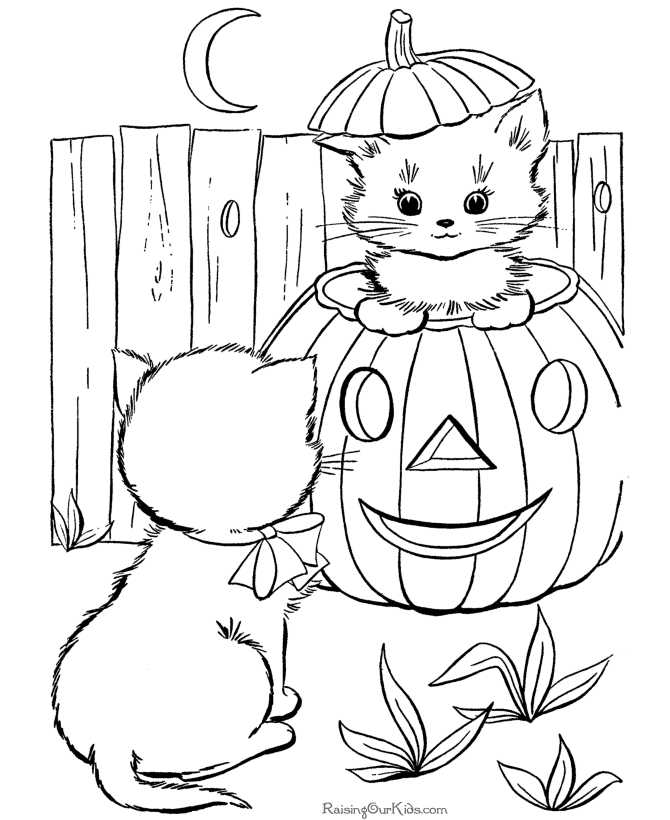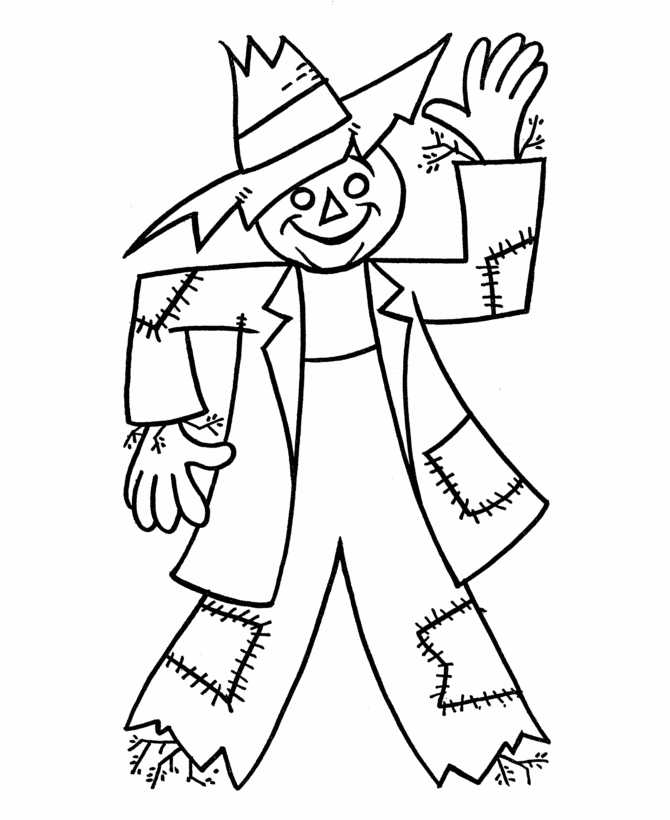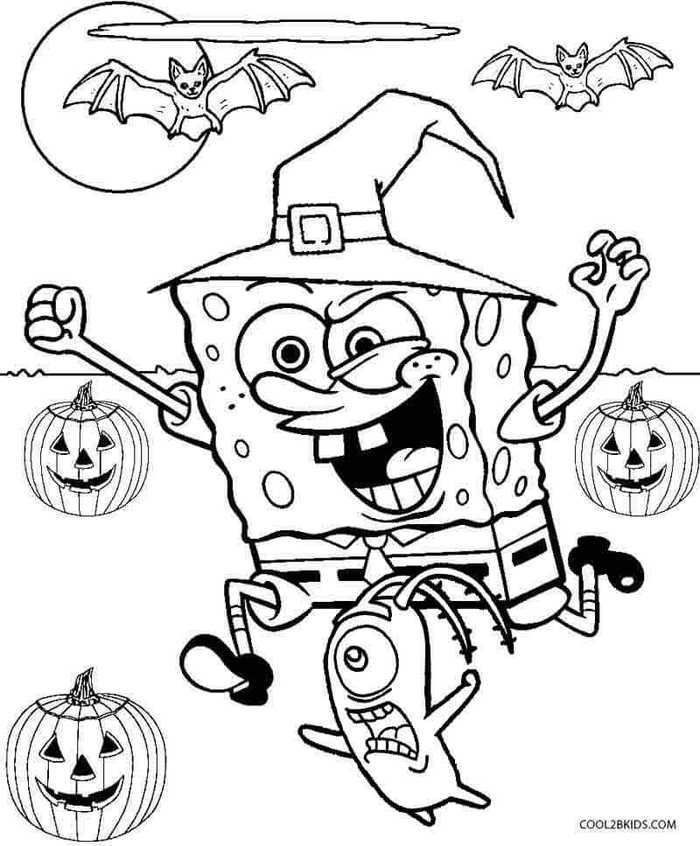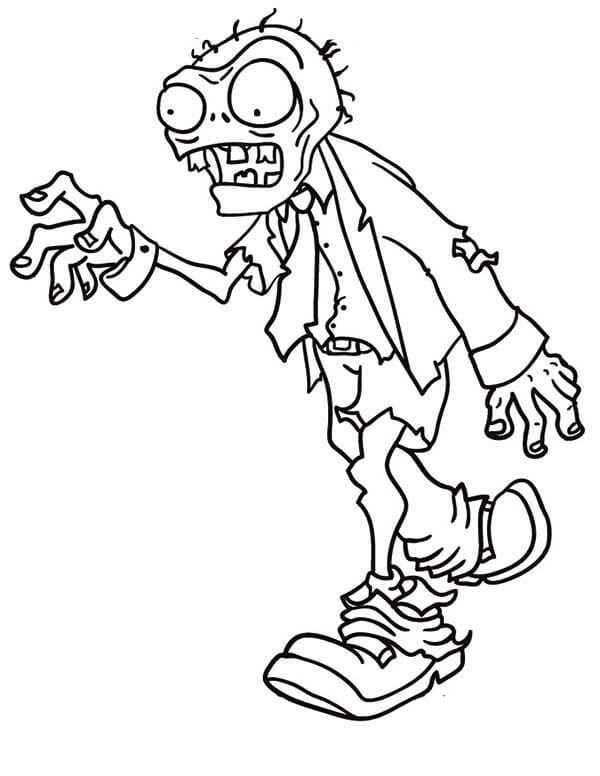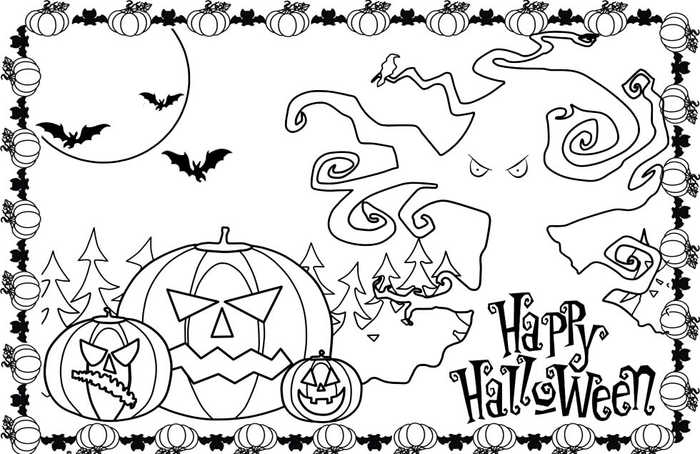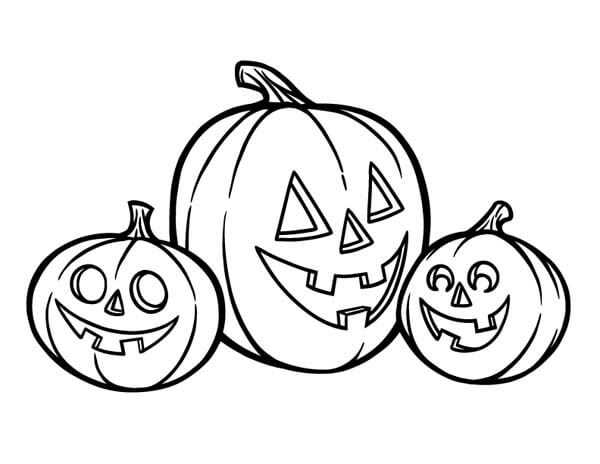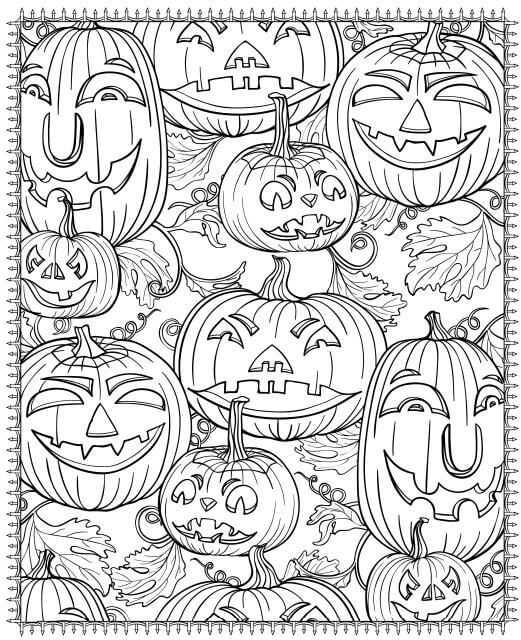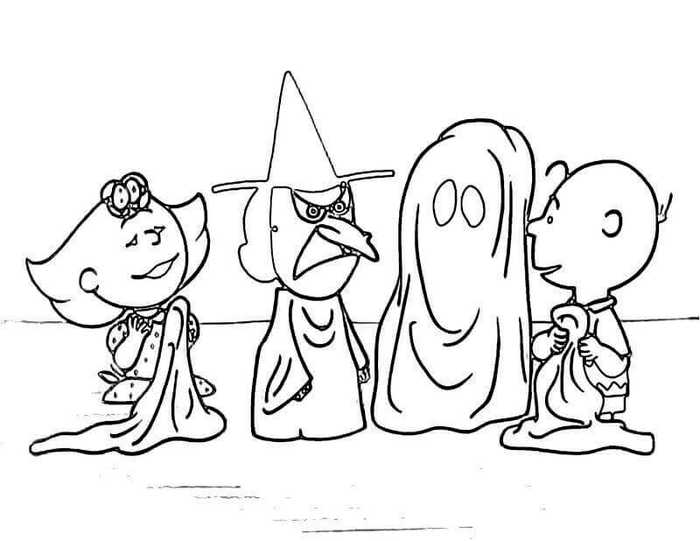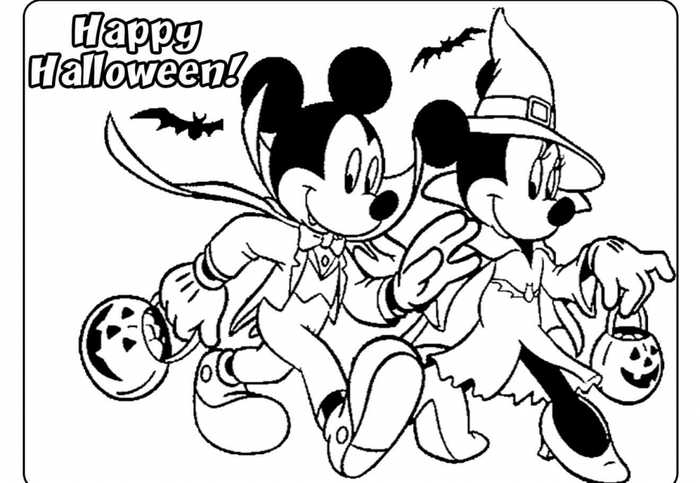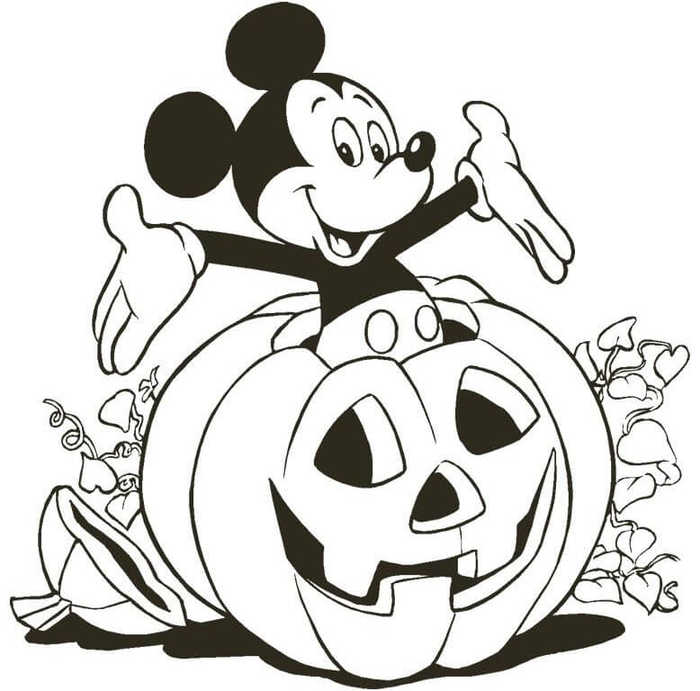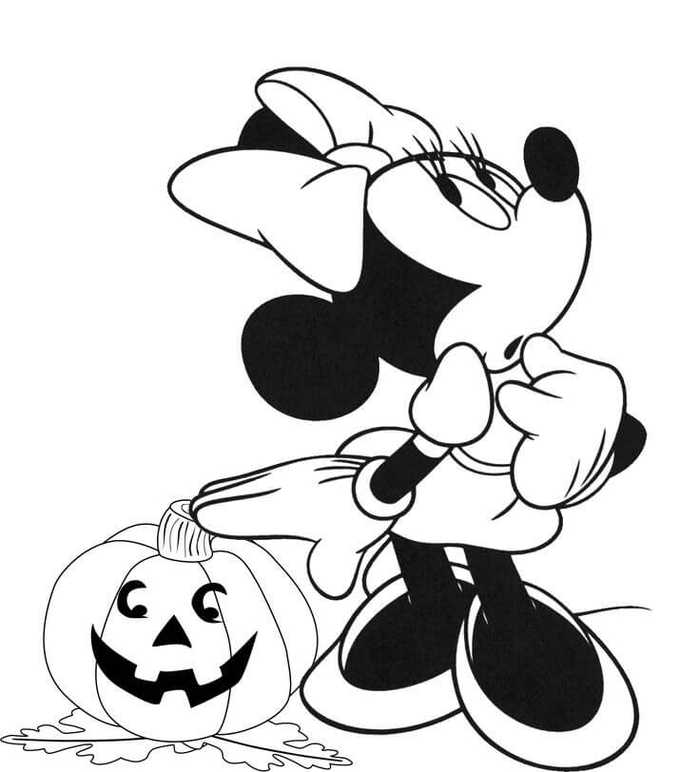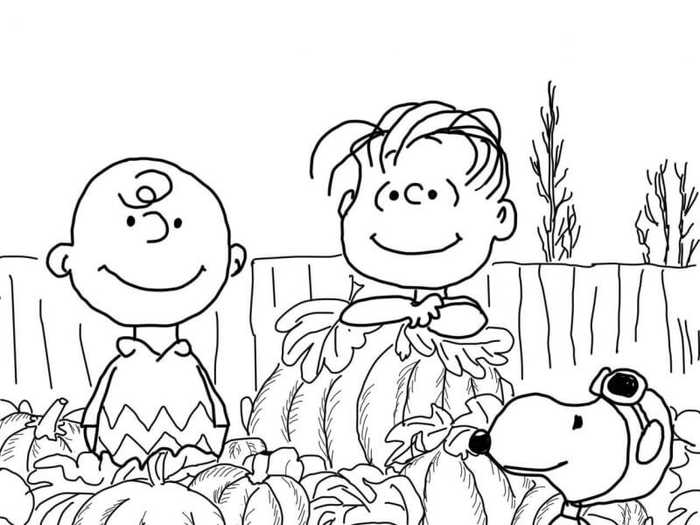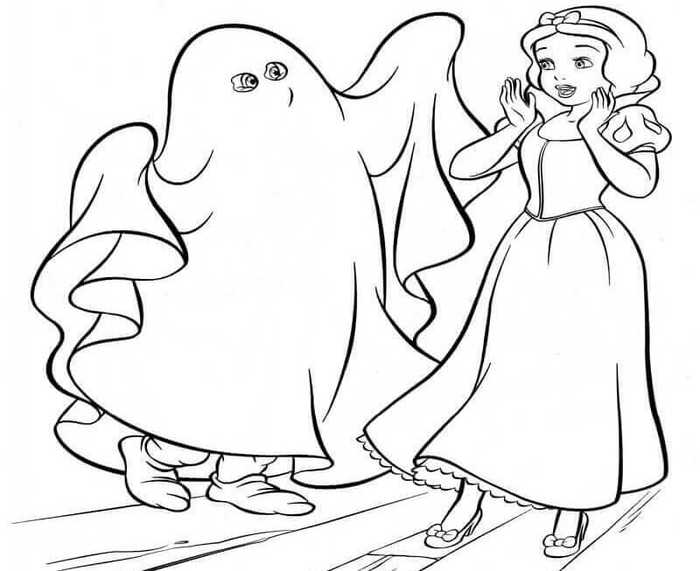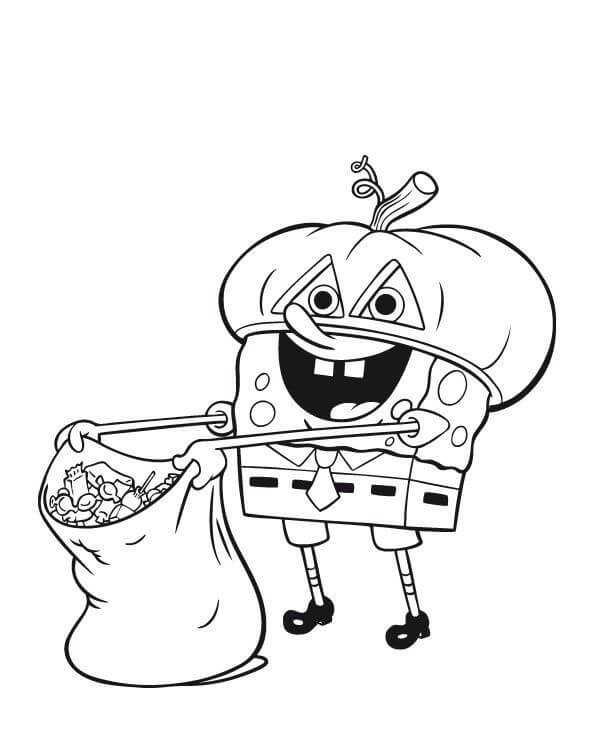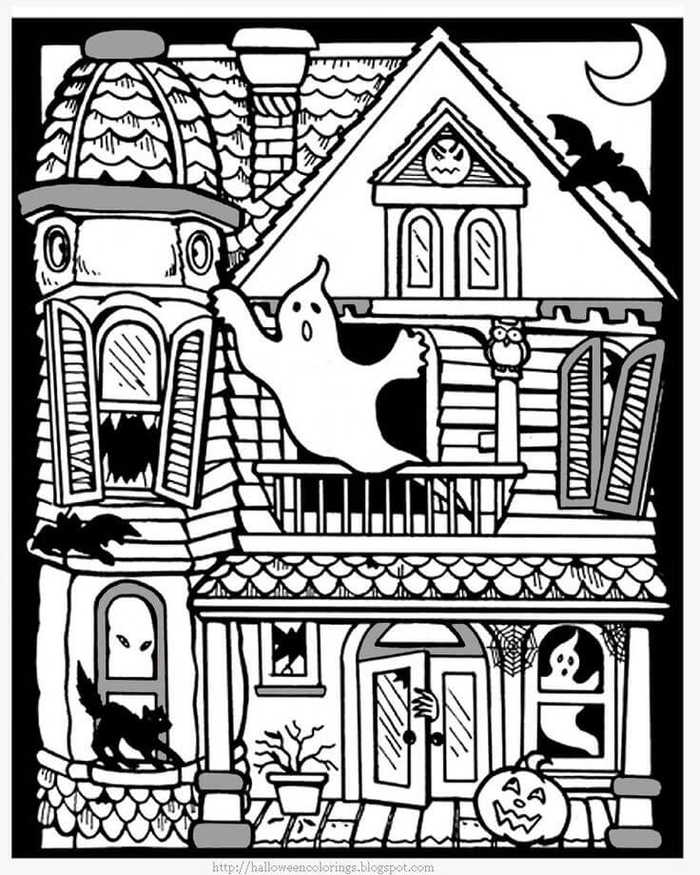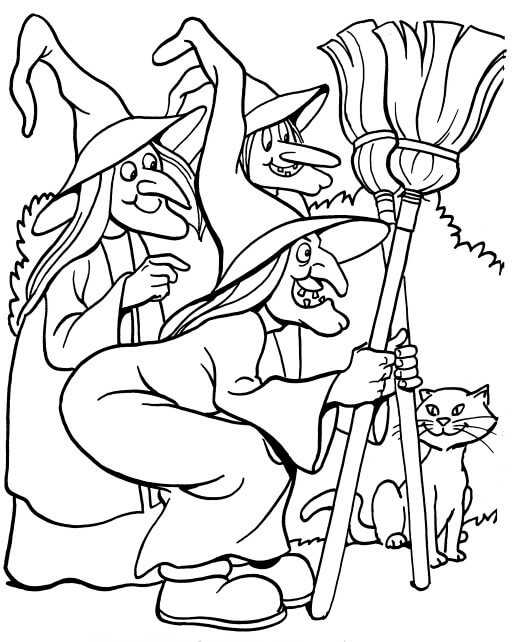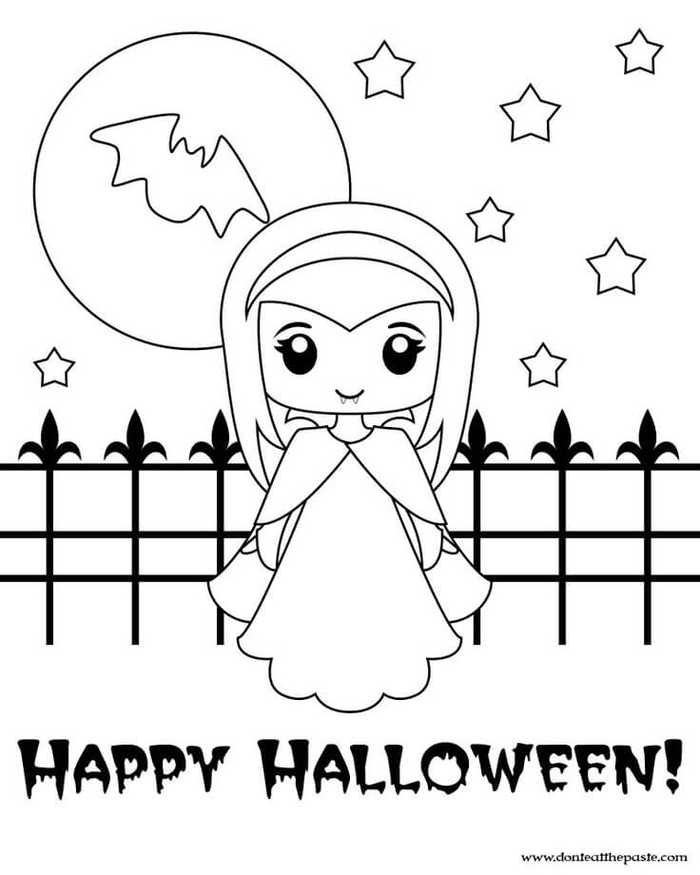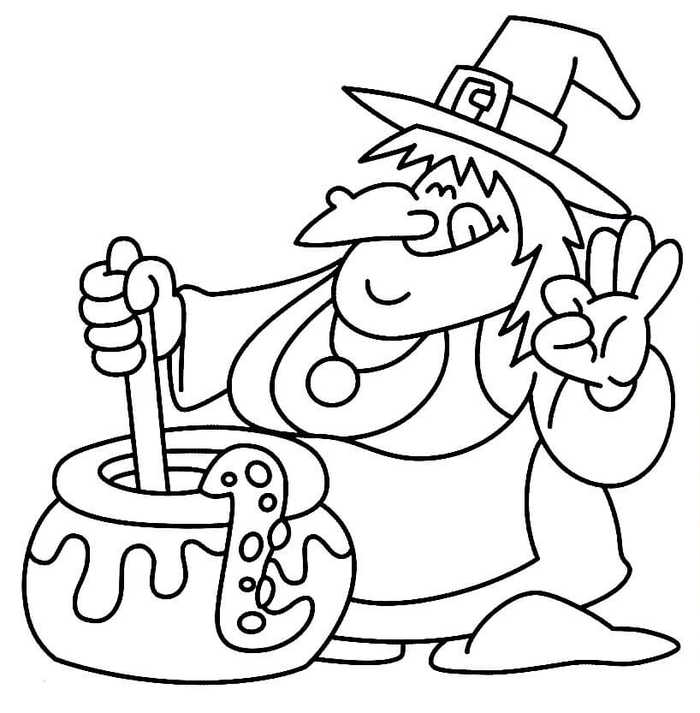 Download Halloween Coloring Pages PDF