Hi, coloring pages lovers! Do you know plants vs zombies? Yes, it is a popular game with several attractive characters of zombies and various plants. With the attractiveness, it is interesting to make the characters and plants in the game become line arts.
In this matter, to color, the plants vs zombies coloring pages will be a great experience for you. In addition, for you who really like the image of zombies, just find the zombie coloring pages to increase your creativity in coloring.
With a line art of picture that you like, you must be enthusiastic to color it. Thus, make it your favorite line art to color and enjoy your time with it.
Plants vs Zombies Coloring Pages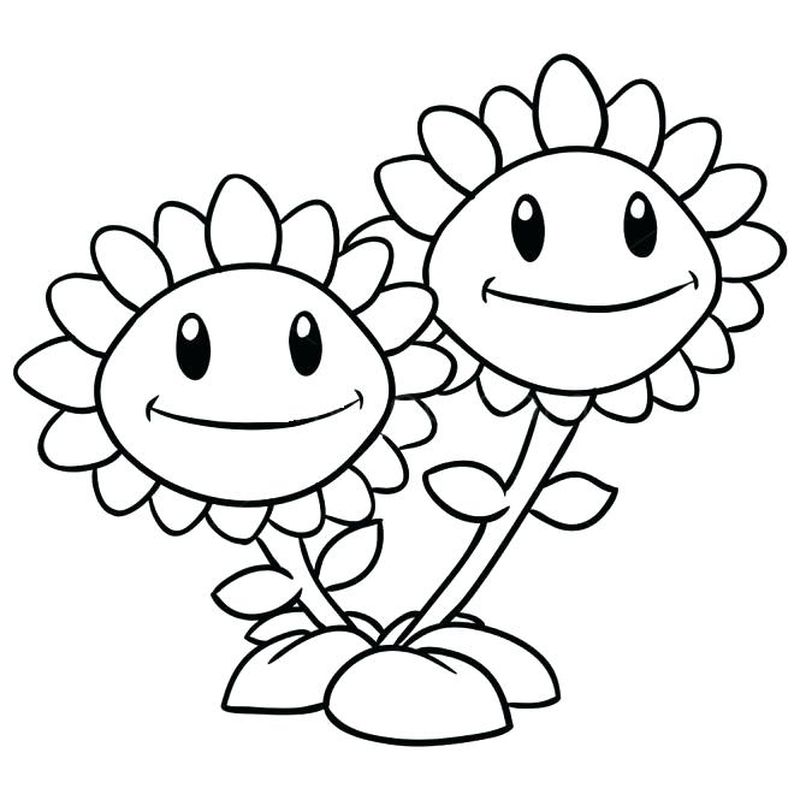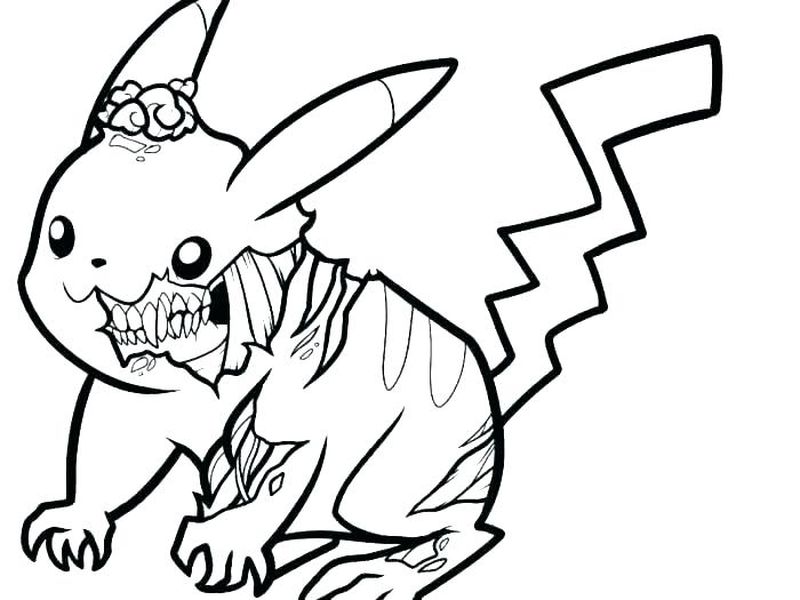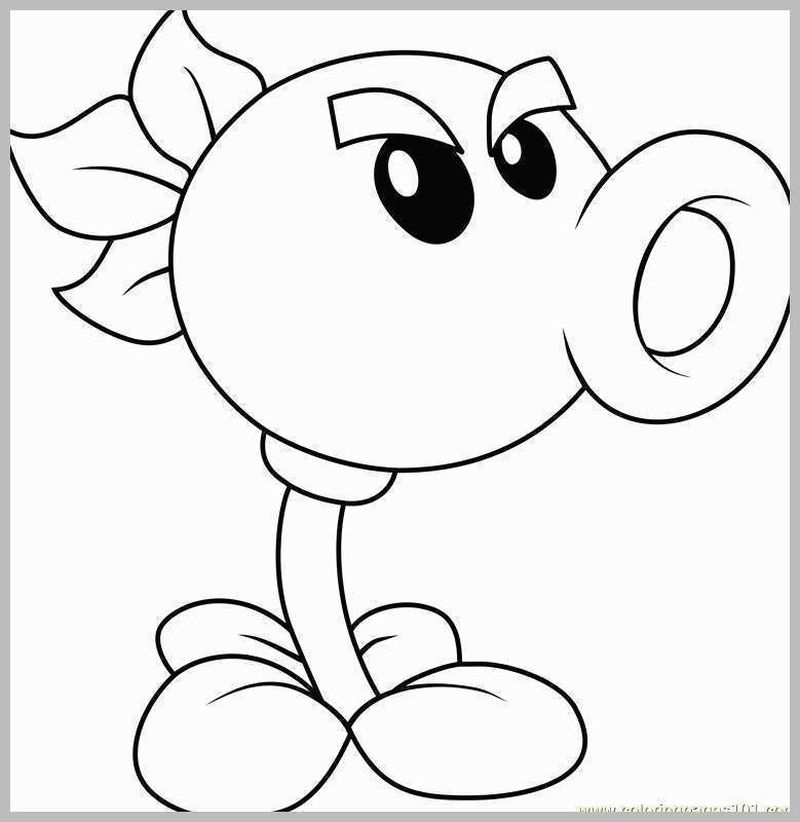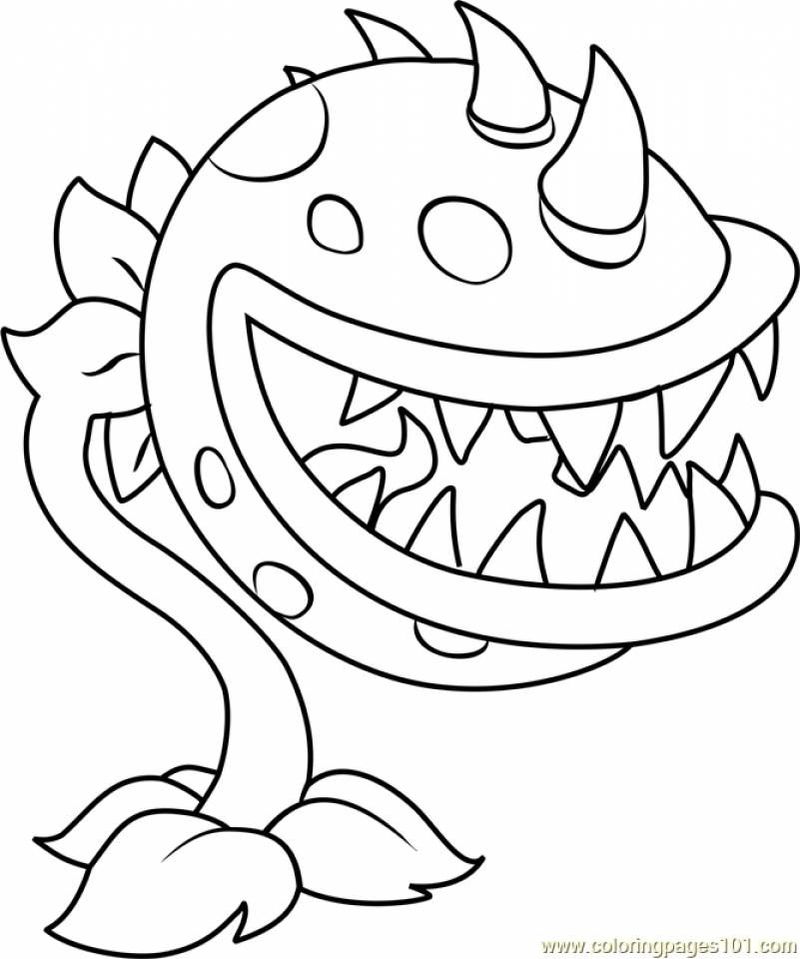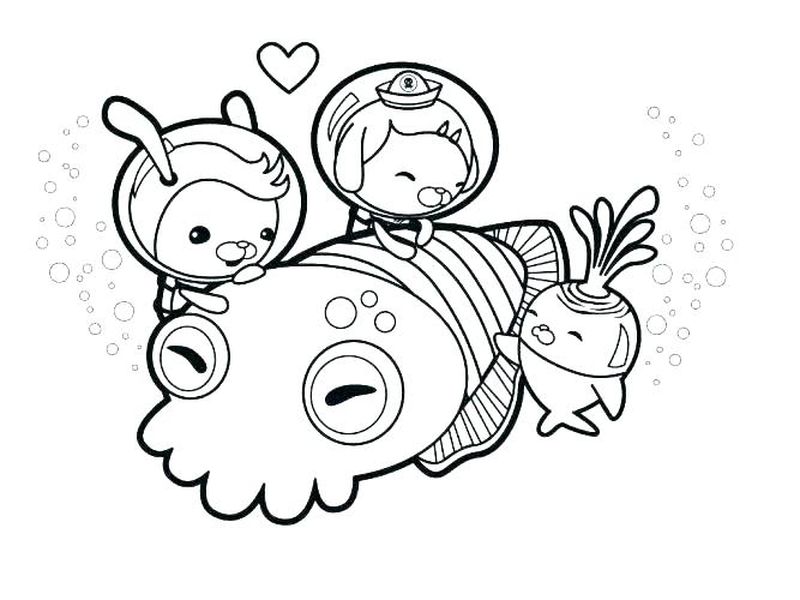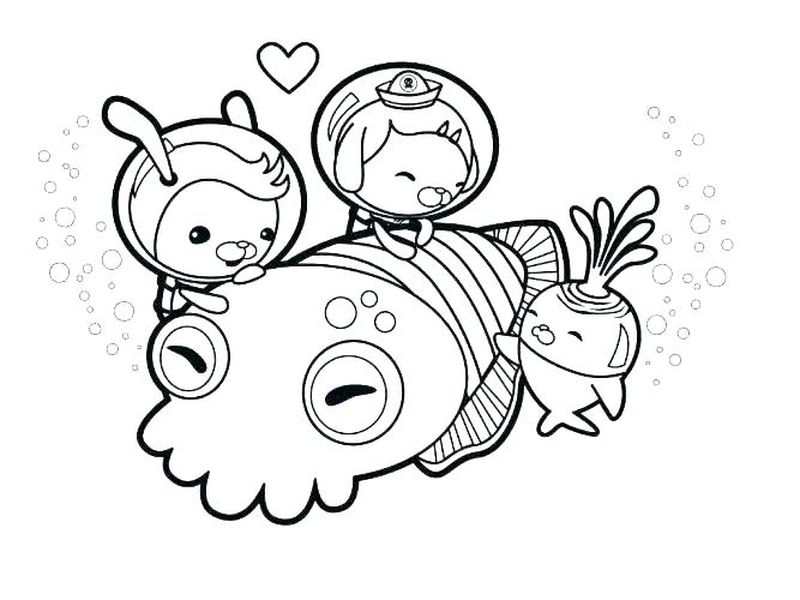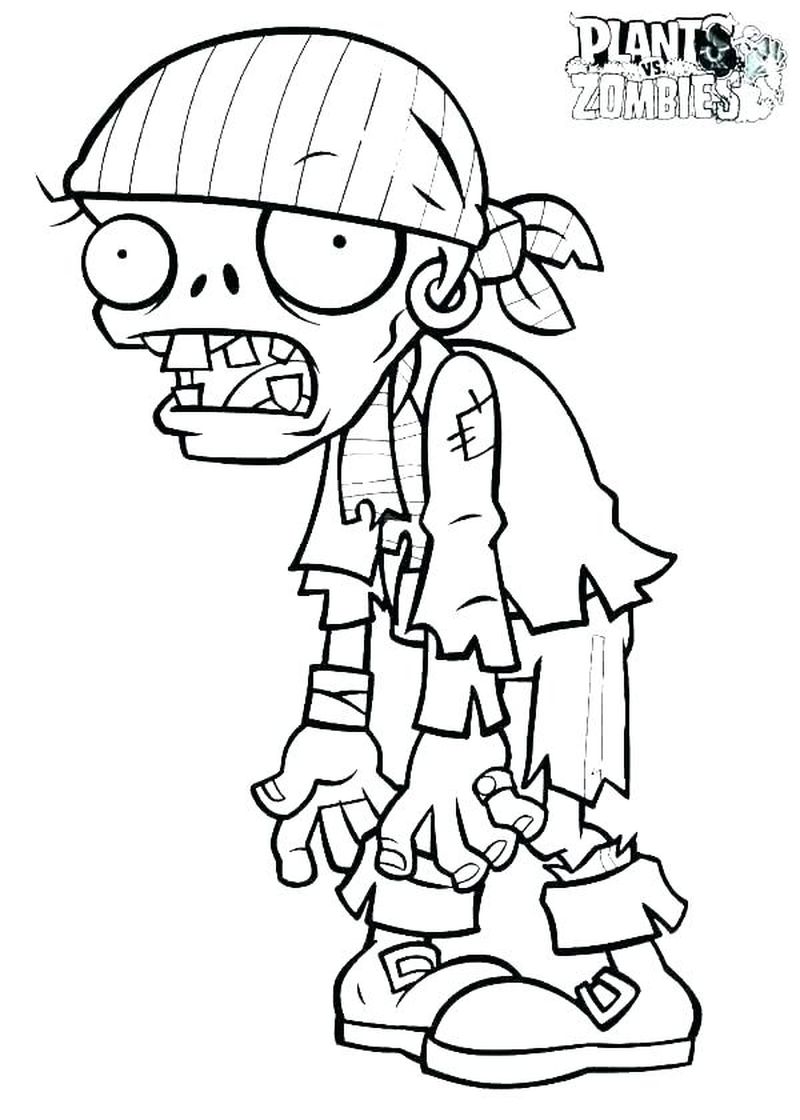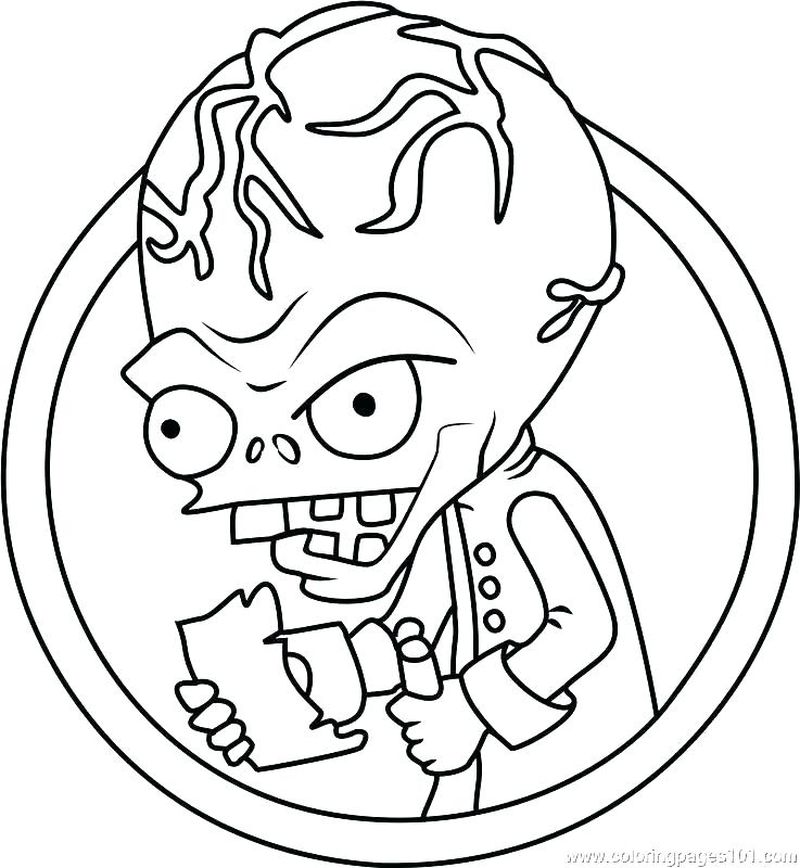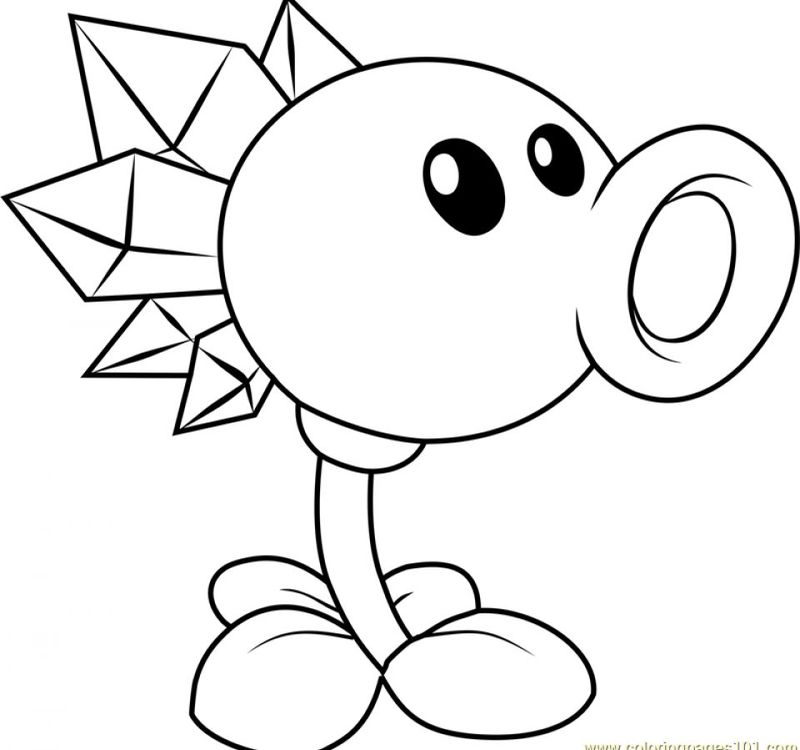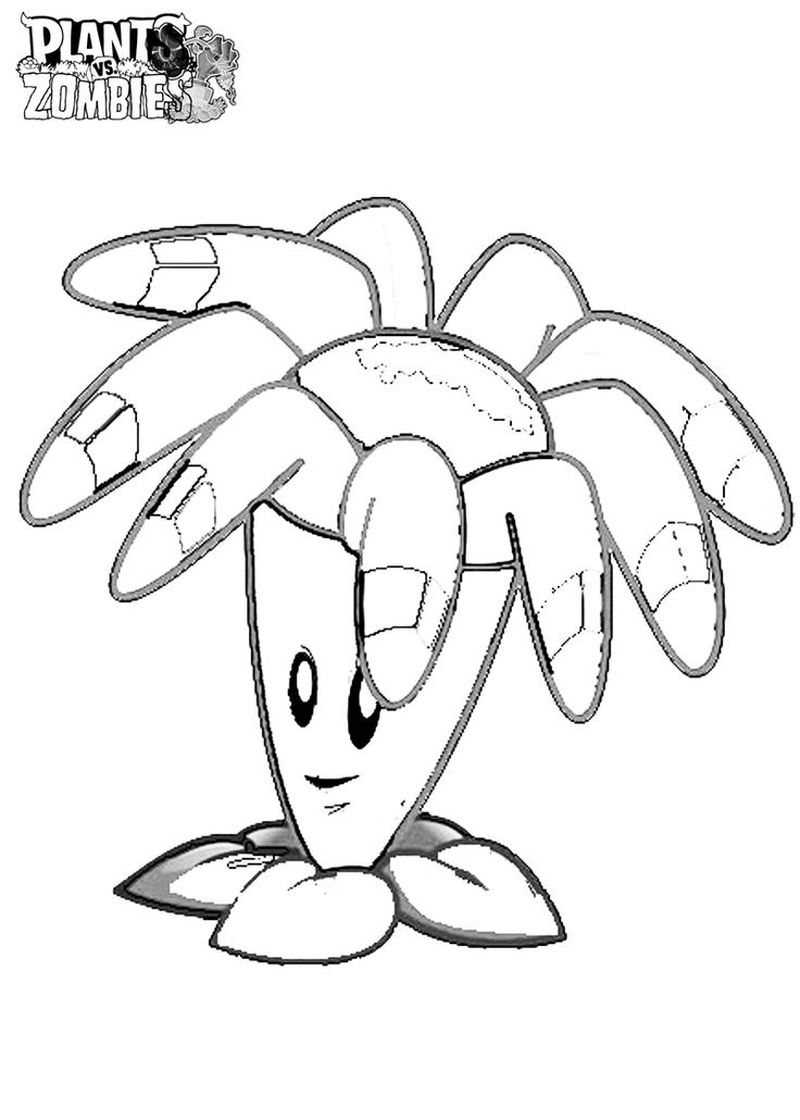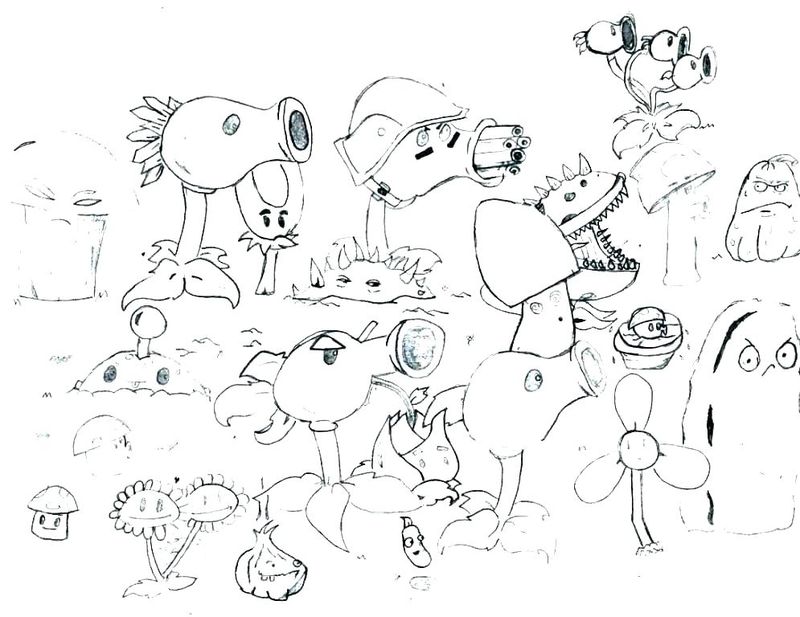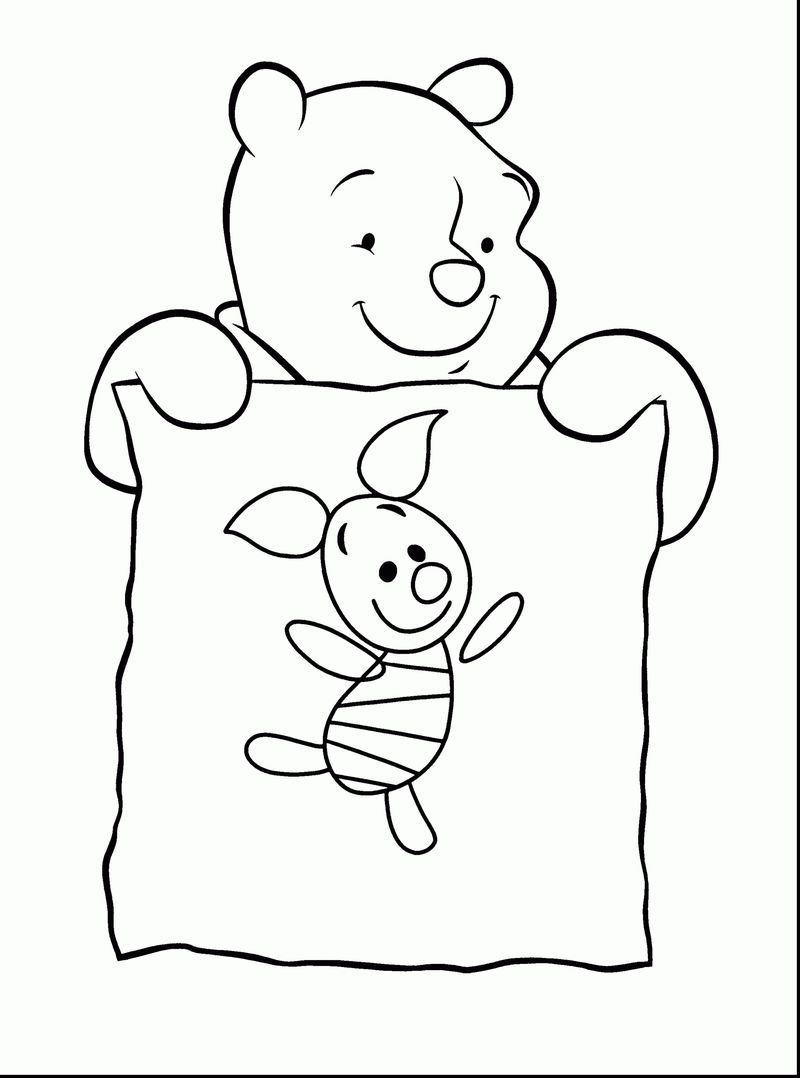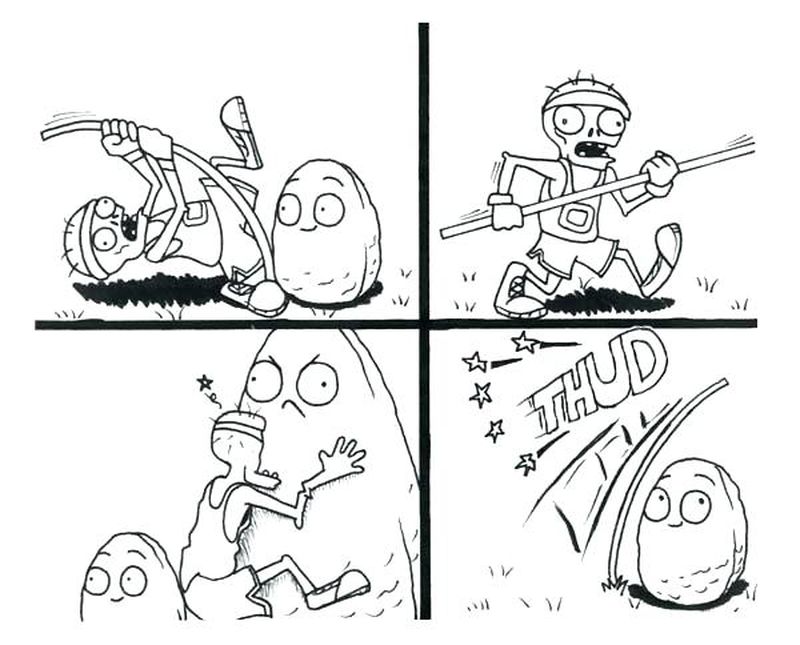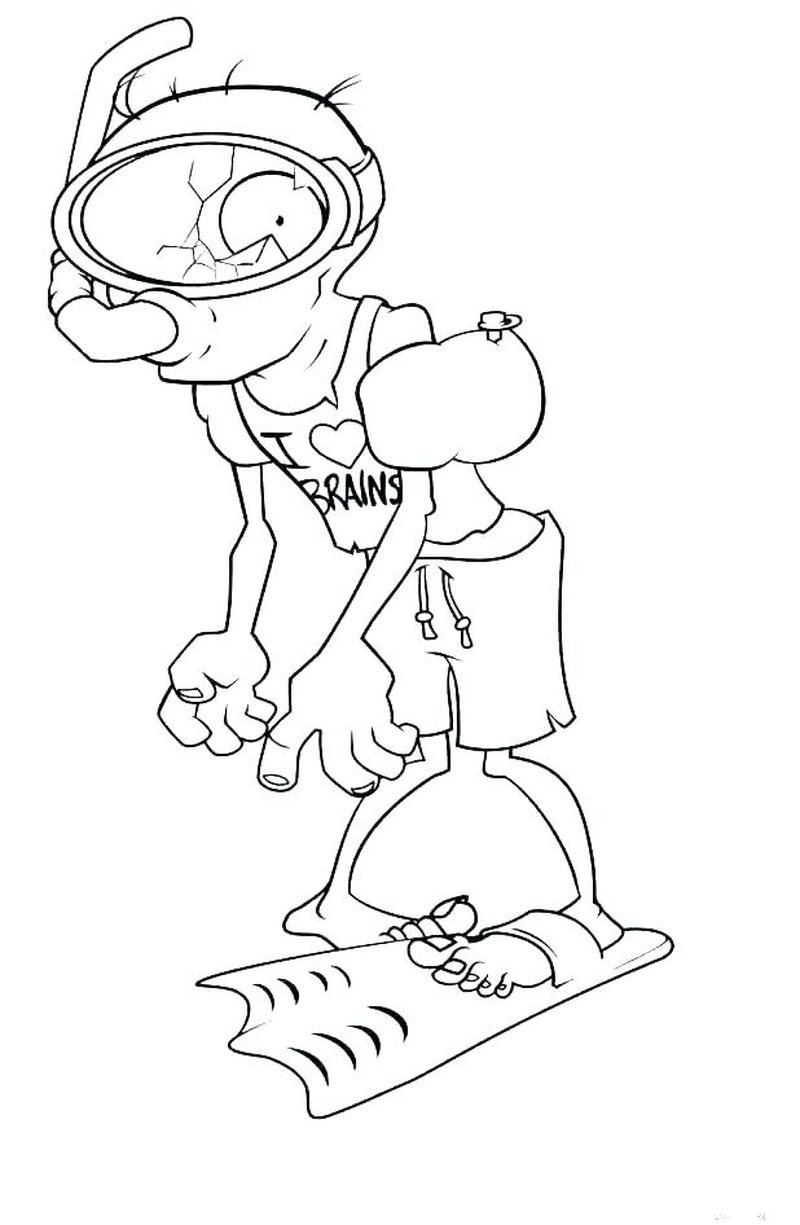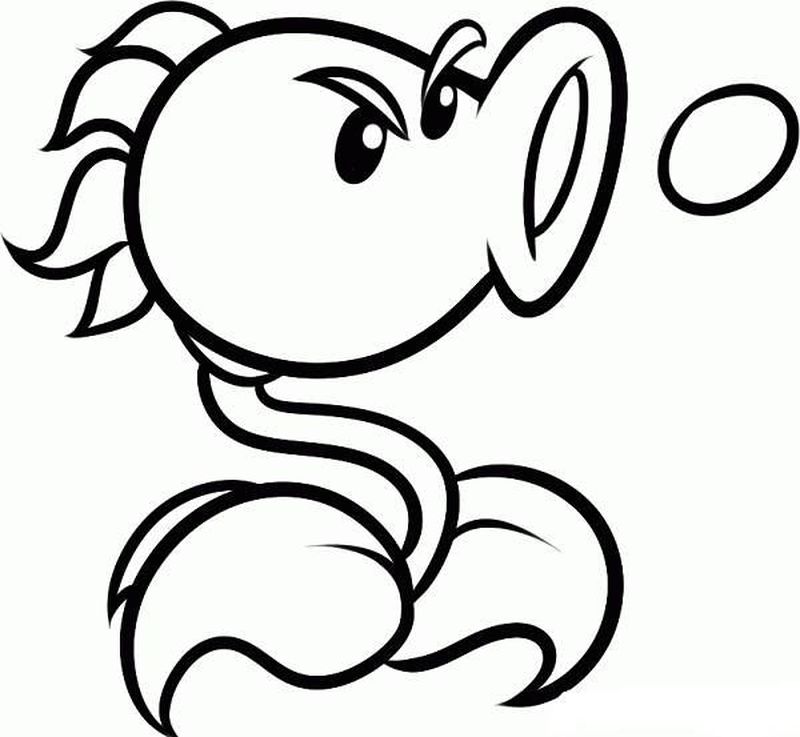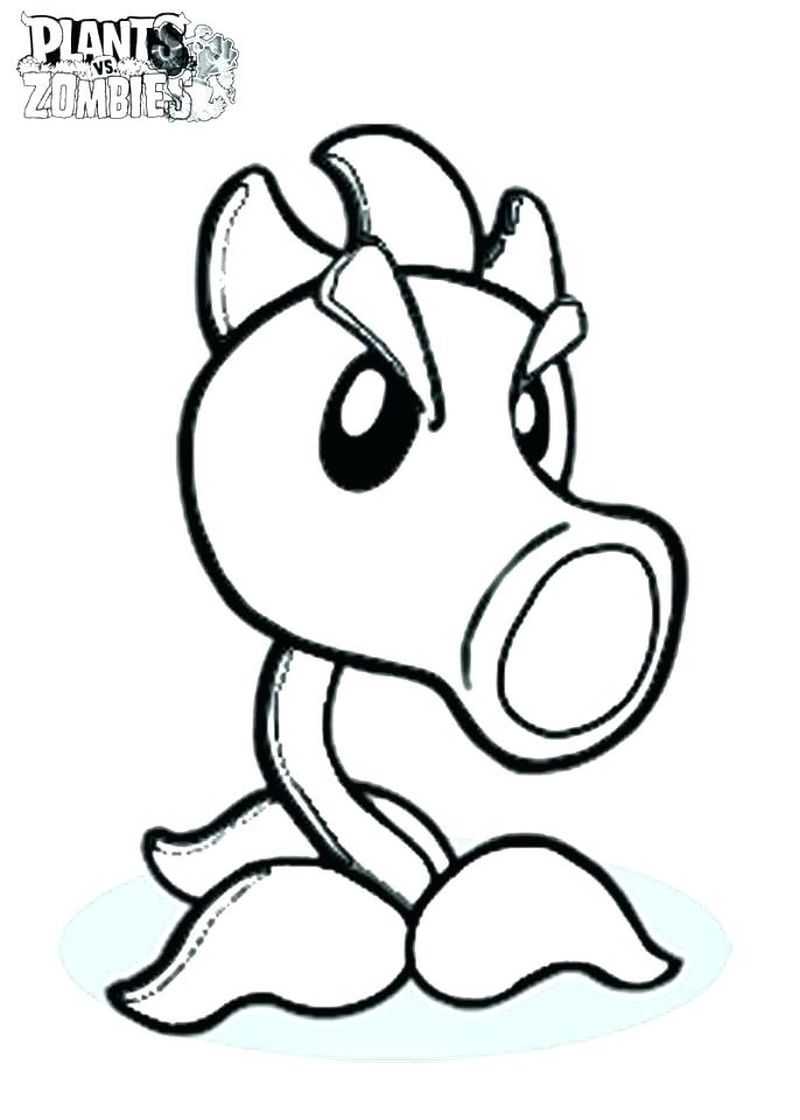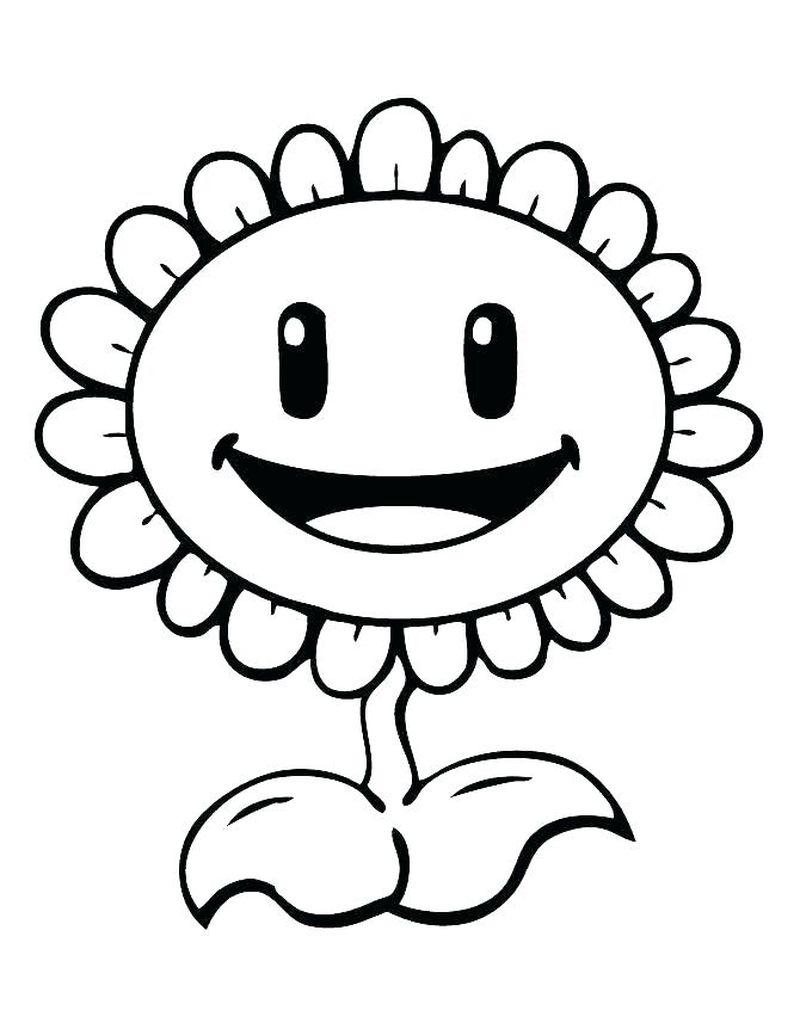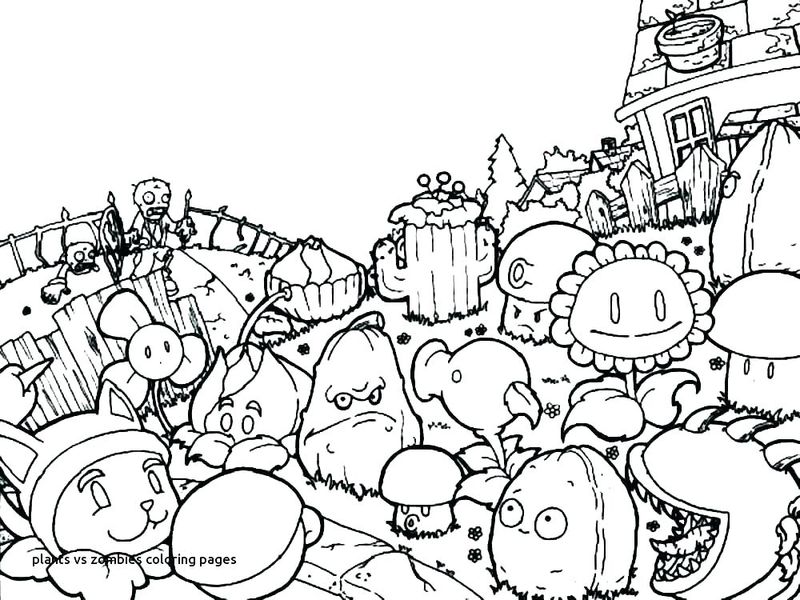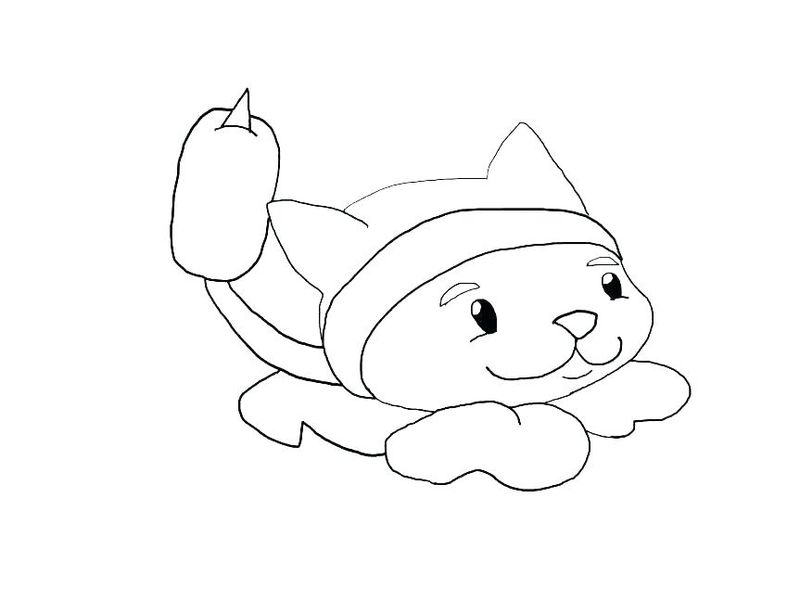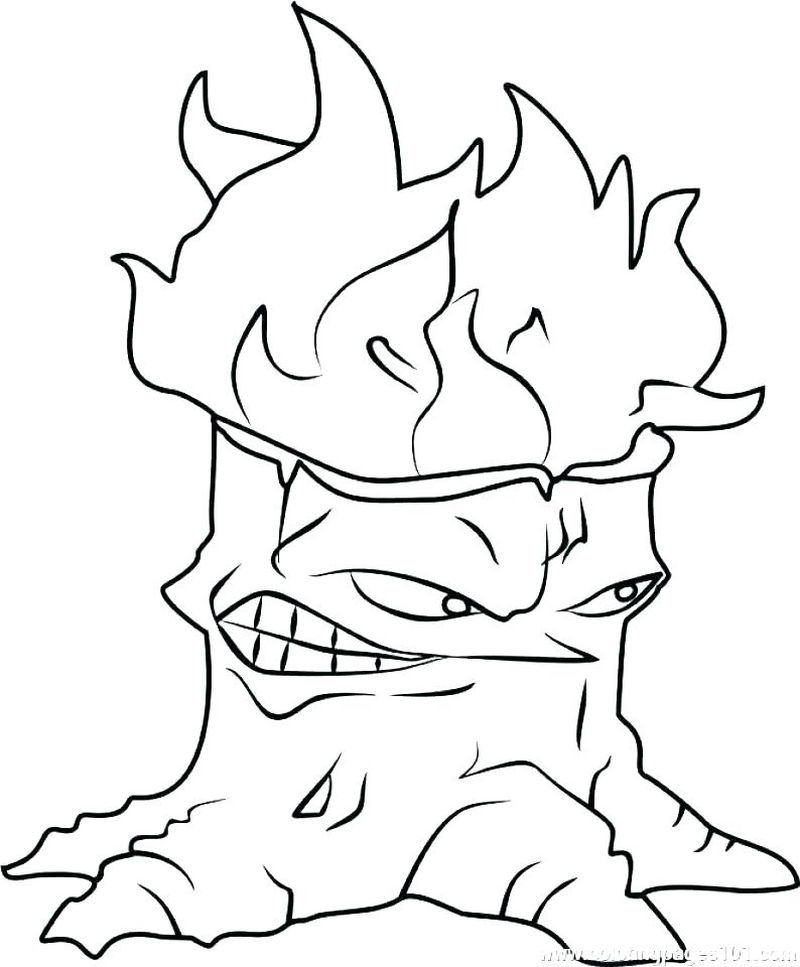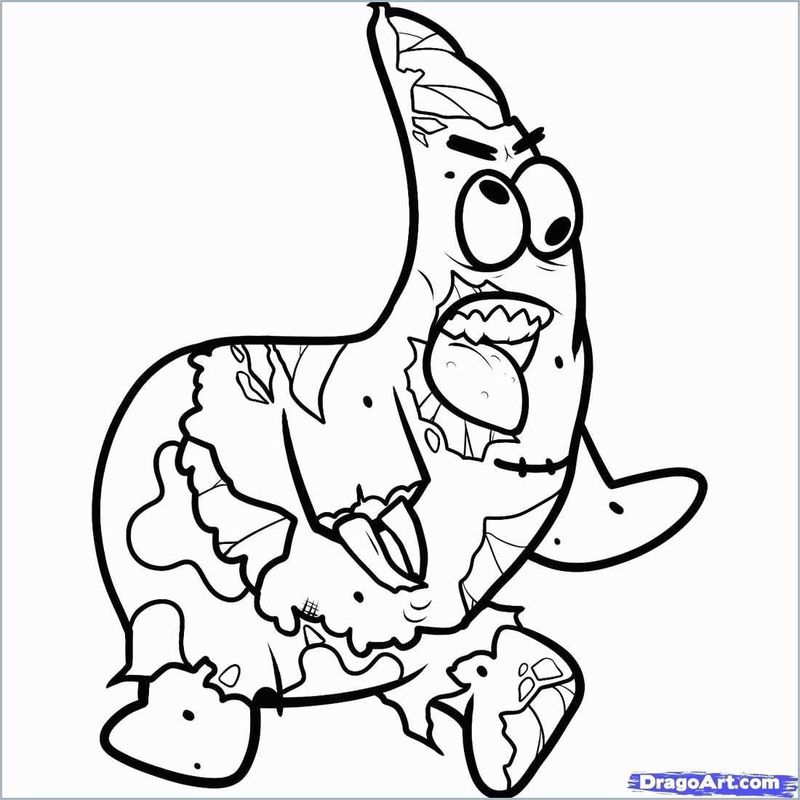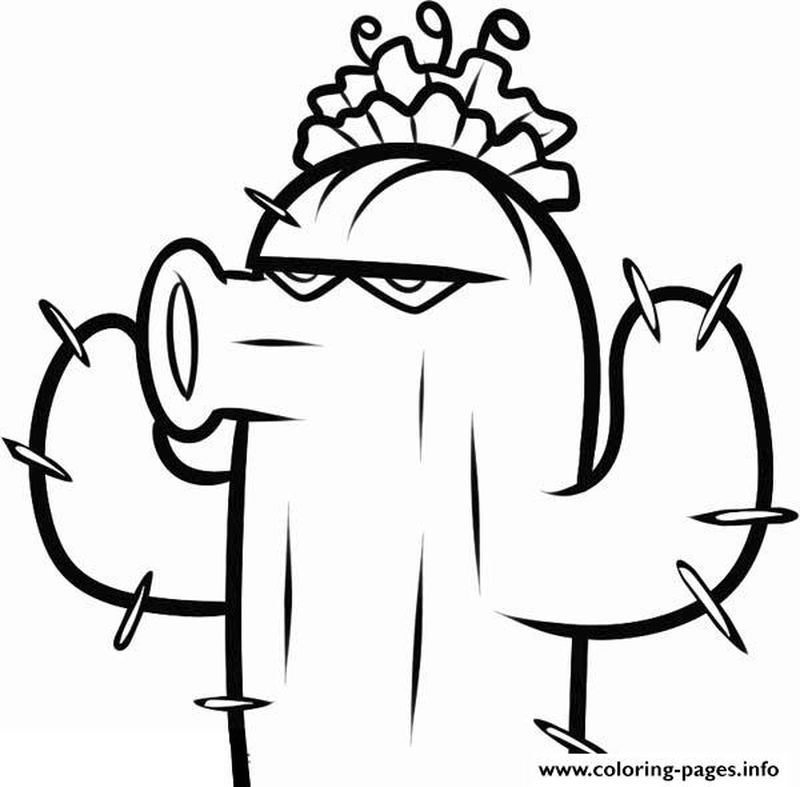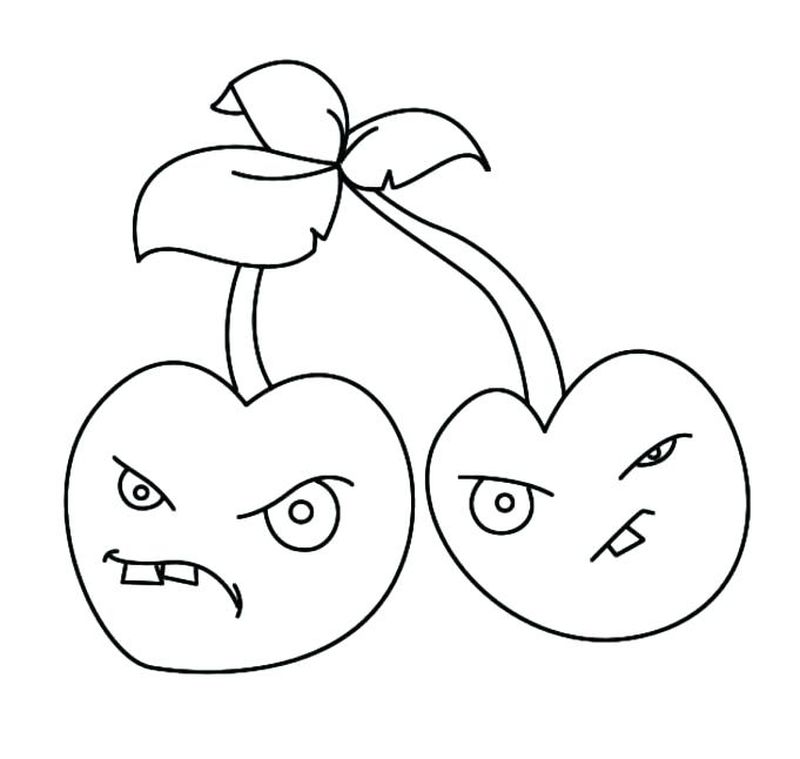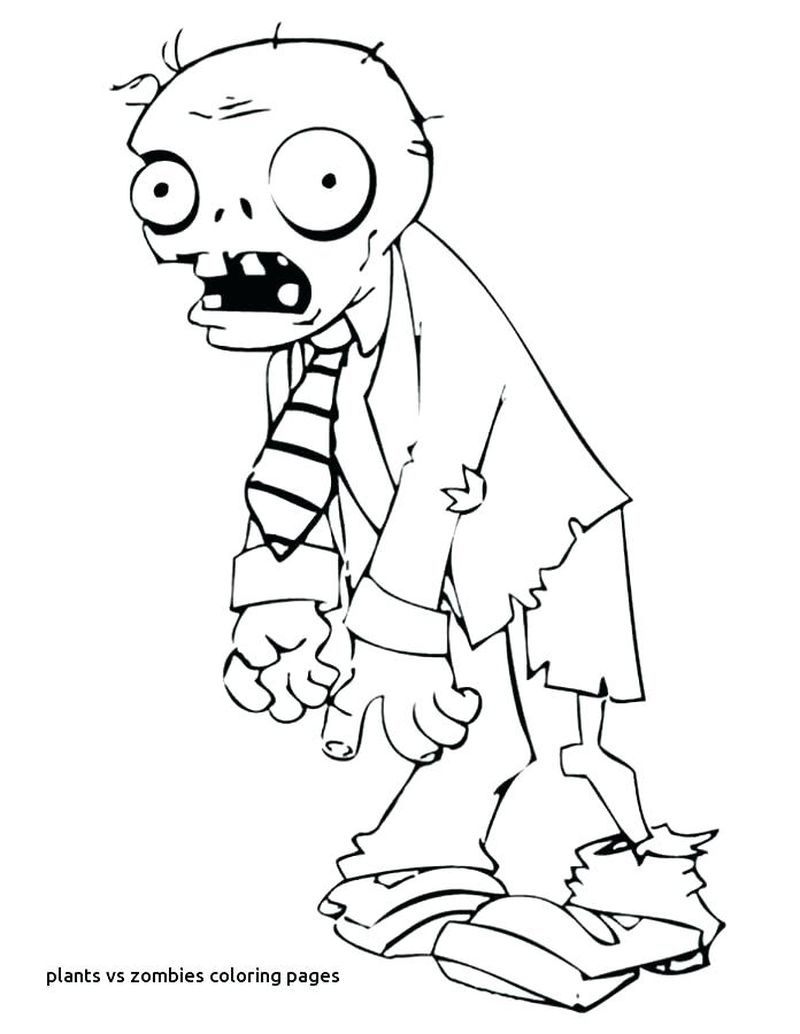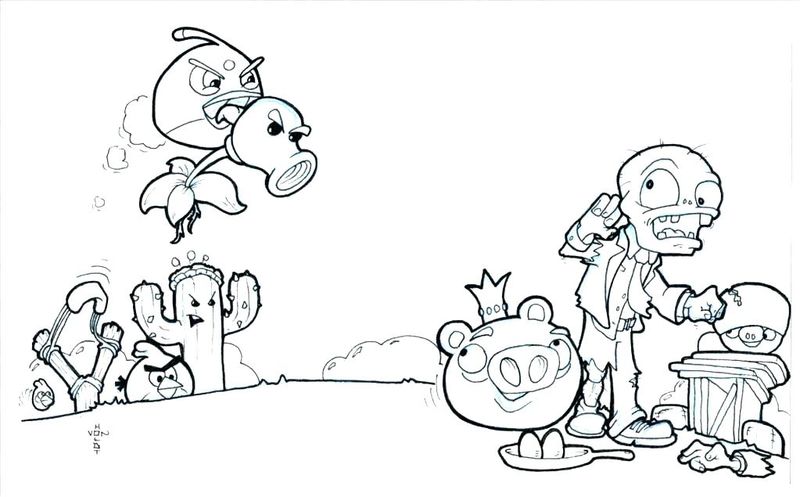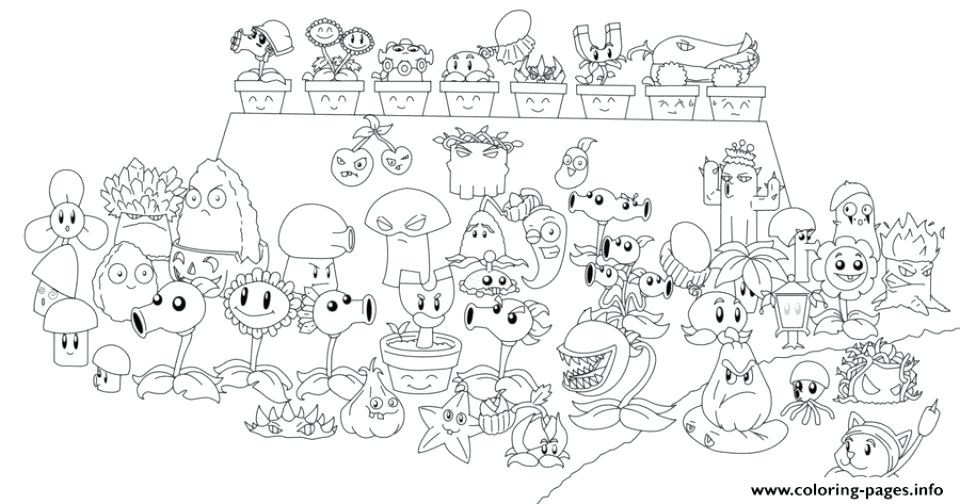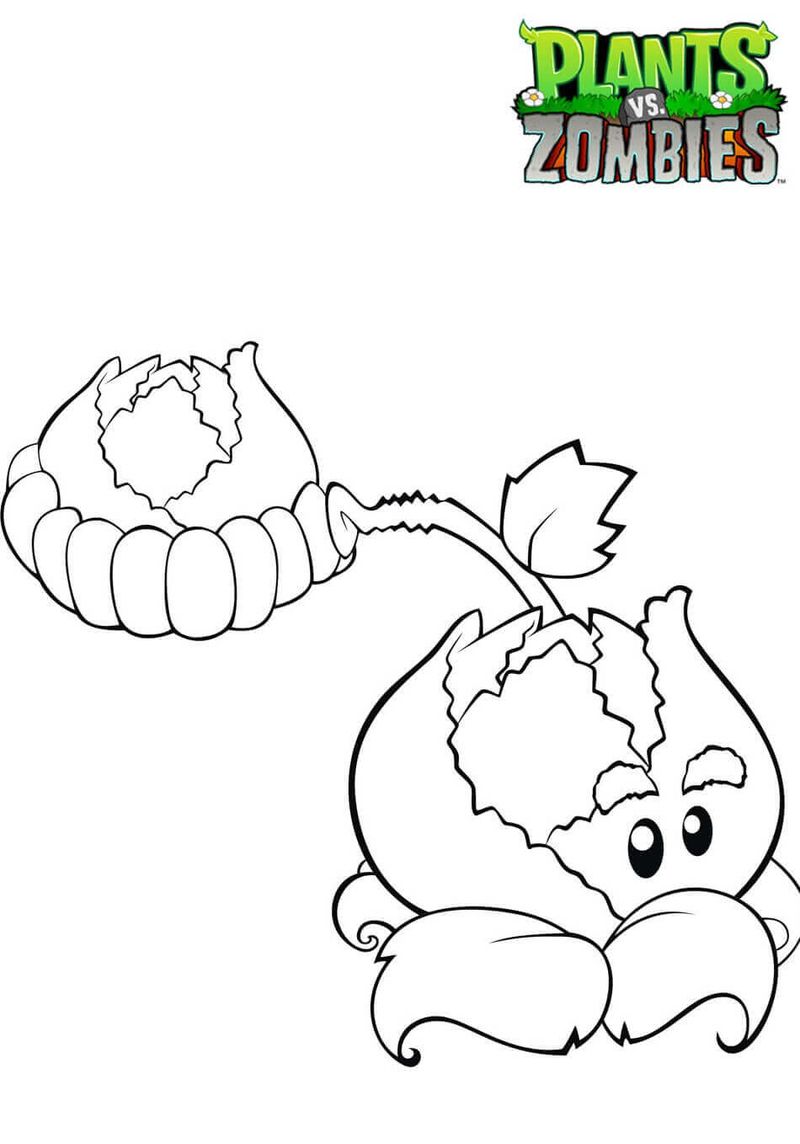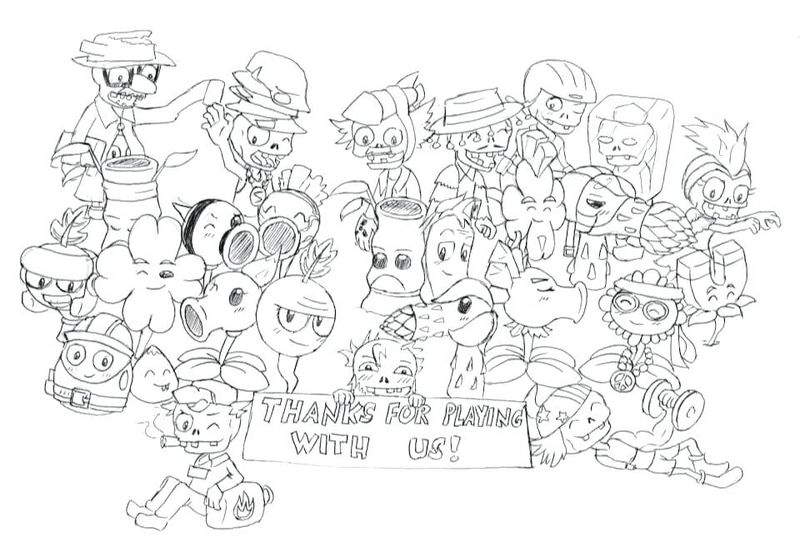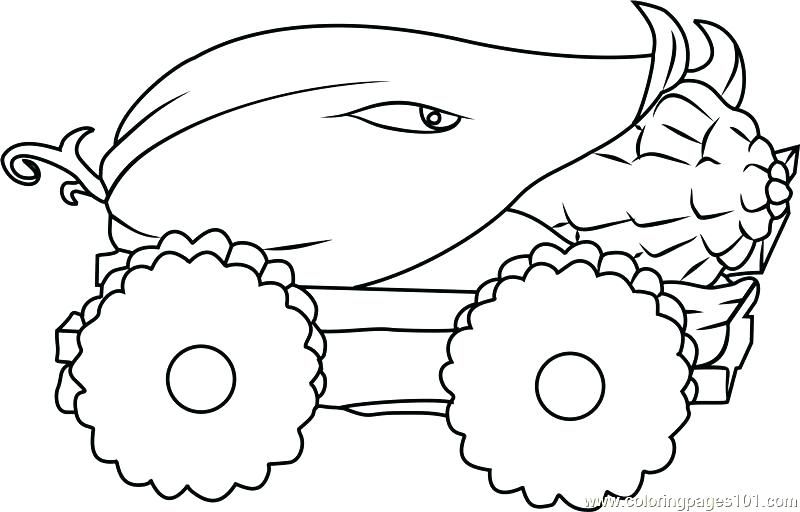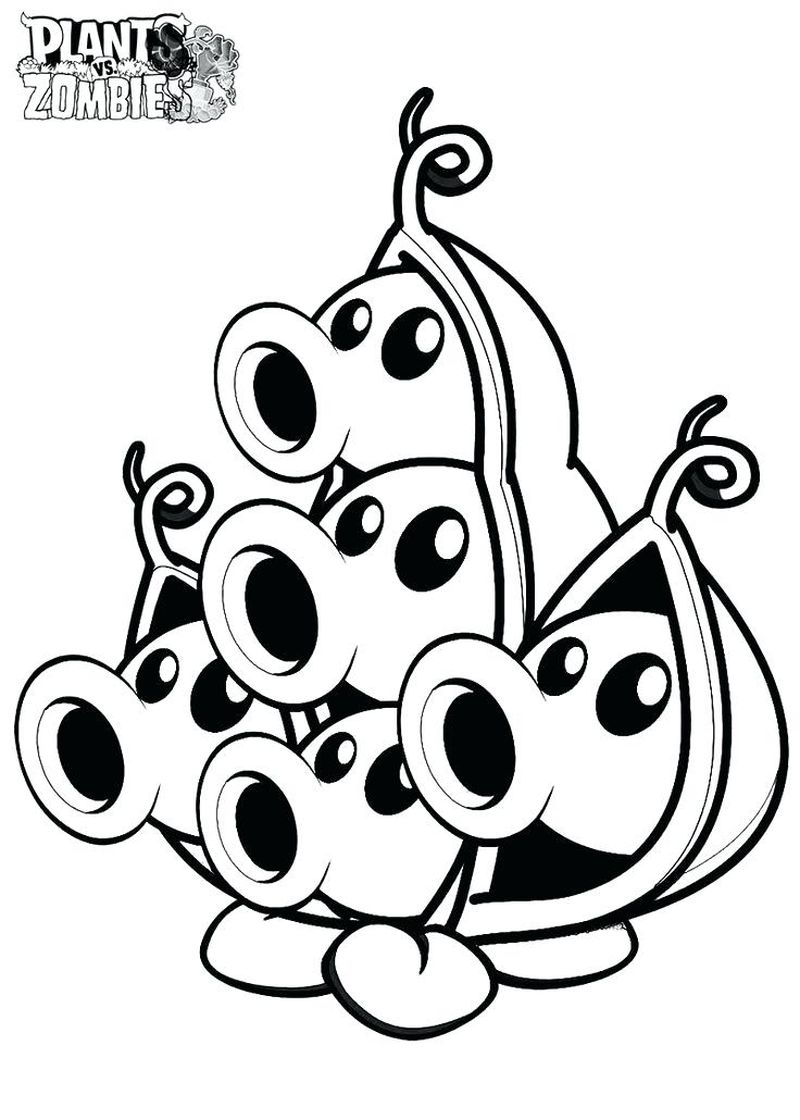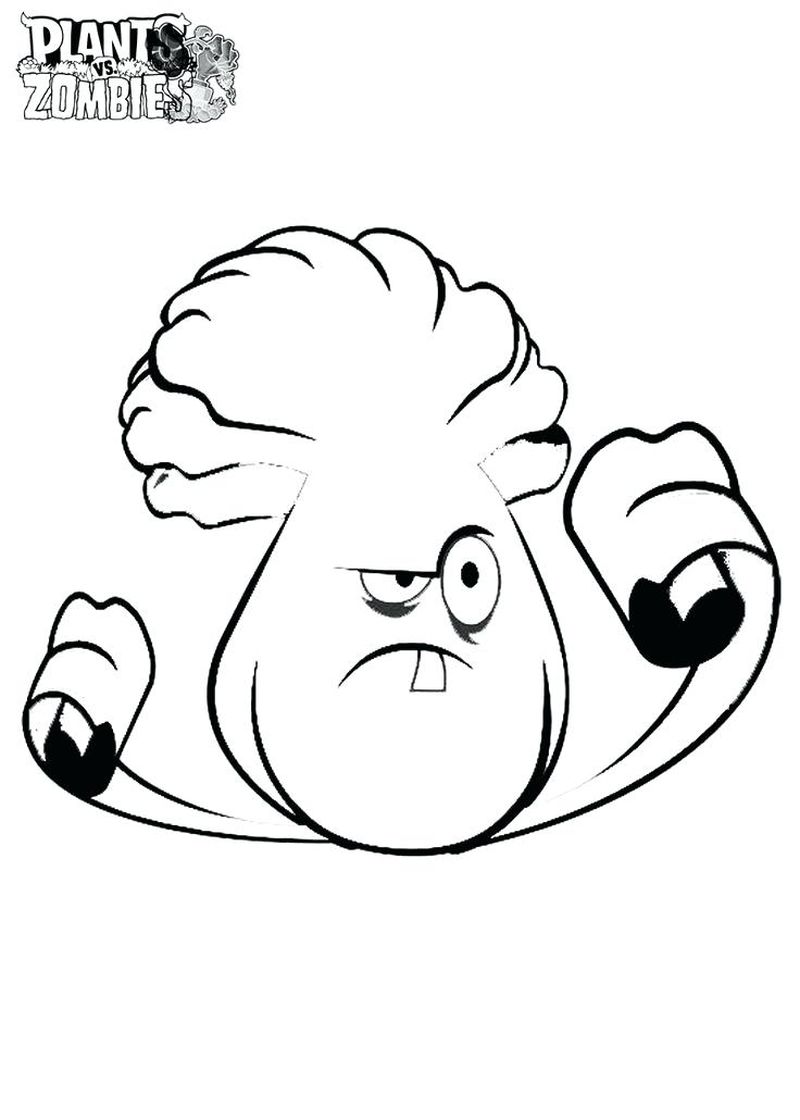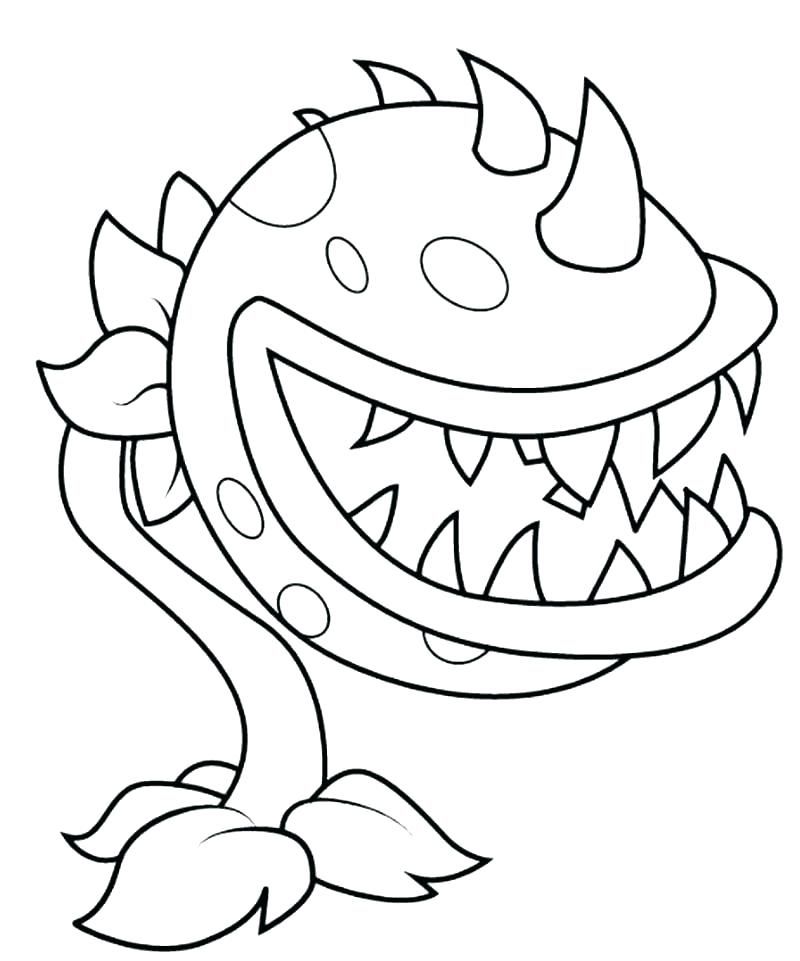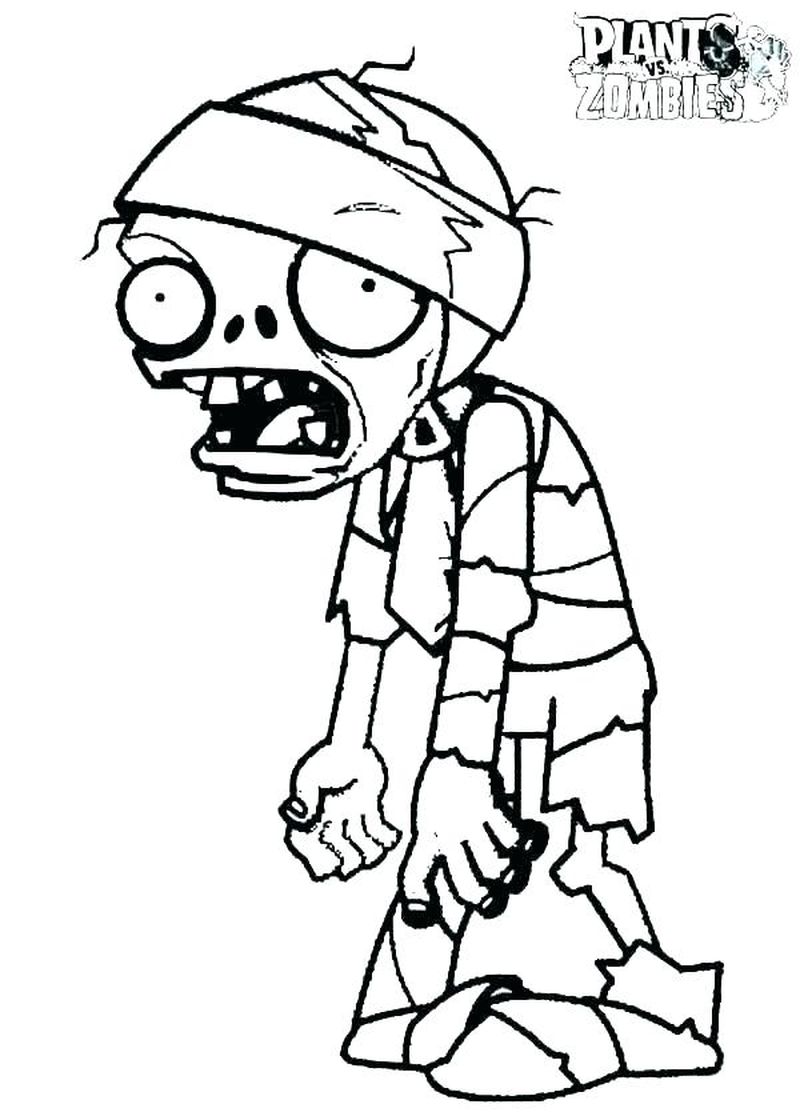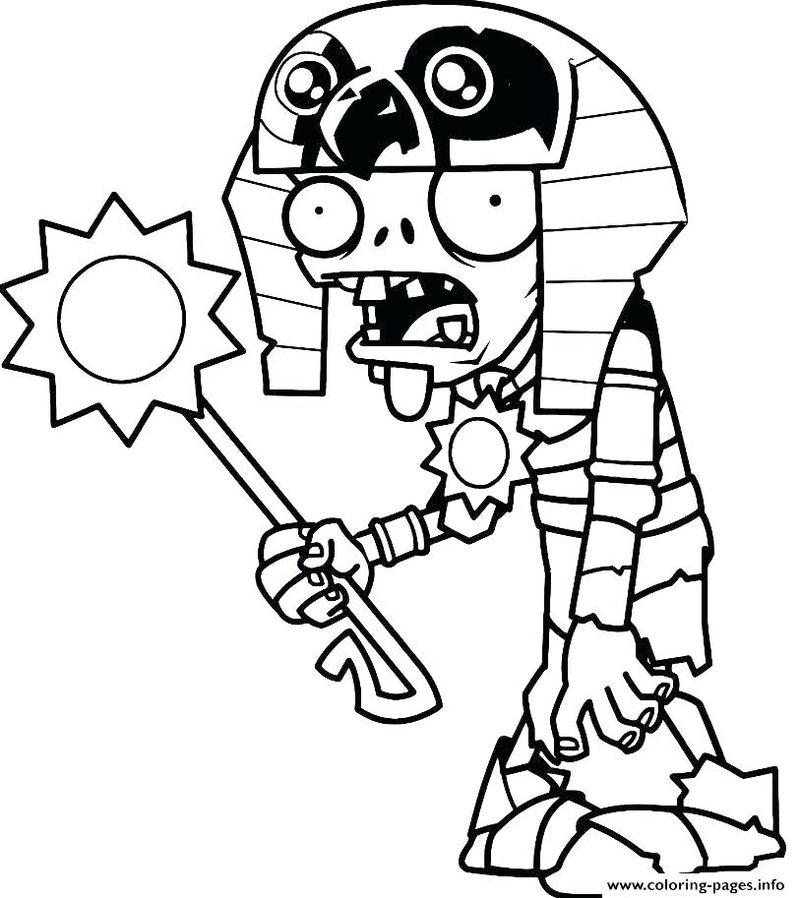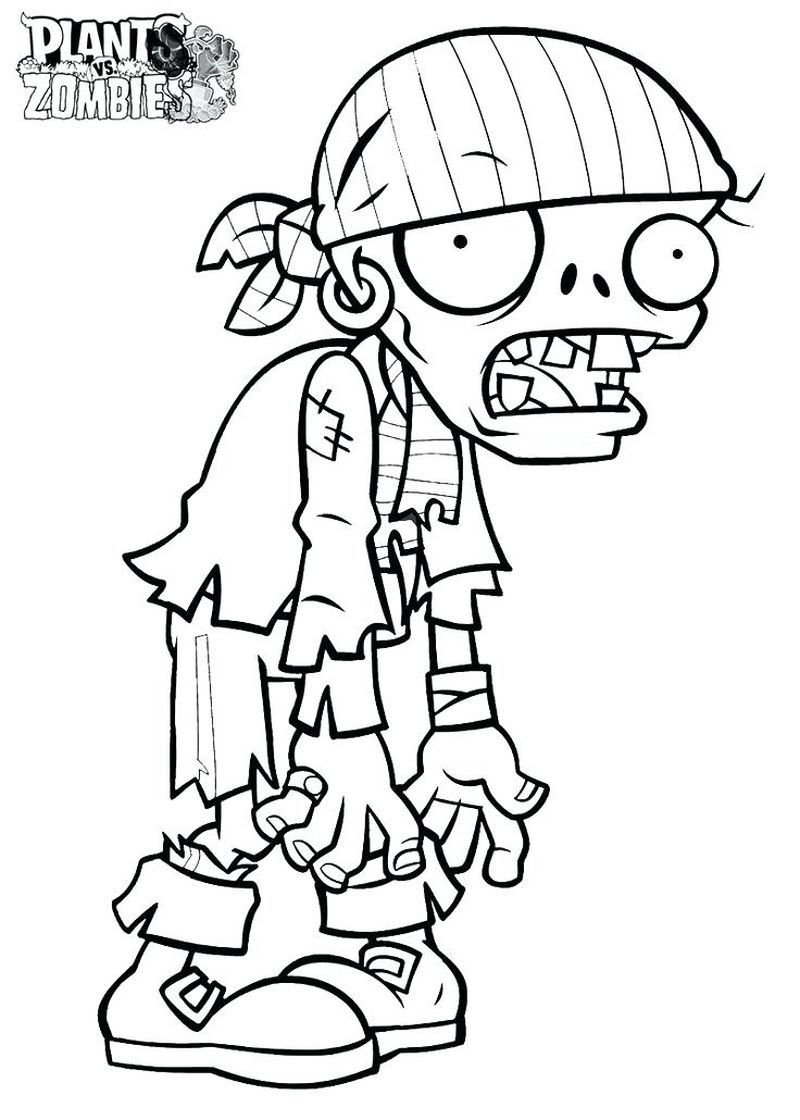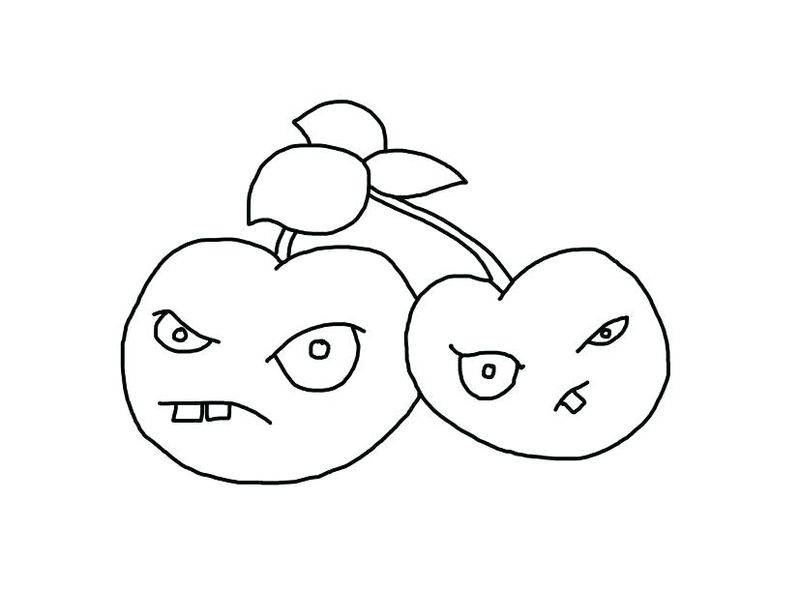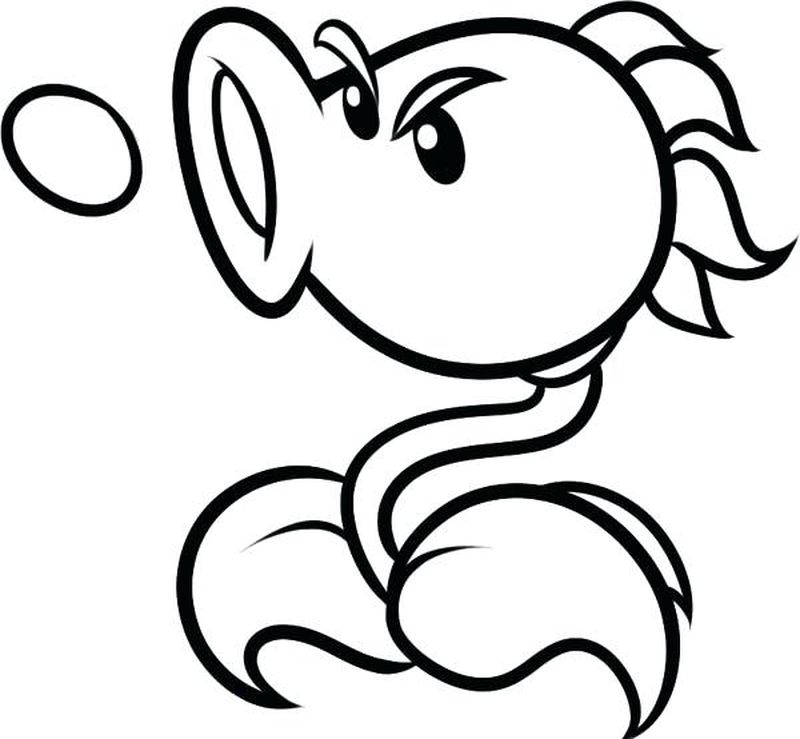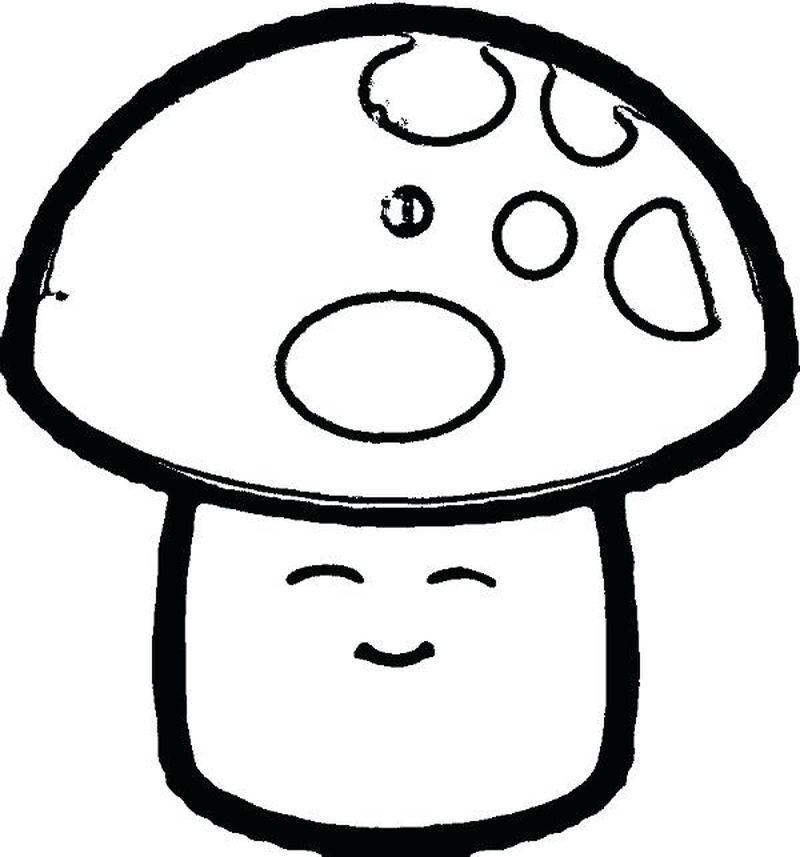 Download Plants vs Zombies Coloring Pages PDF
See also: