Some of you must ever feel confused to give entertaining matters to your kids while playing, right? If so, you can try to offer five nights at Freddy's coloring pages for them. The pages will be so attractive for them. It can be so since the character to color is a media franchise which is based on the indie video game series.
The video games are created and published by a famous designer, Scott Cawthon. So, it is good to try to offer the pages to your kids.
In addition, the line art of FNAF has nice look and cute characteristic. So, you can offer these printable pages of line art to your kids to color enjoyably.
Five Nights at Freddy's Coloring Pages
See our collection of Five Nights at Freddy's coloring sheets below.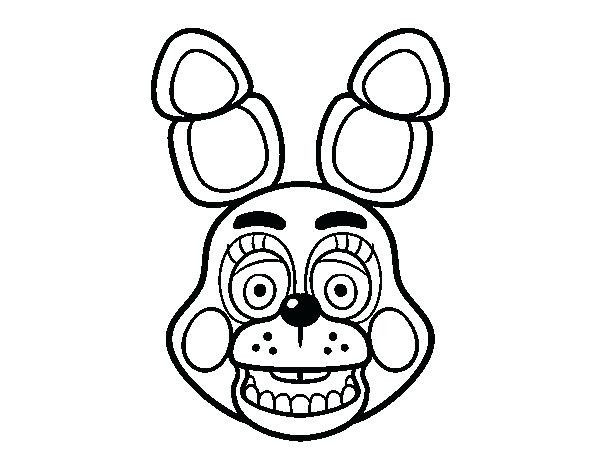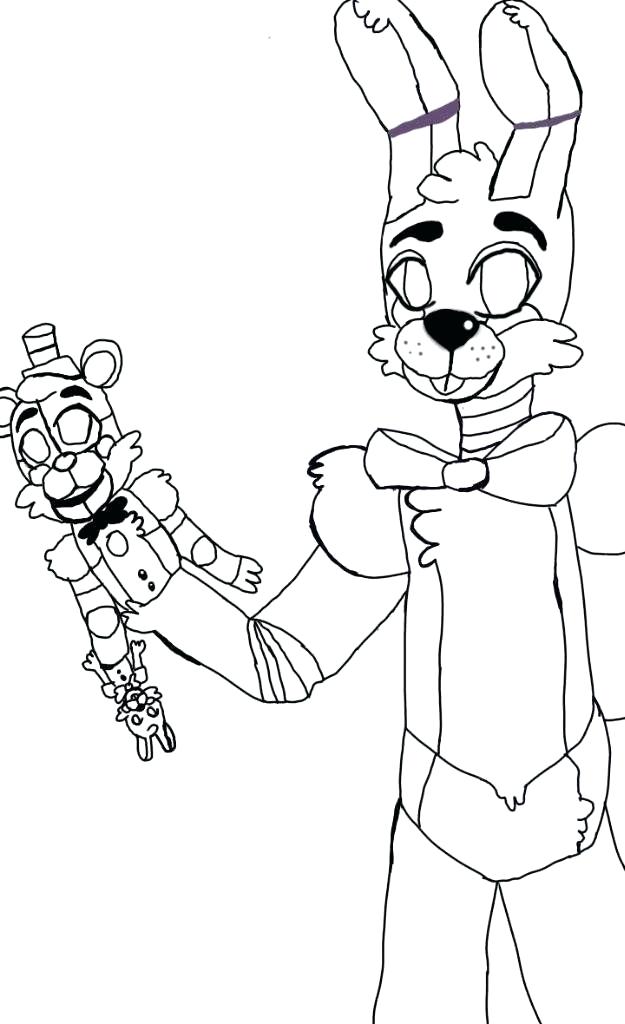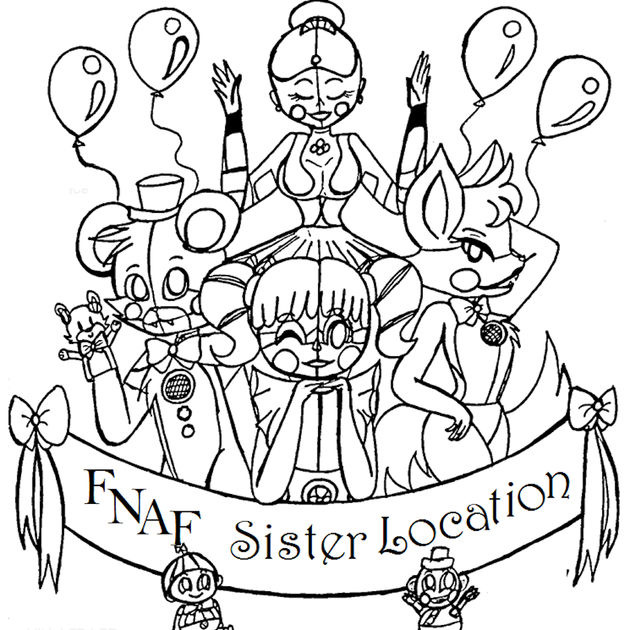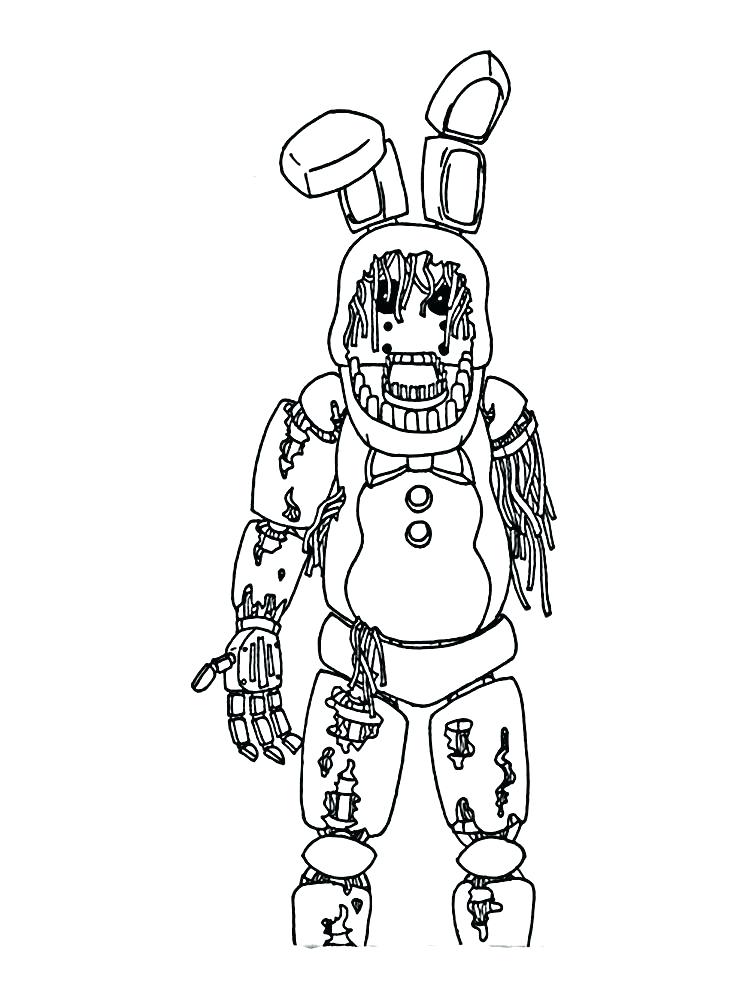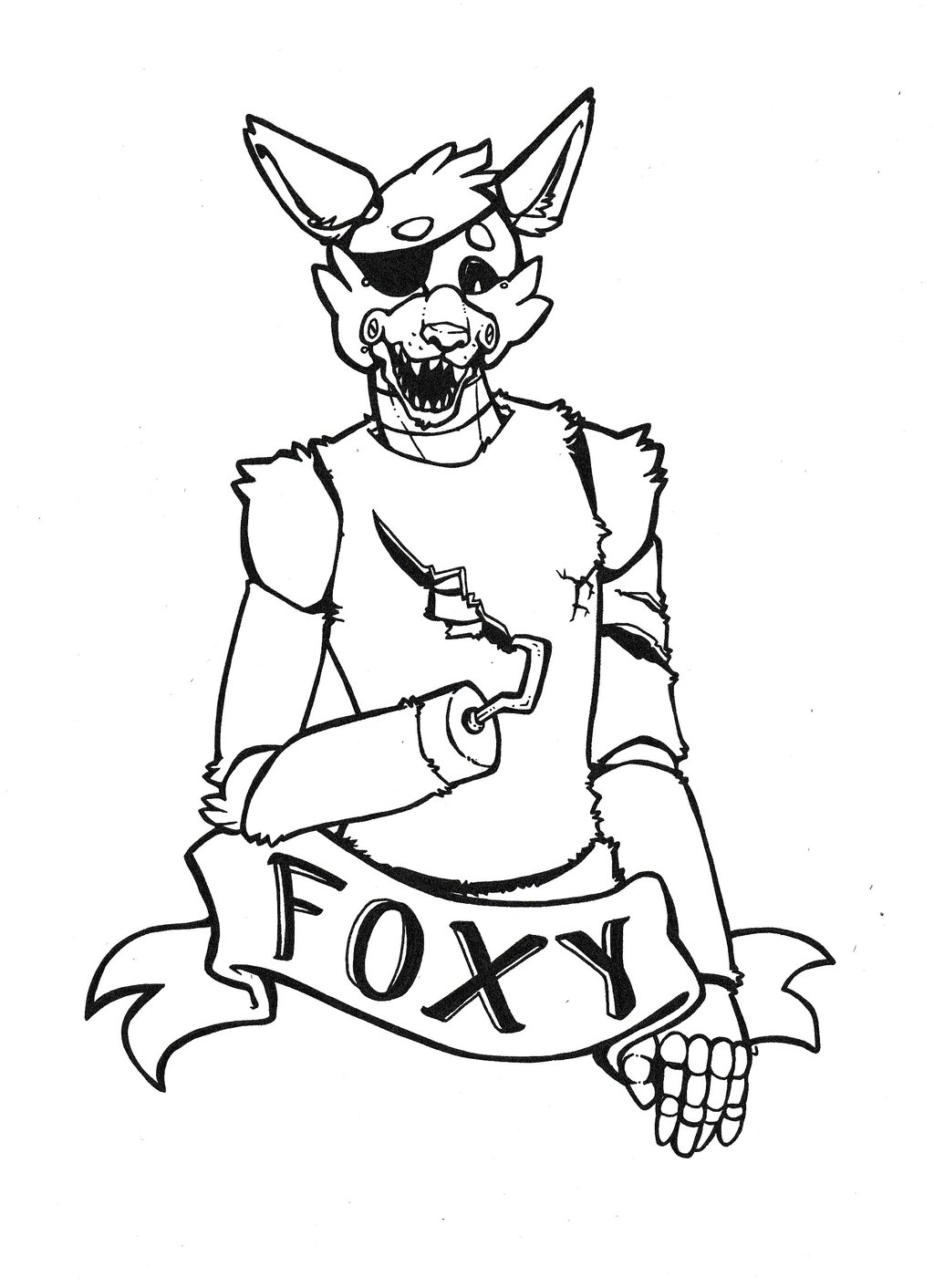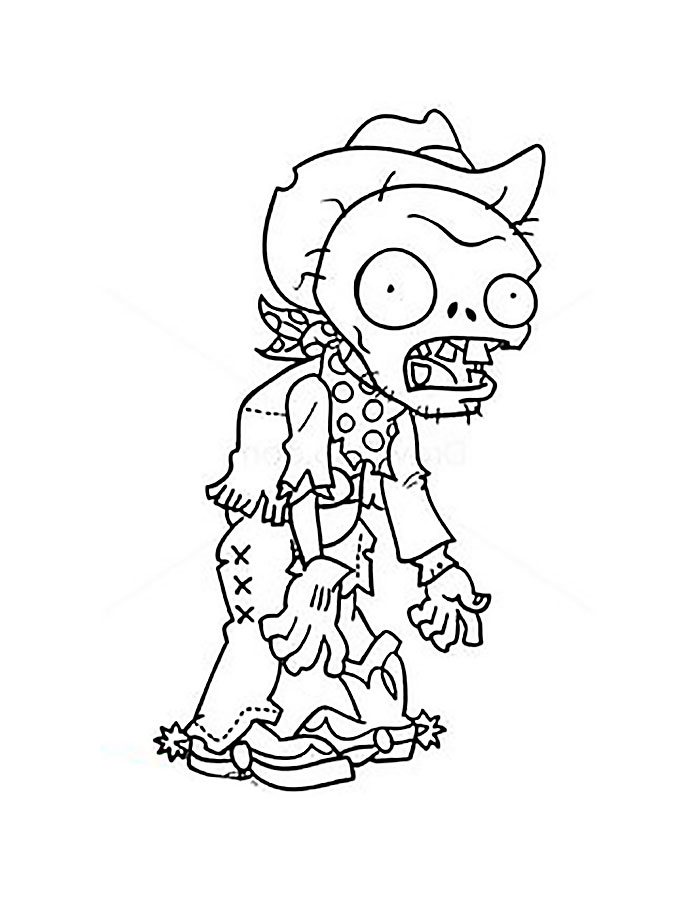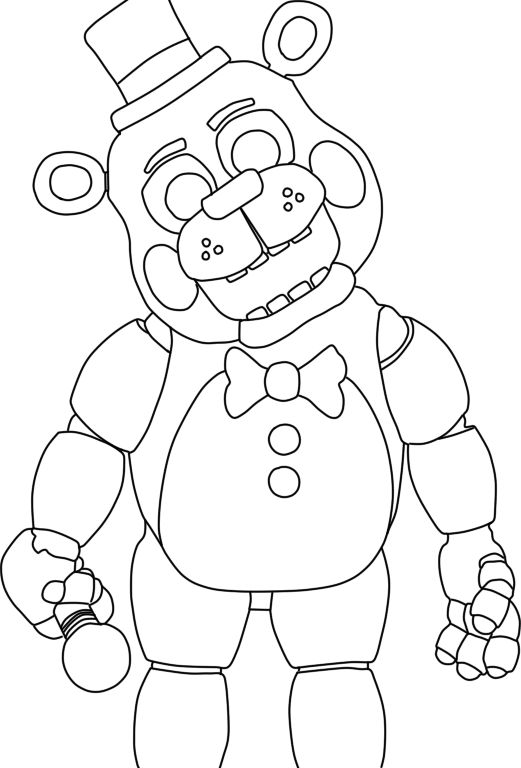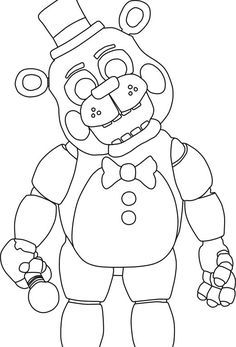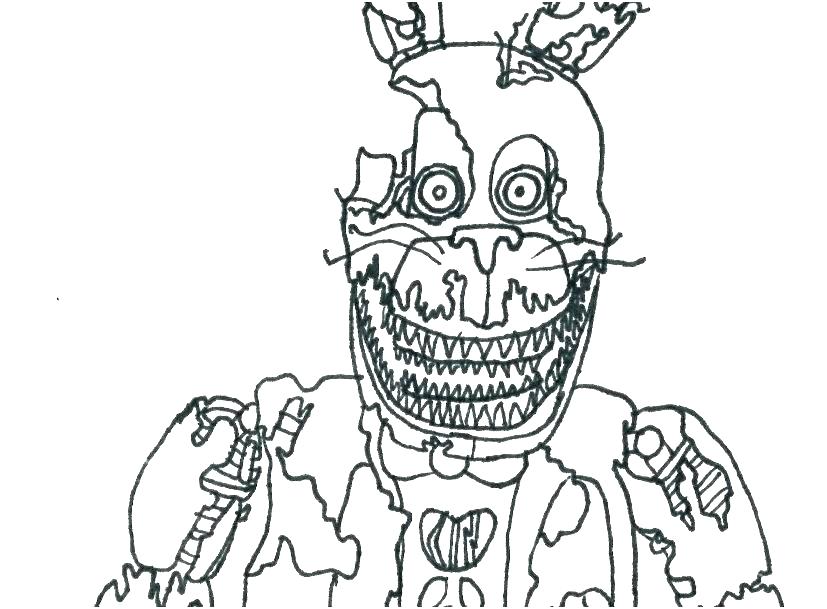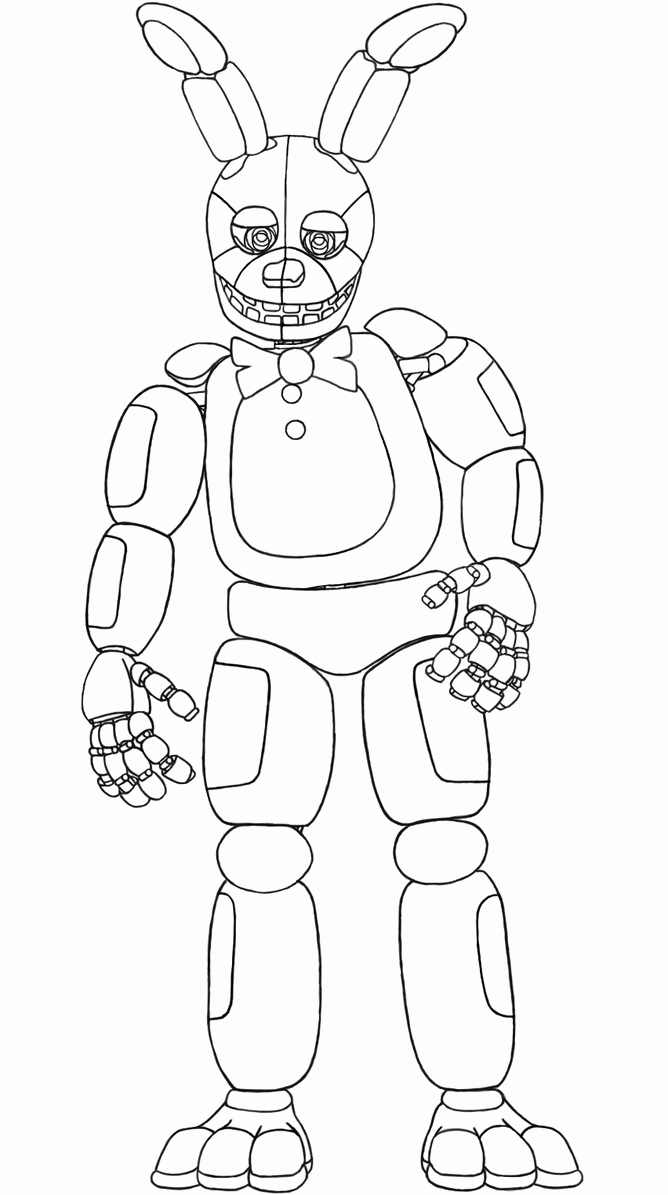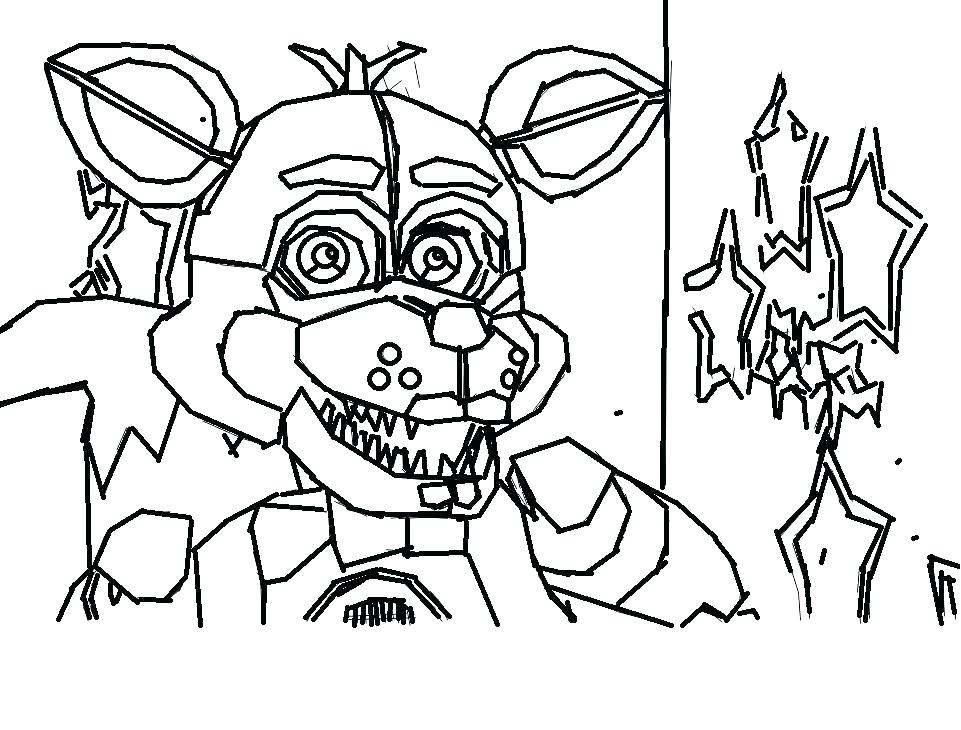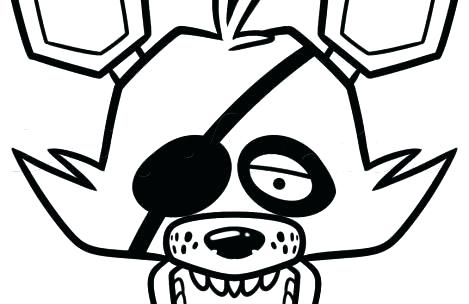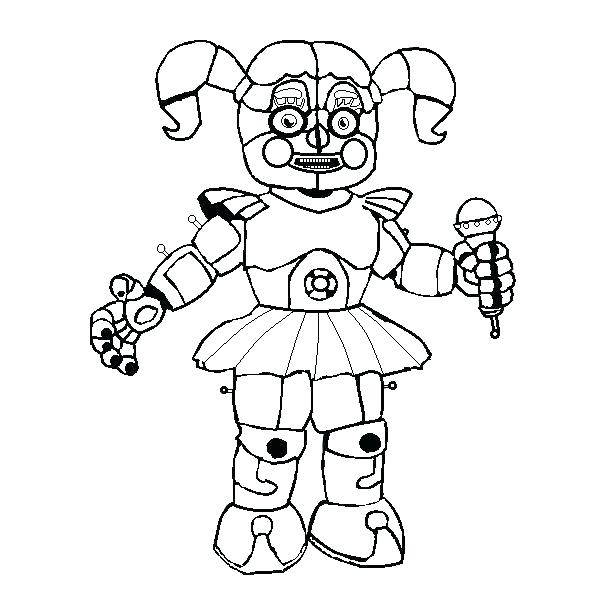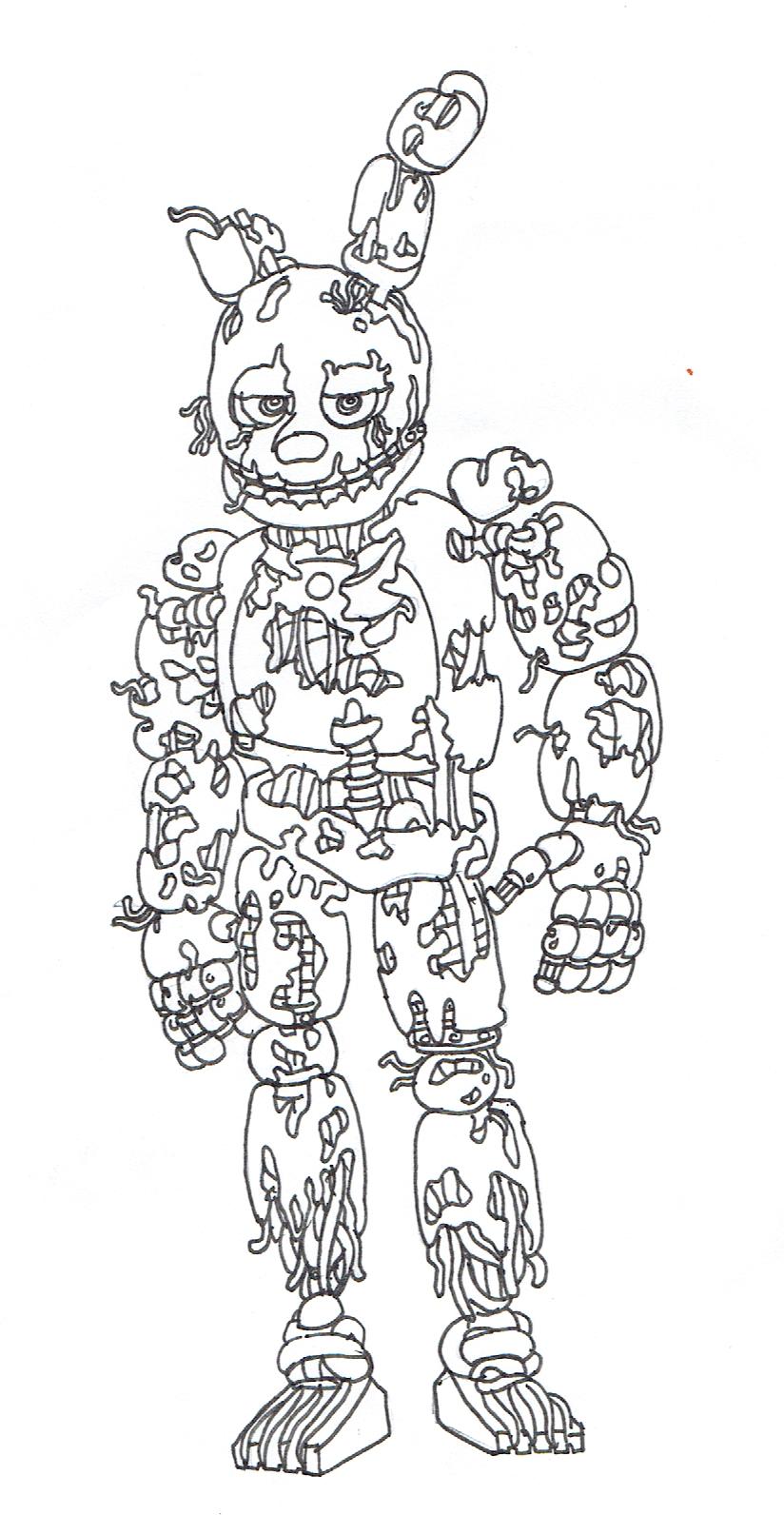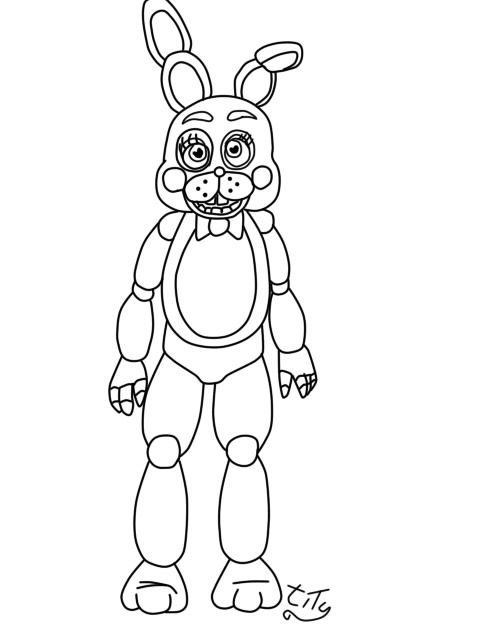 Download Freddy's Coloring Pages PDF
Find out more recommended coloring sheets below: