Police officers provide public protection and ensure the detection and prevention of crime, and perform law and order enforcement duties. They are employed by municipal and federal governments and by some provincial and regional governments.
This unit group includes railway police. A police officer's duties vary according to his or her professional assignment.
In the field, he may be called upon to investigate, carry out surveillance or security operations at a place, carry out surveillance, searches or interpellations, draw up minutes, or take all kinds of actions in accordance with the executive branch.
The police officer can also perform administrative tasks that range from simply writing a report to collecting archives to advance a case.
Here is a collection of Free Good Policeman Coloring Pages Printable. You can download and then print the images that you like. Happy coloring!
Free Good Policeman Coloring Pages Printable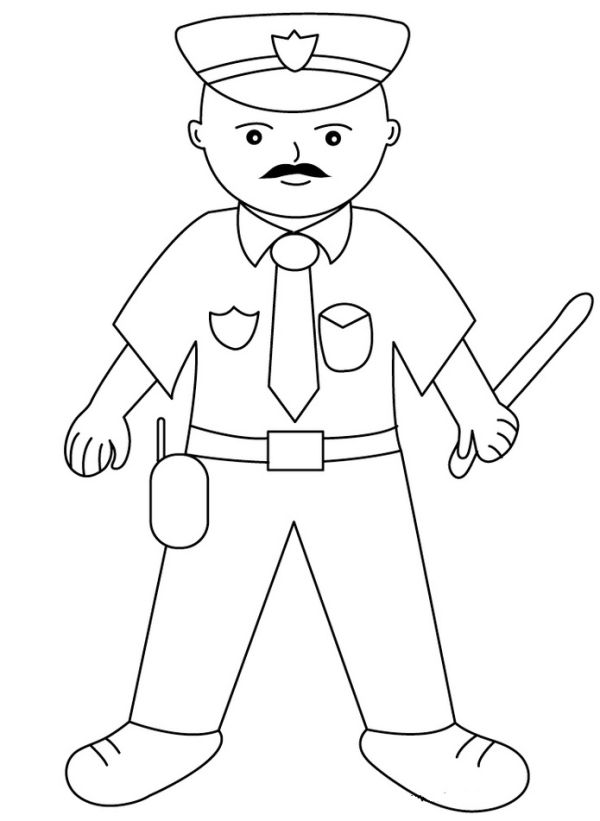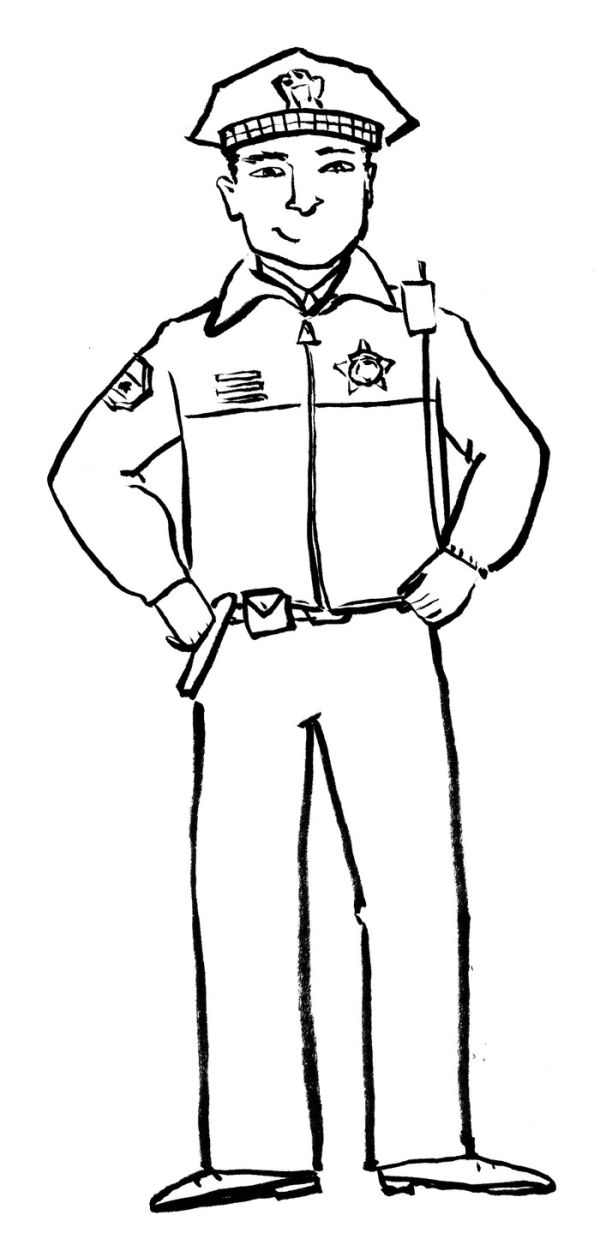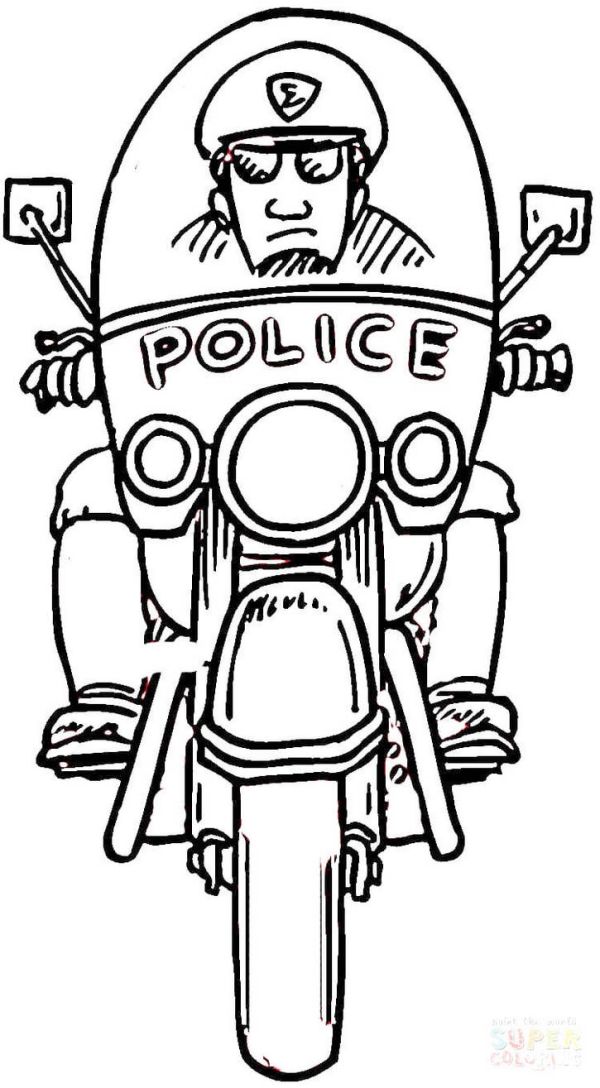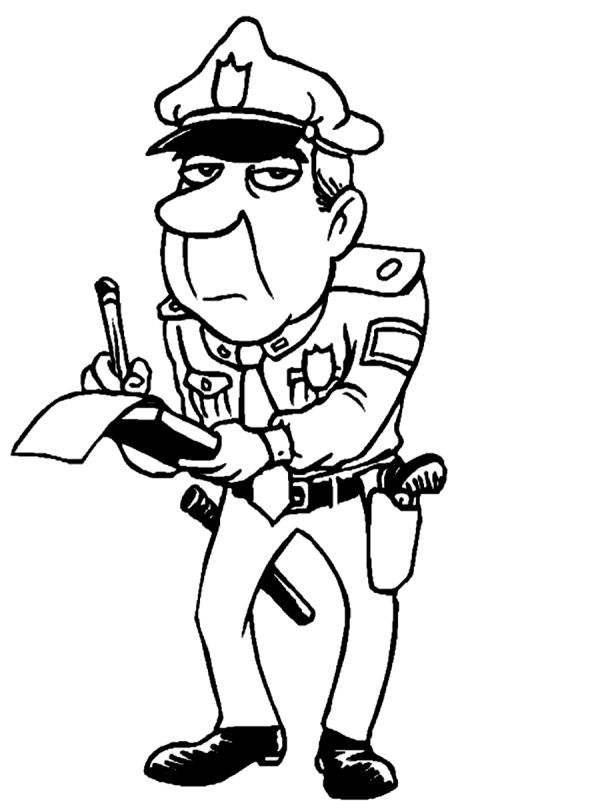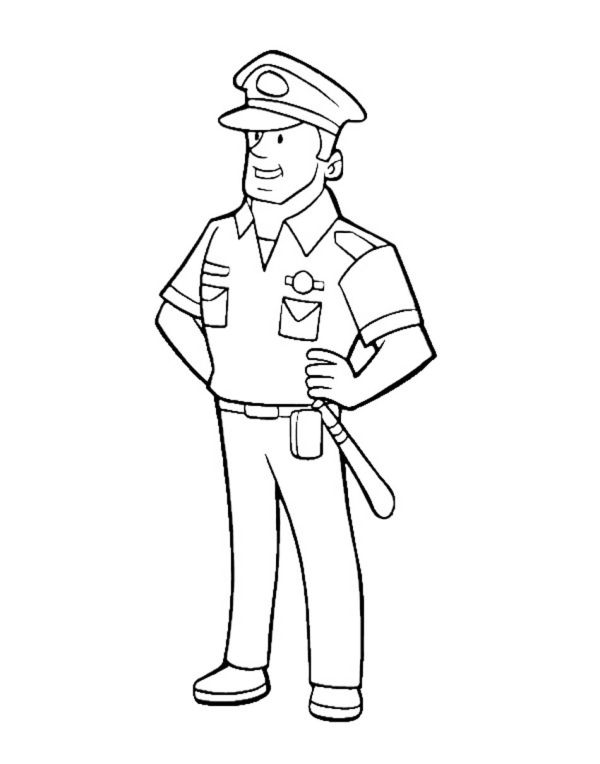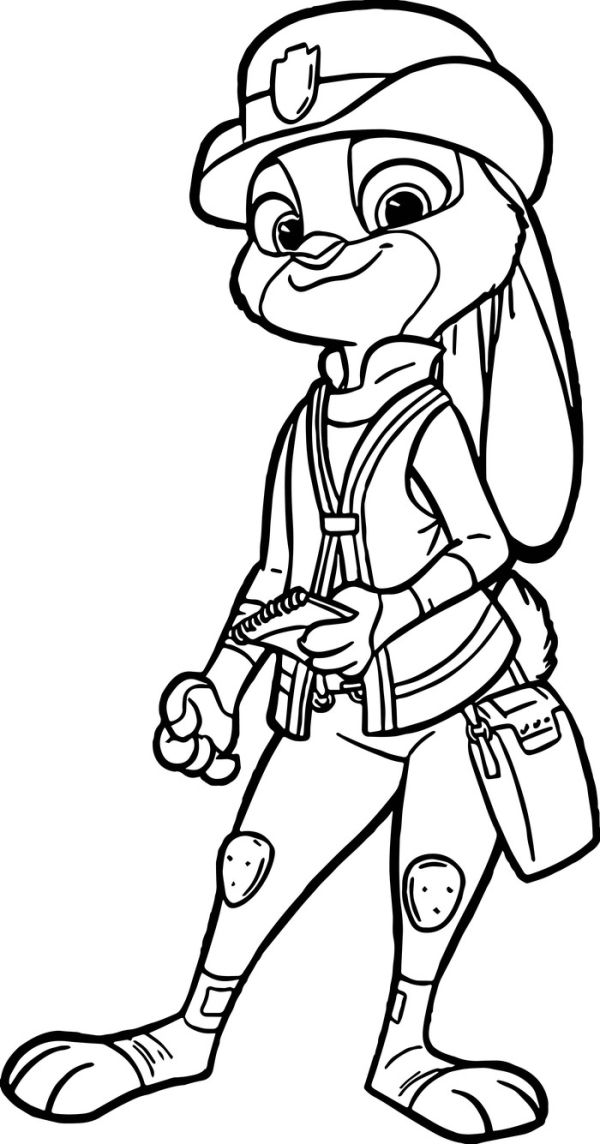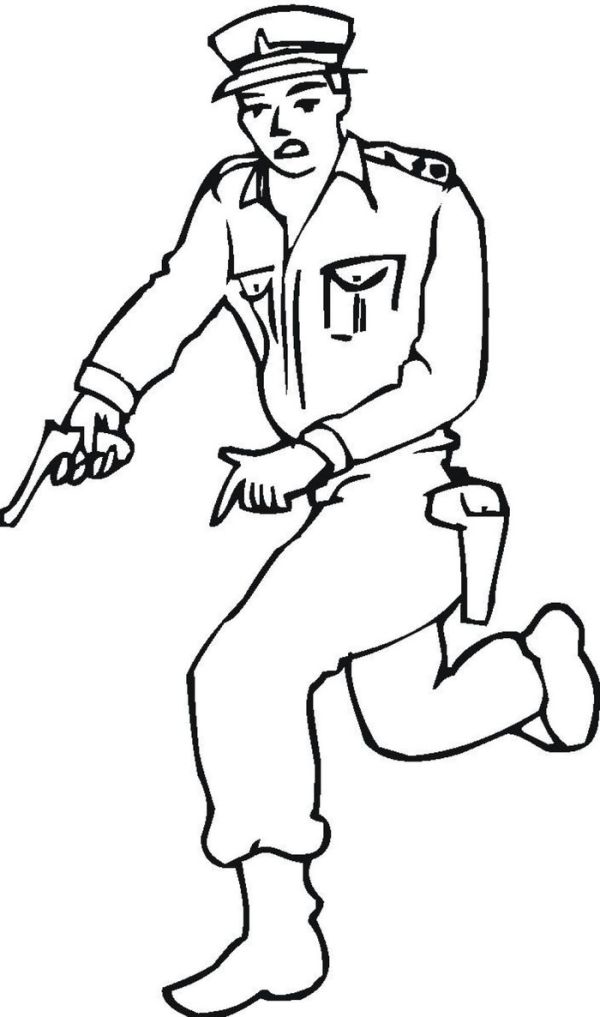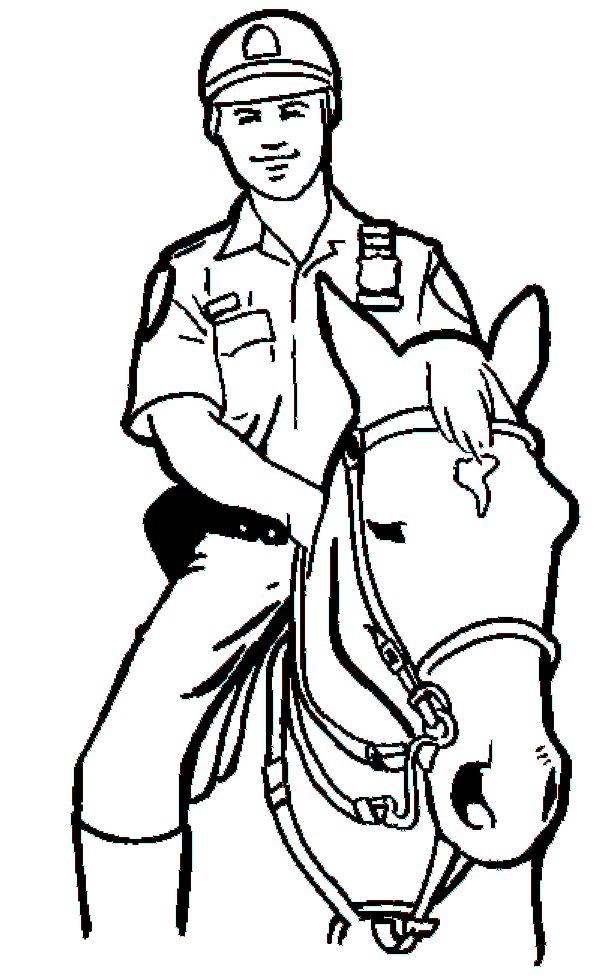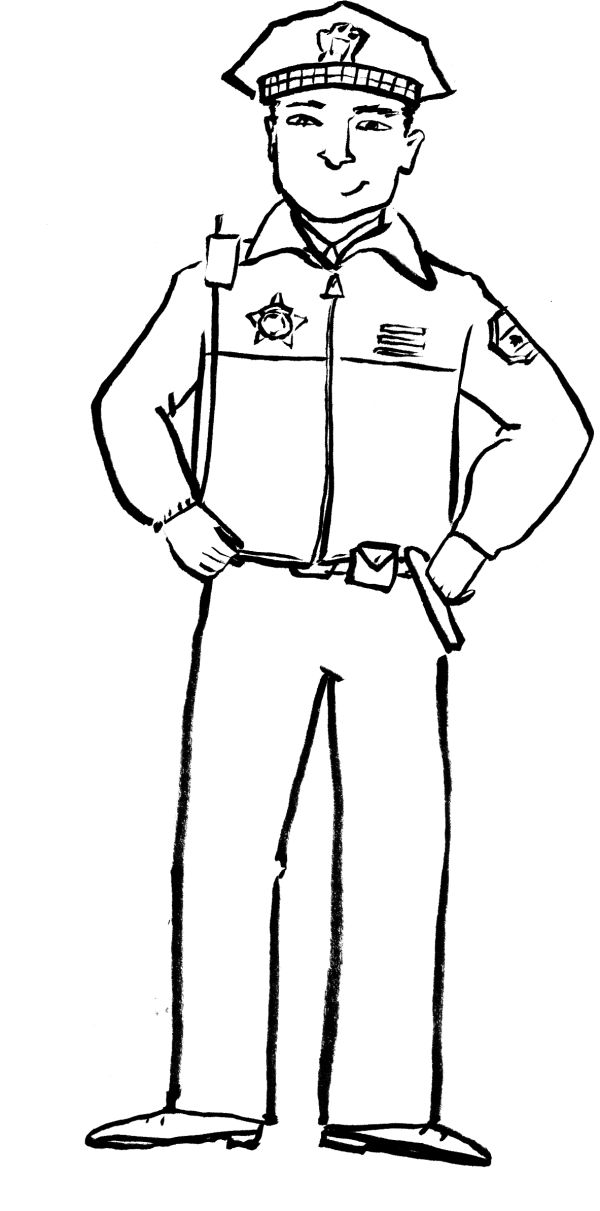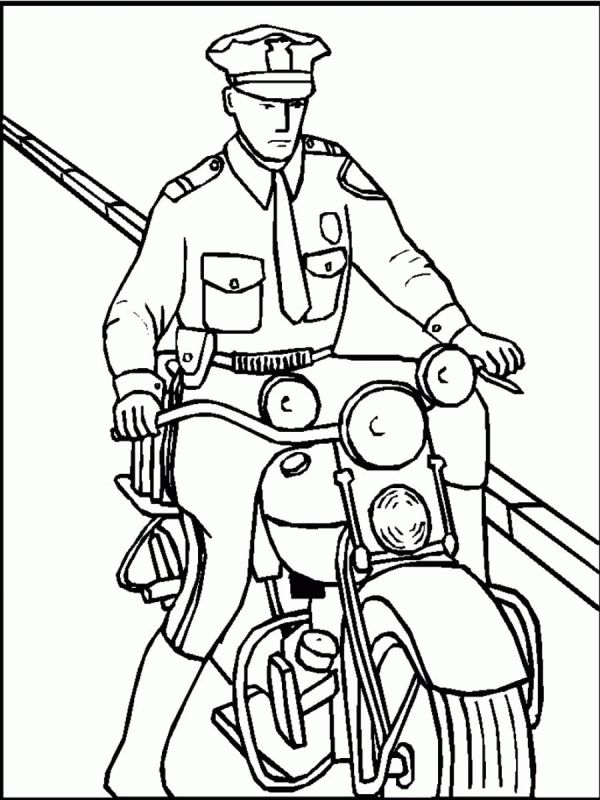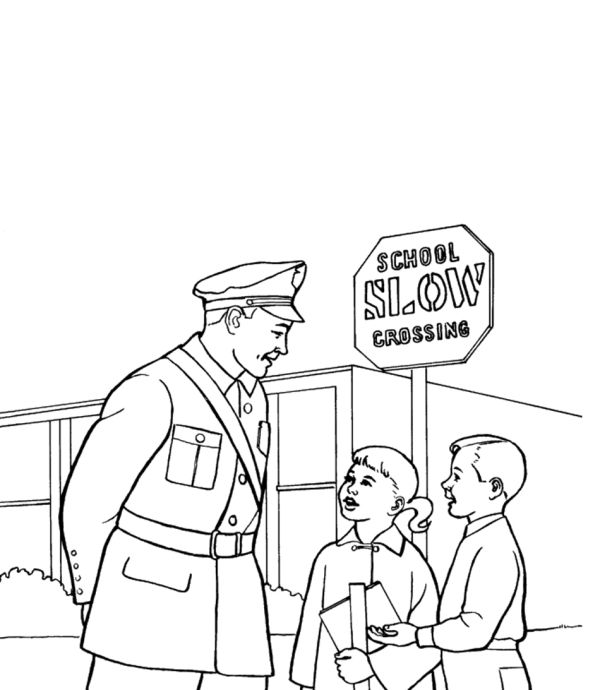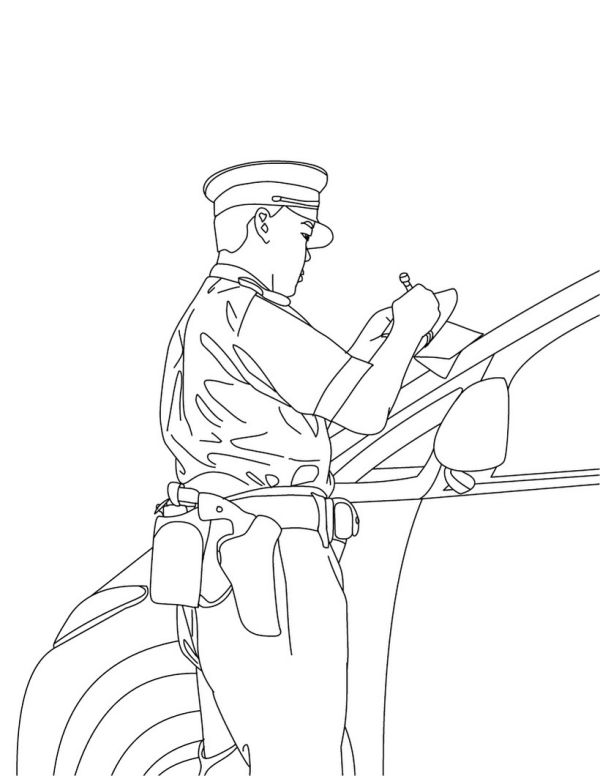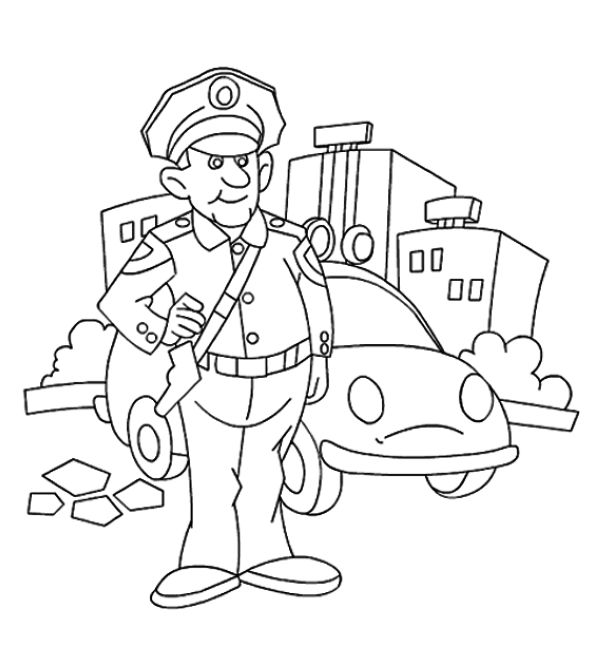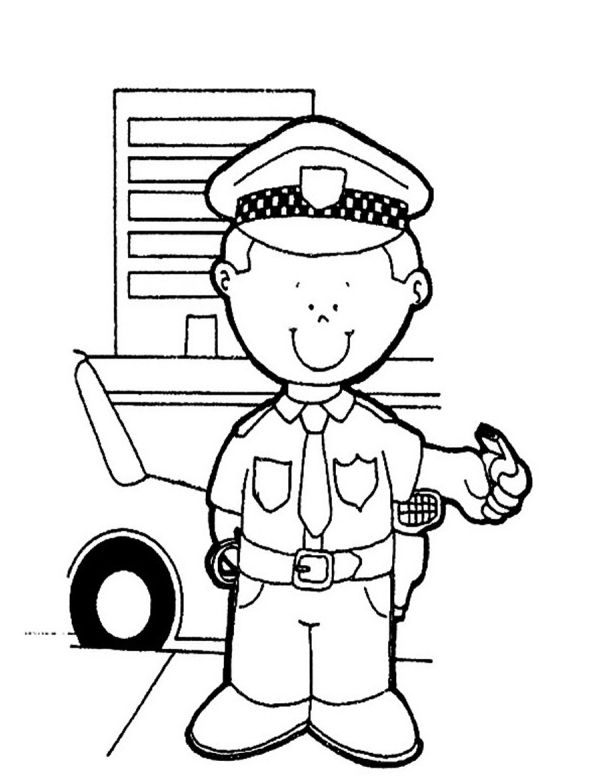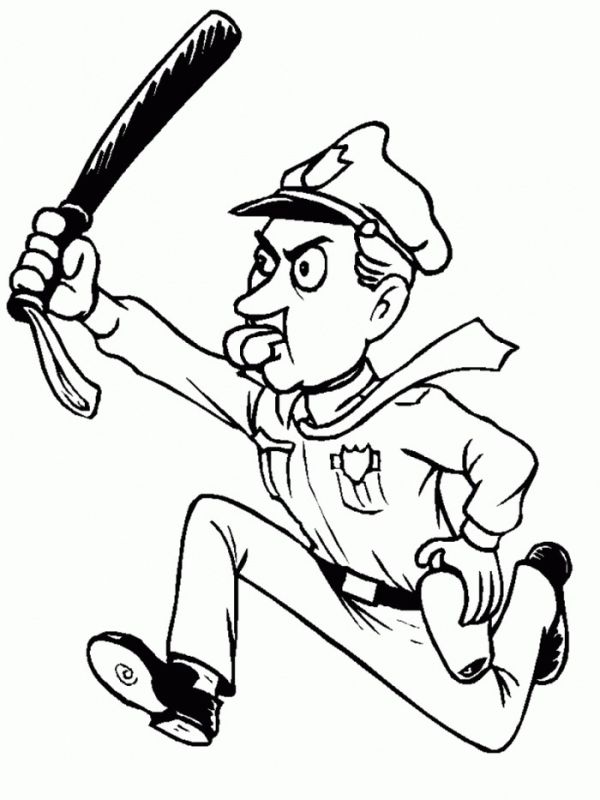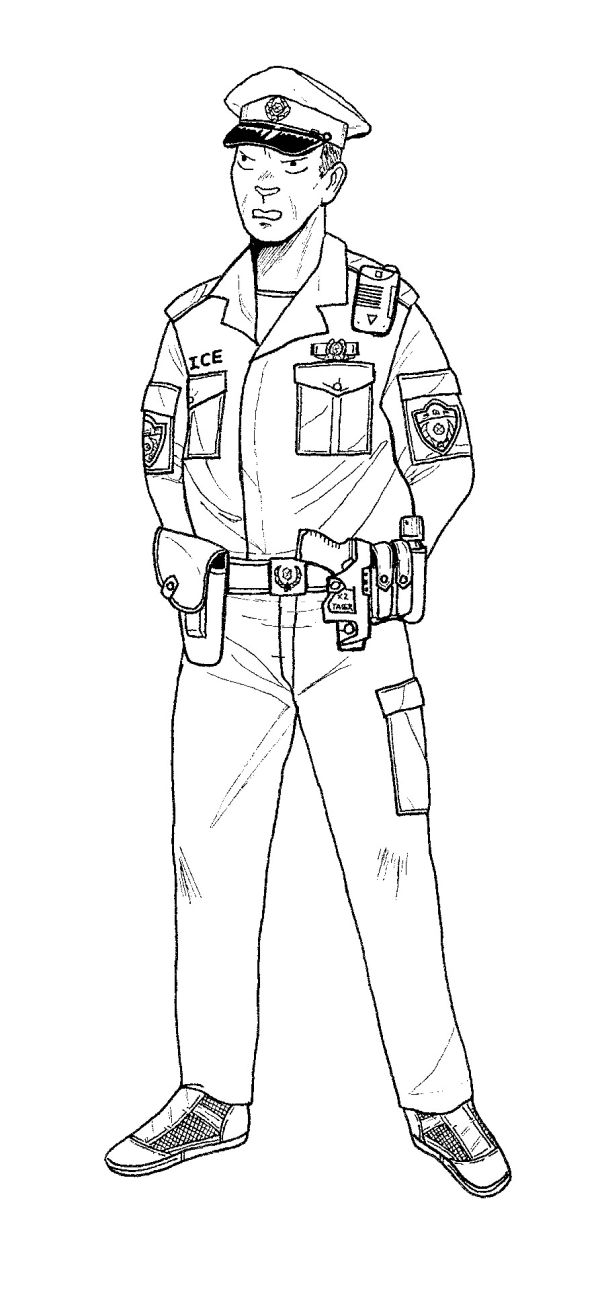 Download Policeman Coloring Pages PDF