From an early age, rides fascinate. You can bring your child from 18 months of age, but only if he/she requests it. And for a good reason, the little ones enjoy the show more from the edge than once on the merry-go-round.
These small attractions allow children to imitate adults and let their imagination run wild. While driving a truck, the toddler reproduces the actions of his or her father or mother in the car. He is an actor while his parents observe him; the roles are reversed.
It is a way for him to acquire symbolic power. While some children prefer to focus on the controls, others will love the slight feeling of spin and loss of control that is characteristic of the ride.
Here is a collection of Free Carousel Coloring Pages Fun To Ride. You can download and then print the images that you like. Happy coloring!
Carousel Coloring Pages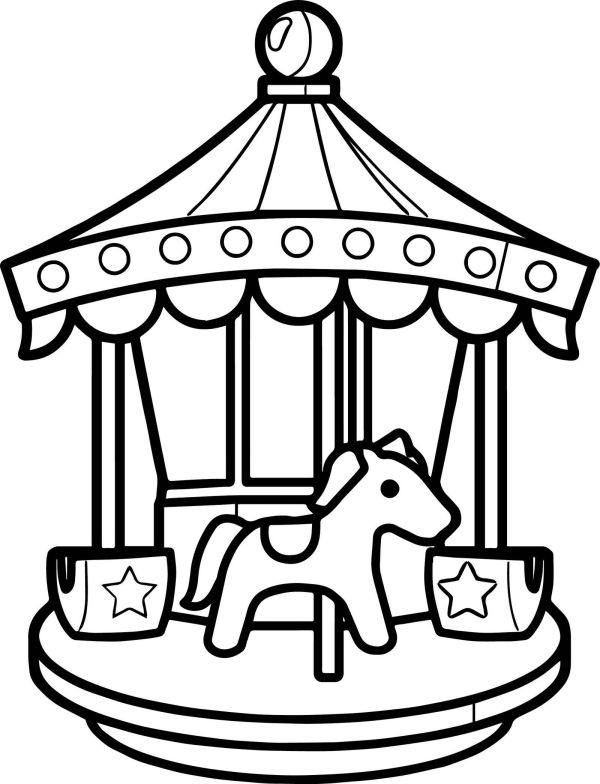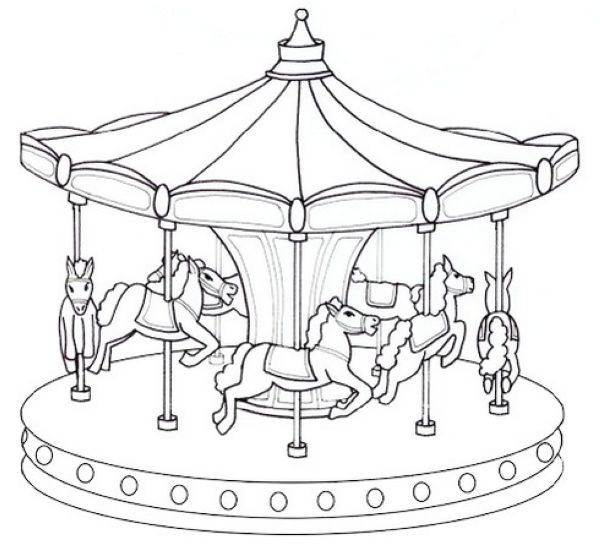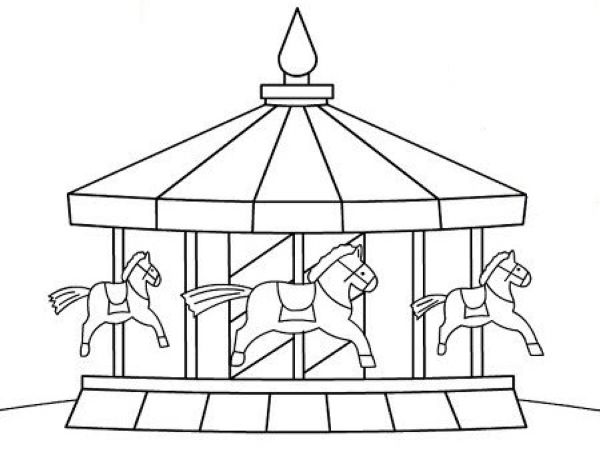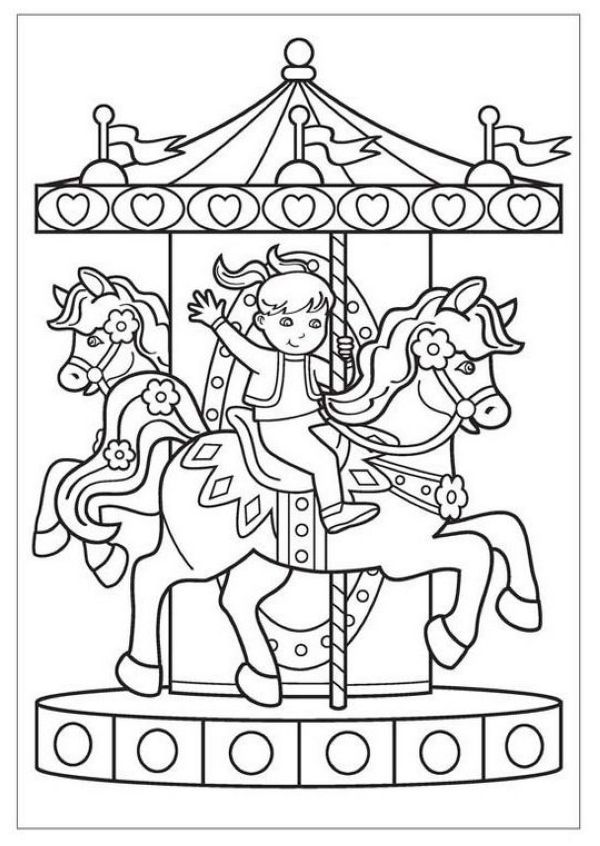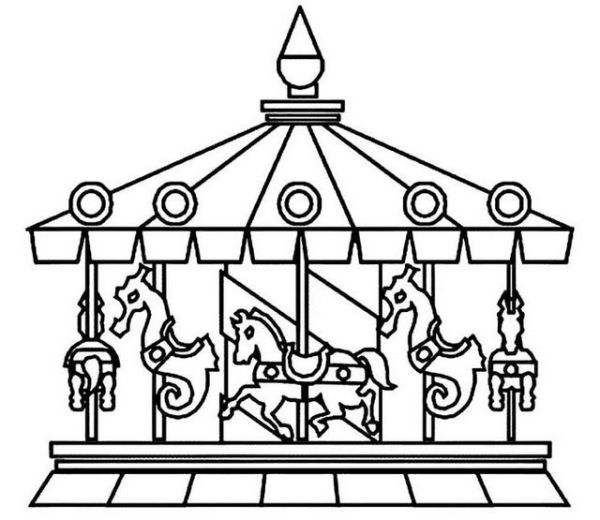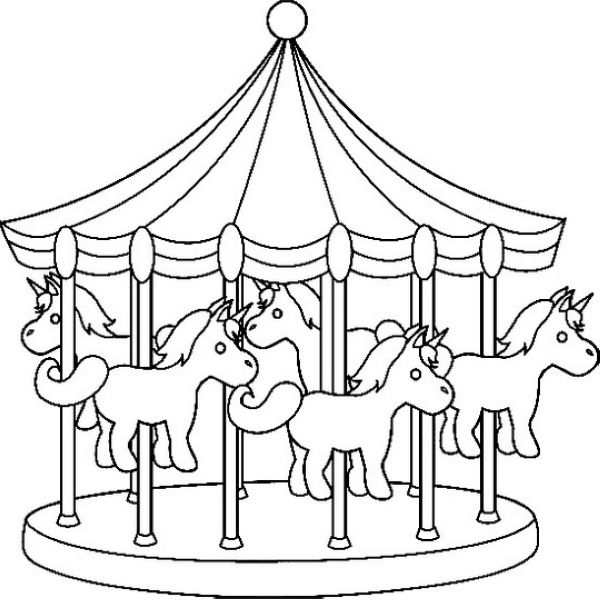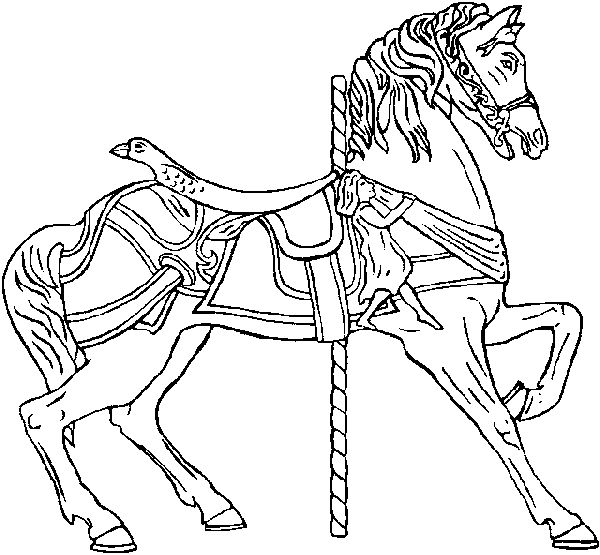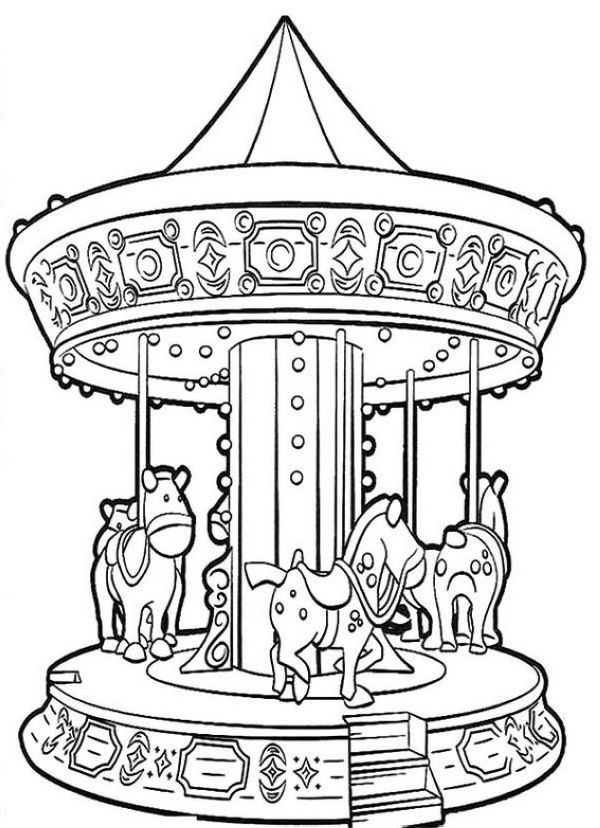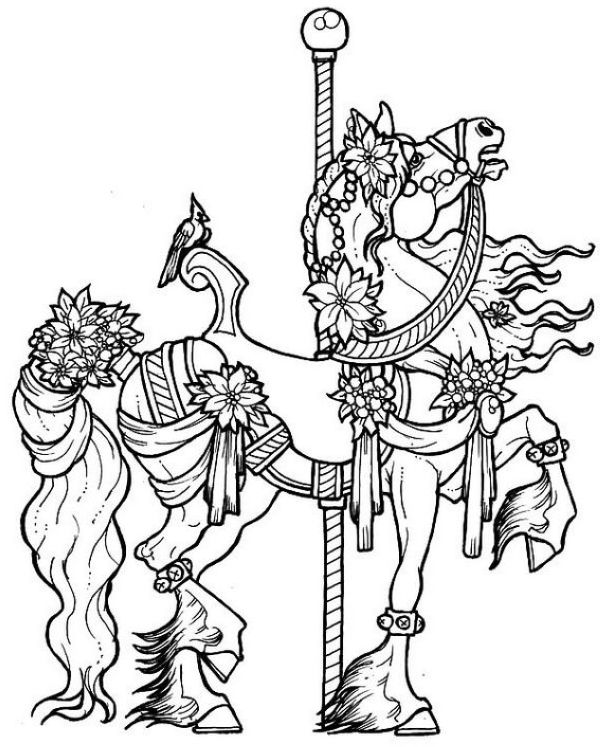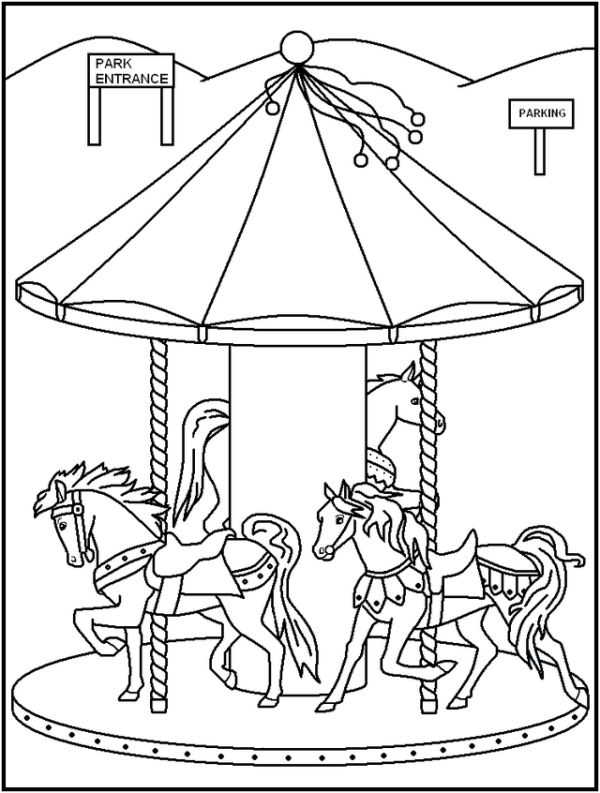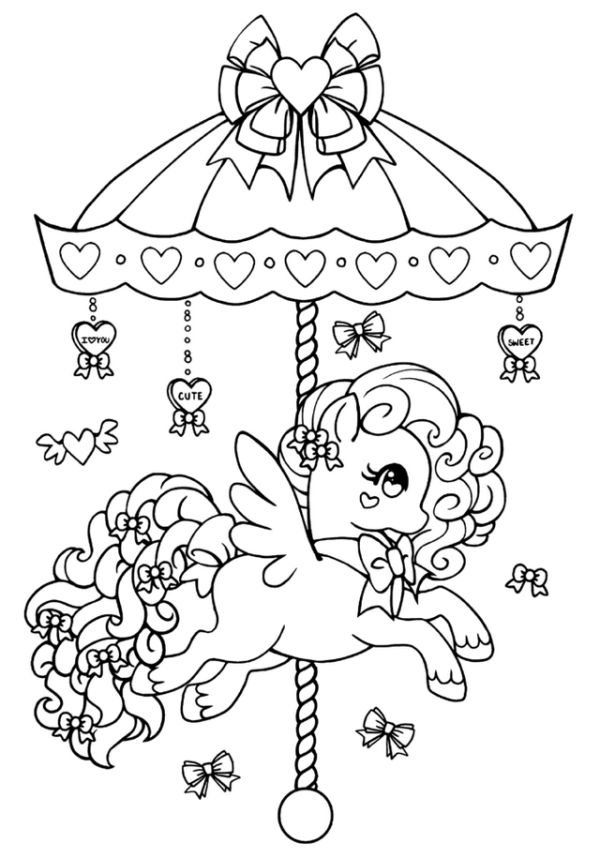 Download Carousel Coloring Pages PDF