Bob the Builder is a 1999 stop-motion animation series.
To your helmets! Join Bob the Builder and his team on their construction projects with your determination and team spirit. With his partner Zoé, his apprentice Leo and a whole team of machines, Bob is ready to repair the cities of Beaufort and Springville.
This team is immersed in all projects, striving to find solutions to all problems, while building trust. No project is too big or too small: from repairing a leaking roof to repairing a skyscraper. Ultimately, the pleasure is to accomplish a task.
Here is a collection of The Great Bob The Builder Coloring Pages Printable For Kids. You can download and then print the images that you like. Happy coloring!
The Great Bob The Builder Coloring Pages Printable For Kids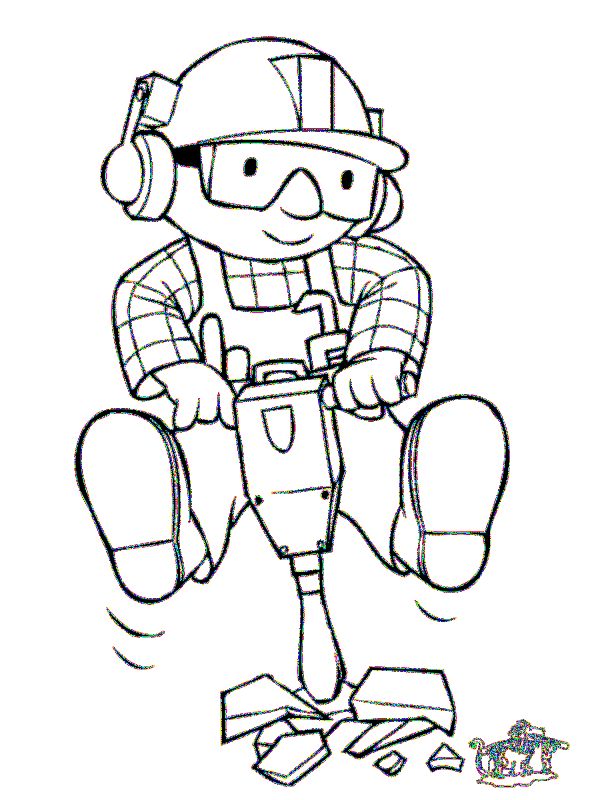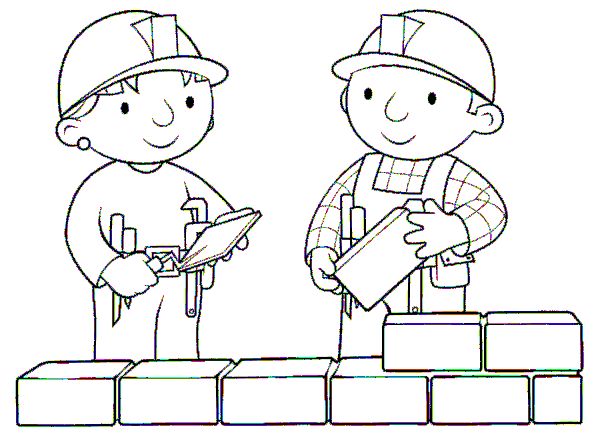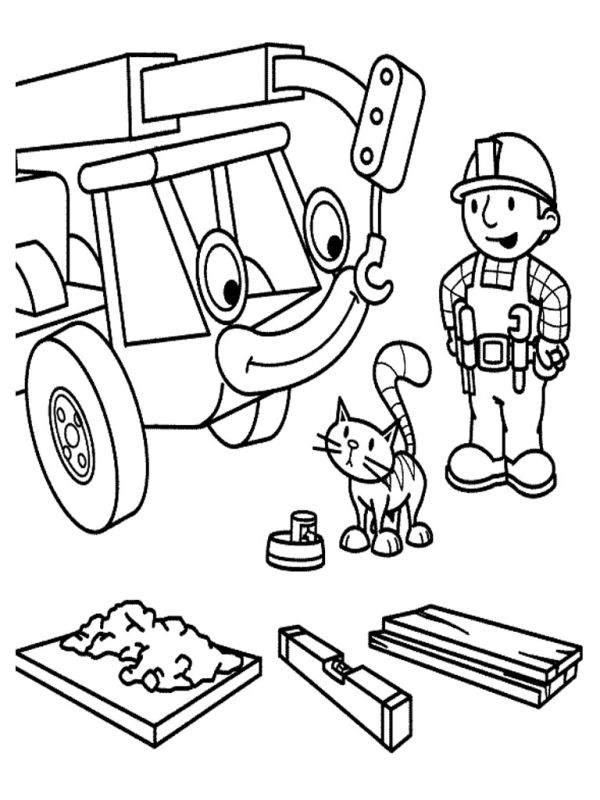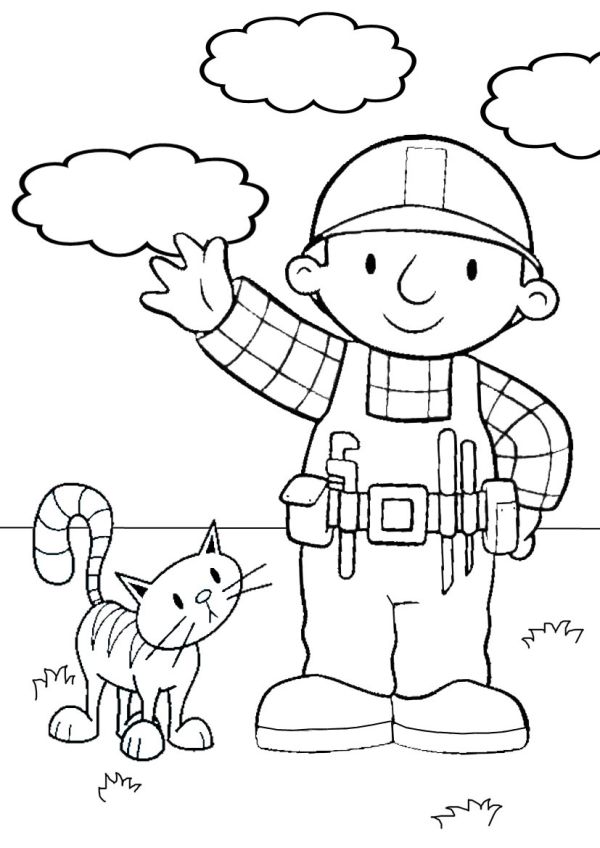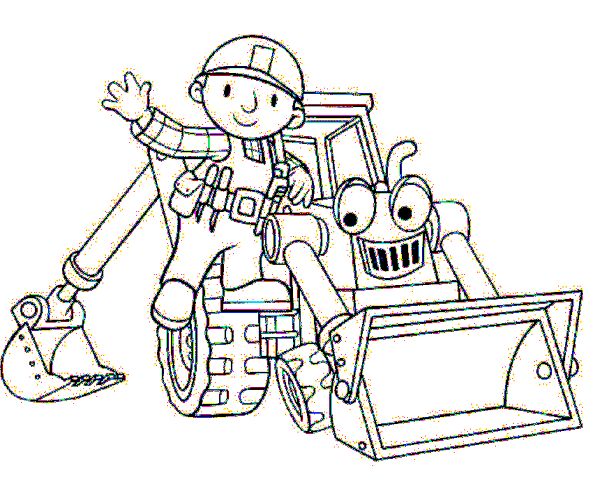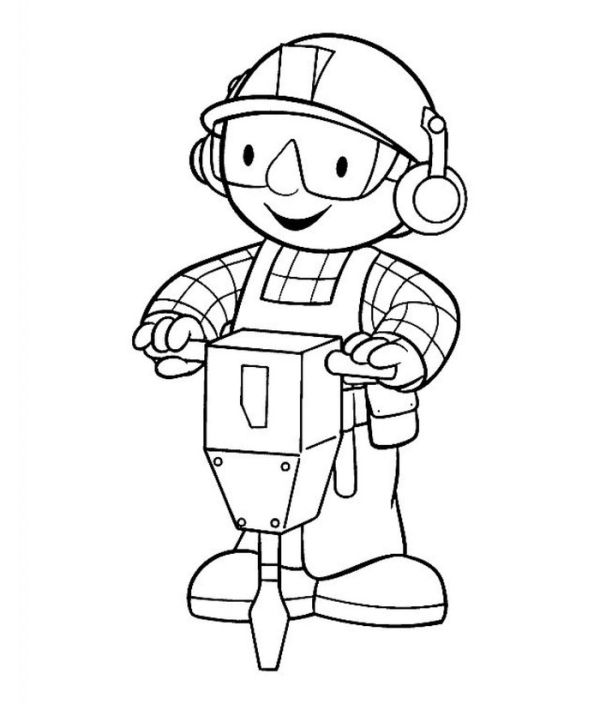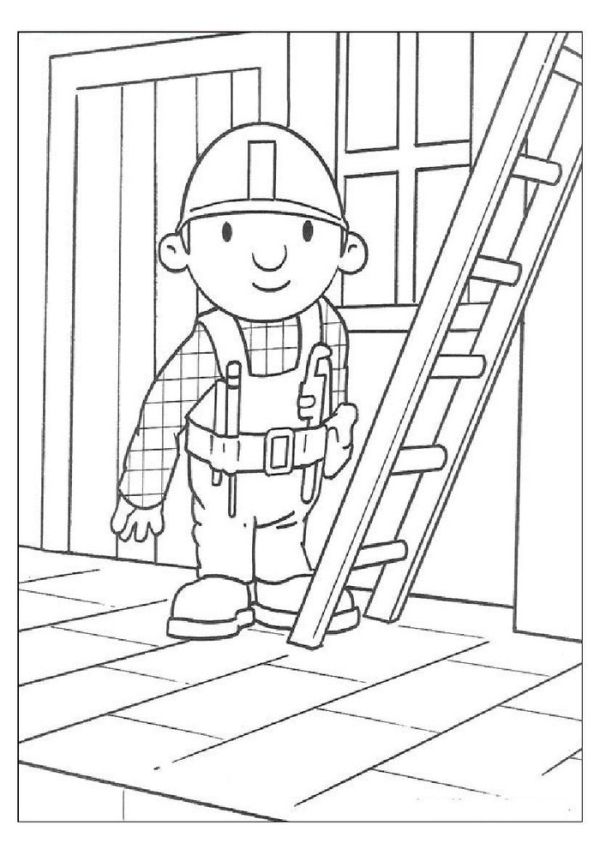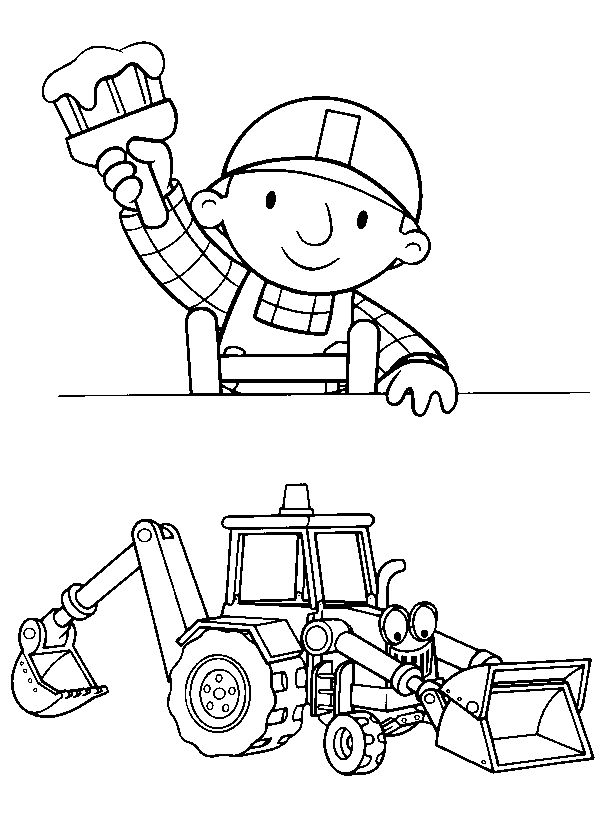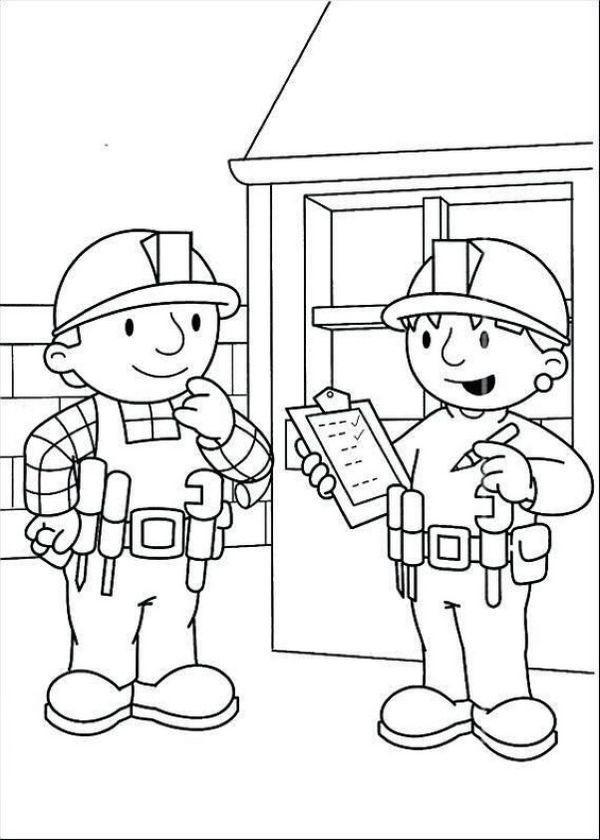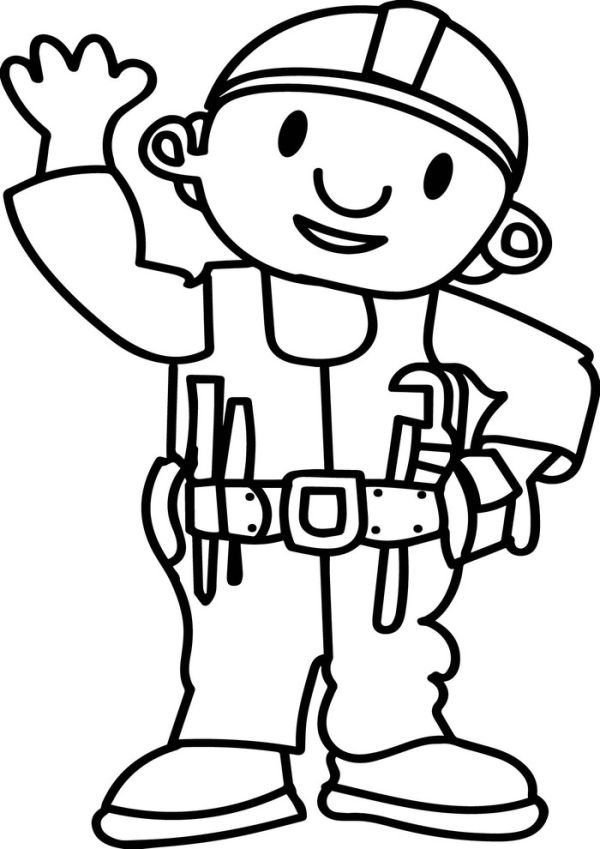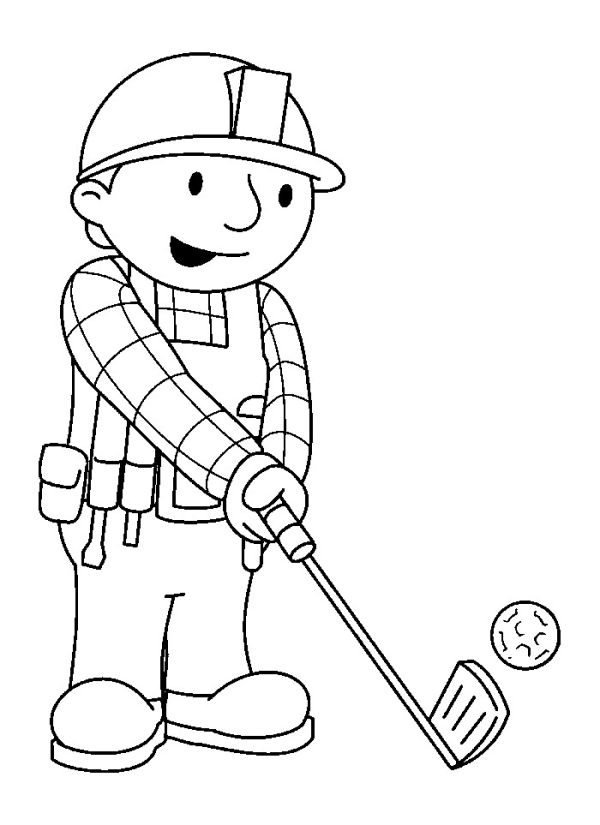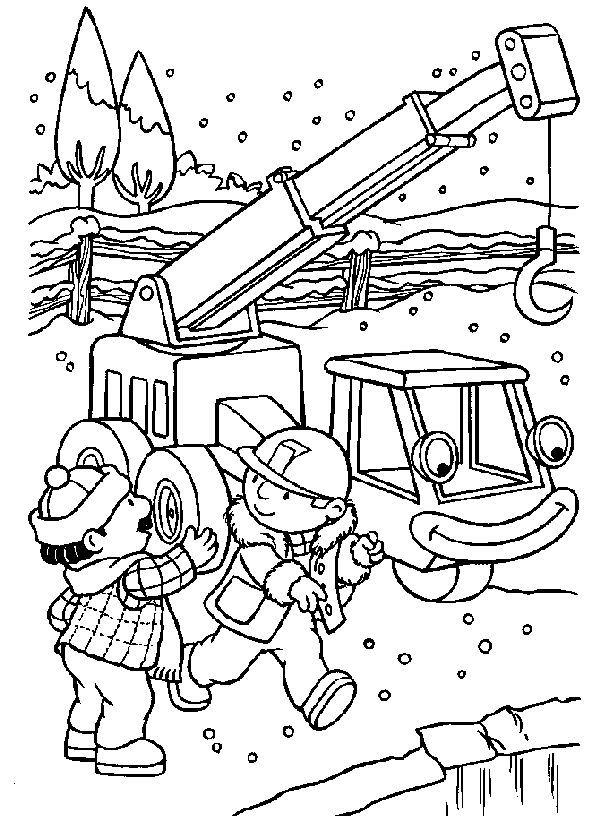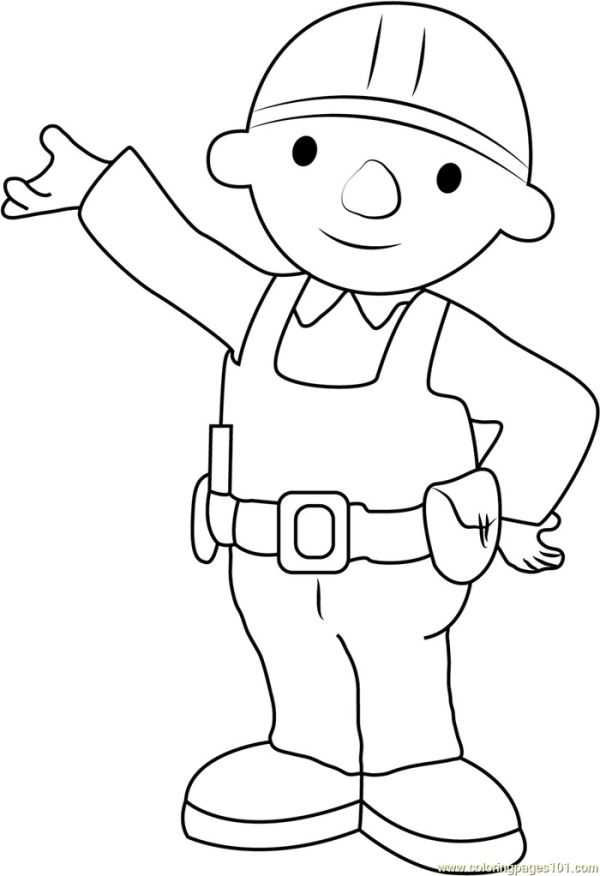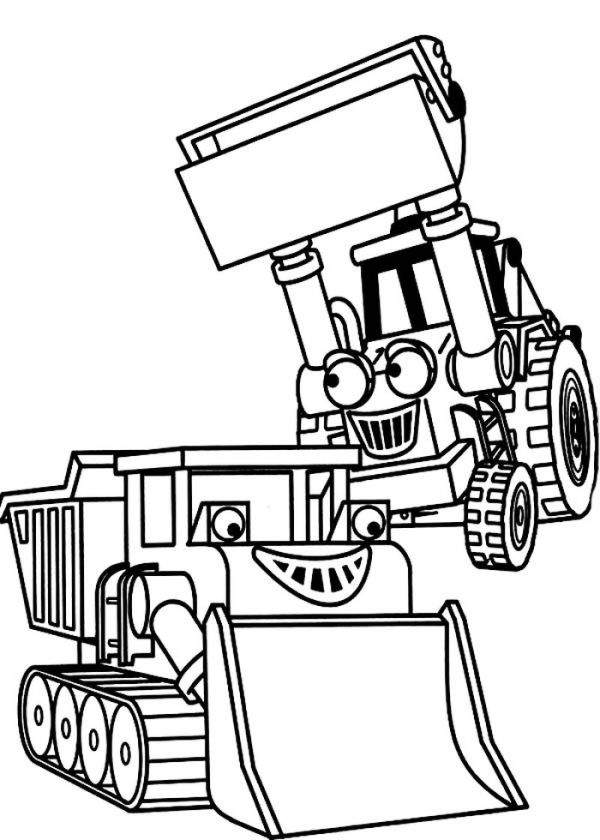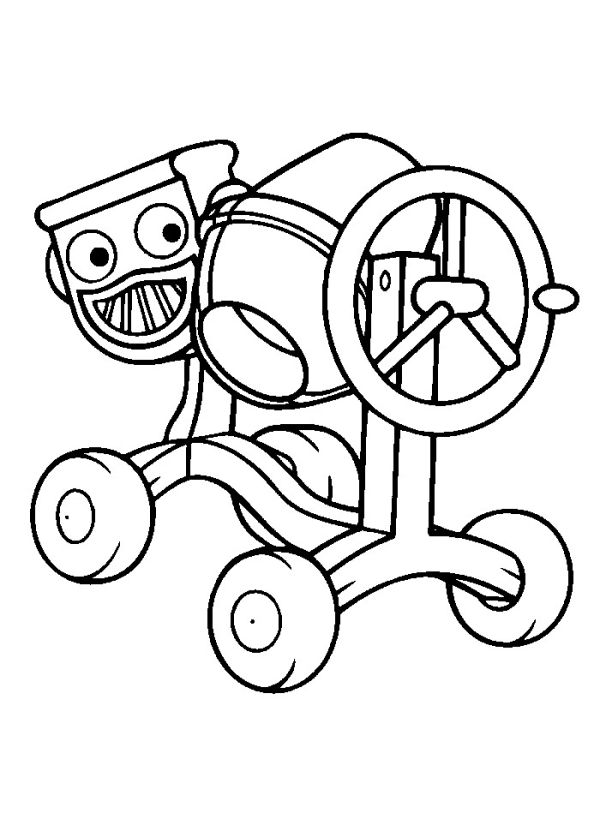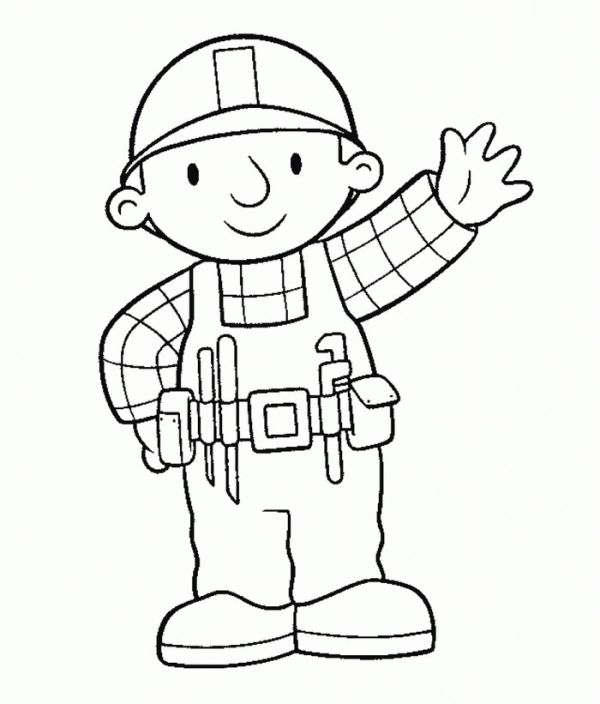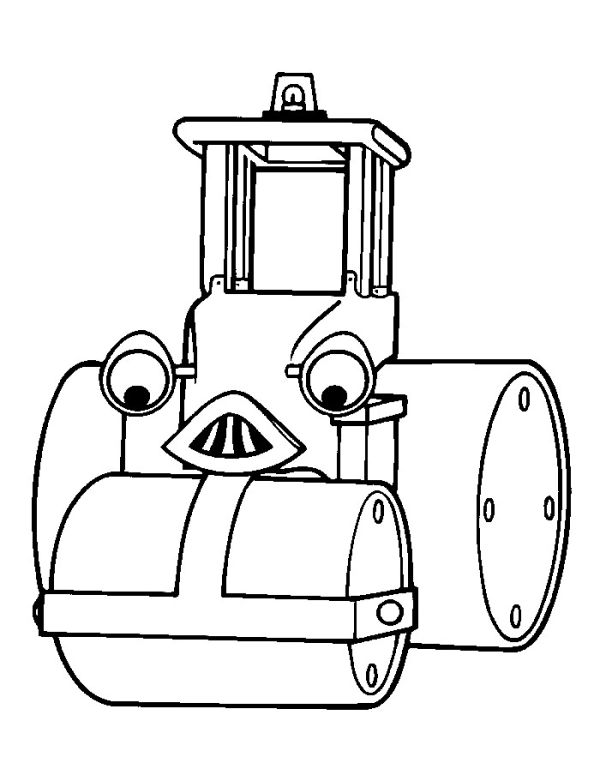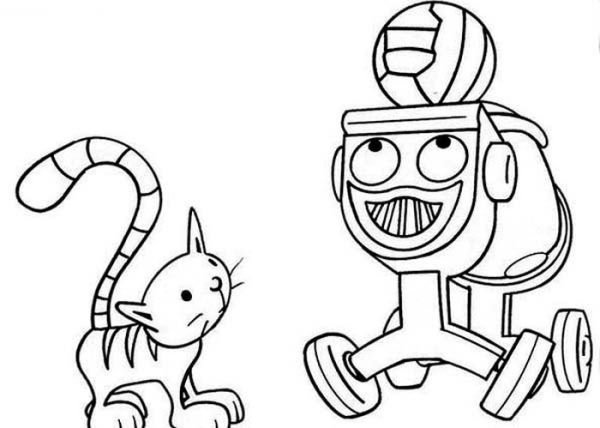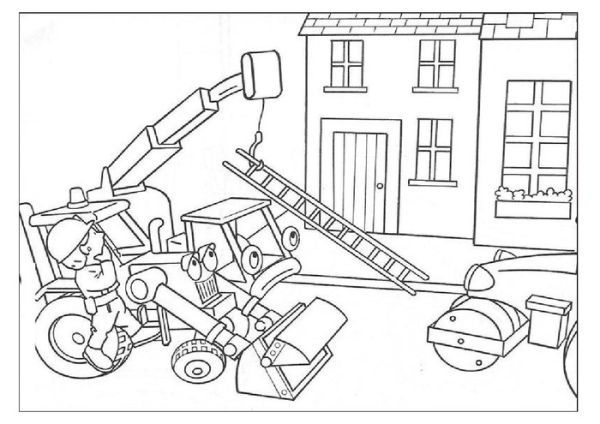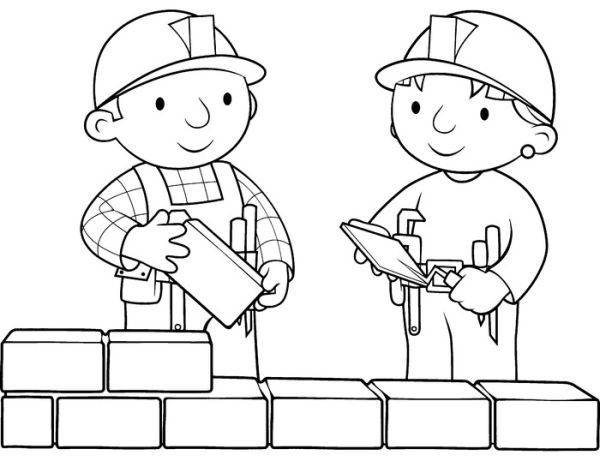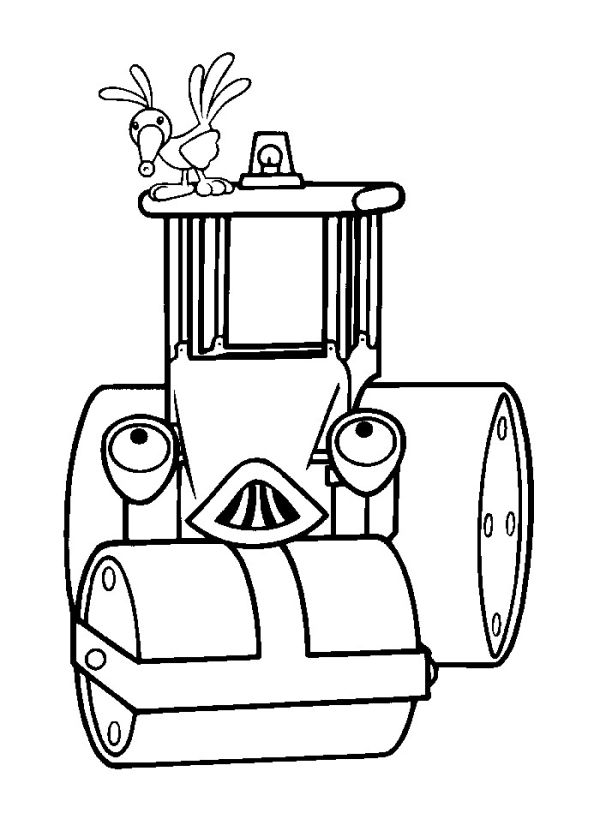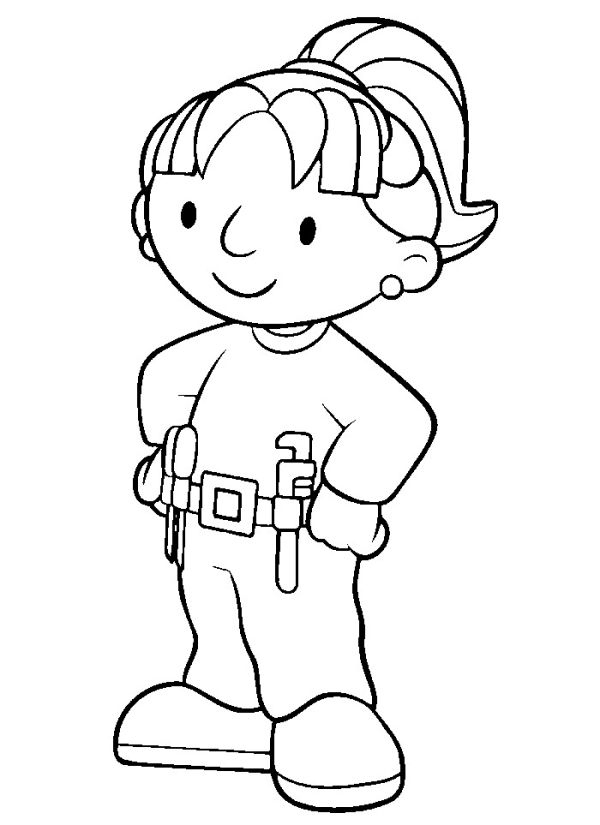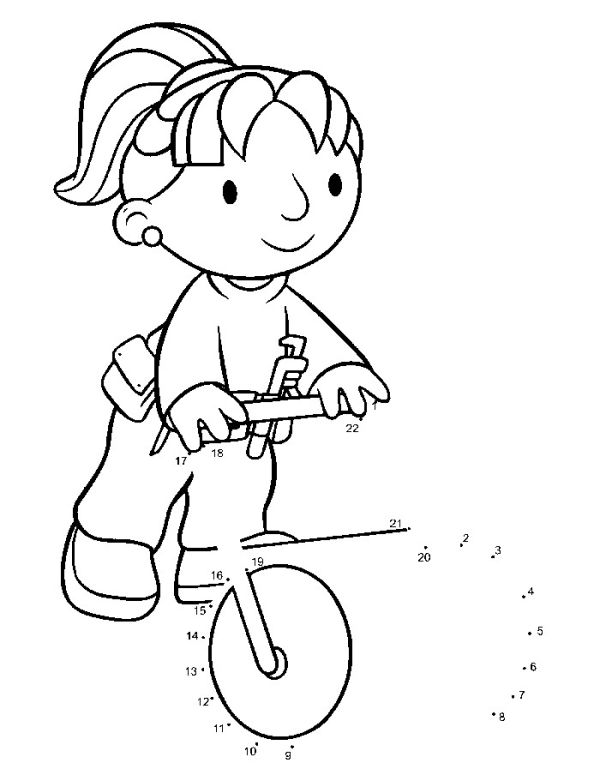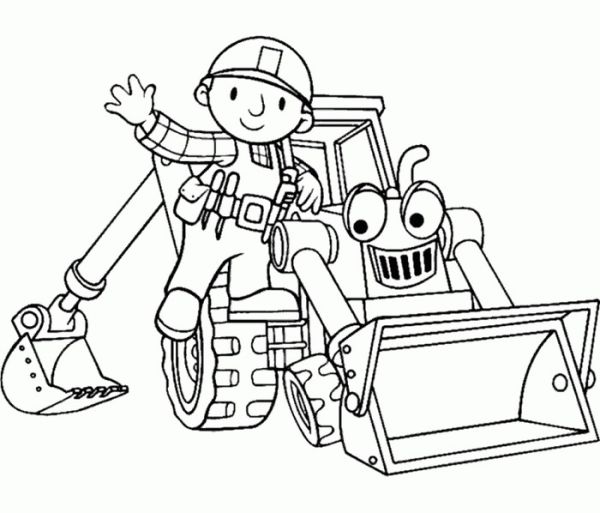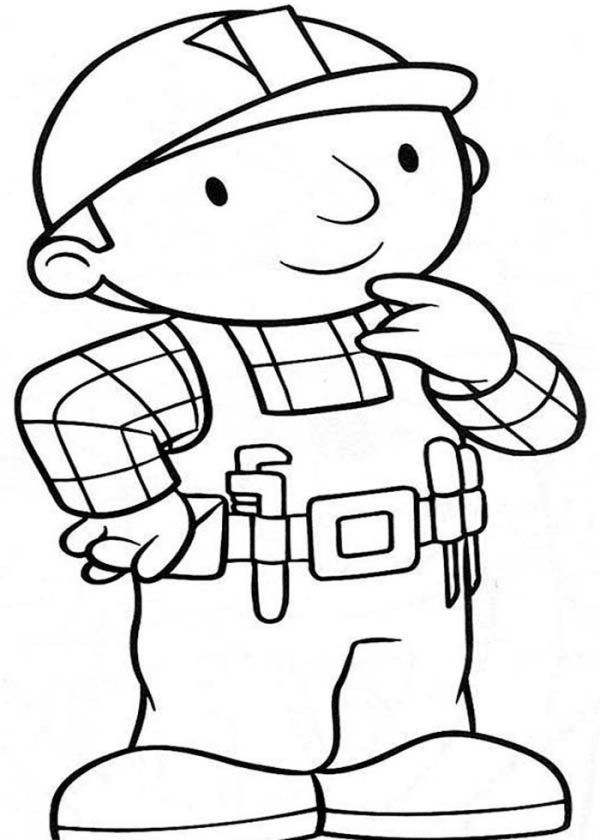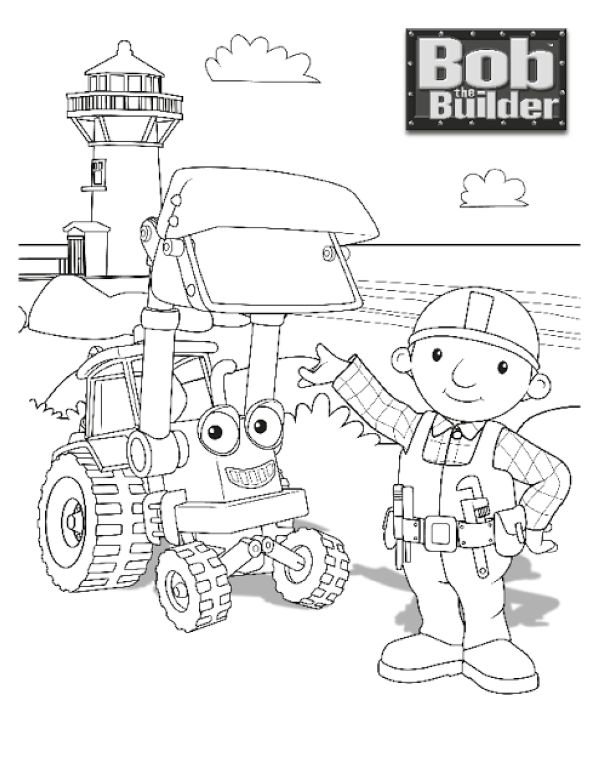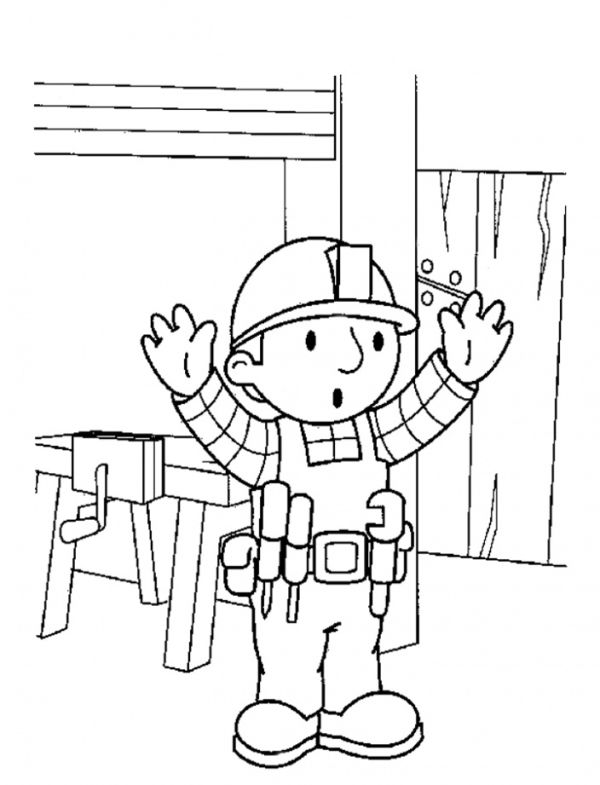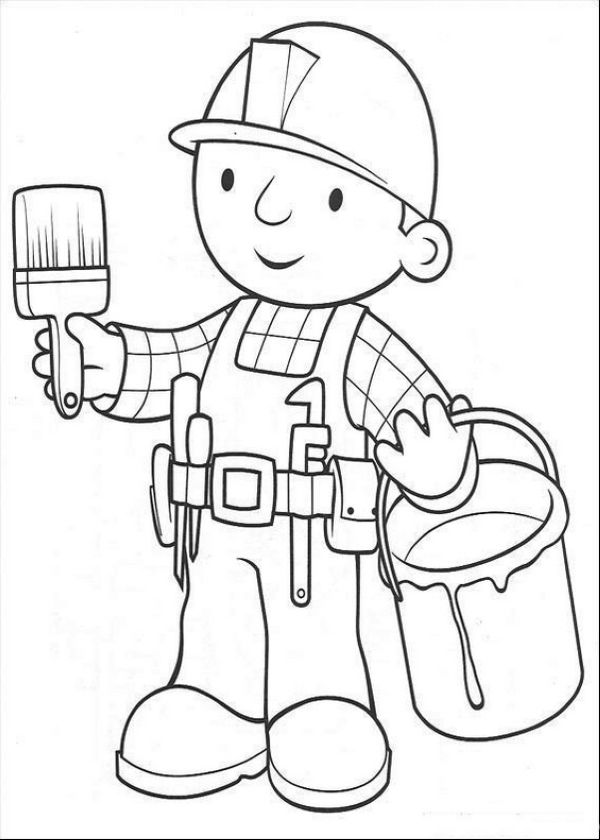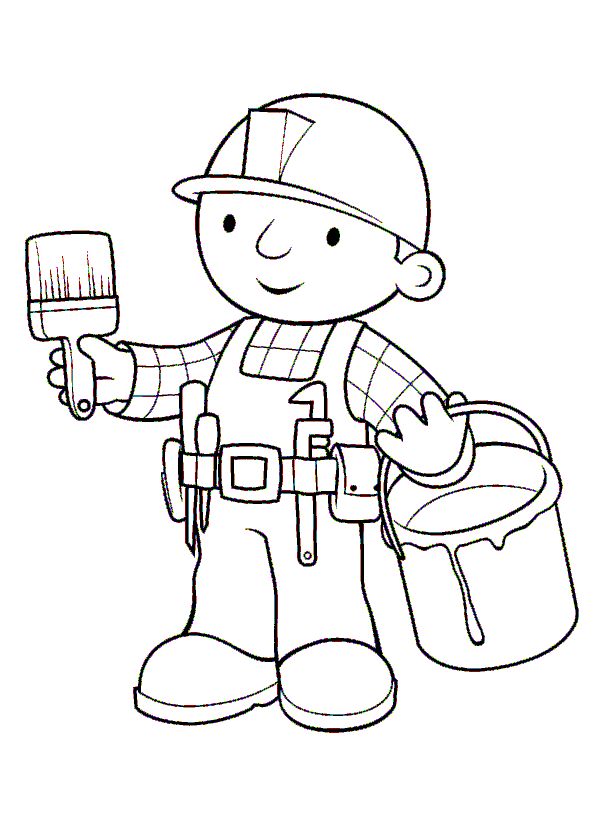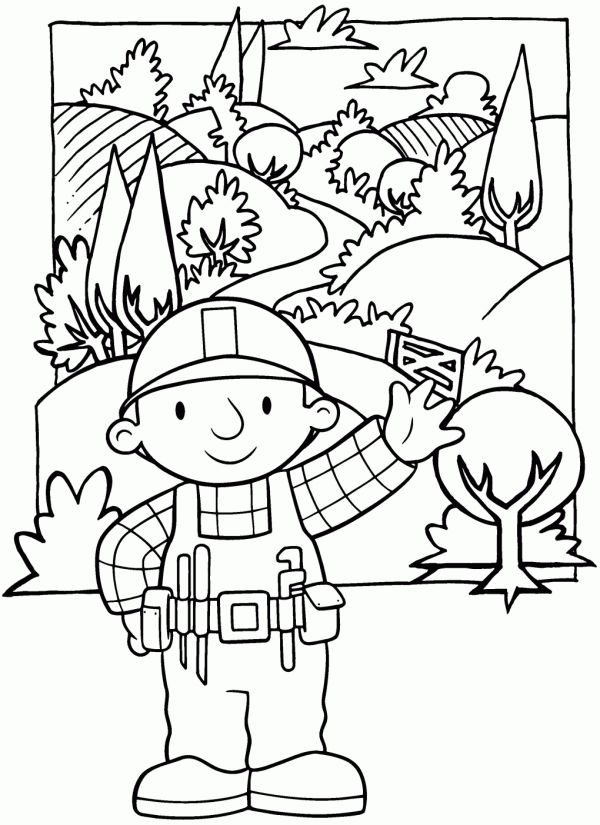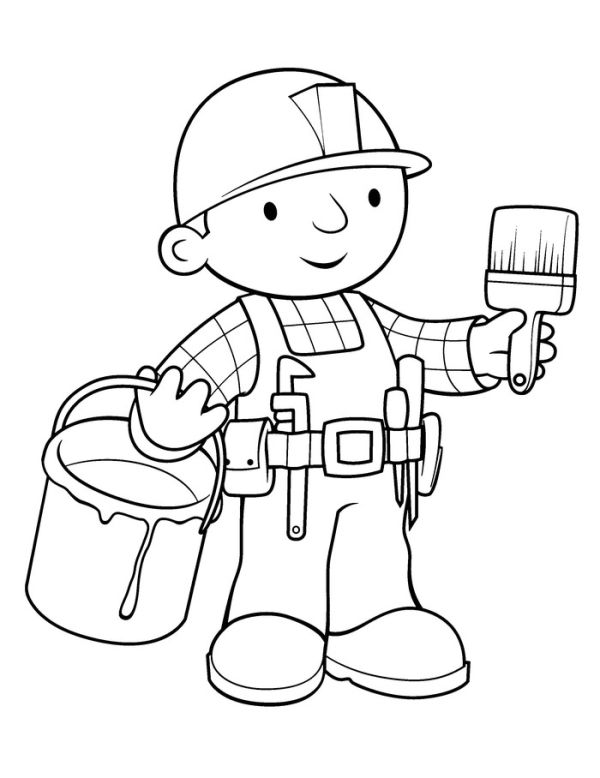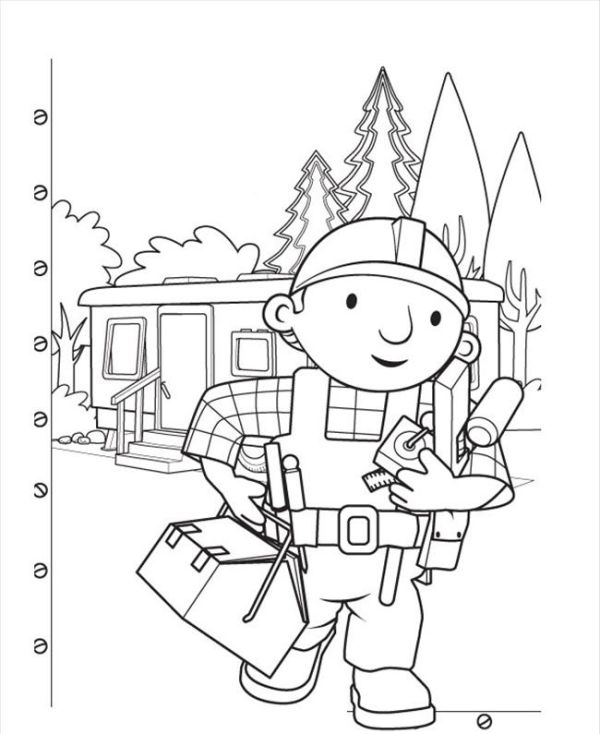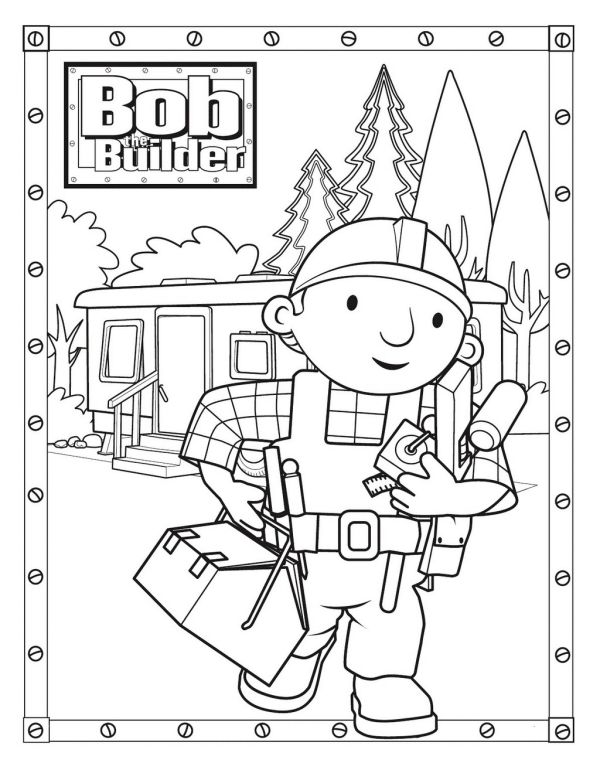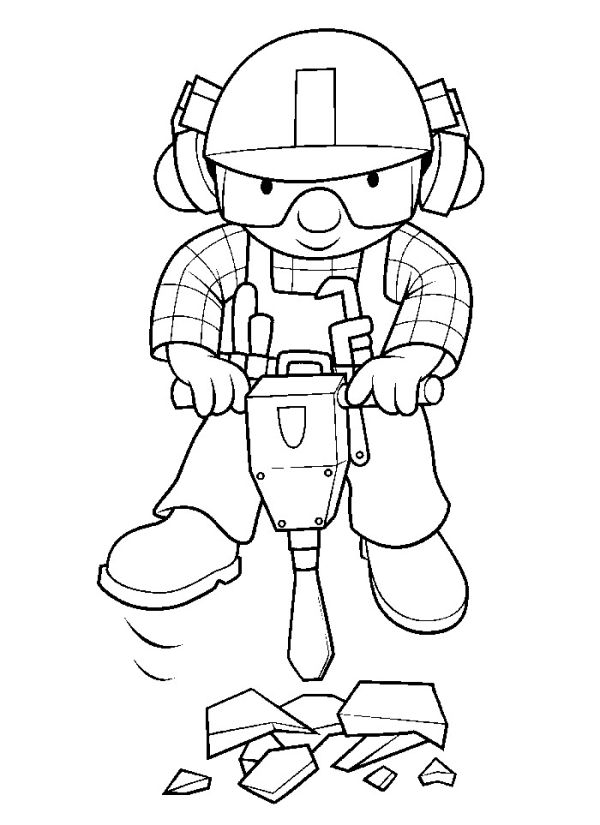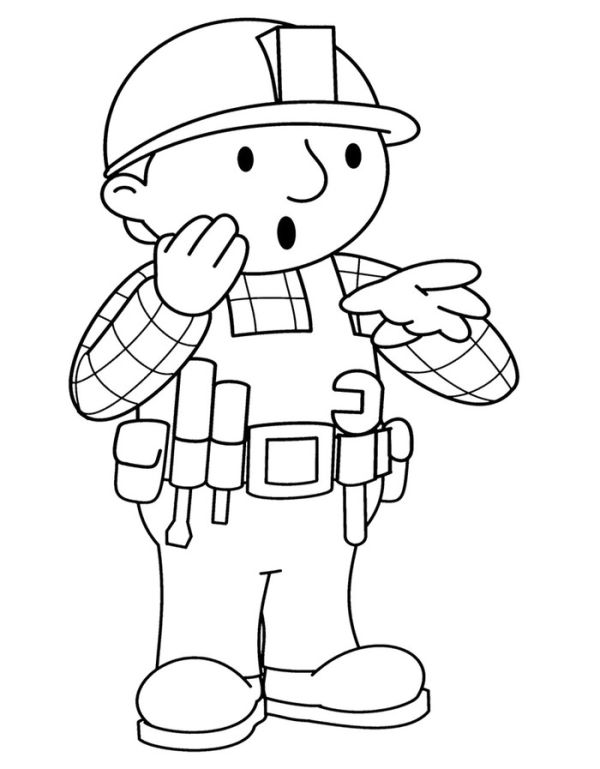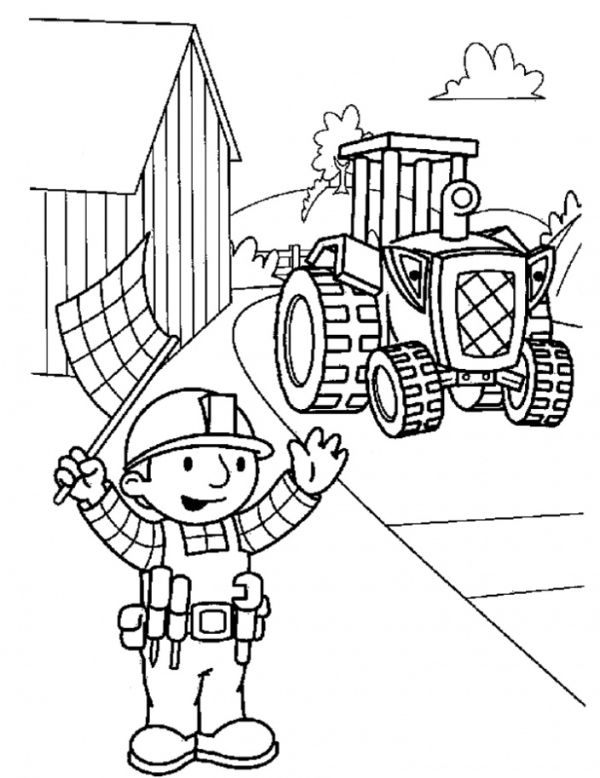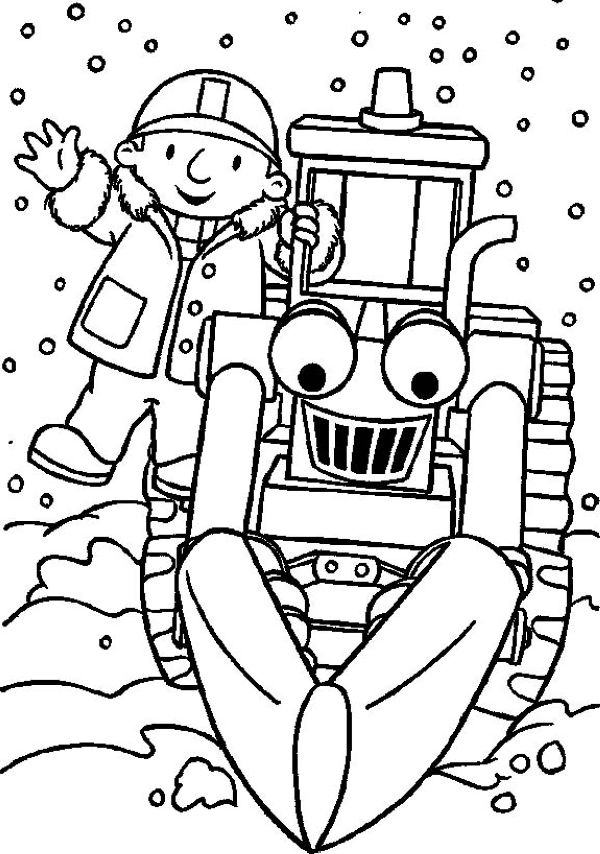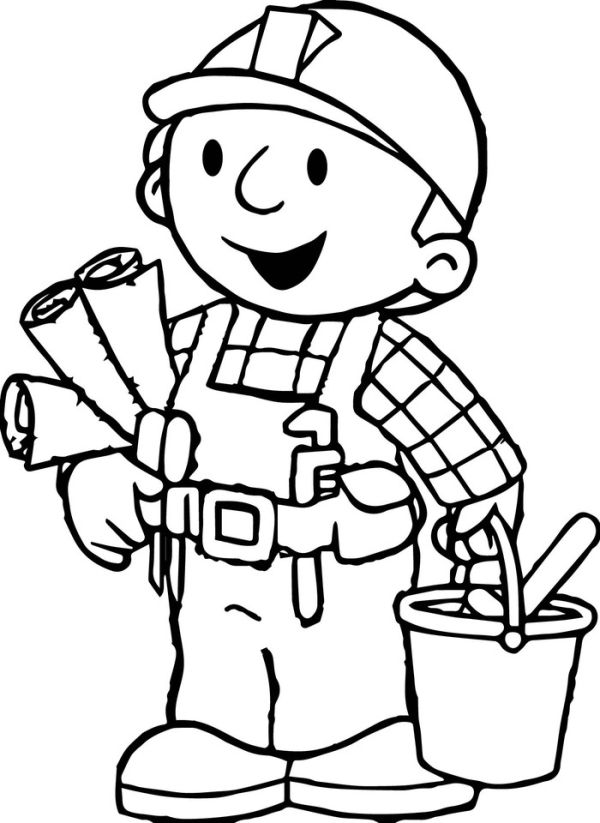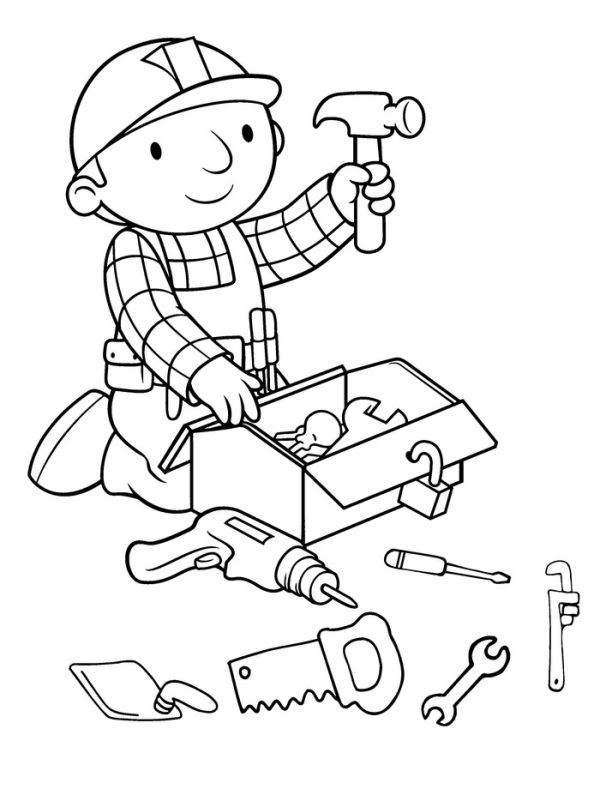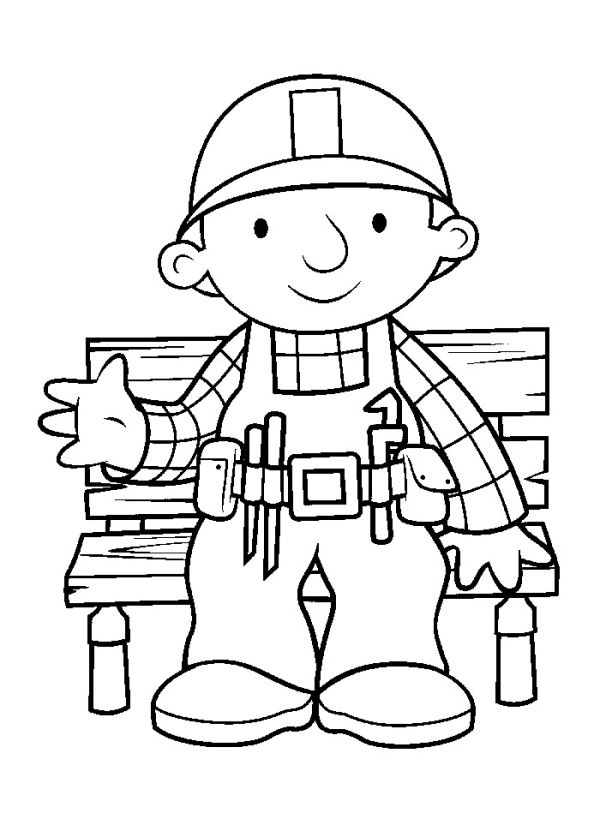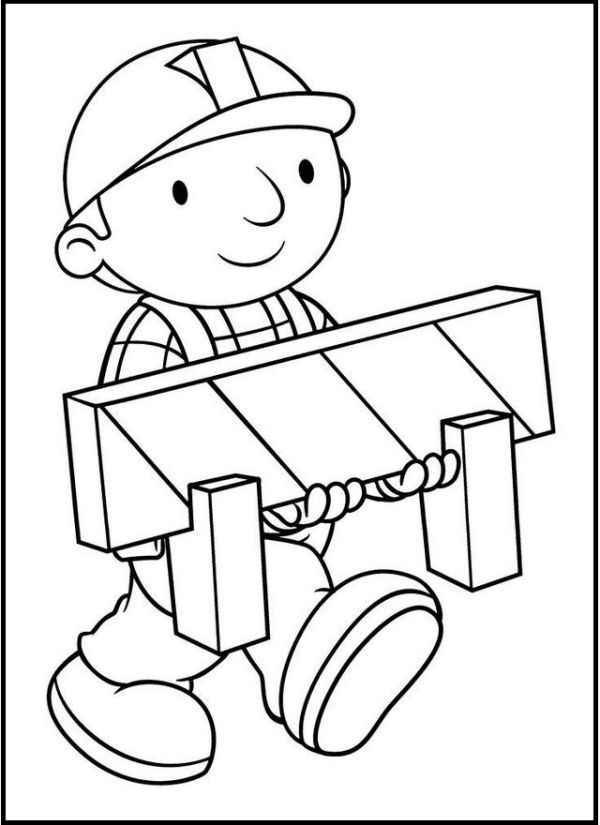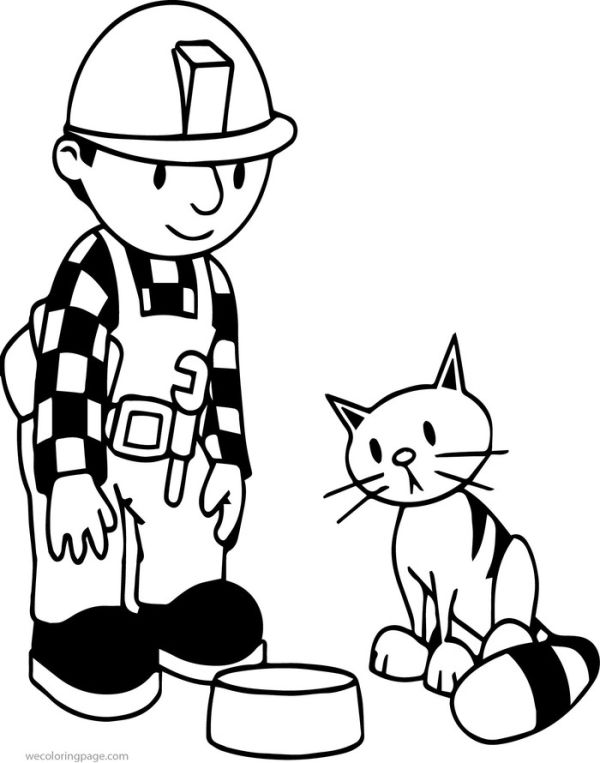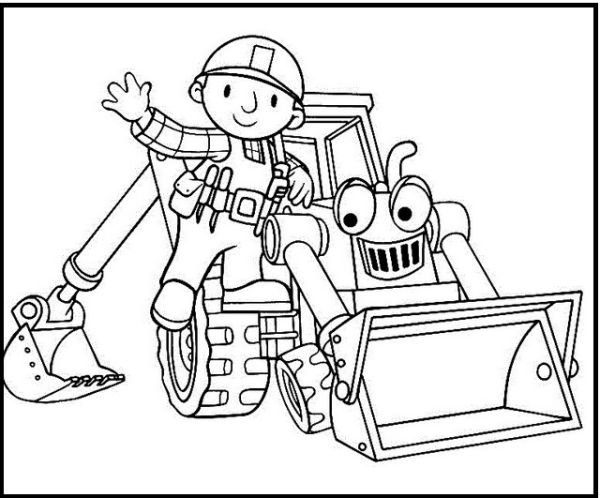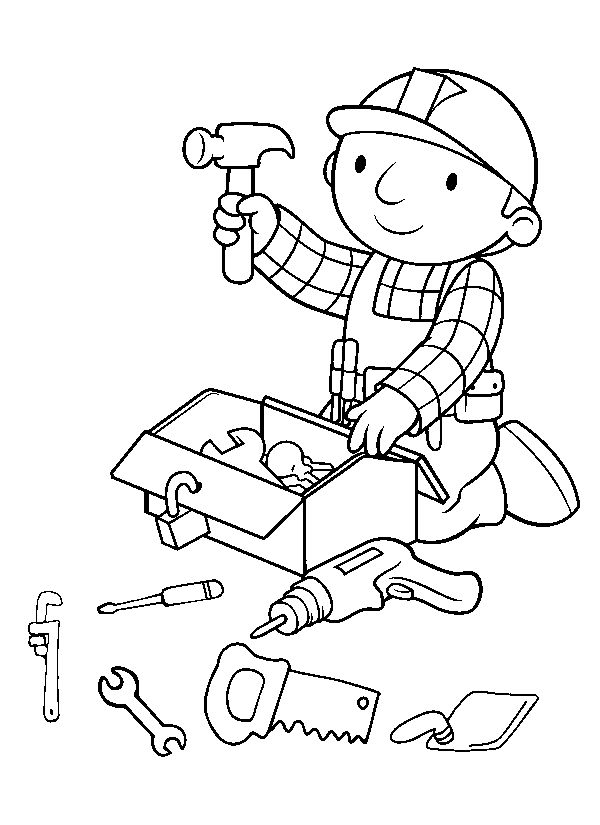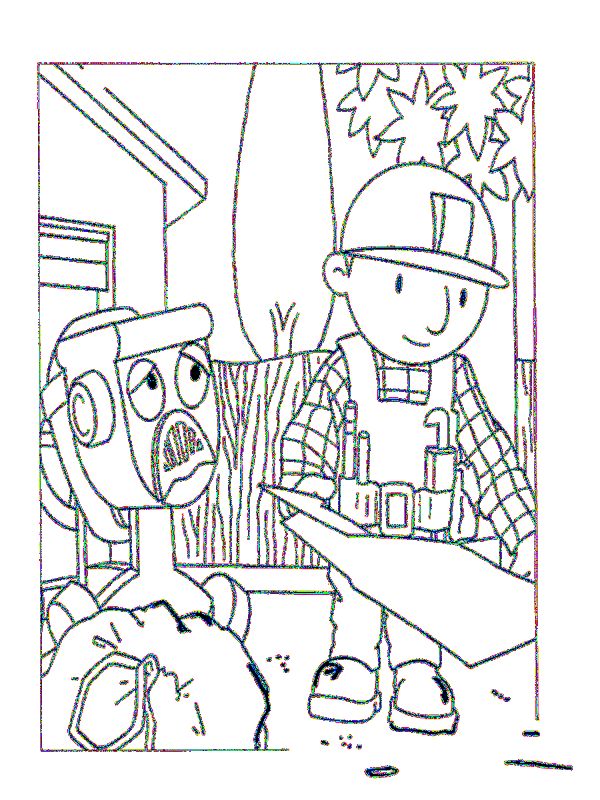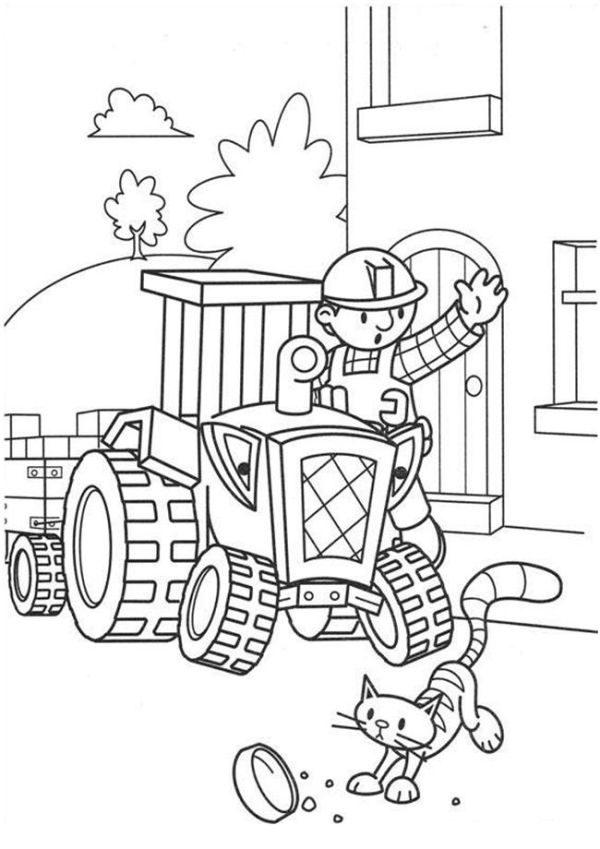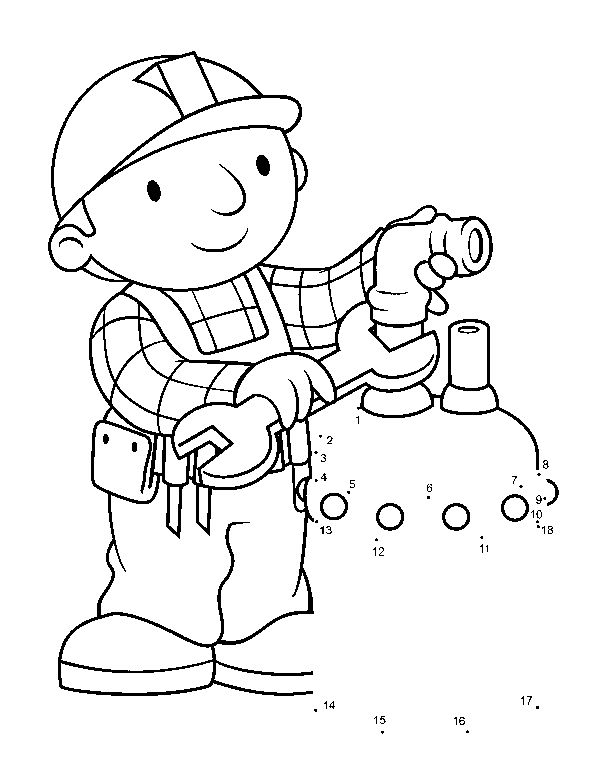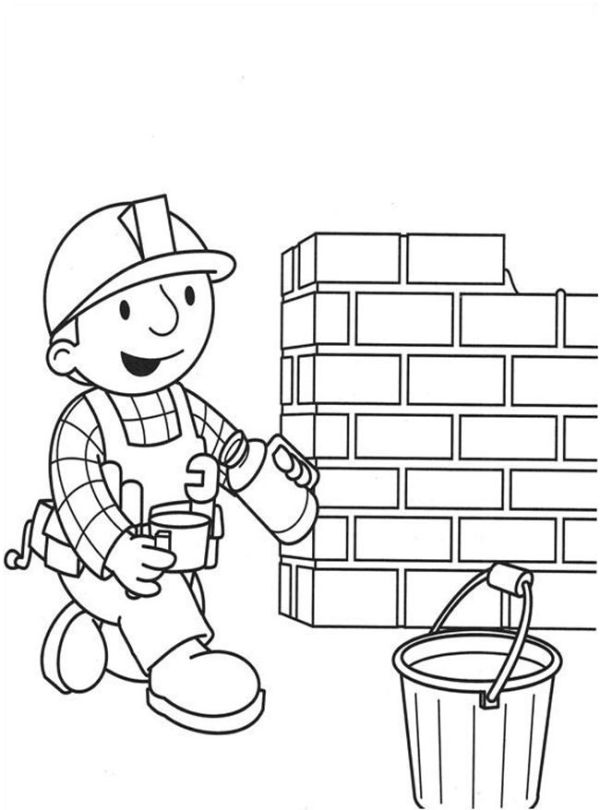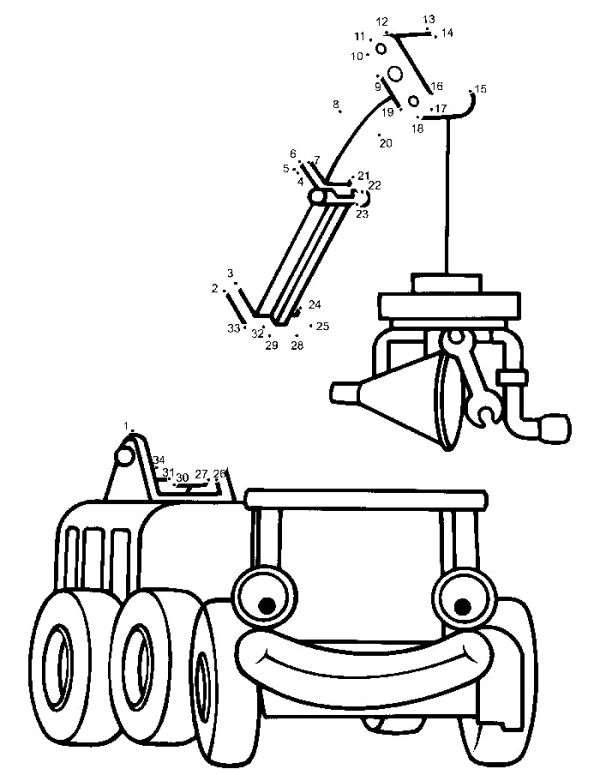 Download Bob The Builder Coloring Pages PDF