Peter Pan is the main character in a story written by Scottish playwright and novelist J.M. Barrie. Get Peter Pan coloring pages here. You can print them color them as you like. Happy coloring.
Peter Pan, who didn't want to grow up, always wanted to be a child. The story goes that when he was a baby, Peter Pan fell out of a carriage and was taken by fairies to Never Land.
Peter Pan Coloring Pages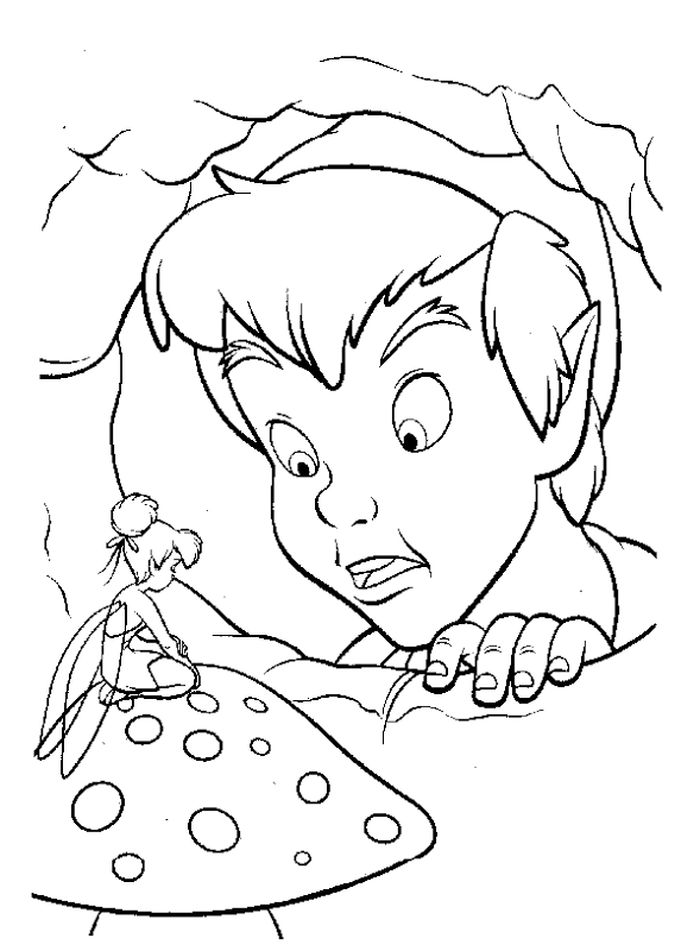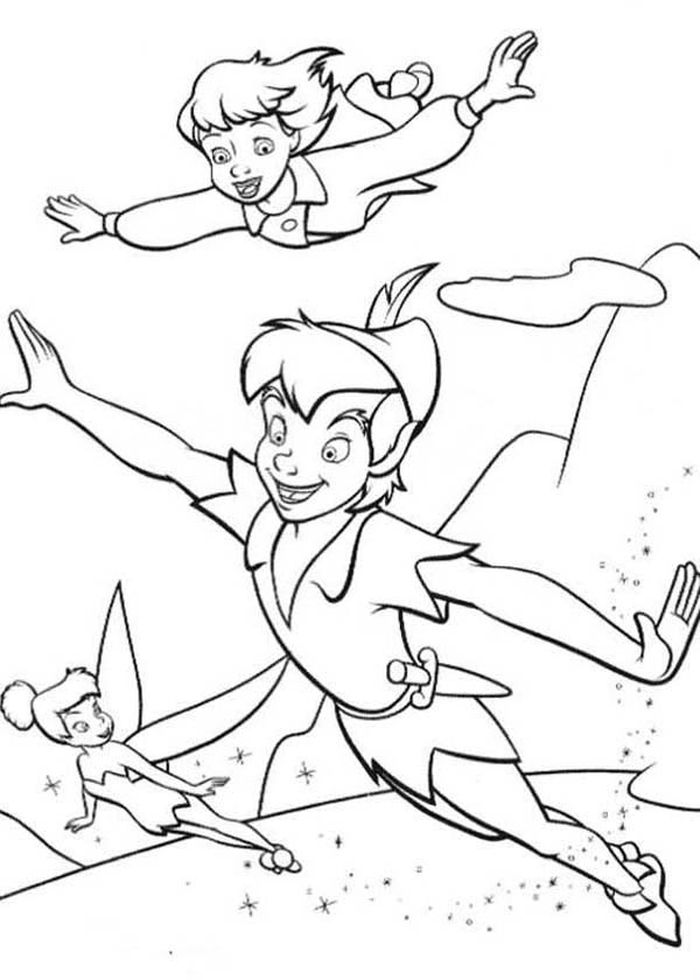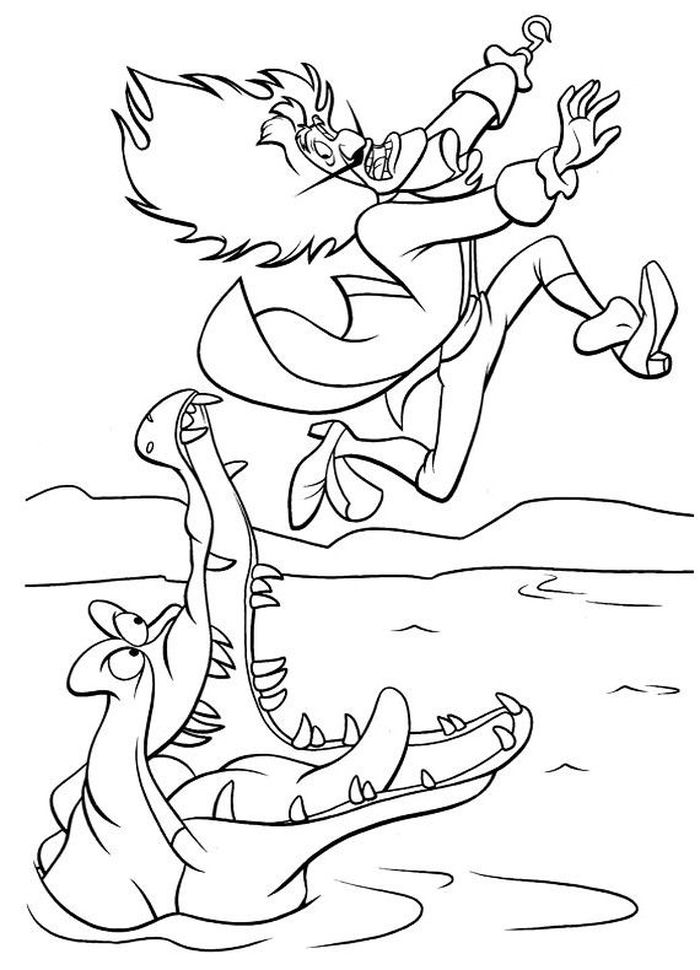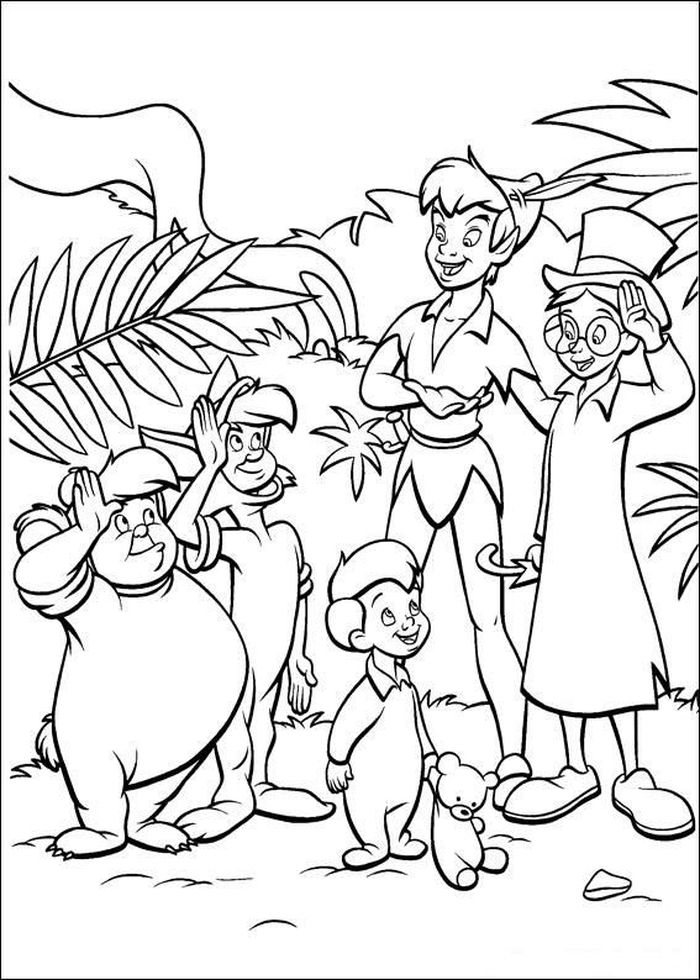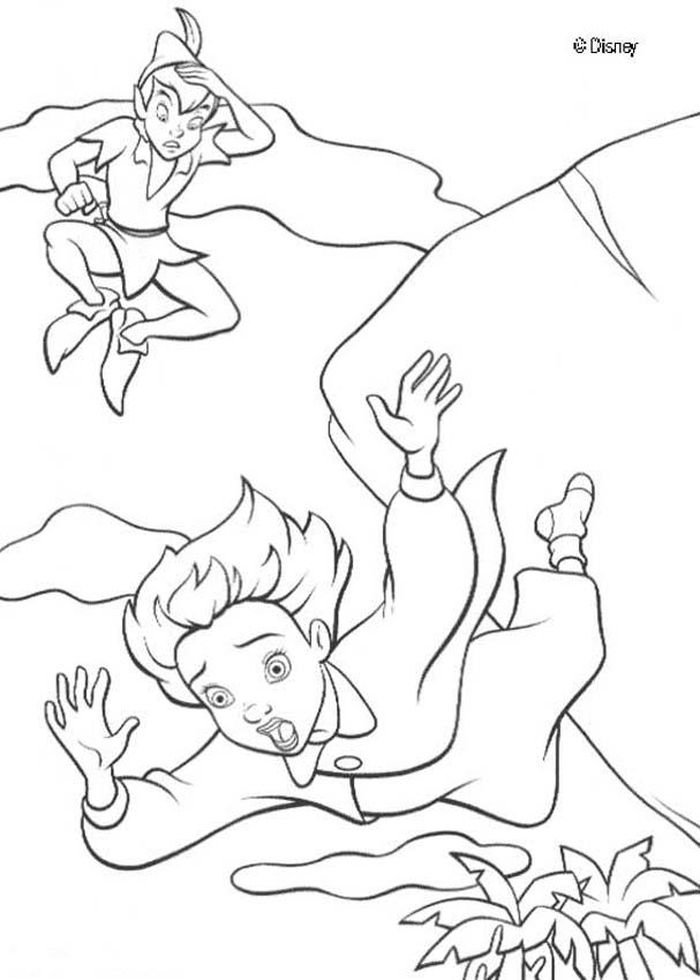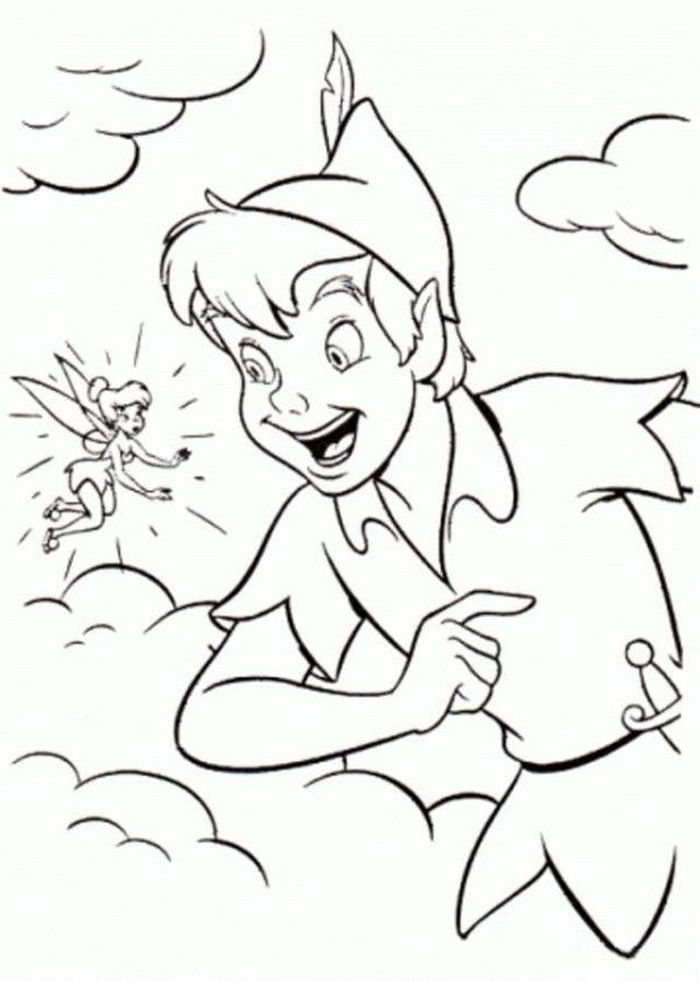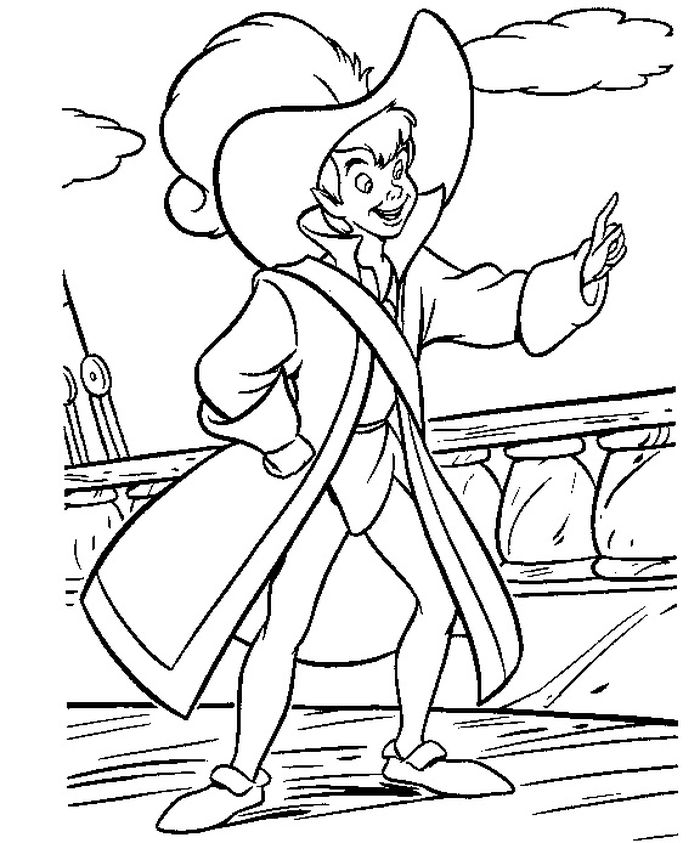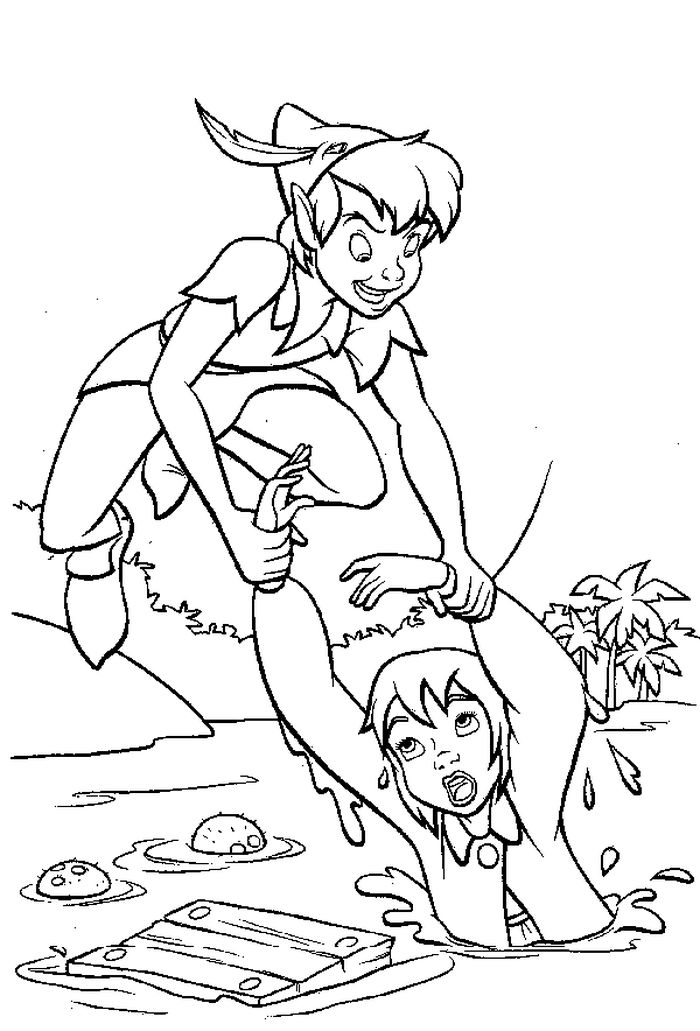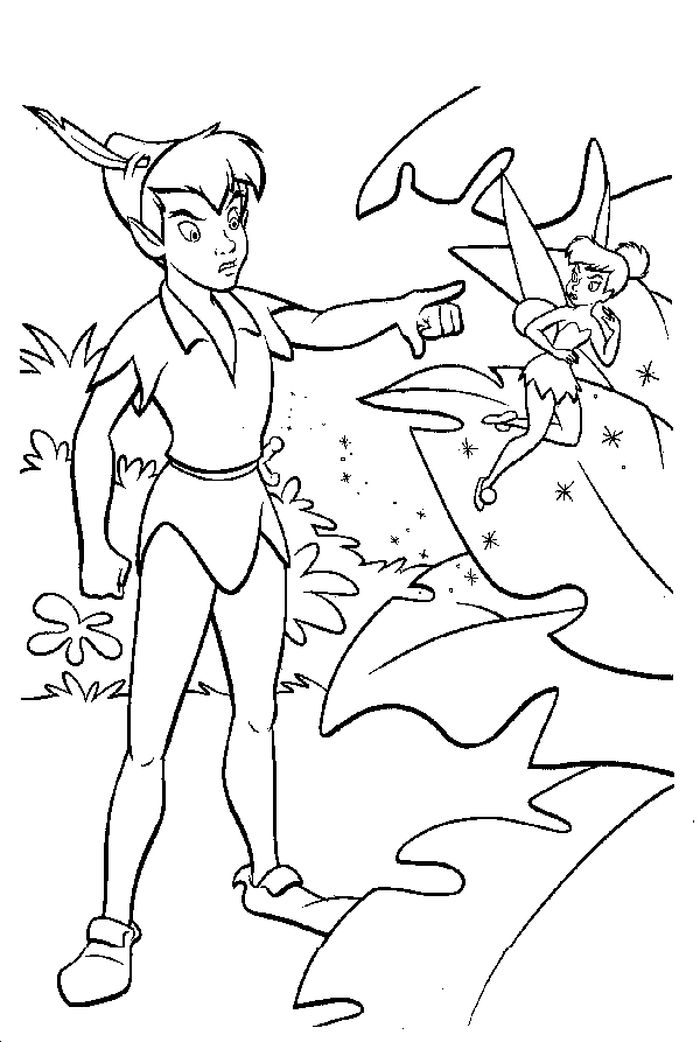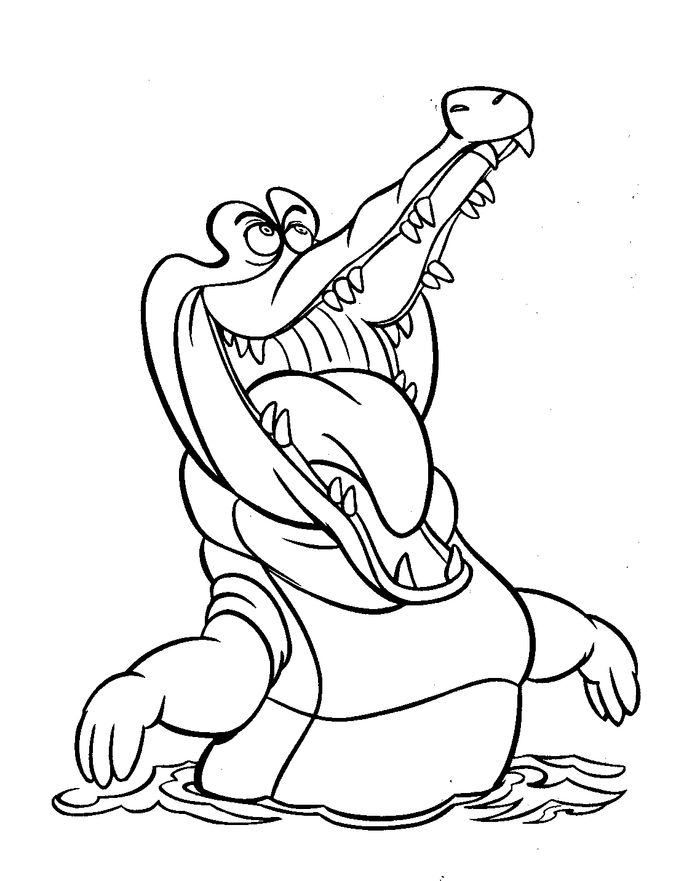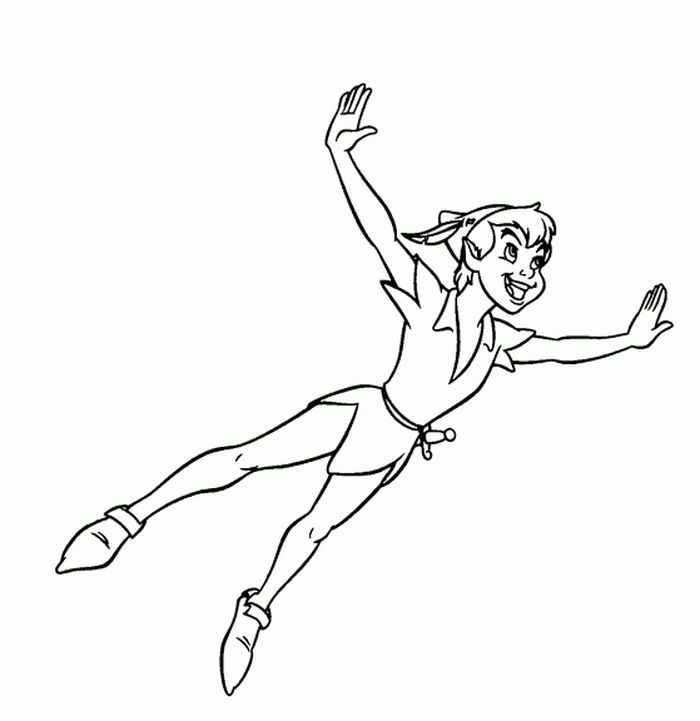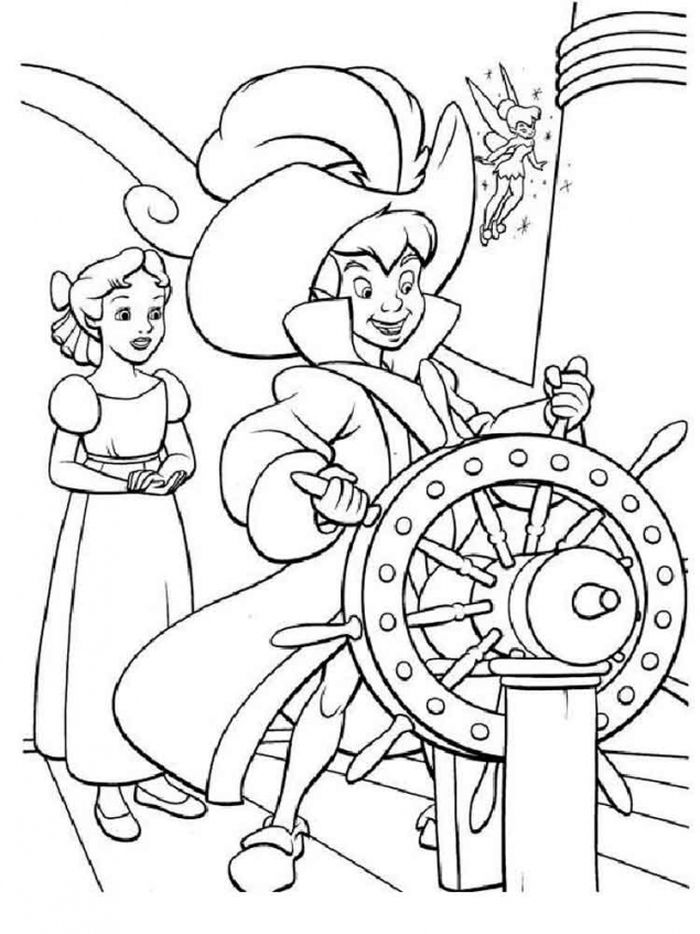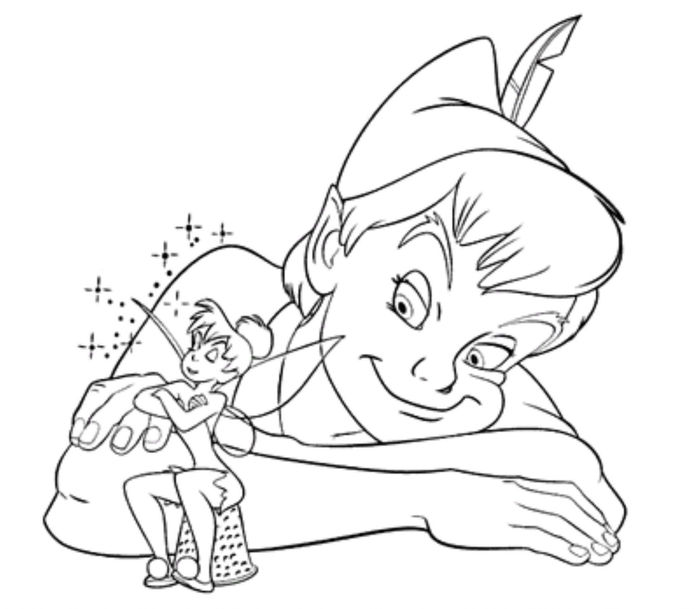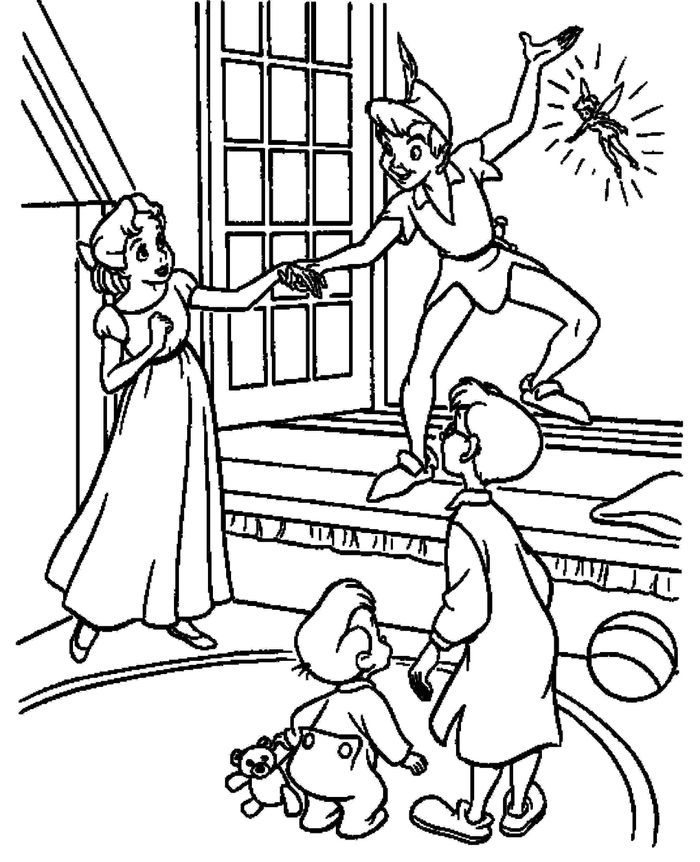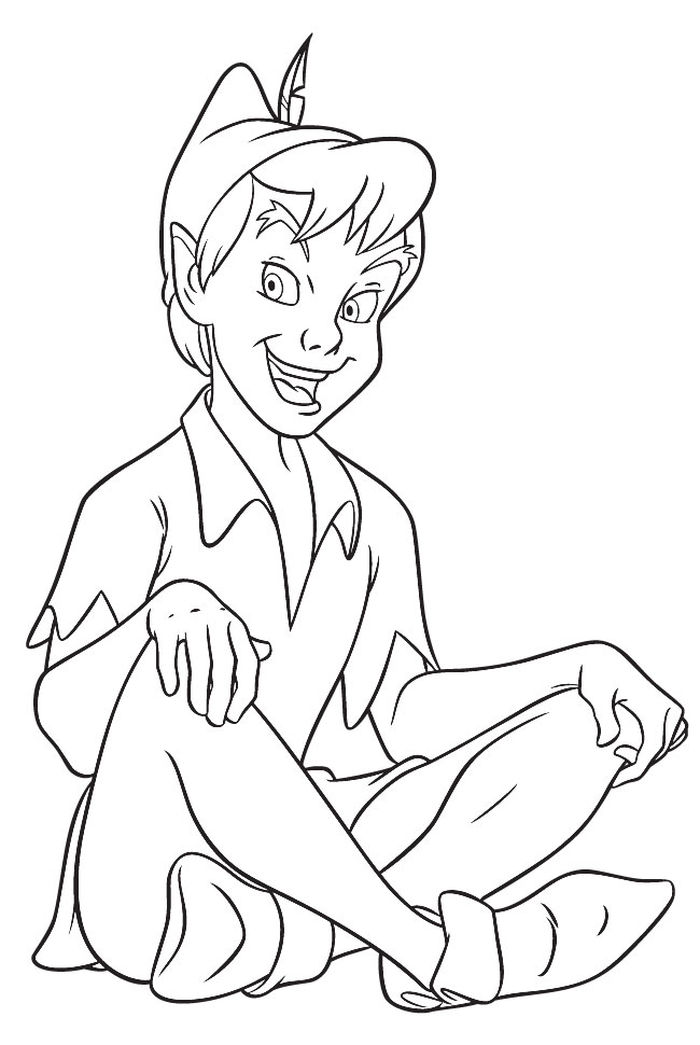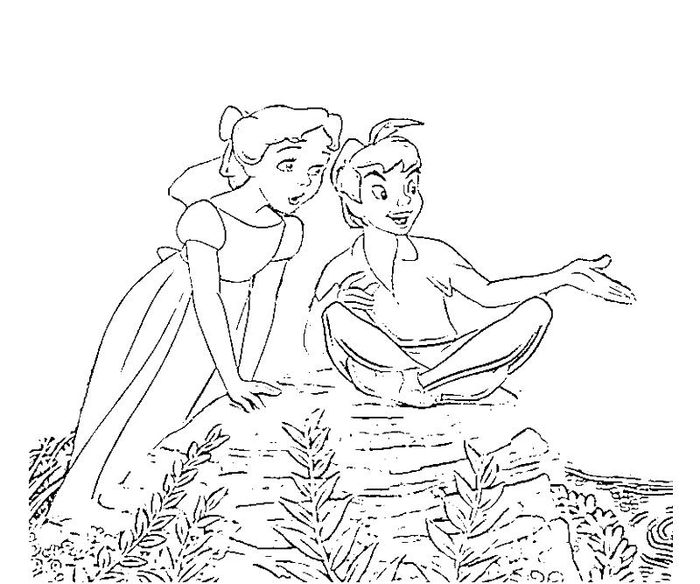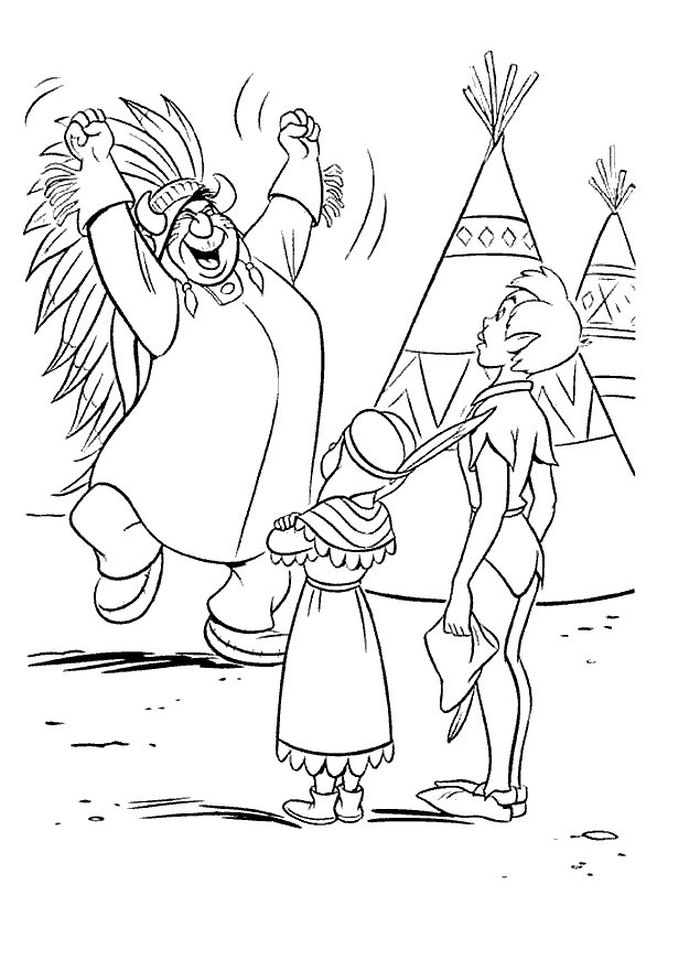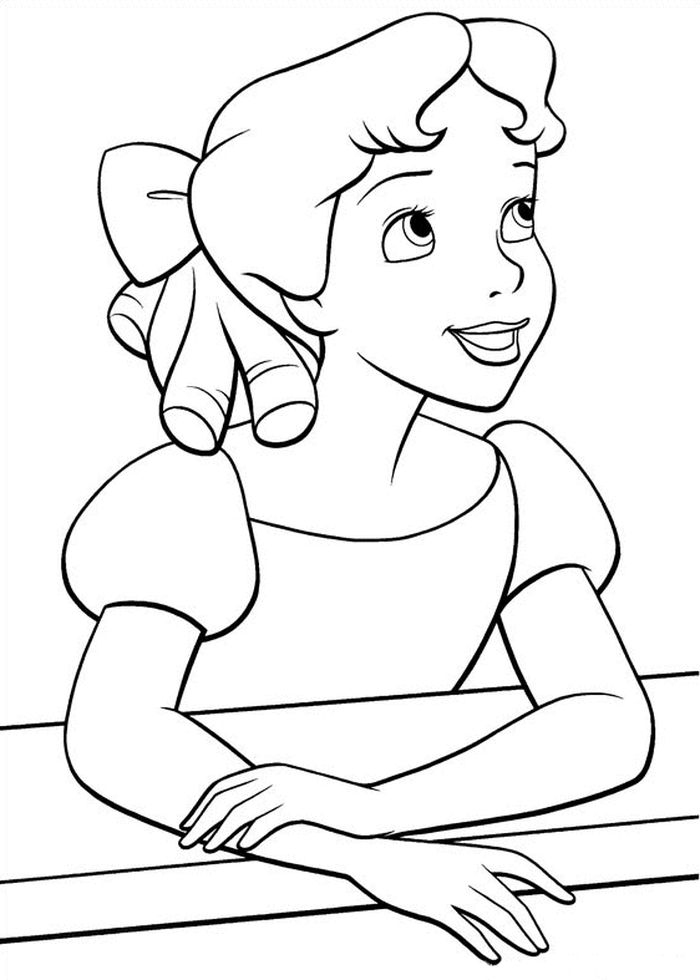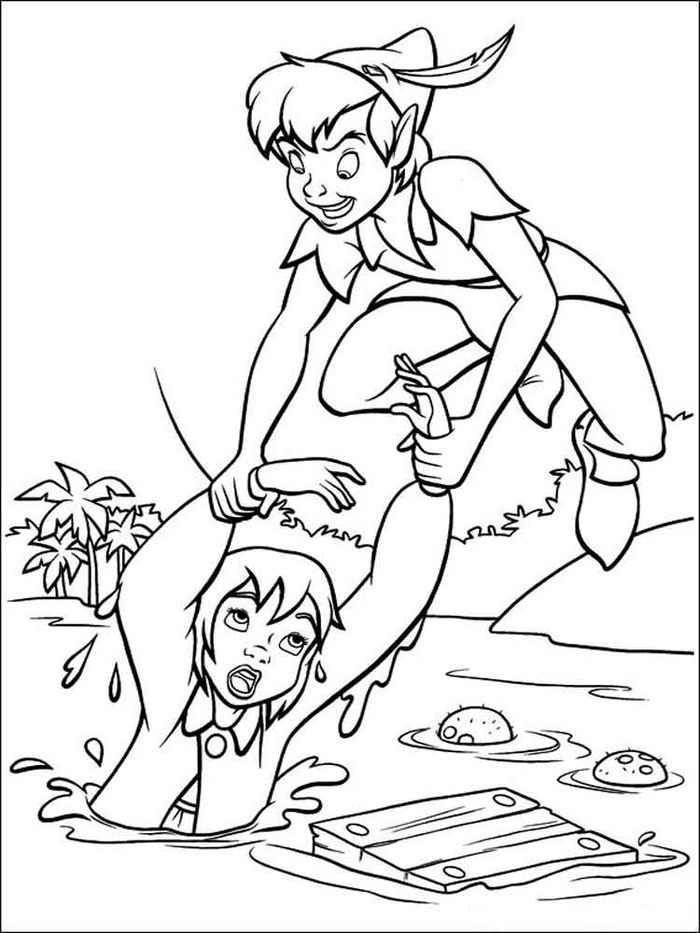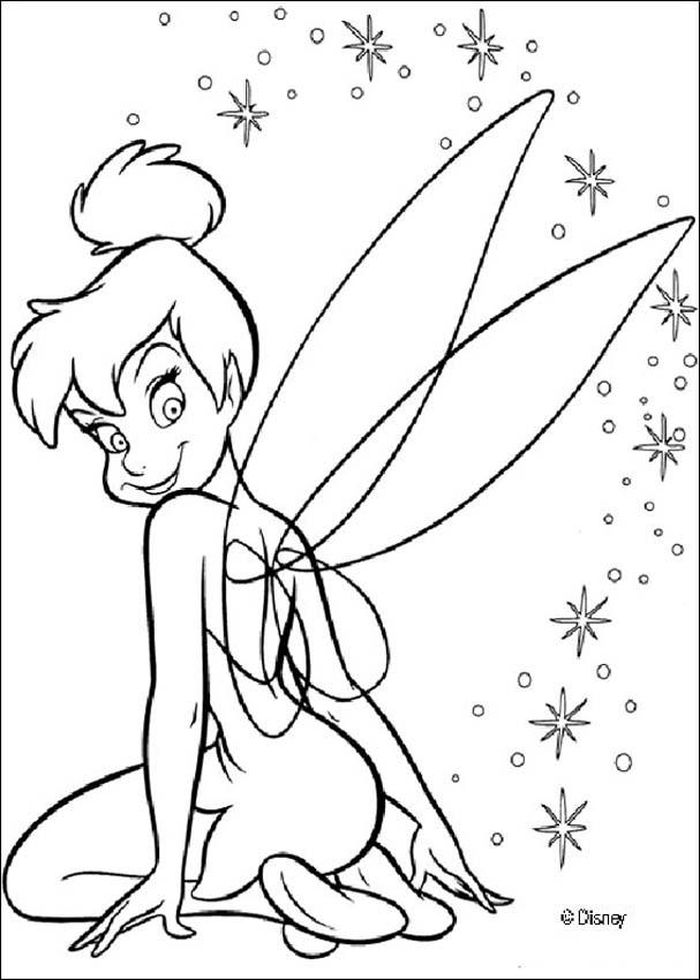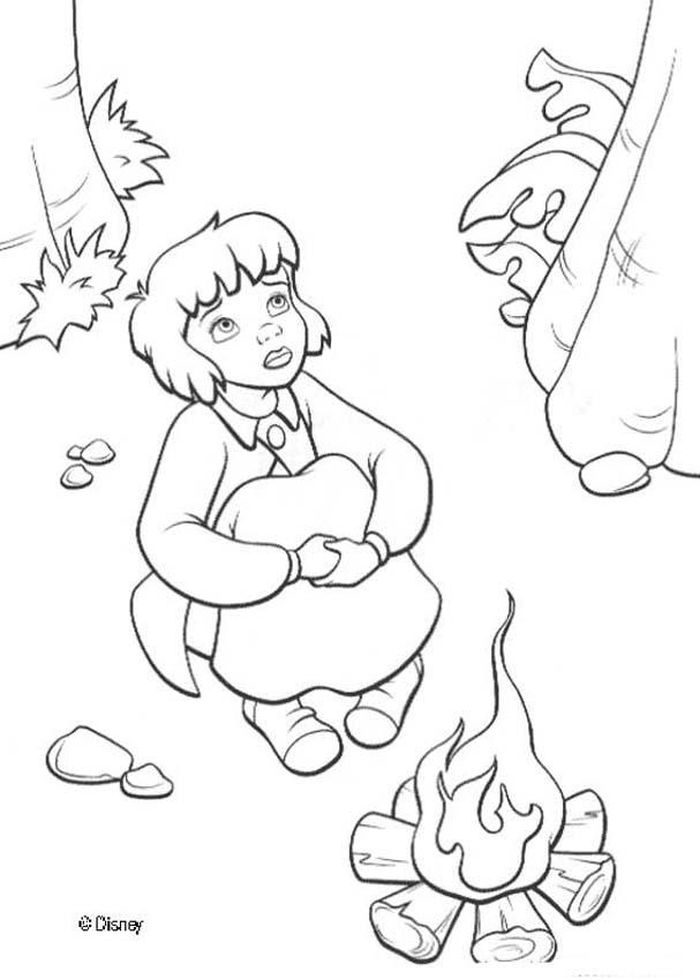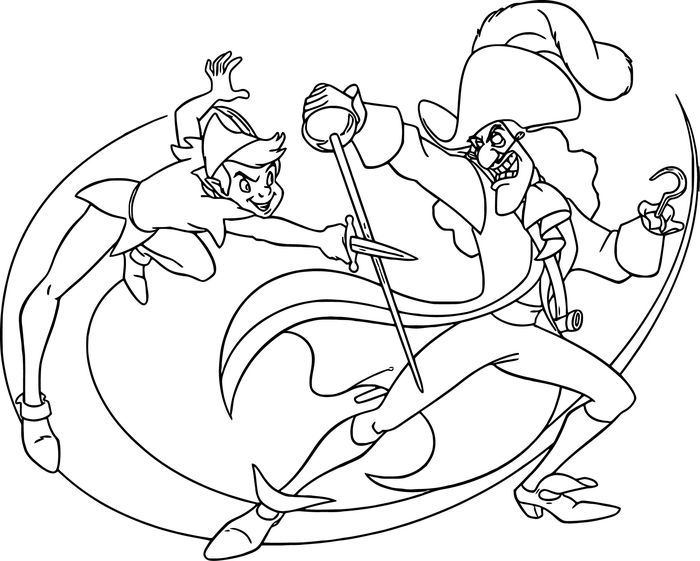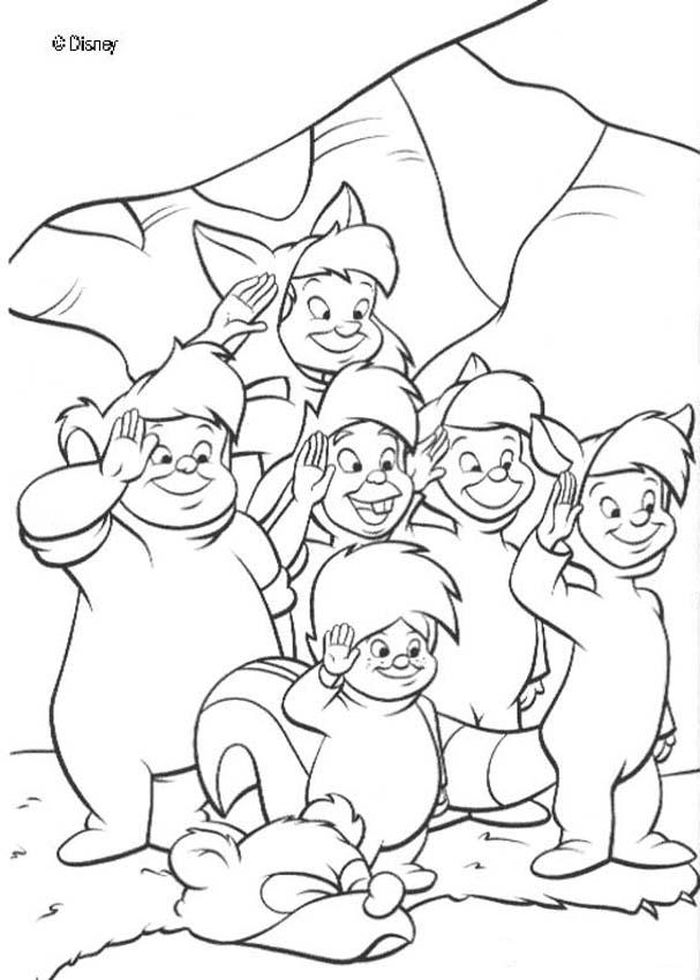 Neverland is a remote island. You can only get there if you fly through the highest parts of the sky. Then you have to "turn on your right at the second star and fly to the morning".
It's a place where laws don't exist. The children who live on the island have no responsibilities. They spend most of their time playing and having fun.
Peter Pan Coloring Pages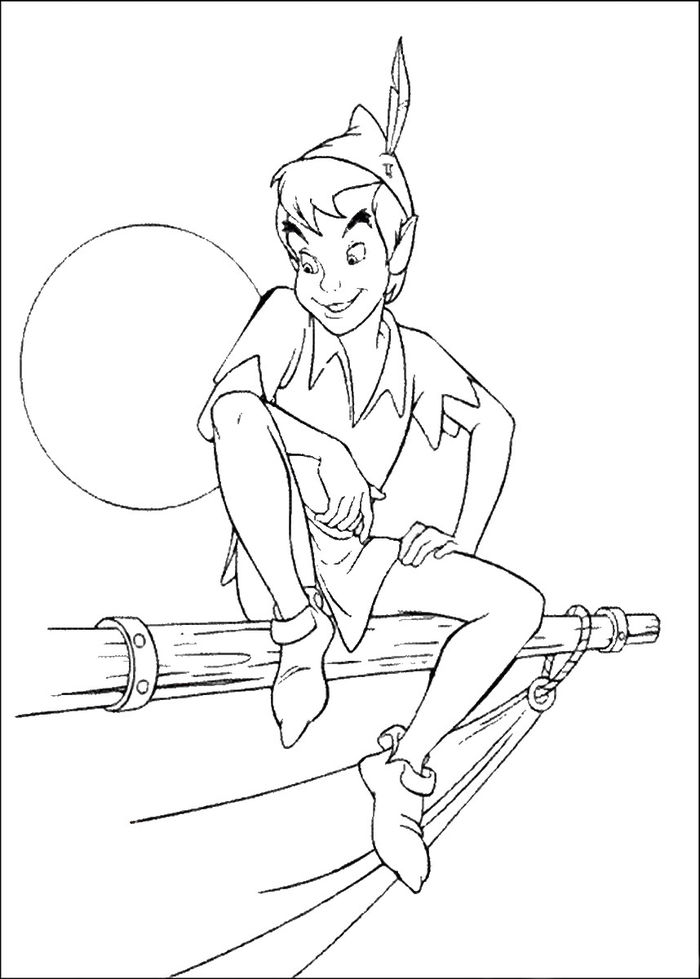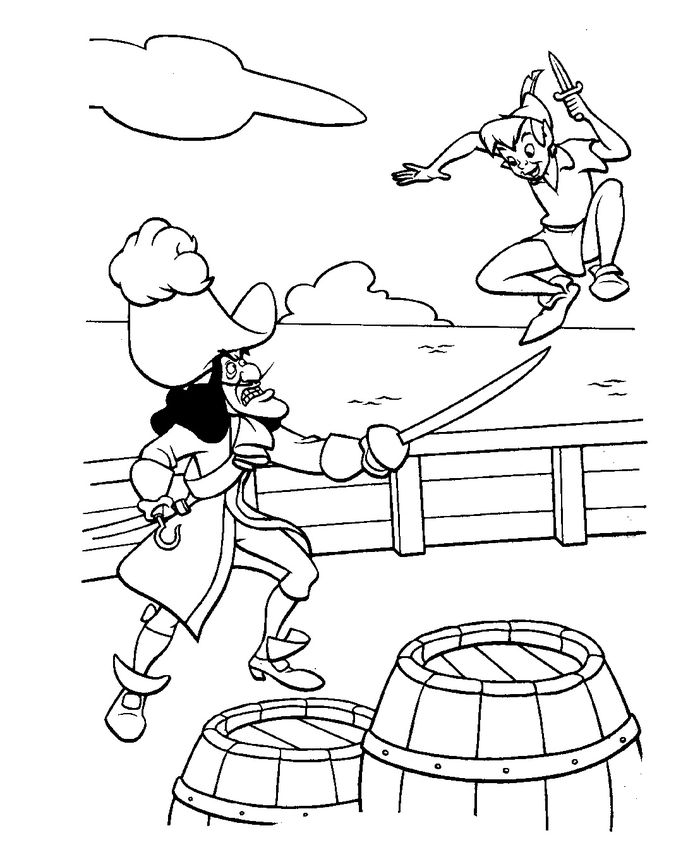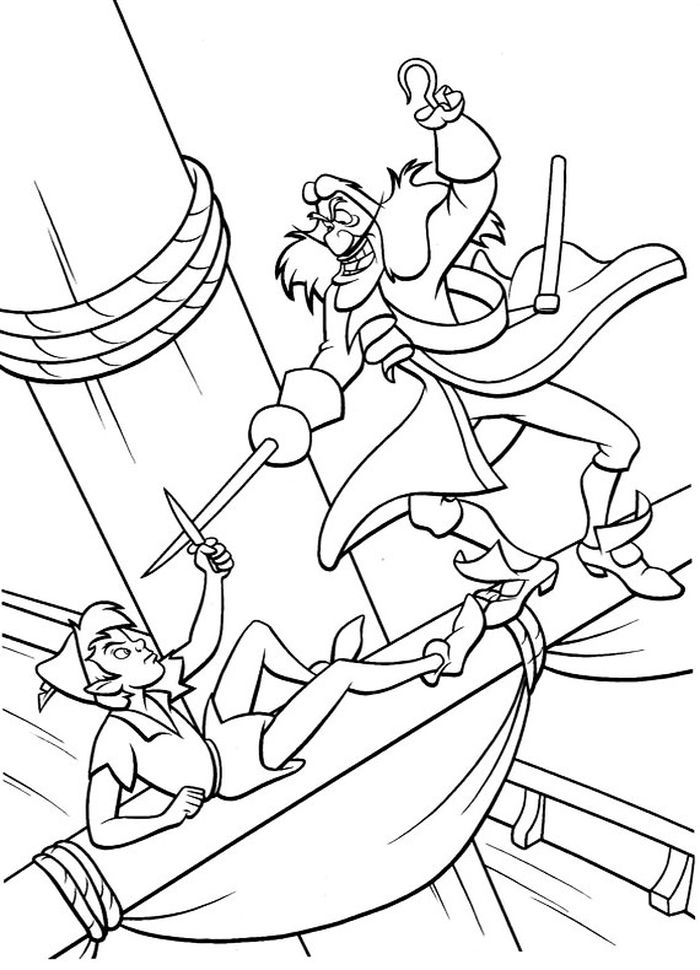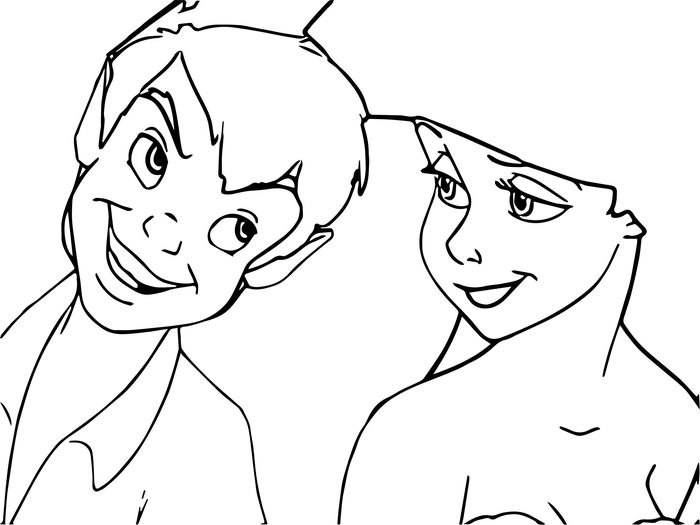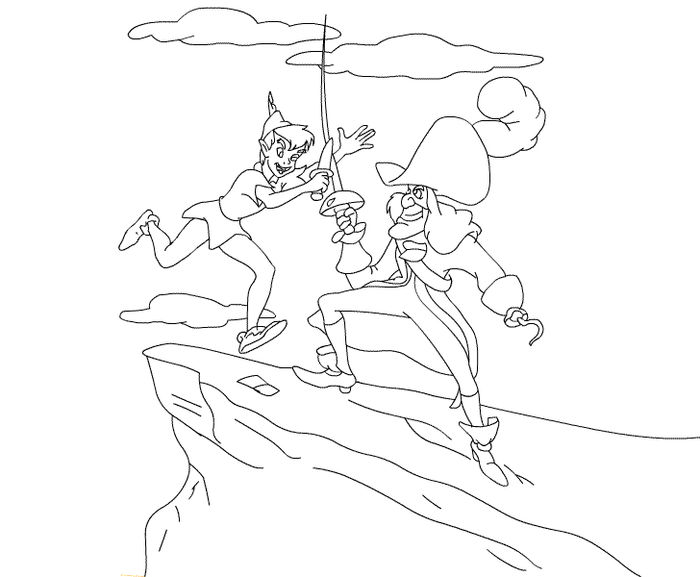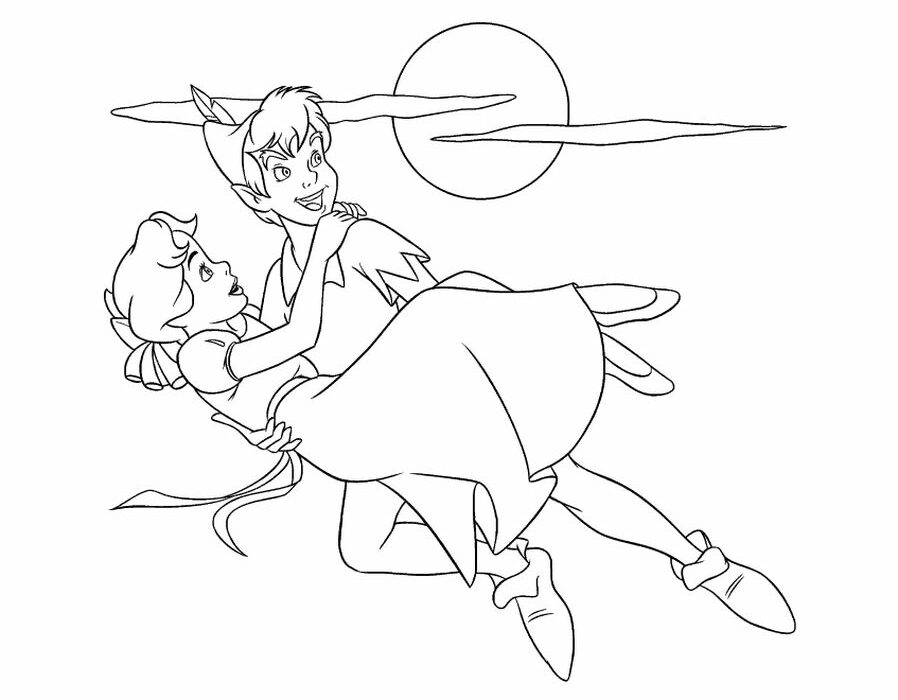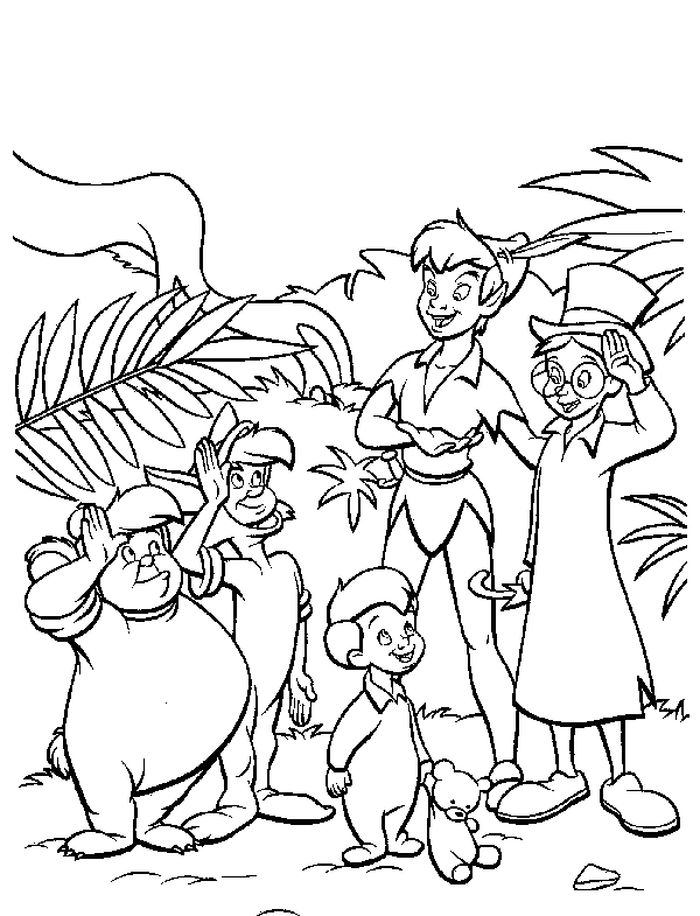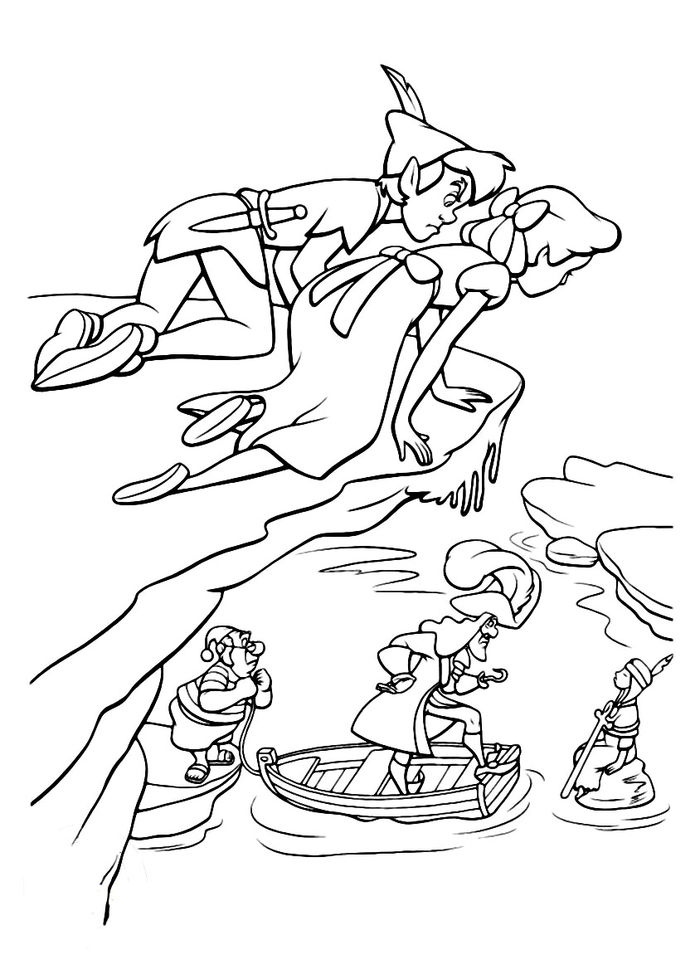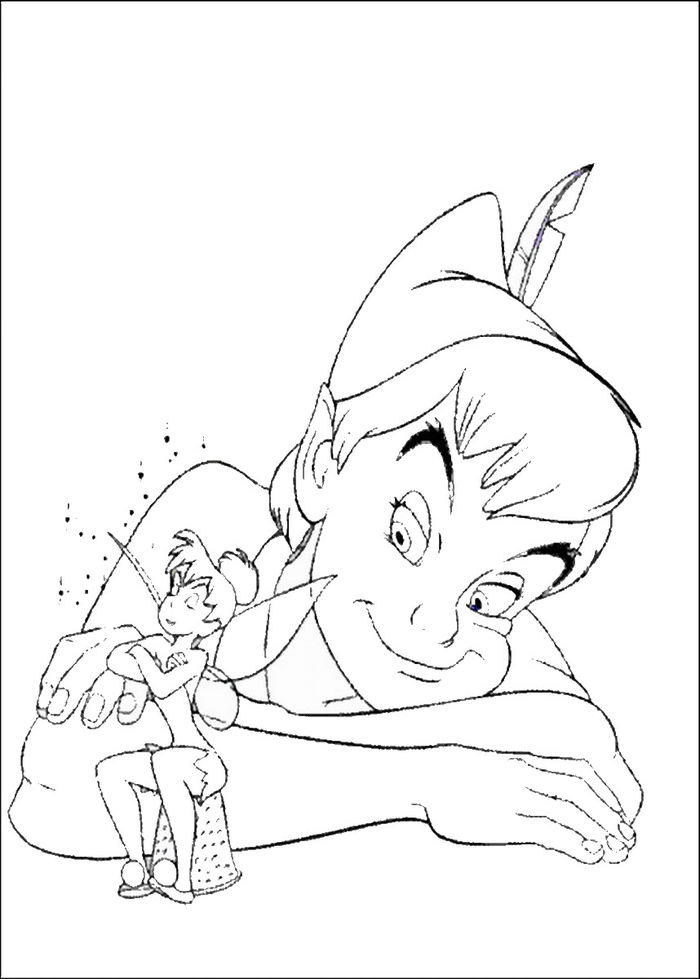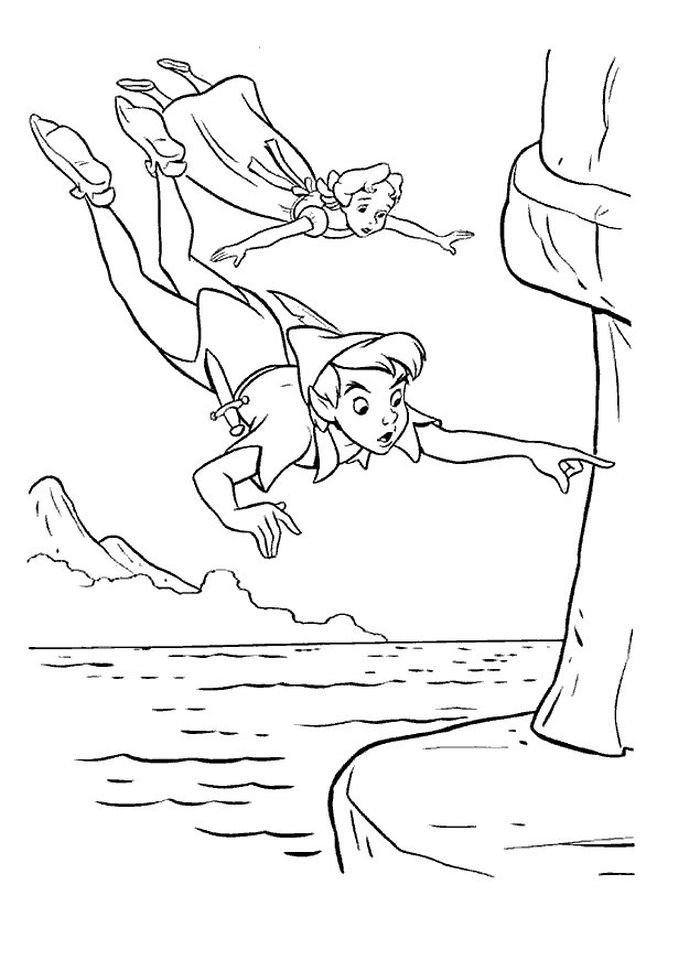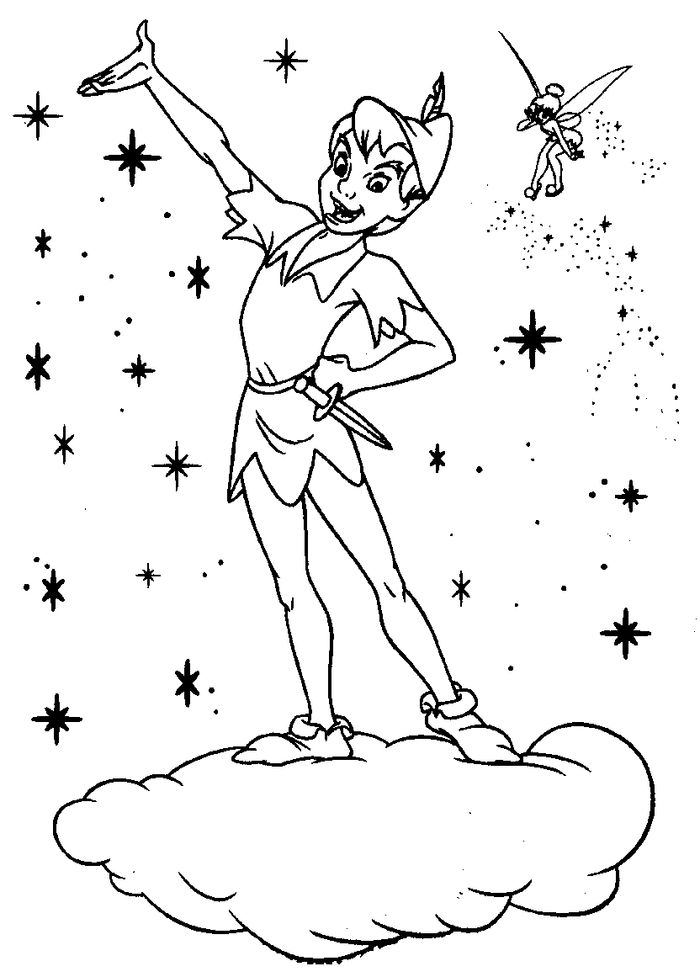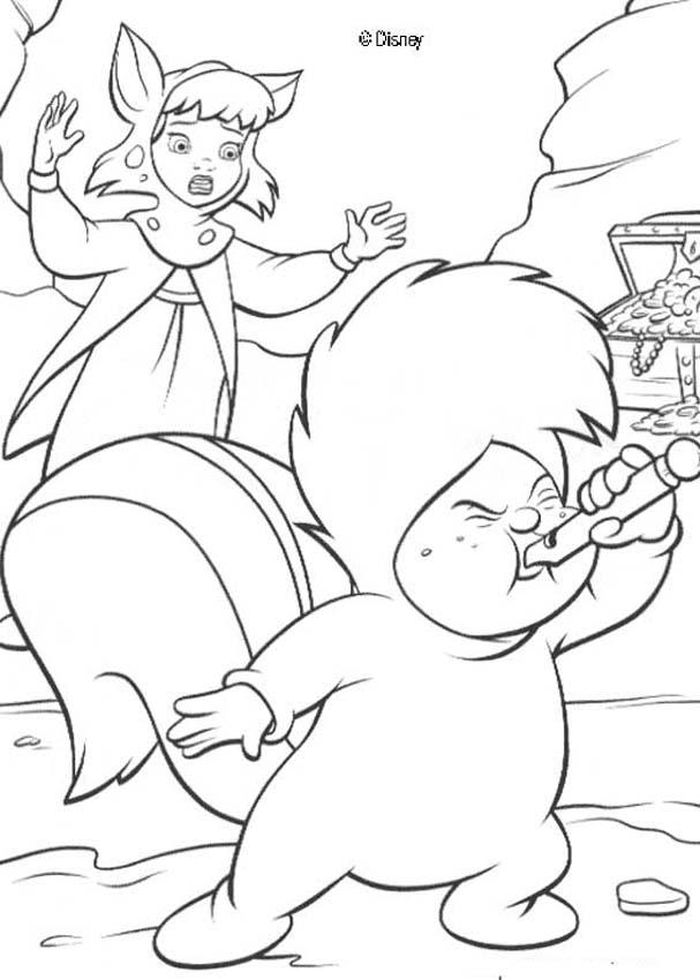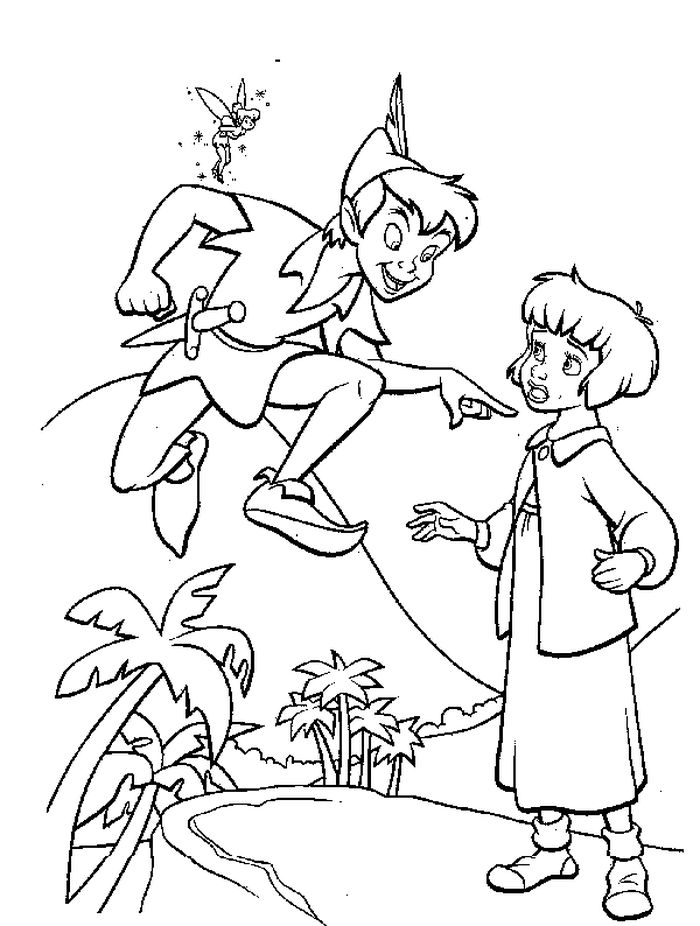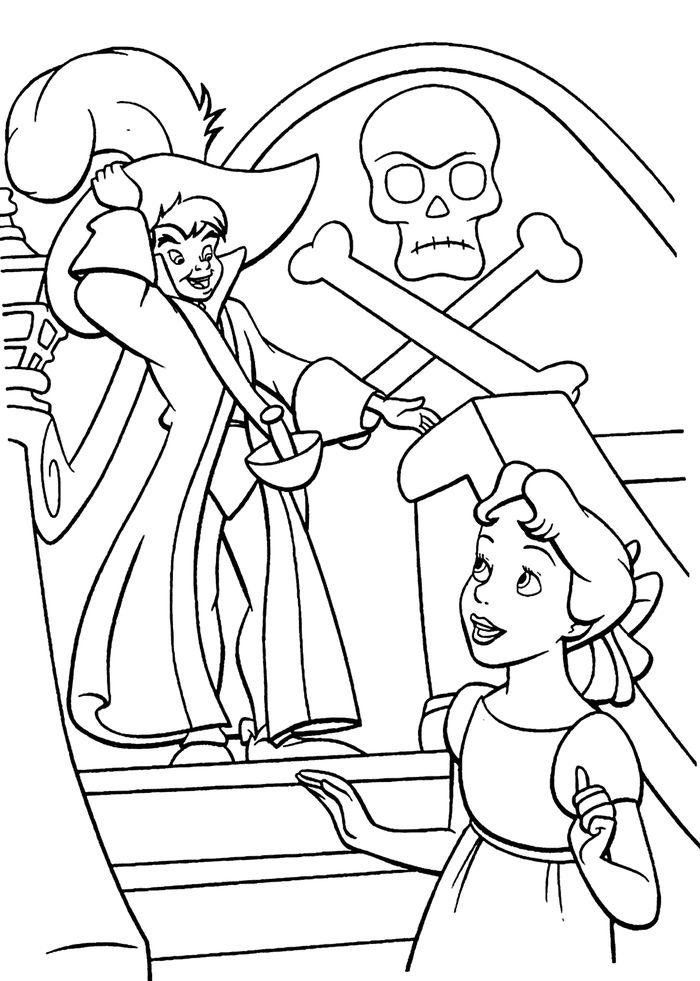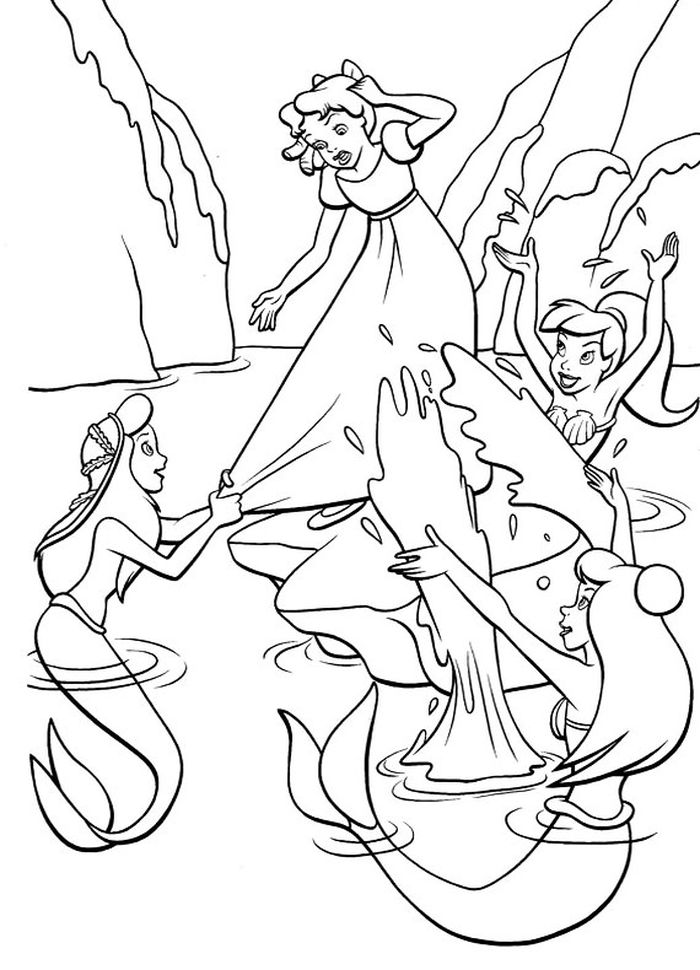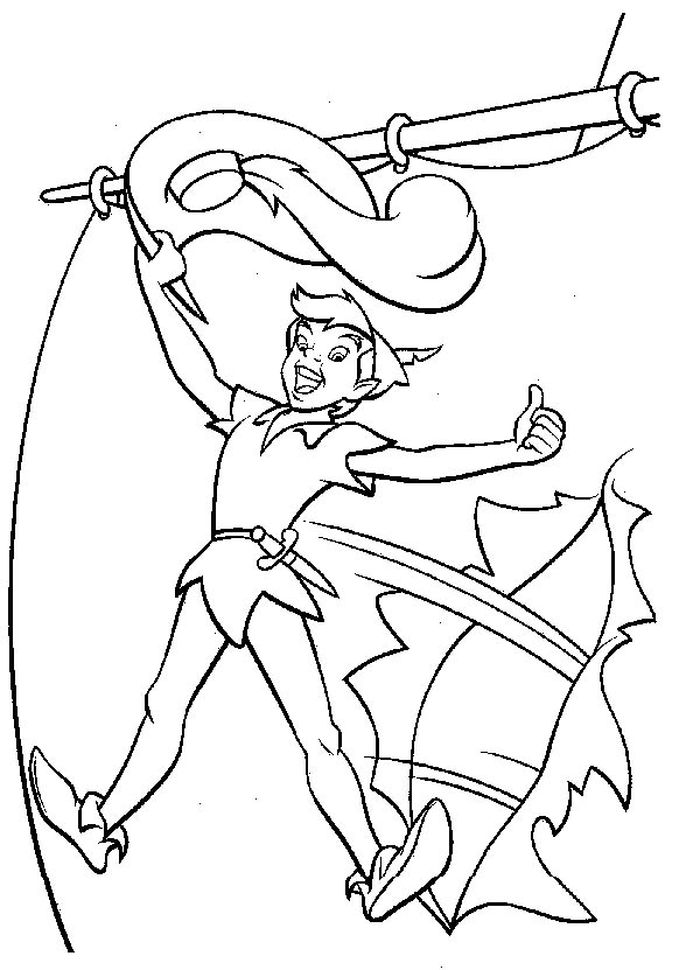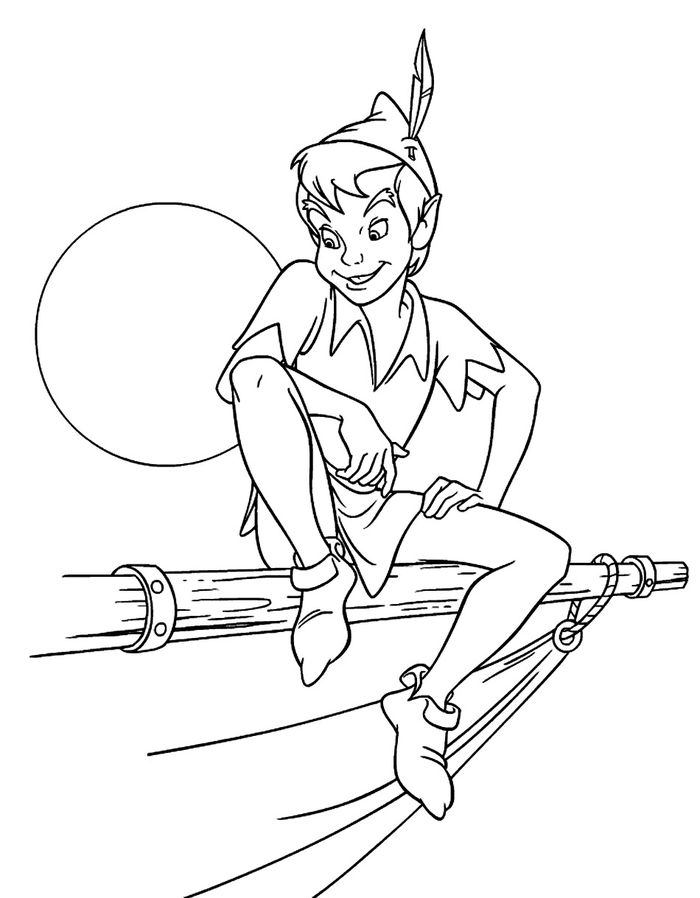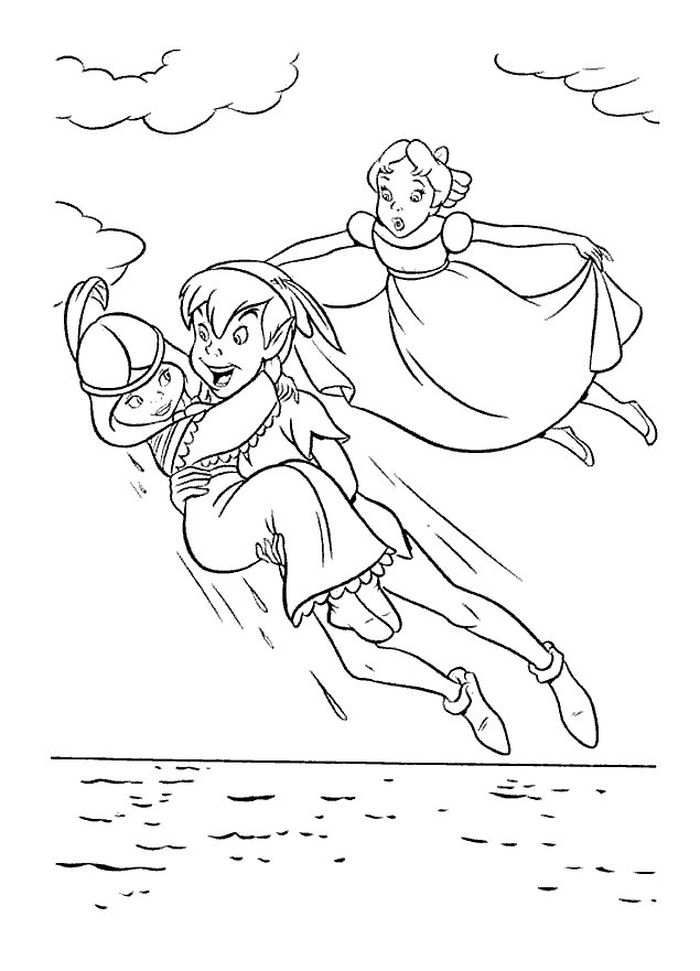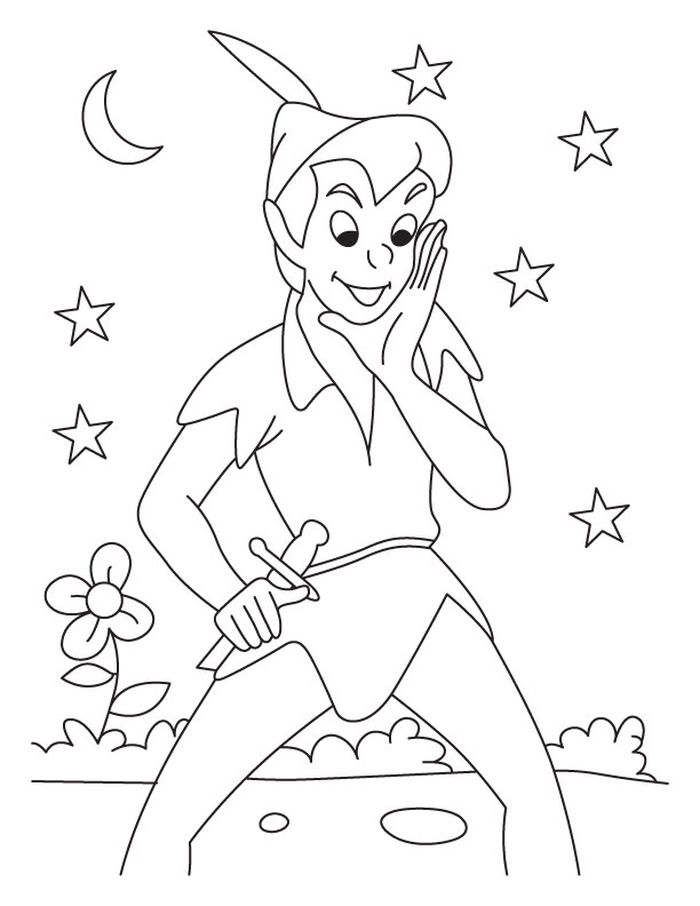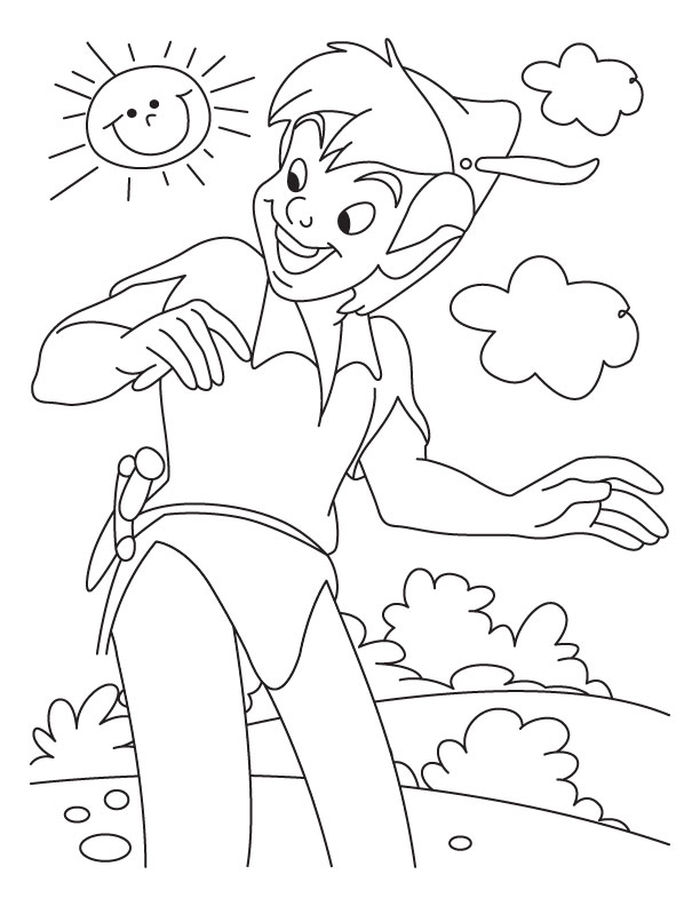 This island might remind you of the Prete Island of Pinocchio. In both films, the children who live on the island don't want any responsibilities. They don't want to grow up either.
They are distant places where adults can't enter and where the children can do what they want. In contrast to the story of Pinocchio, the children who live in Neverland are called the Lost Boys. They are children that no one has claimed.
There, Peter Pan is a boy who has no obligations, no duties, and lives only having fun. He always shows himself to be very brave, not afraid of anything or anyone. But really, it's not quite like that.
Away from Never Land lived a girl named Wendy, who told stories to her two brothers at bedtime.
One night, Peter Pan, who was looking for his shadow, ended up going there and hiding to hear the stories. Then he invited them to go and see Never Land, helped by Fairy Bell. T
They lived many adventures and faced a pirate called Captain Hook and was helped by a group of boys called "lost boys", who lived in Neverland. They went through many challenges, which they faced with courage.
In the end, Wendy and her brothers return home, taking with them the "lost boys" after this dream trip. Peter Pan, the boy who always wanted to be a child, returned to Neverland because of his fears.
He was afraid to take on responsibilities and commitments from the real world, and he was scared to grow up.
Download Peter Pan Coloring Pages PDF