AI Image Generator is a tool that uses artificial intelligence to turn text and phrases into pictures. You just tell the AI what the image you want looks like, and it will make it for you.
I attempt to create some AI-generated cat images. The AI-generated cat image produced some really intriguing findings. For a layperson like me, the AI technology of today is just astounding. Simply enter a brief description of the desired cat image, and the AI will generate the images.
Pictures of Fantasy Warrior Cat Created Using AI
After seeing a picture of a cat I liked, I got the idea to make these fantasy warrior cat images. I thought I'd try to make something similar with the AI I learned from the tutorials. It was fun to work on this project.
The kitten's face is not perfect. But it's still cute, I think.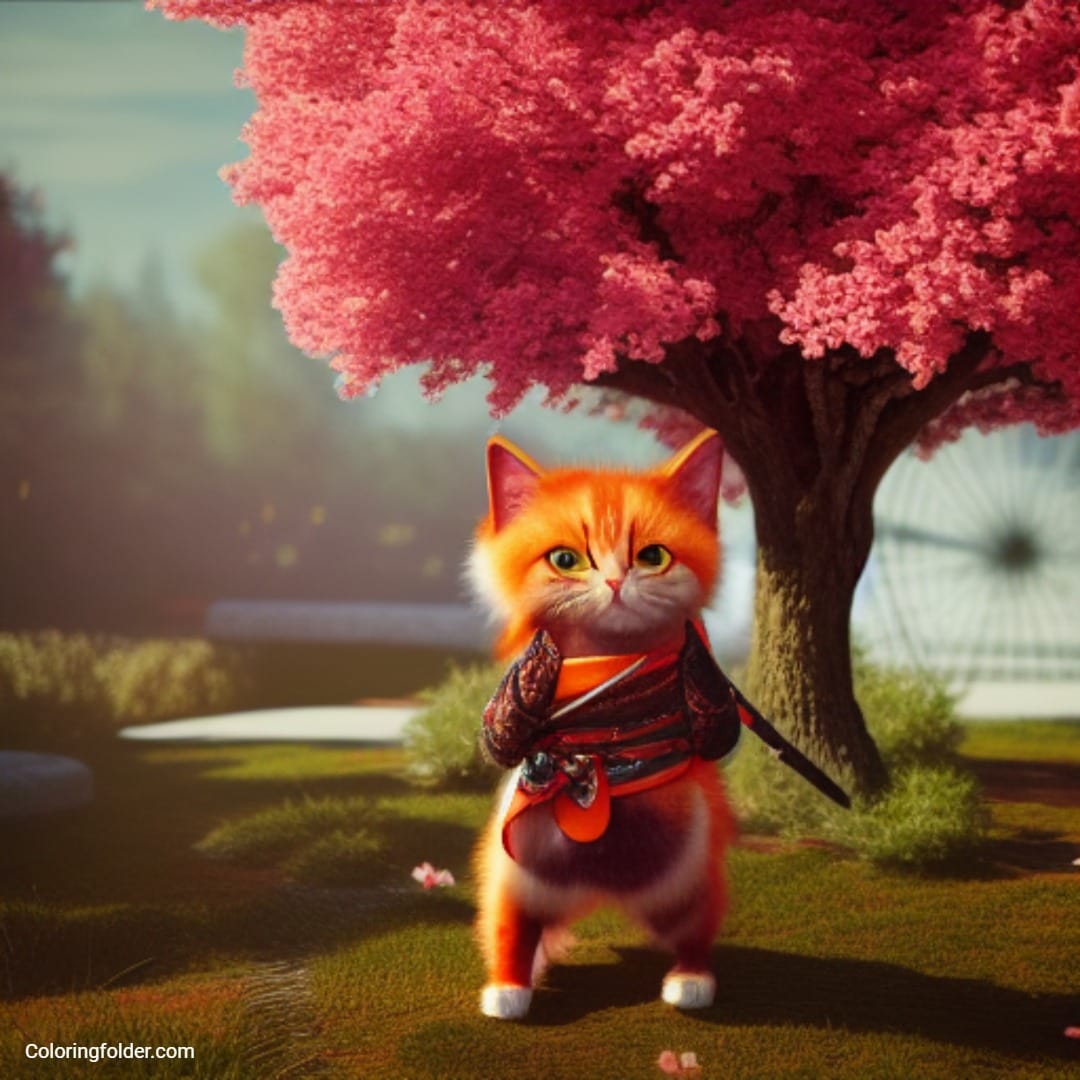 I really love the stance and the armor of this fantasy warrior cat image.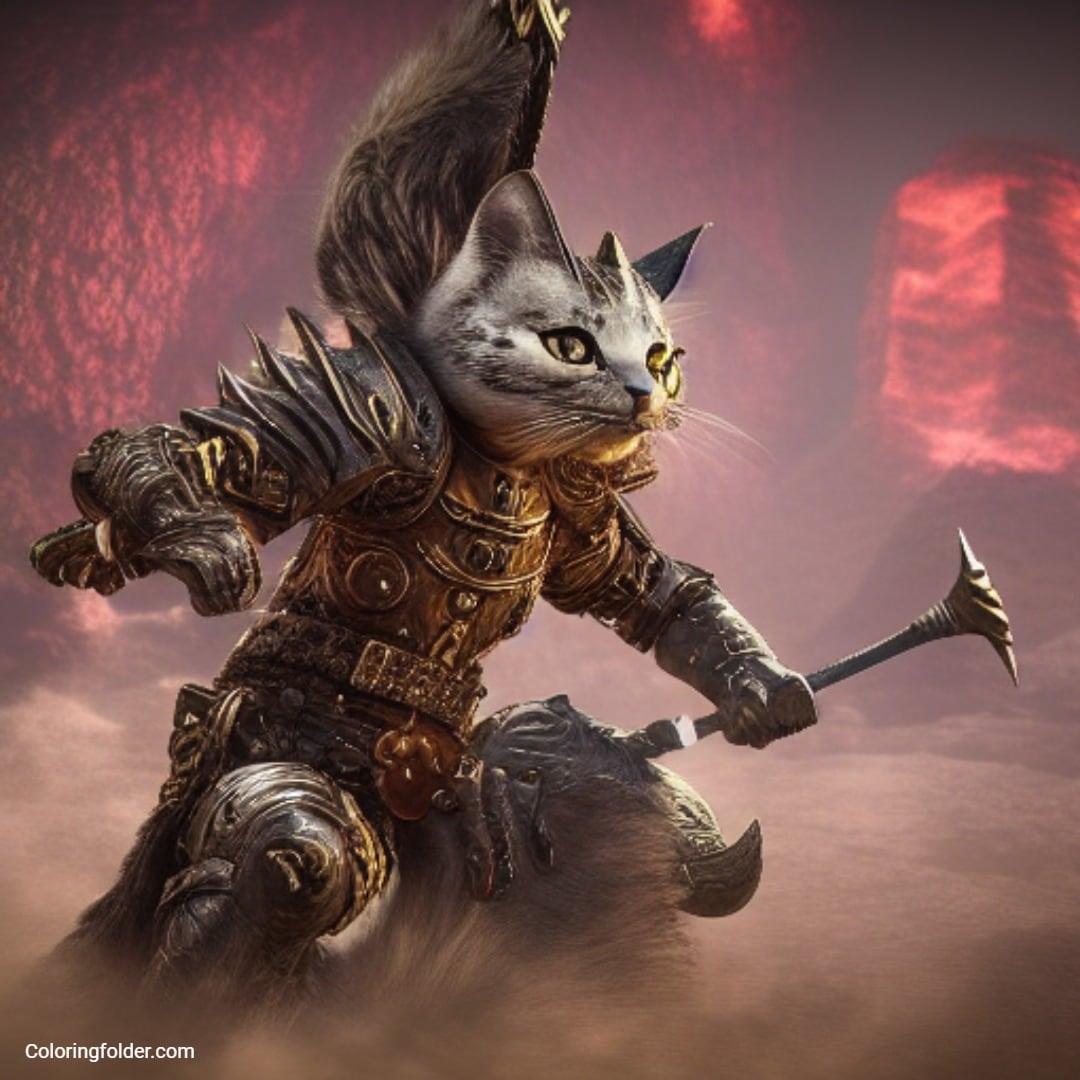 A cartoon samurai cat image with cherry blossoms in the background.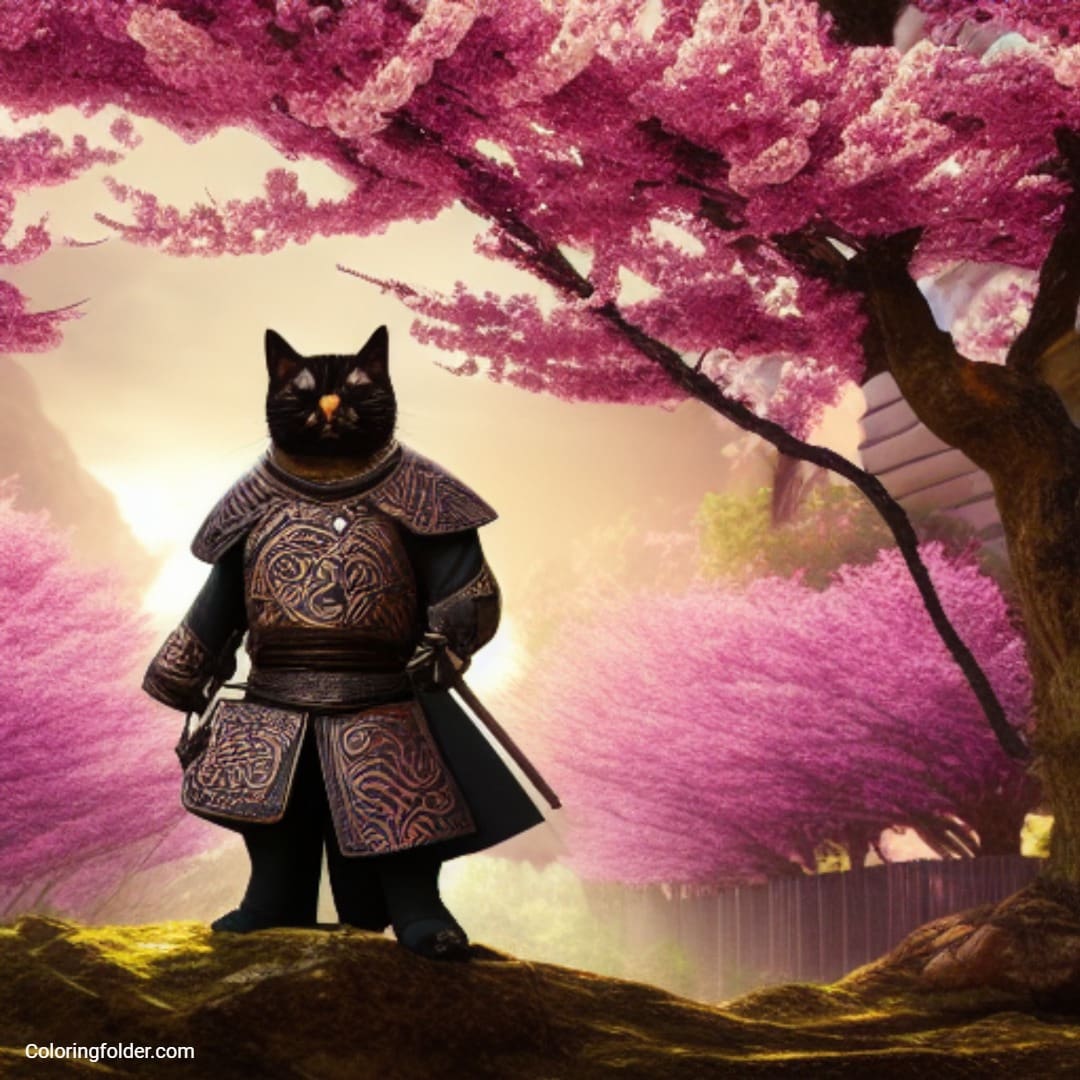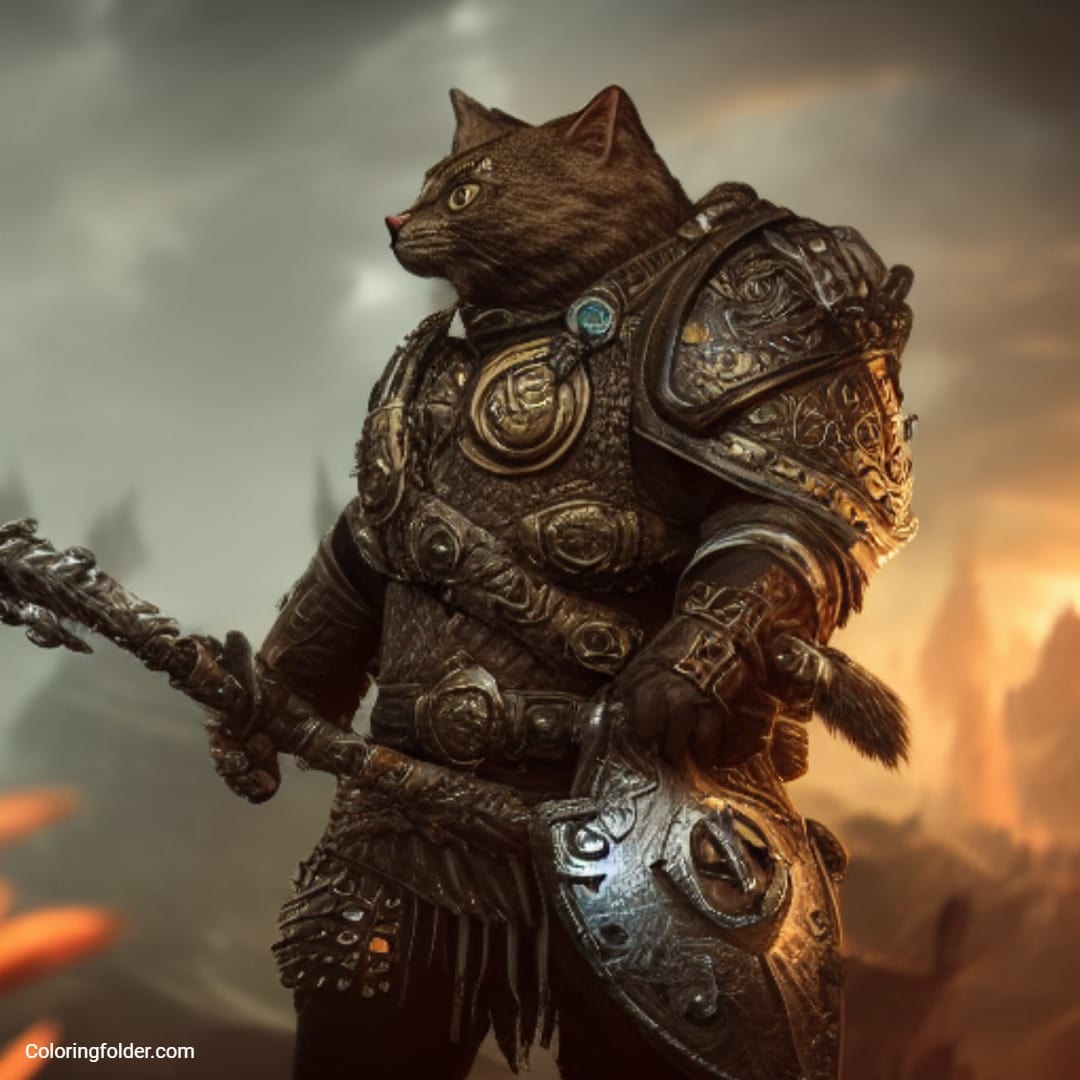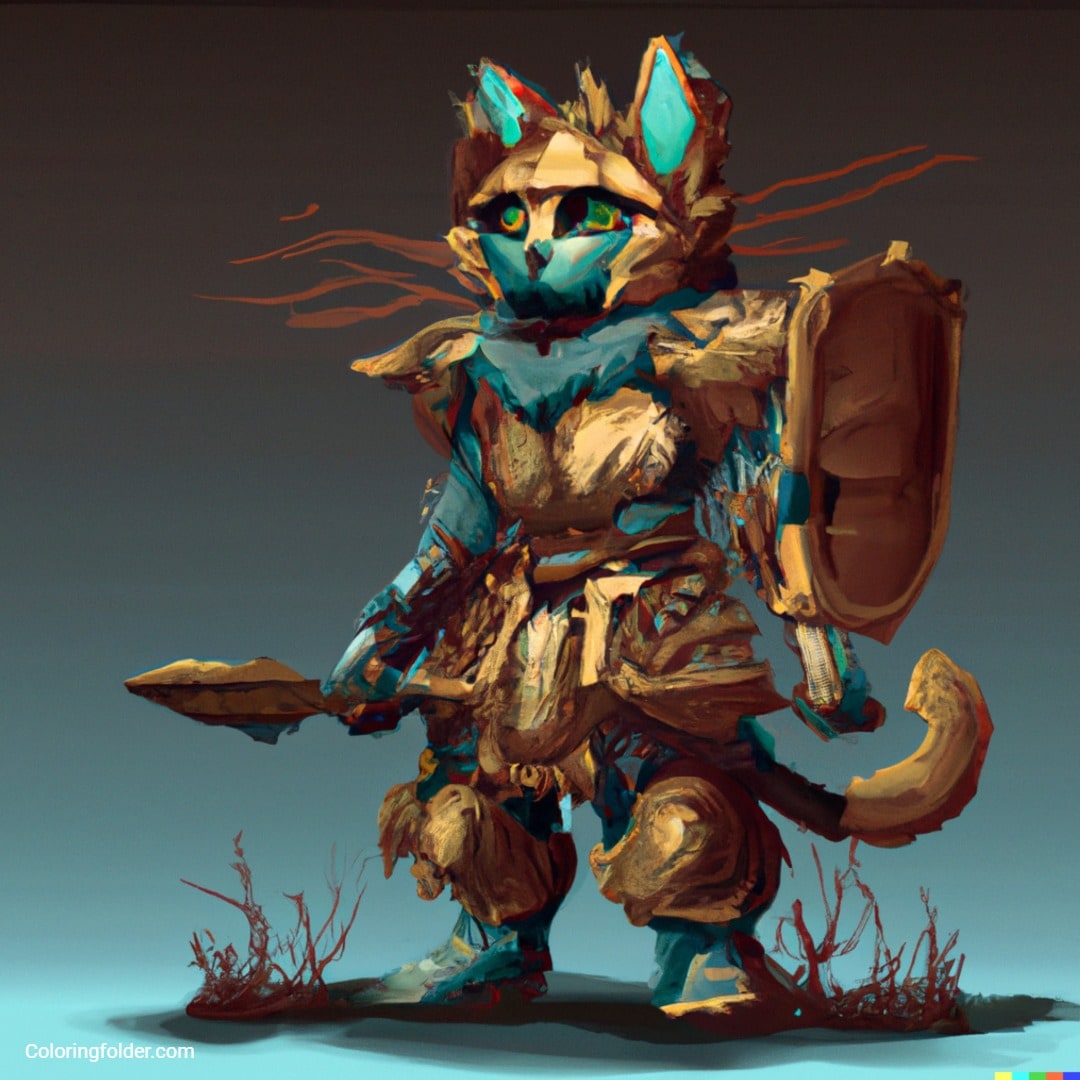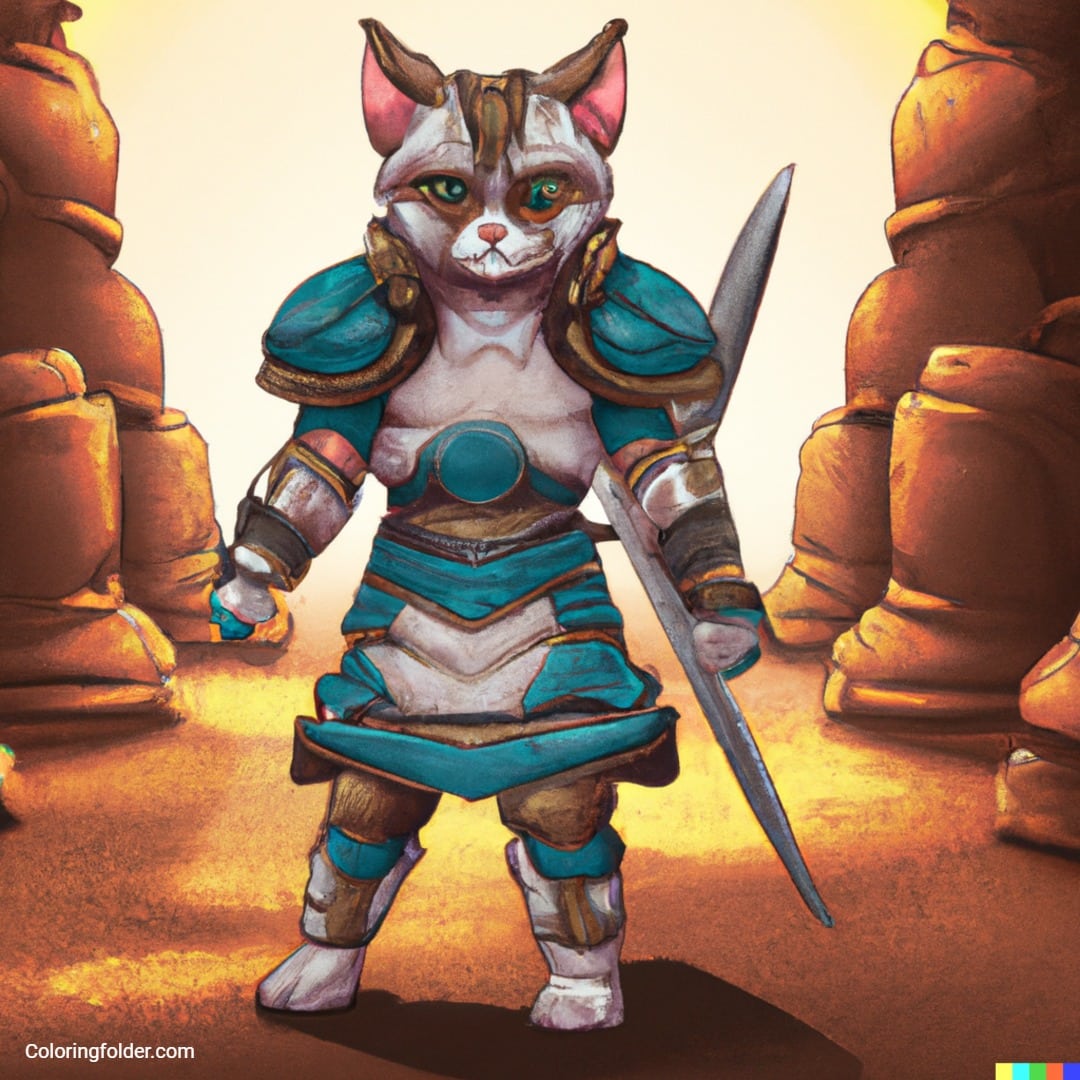 Cyborg Cat Images, Generated Using AI
These cyborg cat images were generated using Stable Diffusion AI, which means that the computer algorithms that were used to create these images were trained on millions of images from the internet.
I think AI can be a powerful tool for artists, but it comes with risks as well. As you'll see in these images, AI can be used to generate images that look like your own work, but in reality, it's not.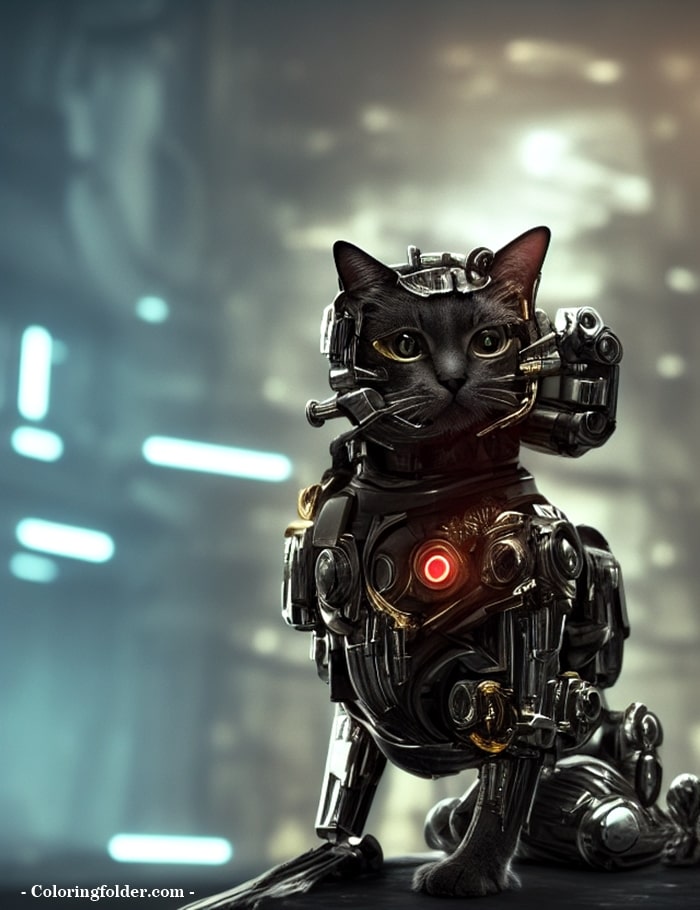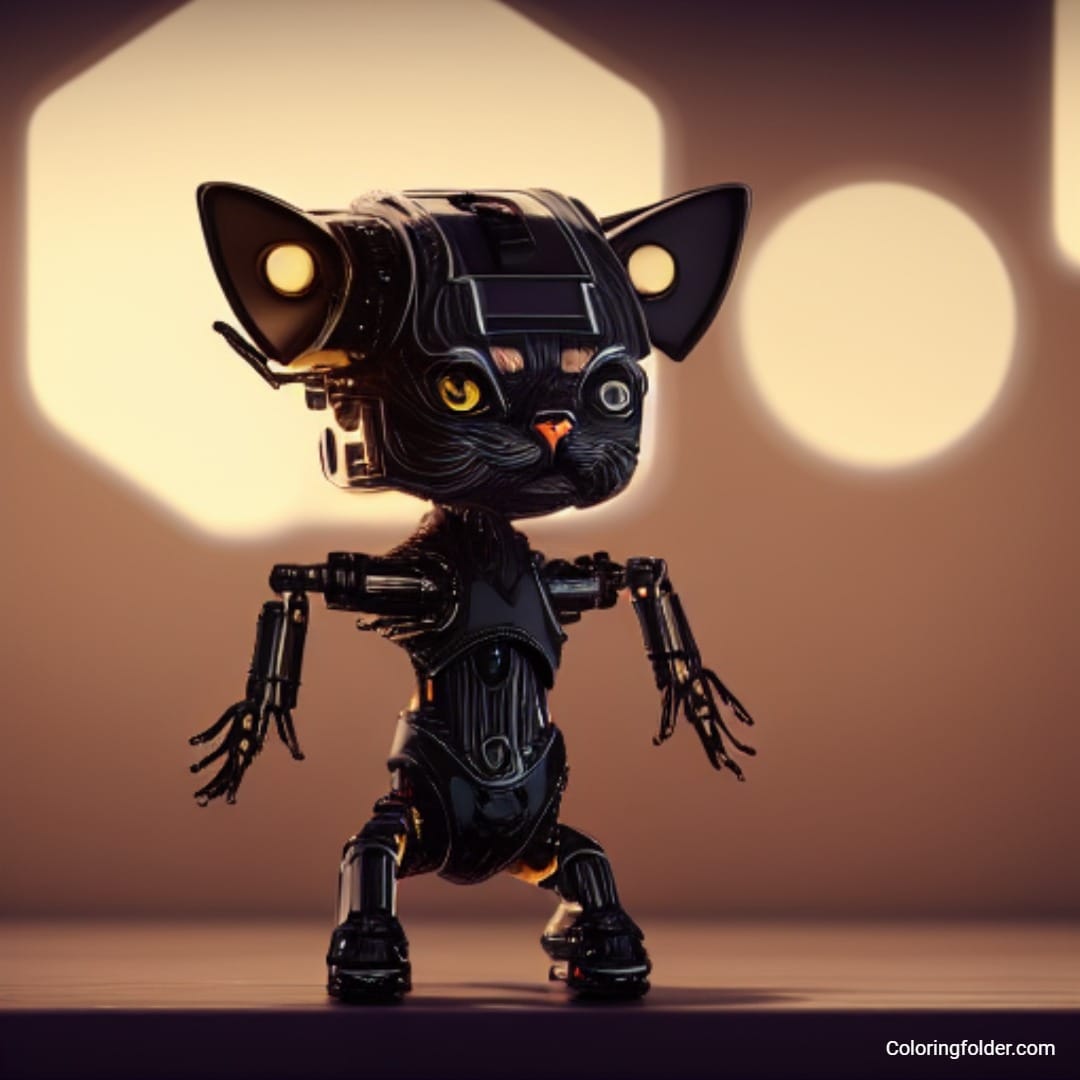 Aesthetic Cat Images Created using AI
I love the look of a cat's eyes, and this one is no exception. I chose to use AI to create this portrait of a cat because it allows me to create the subject from scratch. I used a words combination of aesthetic, kitten, and enchanted forest to create this piece.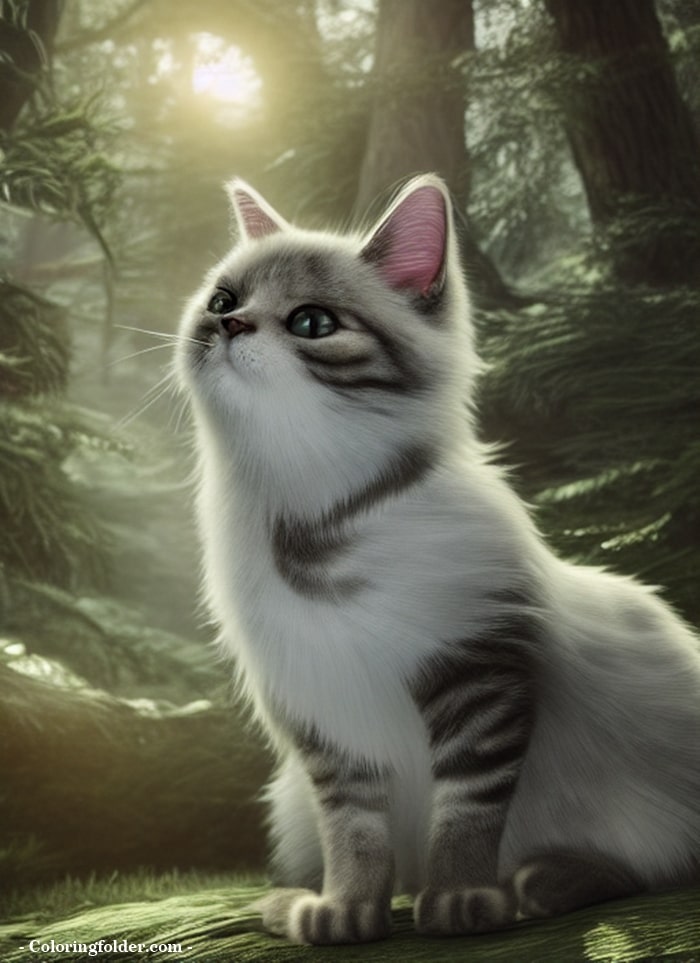 This picture is supposed to be a cat and a dog sitting together. The dog still looks like a cat, though.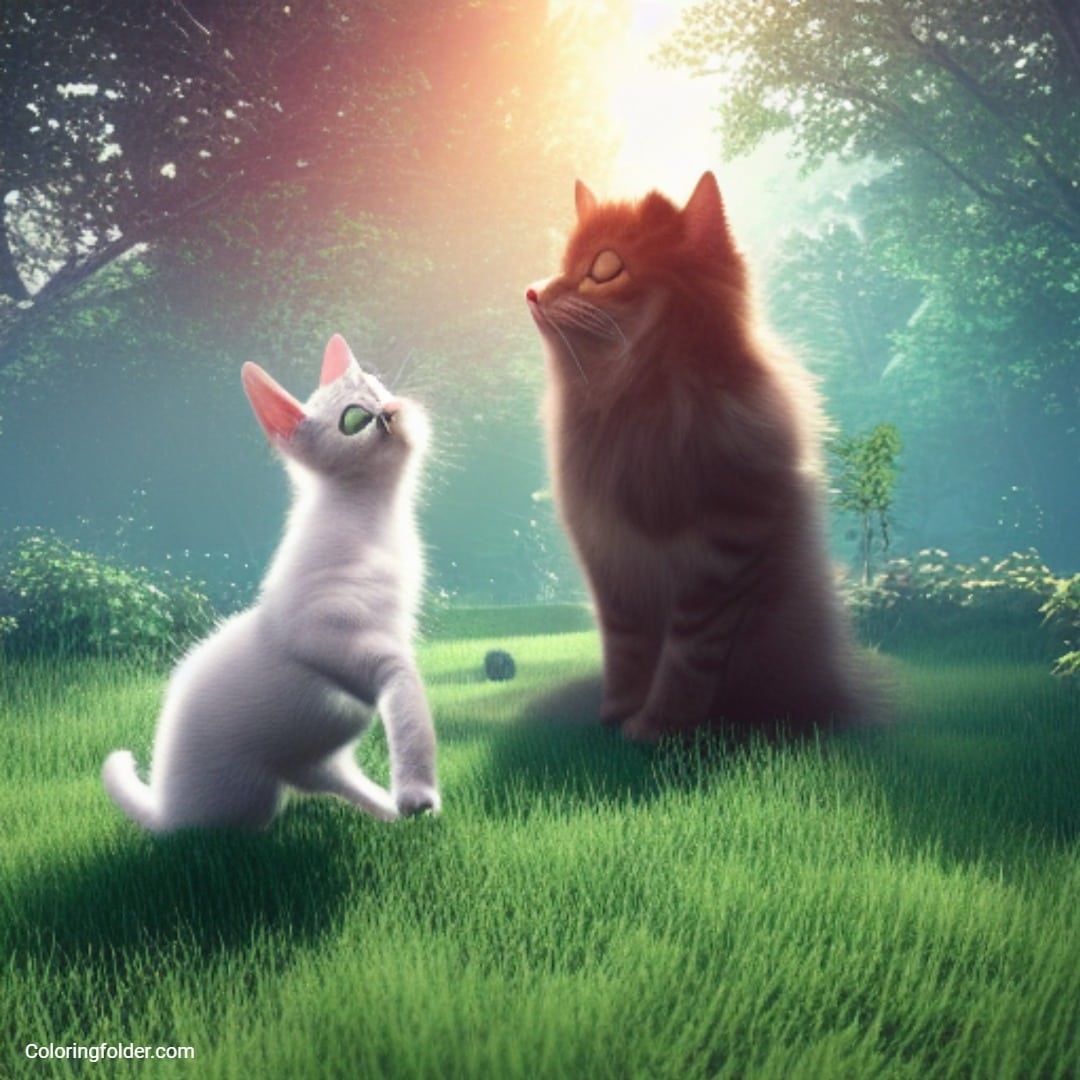 This one is good. It looks like a cat is sitting in a forest and looking up at the trees. Looking at a bird perhaps?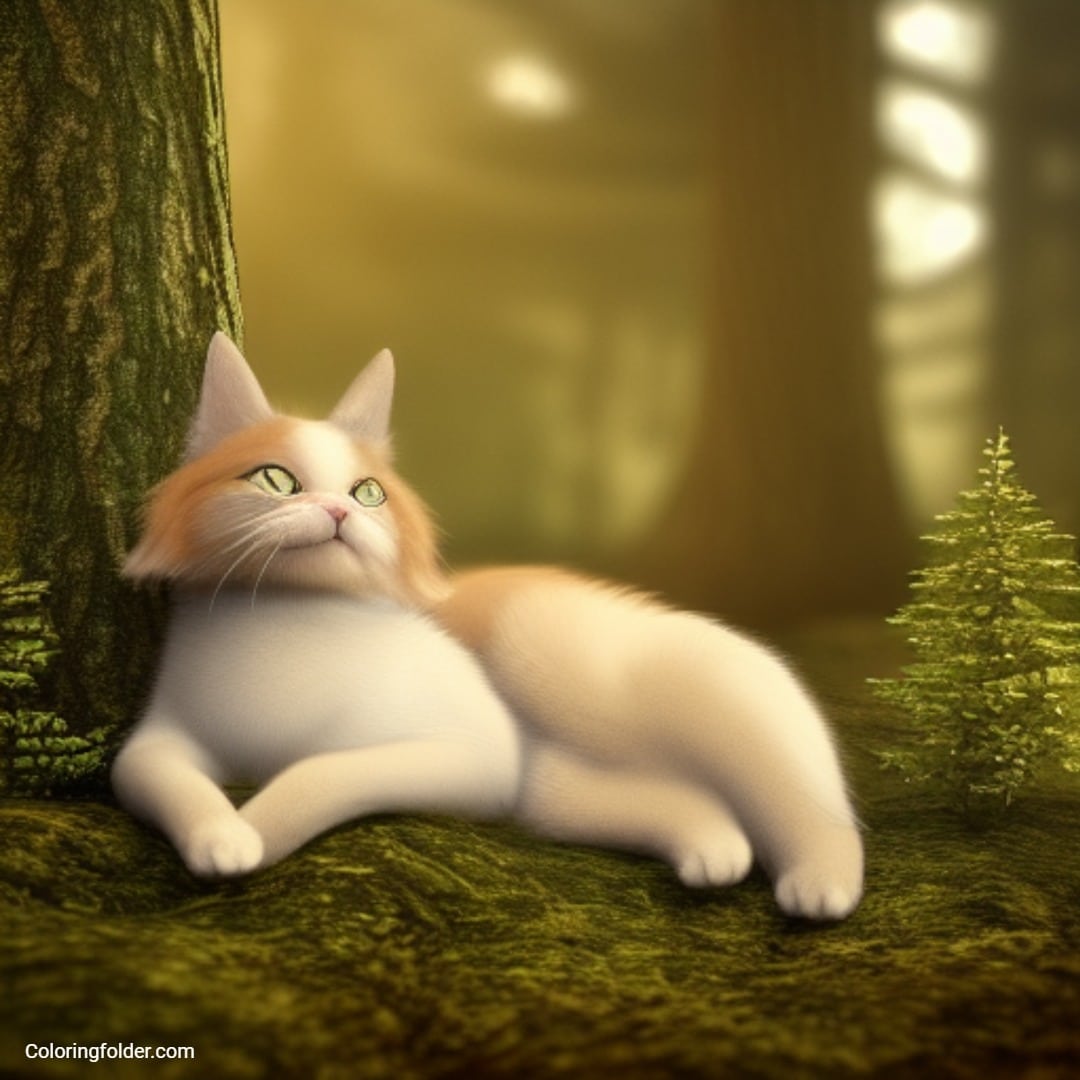 A munchkin cat? Its cute, though.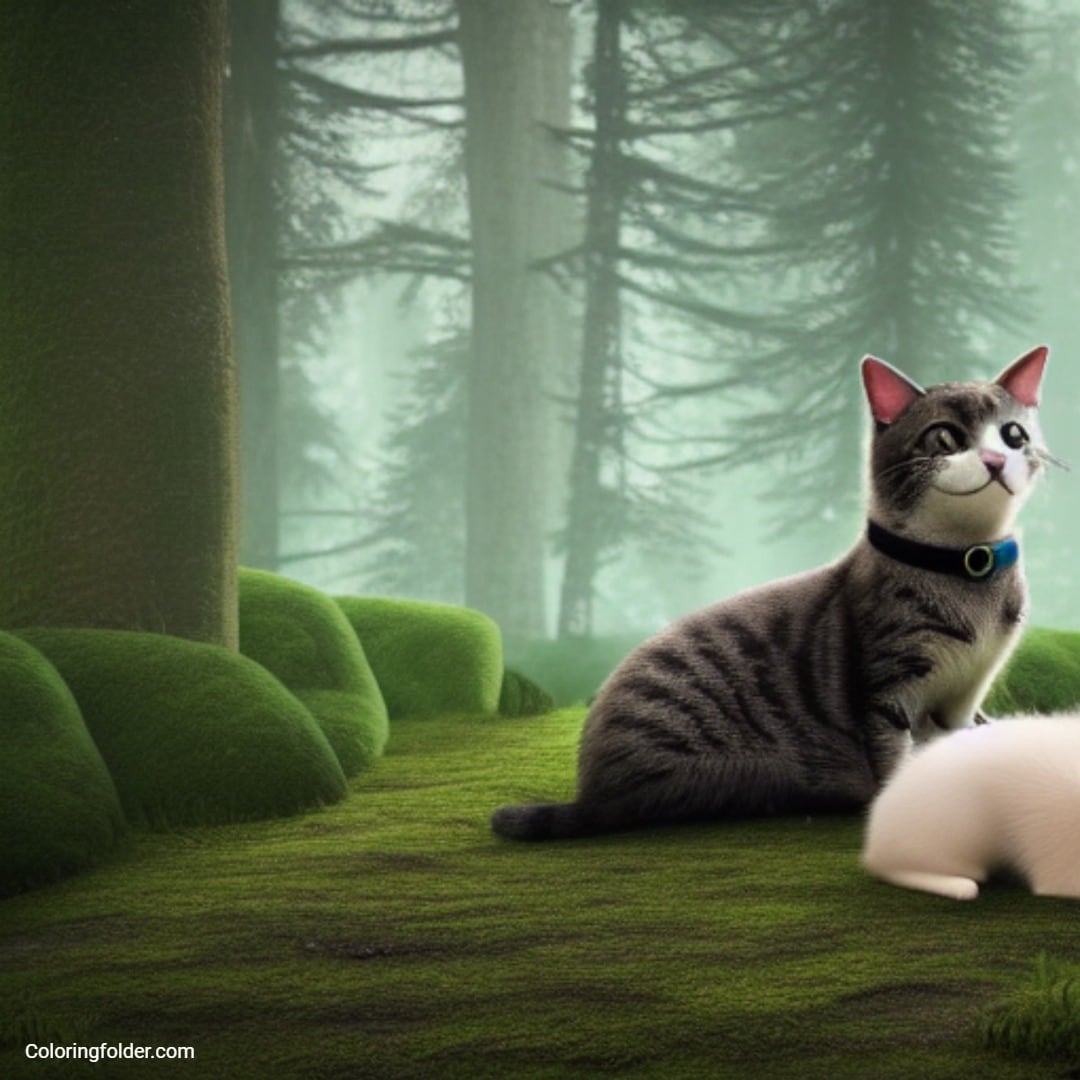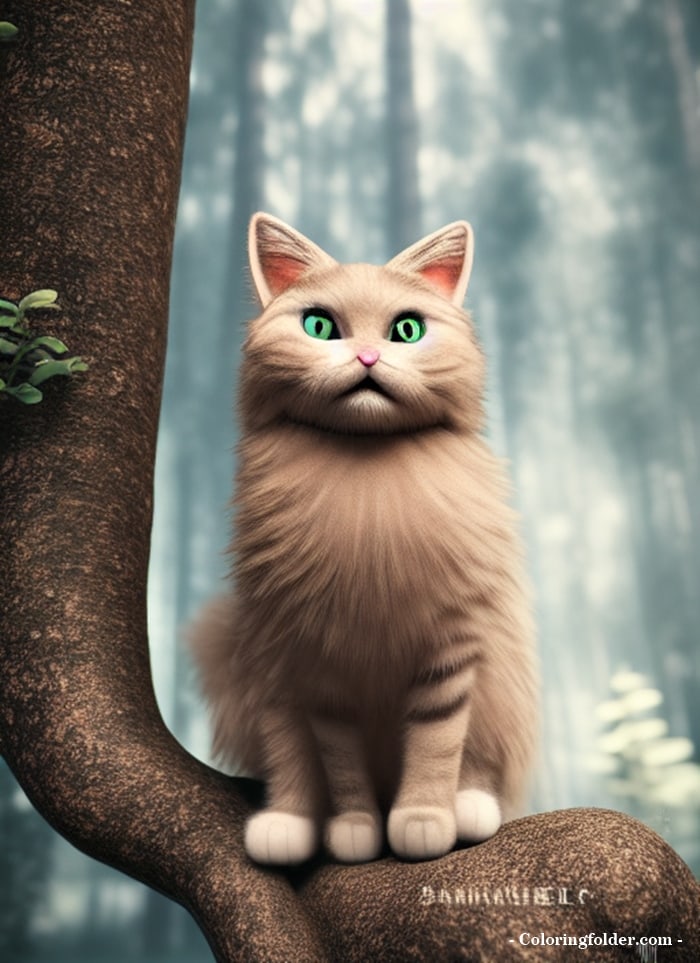 A failed picture. This is supposed to be a cat and a dog dancing in the woods, but their faces and bodies are not quite right.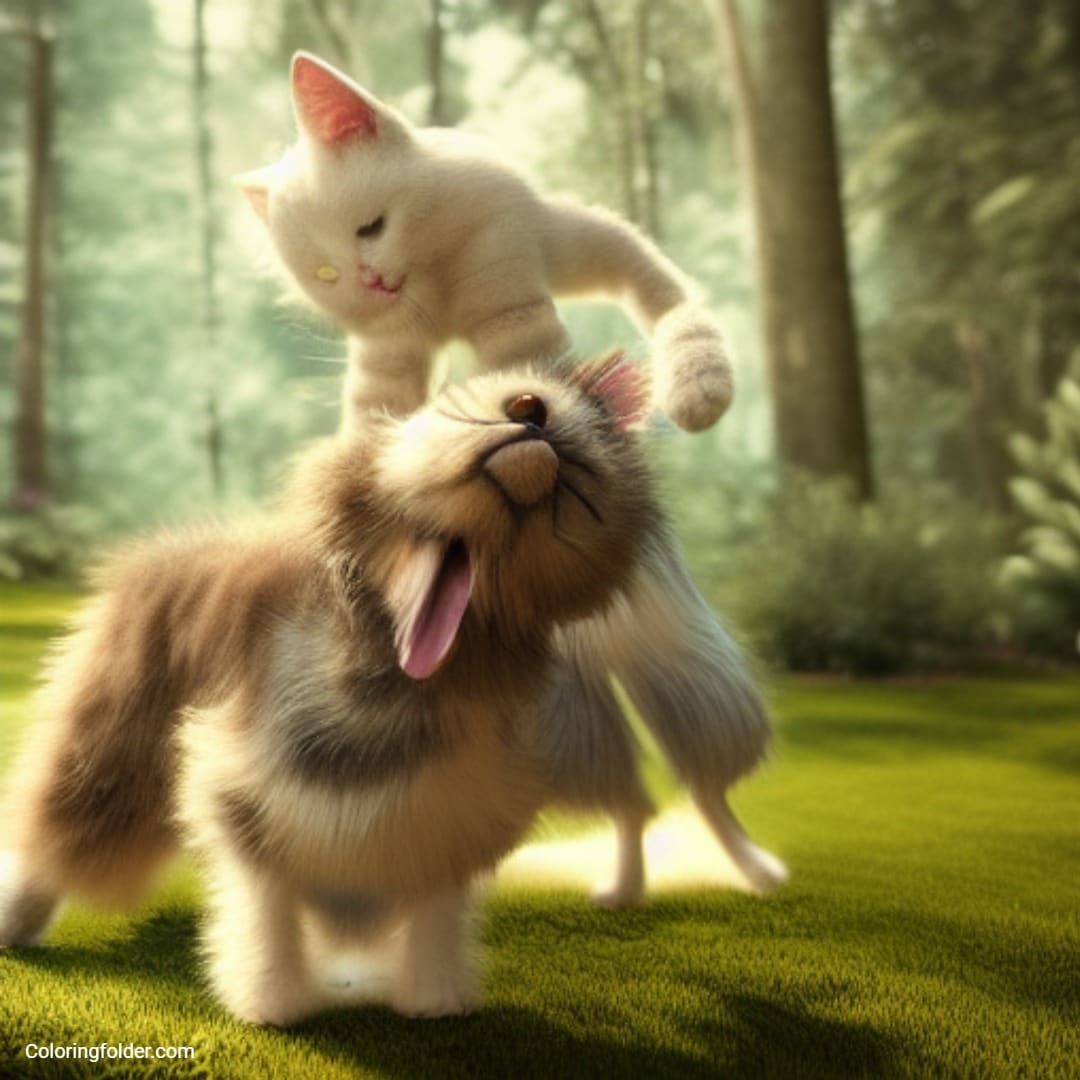 Pictures of Cats Reading Book, Generated Using AI
There's something about this image that makes me think of a lion rather than a cat.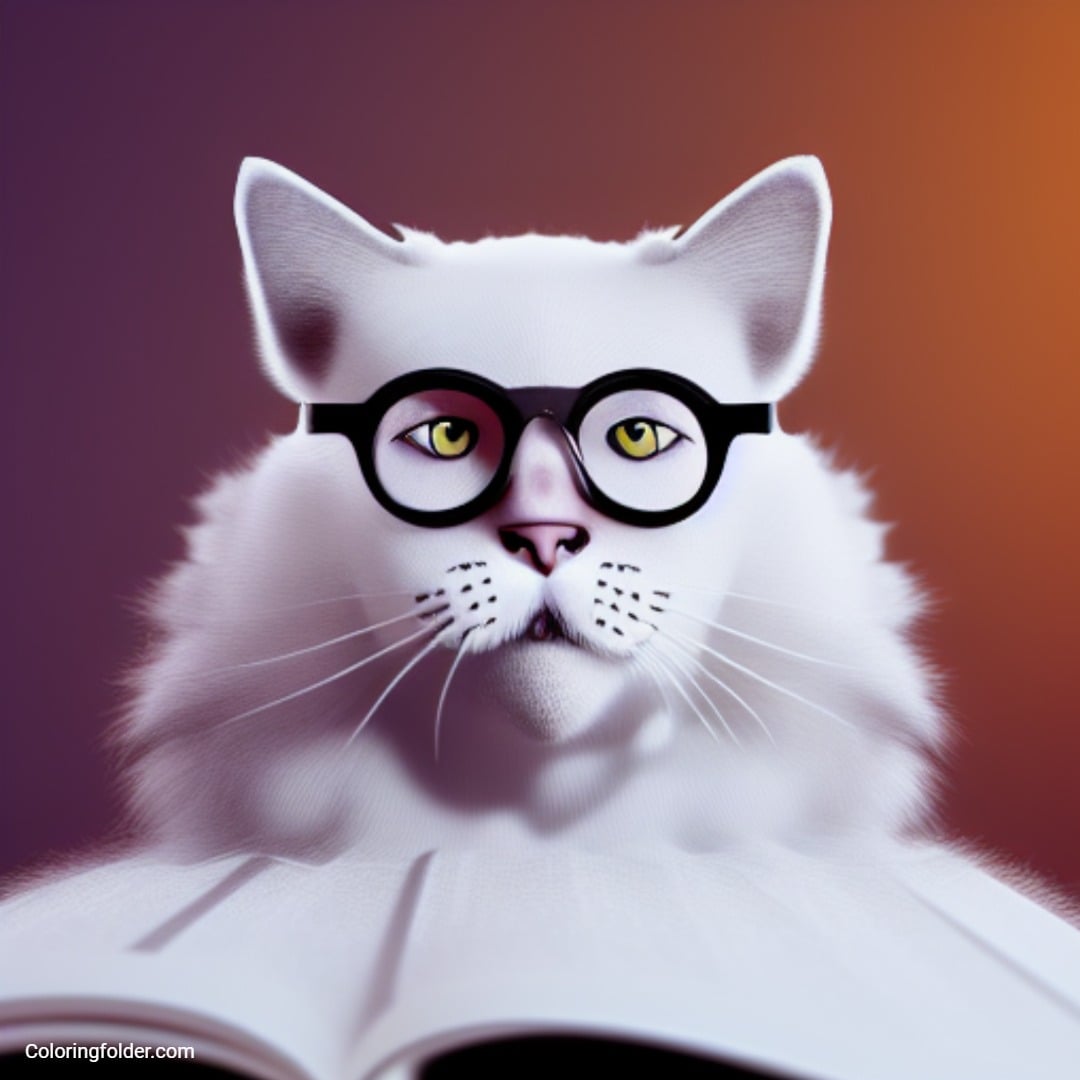 This picture has meme potential, in my opinion. Maybe some meme about too much reading? It makes me feel a little bit like I did when I was in college.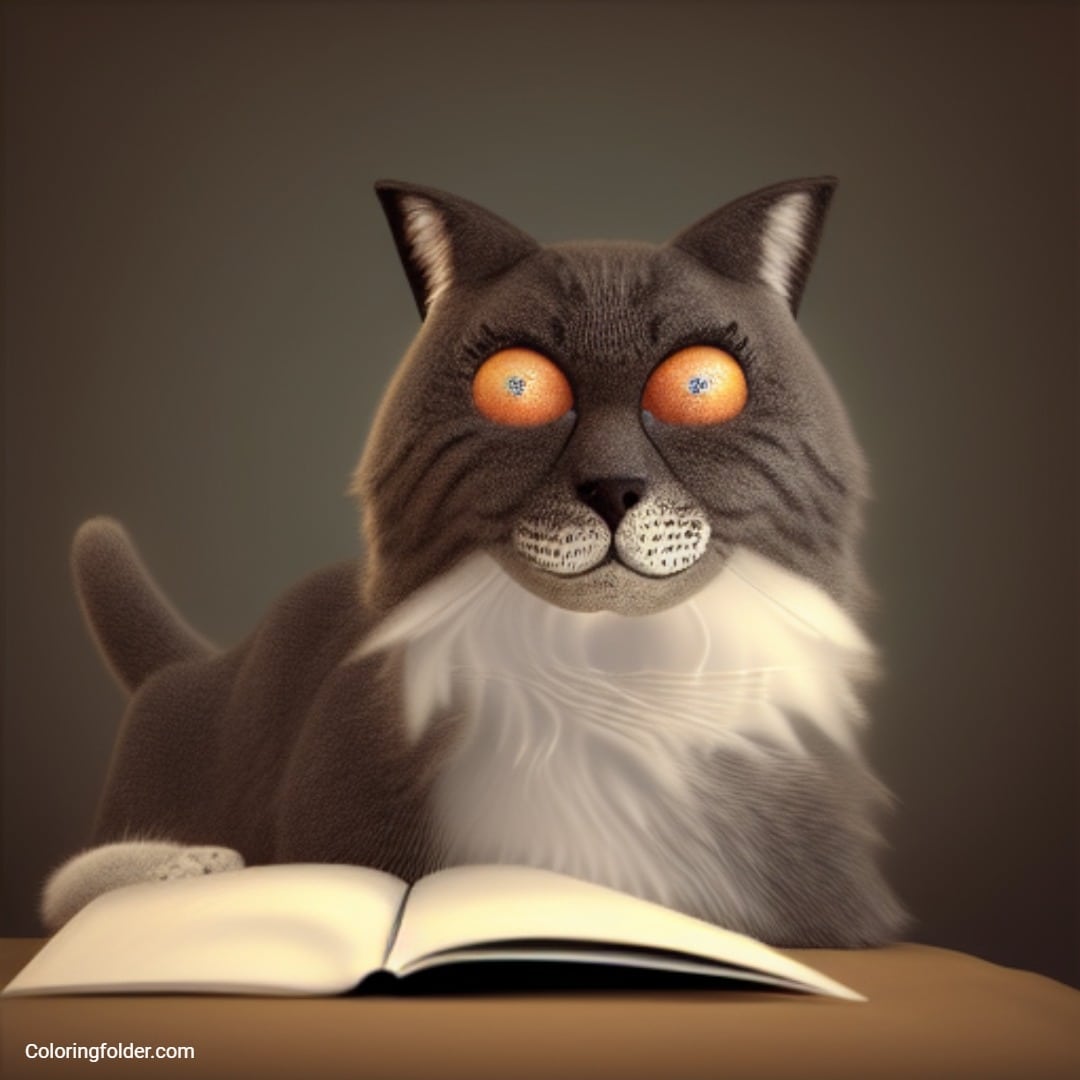 This cat image seems off. Do those eyes belong to a cat, or am I mistaken? It's more like human eyes to me.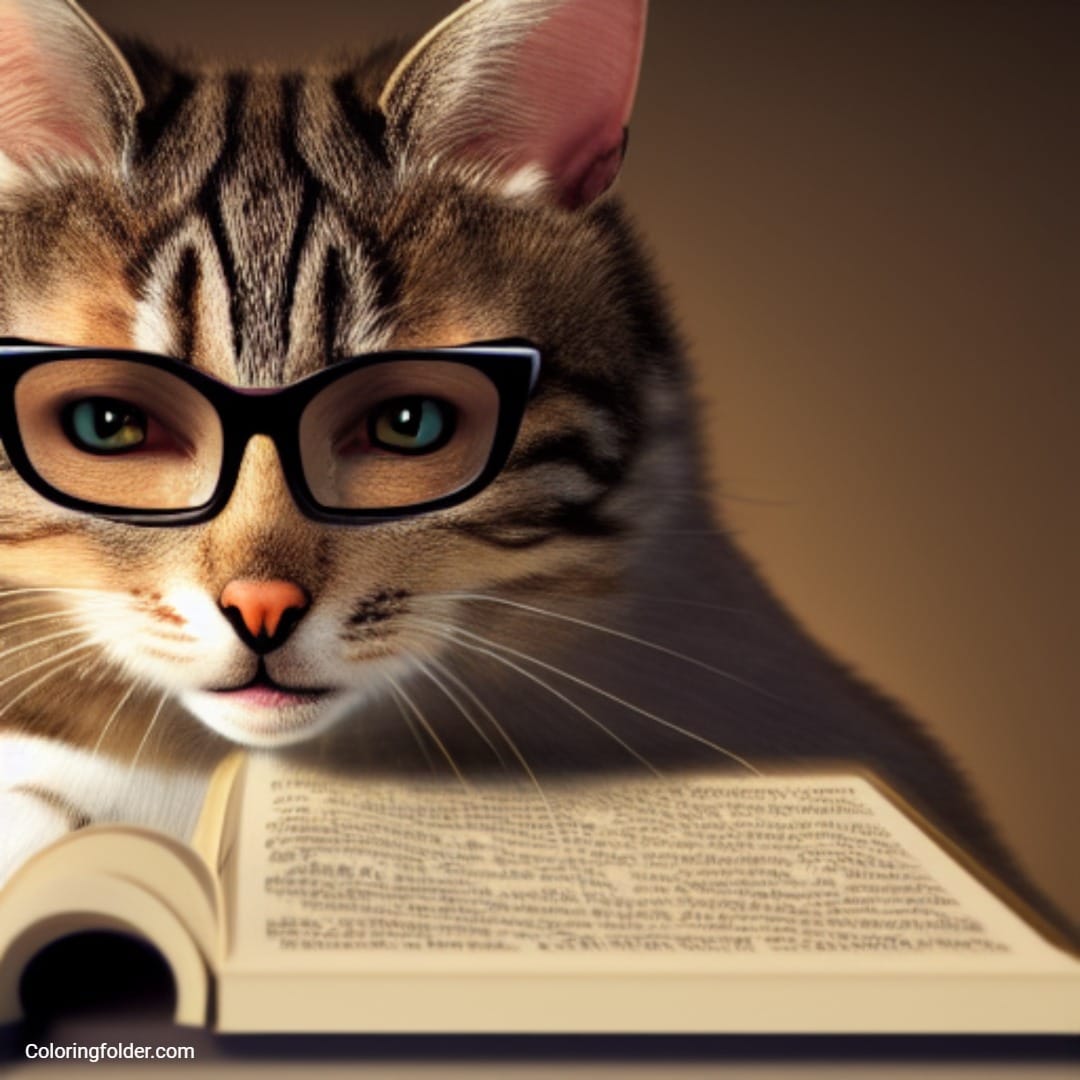 I really love this one.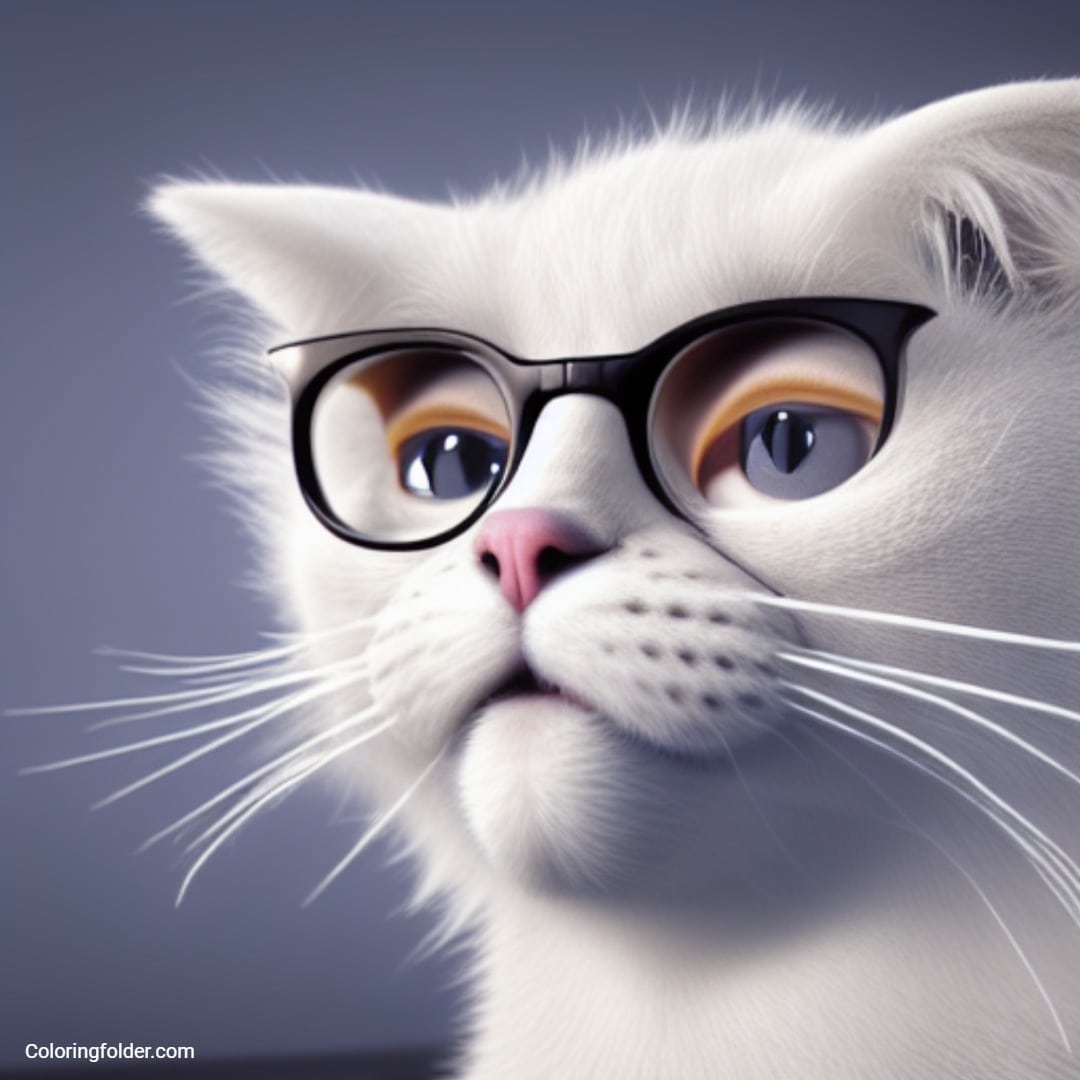 Cute Cat Images Generated with Ai
I'm really excited about this. I've always wanted to create something using artificial intelligence, so this is a dream come true. I made these fantasy cat images in Stable diffusion and Dall E, and it looks pretty great!
It isn't easy to create fantasy cat images using manual methods. But if you use our AI, it will be easy for you. You can see some of our works below.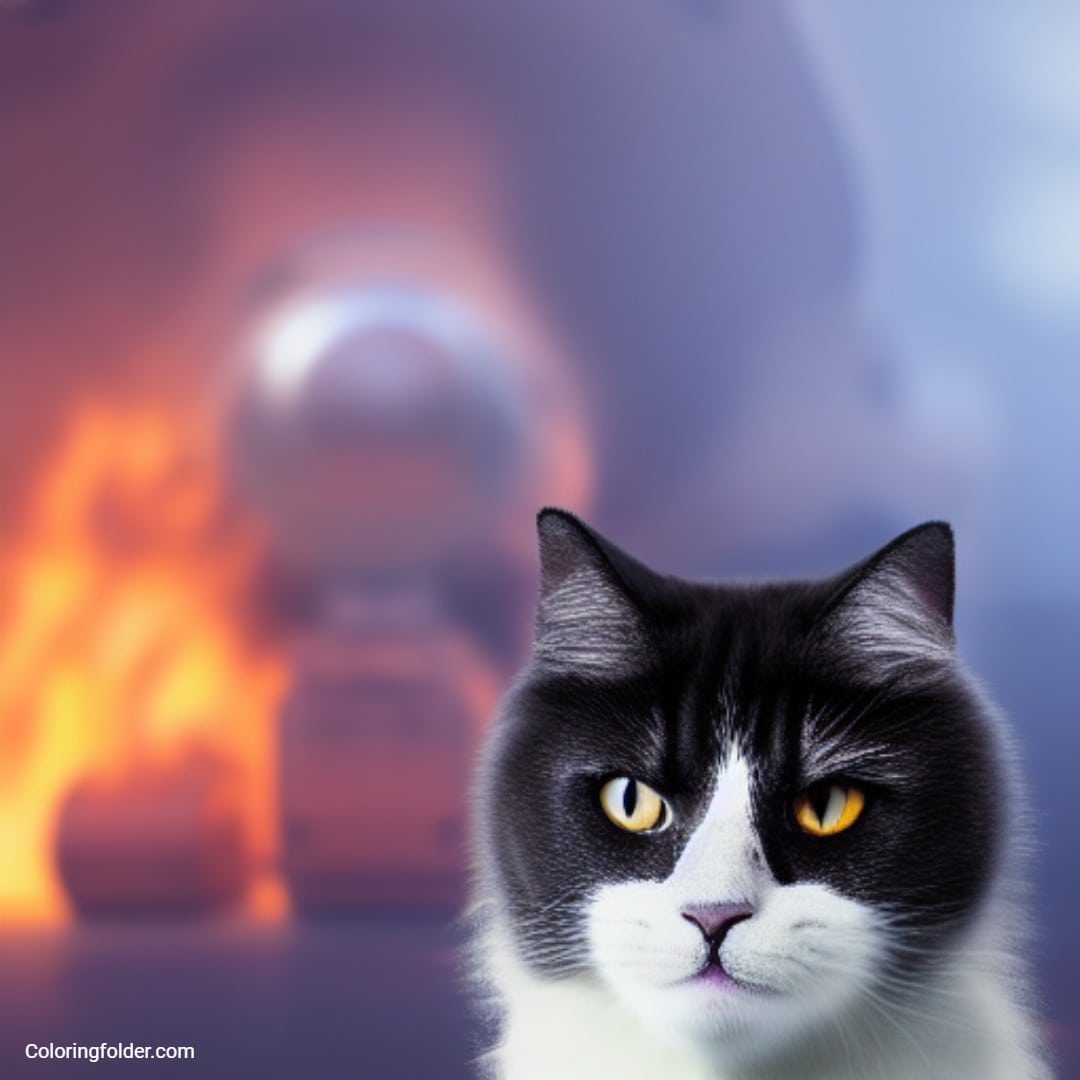 List of AI Image Generators Used in This Post
Dall-E
DALL-E, a state-of-the-art artificial intelligence picture generator, can whip up photo-realistic visuals in a flash. DALL-E is an acronym that pays homage to Salvador Dali and Wall-E. It's a piece of artificial intelligence software that can translate between human words and visual representations.
OpenAI, a research company that focuses on creating helpful artificial intelligence, developed the tool. OpenAI's primary focus is on developing artificial intelligence in ways that will most likely benefit all of humanity.
While DALL-E is still in its infancy, the progress it has made thus far is remarkable.
Stable Diffusion
In association with EleutherAI and LAION, StabilityAI created Stable Diffusion, an AI picture generator that creates digital images from textual descriptions.
The concept can also be applied to other jobs, such as creating image-to-image translations that are prompted by text.
Artificial Intelligence (AI) image generators are a great way to create images. They allow you to get creative with your art without spending hours in Photoshop. And, if you're a beginner, there is a learning curve, but it's not that steep.