Aurora is one of the first Disney princesses. She is kind, shy and gentle, and loves animals. Everything about her is goodness and love. Get the collection of Aurora coloring pictures below. All of them are available with no charge, so let's have fun.
Aurora is hopeless romantic par excellence and is known for her beauty and beautiful voice. She is also a very kind, gentle, shy, and perhaps too naive princess for her good.
Princess Aurora Coloring Pages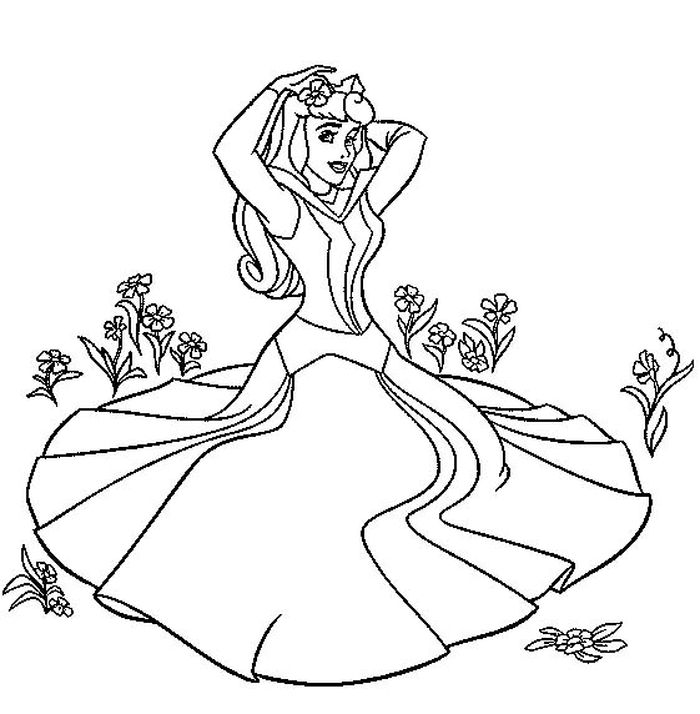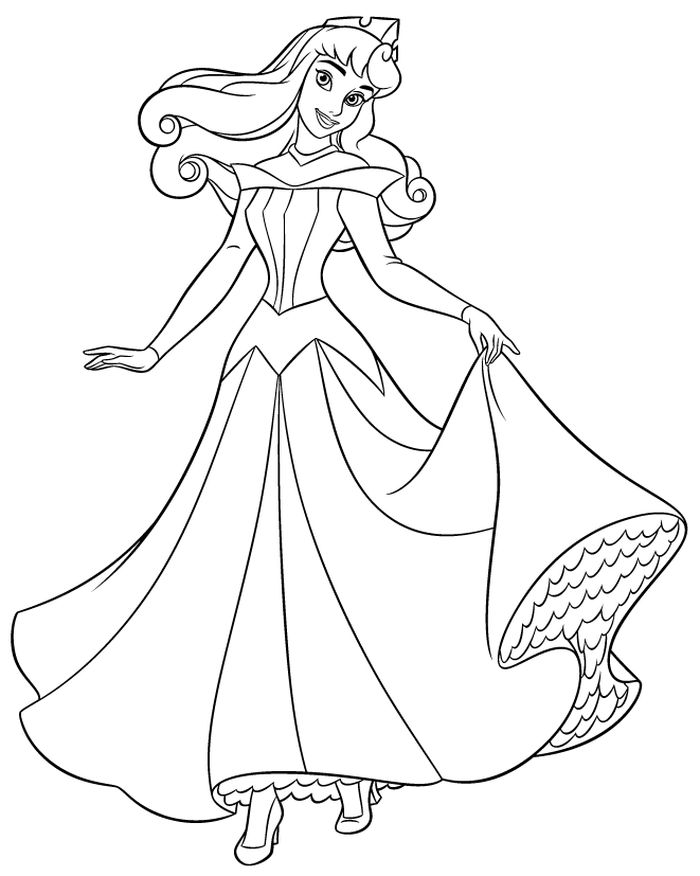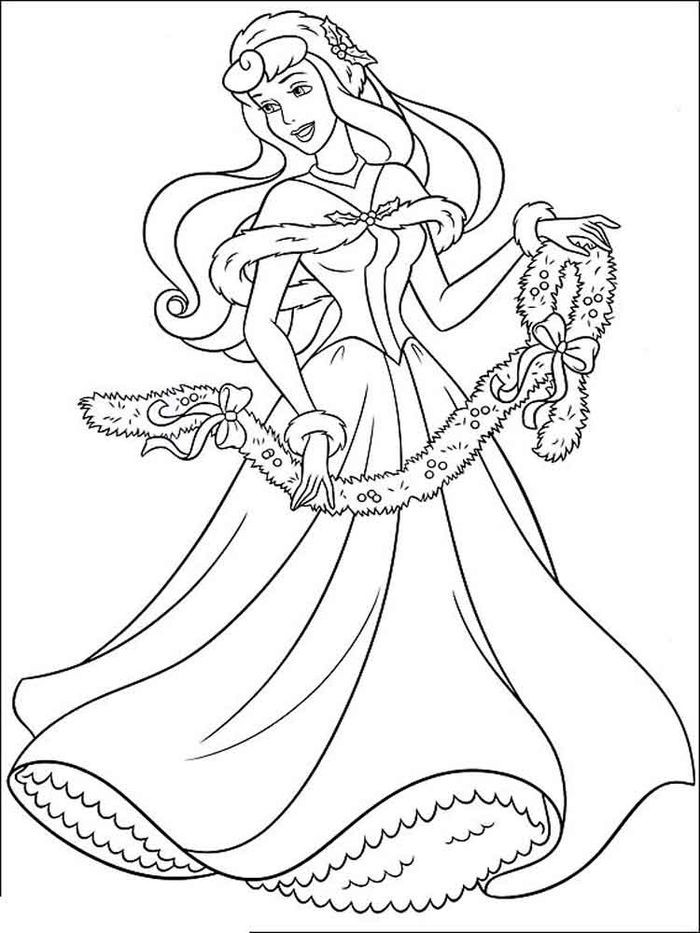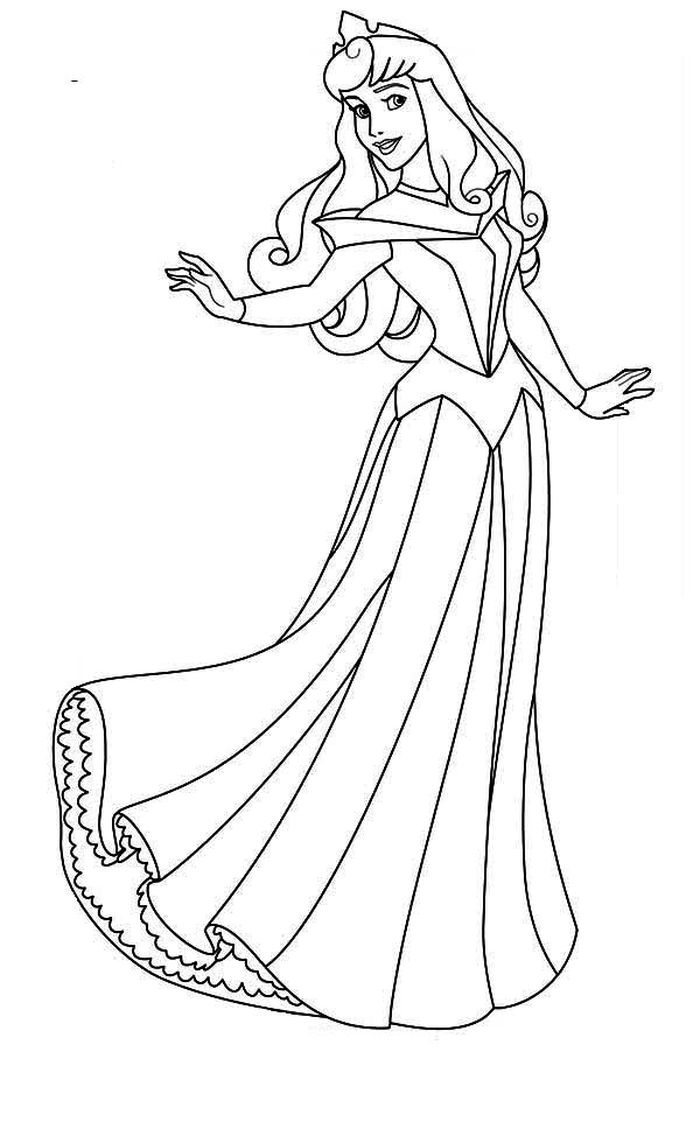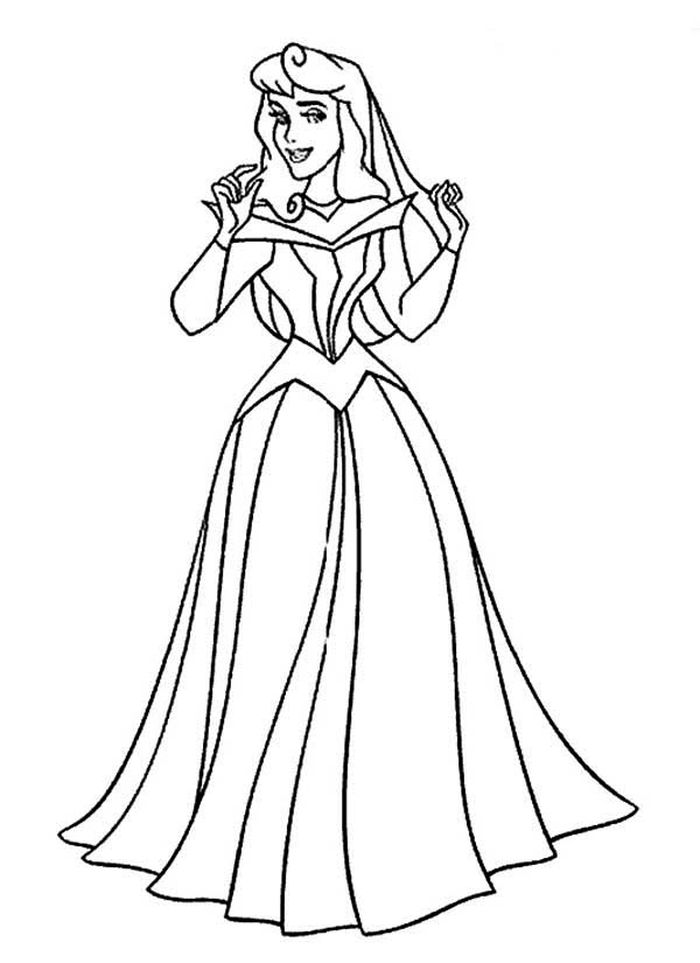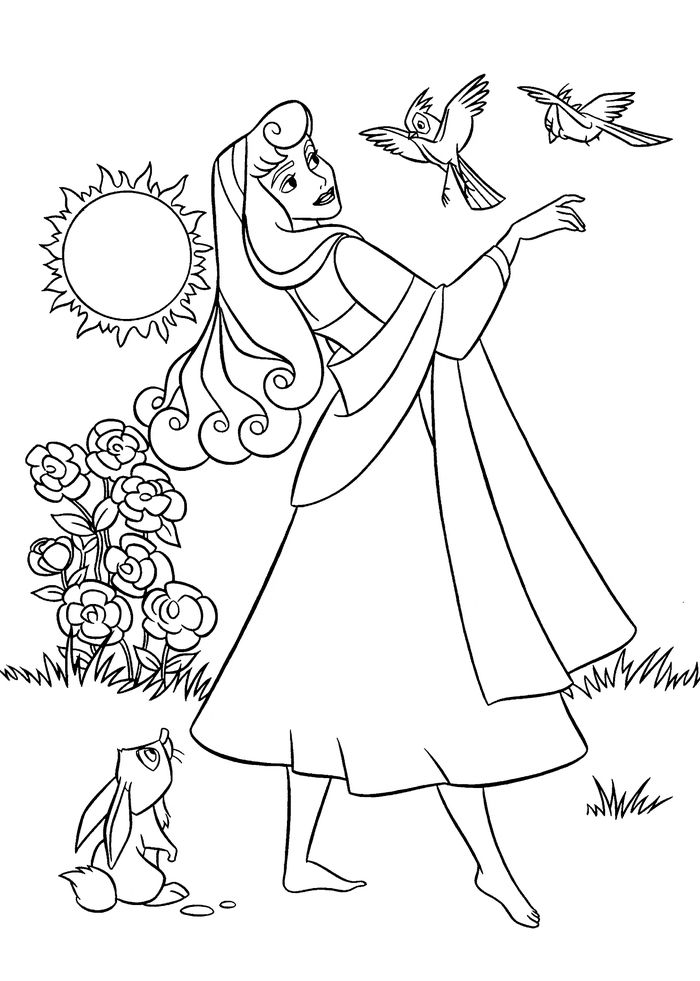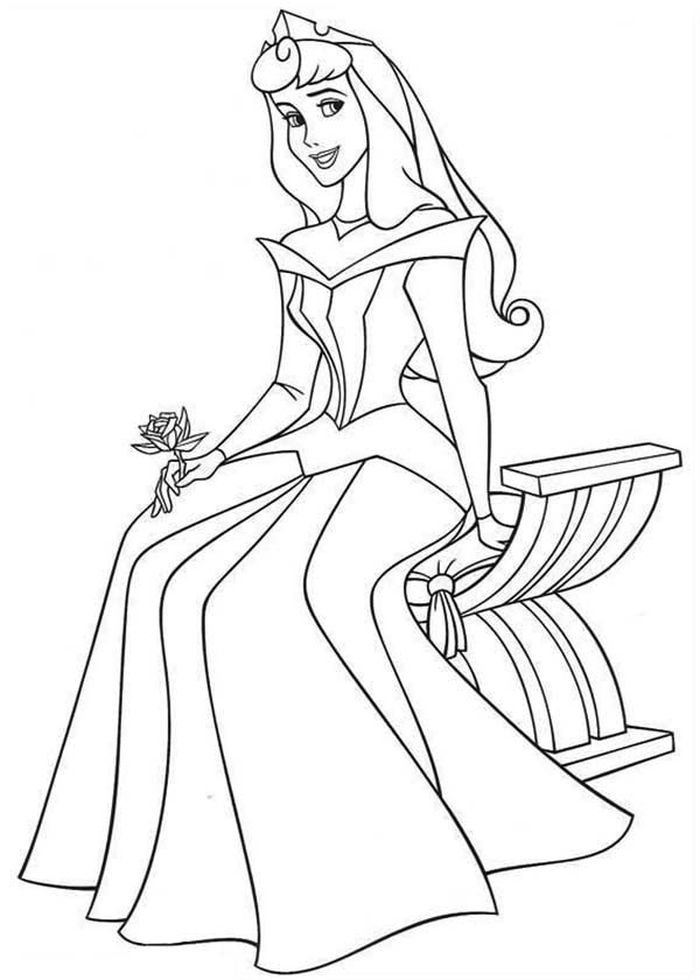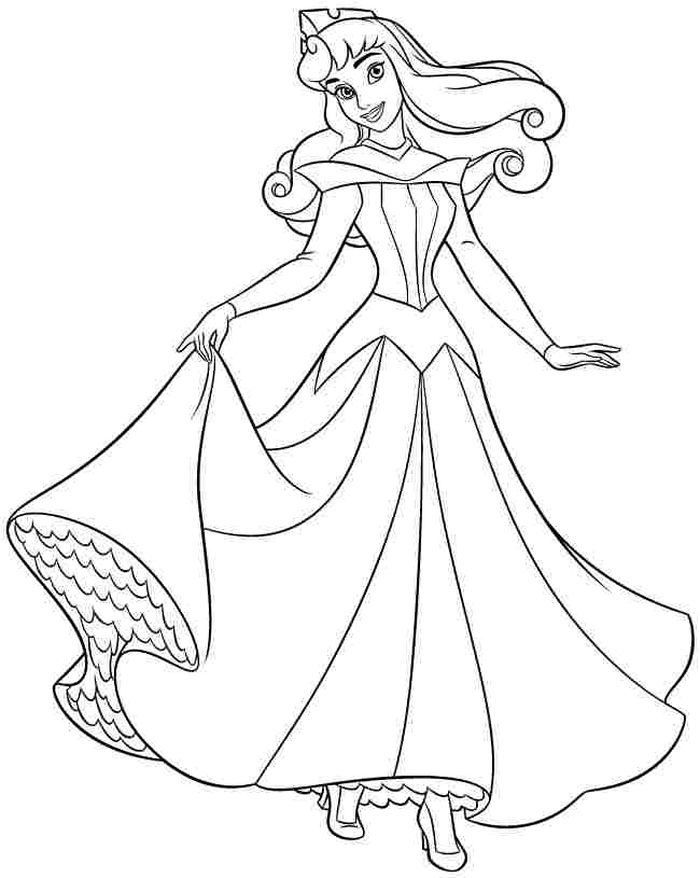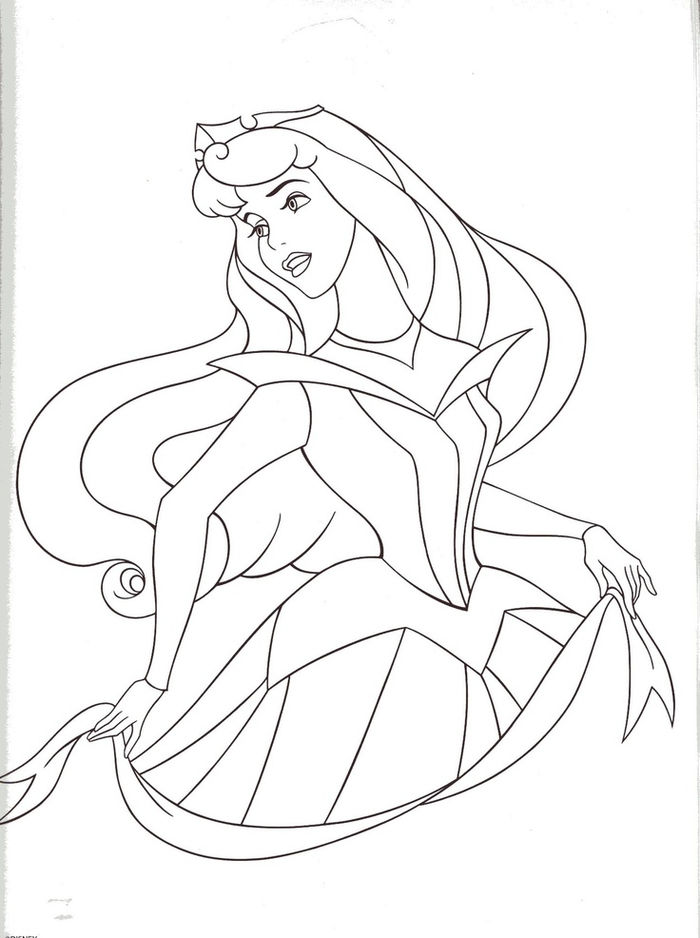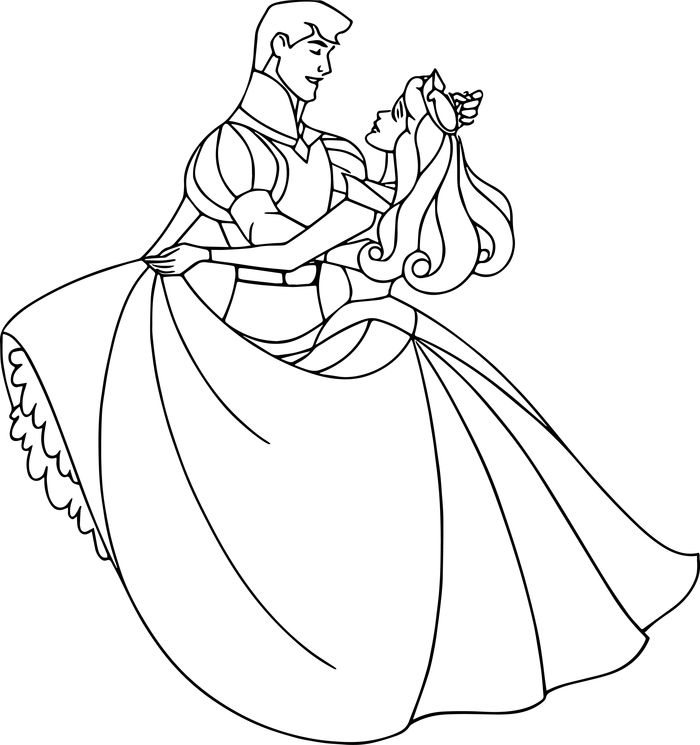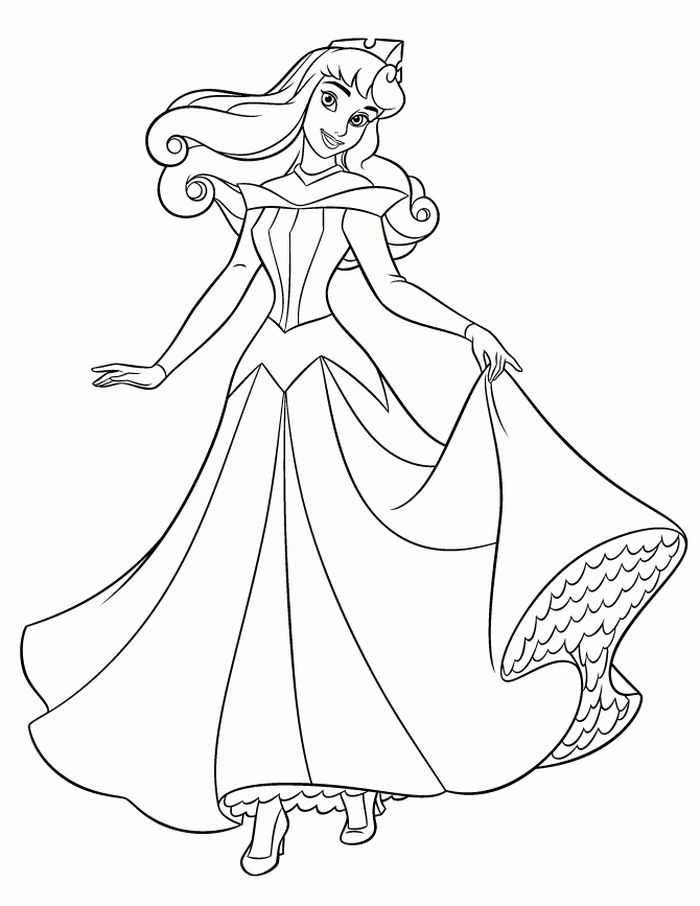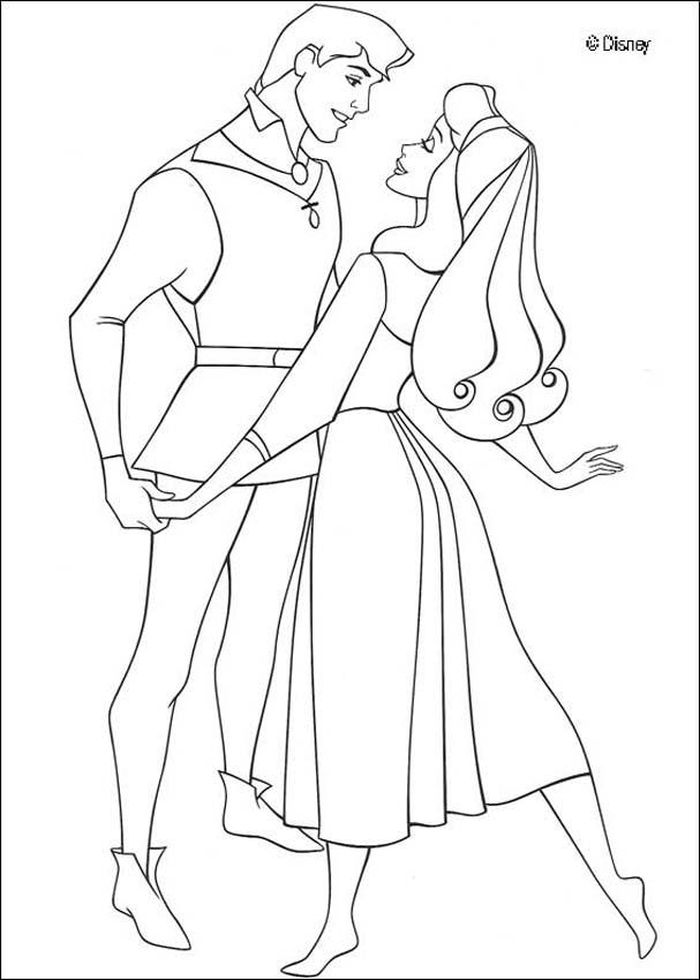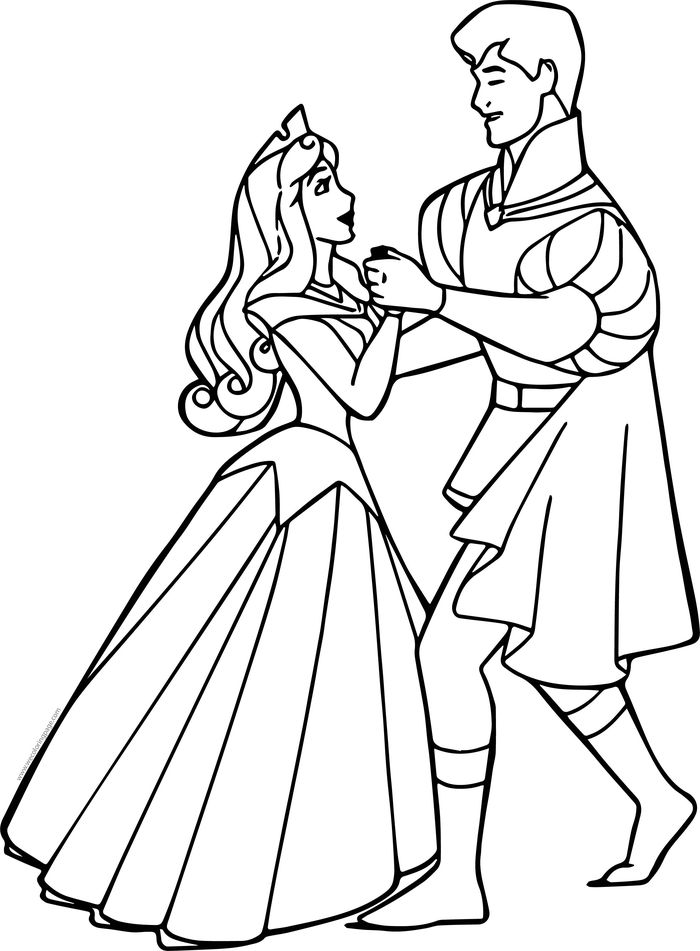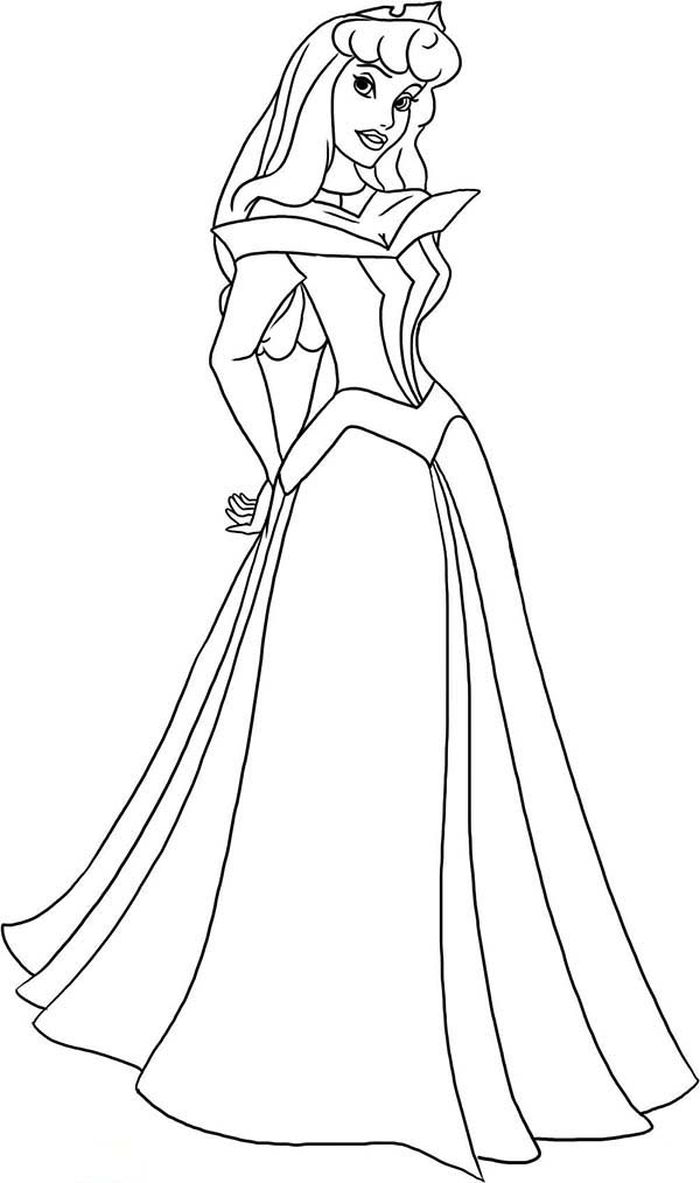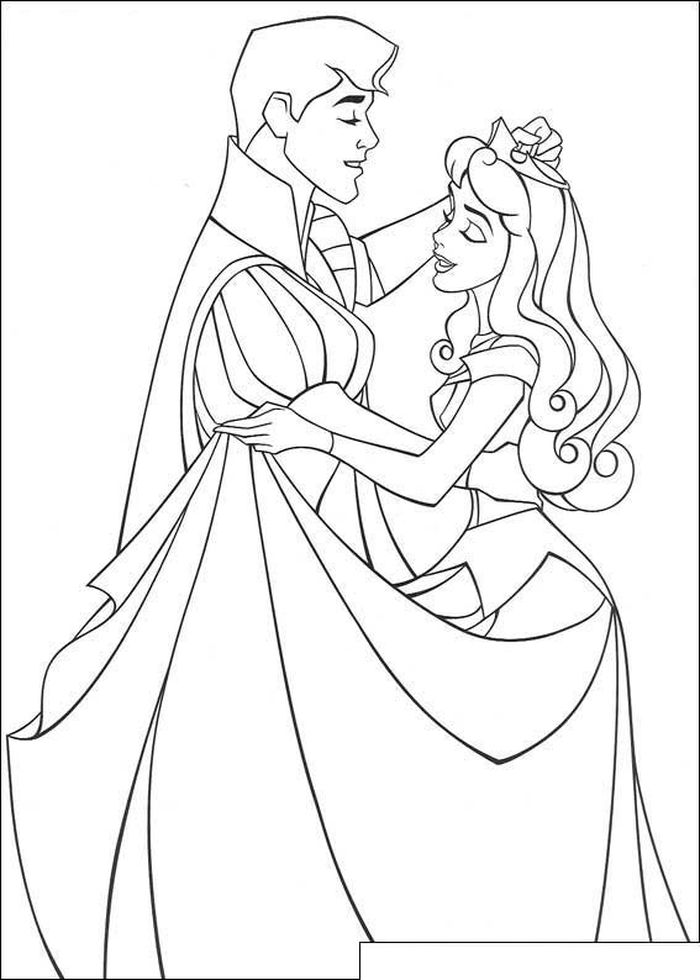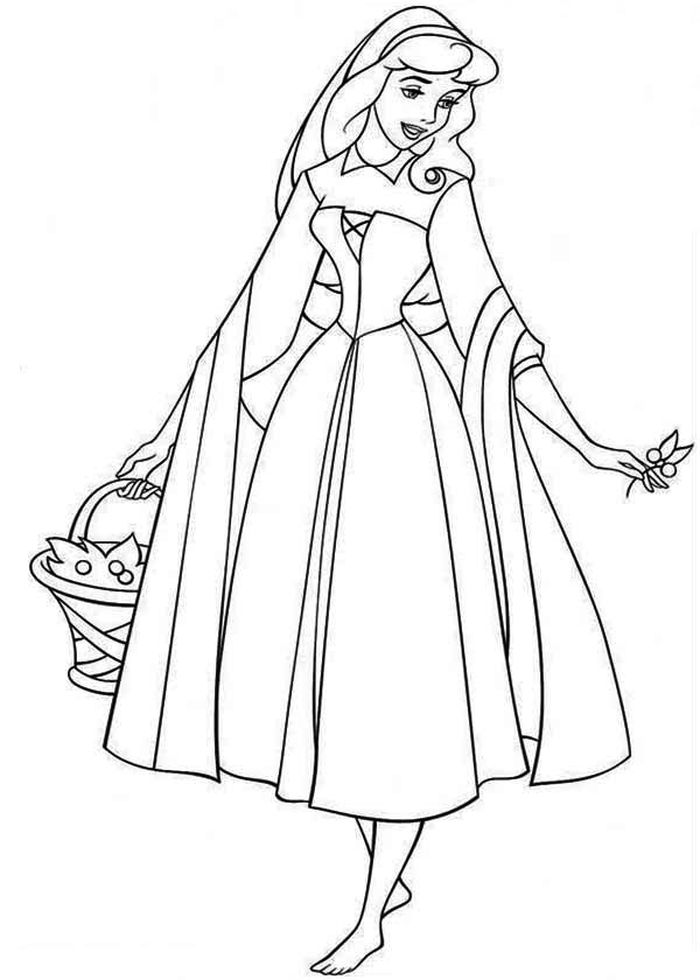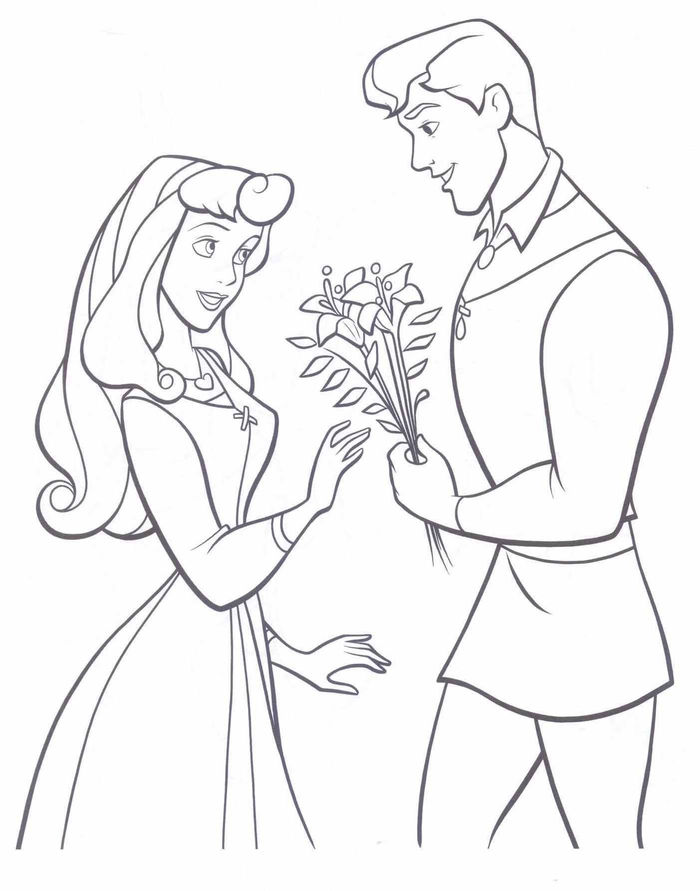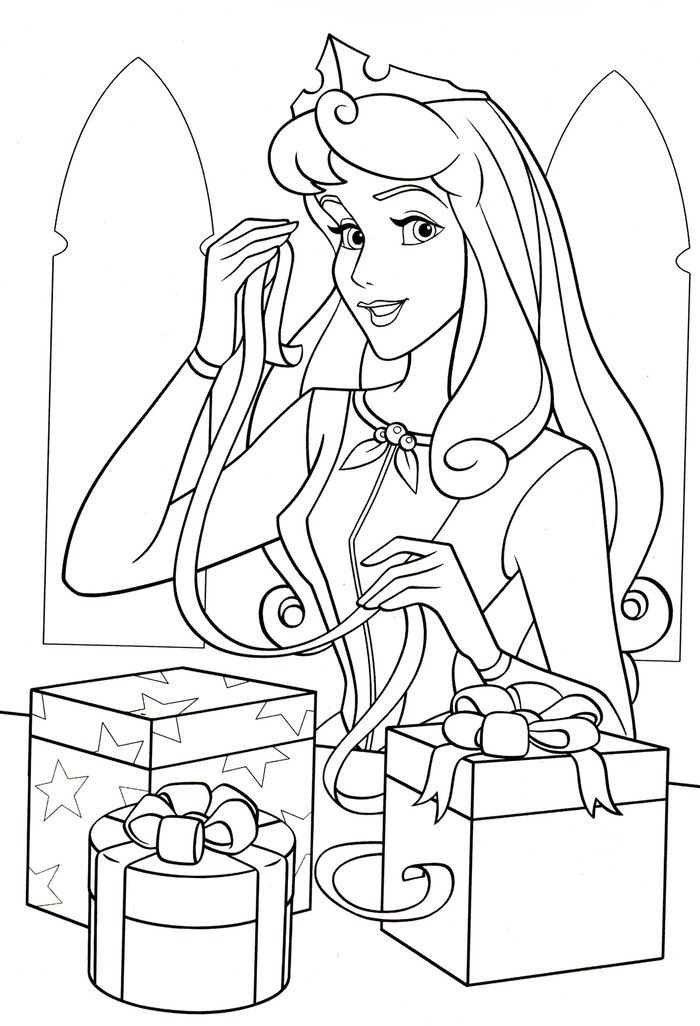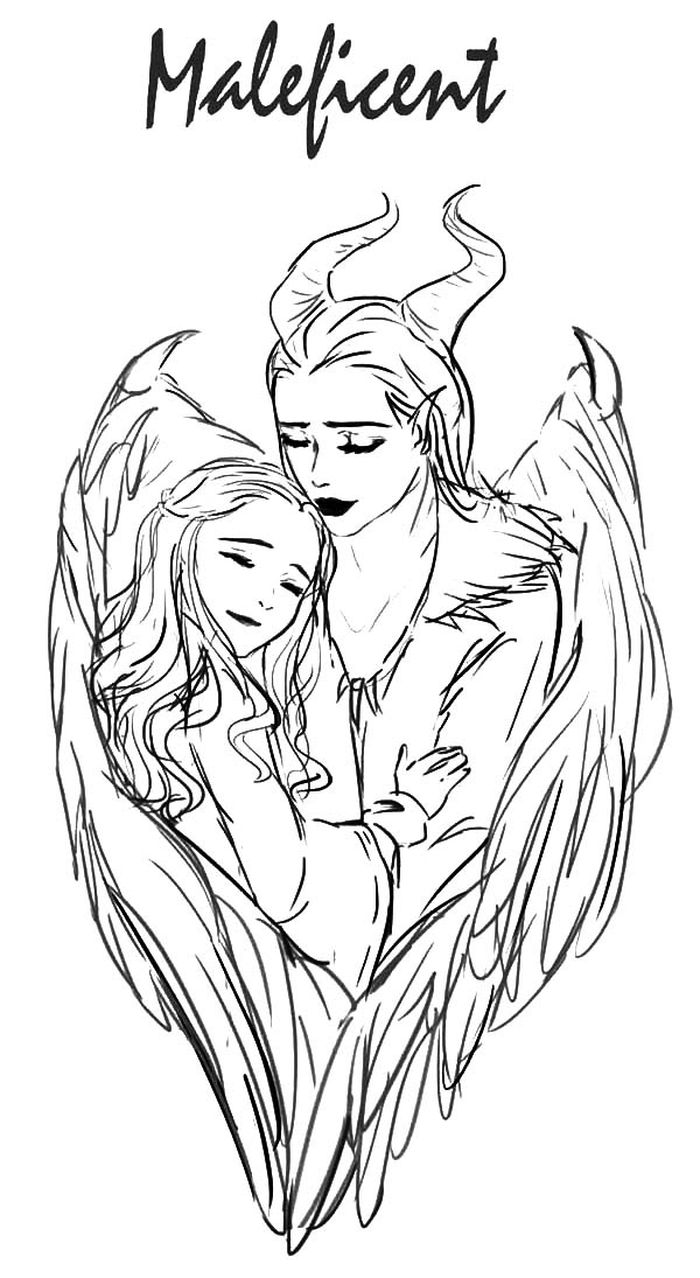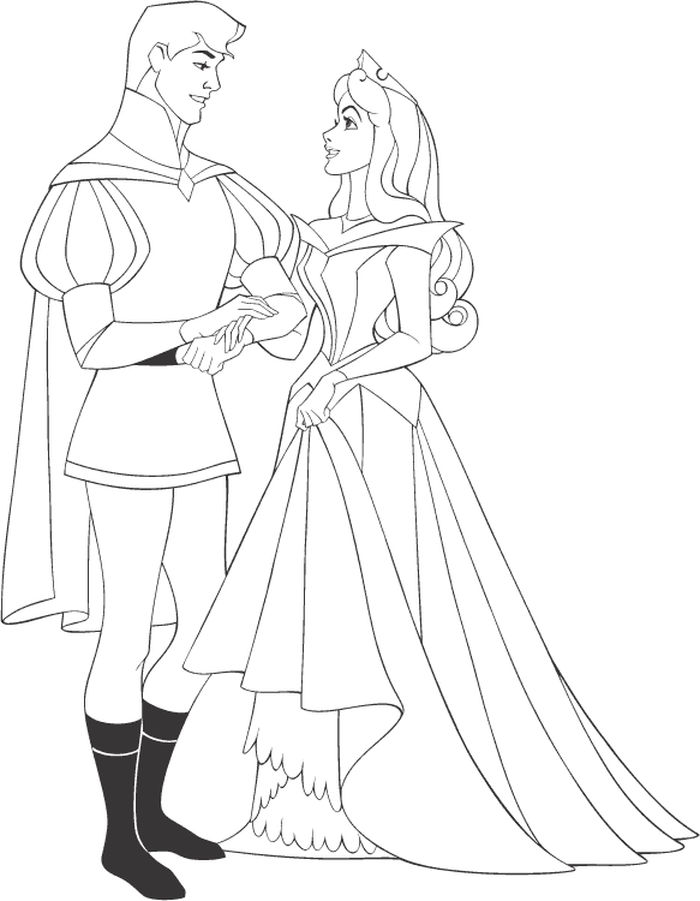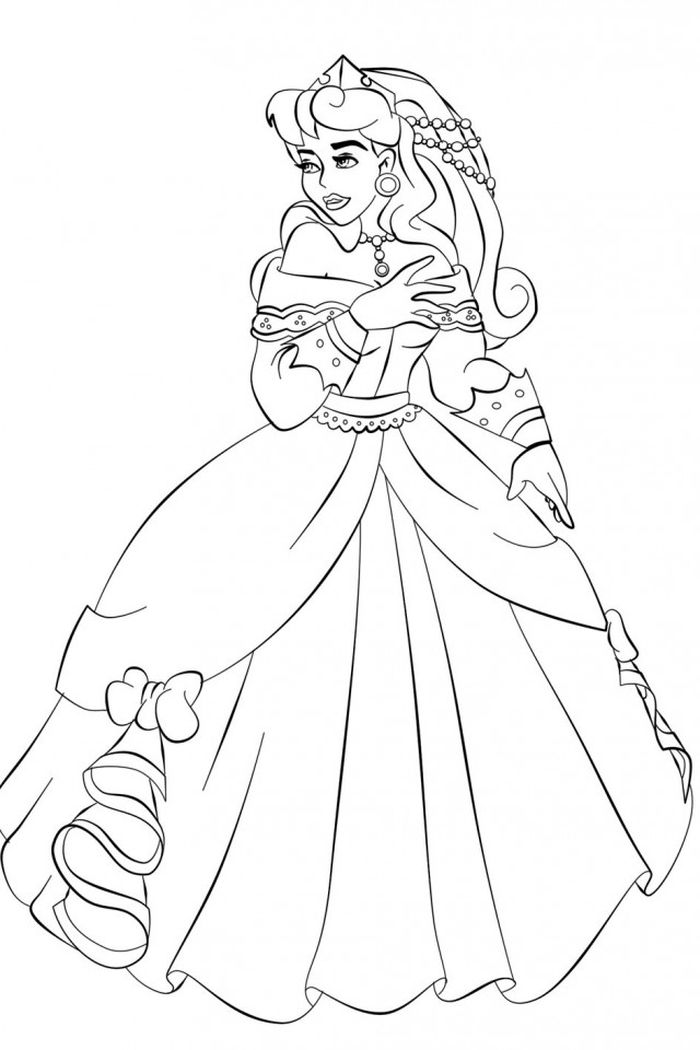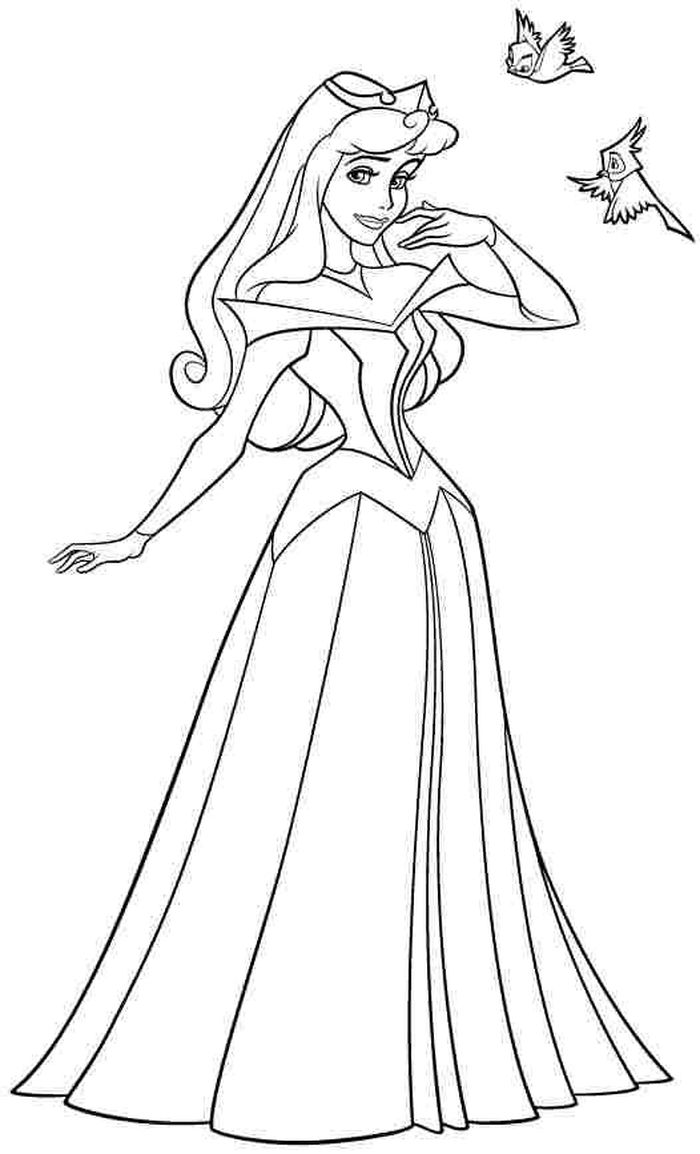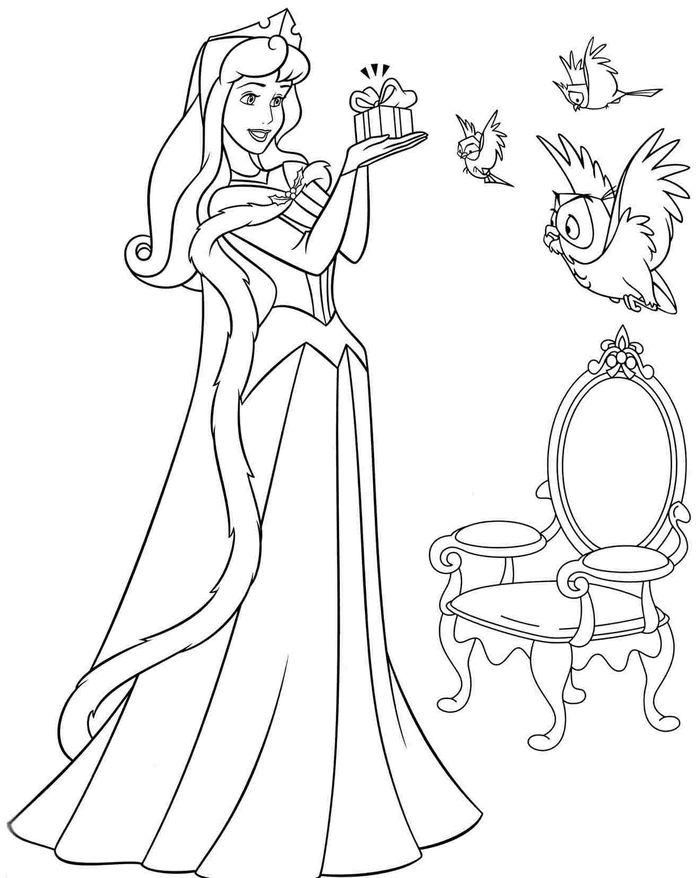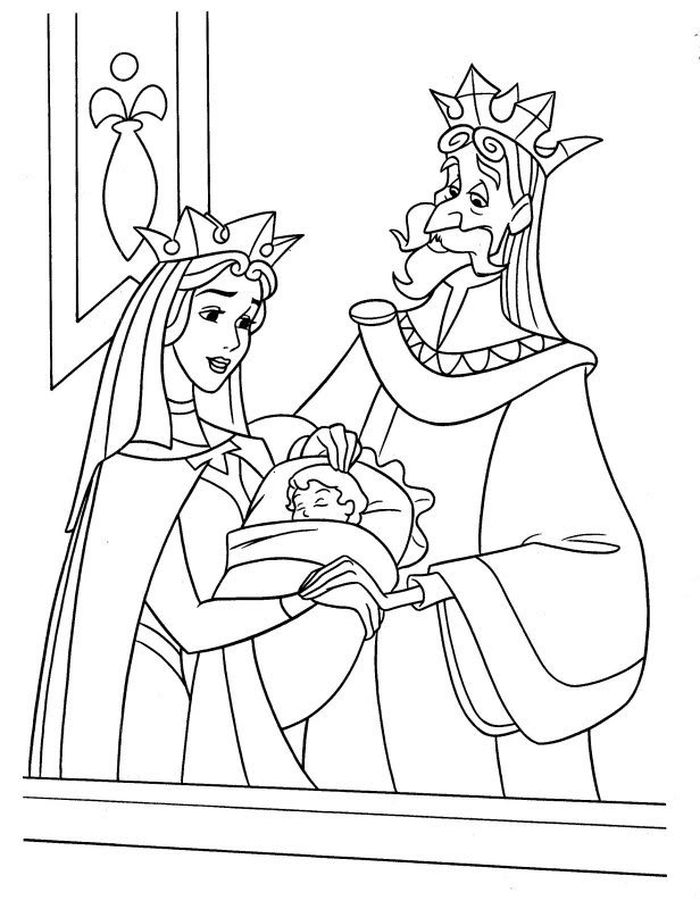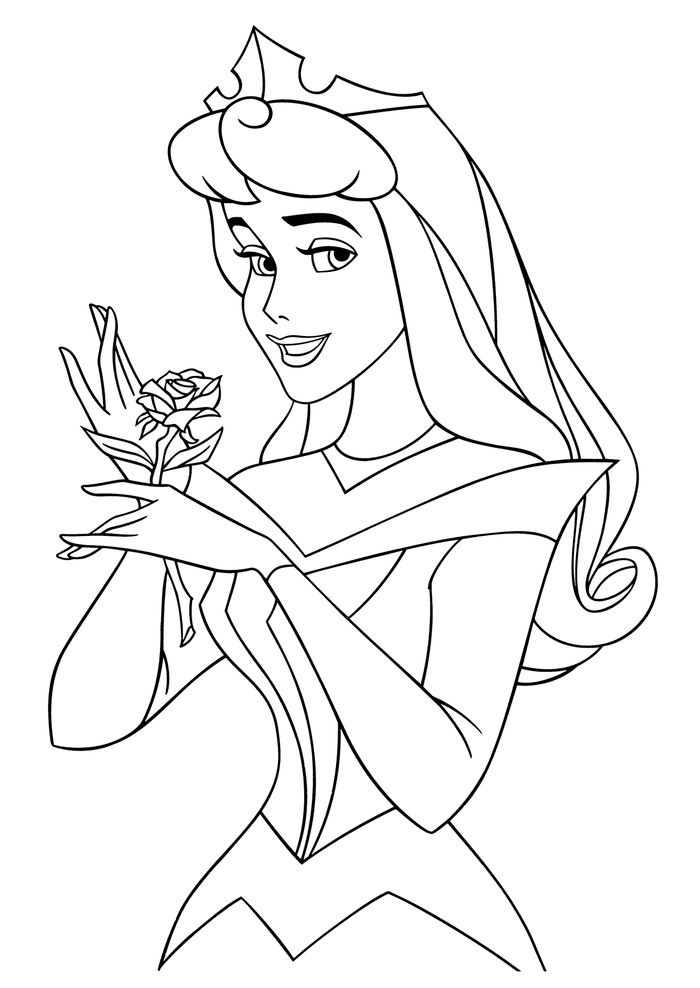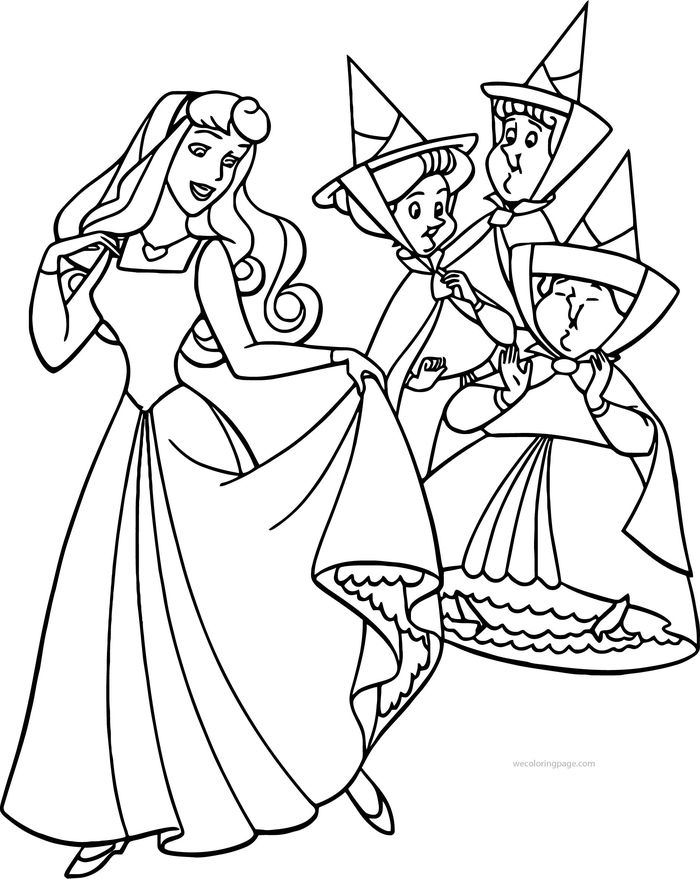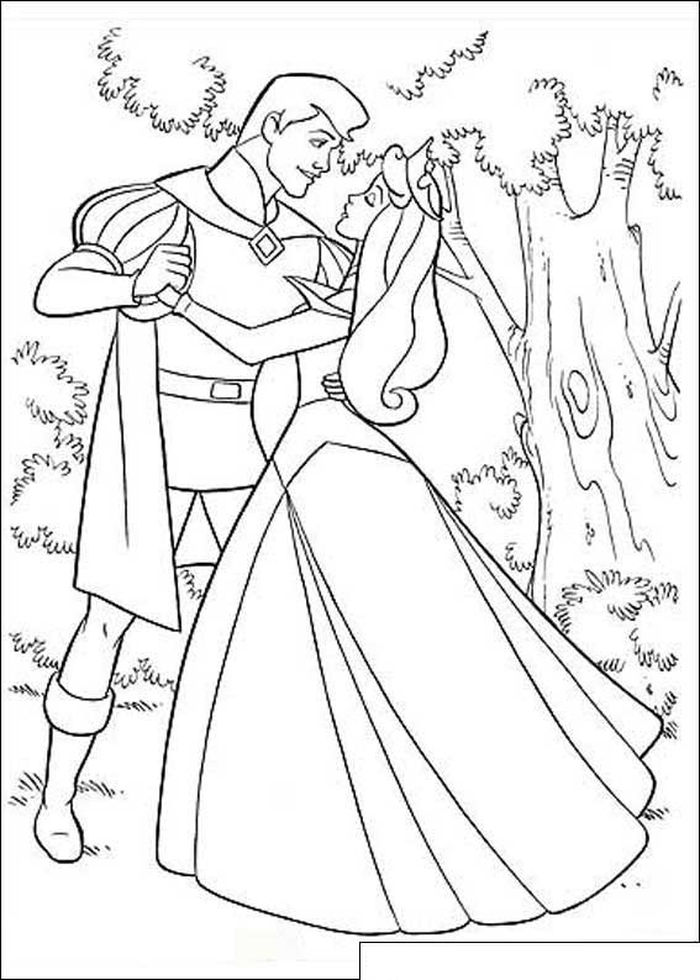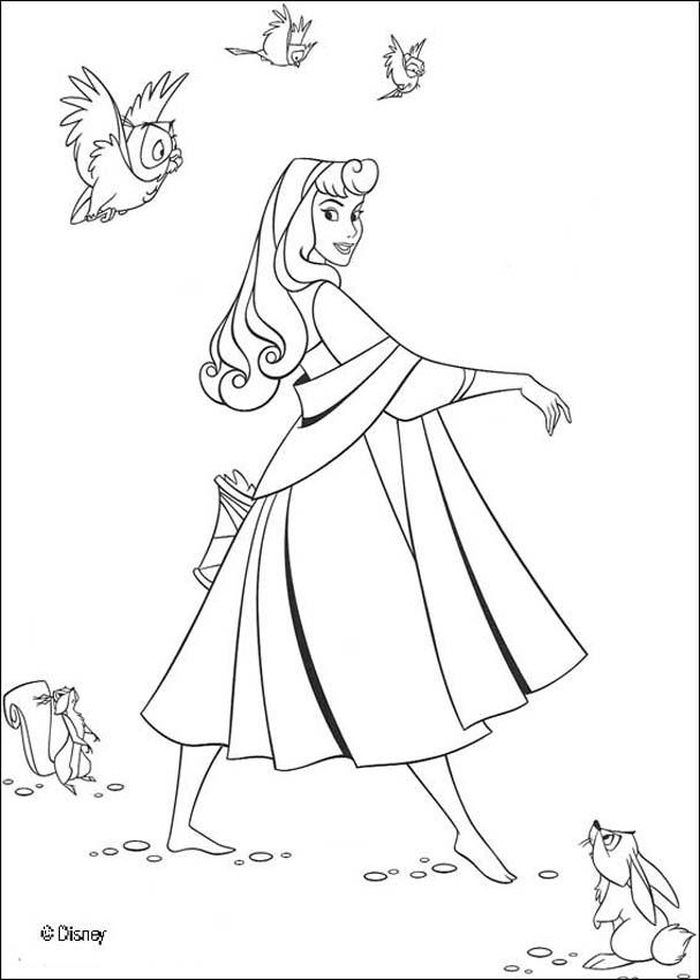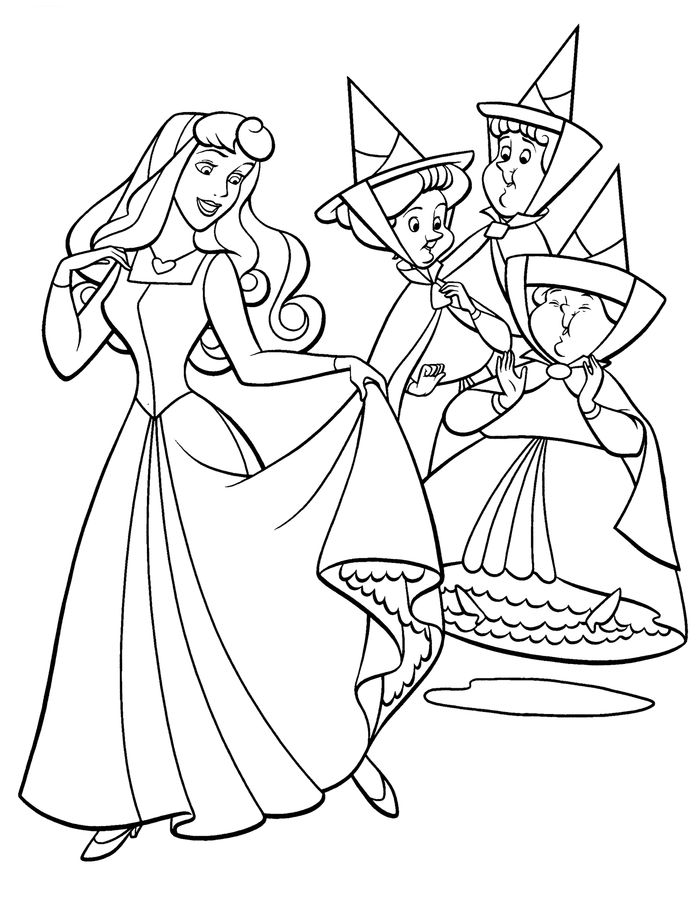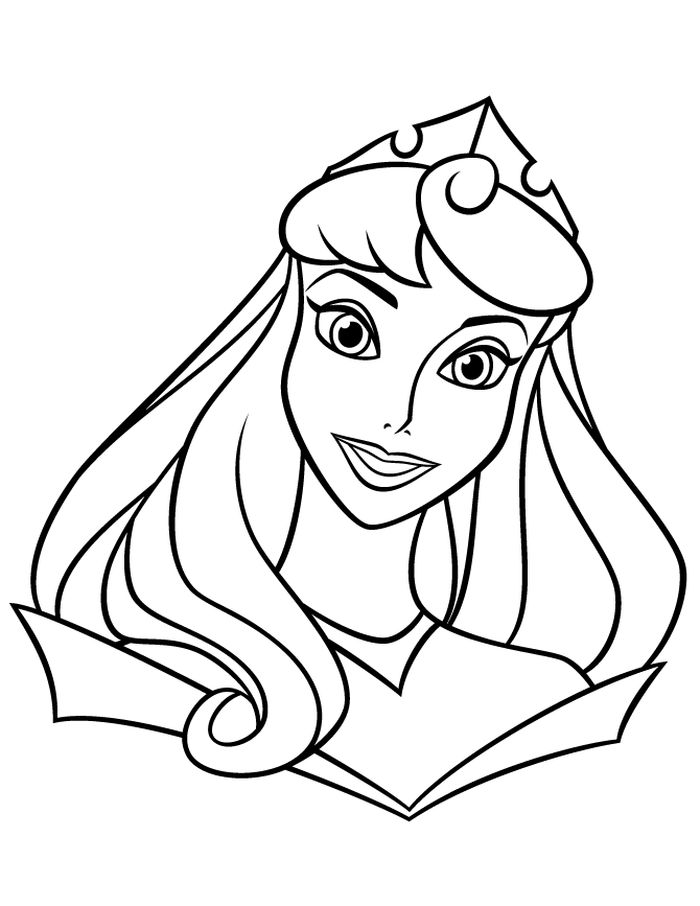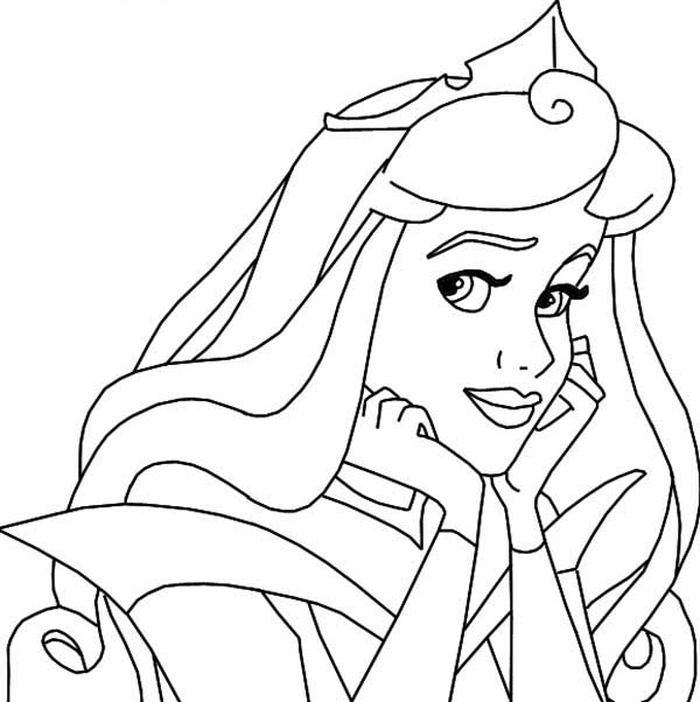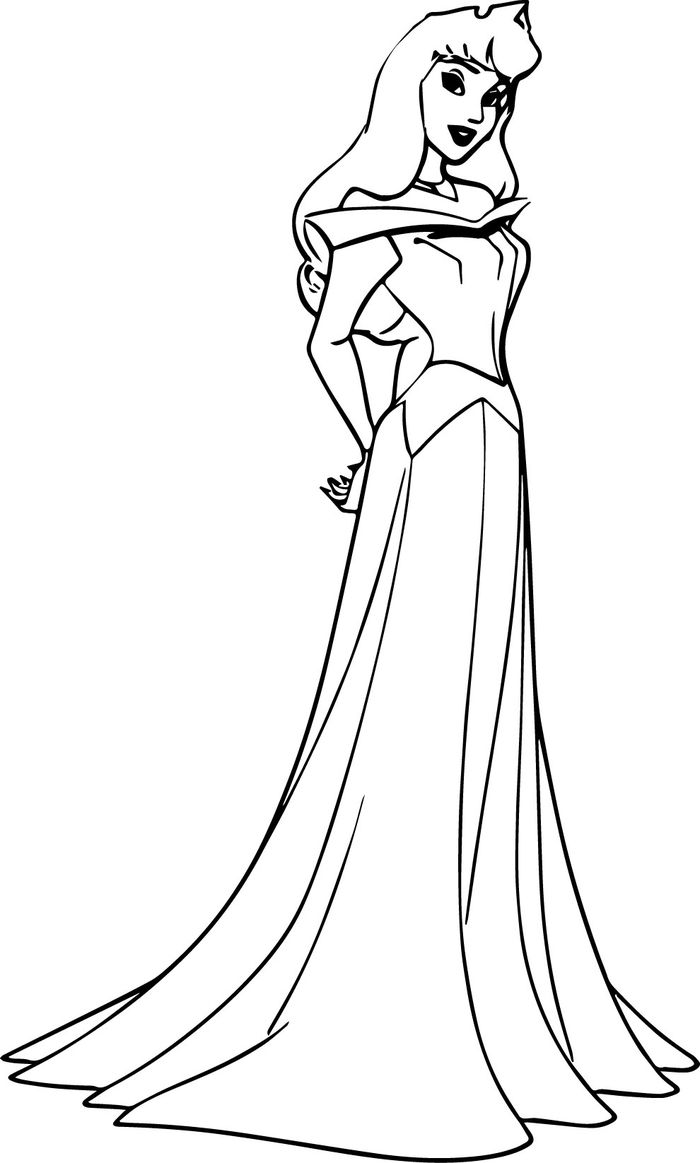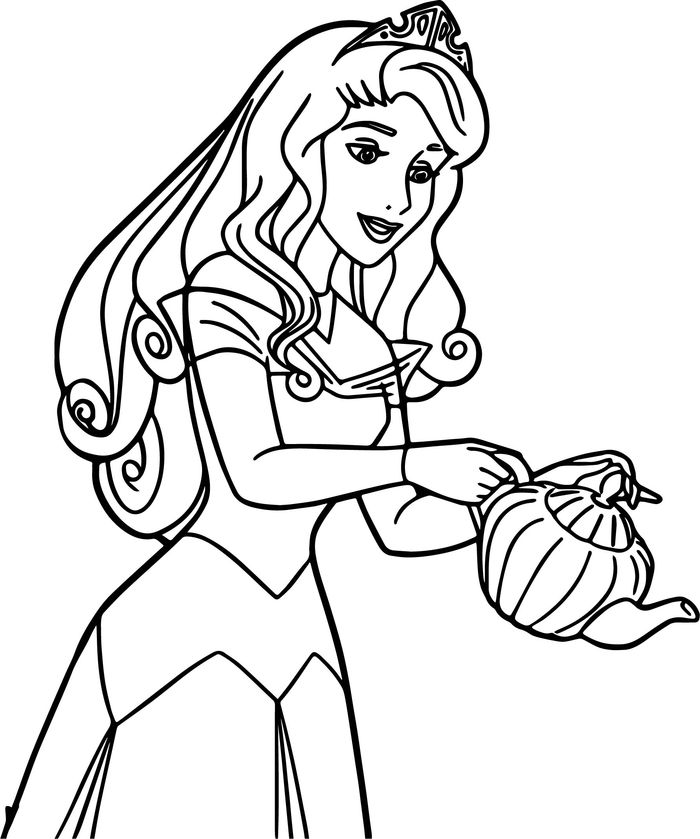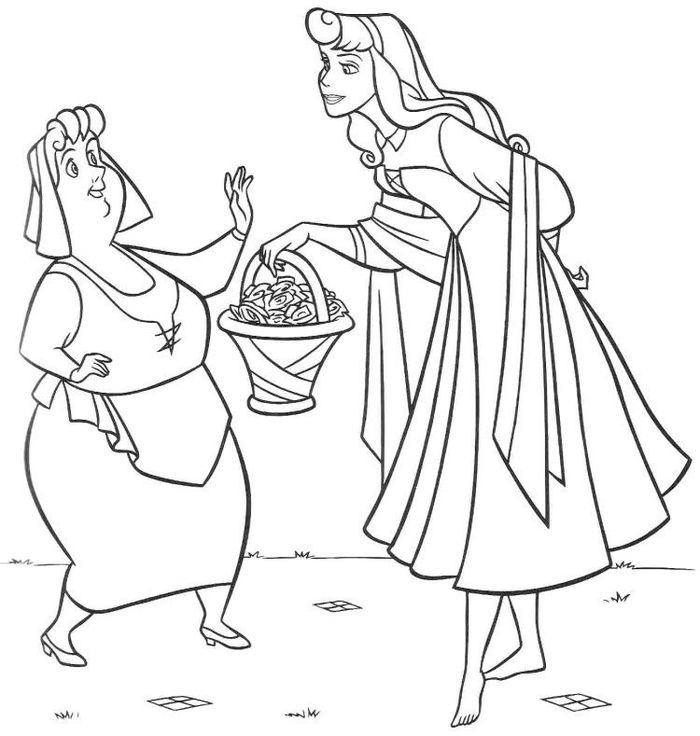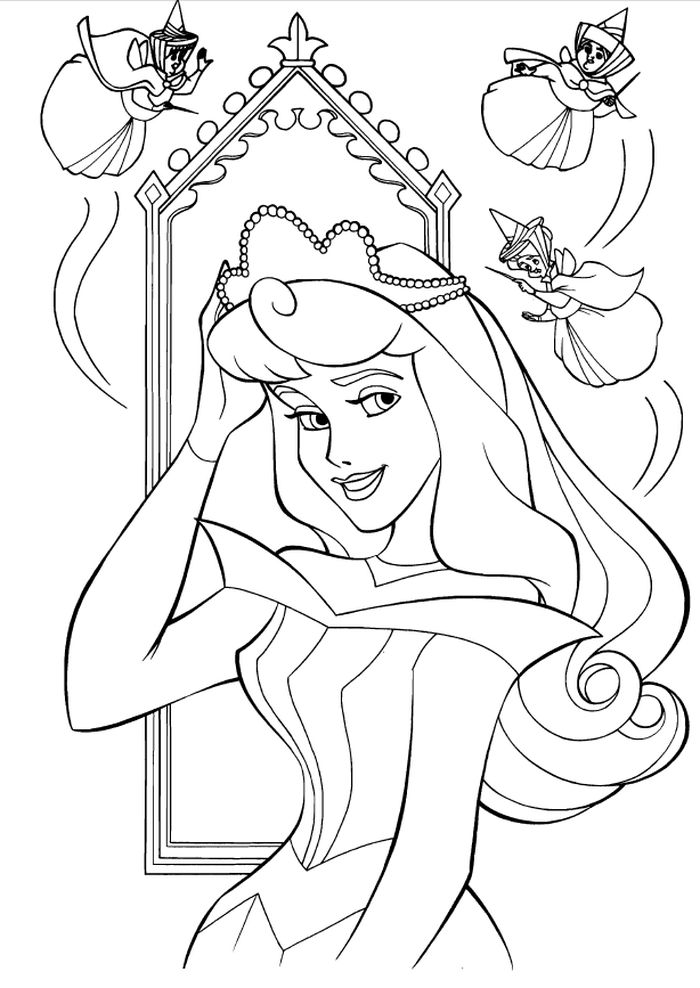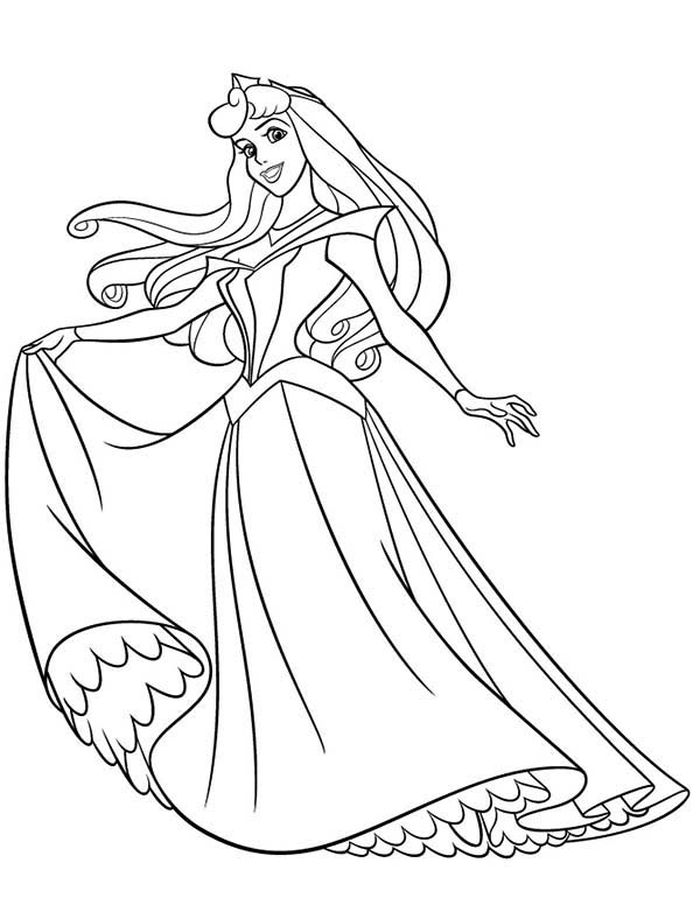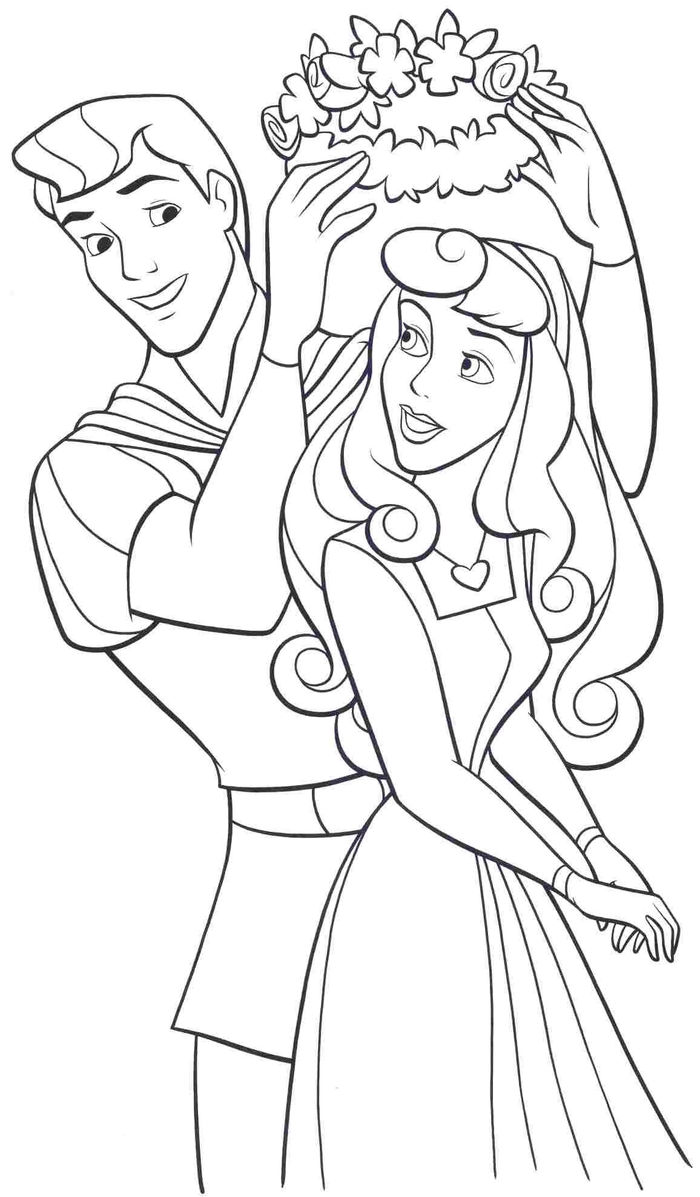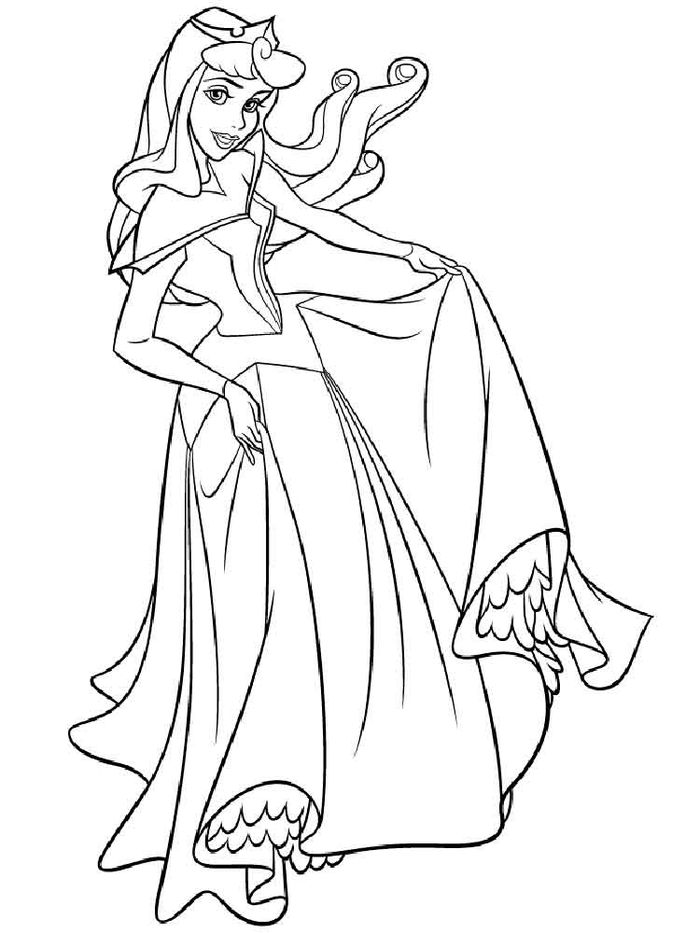 The Story of Princess Aurora
Aurora's story begins on the day of her baptism, when Flora, Fauna, and Primavera – the three good fairies – came to bless the princess, unlike Malefica, who was not invited because she was a very powerful but very evil fairy too.
During the ceremony, Malefica decided to take revenge for having been left out, and threw a curse on the newborn princess, according to which Aurora would die by pricking her finger with a spinning wheel on her 16th birthday.
Alarmed by the situation, Primavera, who had not yet blessed the princess with a gift, used all her magic to modify the curse slightly. Aurora would not lose her life by pricking her finger with a spinning wheel's spindle, but would instead be plunged into a deep sleep from which a real first kiss of love would only awaken her.
After the incident, the three good fairies, together with the kings, decide to take Aurora to raise her in a small house abandoned in the forest, a kind of secret place where no one could find her. During all this time, Aurora adopts a name that was assigned to her to protect her identity.
A lover of the simple things in life, Aurora often wonders why her aunts treat her like a child. She wants to meet new people, see new places, and make her own decisions.
The good fairies took her to live with them in a small abandoned forest house called the Woodcutter's Cabin, renamed it, Rosa, kept the wands, and lived as real mortals for sixteen years as a security measure.
It was the last film produced by Walt Disney based on a fairy tale (after his death, the studio would return to the genre with The Little Mermaid). It was also the last Disney feature film inked by hand before the xerographic process became commonplace.
Download Aurora Coloring Pages PDF