To conquer the heart of his pretty neighbour Audrey, Ted will escape from Thneedville, a totally artificial world where all vegetation has definitely disappeared, to go in search of a living tree.
Ted will meet the Gash-burglar, an embittered old hermit reclusive in his hut in the middle of nowhere, and discover the legend of the Lorax, a creature as sullen as it is crunchy, who lives in the magnificent Truffala Valley and fights hard for the protection of nature.
With the help of his grandmother, Grandma Norma, Ted will have to thwart the traps of O'Hare and his henchmen to bring Audrey the last living tree seed in the world. Without knowing it, the young boy will transform the destiny of Thneedville.
In Thneedville, a closed world where all forms of nature have disappeared, an intrepid teenager discovers beyond the walls of his town, a barren valley that was once a veritable paradise of greenery. With the help of the Lorax, a strange orange creature, he embarks on a real crusade for nature to regain its rights.
Lorax Coloring Pages
Collection of Lorax coloring sheet. See the gallery below.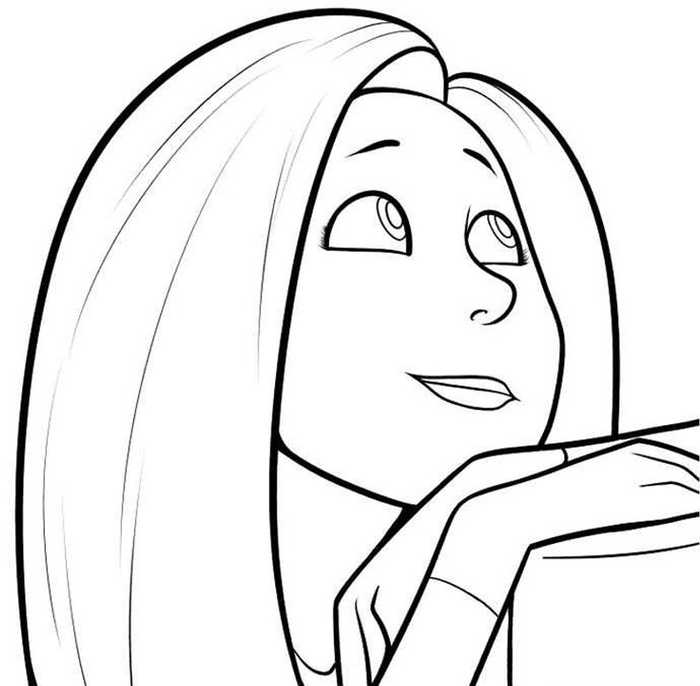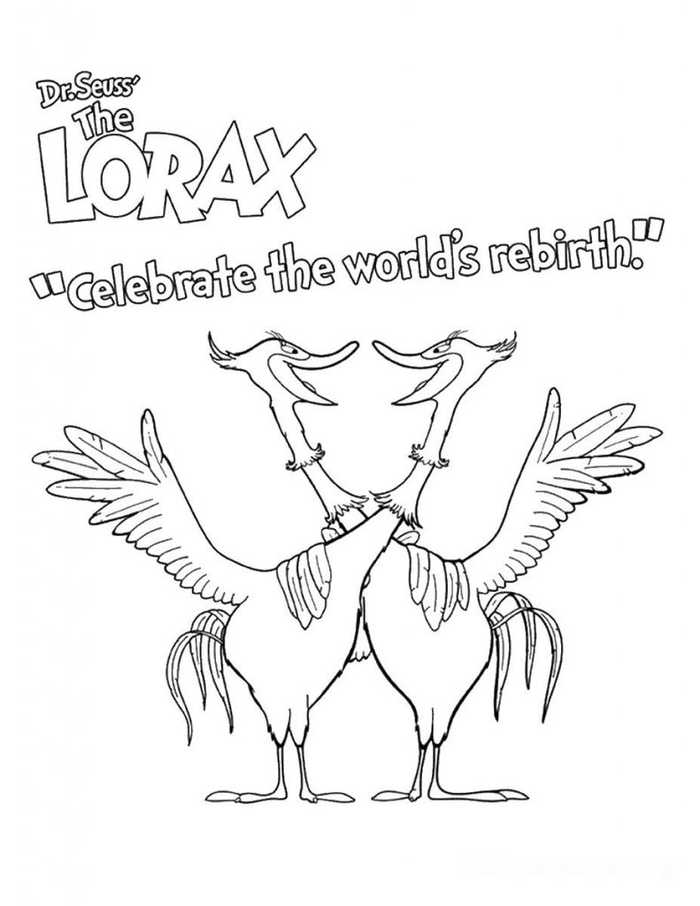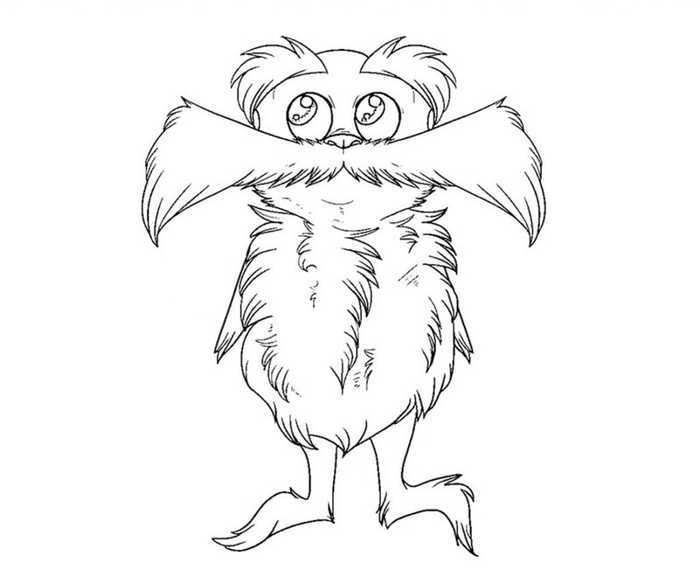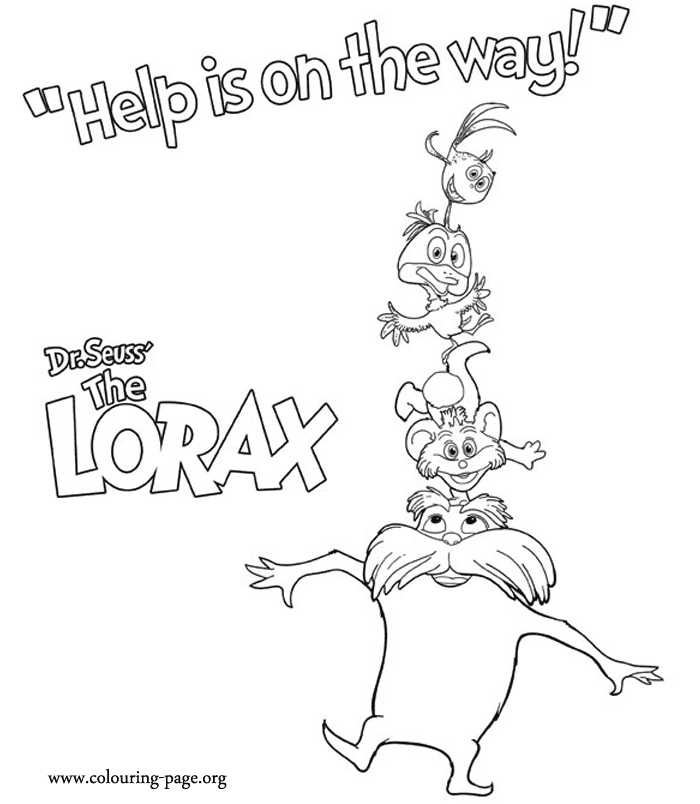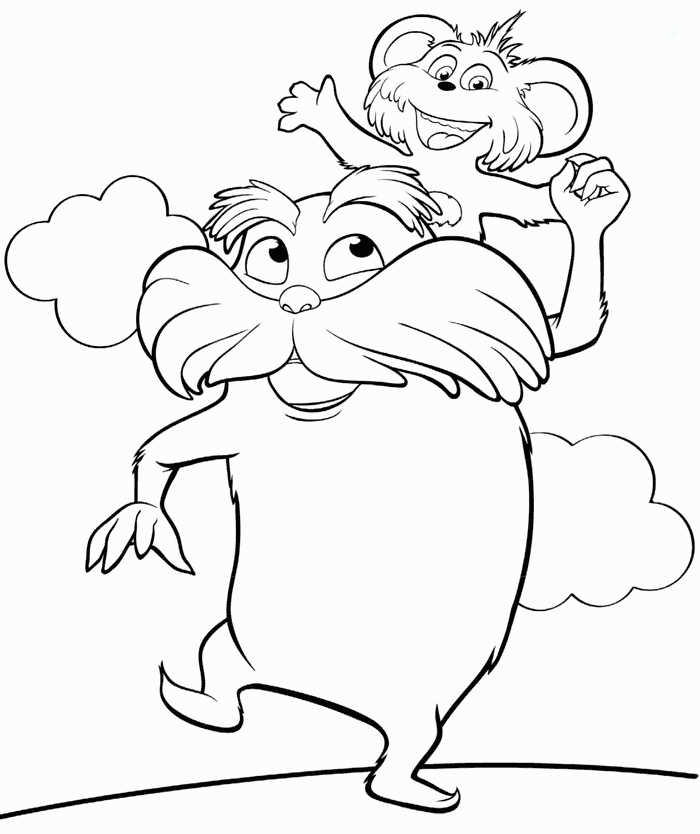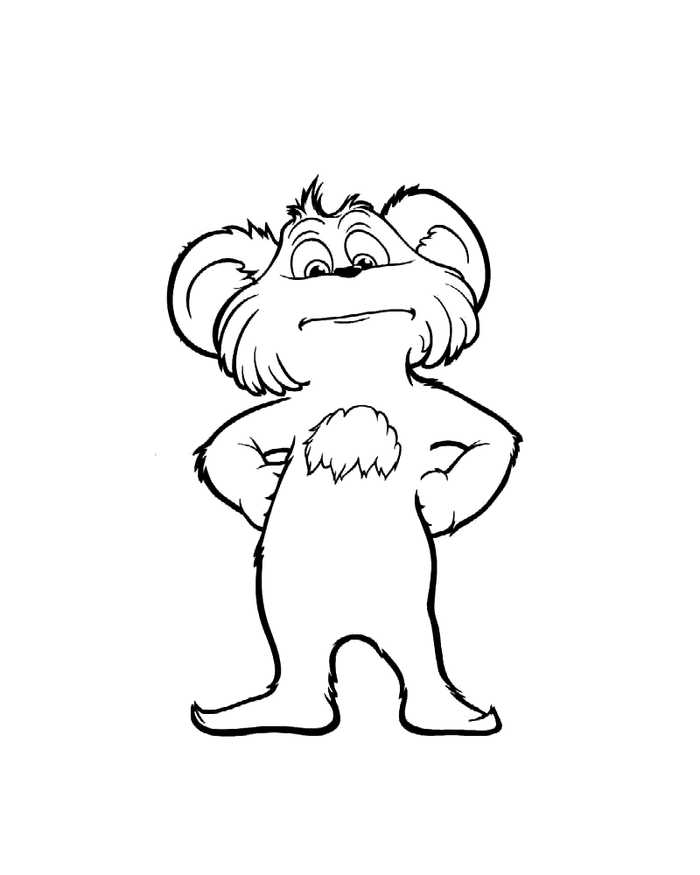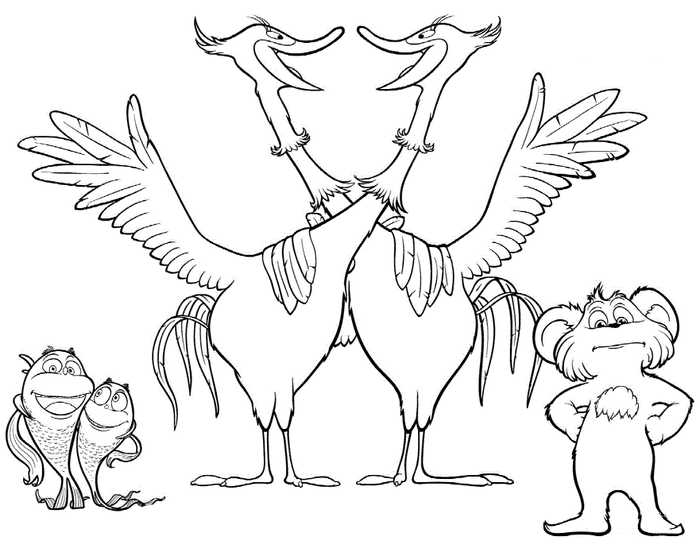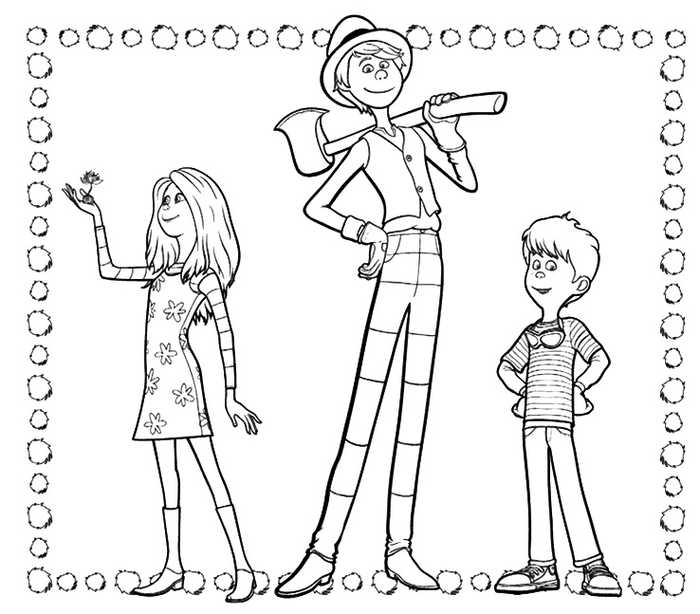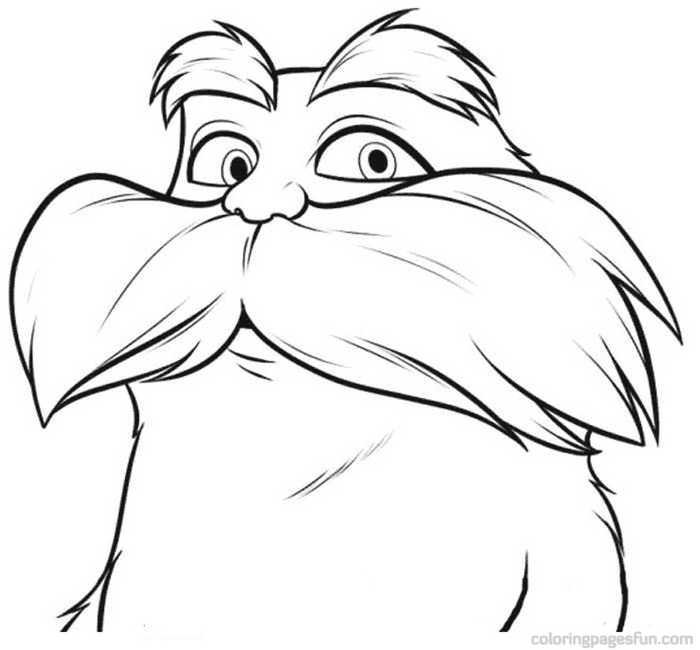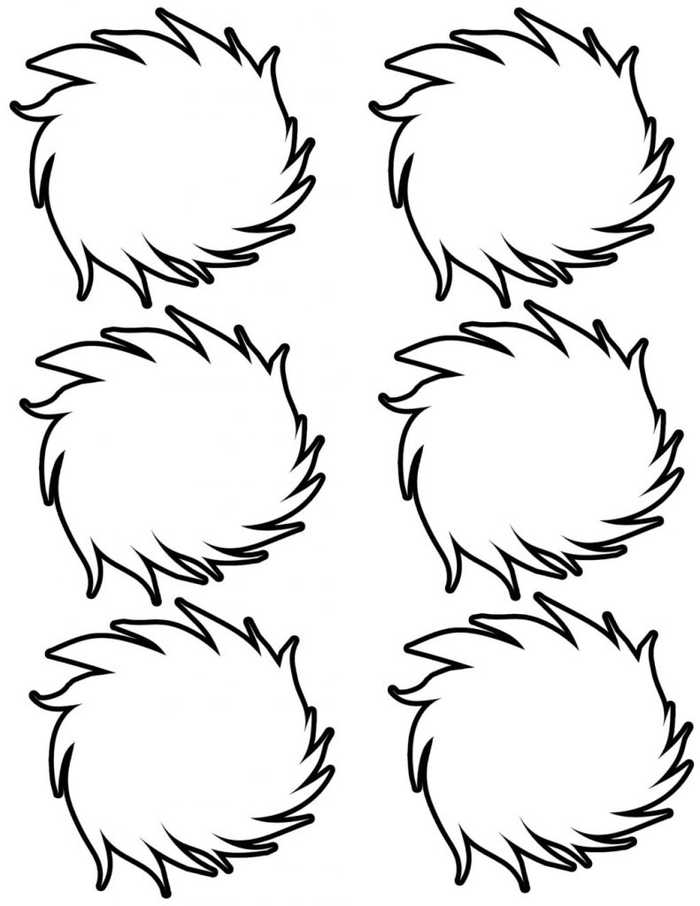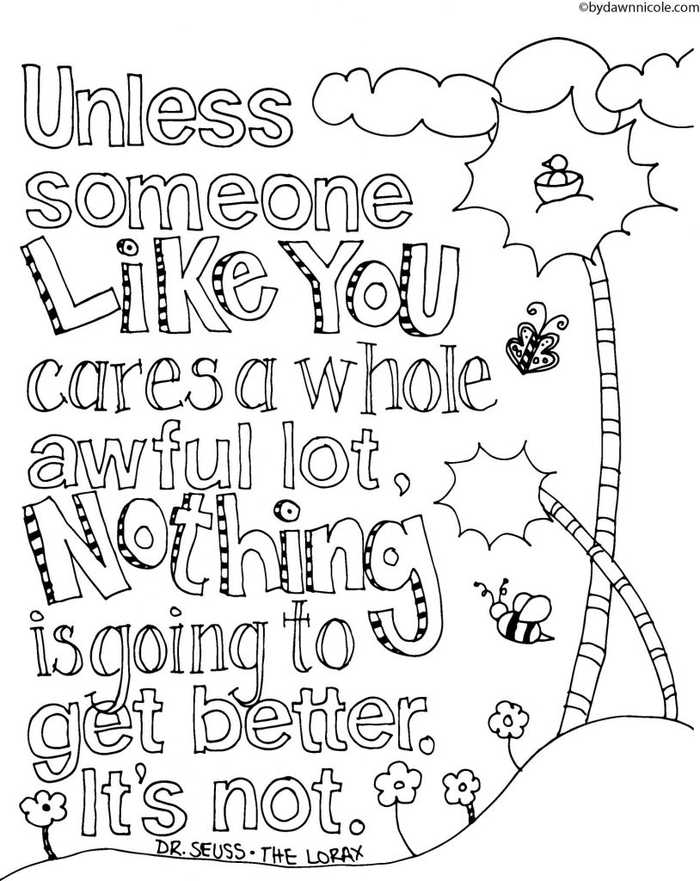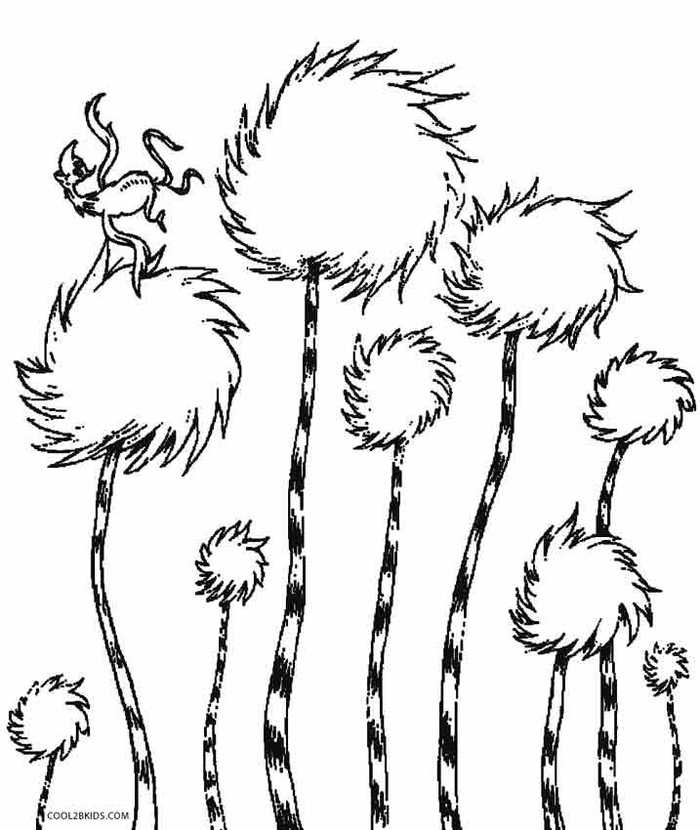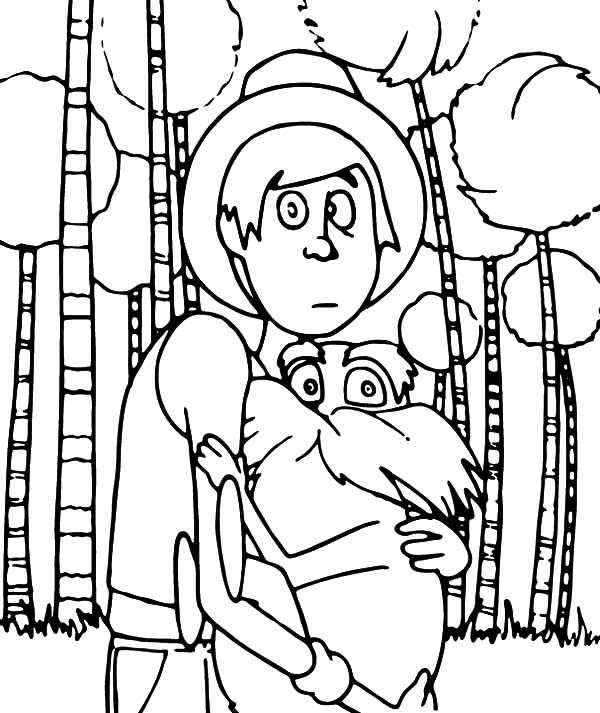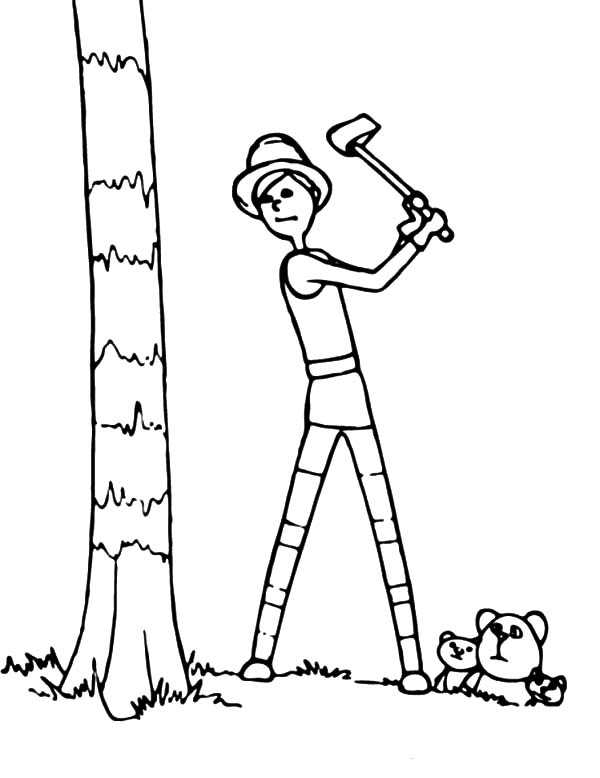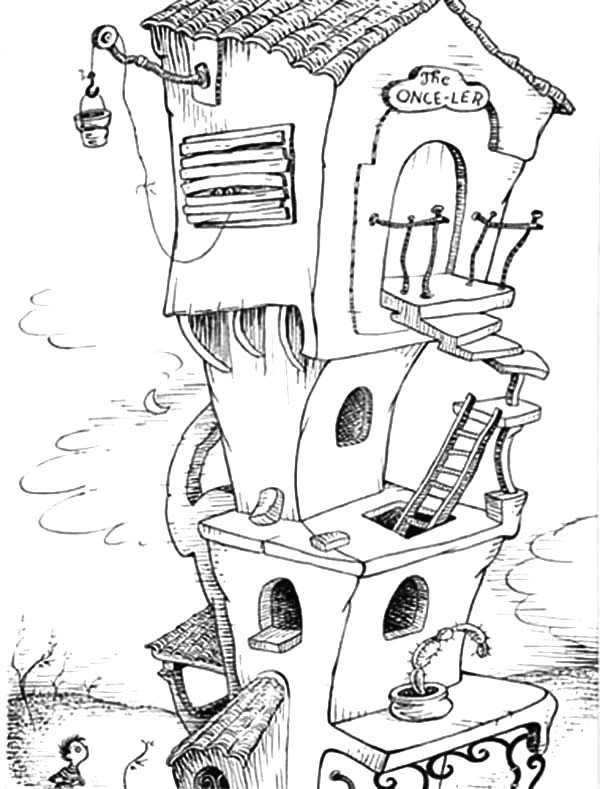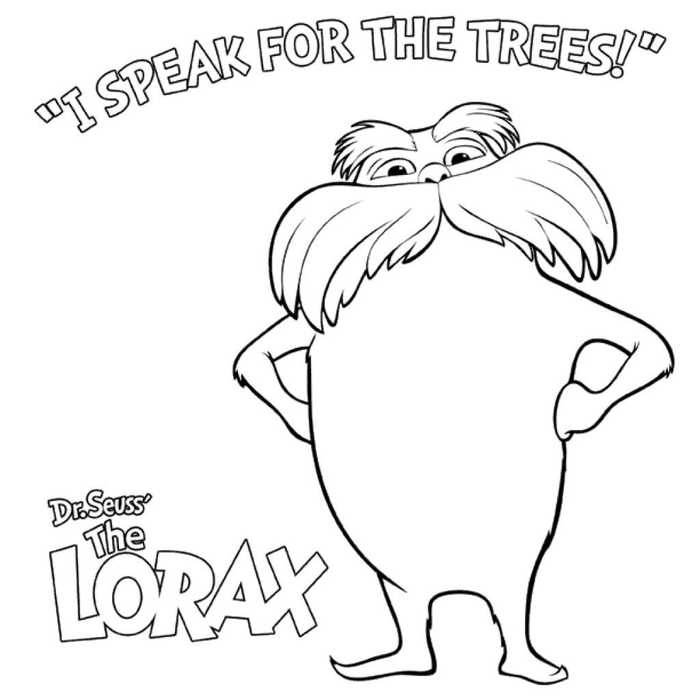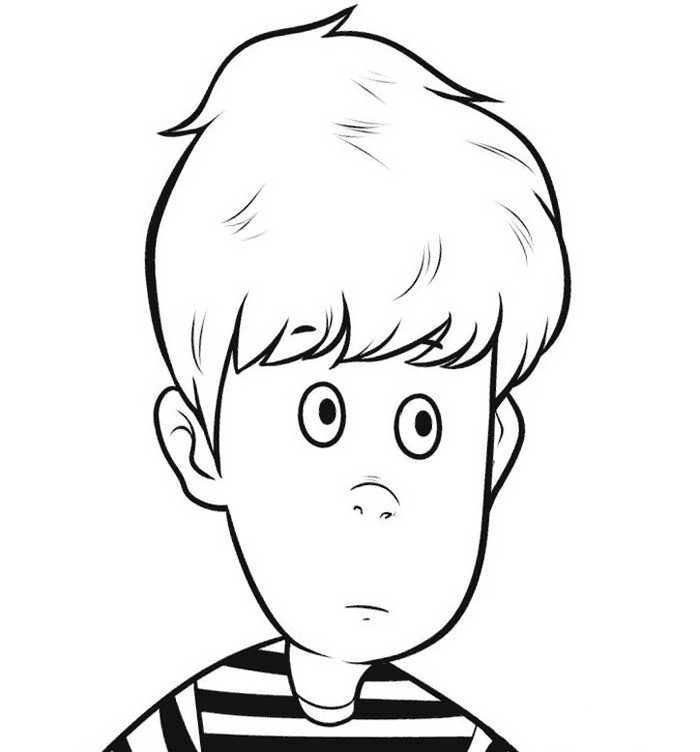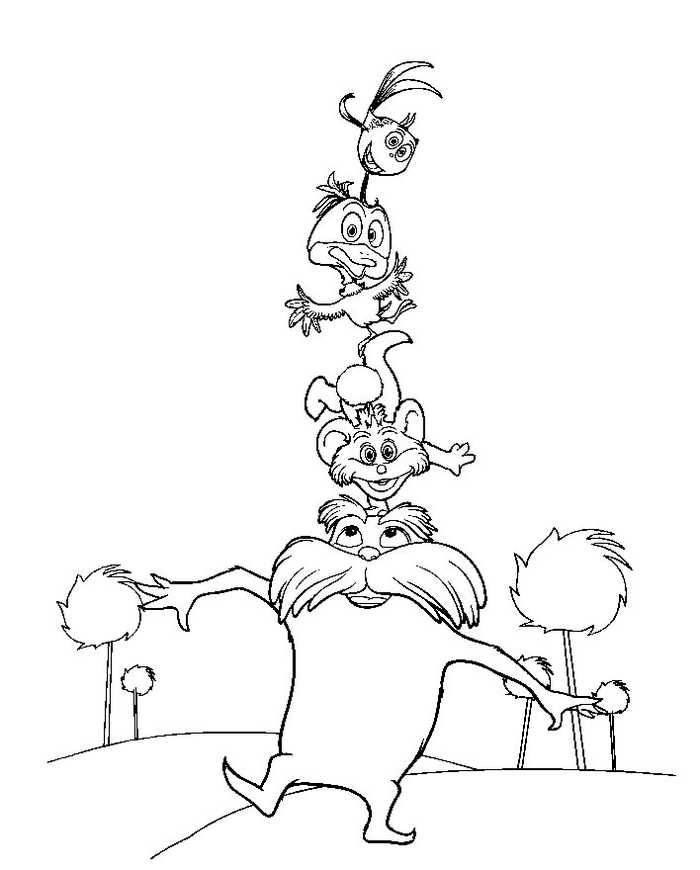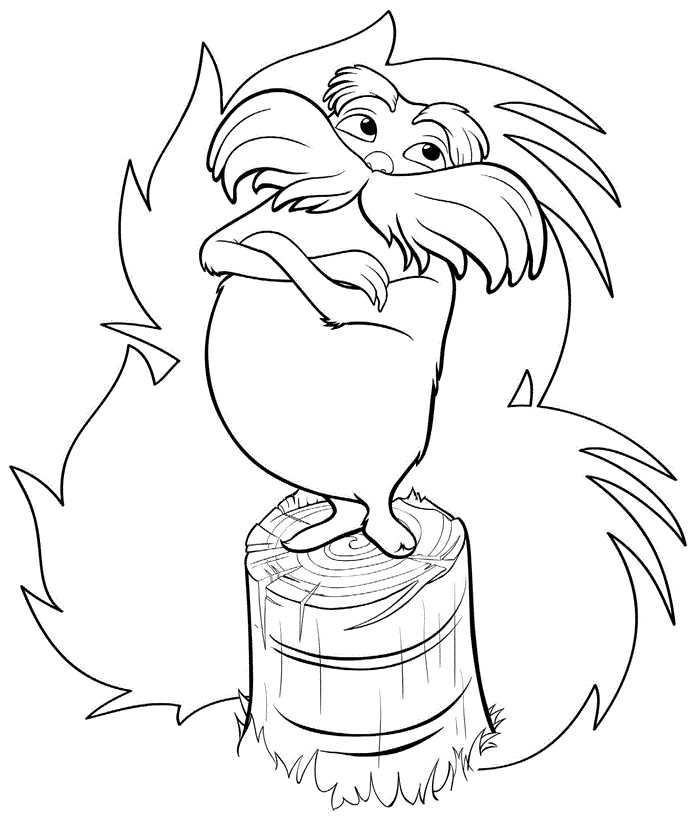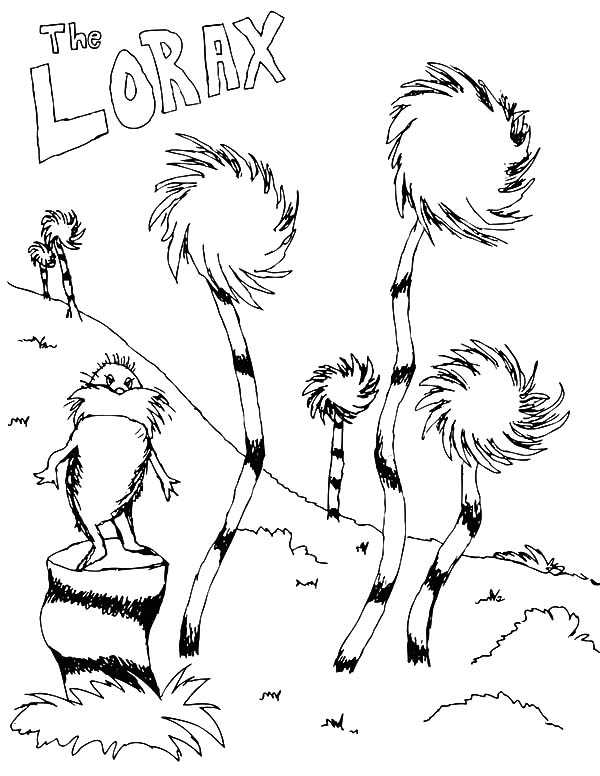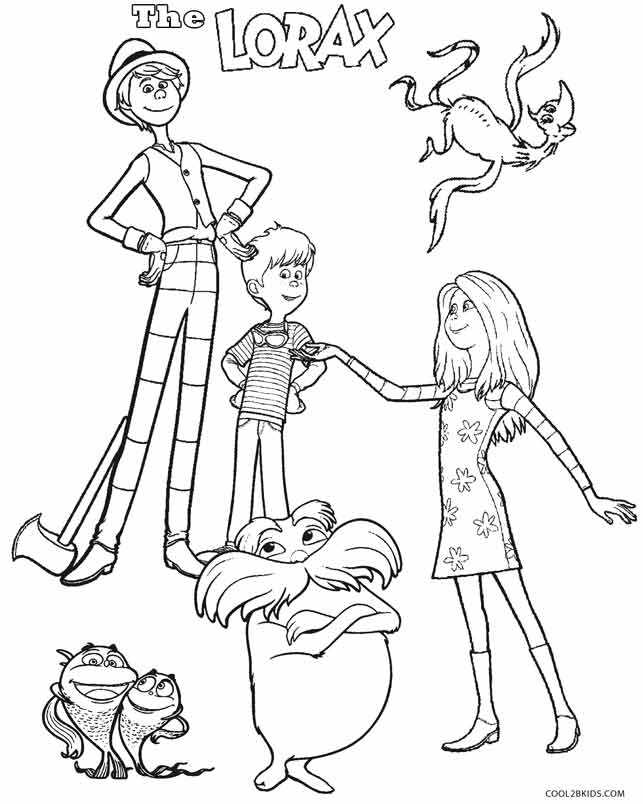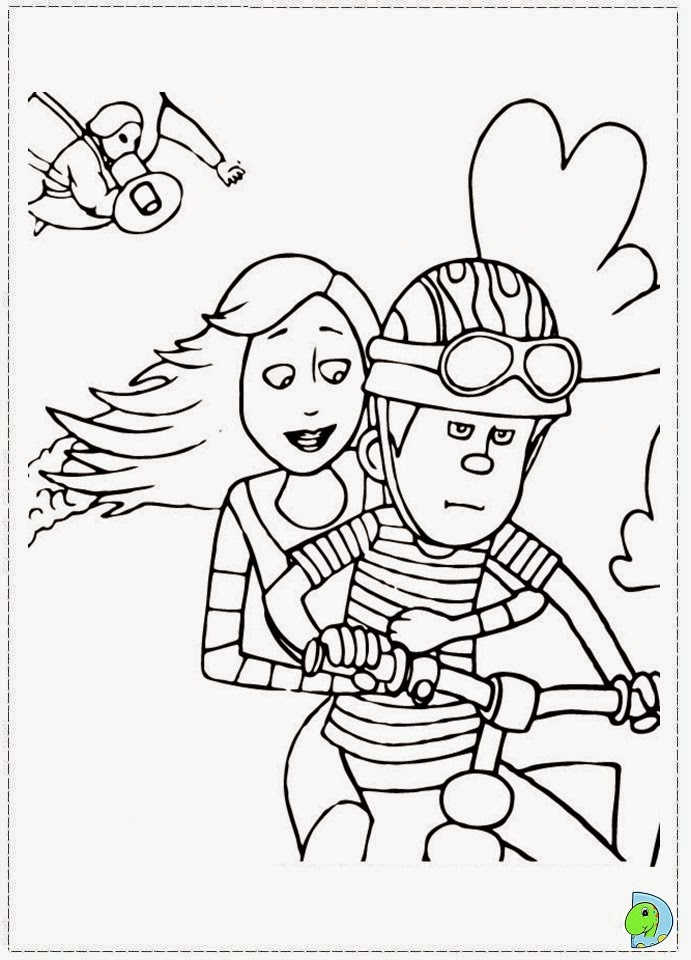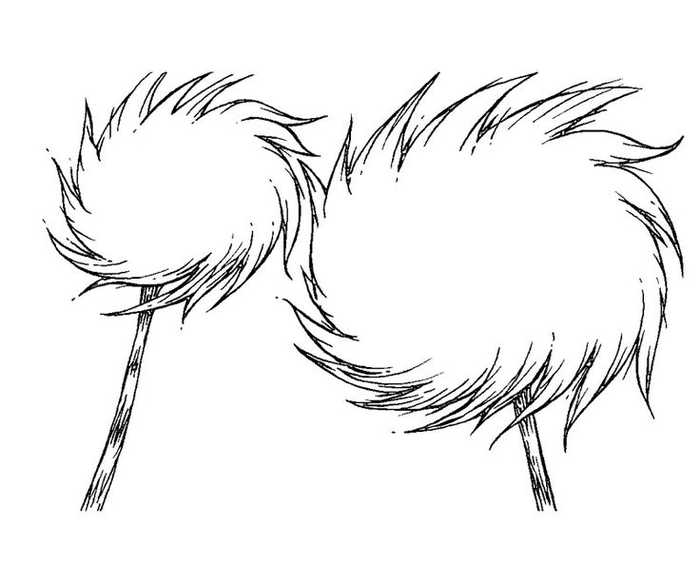 Download Lorax Coloring Pages PDF
See also our popular articles below: