Ah, Baby Yoda. That wonderfully cute character from the recent Star Wars series that's taken the world by storm! It's no surprise, then, that kids of all ages are clamoring for any chance to get their hands on Baby Yoda-themed coloring pages. Whether it's for a birthday party or just to enjoy some creative fun, these pages can bring hours of joy.
But where do you find them? Well, look no further! We've got all the best Baby Yoda coloring pages for you right here. From classic images like The Mandalorian and Grogu to more abstract designs, we've got something for everyone – and we guarantee you won't be disappointed.
So if you're looking for a way to bring some extra magic into your day, why not try downloading some of our fantastic Baby Yoda coloring pages? They're sure to brighten up any room while giving you the perfect opportunity to unplug and relax. Let's dive in and see what we've got!
Baby Yoda Coloring Pages Collection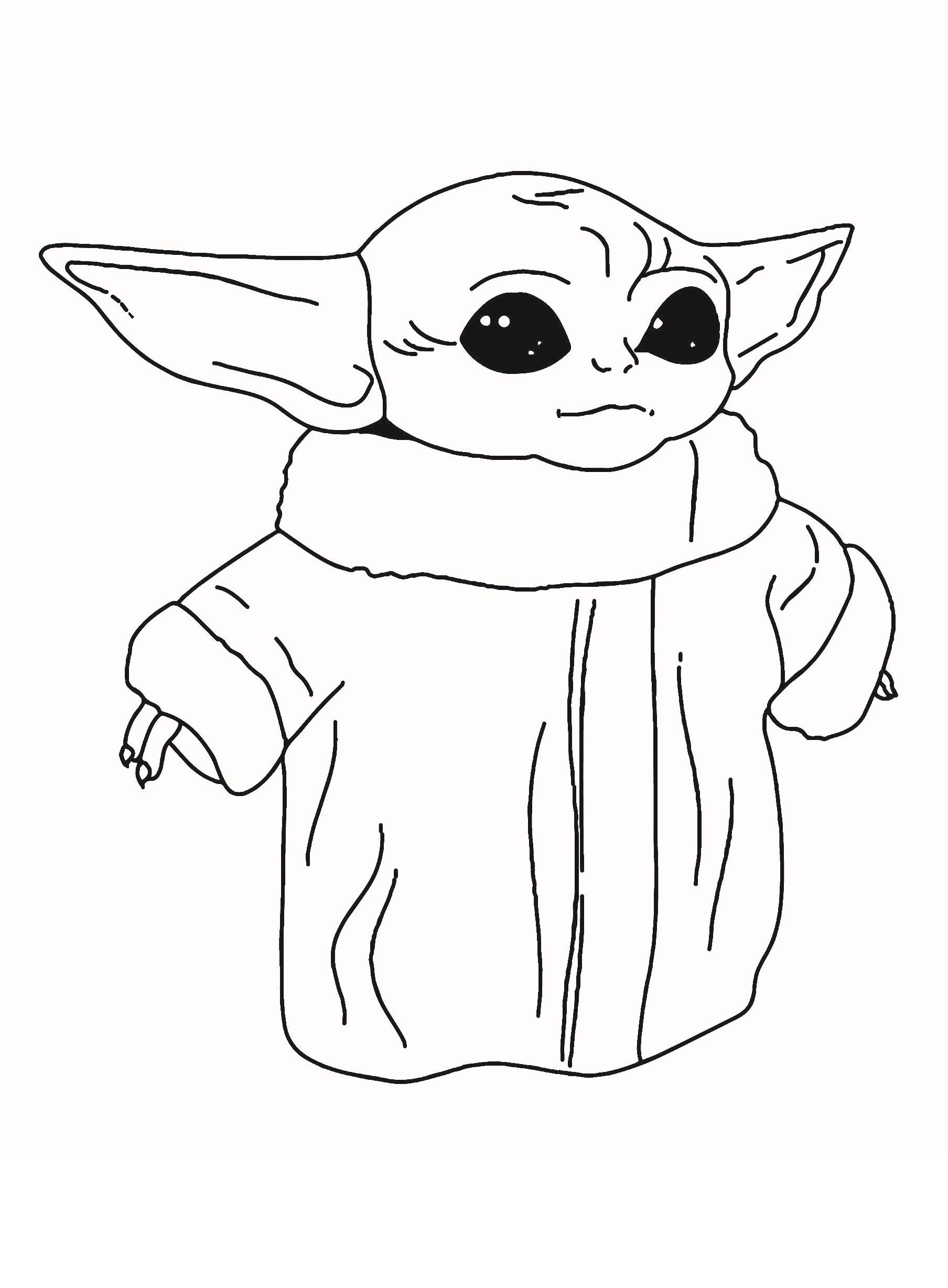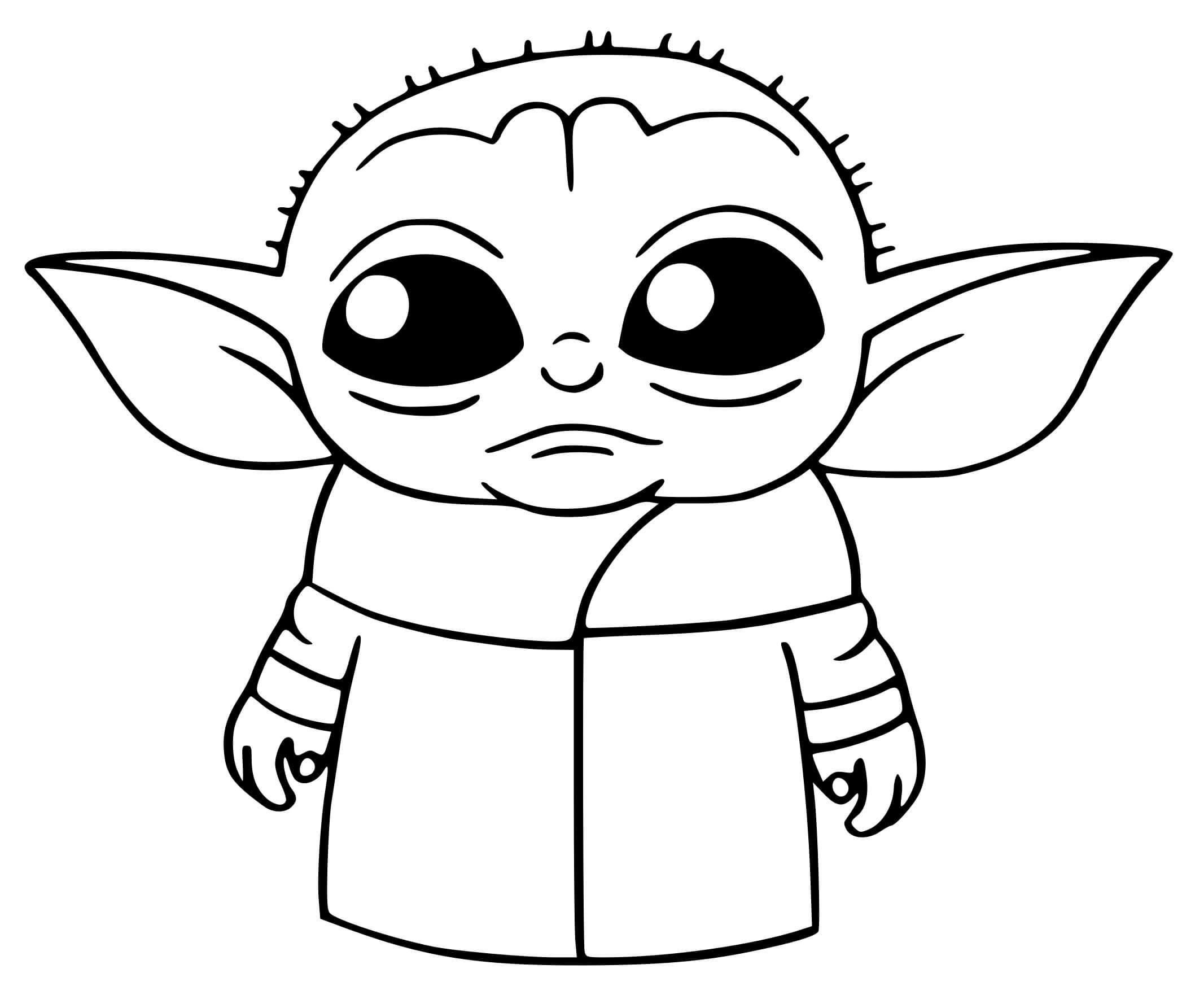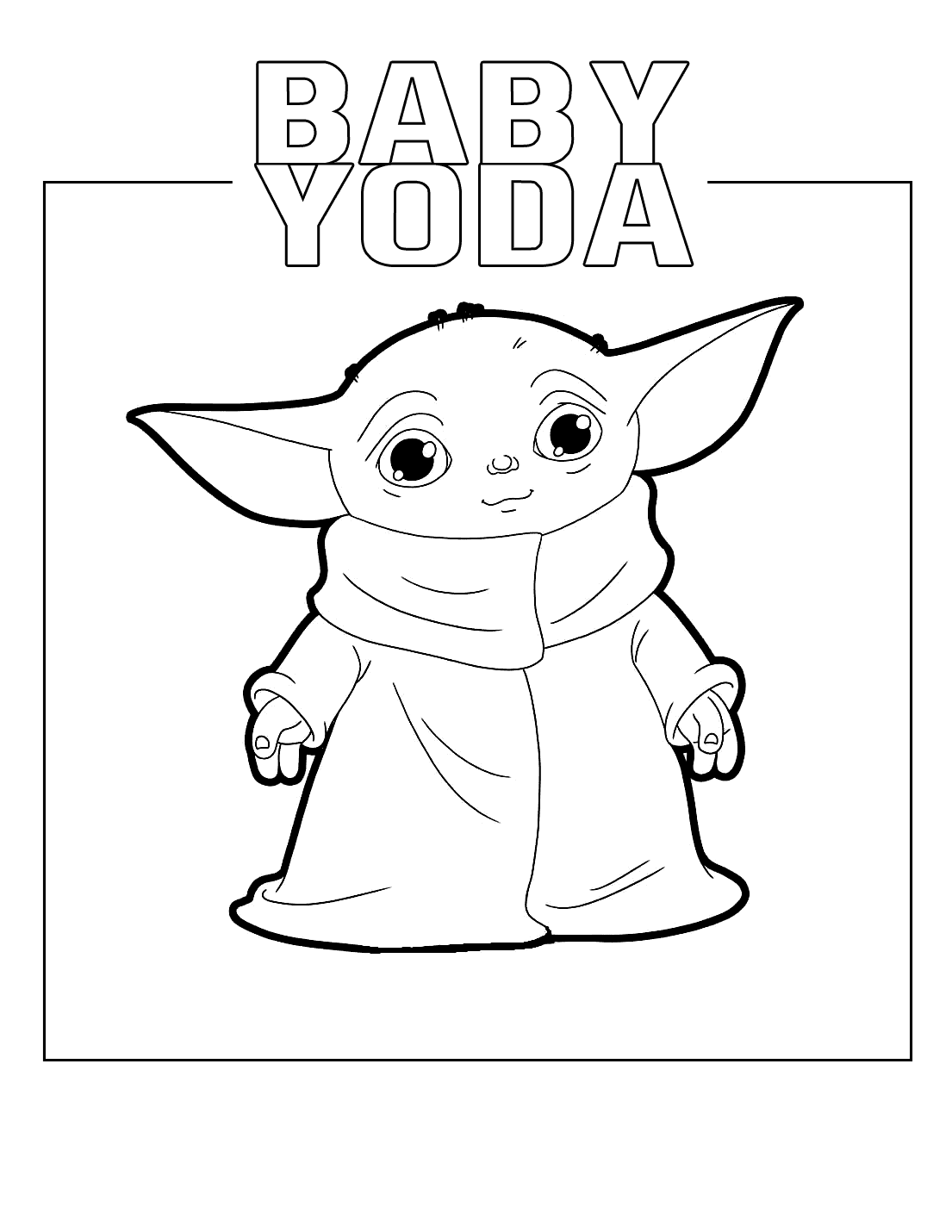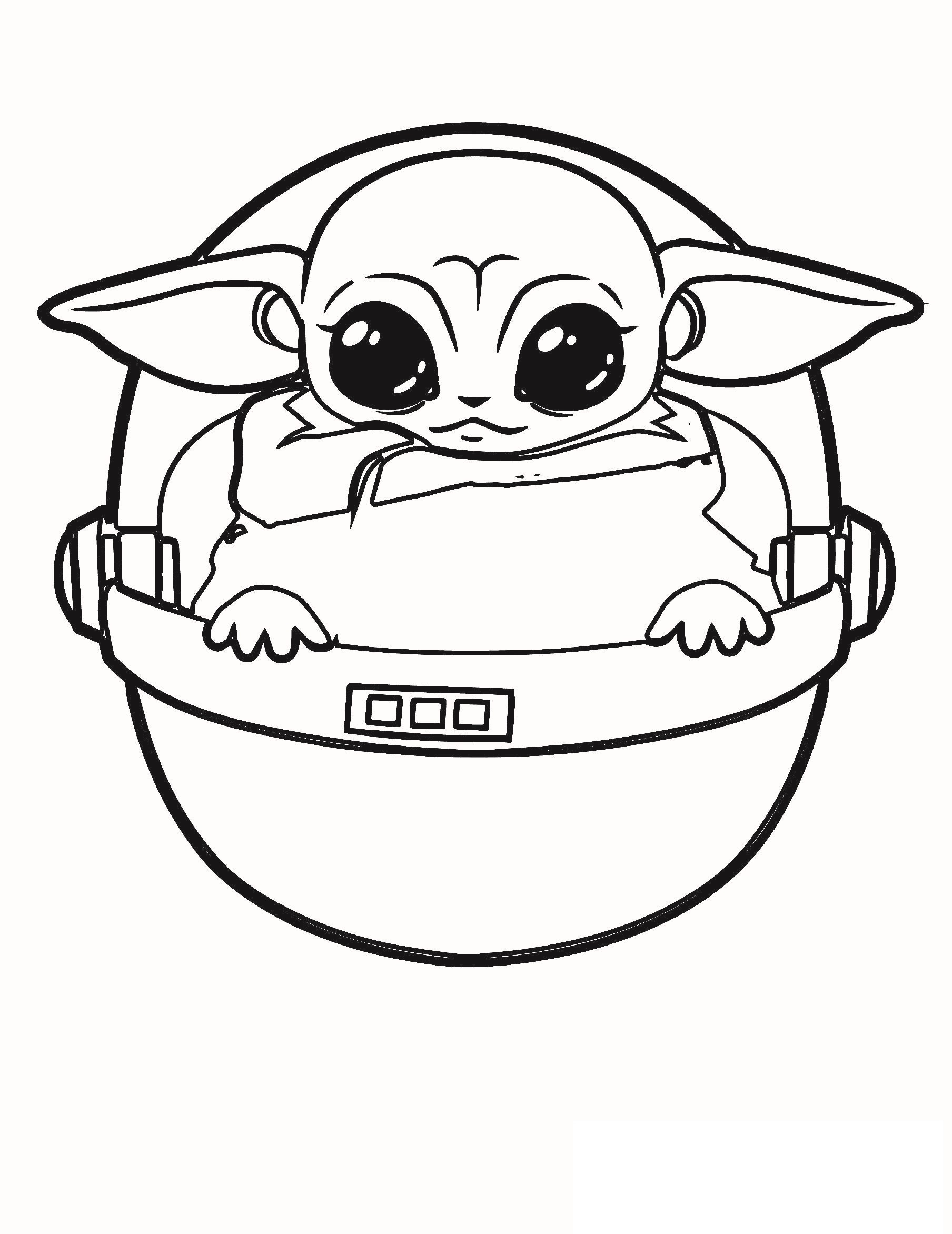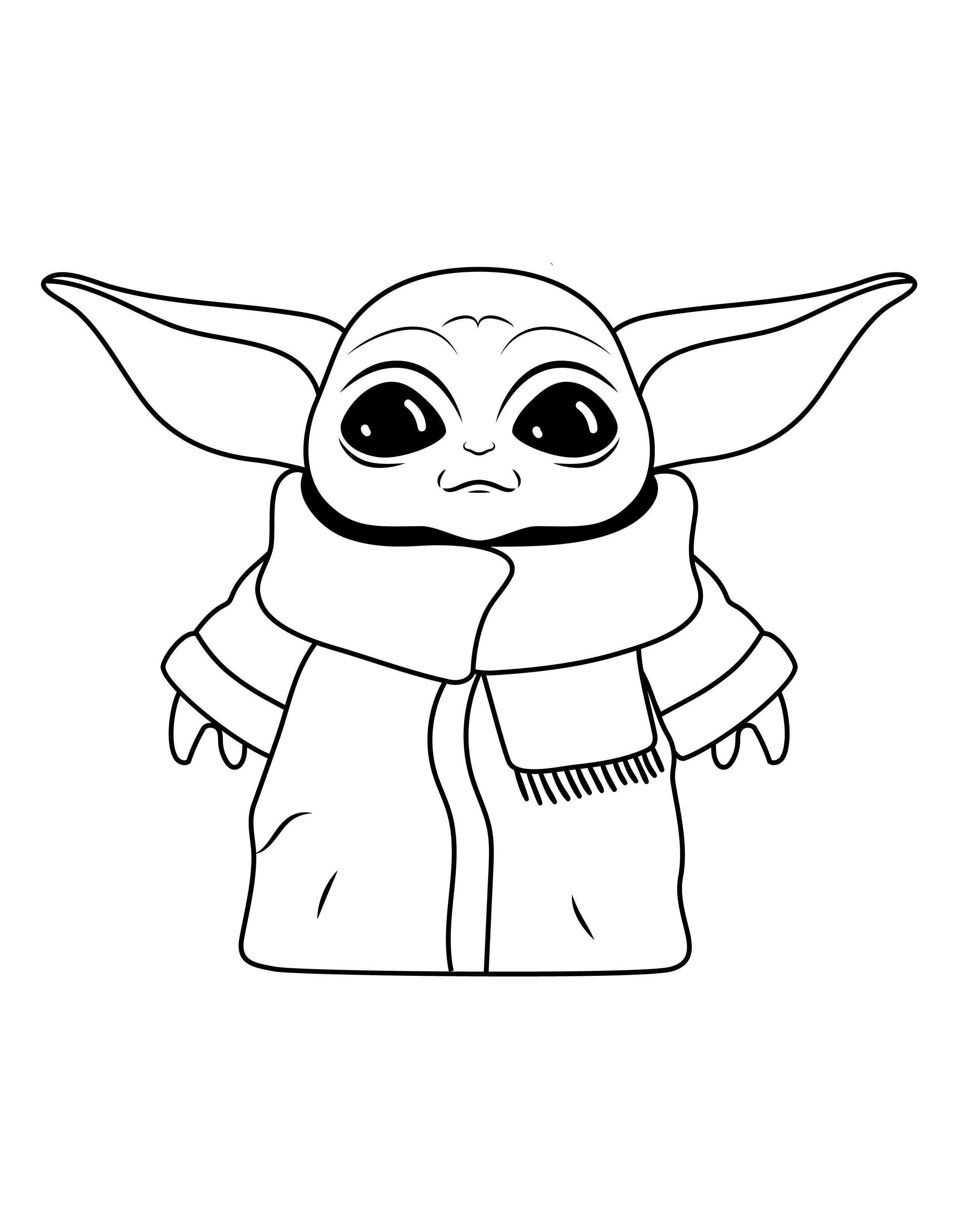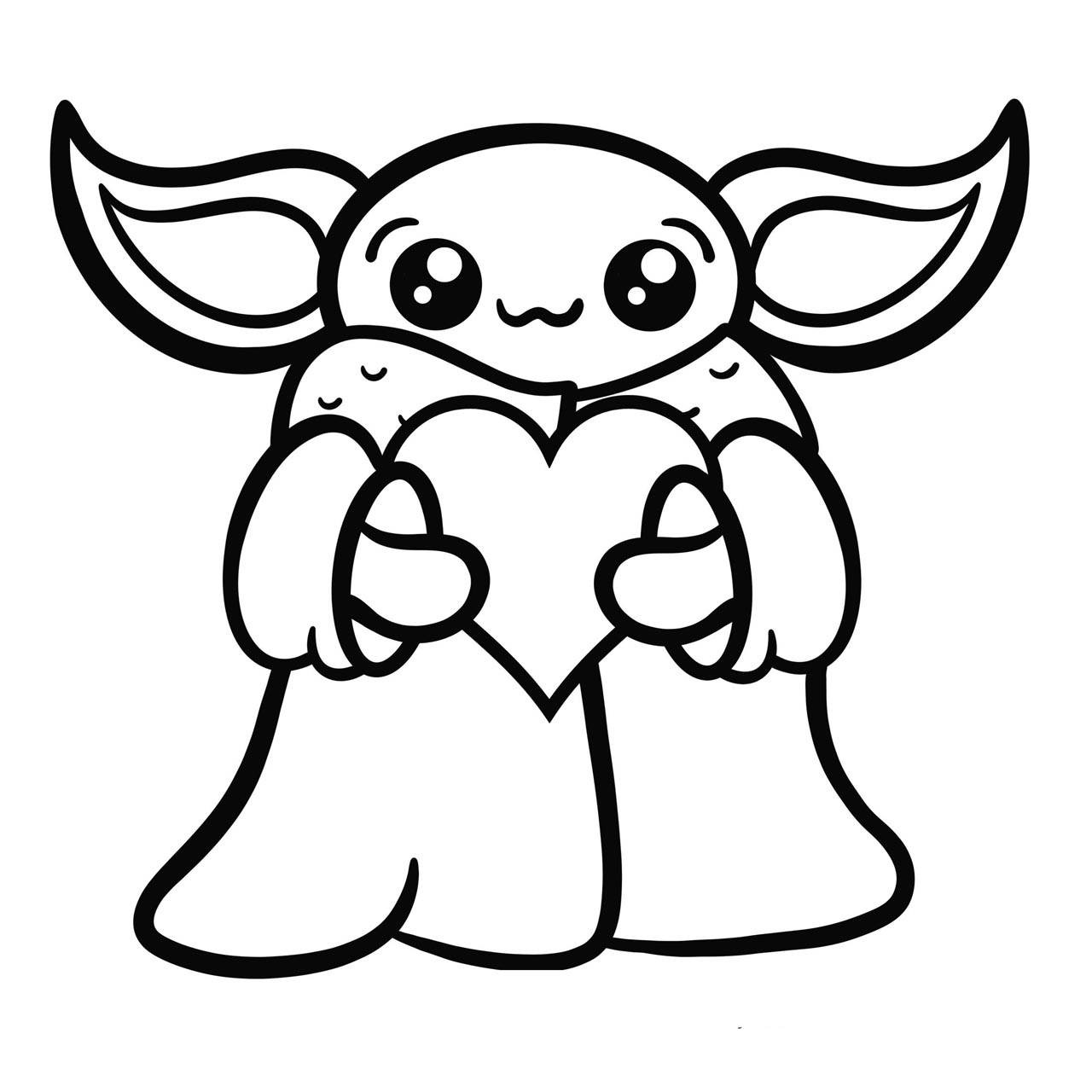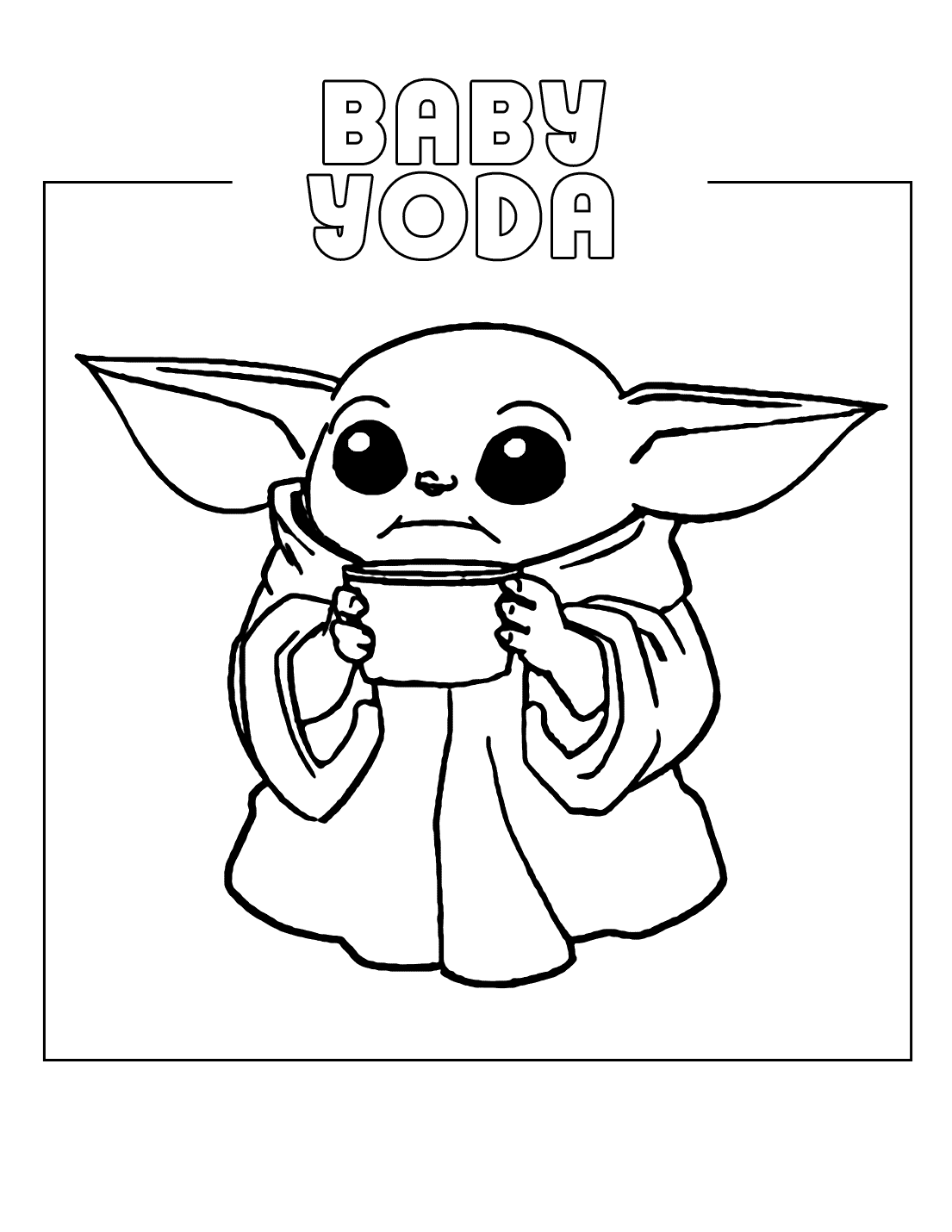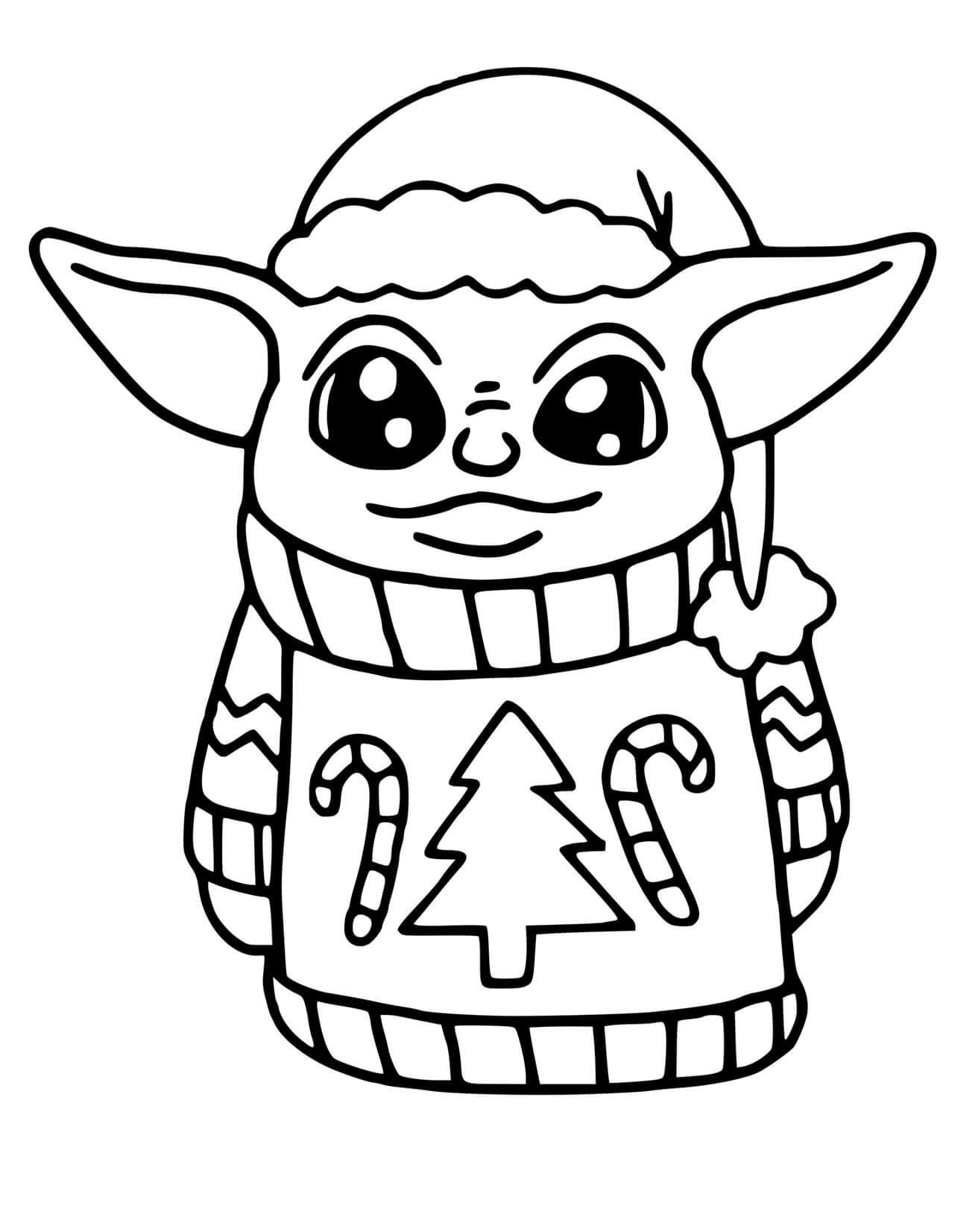 Character Description
Baby Yoda, or technically referred to as the Child, is a captivating character that has taken the hearts of many. This mysterious creature belongs to the same species as Jedi Master Yoda, and is incredibly powerful with the force. Although Baby Yoda appears small and defenseless, it is far more powerful than one would think, being able to use its powers to protect itself from danger. It also serves as a companion for the Mandalorian on his quest across the galaxy.
The Child may be young, but its wisdom surpasses all expectations. It has been seen to understand complex concepts and wield incredible power with the Force that even some Jedi Masters find difficult to control. Through its interactions with other characters and its deep understanding of life and death, this adorable little creature has mesmerized viewers across the world. Its cuteness combined with its deep wisdom makes it an irresistible character that many have come to adore.
Creative Ideas
We all love Baby Yoda, and what better way to show our appreciation than with some creative projects? There are plenty of ways to get creative with Baby Yoda coloring pages. From DIY projects to handmade crafts, paper art, digital coloring and more, there are endless possibilities for how to use these adorable pages.
Coloring techniques vary depending on whatever medium you choose. For example, if you're using colored pencils, you may want to shade in the characters with different colors or experiment with various shading styles. If you're using markers or paint, try blending colors together for a unique look. There's no wrong way to color Baby Yoda pages — just have fun! And don't forget that if you make something special out of your coloring page, share it online so others can see your work!
Tips For Coloring
Coloring is a great way to relax and express your creativity. Whether you're coloring baby Yoda or something else, there are some tips and techniques to make the most of your experience. To get started, gather the proper supplies. For example, if you're using colored pencils then get a good quality set with sharp tips. If you're using markers, buy ones that have a wide range of colors and won't smudge. Then choose a design that speaks to you – this could be something as simple as a mandala or as complex as an image from your favorite movie.
Once you have everything ready, it's time to start coloring! Pay attention to the details and take your time. Try different techniques such as blending colors together or shading in sections with the same color. Experimenting with different styles will help make your art unique and personal. Don't worry if it doesn't look perfect; just enjoy the process of creating something beautiful! Coloring can be therapeutic and provide an escape from everyday life – so grab some supplies and go forth on your creative journey!
Conclusion
I'm sure I'm not alone in saying that Baby Yoda is an absolute delight to behold. His endearing features and mischievous personality have captured the hearts of millions around the world, so it's no surprise that Baby Yoda coloring pages have become a popular activity for kids and adults alike.
Although coloring pages can be found online, nothing beats getting creative with your own designs. With a few simple art supplies, you can easily create your own unique masterpiece. Whether you choose to stick with traditional materials or use something more unconventional like glitter or fabric paint, let your imagination be your guide!
No matter how you decide to approach coloring Baby Yoda pages, remember to have fun and take your time. Don't be afraid to experiment – after all, this activity is meant to bring joy into your life! So go ahead and enjoy yourself – there's no wrong way to color!
Download Baby Yoda Coloring Pages Pdf