Guardians of the Galaxy are a group of heroes who fight to prevent new catastrophes from happening and have their first appearance in Guardians of the Galaxy Vol 2 1 (July 2008).
On this page, you can get fantastic Guardians of The Galaxy Coloring pages for free. Please choose the images you like, then color them. Happy Coloring.
Printable Guardian of The Galaxy Coloring Pages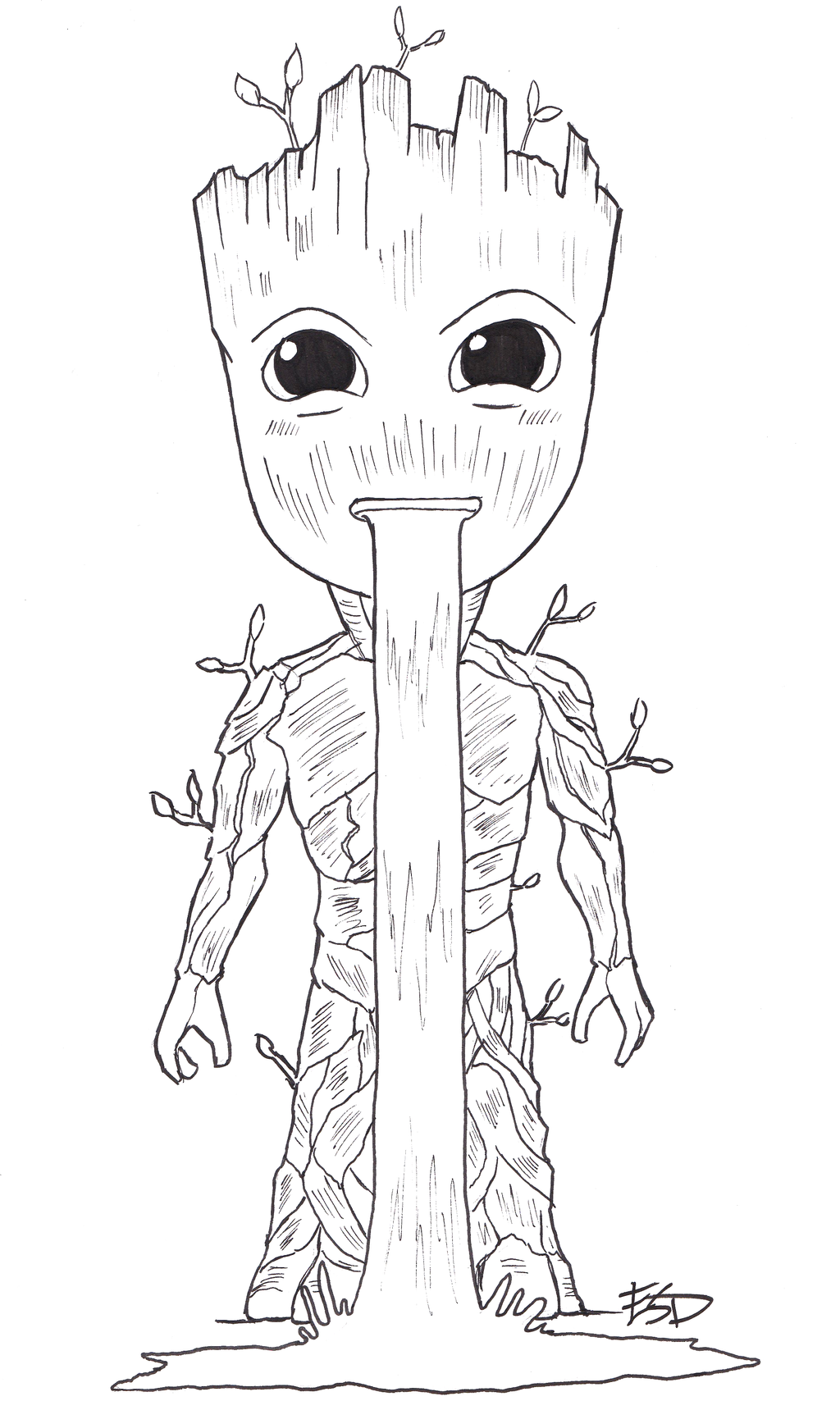 The story of Marvel's Guardians of the Galaxy begins about 12 years after a massive war that involved or affected nearly every civilization in the galaxy.
The war enveloped the cosmos and involved different factions on different fronts. The leading contenders were Thanos with his Chitauri against the Kree and their allied civilizations.
As a child, Peter was abducted by a group of aliens. Years later, on an isolated planet, he takes possession of the "orb", a strange sphere, and finds himself caught up in galactic issues that go beyond him.
Indeed, the orb is wanted by the terrible Thanos. In his adventures, Peter meets Gamora, a green-skinned slayer, Drax, a colossus, Groot, a tree that can move, and Rocket, a talking raccoon.
Download Guardians of The Galaxy Coloring Pages Pdf