On this page, you can get a free collection of friendship coloring pages. You can color them with your best friend. Then enjoy your time with our coloring pages.
Friendship is an affective relationship between two or more people. It is one of the most common interpersonal relationships we have in our lives.
Free Friendship Coloring Pages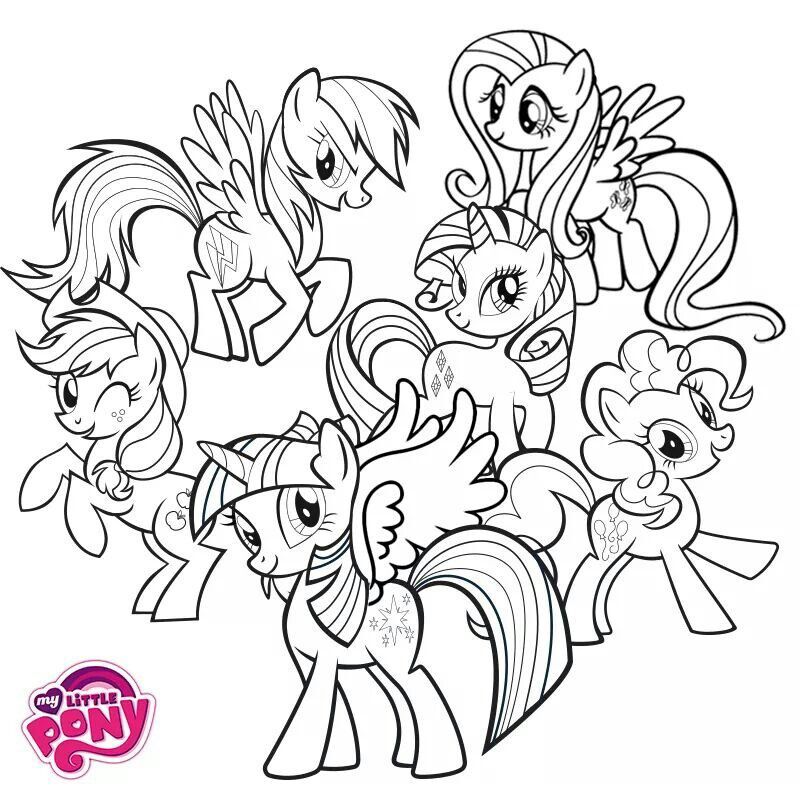 At different stages of life, we meet other subjects who become essential to us. This relationship that we establish may or may not last a lifetime, but it is a one-time friendship does not mean that there is no exchange of reciprocal affection for life.
Having friends is part of the process of relating to others. We may make our first friends in our neighborhood park or kindergarten.
At school, we begin to establish our first vital relationships. So we have school friends. Then we have work friends, friends for hobbies.
We can also have a beautiful friendship with a pet, for example, a dog. It is not in vain that it is cataloged as 'man's best friend'. Some people have friendships with cats, birds, and snakes.
Oh, and also between animals can develop friendly relations, when they protect each other for the common good.
Download Friendship Coloring Pages Pdf