A book is a collection of papers bound together in one section. Books function as a place or medium for writing.
On the other hand, the book on this page is a collection of book coloring pages. The images are ready to print and color. You can use some of the coloring types, such as pencils, markers, etc. Happy coloring.
Book Coloring Pages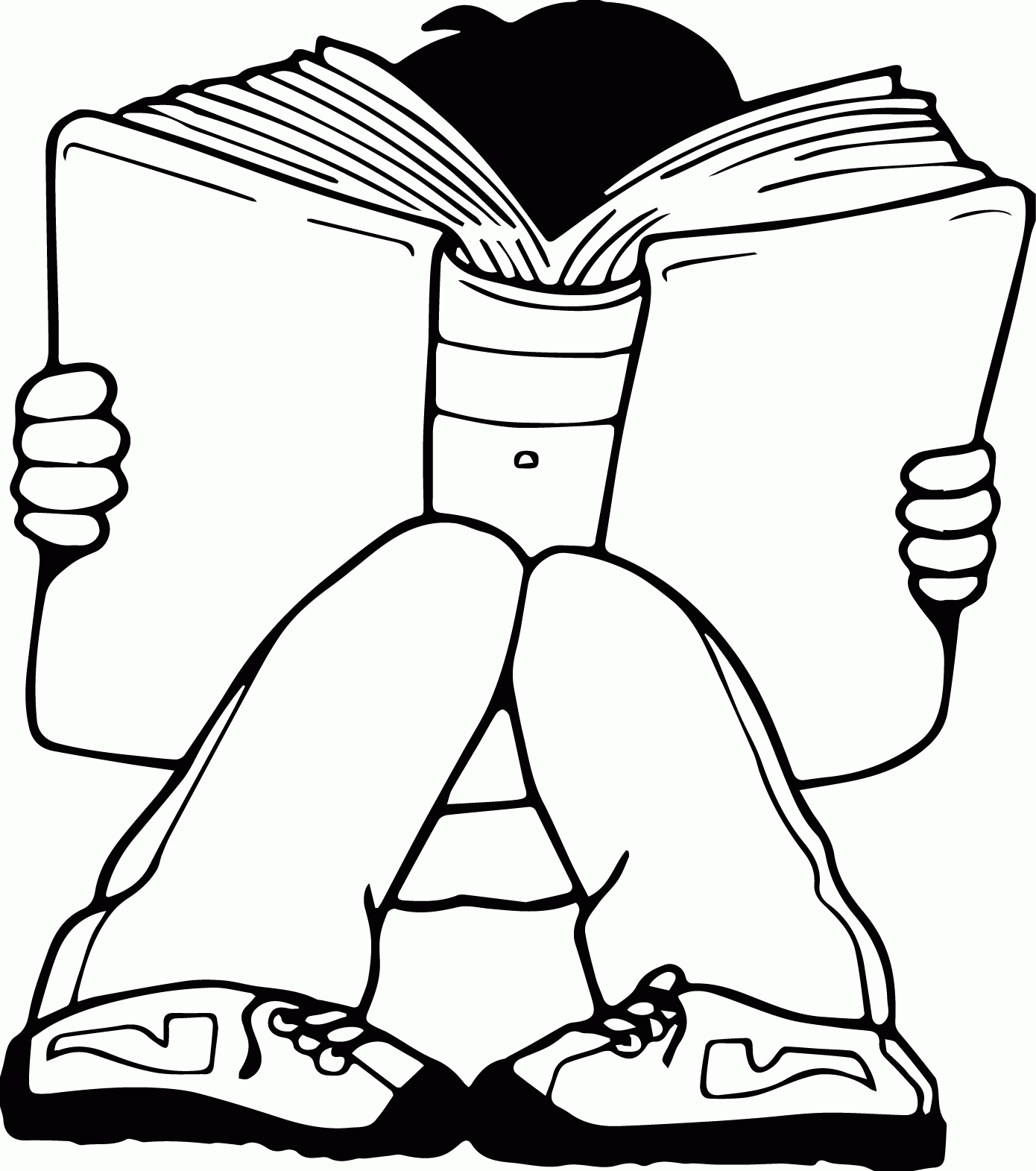 The various theories mention the origin of the book. However, many believe that the first book were found in Egypt. The shape is also different, namely rolled, not bound.
Meanwhile, the books that use paper only existed after the discovery of paper in China. Then, this paper-making technology was brought to Europe around the 11th century.
The paper industry also impacted to the modernization of the display of books. And book technology keep growing after the invention of printing technology.
In this way, the book has now transformed into a recording or documentation tools. With books, we can capture a story or lesson. Therefore, we can call books the house of science.
Download Book Coloring Pages Pdf