These free relaxing coloring pages are Anti-stress therapy. Different types of paints, chalks, or markers can be used in the drawings and creations of anti-stress treatment.
We have mainly used markers or gel pens in our case, although sometimes other paints have also been used, such as colored pencils and chalks.
Relaxing Coloring Pages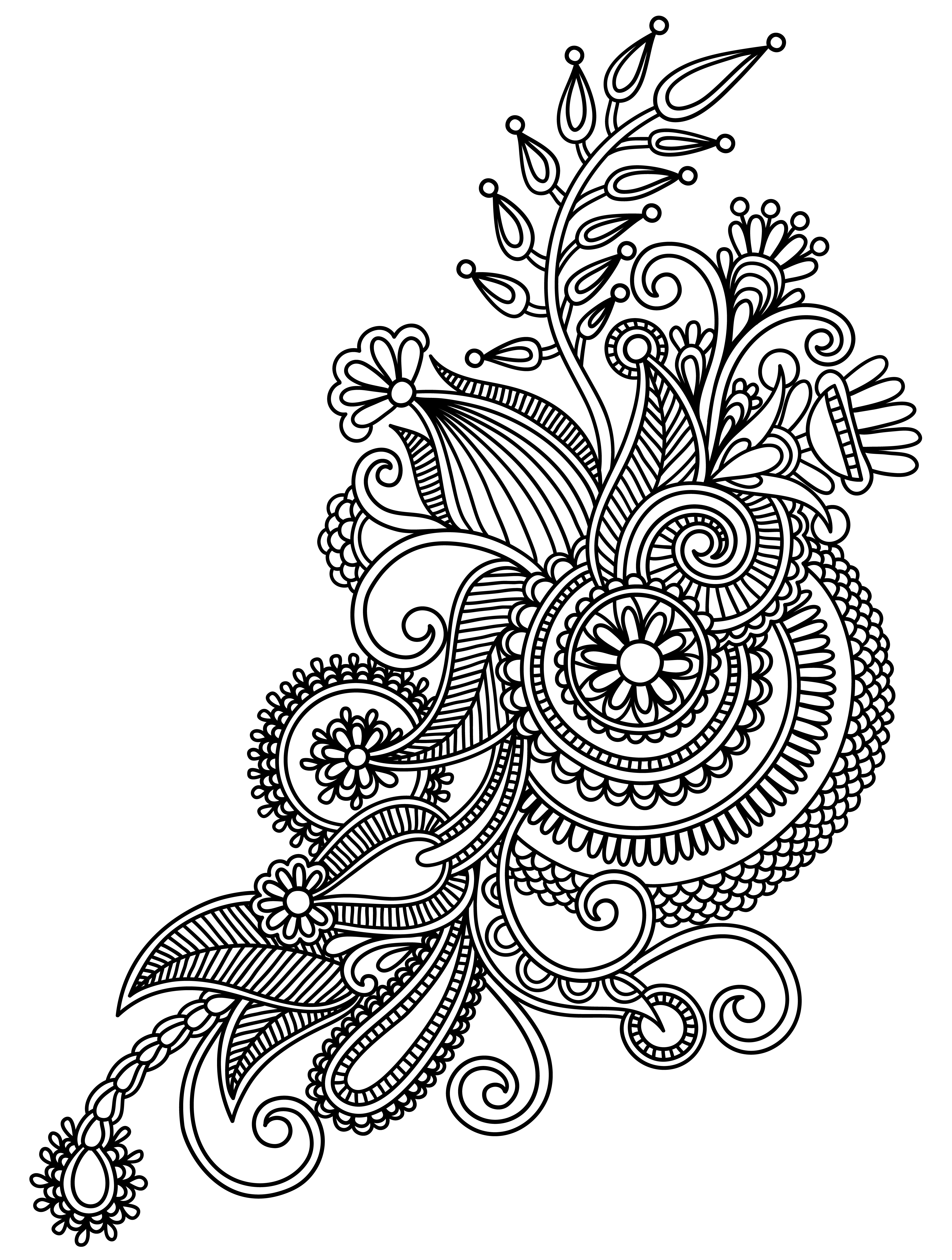 Stress is an endemic disease of our current society, whose effects are felt by adults and children alike and which, in its last phase, produces tension, which translates into fatigue.
Our students also suffer from these consequences. For this reason, these drawings are a vehicle that helps them to channel their tensions and a therapy that provides them with a moment of relaxation and relaxation. It is a collection of relaxing drawings to paint, where they can choose the one they like.
Art therapy improves the person's physical, mental, and emotional well-being through art and can help reduce stress and improve self-esteem and awareness. It also promotes human development and Art Education.
Download Relaxing Coloring Pages Pdf