All people have recognized that a mother's day is a day of celebration when children express their love to their mother. It is not only it but also expresses their affection to mother. In that special day, the children may give the mother's day coloring pages to their lovely mother. It is of course that the children have colored everything which is related to the mother's day in that book beautifully.
On the other hand, they can also give their mother such mother's day coloring cards. In that card, children can say everything that expresses their love to their mother. They are suggested to use the best and nice words in order to create the best card. Just try it well!
Mother's Day Coloring Pages
See our suggestion for mothers day images to color below.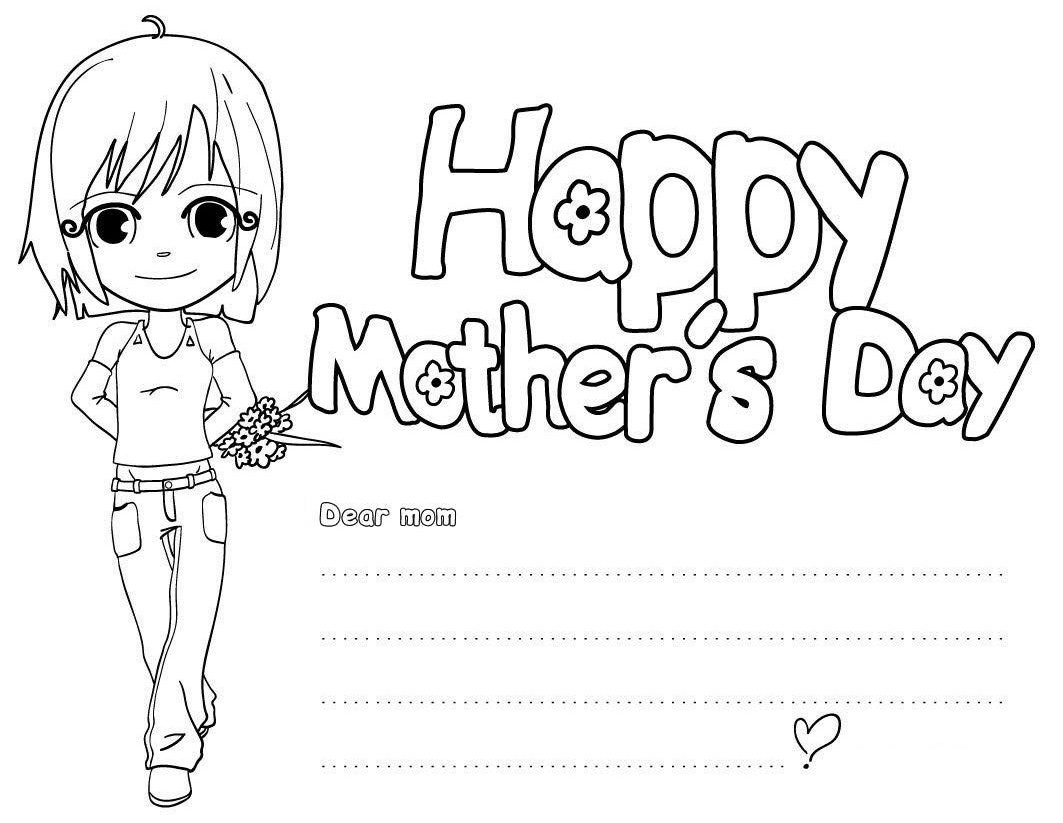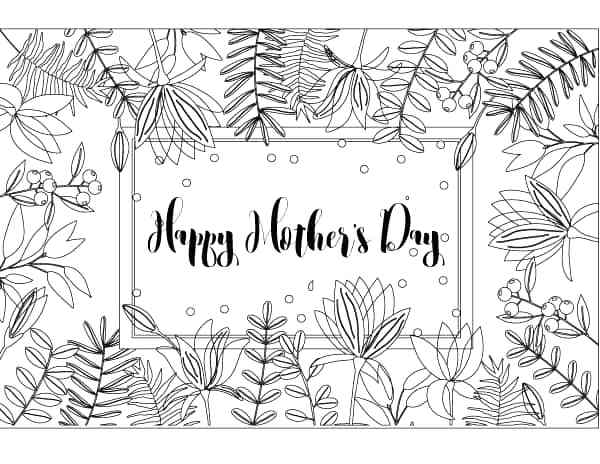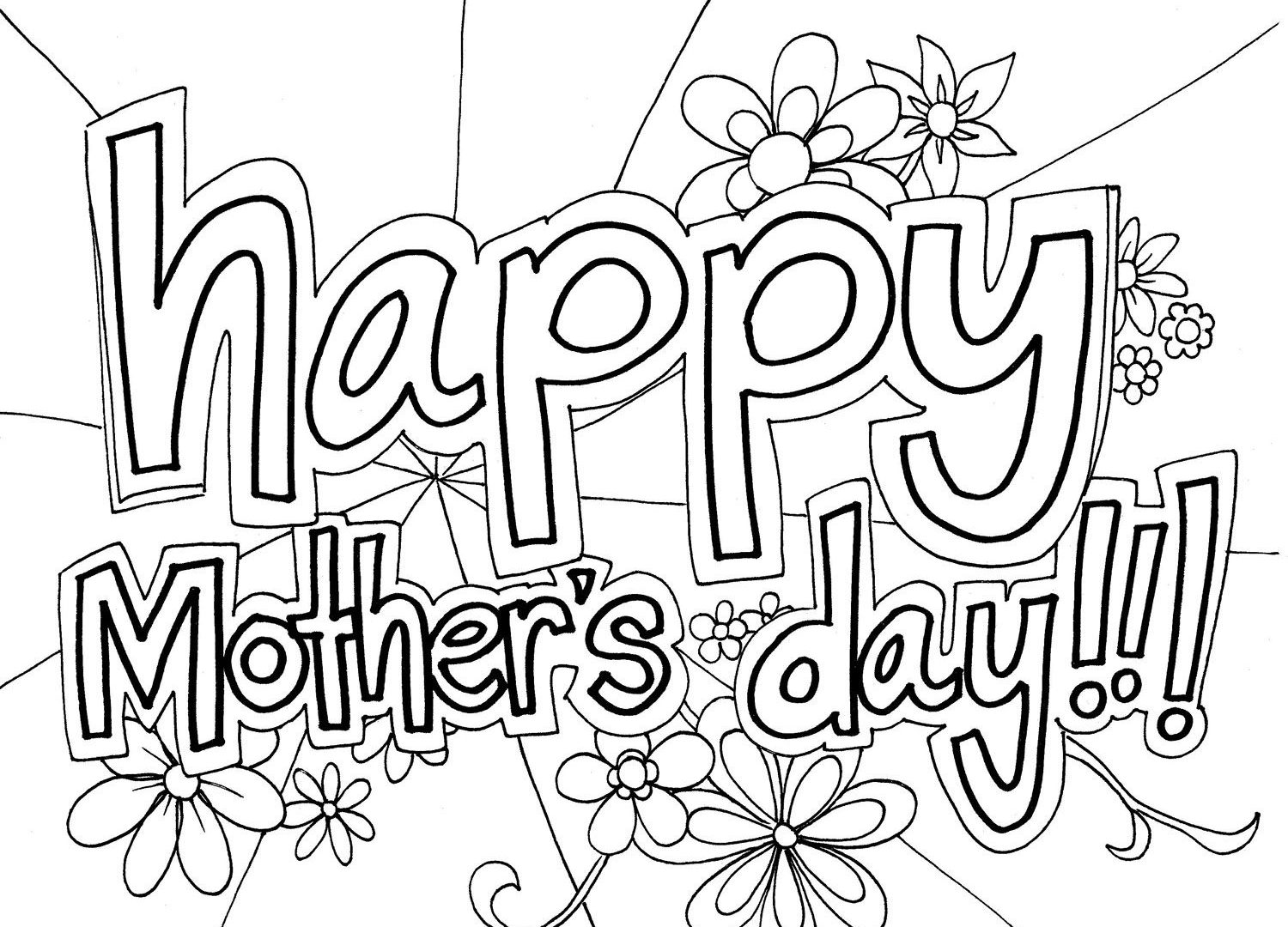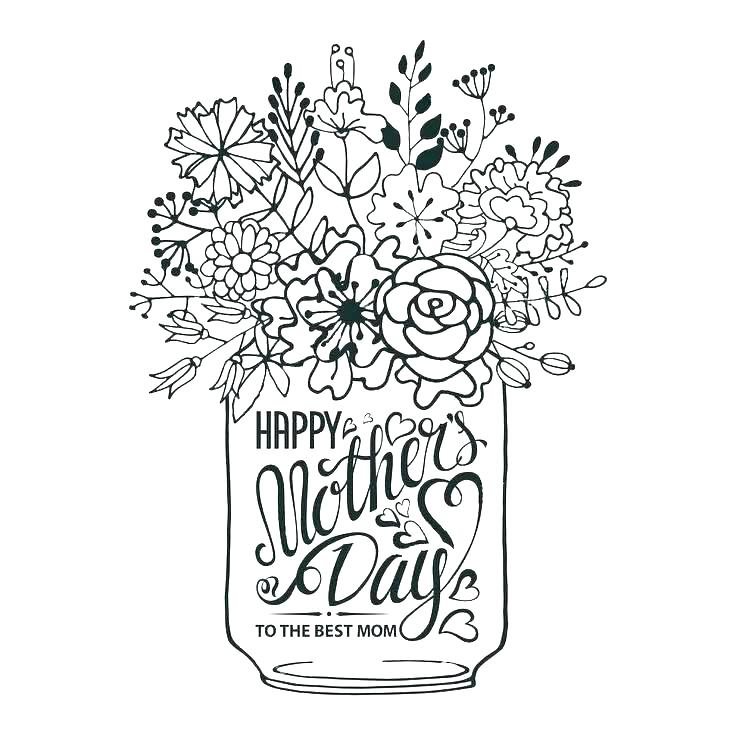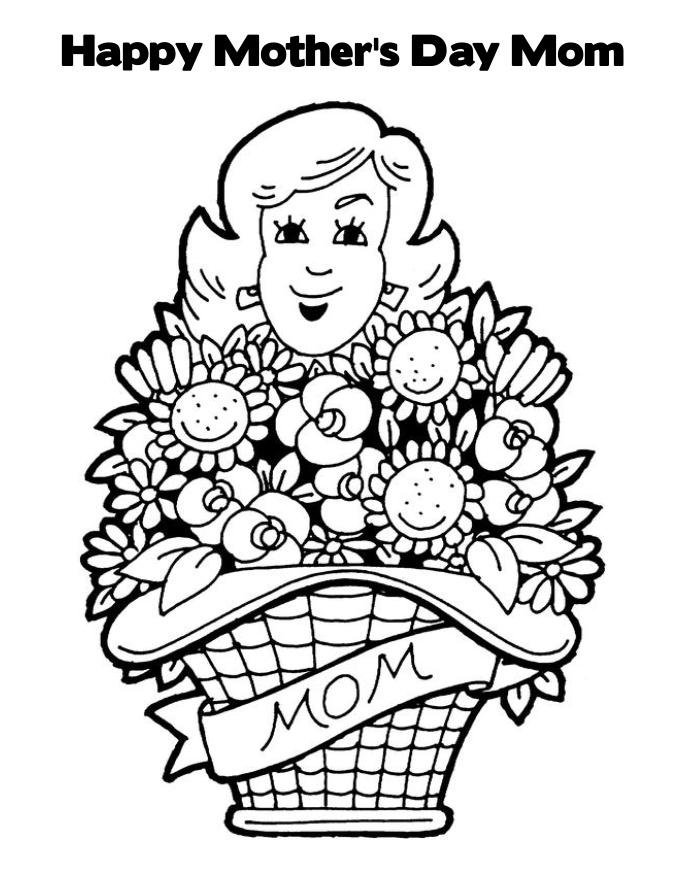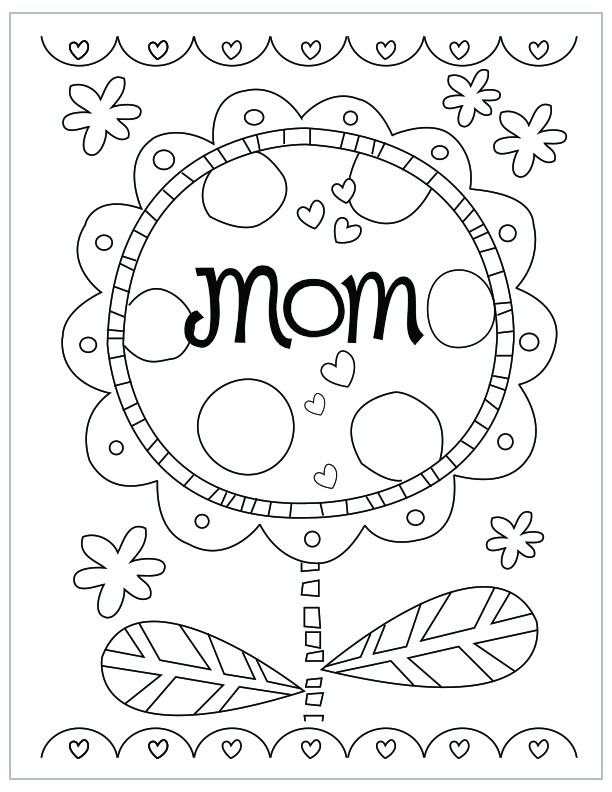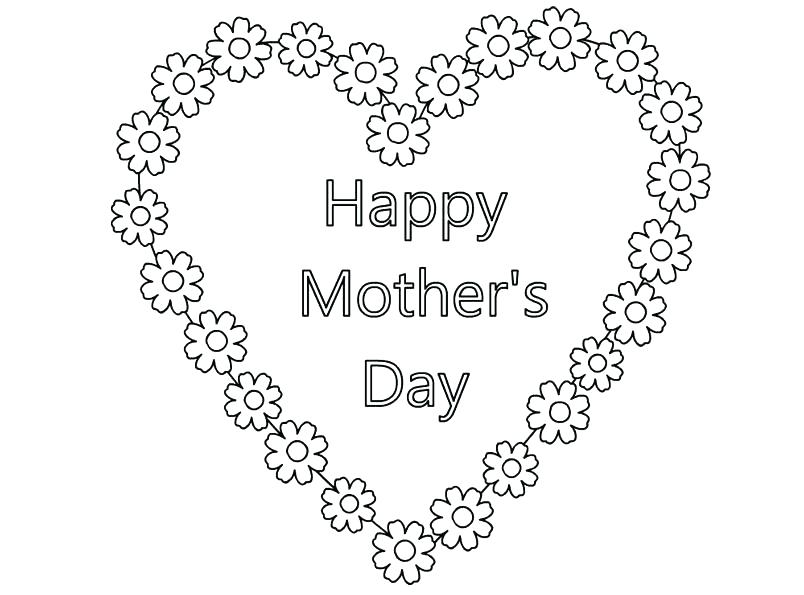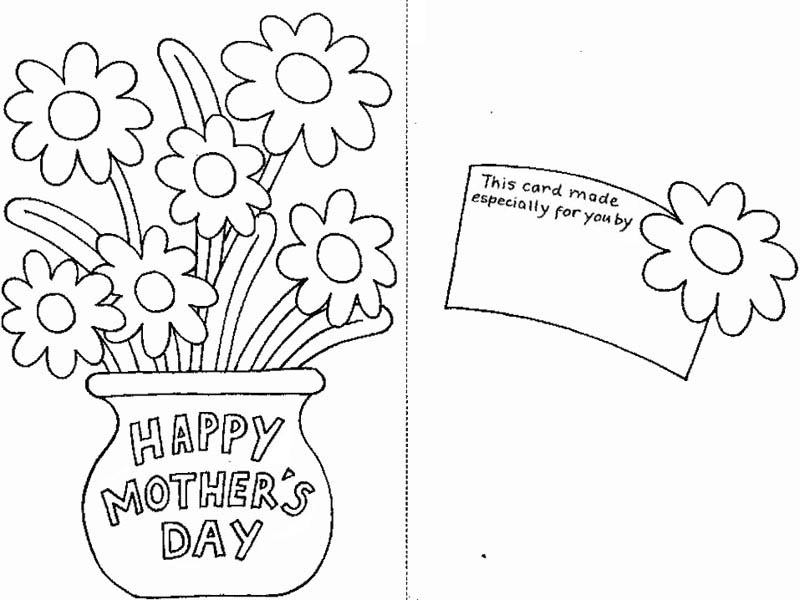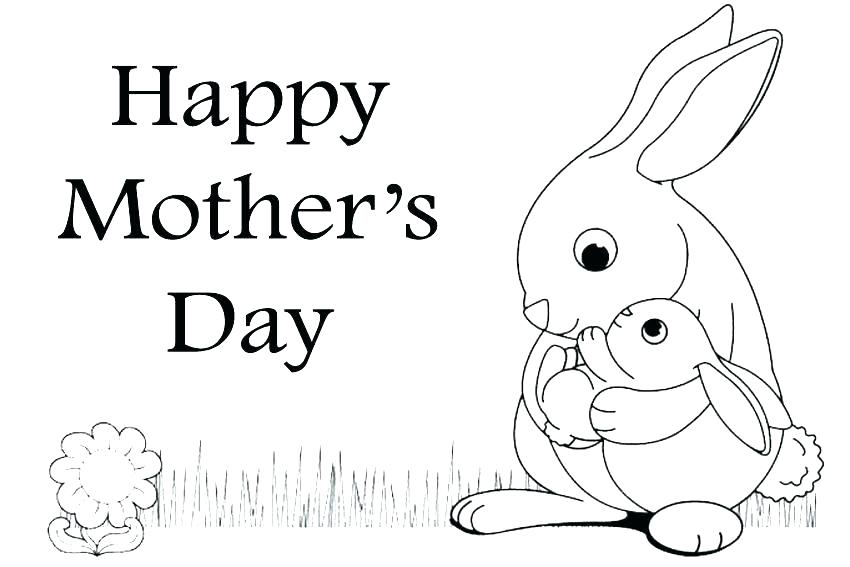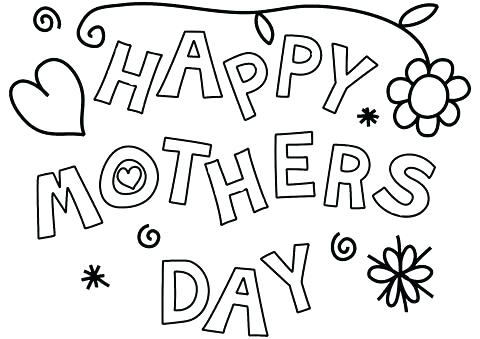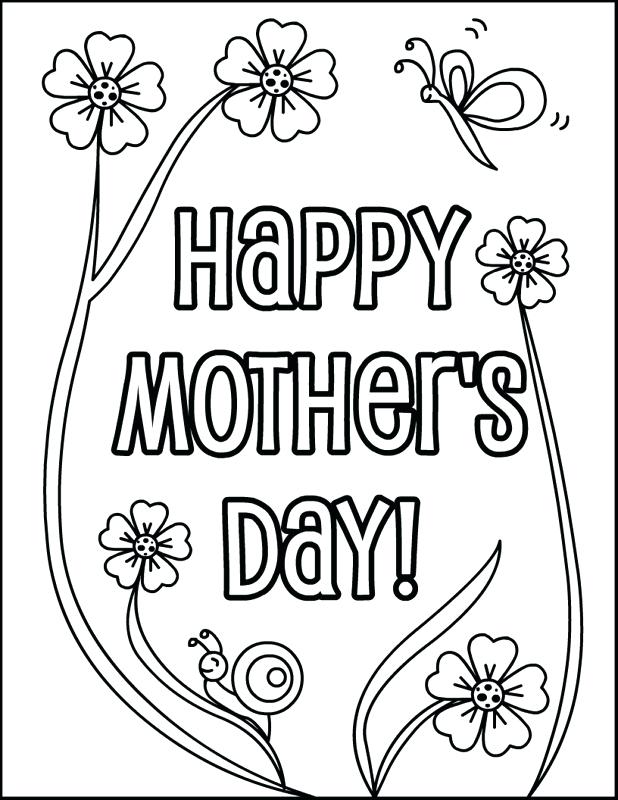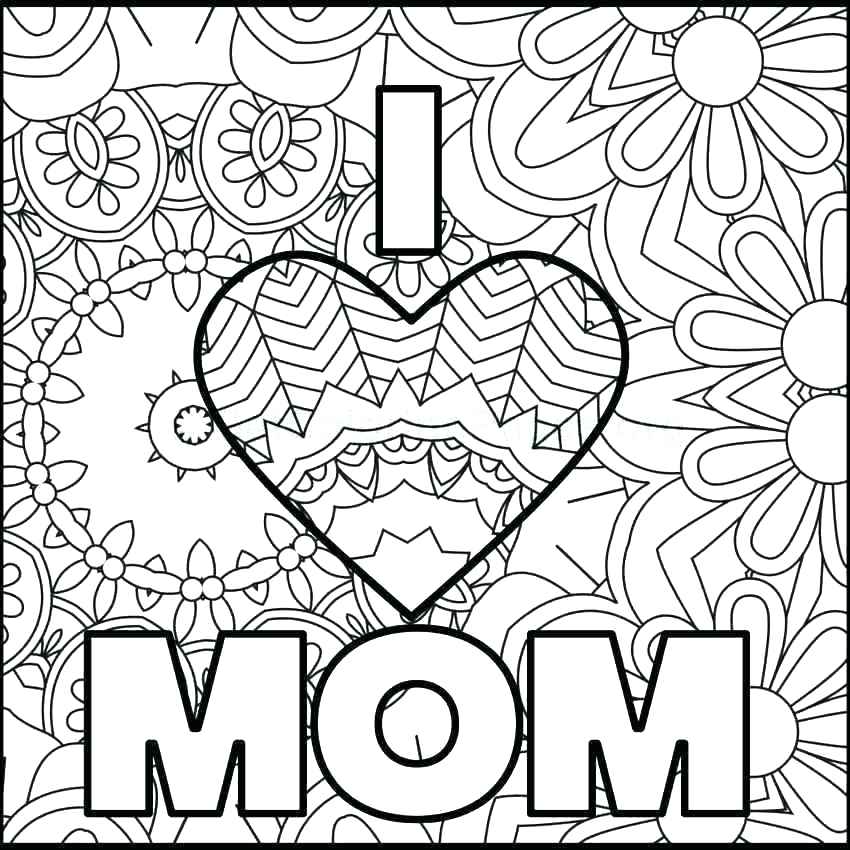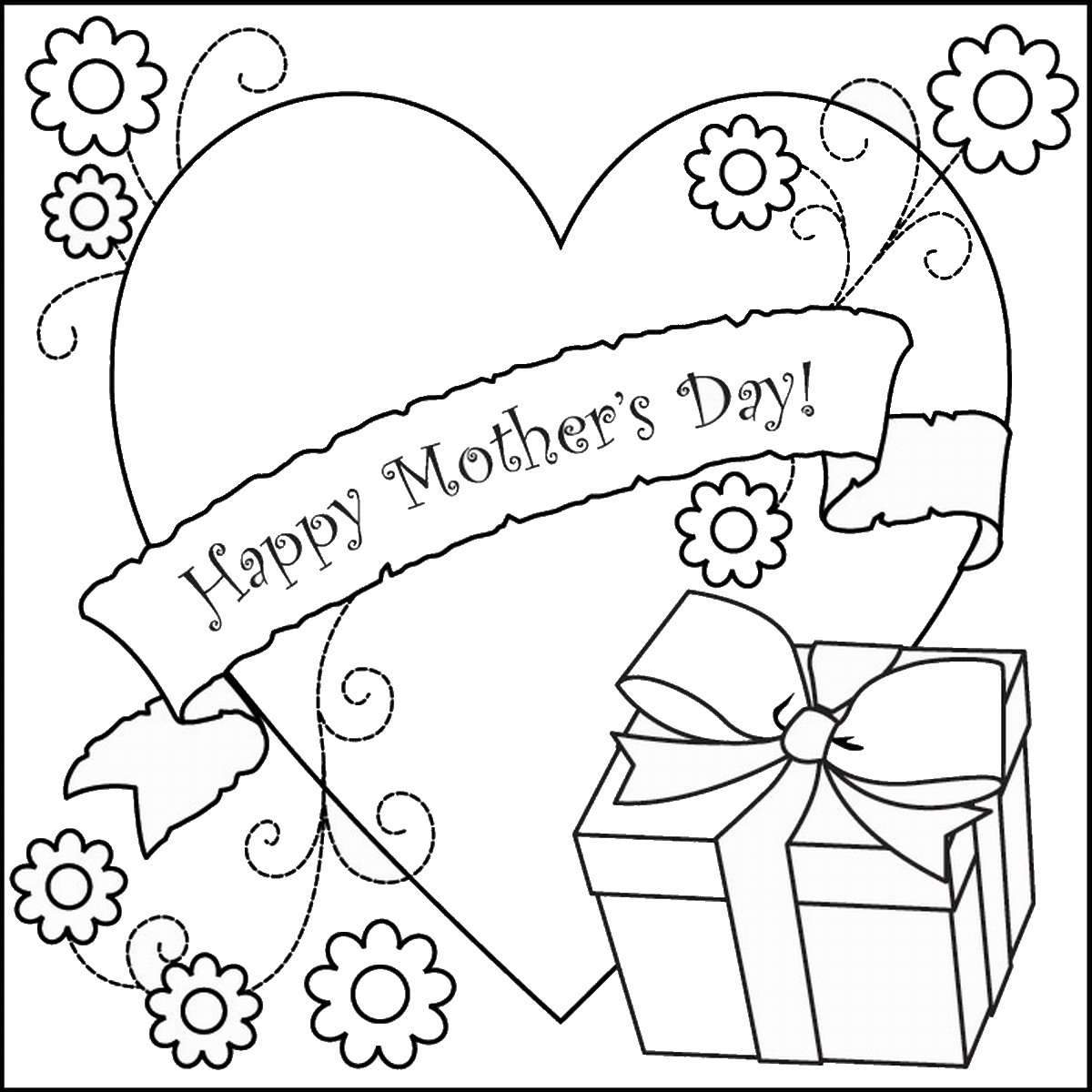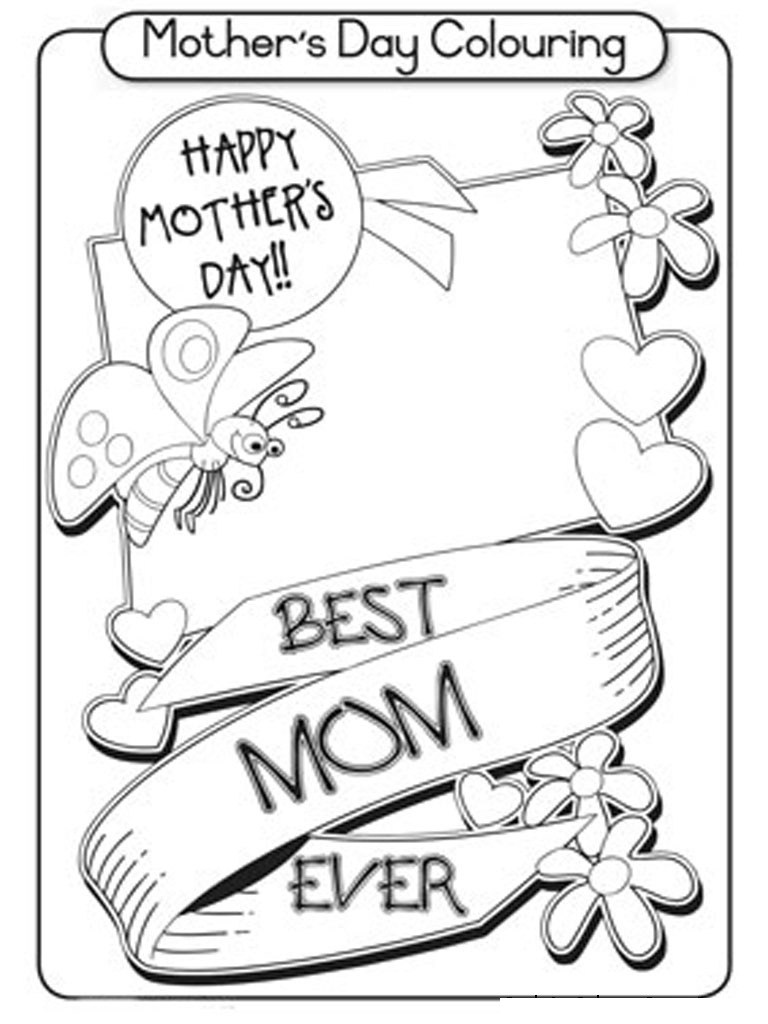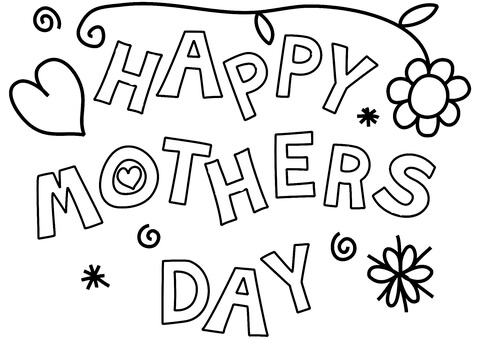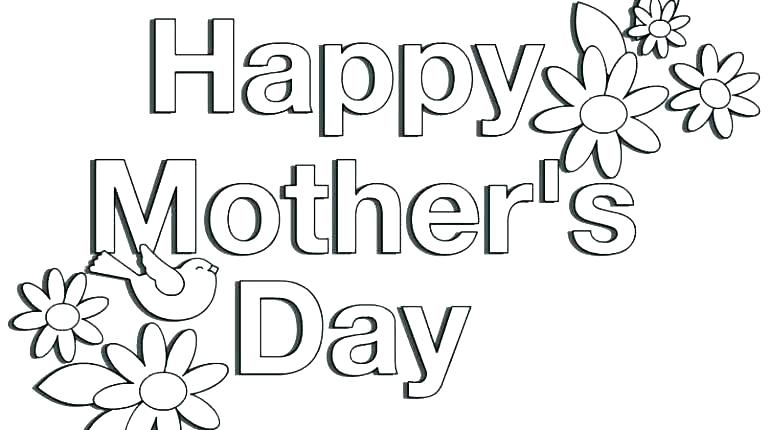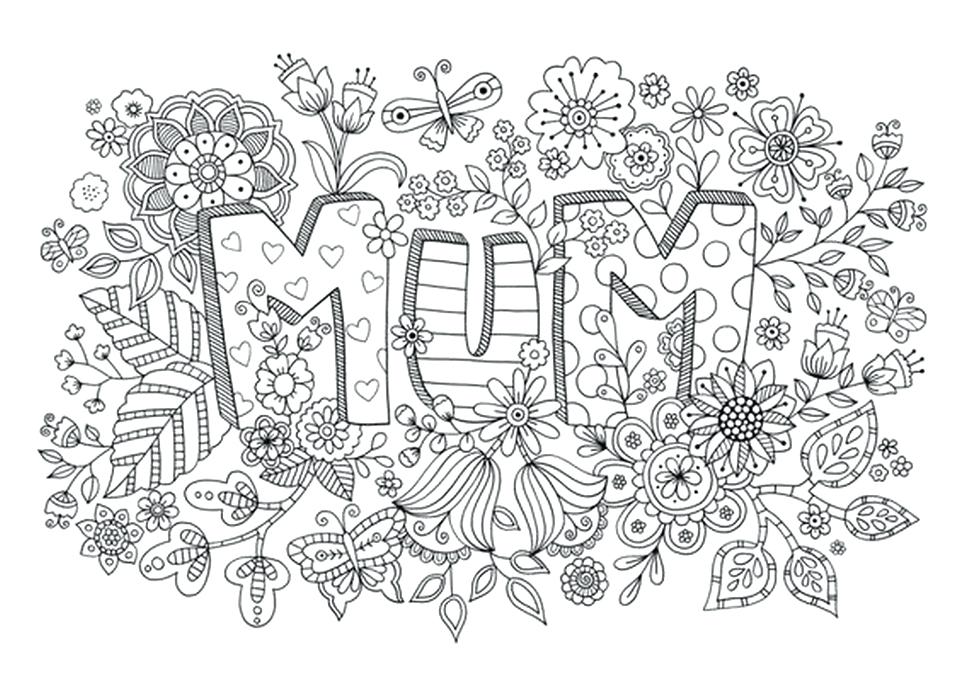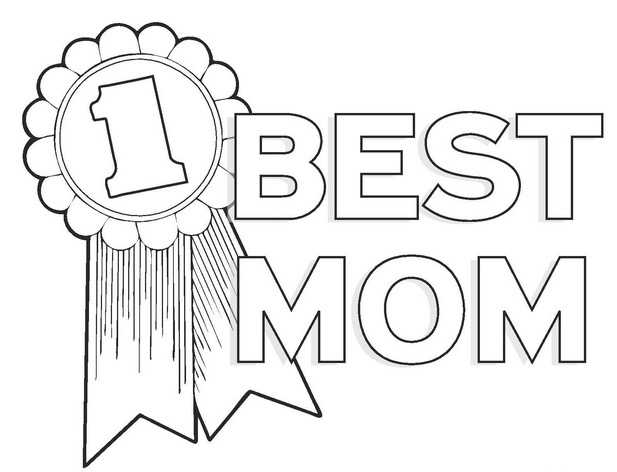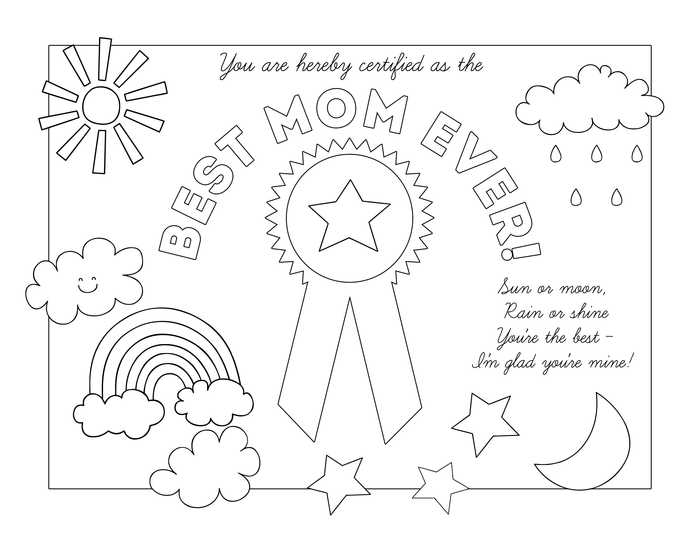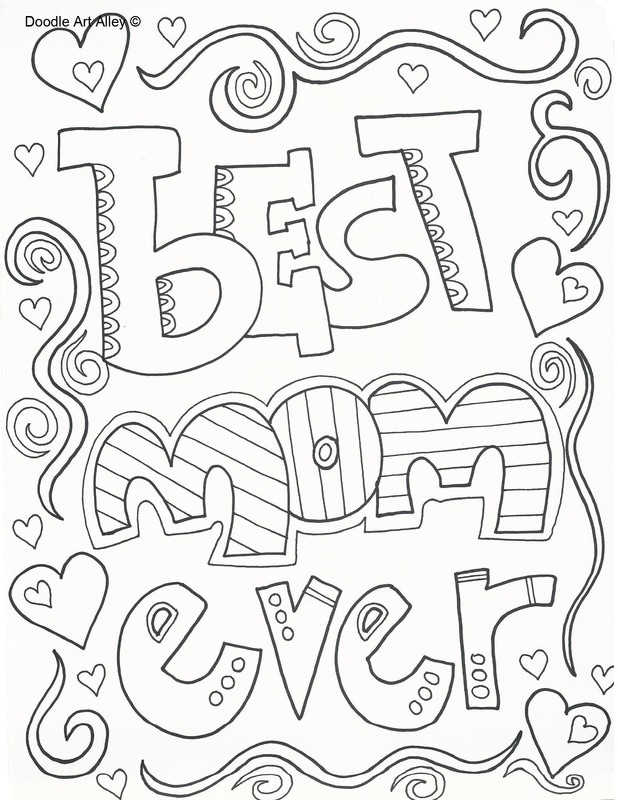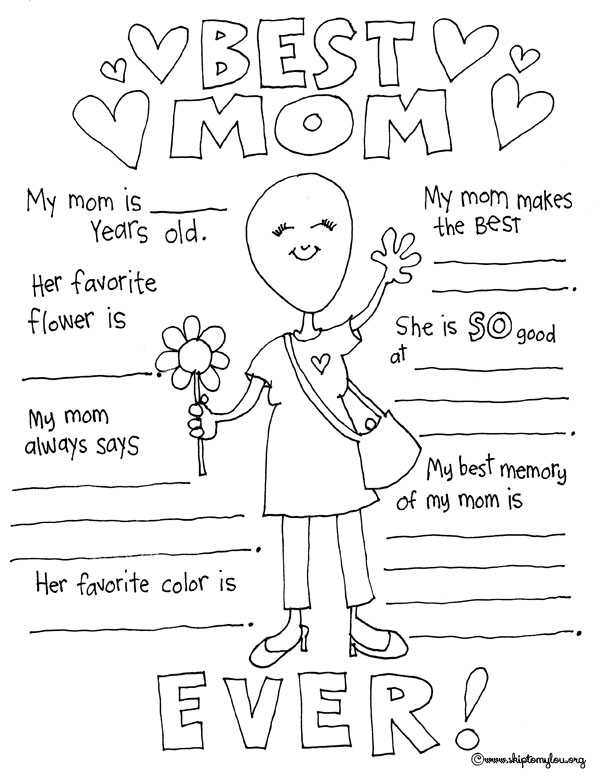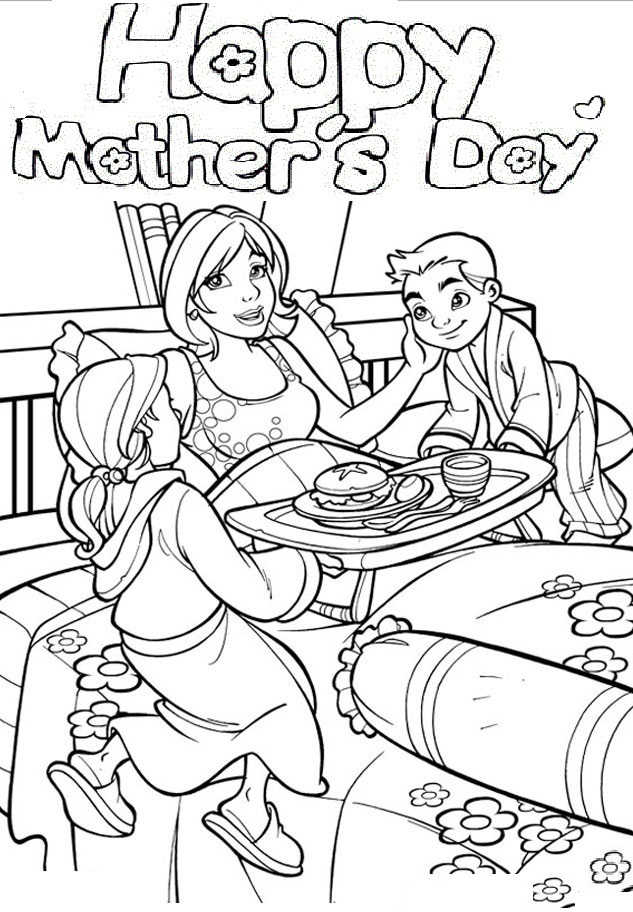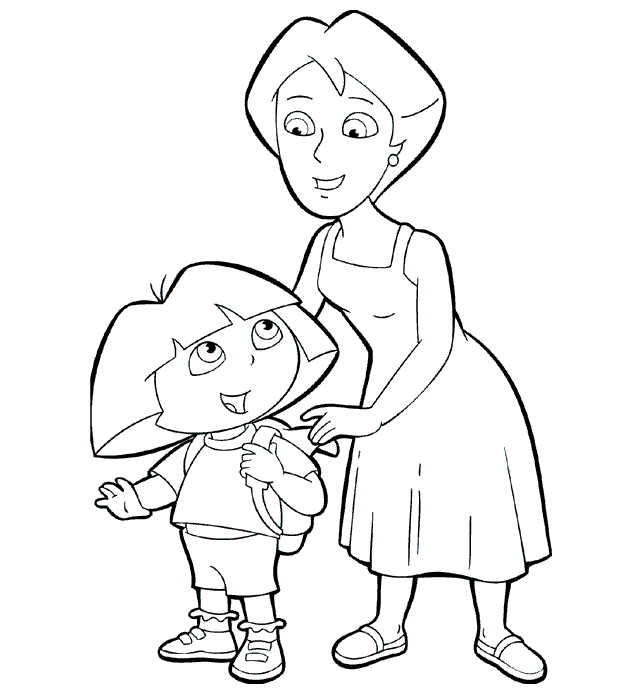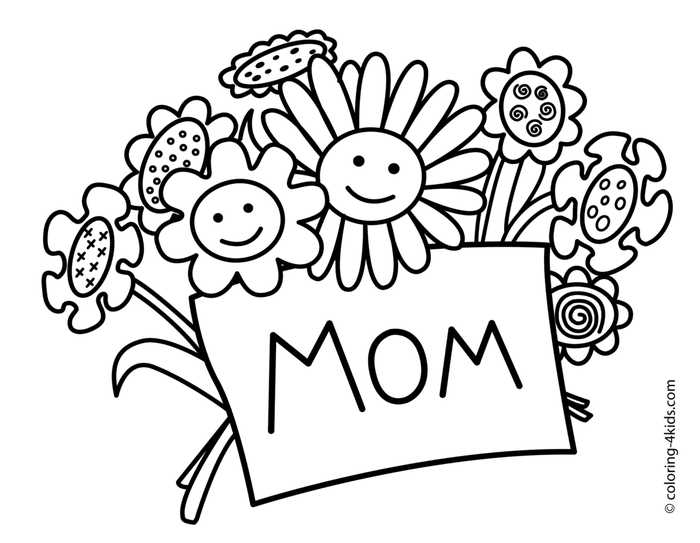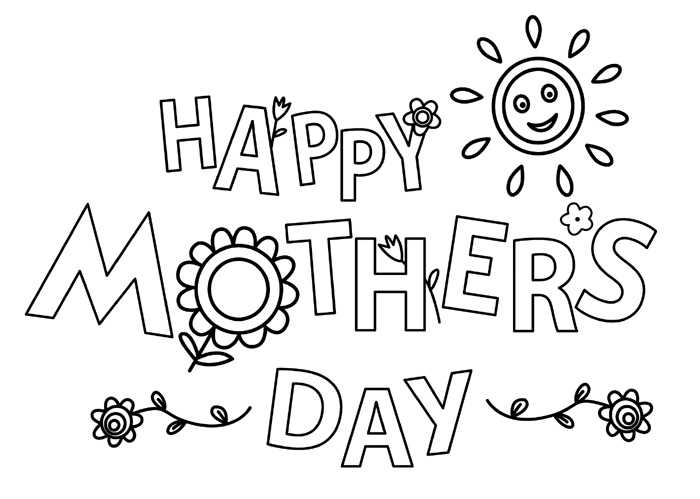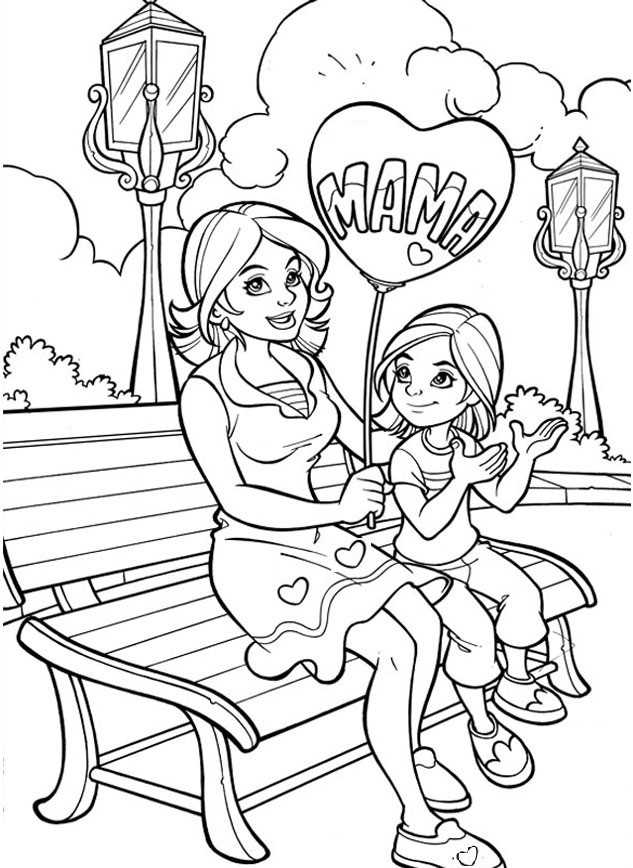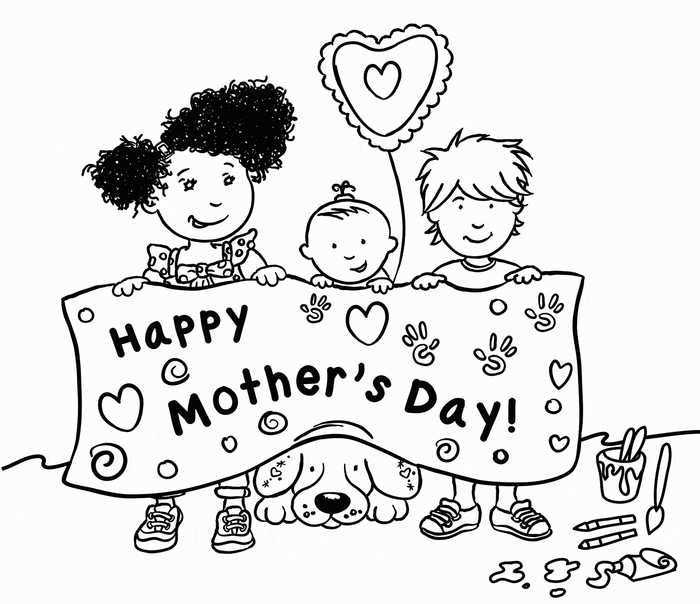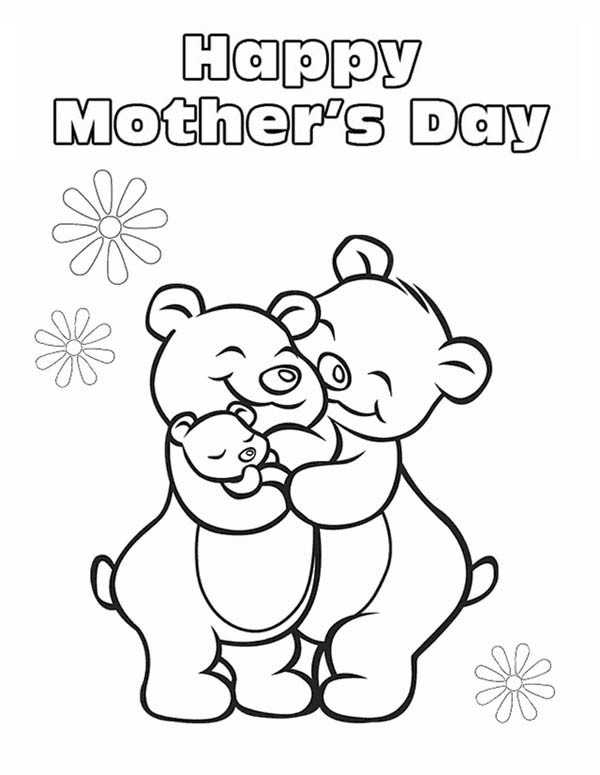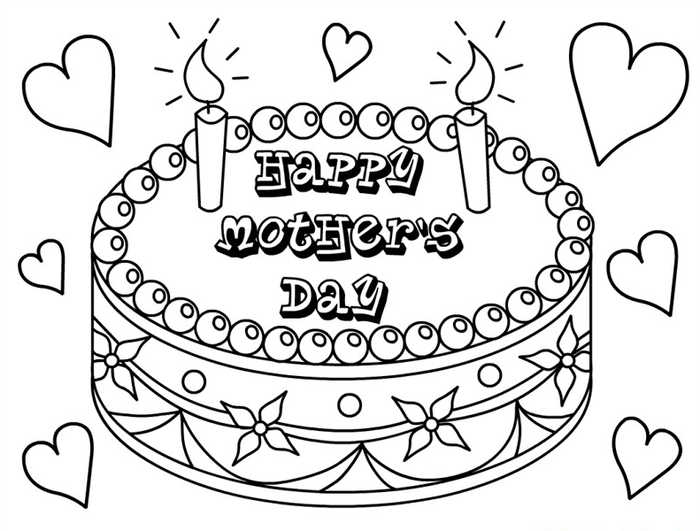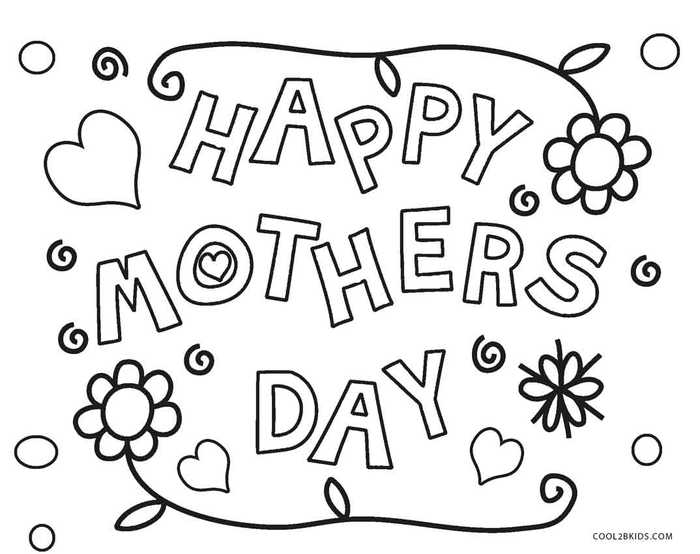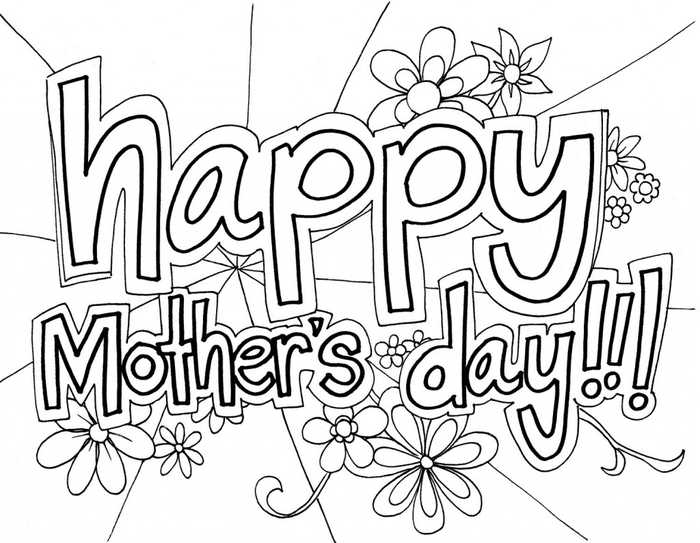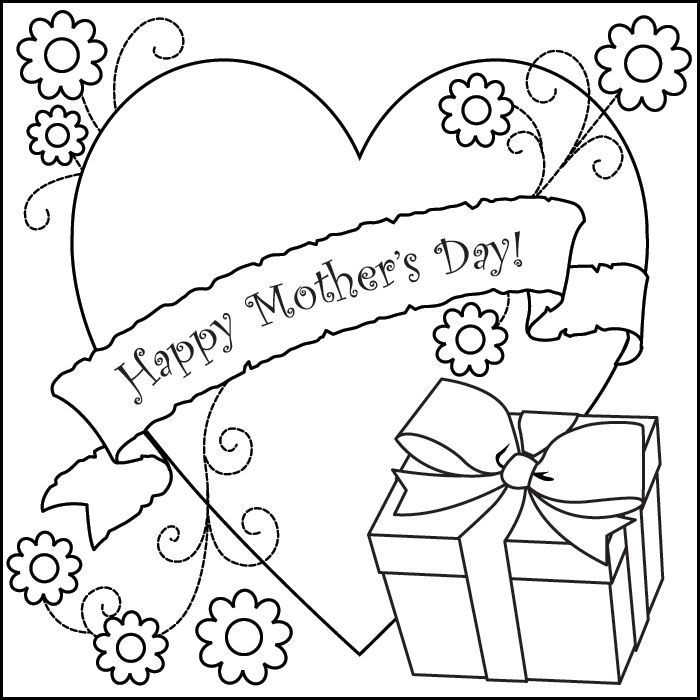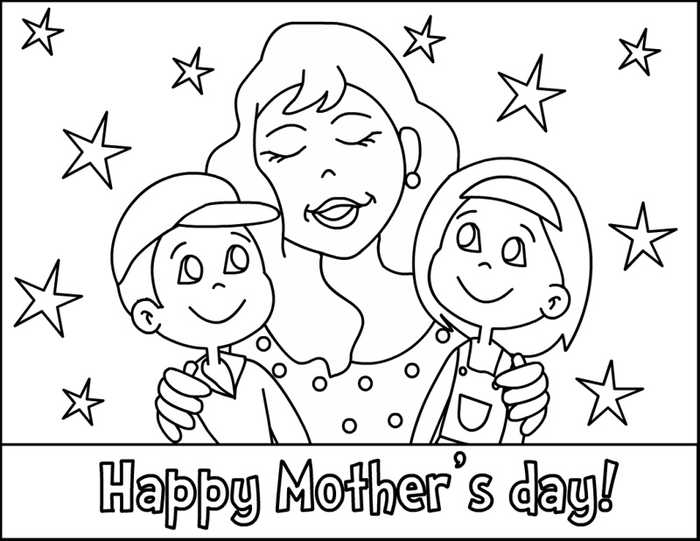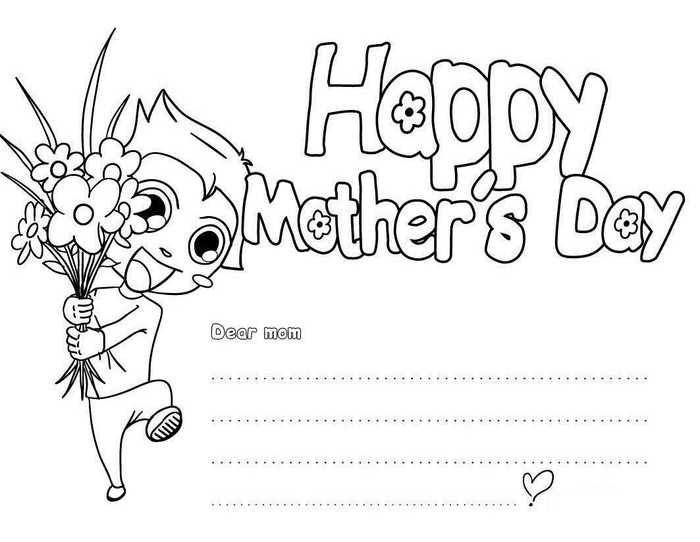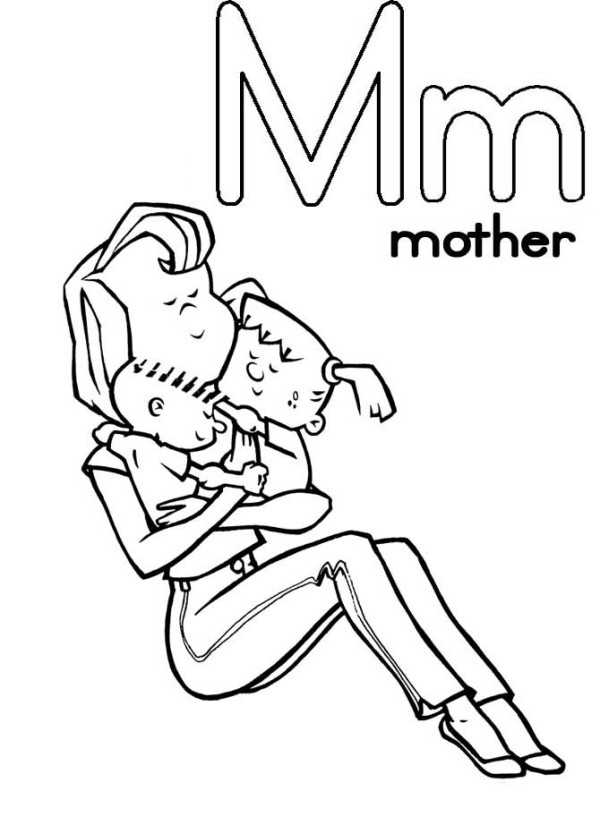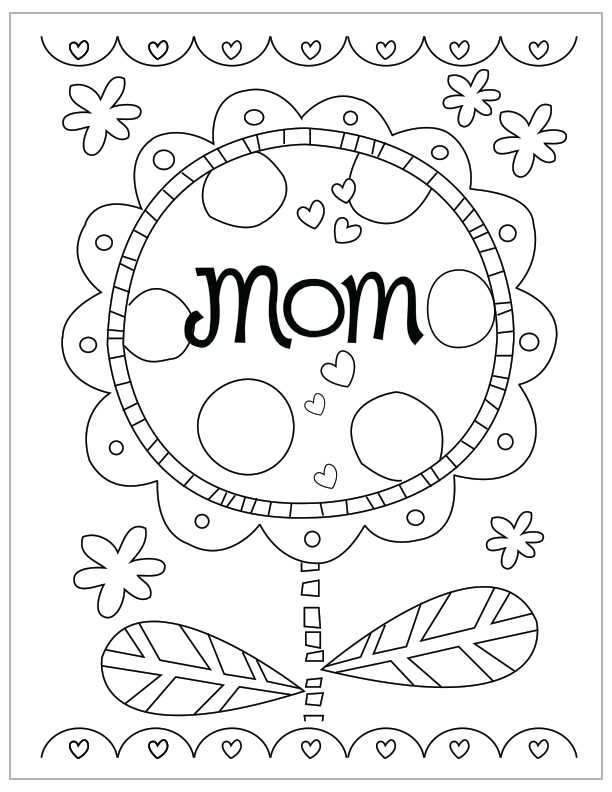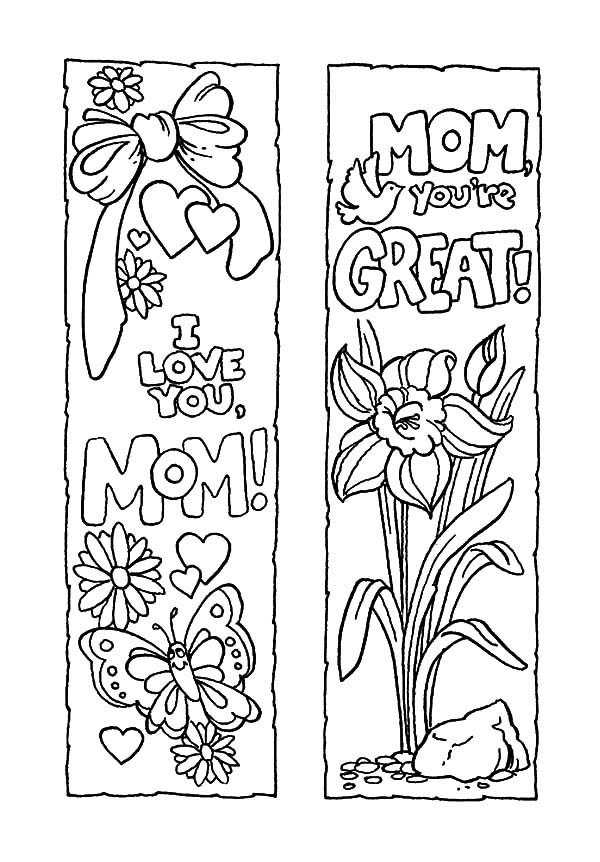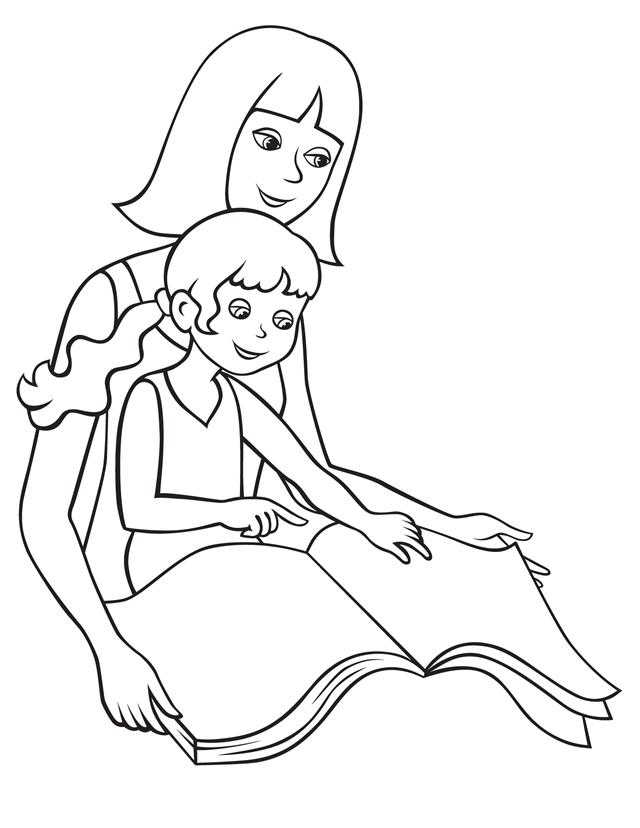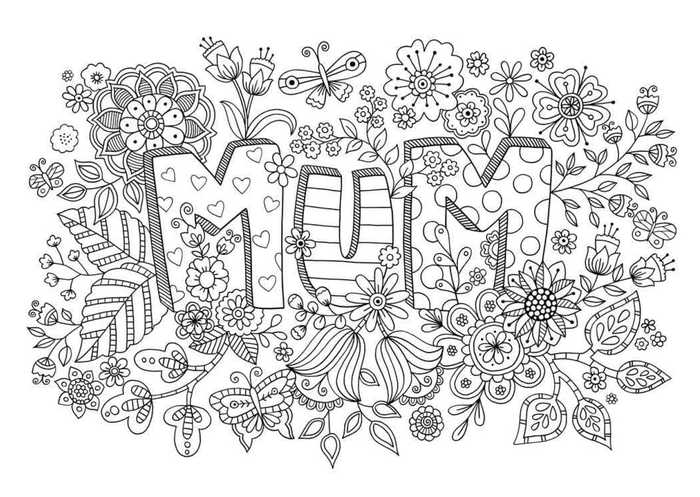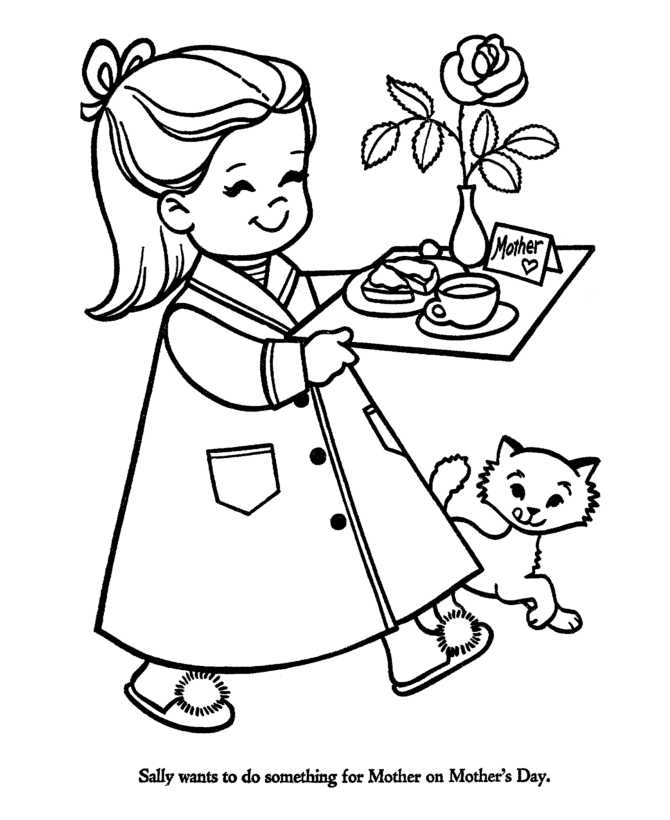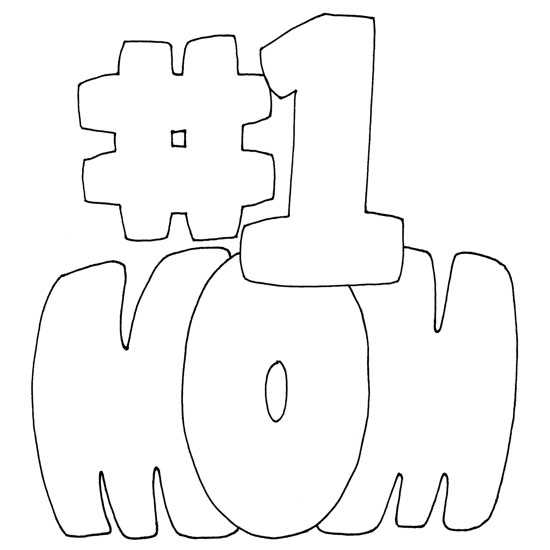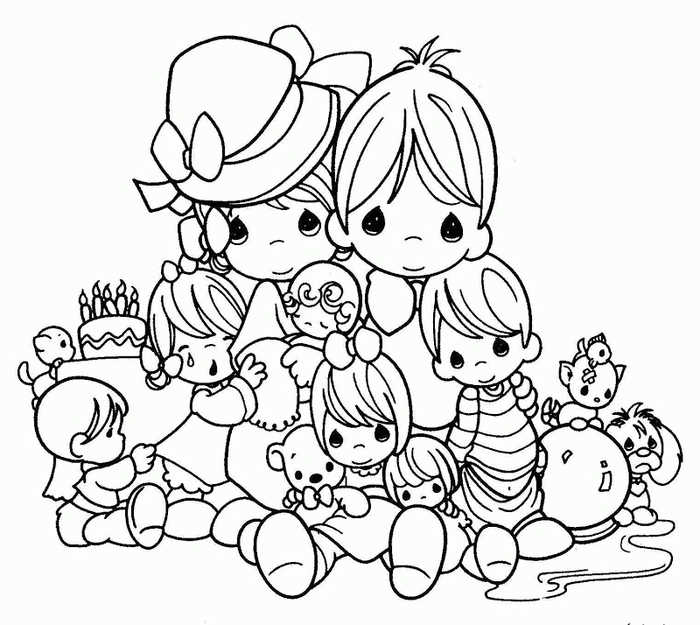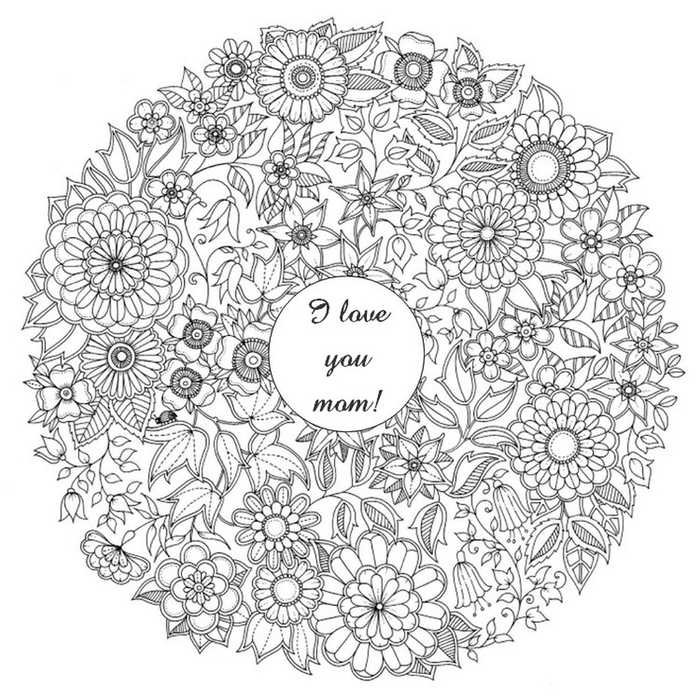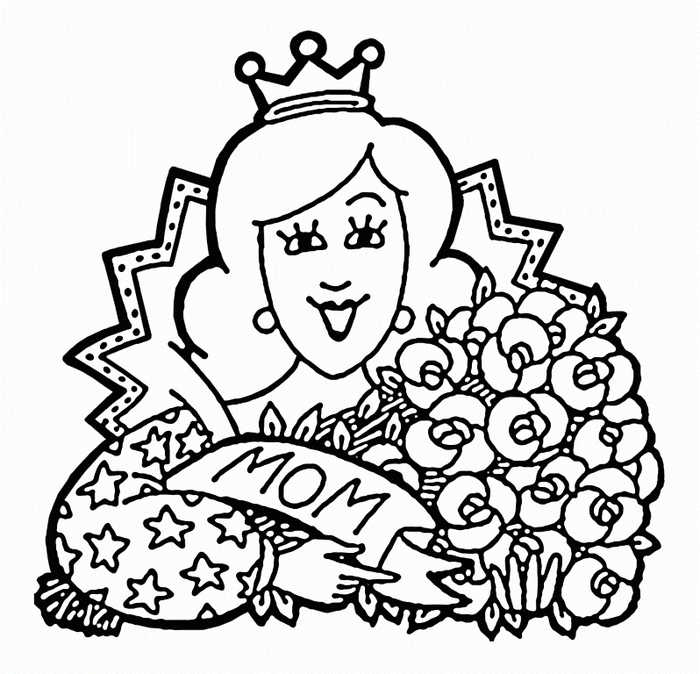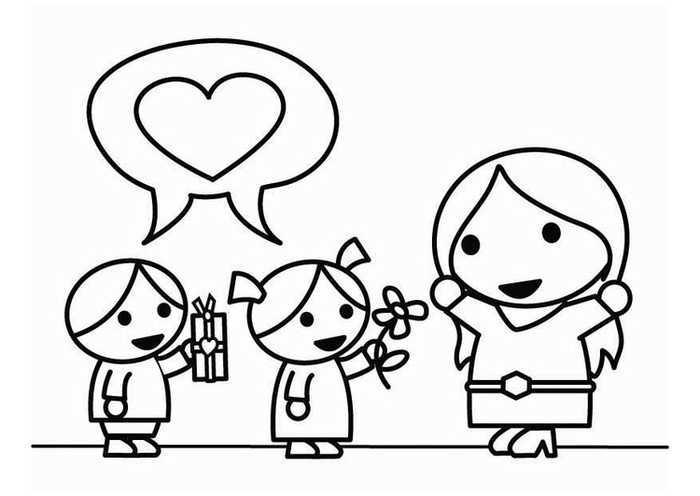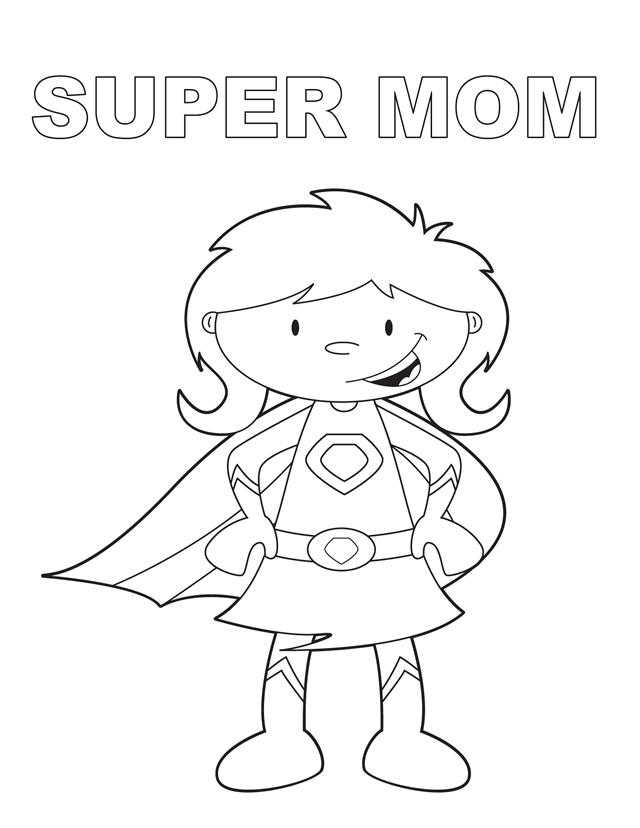 Download Mother's Day Coloring Pages PDF