Veterans Day is a holiday in the United States to honor men and women who have dedicated themselves to the United States Armed Forces. Veterans Day falls every second Monday in November and is chosen as a federal government holiday and holiday throughout the state.
Veterans Day celebrations in the USA coincide with the commemoration of Armistice Day, which is commemorated in France, New Zealand and Commonwealth Countries, or Remembrance Day in the United Kingdom, Canada, and Australia.
Both were the anniversary of the end of World War I on 11 November 1918 which was marked by the signing of a ceasefire between the Allies and Germany on 11 November 1918.
Veterans Day Coloring Pages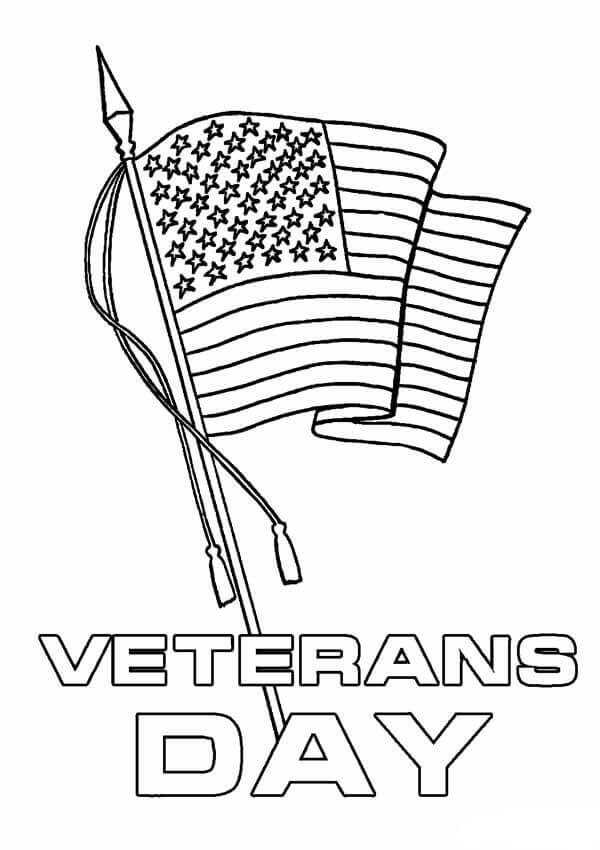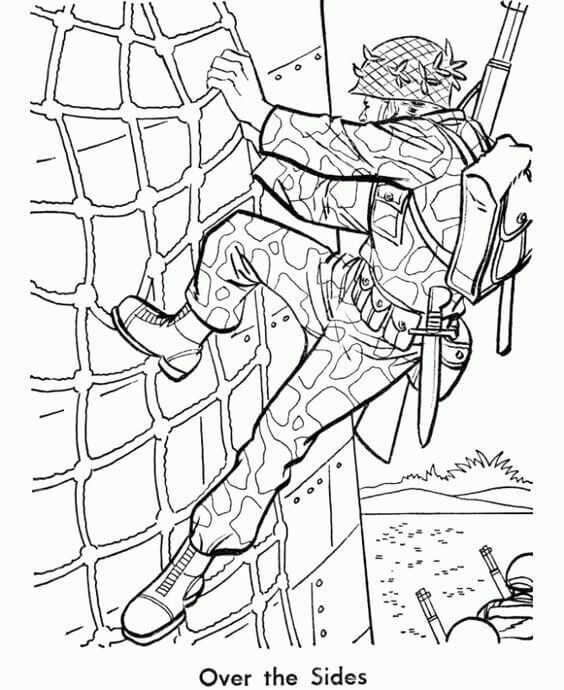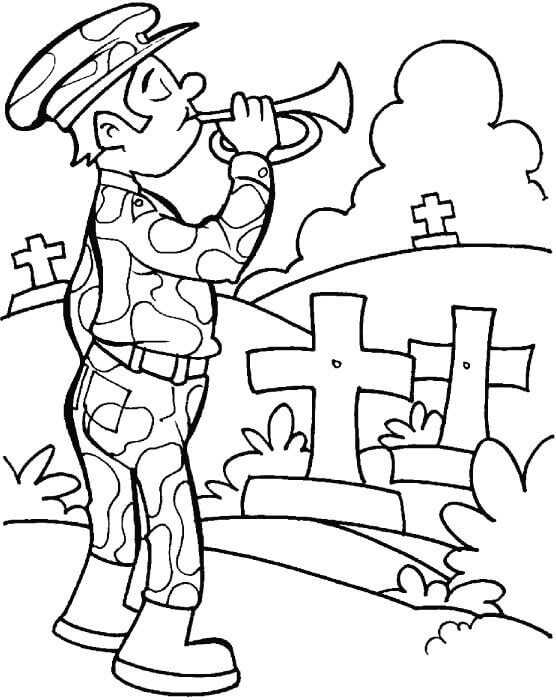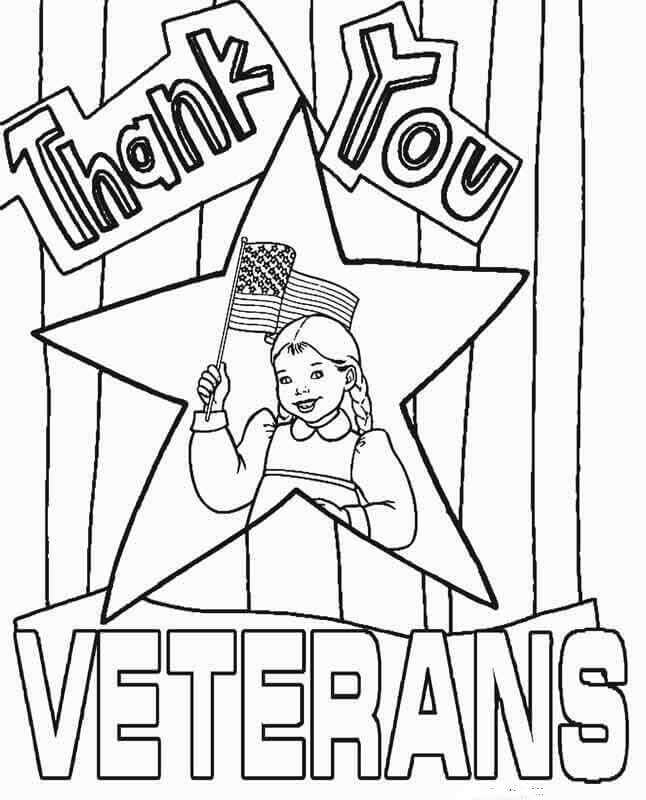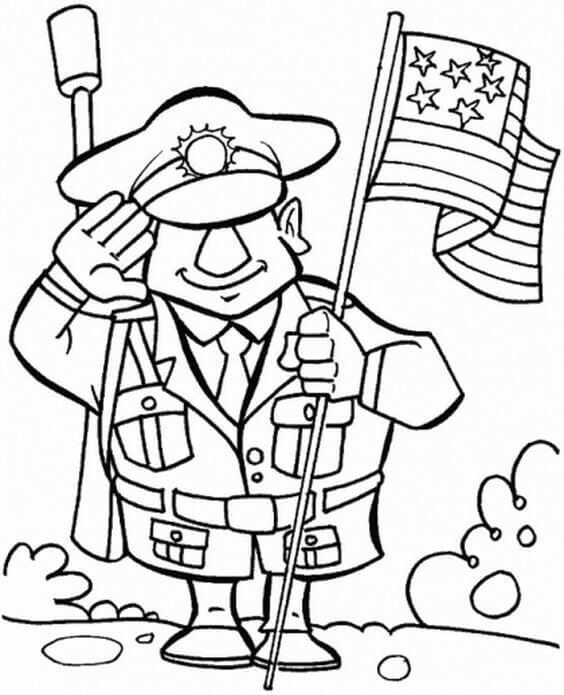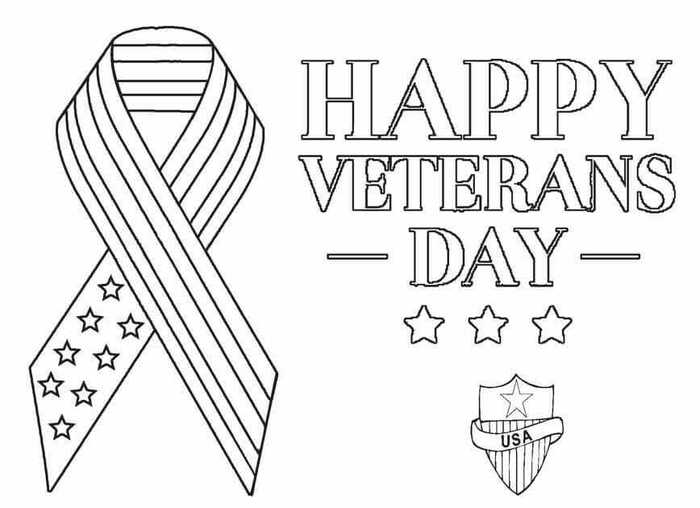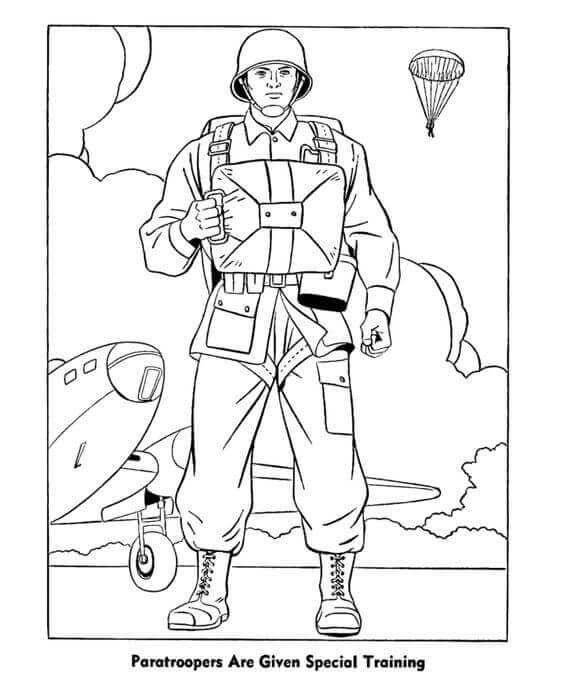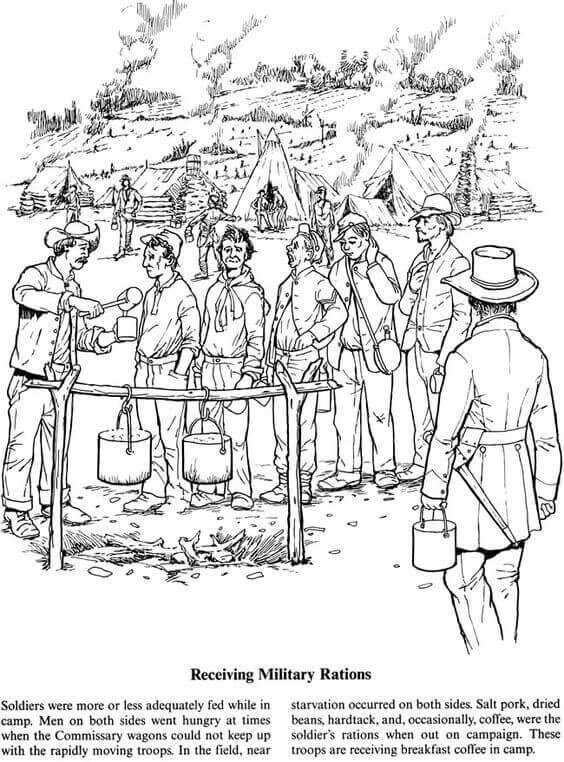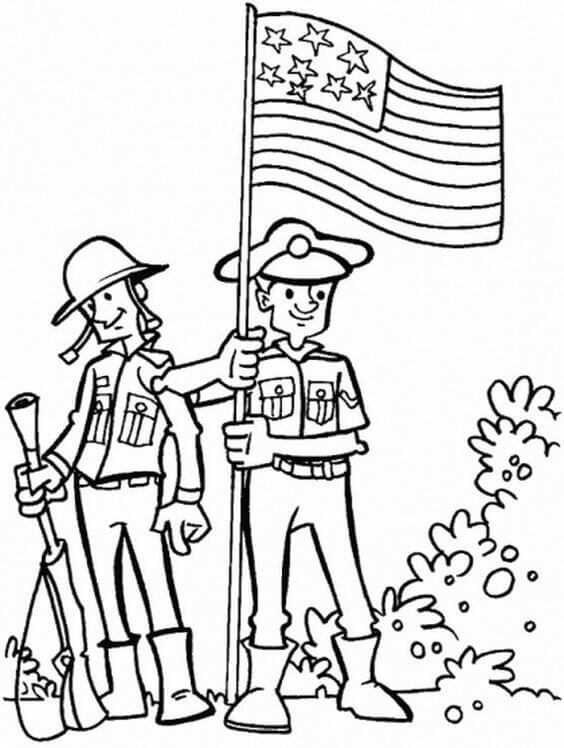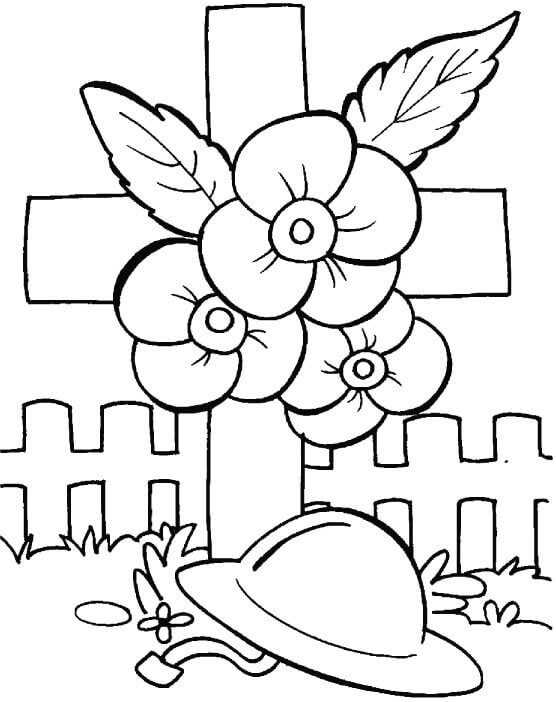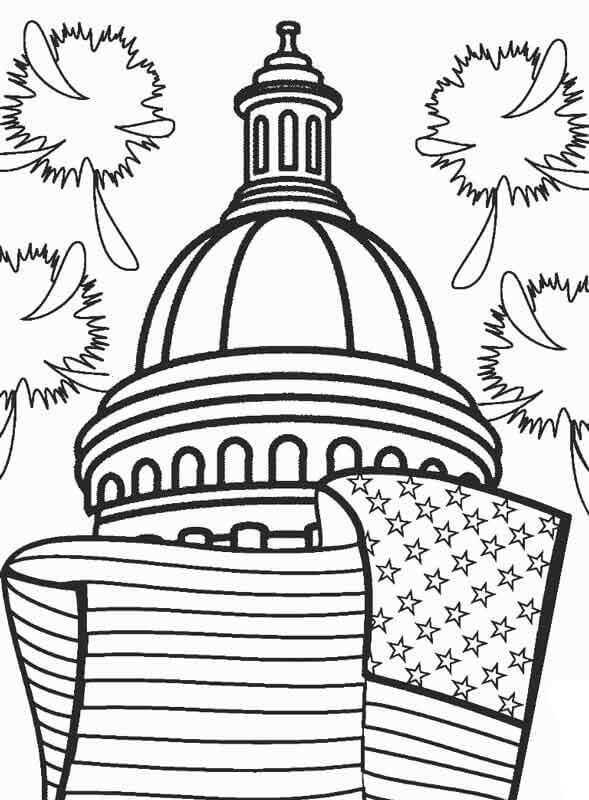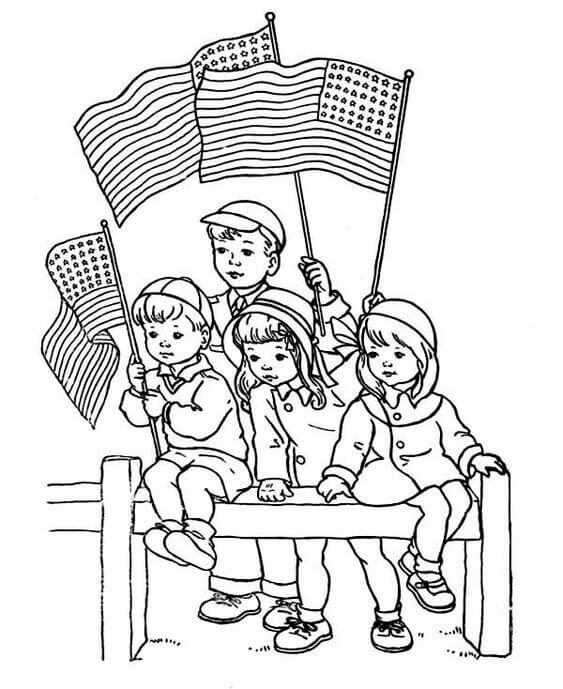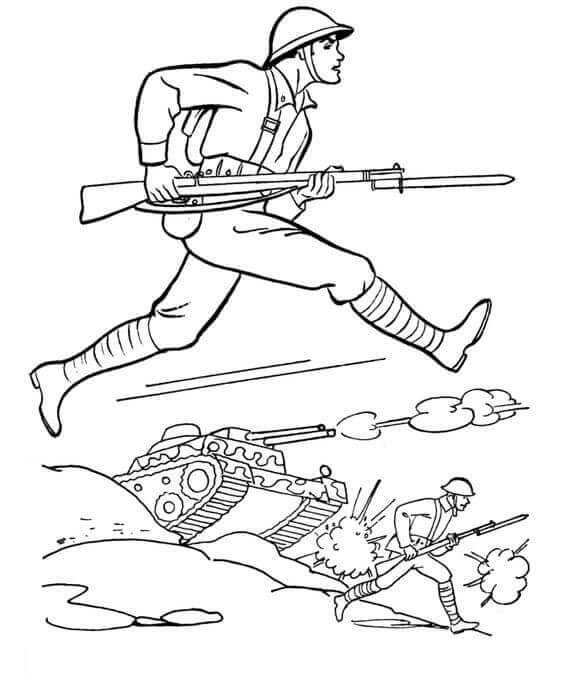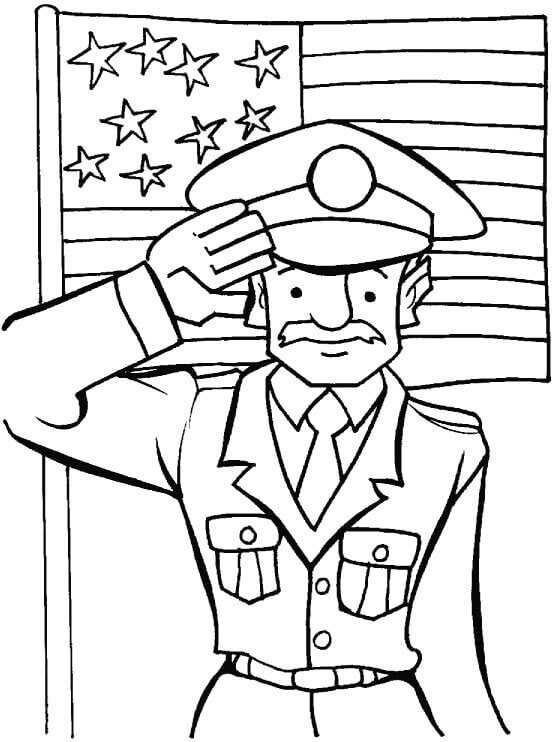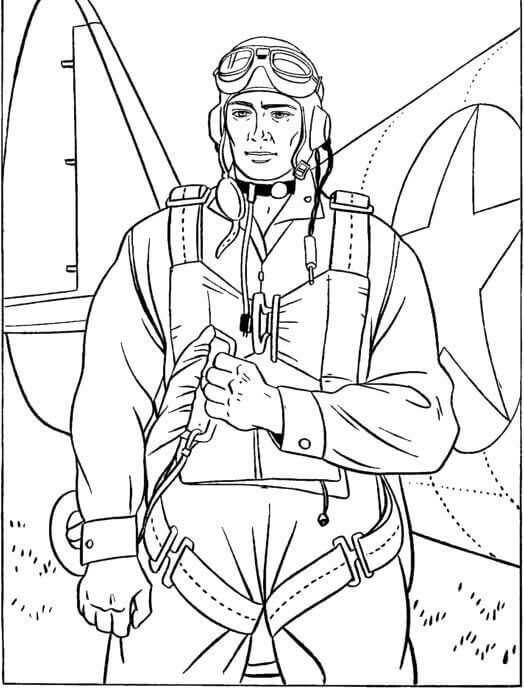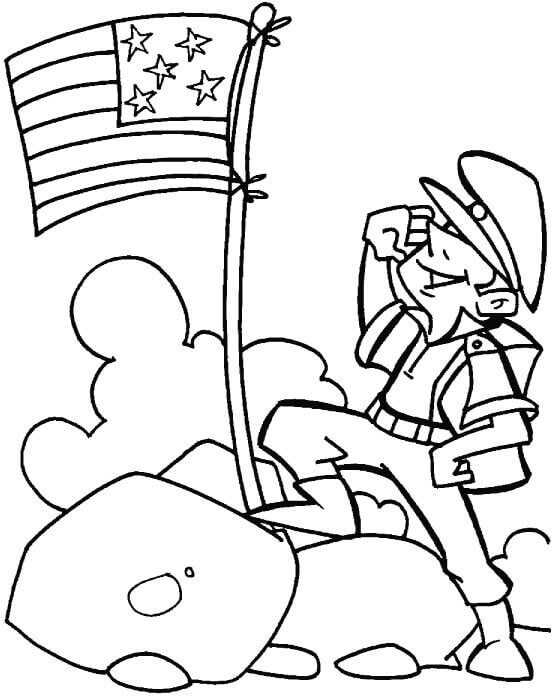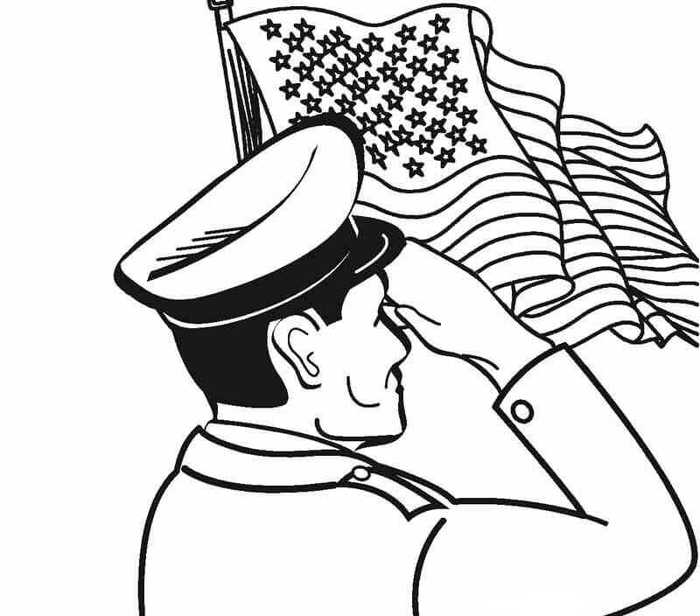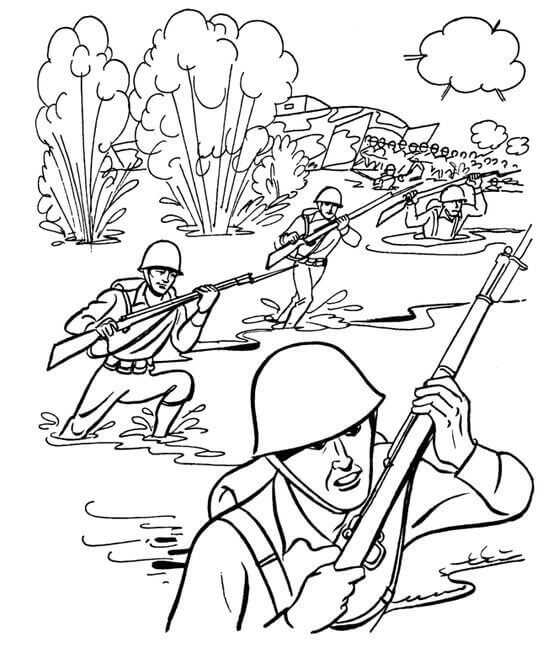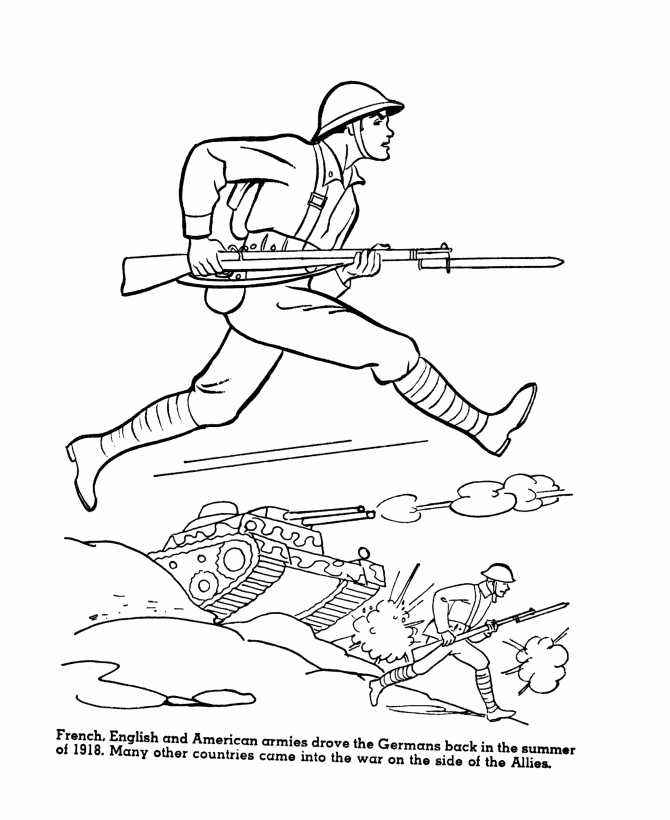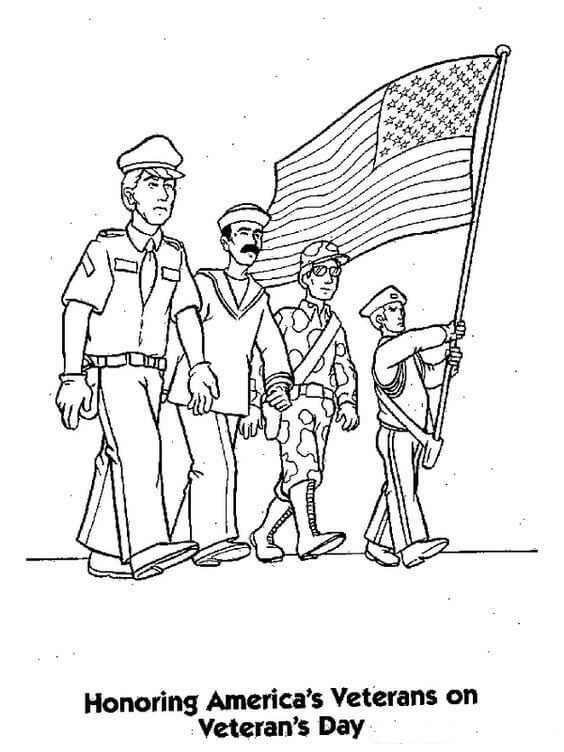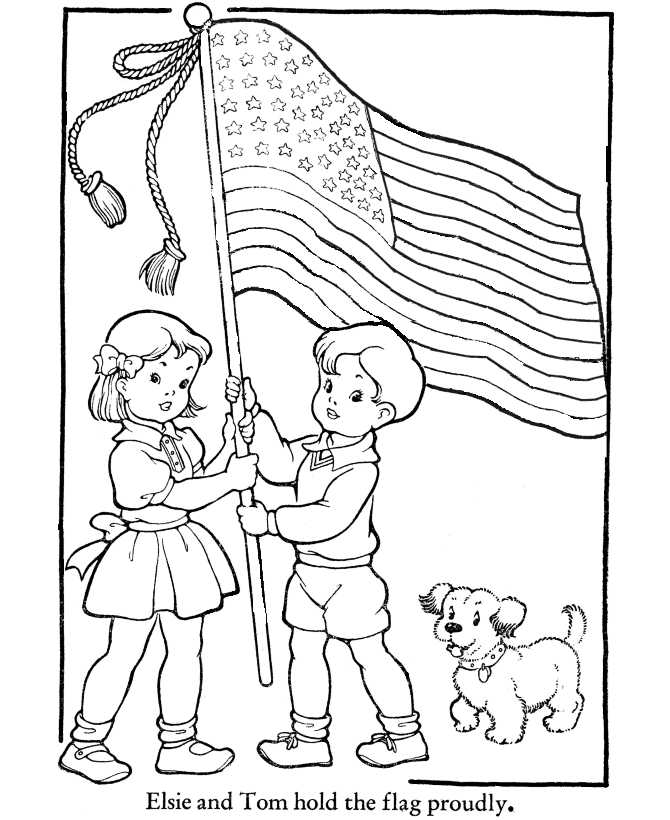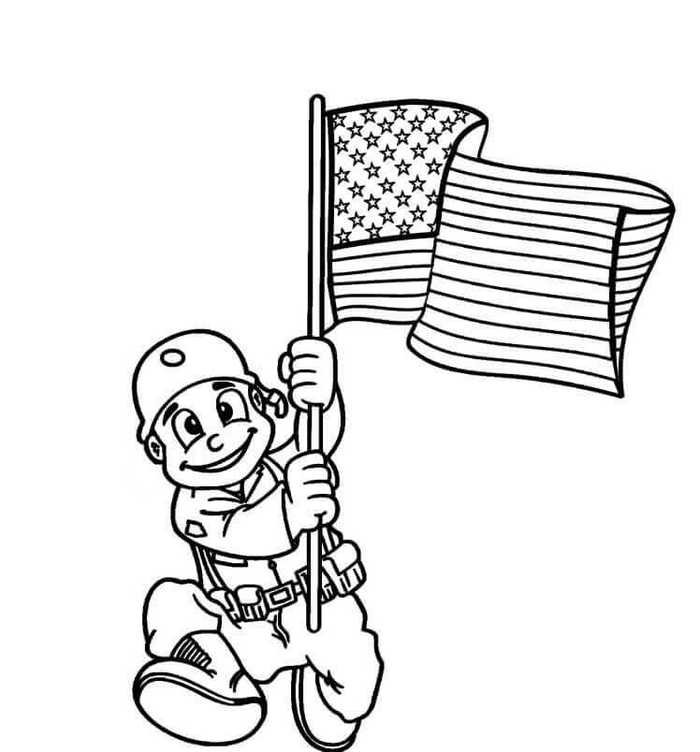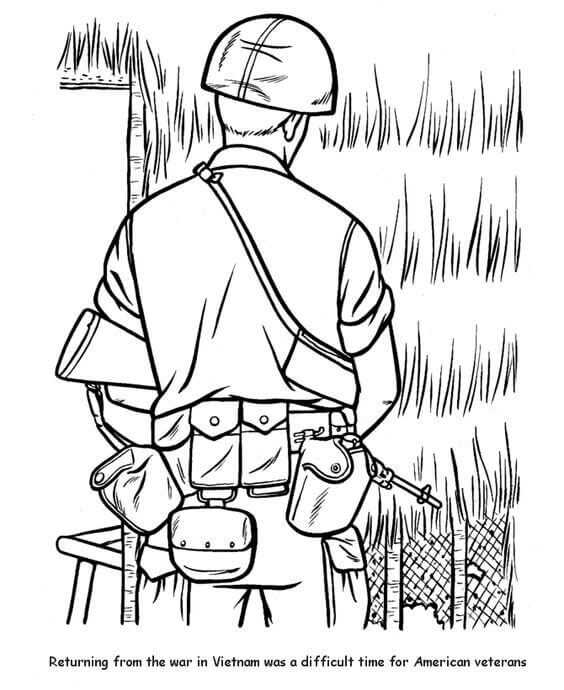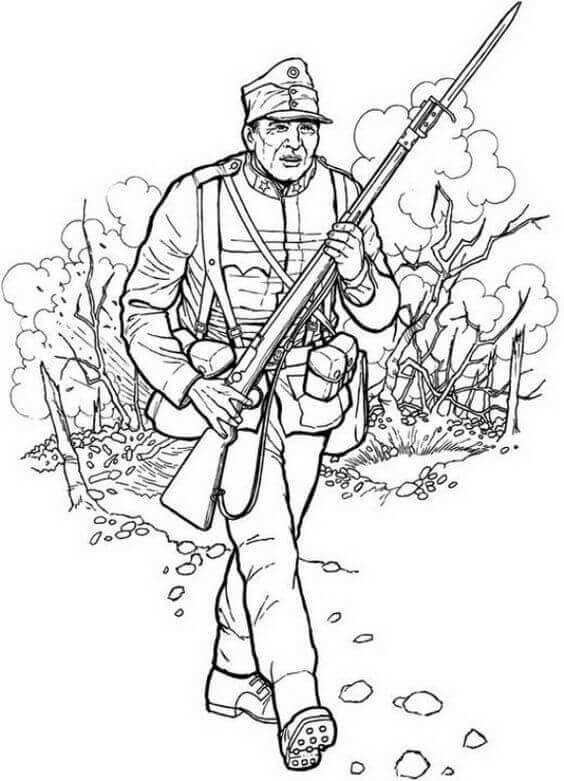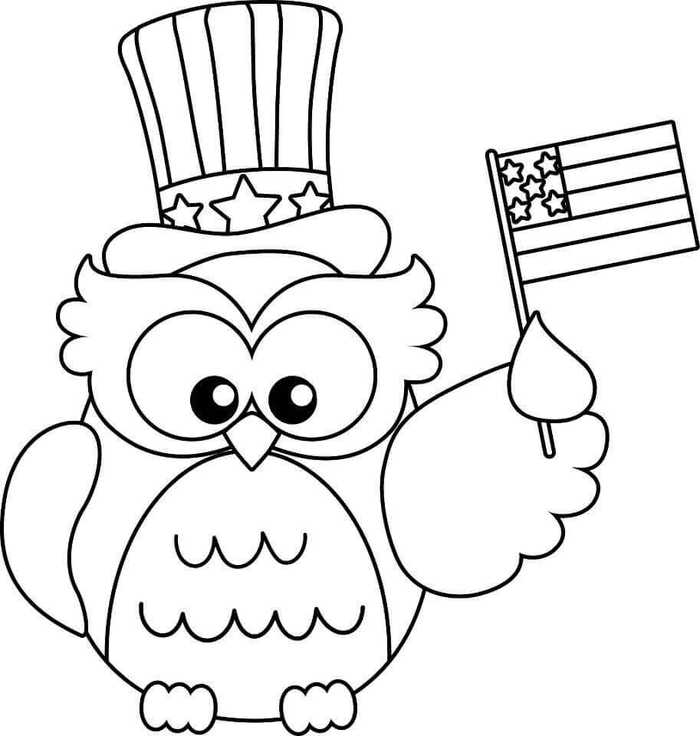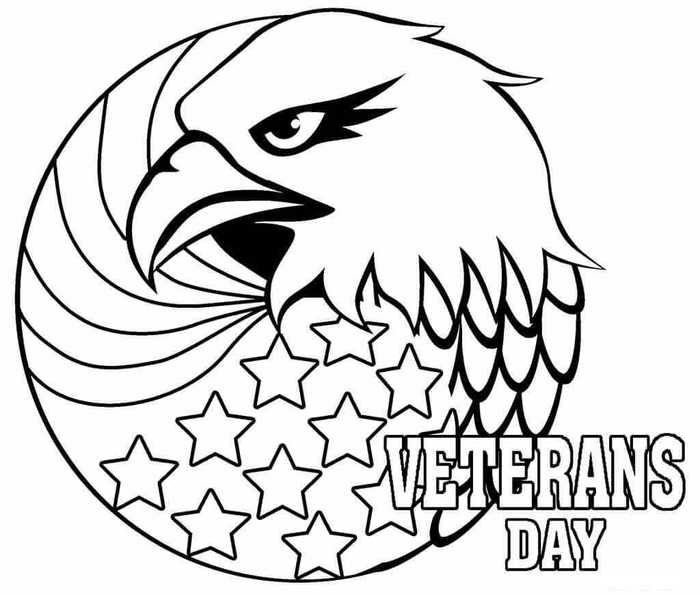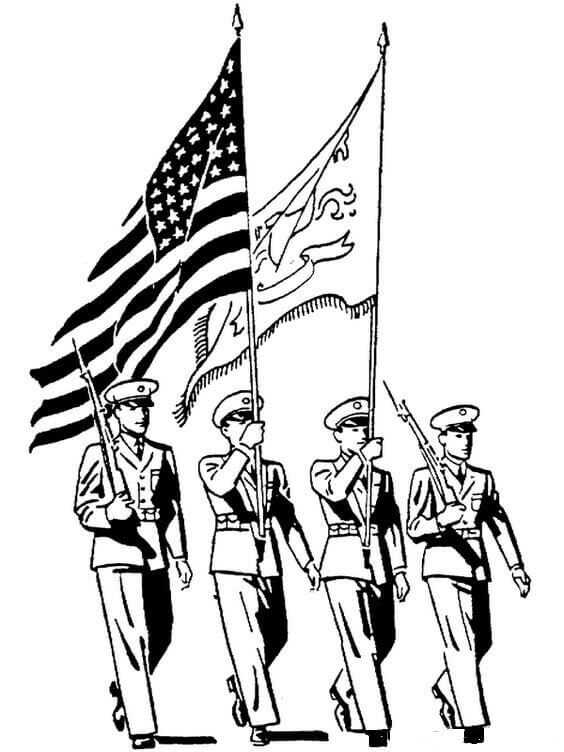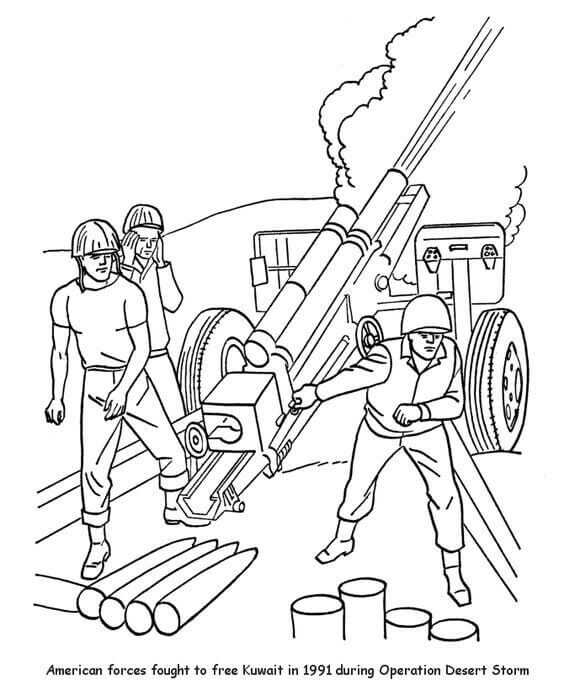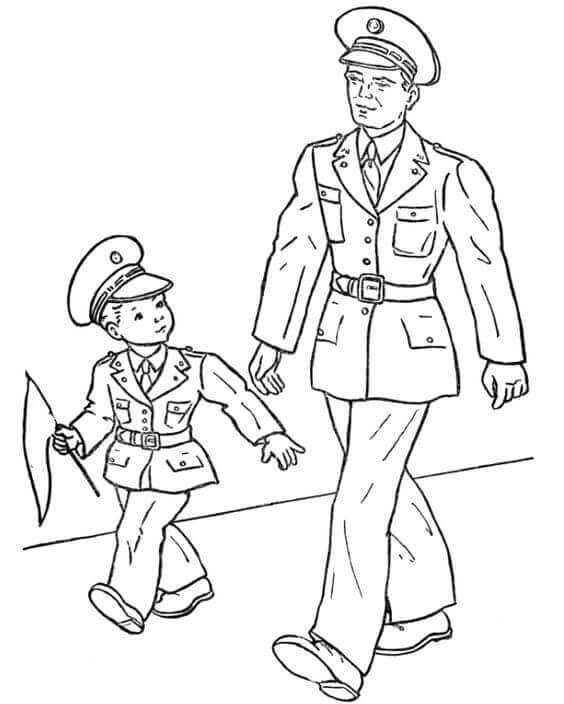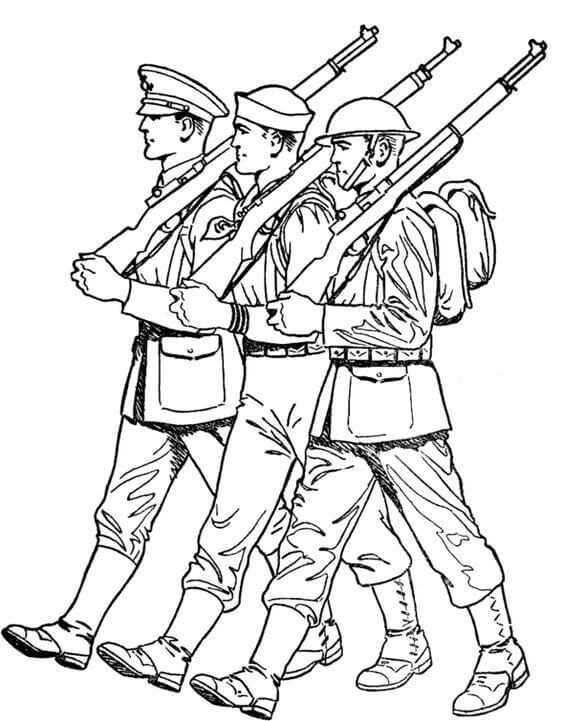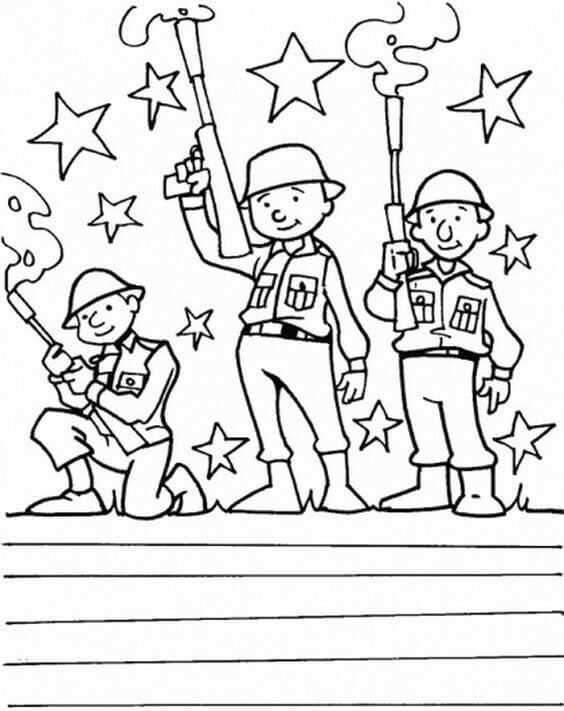 Download Veterans Day Coloring Pages PDF