These free Cinco de Mayo coloring pages give you the chance to celebrate the history of Cinco de Mayo with your child while coloring and decorating festive Cinco de Mayo images.
You will find all kinds of images in these Cinco de Mayo coloring pages, including Mexican food, flags, dances, pinatas, sombrero, maracas, Mariachi singers and bands, guitars, cards, and many more fun pictures.
There are coloring pages for all ages of children from preschool to high school, and even some for adults. Just take a look, and you will find the perfect color page for yourself, your students, or your child. All these Cinco de Mayo coloring pages are free and can easily print on your home printer.
Cinco De Mayo Coloring Pages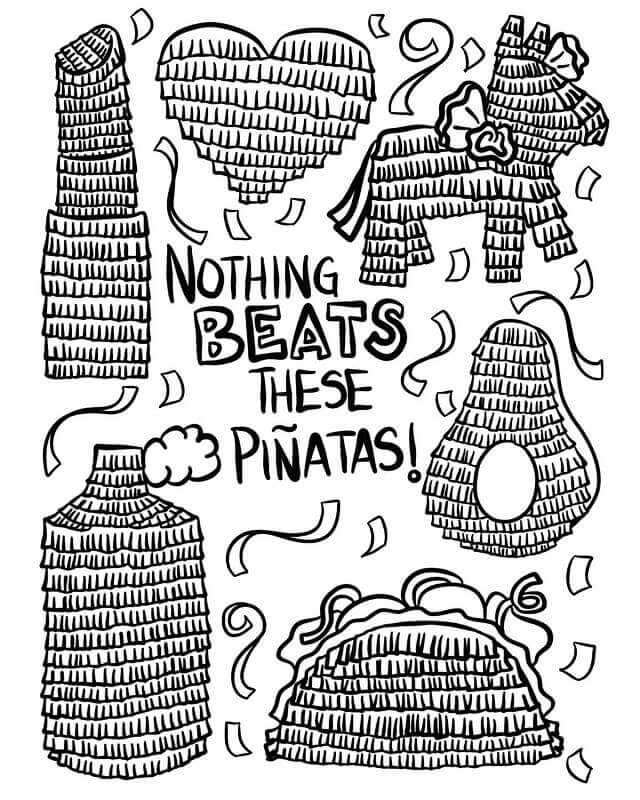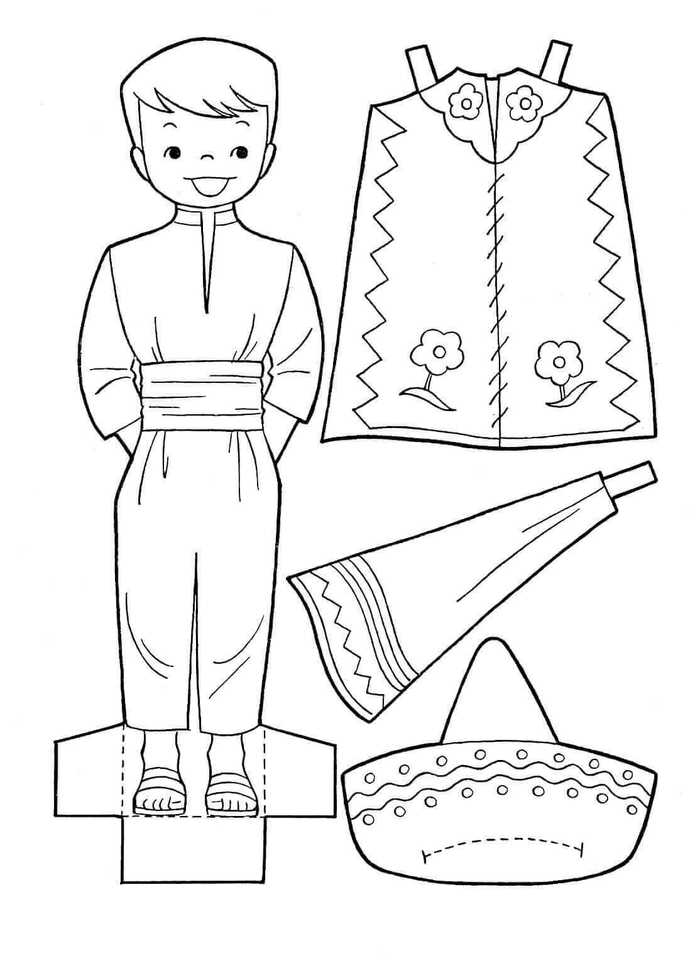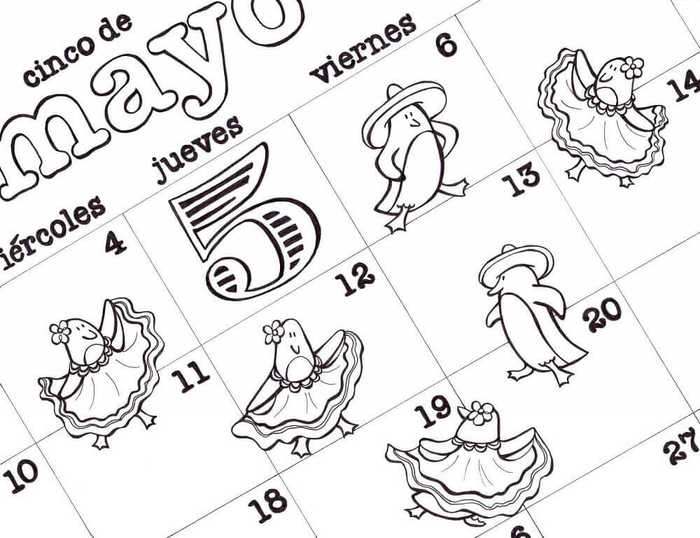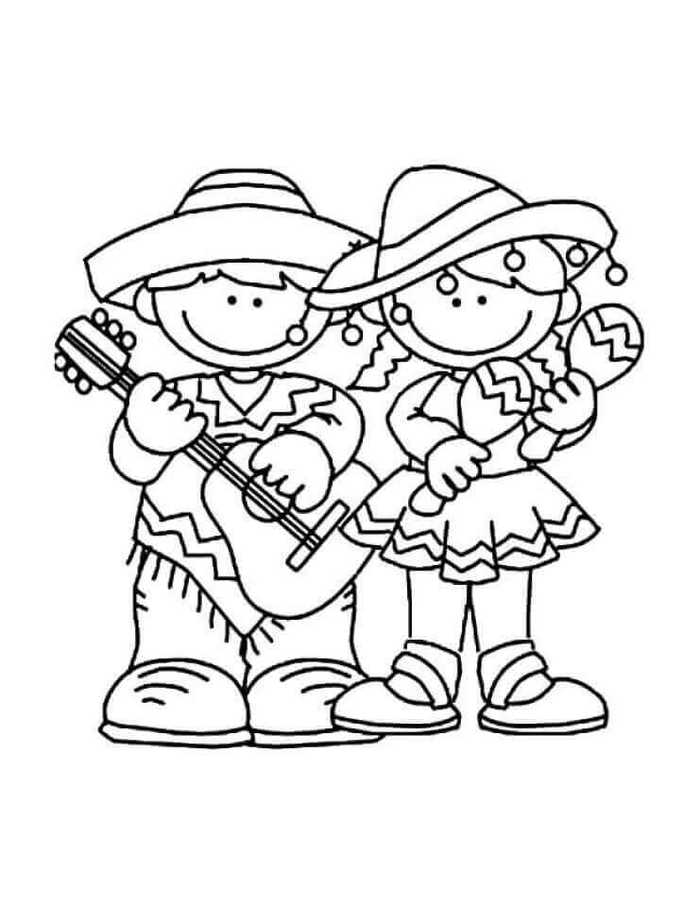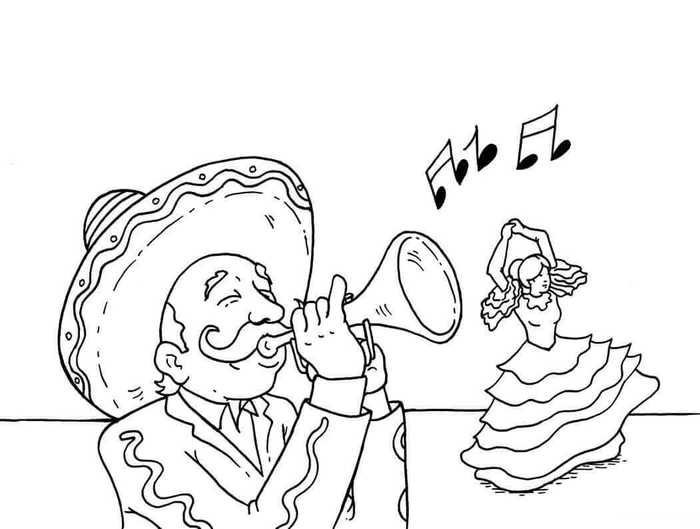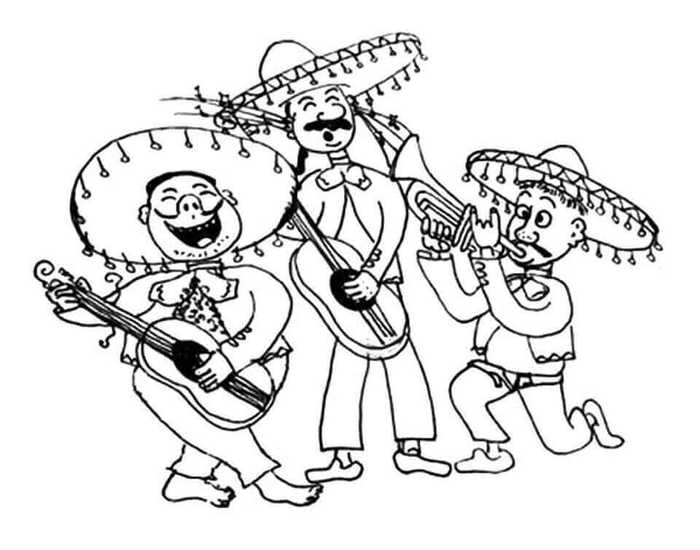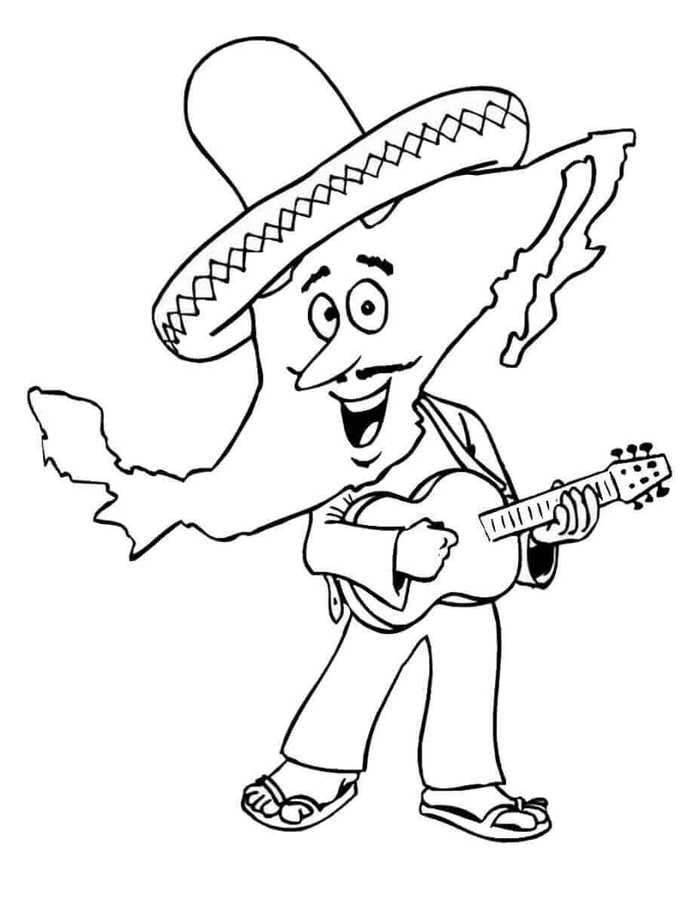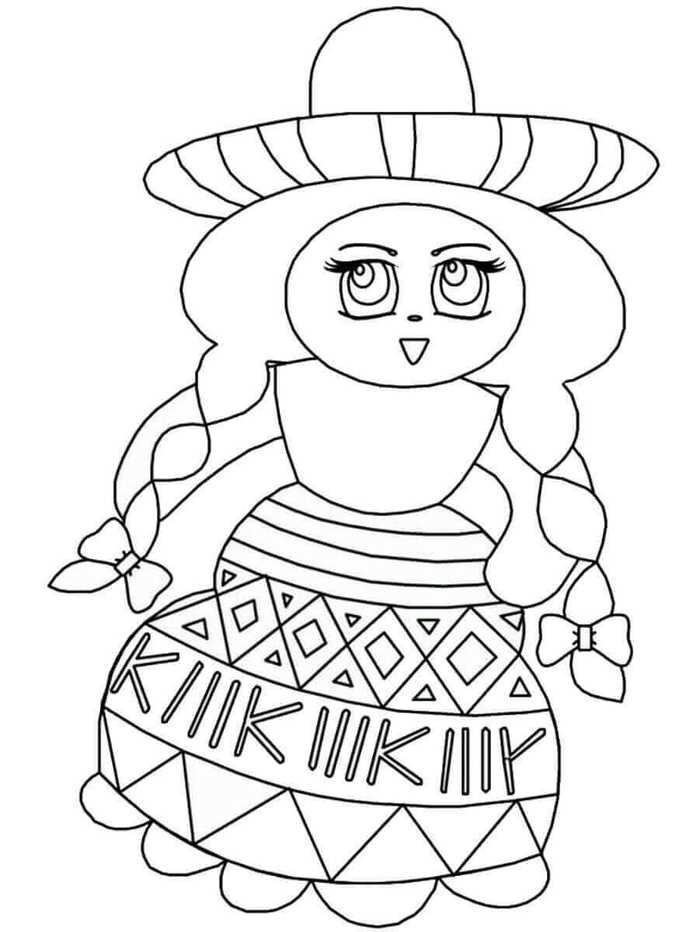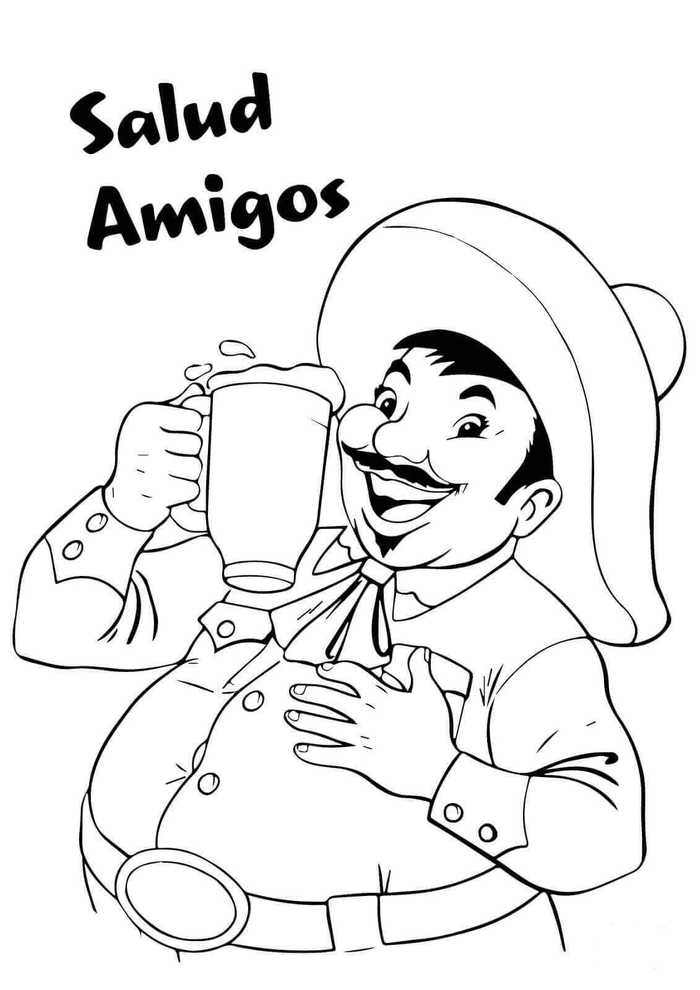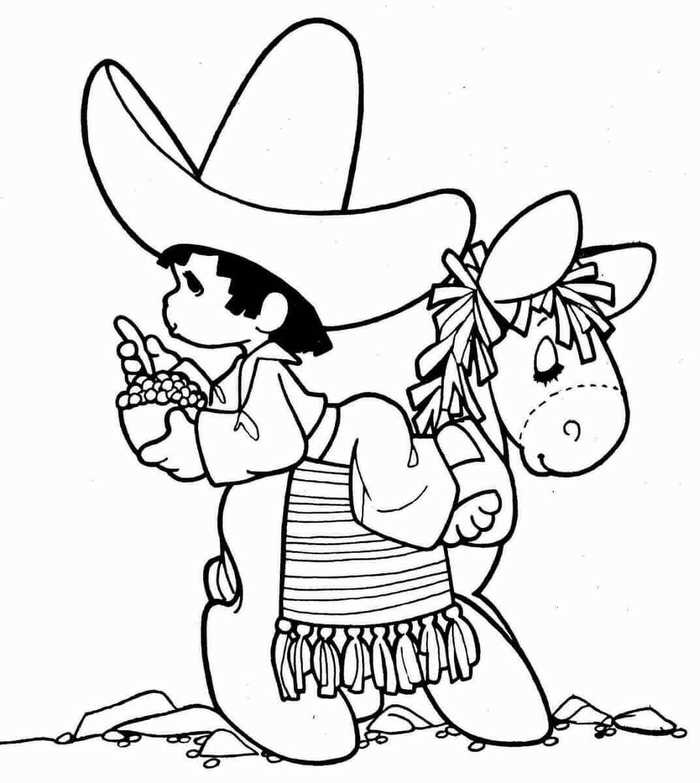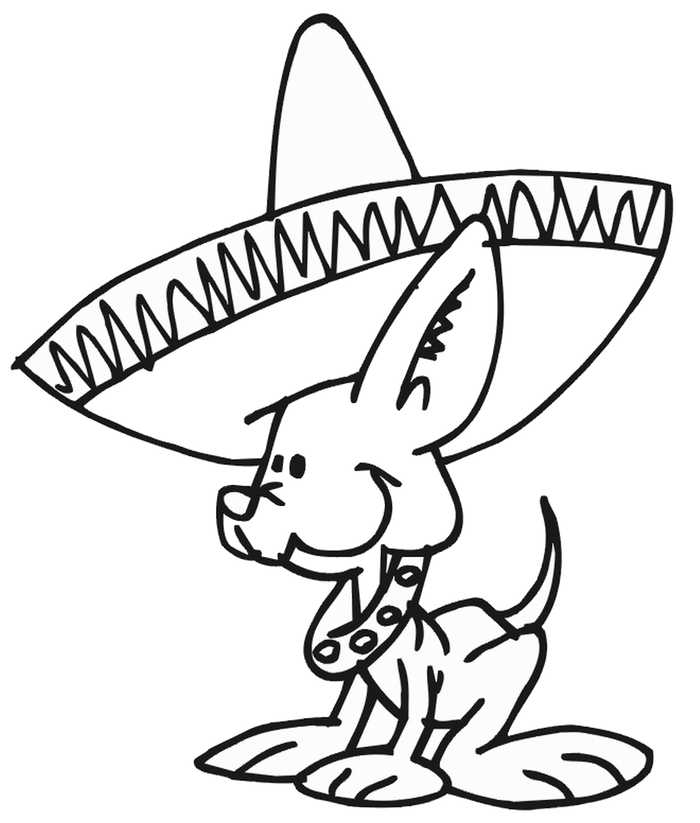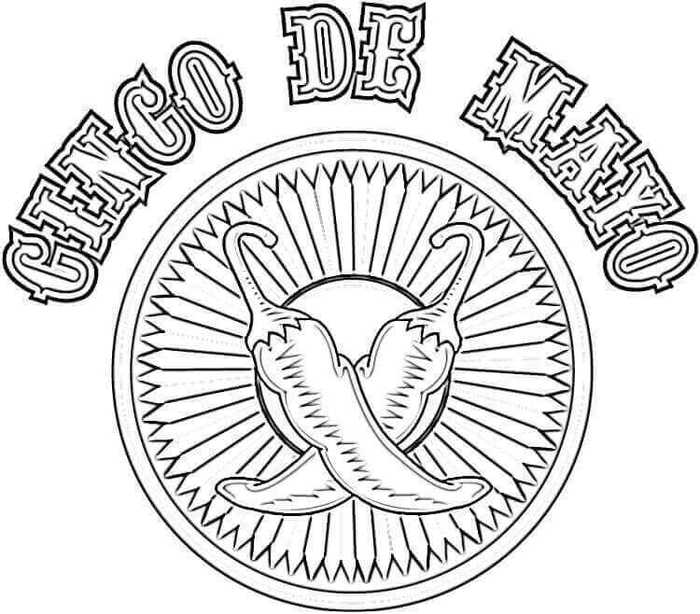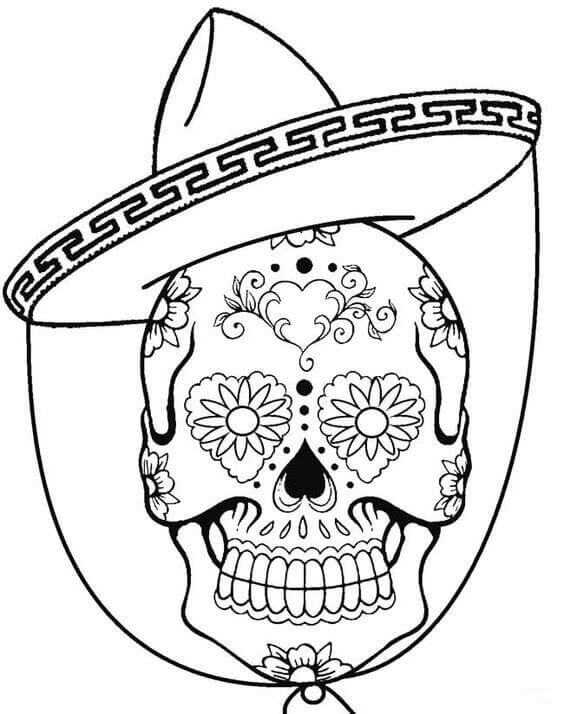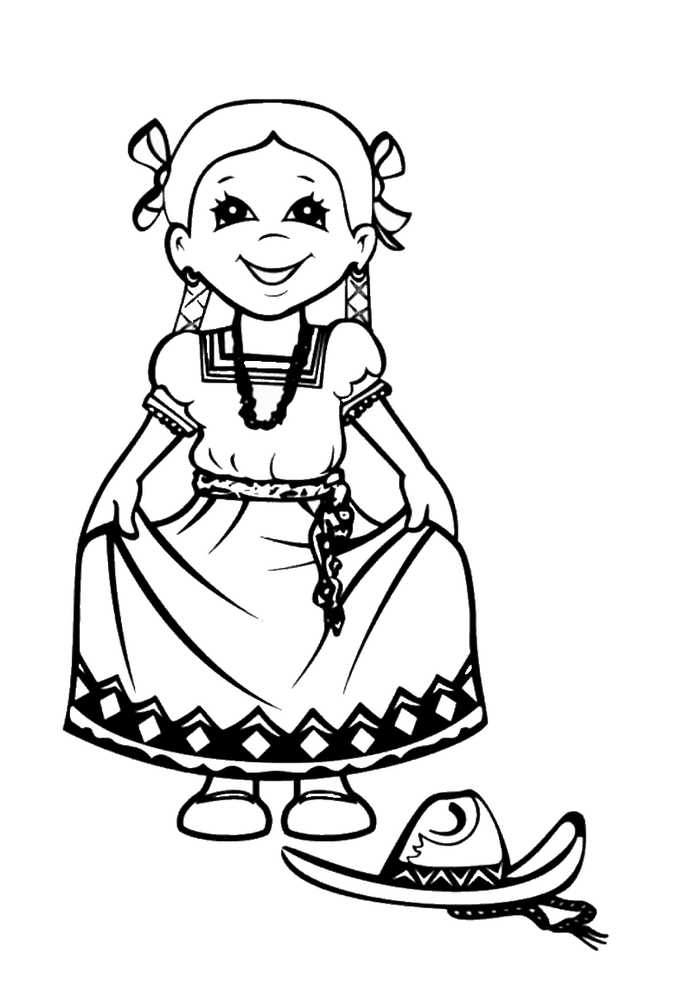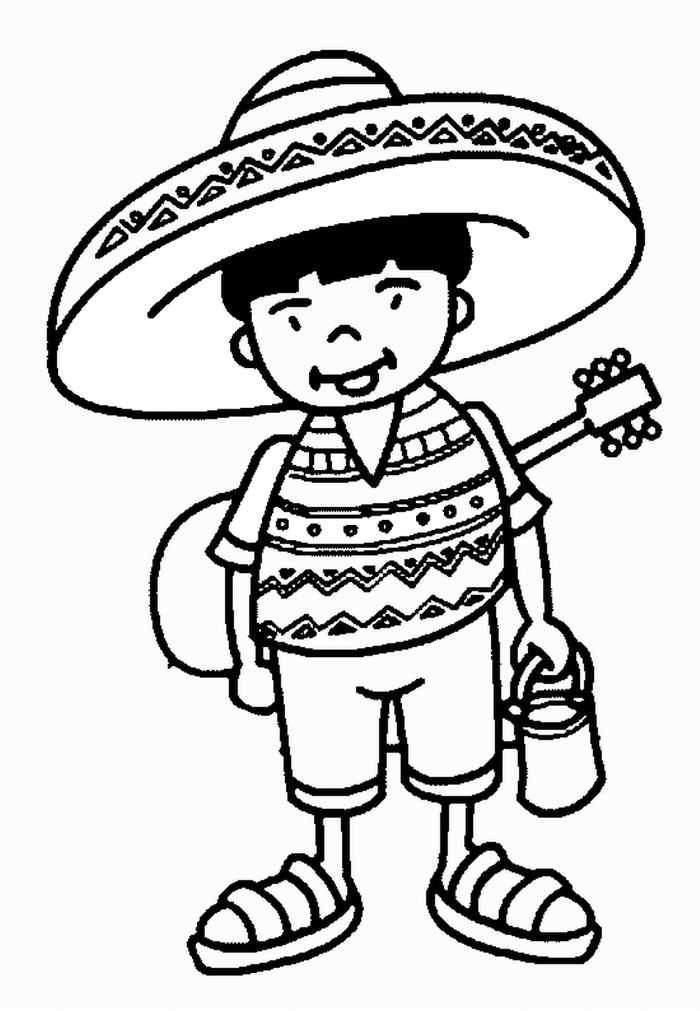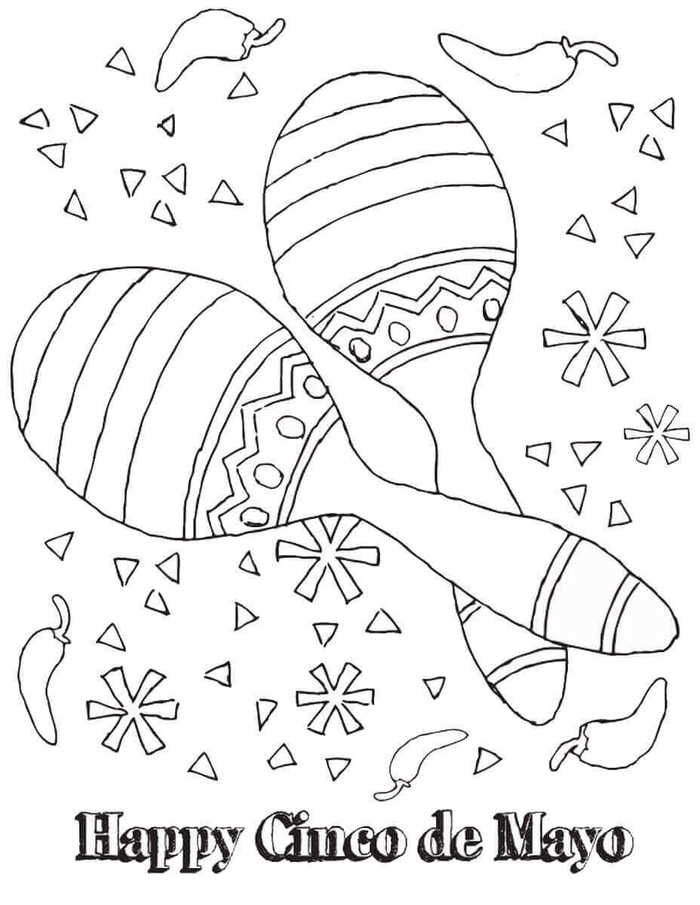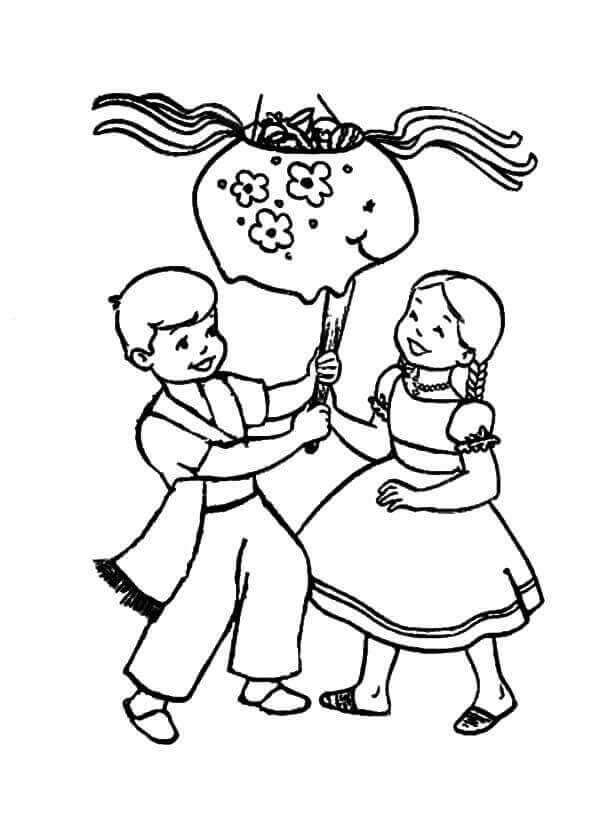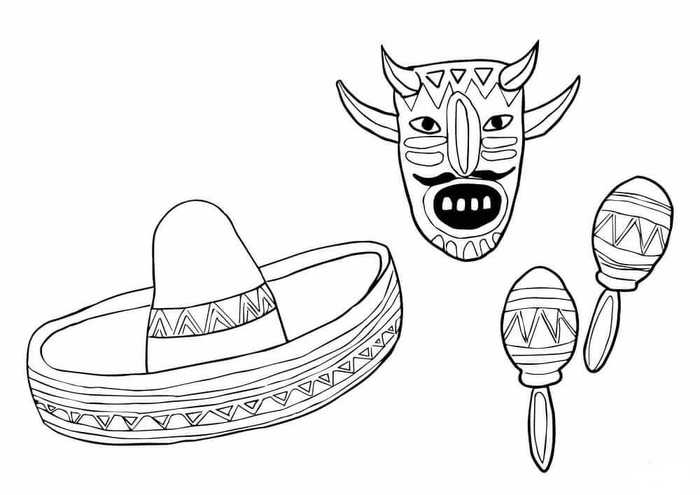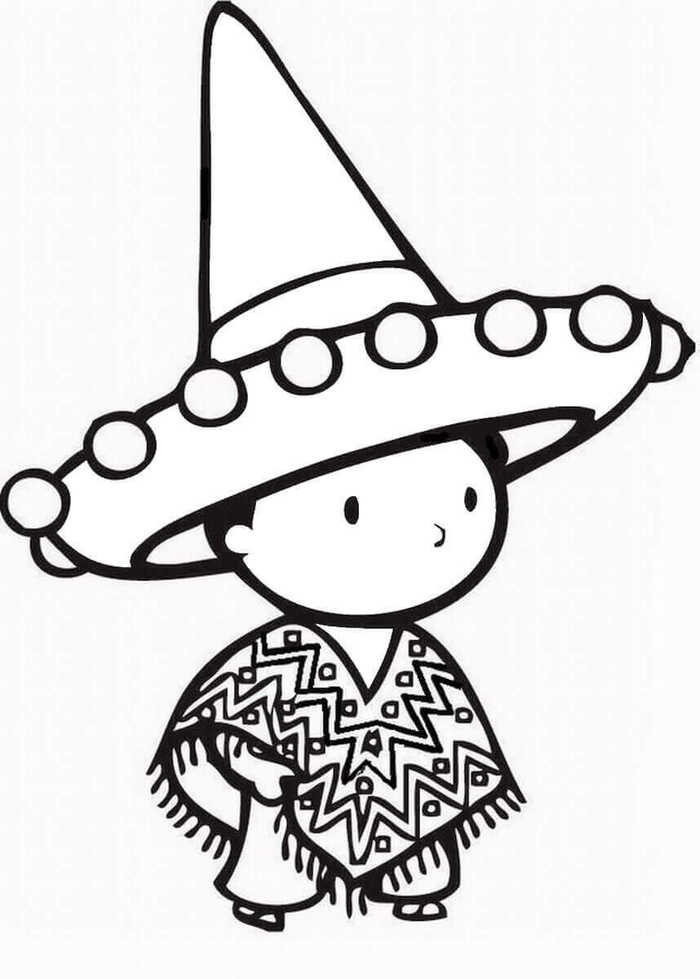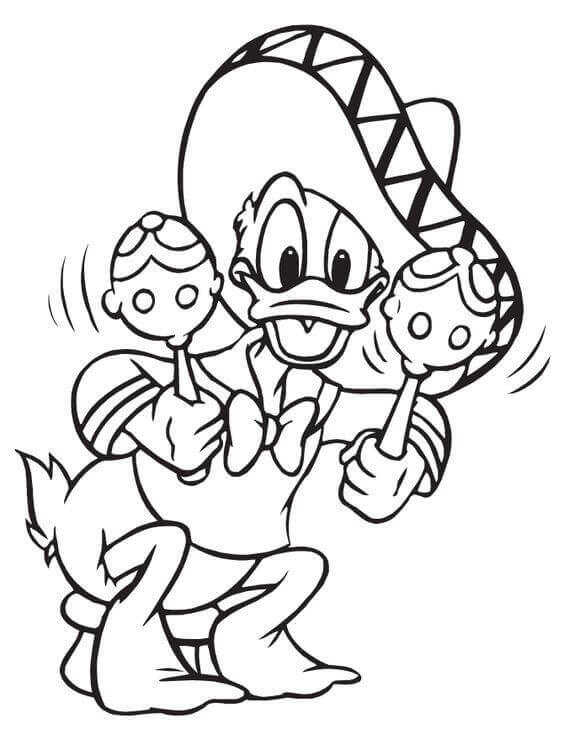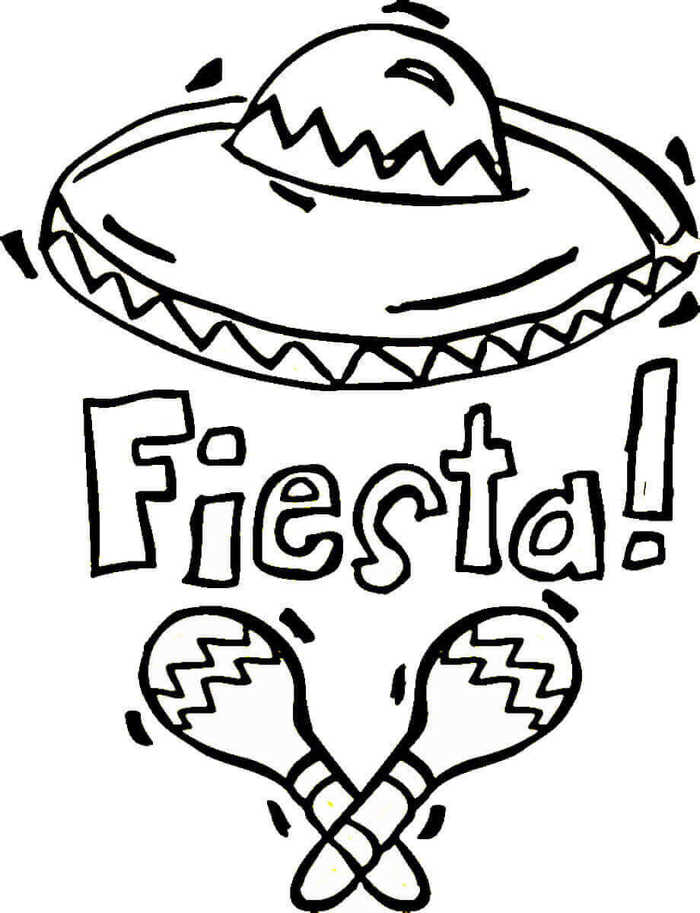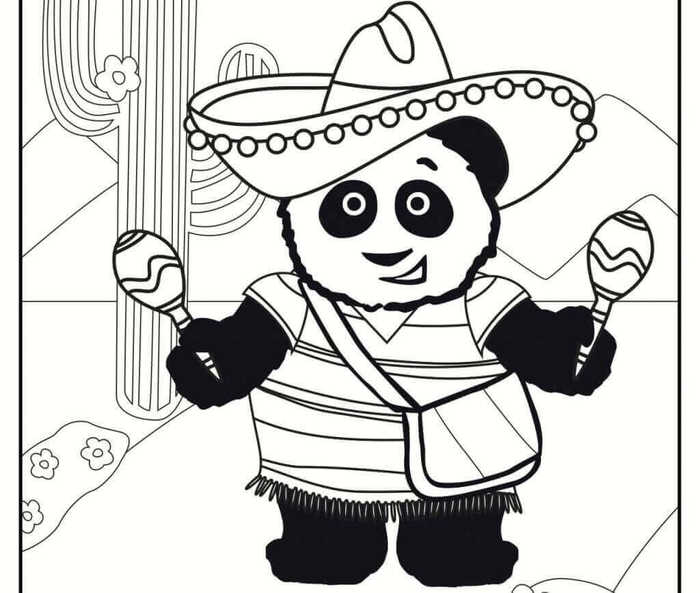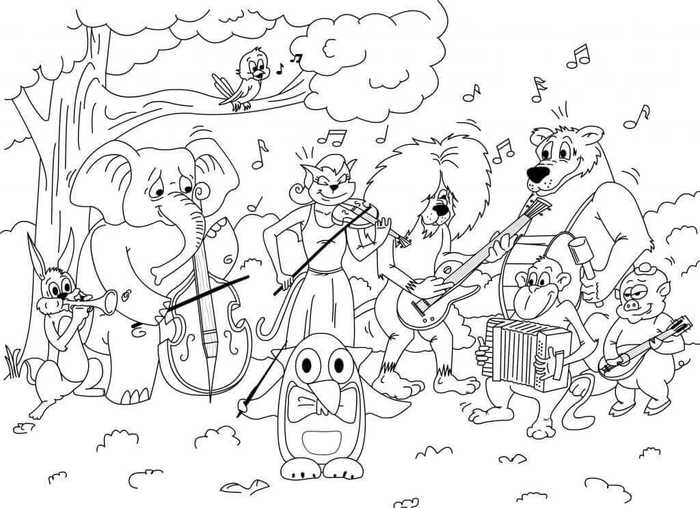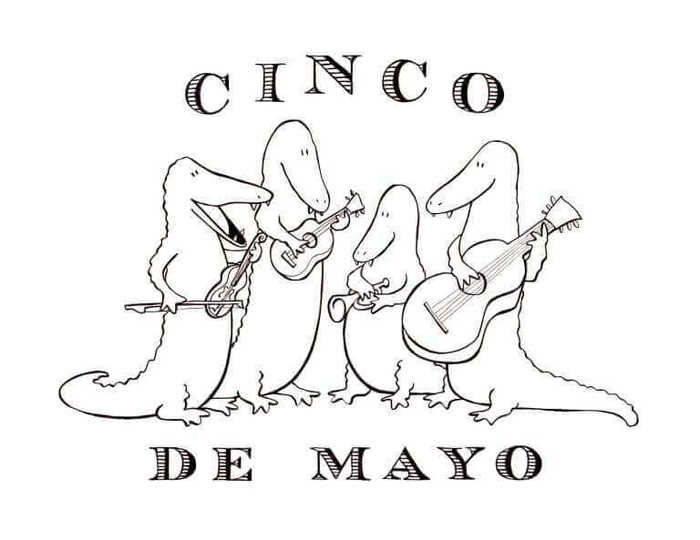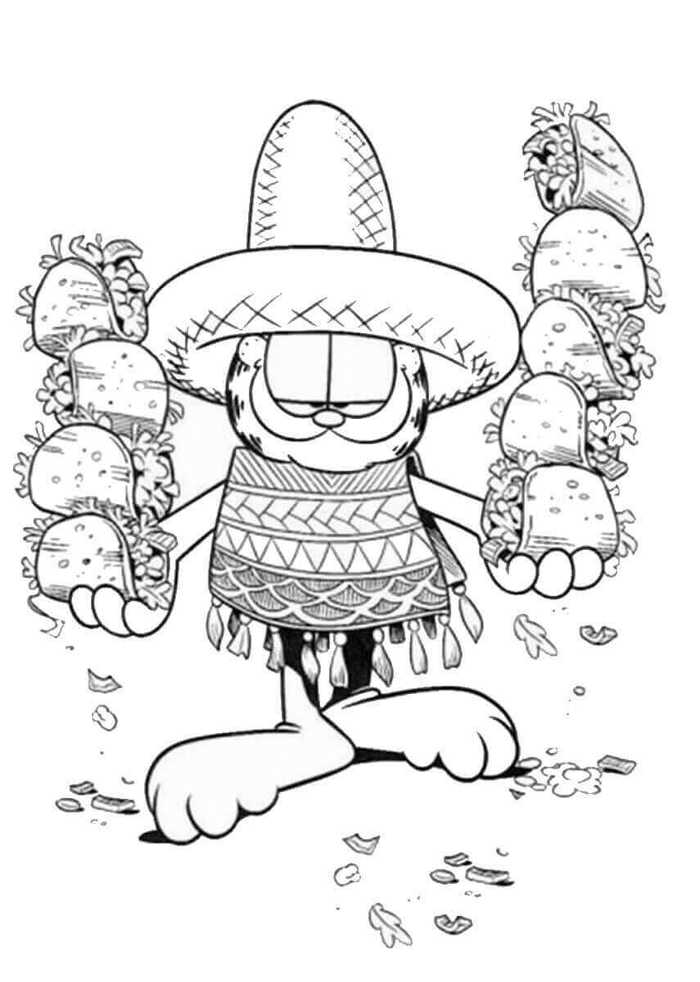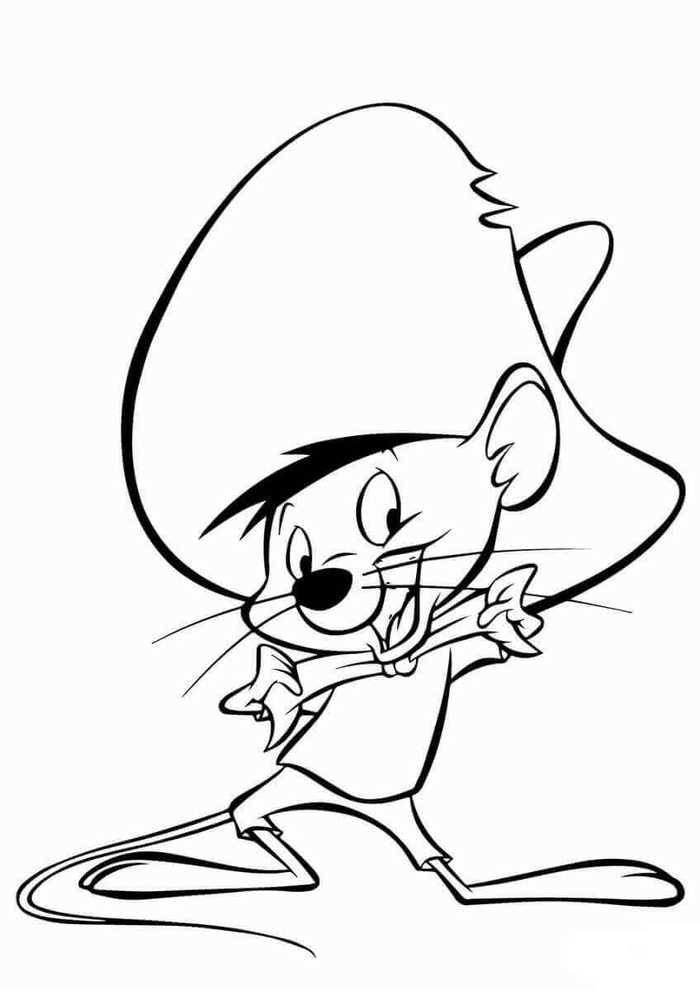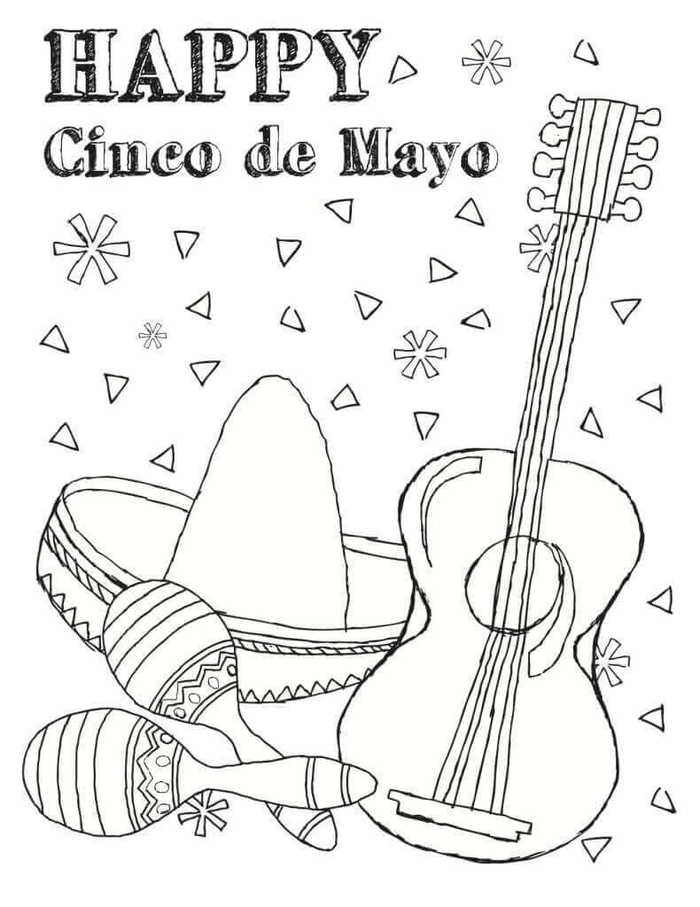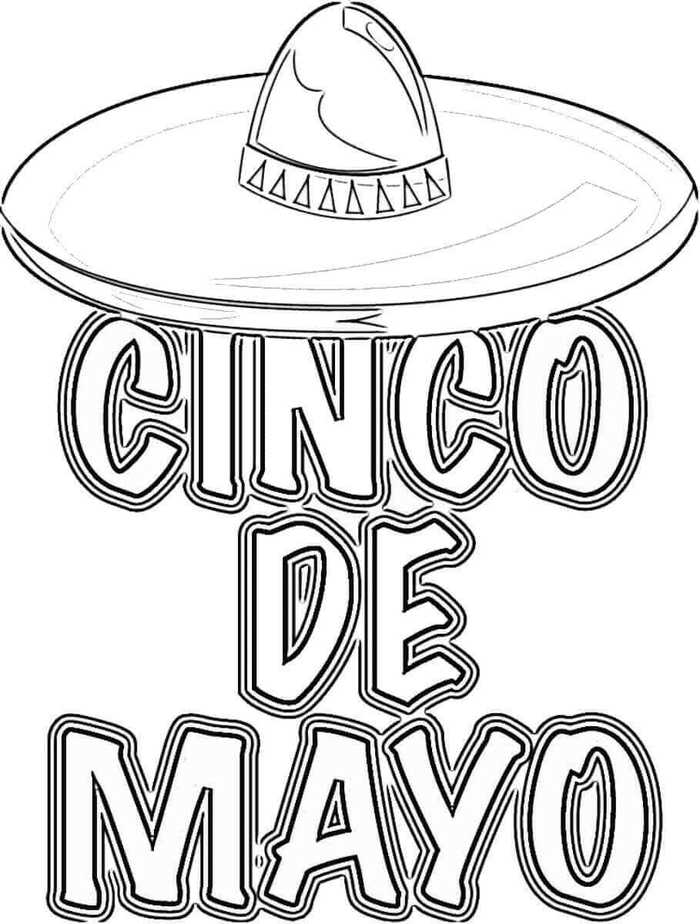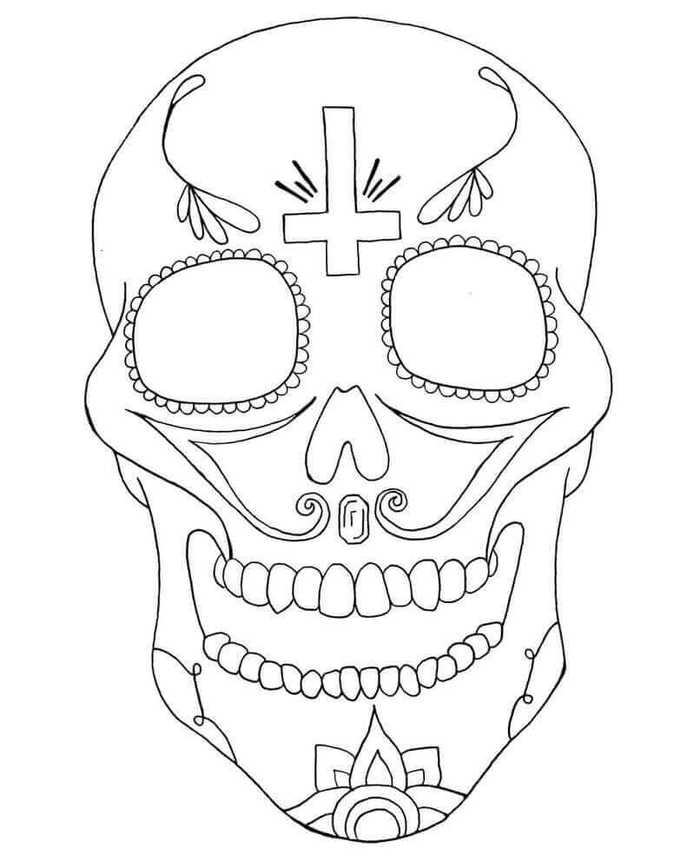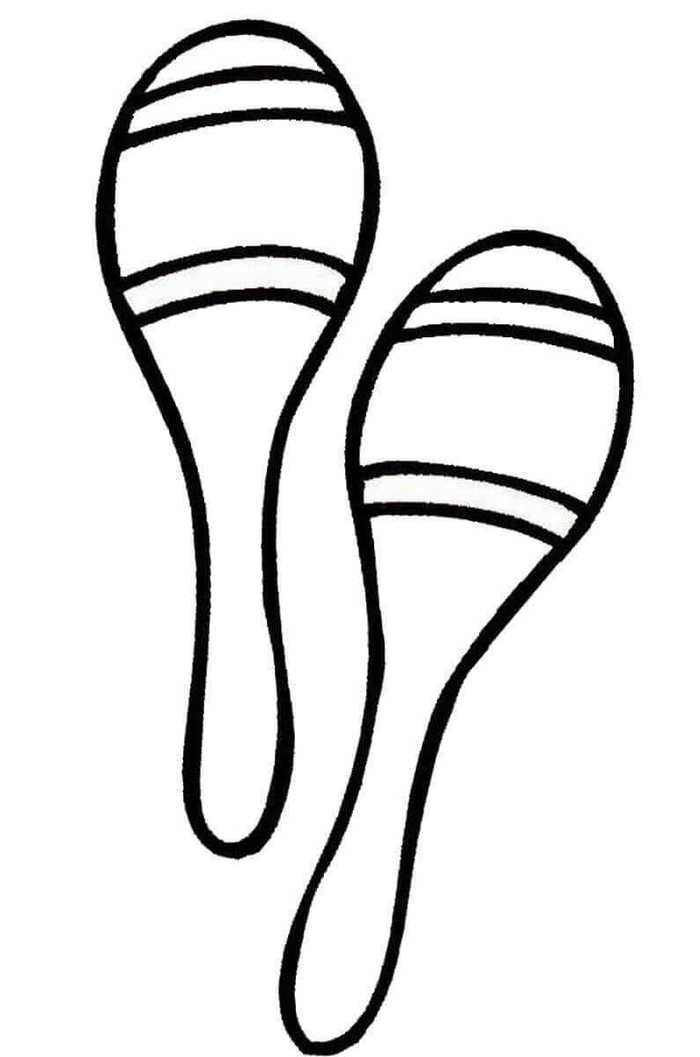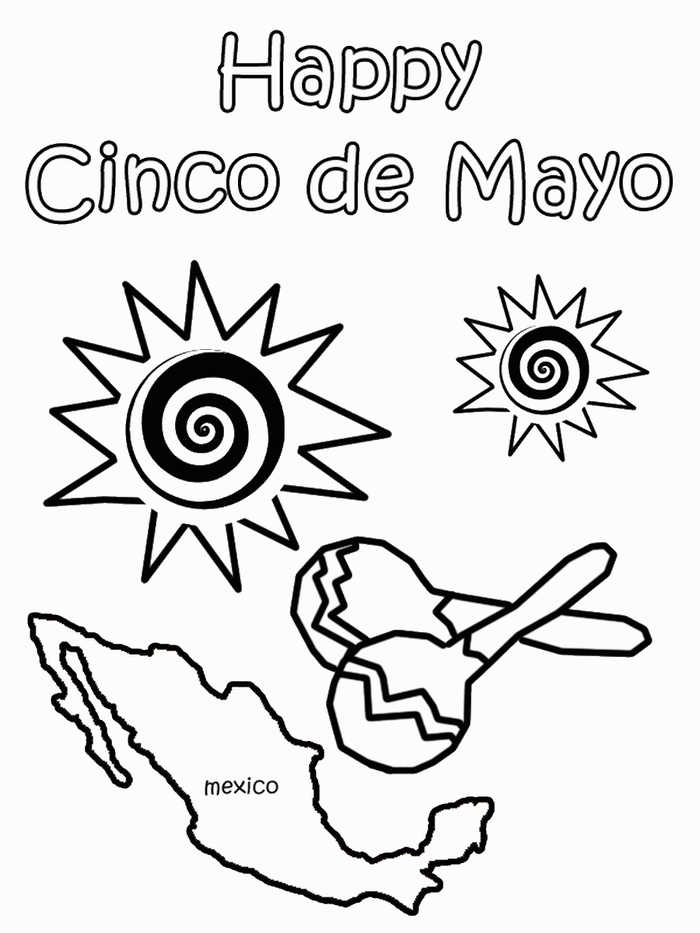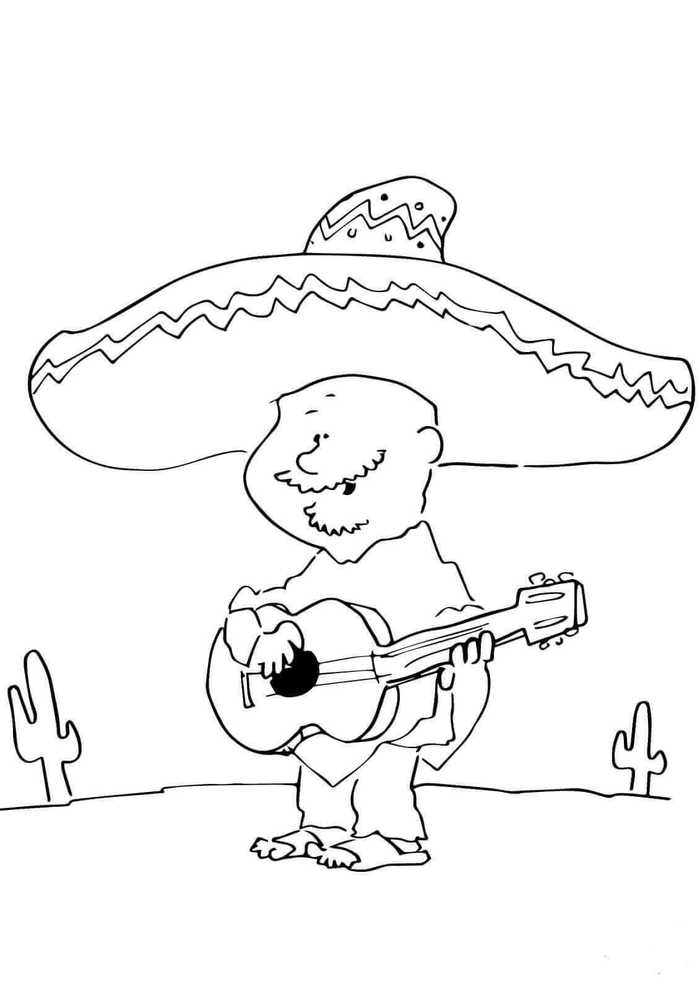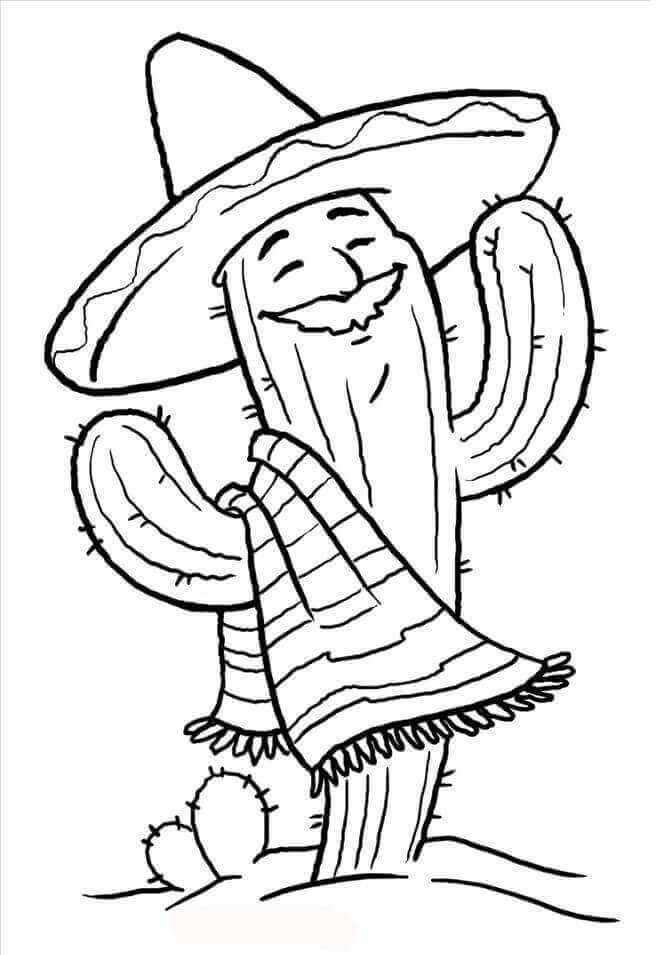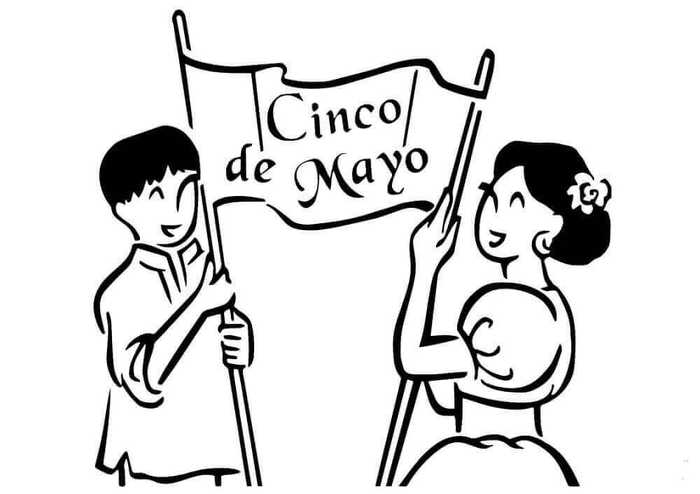 Download Cinco de Mayo Coloring Pages PDF