Does your daughter like a ballerina so much? If it is true, you are able to give her a useful and pleasant activity. Before recognizing it more, it is important for you to know that ballerina is a 2016 3D computer-animated musical adventure comedy film. Then, it is of course for every girl dreams of becoming a ballerina and also performing in front of many audiences.
In this case, just let your daughter live out her fantasy by encouraging her to combine with the coloring page of ballet. So, you may give her the ballerina coloring pages as her useful activity.
She will do it happily and beautifully so that she will create the best coloring picture of a ballerina.
Ballerina Coloring Pages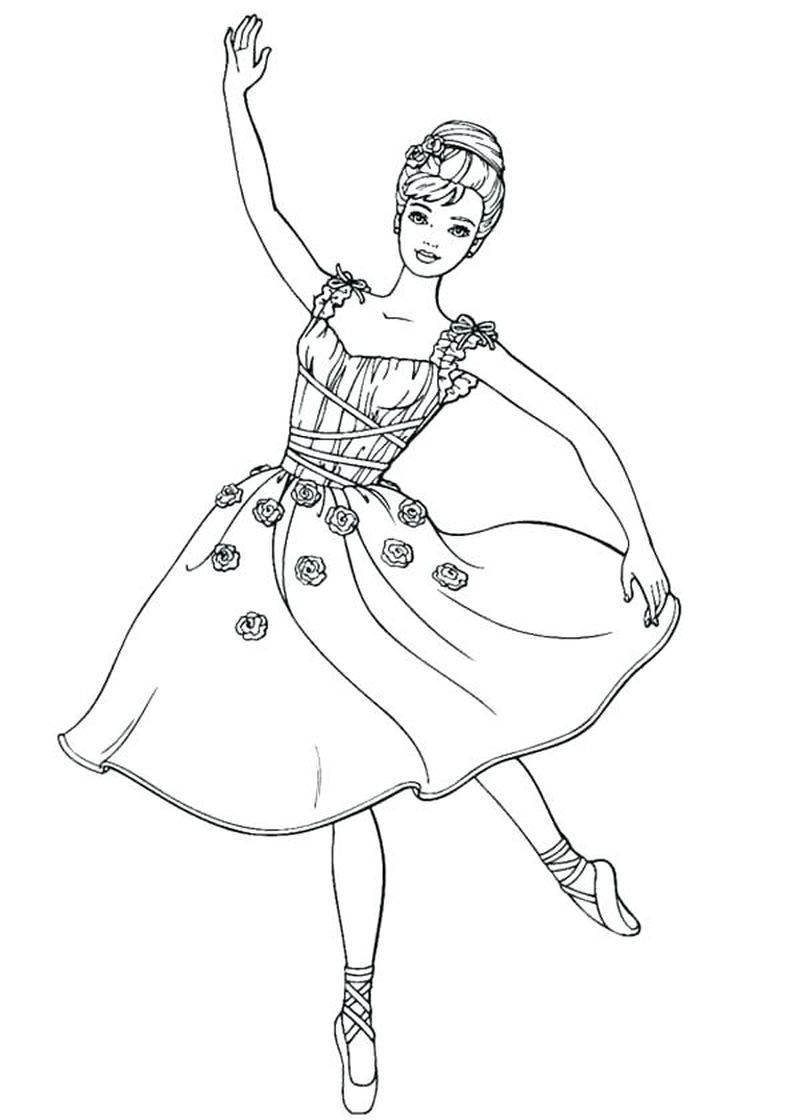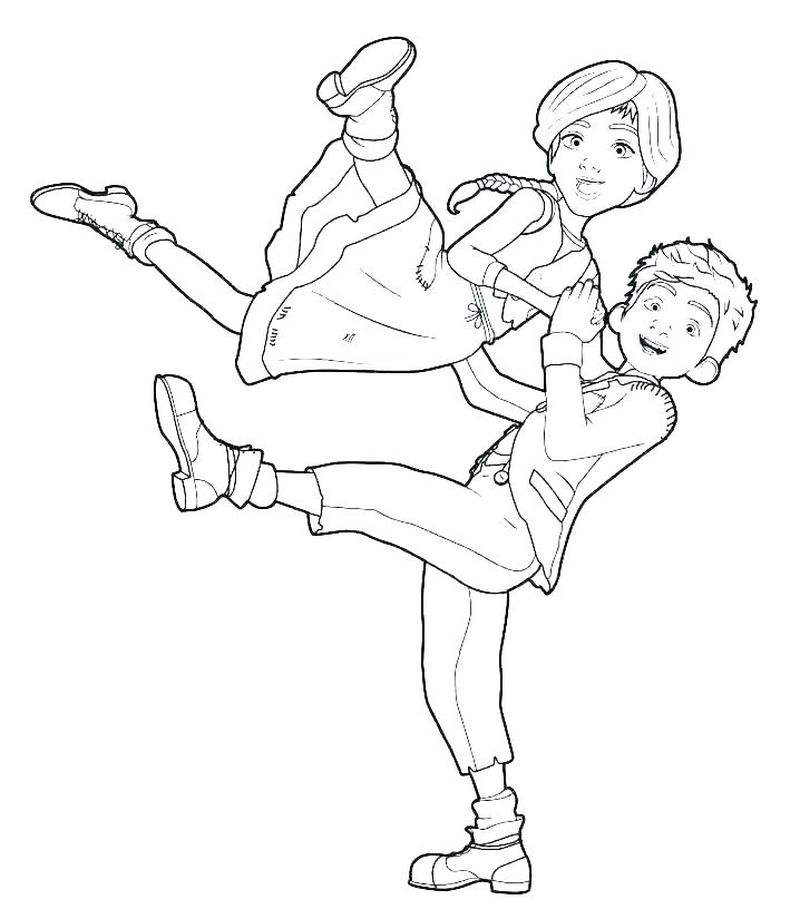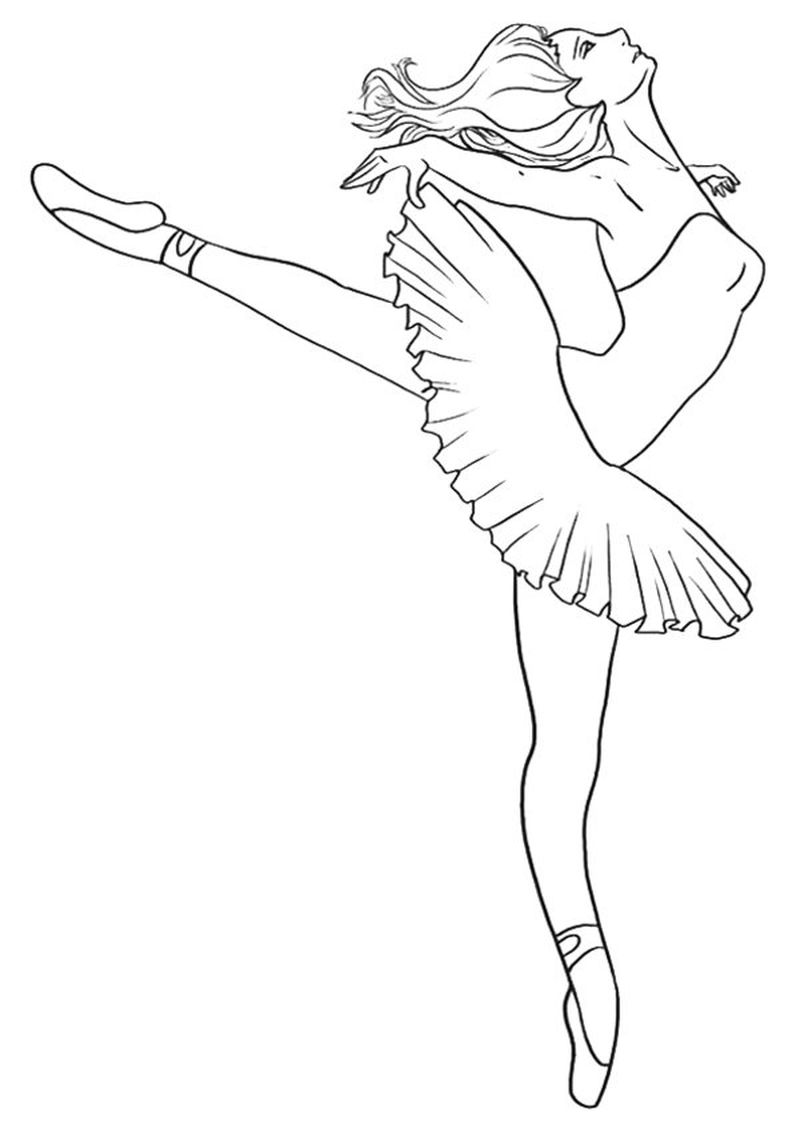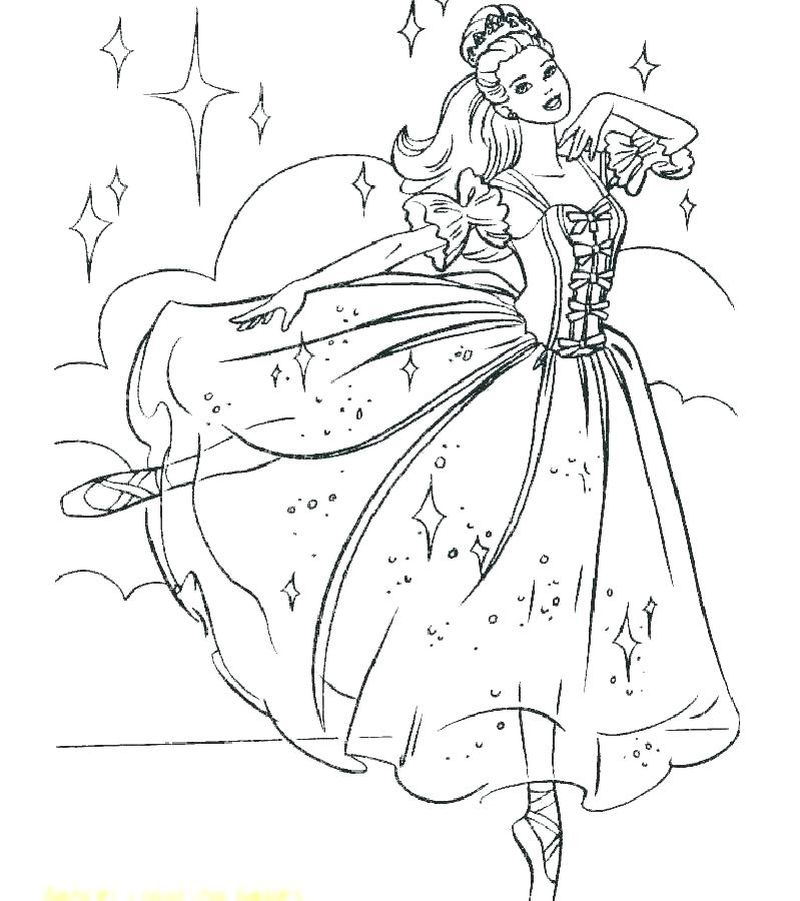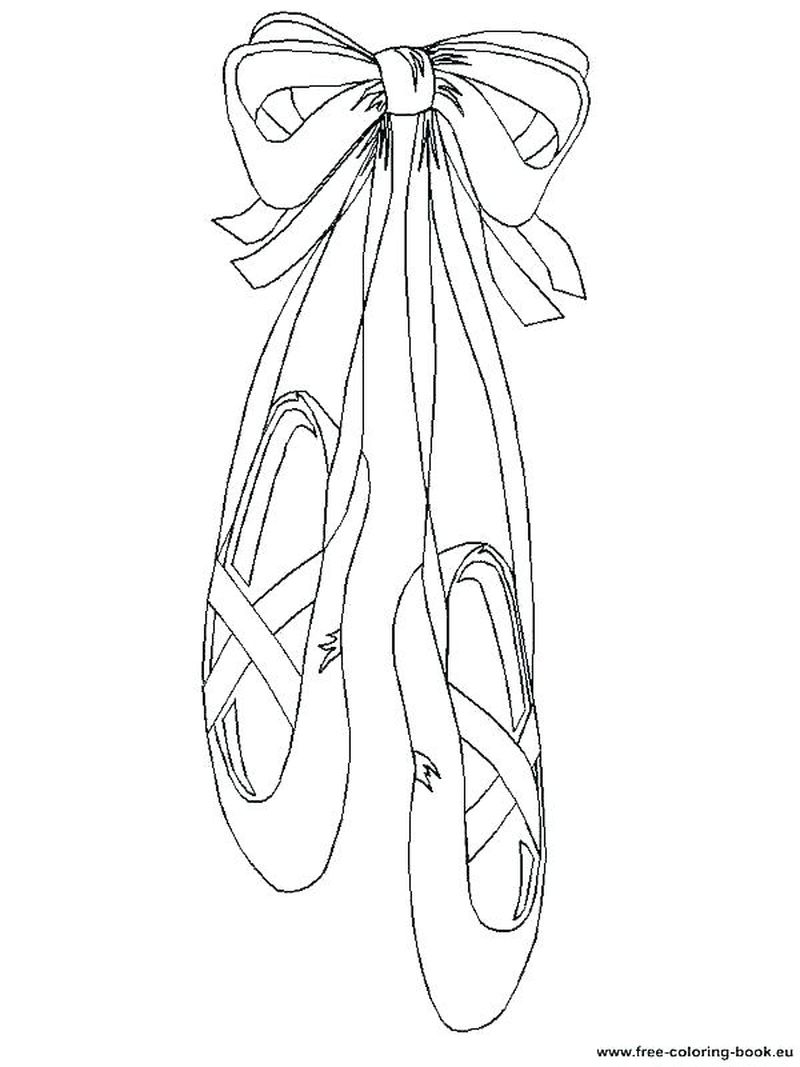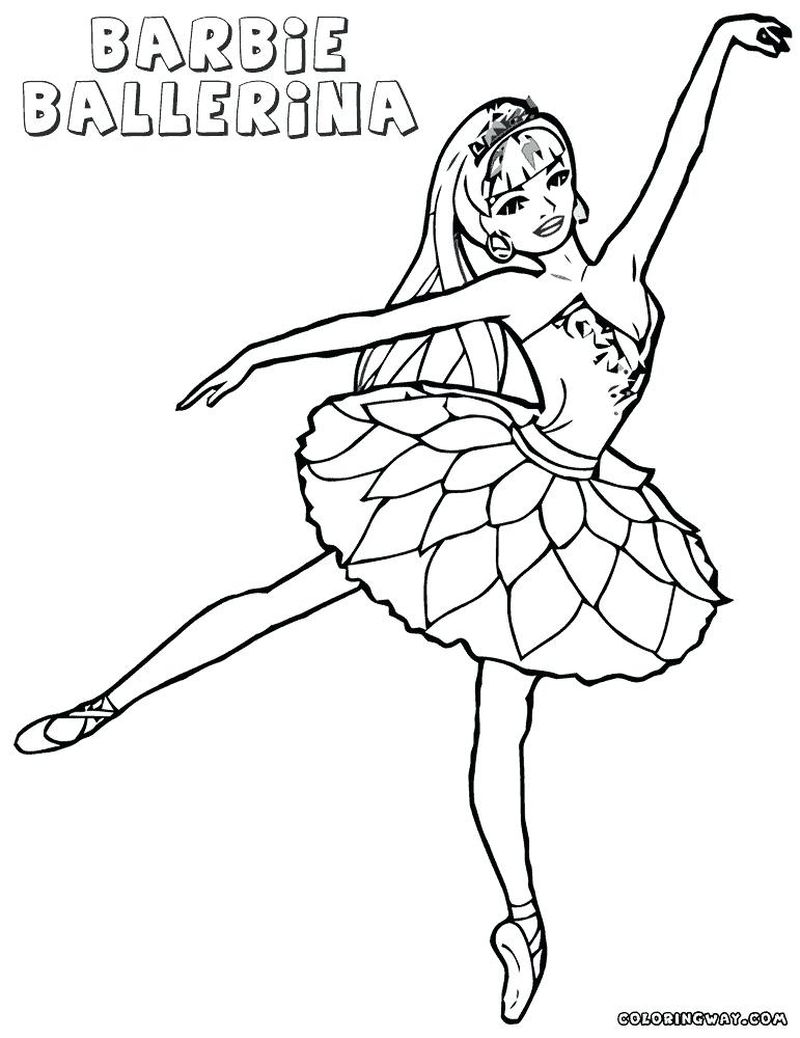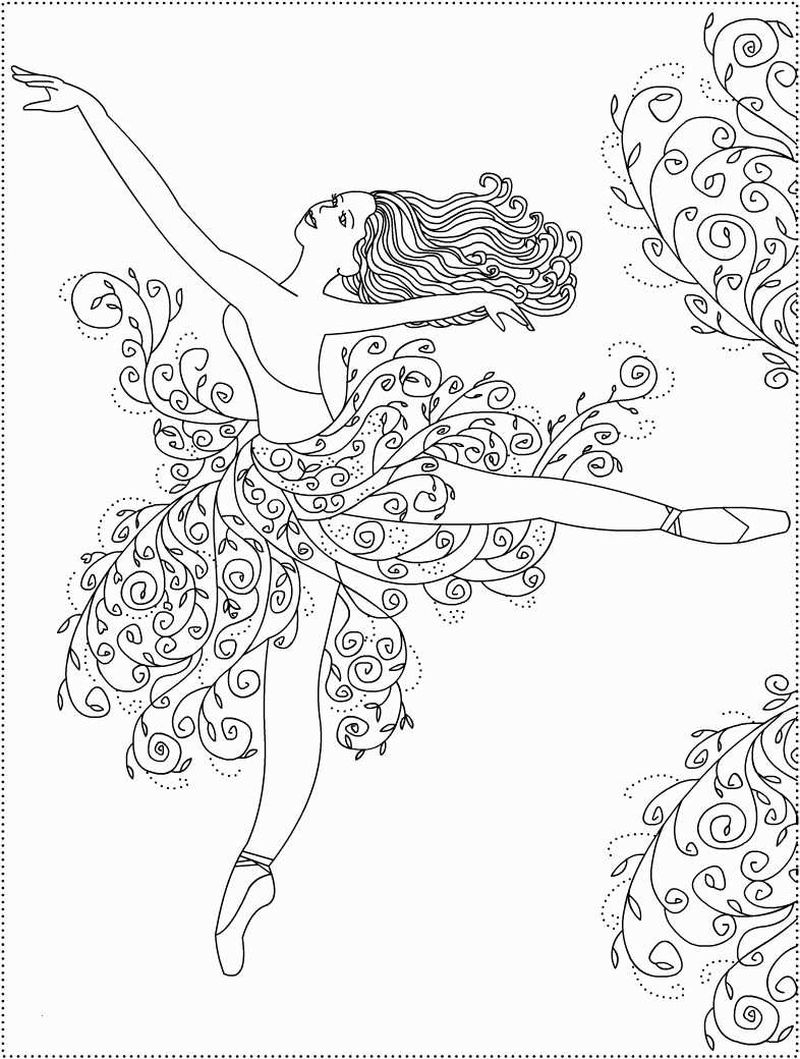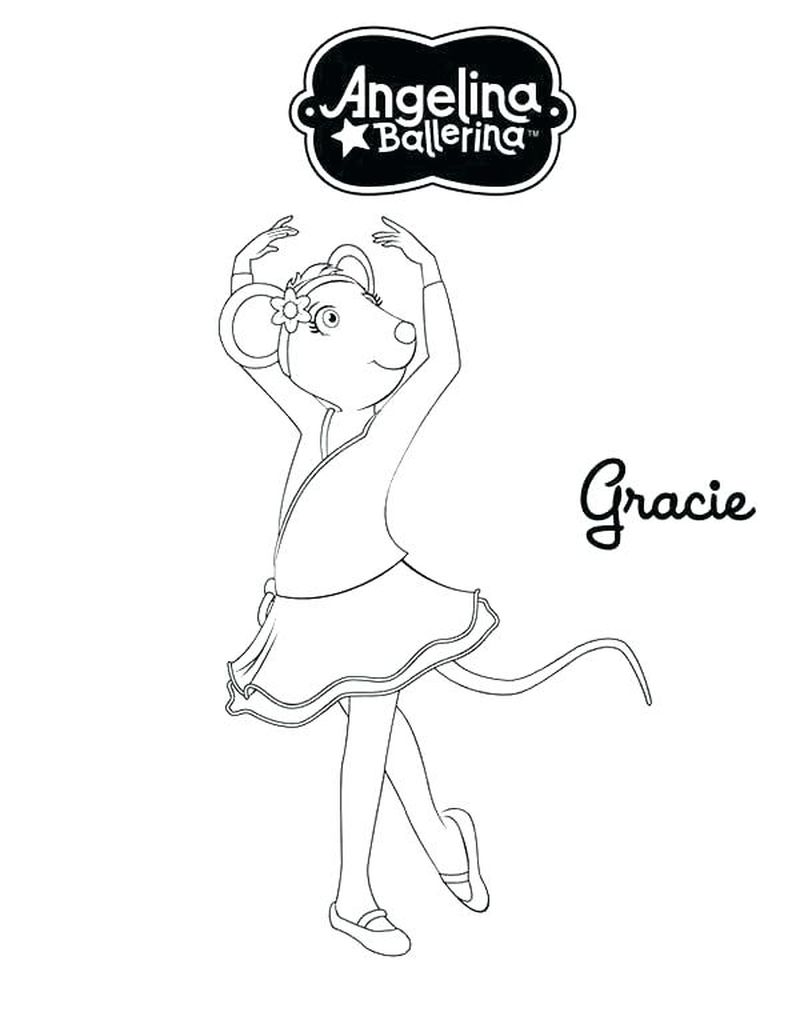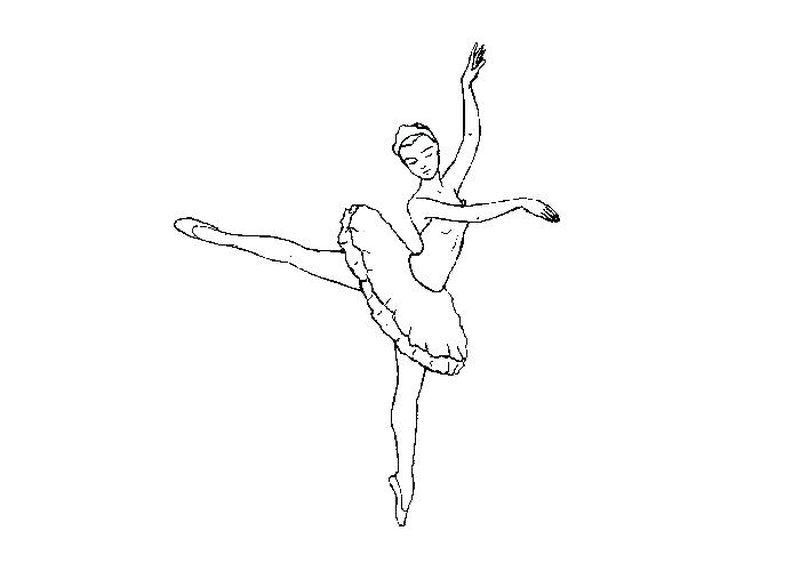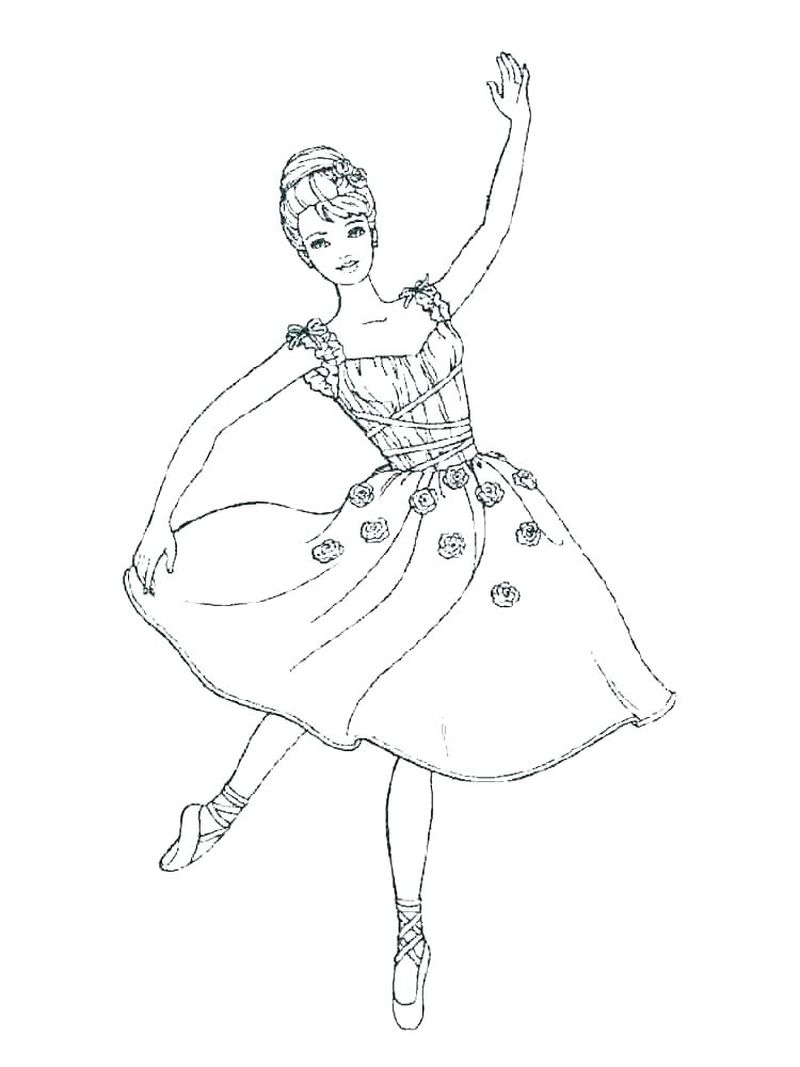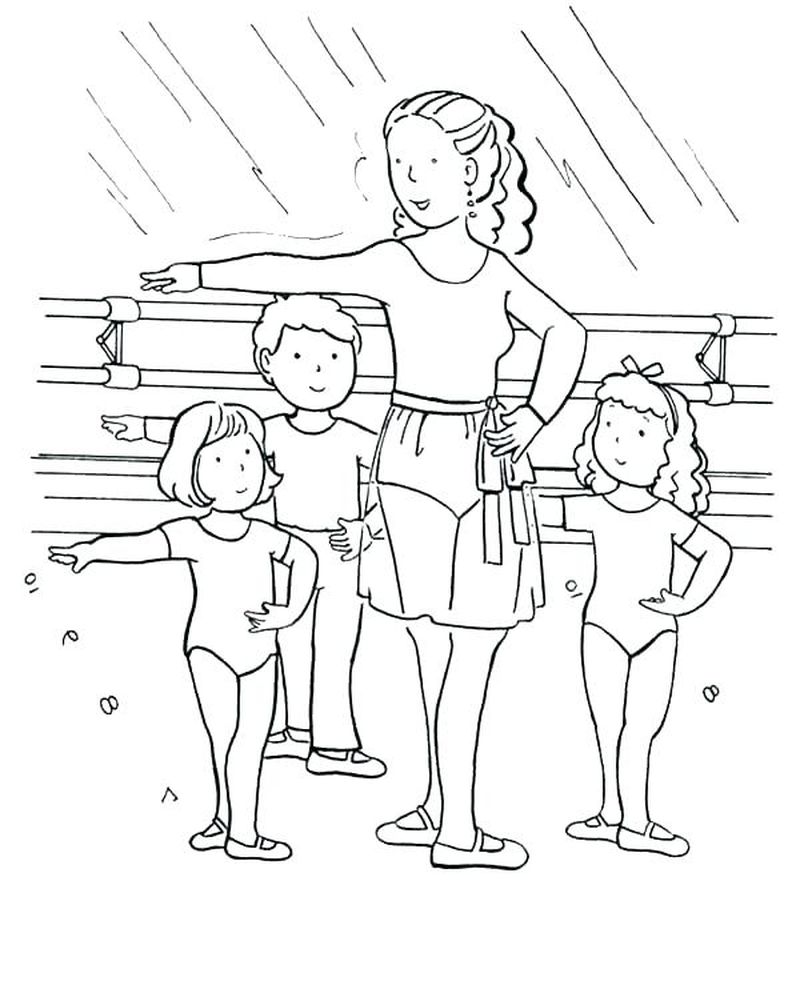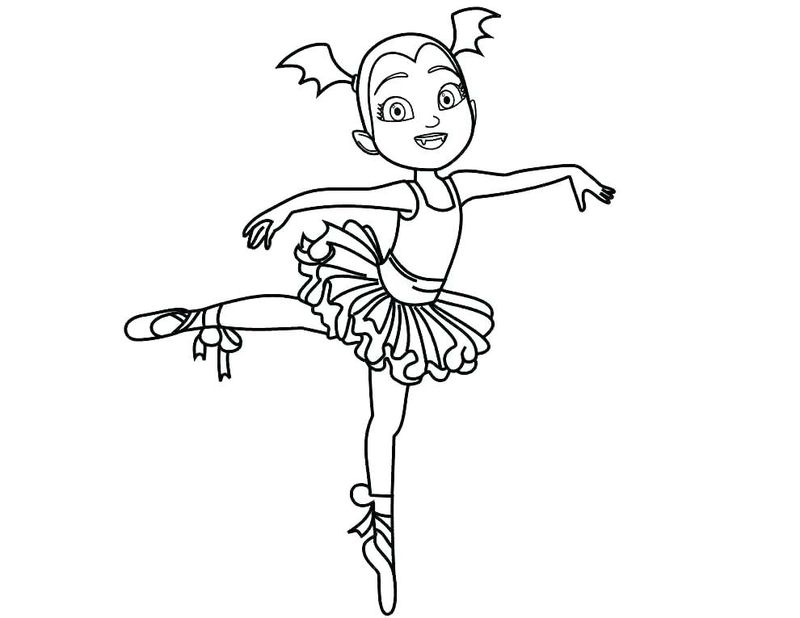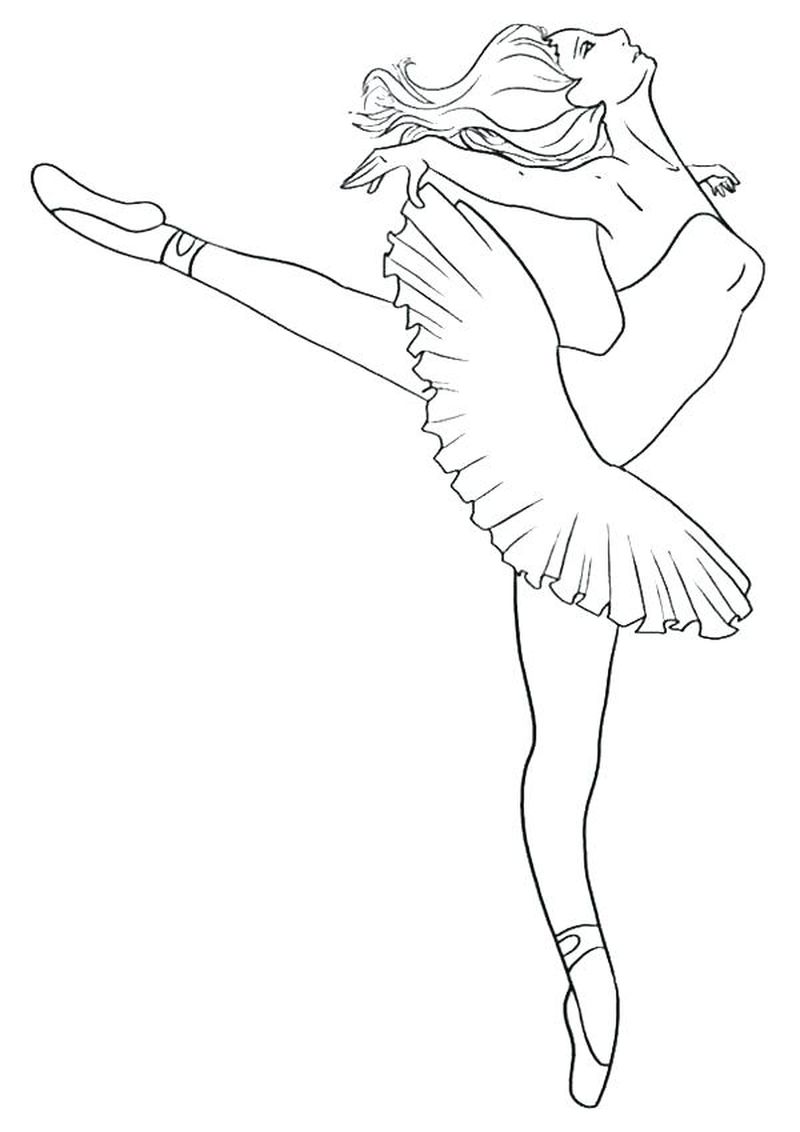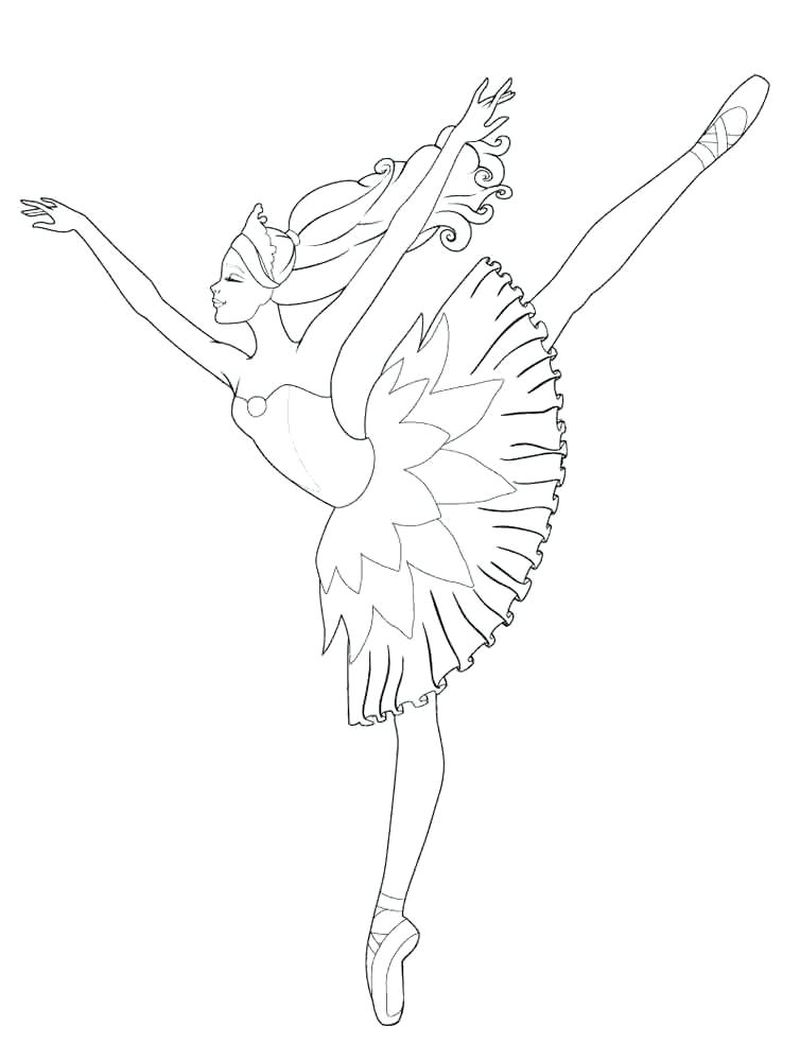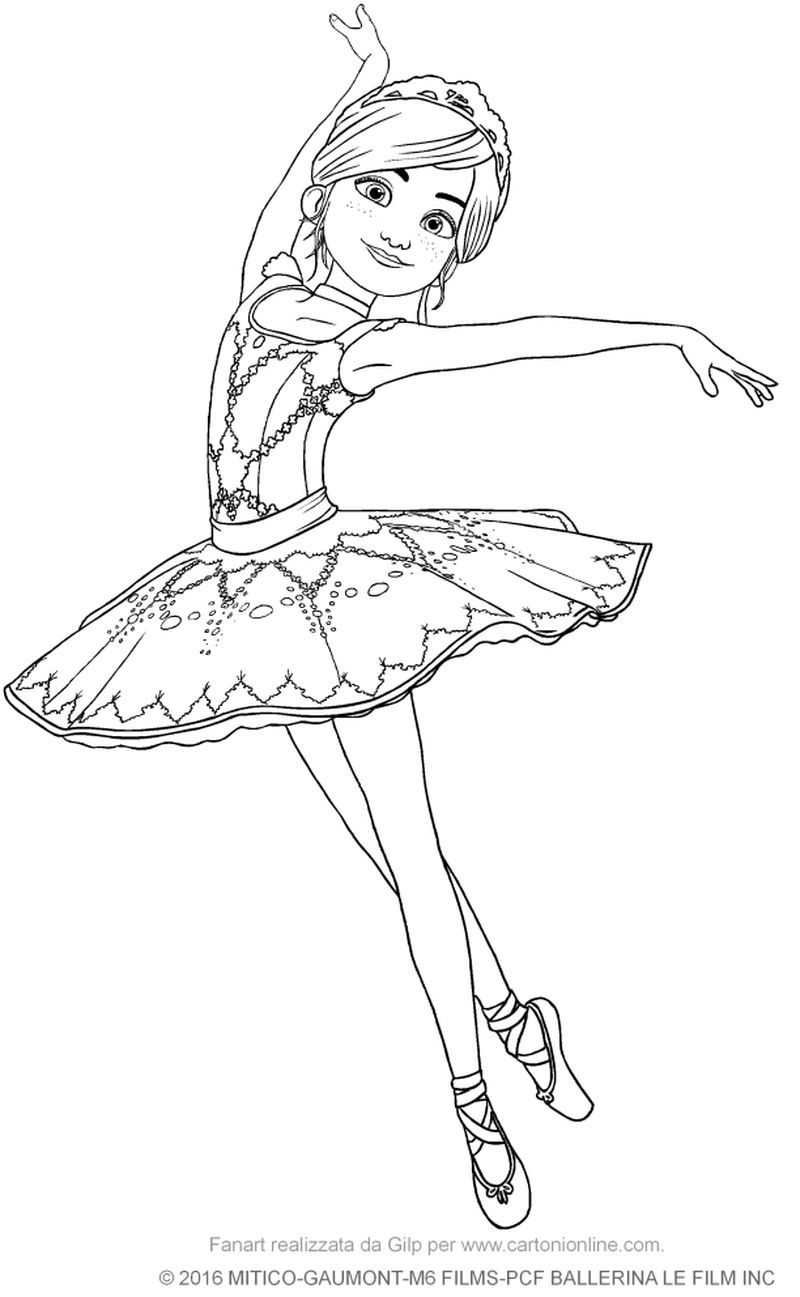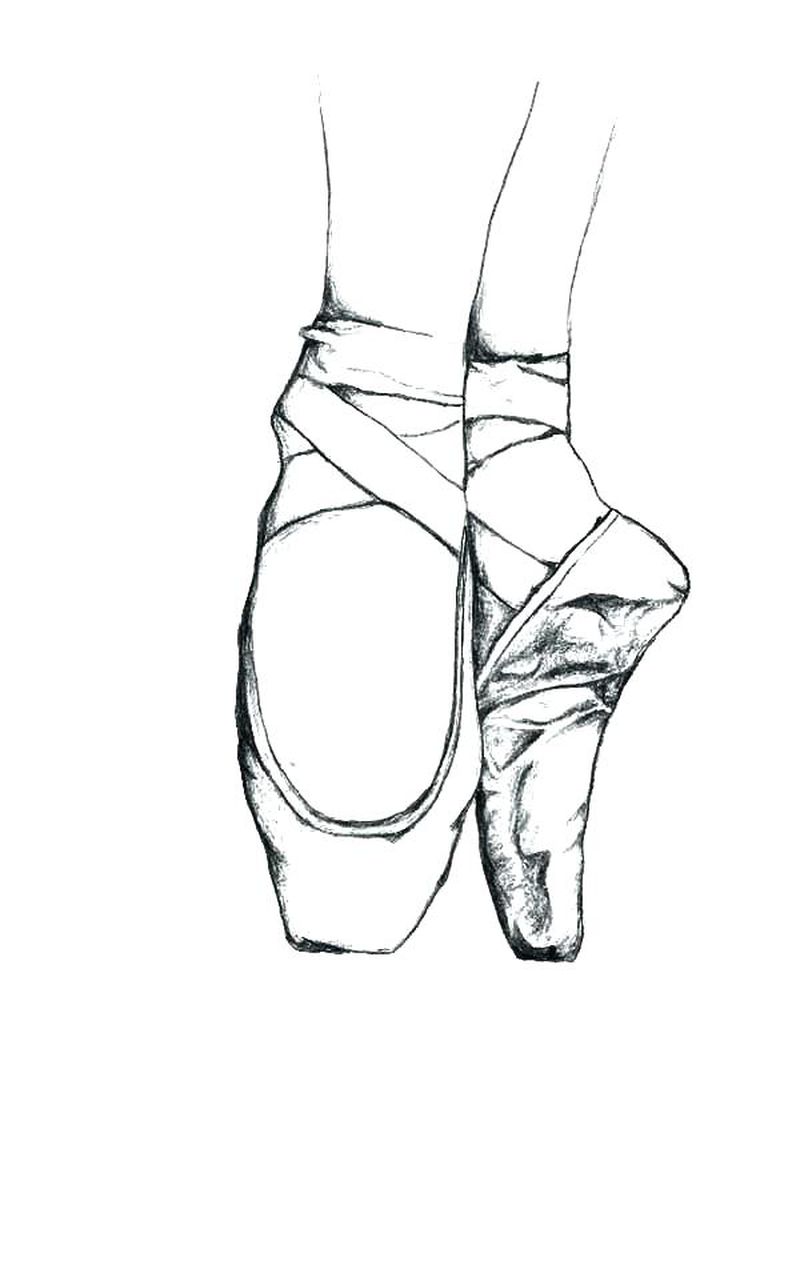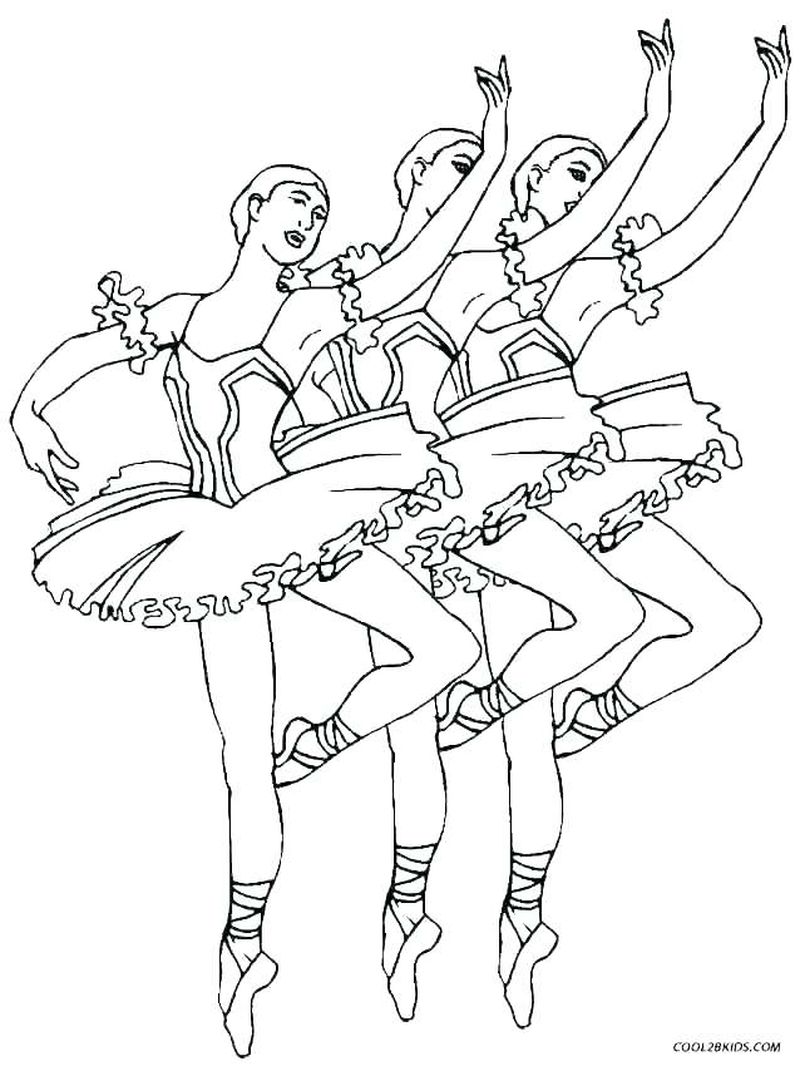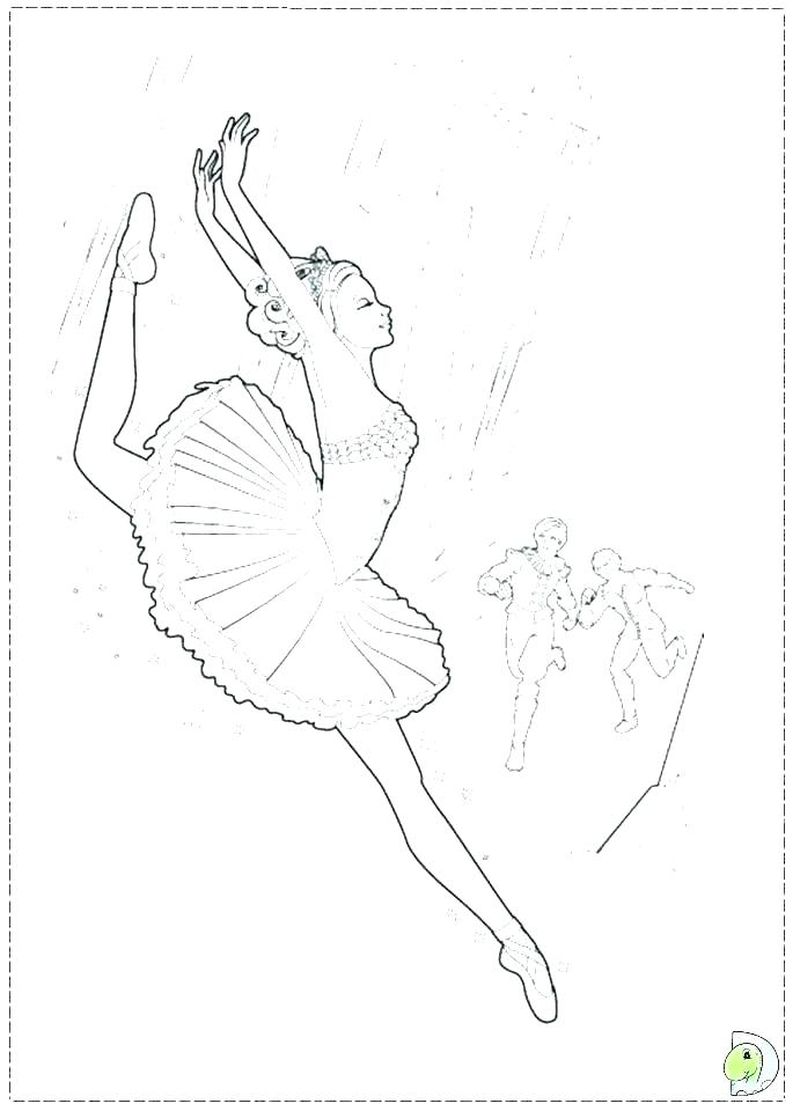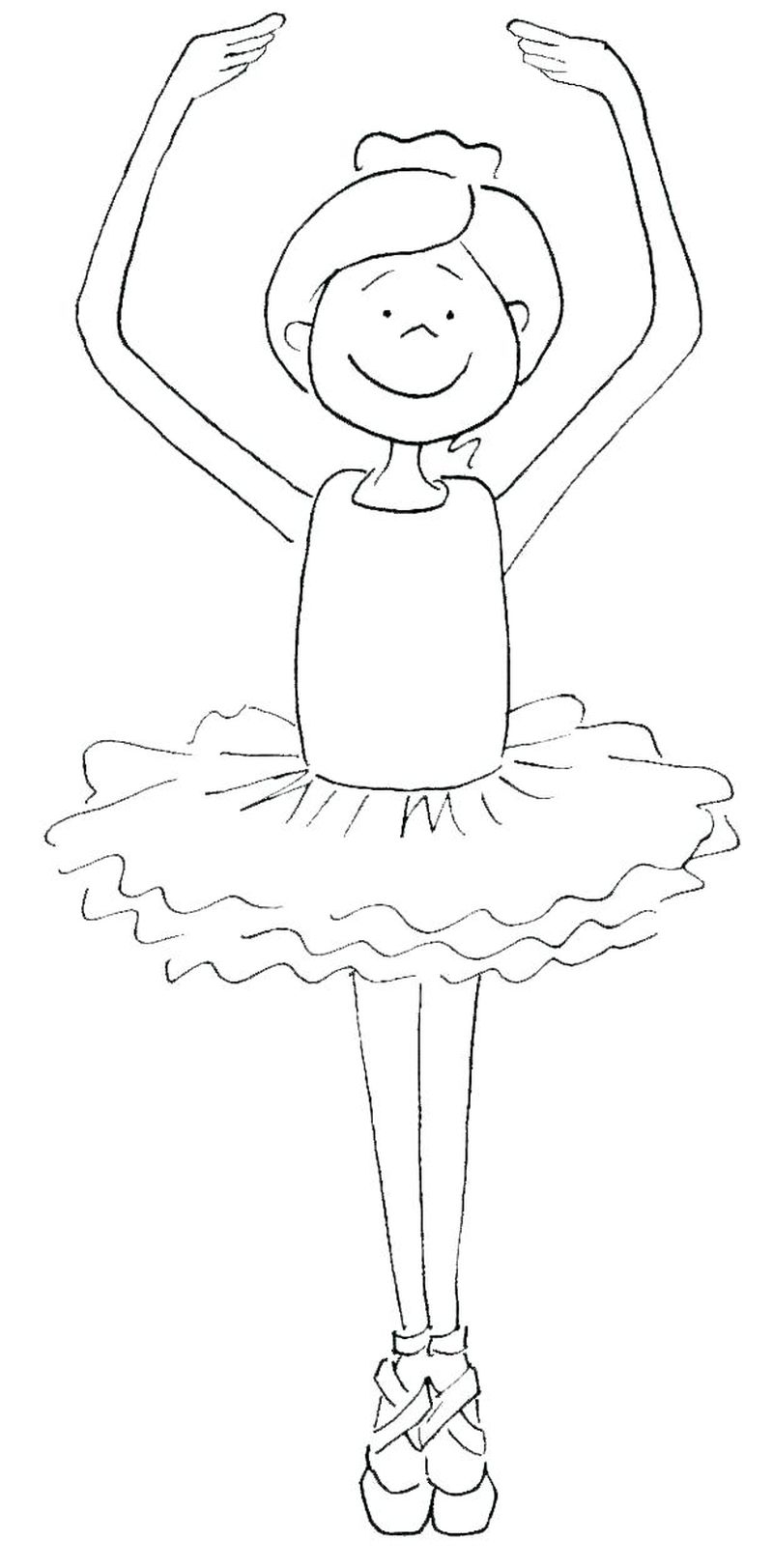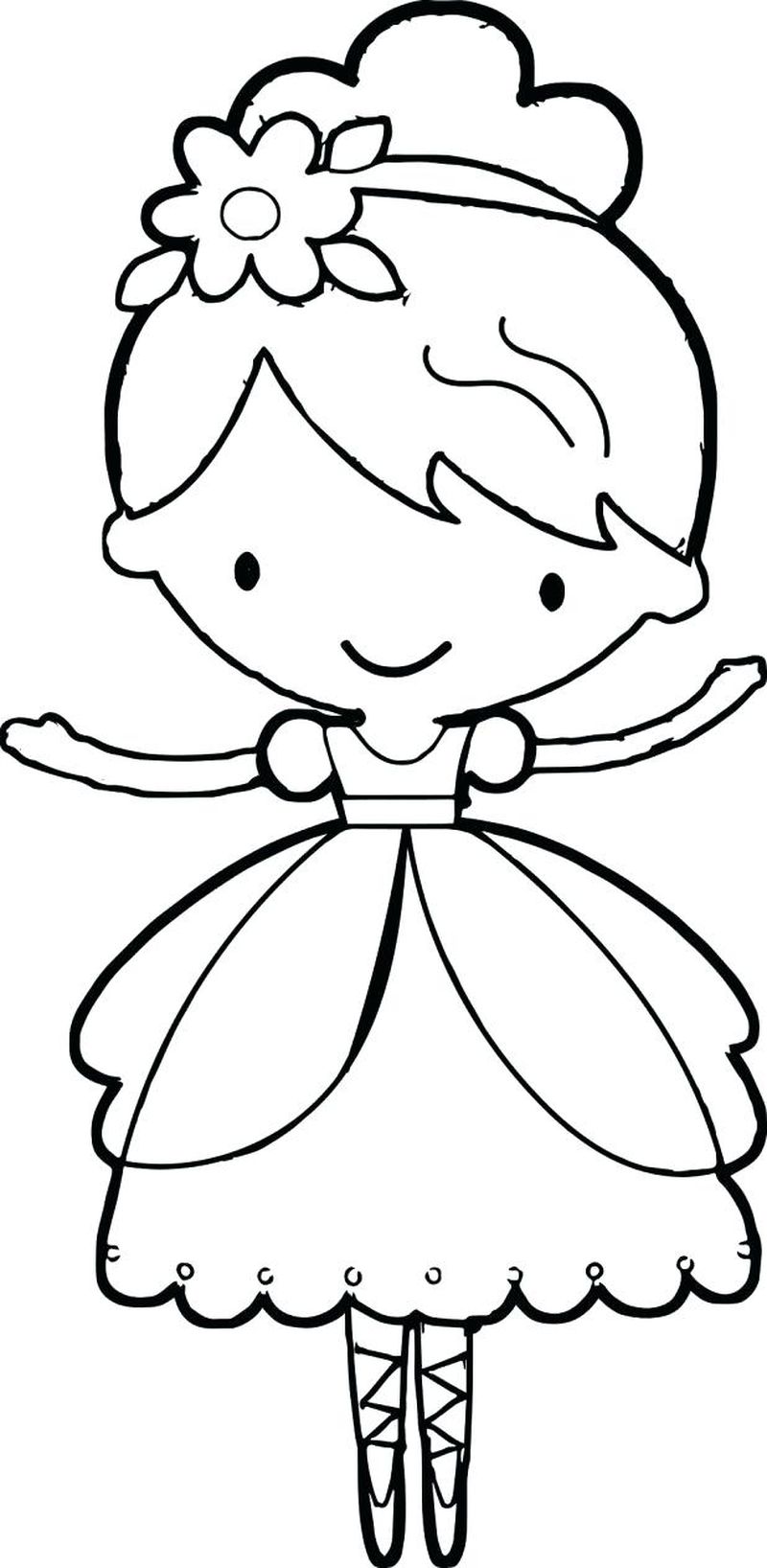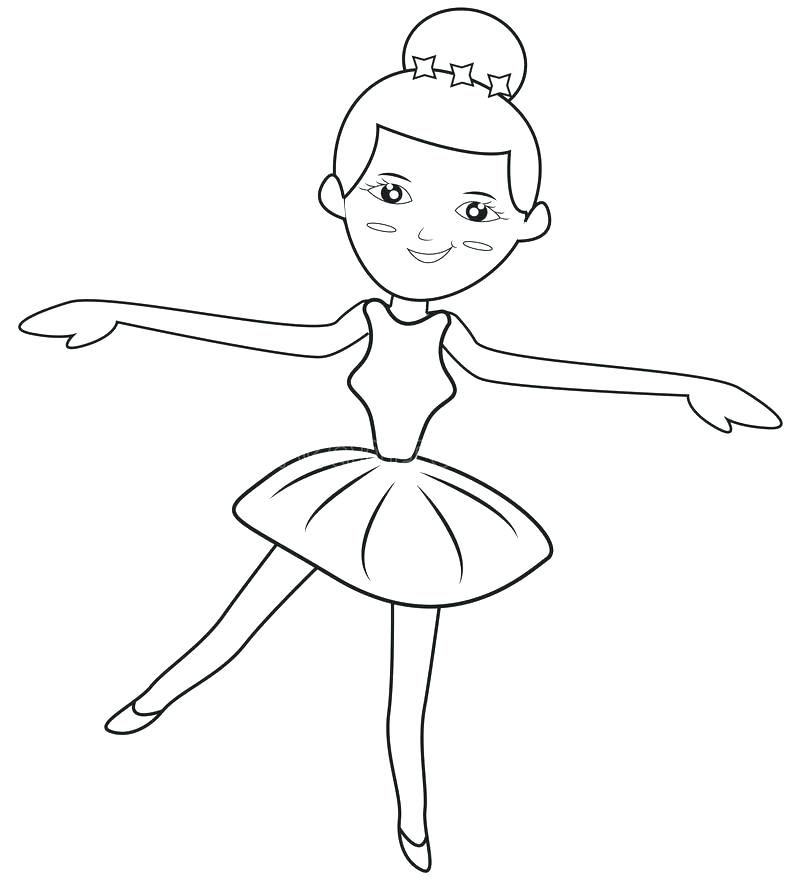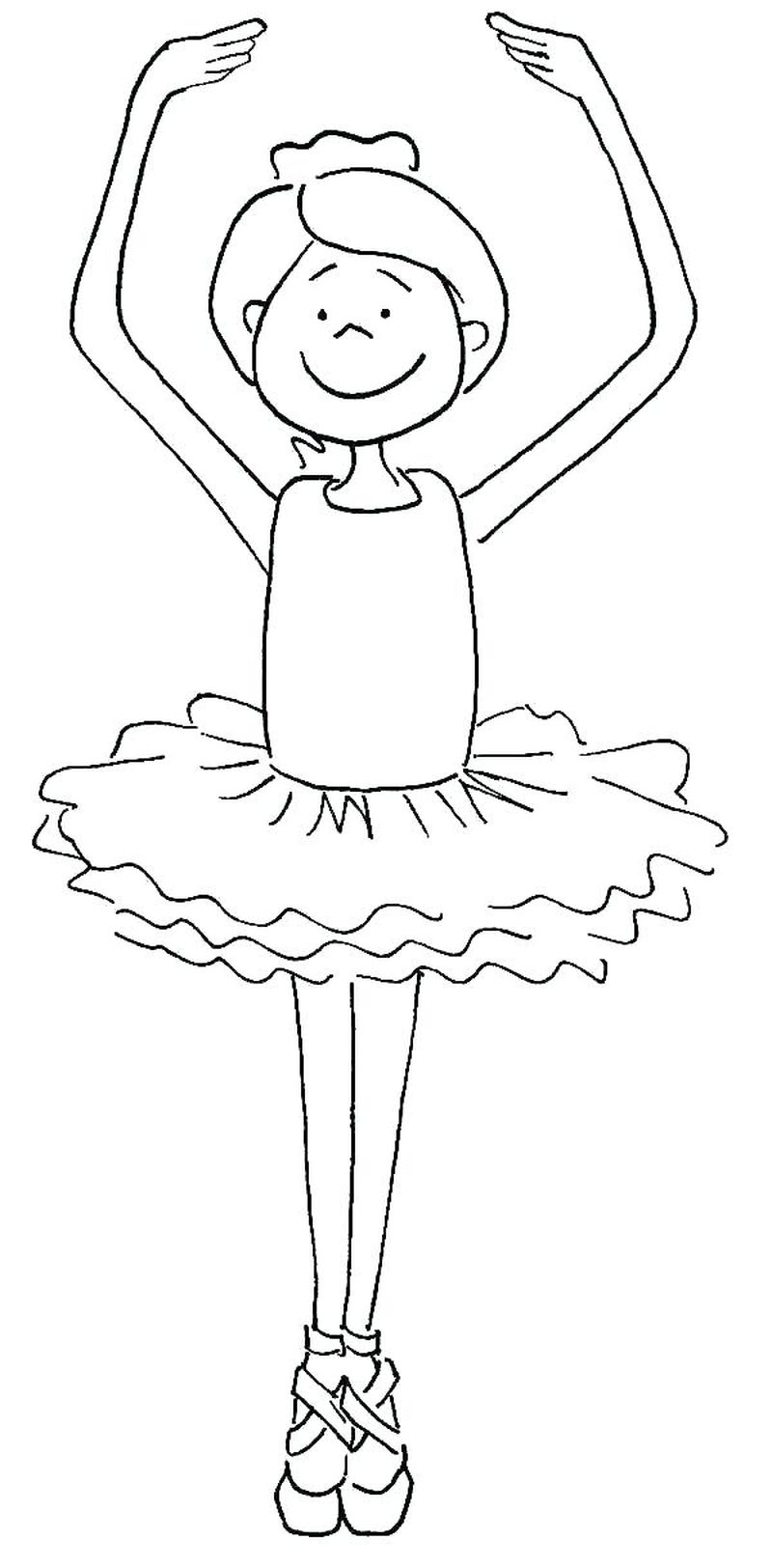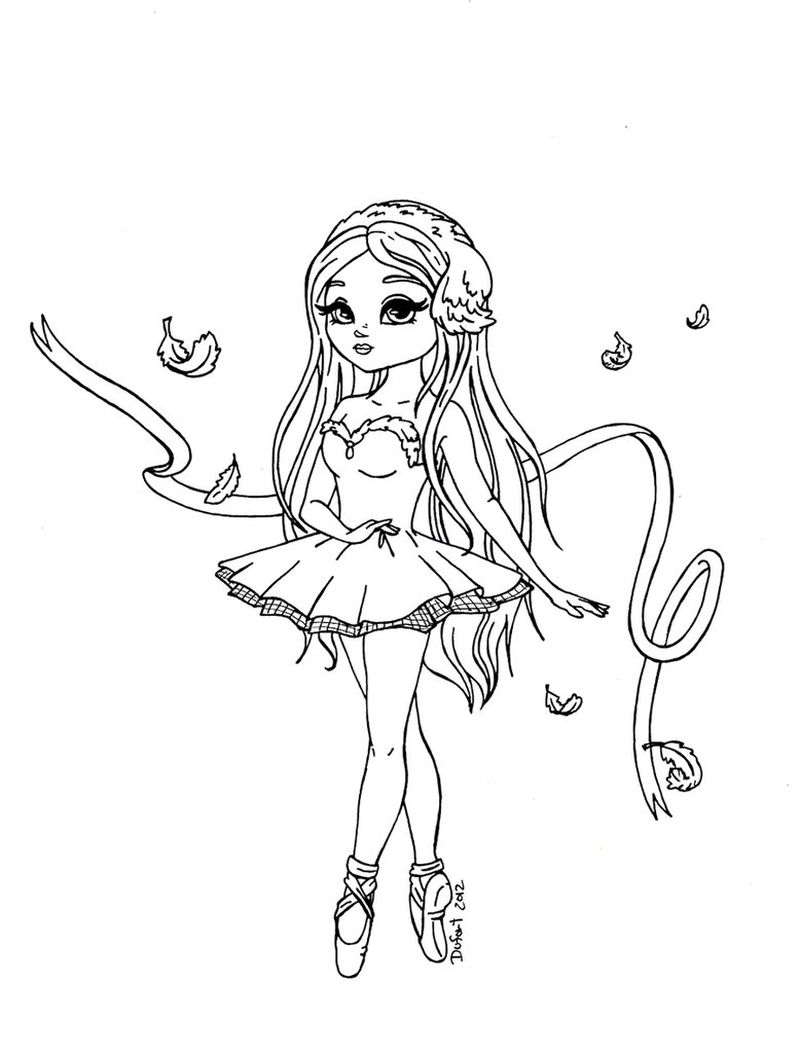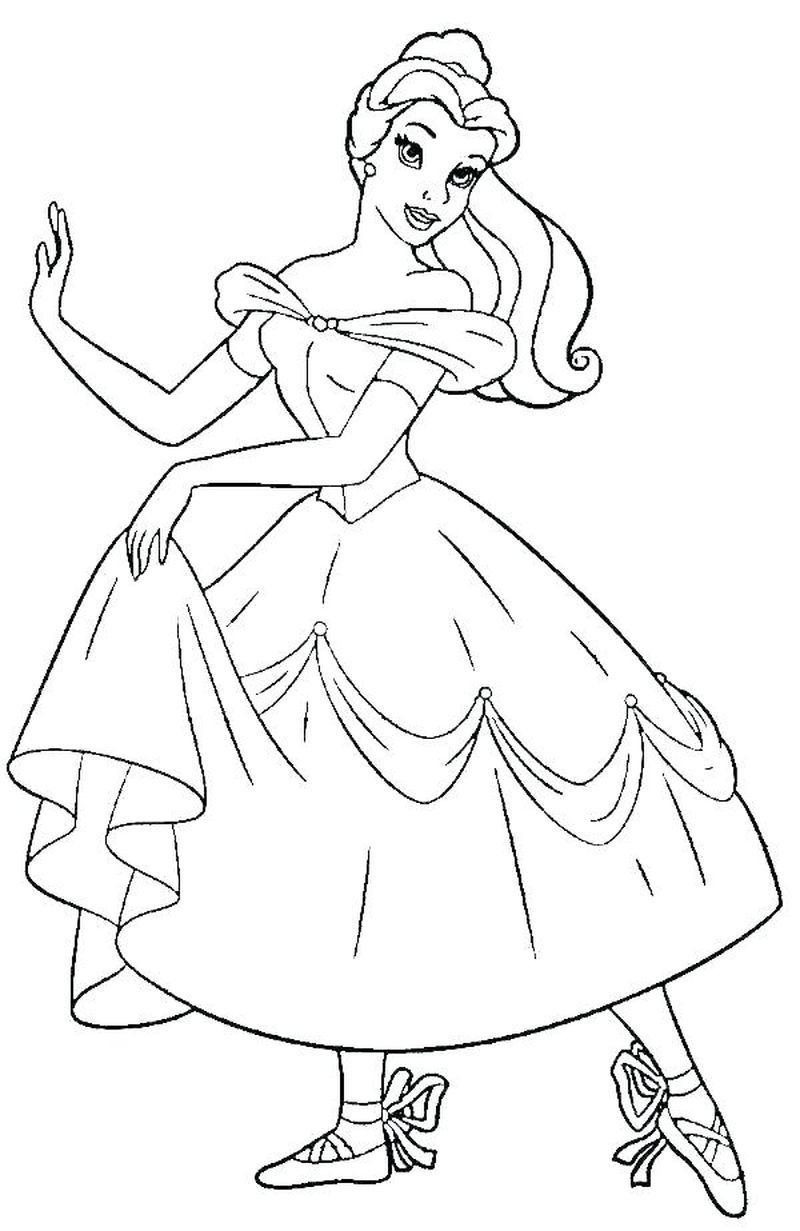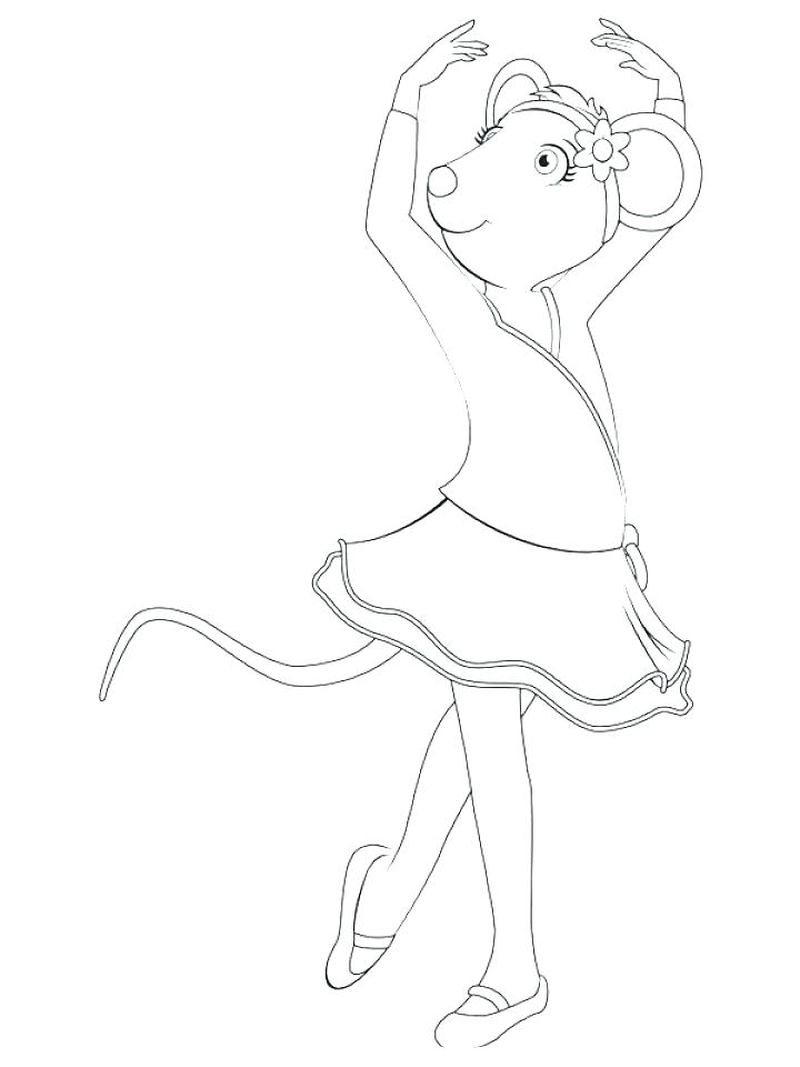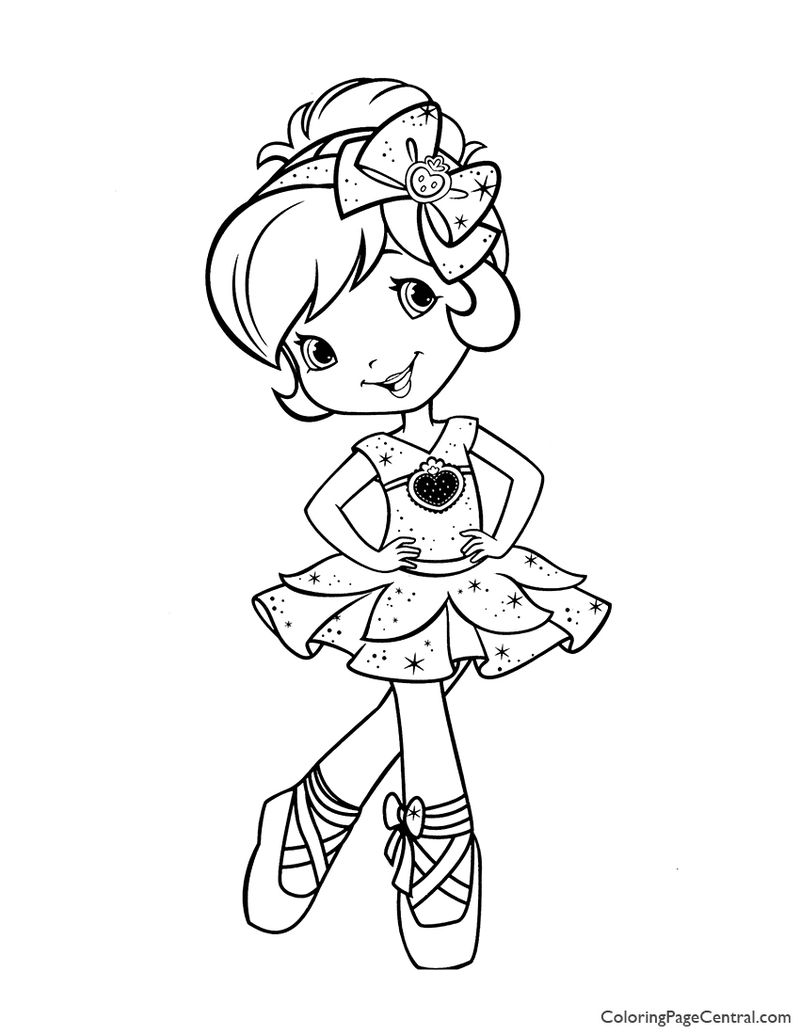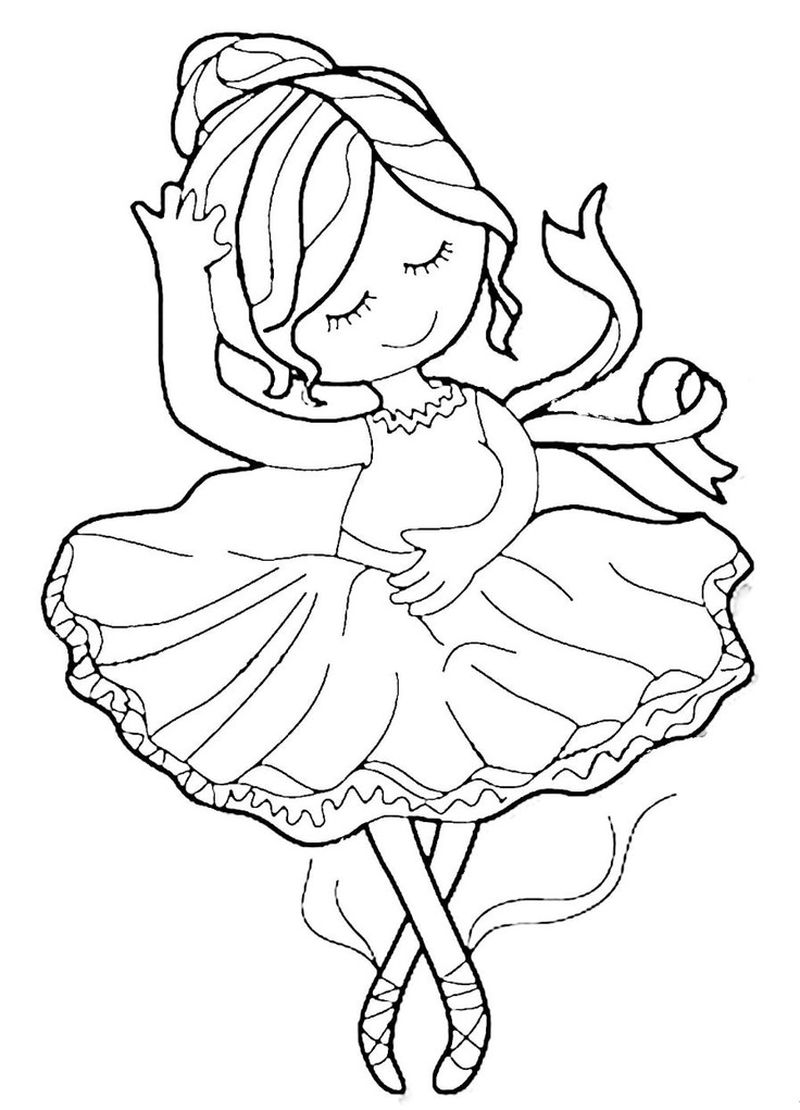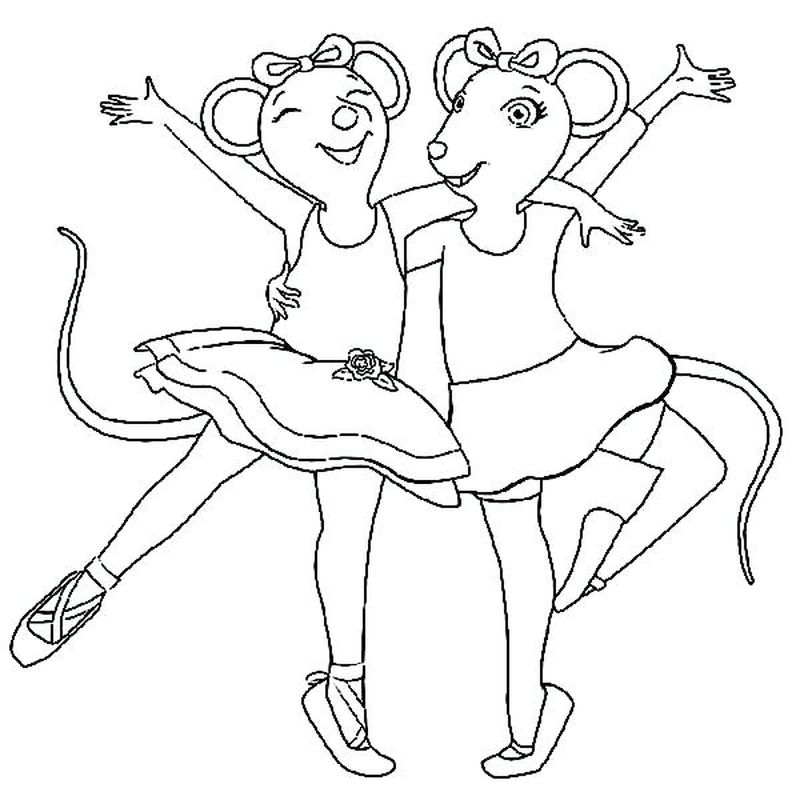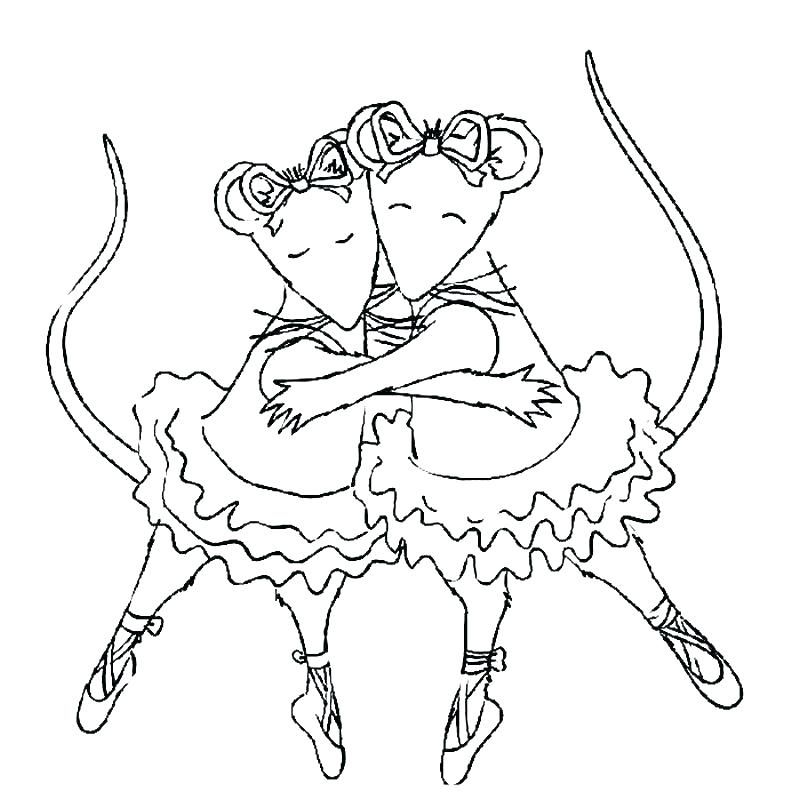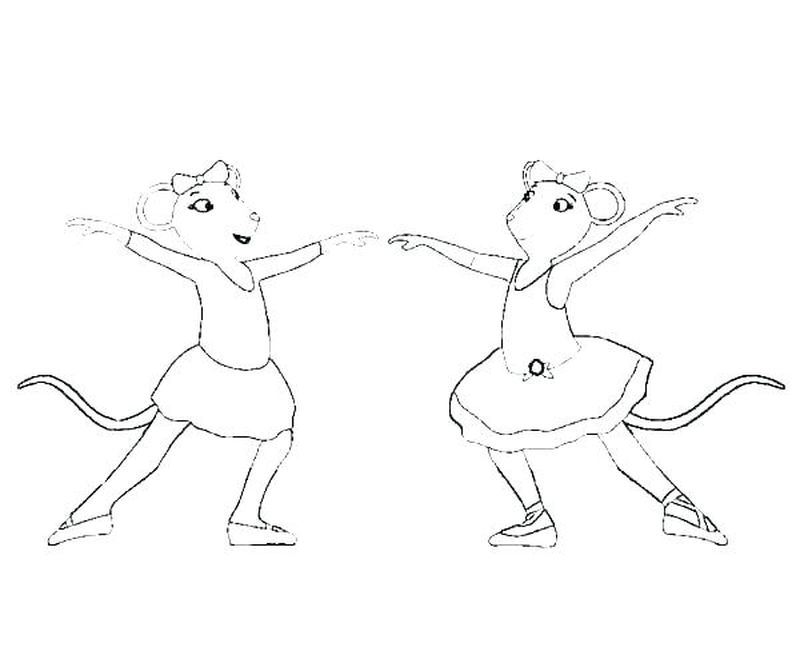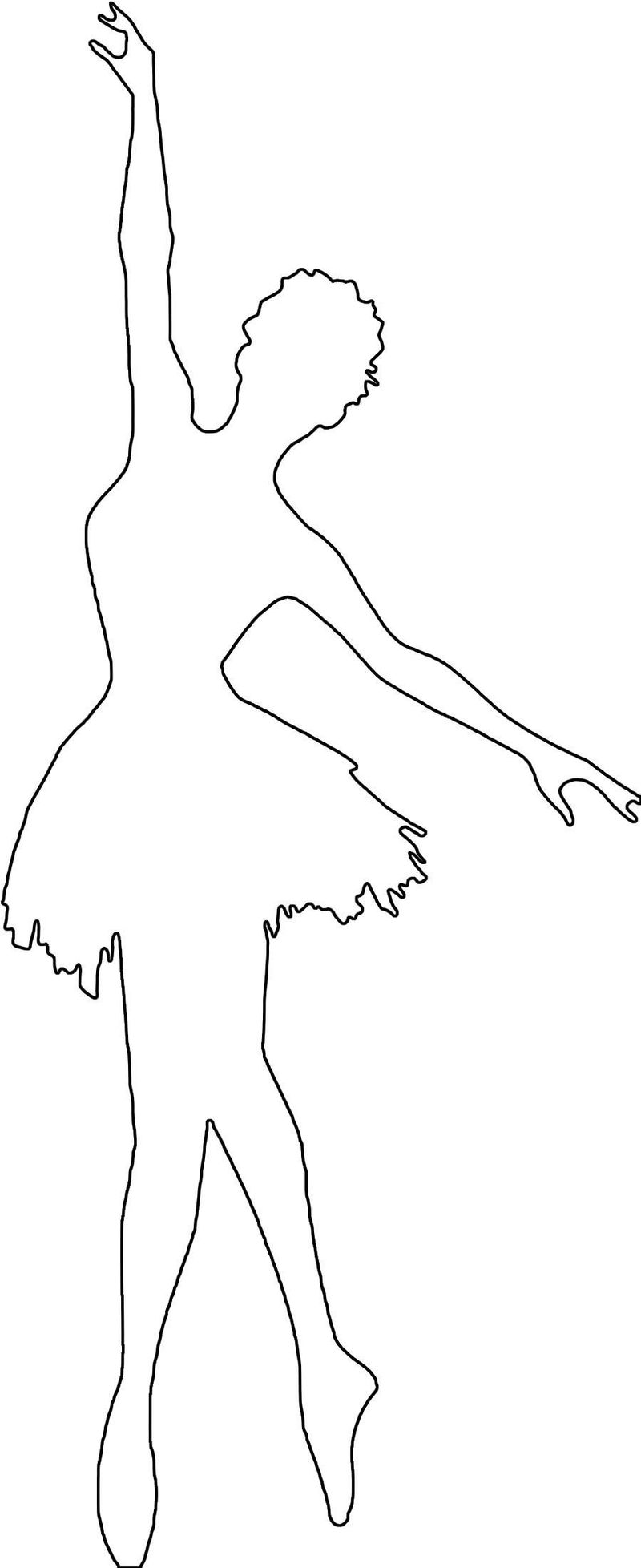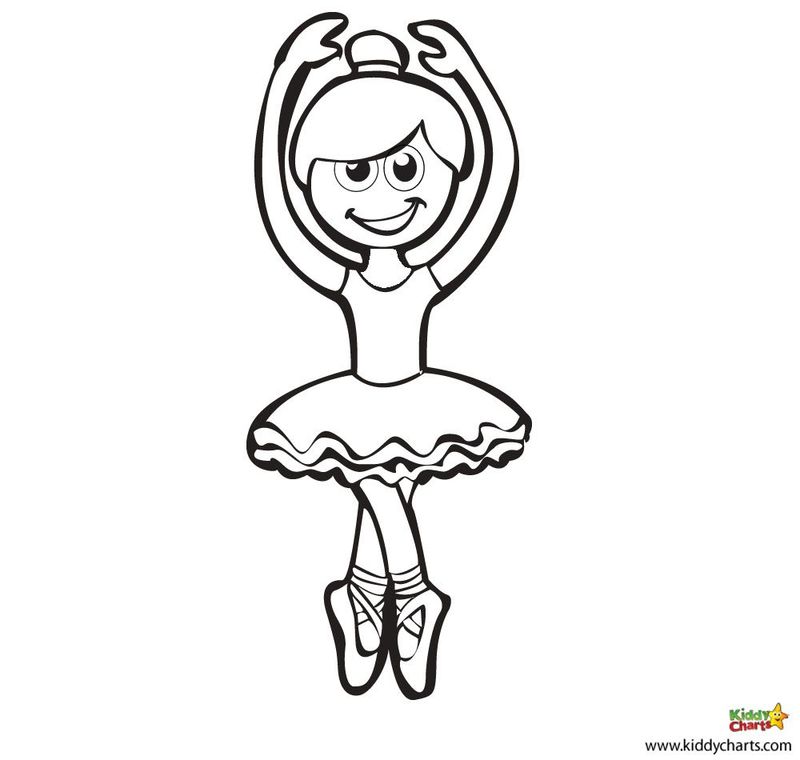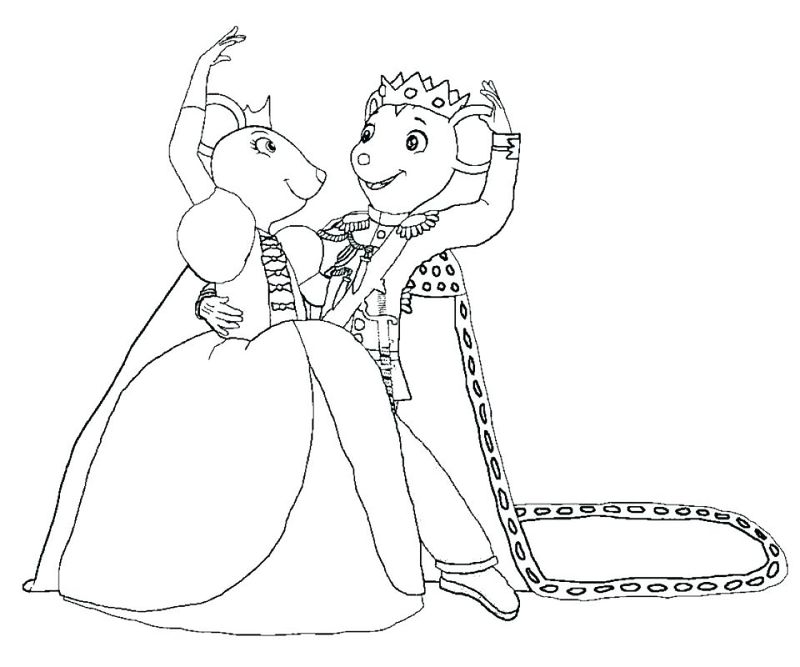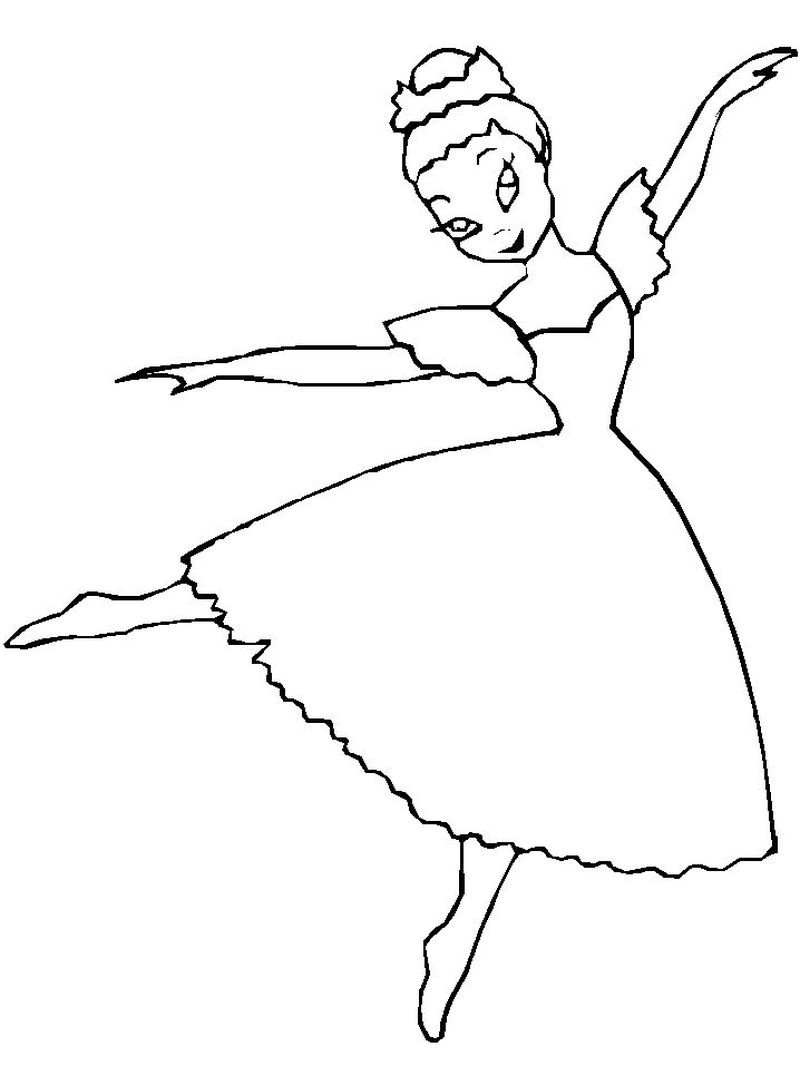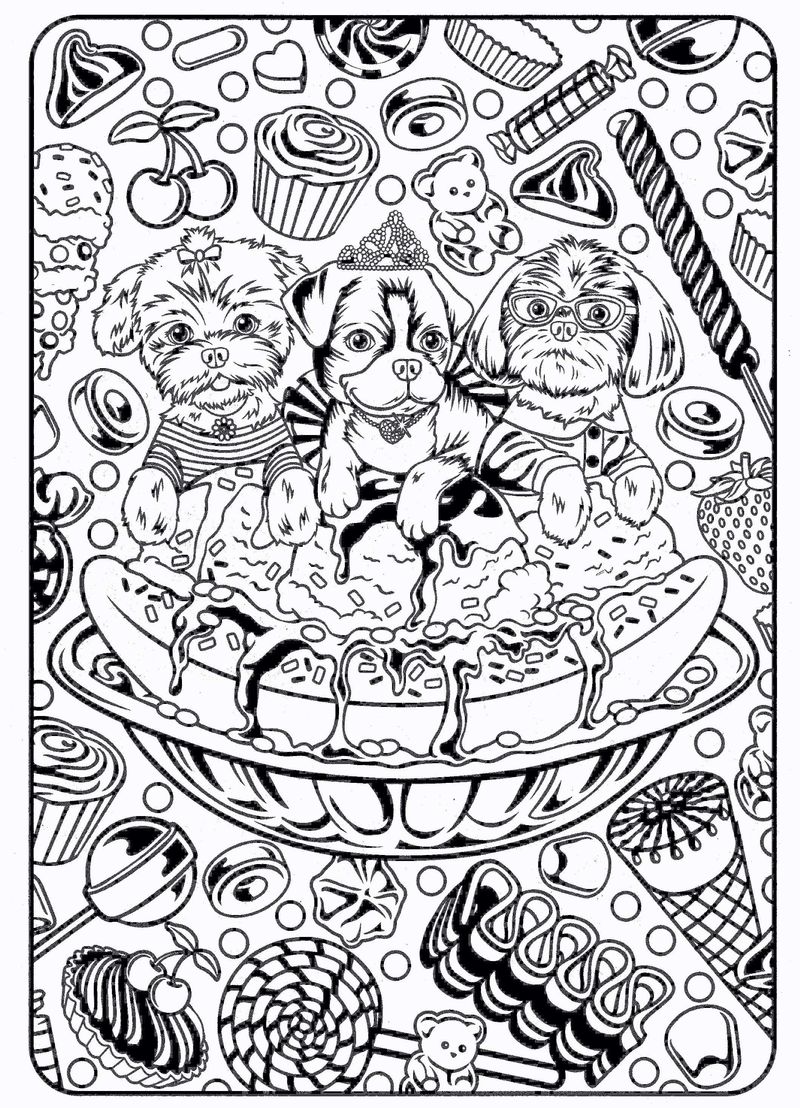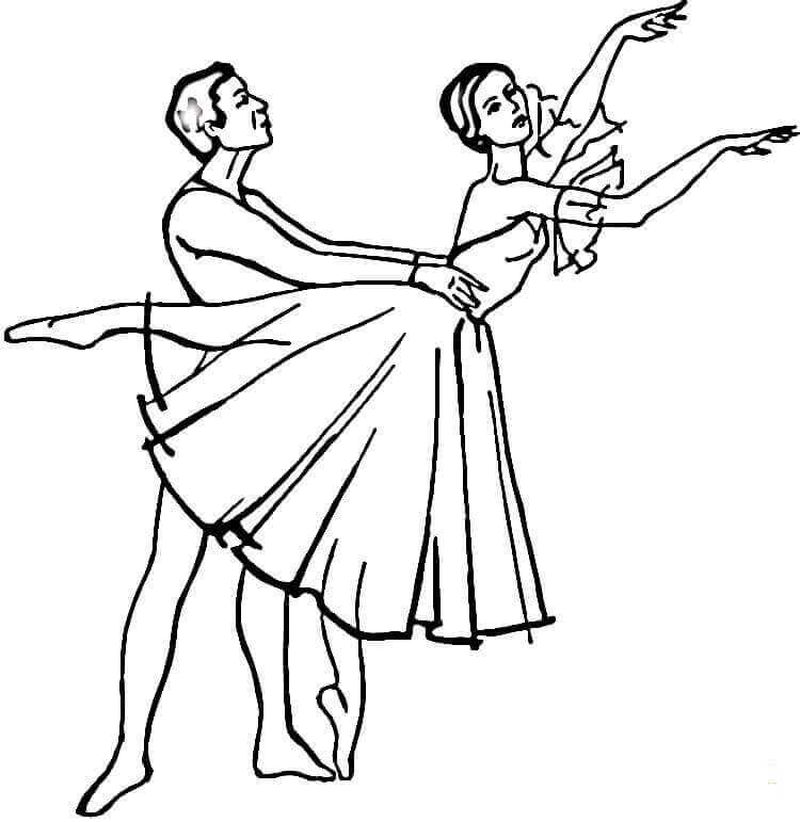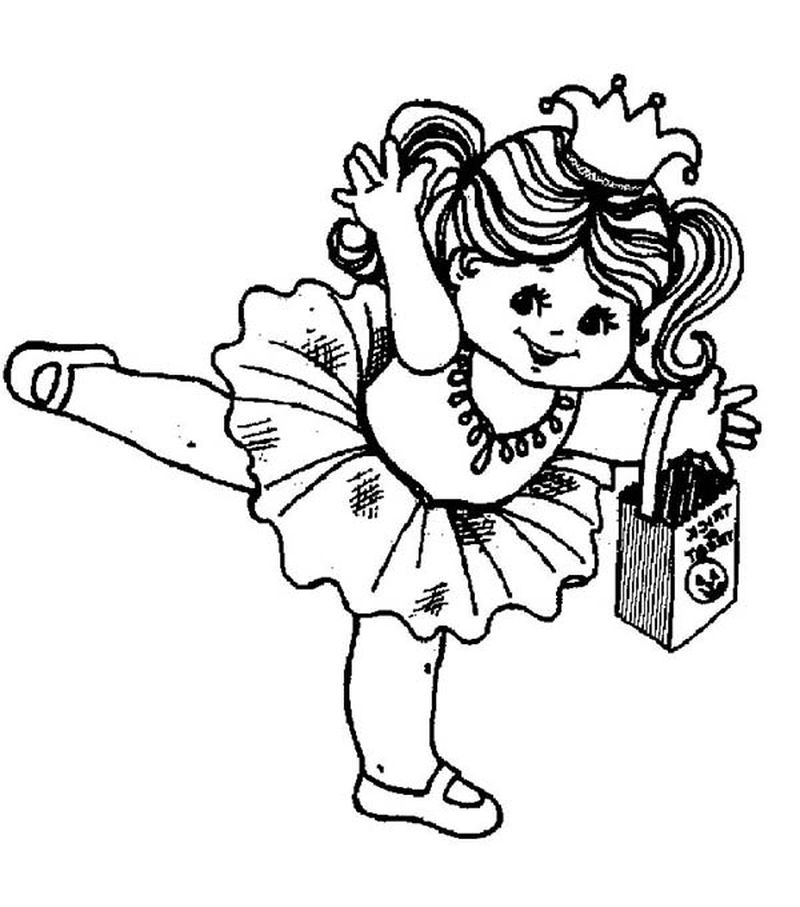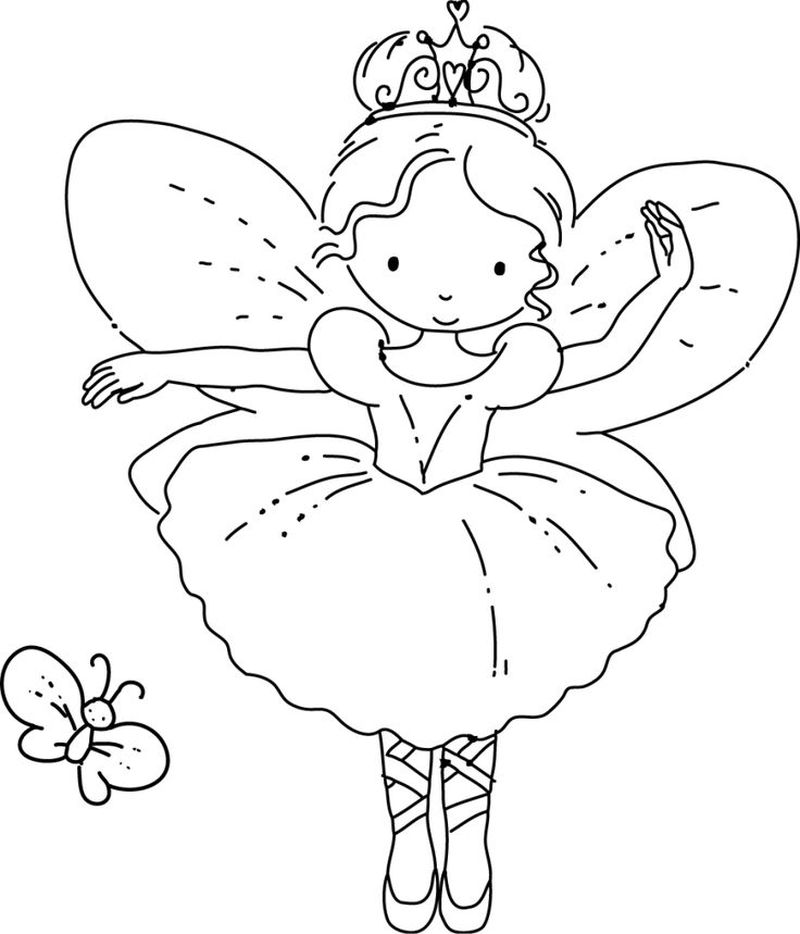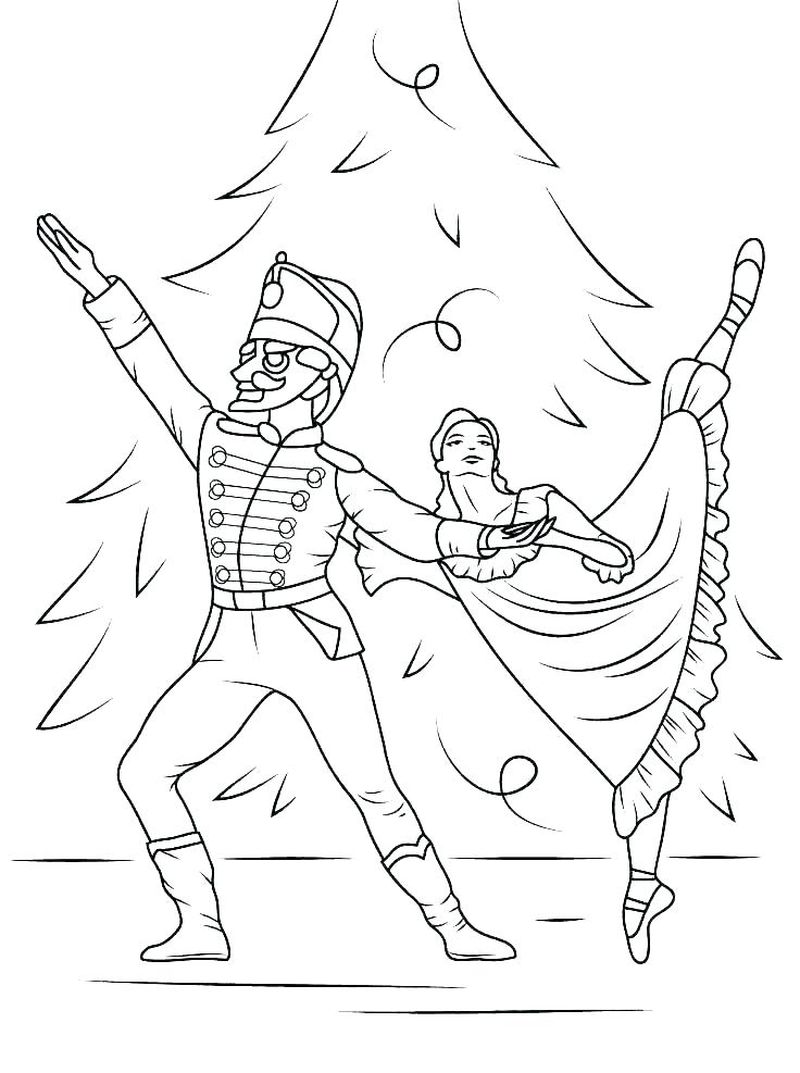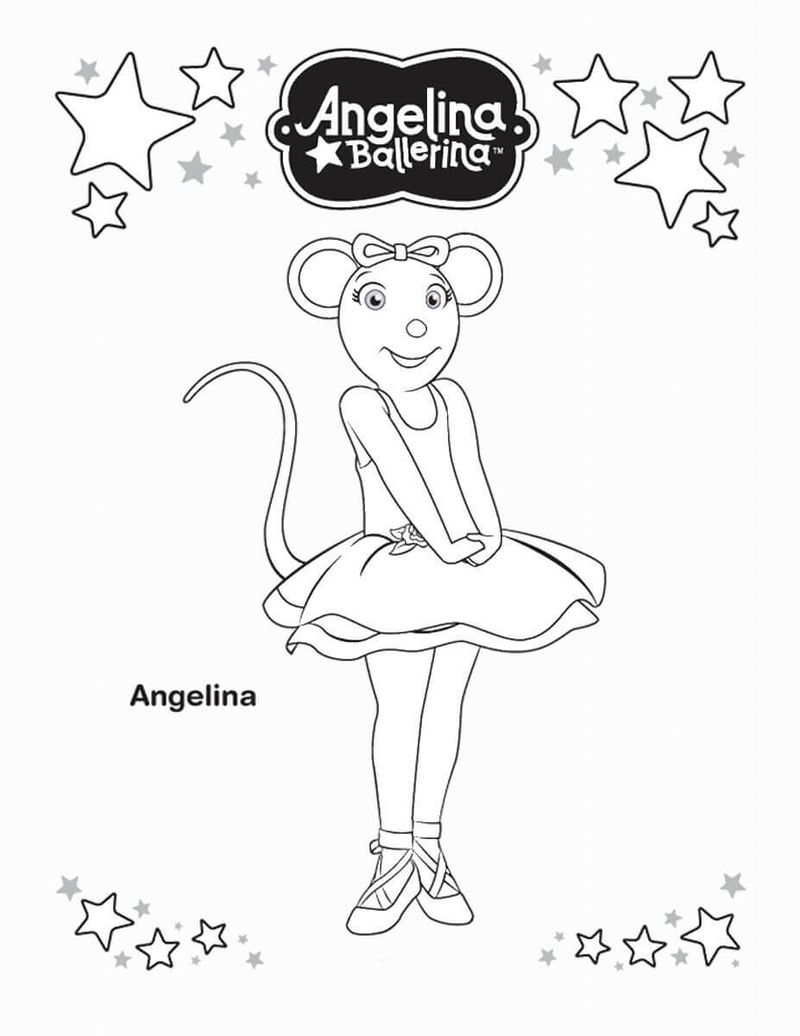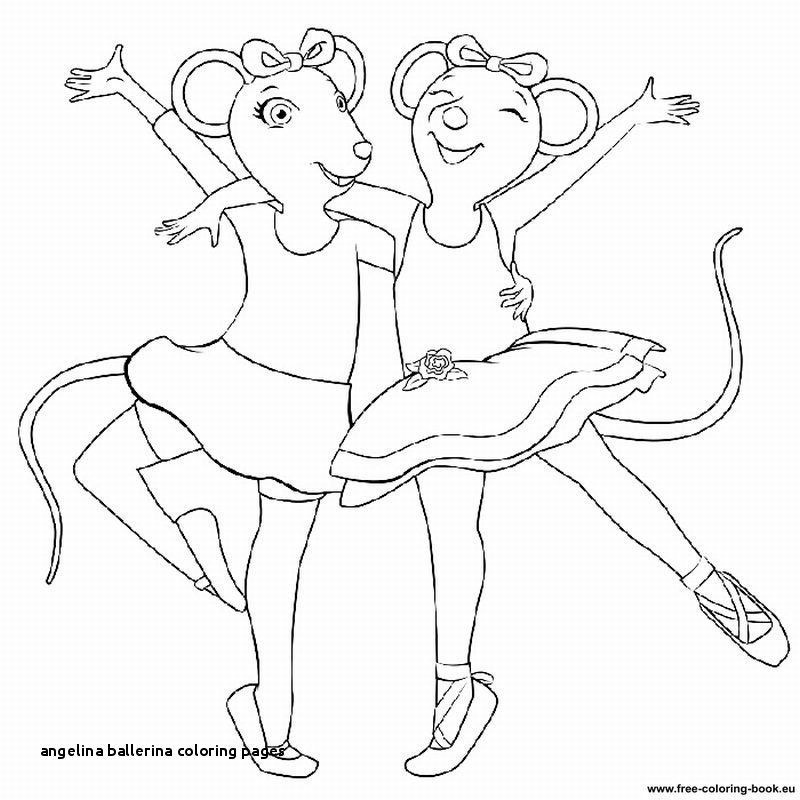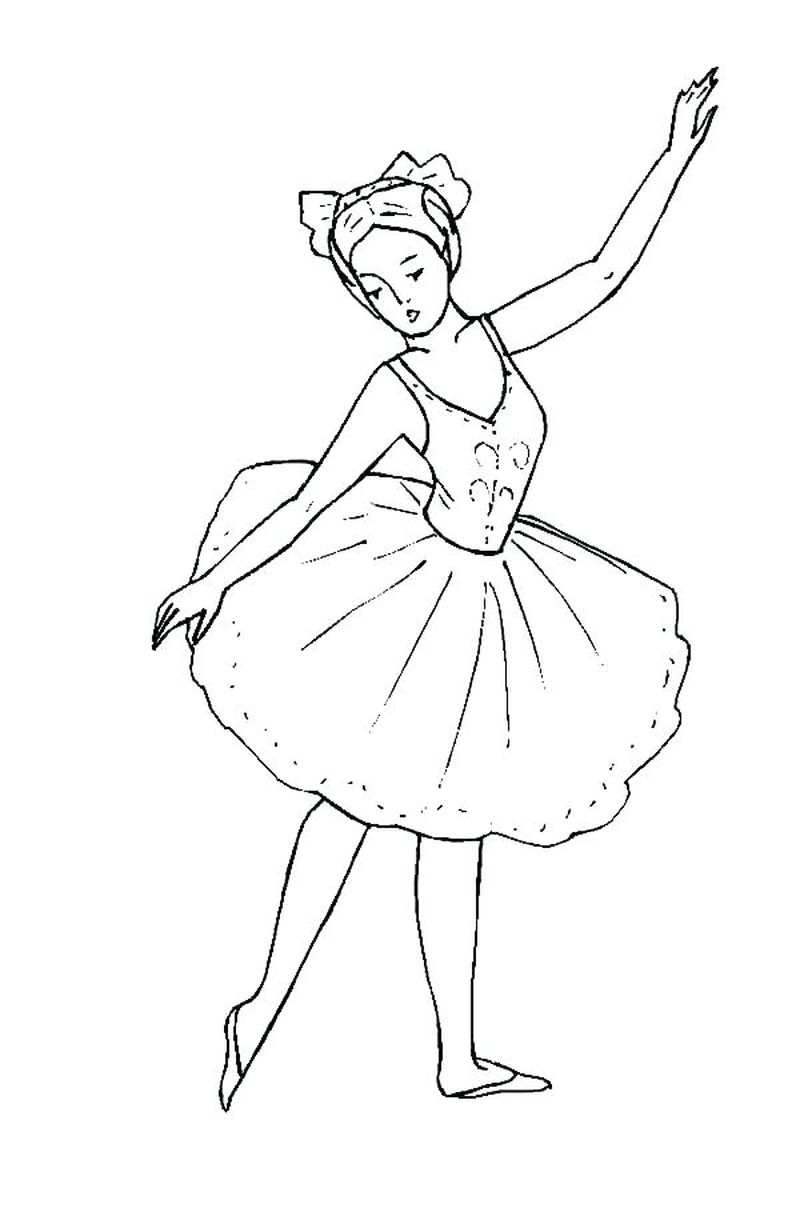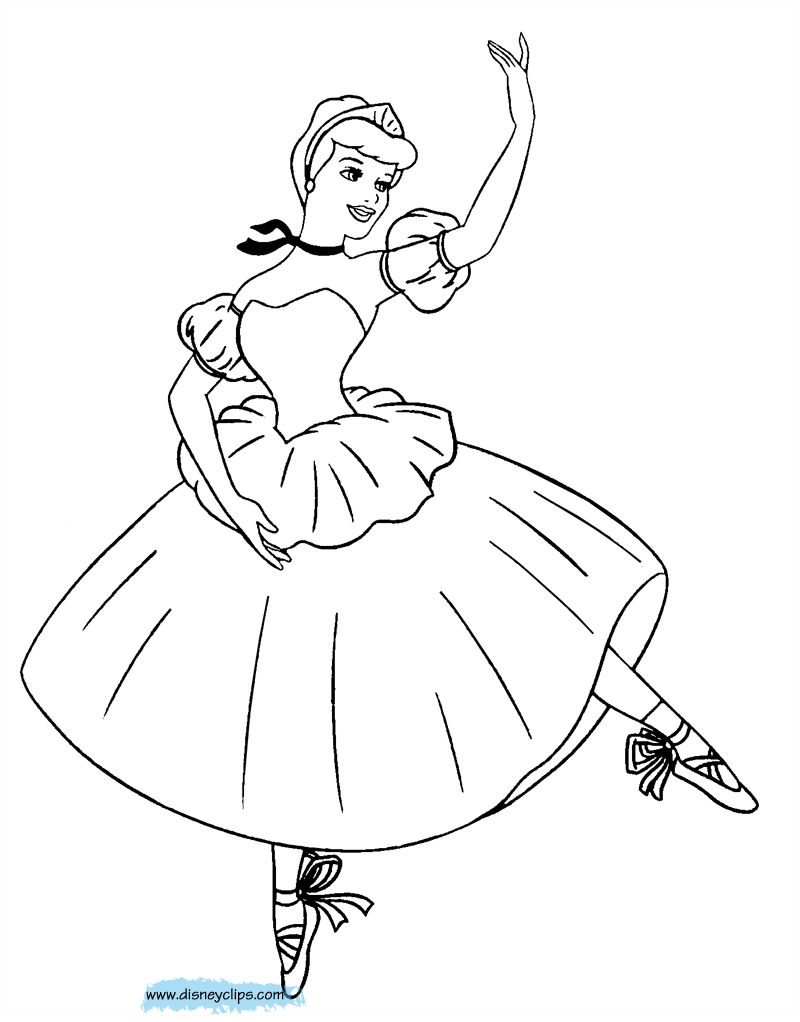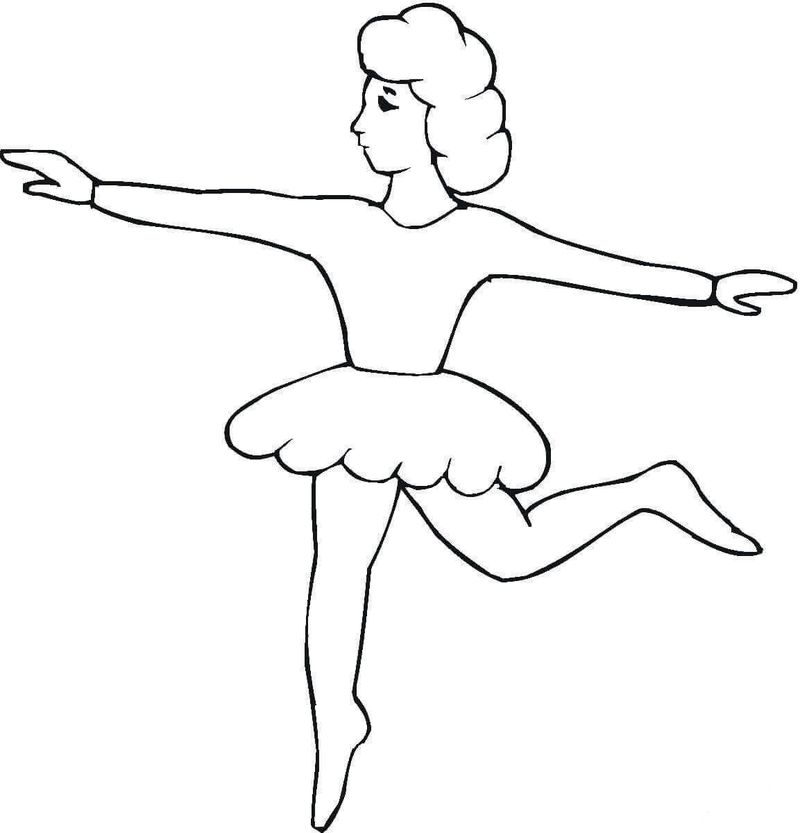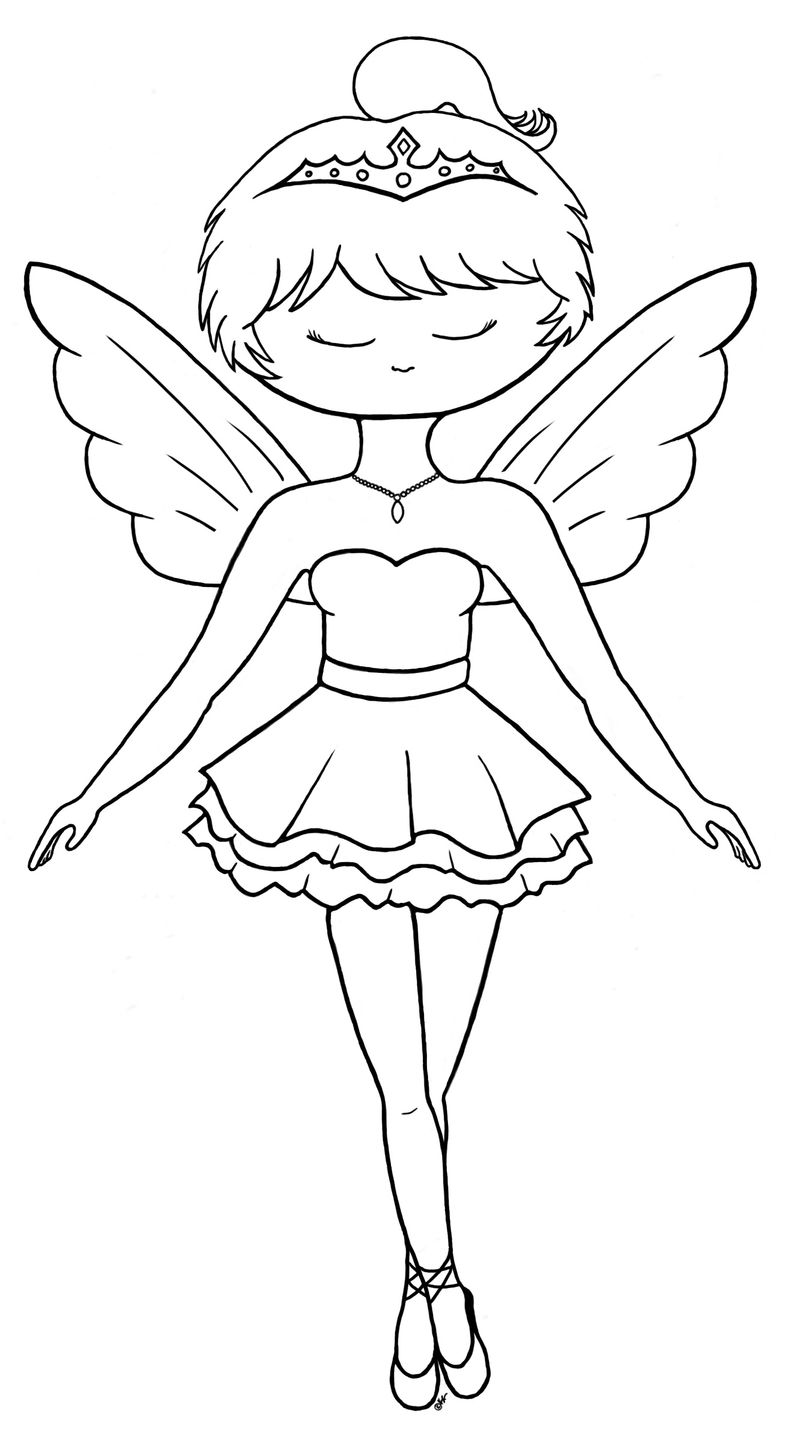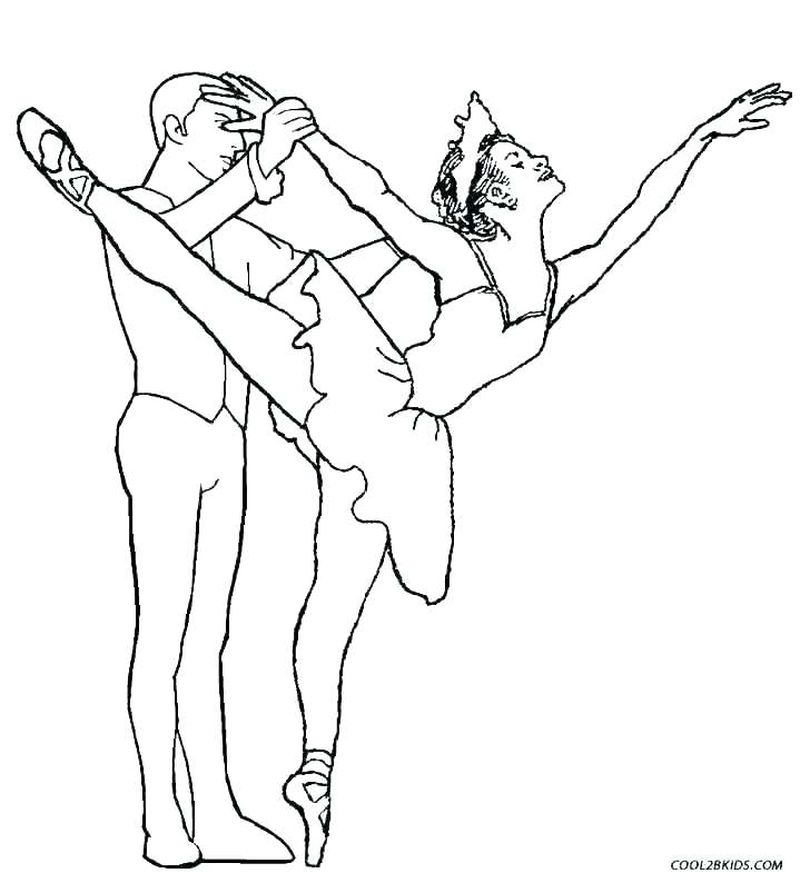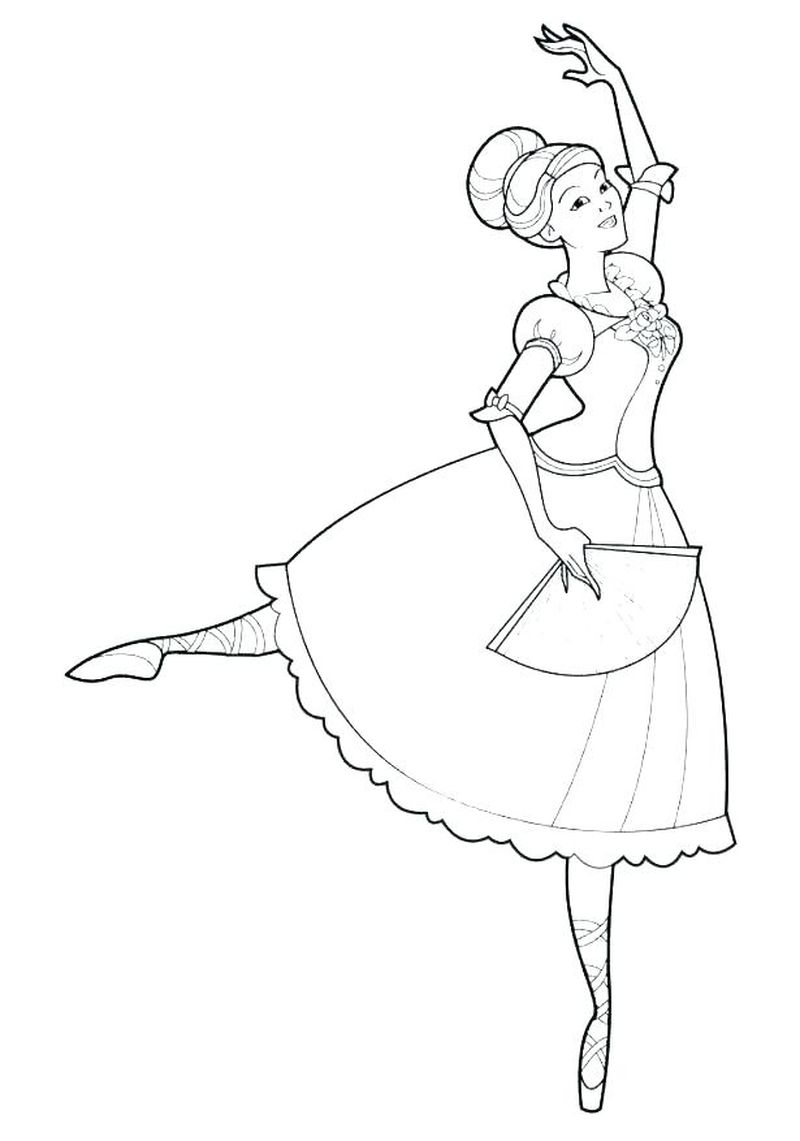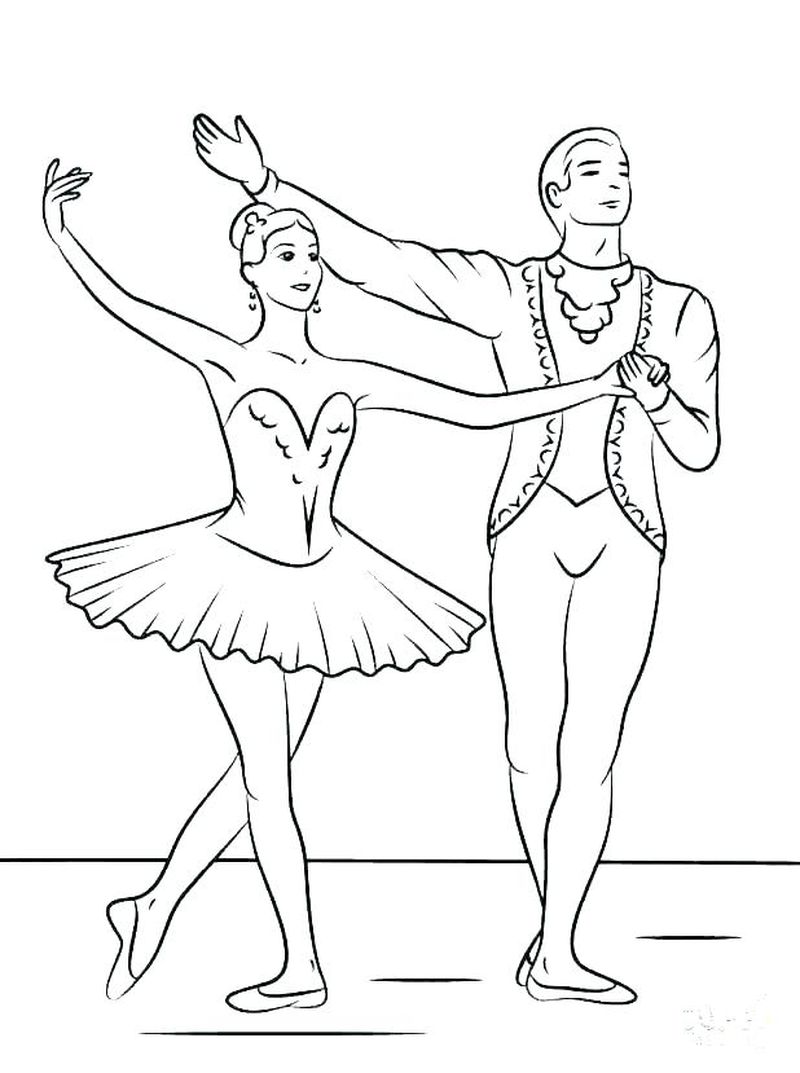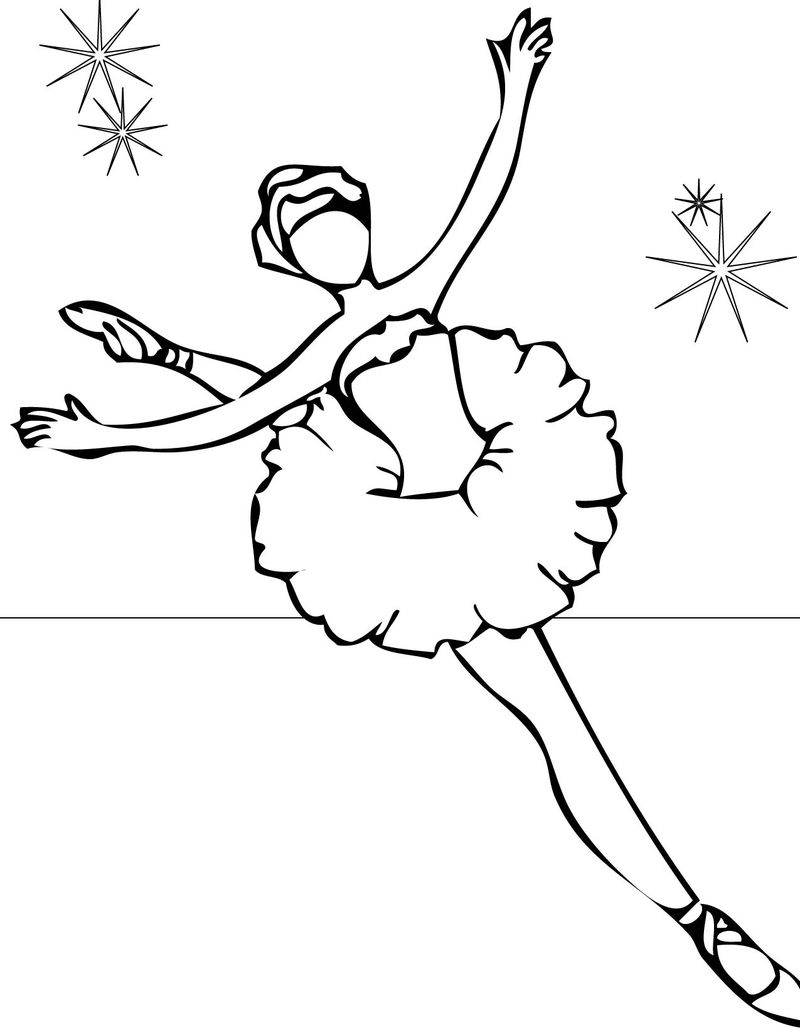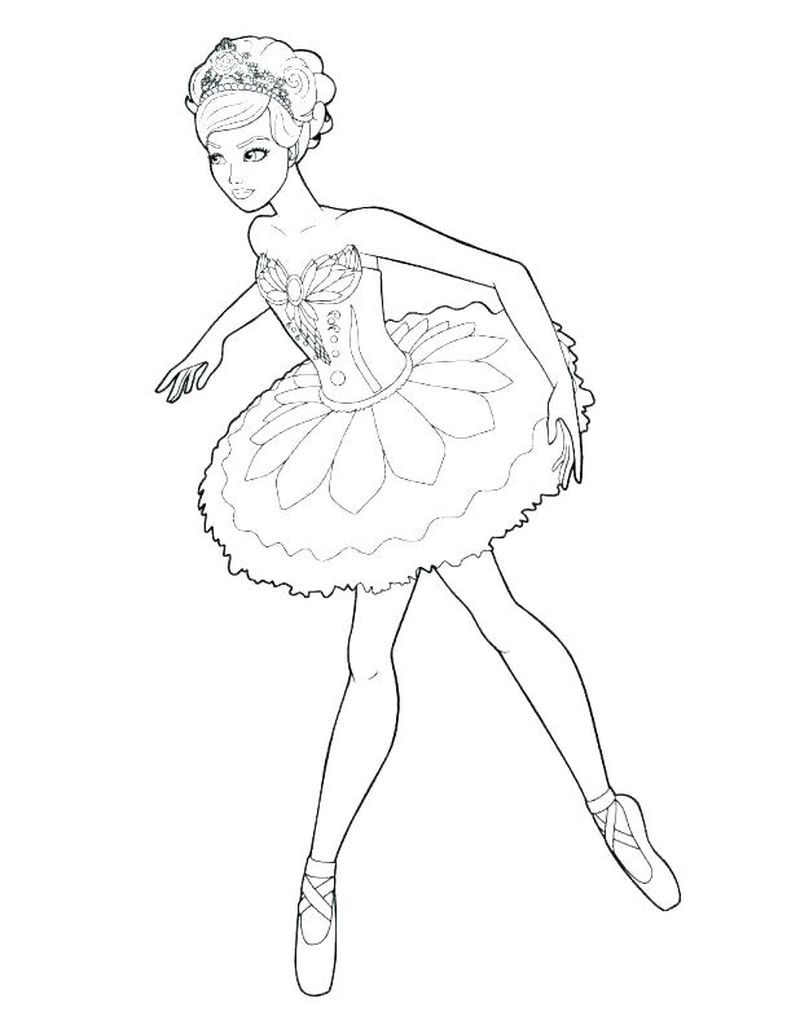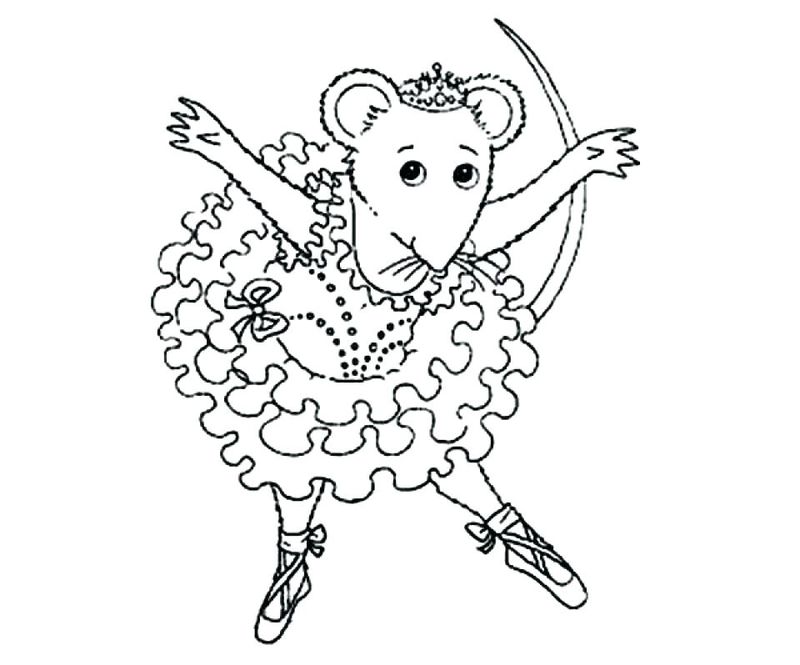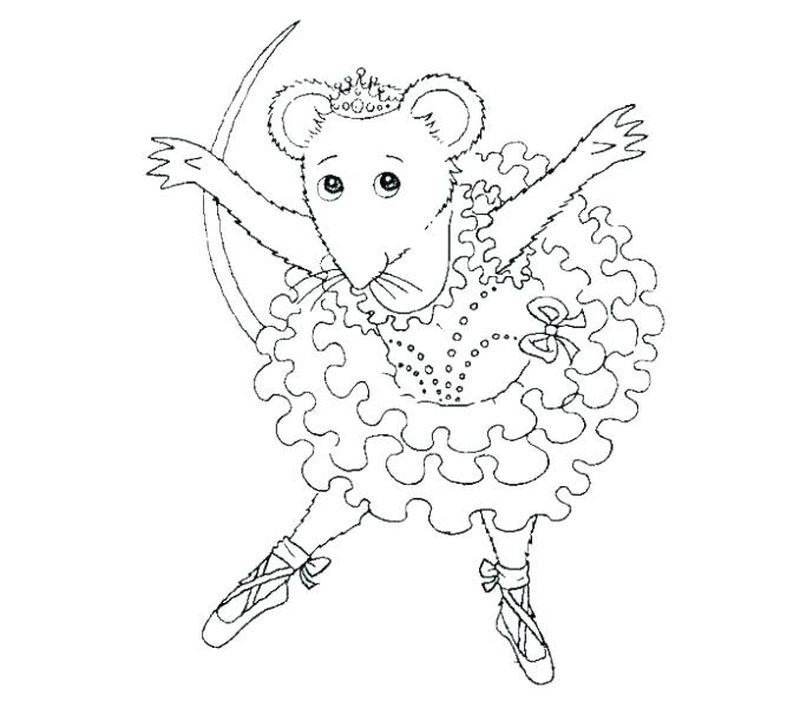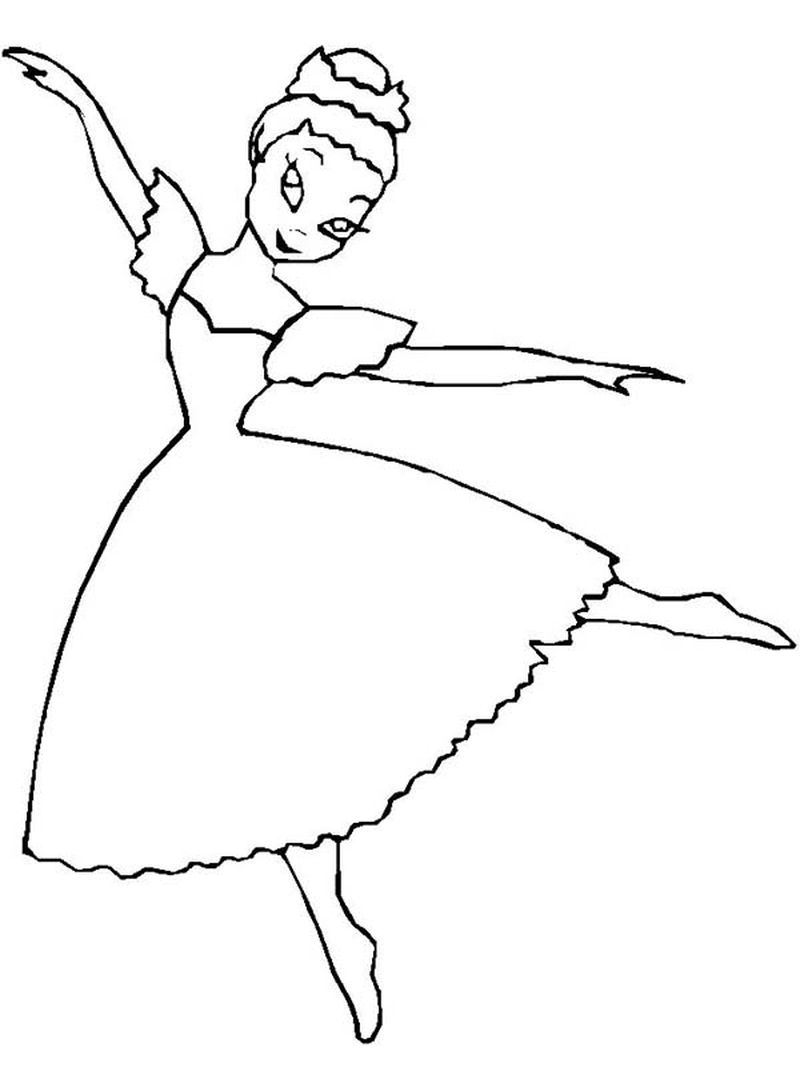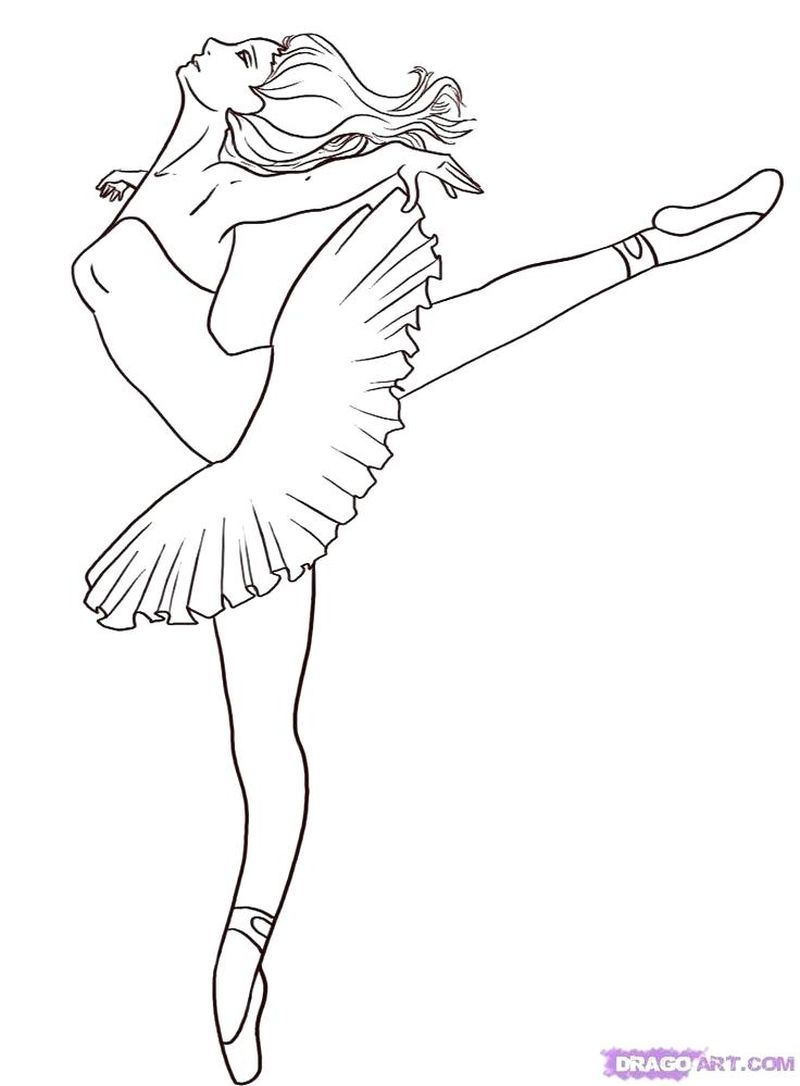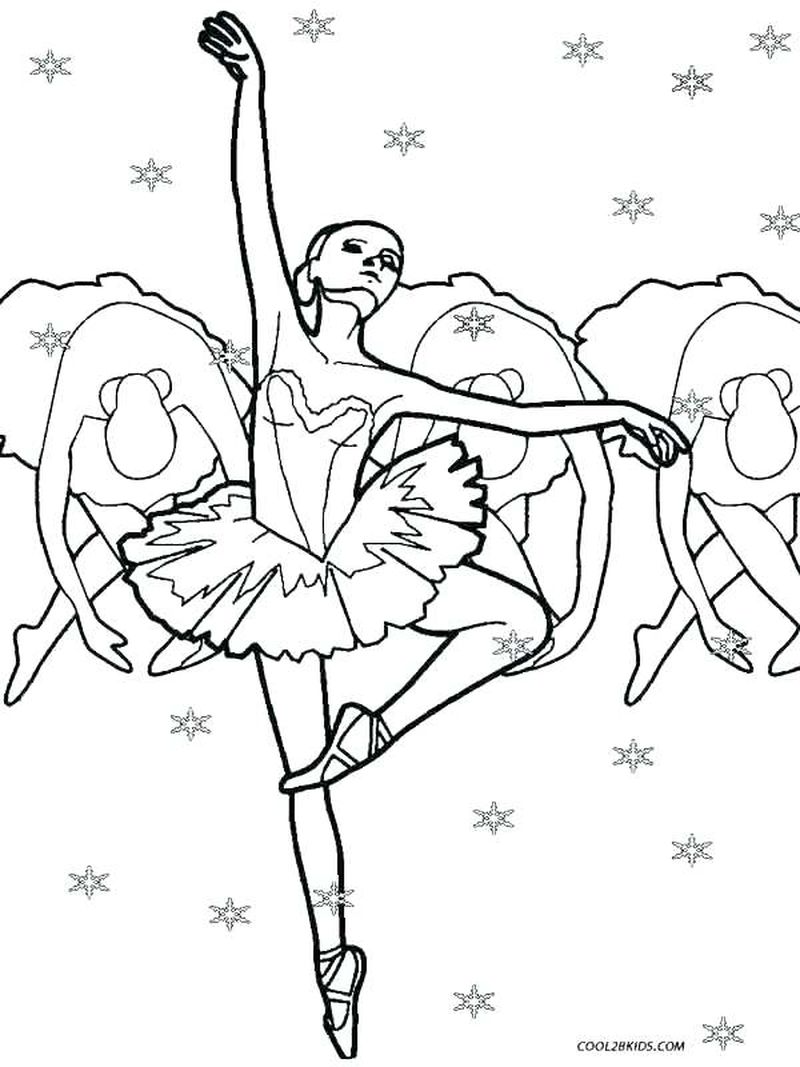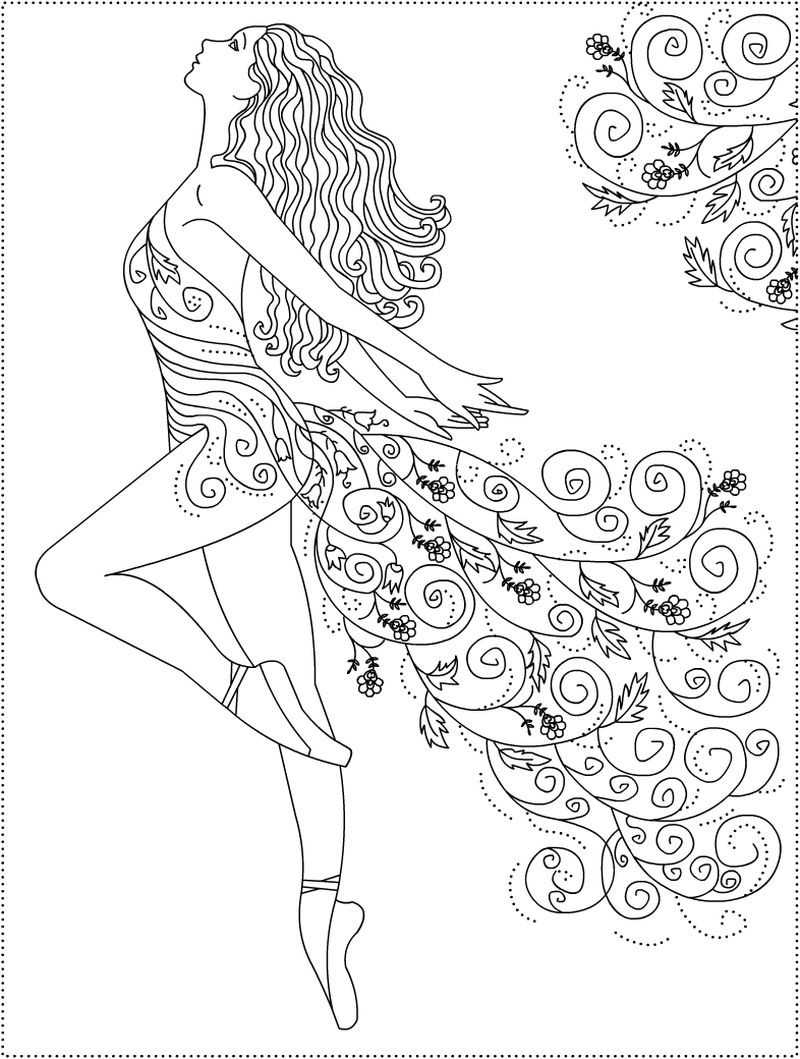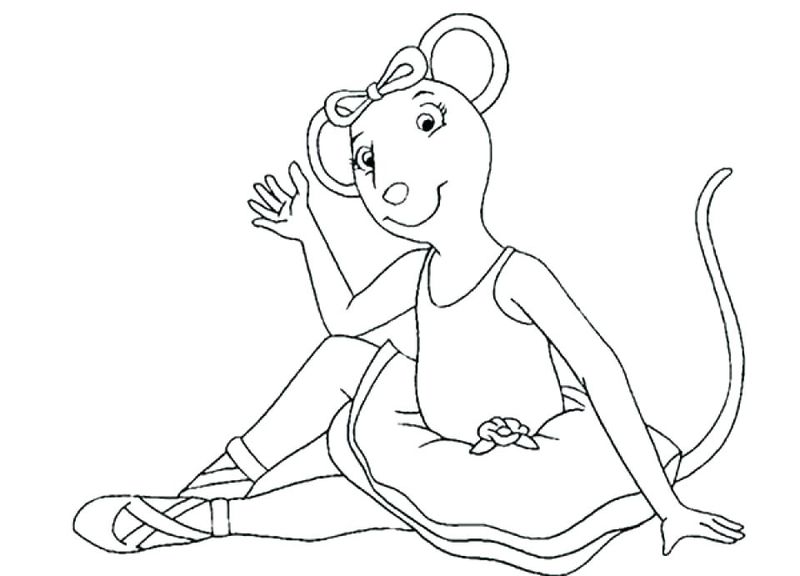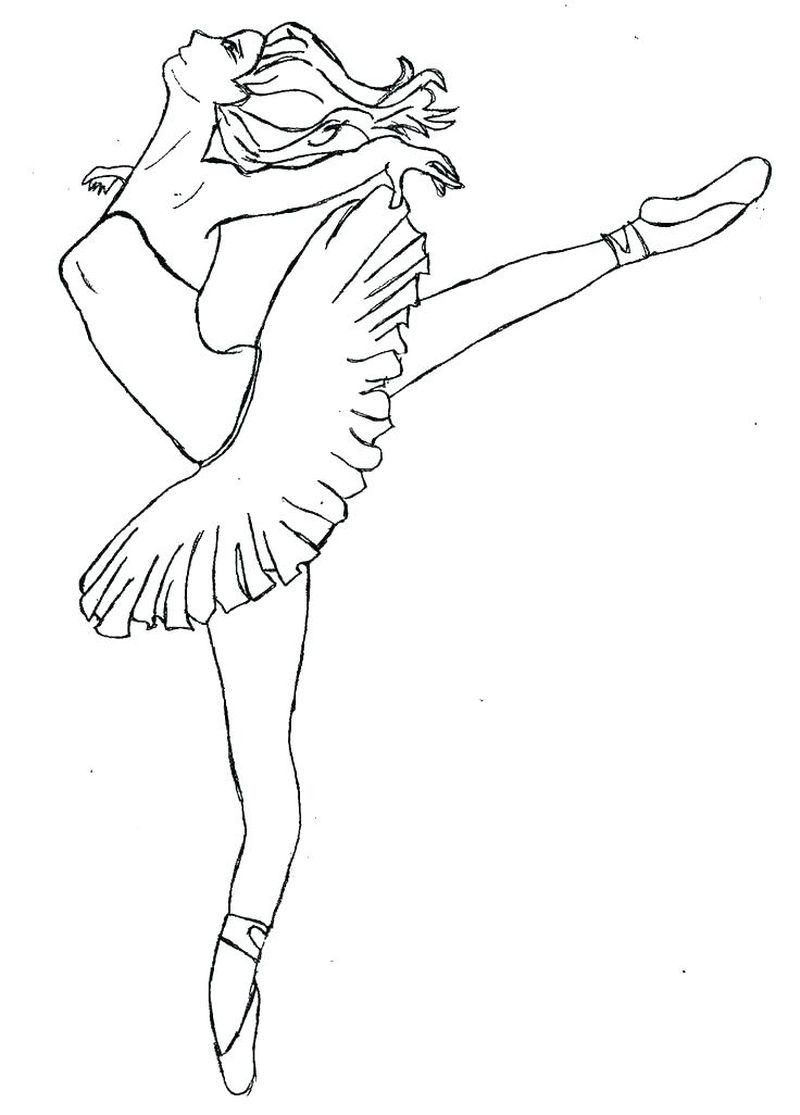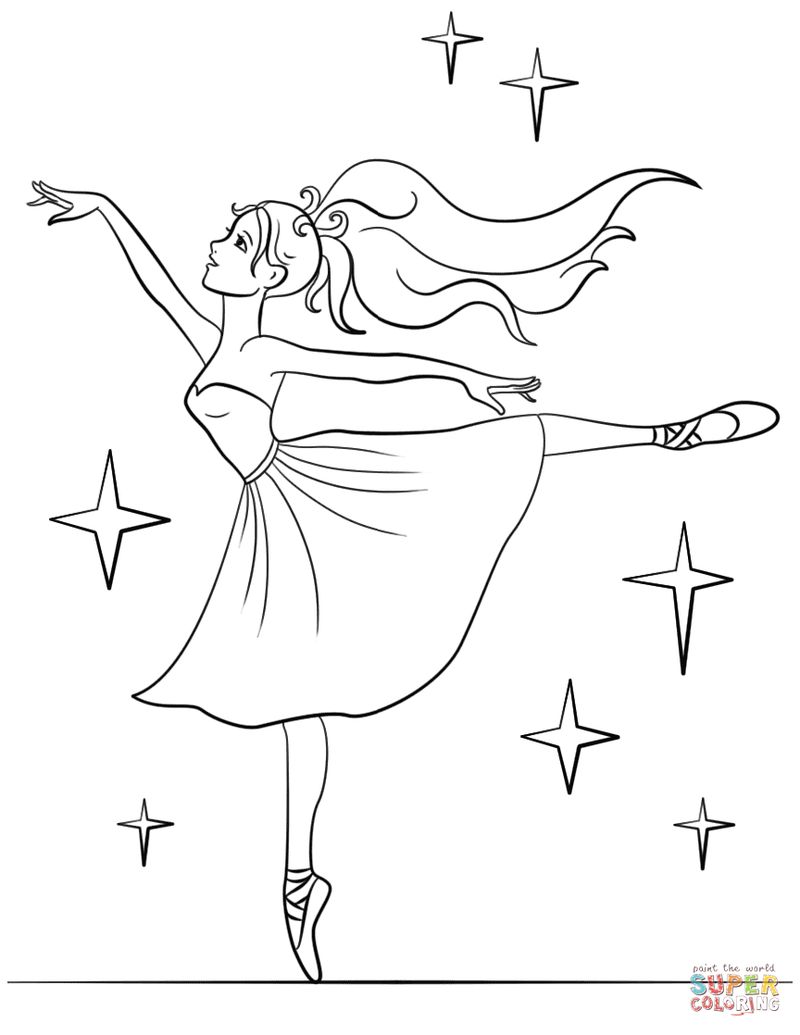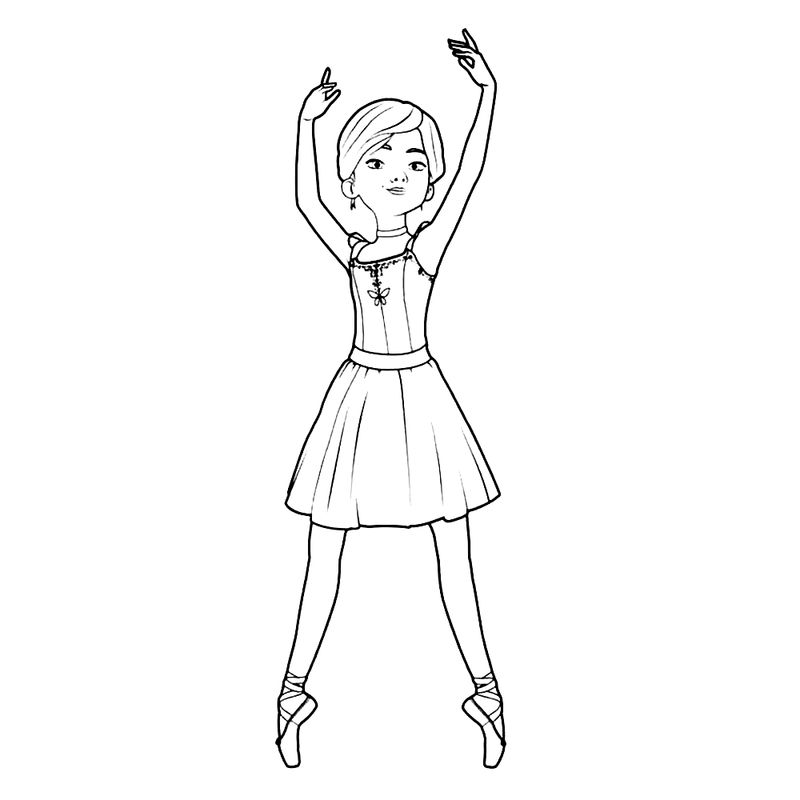 Download Ballerina Coloring Pages PDF
See also our popular coloring pages below: