Do you have a daughter? If the answer is right, you are able to give them a useful activity of Tinkerbell coloring pages. In relation to the Tinkerbell, it is important for you to recognize it. In fact, it is a sassy fairy and major character in Disney's 1953 film, Peter Pan. In addition, she is also a very cute little working angel. Then, Tinkerbell has become one of the main spokes-characters for The Walt Disney Company.
In this case, you are very suggested to find out the Tinkerbell printable images. After that, you can give them to your daughter in order to be colored beautifully.
It will make the images look more amazing.
Tinkerbell Coloring Pages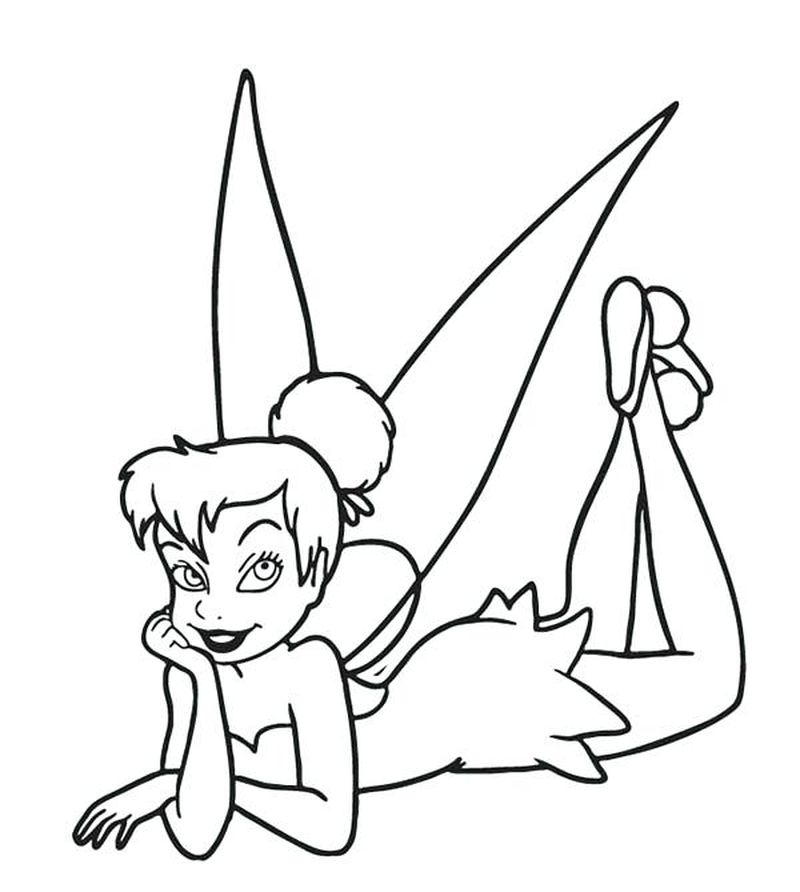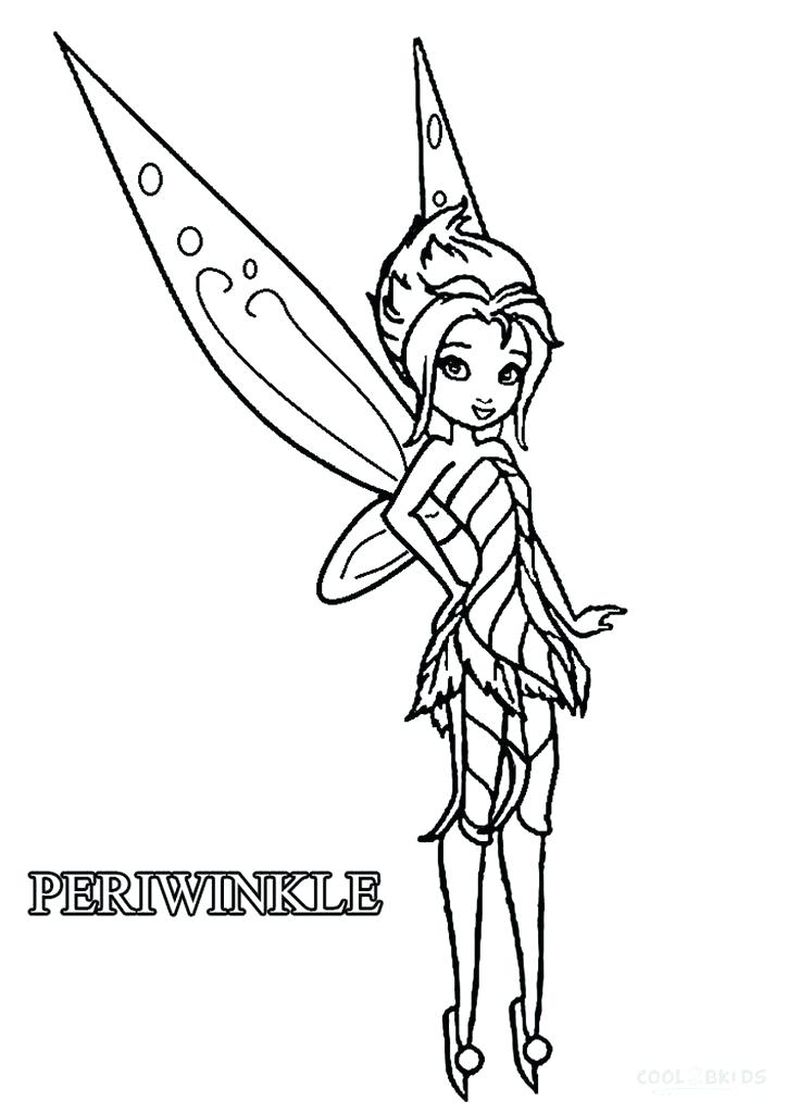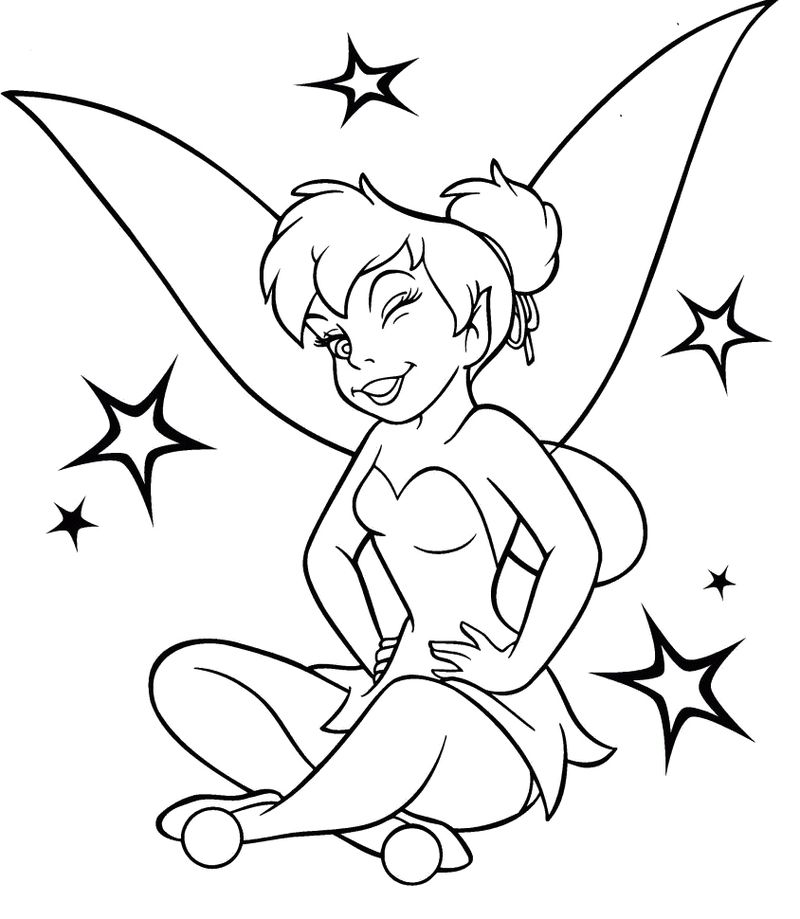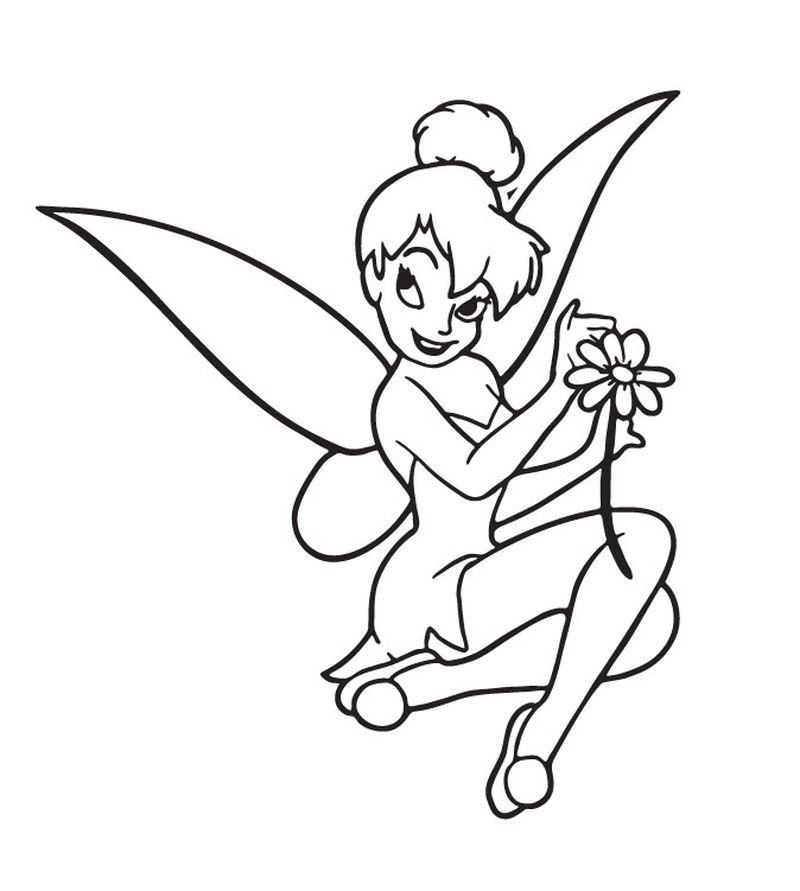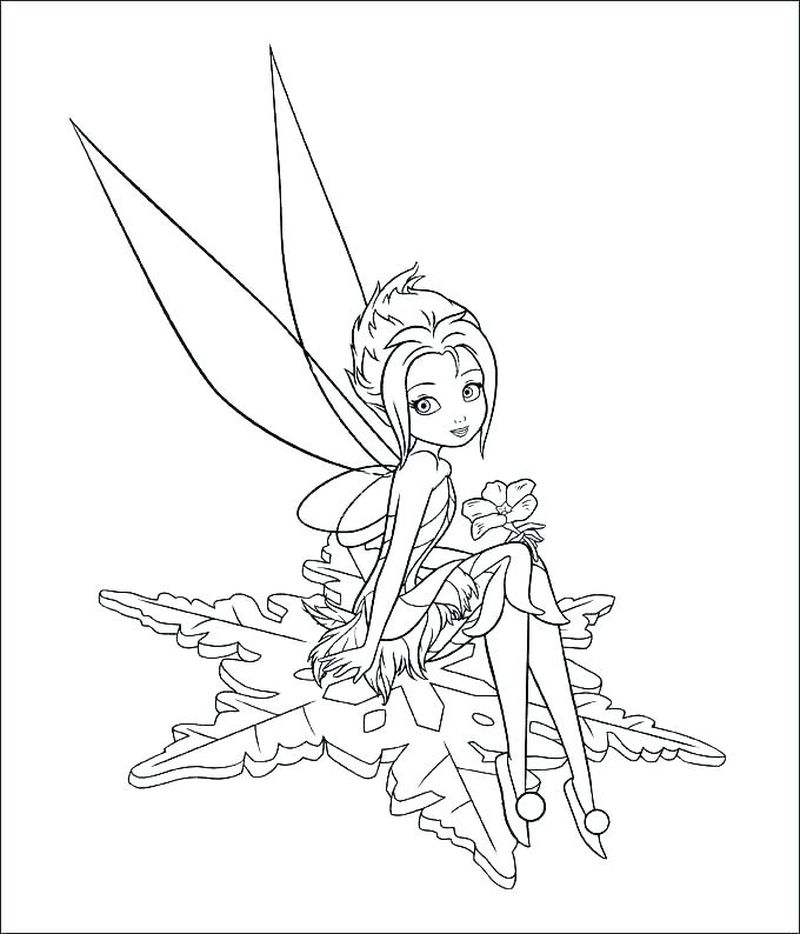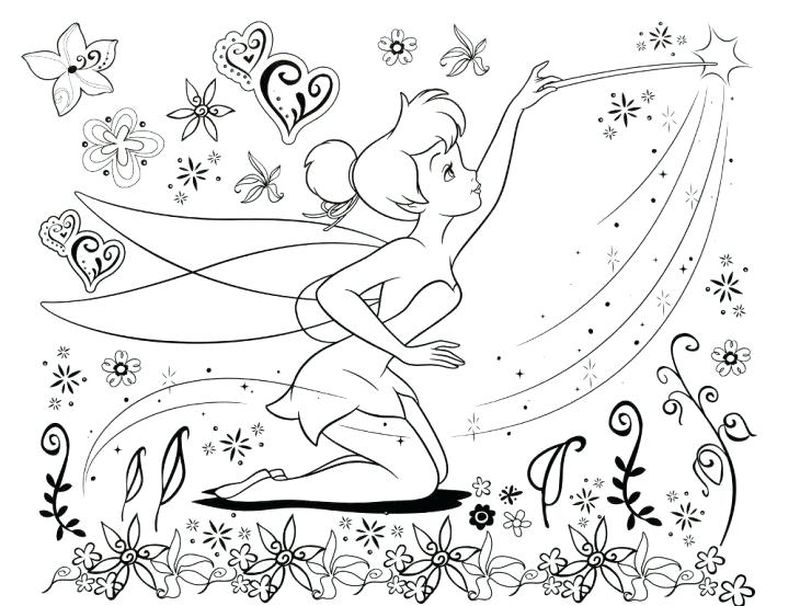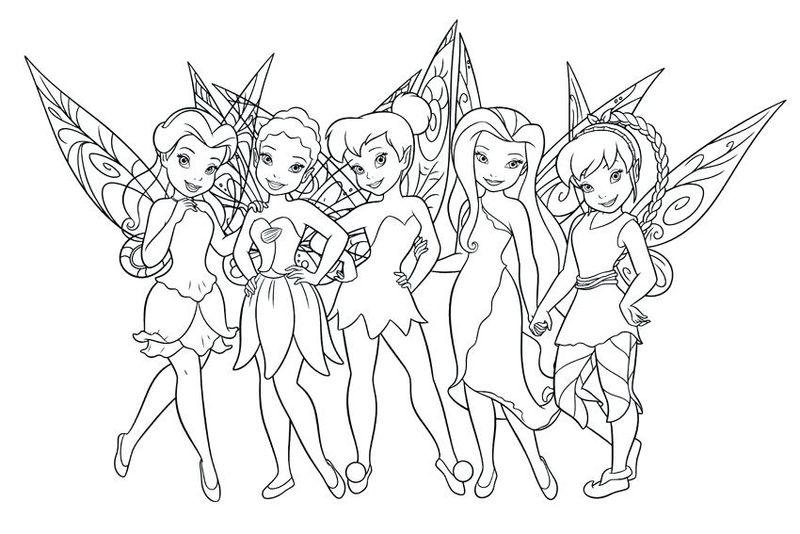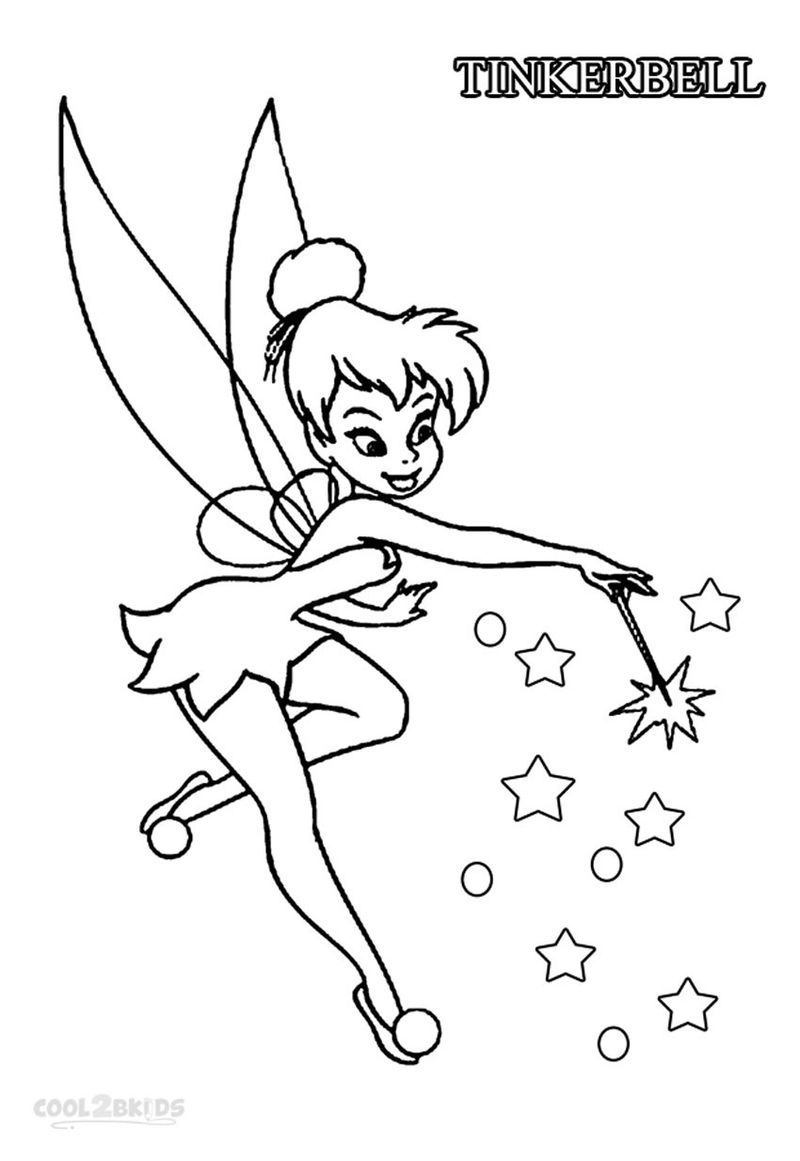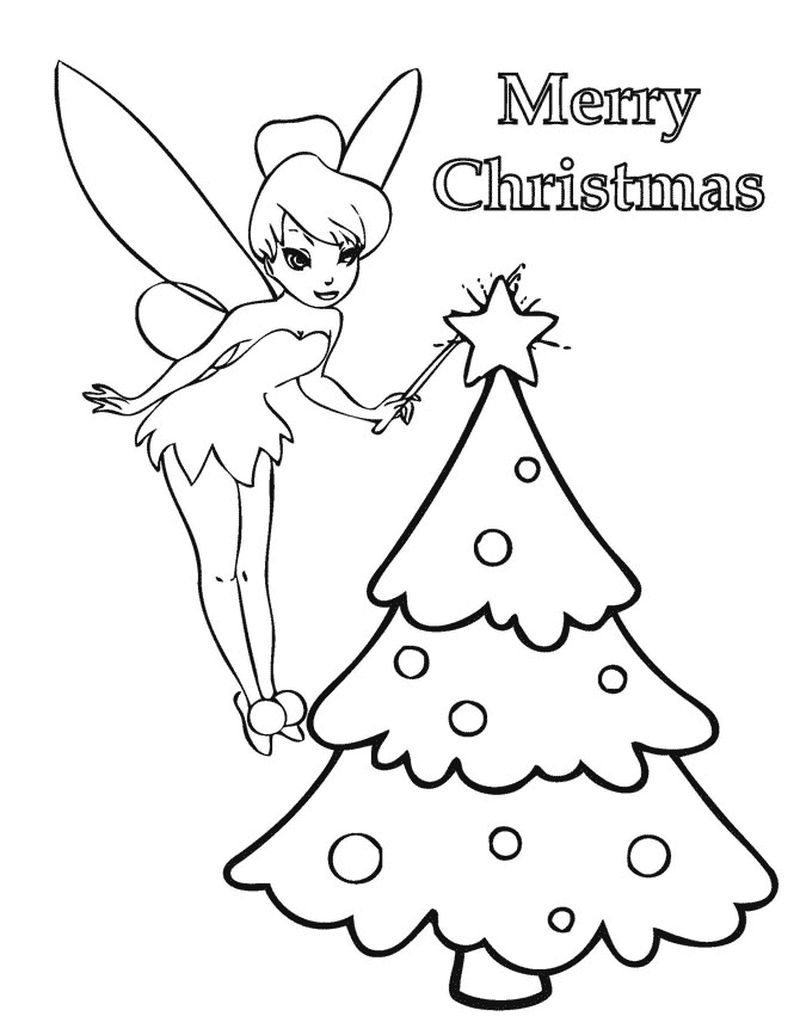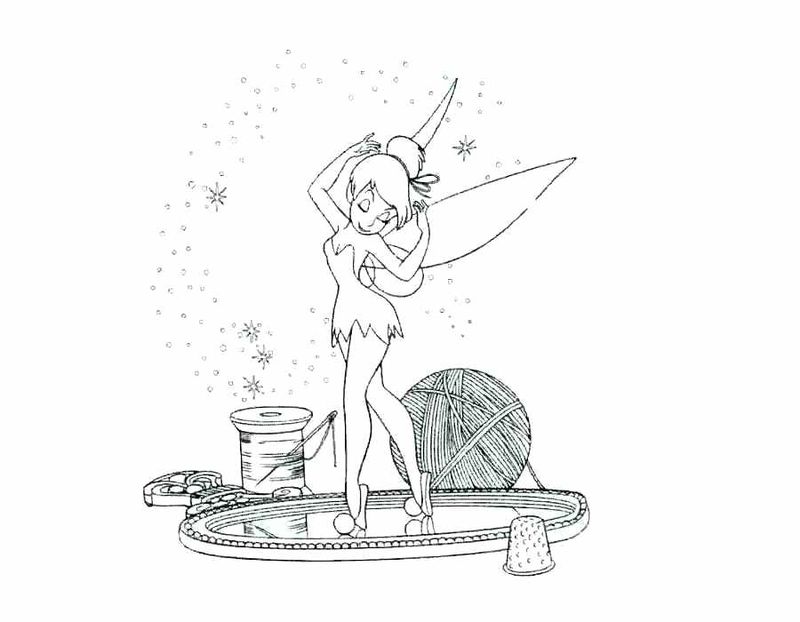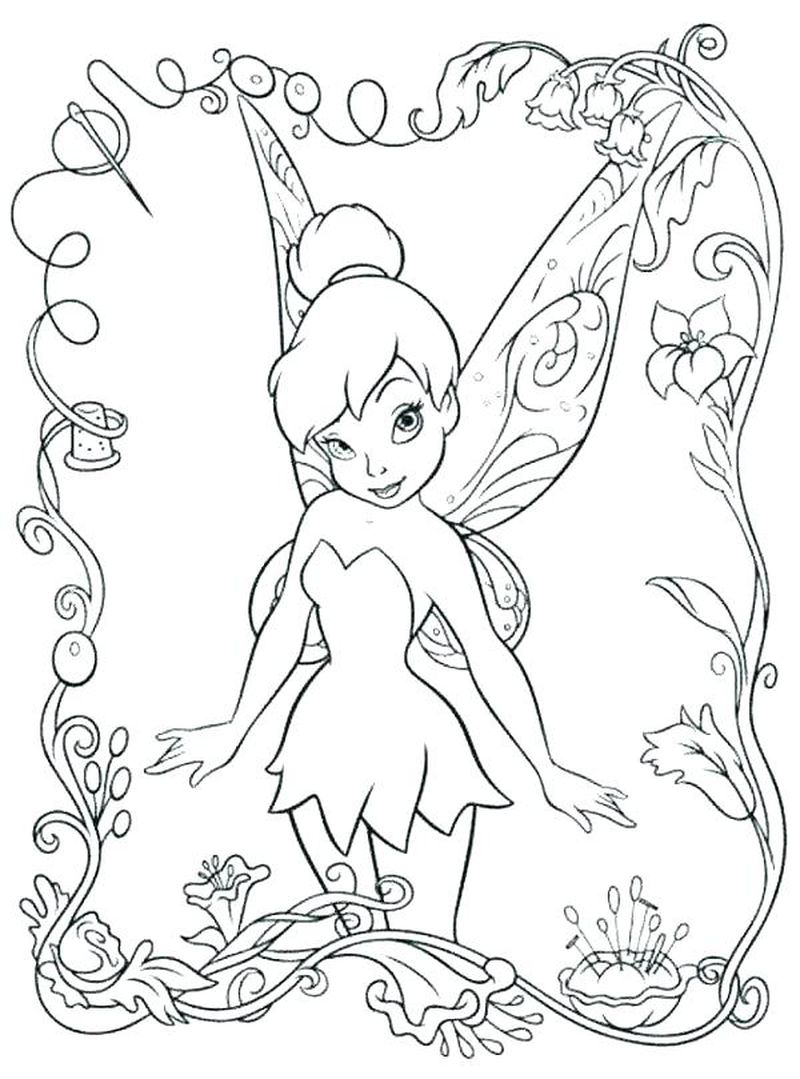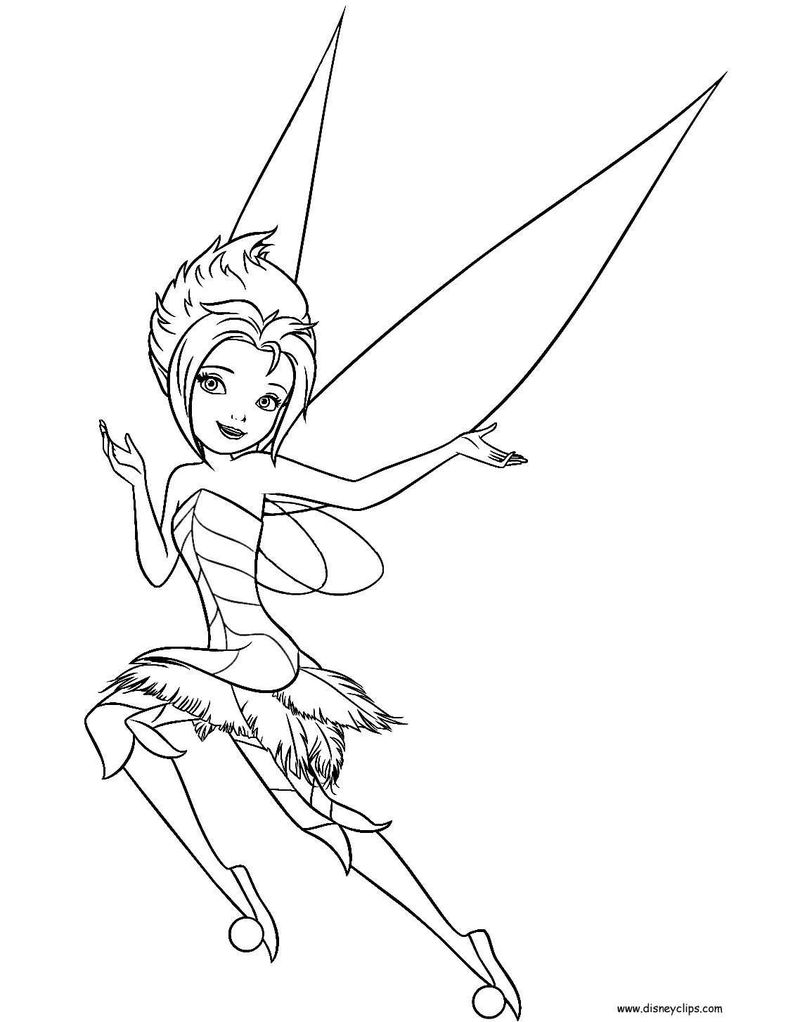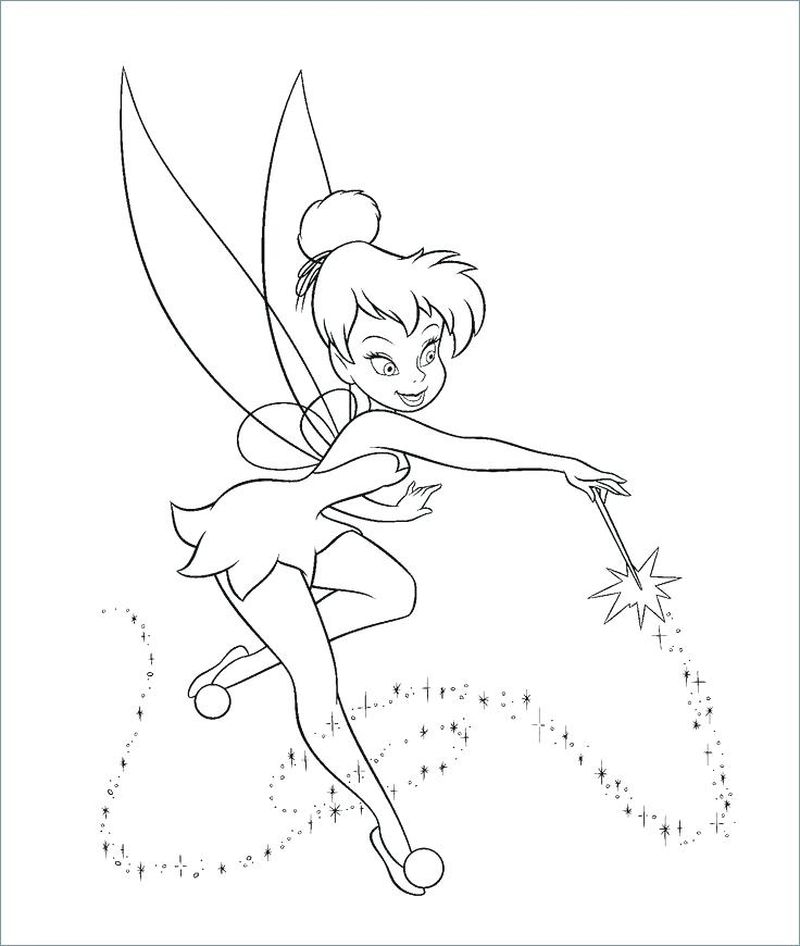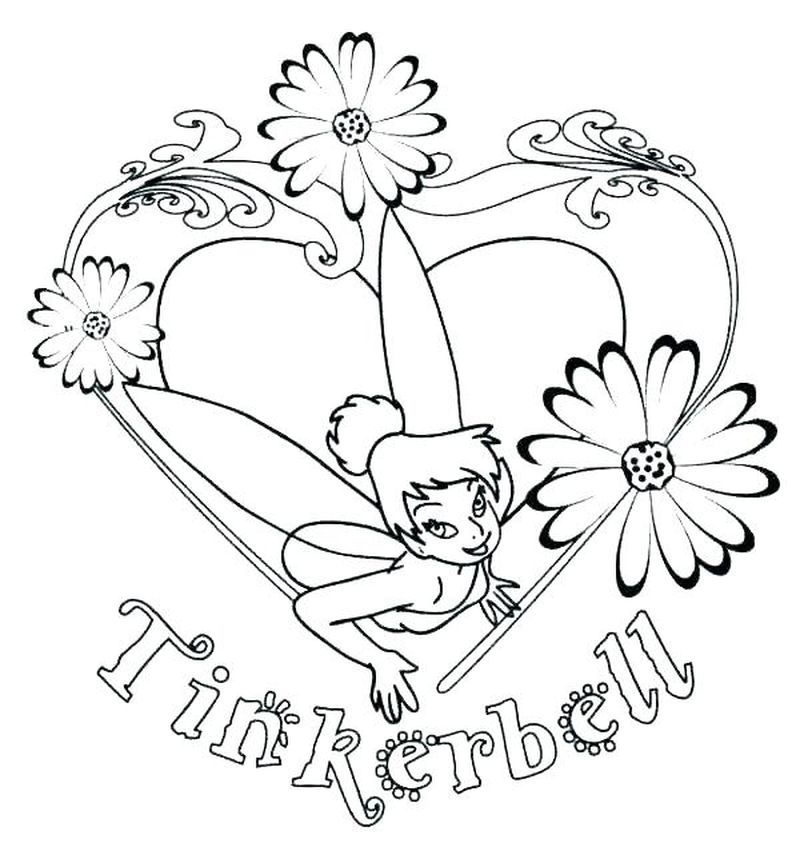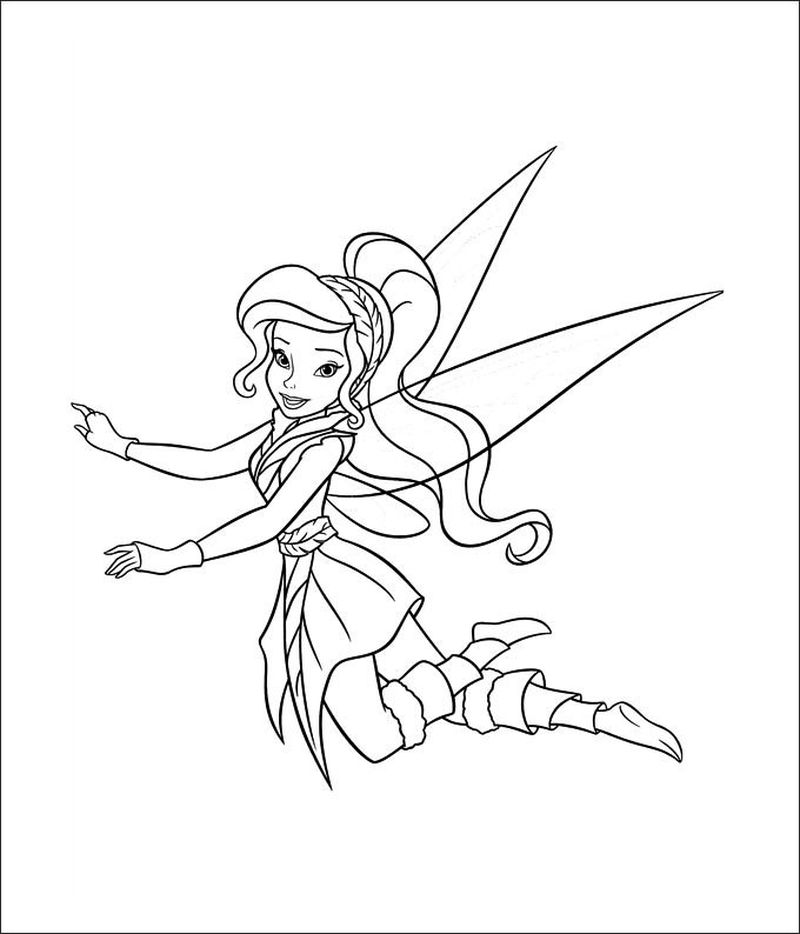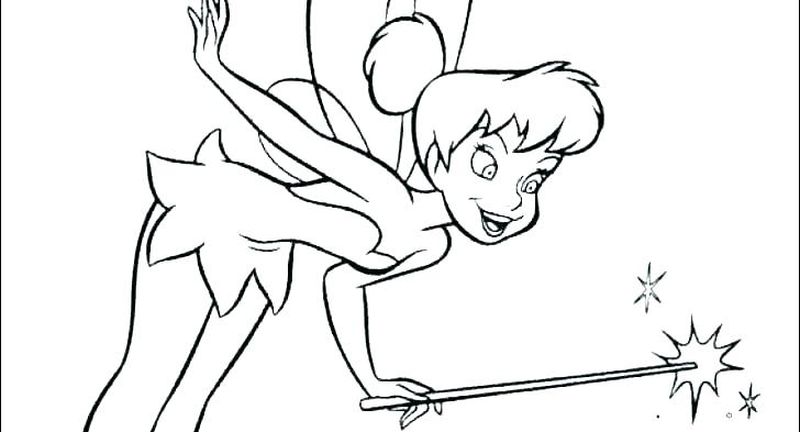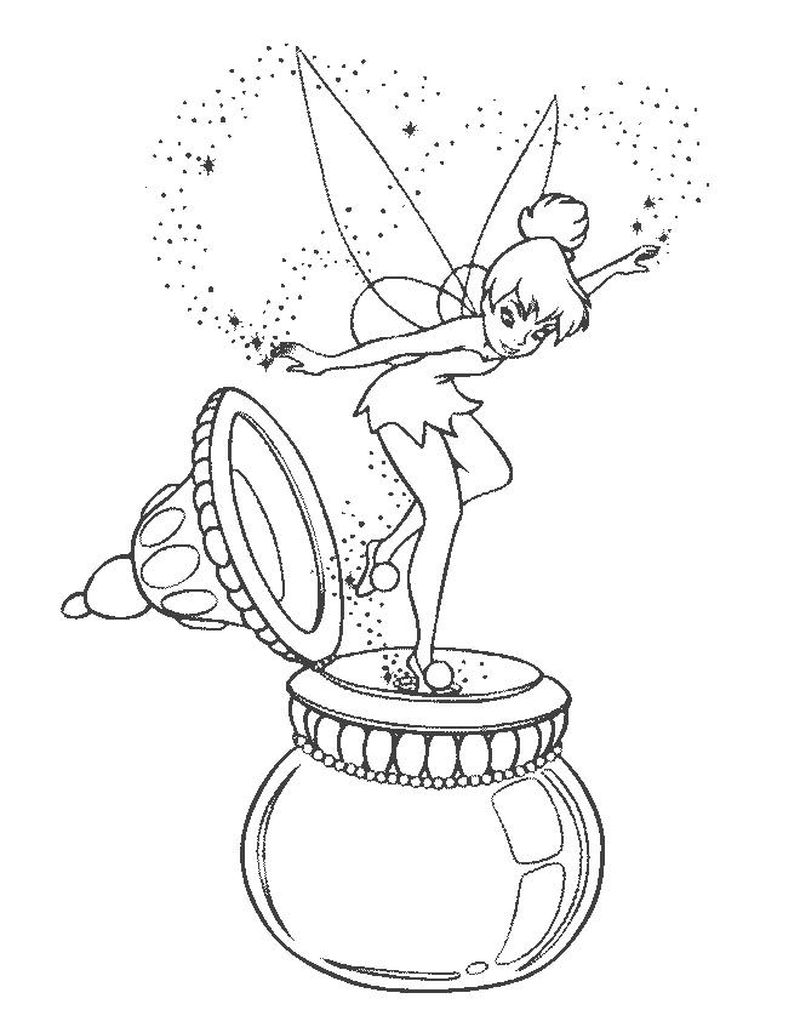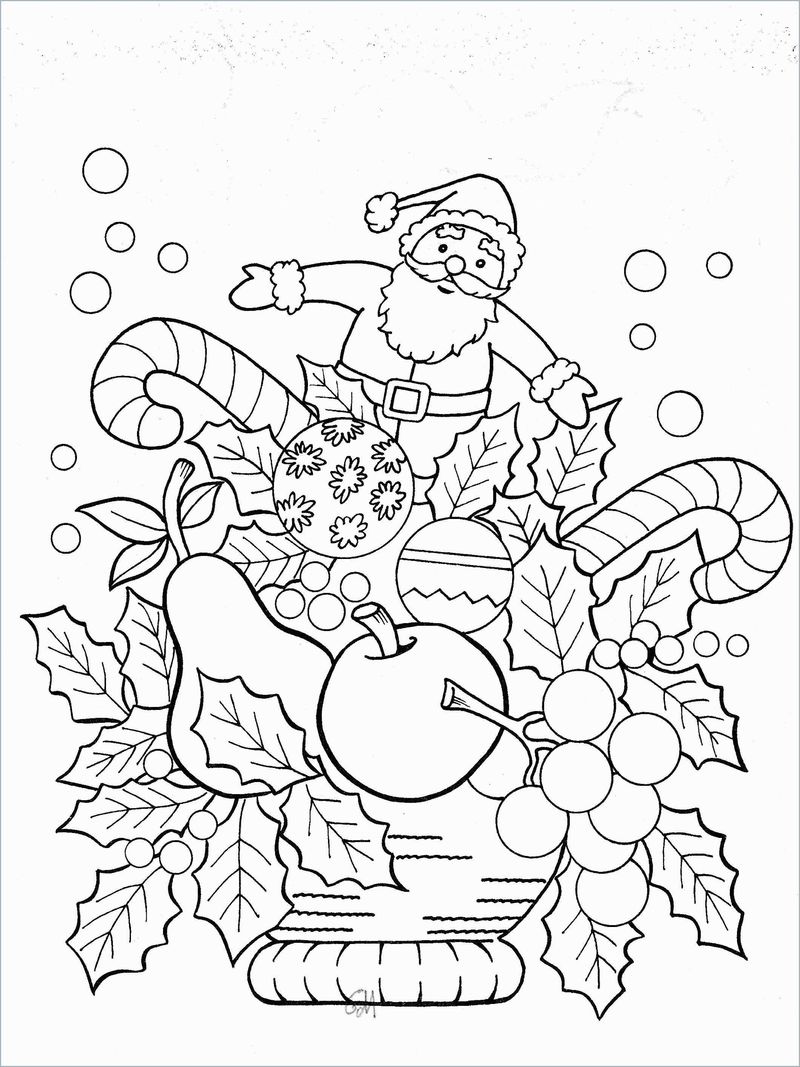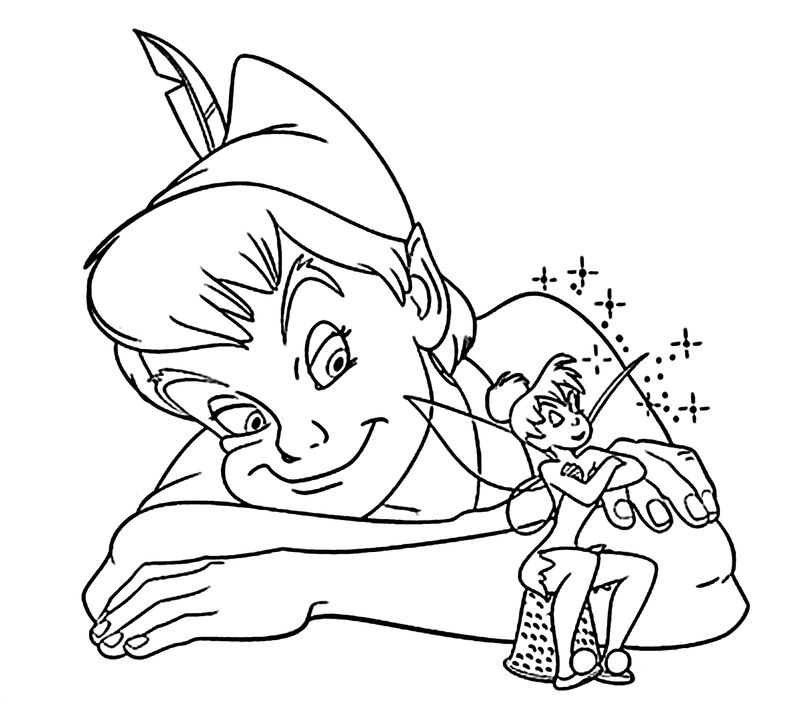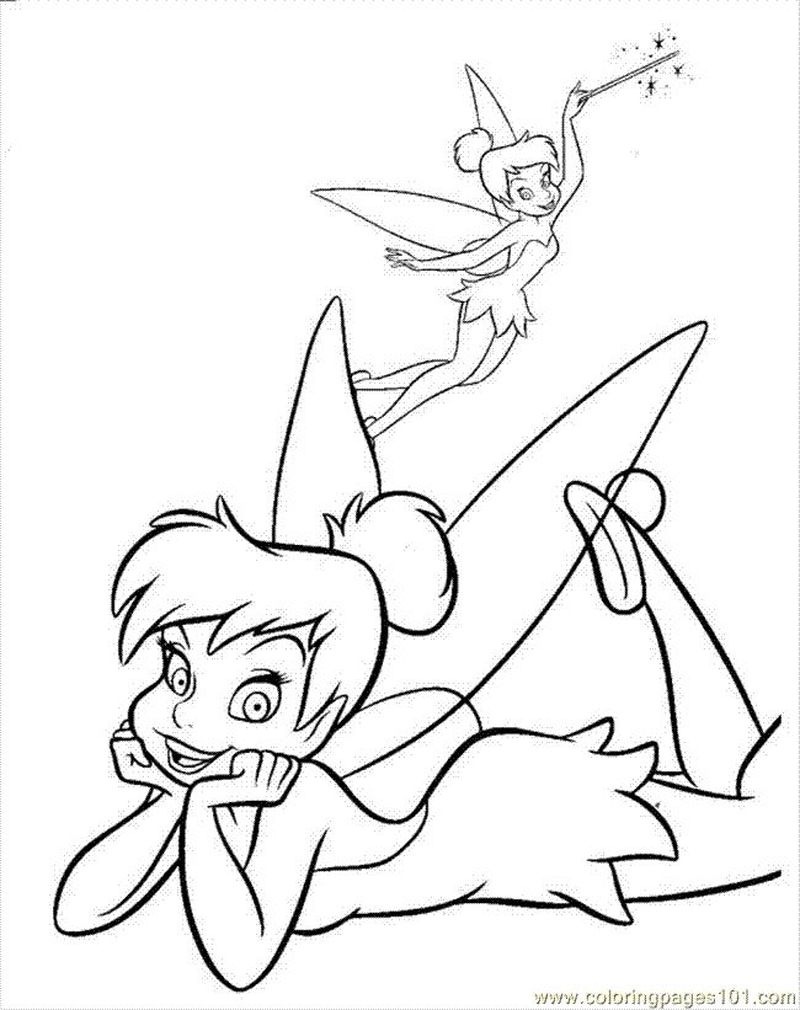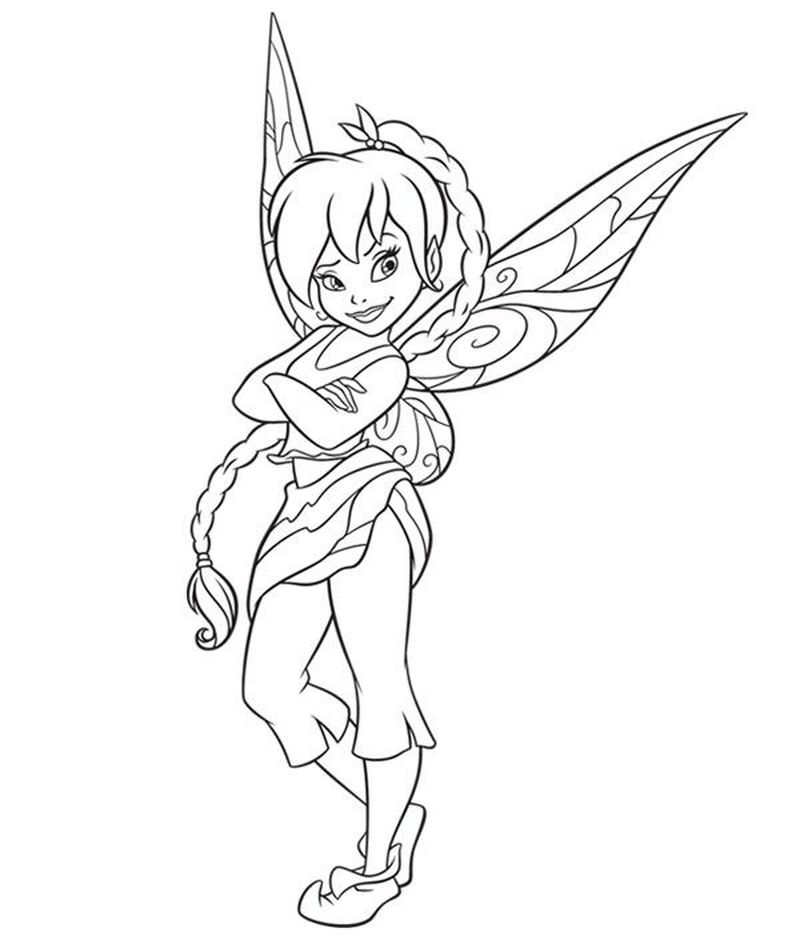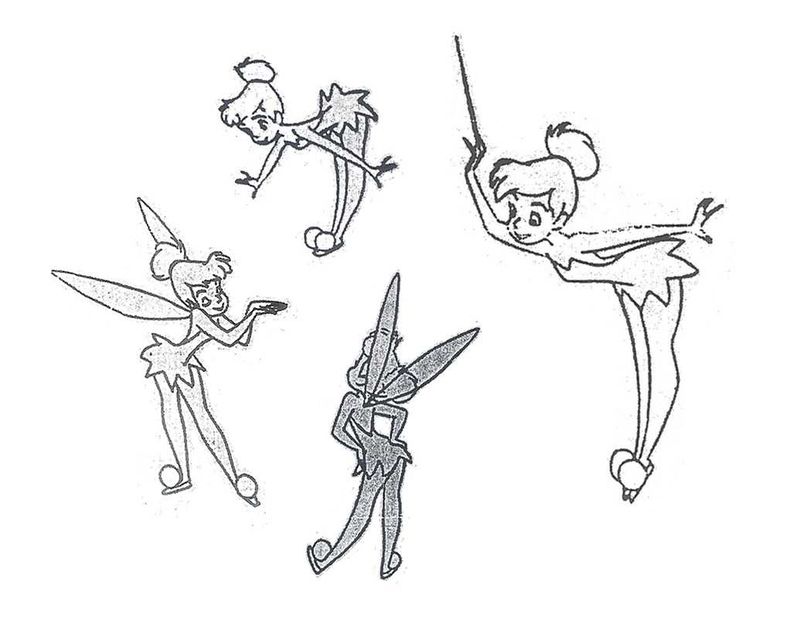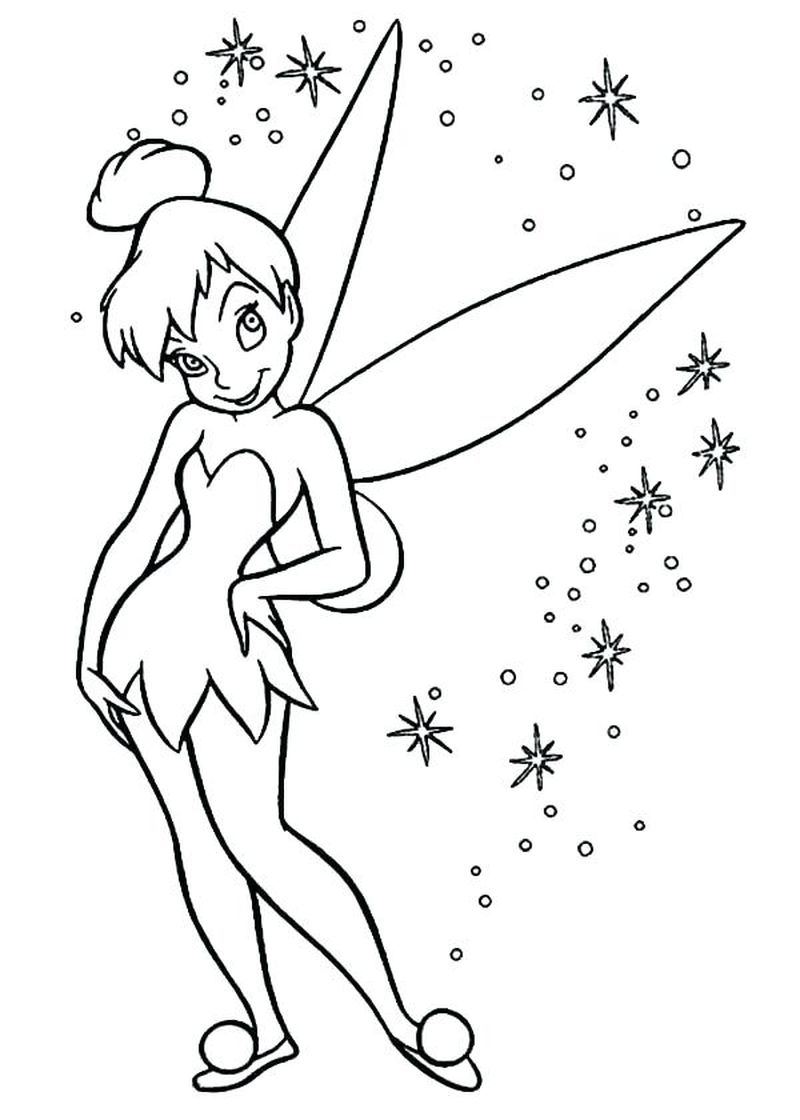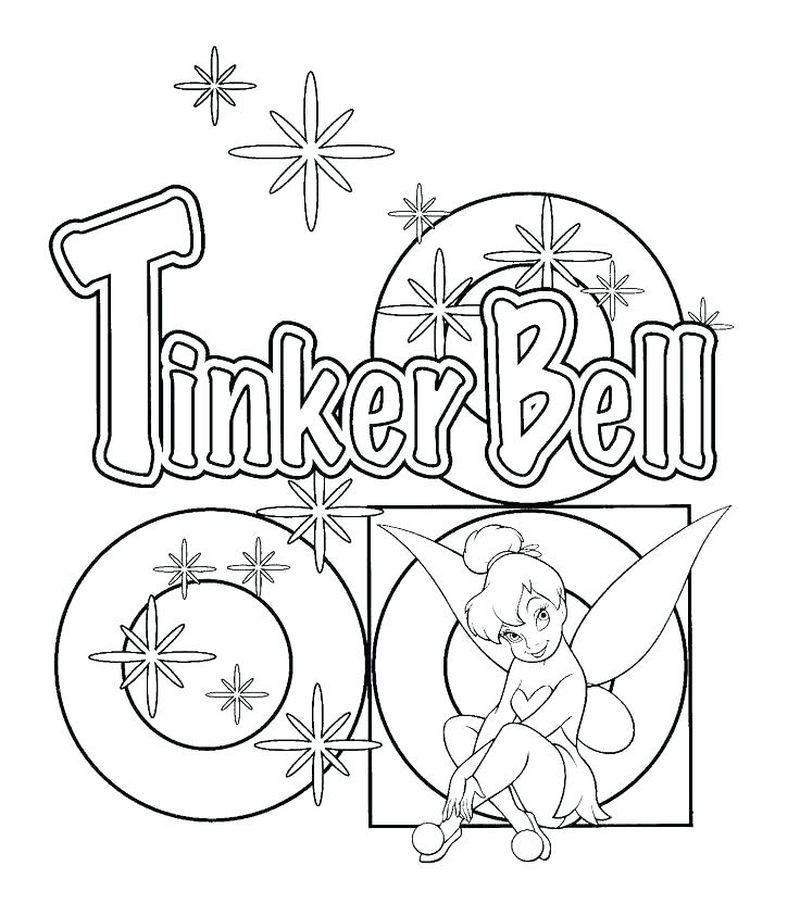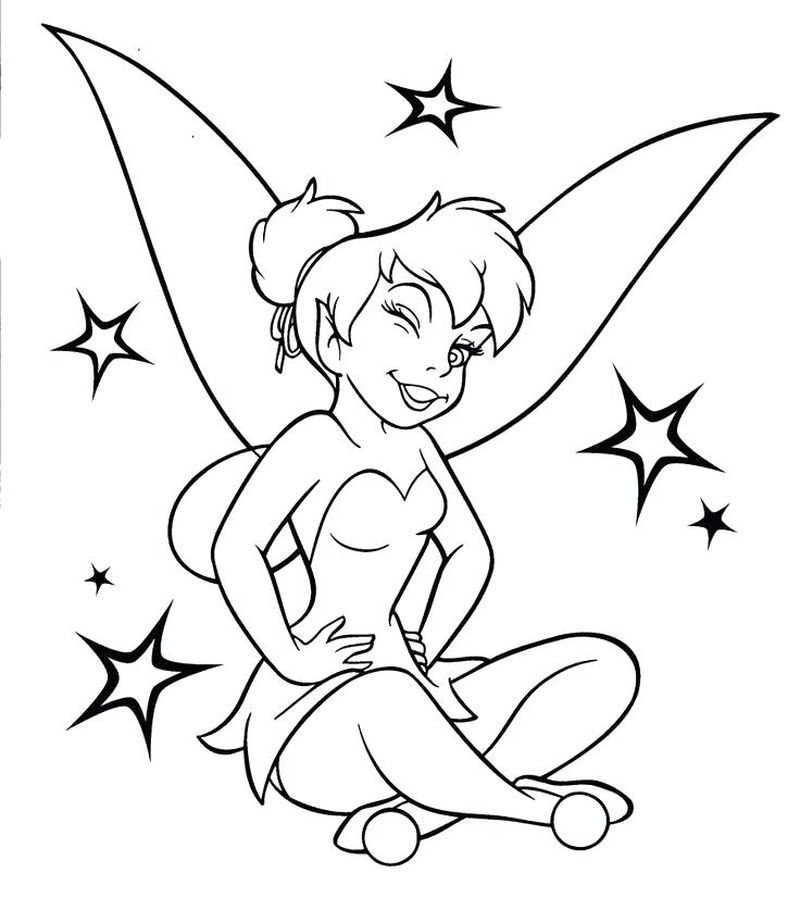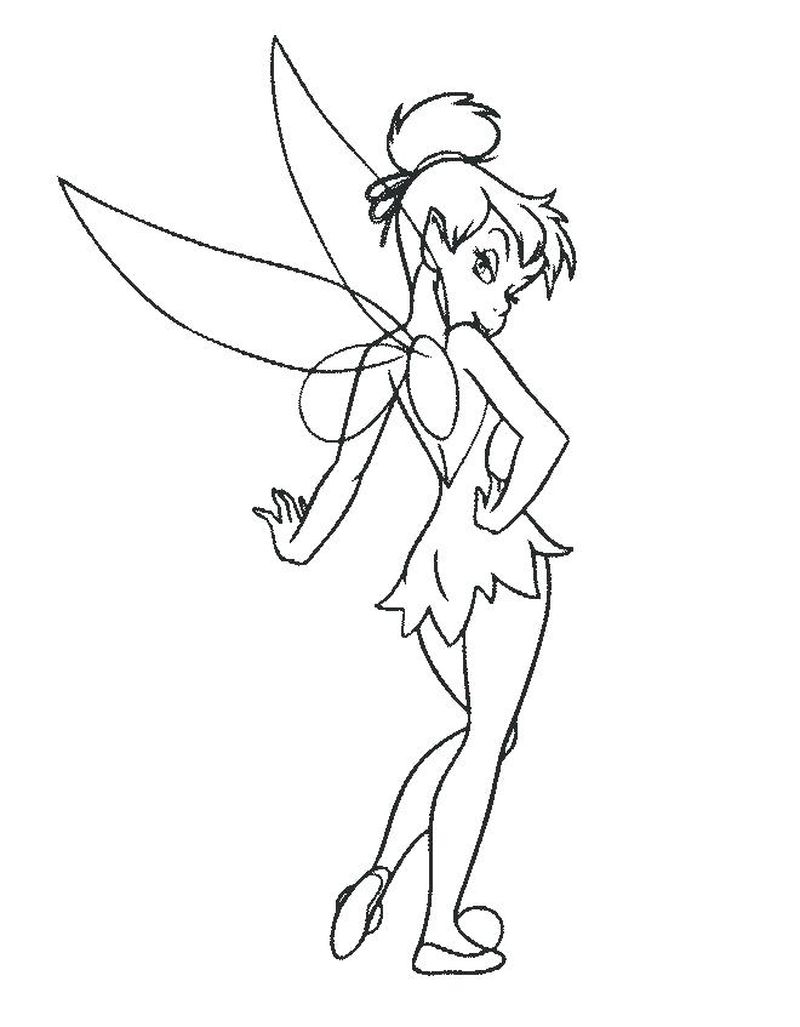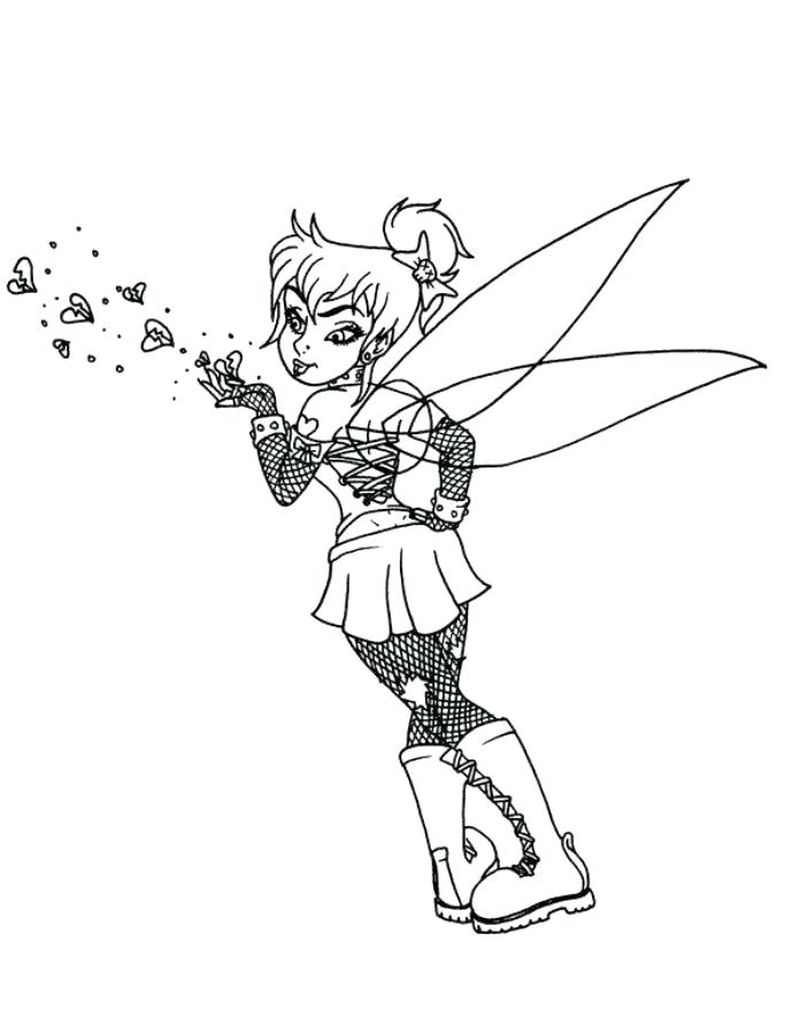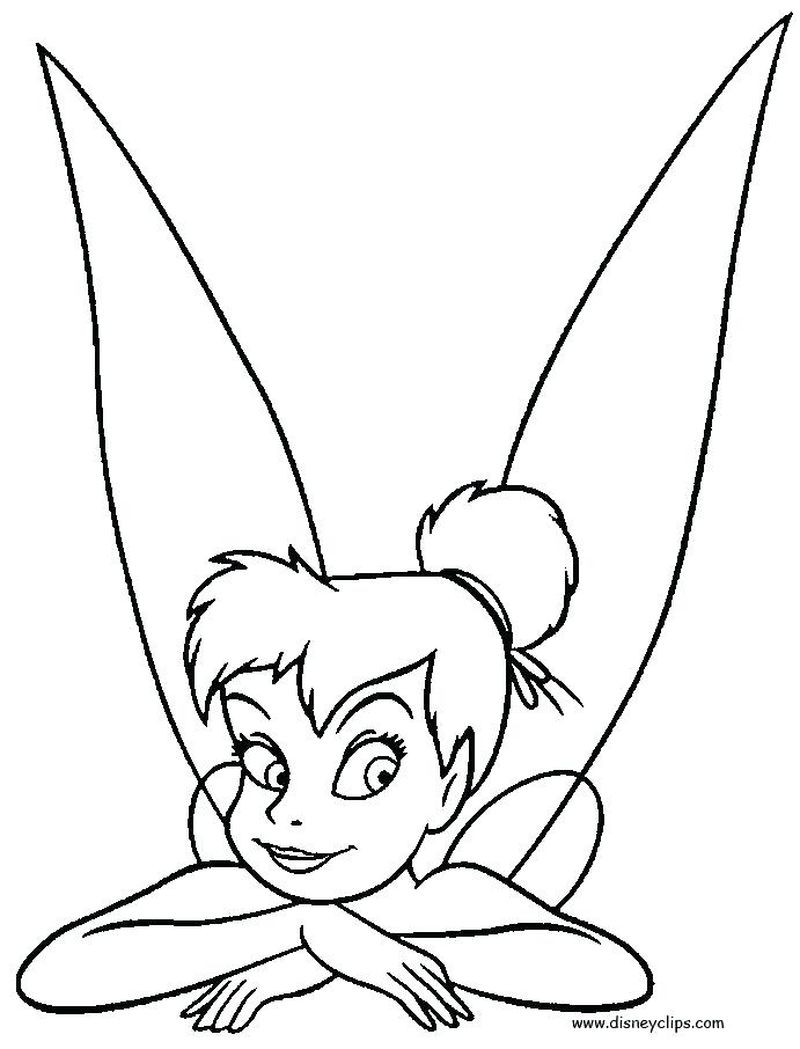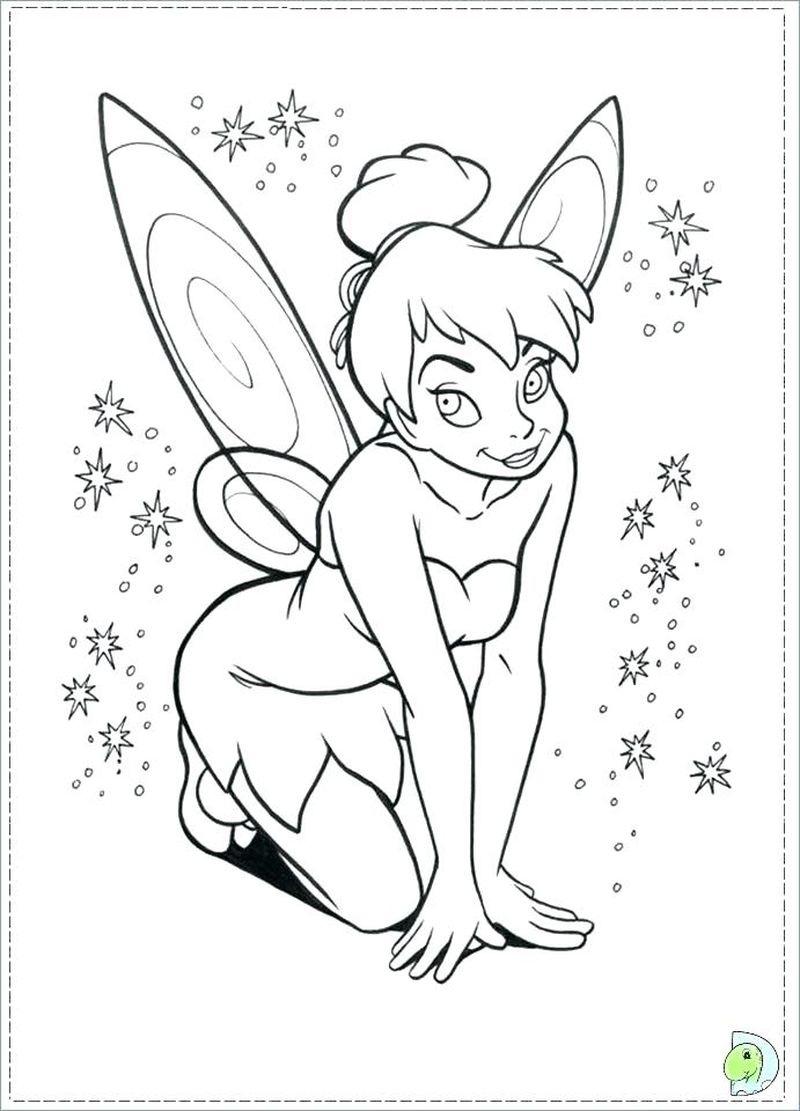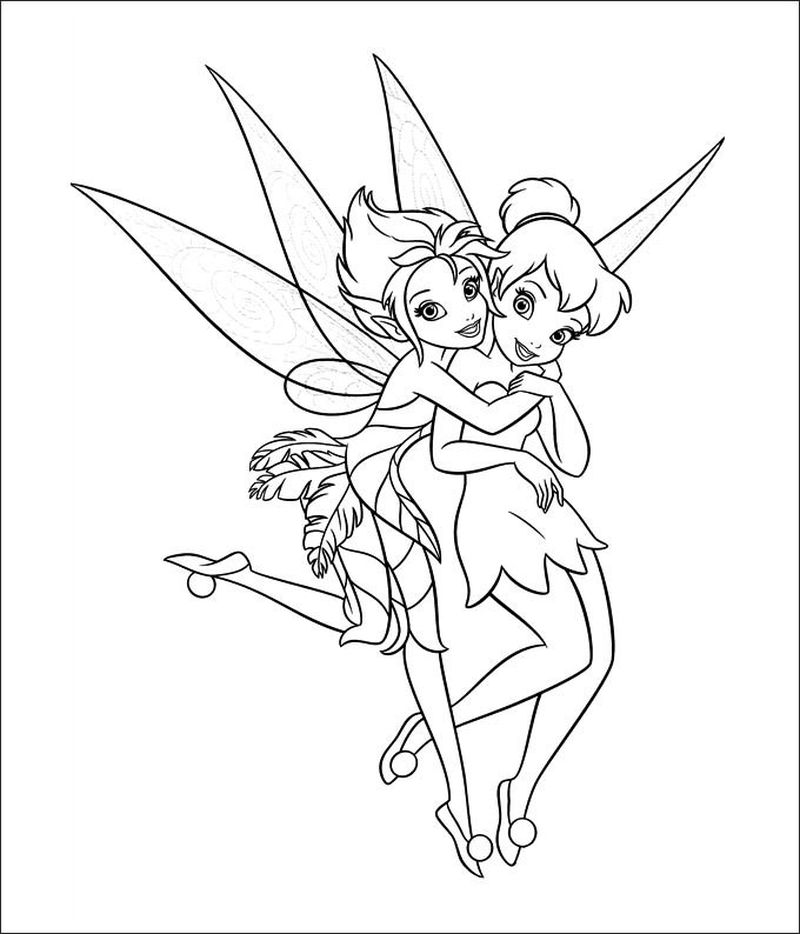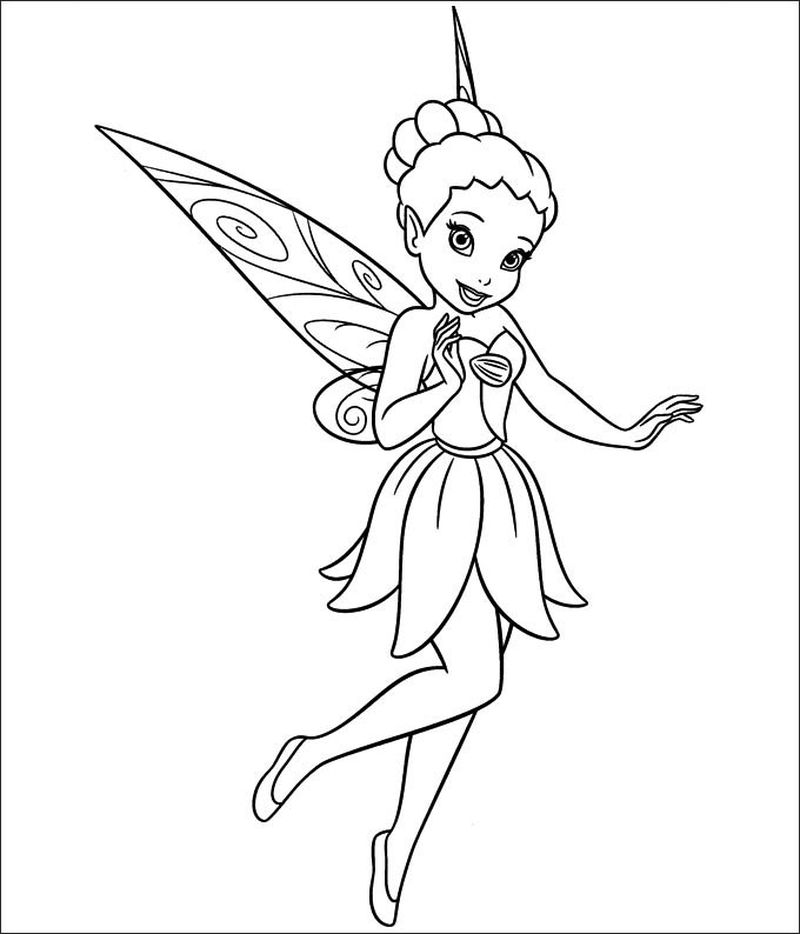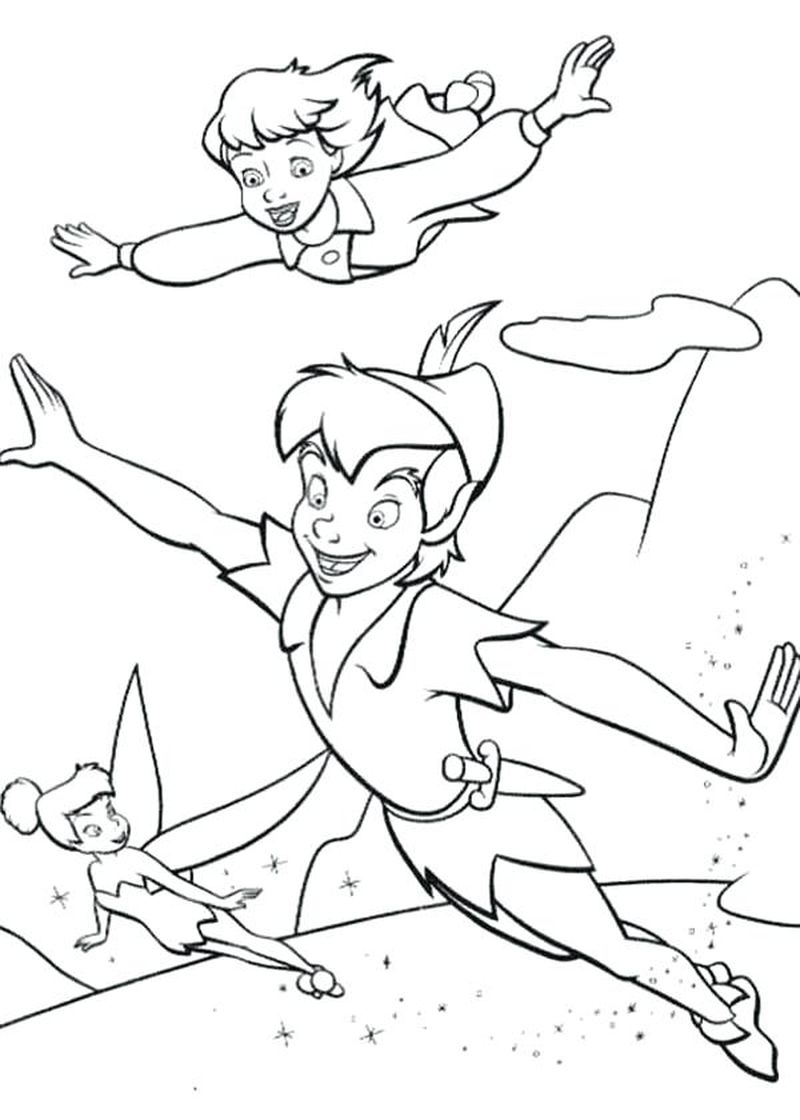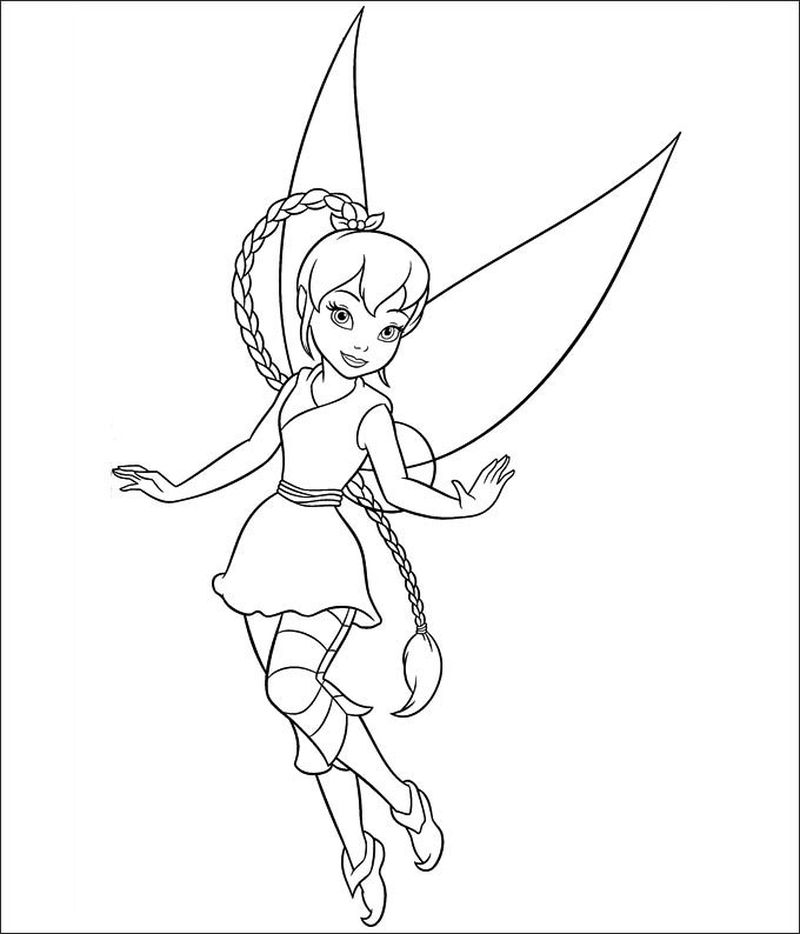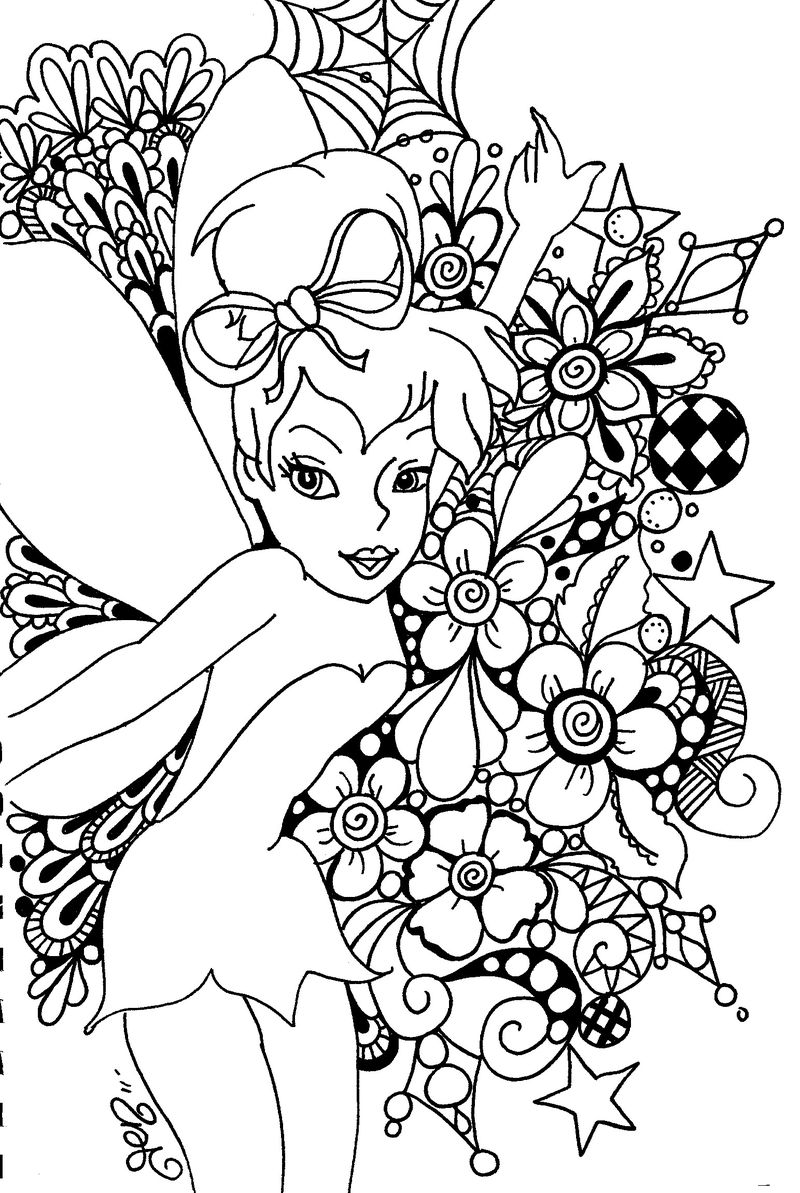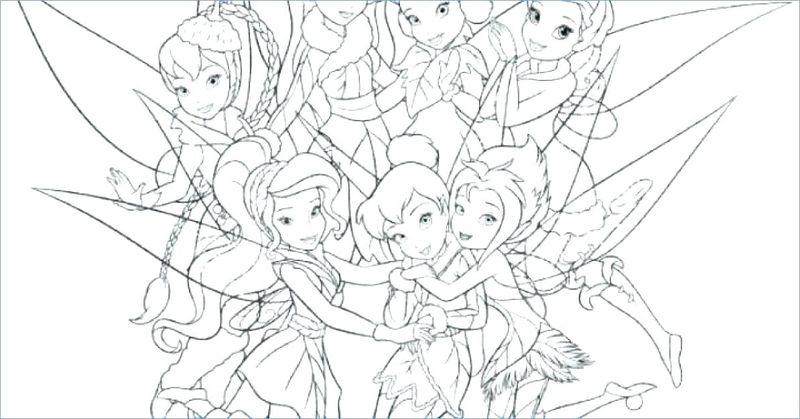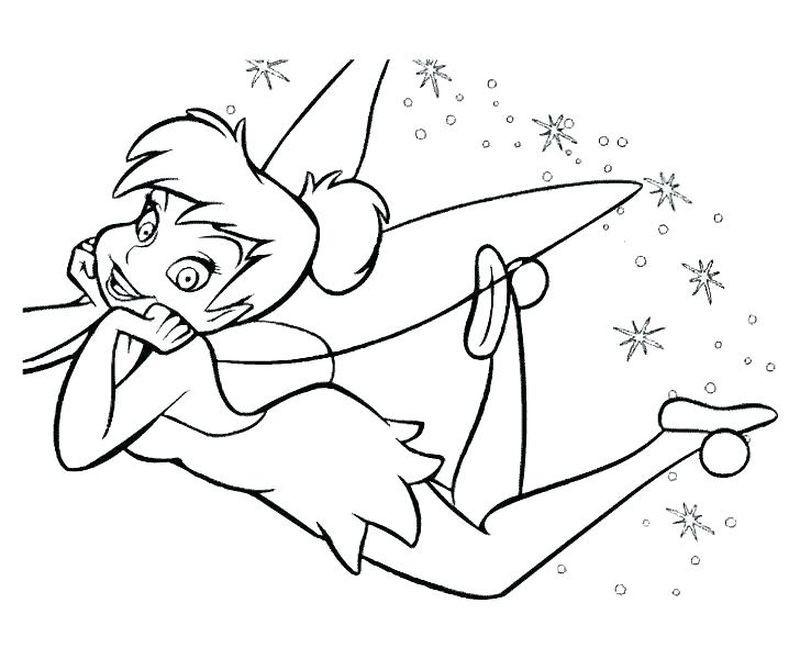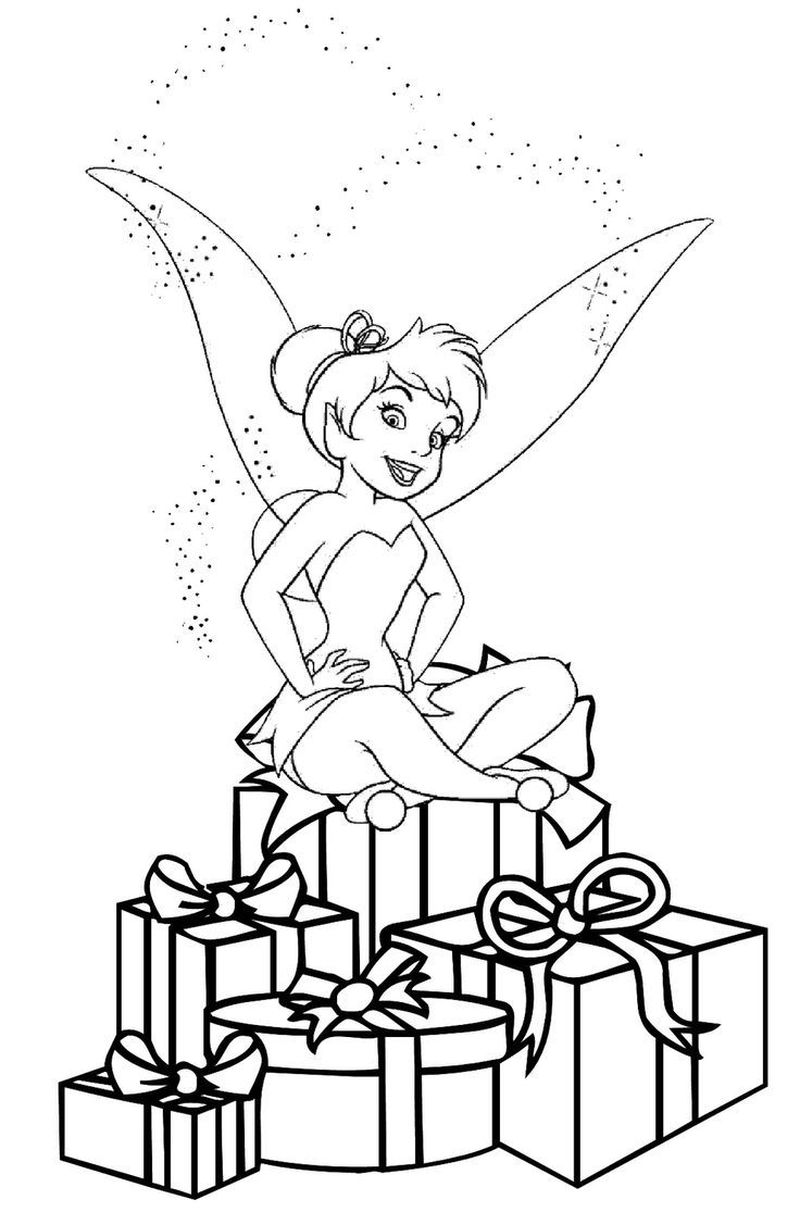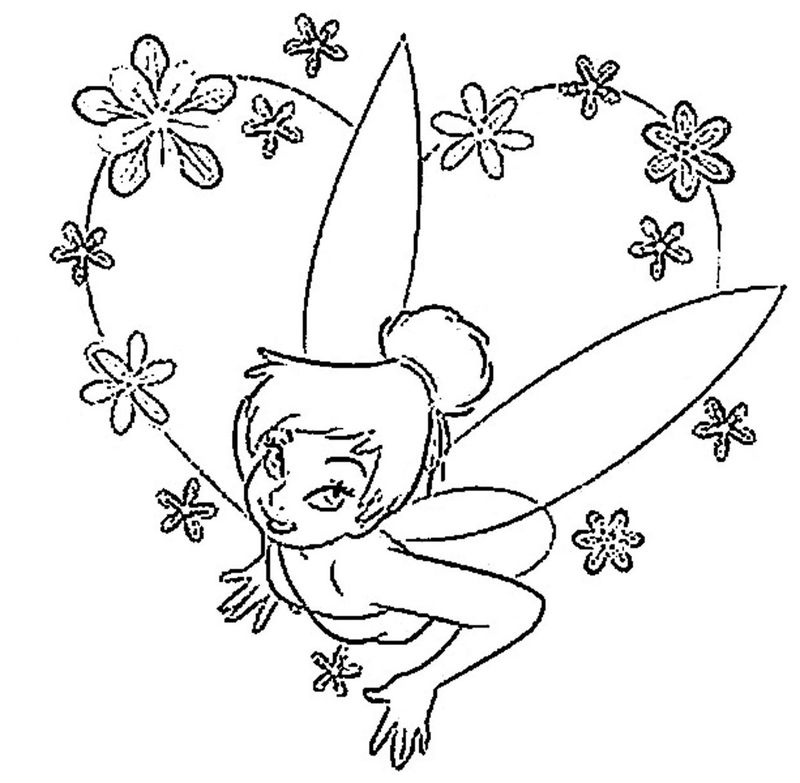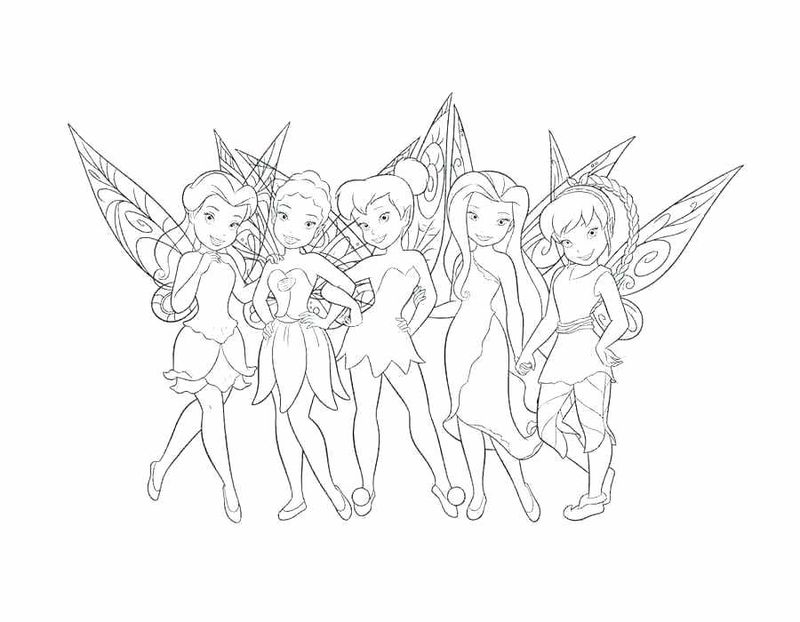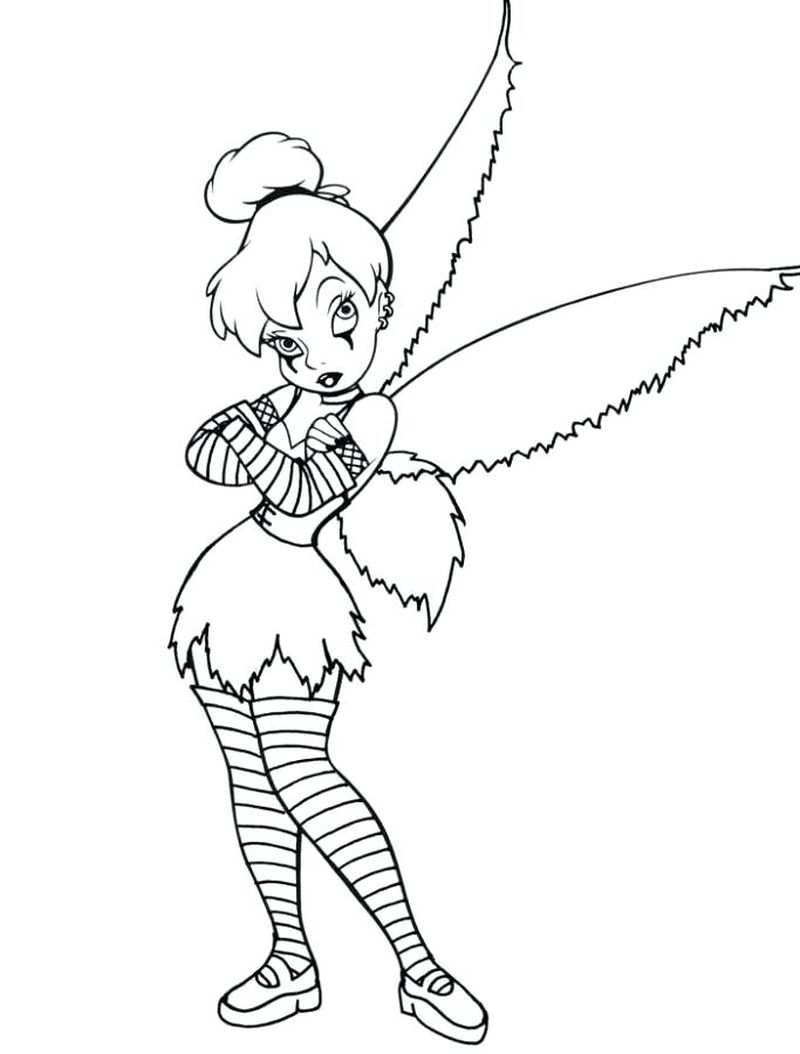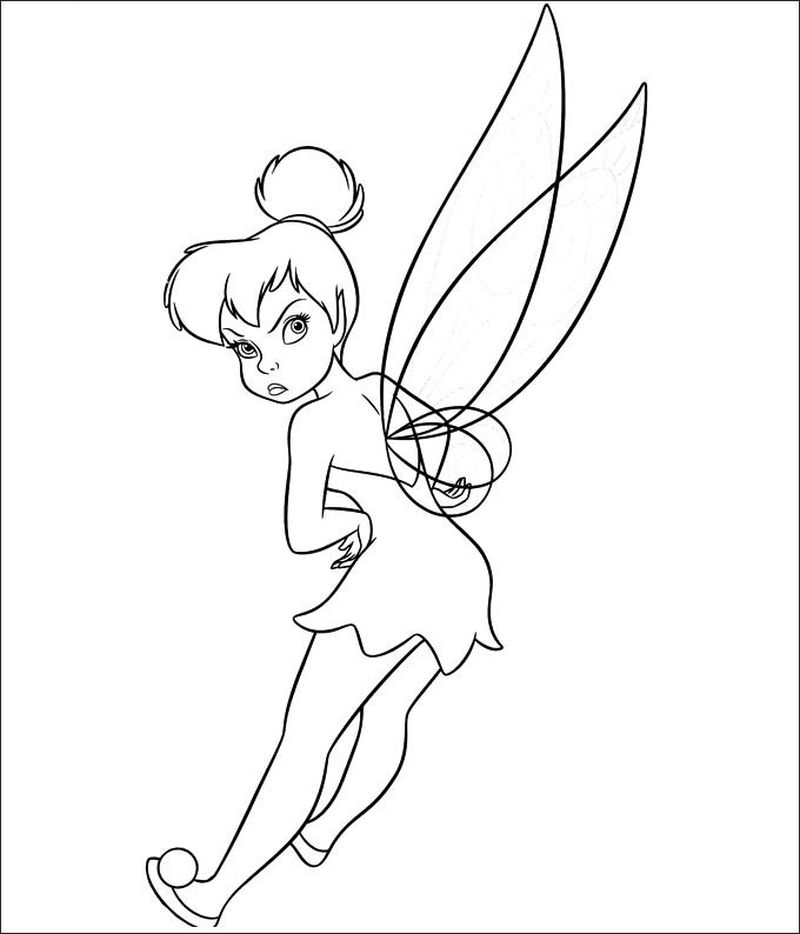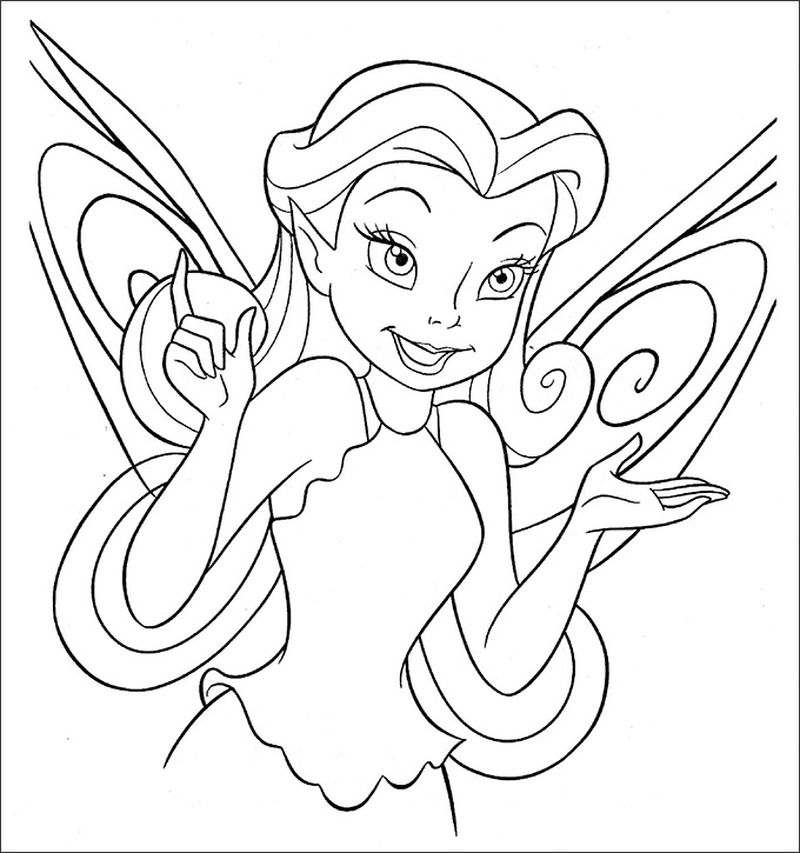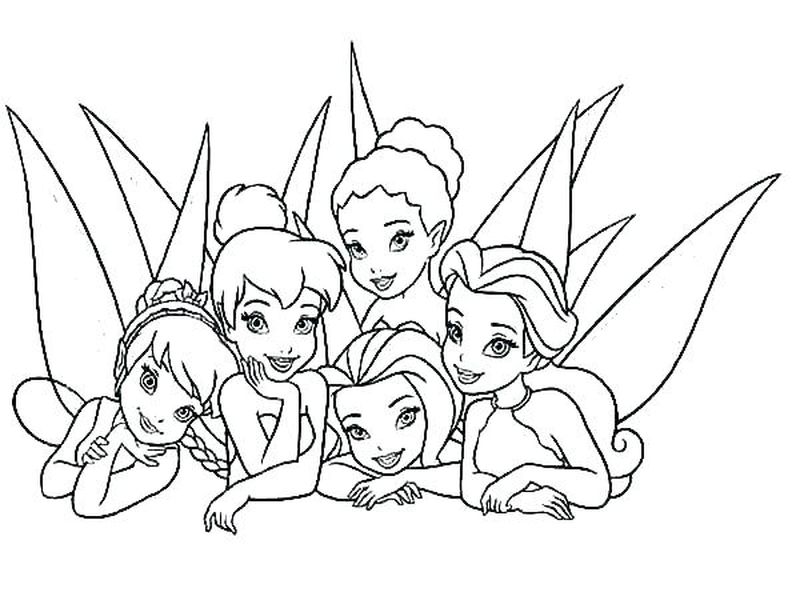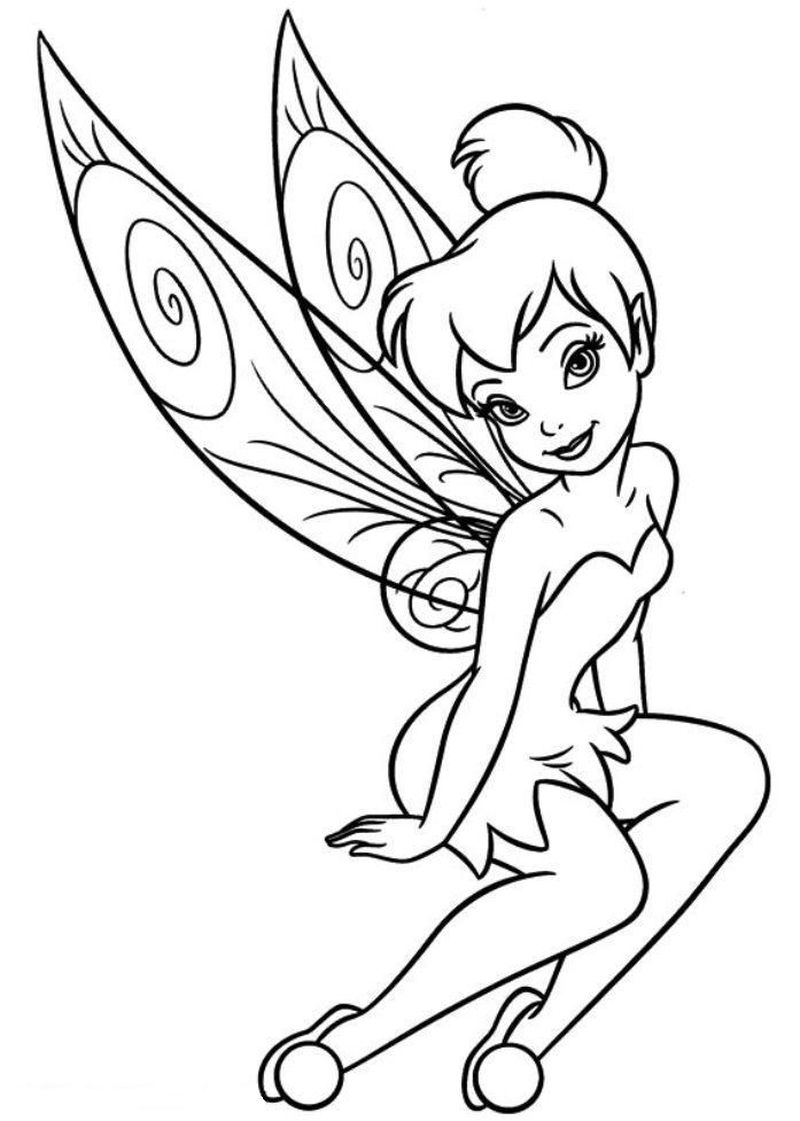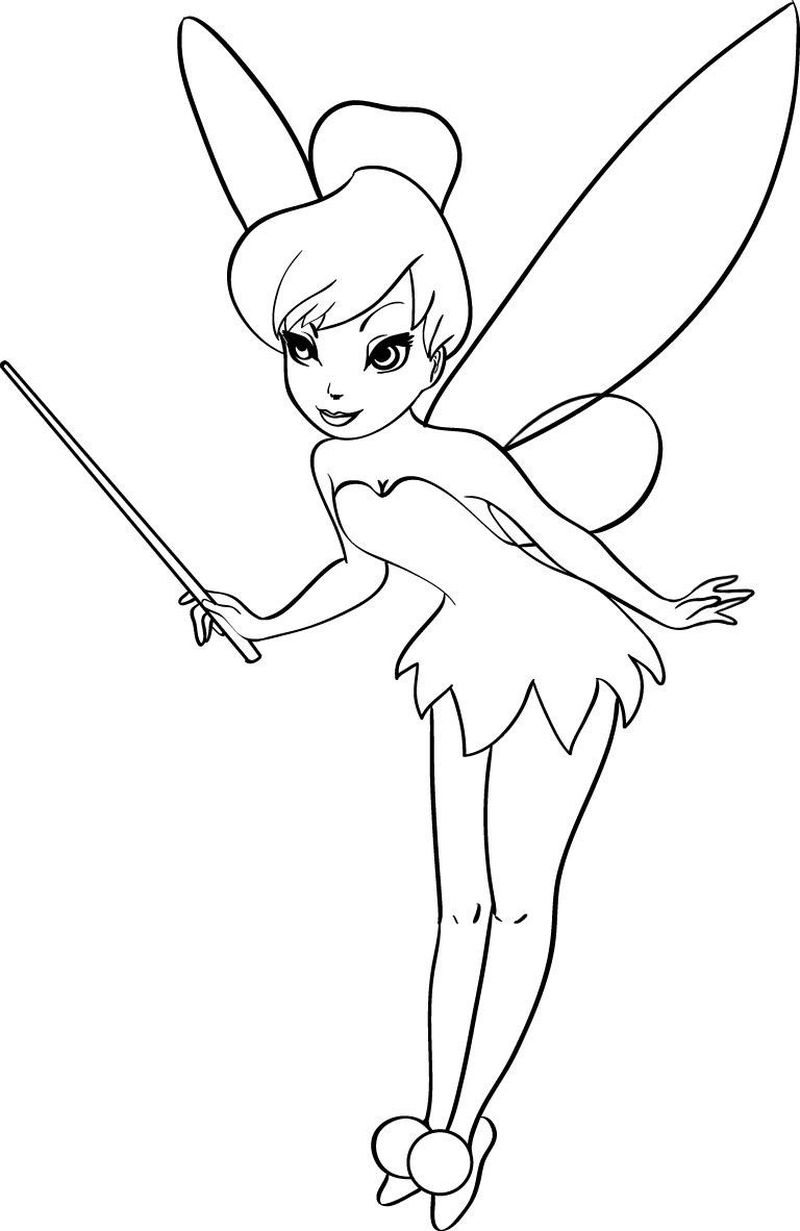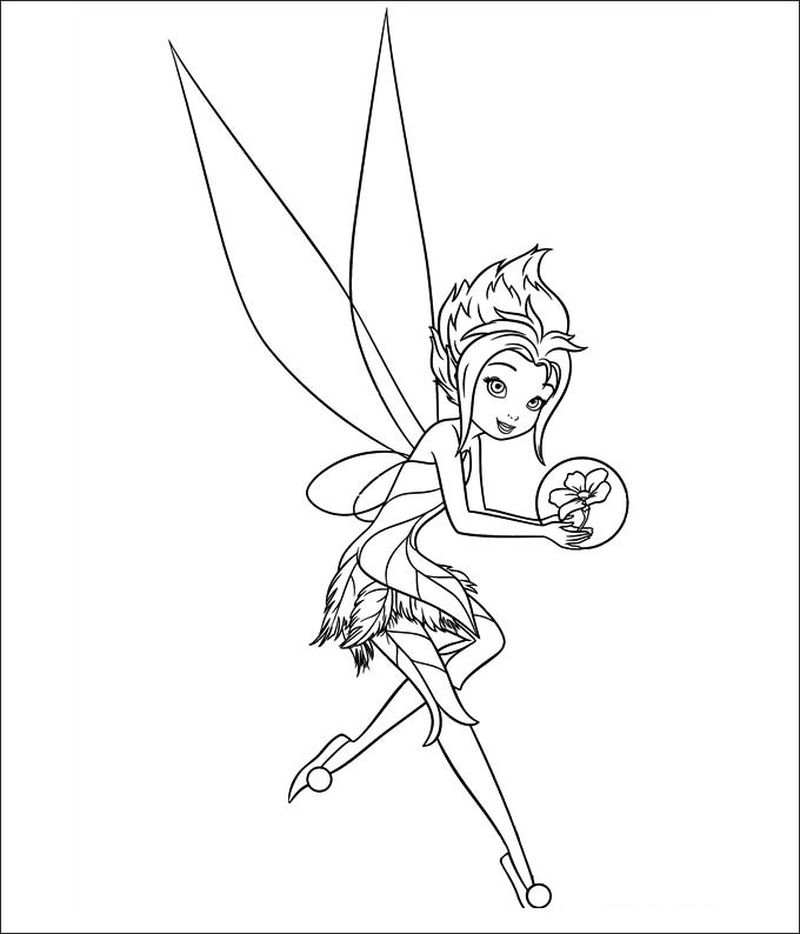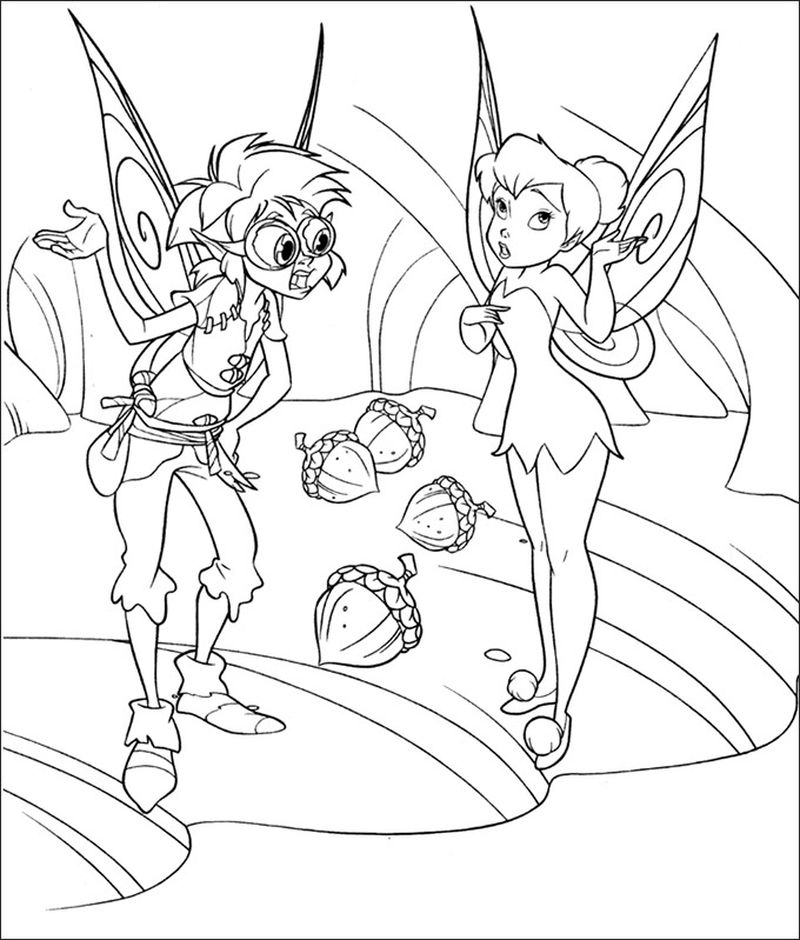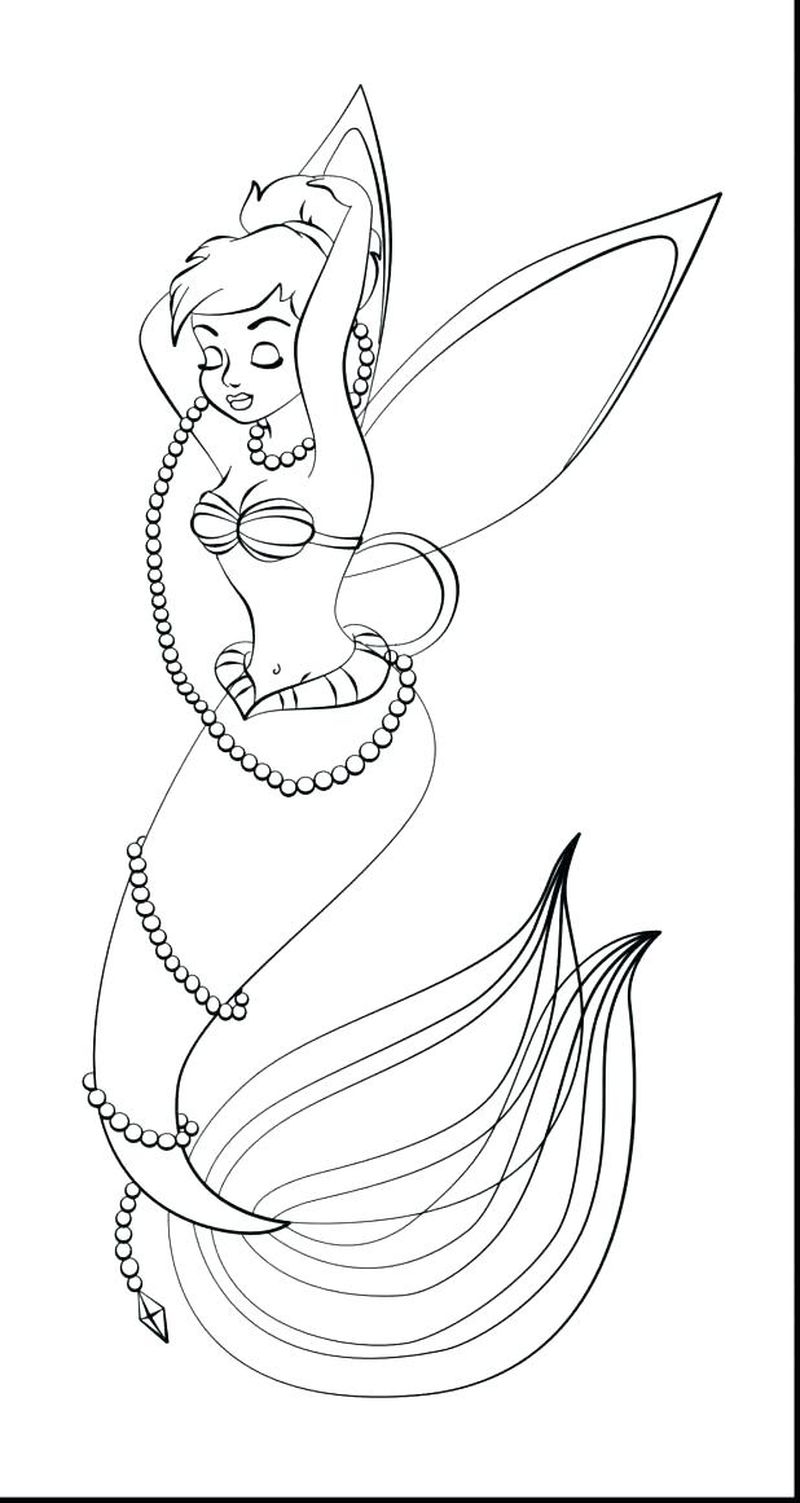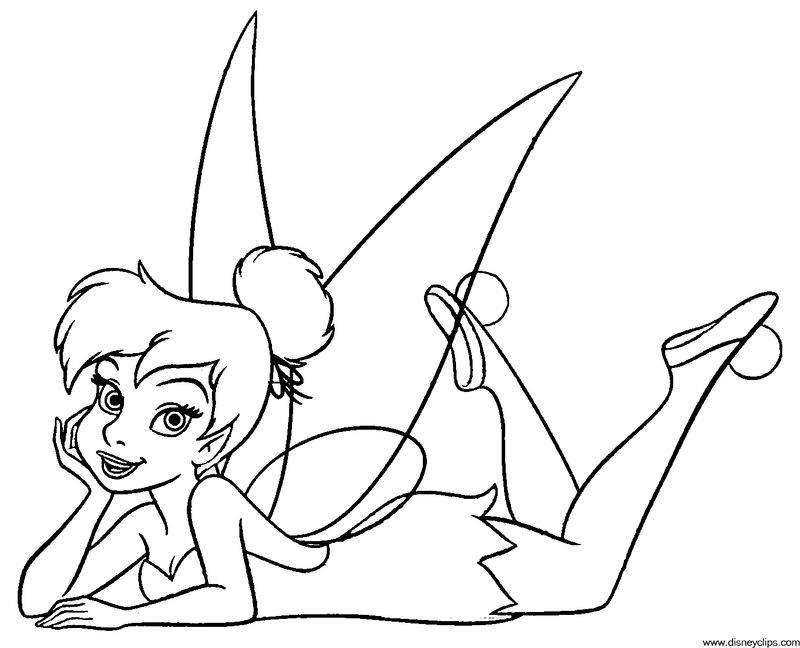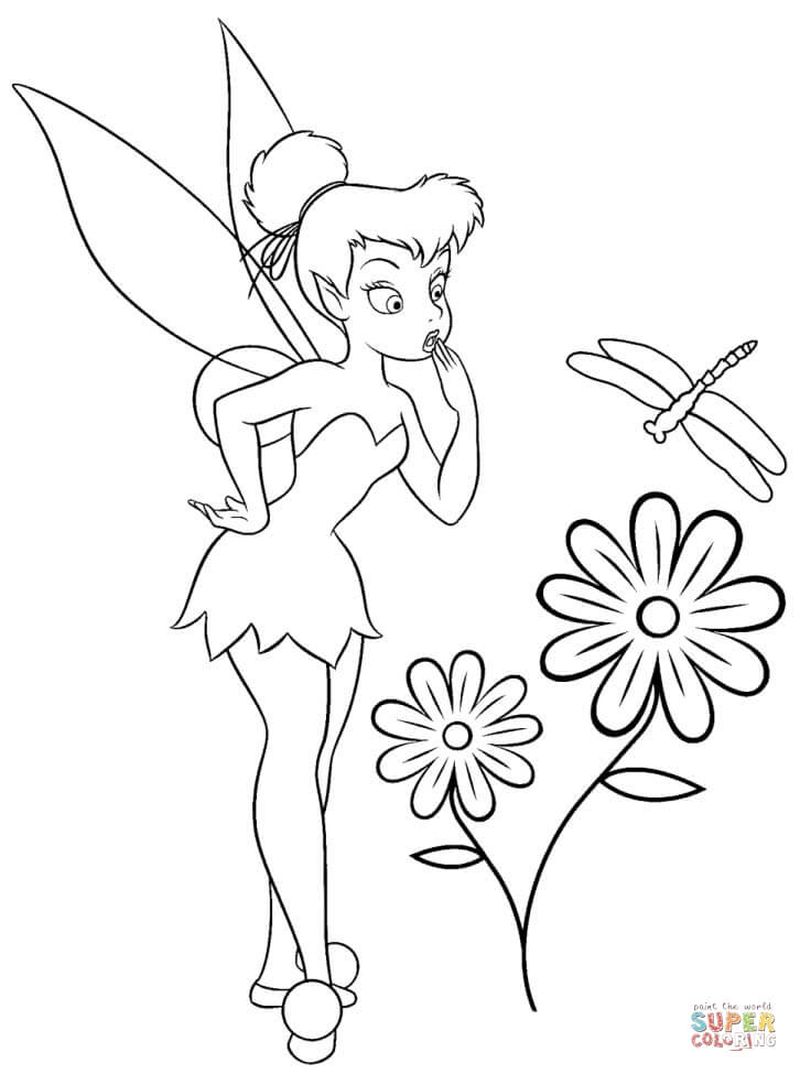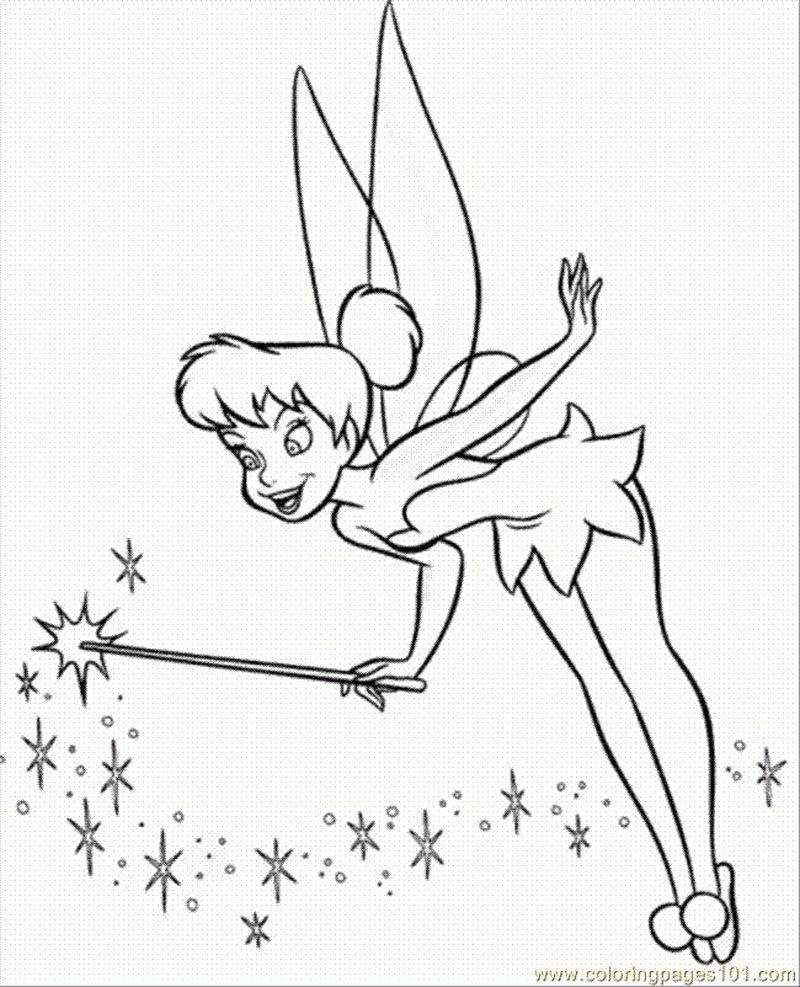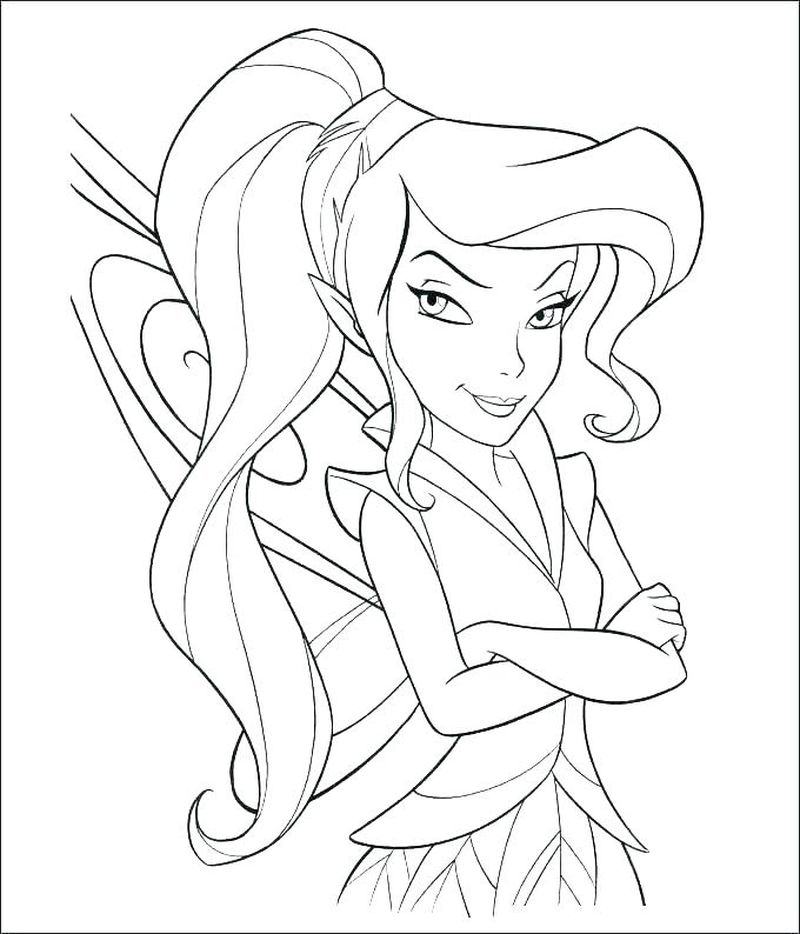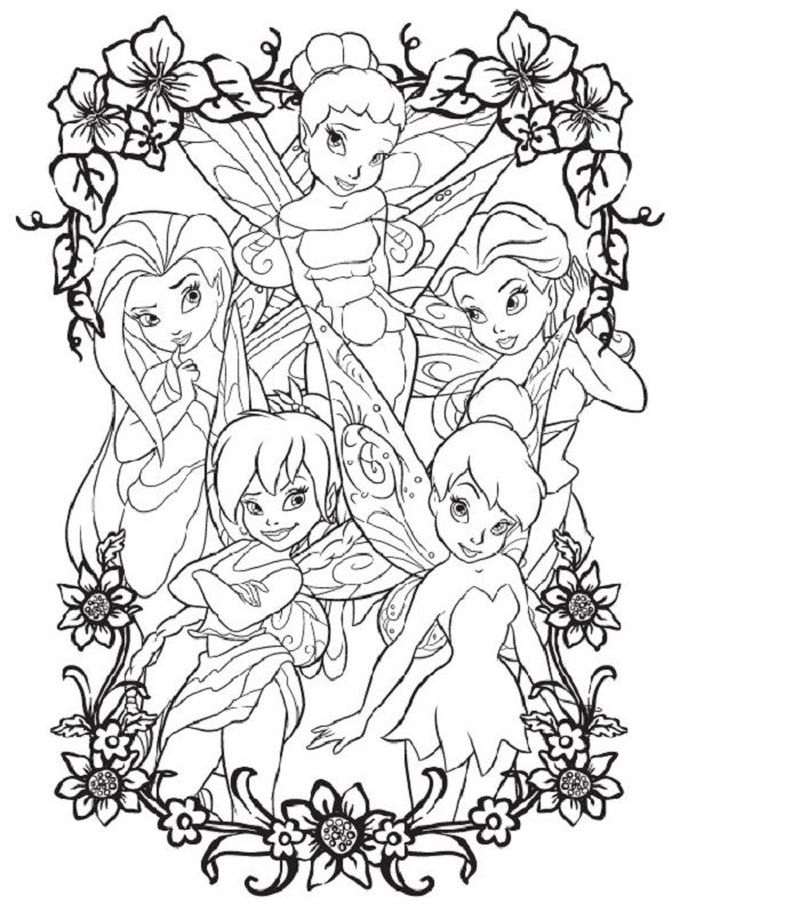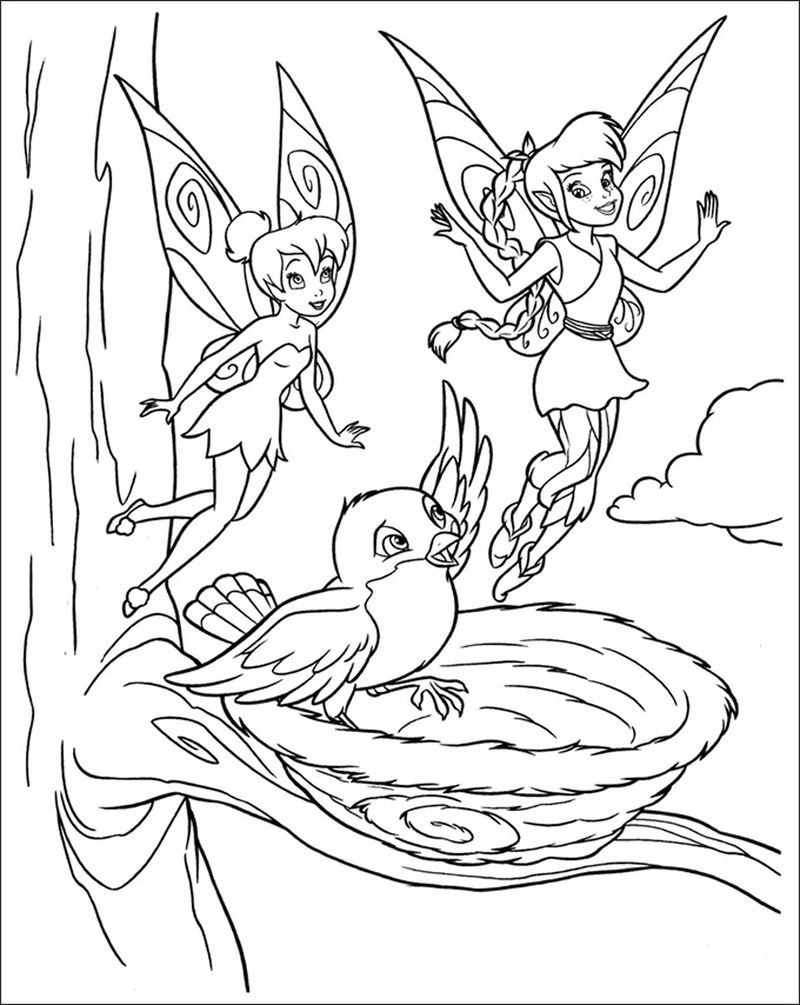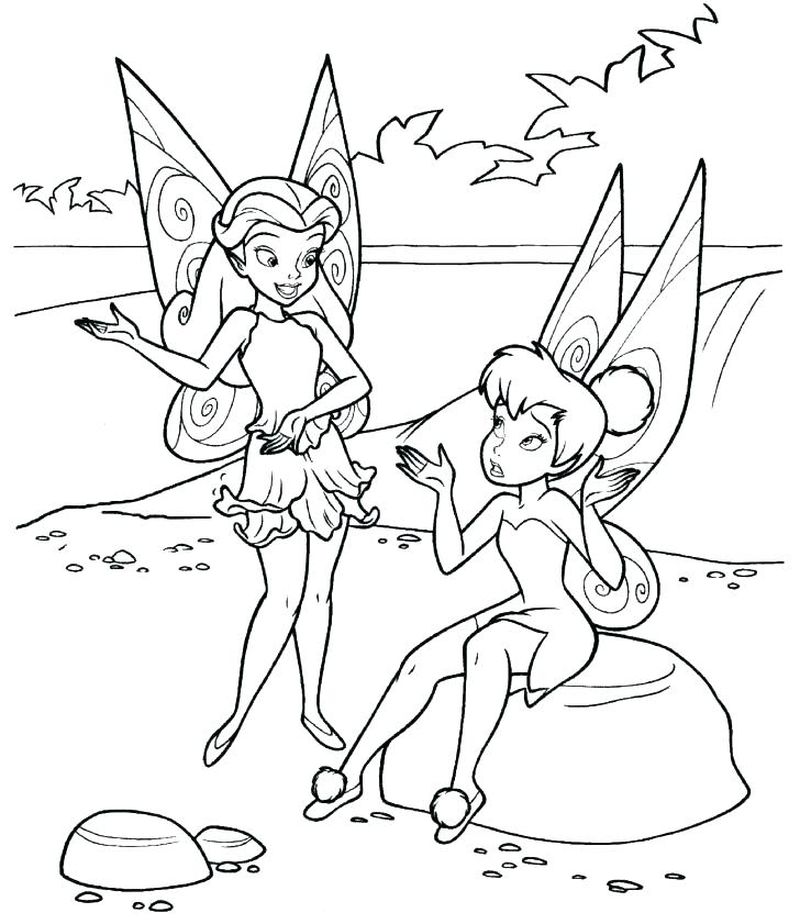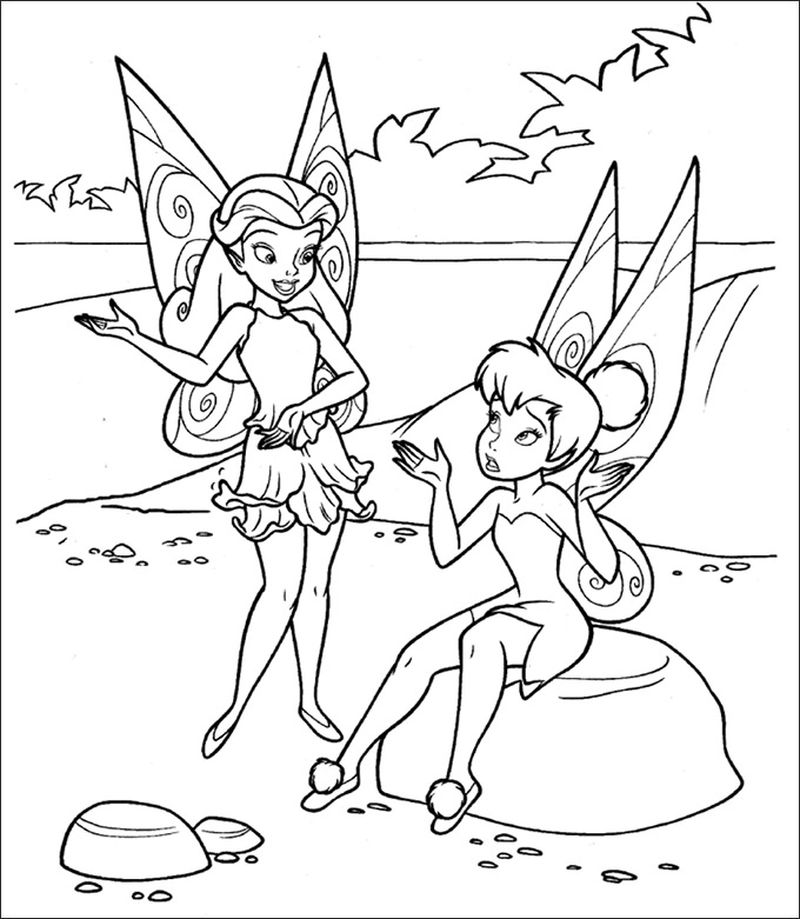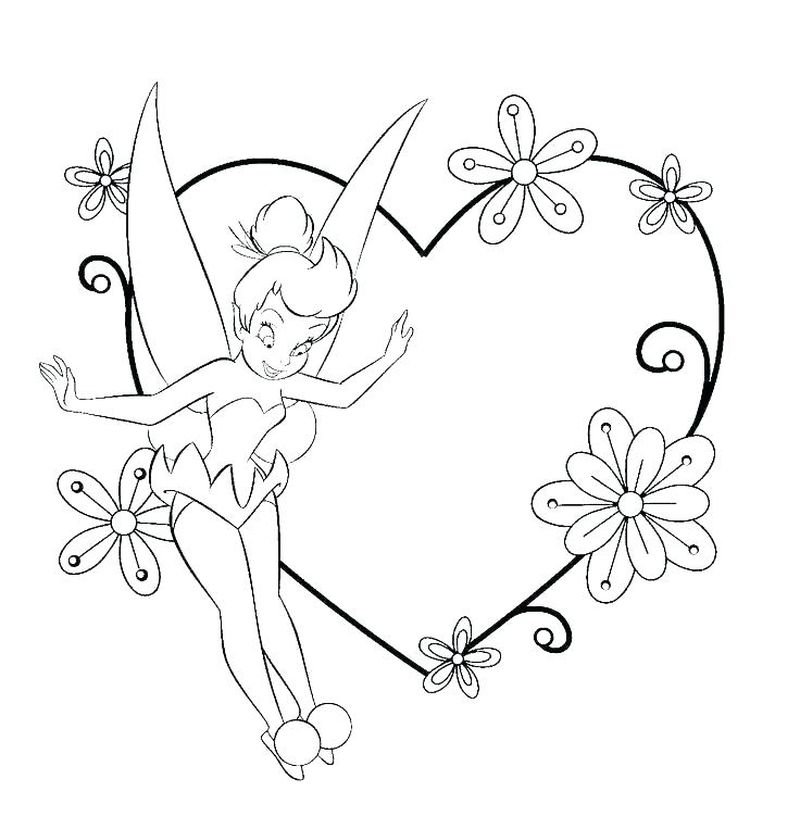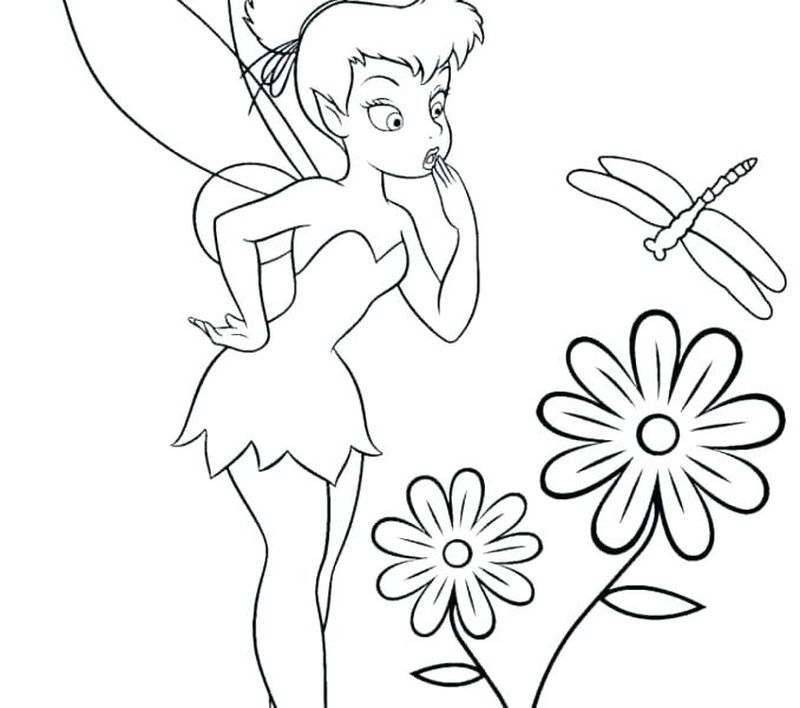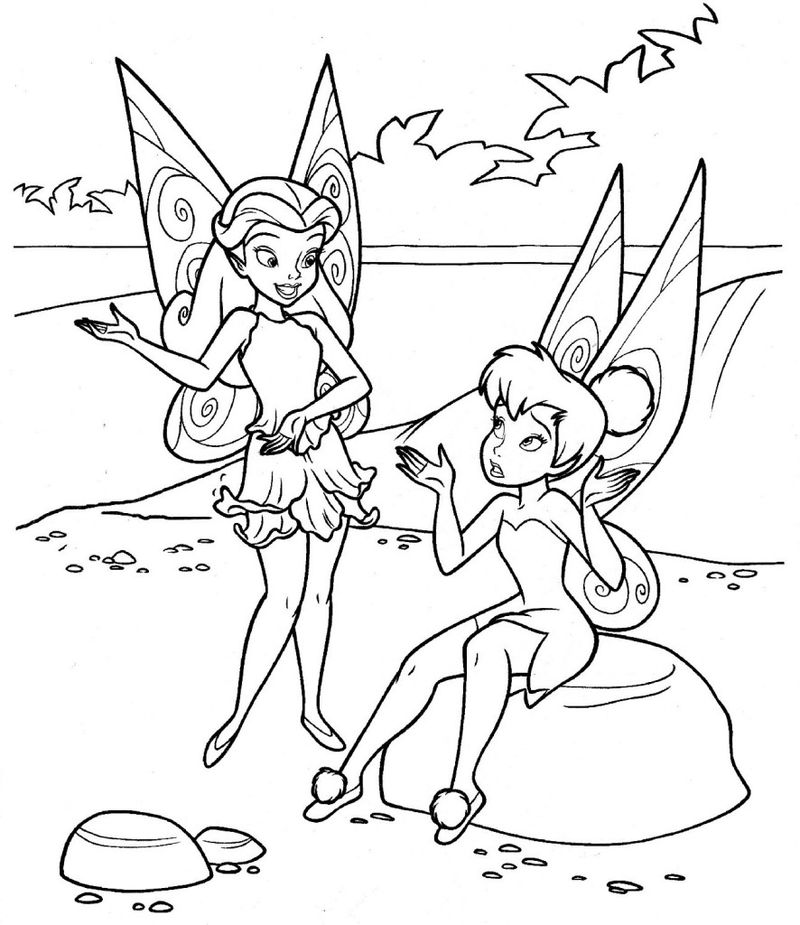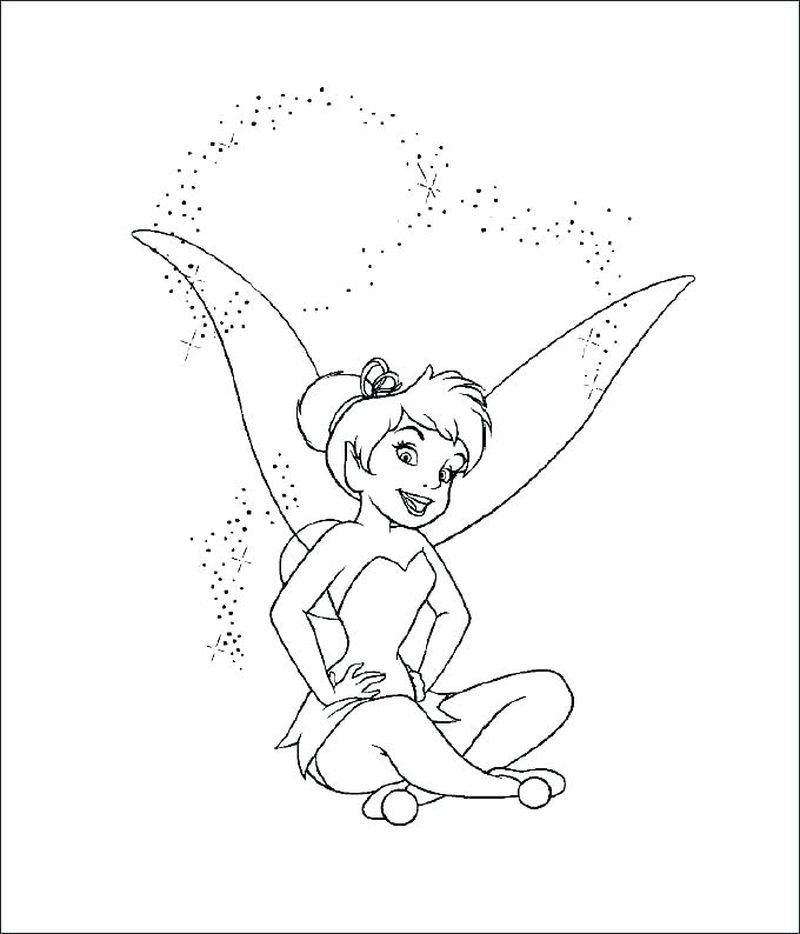 Download Tinkerbell Coloring Pages PDF