Do you know a monster high? Well, it is an American doll which has a strong characteristic. It usually shows a unique dress with strange makeup. For you that have kids who like this character, you can provide the monster high coloring pages to accompany them while playing.
The monster high coloring pages baby is very appropriate to be the line art to color for your kids. With a unique look and amusing dress, it will be interesting to color it.
Your kids can color every part of this character with some various colors they want. So, this condition must be a great experience for them.
Monster High Coloring Pages
See our collection of Monster high coloring pages below.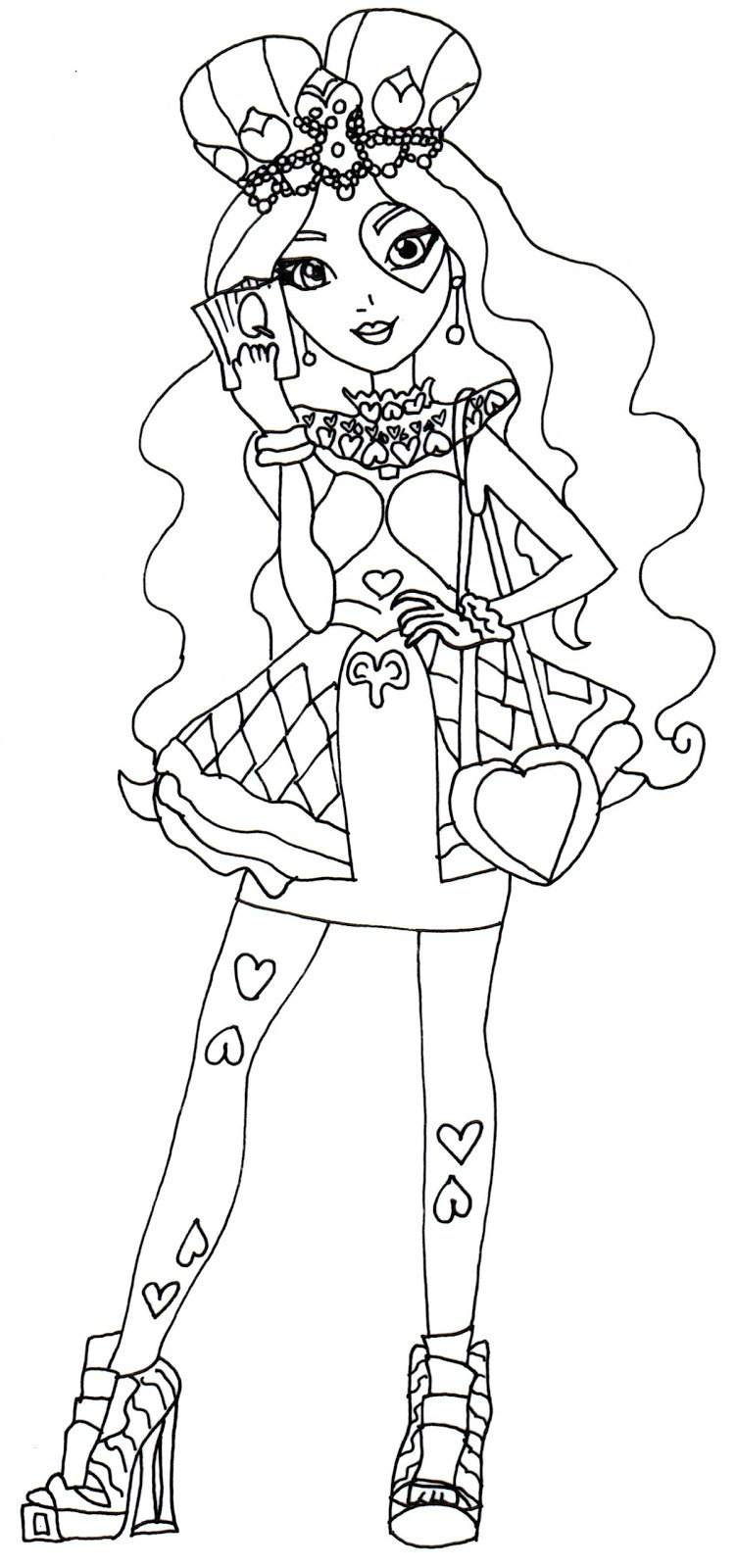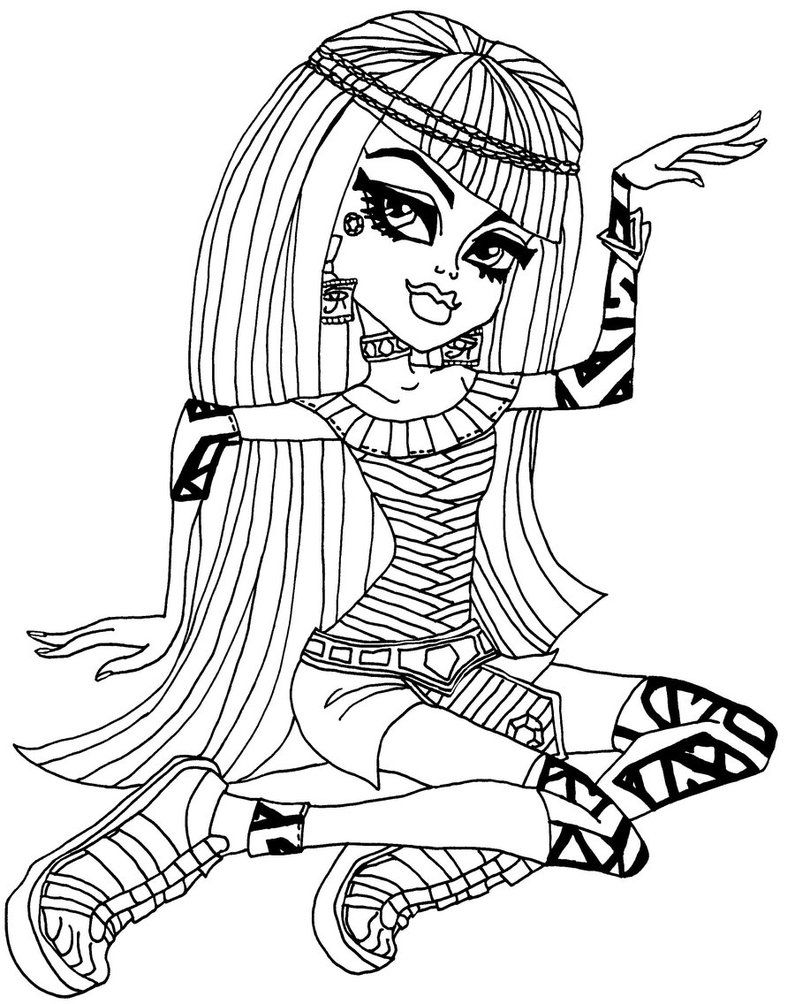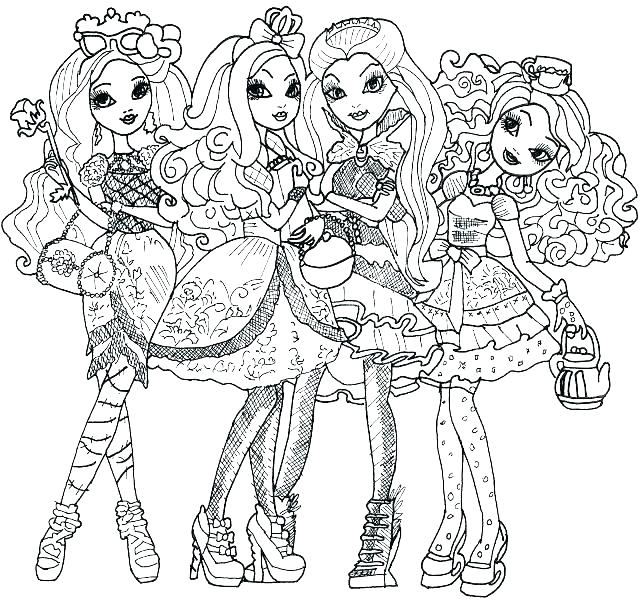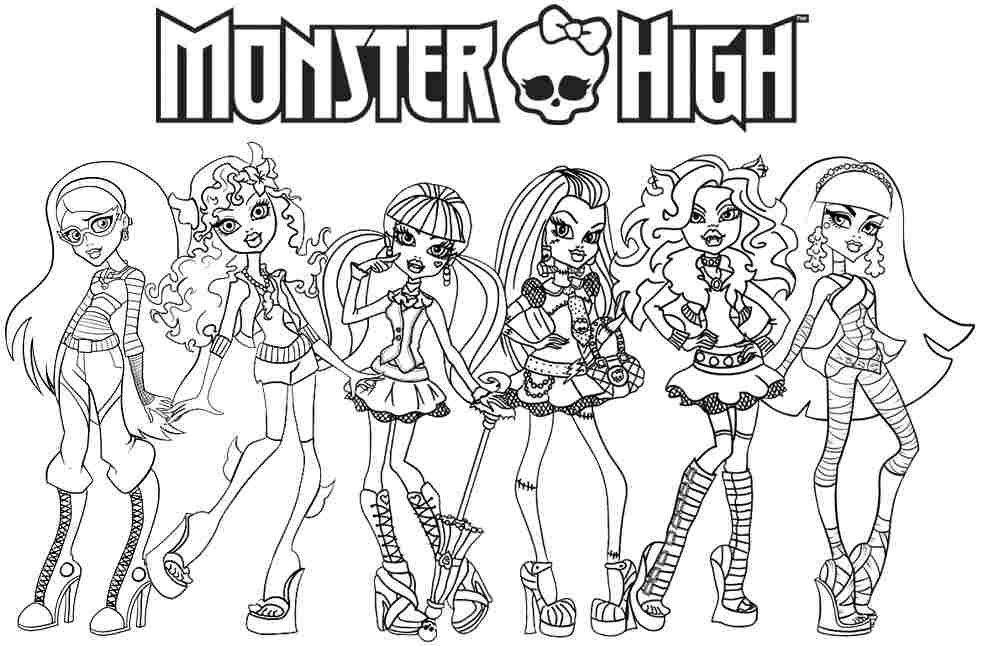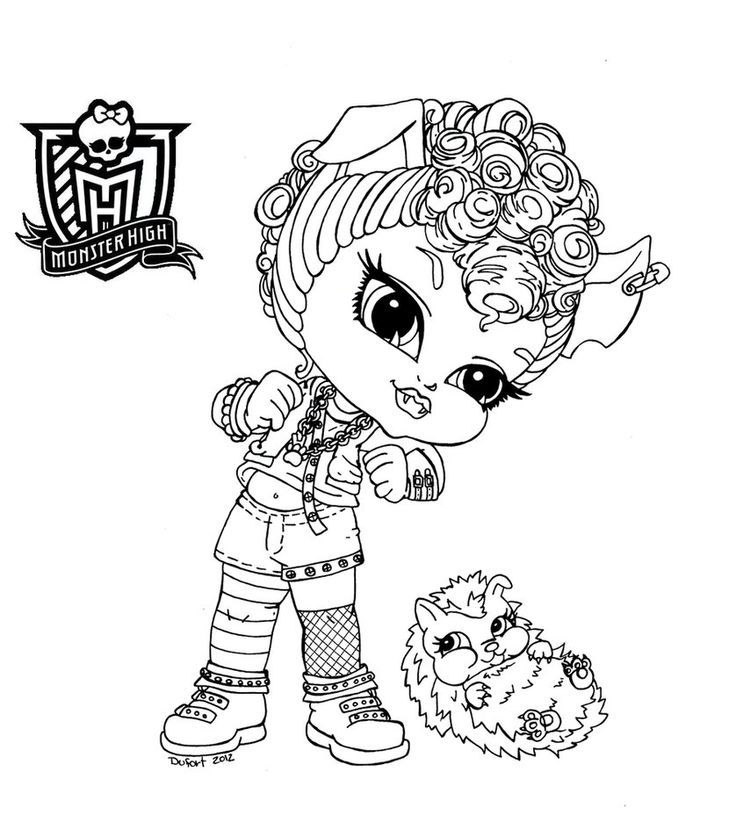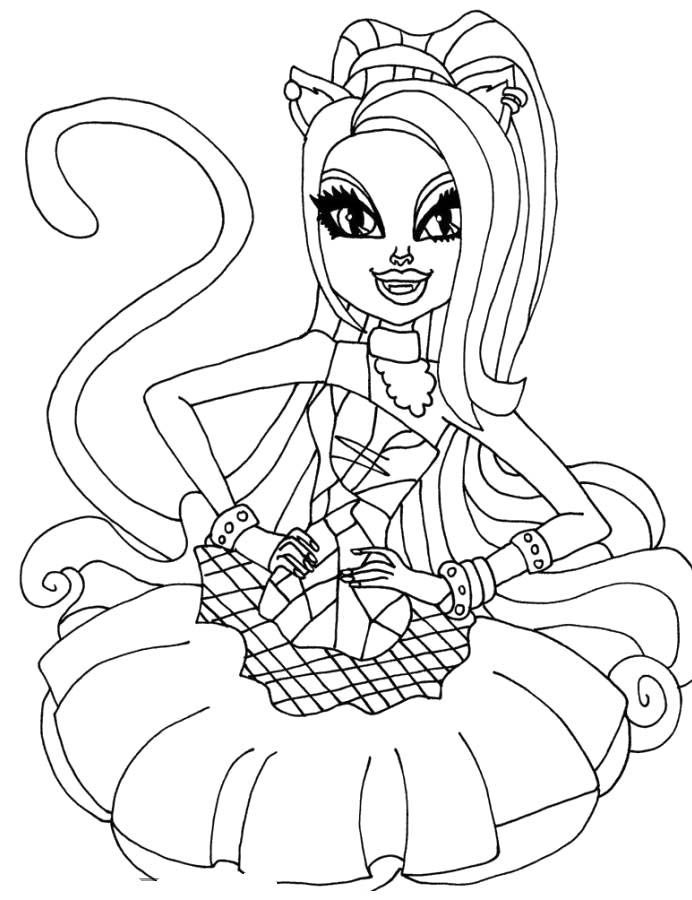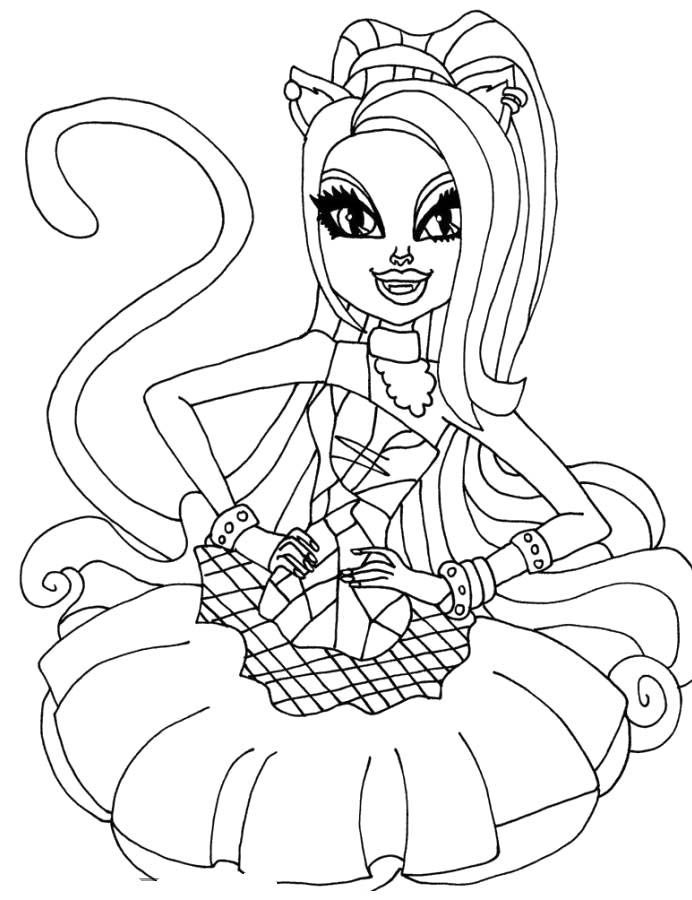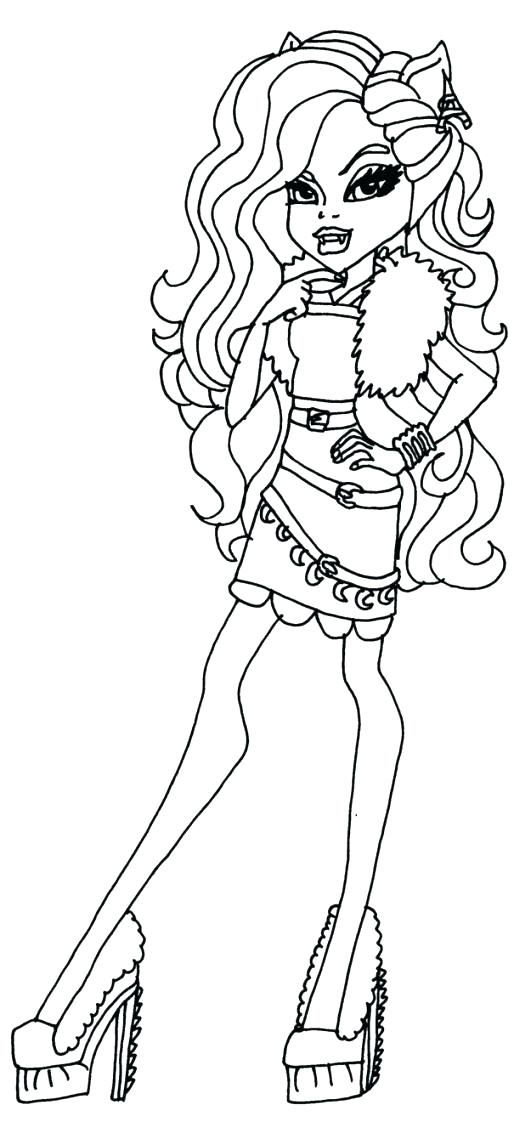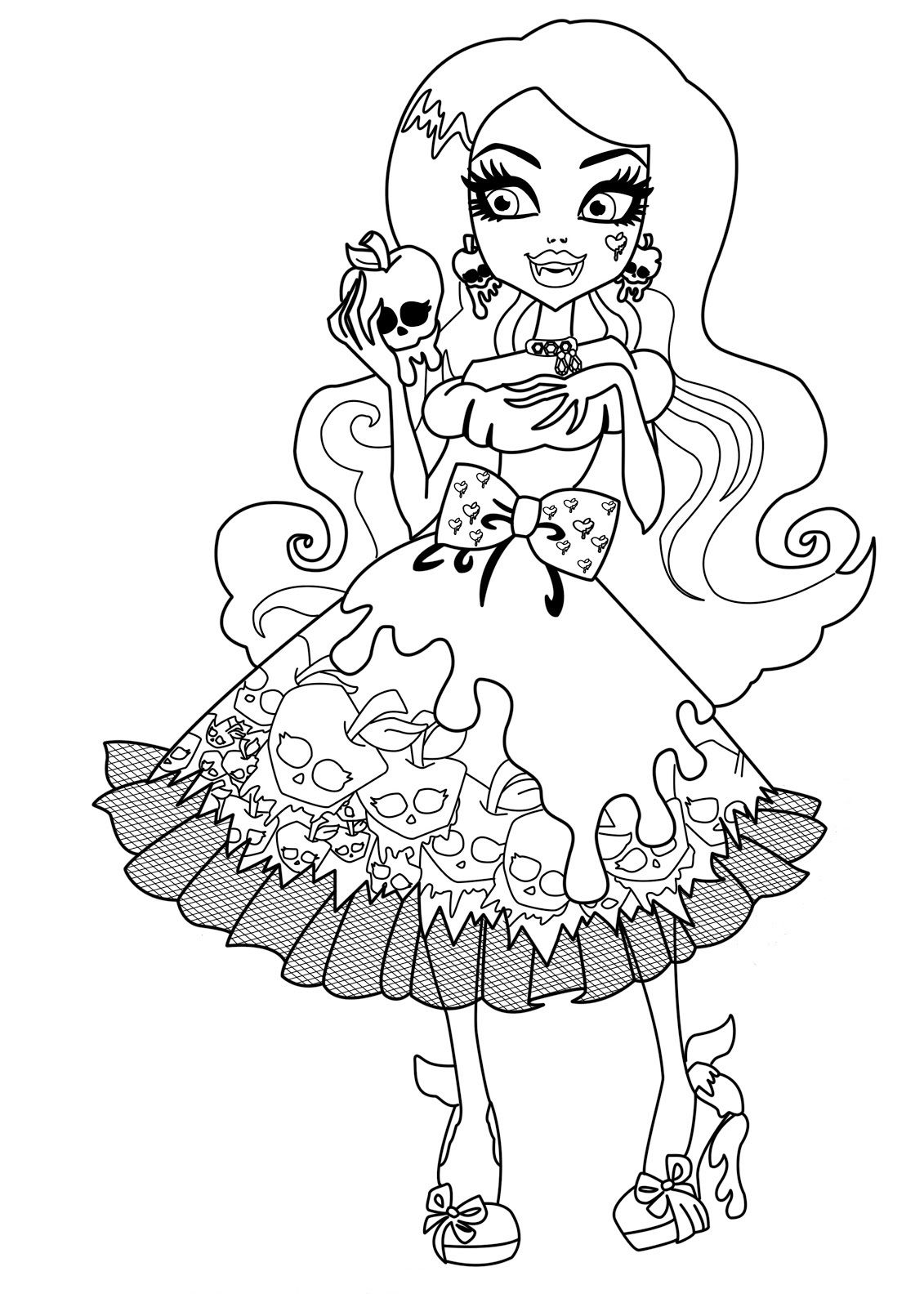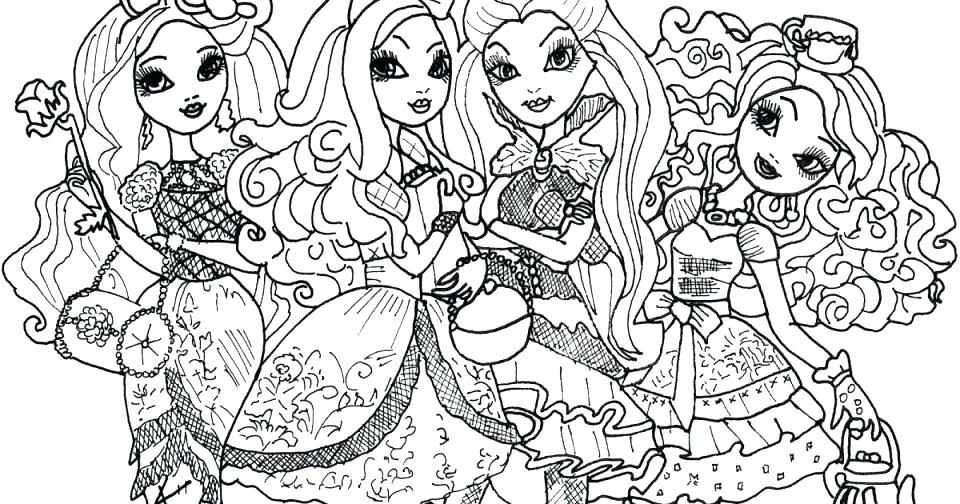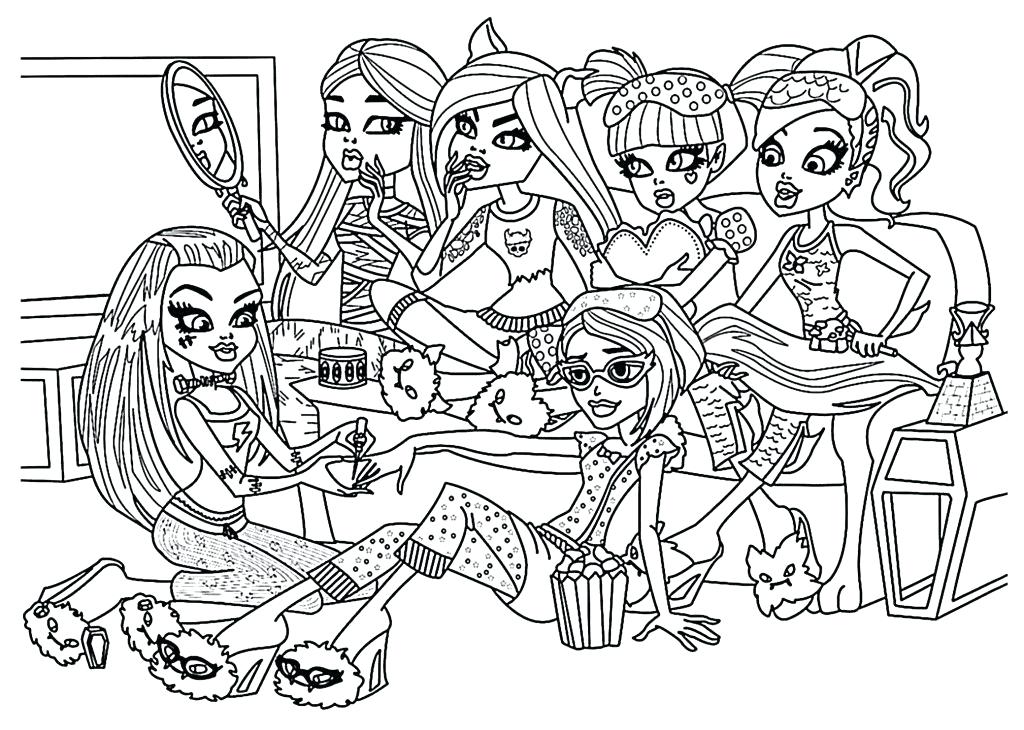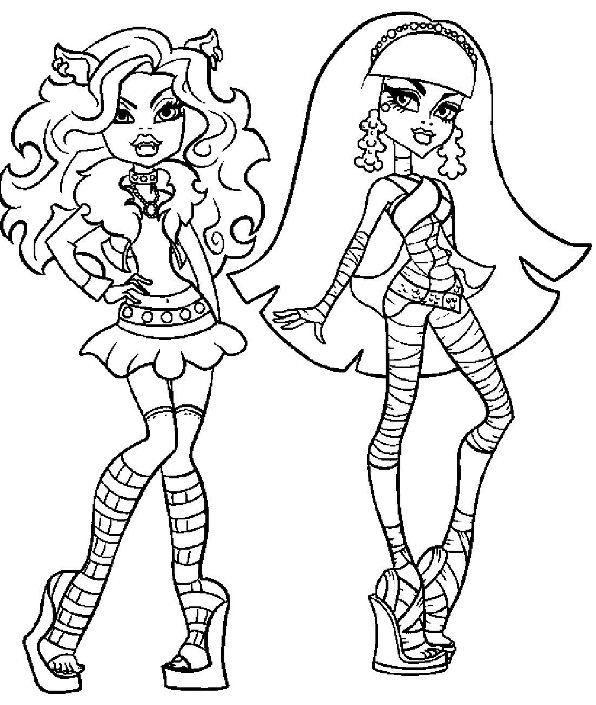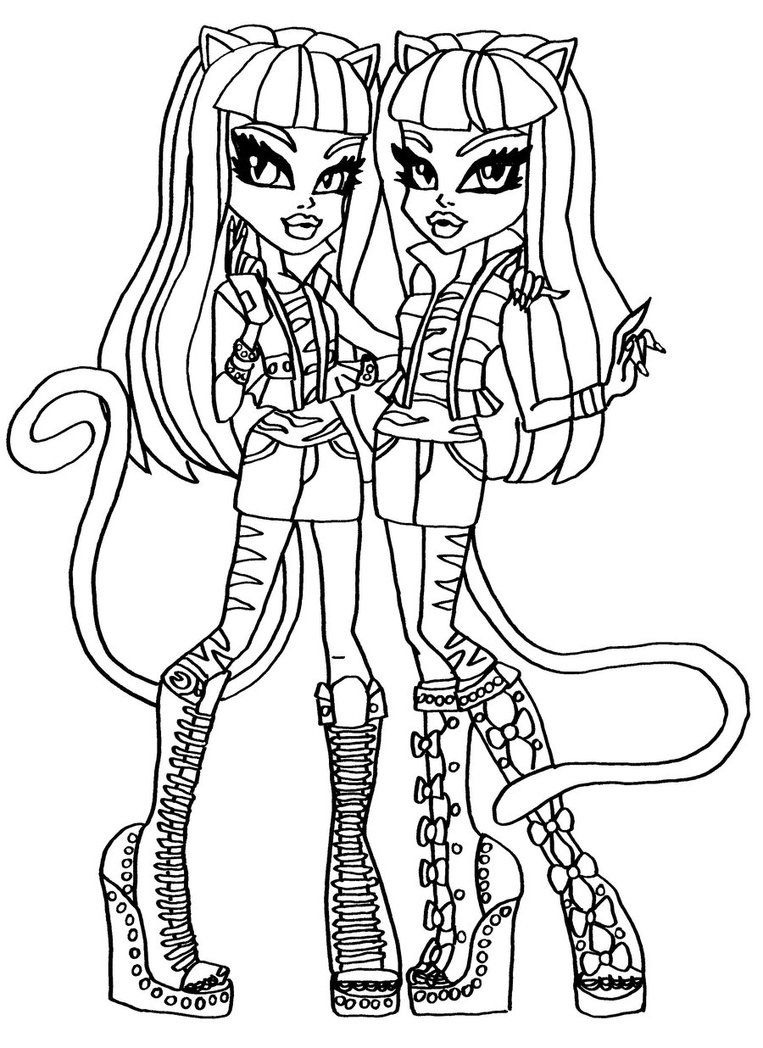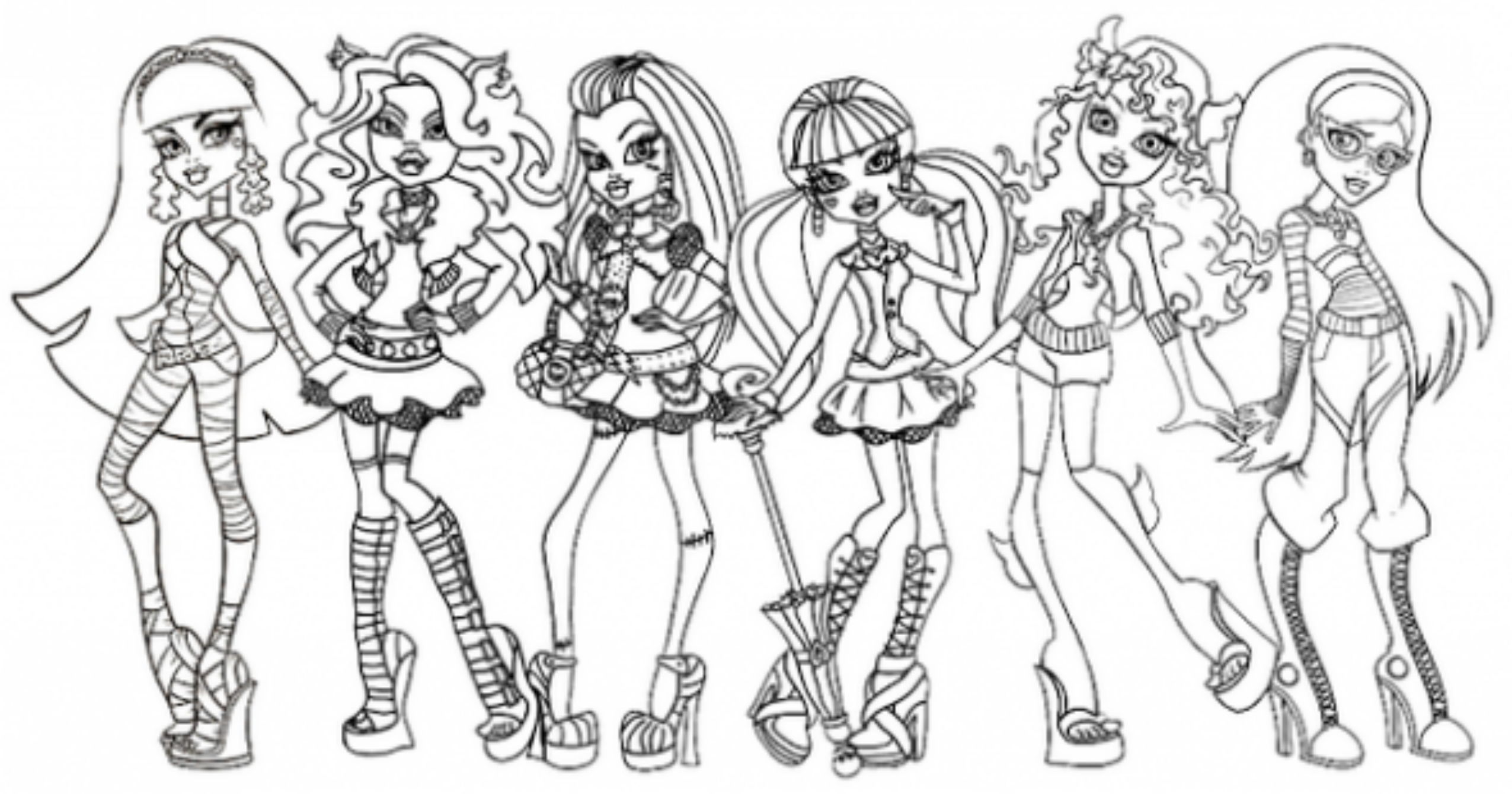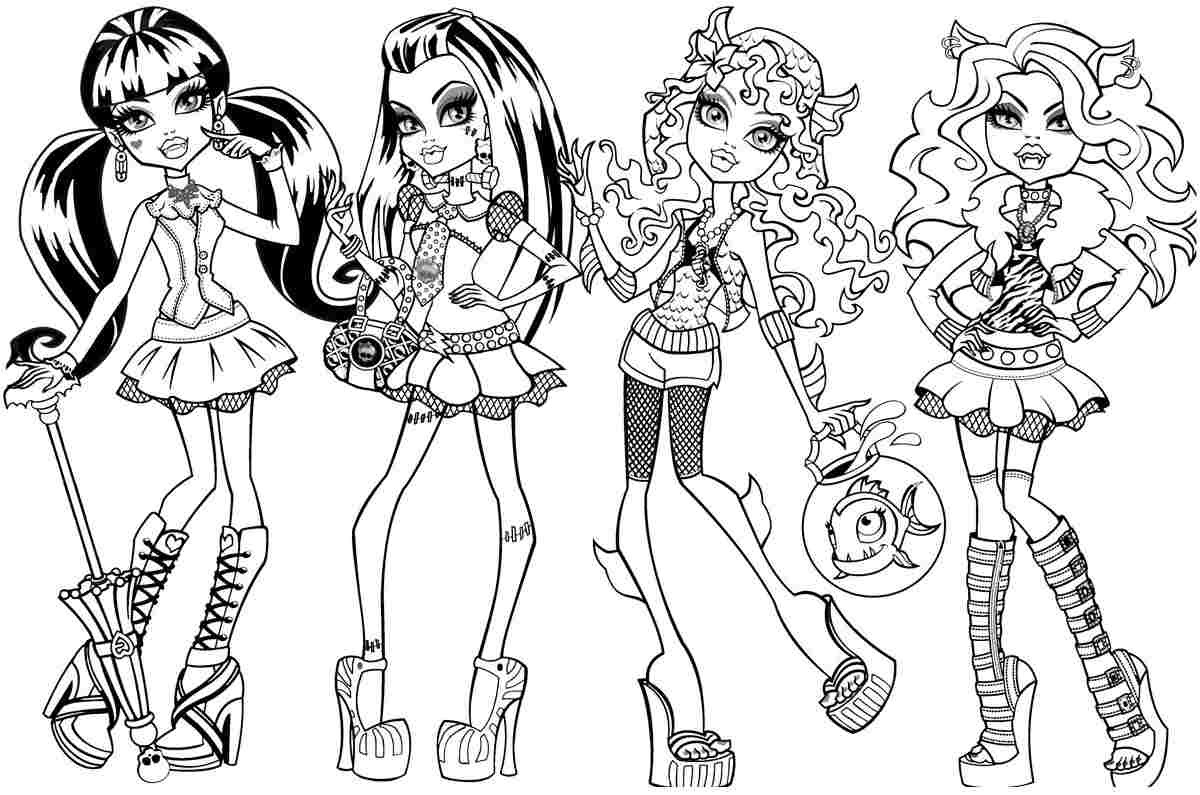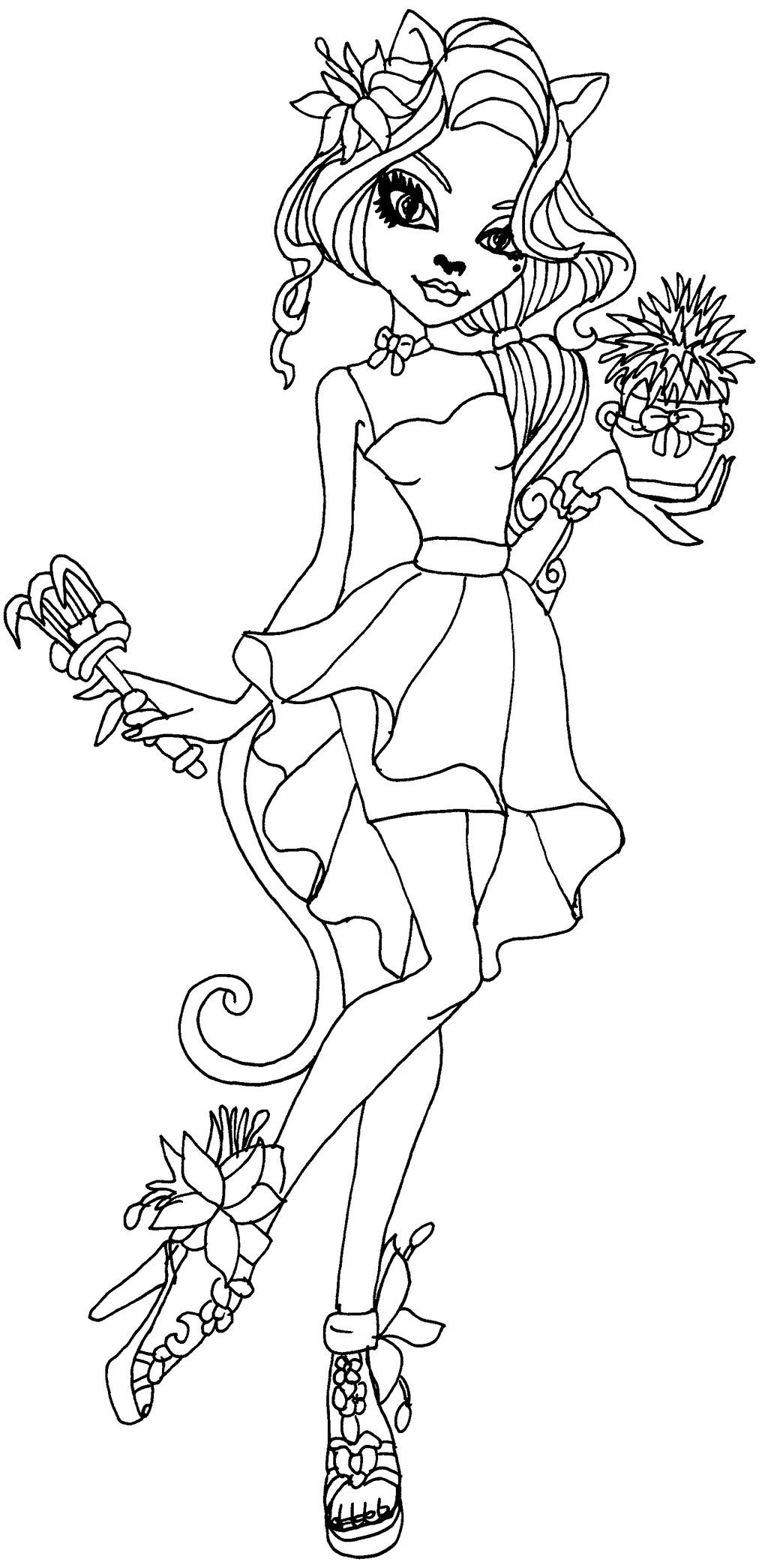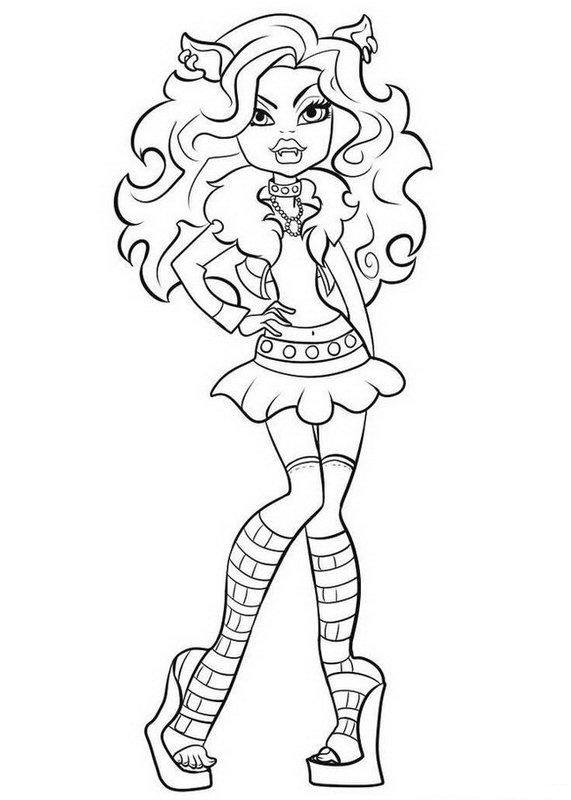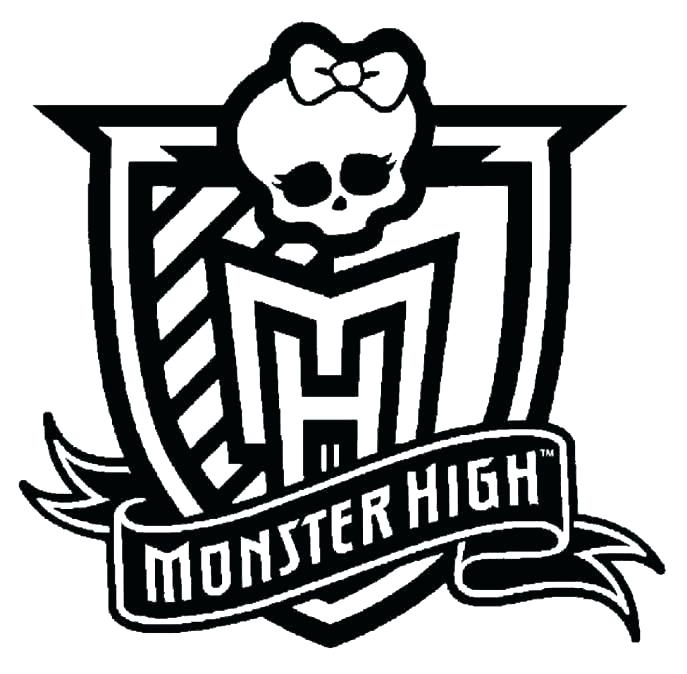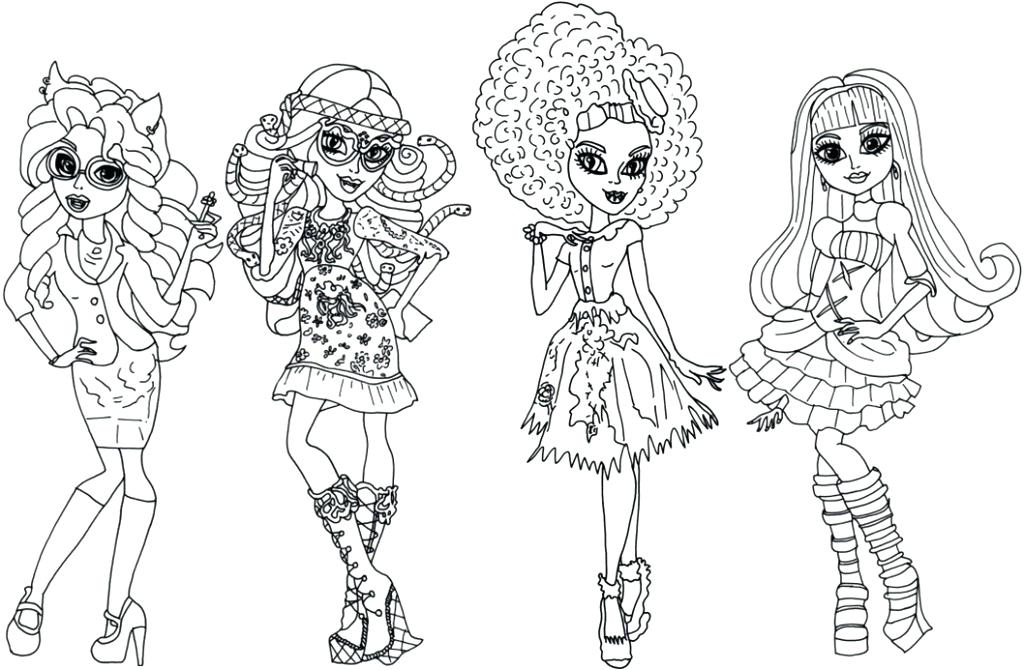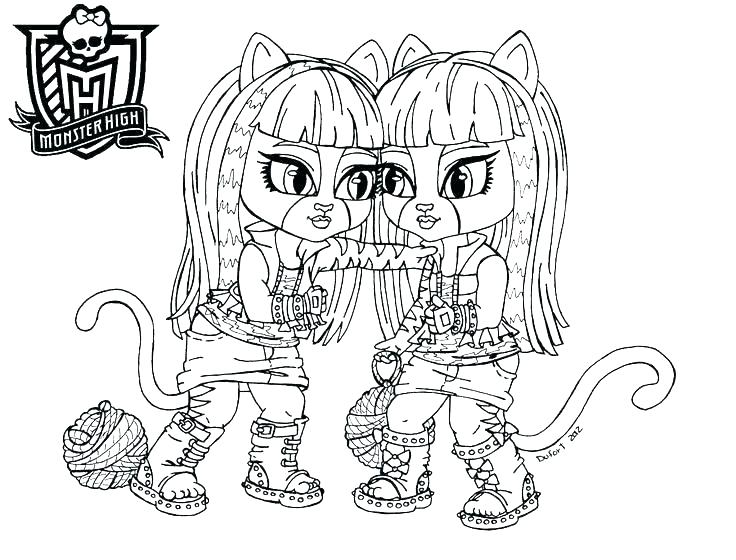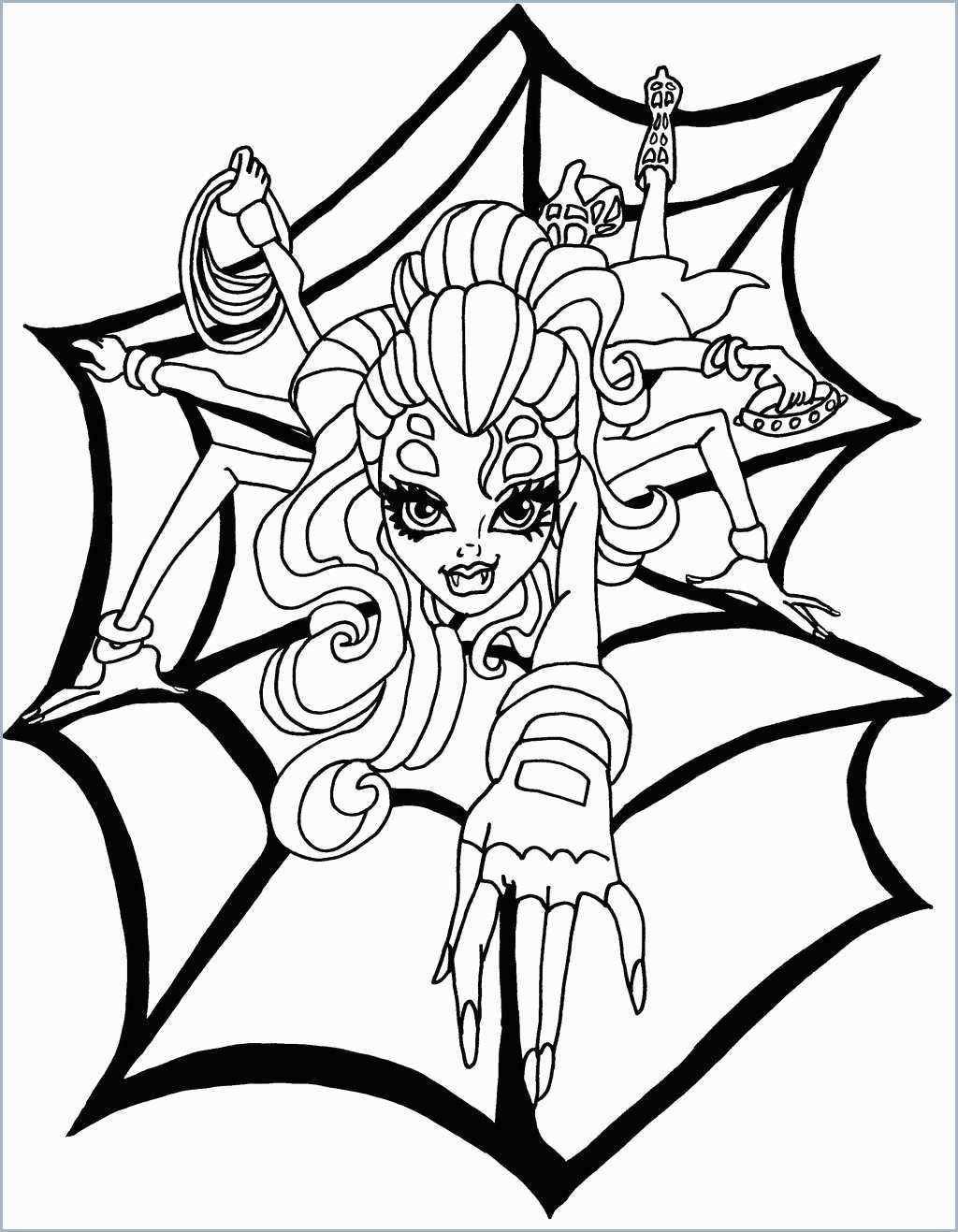 Download Monster High Coloring Pages PDF