Are you celebrating Christmas? still confused about the gift that you want to give to your kids? Don't worry! There will be a great idea for you. The elf coloring pages can be your option as a special and best gift for your lovely kids.
Well, in relation to the elf, it is a type of human-shaped supernatural being. It also seems to have been thought of as being with magical powers and supernatural beauty.
When the celebration of Christmas comes, you are allowed to make a special surprise for your kids. One of them is giving them the fantasy elf coloring pages.
It will look so cute if they are able to color and decorate everything in the pages in a creative way.
Elf Coloring Pages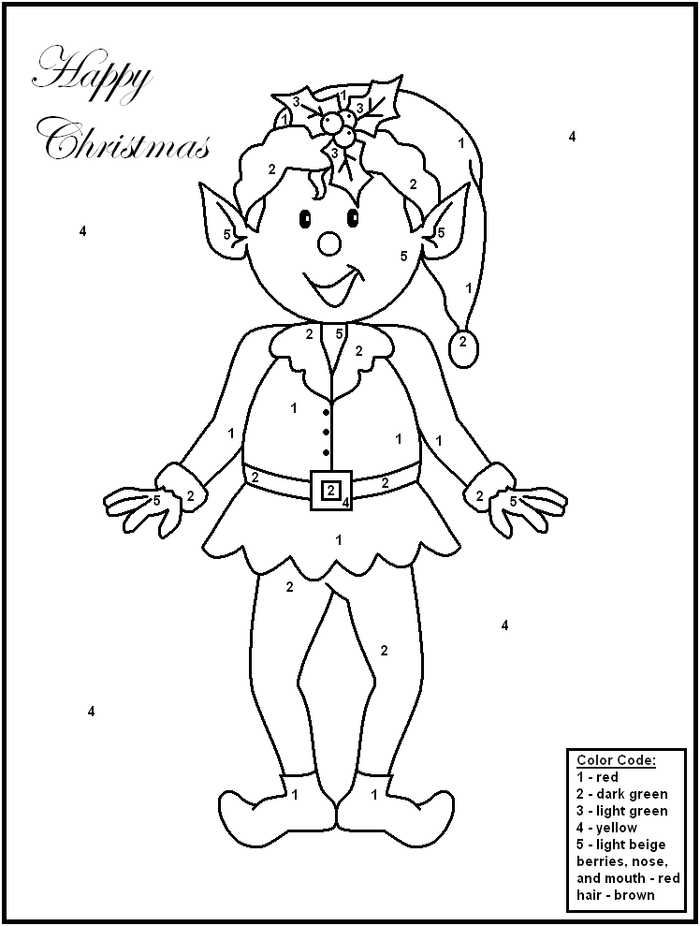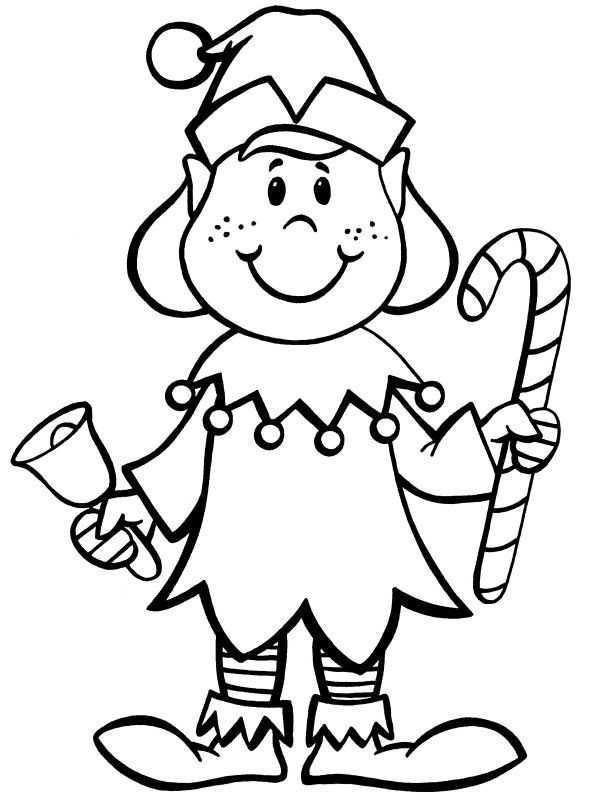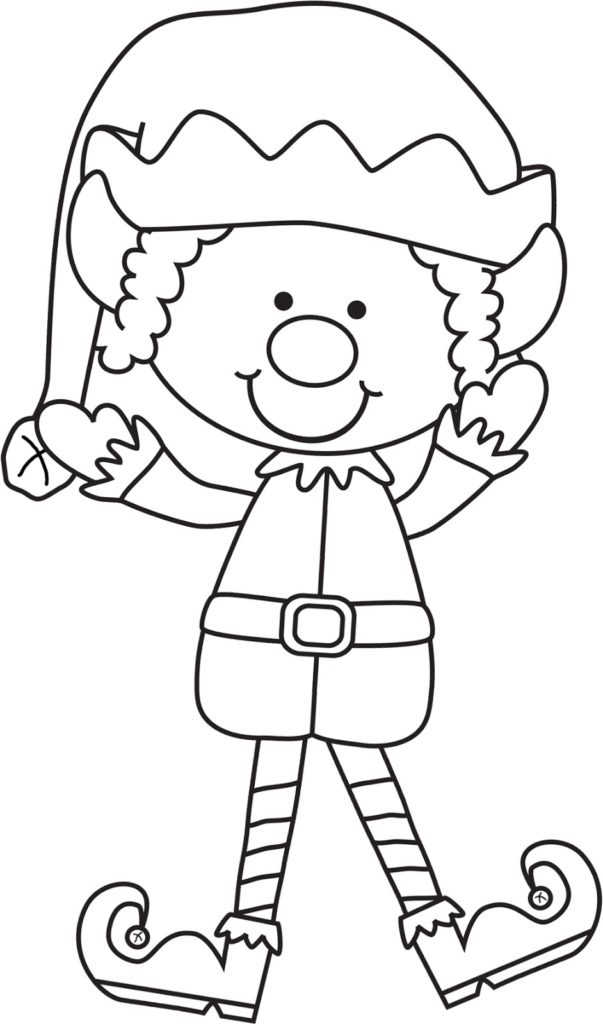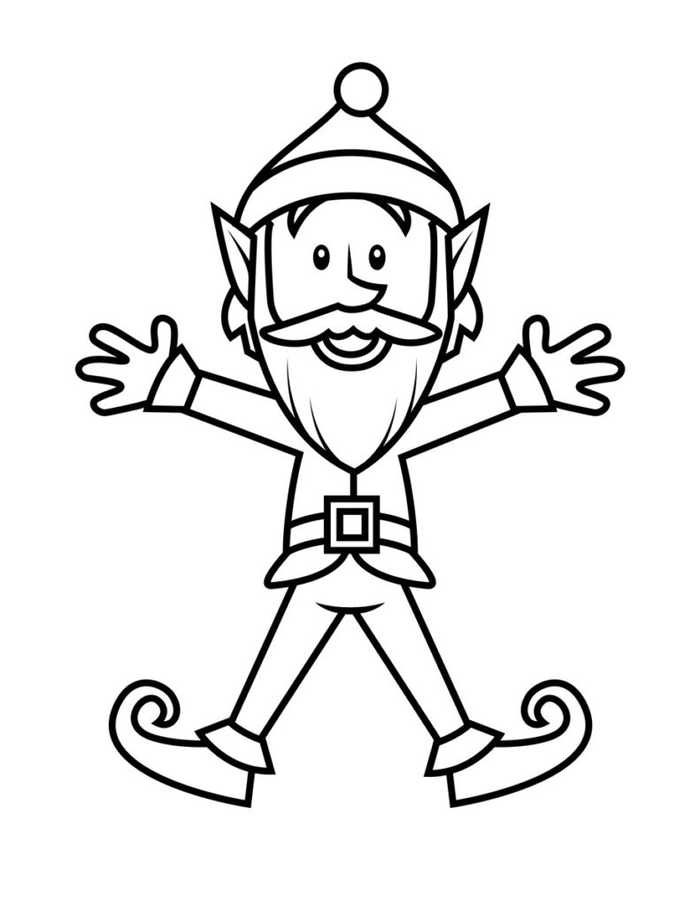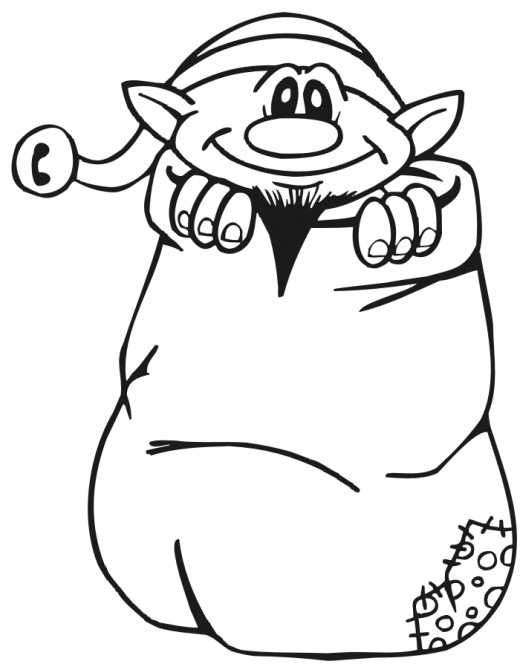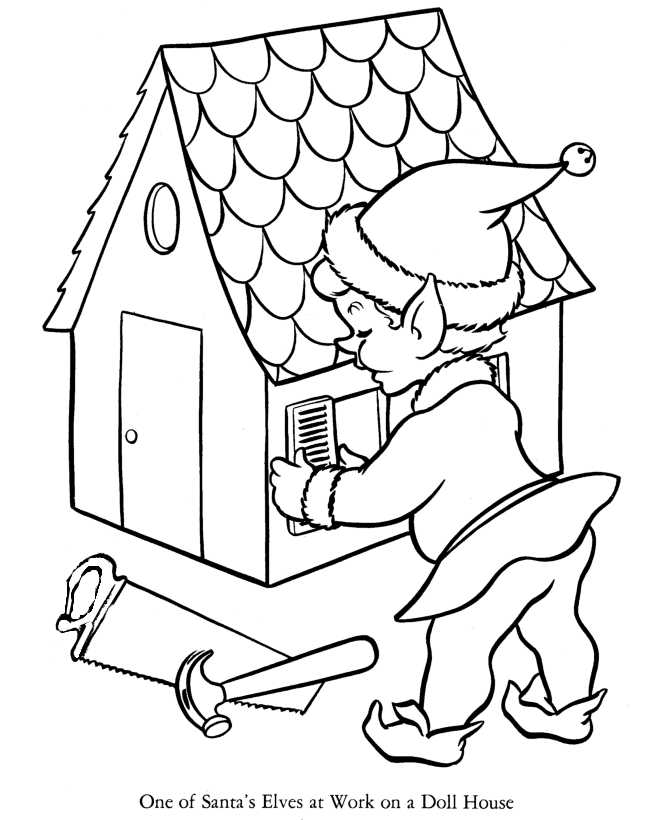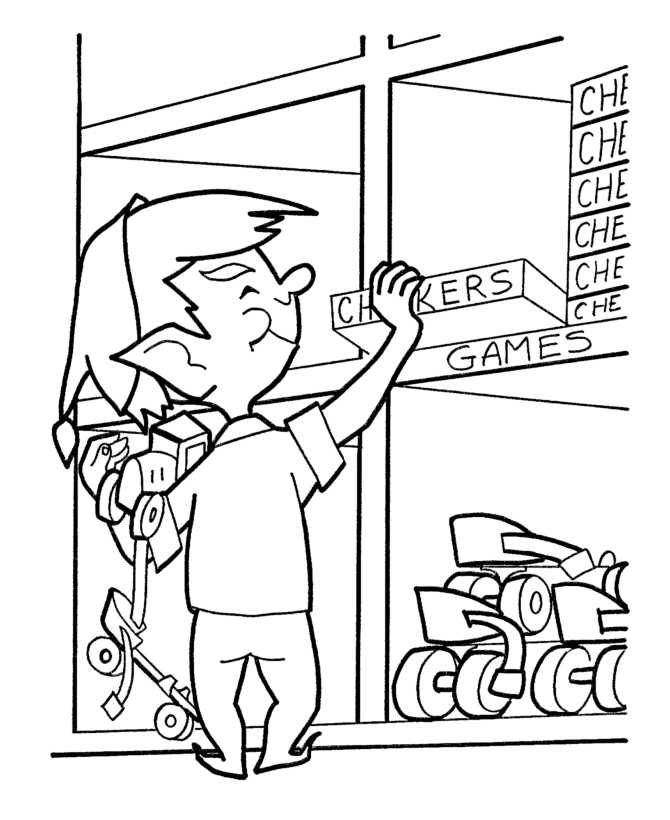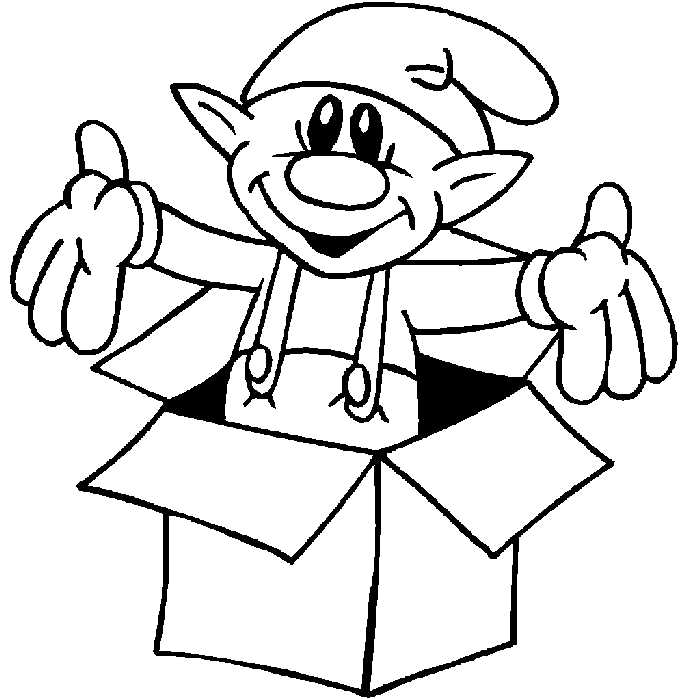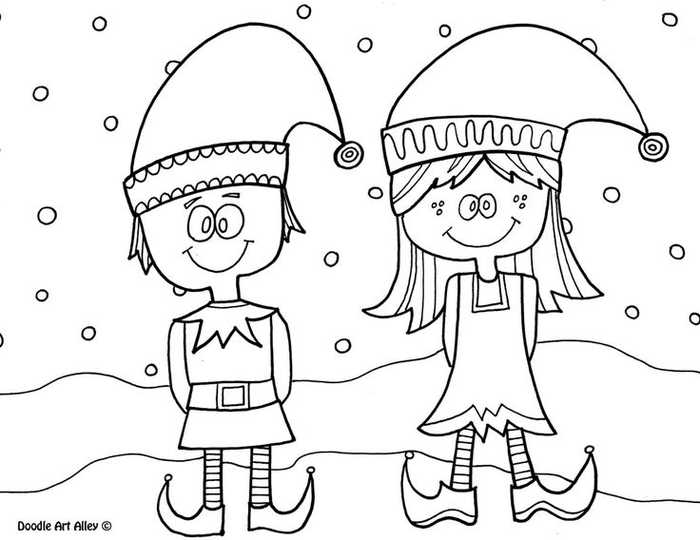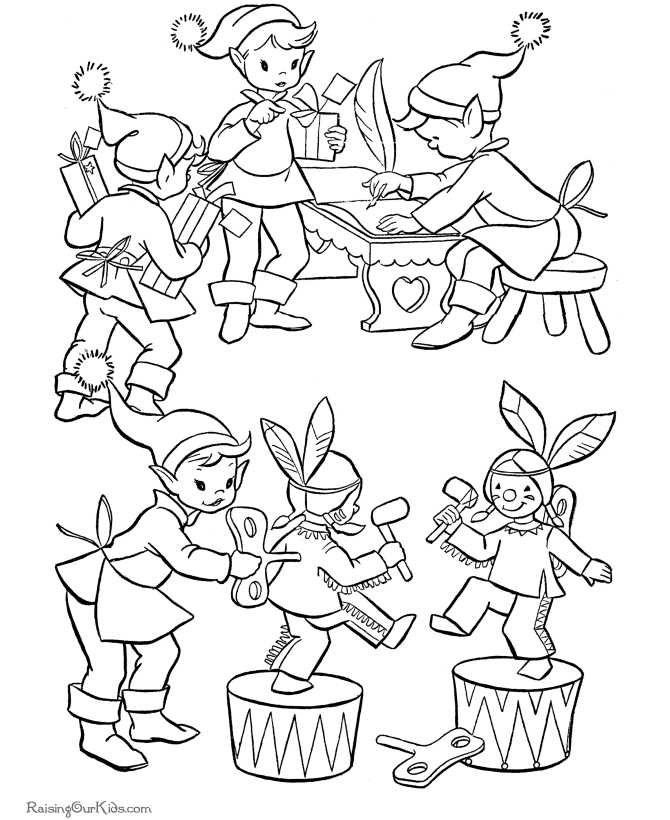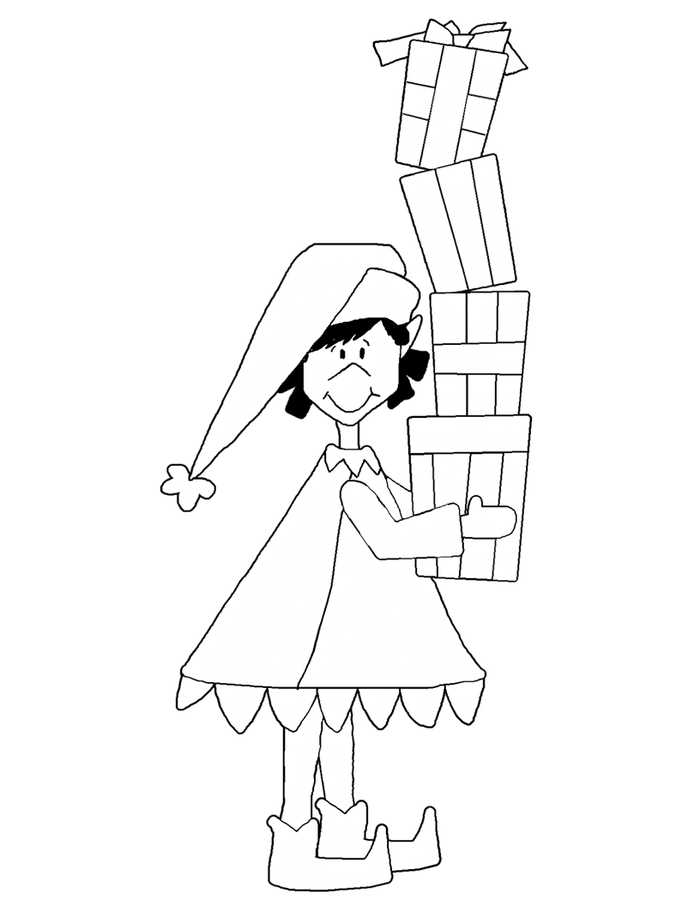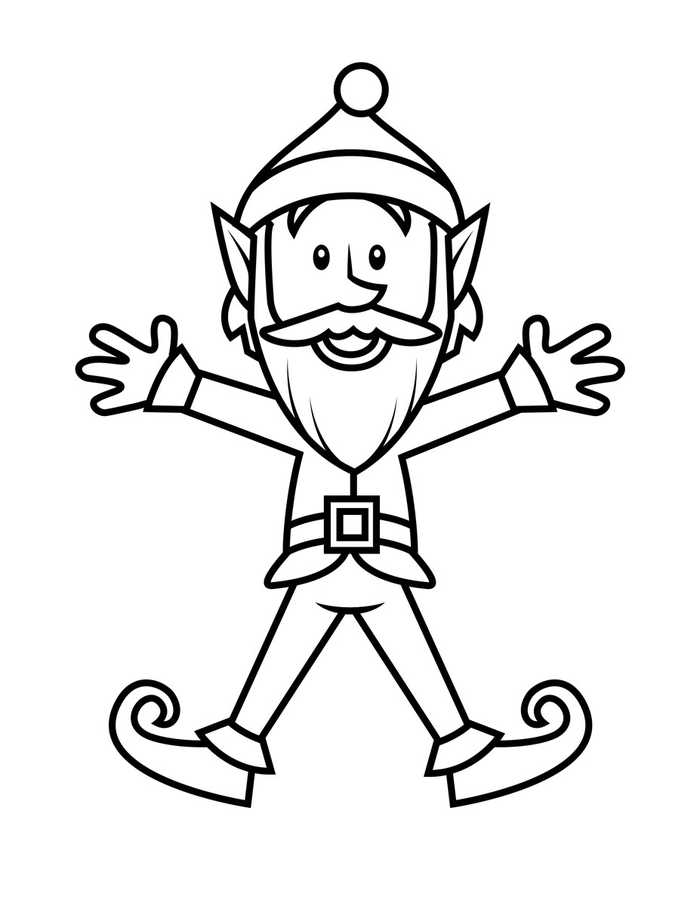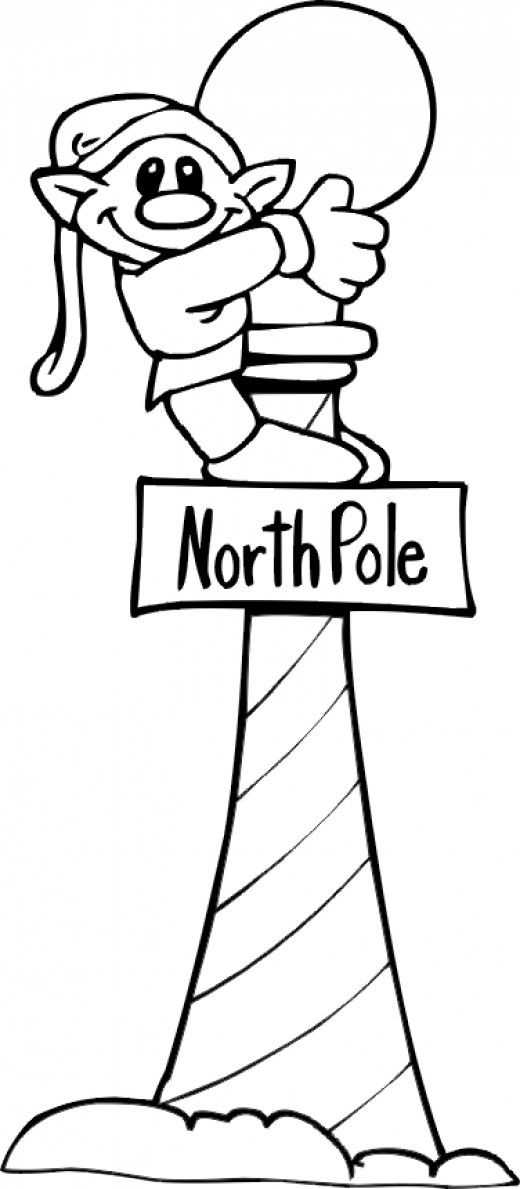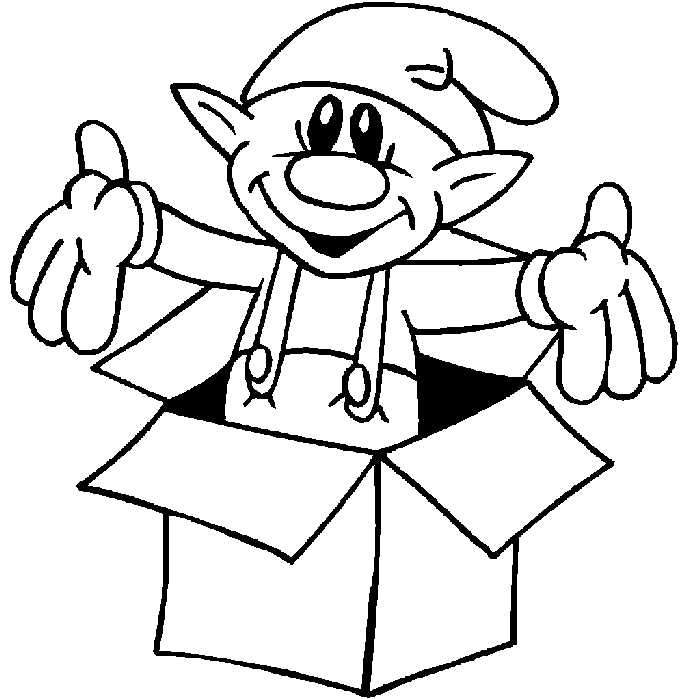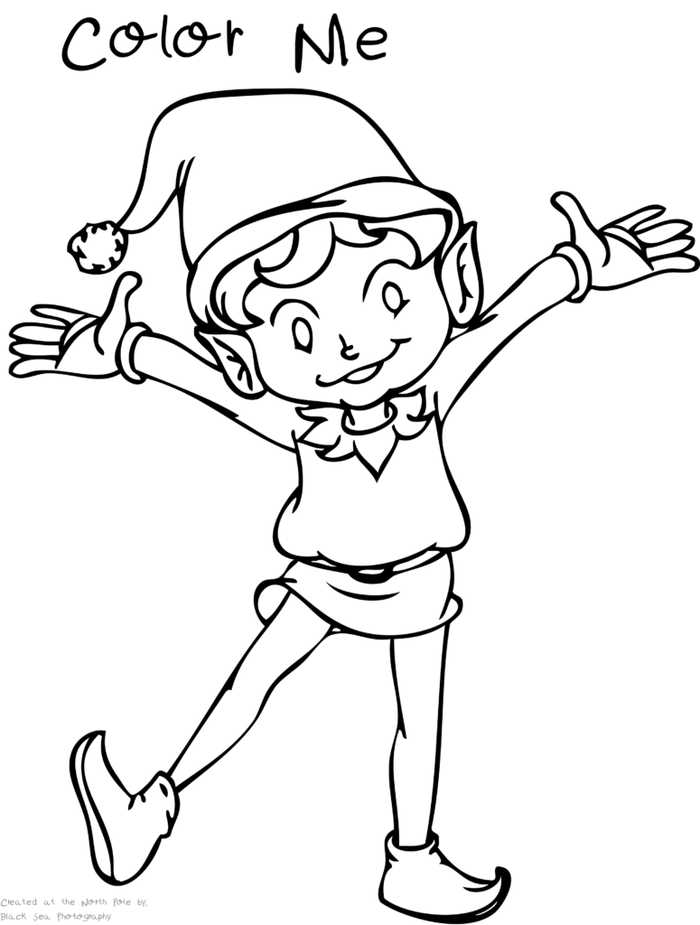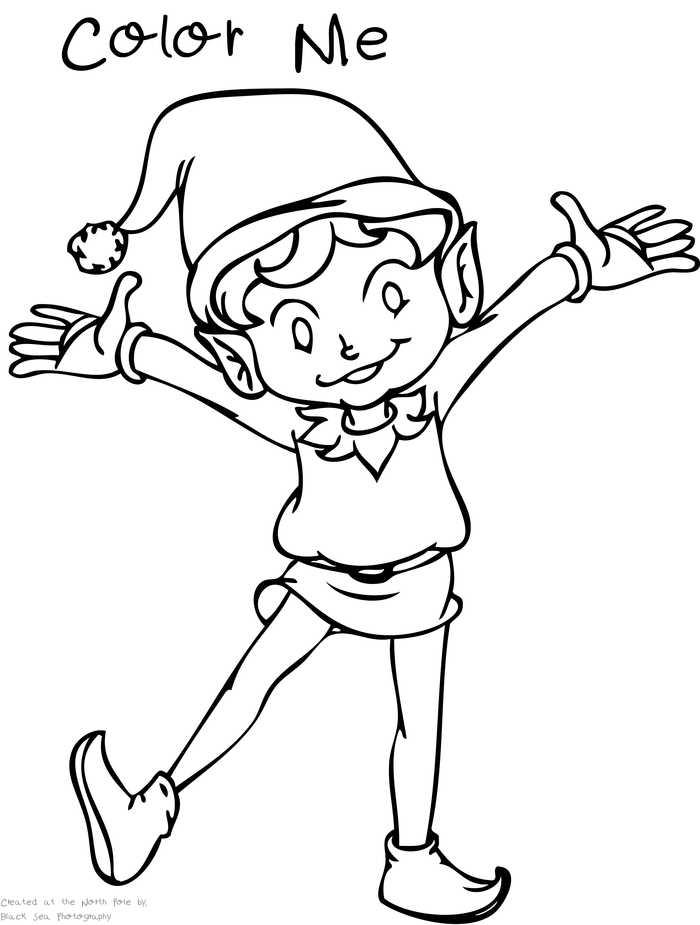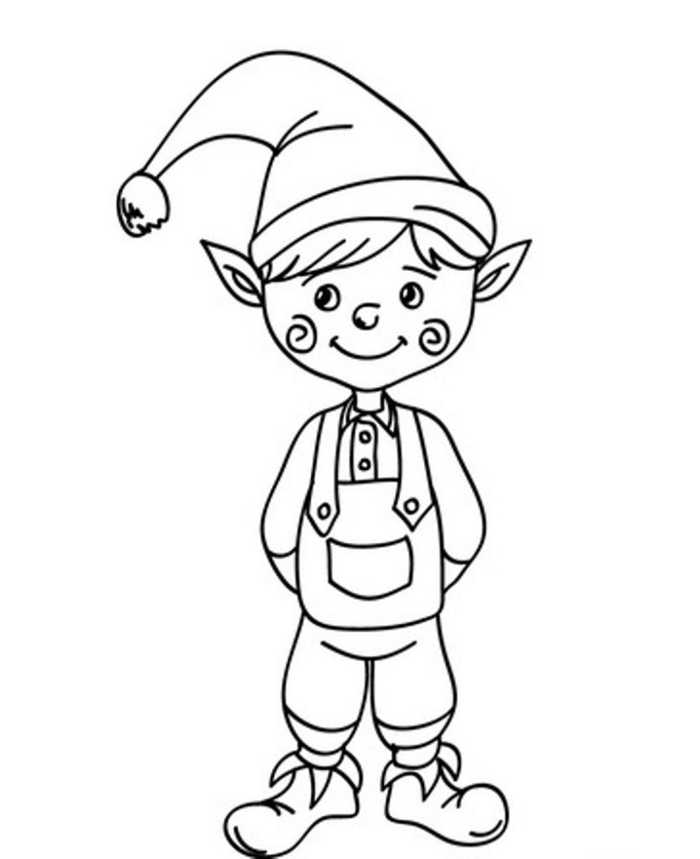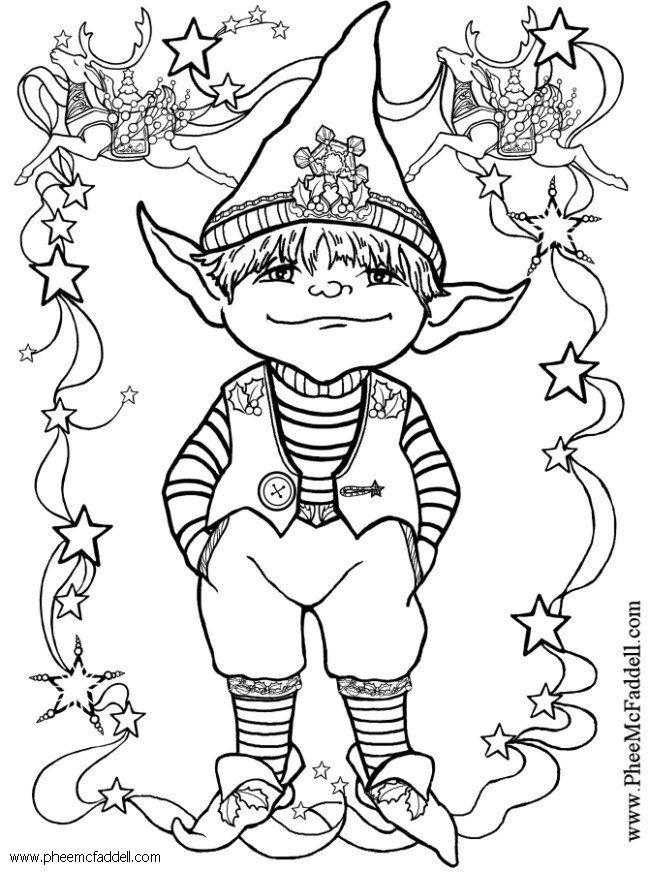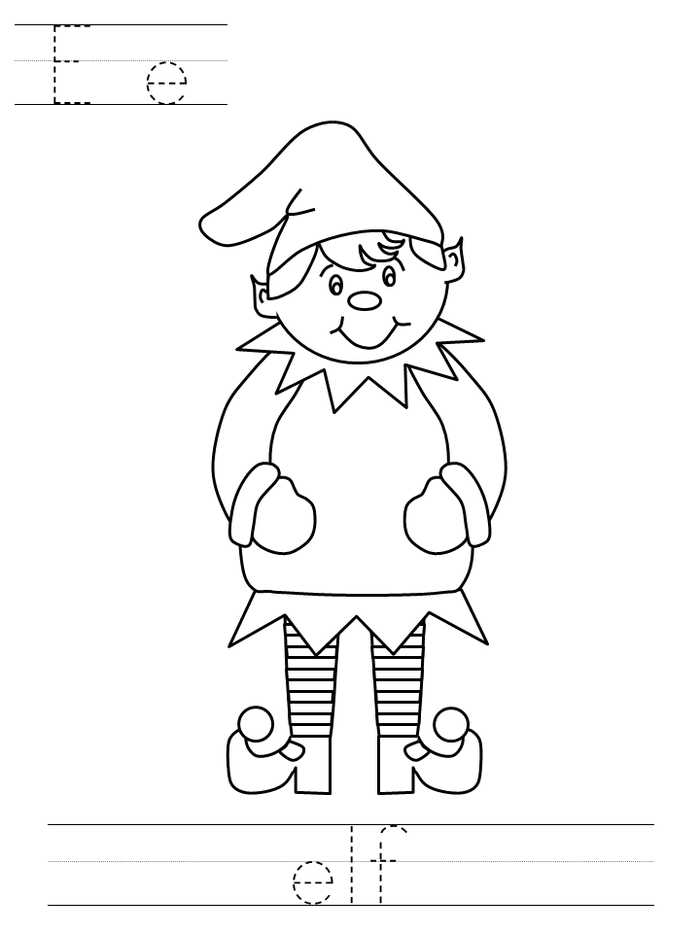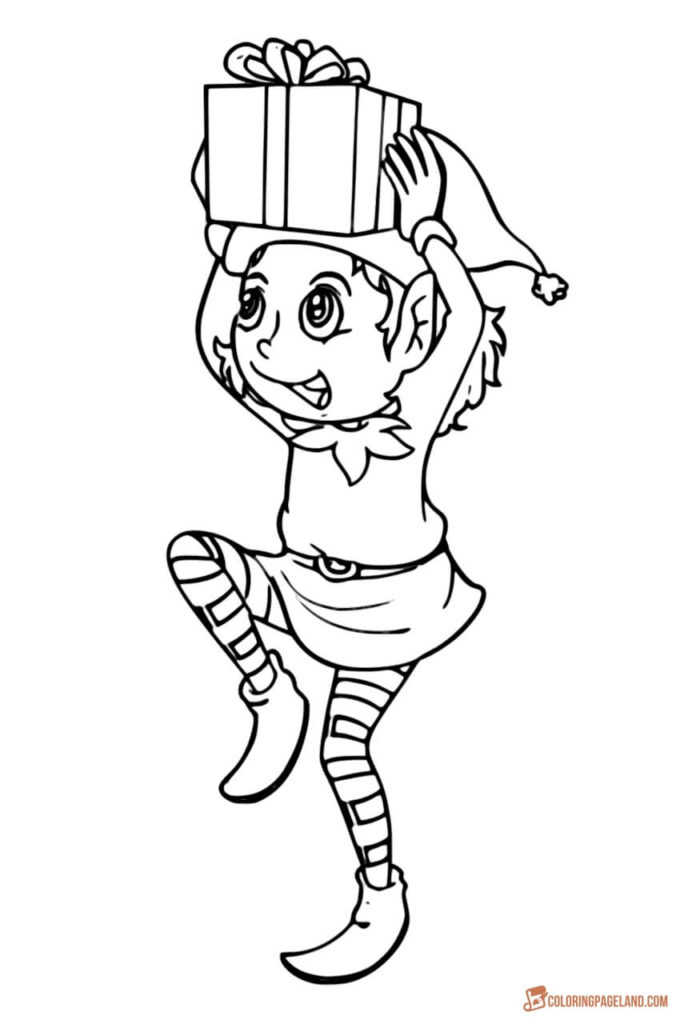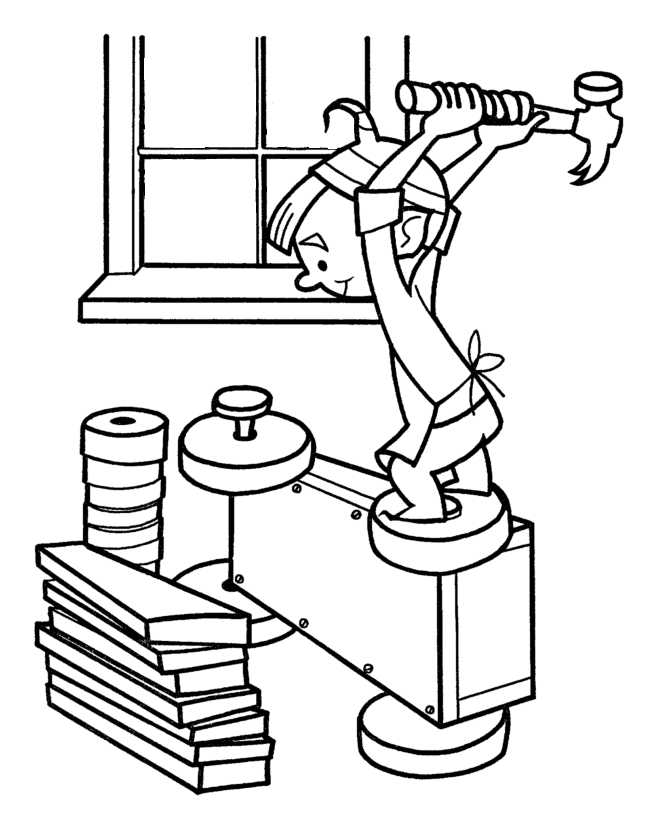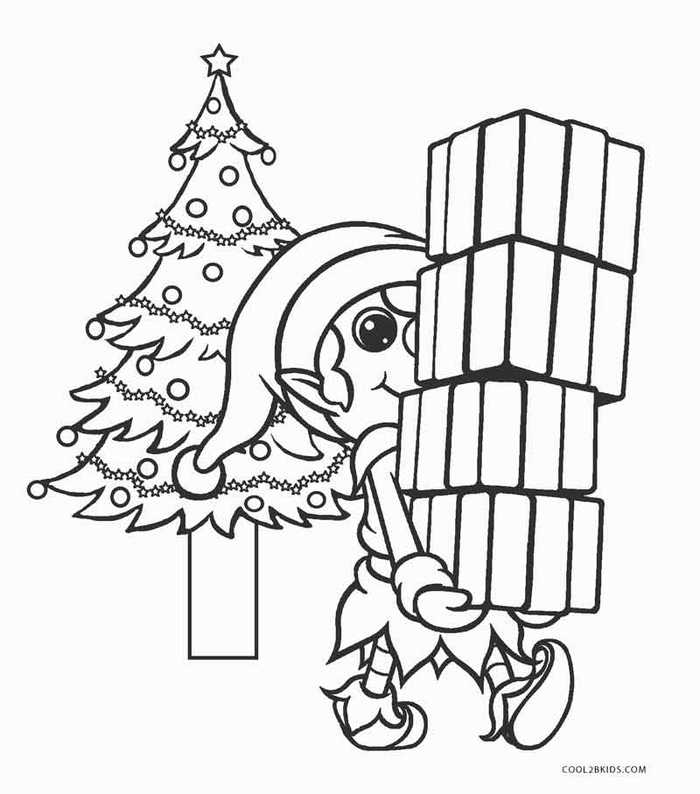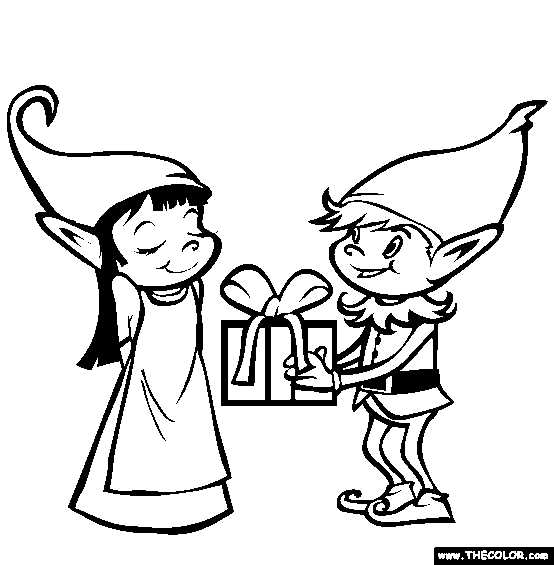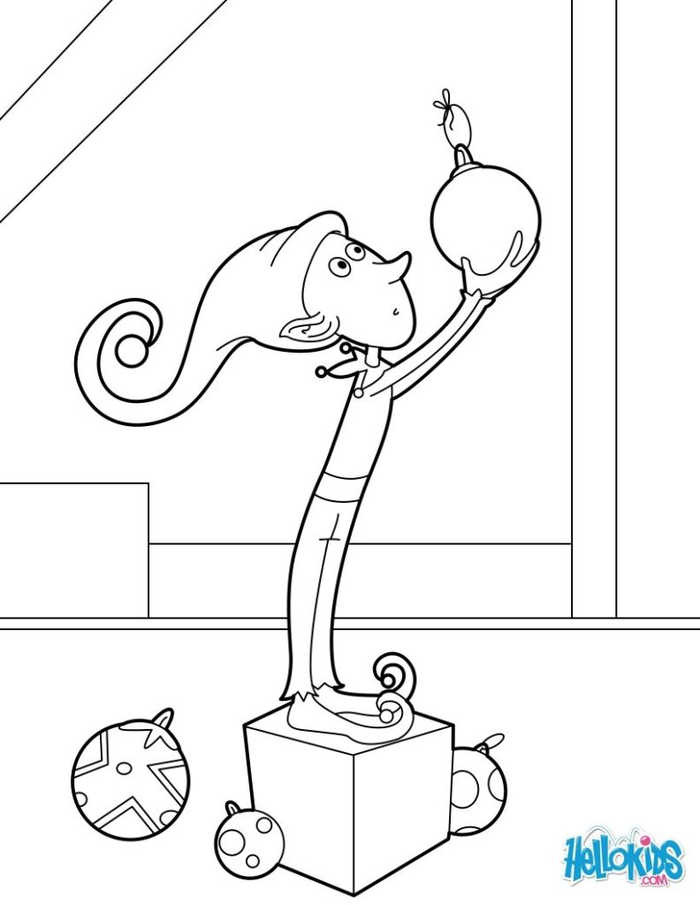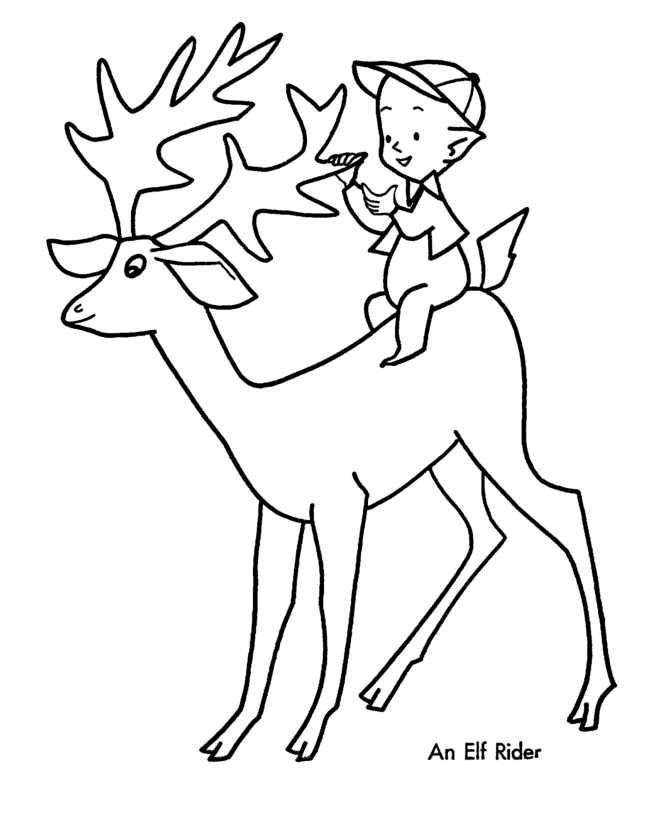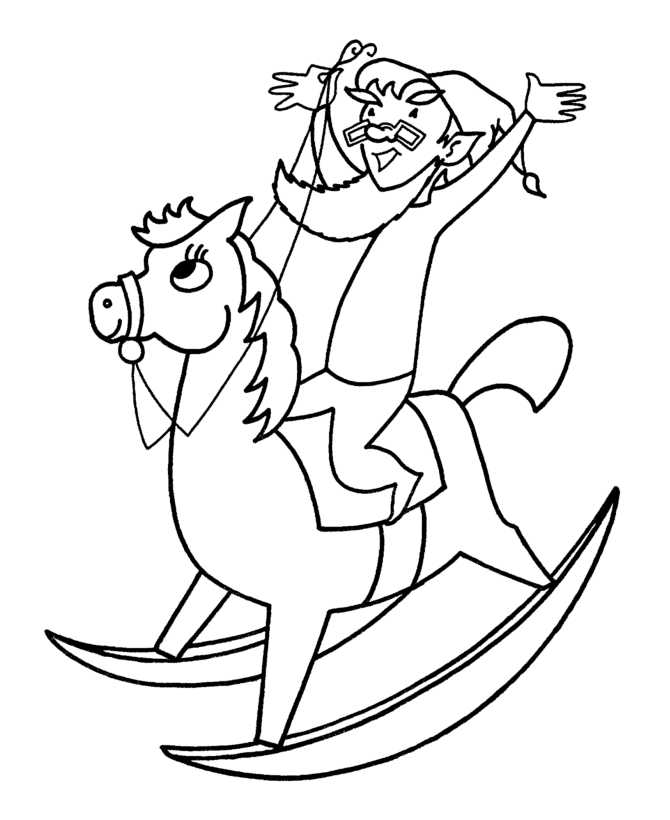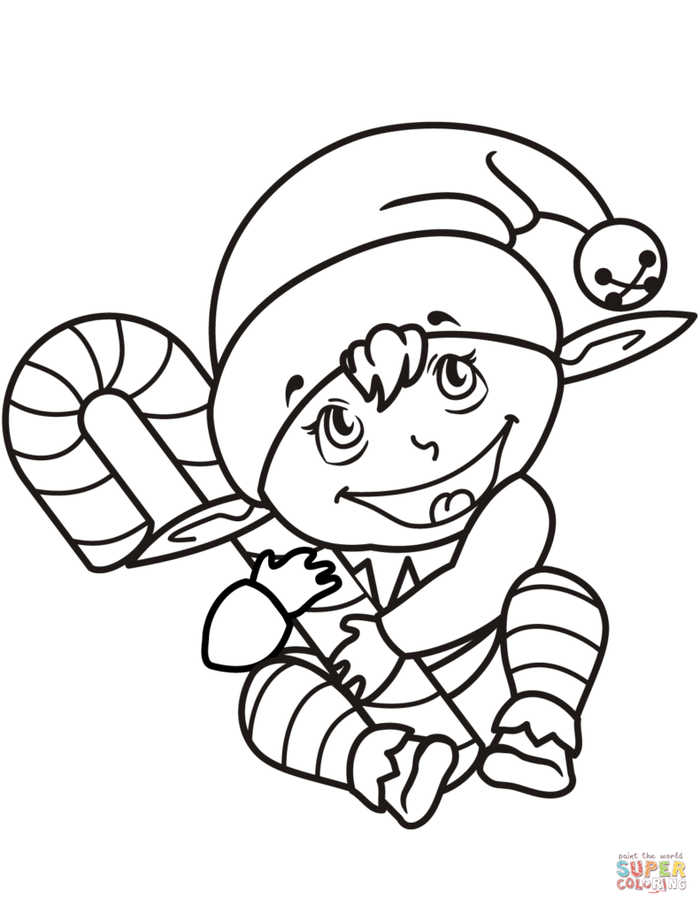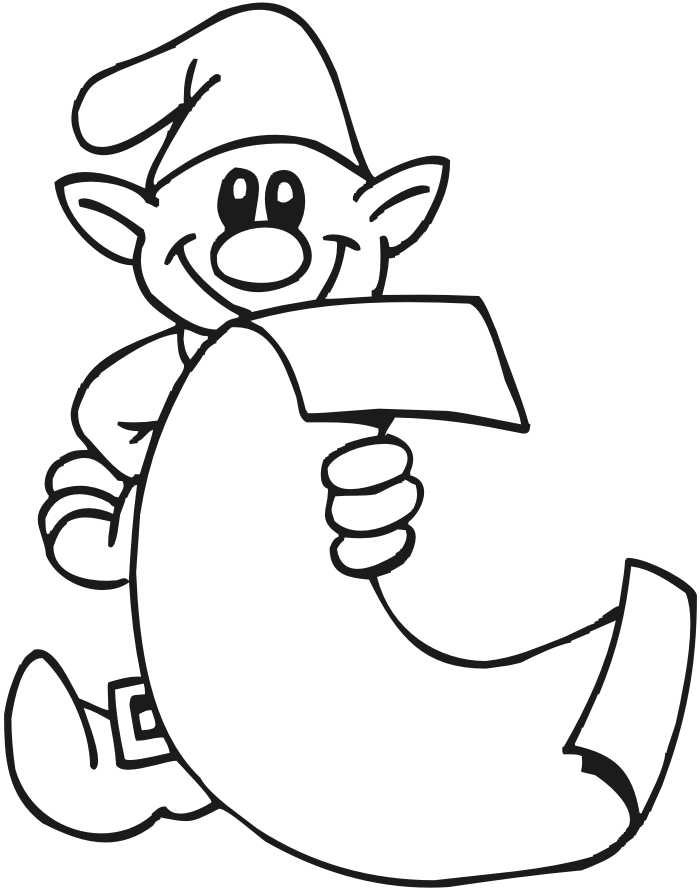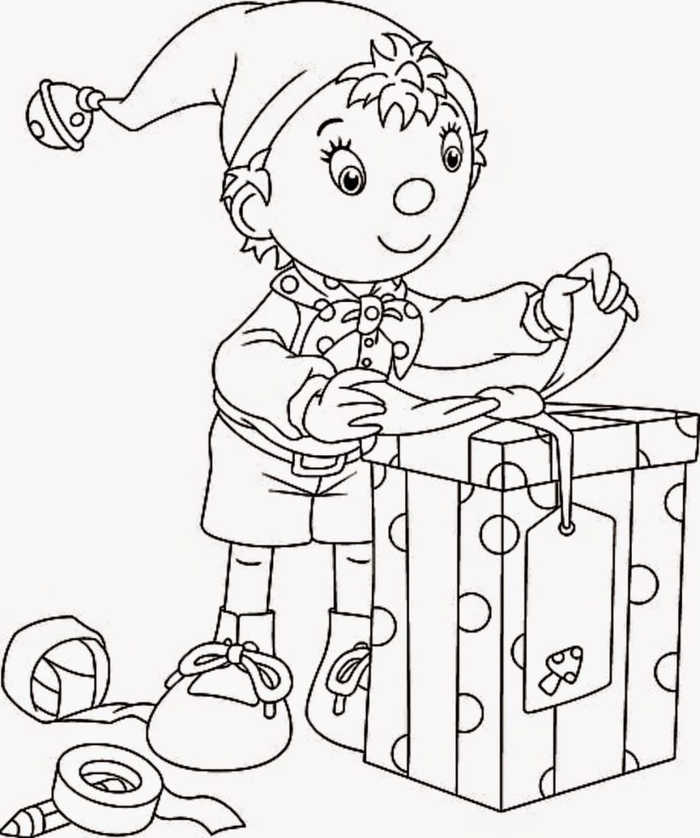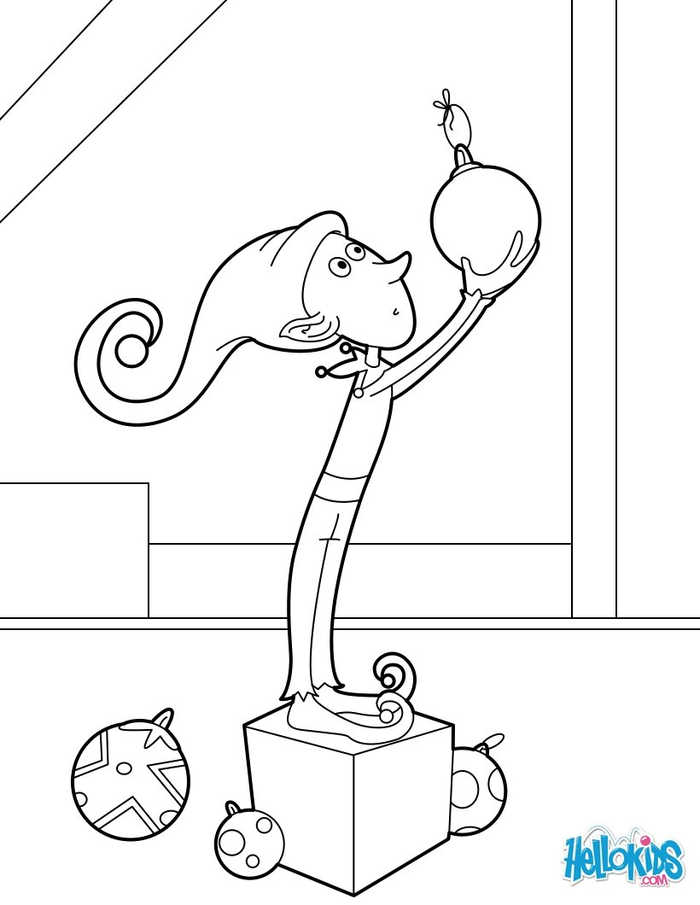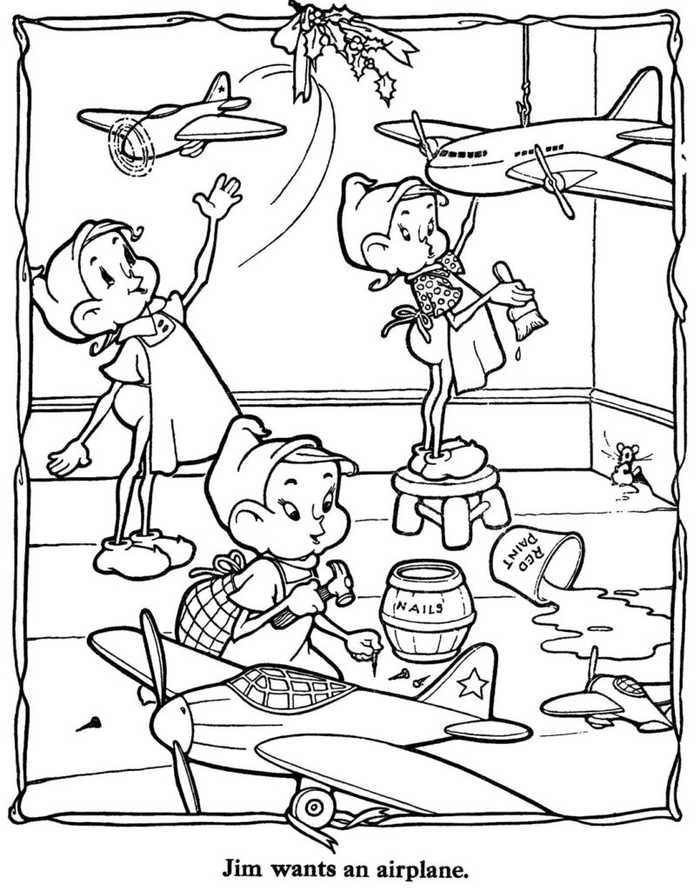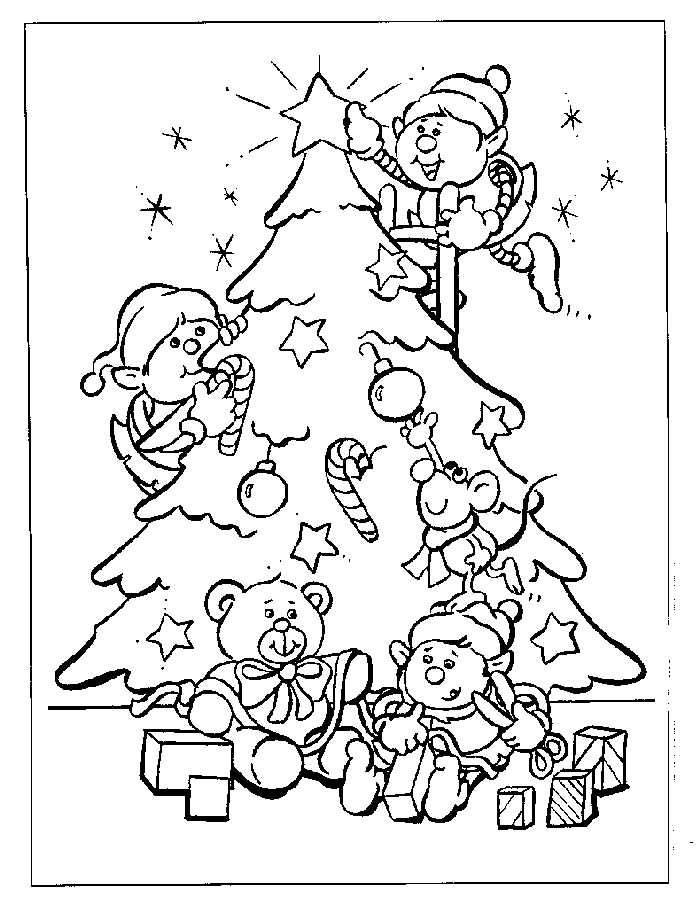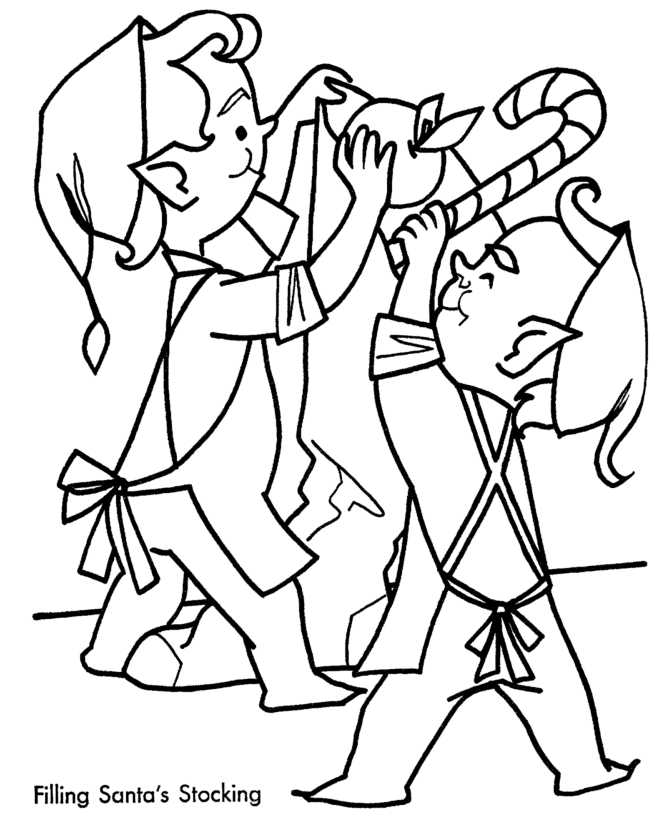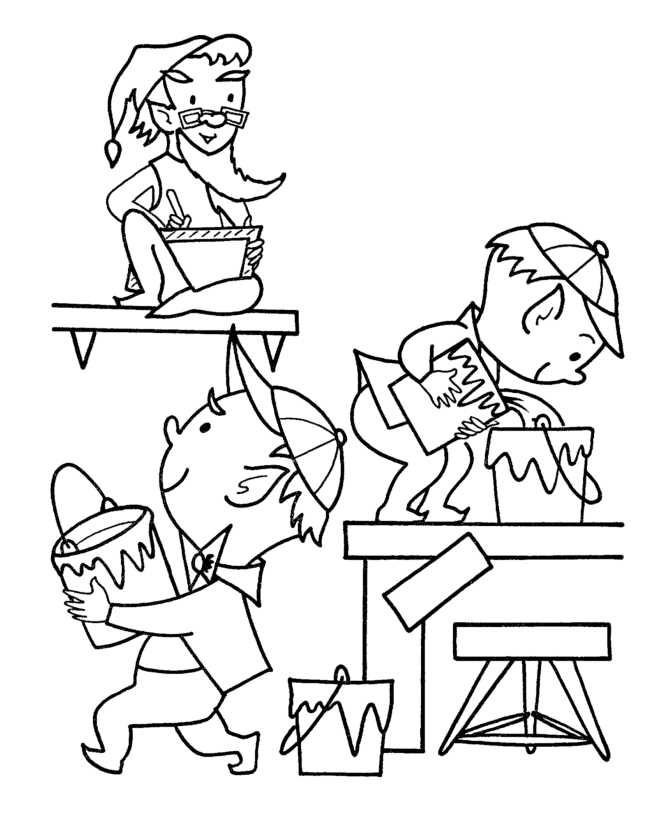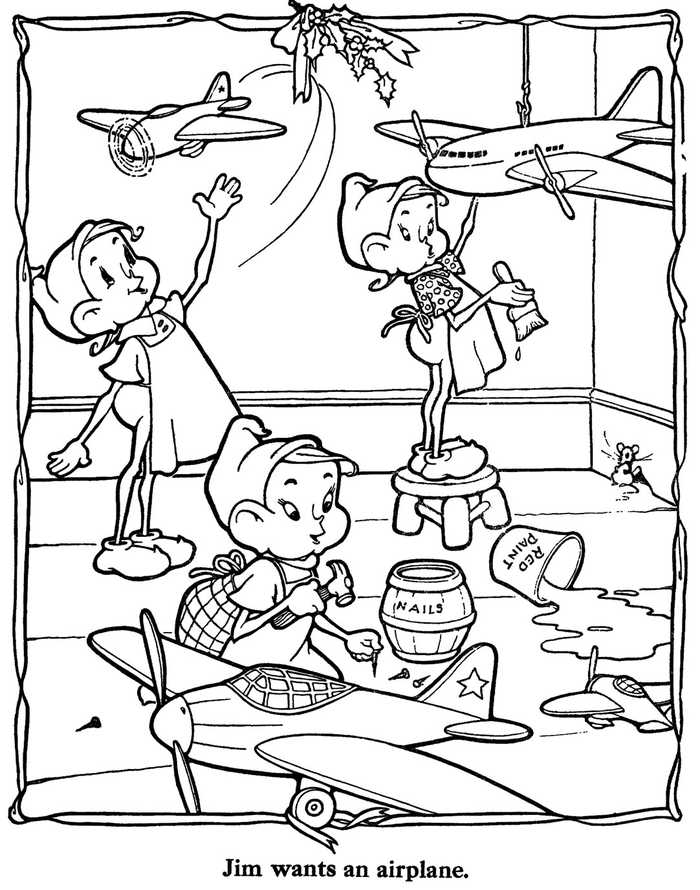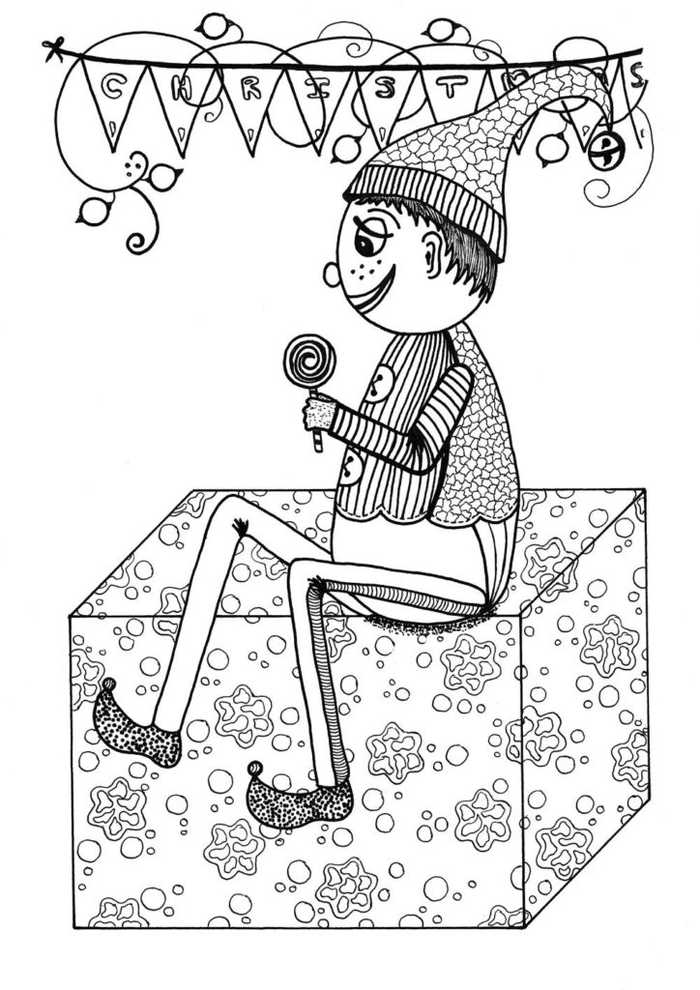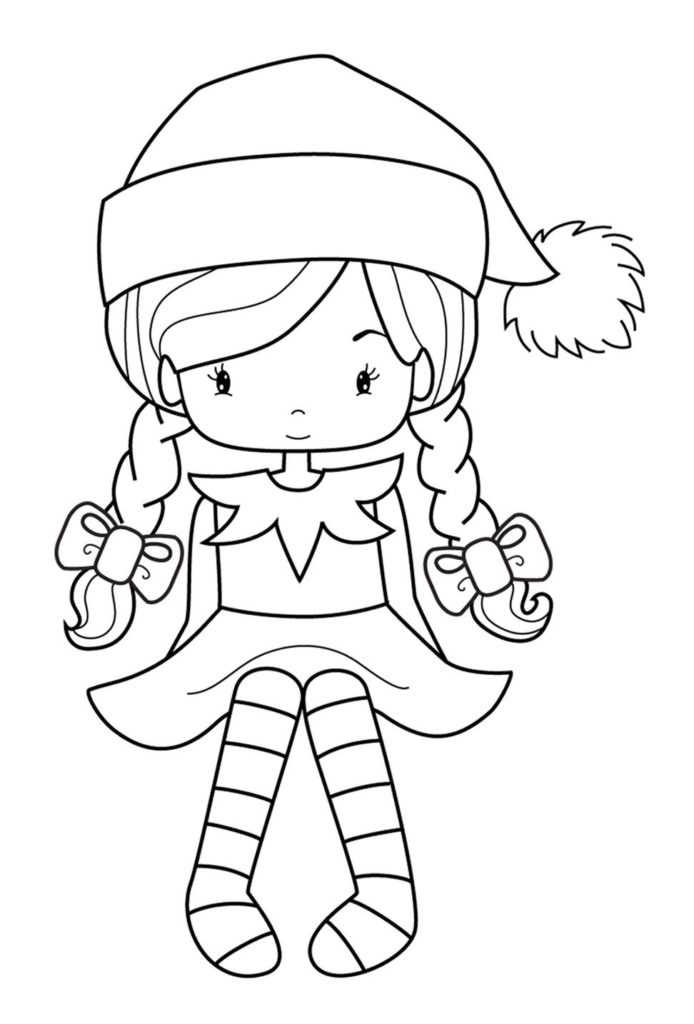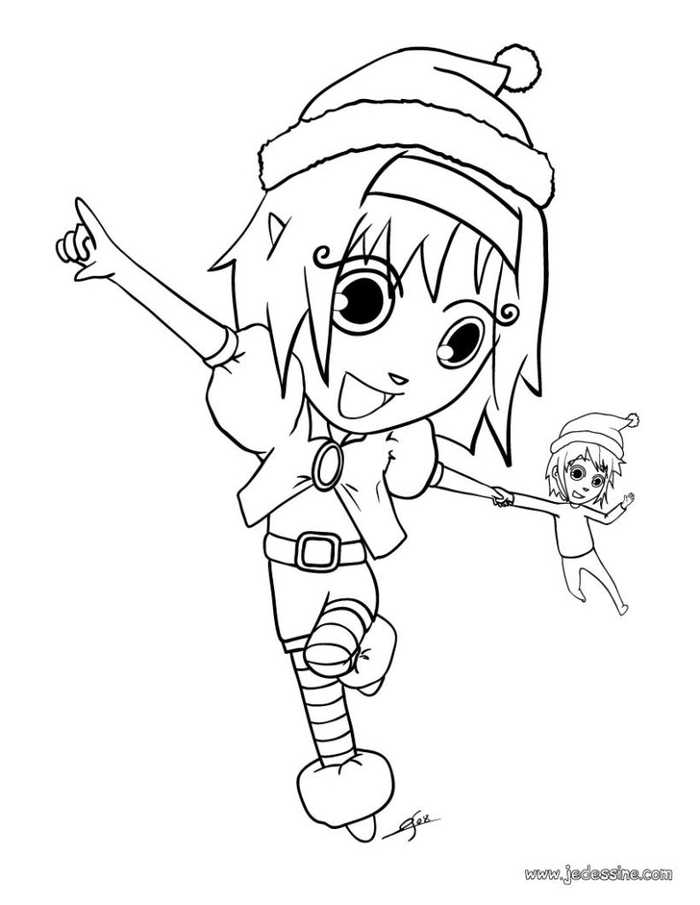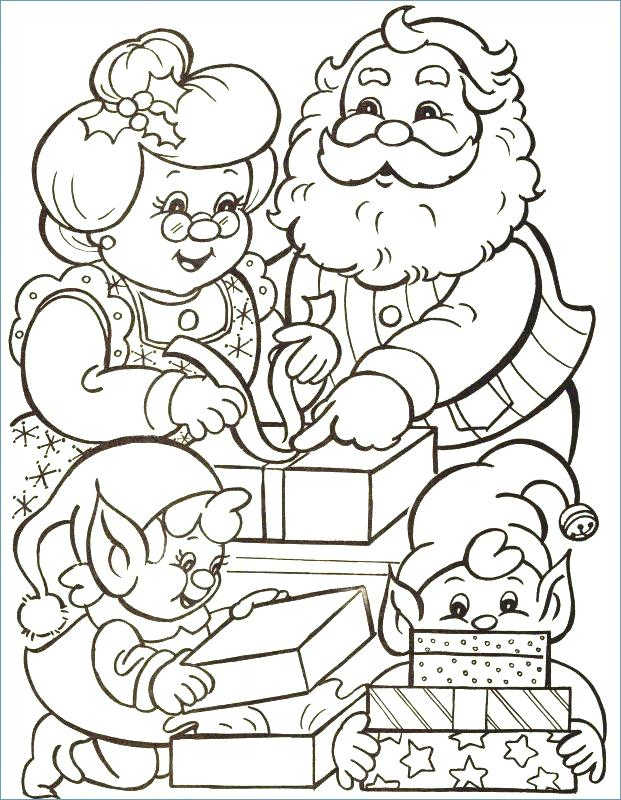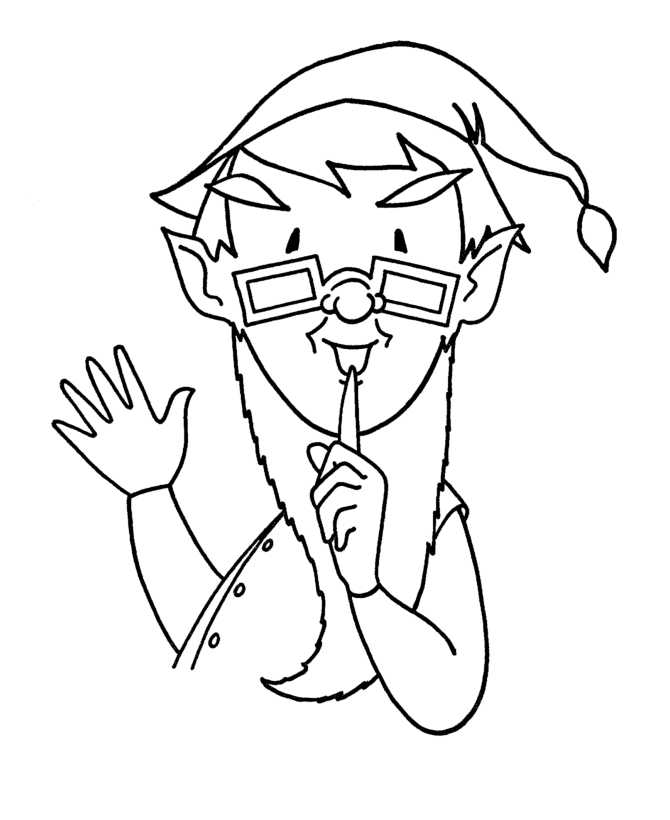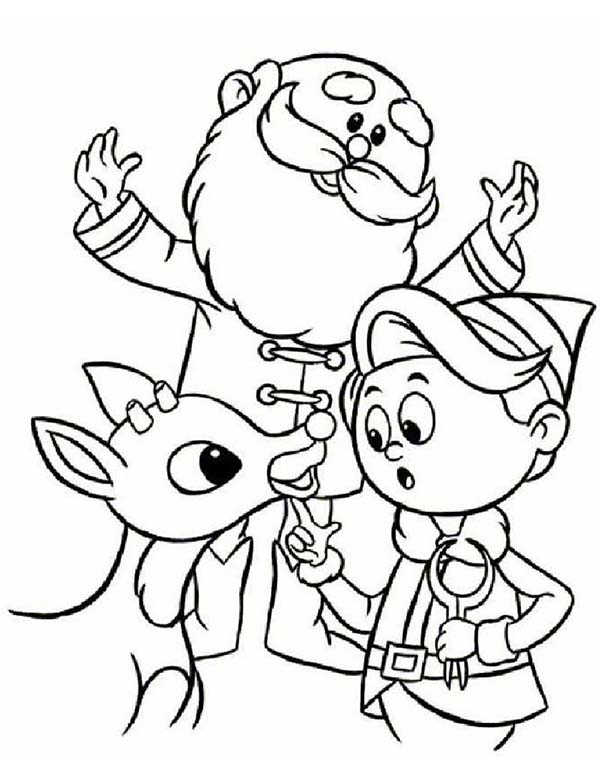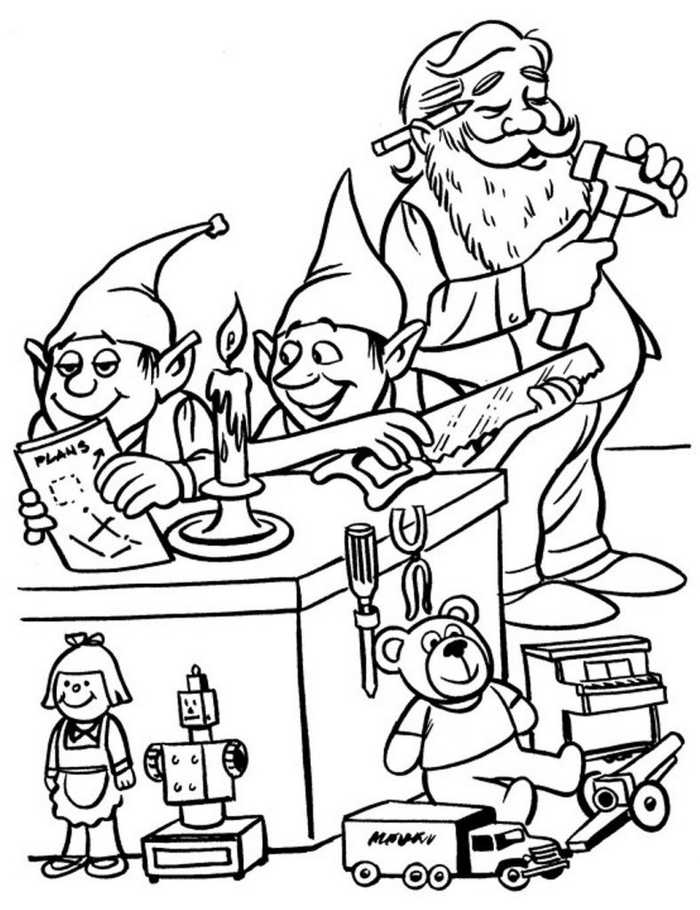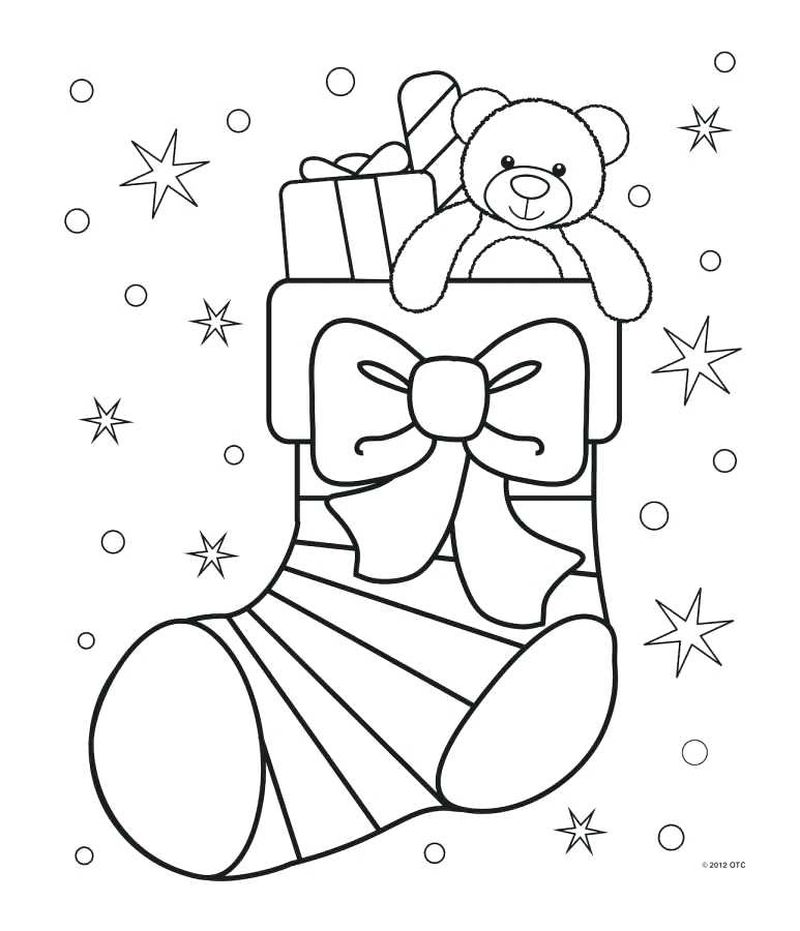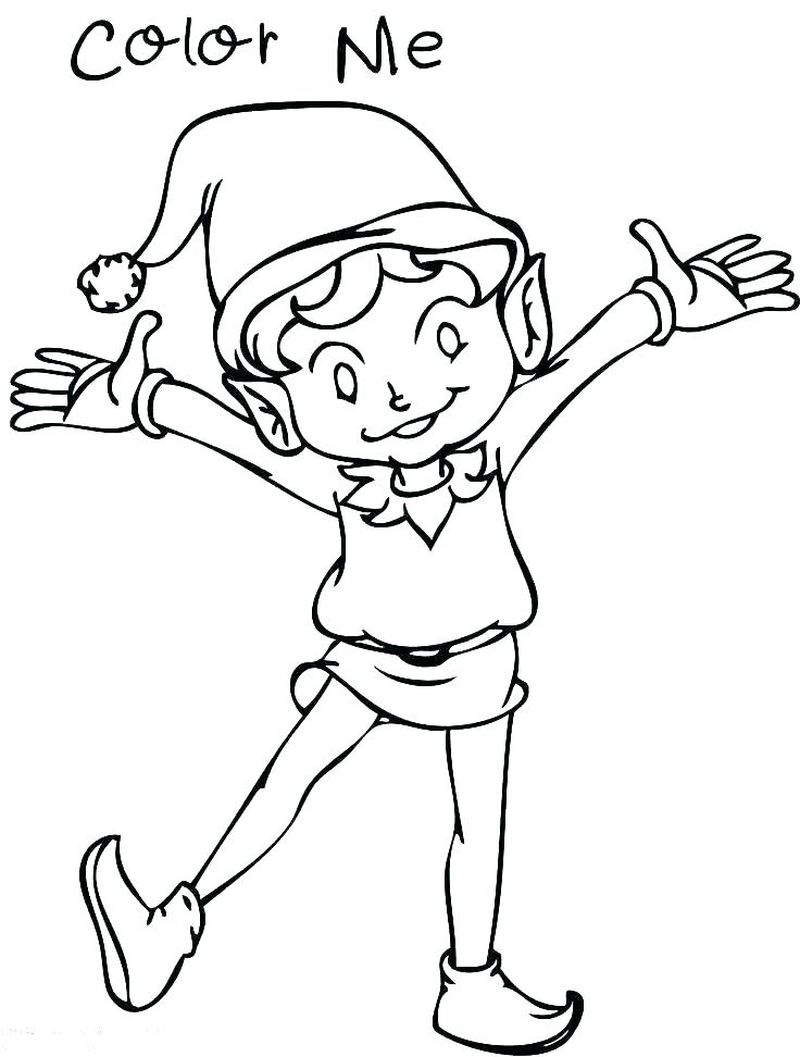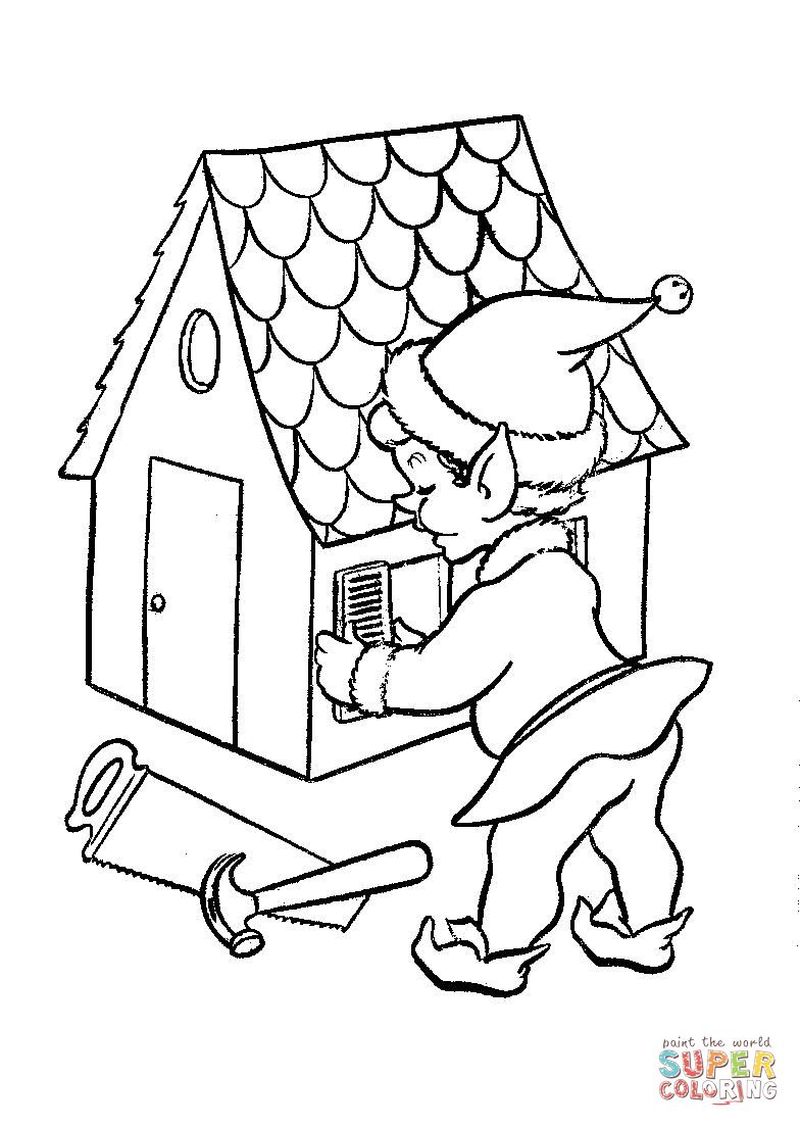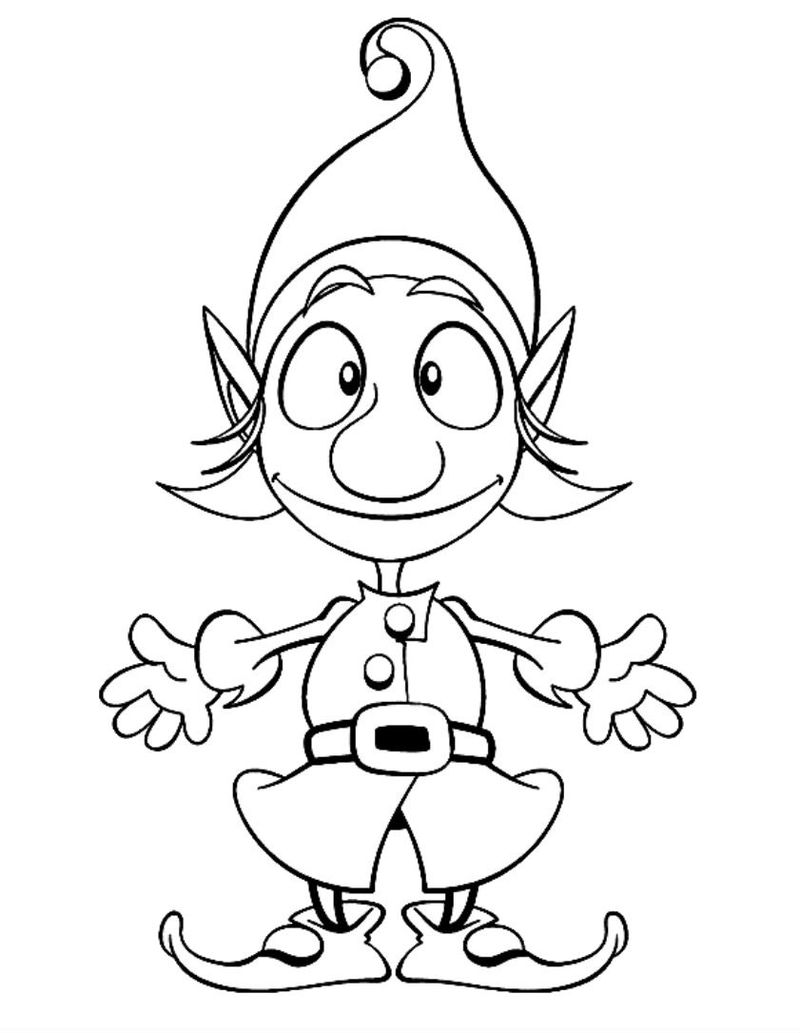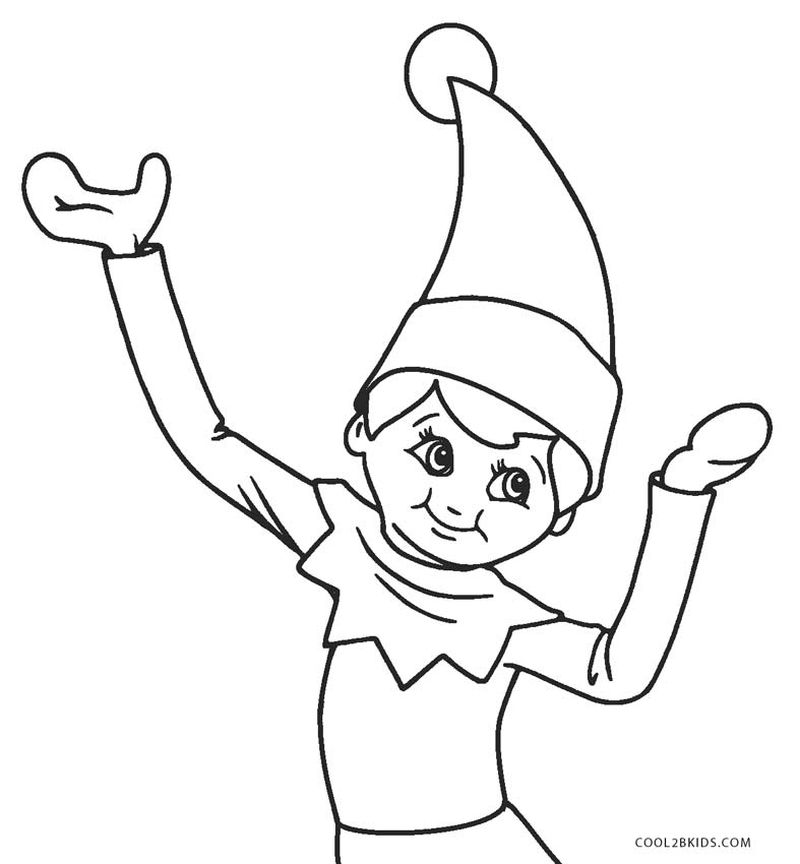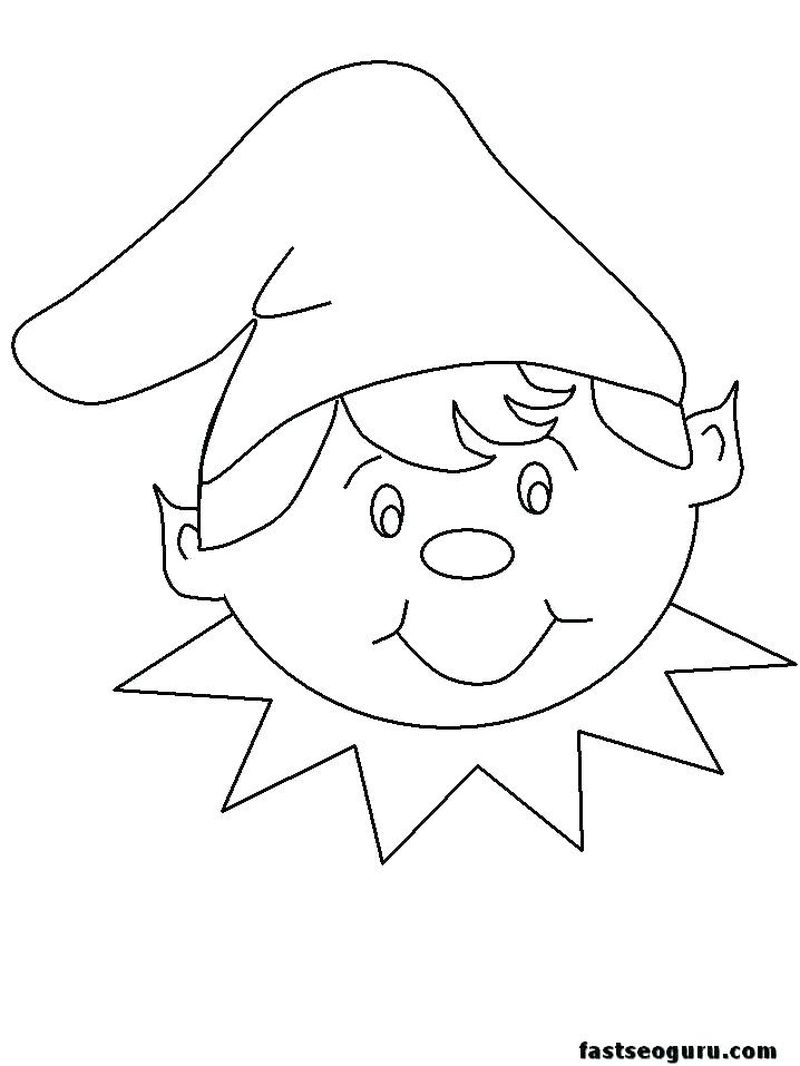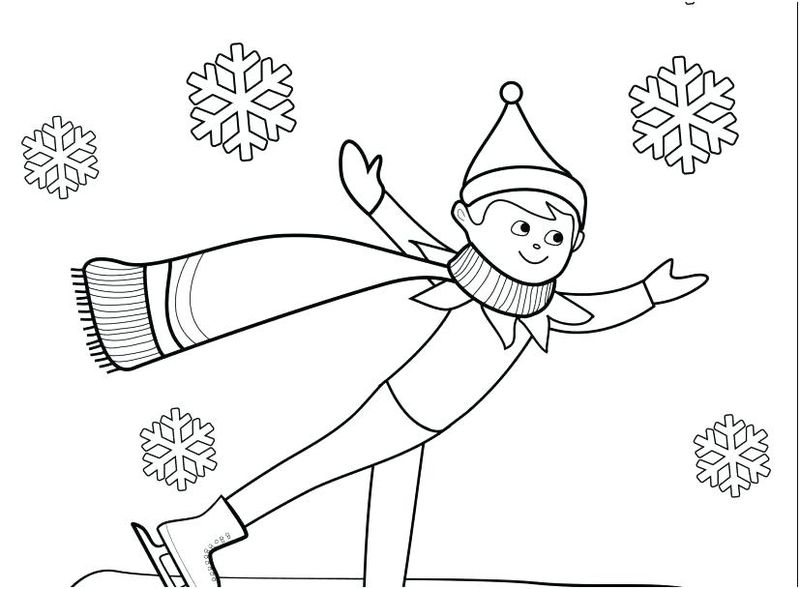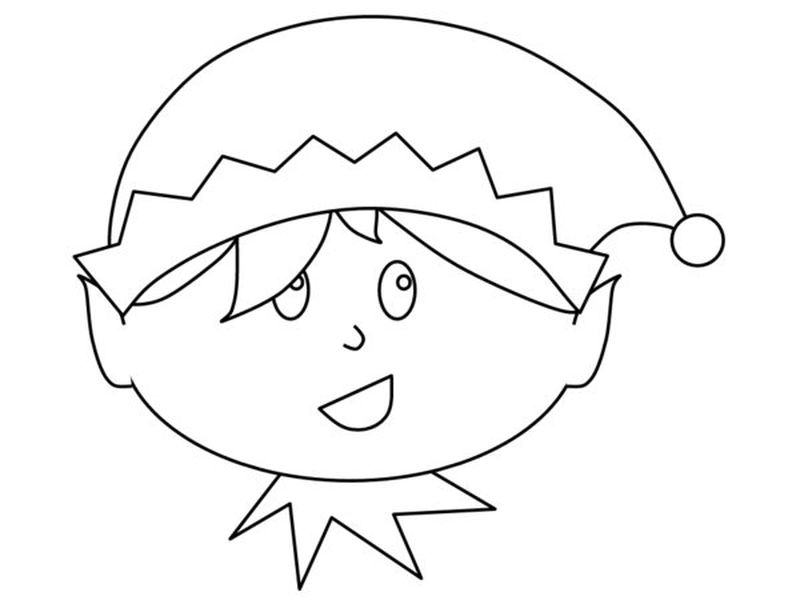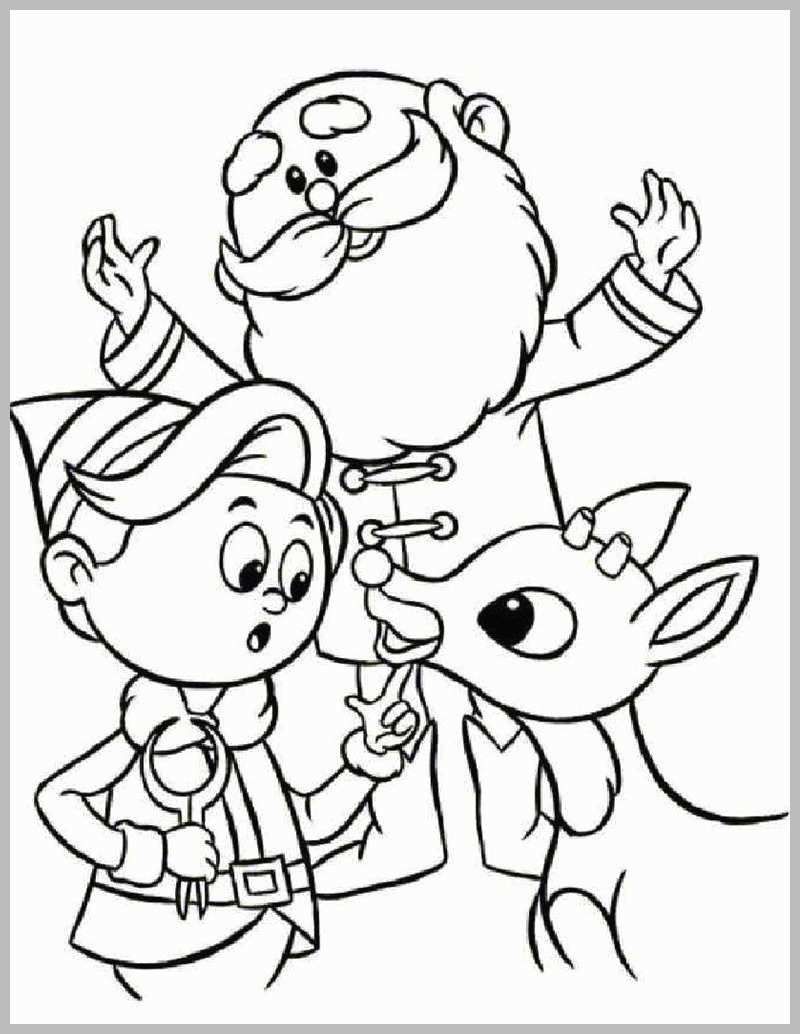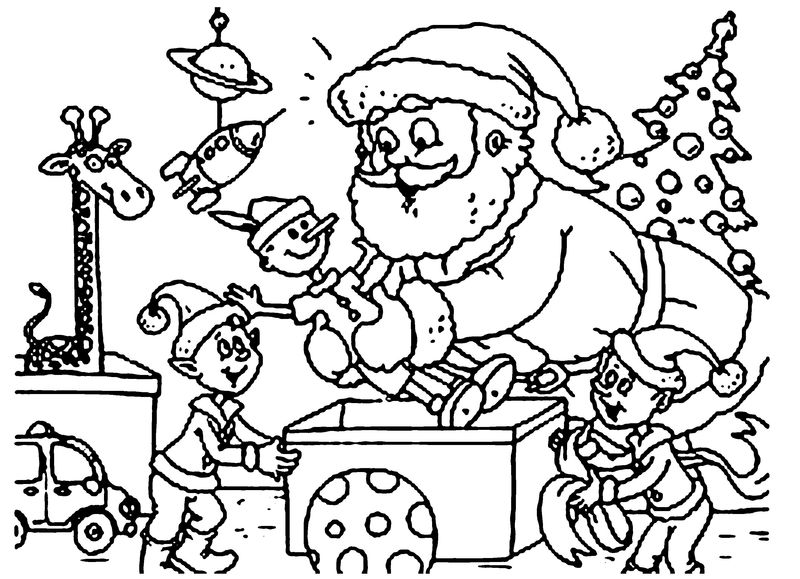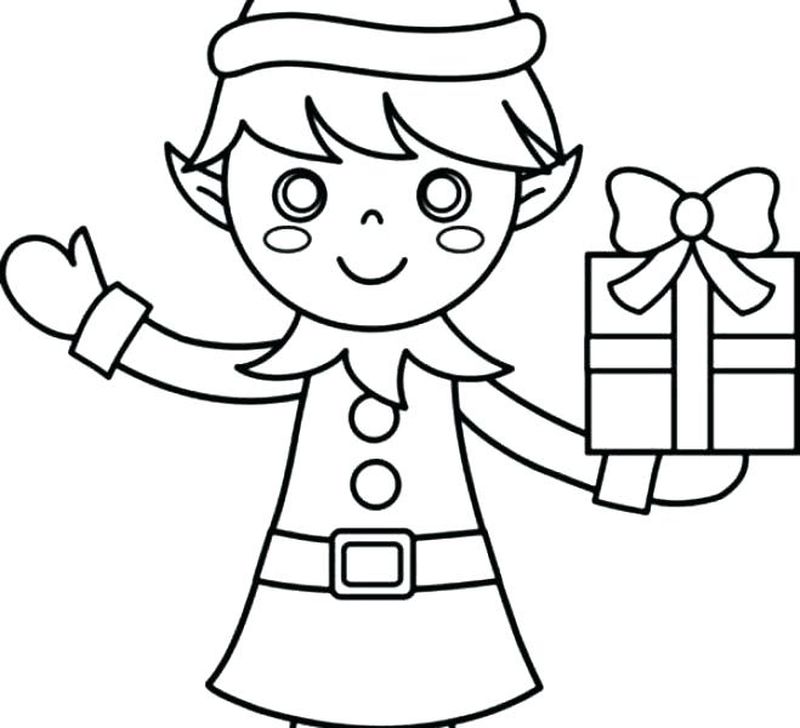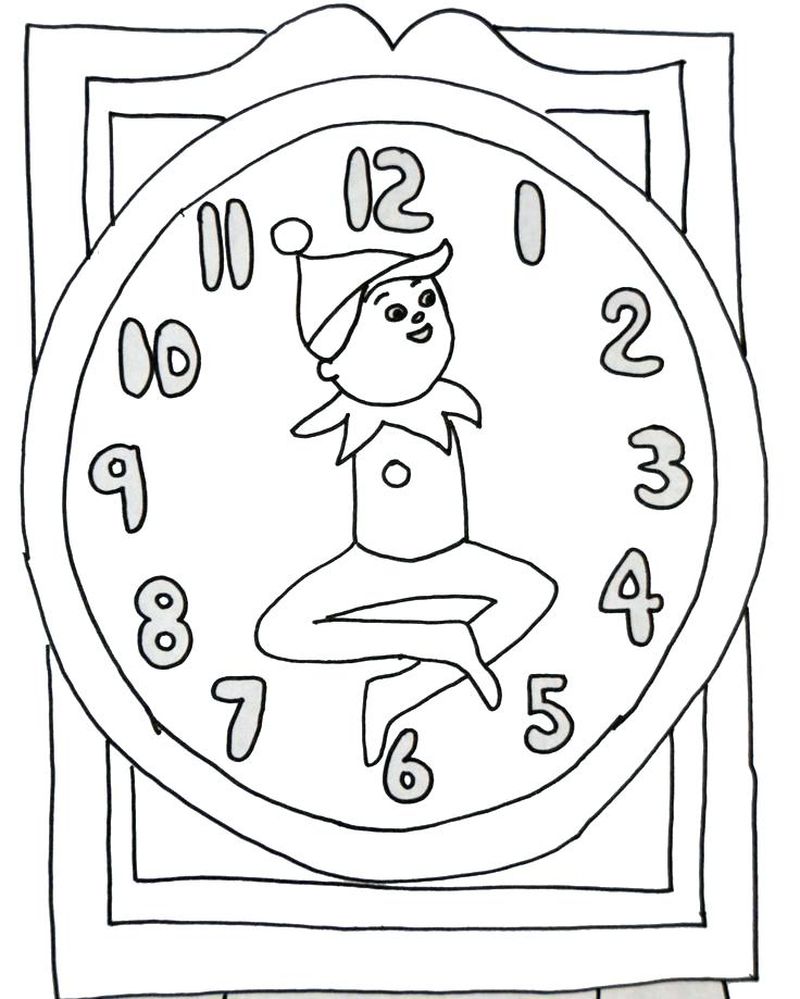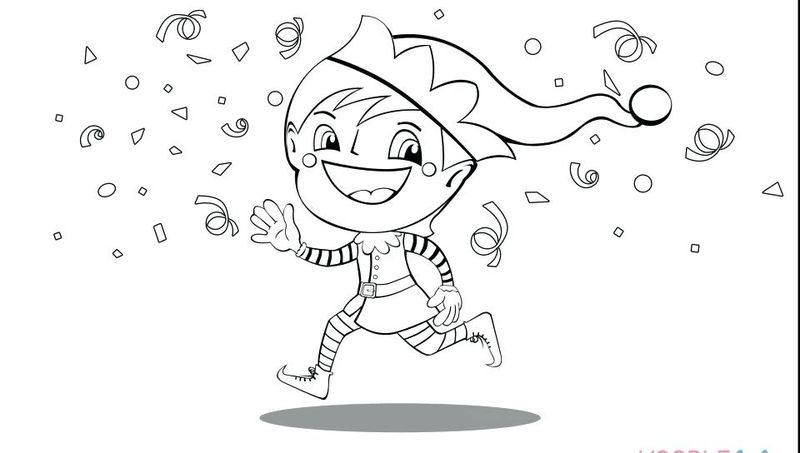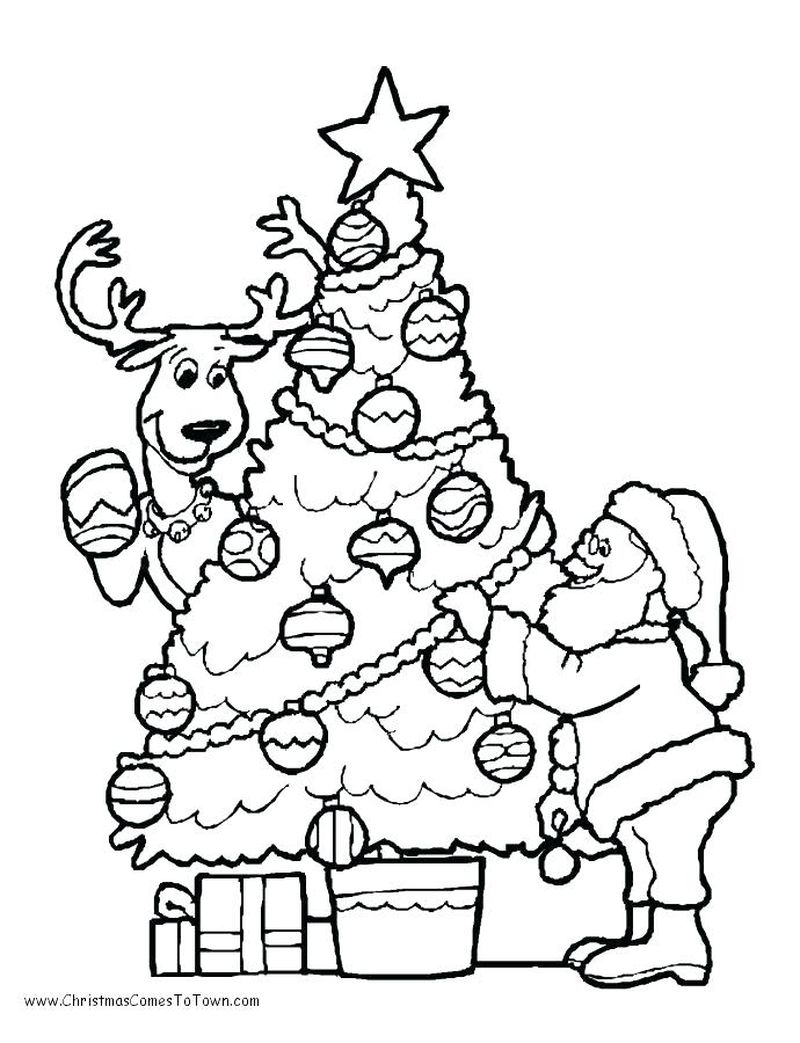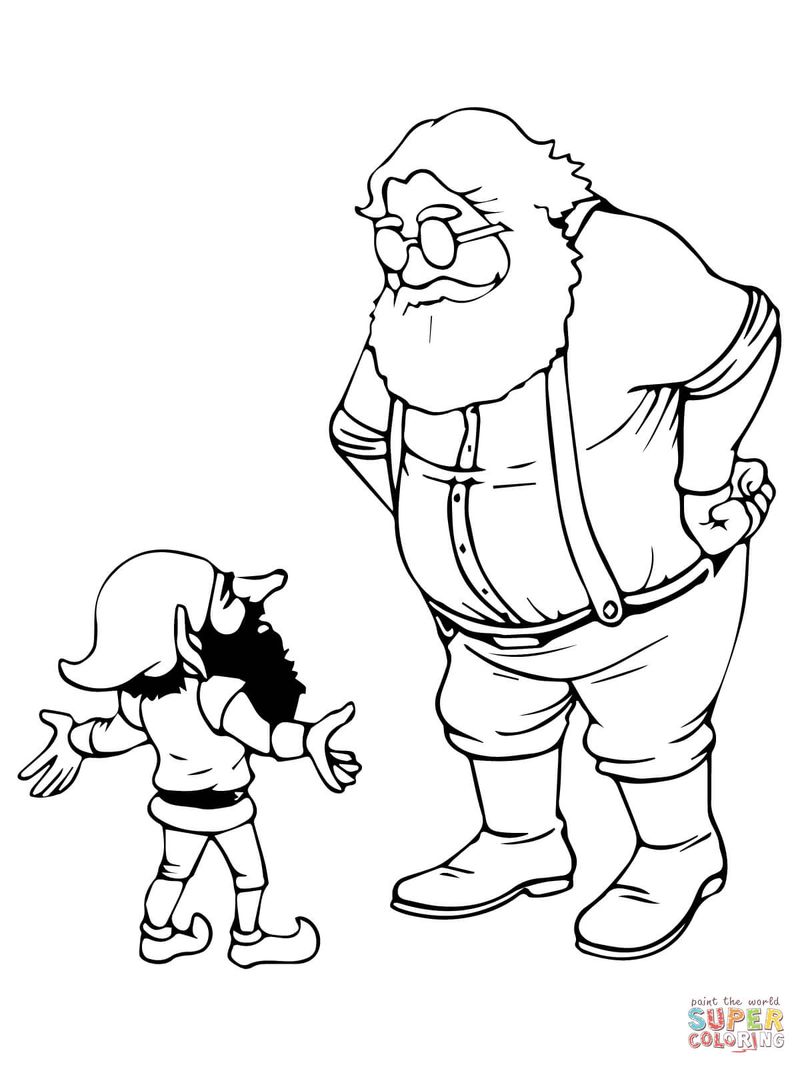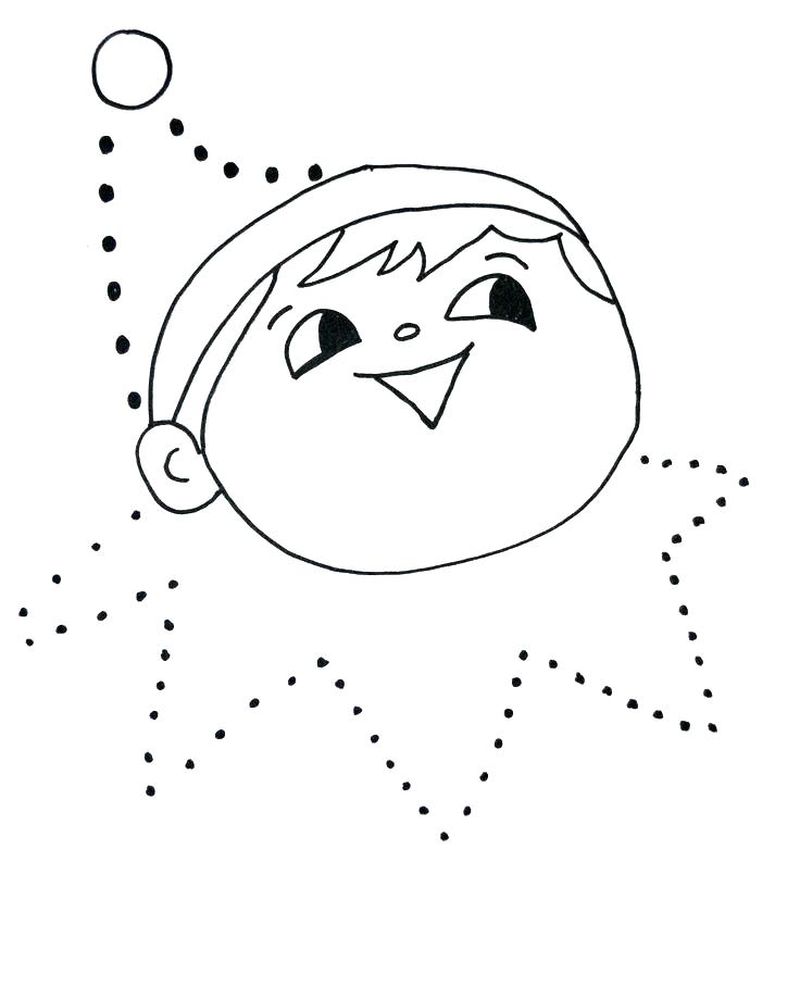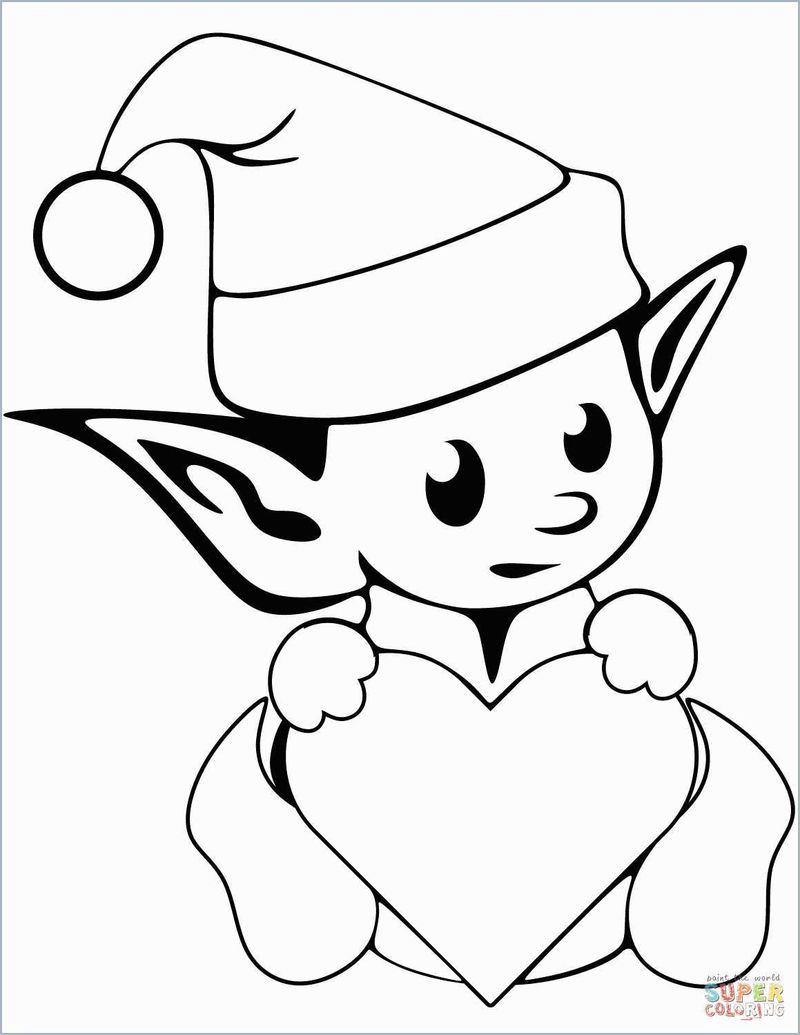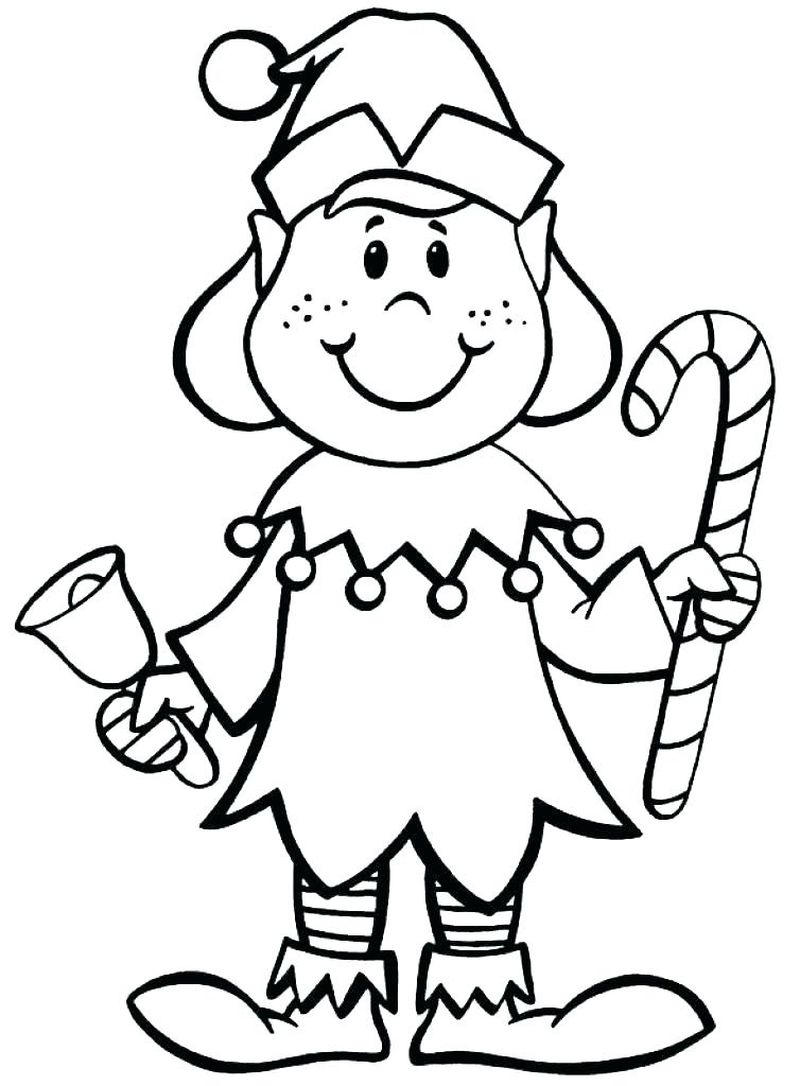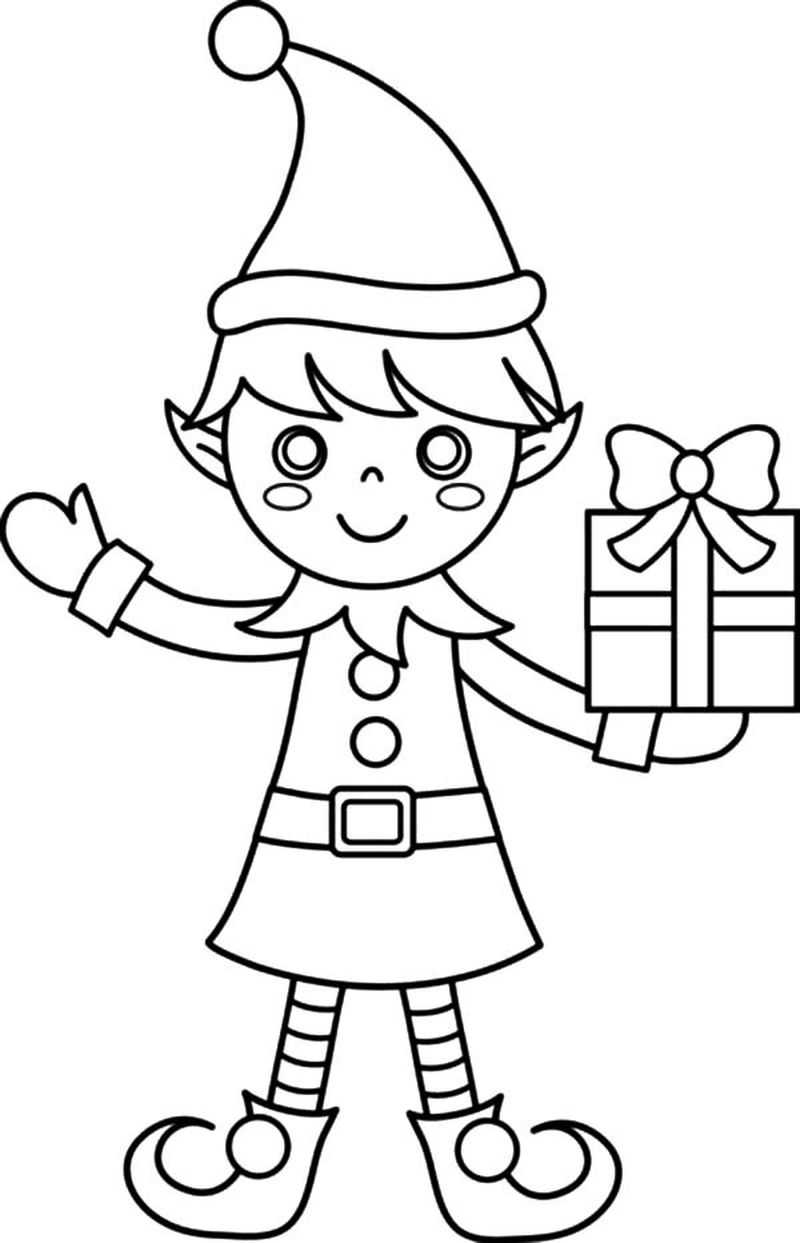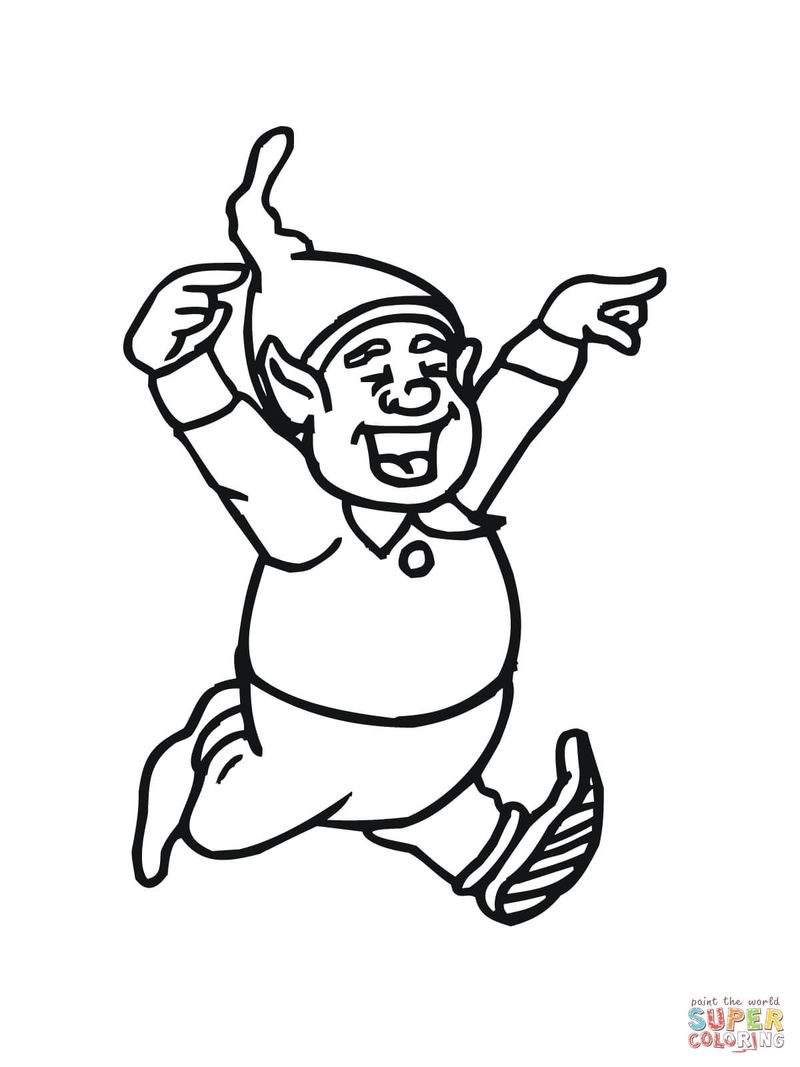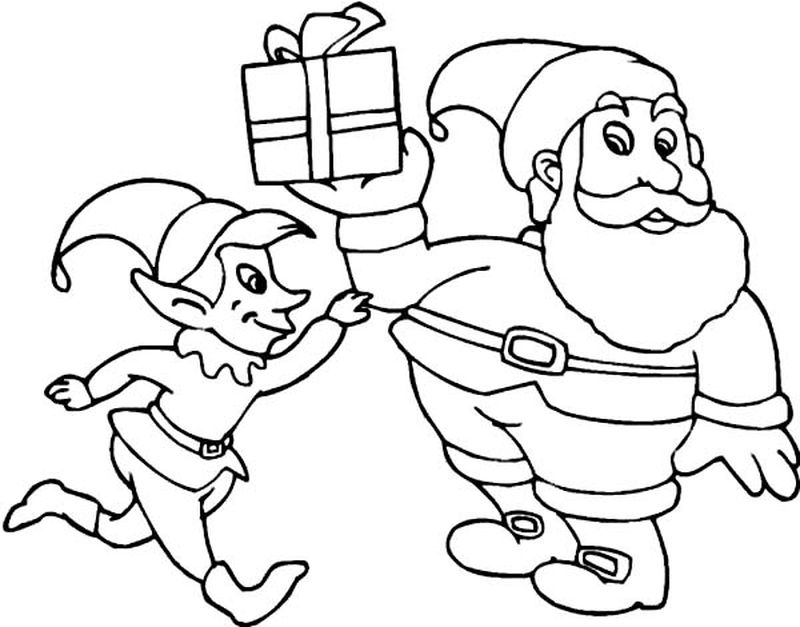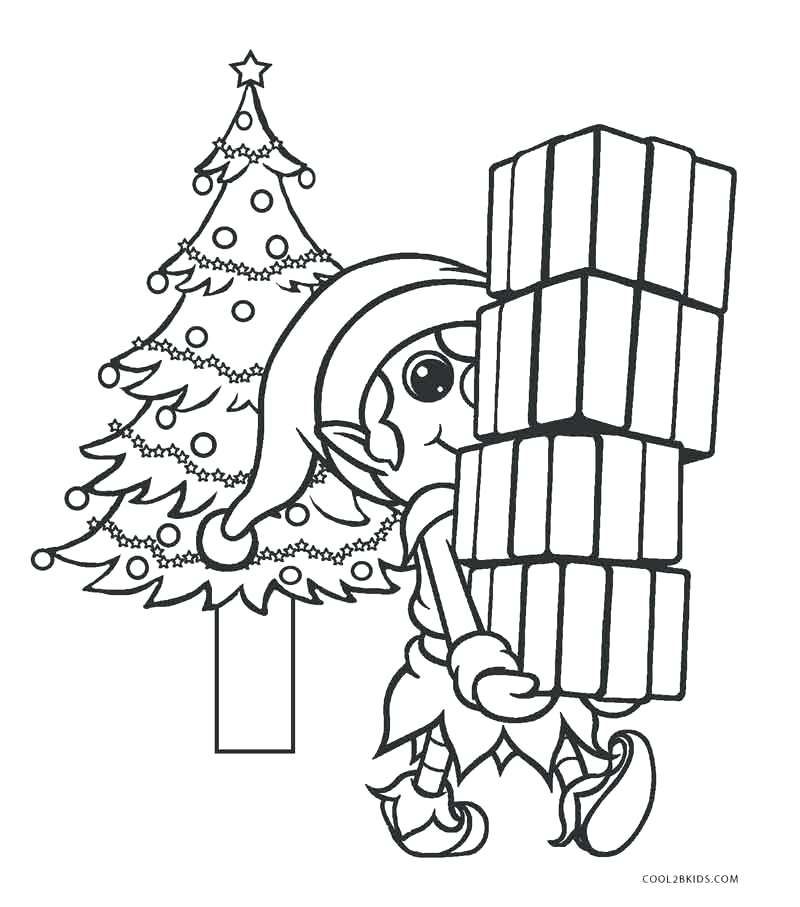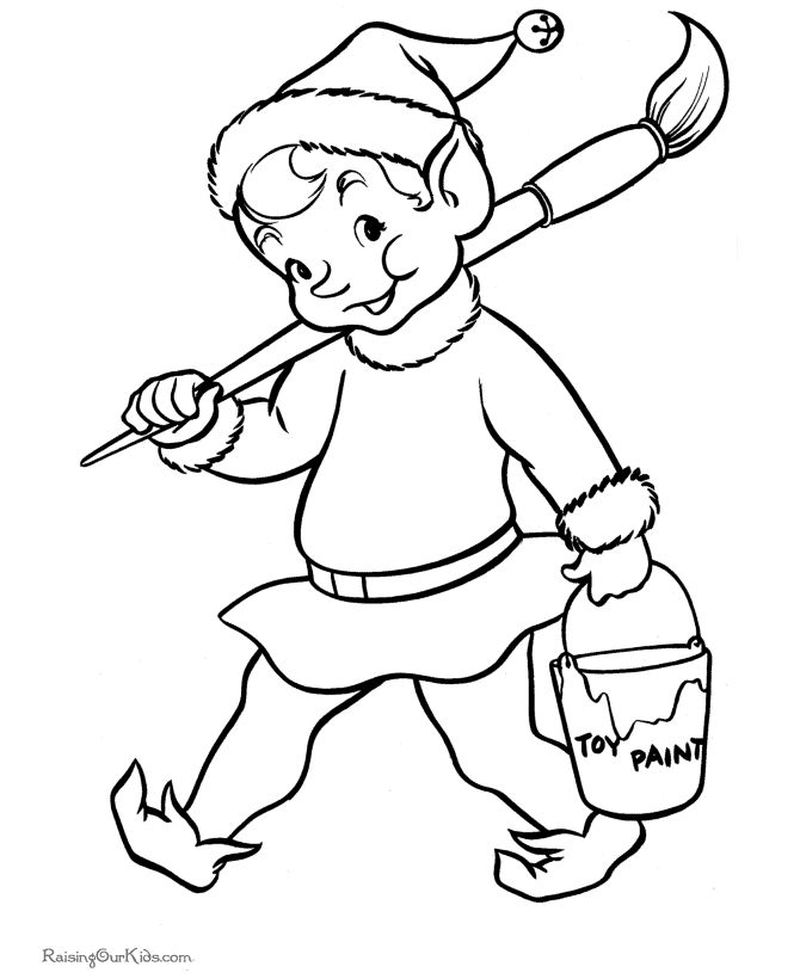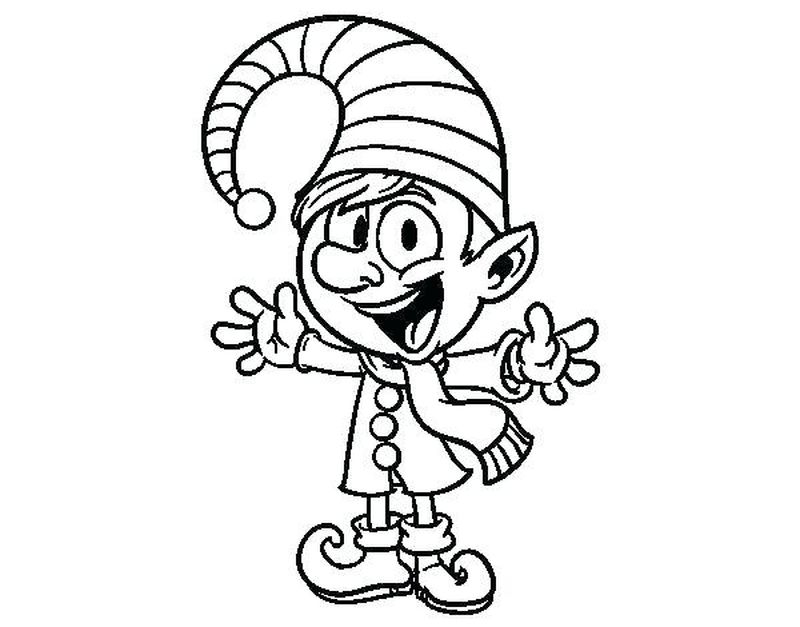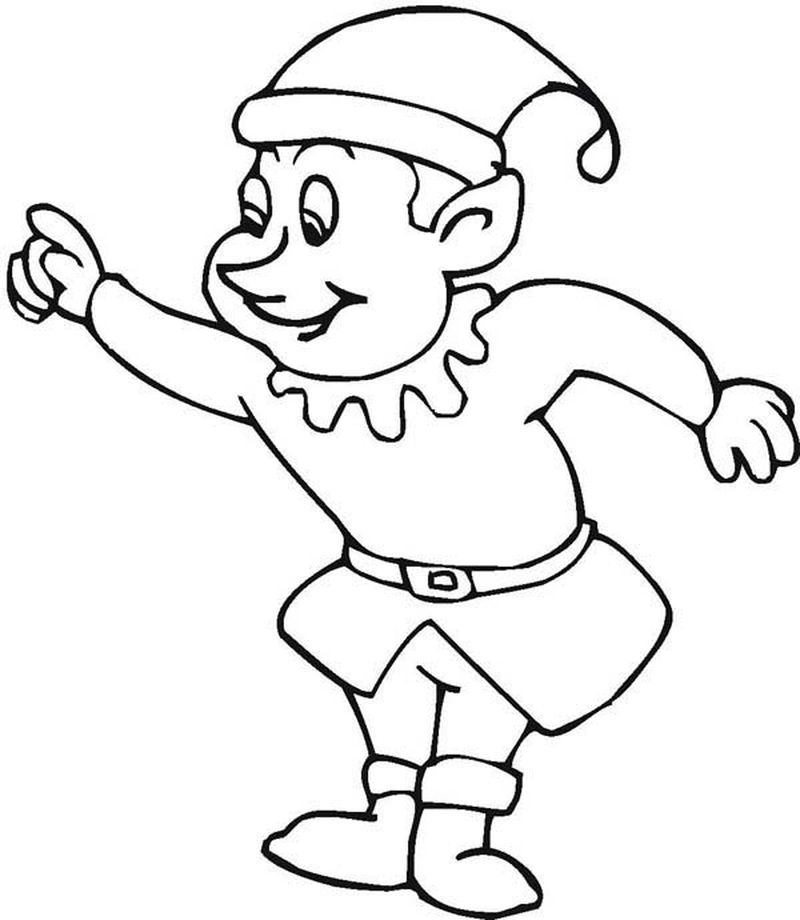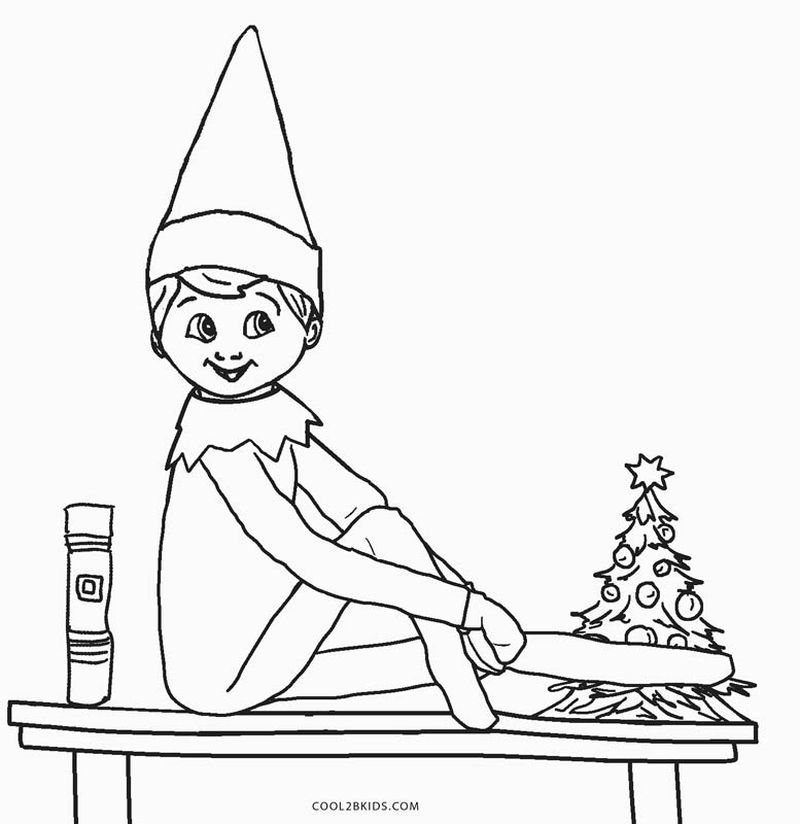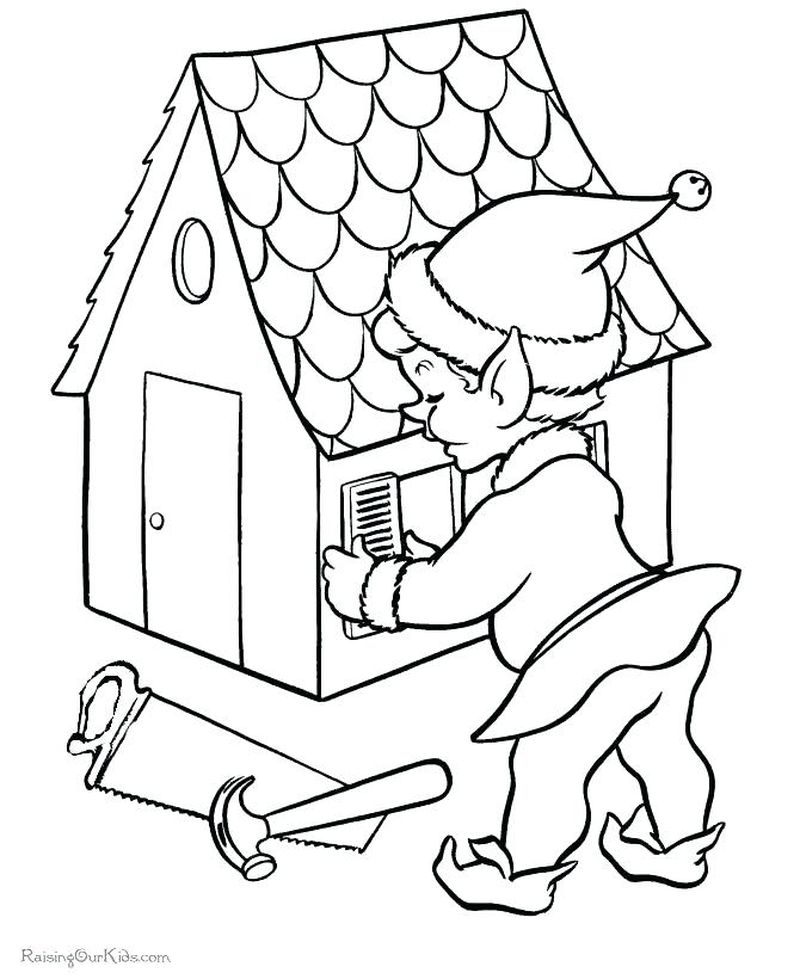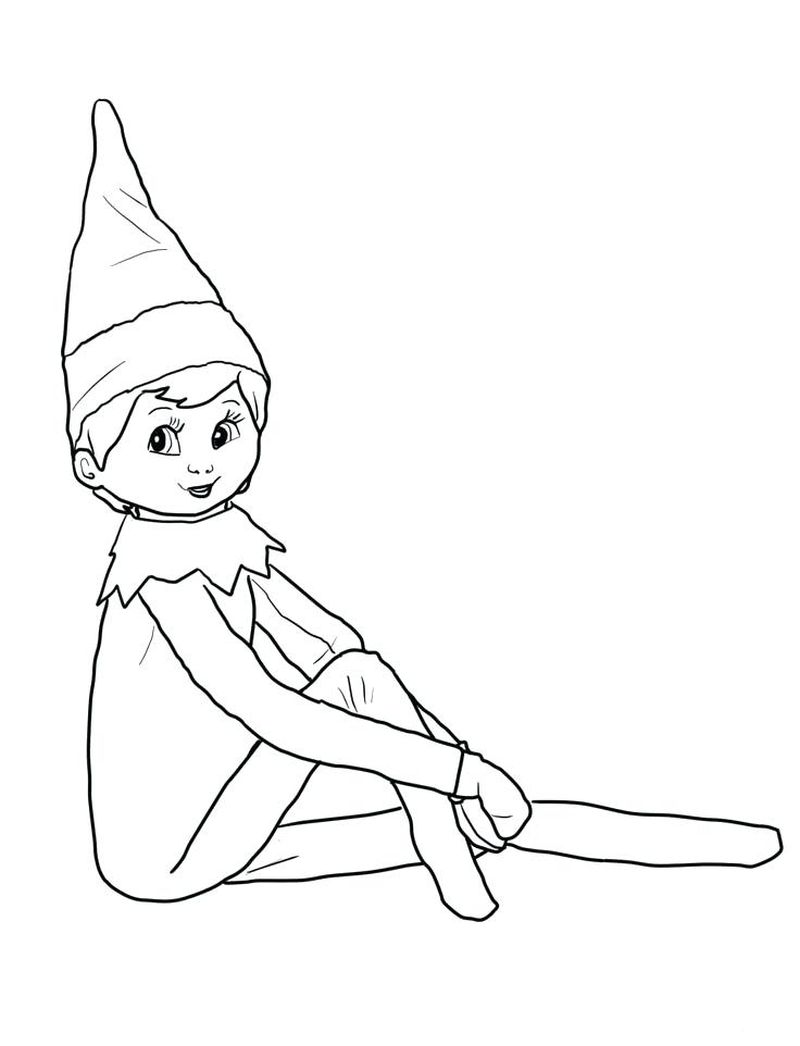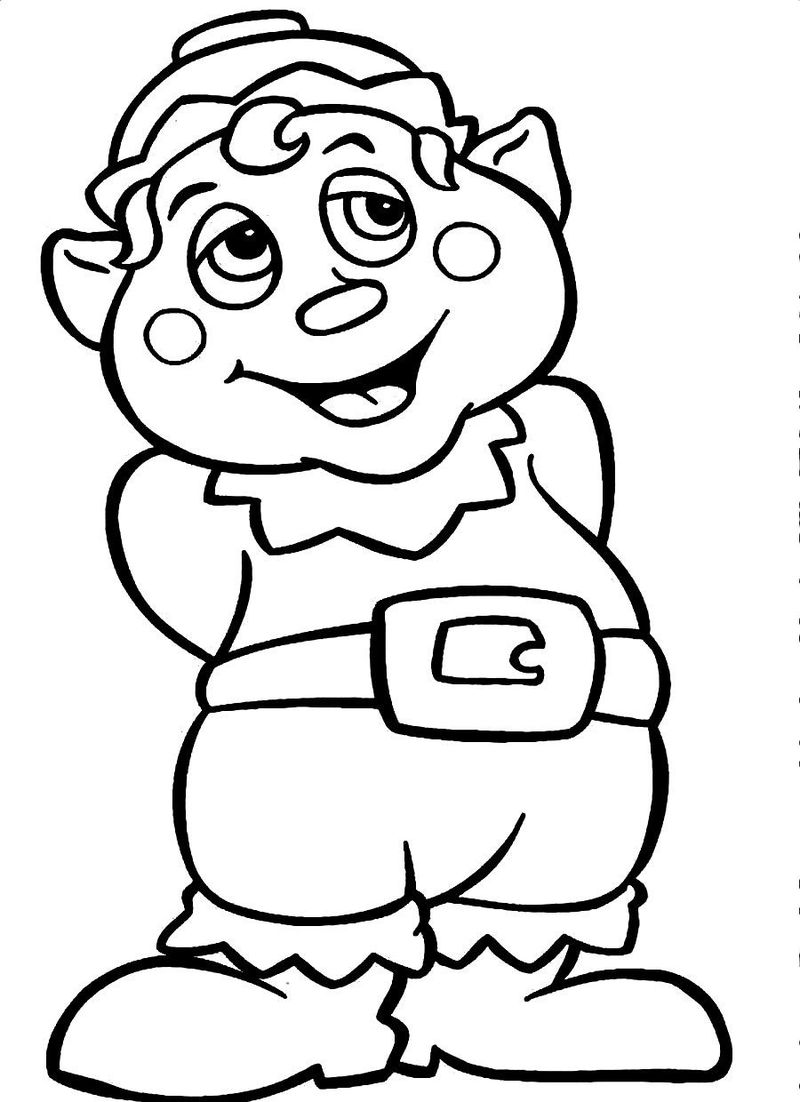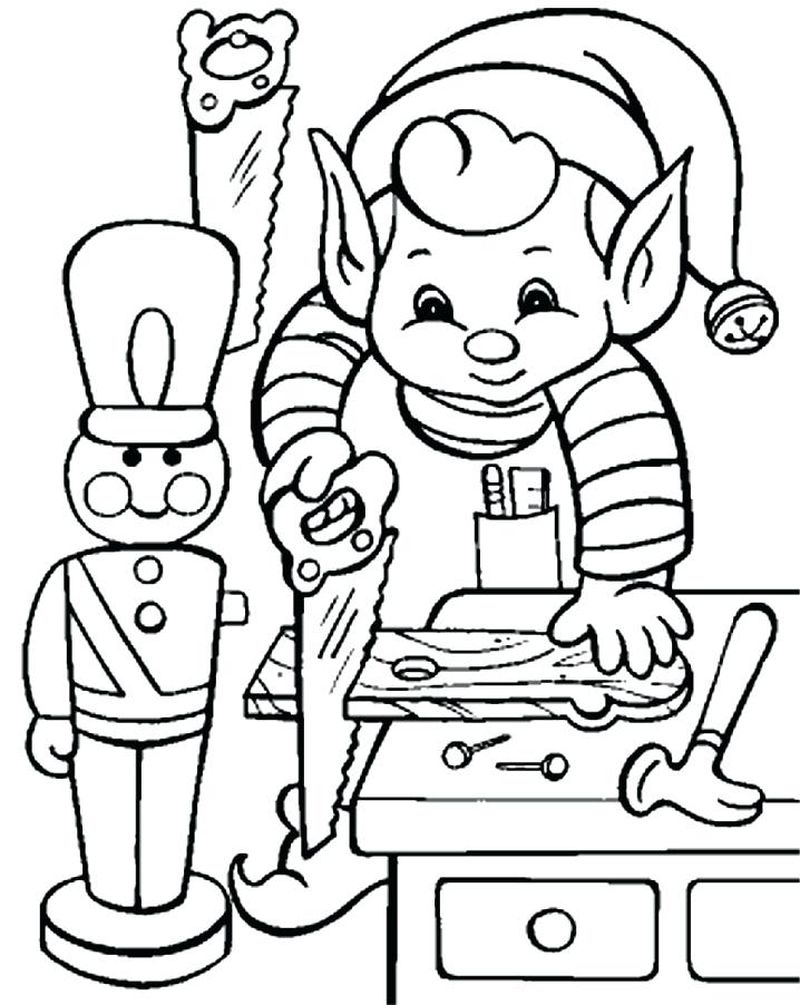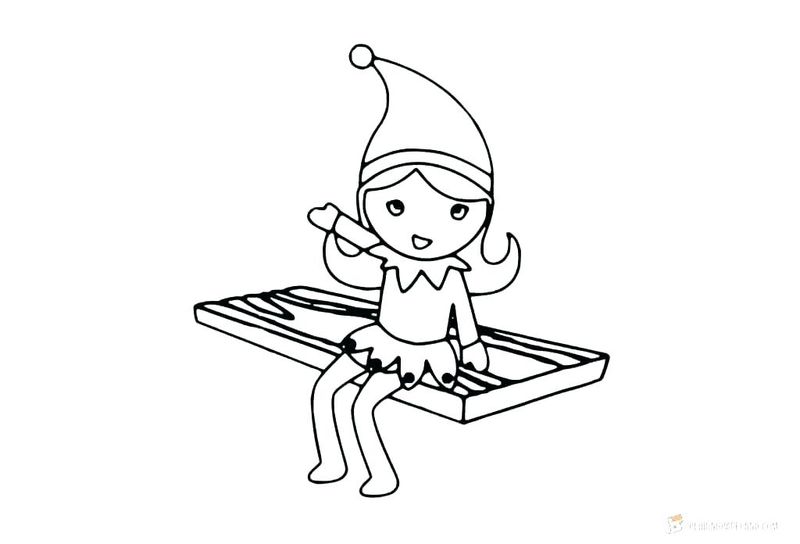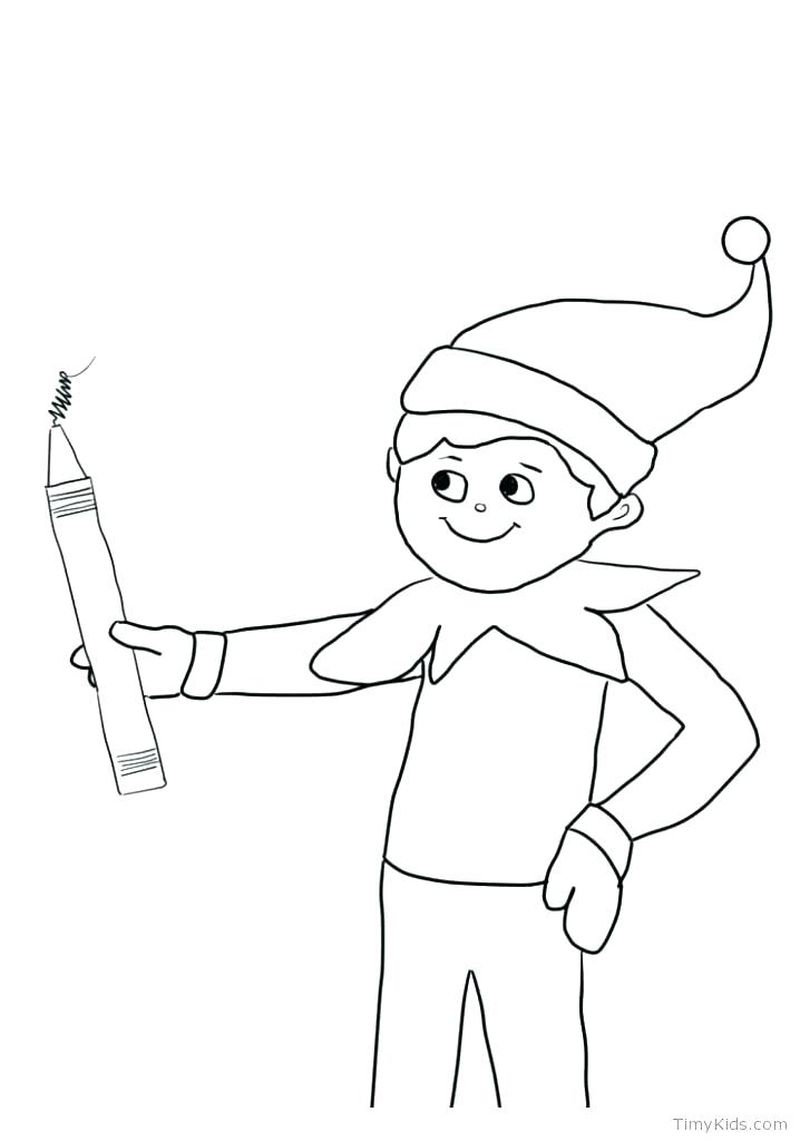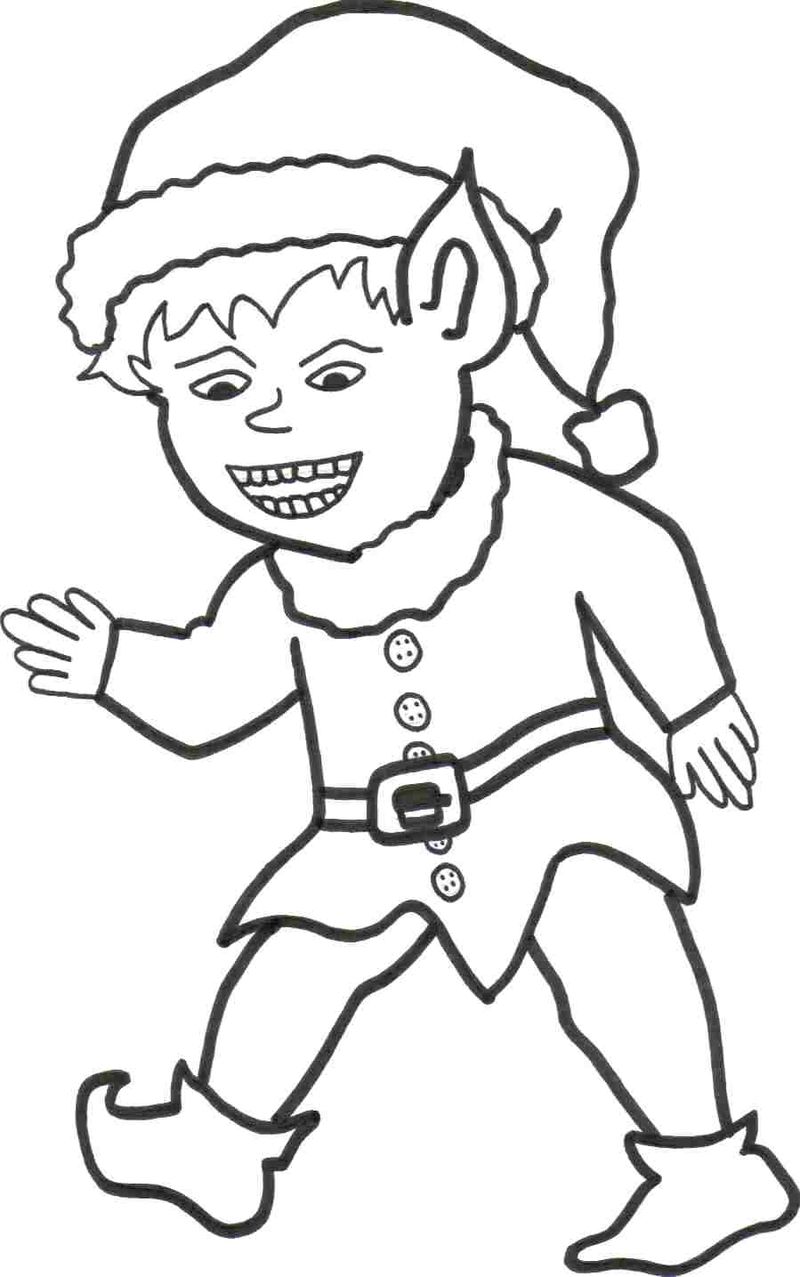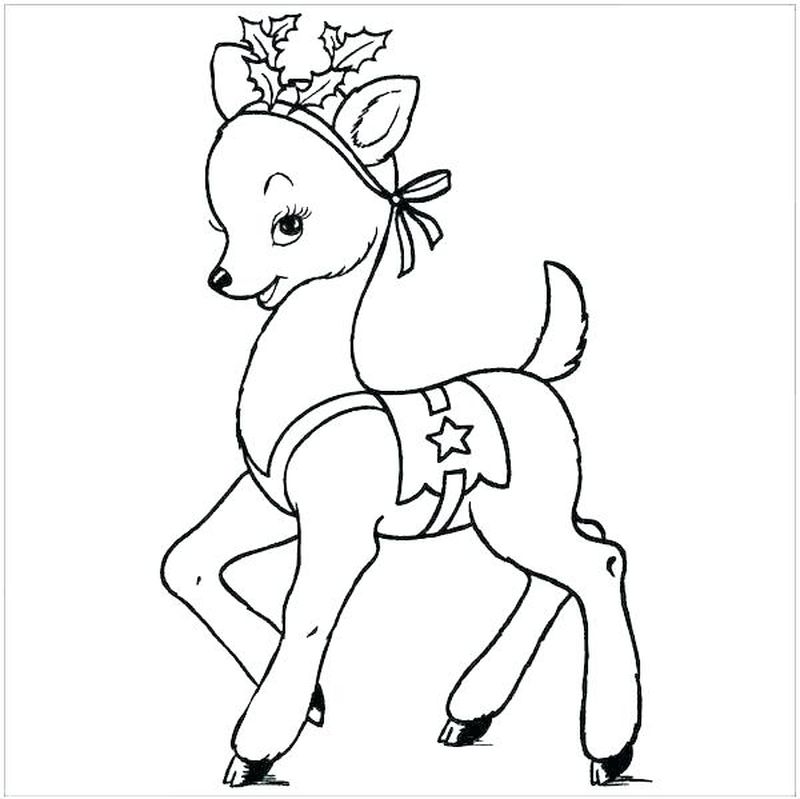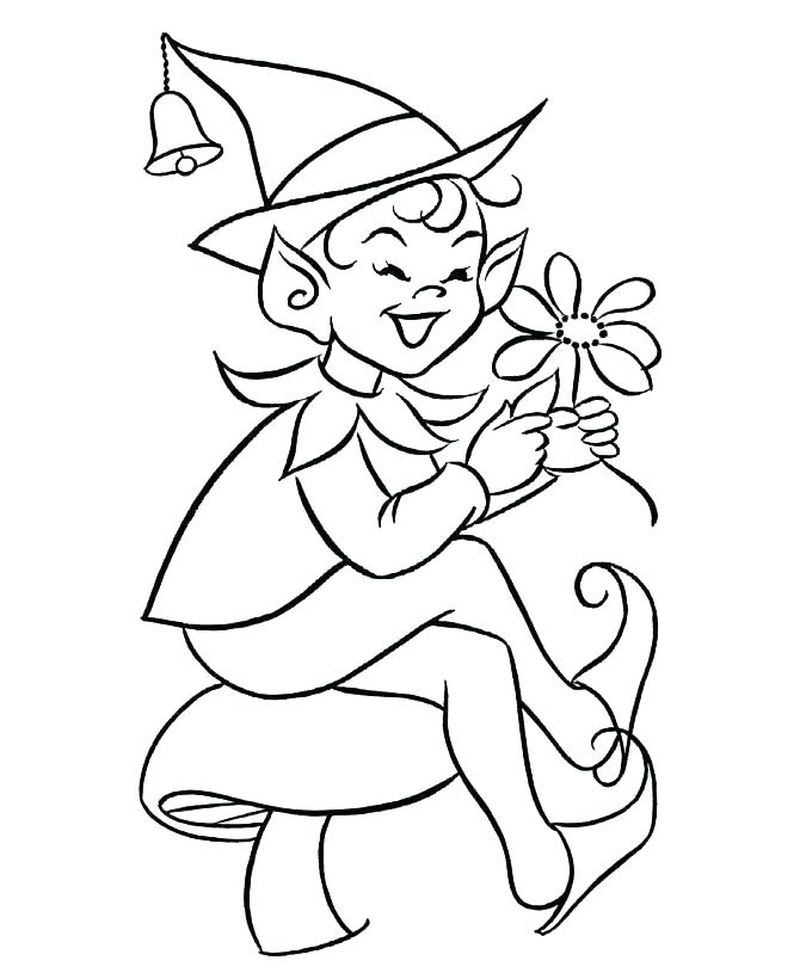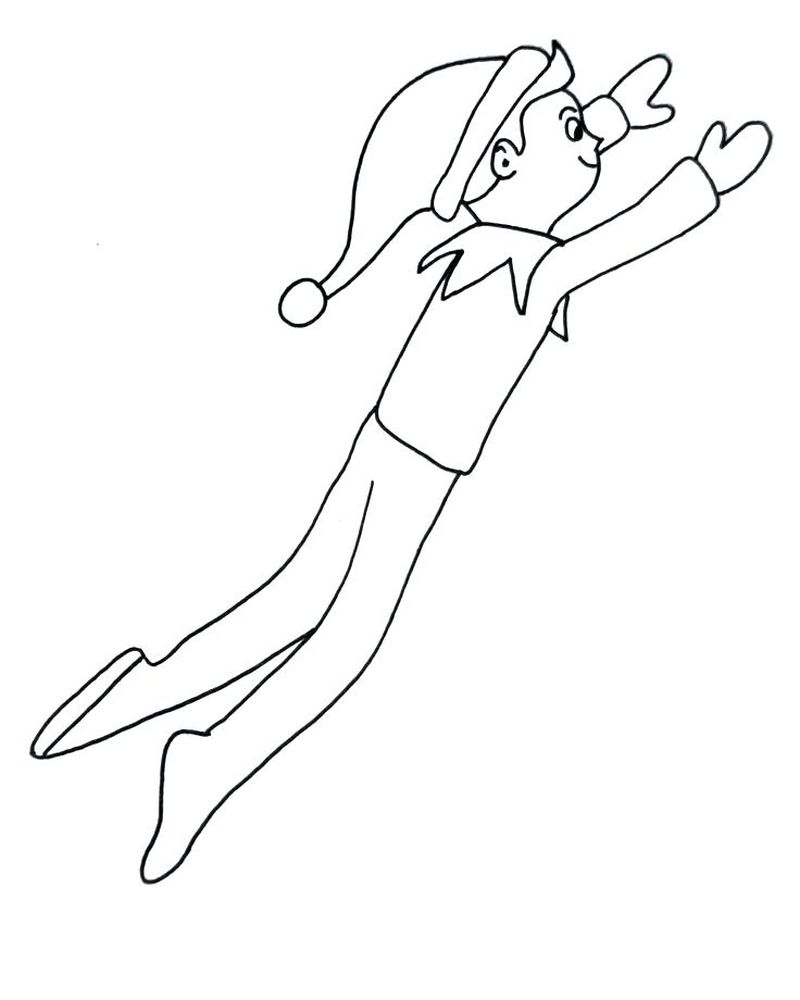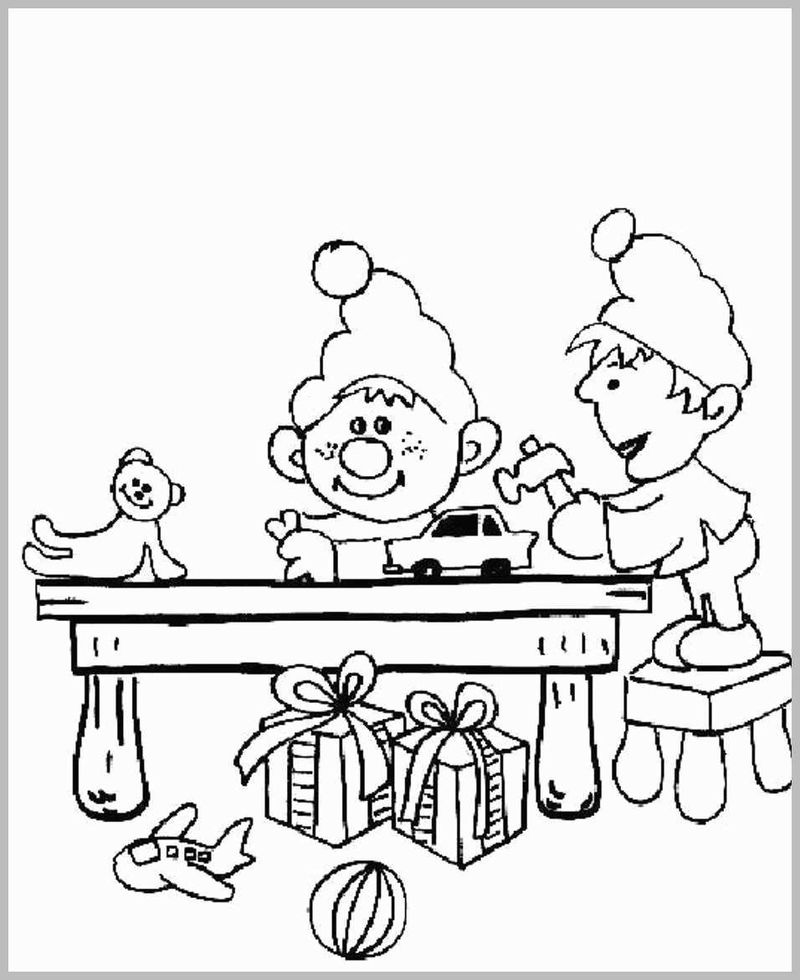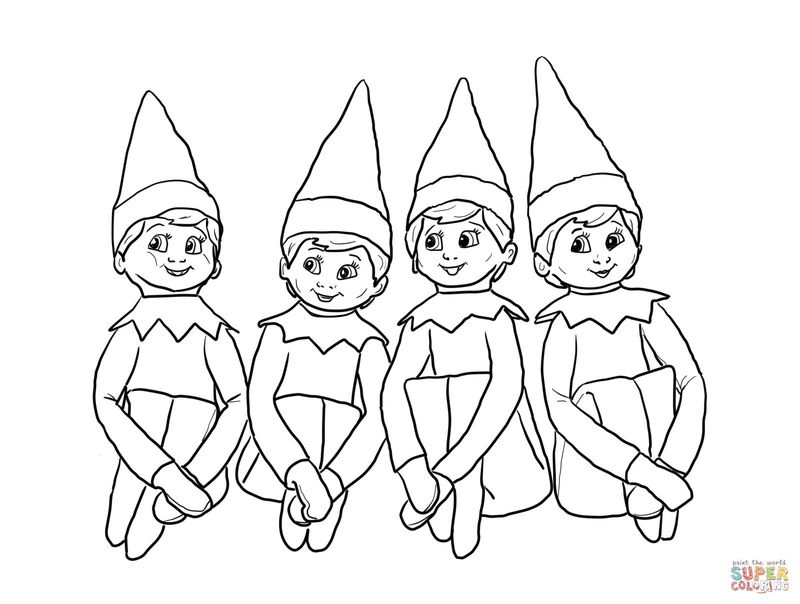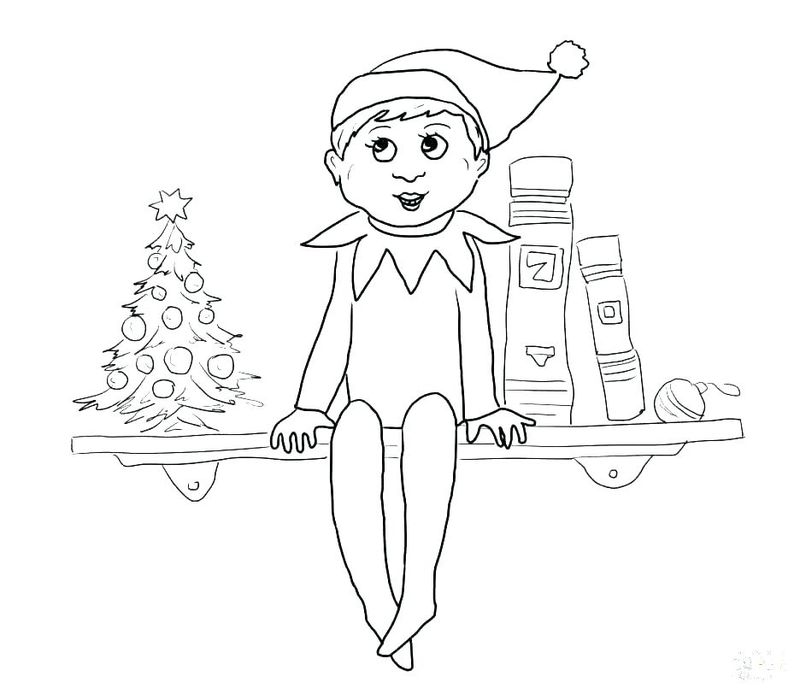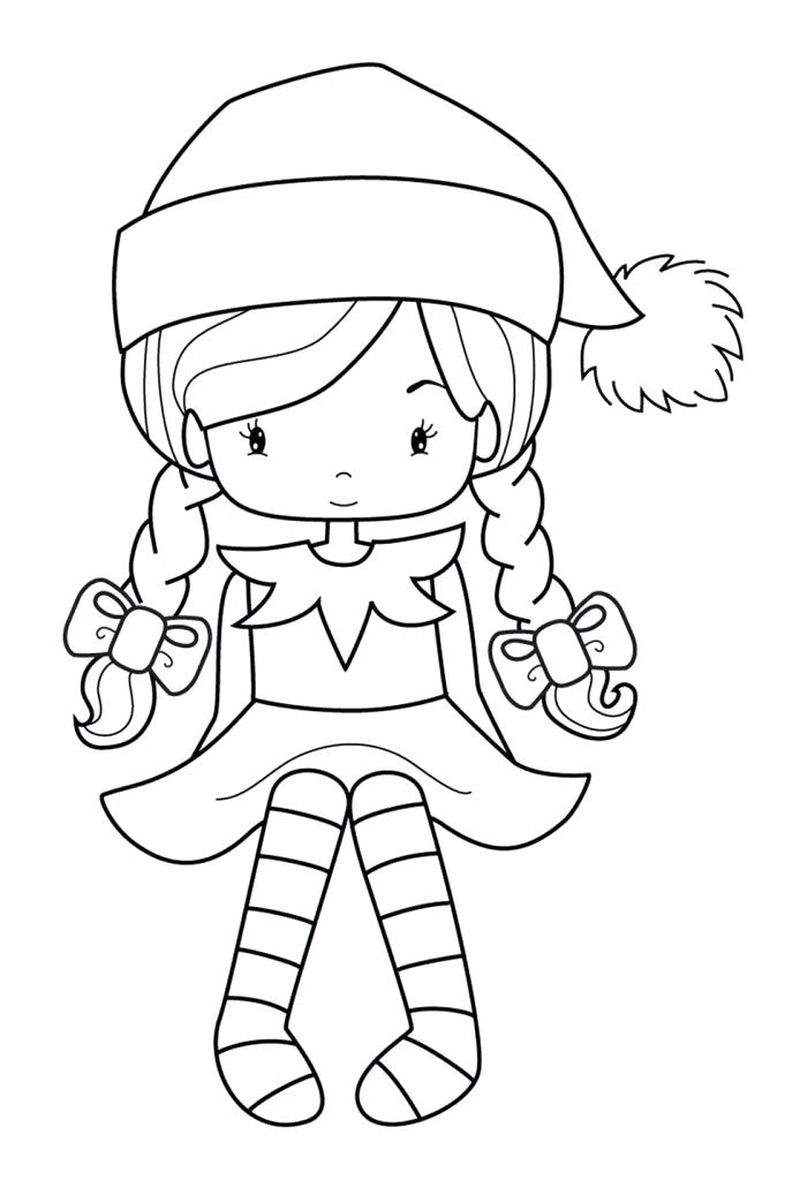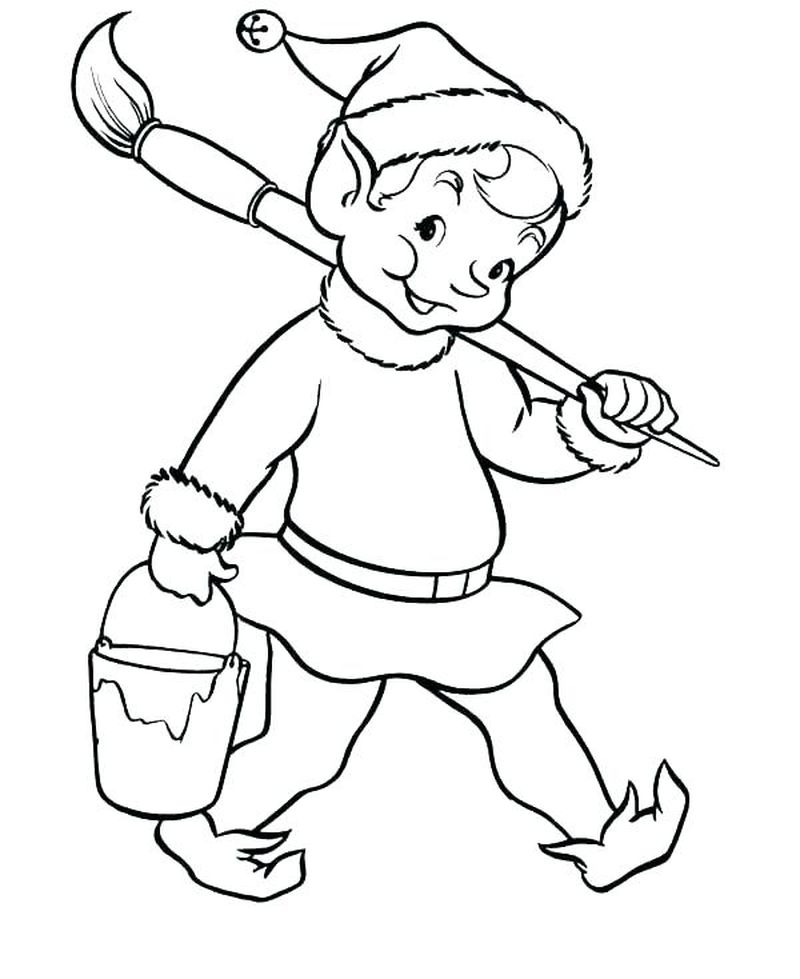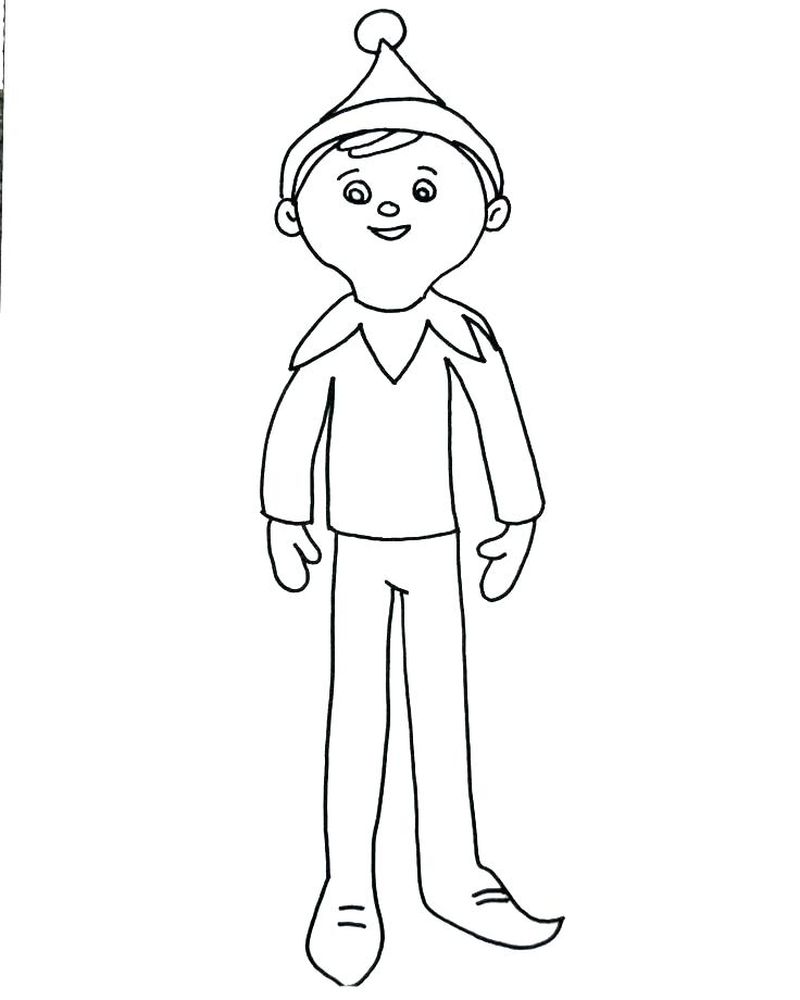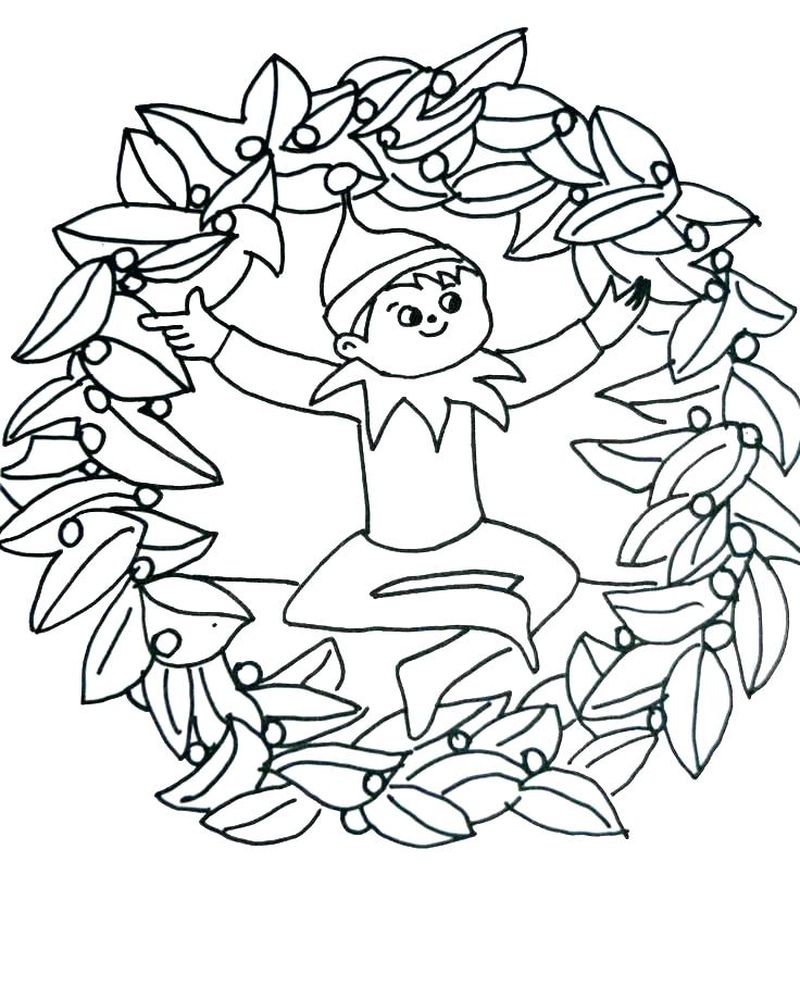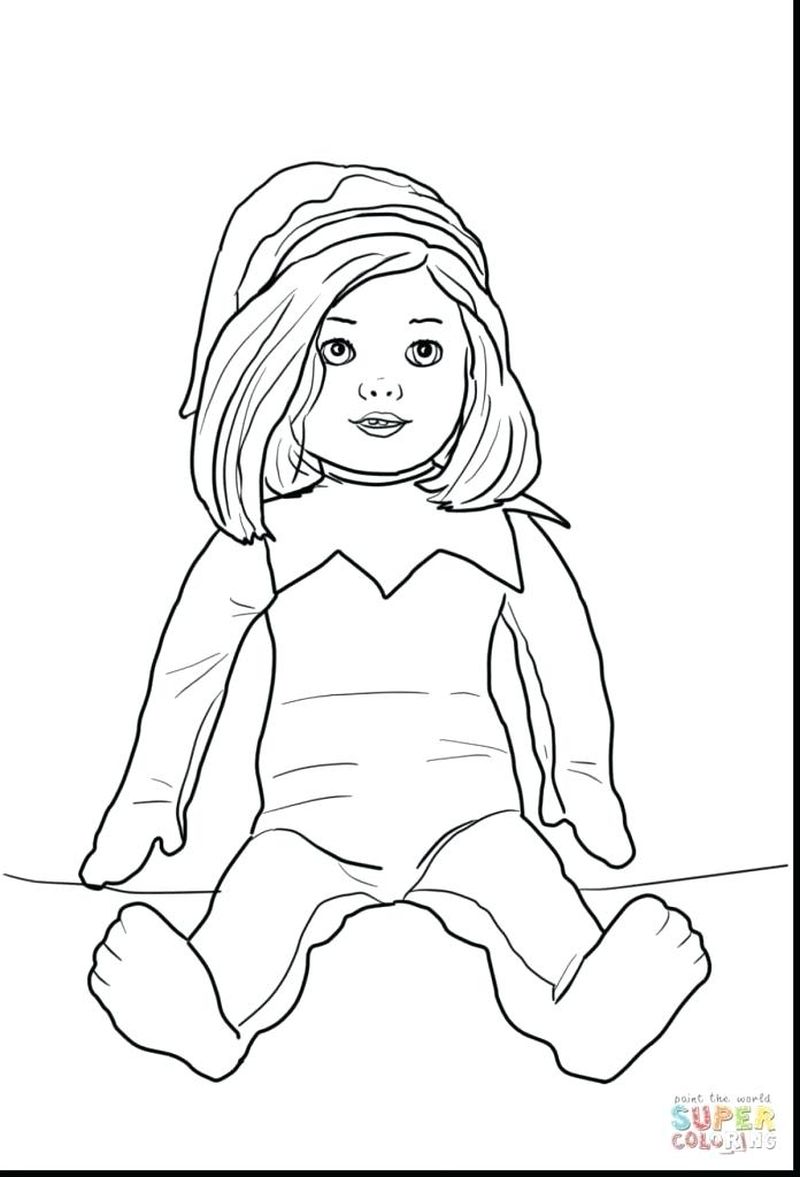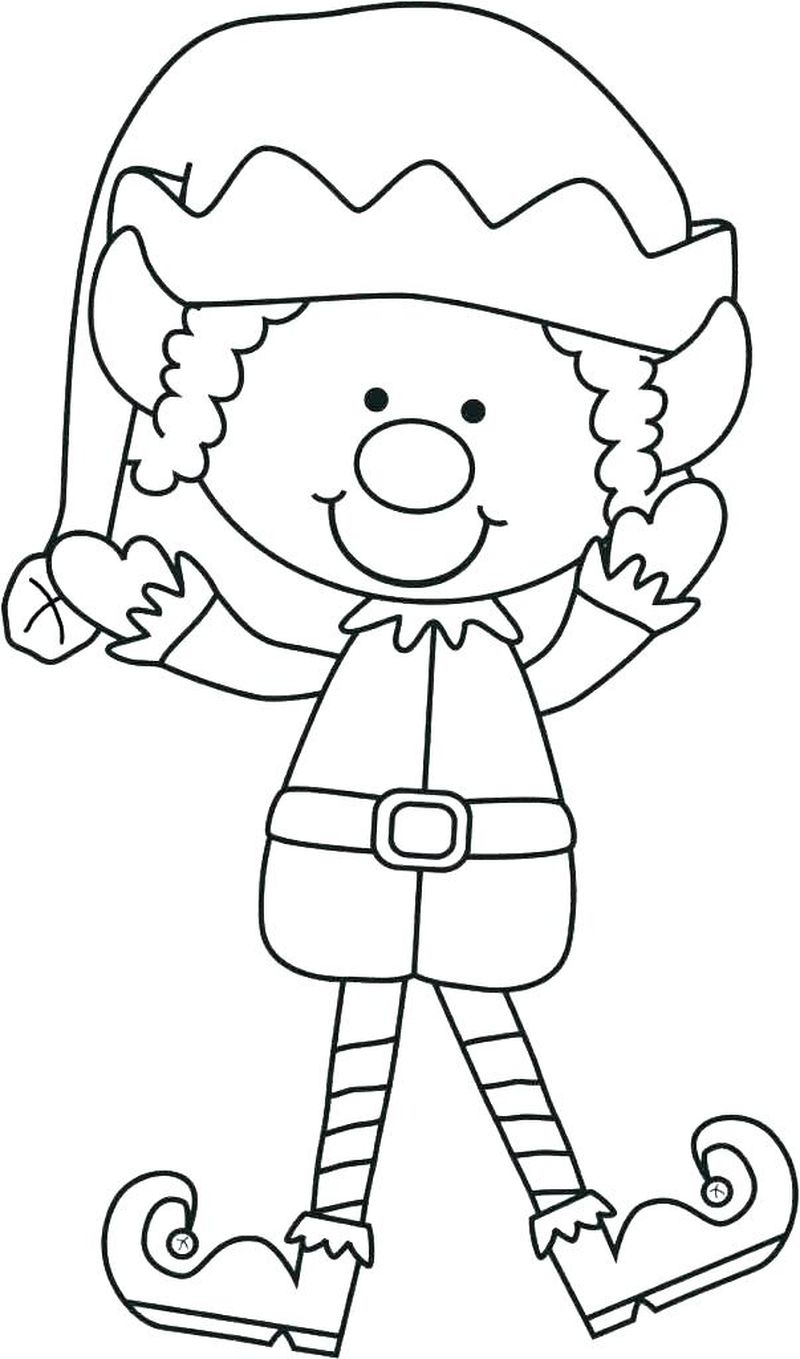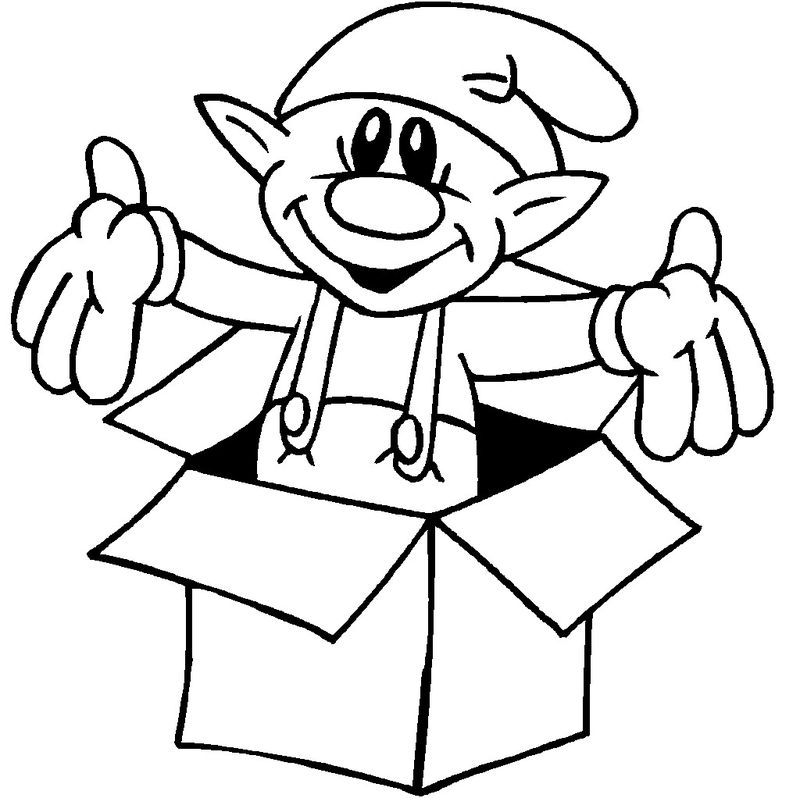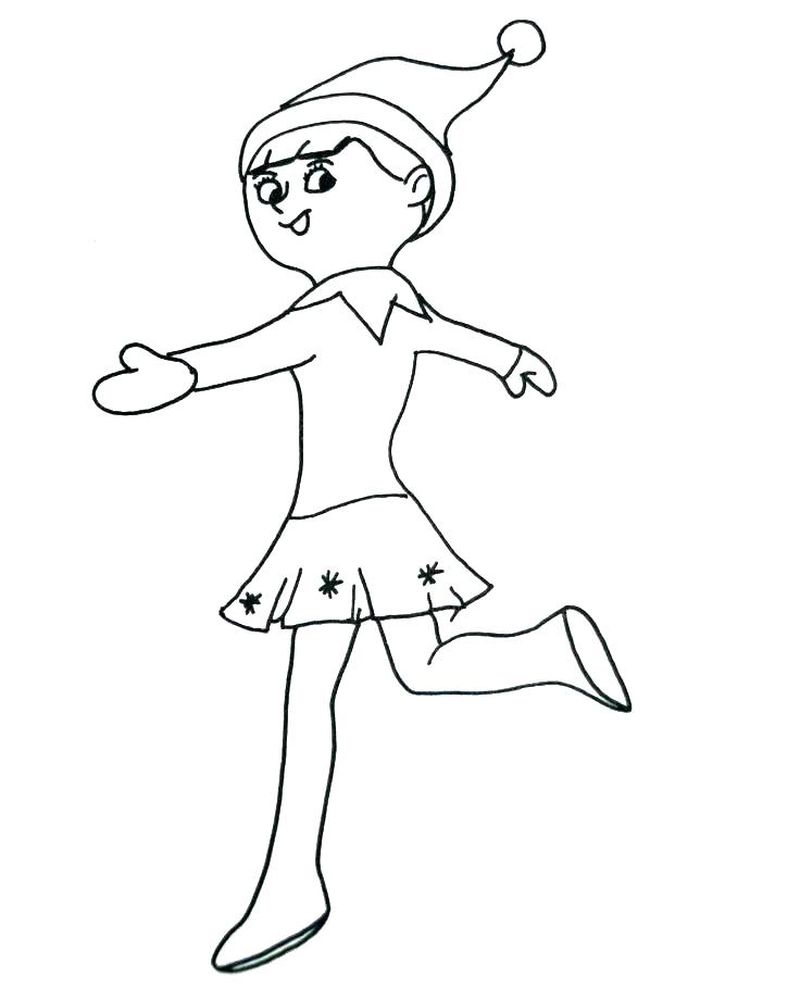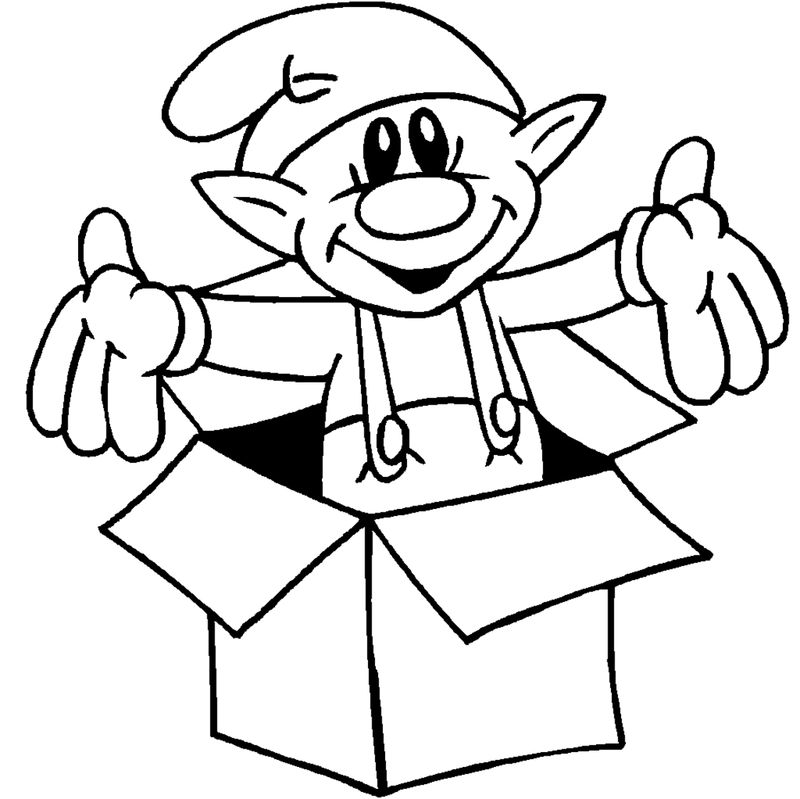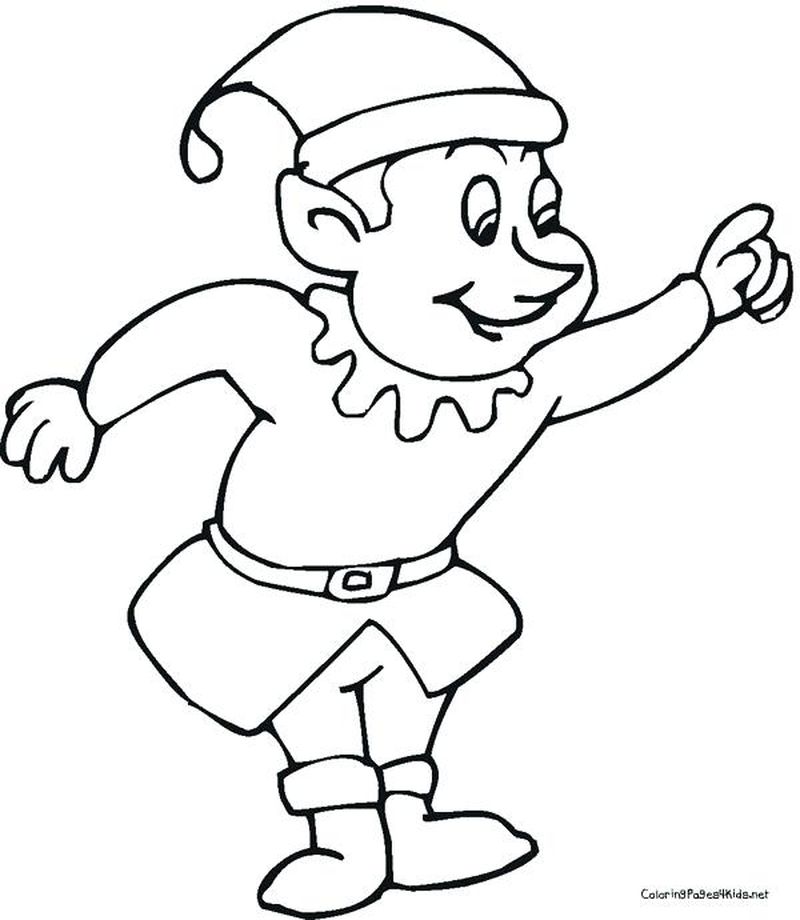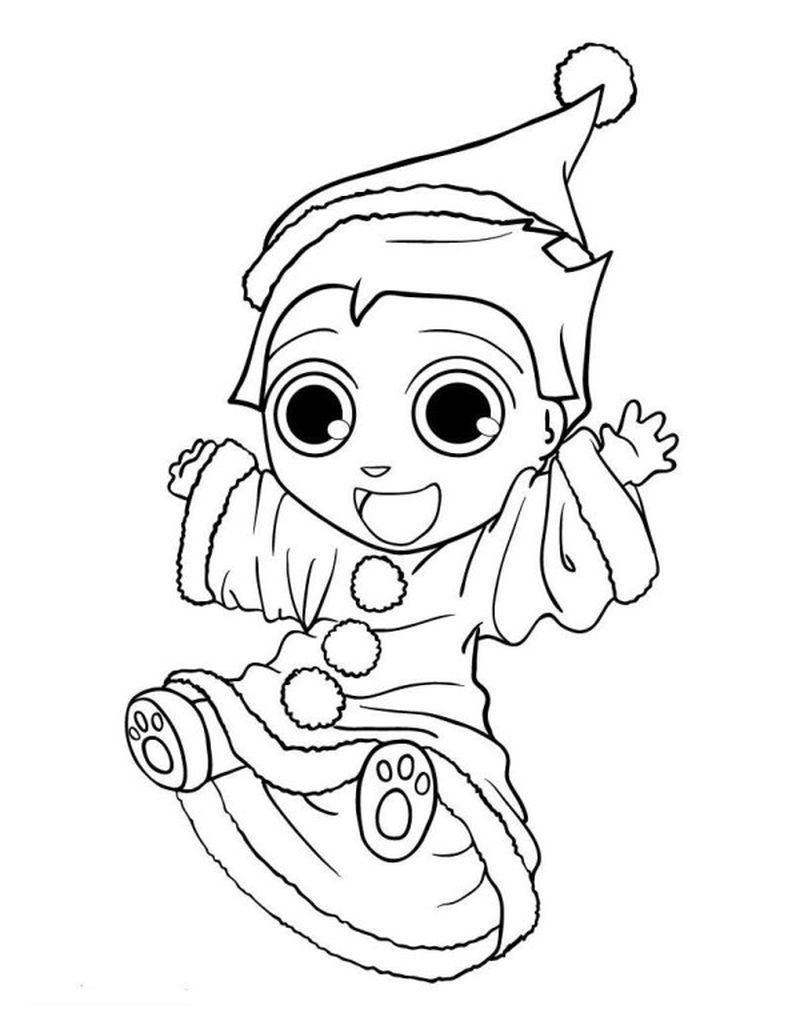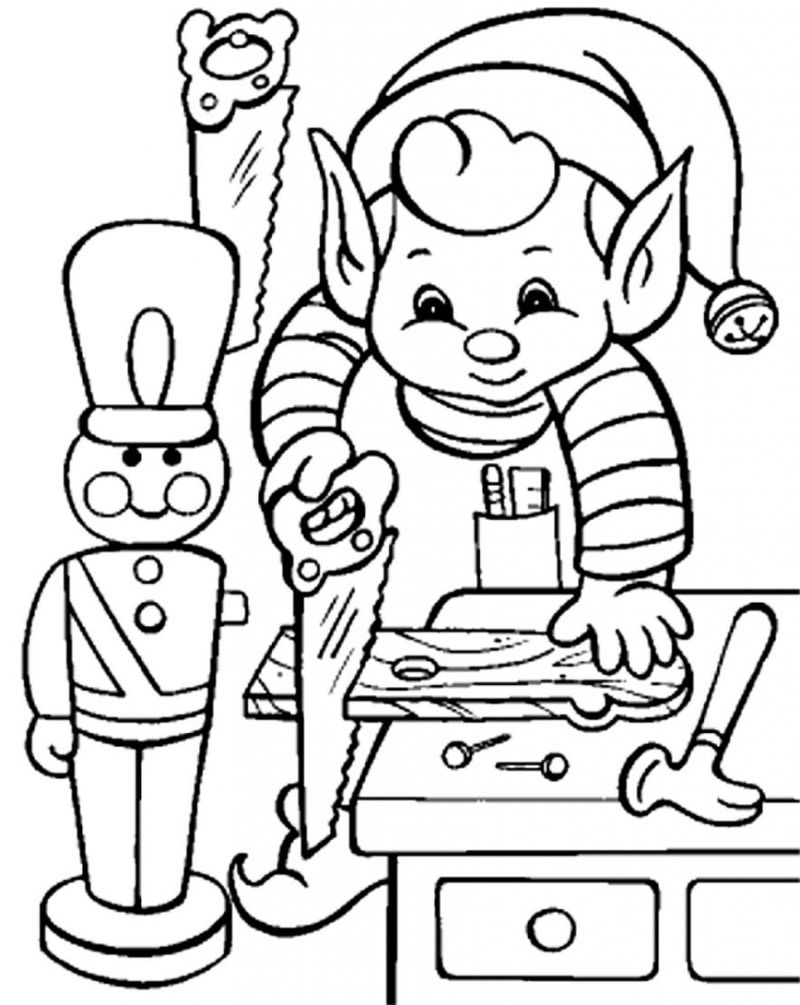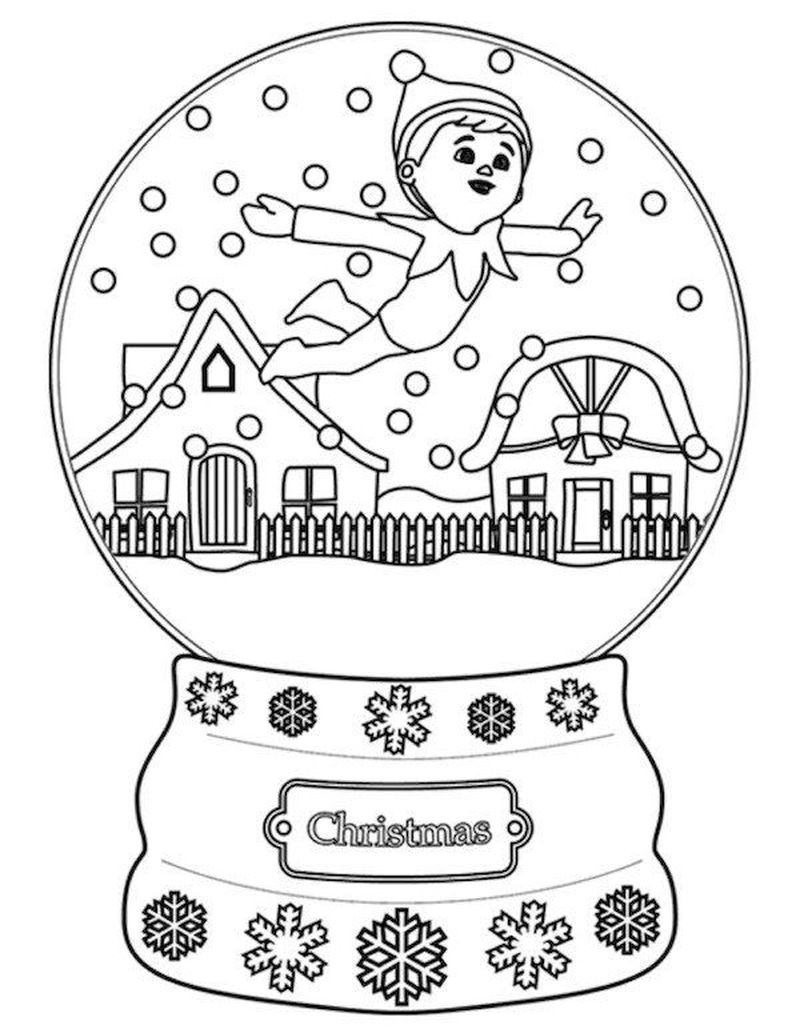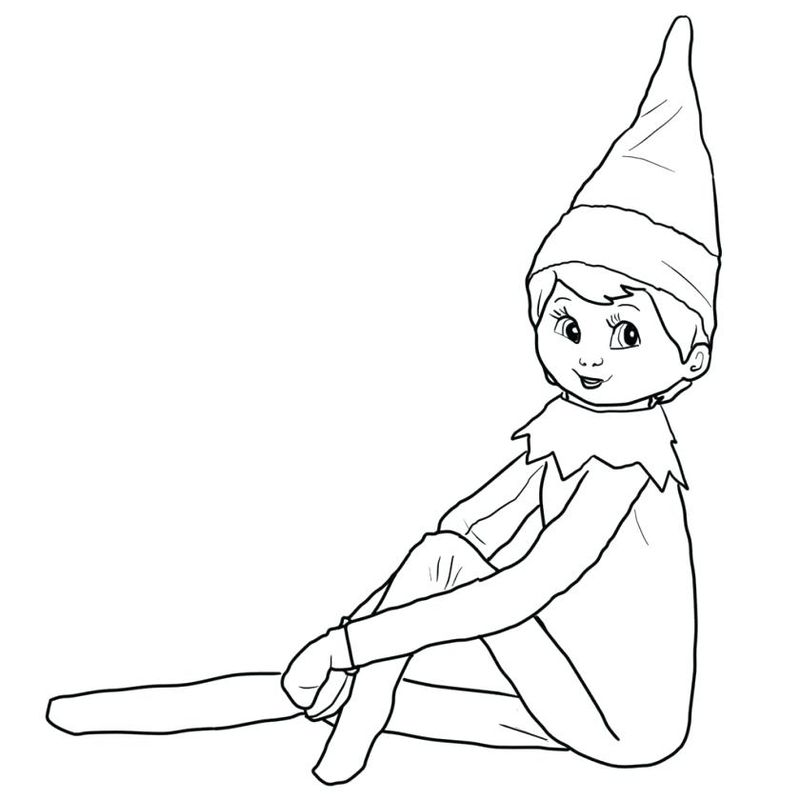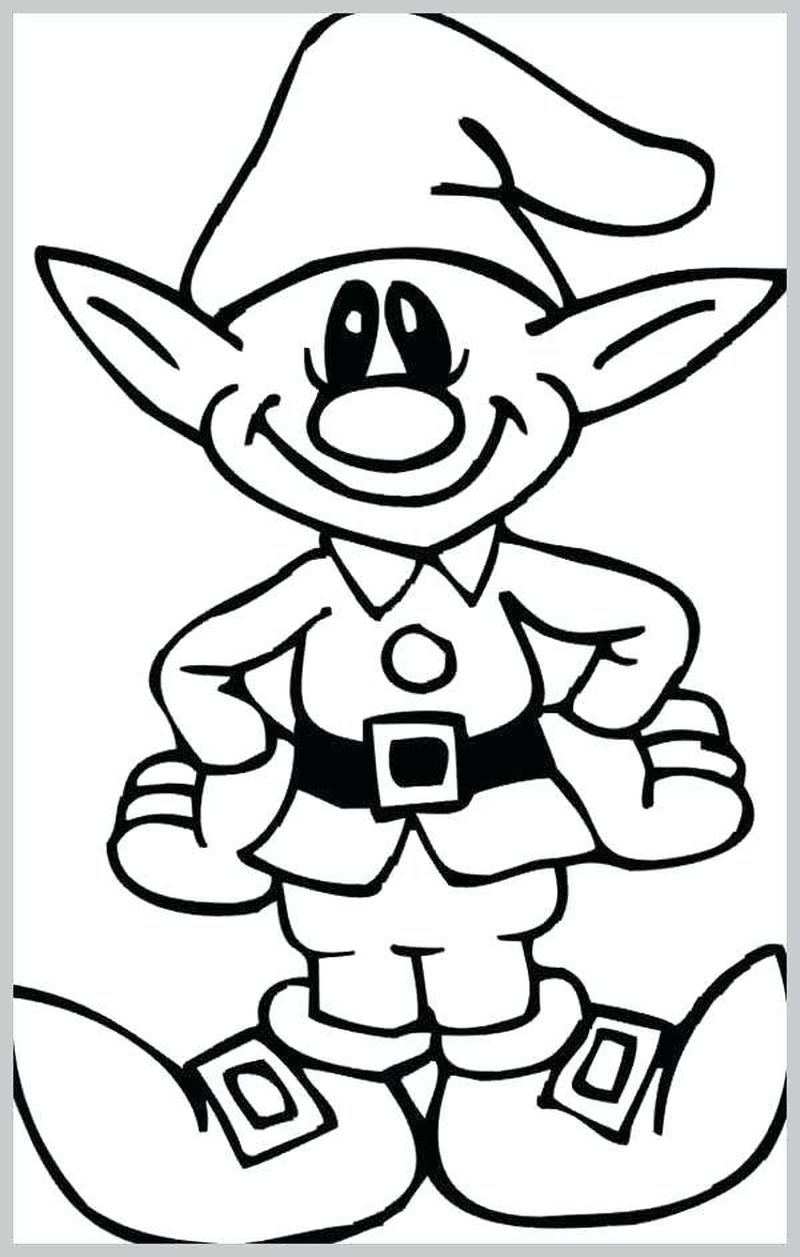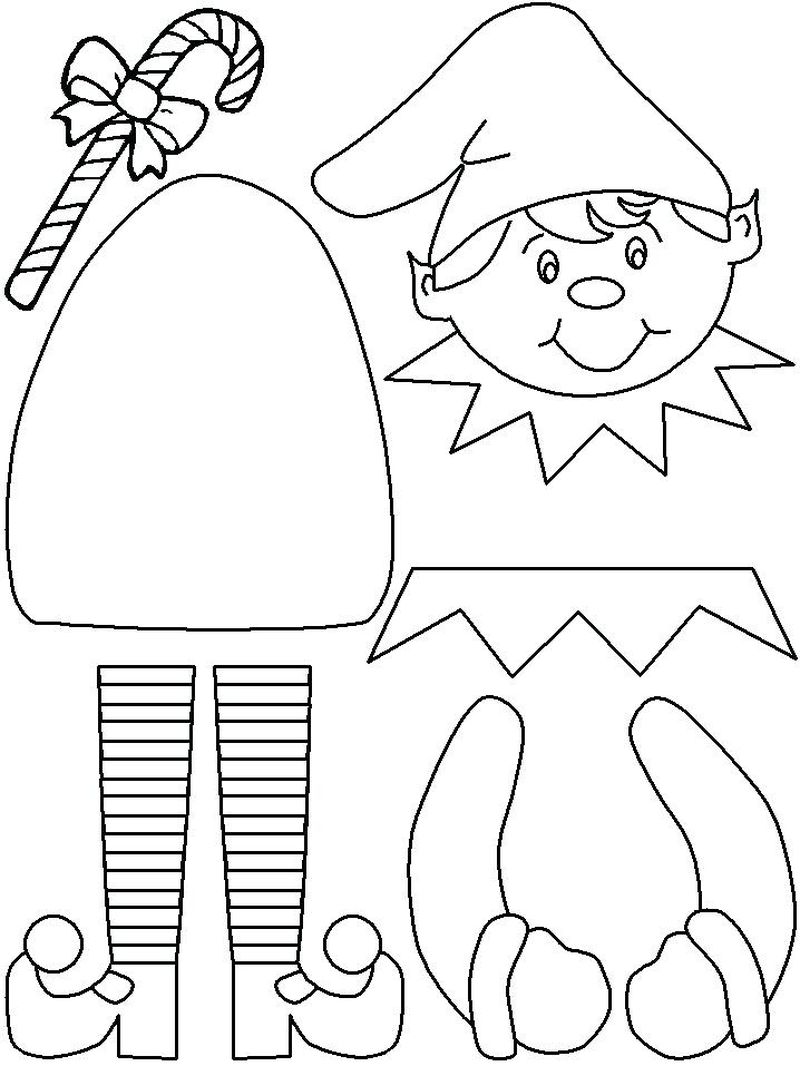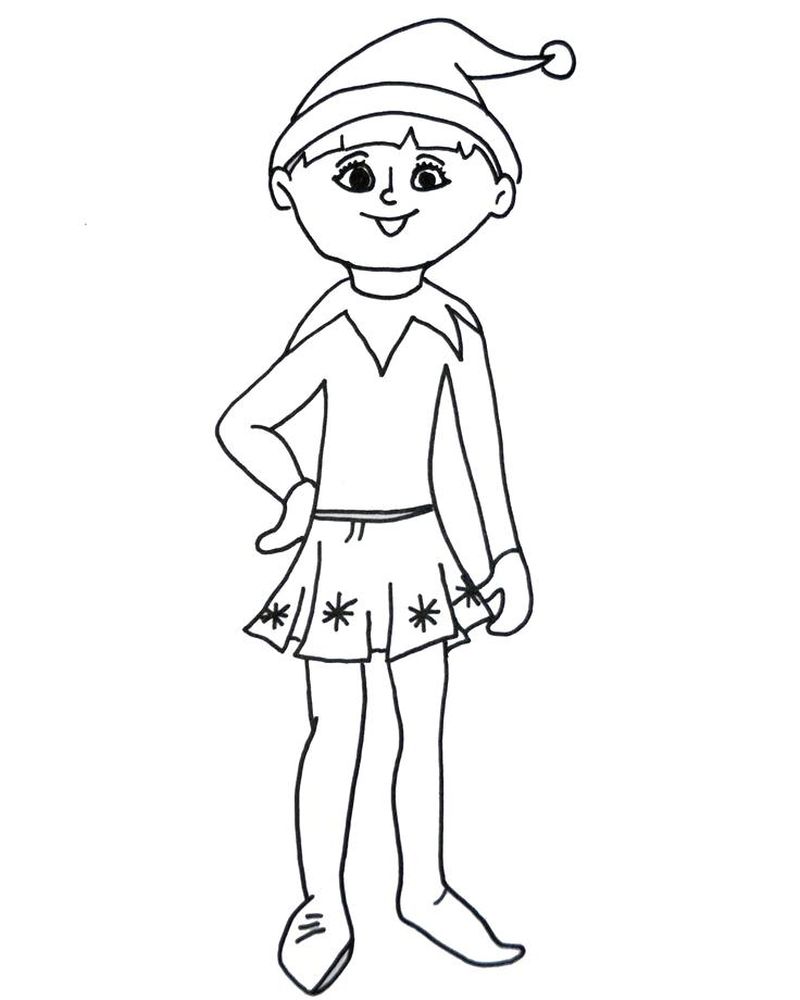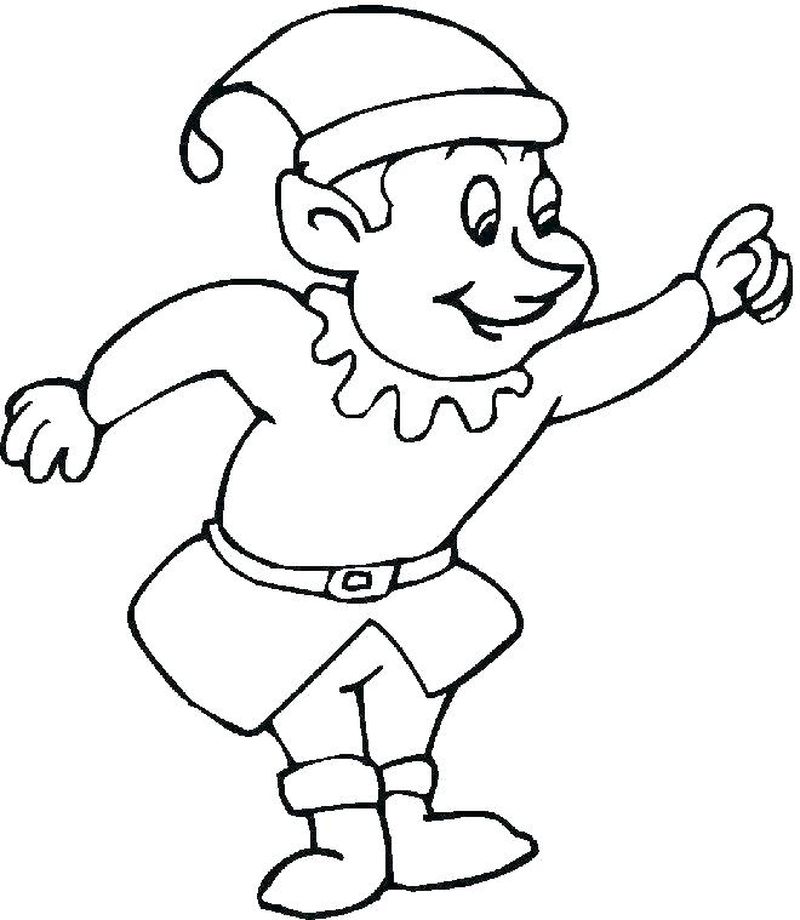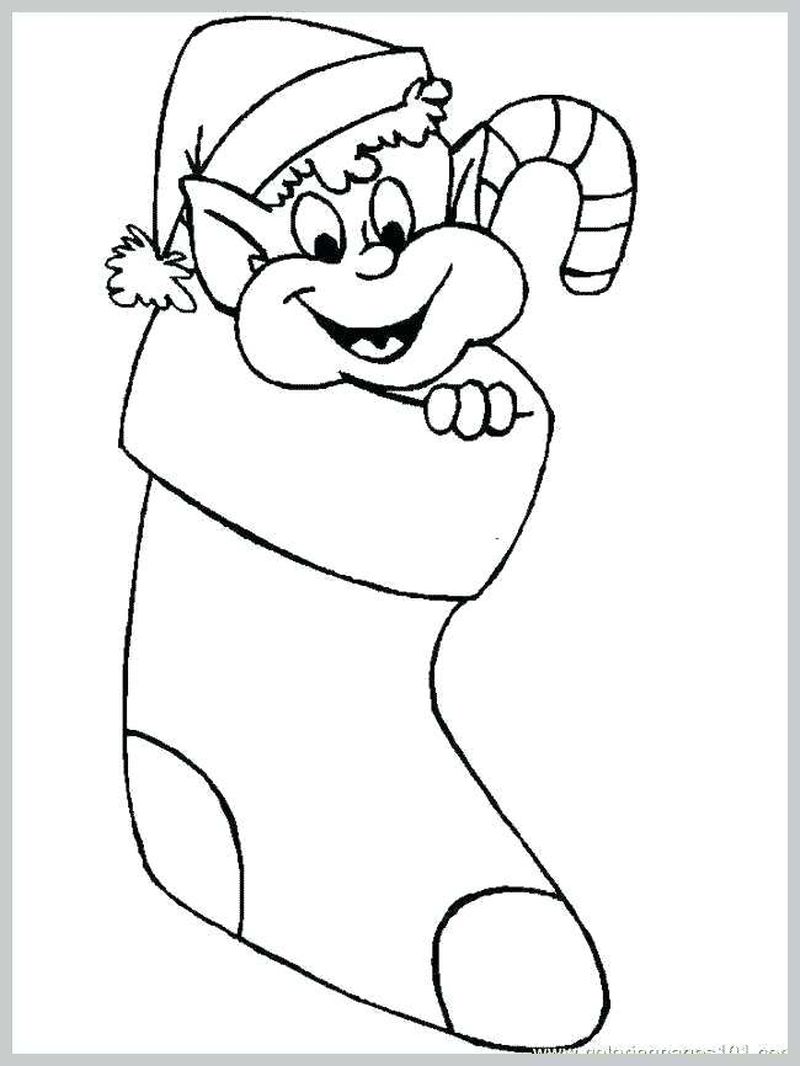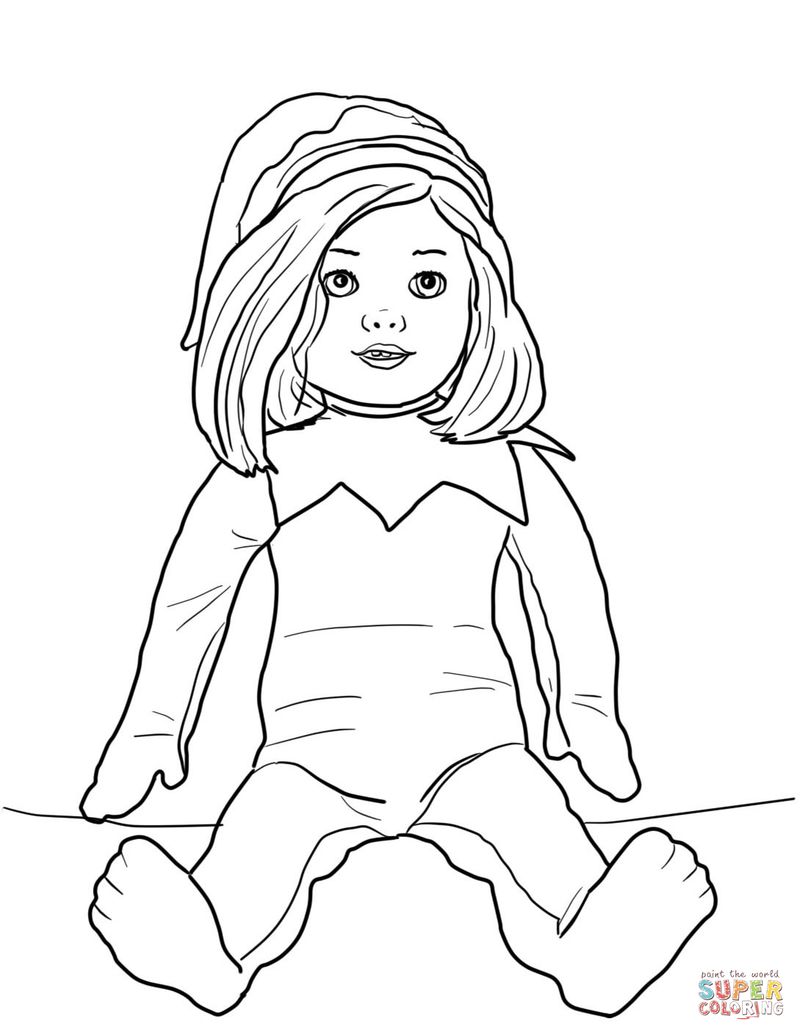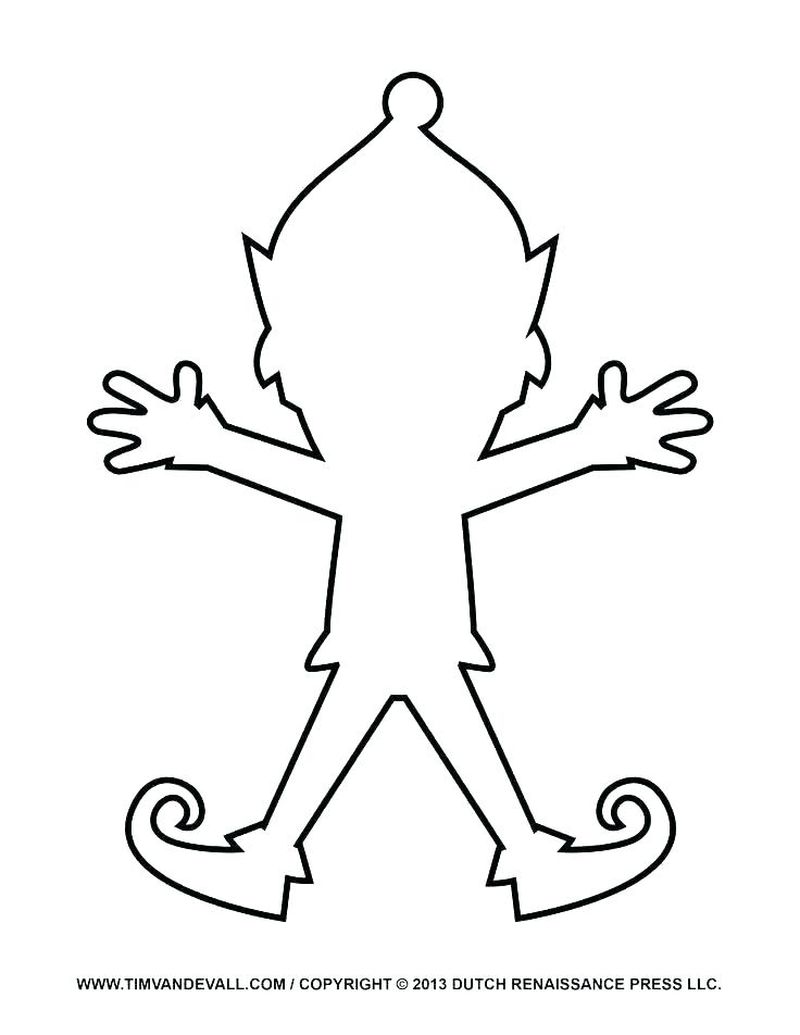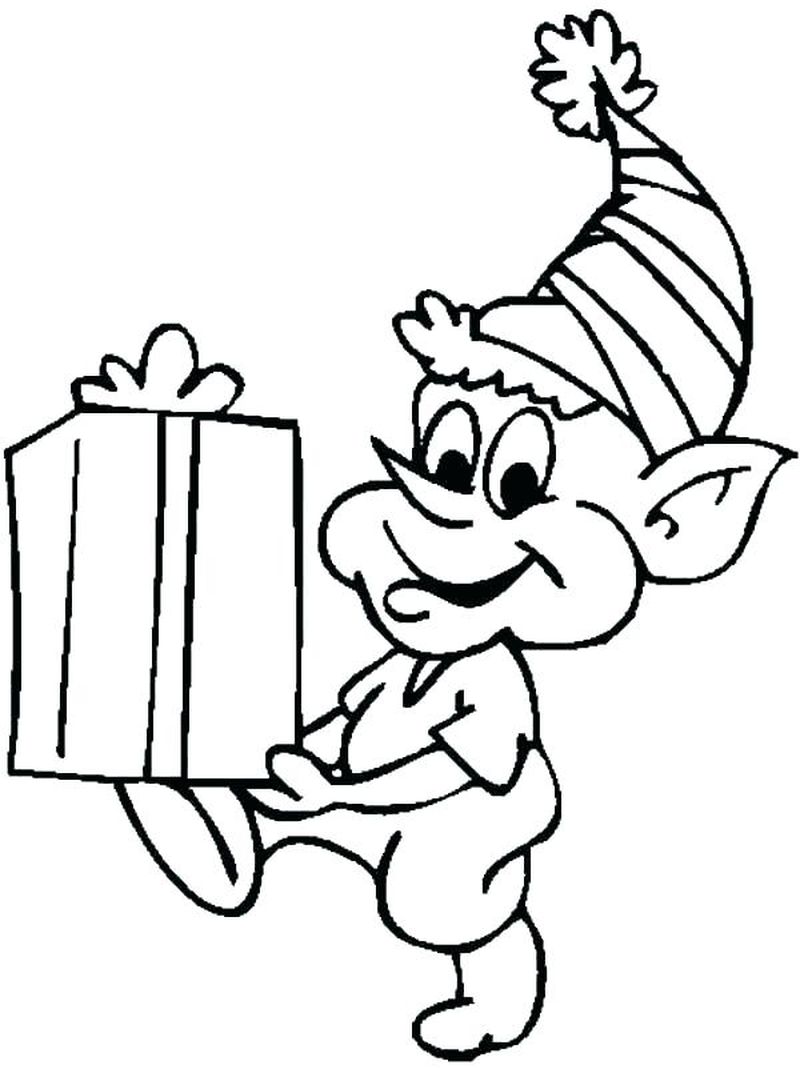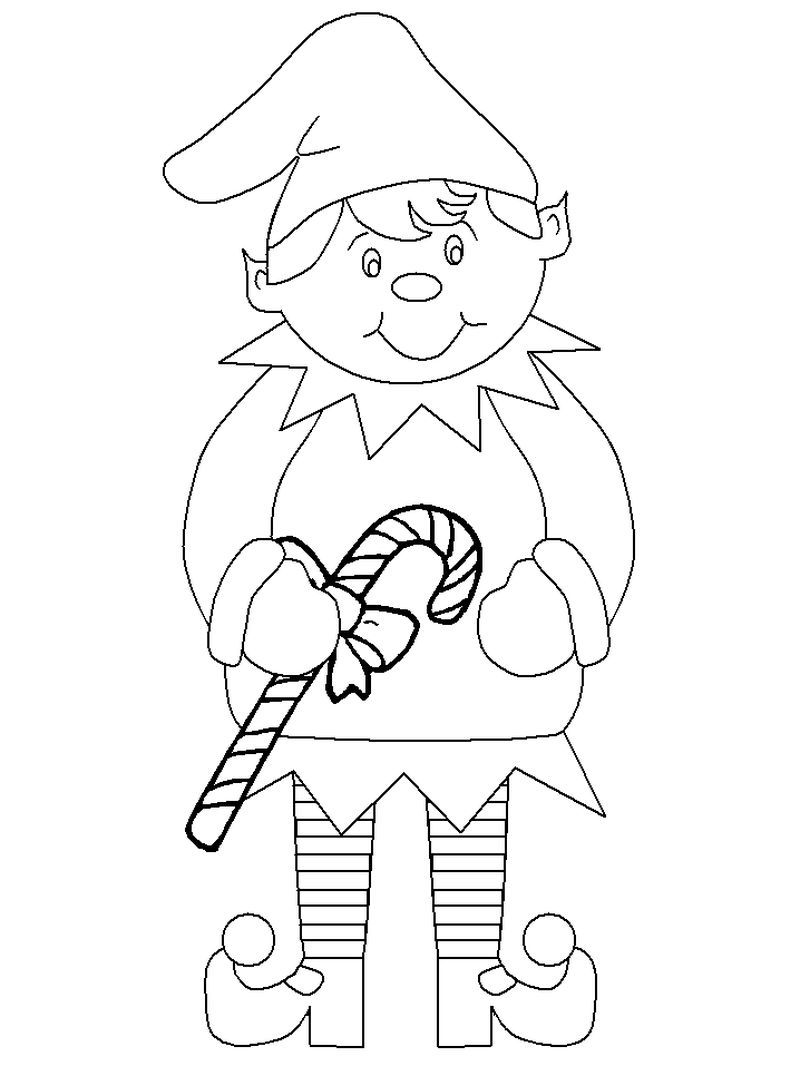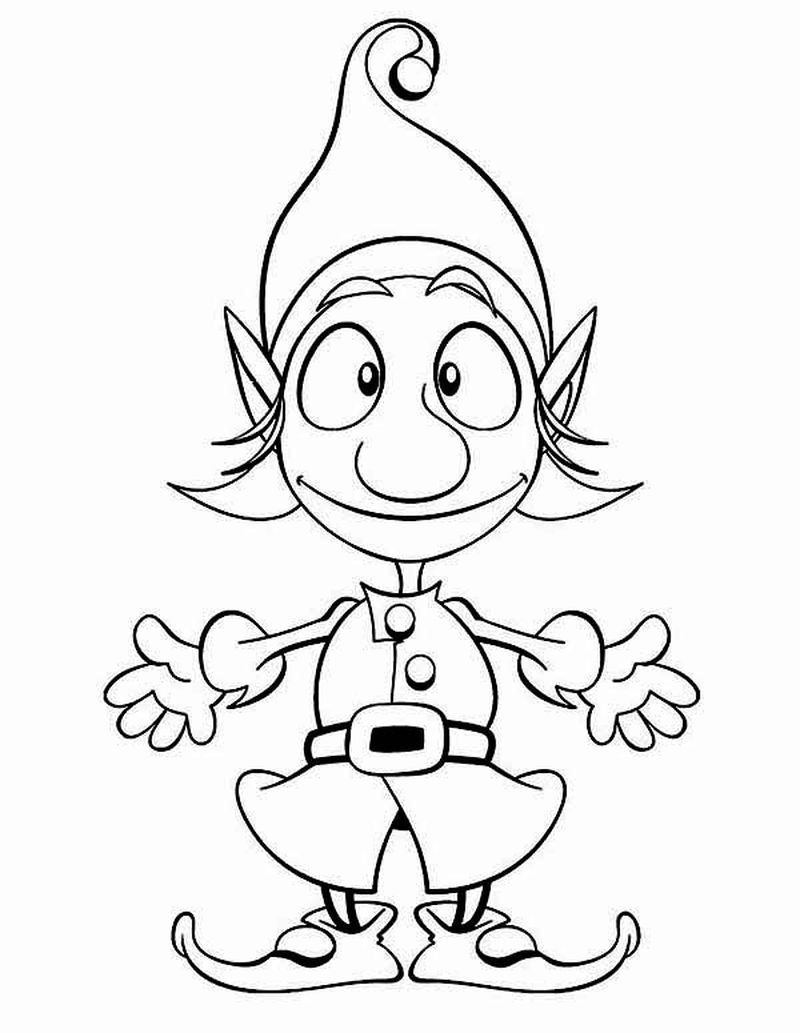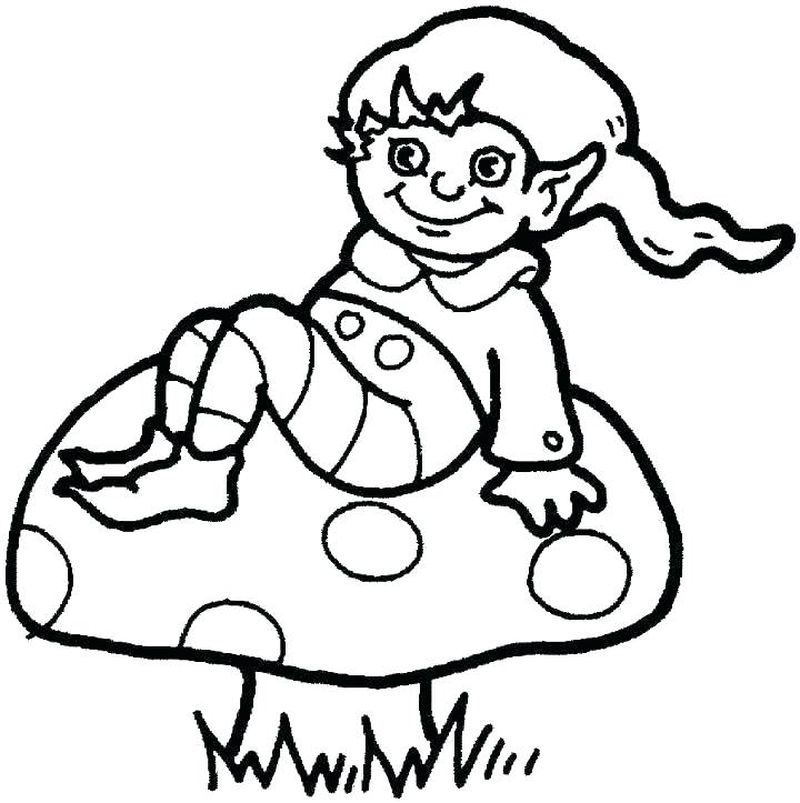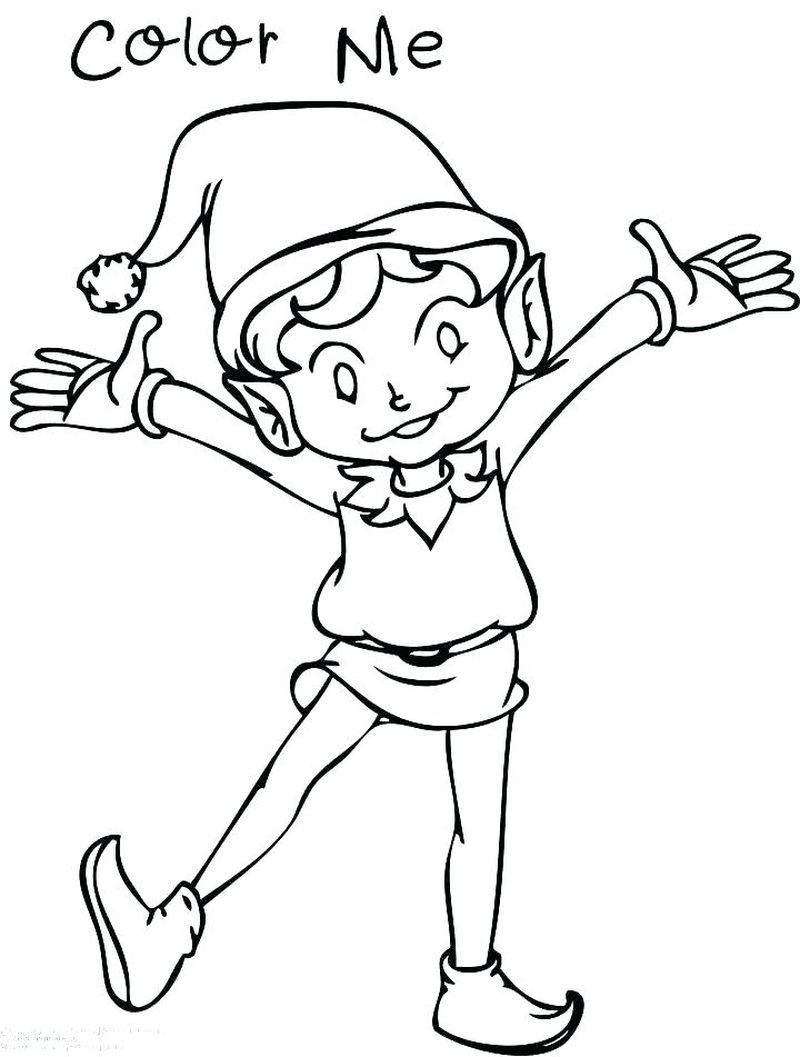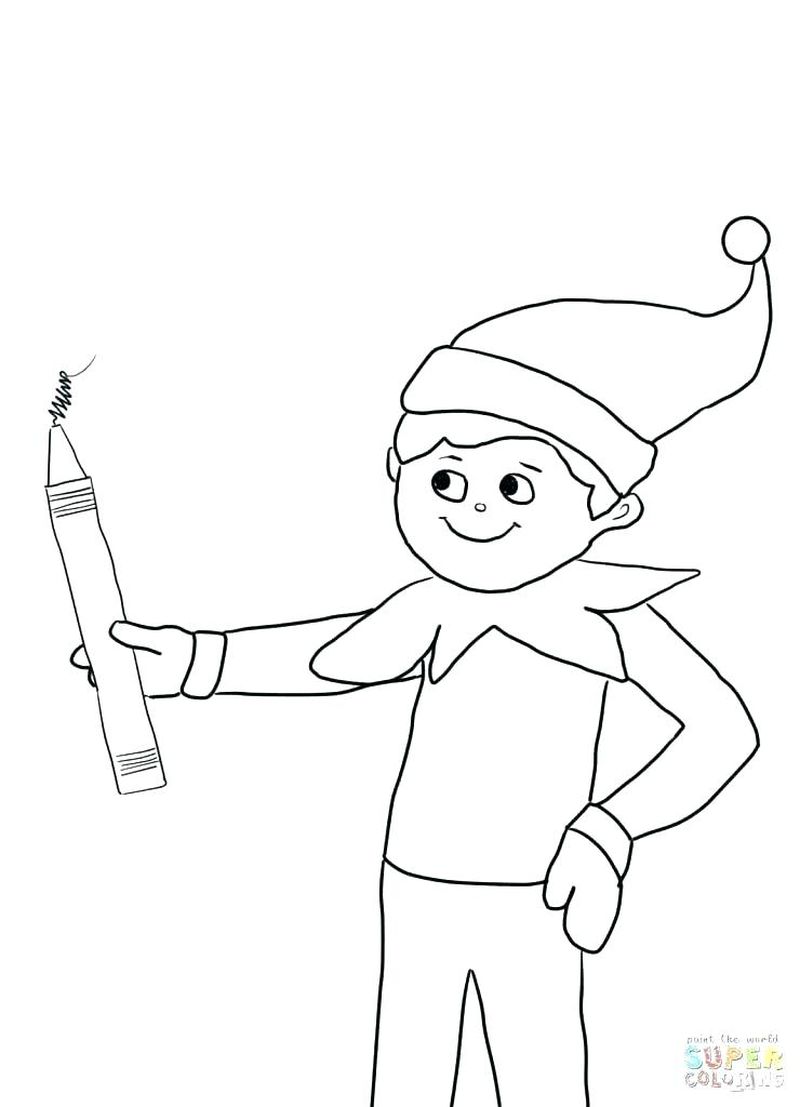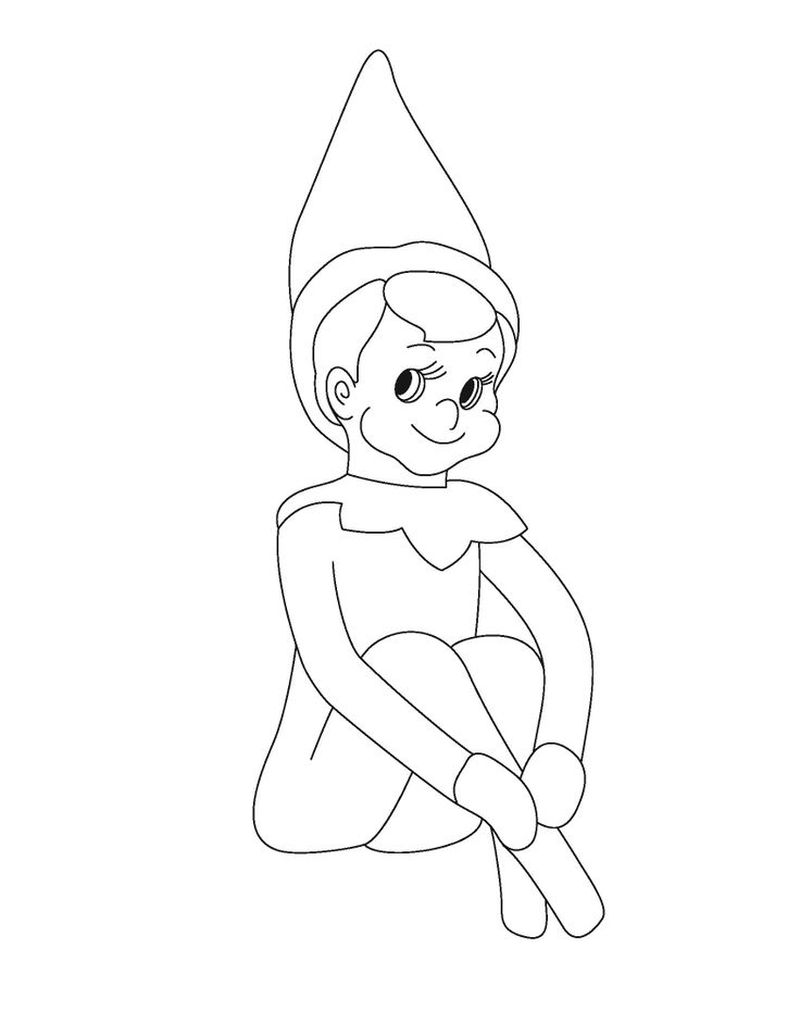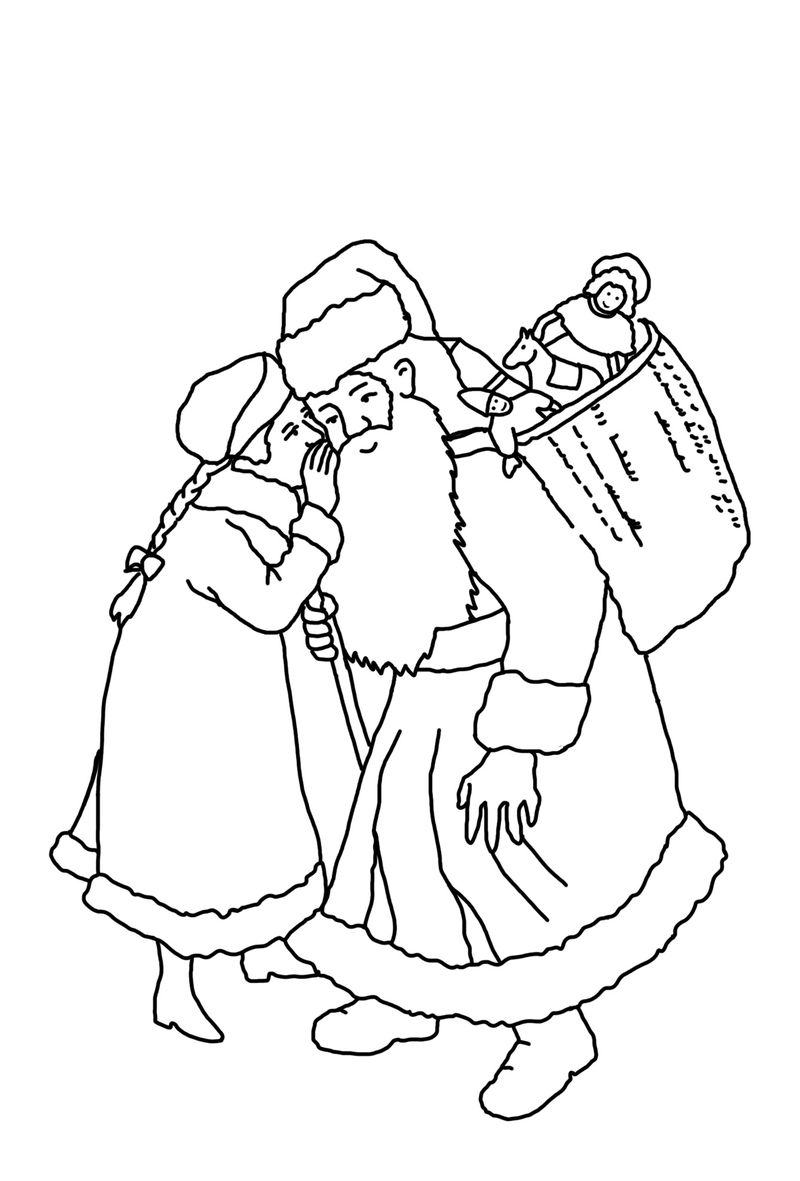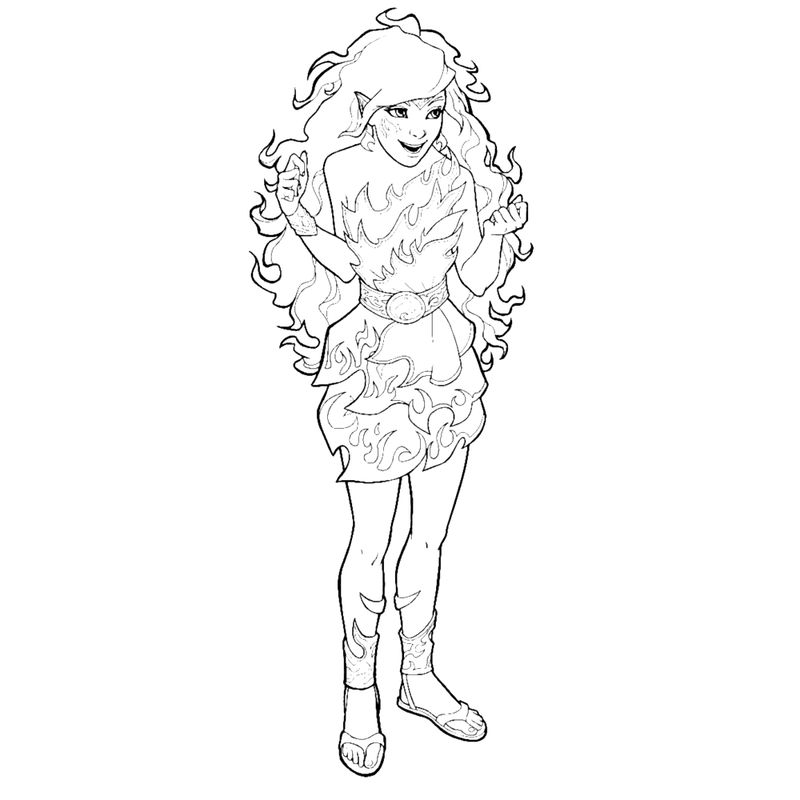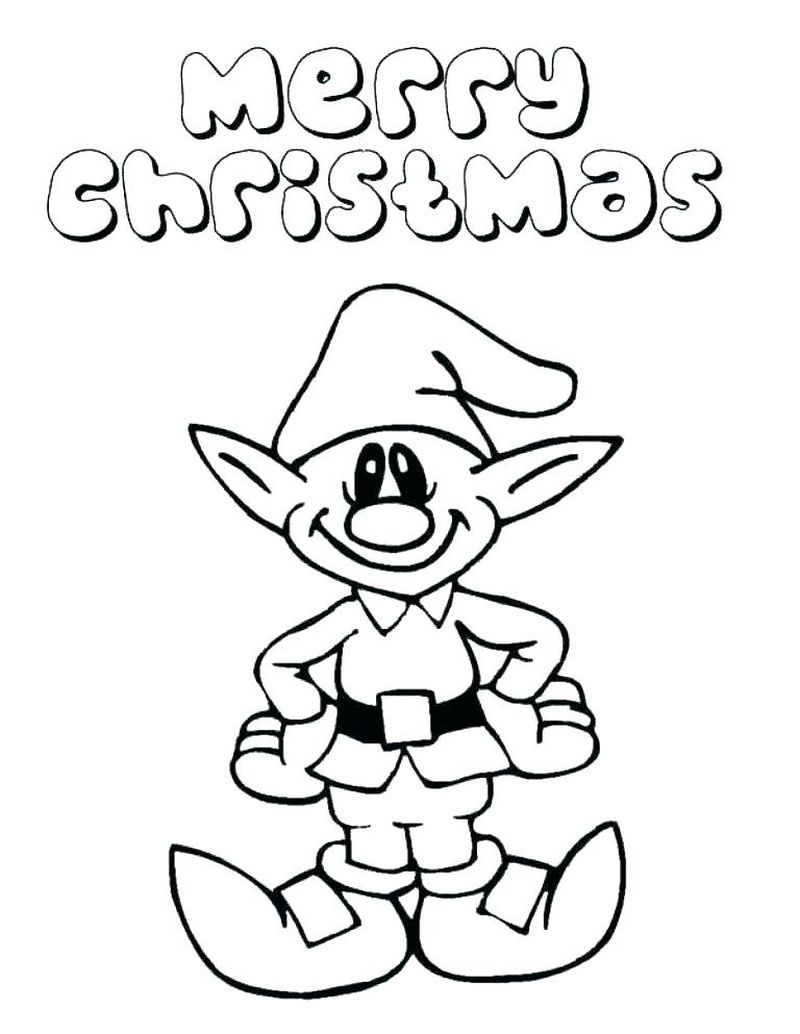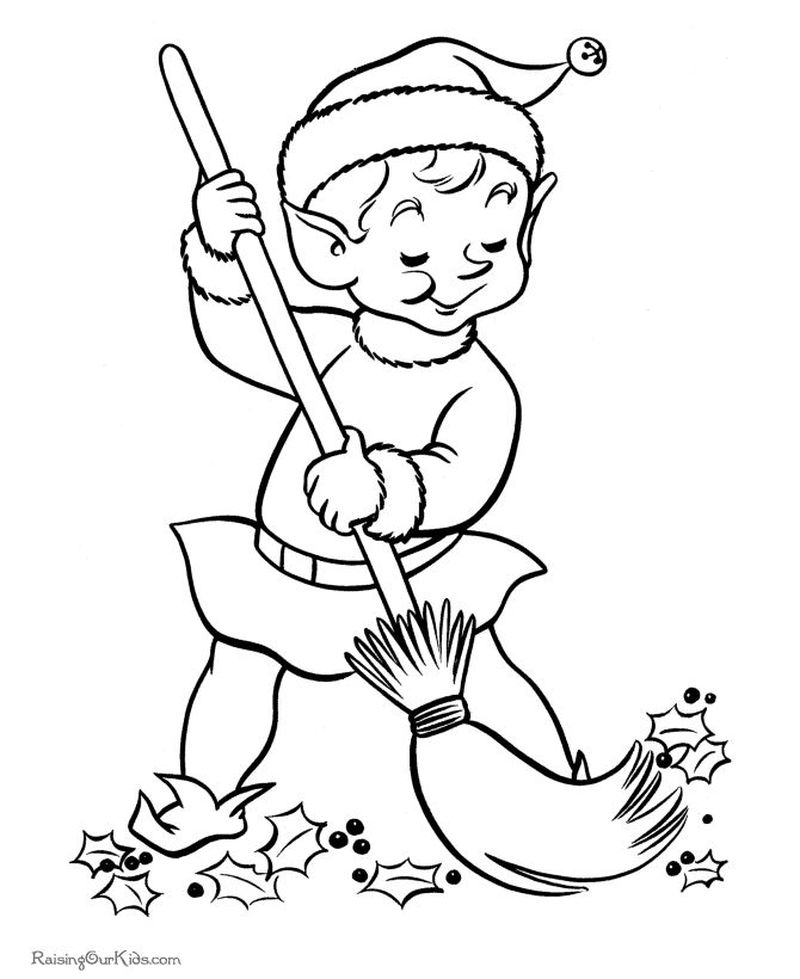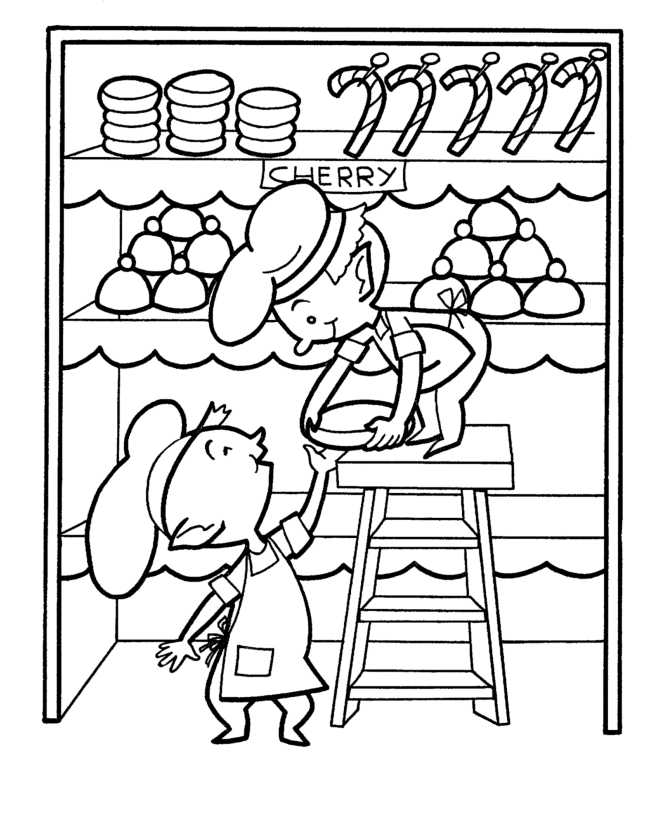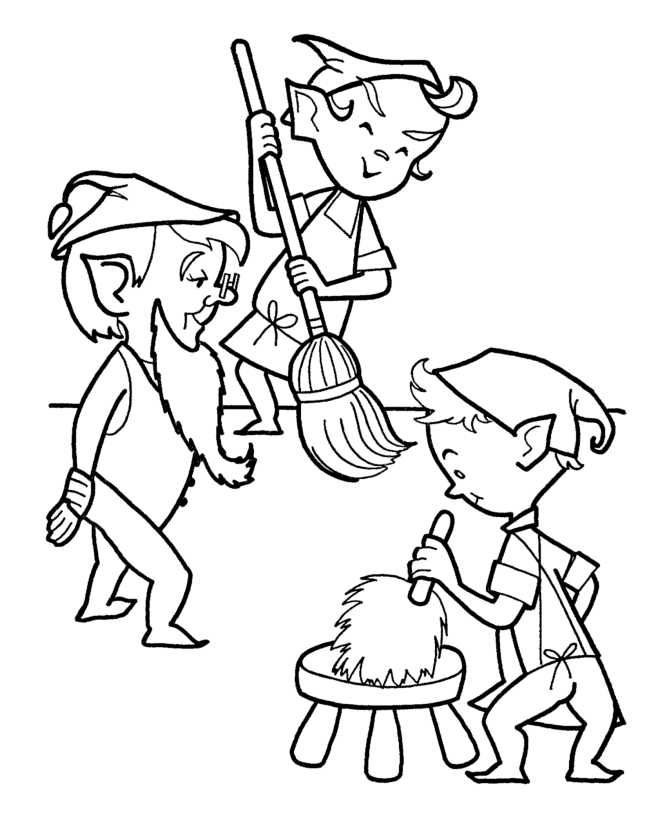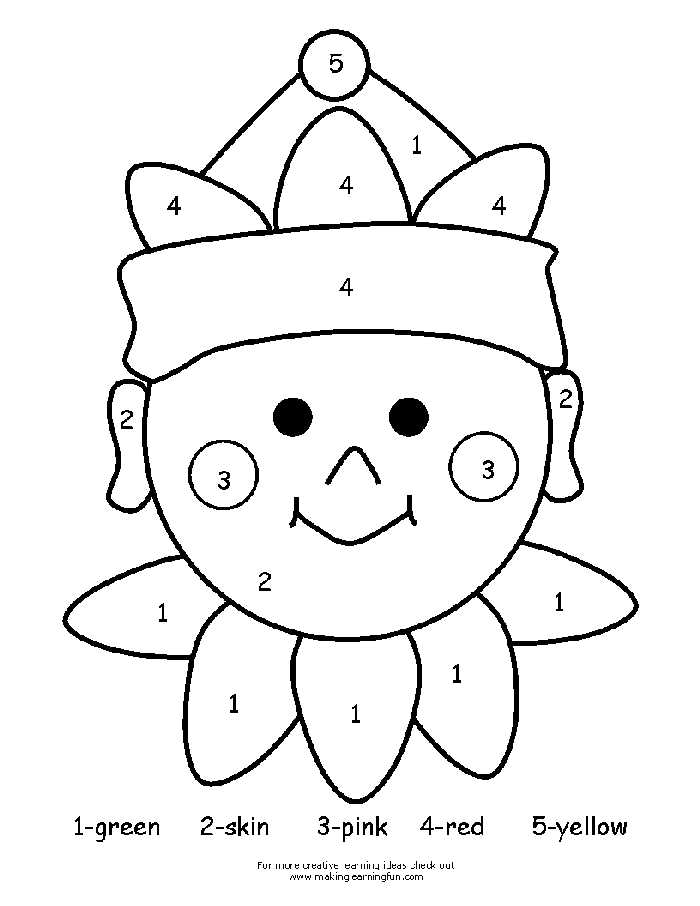 Download Elf Coloring Pages PDF