FNAF stands for Five Nights at Freddy's. It has funny look to use as line art. Many children who like an indie video game series must know this character. It can be so since it is a media franchise which is based on that video game series. Thus, you can allow your kids to have fun with FNAF coloring pages to increase their creativity.
In addition, this FNAF coloring pages cute will give real entertainment to your kids. With a cute face and look, your kids will always get attracted by the character and be more enjoyable to color. Don't you believe? Just prove yourselves.
See these coloring pages for ideas.
FNAF Coloring Pages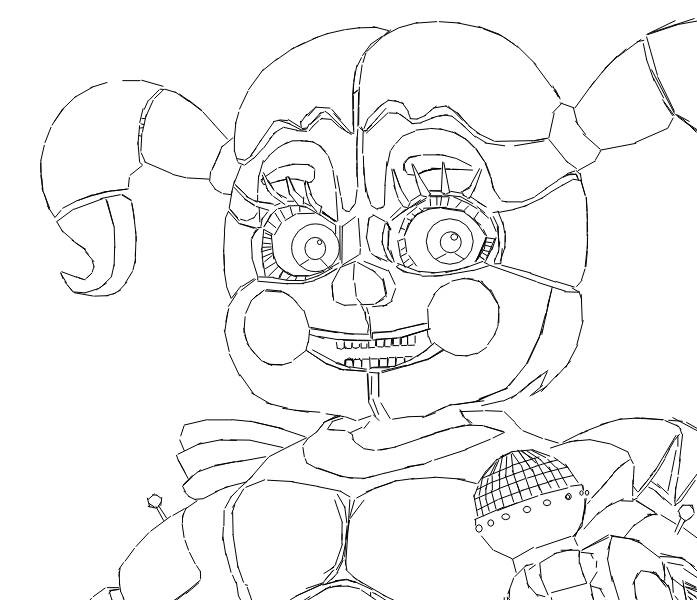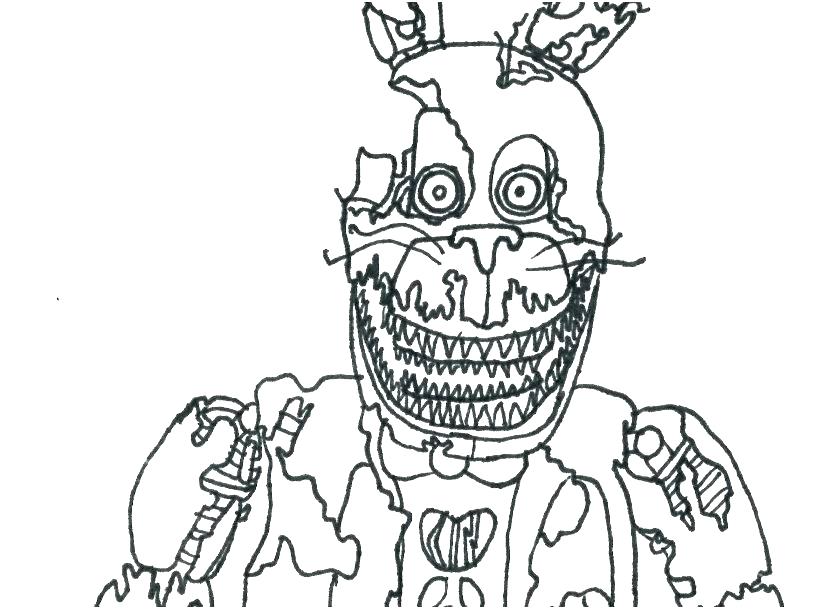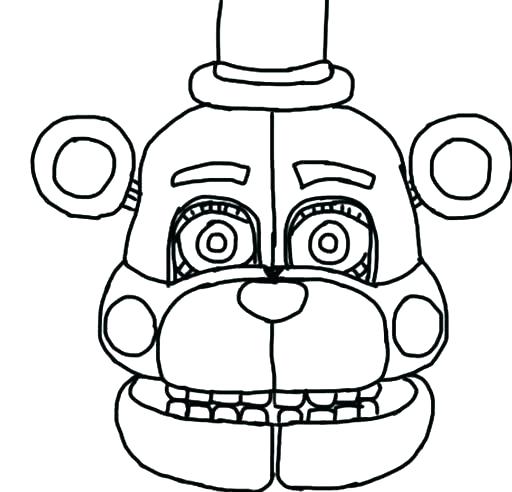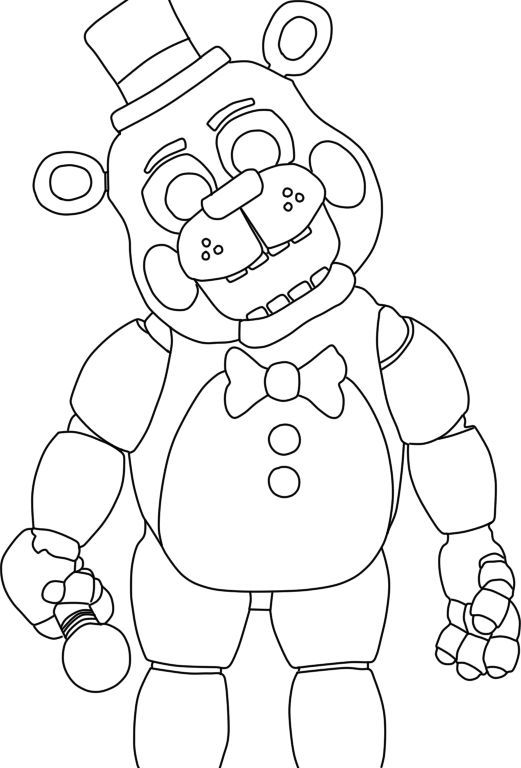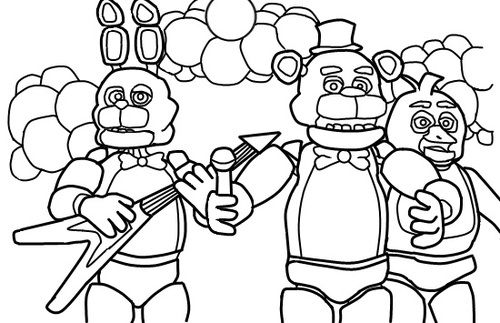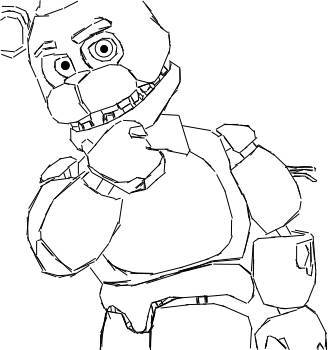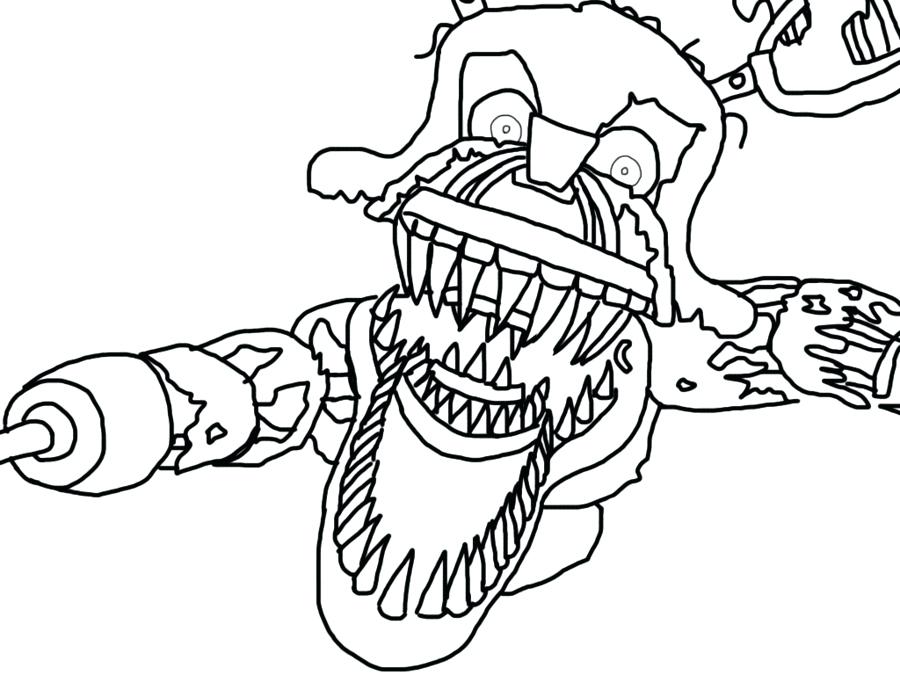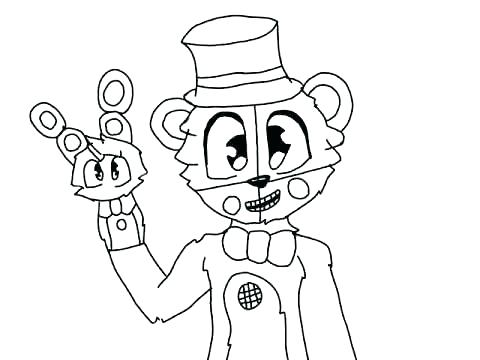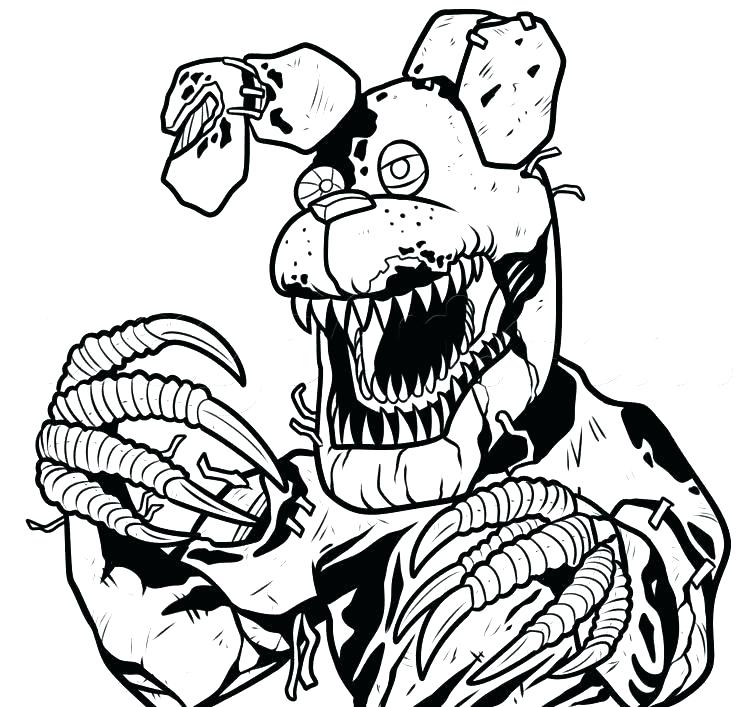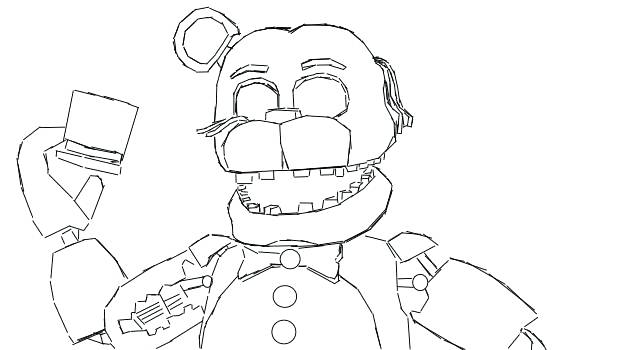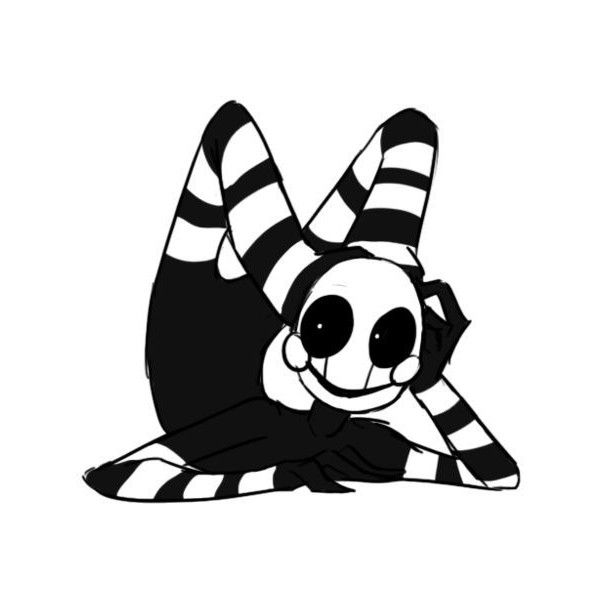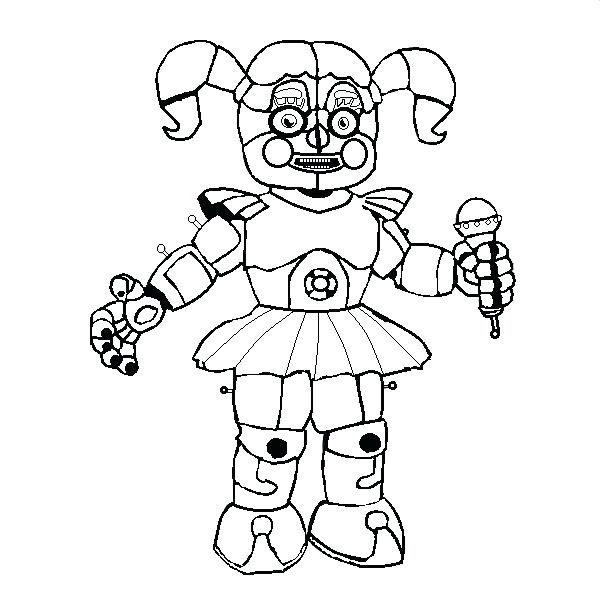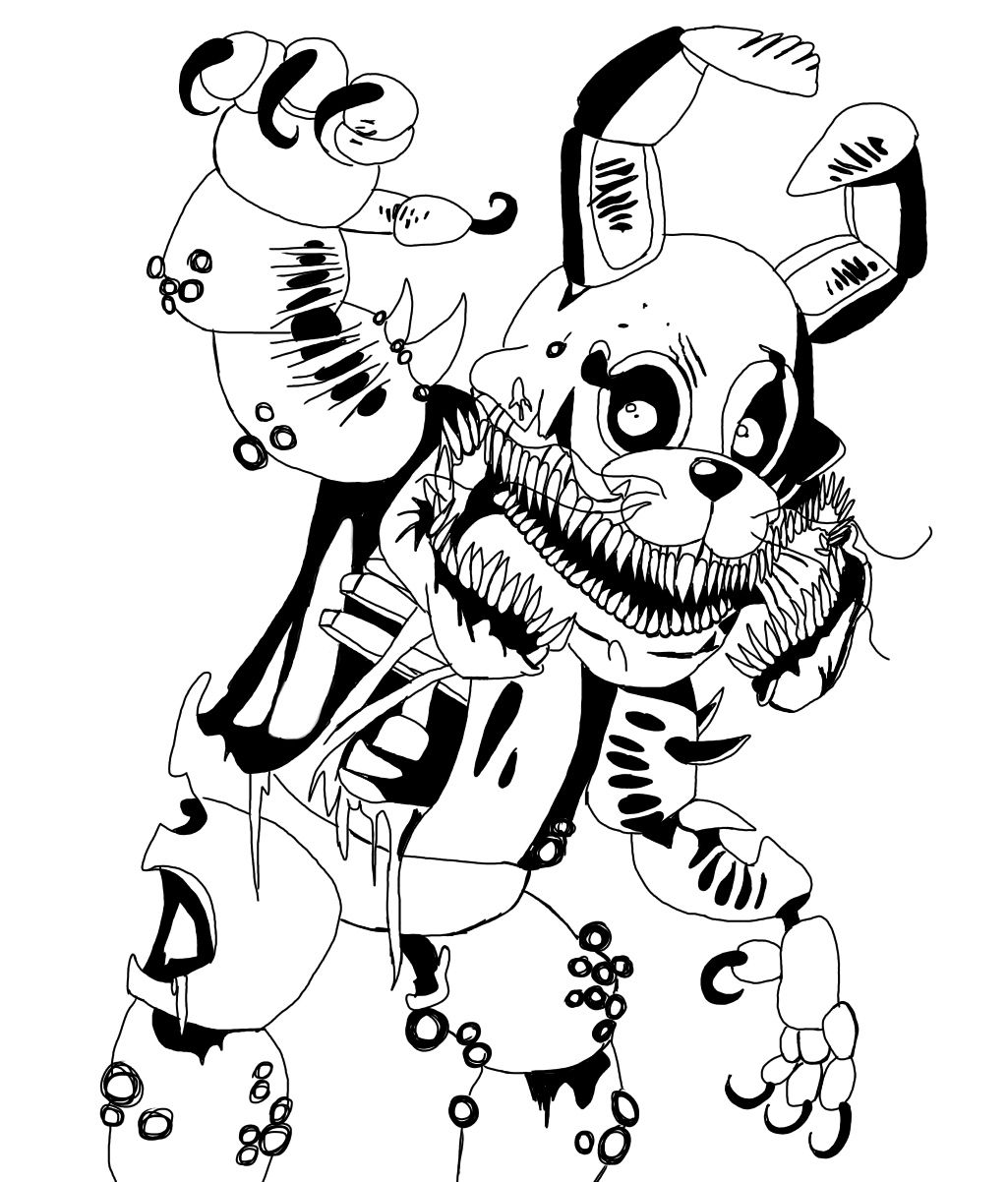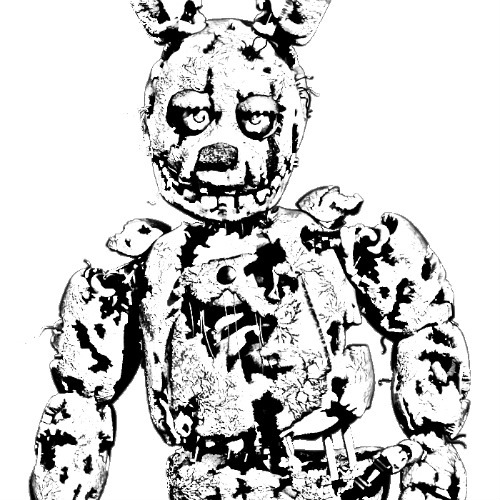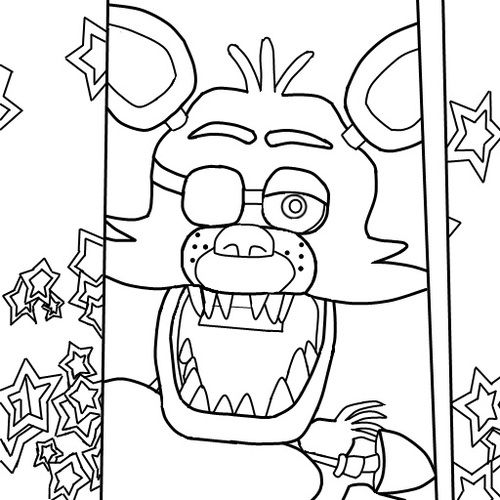 Download FNAF Coloring Pages PDF