Fluttershy is a shy pegasus with soft hooves. According to the ponies around her, her boundless affection for animals is almost legendary. She remains calm in all circumstances, even when facing the most frightening creatures of the Disenchanted Forest!
Fluttershy loves all Equestria's creatures, large or small. Even if she is shy, she still has a place in her little house away for all her animal friends!
Here is a collection of Free Adorable Fluttershy Coloring Pages Printable. You can download and then print the images that you like. Happy coloring!
Free Adorable Fluttershy Coloring Pages Printable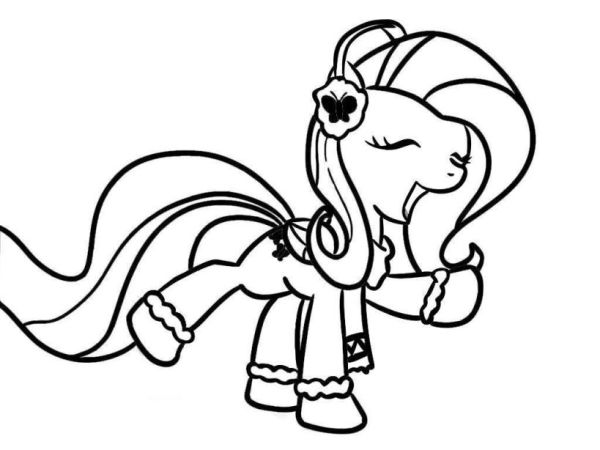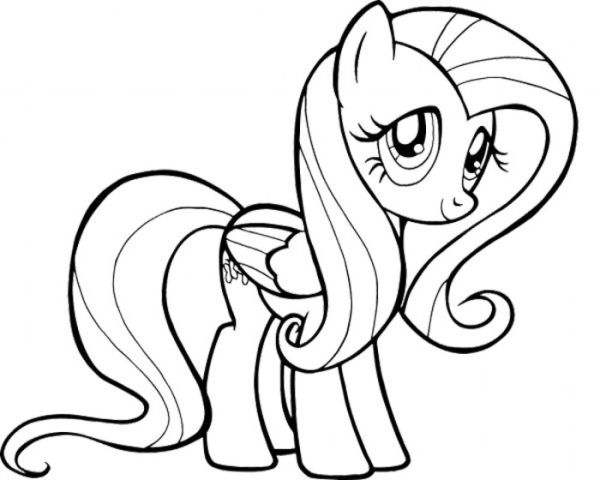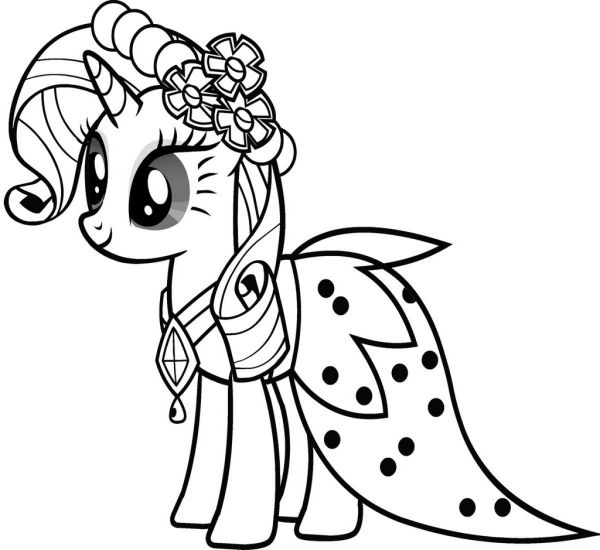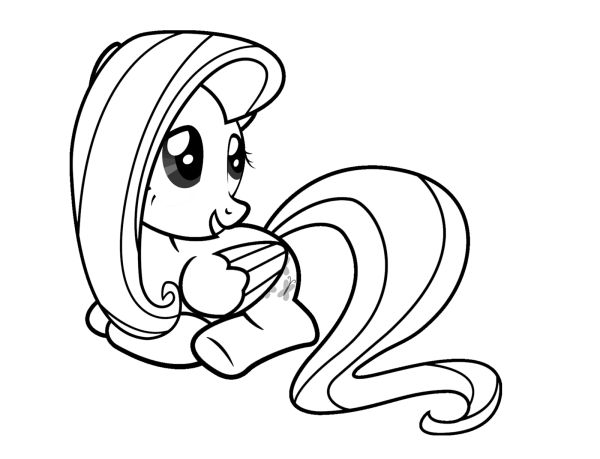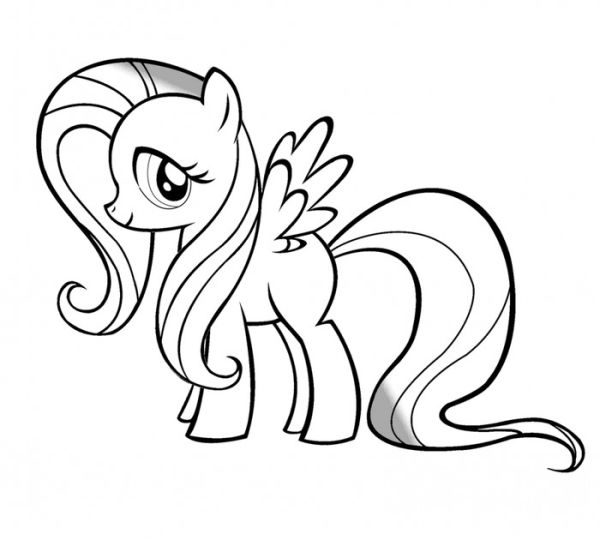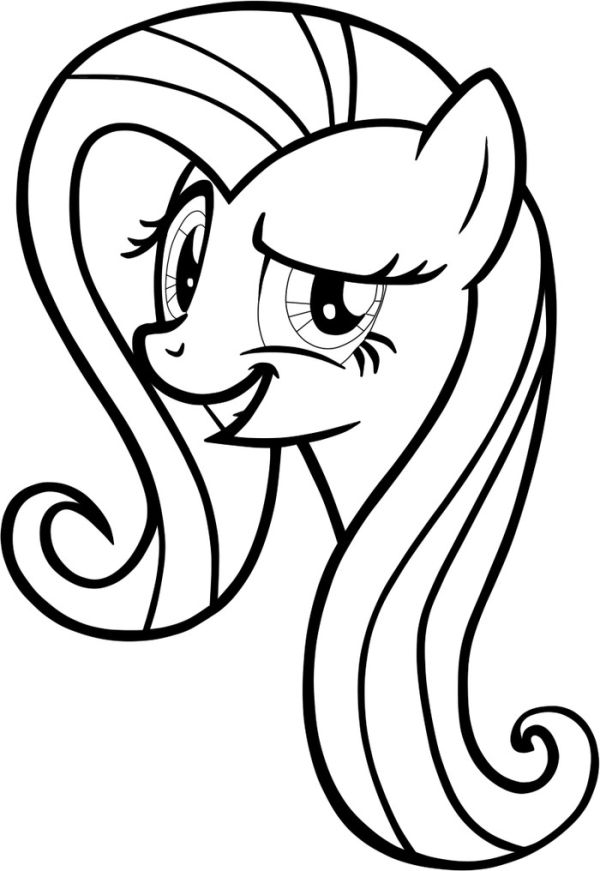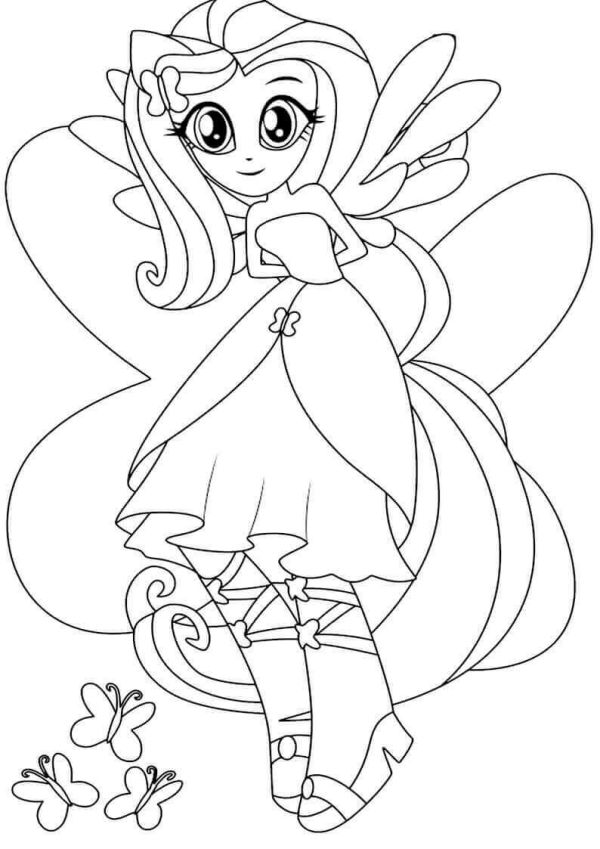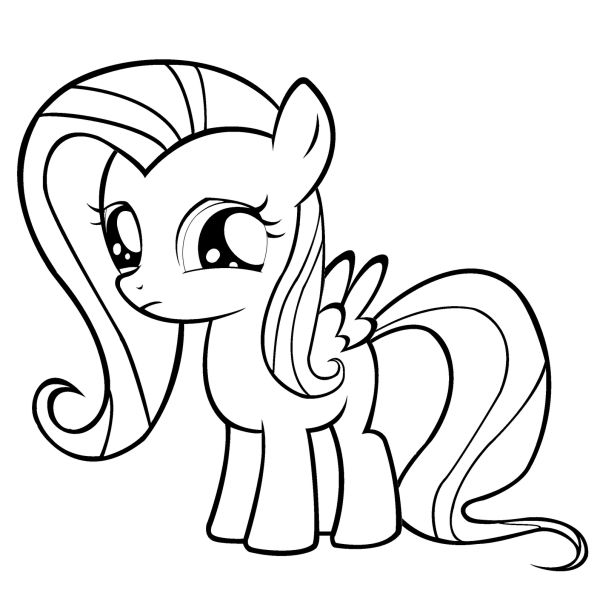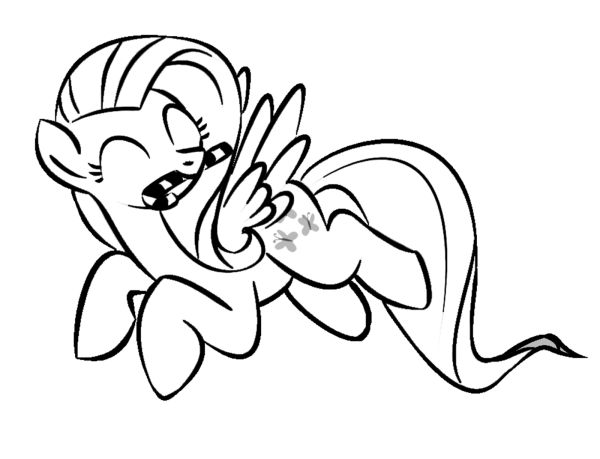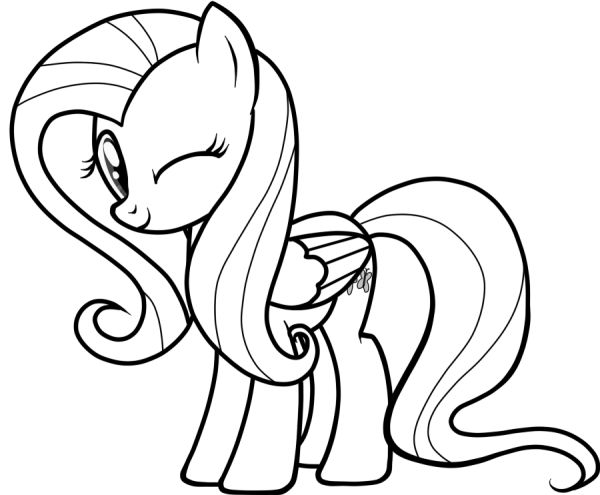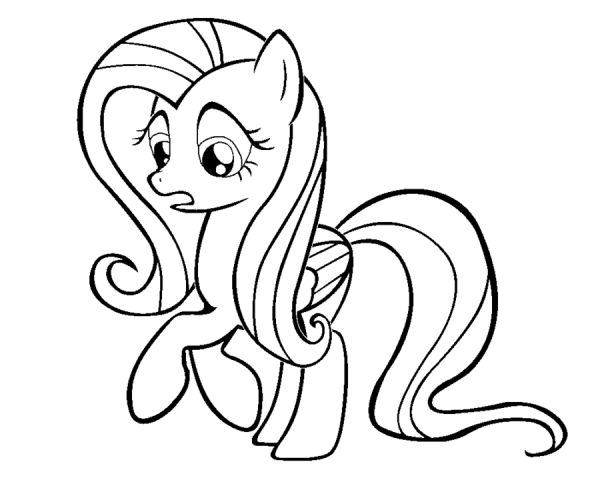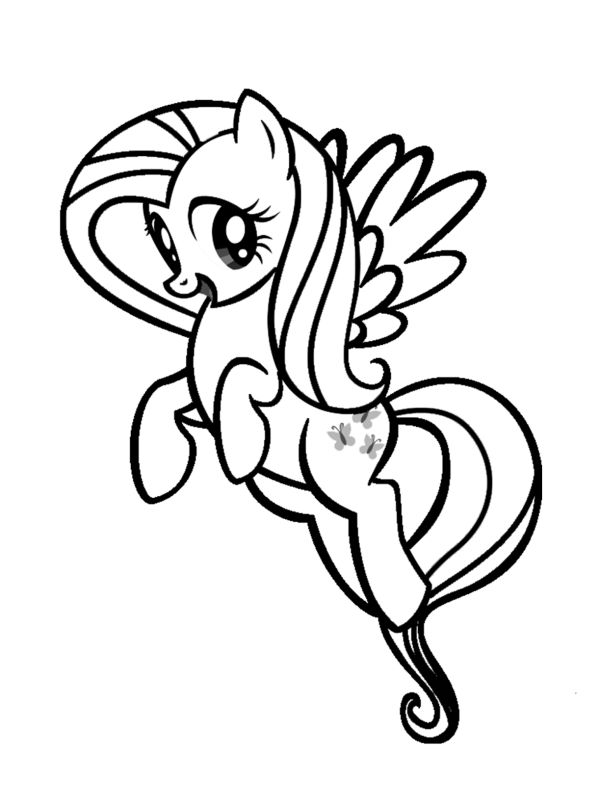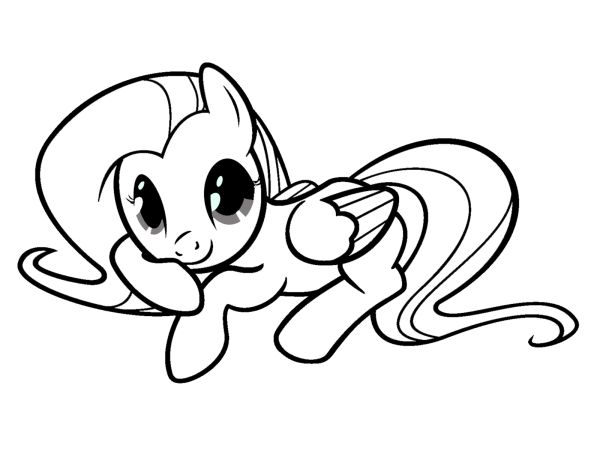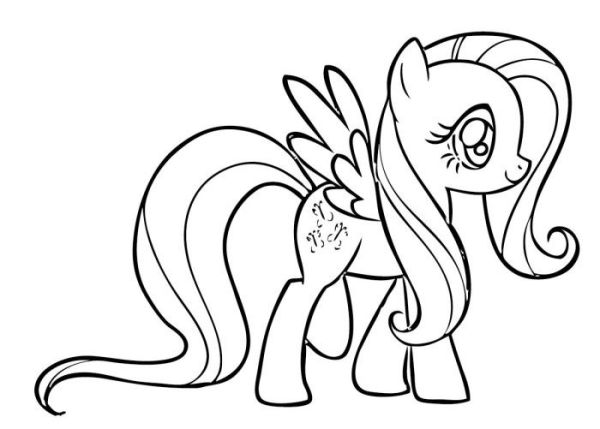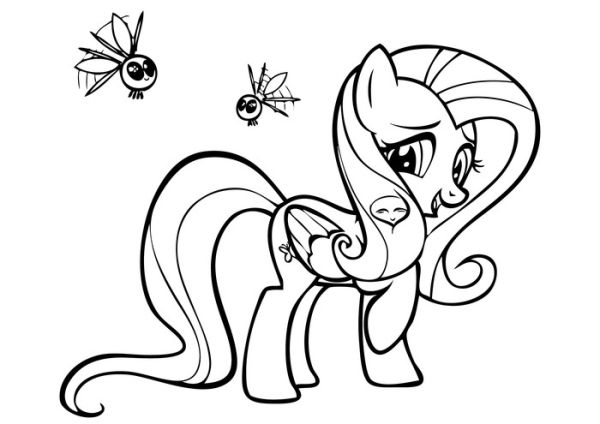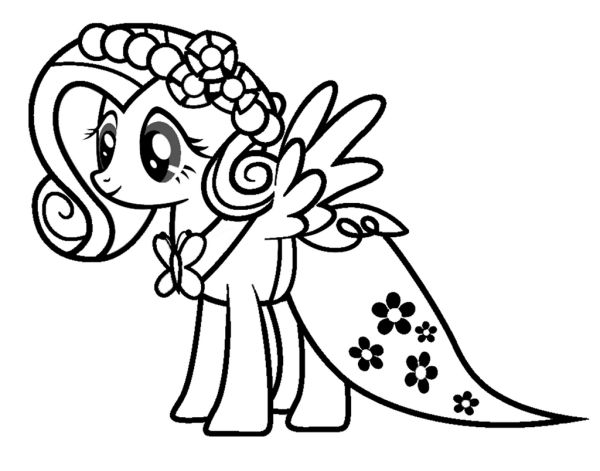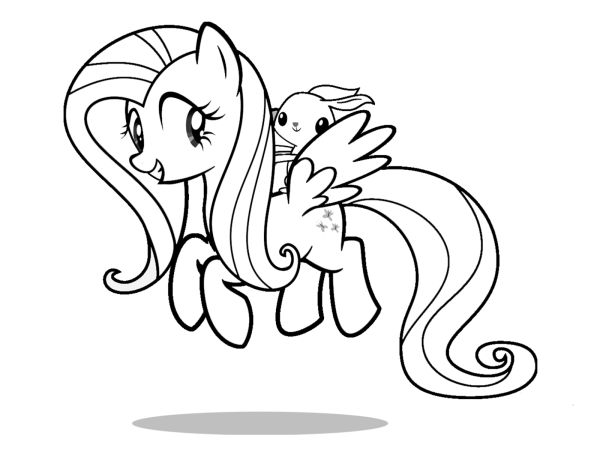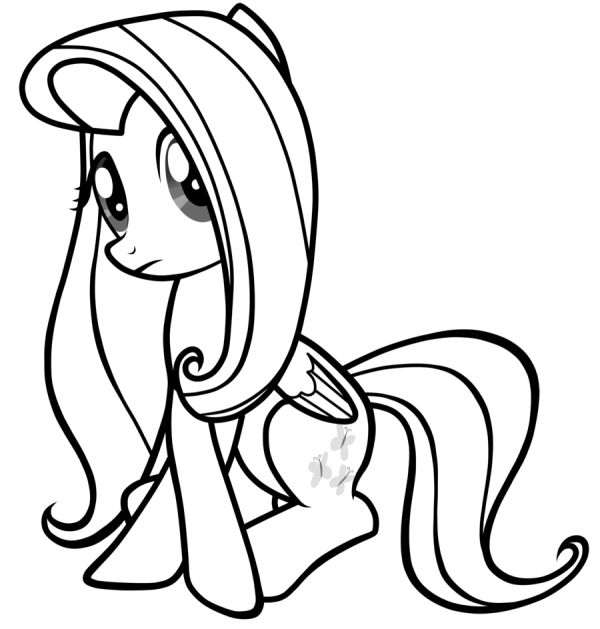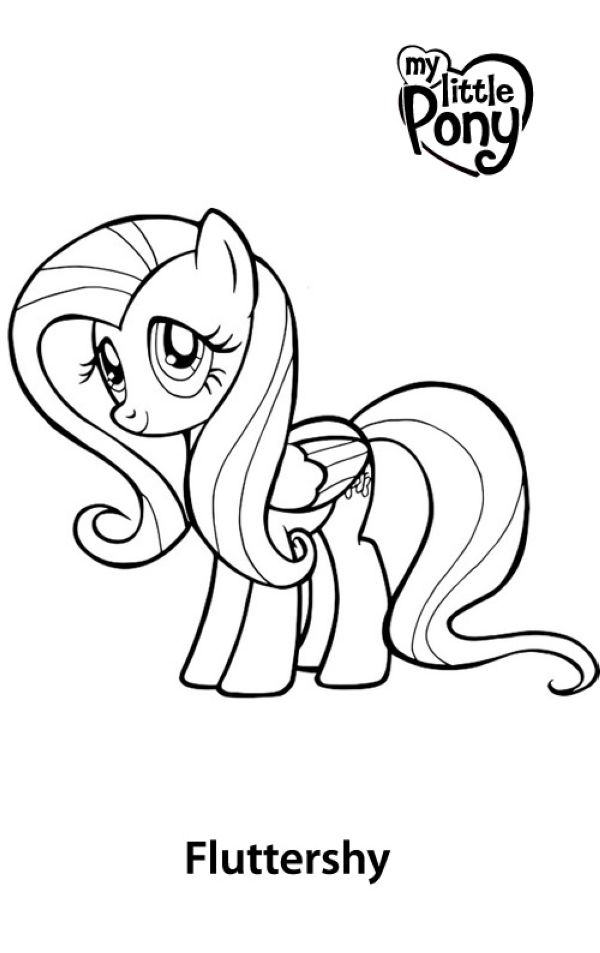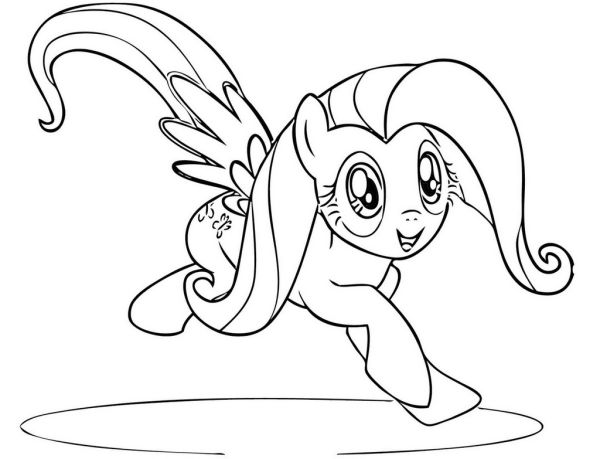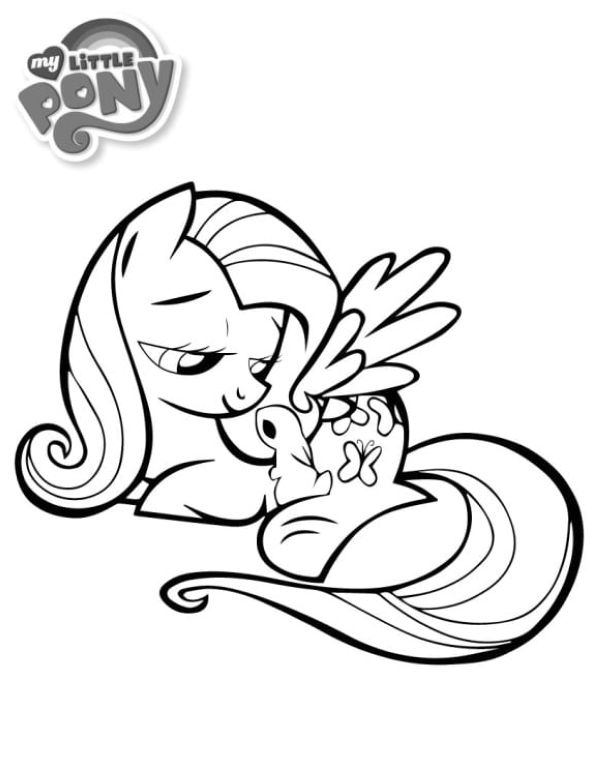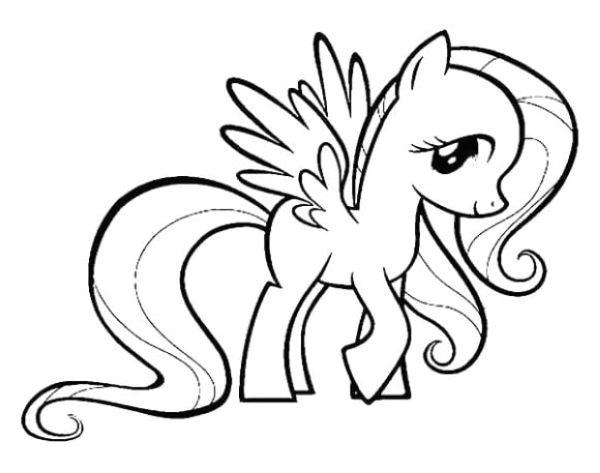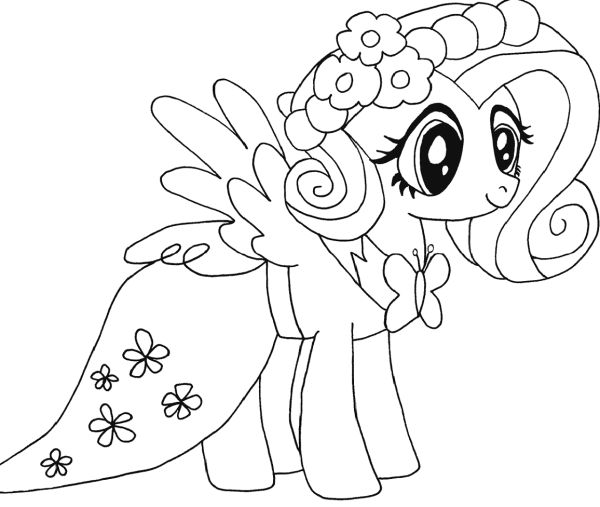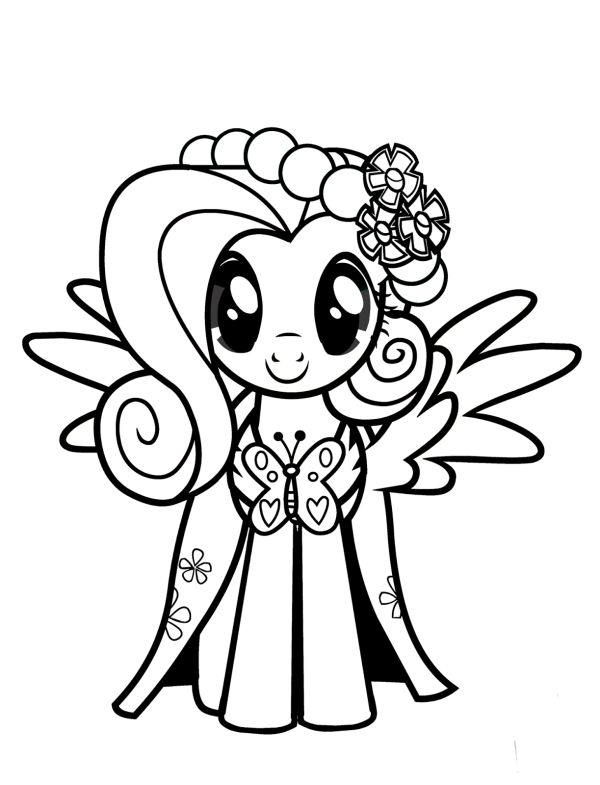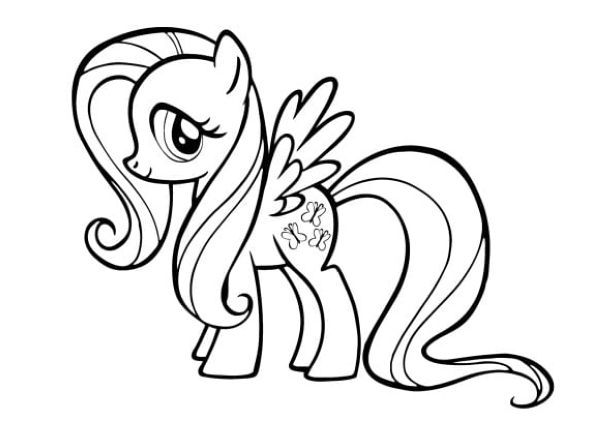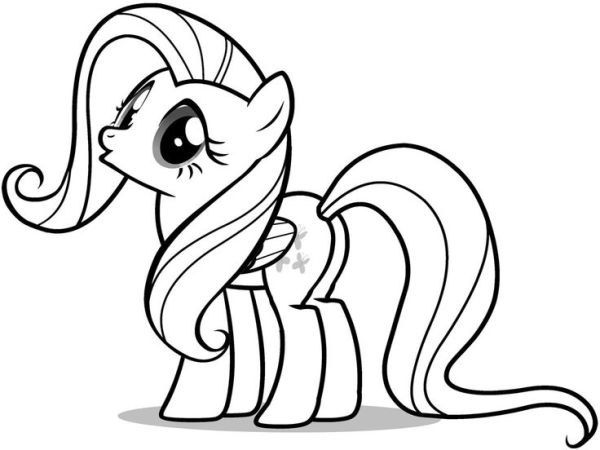 Download Fluttershy Coloring Pages PDF