Print a beautiful coloring picture of Lewis Caroll's fairytale story Alice in Wonderland.
Alice in Wonderland is one of the most famous children's books of all time. There are hardly any languages in which the book has not been translated, and only in Great Britain has it been published in about 2000 different editions.
Alice in Wonderland Coloring Pages Collection
Find out the collection of Alice in wonderland images to color below.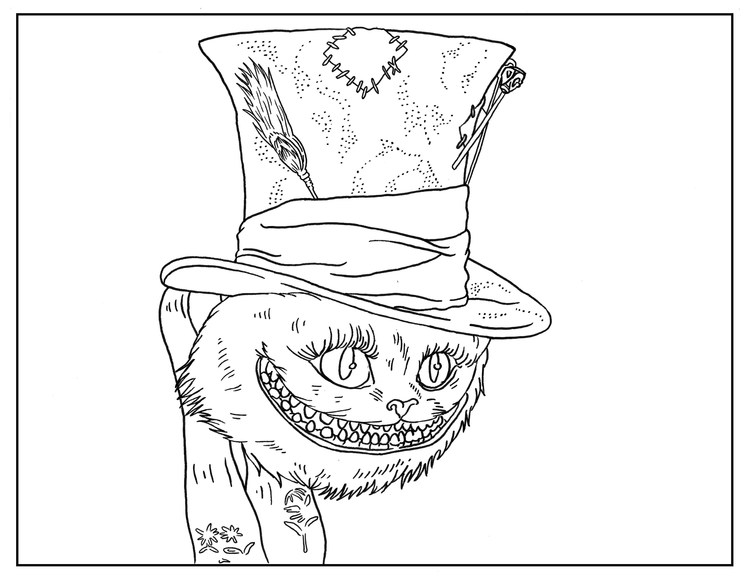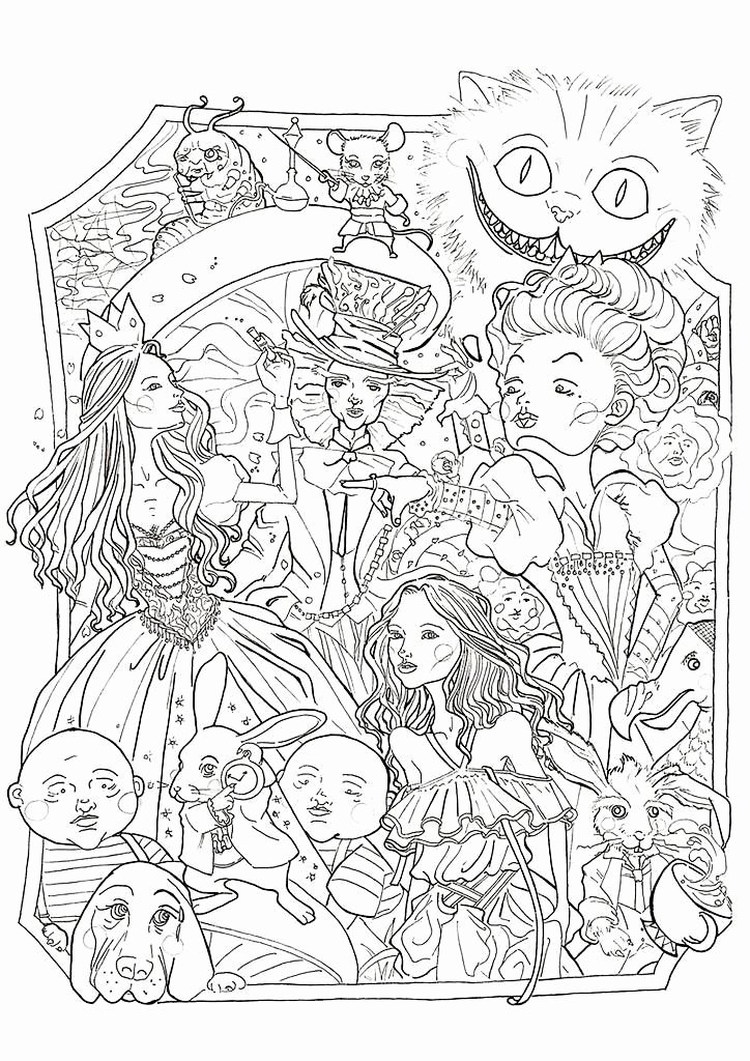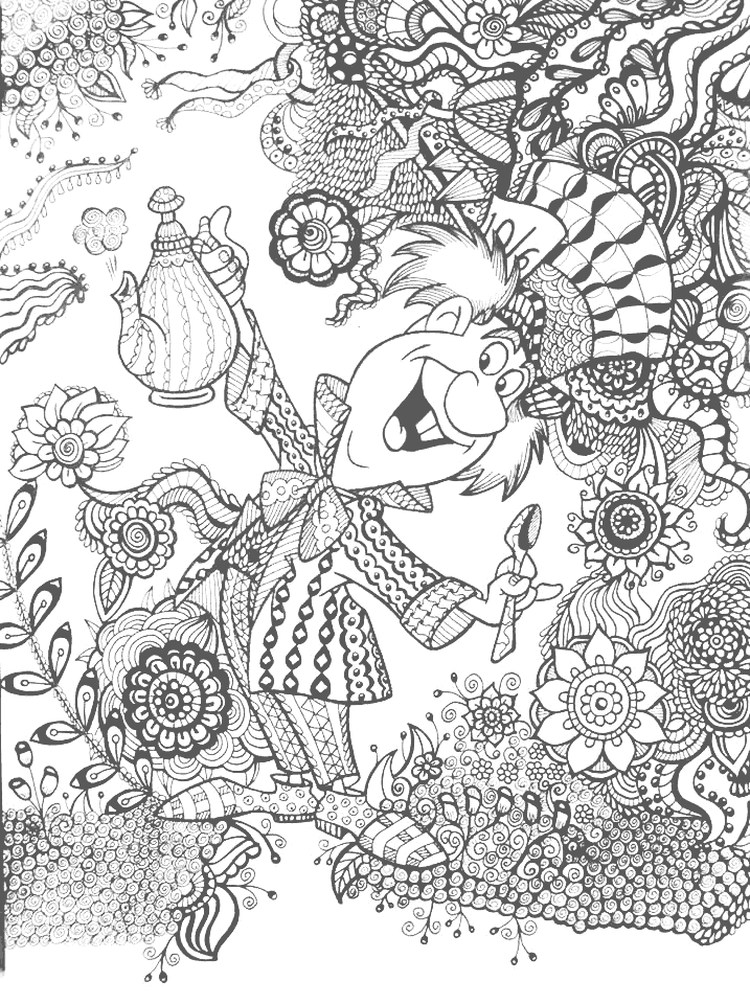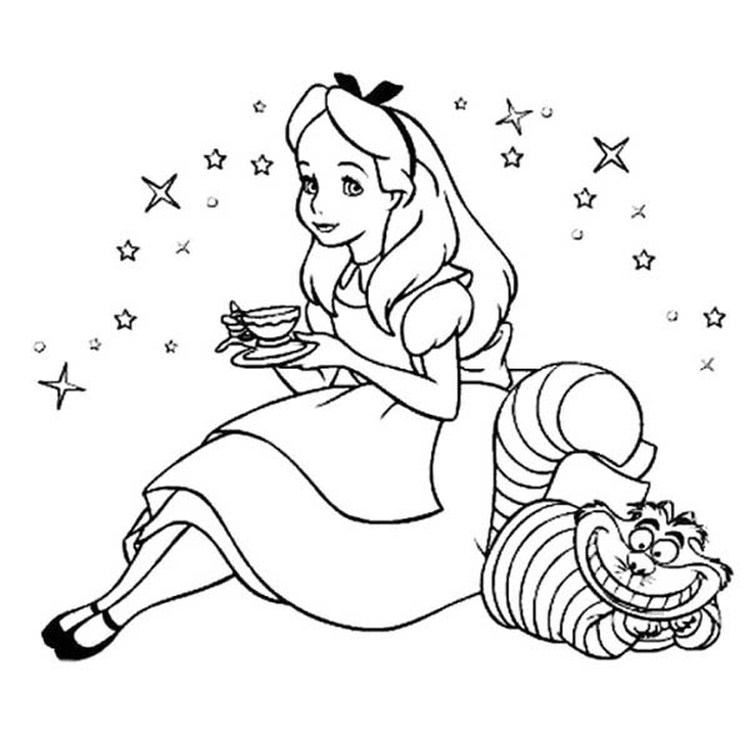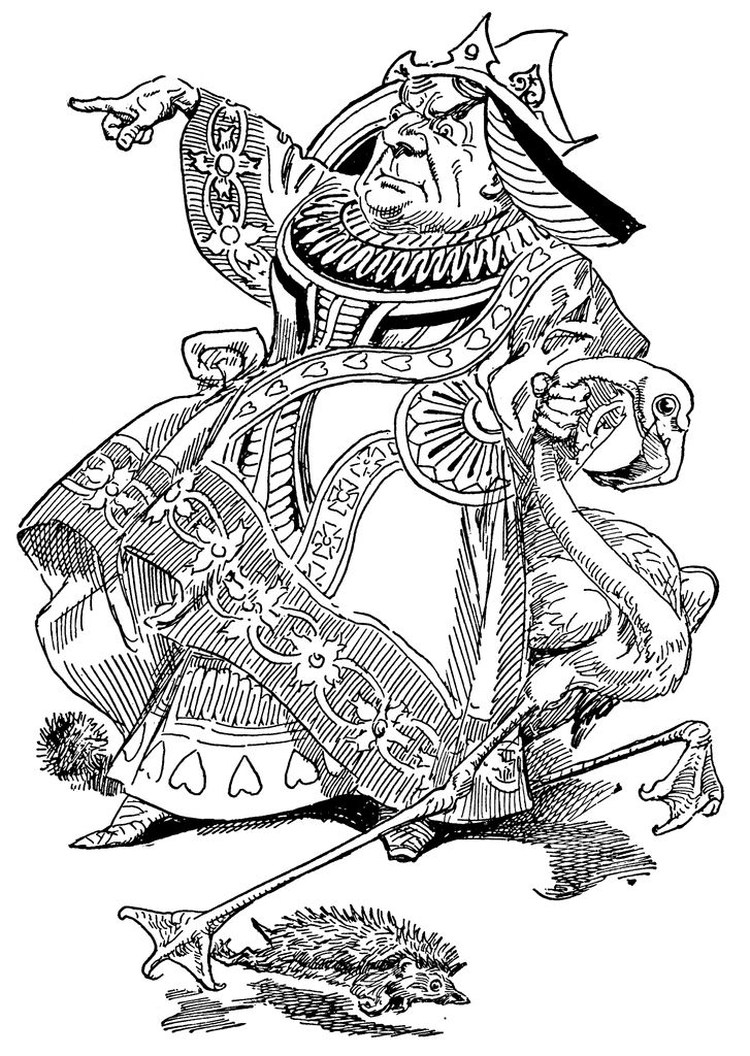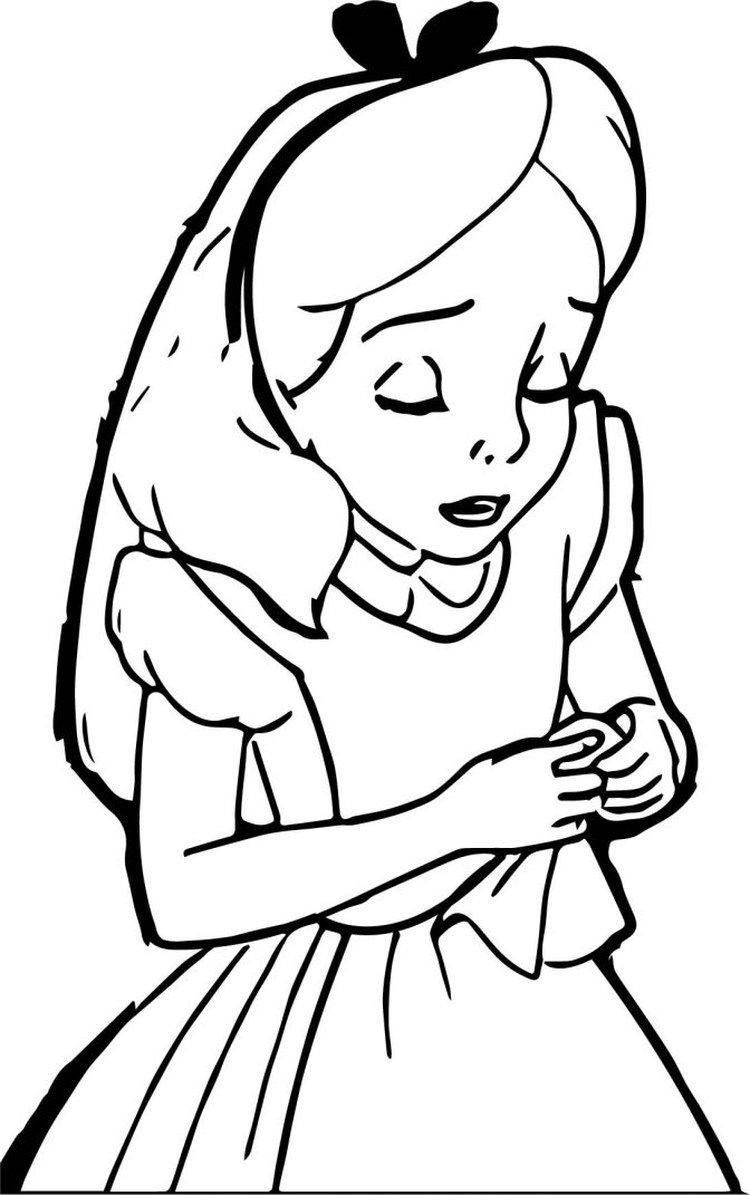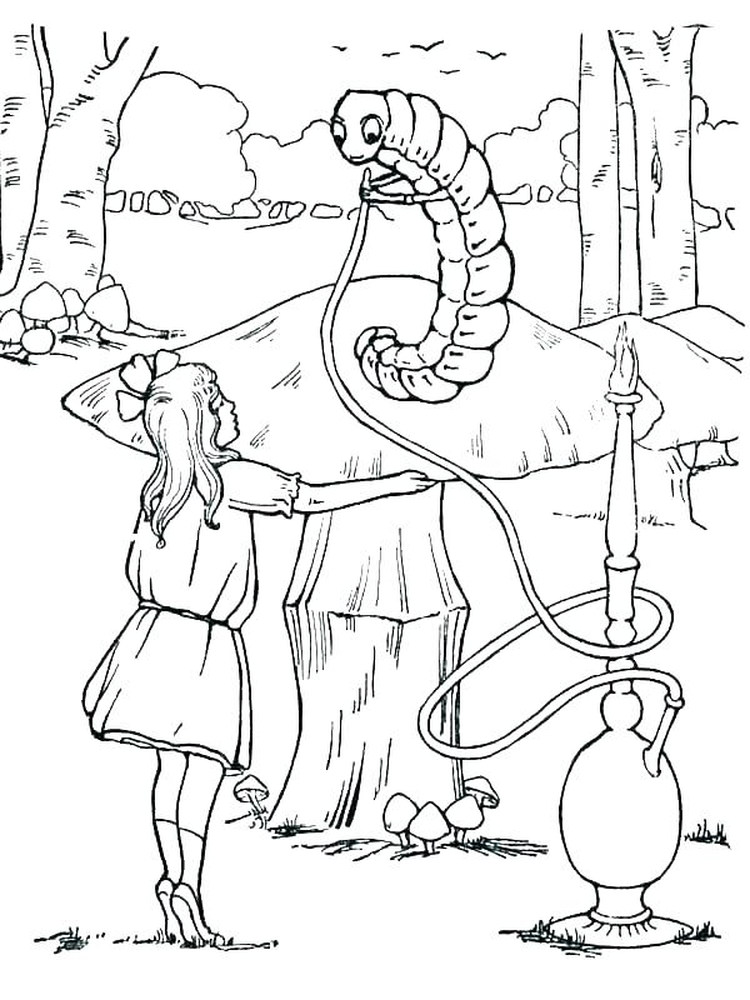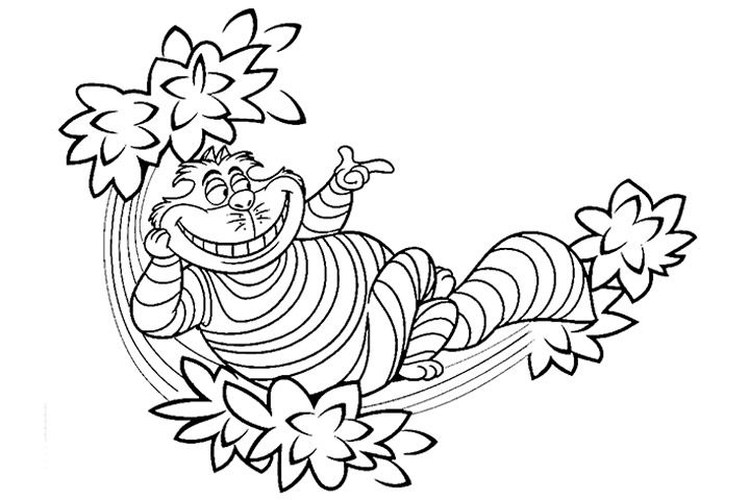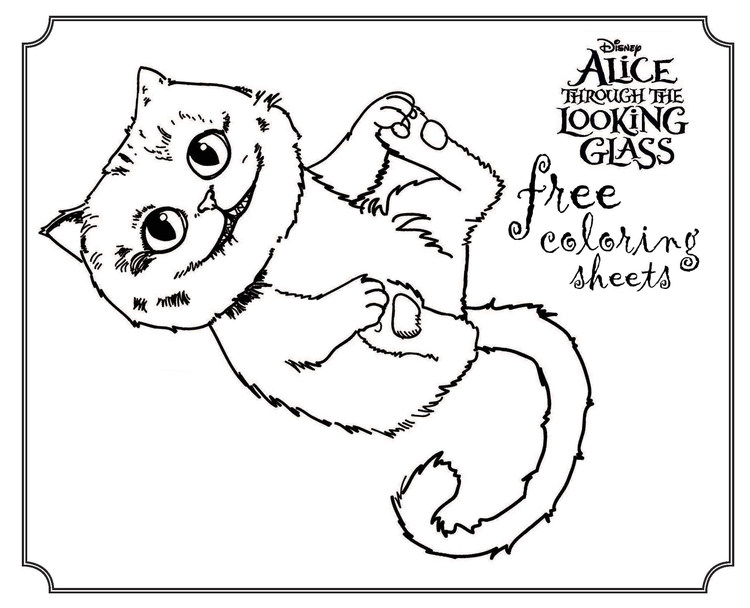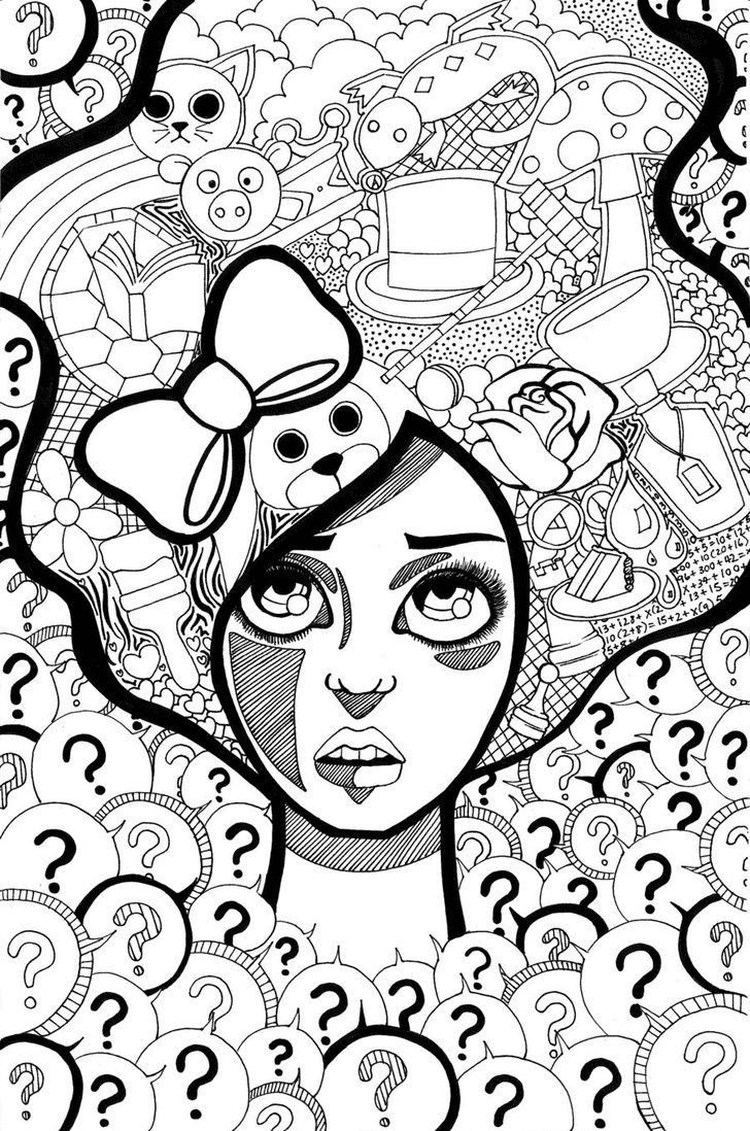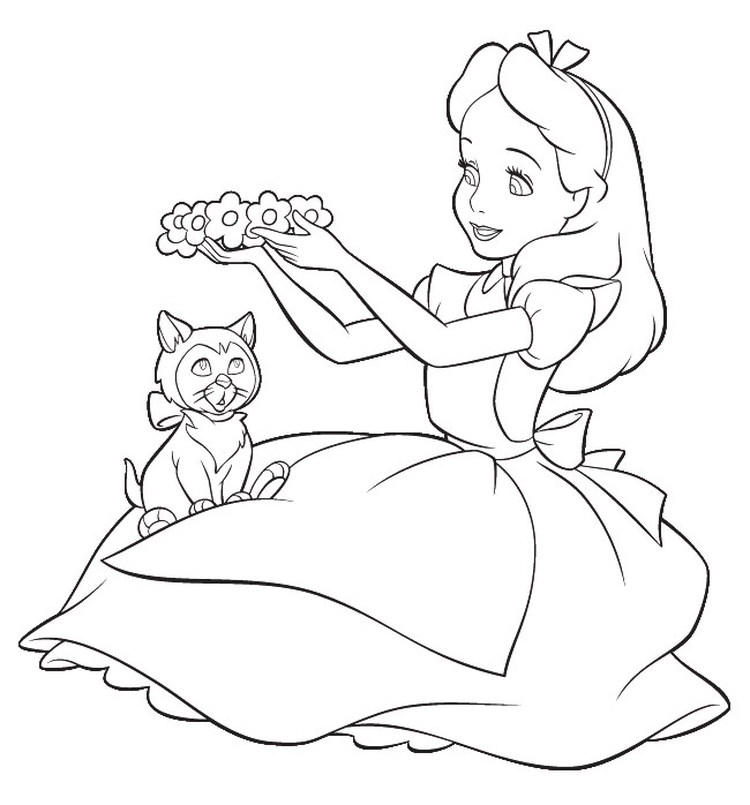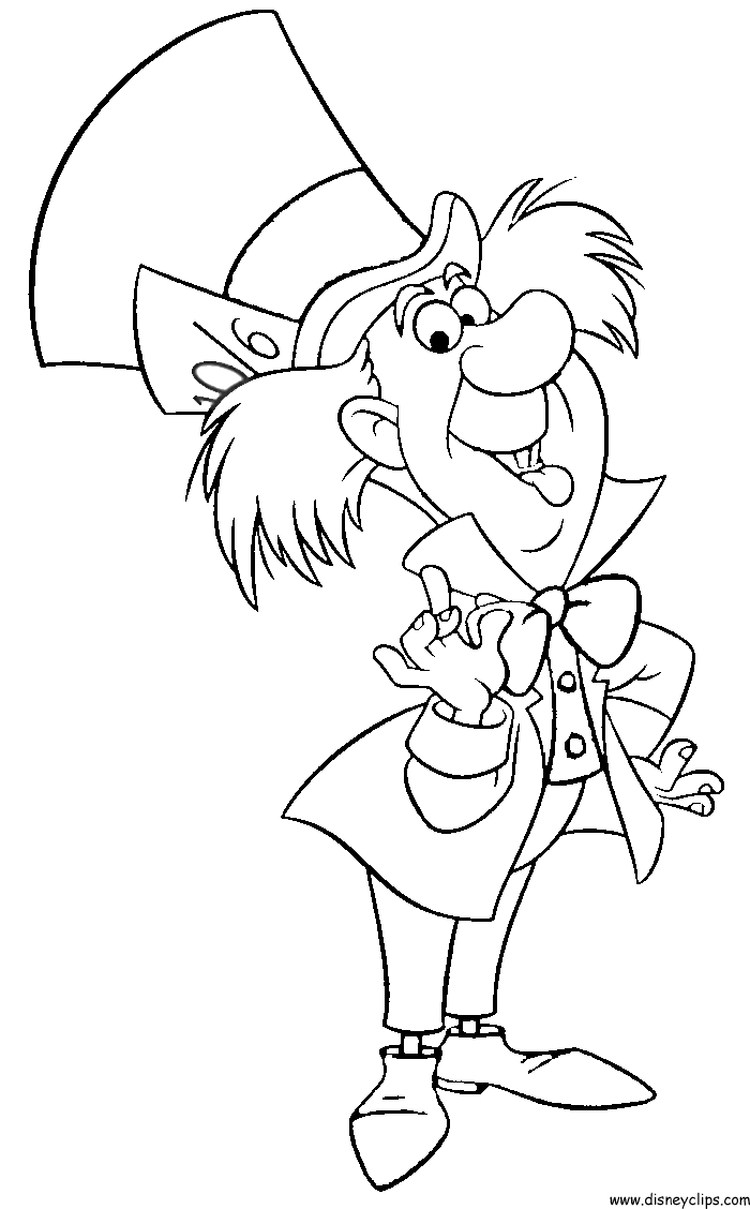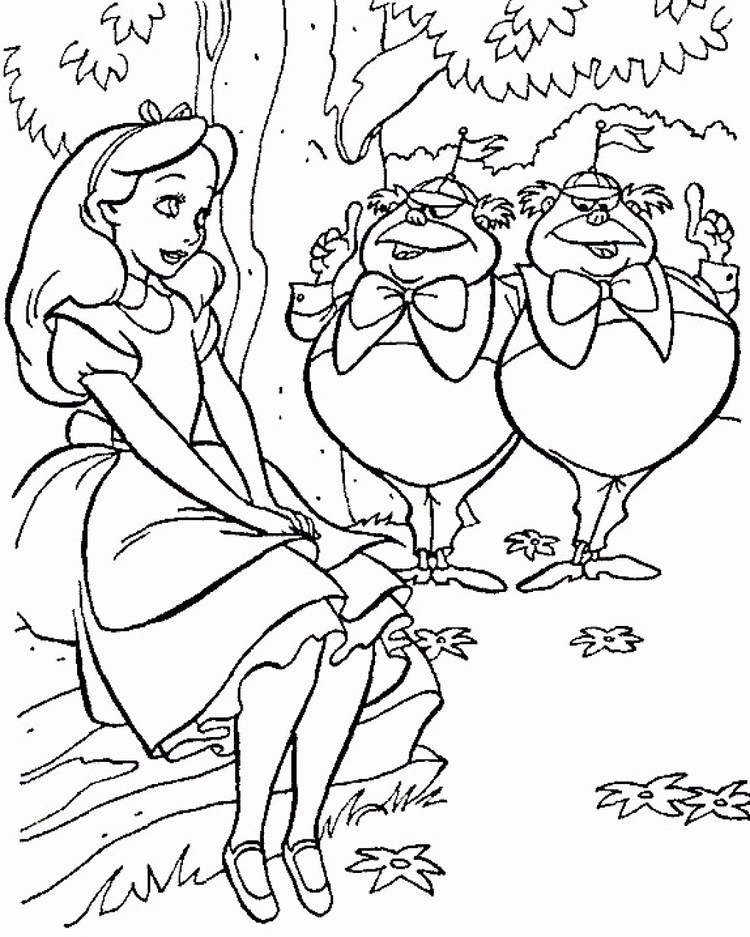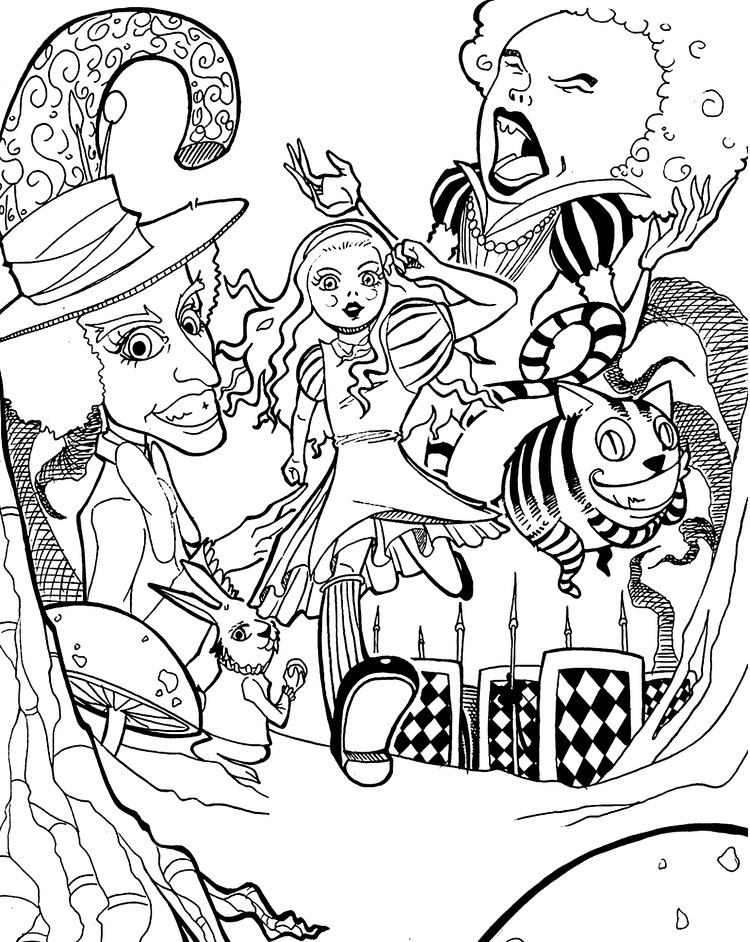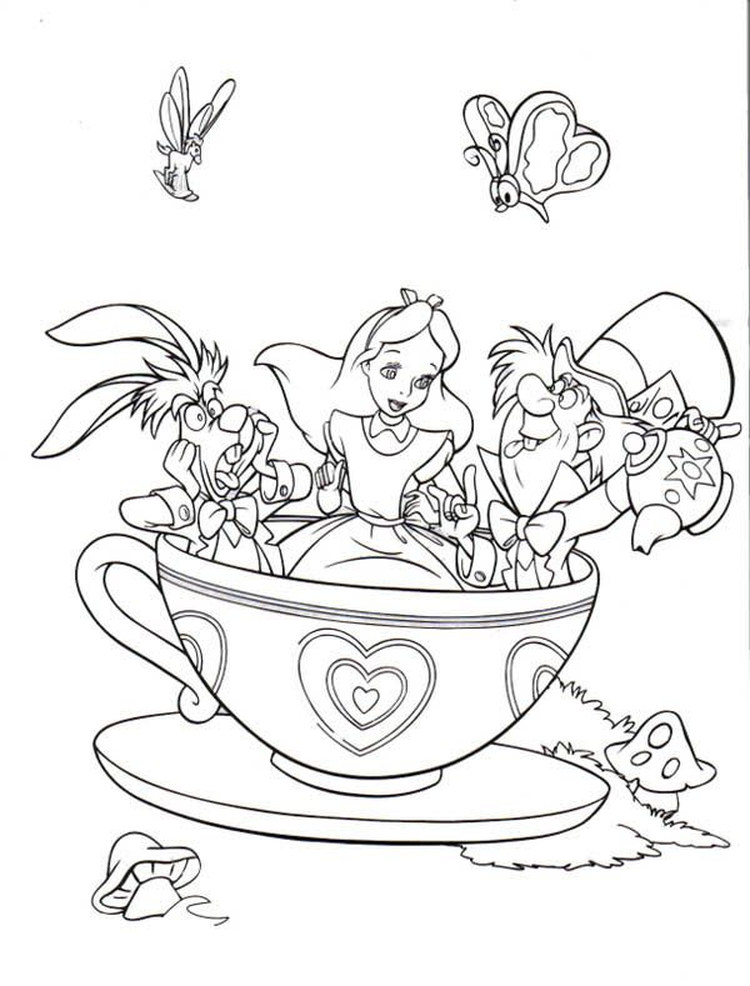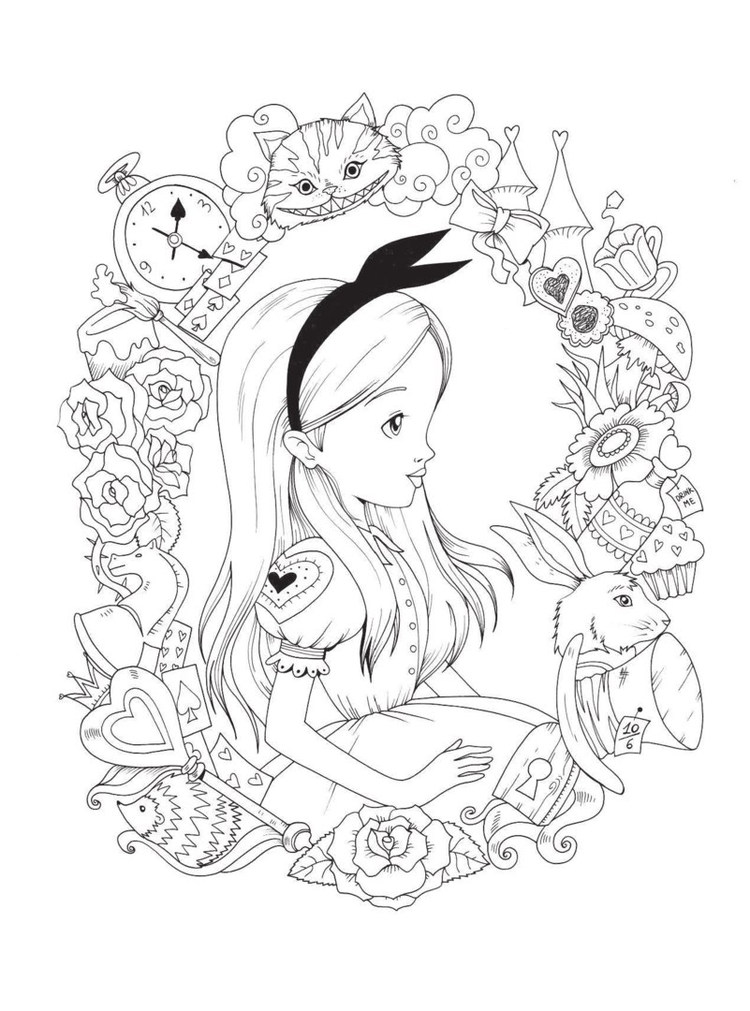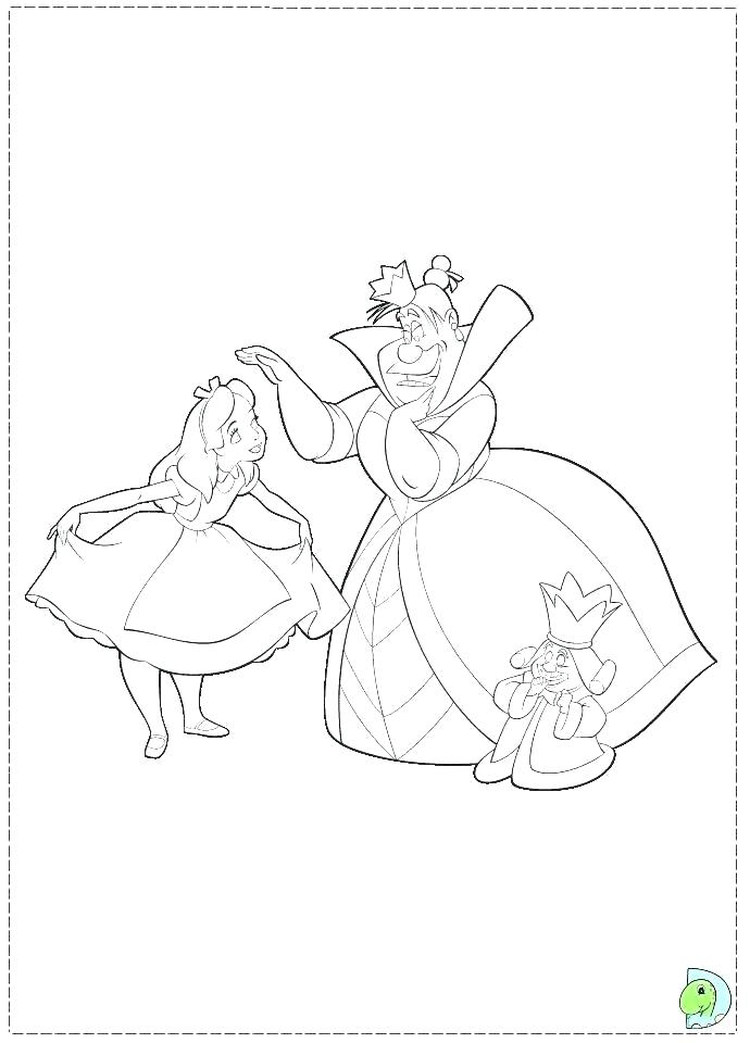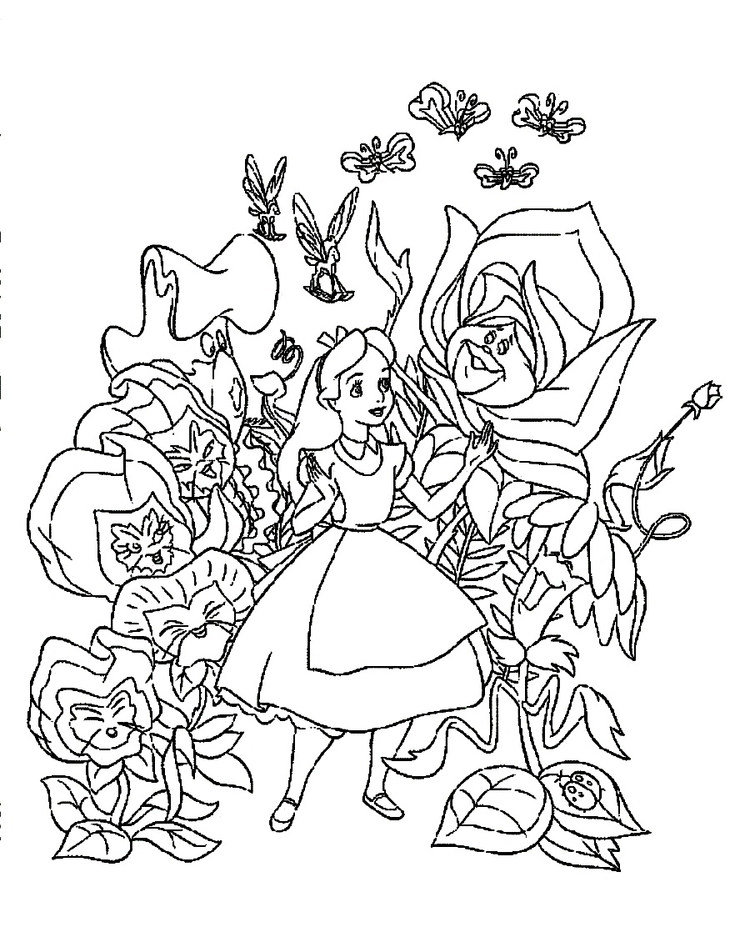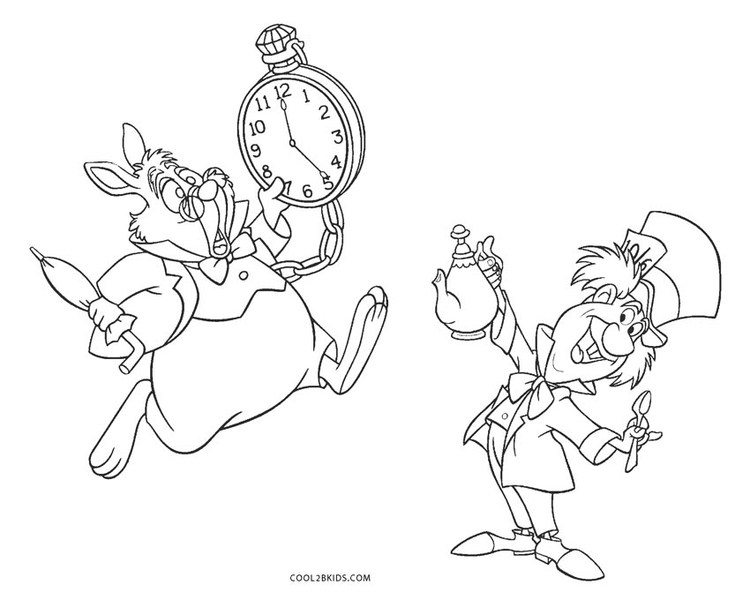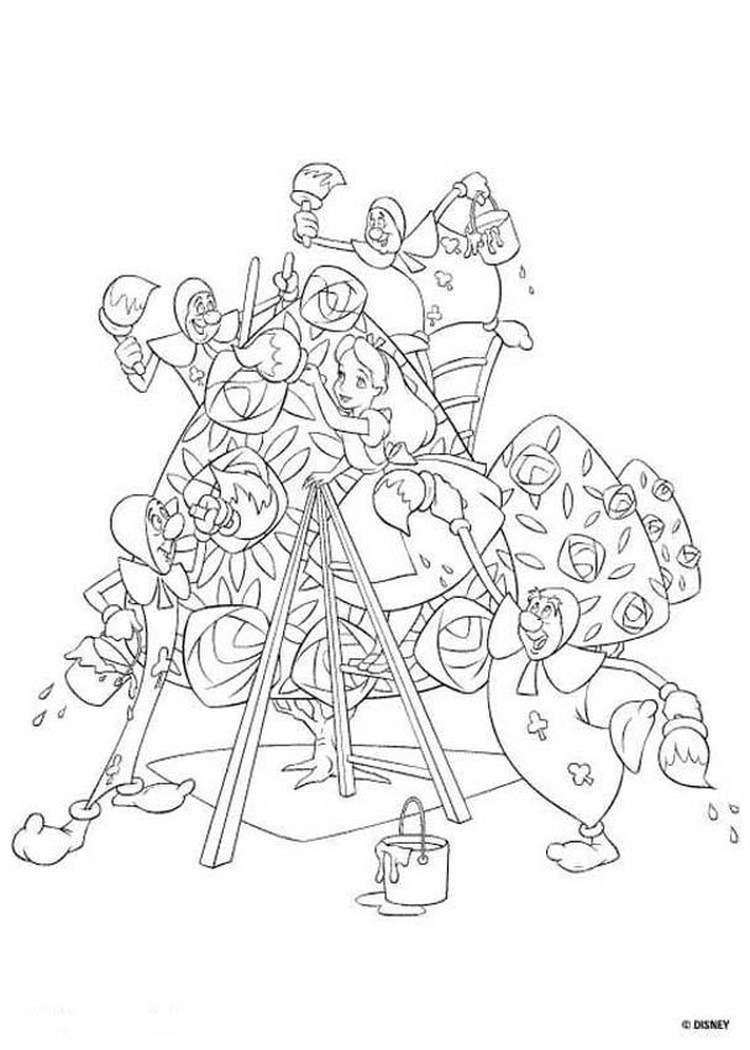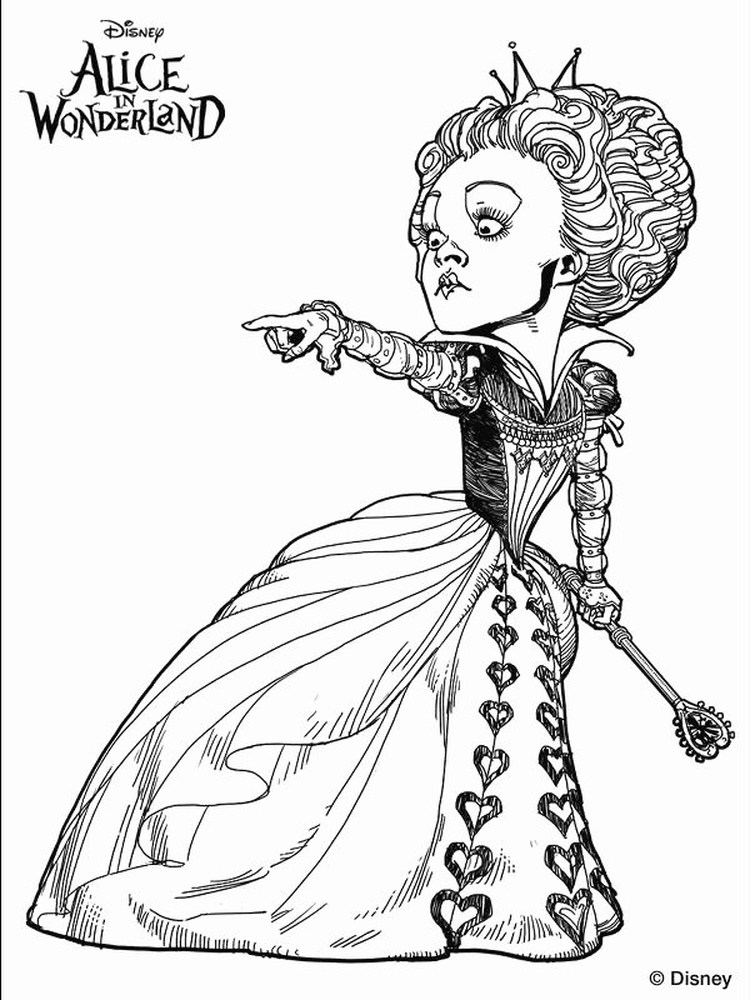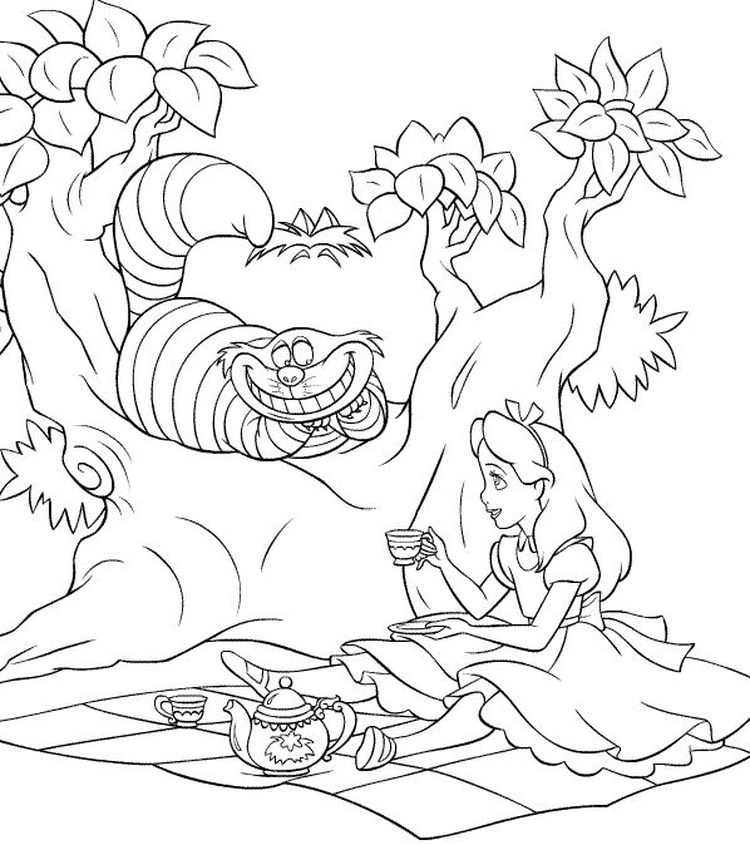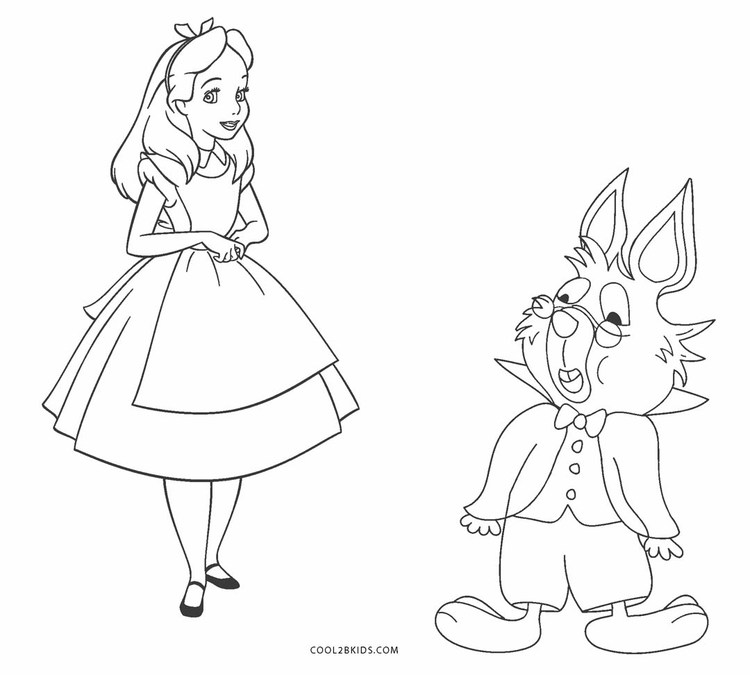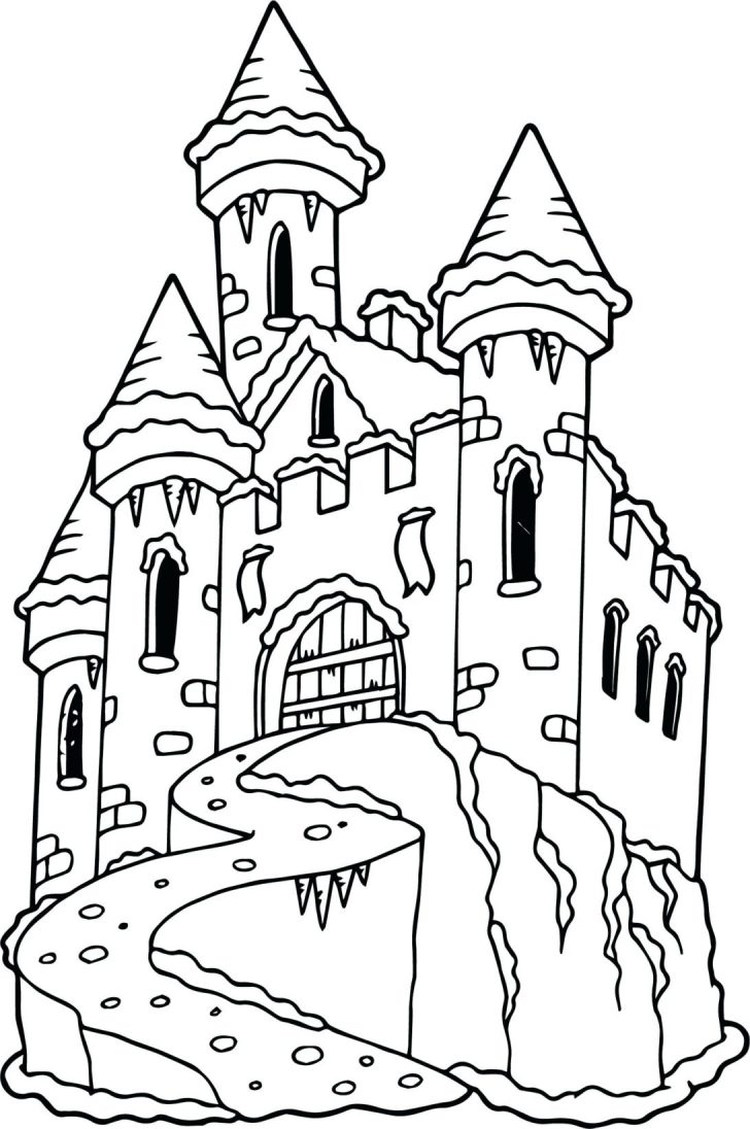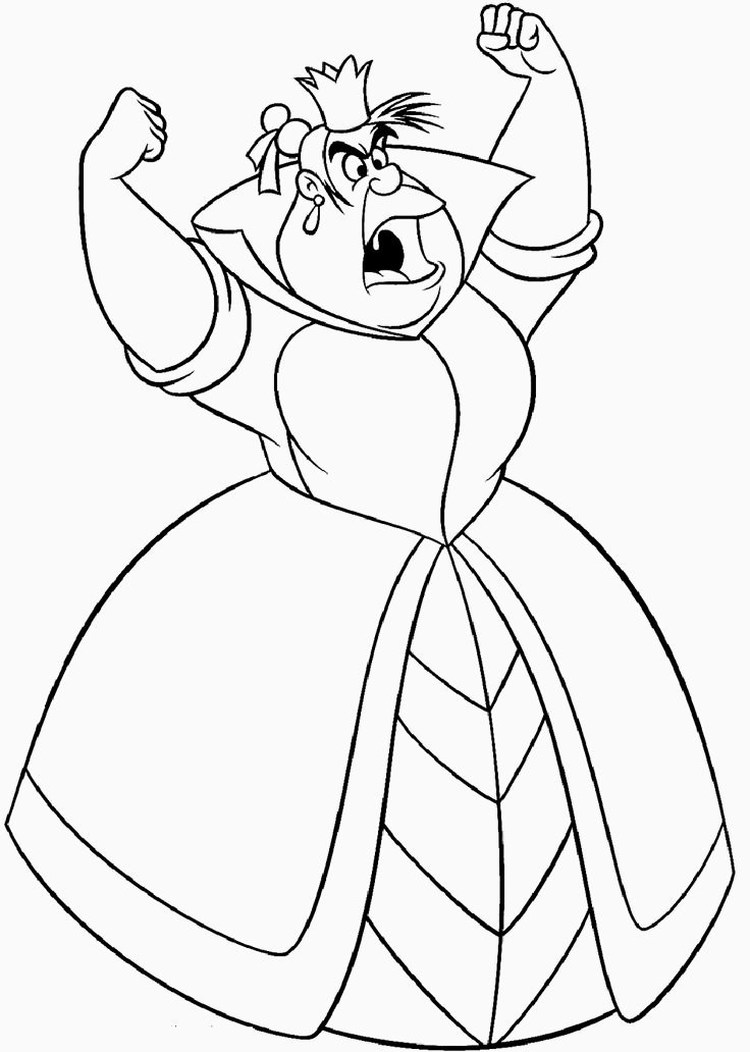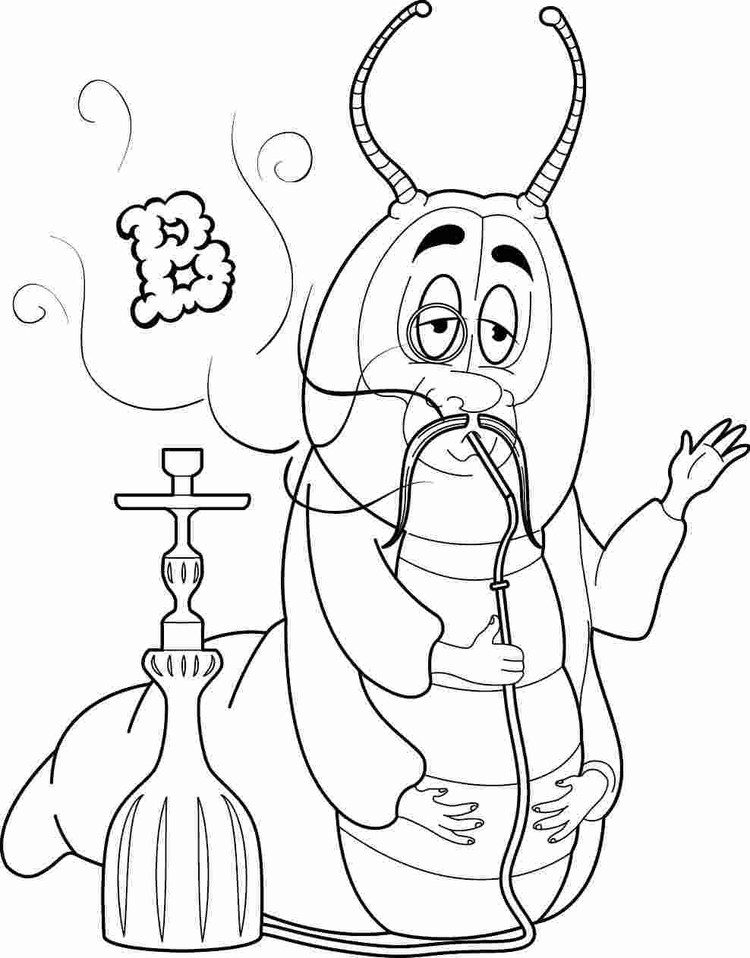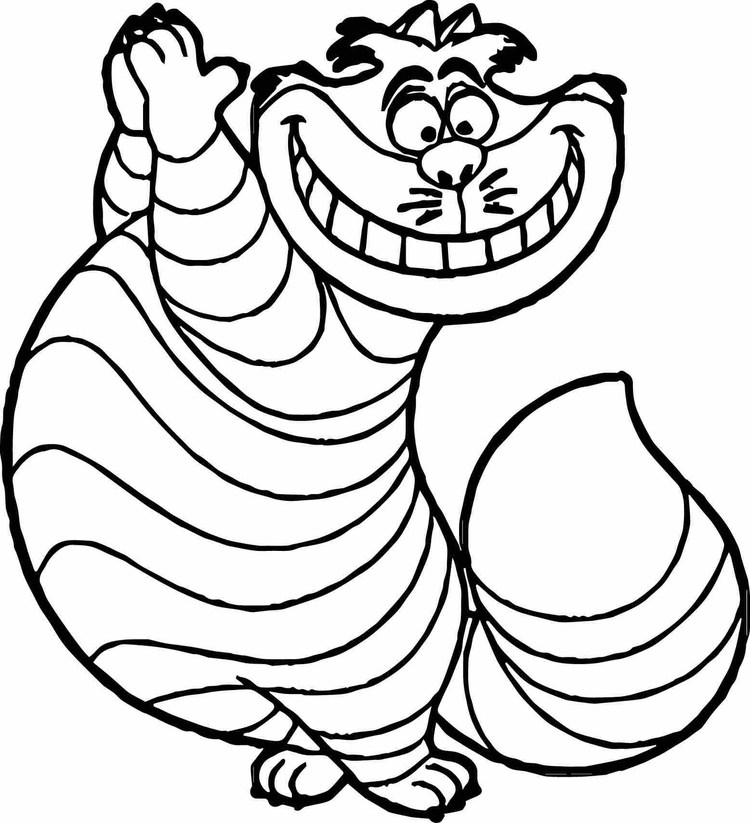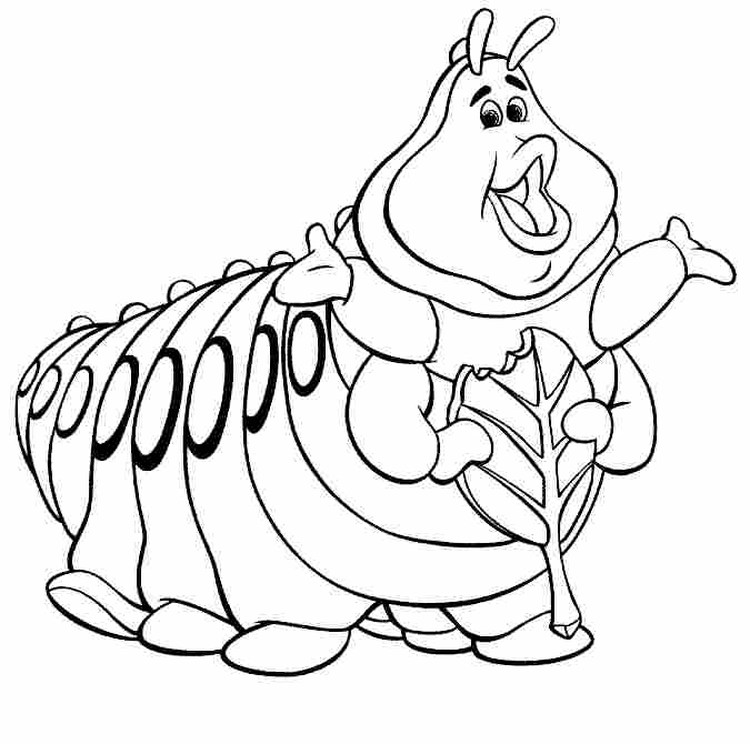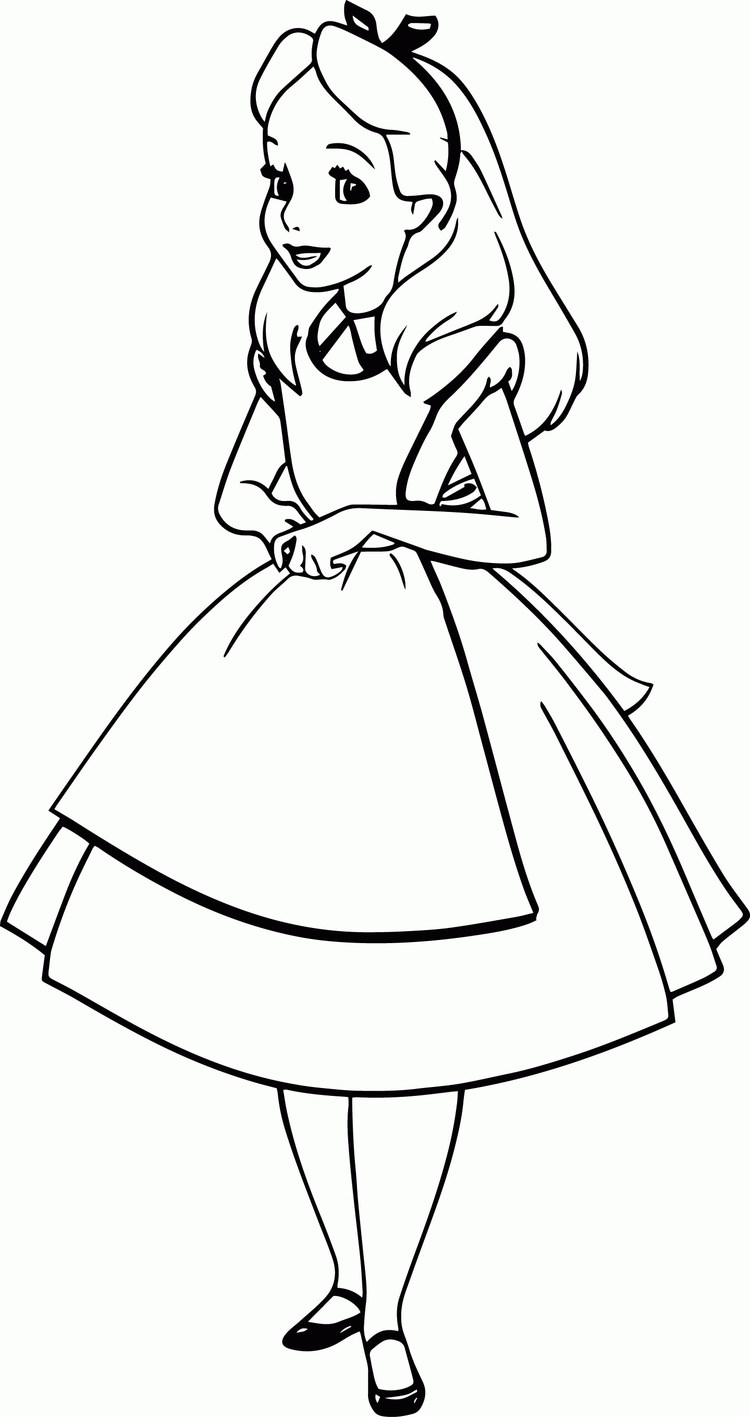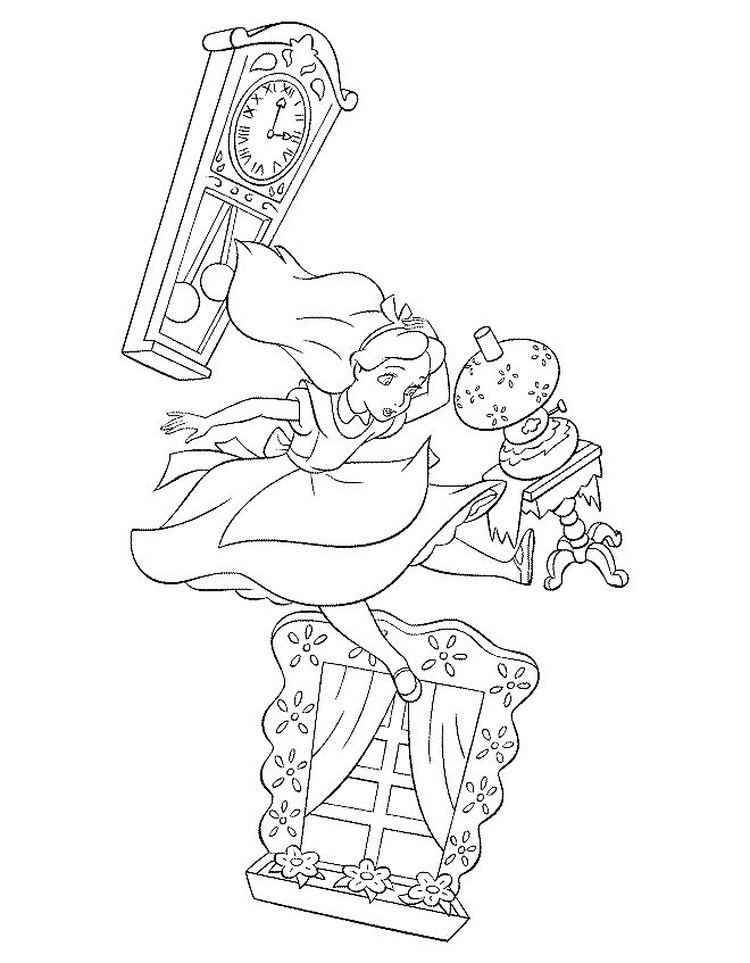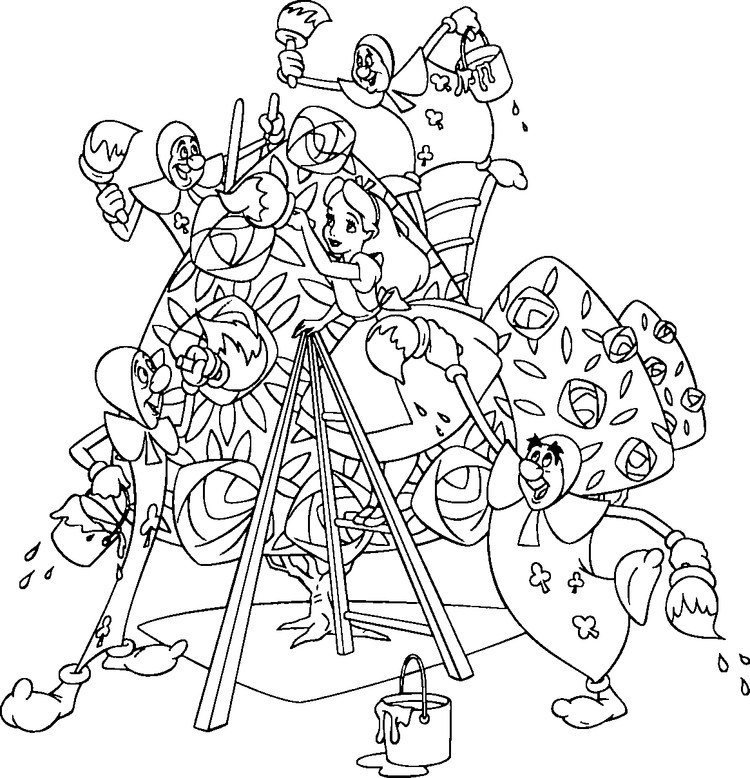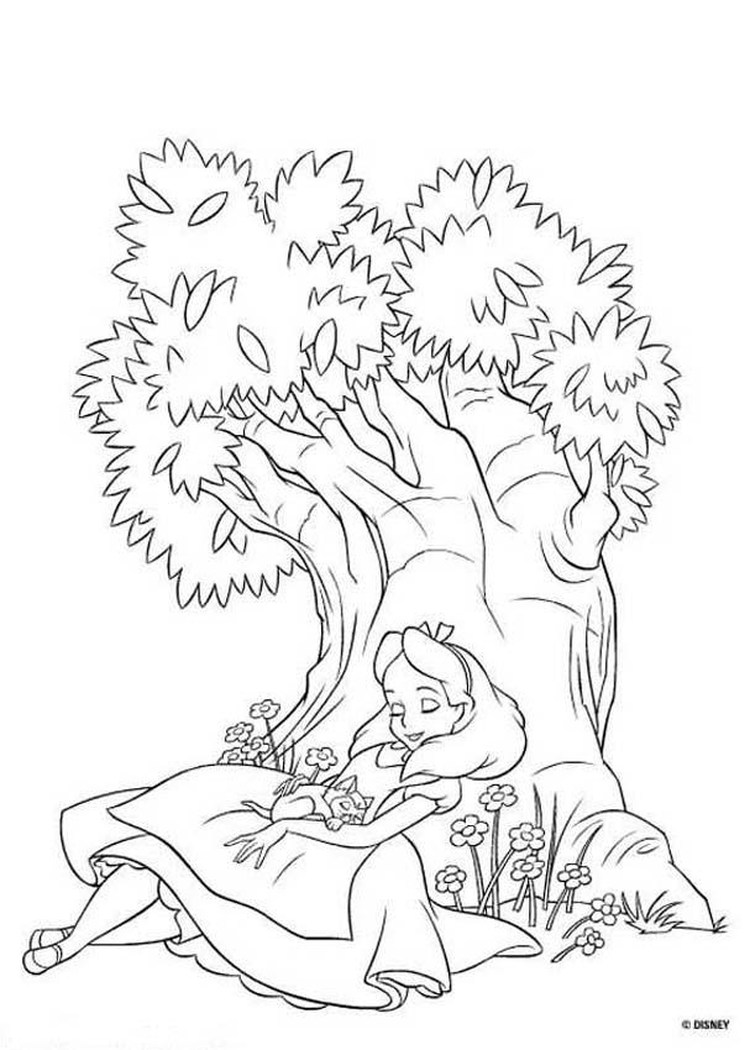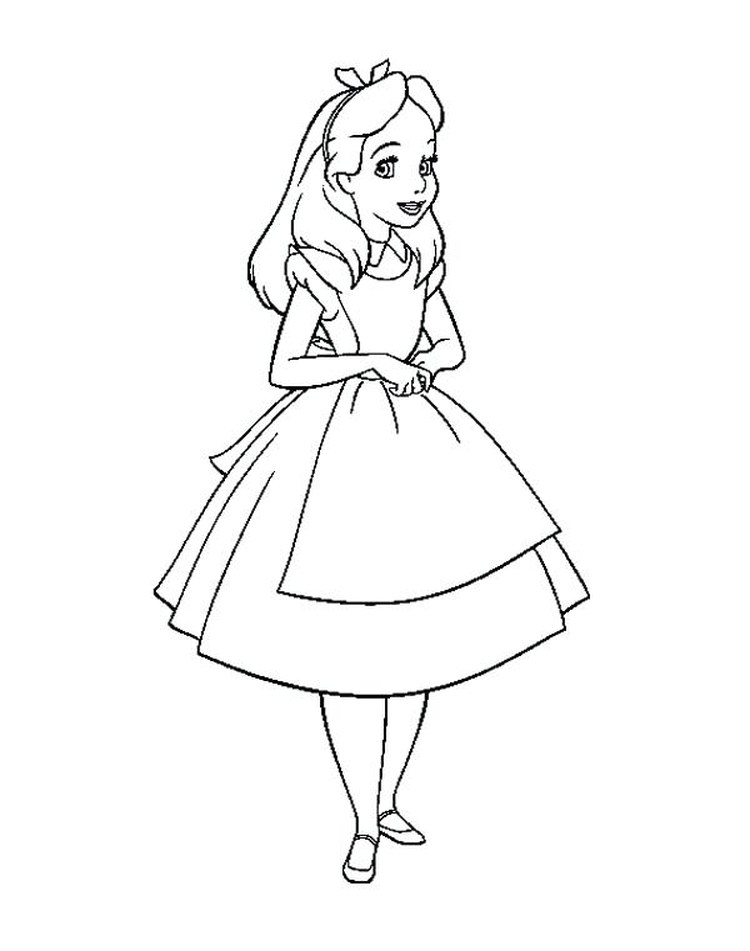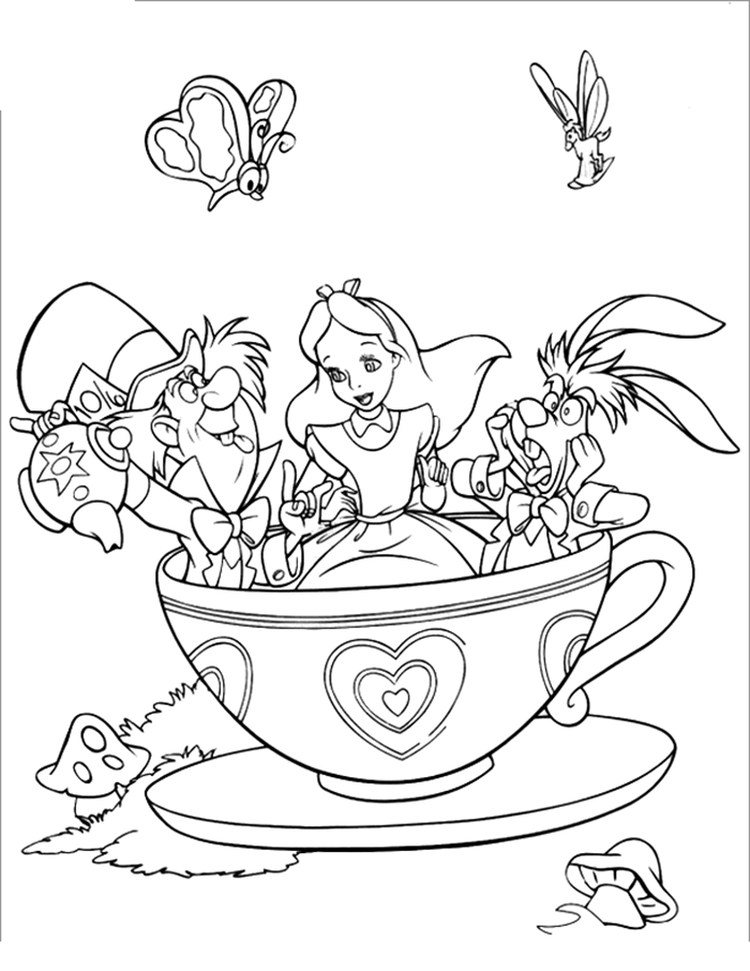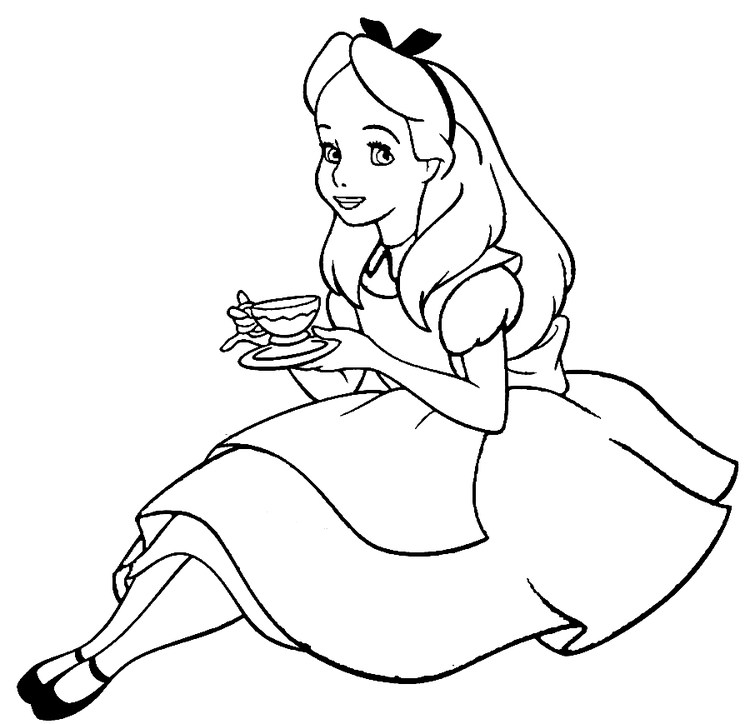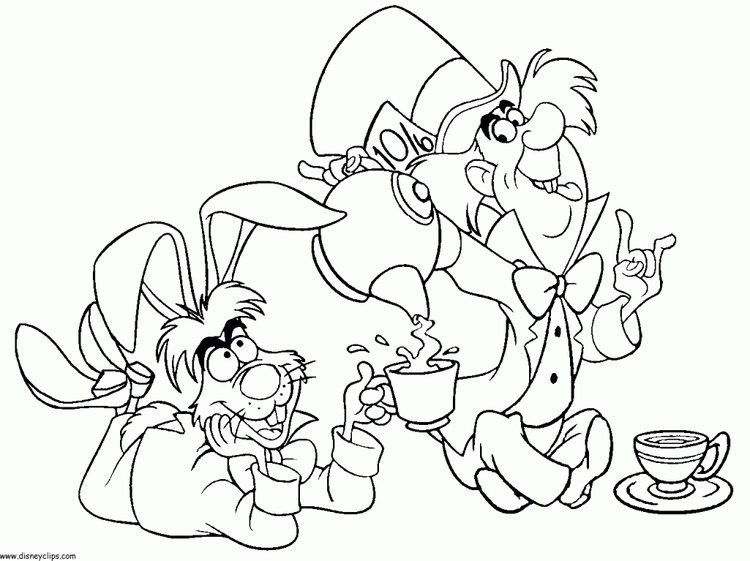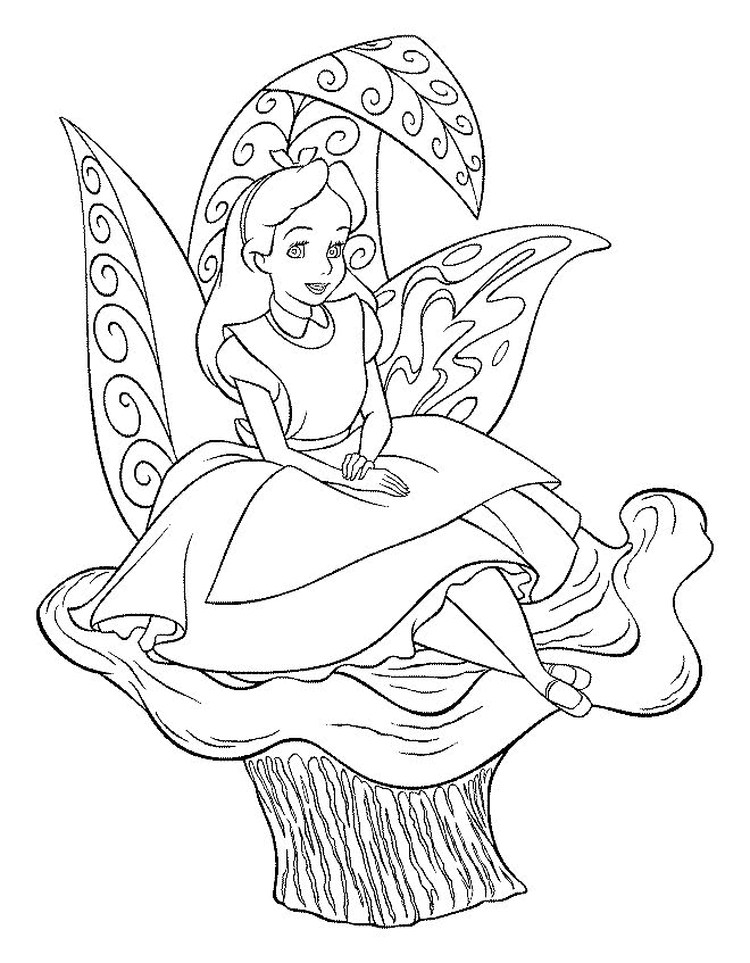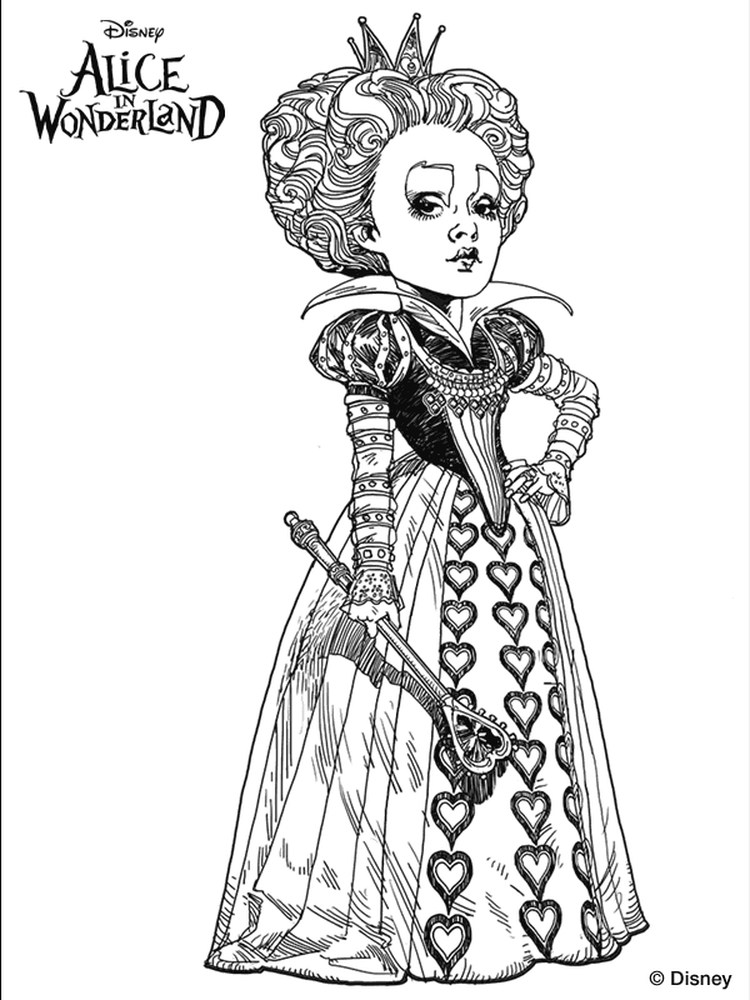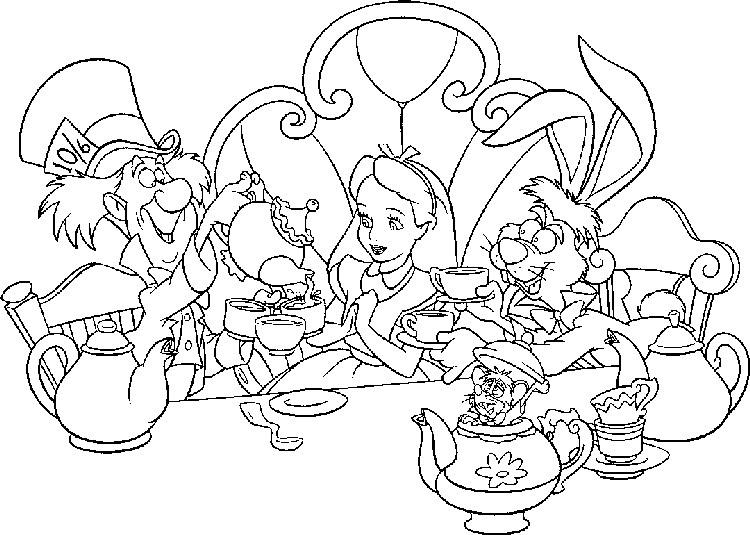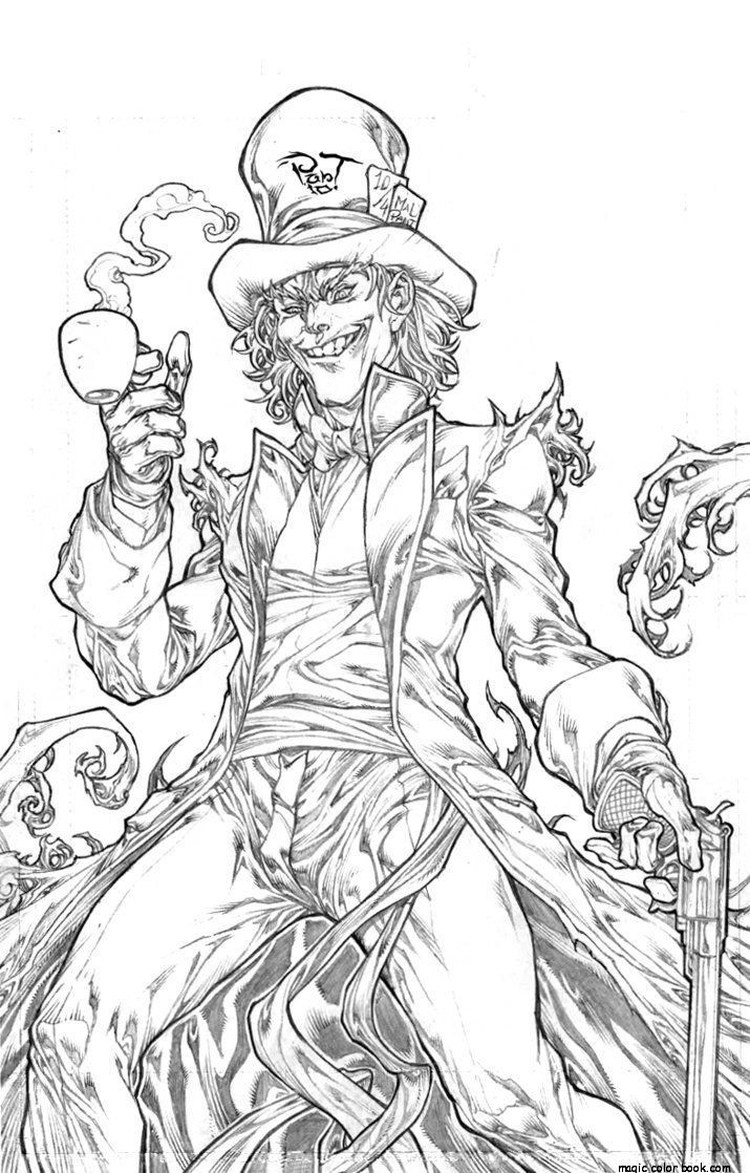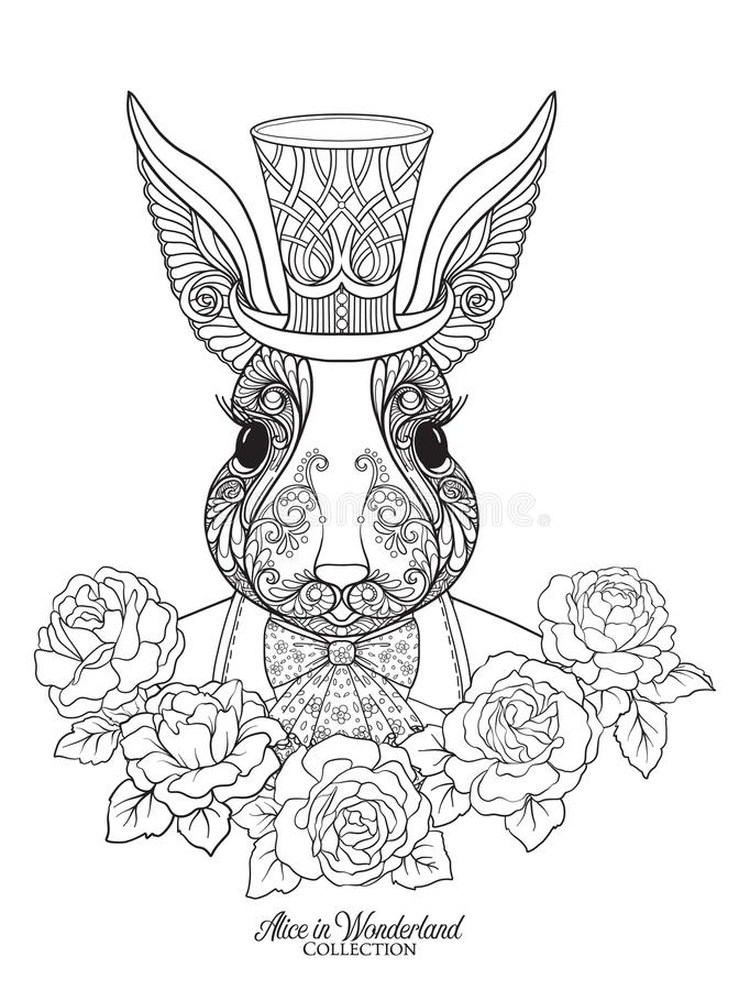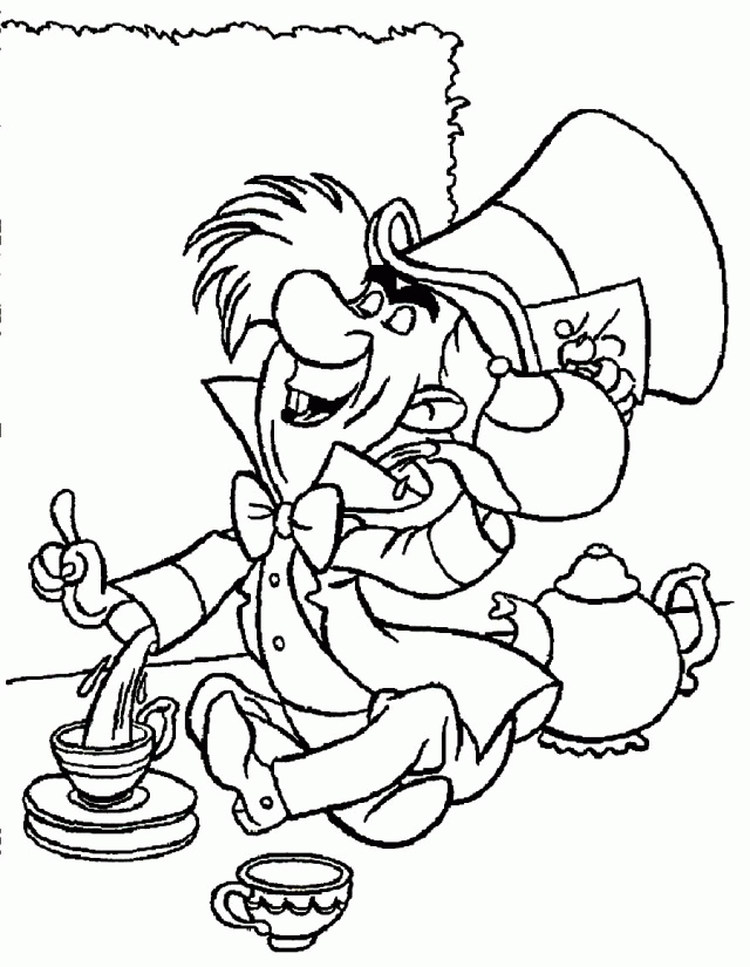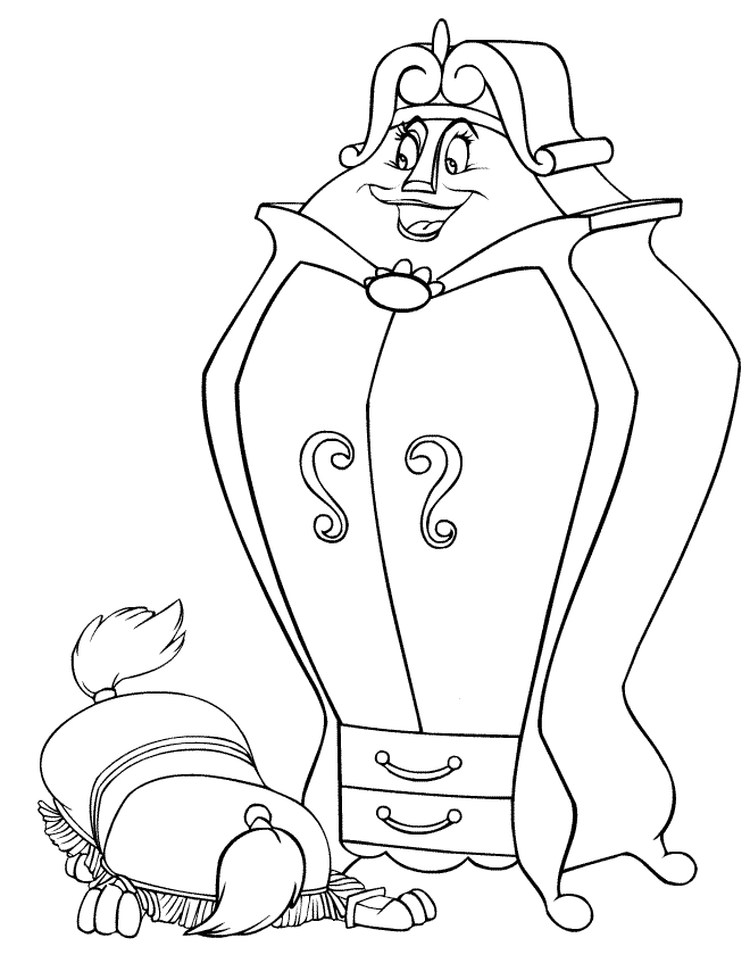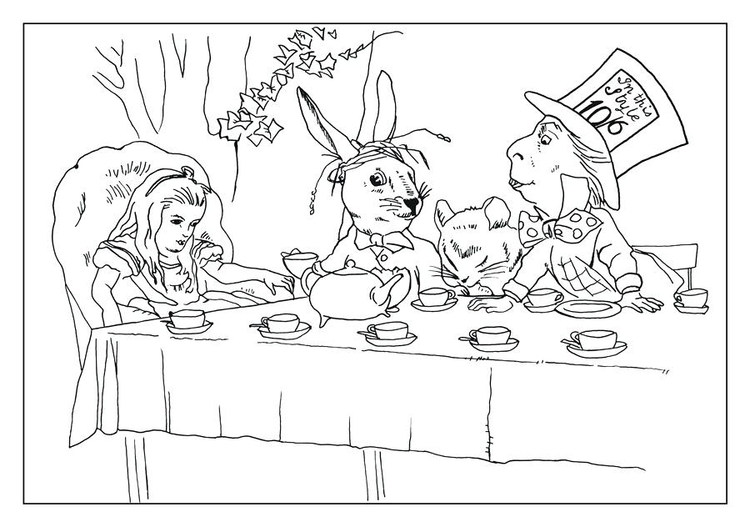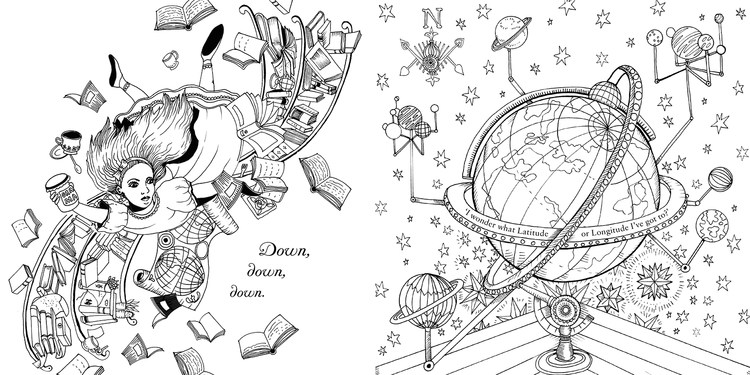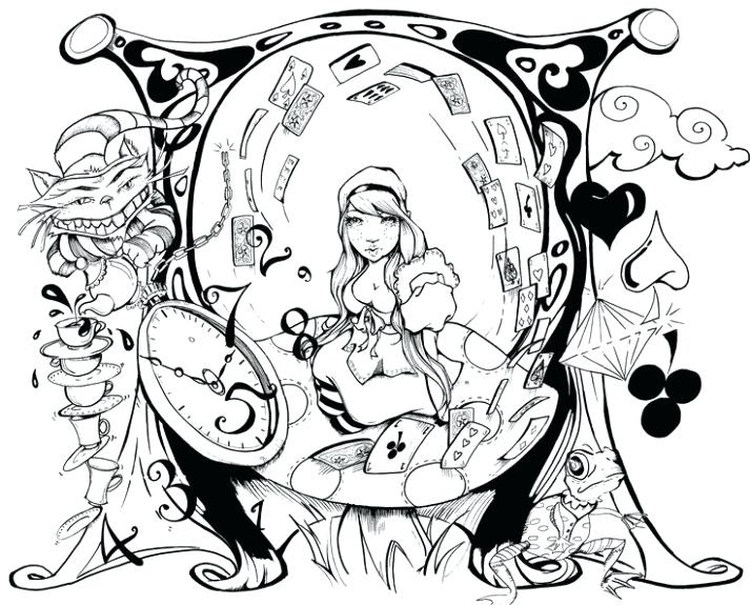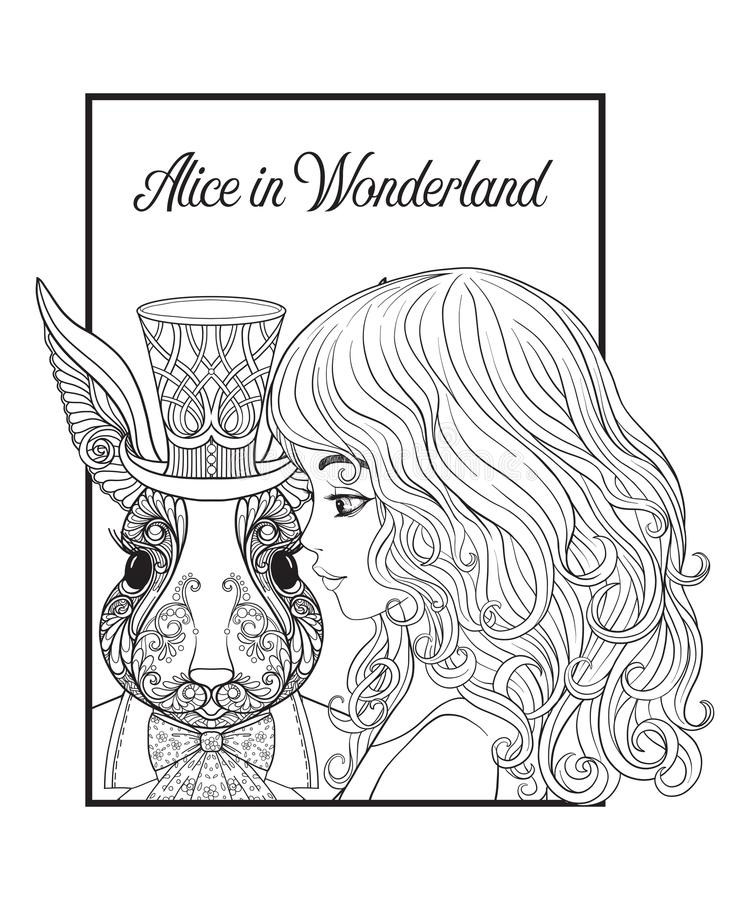 The Story
Alice in Wonderland is a famous Disney movie. However, the story was not made by Disney but is from a (children's) book from 1865, written by Lewis Caroll. He first told this story to three sisters.
At the insistence of one of the sisters (called Alice), he made a book about it. Later Disney used this story for the famous Disney movie. Also, nowadays, Alice in Wonderland is still very popular.
The story of Alice in Wonderland is about a 7-year-old girl called Alice. One day she sits with her sister on the waterfront when she suddenly sees a talking white rabbit running by.
She goes after the rabbit and yells at him, but the rabbit is obviously in a hurry. Suddenly the rabbit goes into a rabbit hole. Alice decides to go after it. She falls and ends up in Wonderland, a bizarre world.
There is a small door that Alice can't get through. Then she sees a bottle from which she drinks. This makes her small enough to go through the door.
When she has gone through the door, she ends up in a world with all kinds of talking figures like the crazy hat maker, the March hare, Cheshire Cat, and the mean Queen of Hearts. Eventually, she wakes up, and everything turns out to have been a dream.
Download Printable Alice in Wonderland Coloring Pages PDF