Do you like fantastic creatures? Of course, you do! This page will give you all about Werewolf, there is a collection of werewolf coloring pictures below.
Werewolves are perhaps the imaginary creatures that have intrigued most people over the centuries, mainly in Europe, many of whom have genuinely believed in their existence.
Scary Werewolf Coloring Pages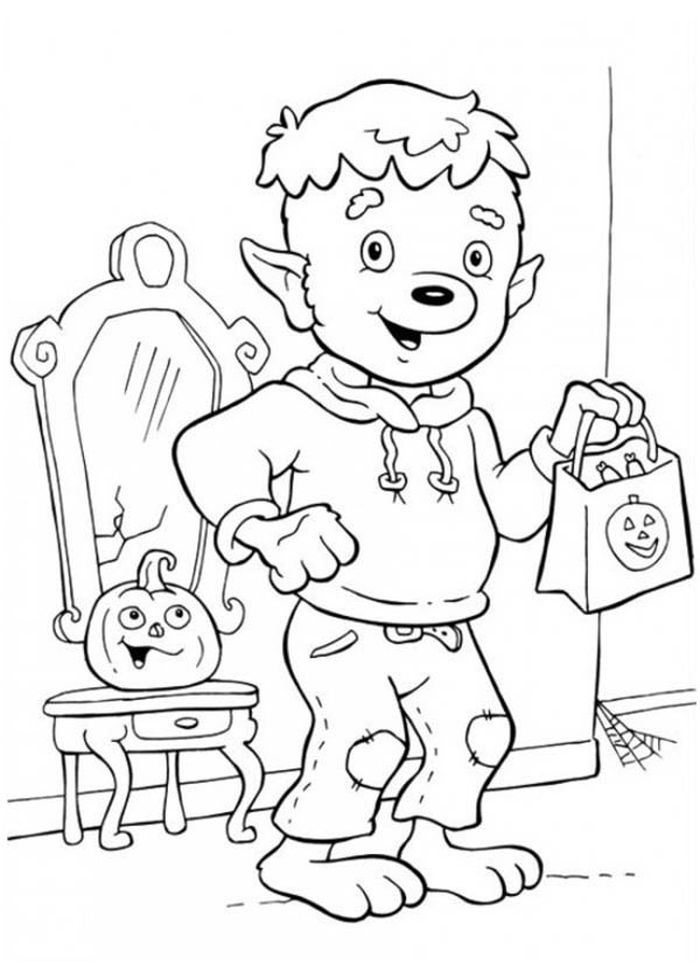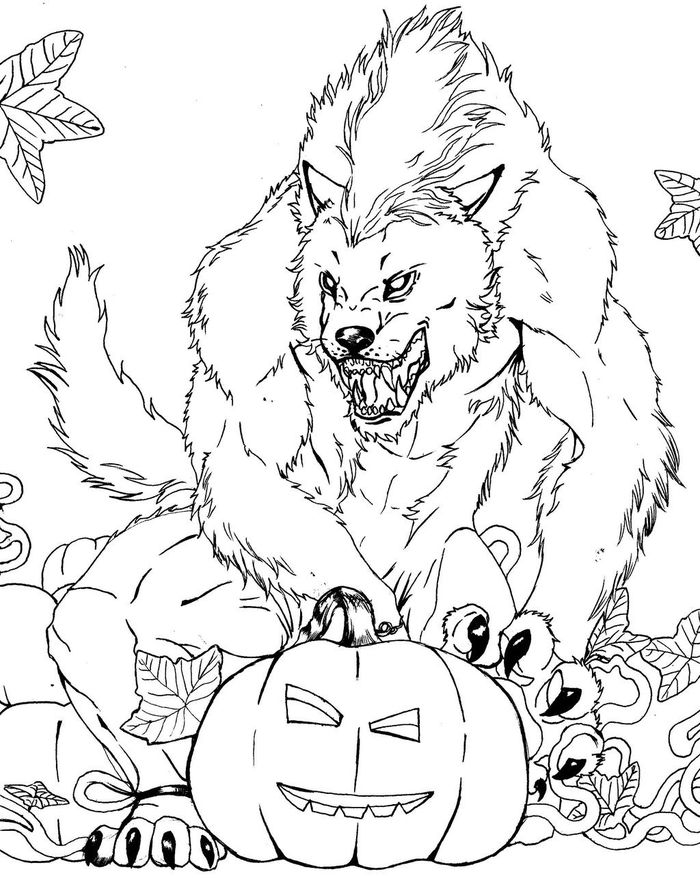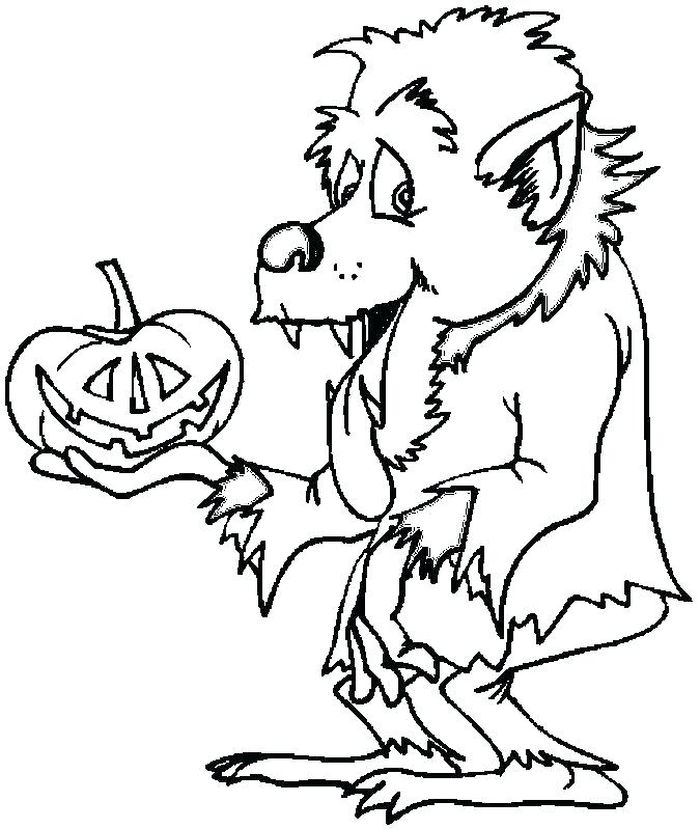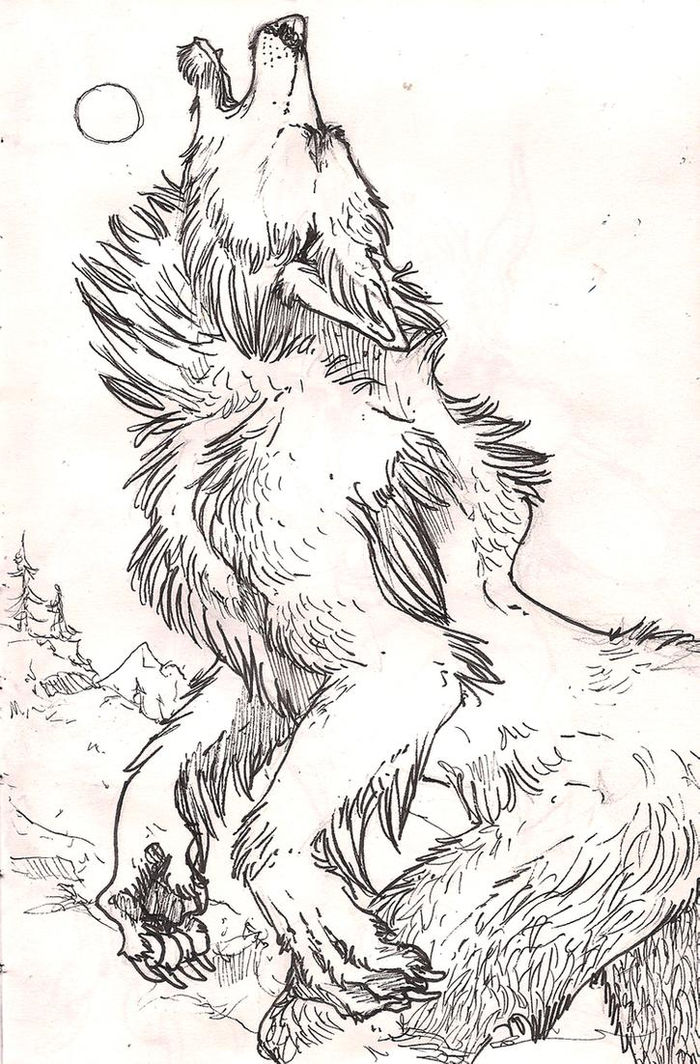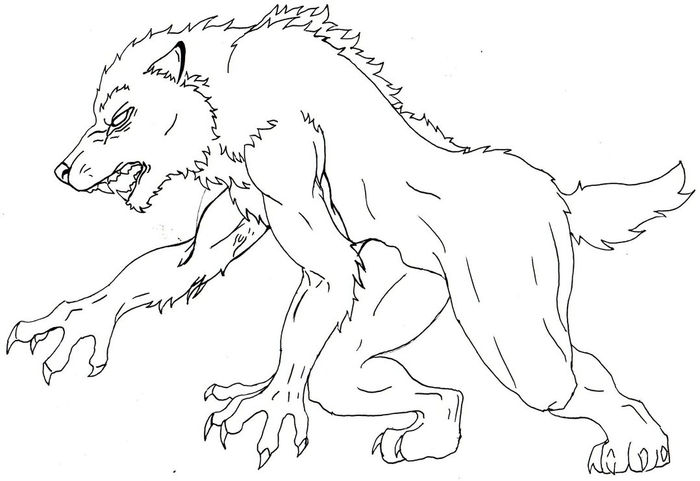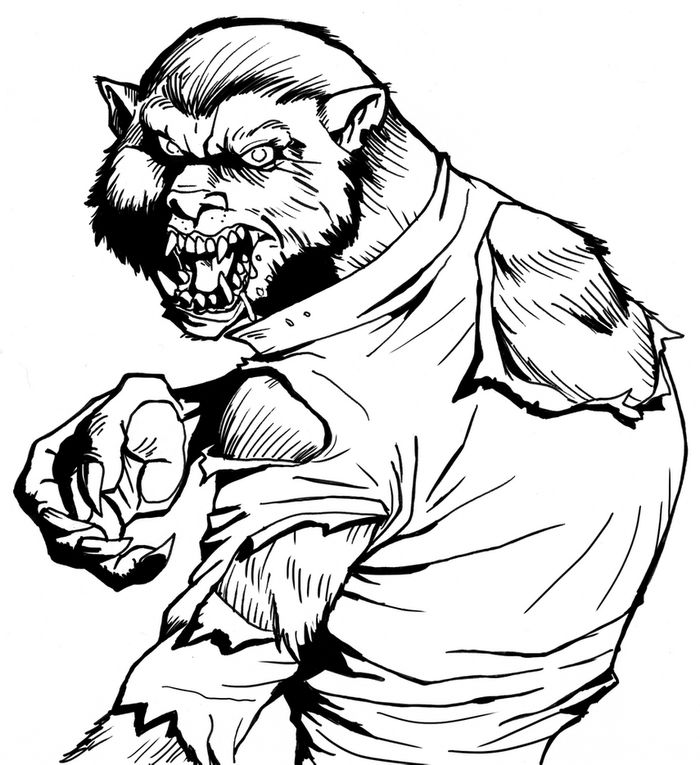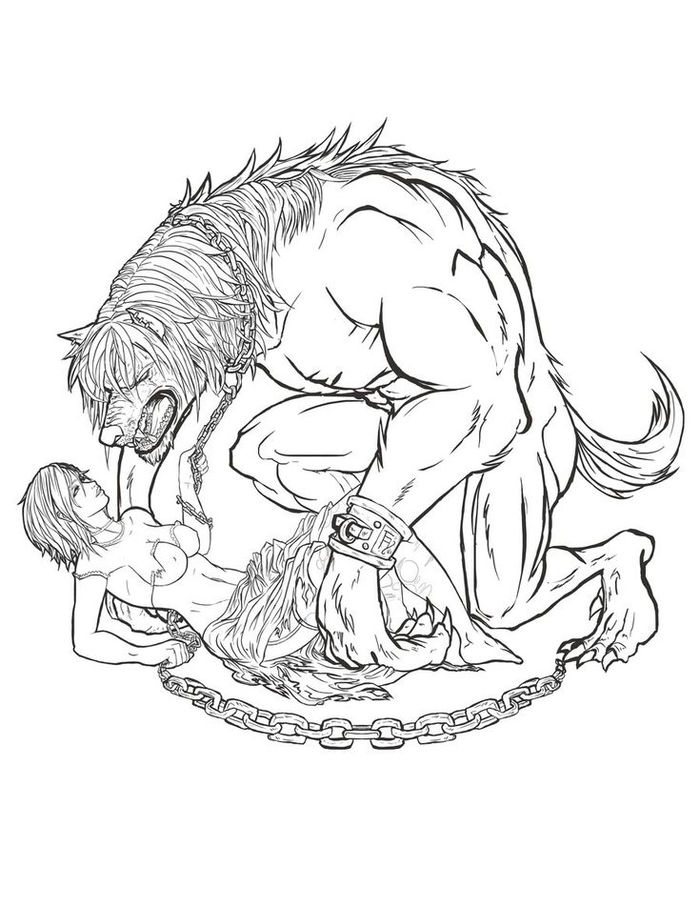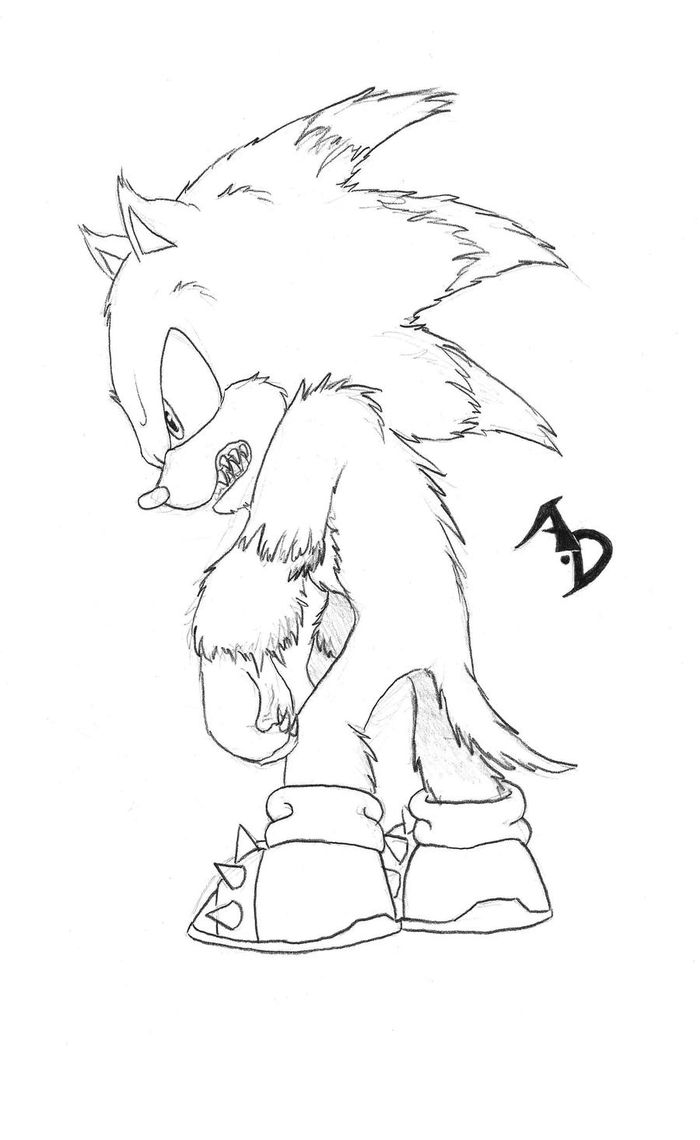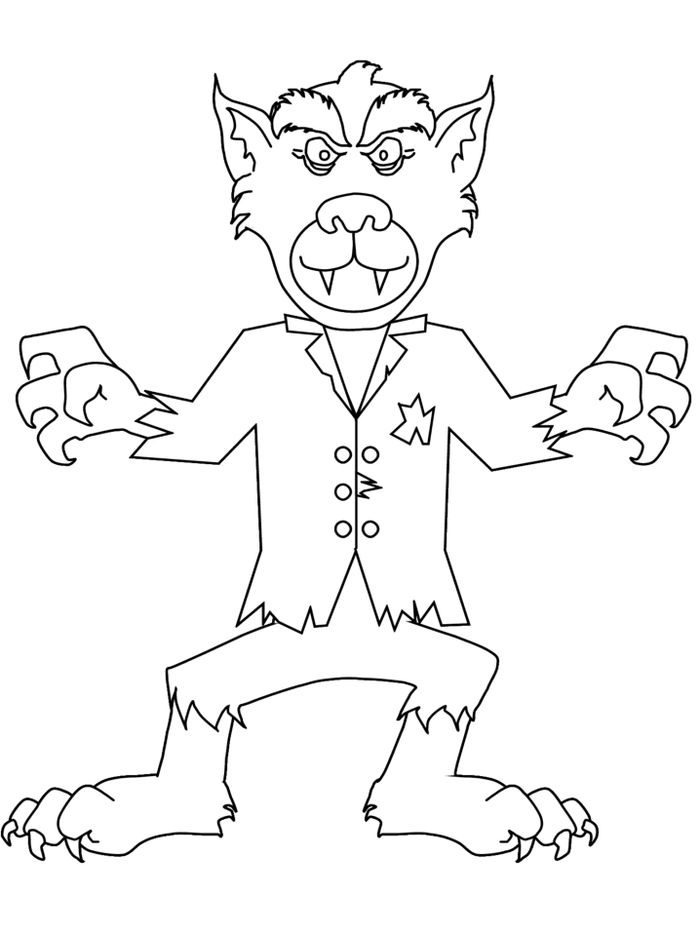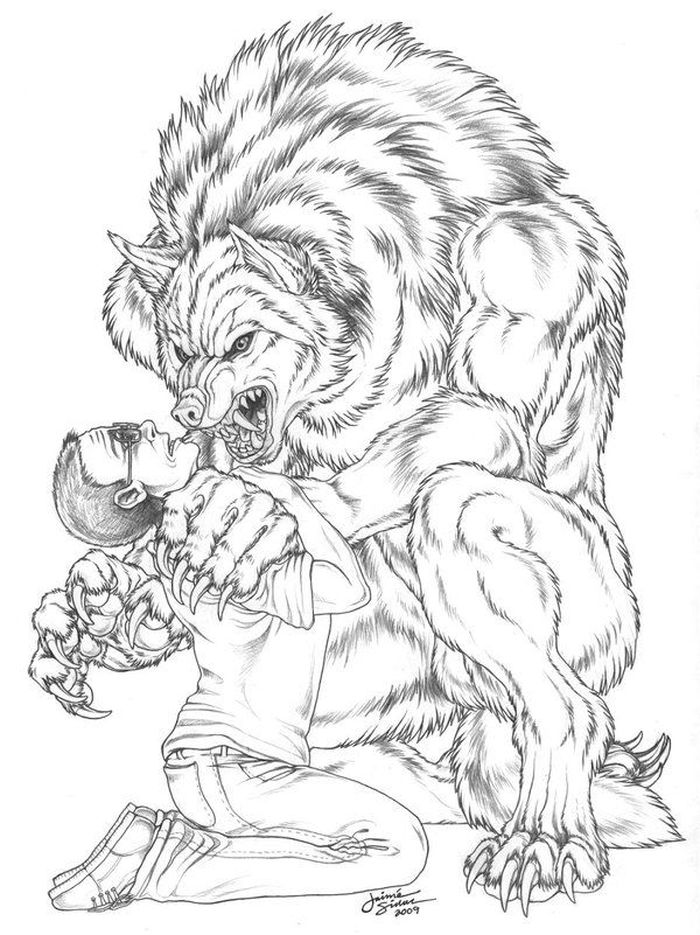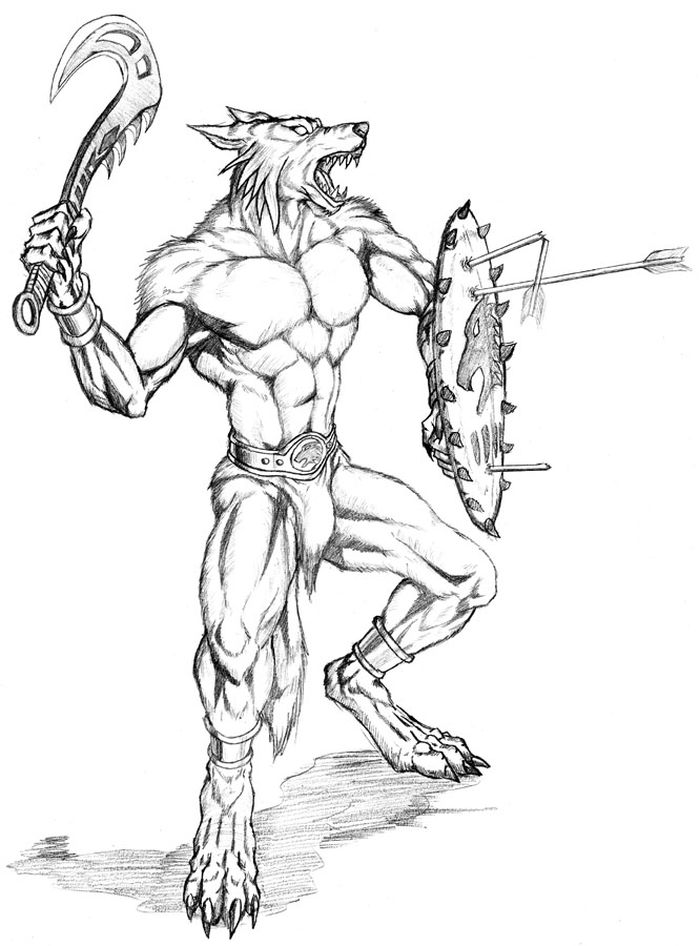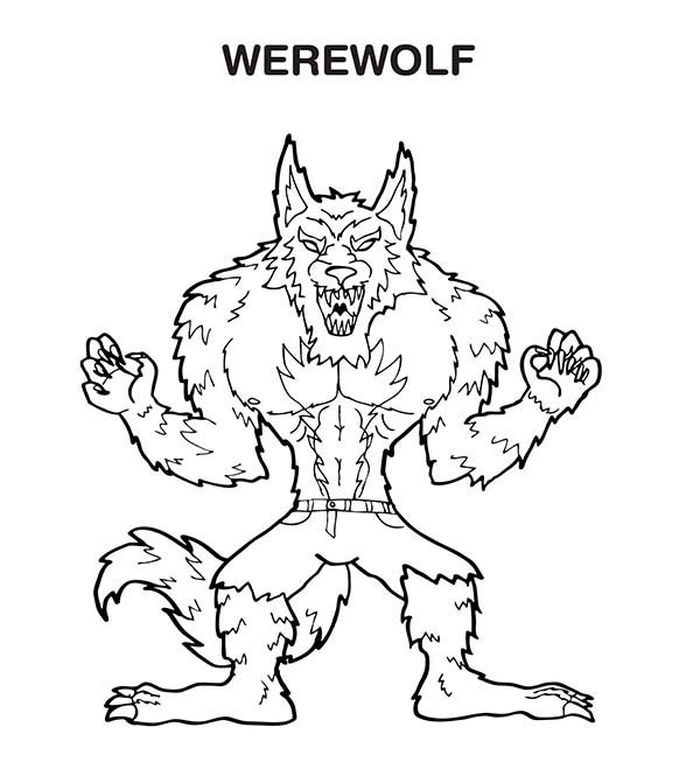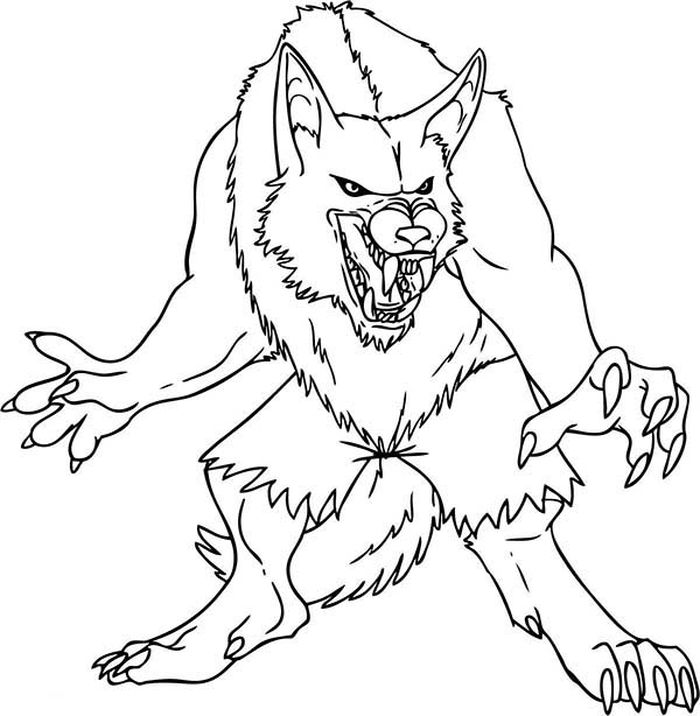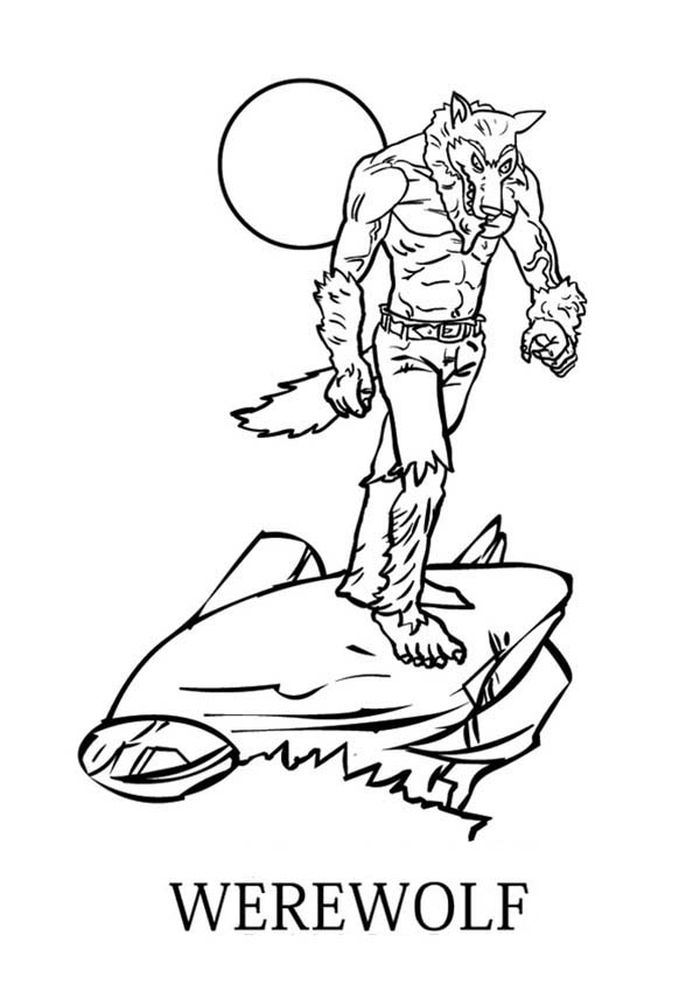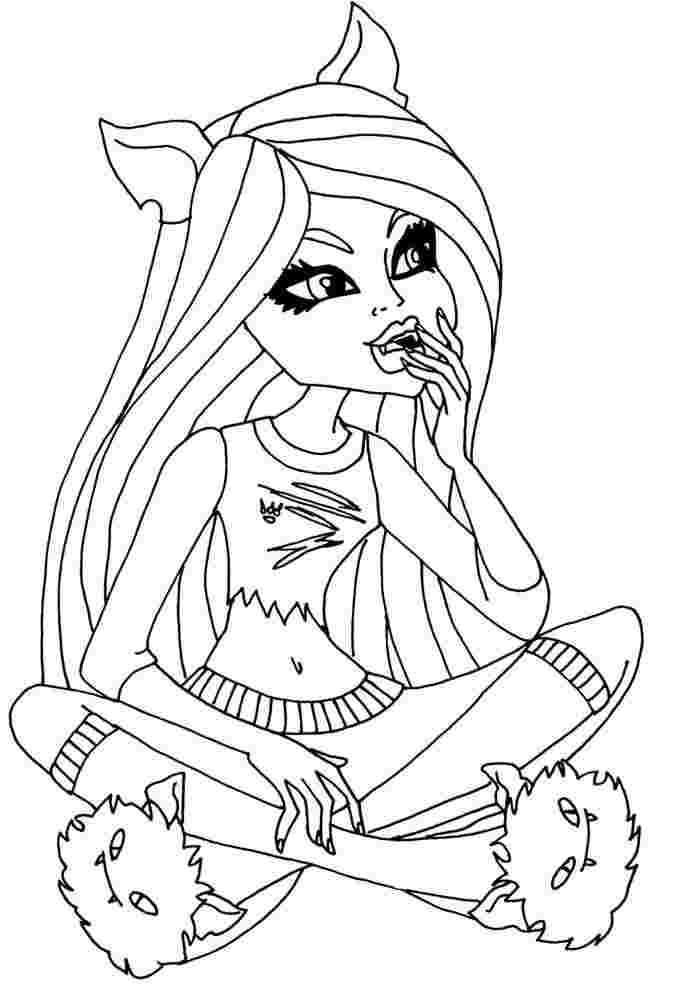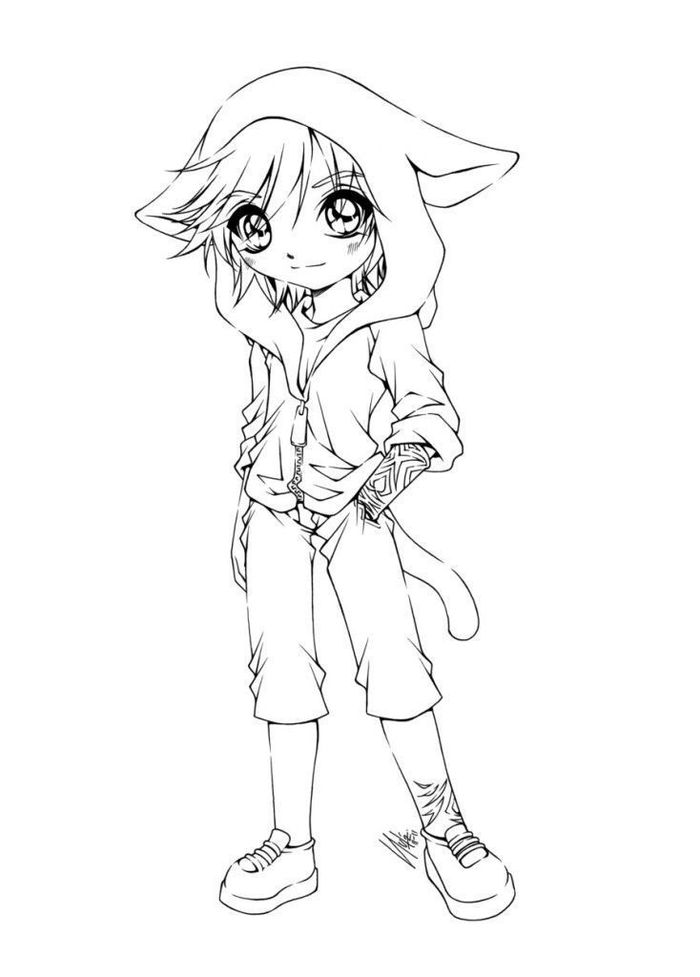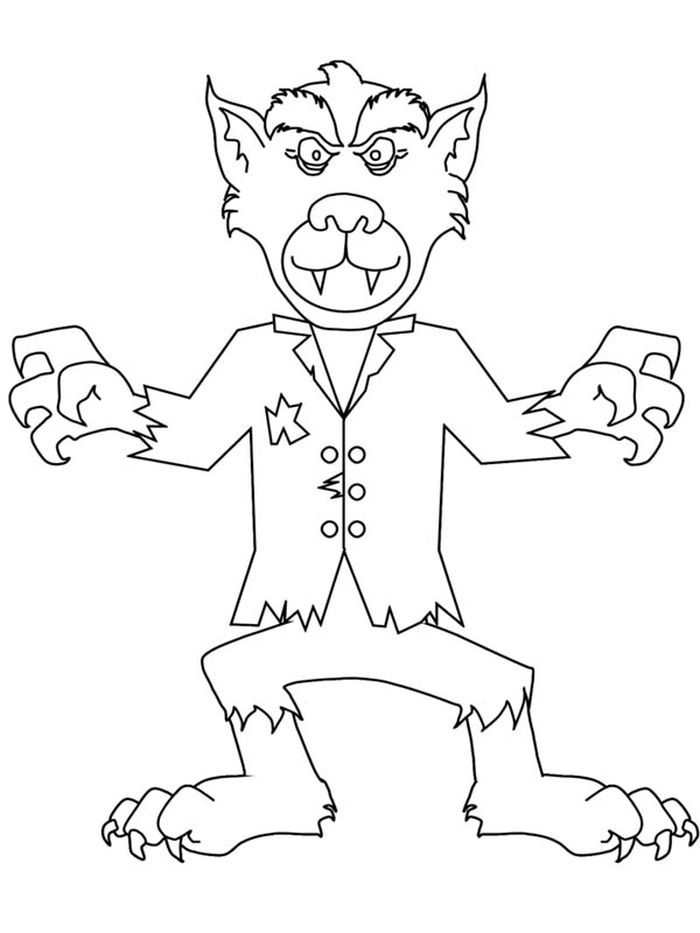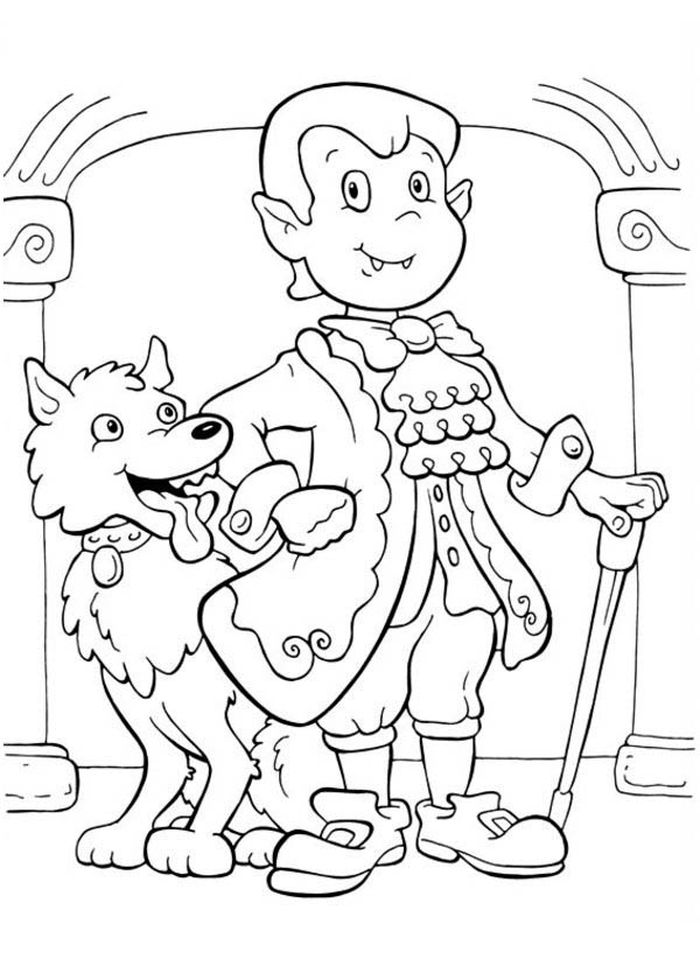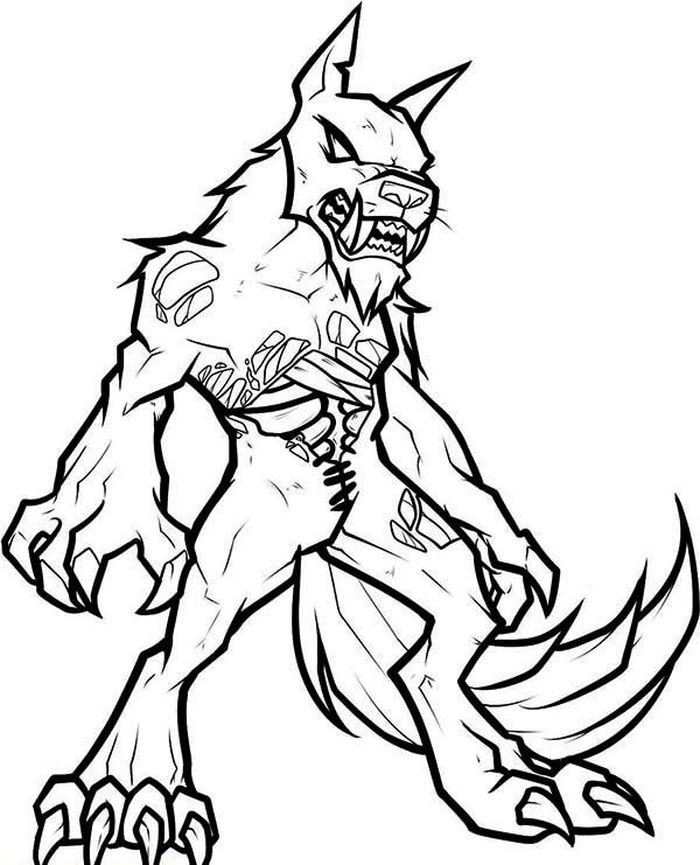 In legends and myths, the Werewolf is a man who turns into a wolf at night and wanders through the countryside, writes Le Petit Robert in its definition of the term.
Contrary to what one might think, the legend of the Werewolf is not as recent as one might think. The oldest stories mentioning werewolves date back to Greek mythology.
Werewolf Coloring Pages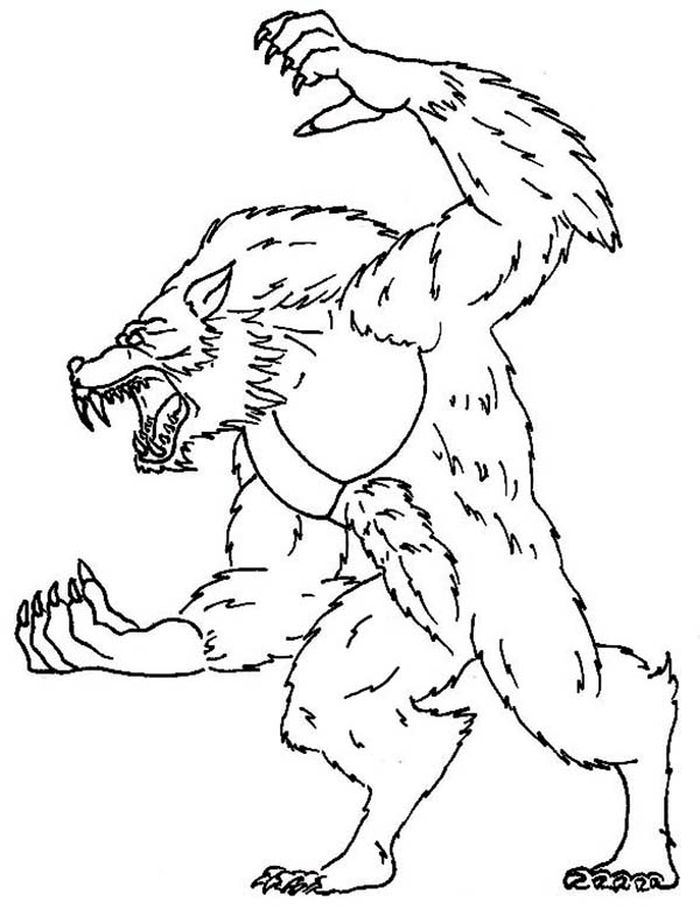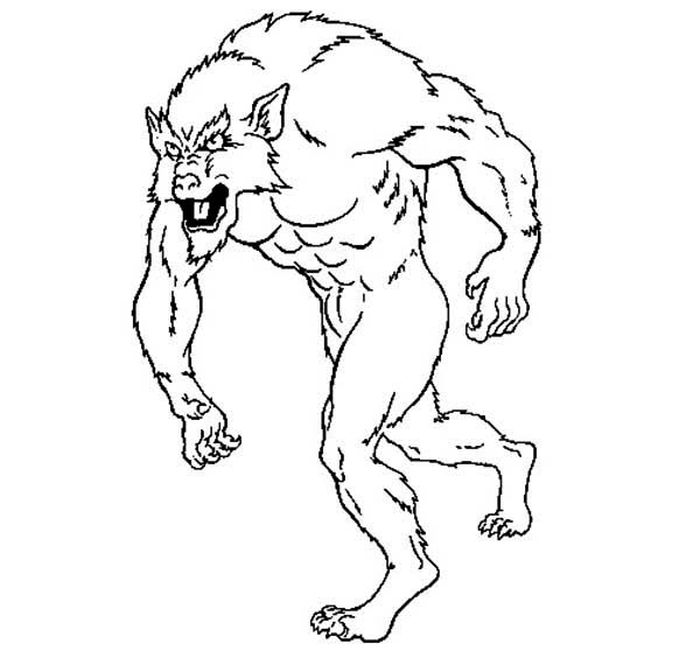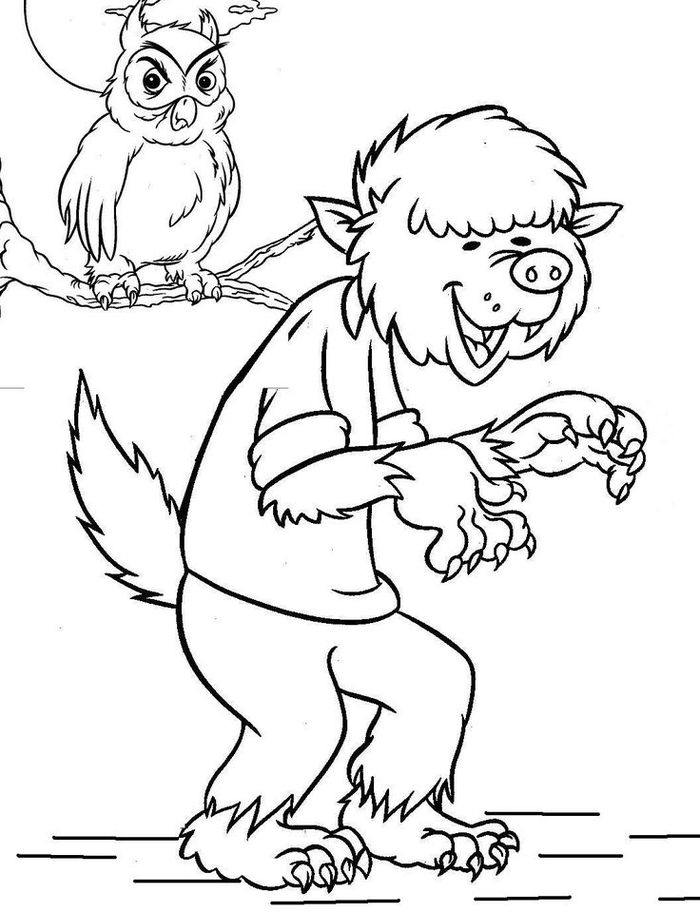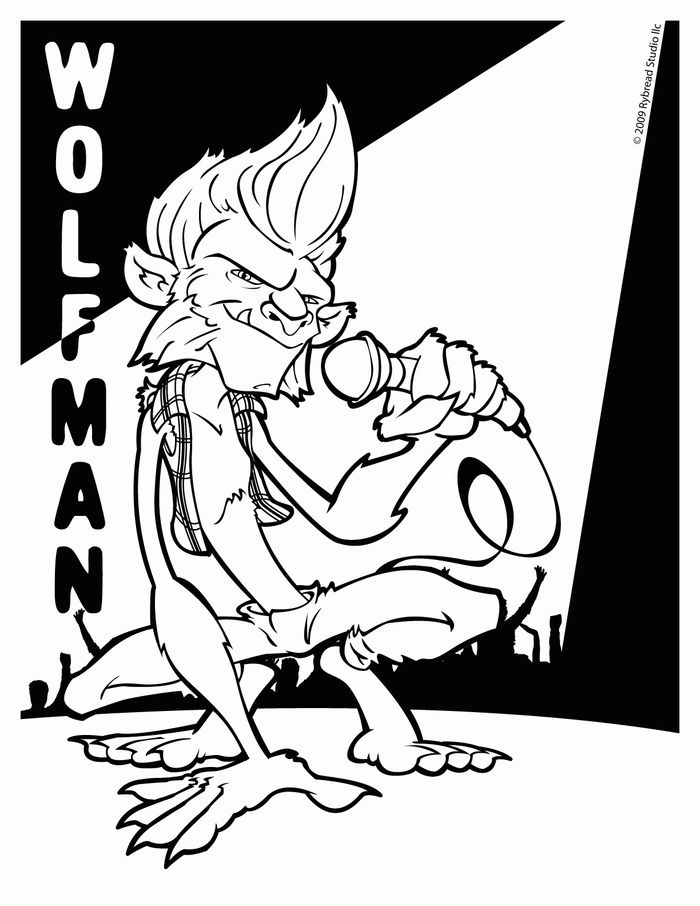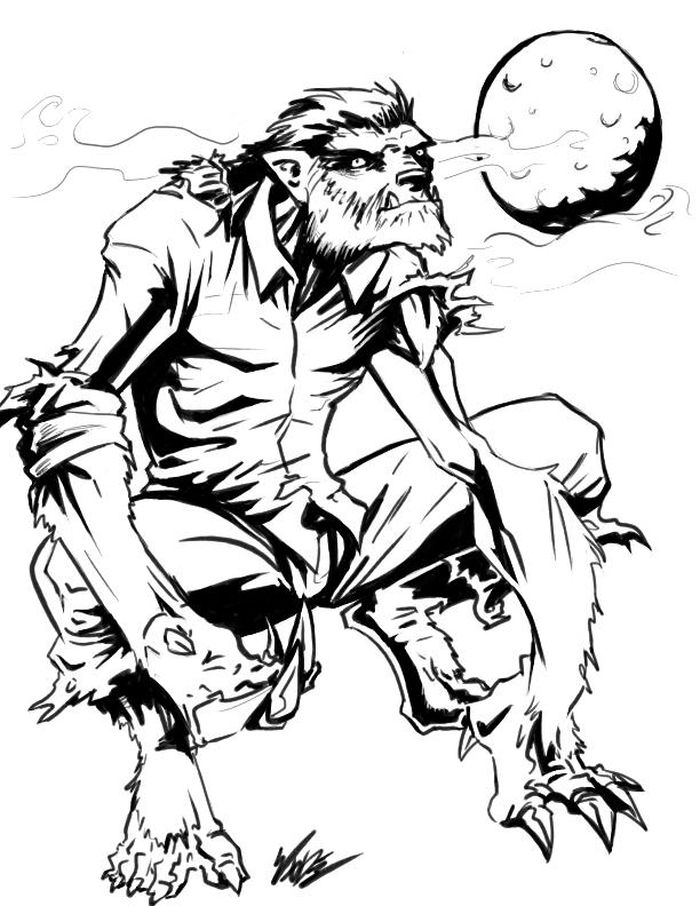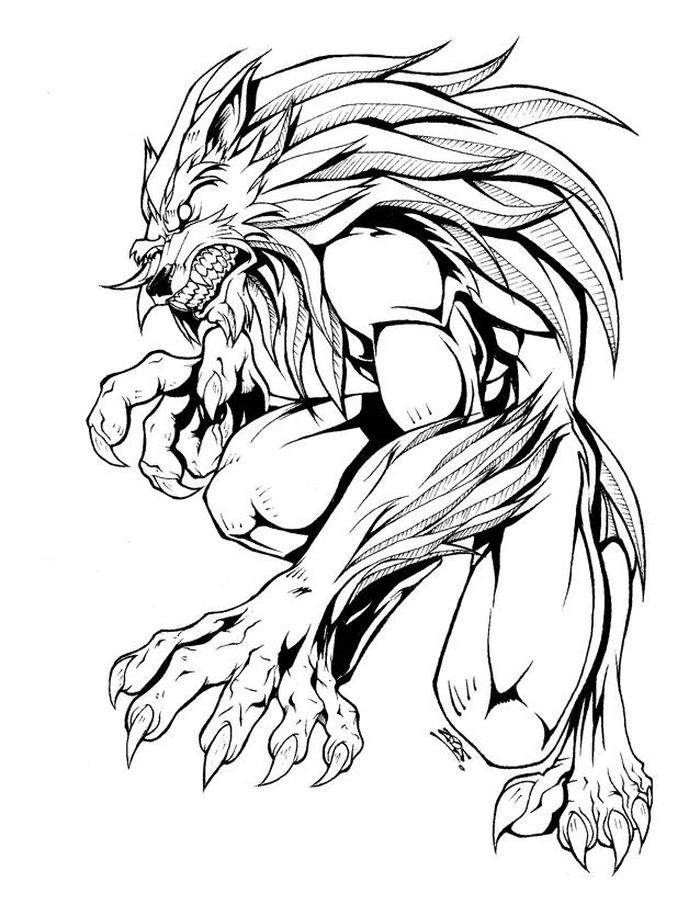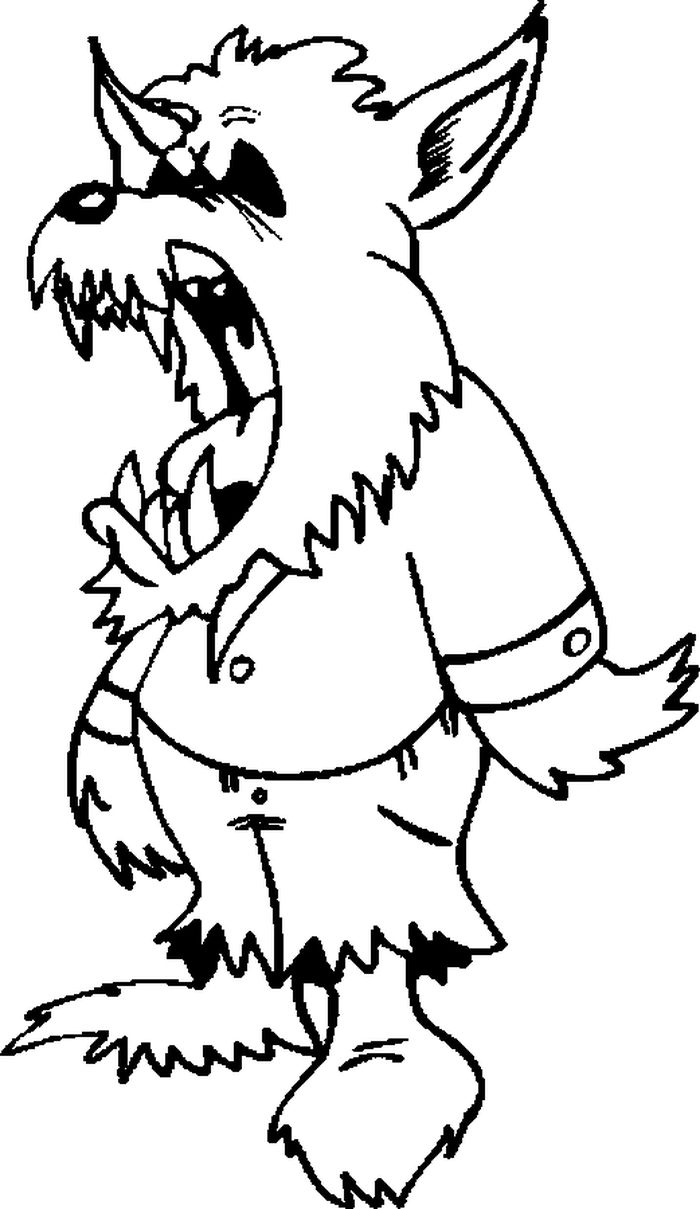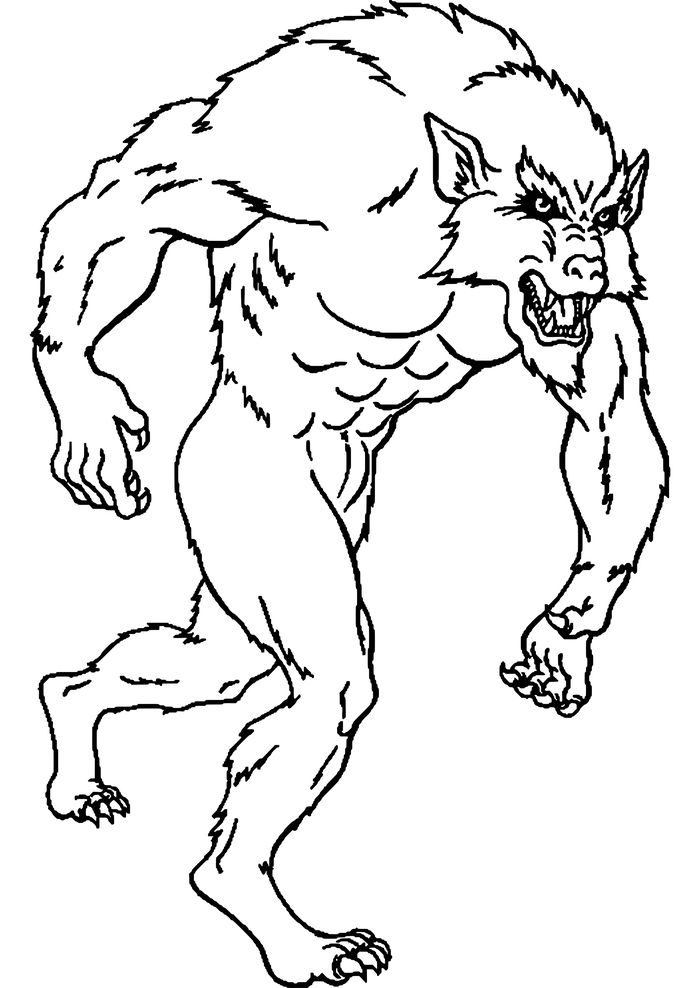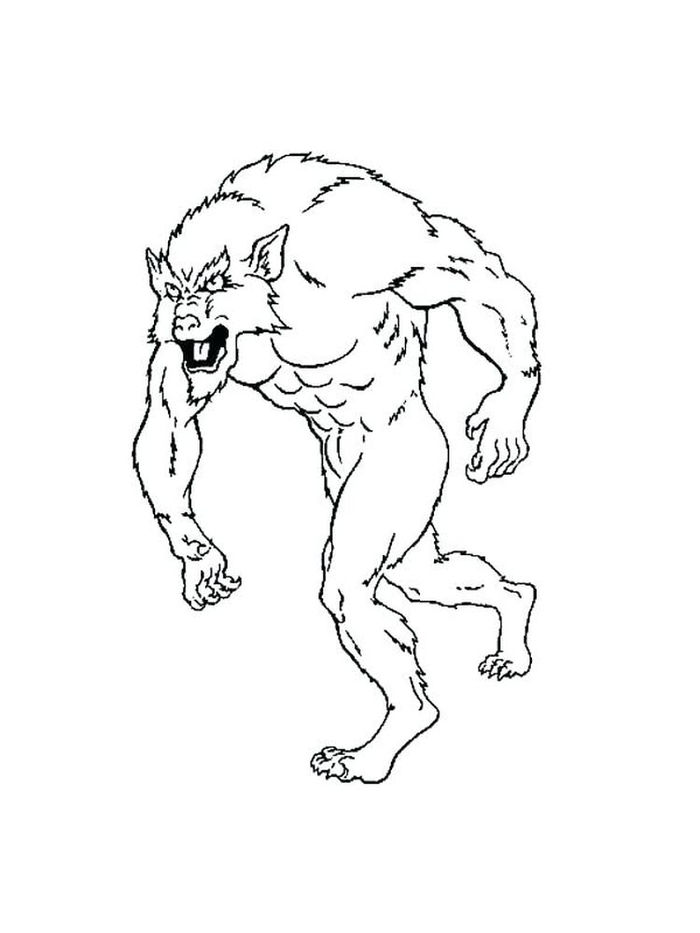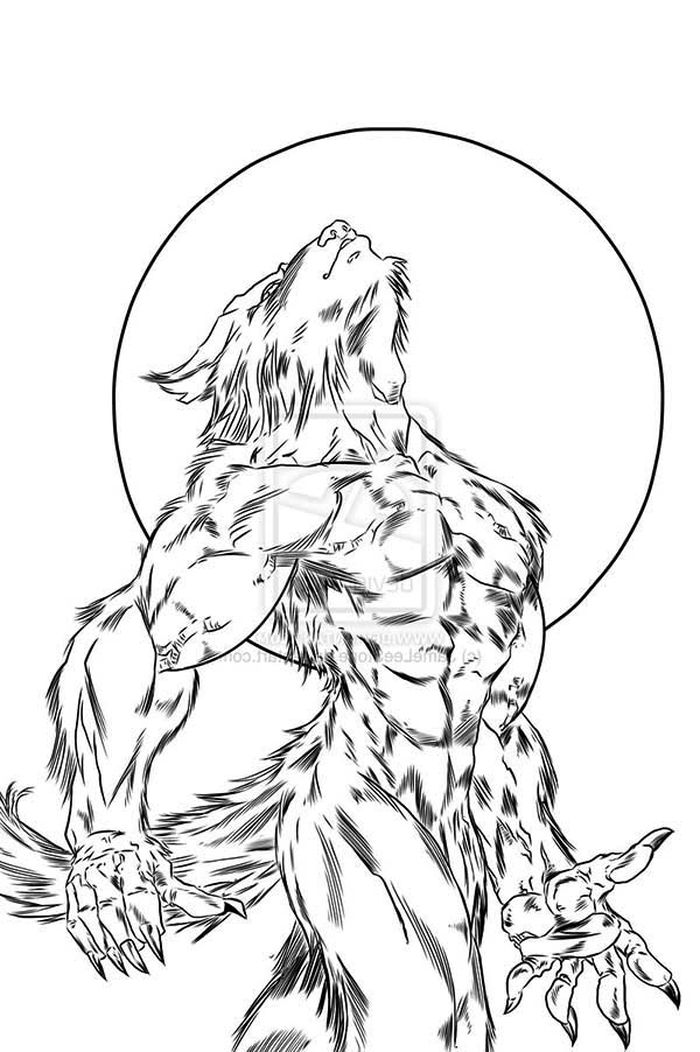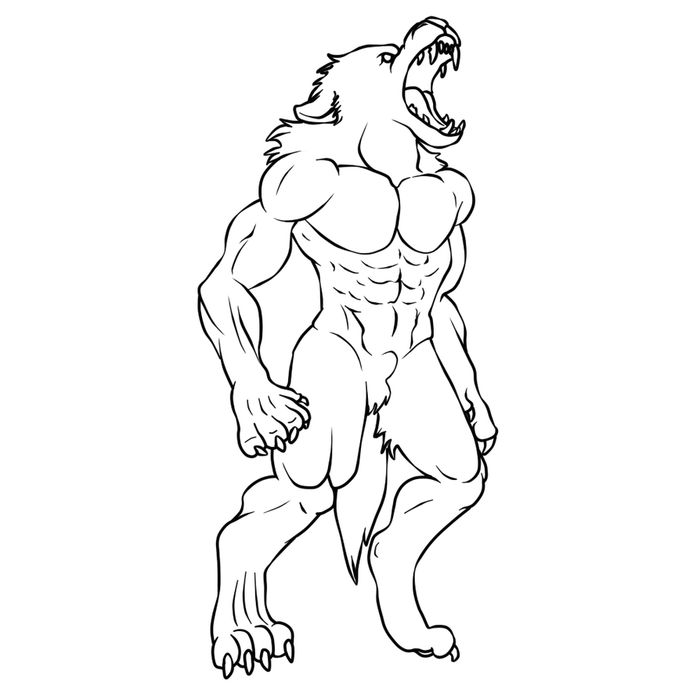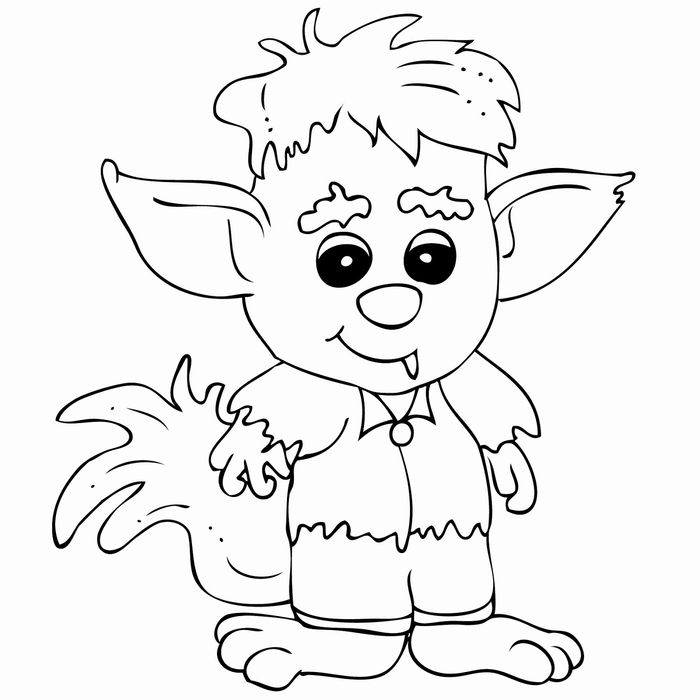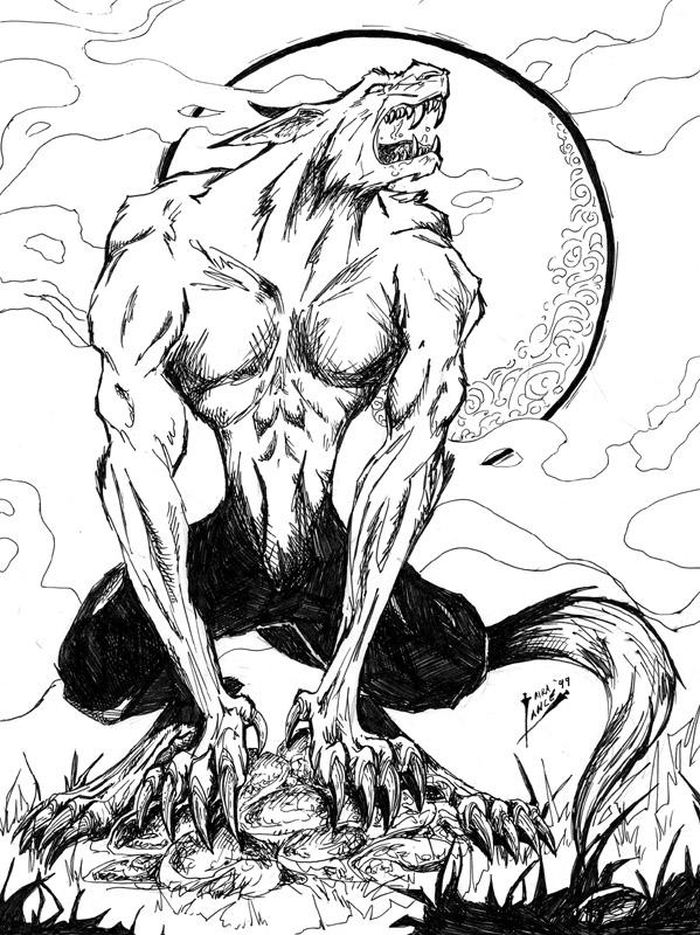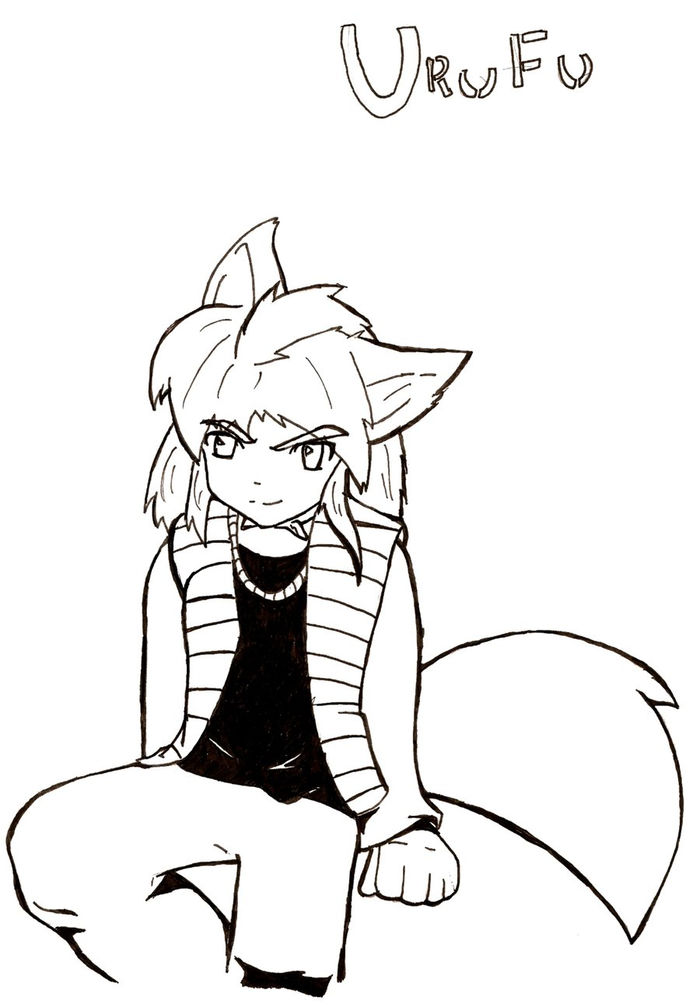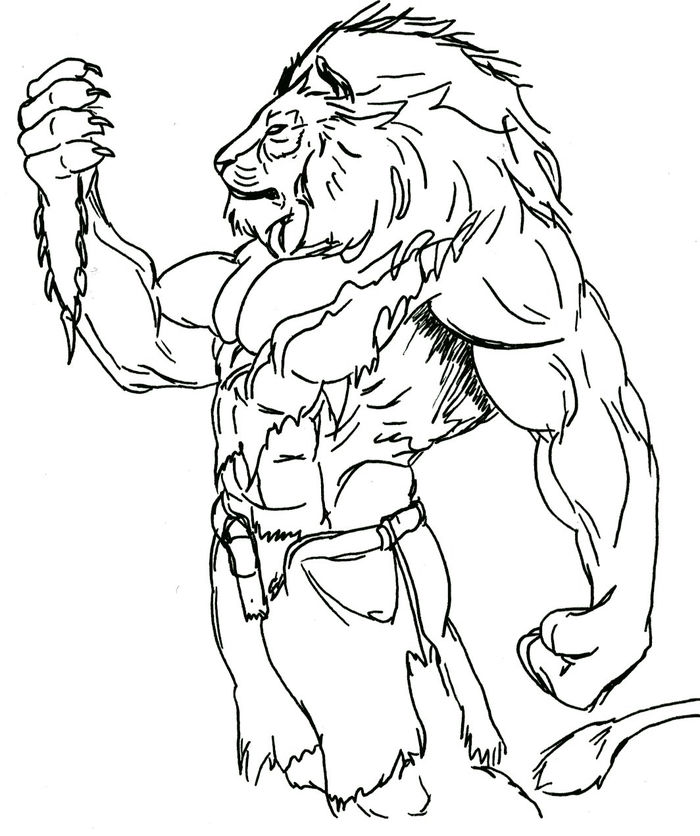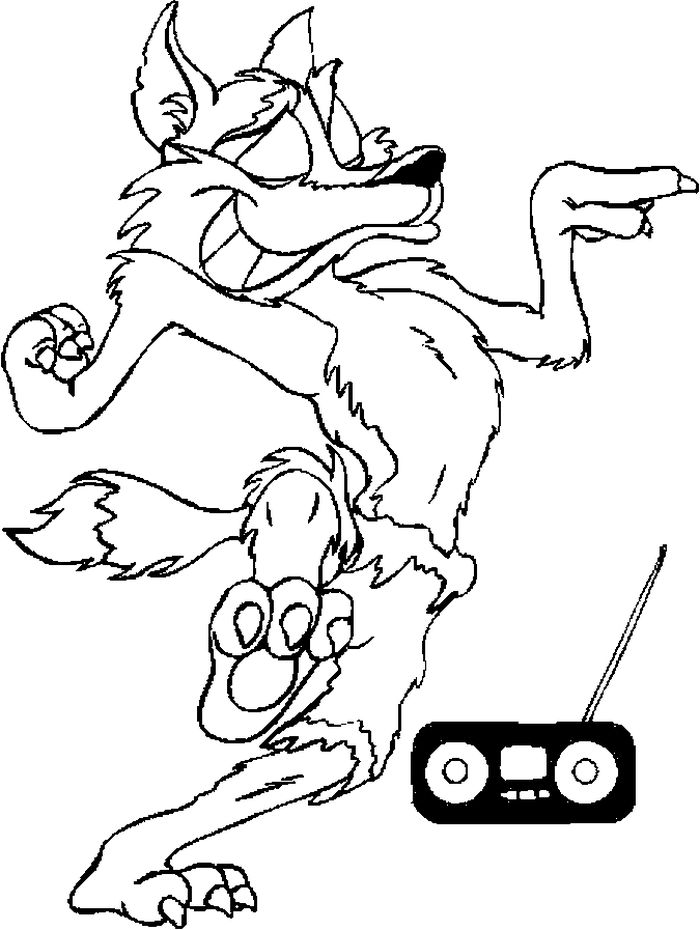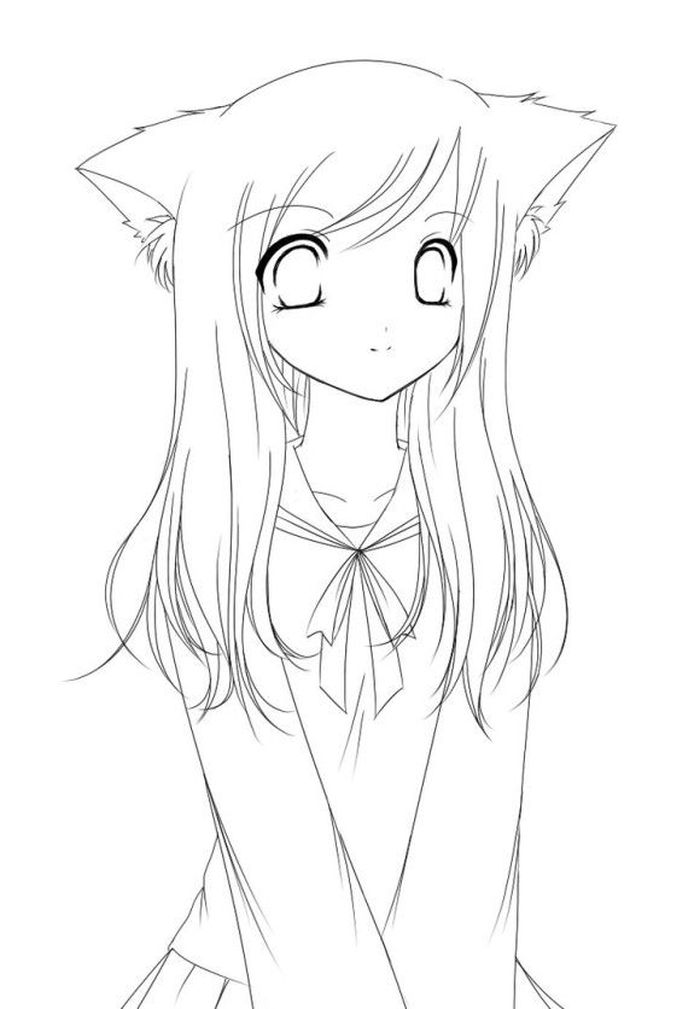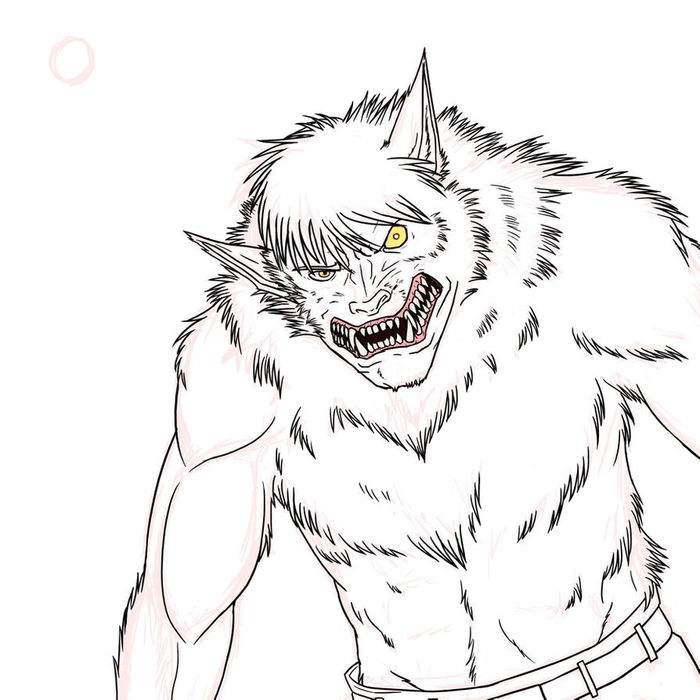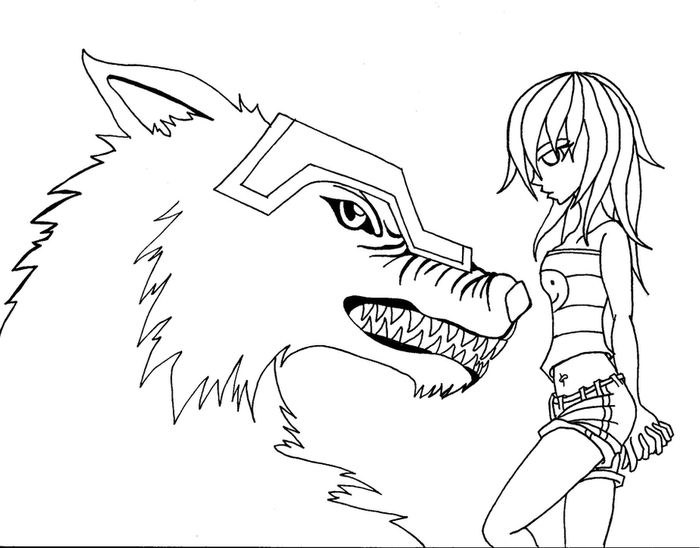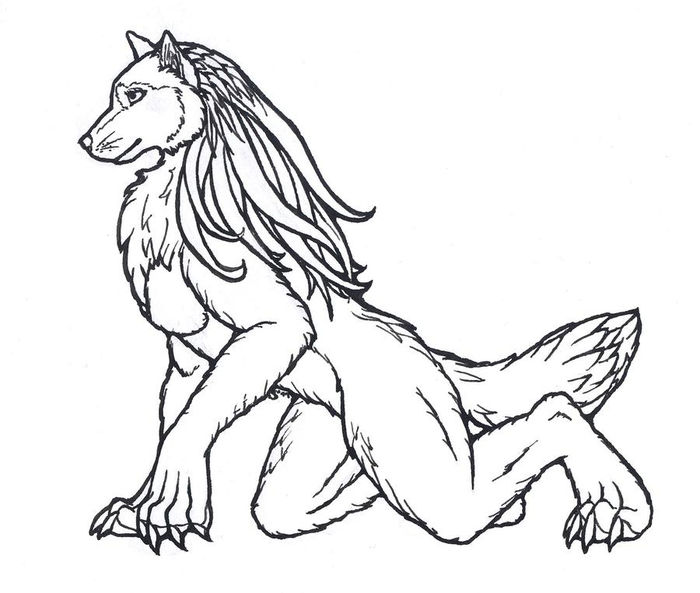 The legend said, the Werewolf is a human condemned by a curse to turn into a fierce beast at every full moon.
In the narrative and the films, other elements missing from popular tradition have been added, namely that he can only kill himself with a silver weapon or that he transmits his condition to another human being after having bitten him.
In popular tradition, some believed that by killing him before he was transformed, the curse could be broken. An important distinction to make is that the Werewolf and the Werewolf are not always synonymous.
The famous legends say that the Werewolf is sometimes merely a large wolf with anthropophagous habits.
Moreover, in the case of the Werewolf as a shape-shifter, one can distinguish between the one who transforms against his will. Also, The one who can turn against his will whenever he wants to and without losing his reason (the human component).
Traditionally, the bitten don't turn into a werewolf. The bite as a vehicle of the shape-shifting infection is a relatively new narrative stunt, due to contamination from stories about vampirism.
Traditionally, one becomes a werewolf through magic or a curse. However, in horror movies or modern horror literature, a simple werewolf bite may be enough to turn into a werewolf.
Download Werewolf Coloring Pages PDF