Having the deer coloring pages is one of the great ways that you can do to develop their ability in coloring a picture. Well, a deer is the ancient ruminant mammal that belongs to the Cervidae family. You are able to find it mostly in the grazing in the grasslands and also forests. Then, the most striking features of a deer are its high speed, antlers, and diligence.
Furthermore, in that coloring page, you will see the different types of deer. It means that you can find it in vary greatly size, color, and also the patterns of body design.
Hence, this condition will give a good chance for kids to experiment with various shades while filling in the coloring pages of deer.
Deer Coloring Pages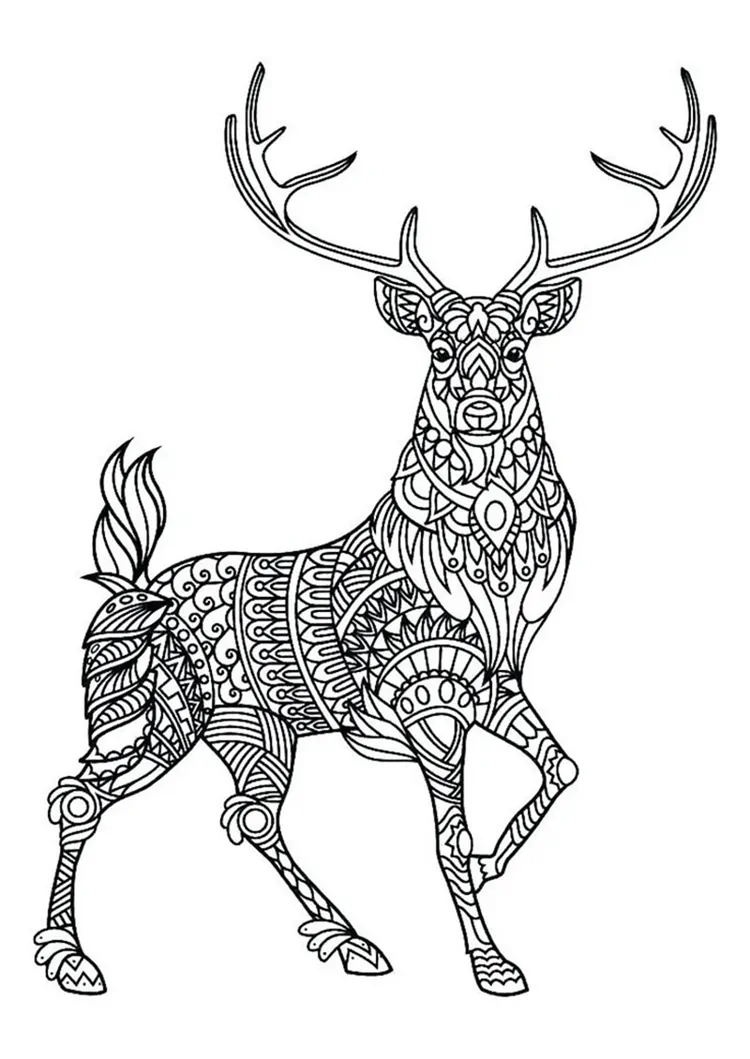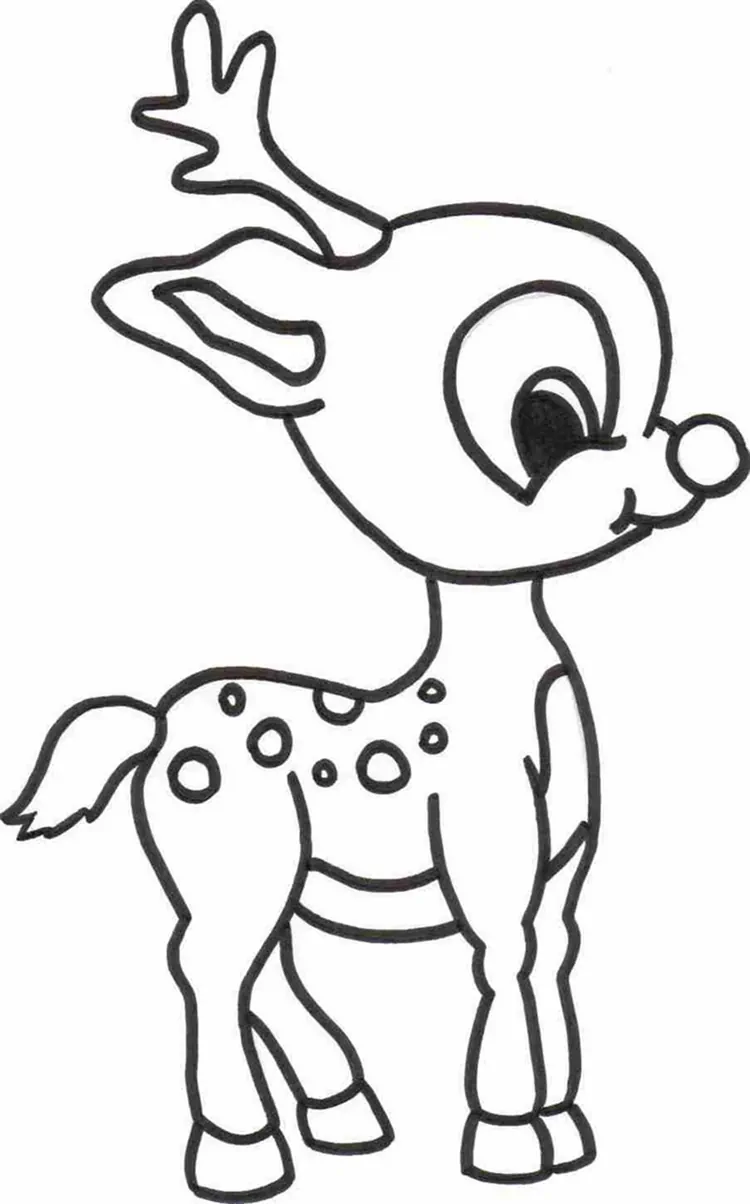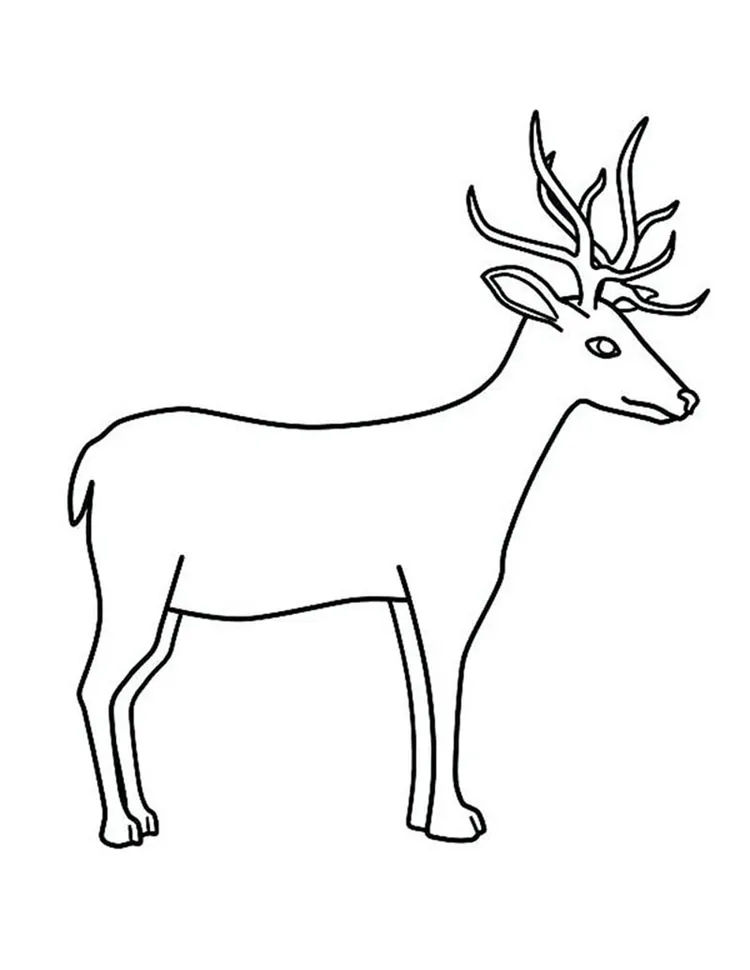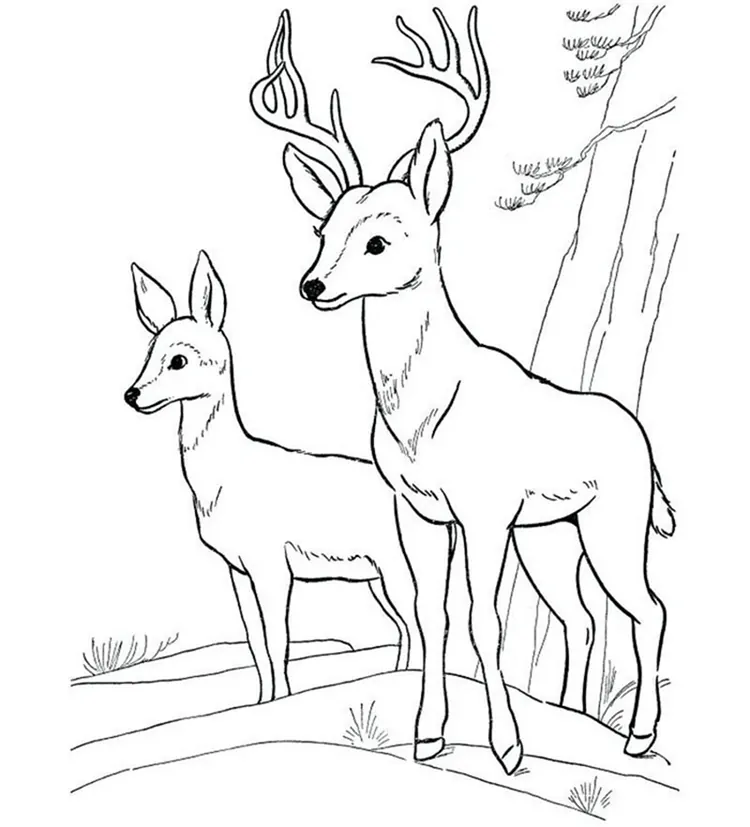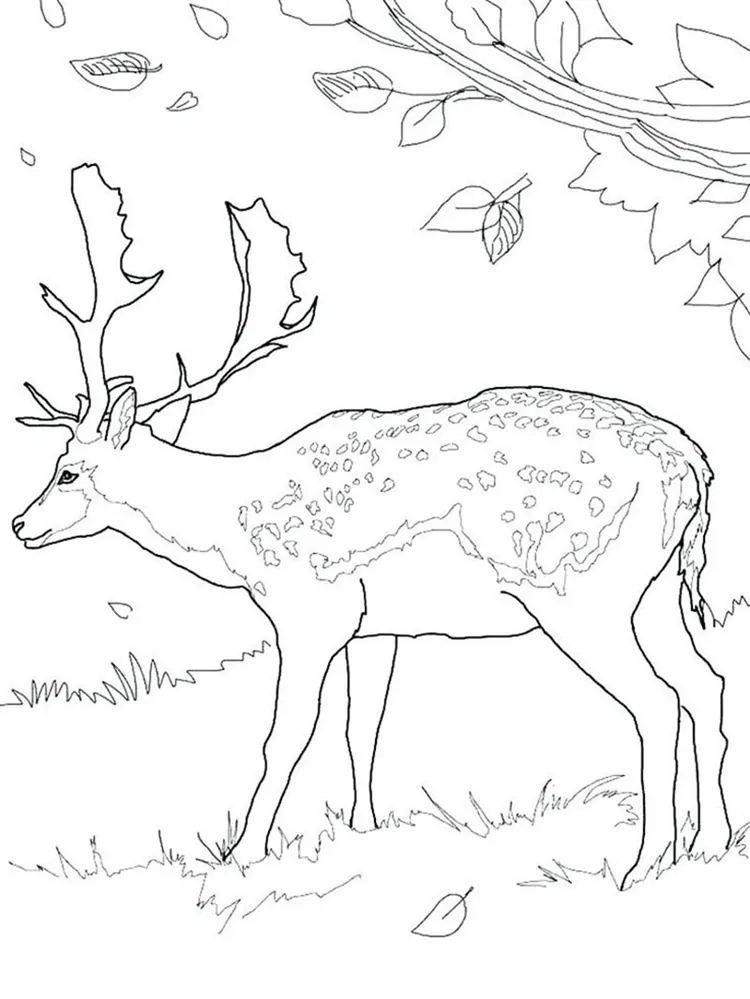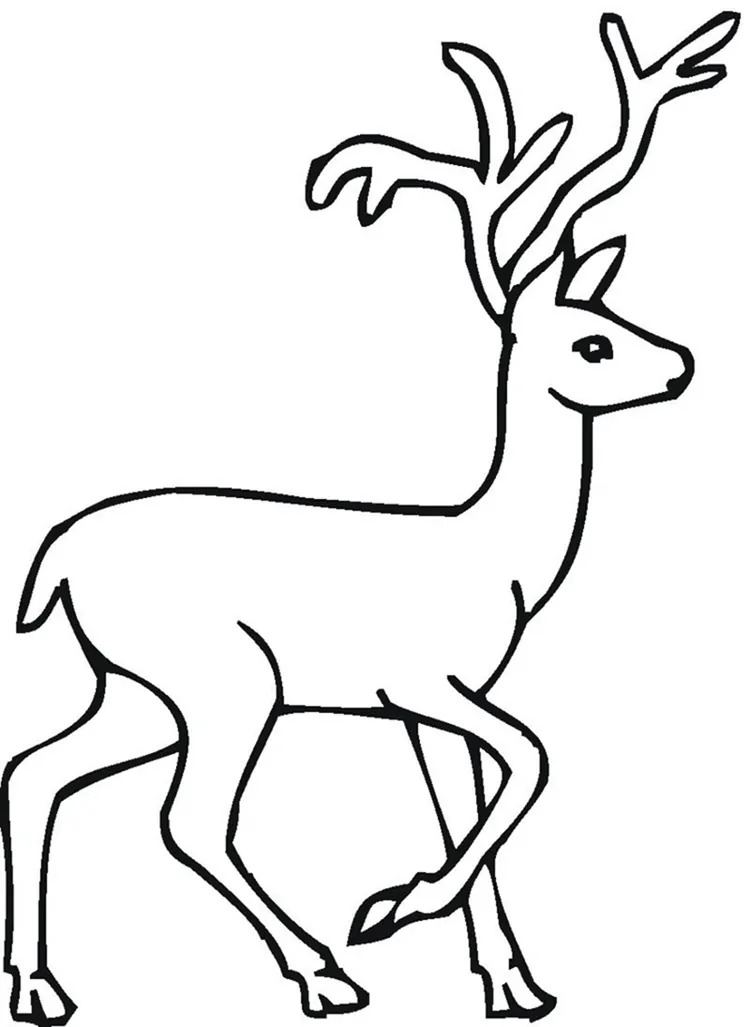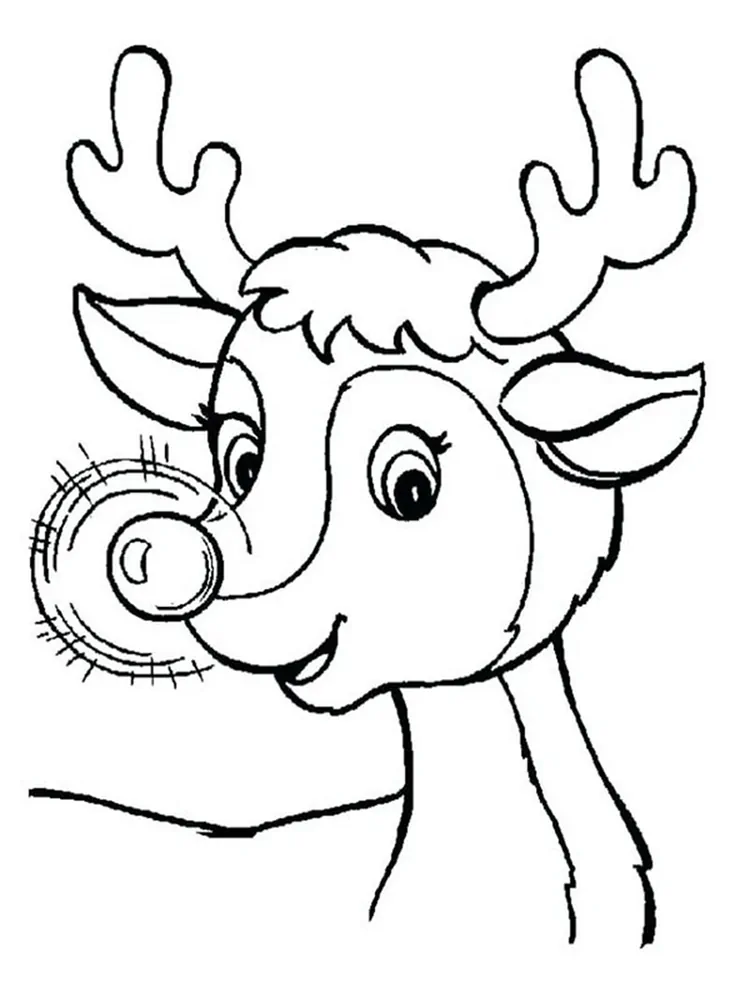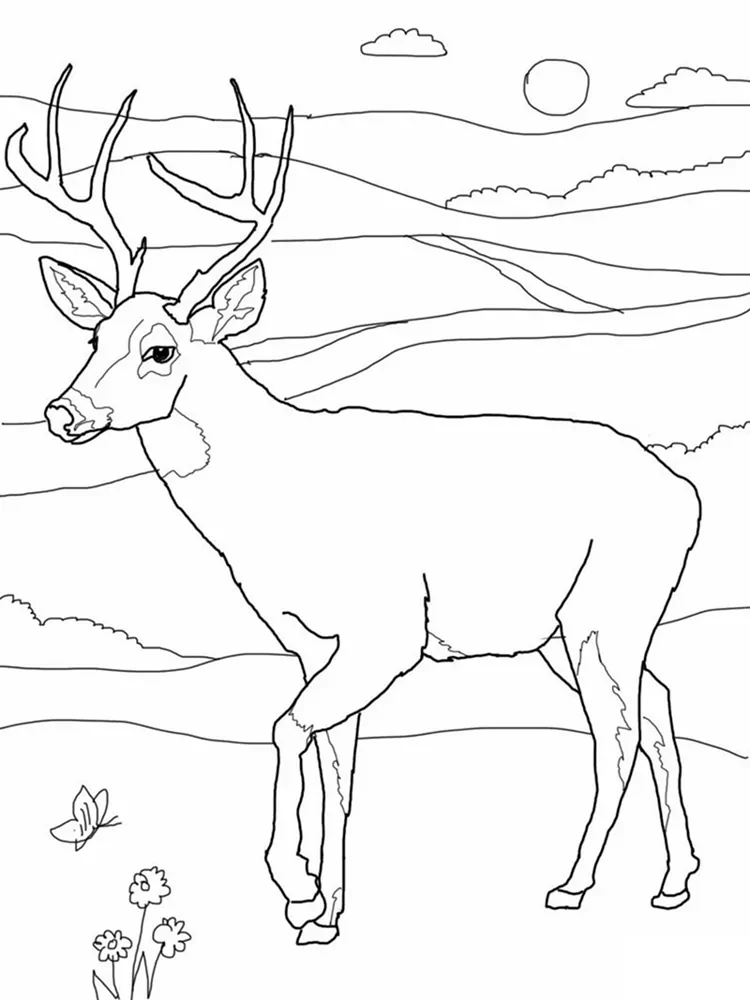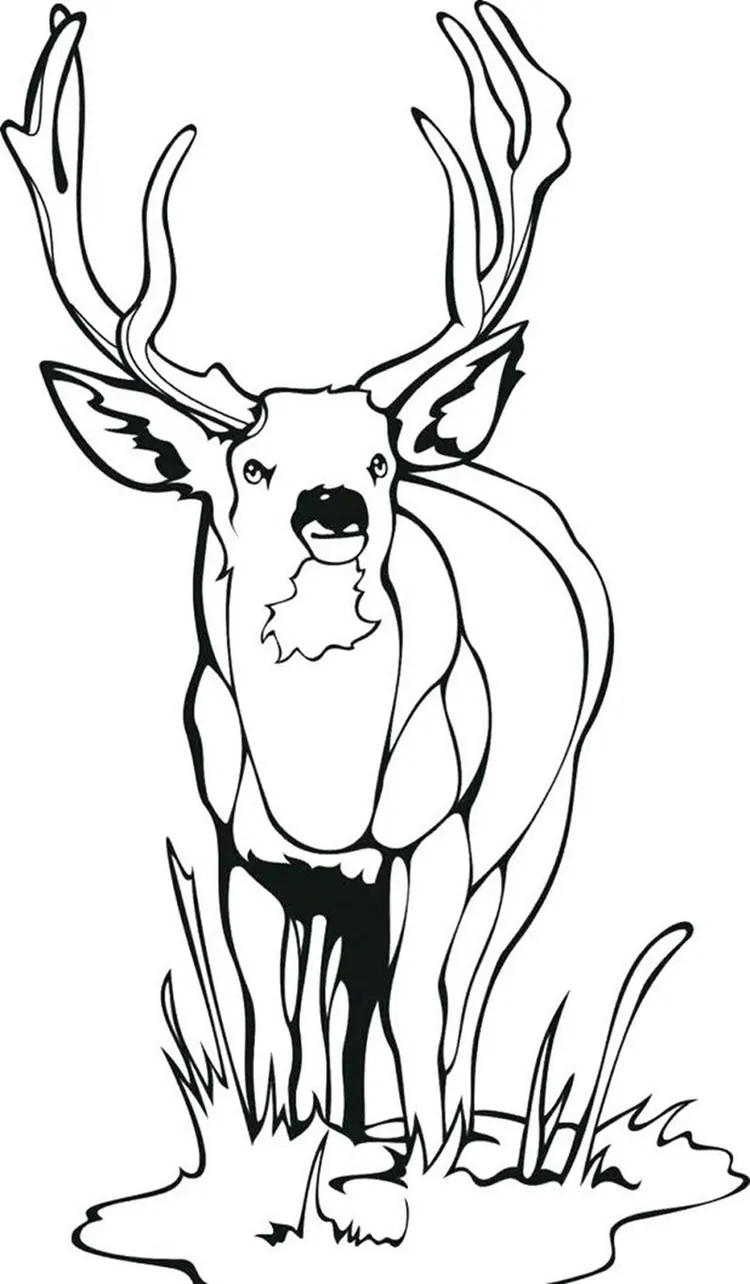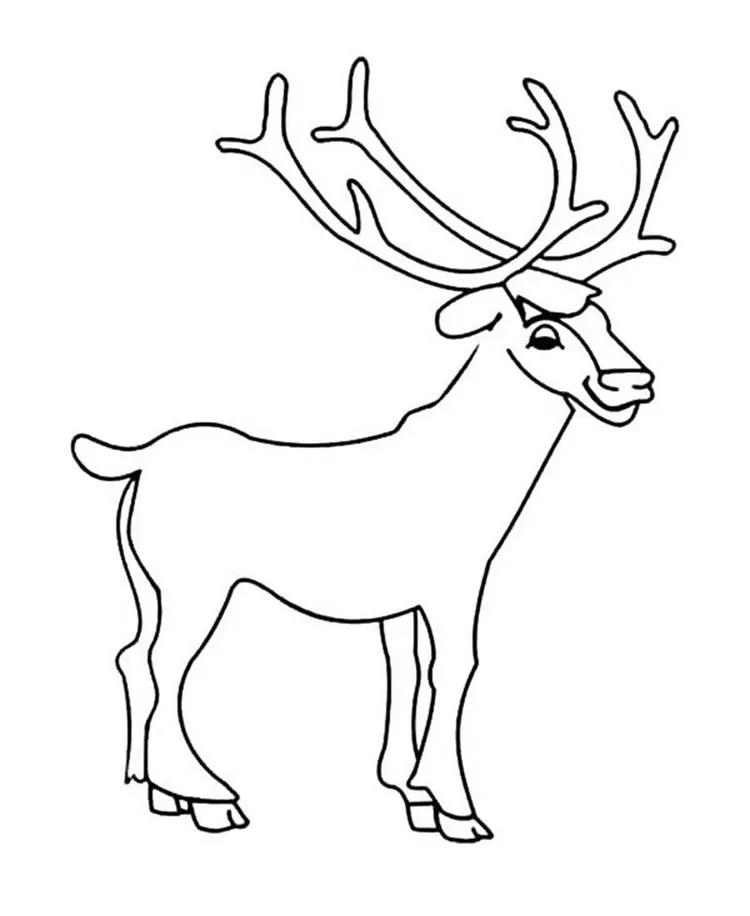 Deer Coloring Pages PDF Download
You can download the pdf from the link below.