Do your kids like a chicken very much? It may be like that because a chicken is one of the funny animals. As you know that a chicken is a type of domesticated fowl. In addition, it is also one of the most common and widespread domestic animals.
Well, if your kids like a chicken, you are able to give them a useful activity. It means that you can give them the chicken coloring pages. You are able to find it in the book of coloring animals. In this case, just let them color it well!
Don't forget to use the best creativity and imagination in coloring the chicken! It is used to get wonderful coloring picture of a chicken.
Chicken Coloring Pages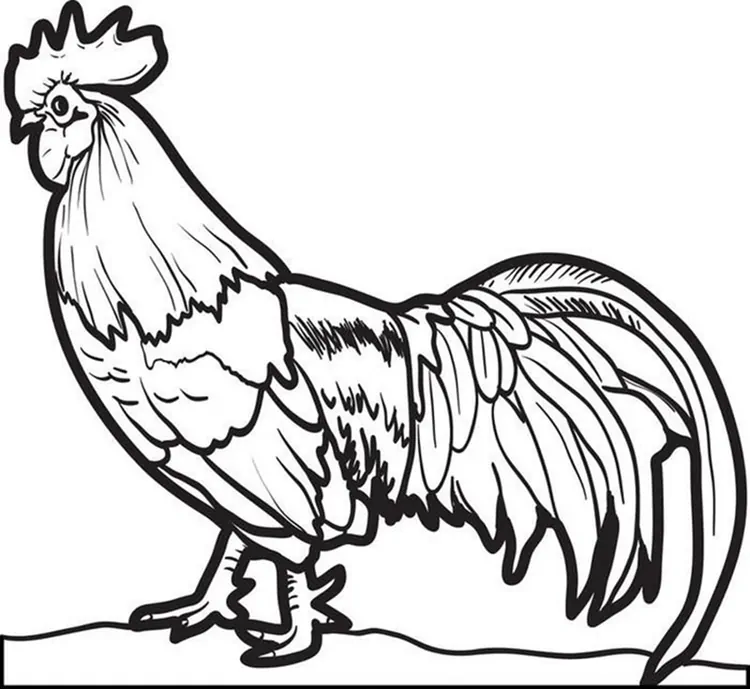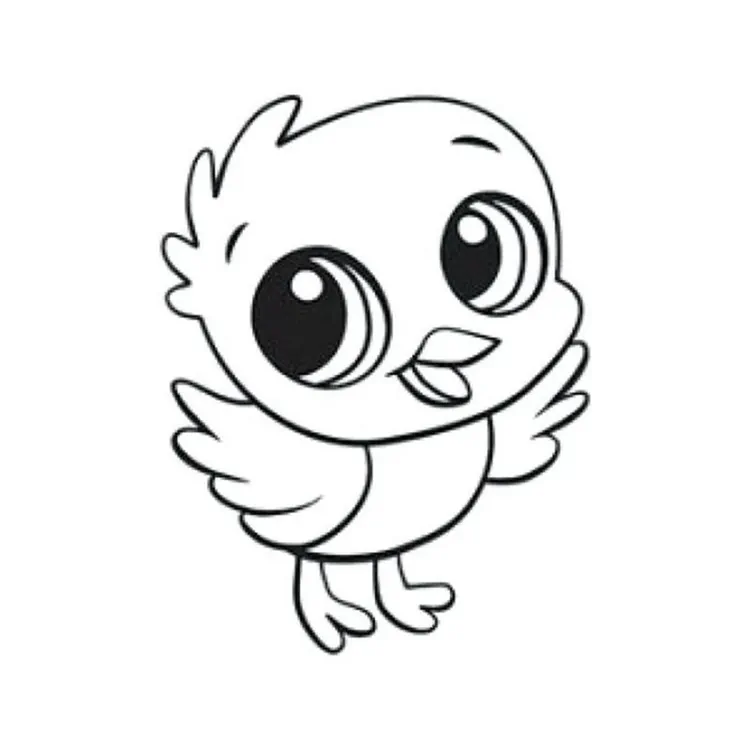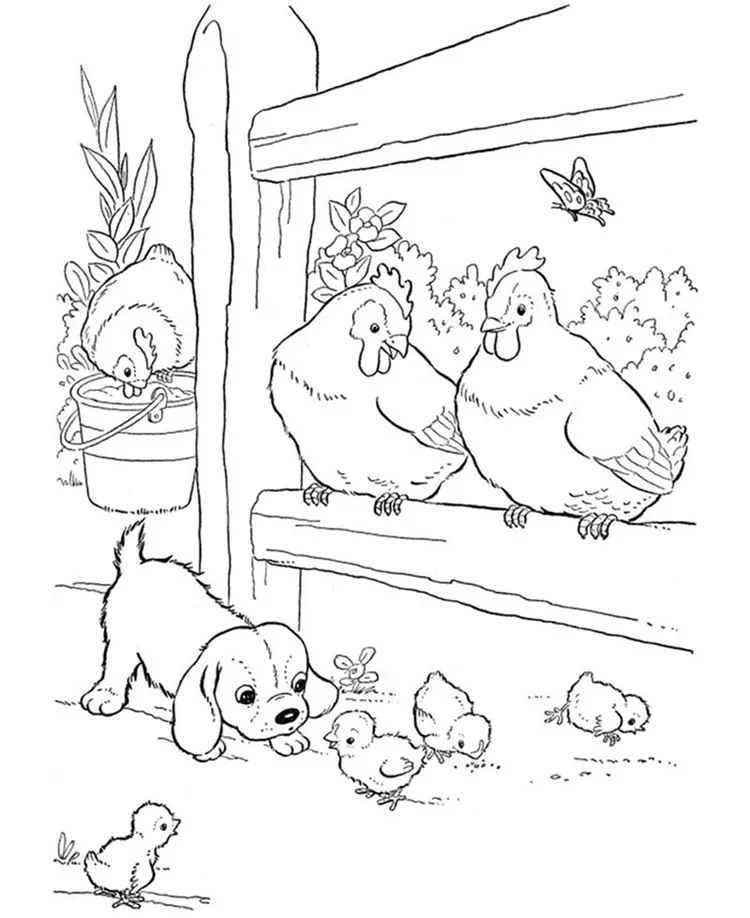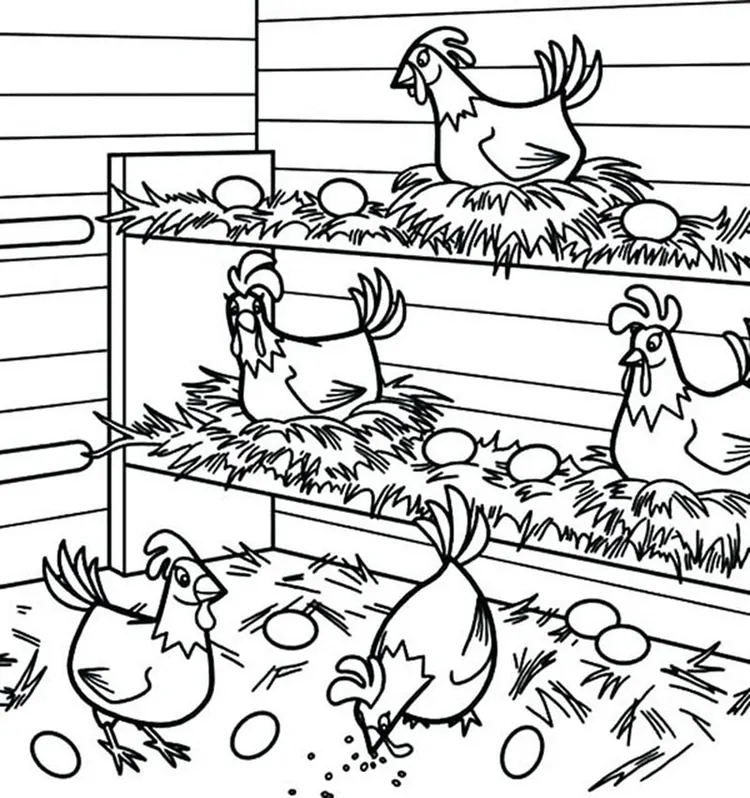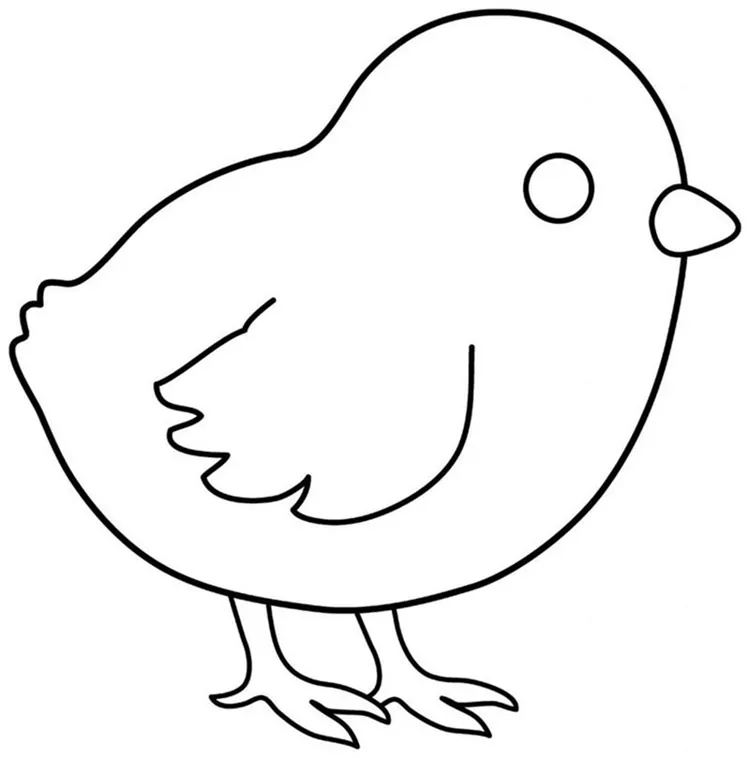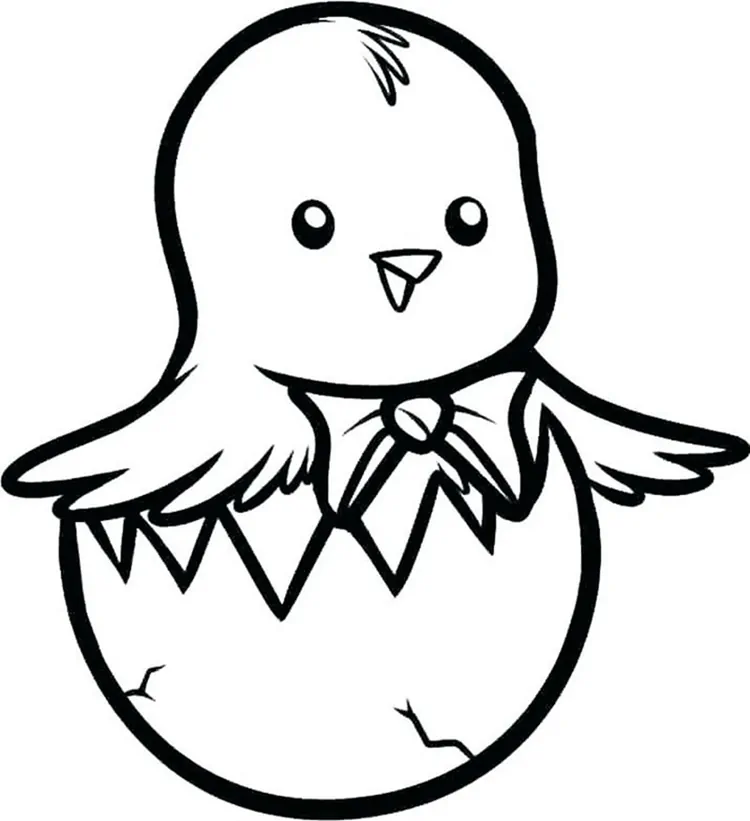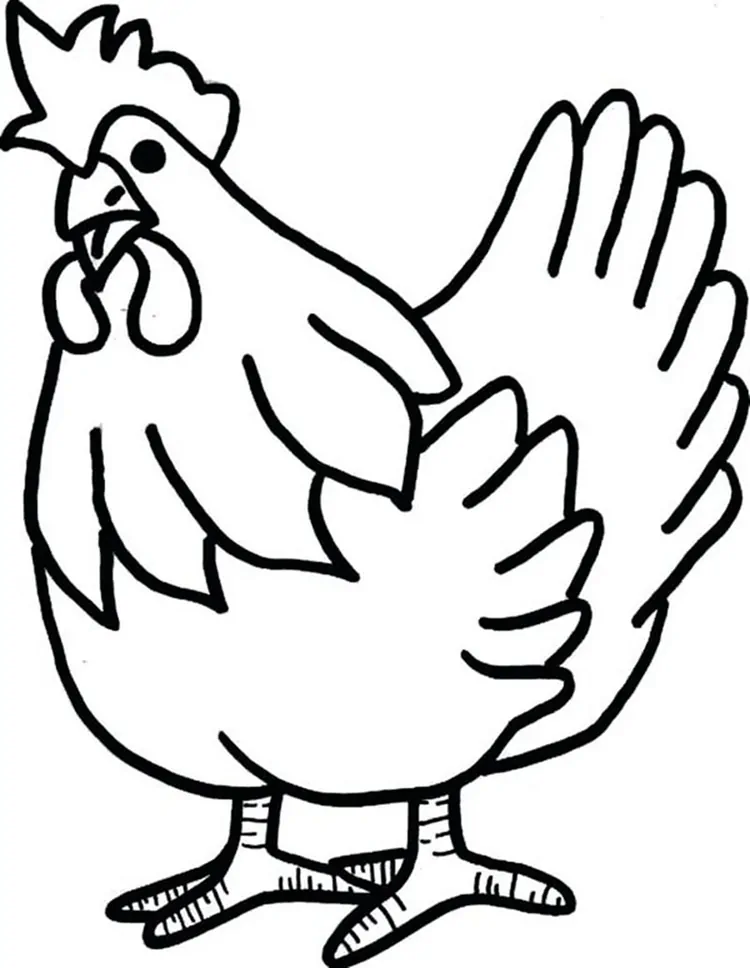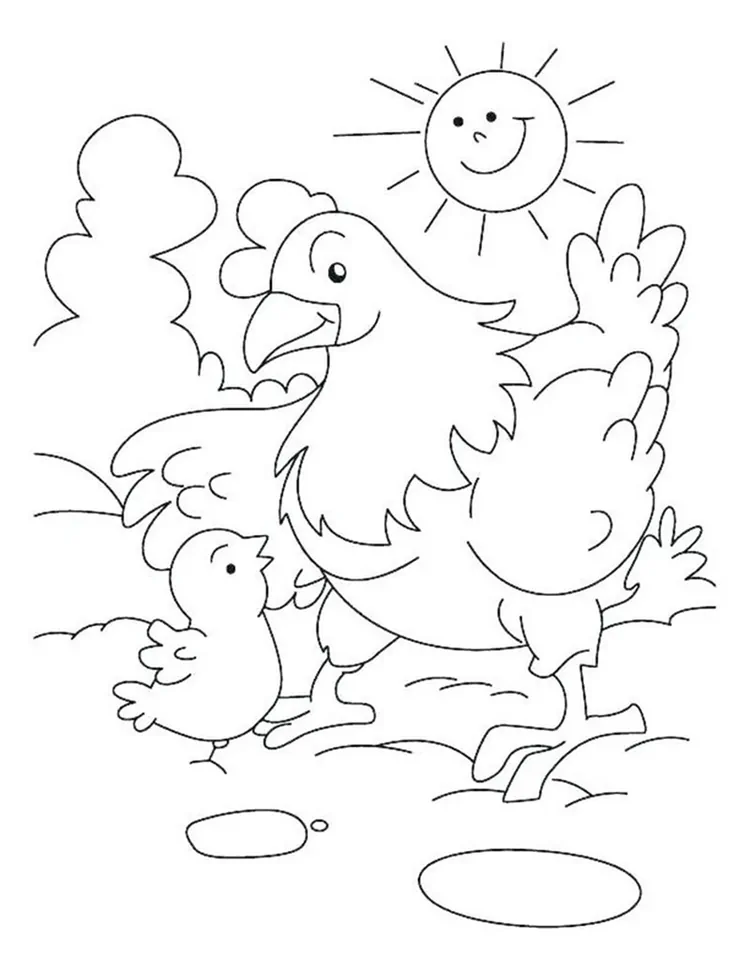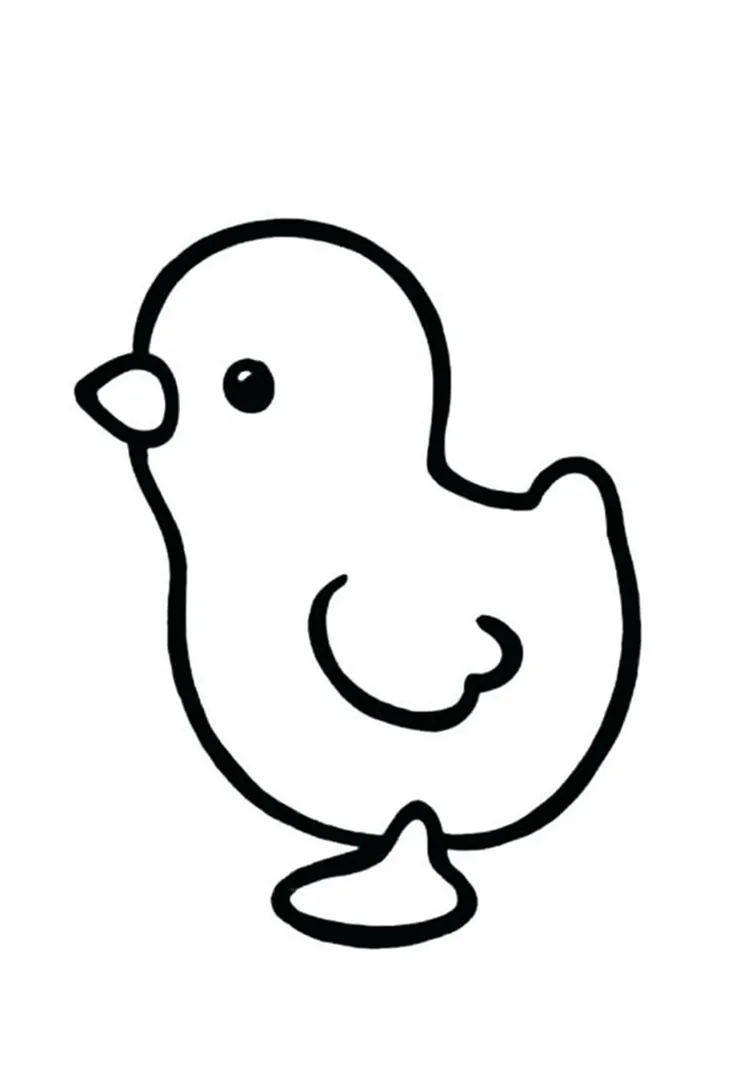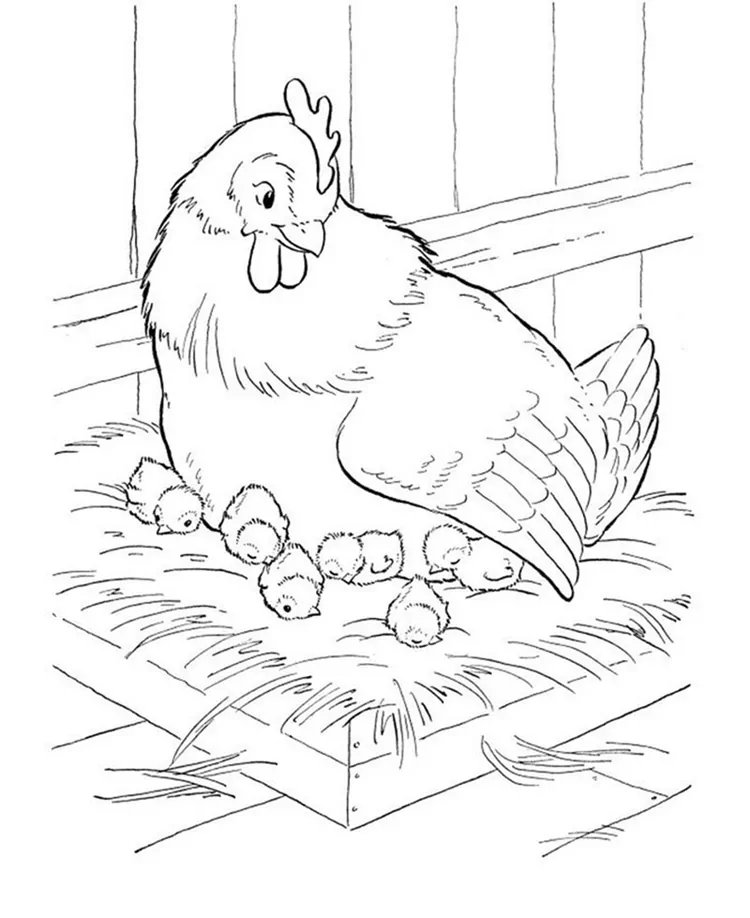 Chicken Coloring Pages PDF Printable
Download the pdf file below.