Have you ever heard about reindeer, guys? Well, reindeer is a species of deer that is associated with the festivities of Christmas. Besides, this kind of animals has known as cute creatures because of their friendliness and innocence.
In addition, this animal has been featured in many movies of animation.
Then, in relation to the reindeer coloring pages, children will be interested in that animal. On the other hand, they will find a nice collection of cute reindeer coloring pages.
So, when they do the coloring activity of reindeer, they will create attractive picture coloring.
If they like something so much, they will color it well and of course will get the best coloring.
Reindeer Coloring Pages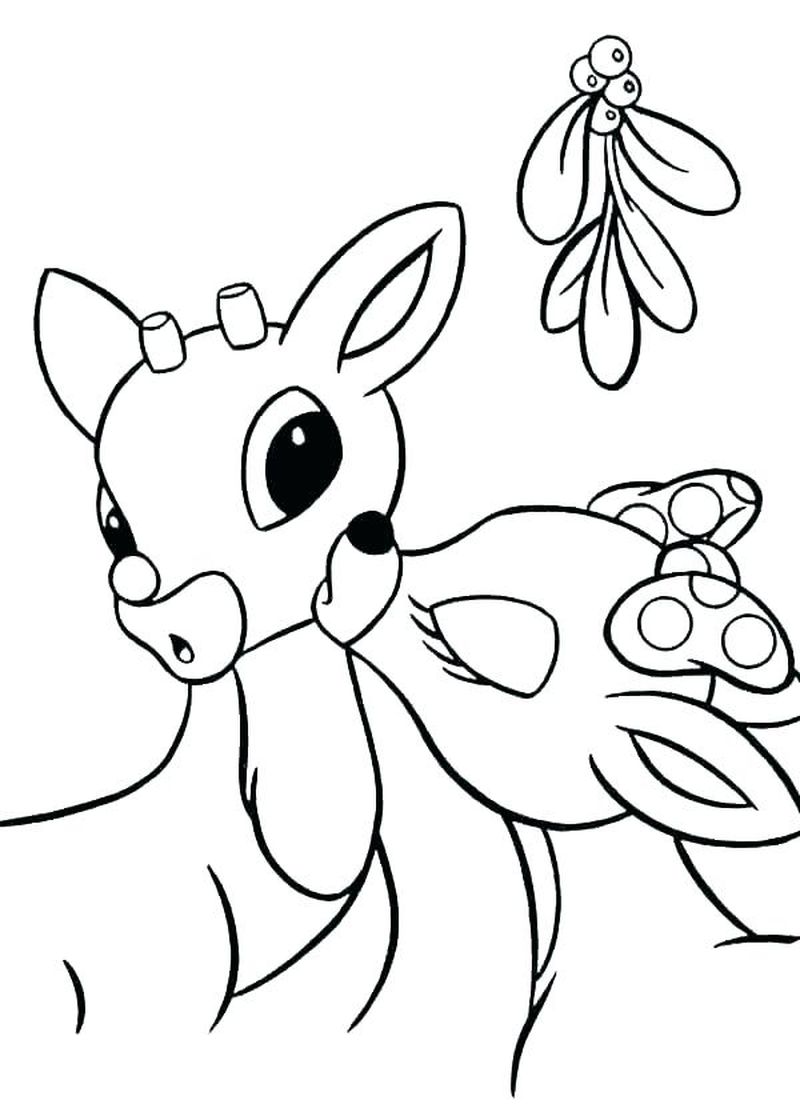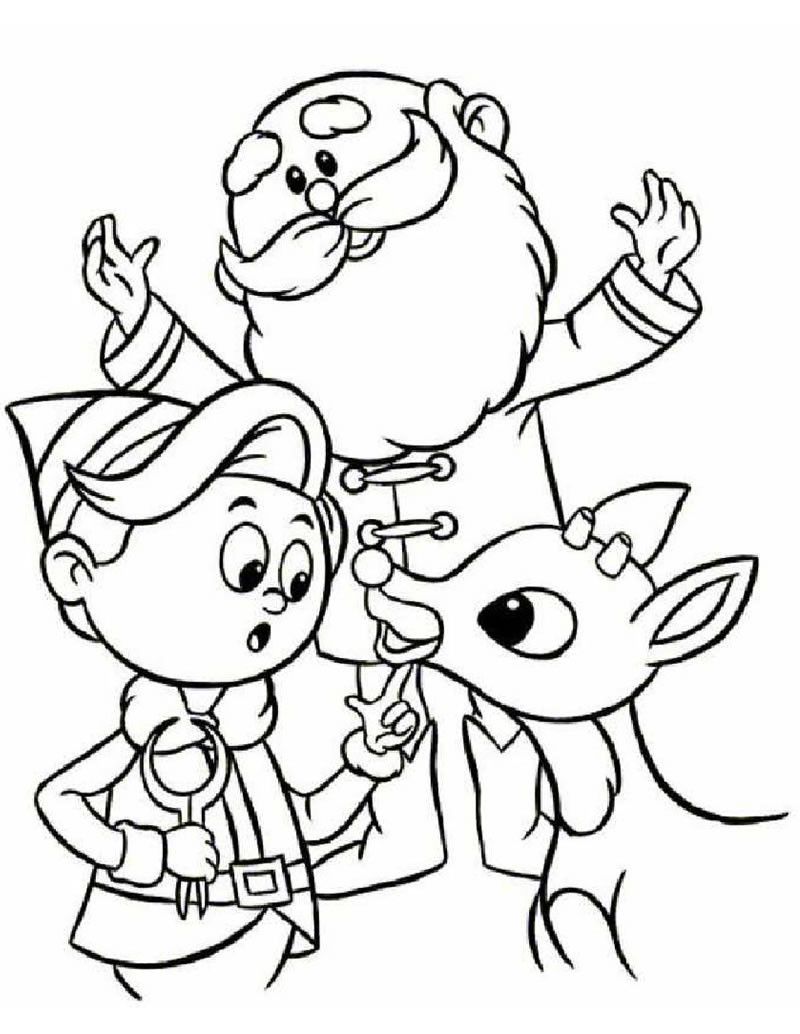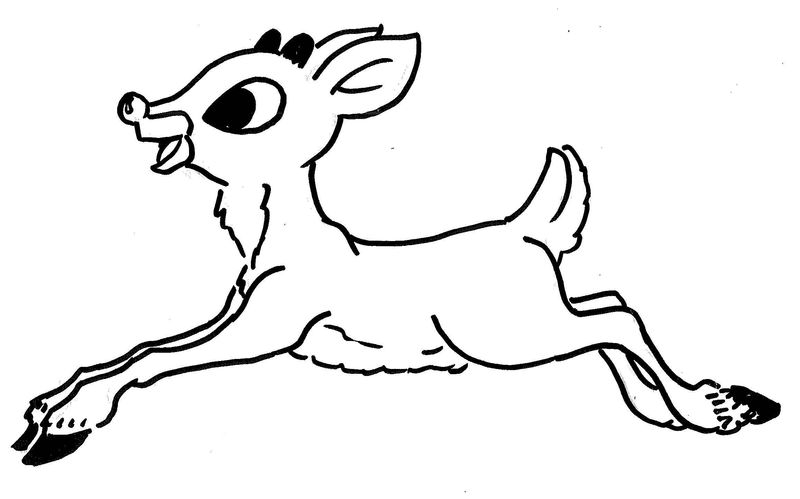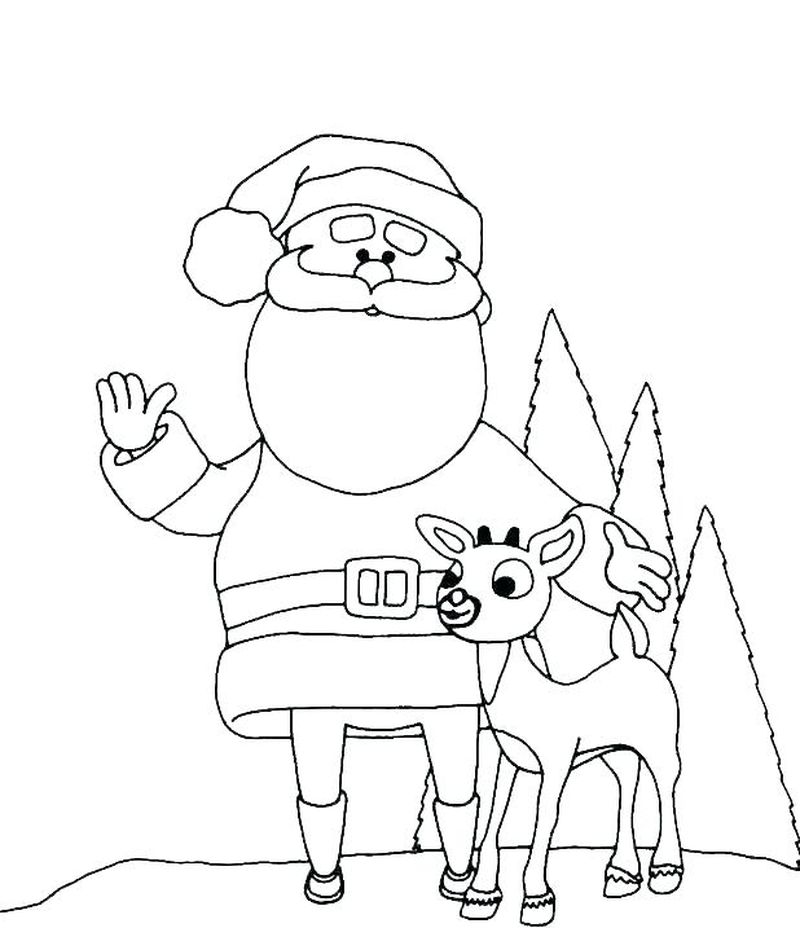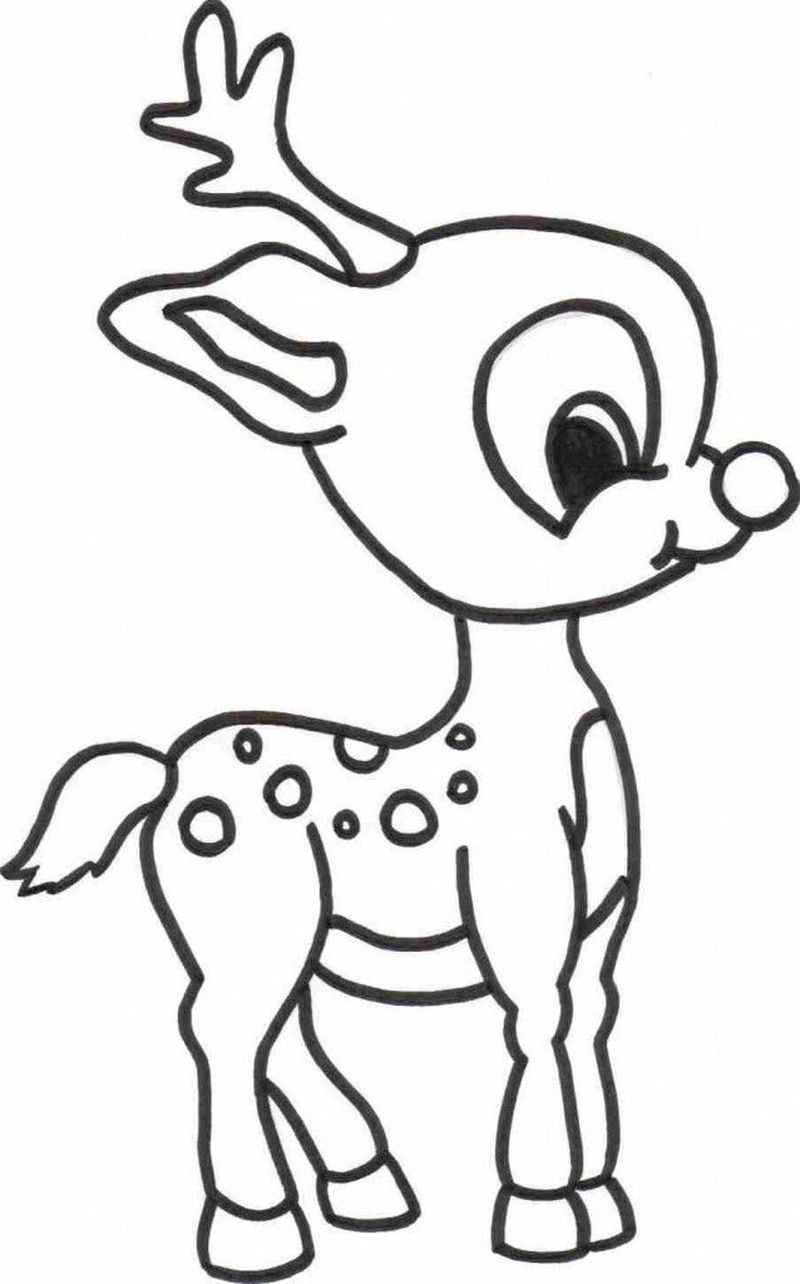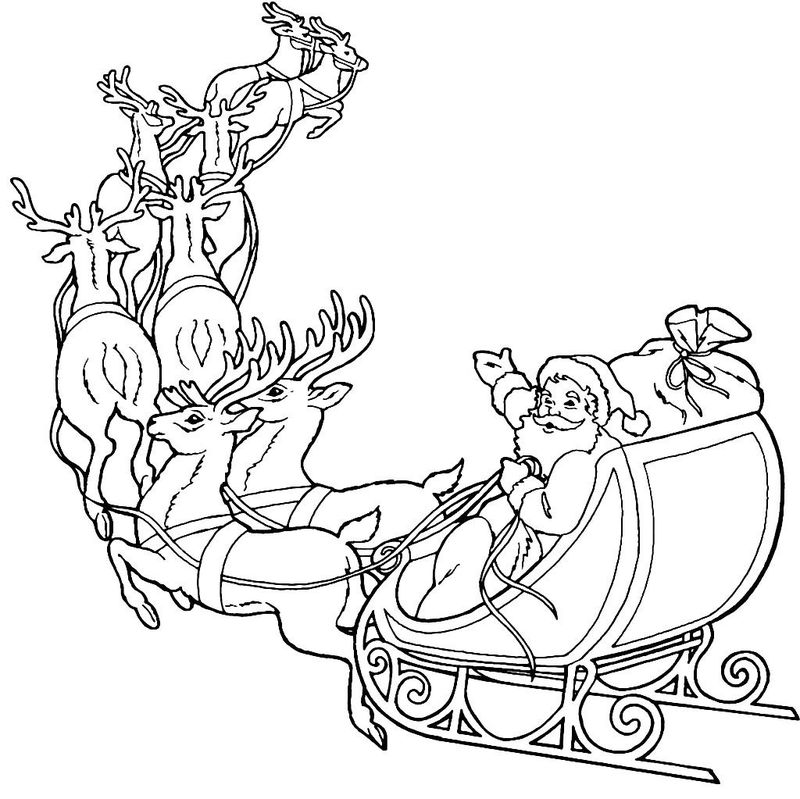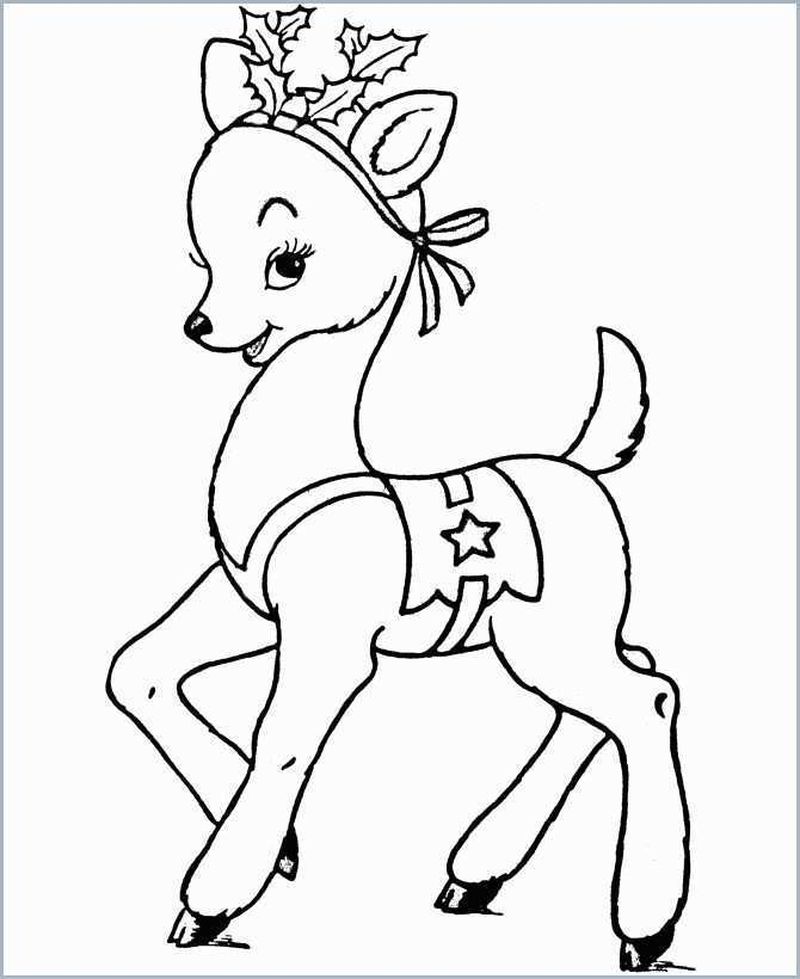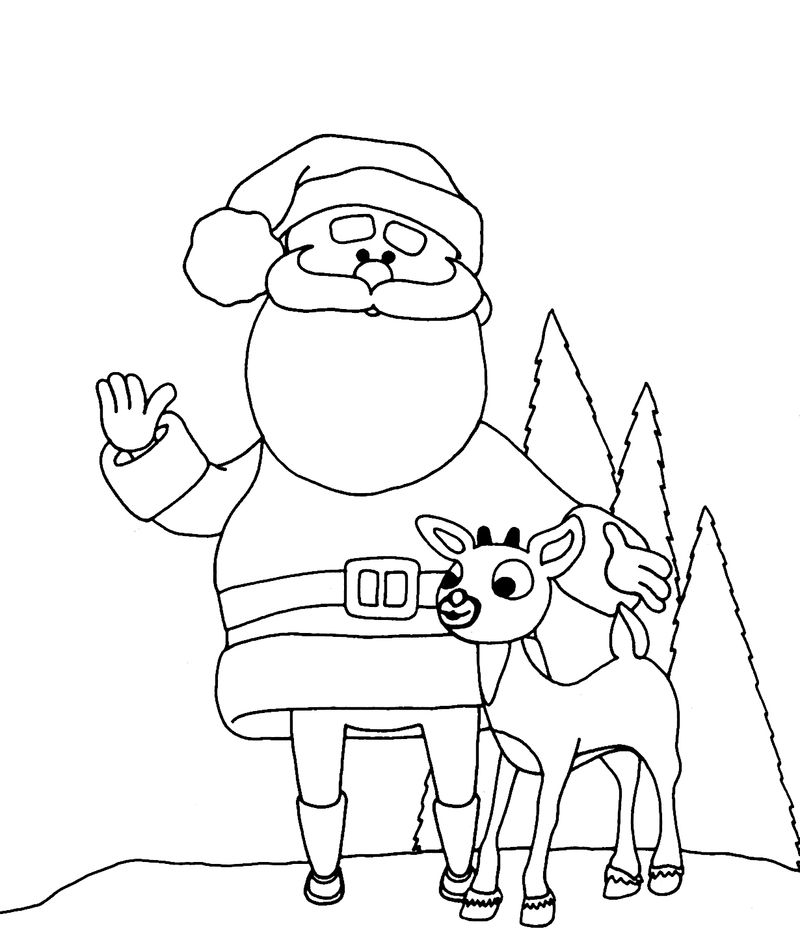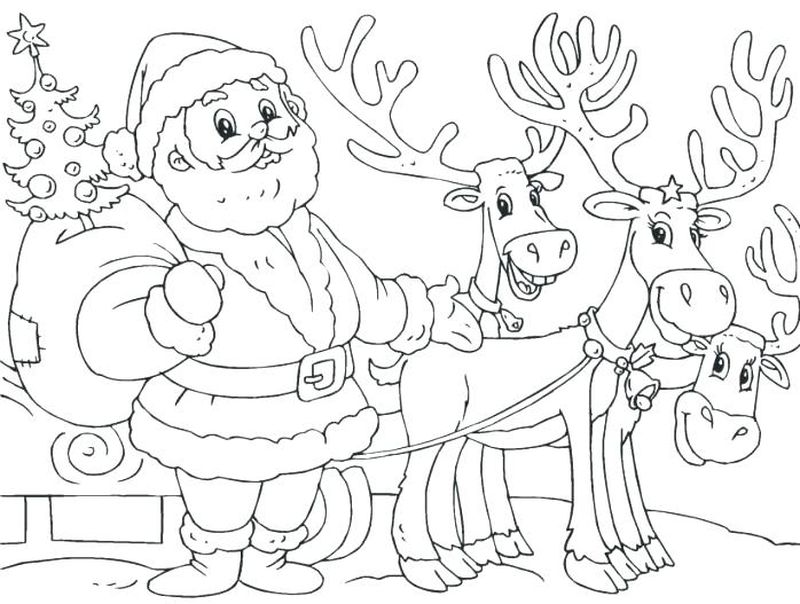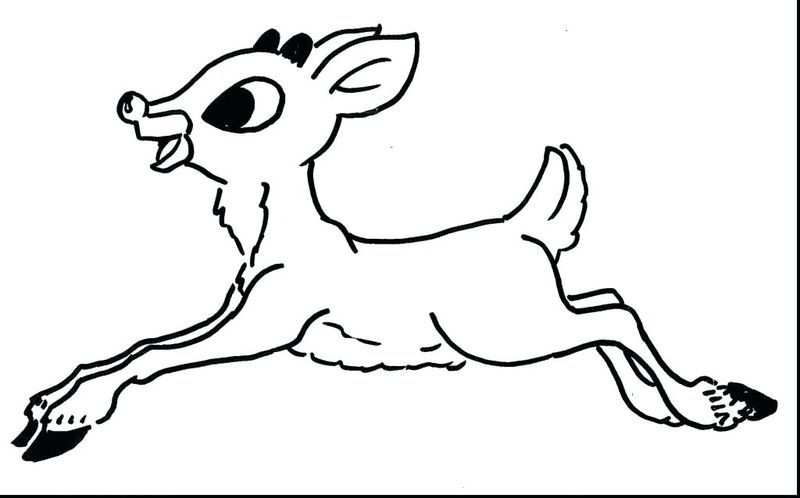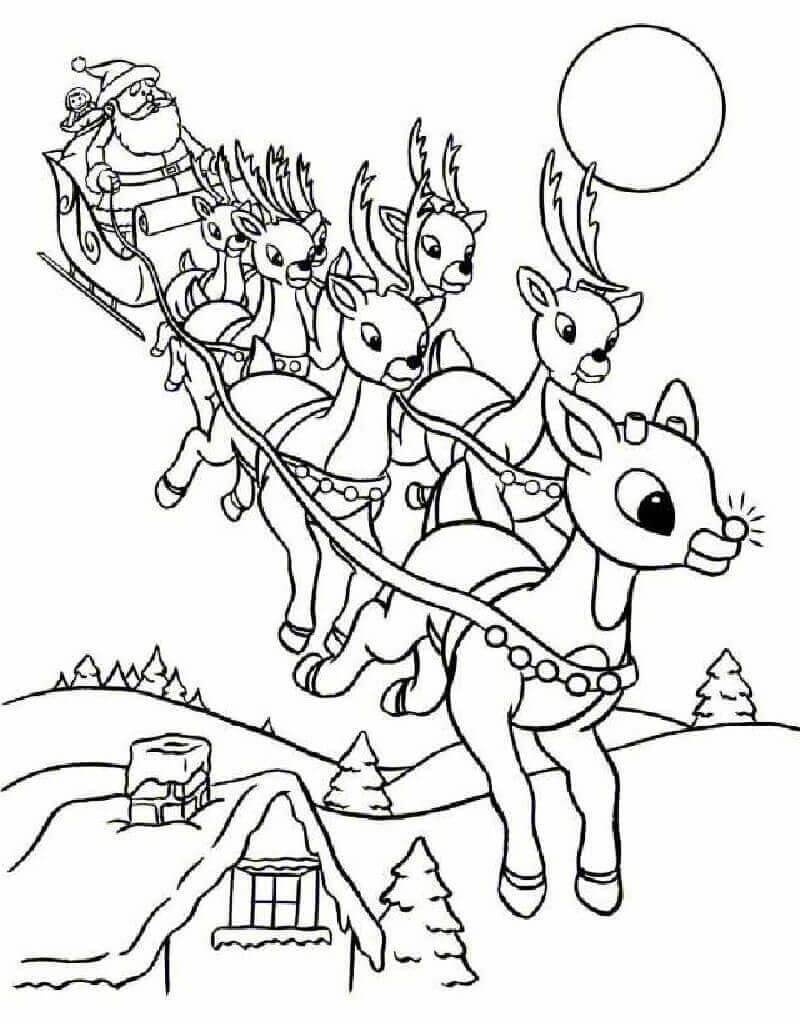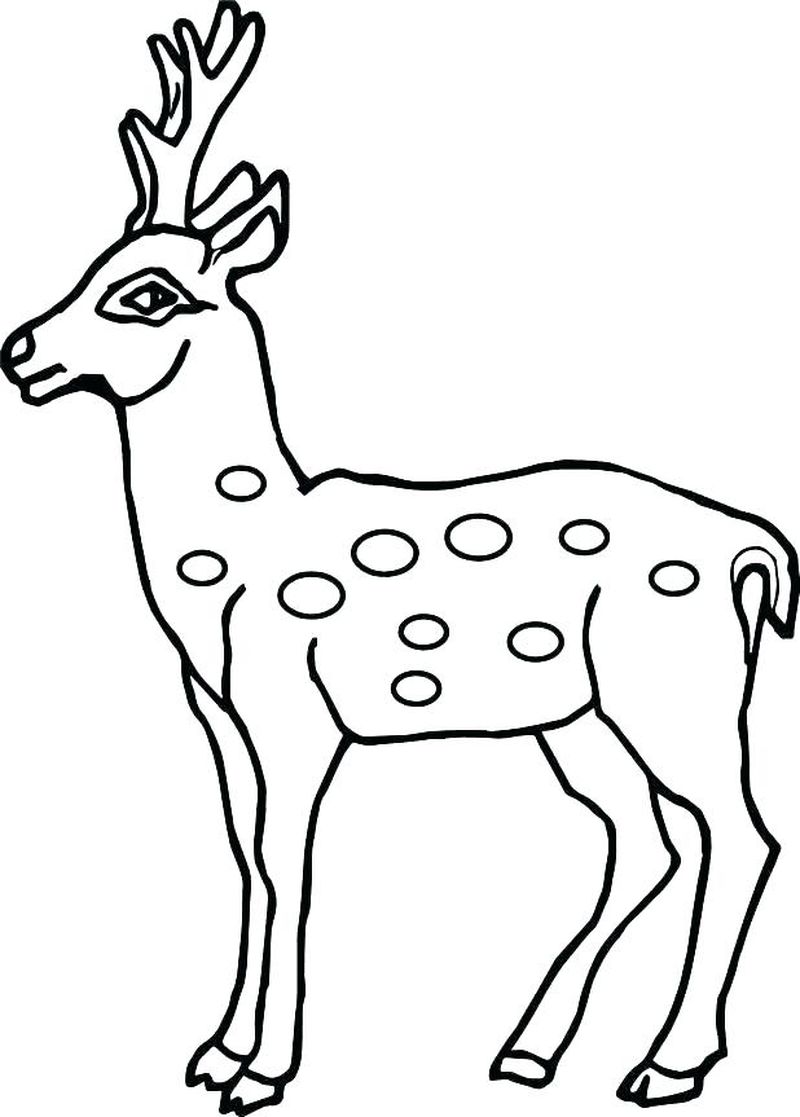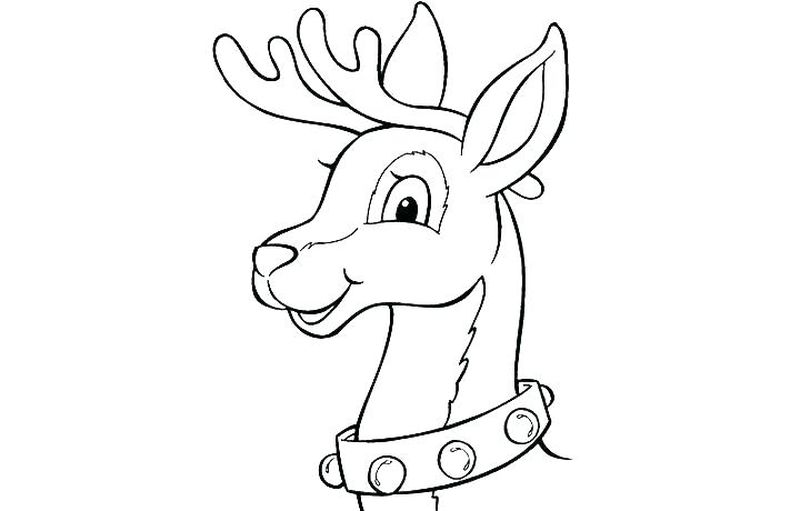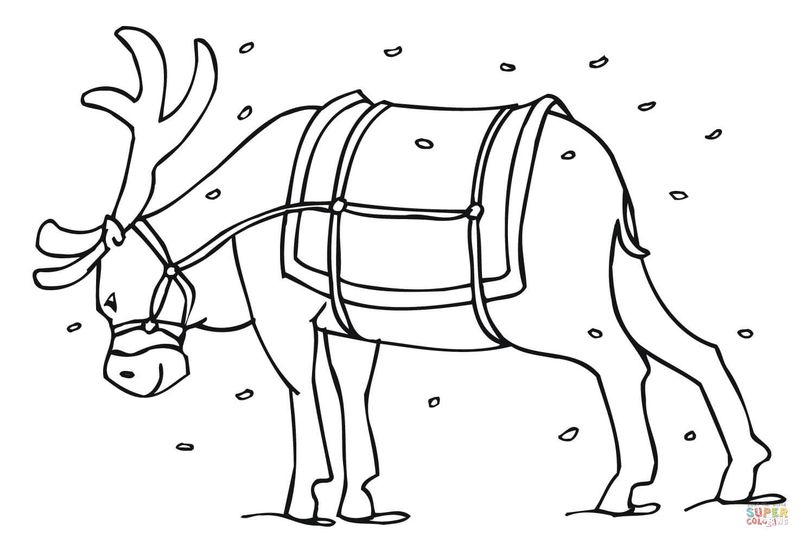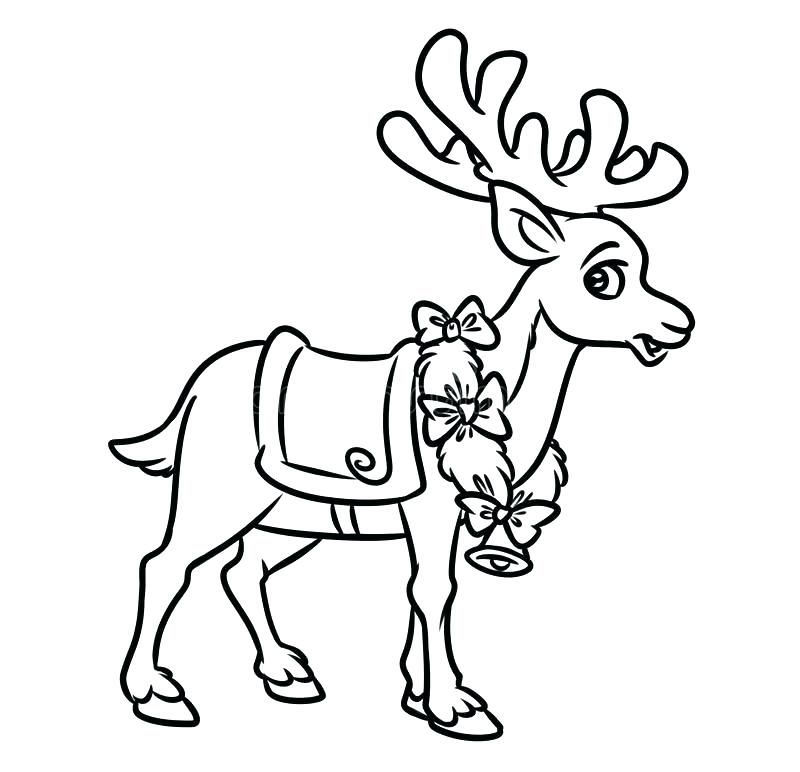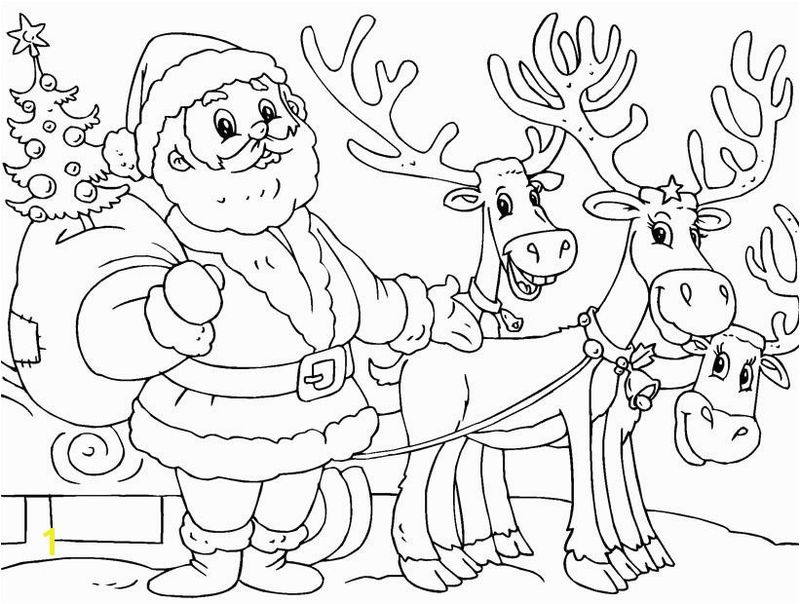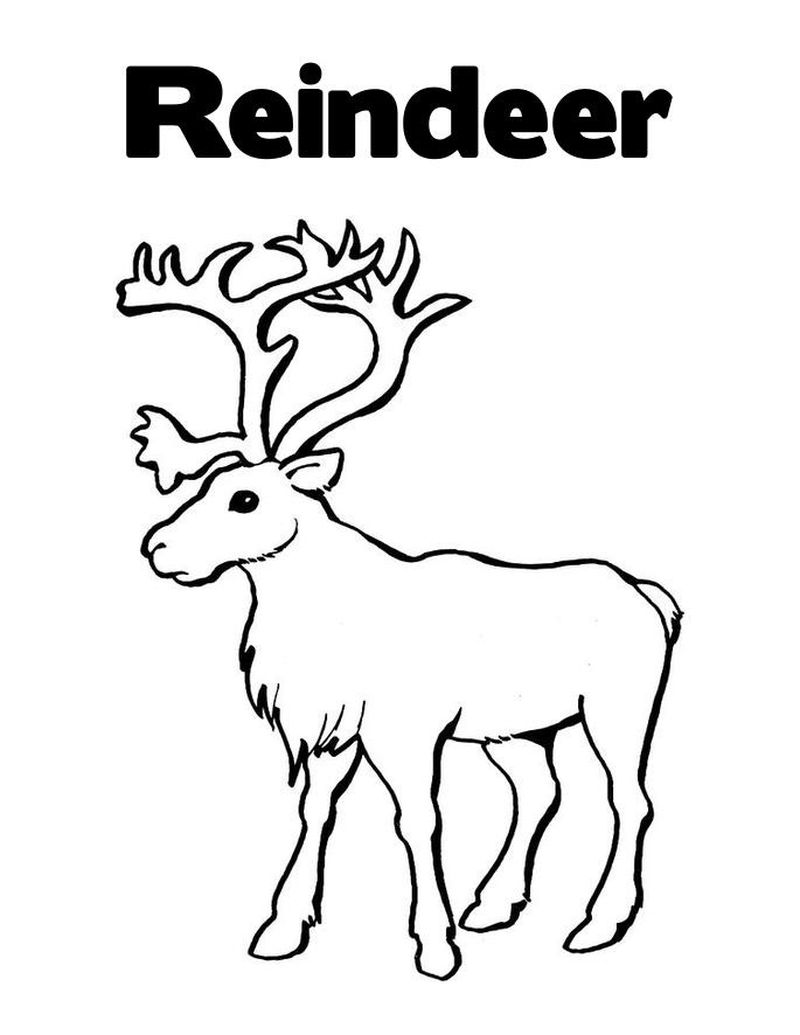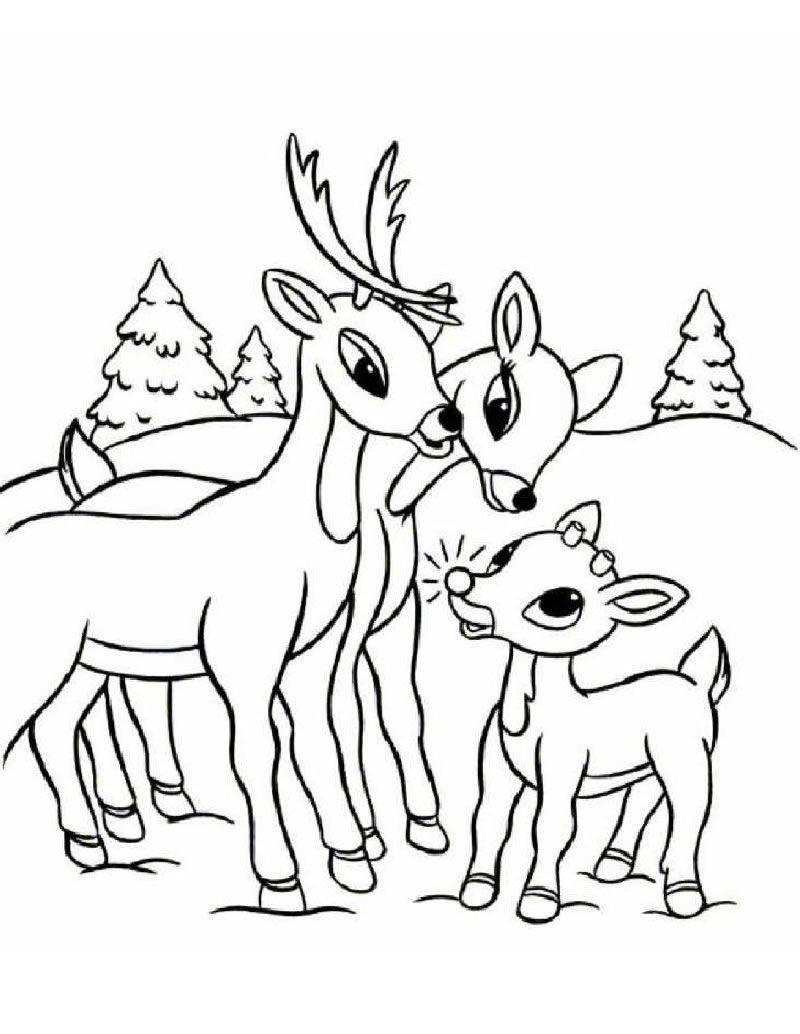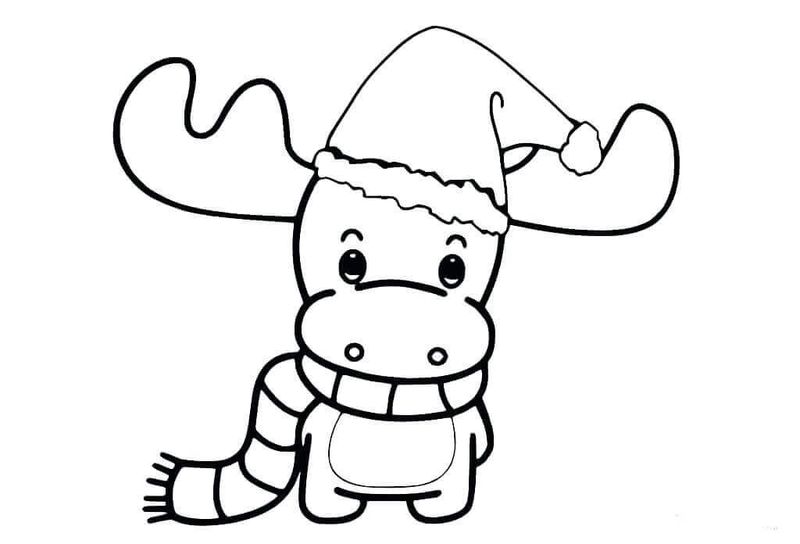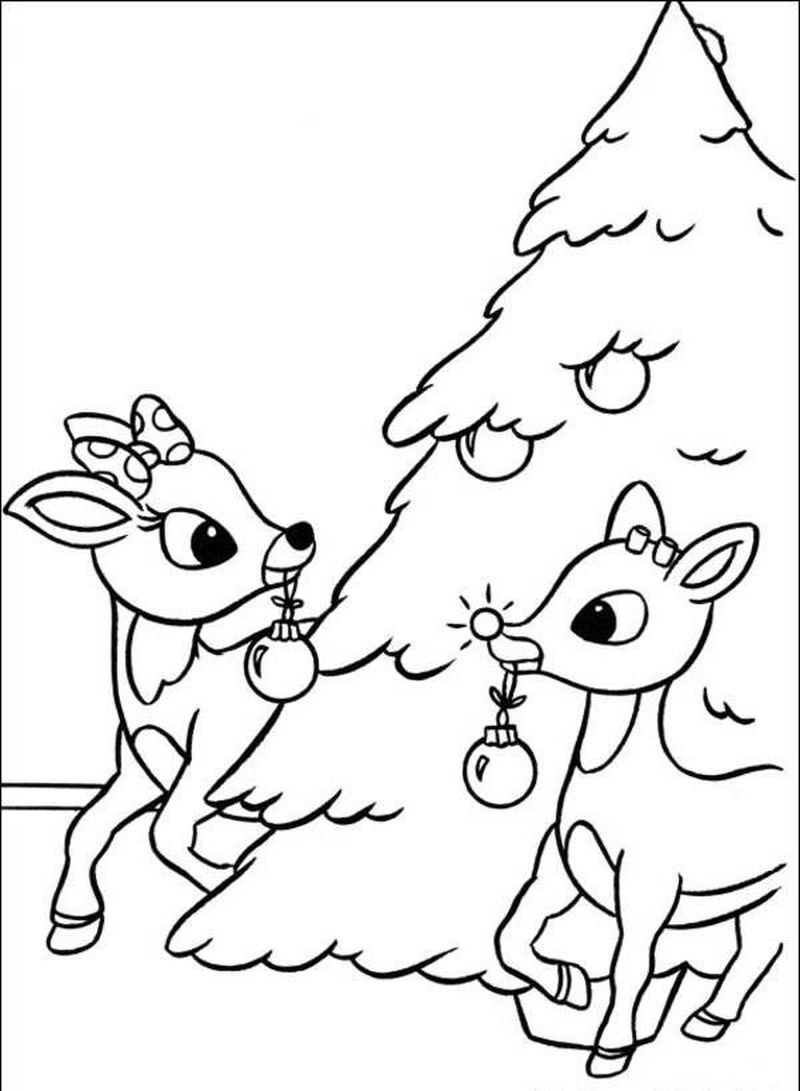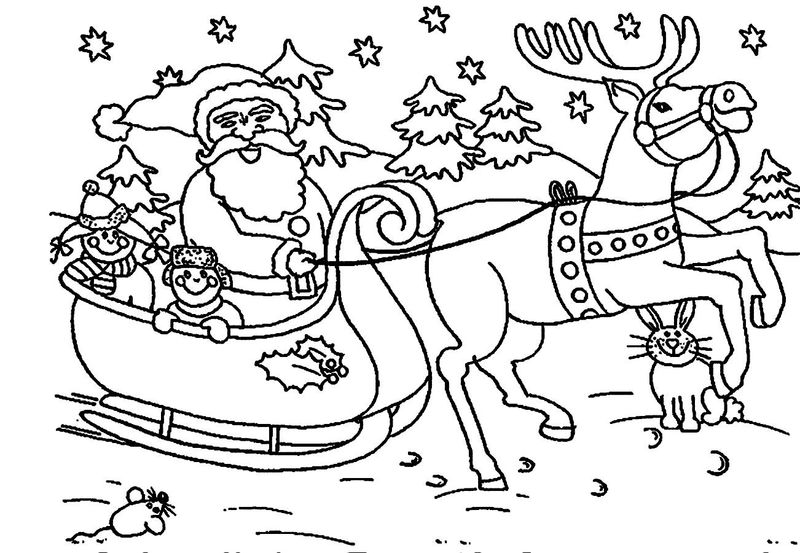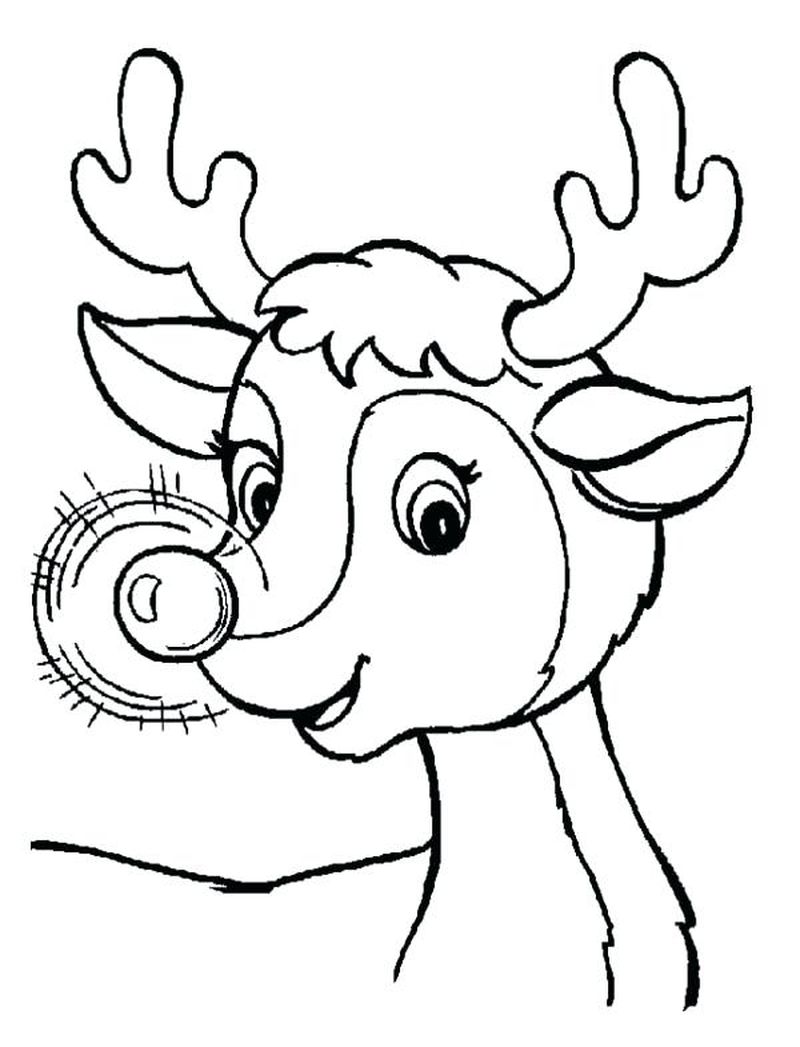 Download Reindeer Coloring Pages PDF