If you want your child enjoy a fun time, the best thing you can do is have him do something fun that will calm him down. That's why we recommend pictures of wolves to color. Coloring wolves make children aware that doing things well is very important.
Wolves are very rare that wolves attack humans. However, there are lots of stories about these attacks in nature every day. The alpha male and beta female are usually the only two that breed in the pack.
Wolves Coloring Pages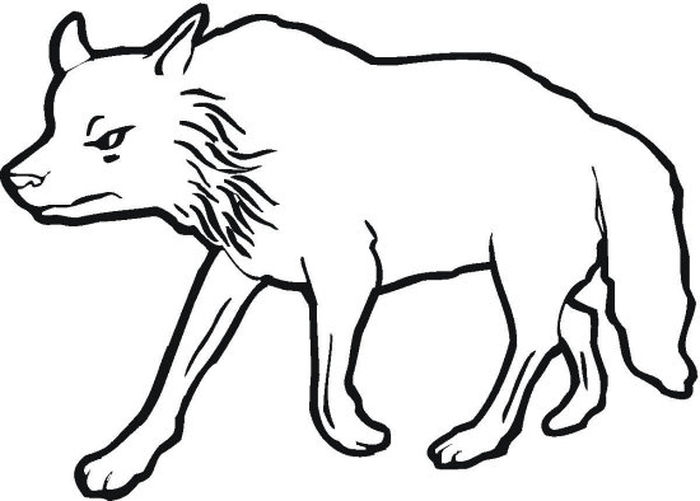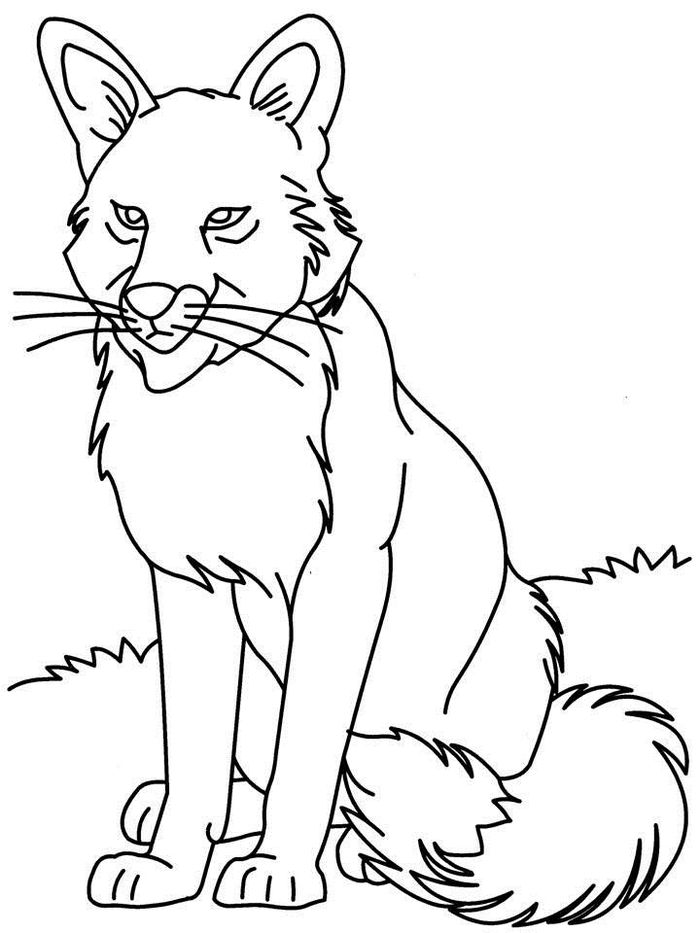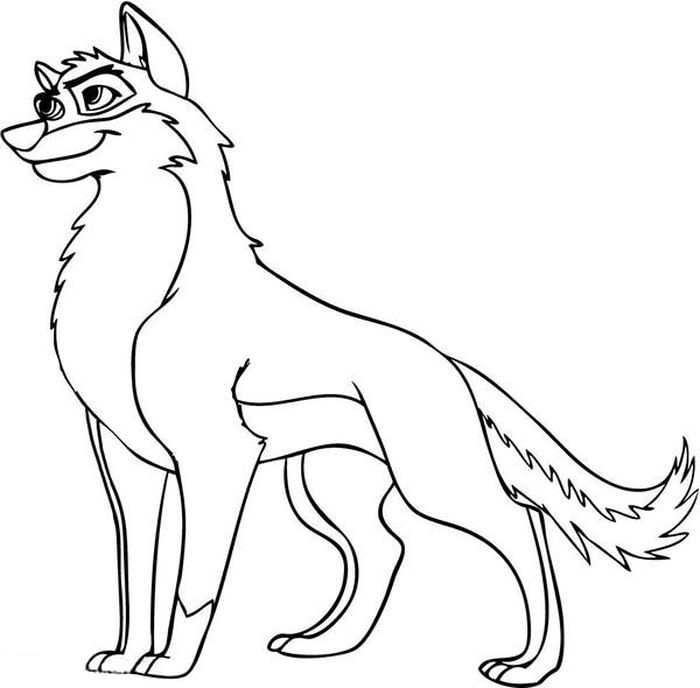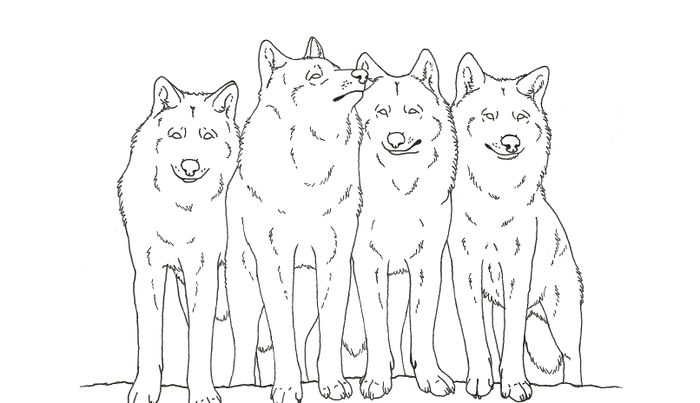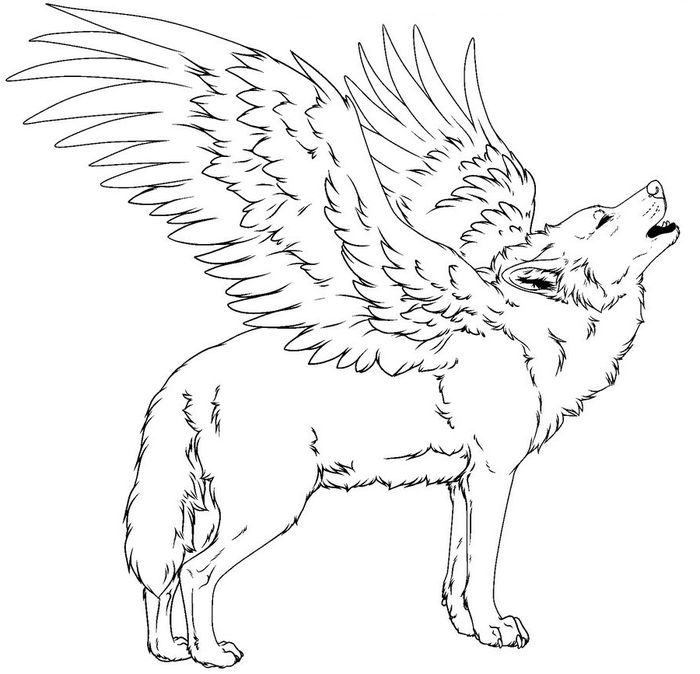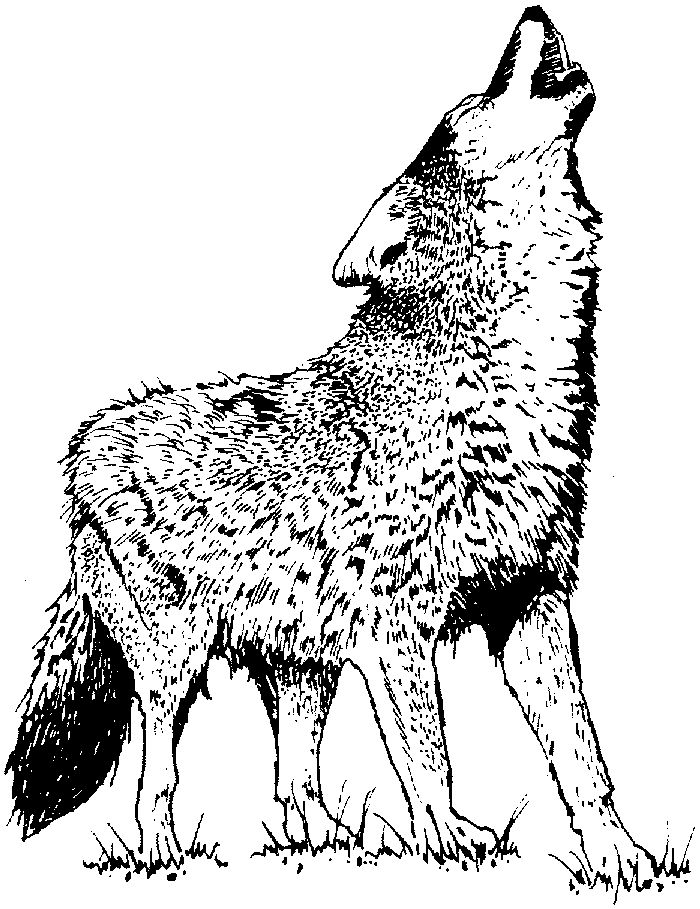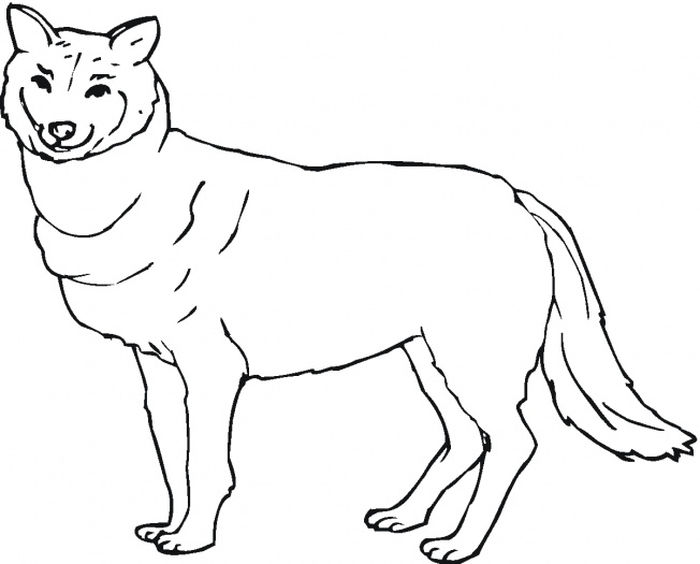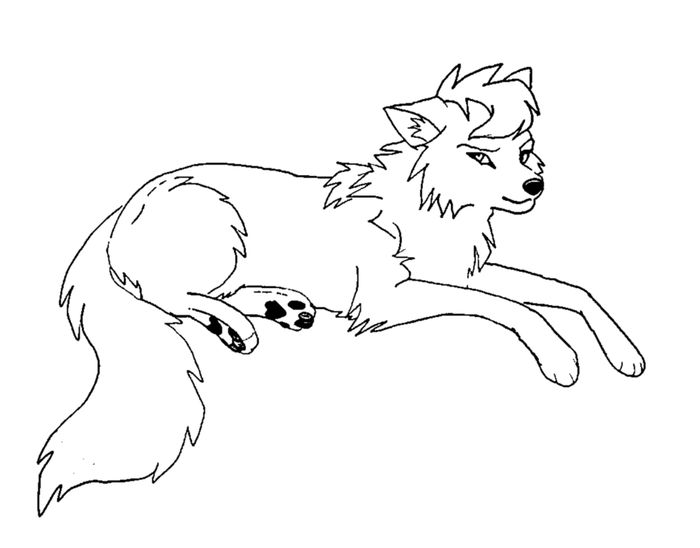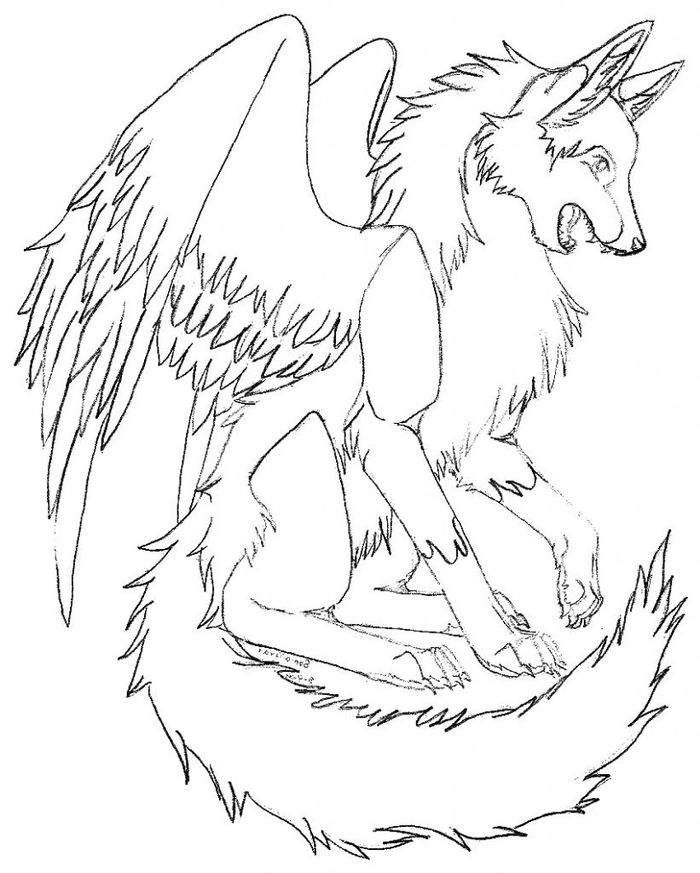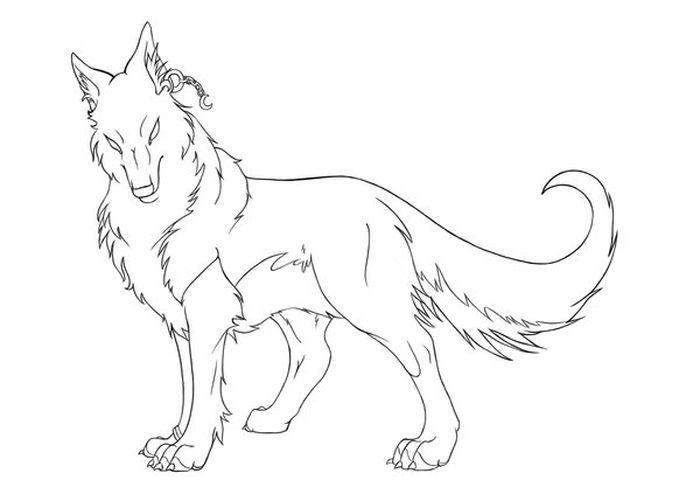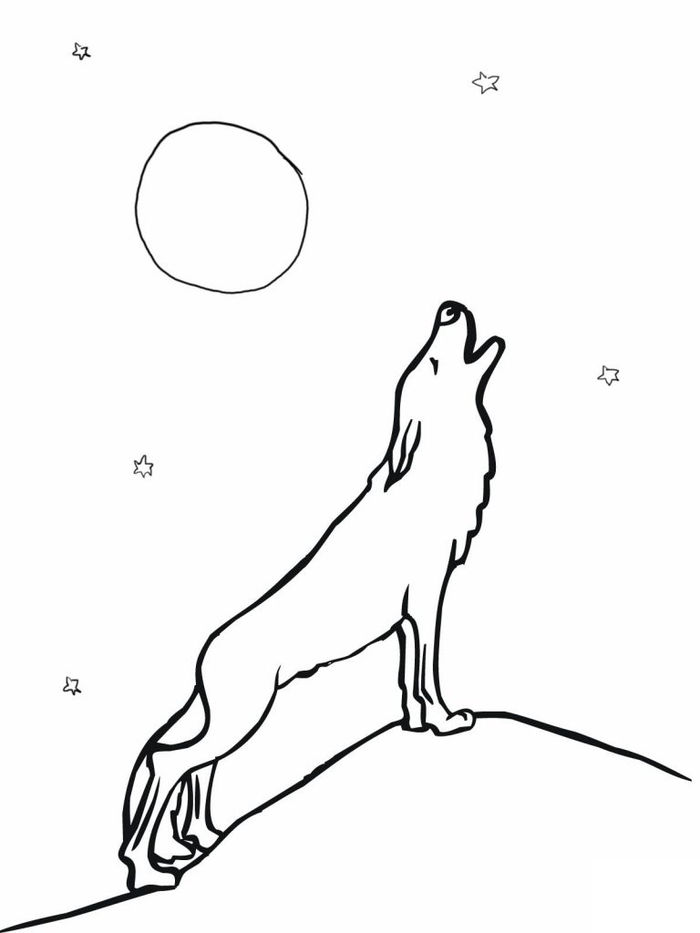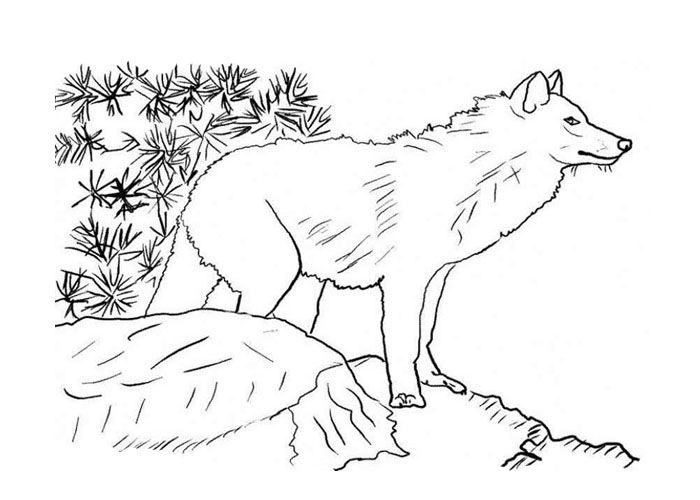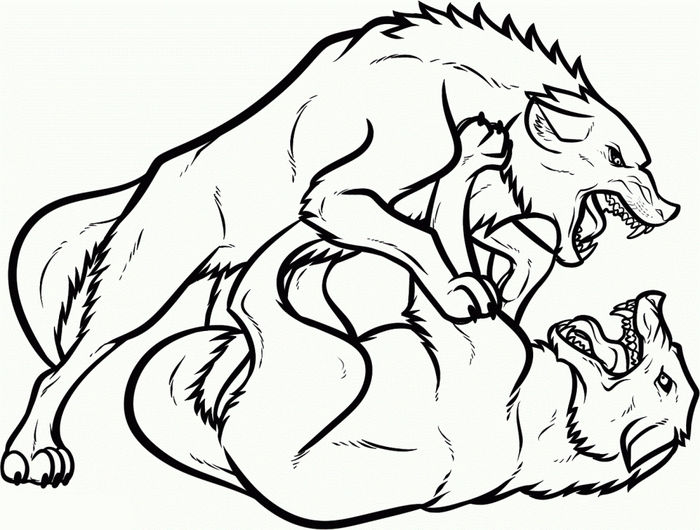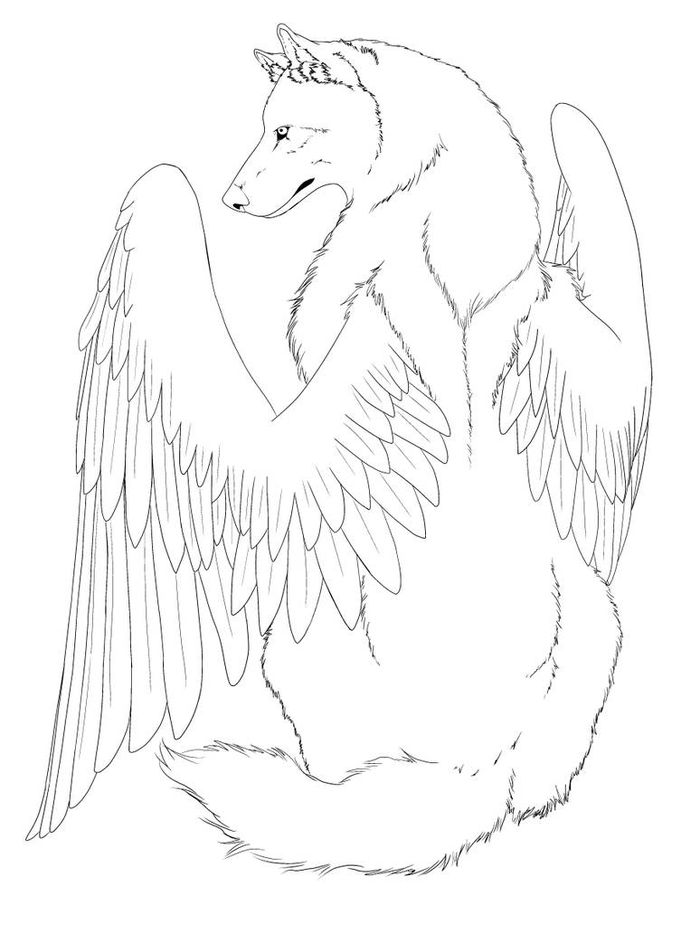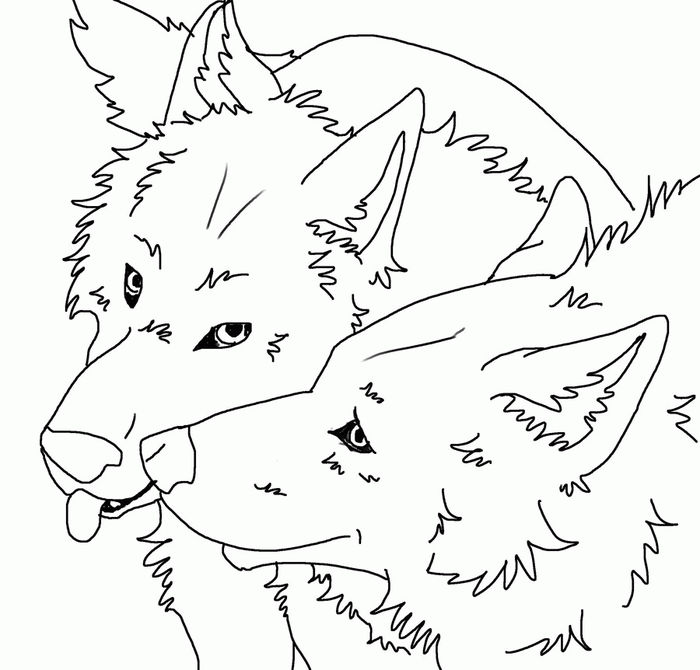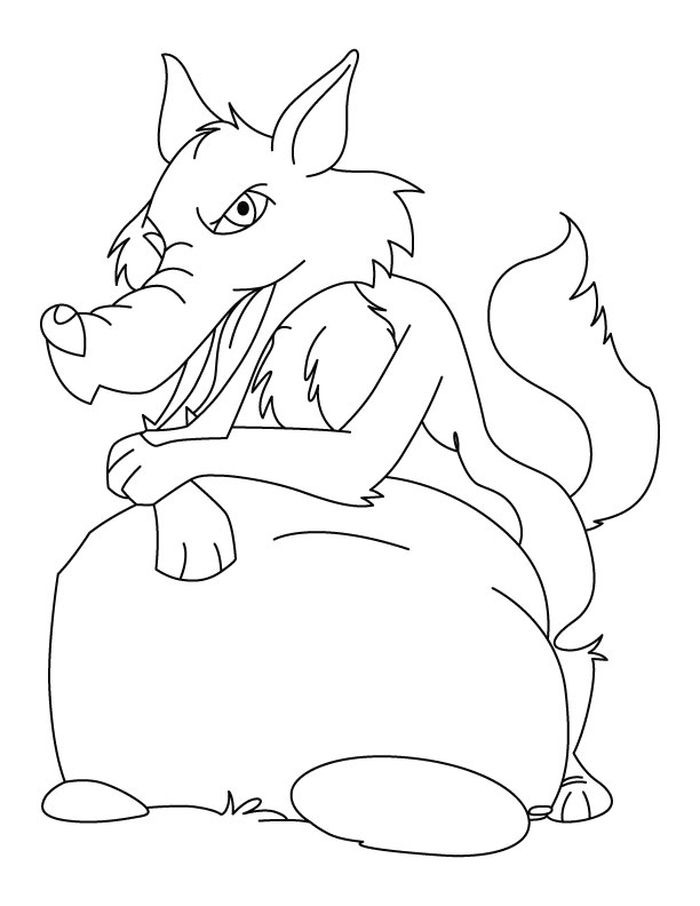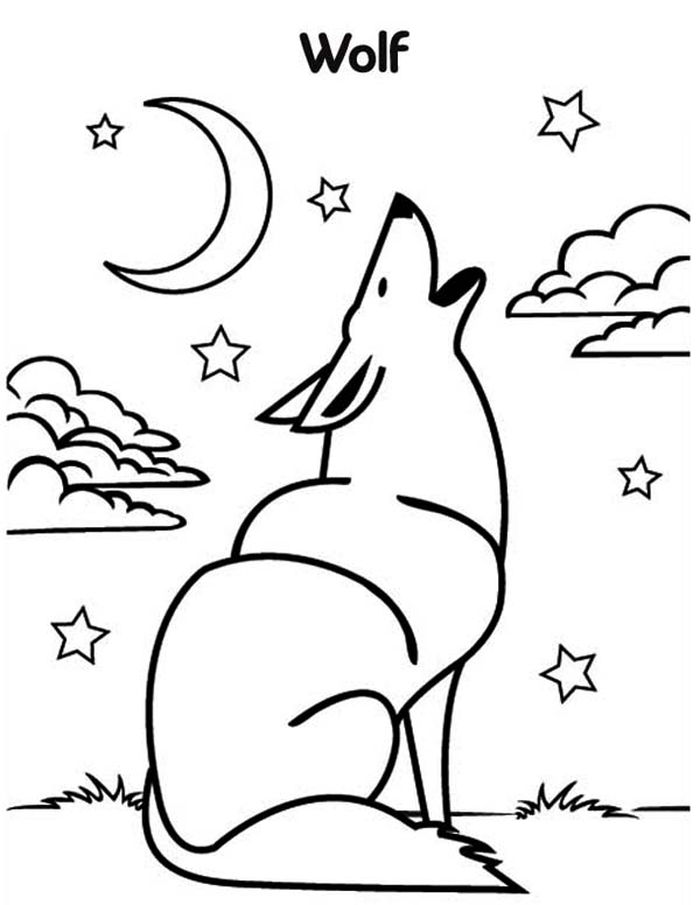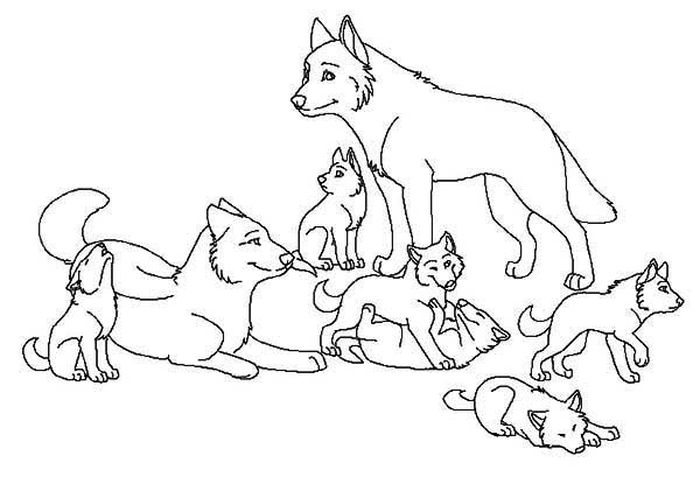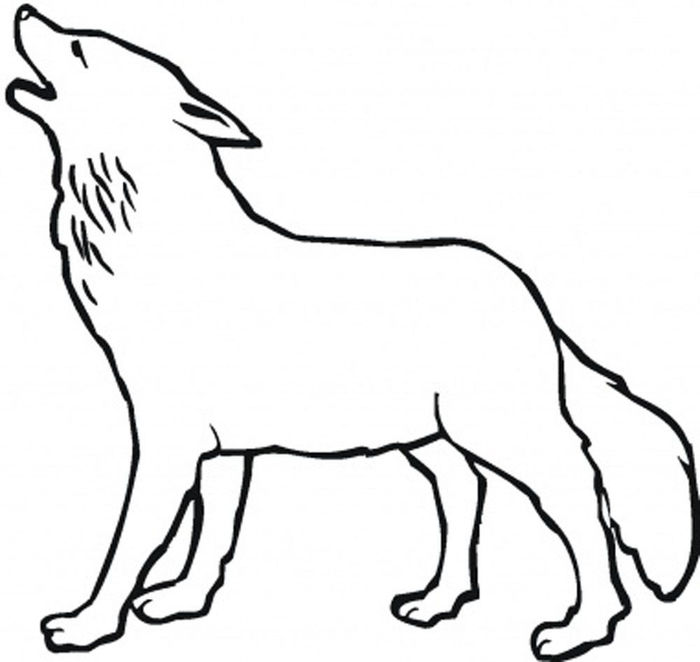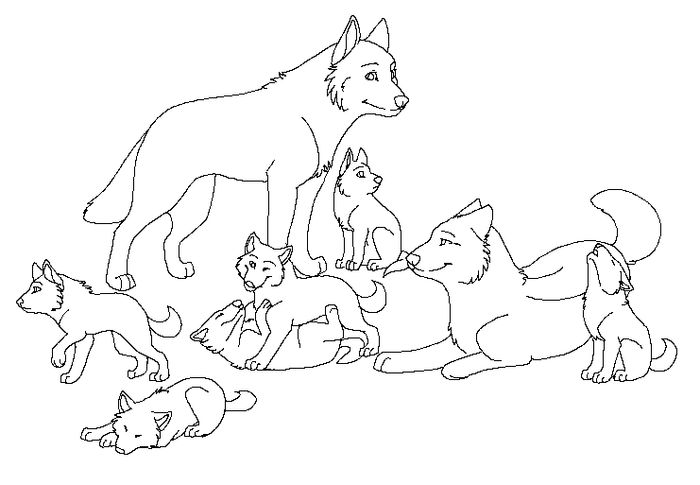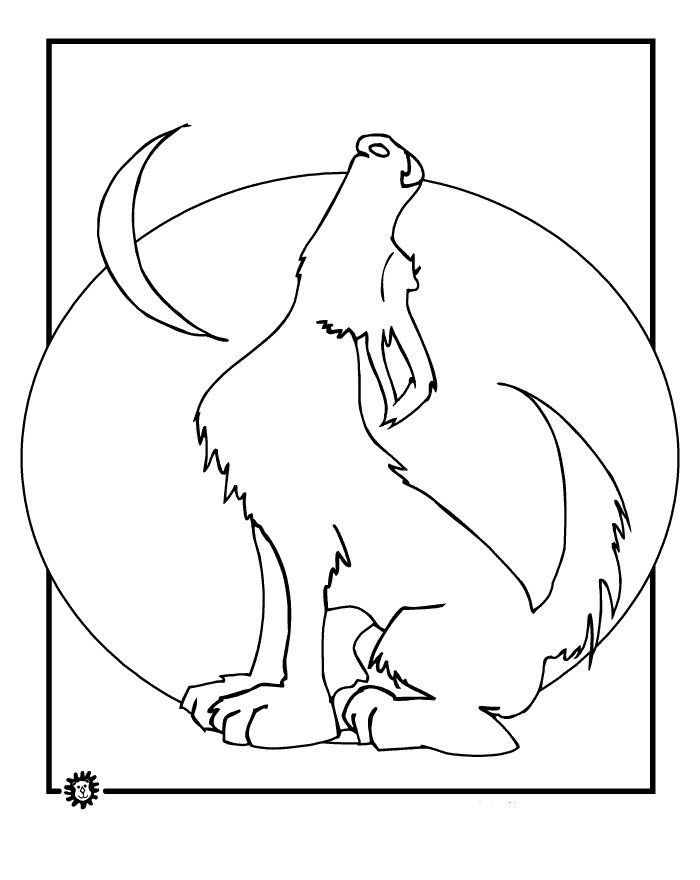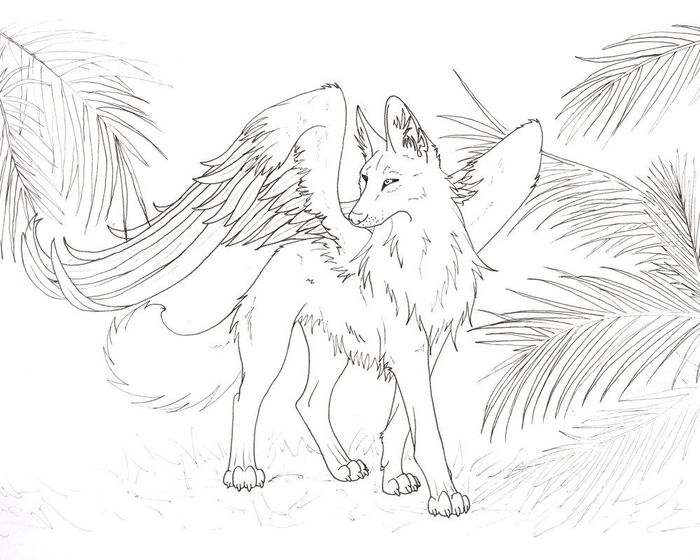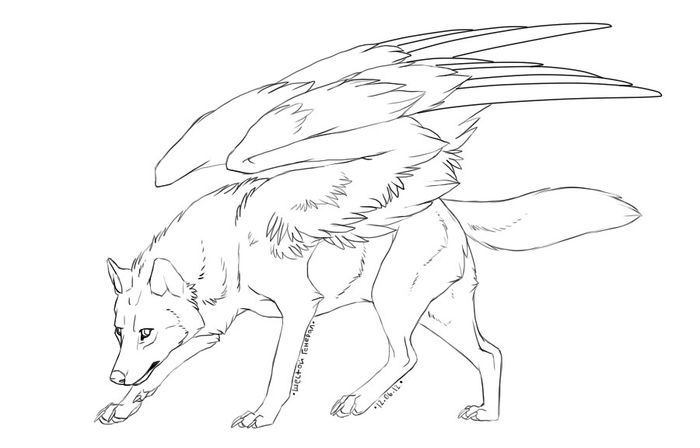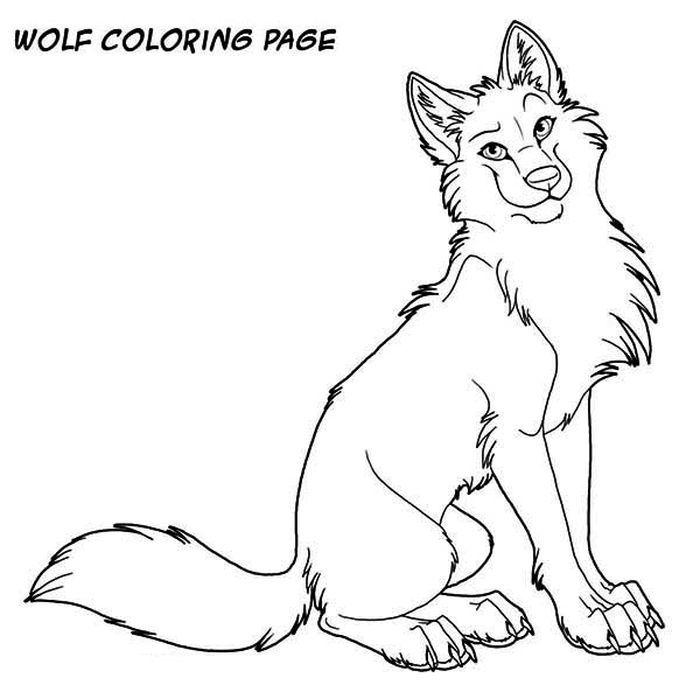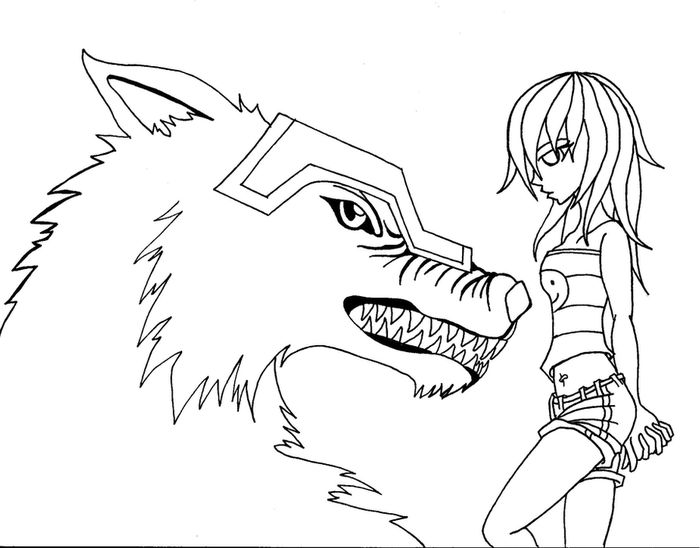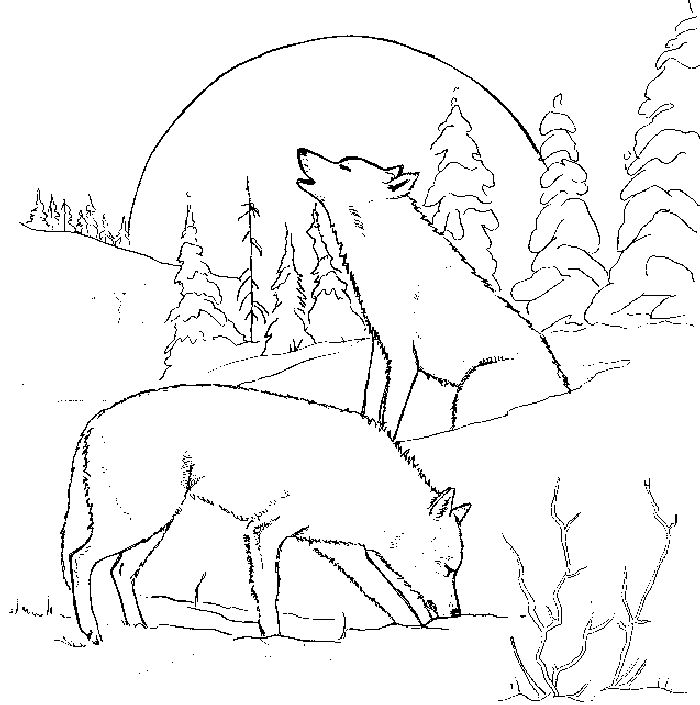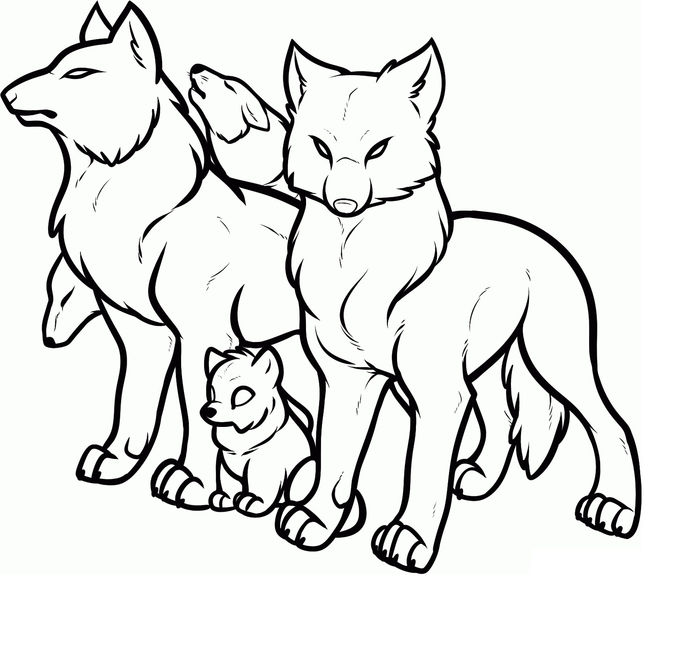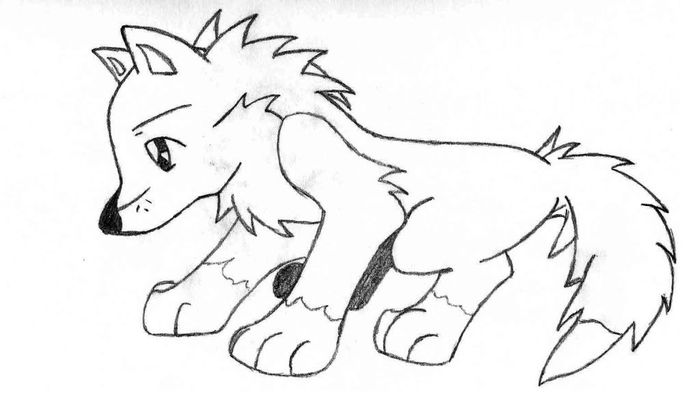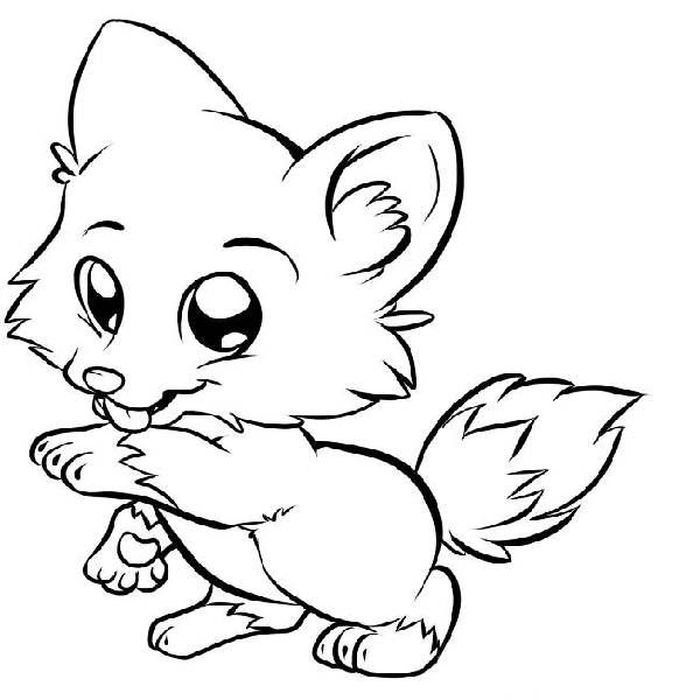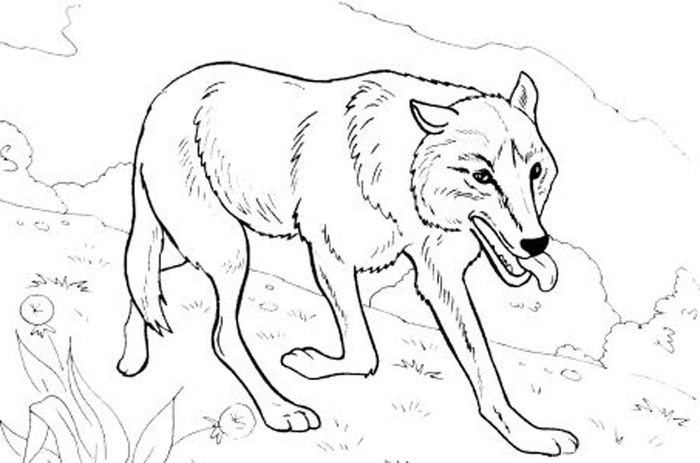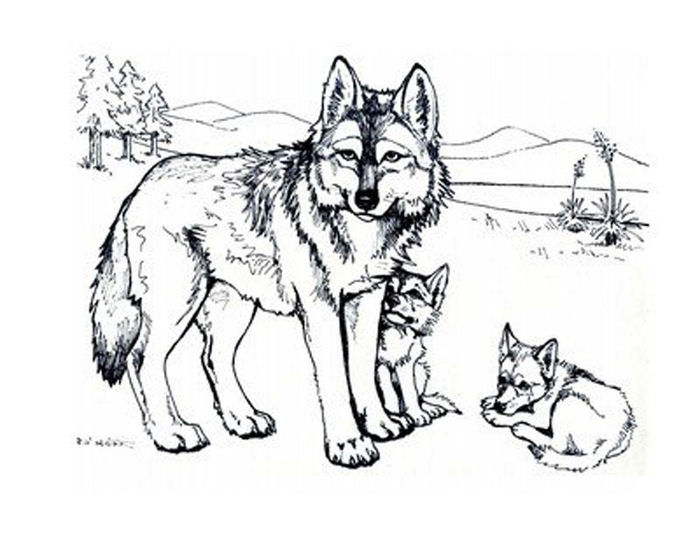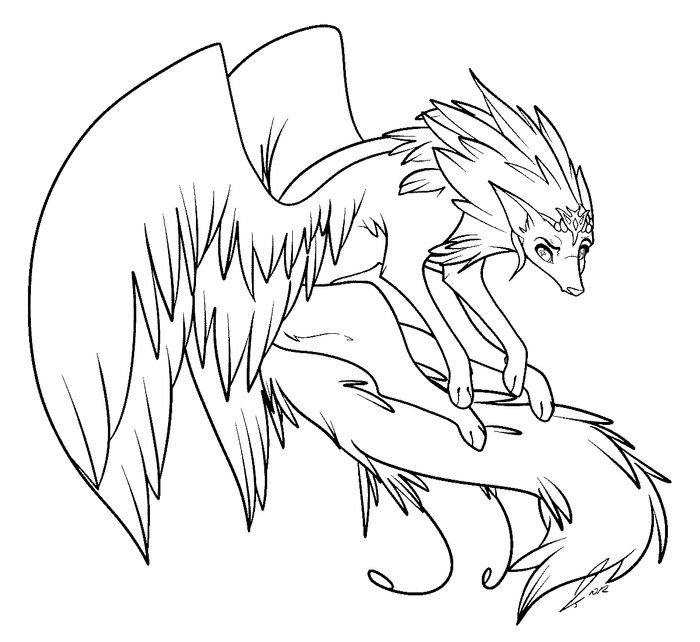 Facts About Wolf
The entire pack is responsible for the care of the newborn wolves. These little ones are born in the places where their mothers decide and will remain there for the first four weeks of their lives. Each newborn weighs approximately one pound at birth.
The average life span of a wolf in the wild is 6-8 years, and in captivity, they can live up to 16 years. The home of a wolf pack can be from 25 to 1,000 square miles.
Their speed can be up to 35 miles per hour for about 20 minutes. Most of the time, these animals are found at a slow pace, about 5 miles per hour. Mature wolves have 42 teeth in their mouths.
The Indians saw the wolf as a powerful animal and had great respect for it. Wolves shed their fur just like dogs. Usually, this will happen in the summer when temperatures are warmer, and their hair does not need to be so thick.
A wolf has a 100 times better sense of smell than the average human. Wolves live in packs, and these packs can have up to 20 members. These animals have a complicated level of social structure. In the pack, there are separate classifications for males and females.
The wolf uses its tail in the winter to help keep its face warm. Wolves are canine animals and mate only once a year. The wolf spends about a third of its life circling where it lives. These animals can travel up to 125 miles in search of food.
During the winter months, you can find wolves moving around all day, but for the rest of the year, they are nocturnal animals.
Download Wolves Coloring Page PDF