The Siberian Husky is a beautiful medium-sized dog now widespread all over the world. You can find these fantastic animals here.
There is a collection of husky coloring pictures you can get below. Please choose the images you like then color them as you like. Happy coloring.
Husky Coloring Pages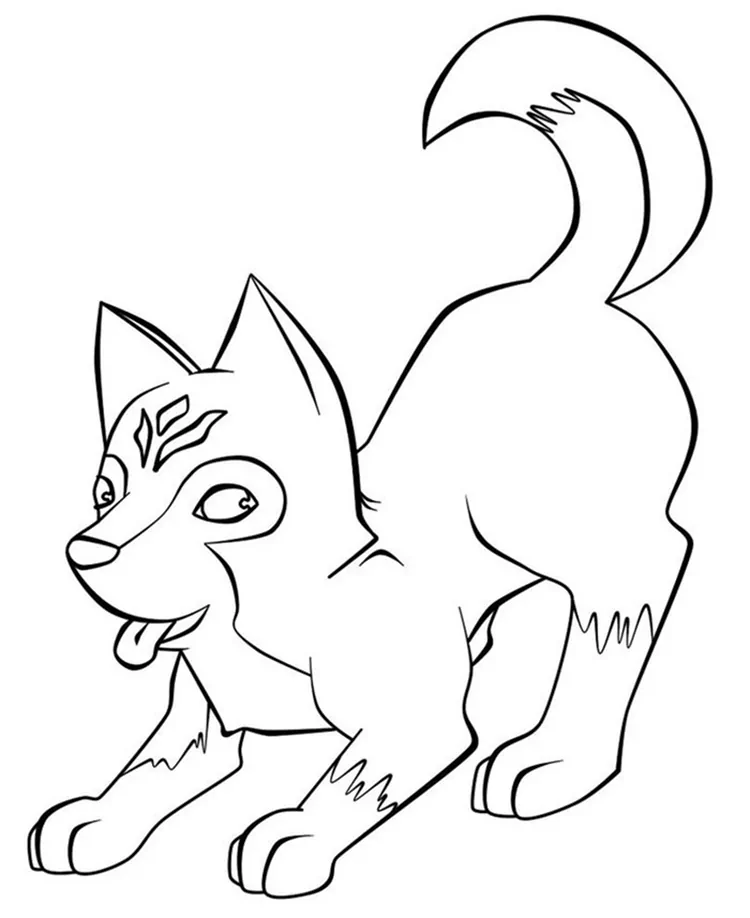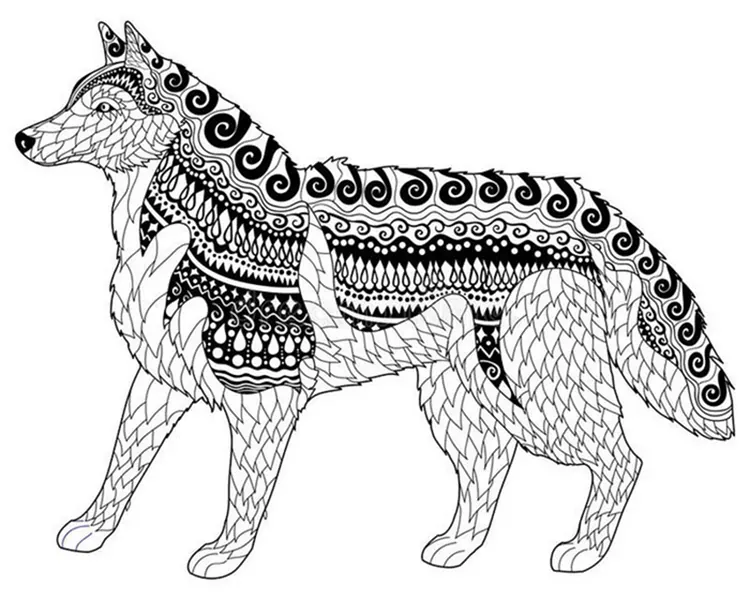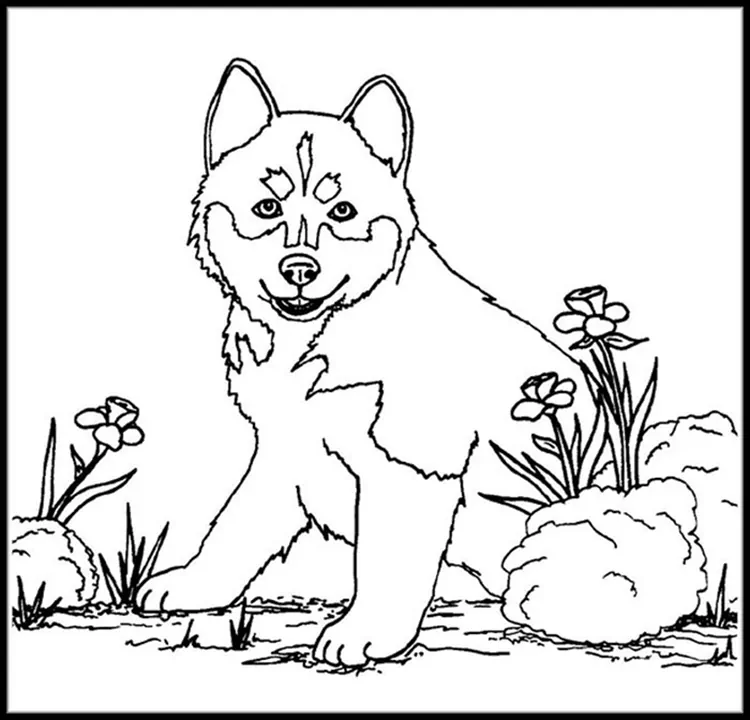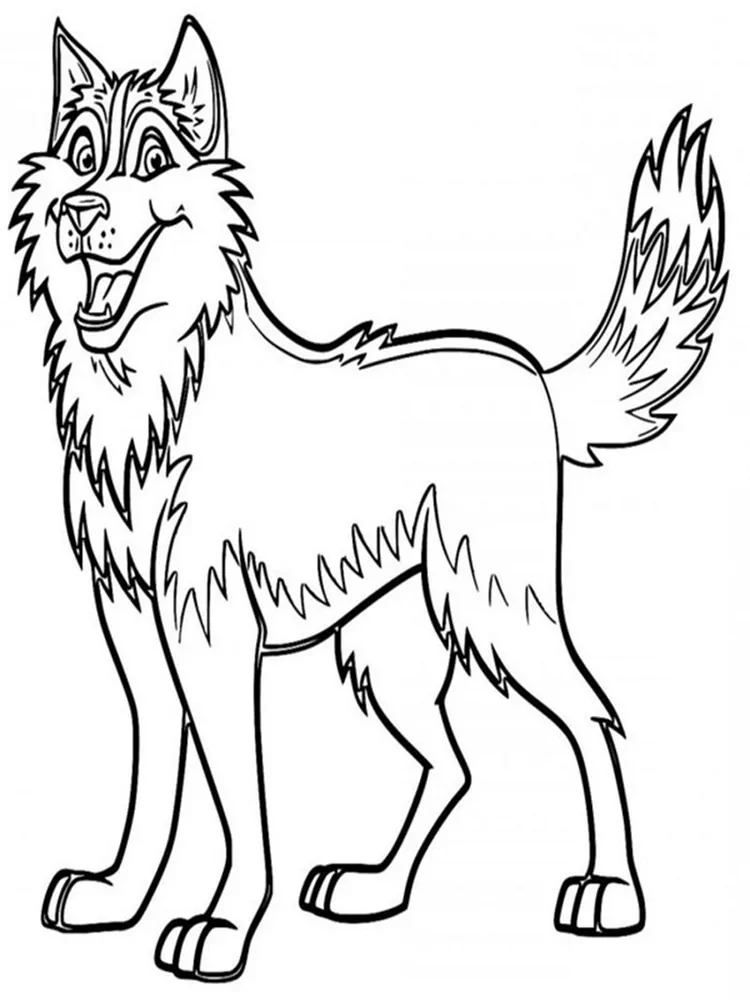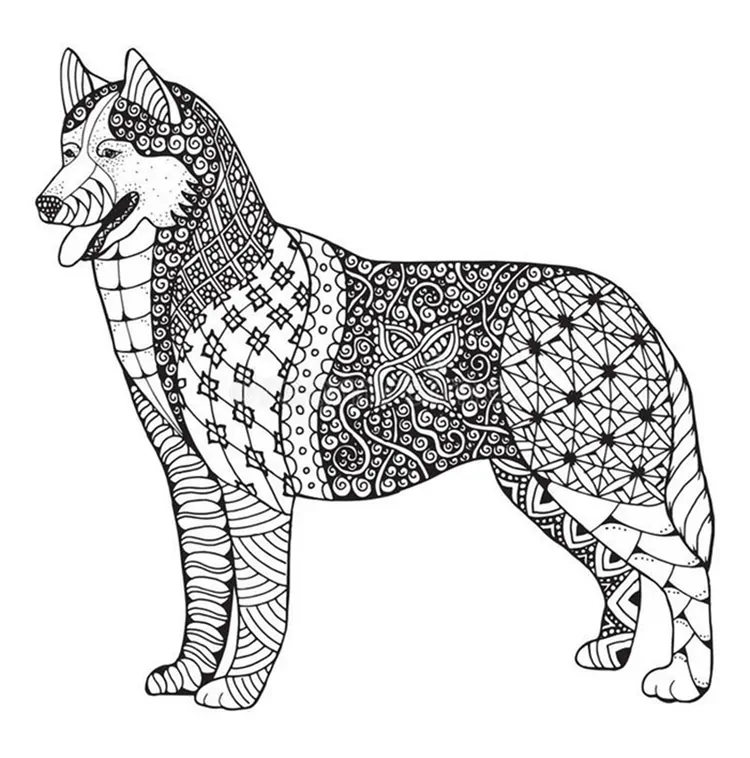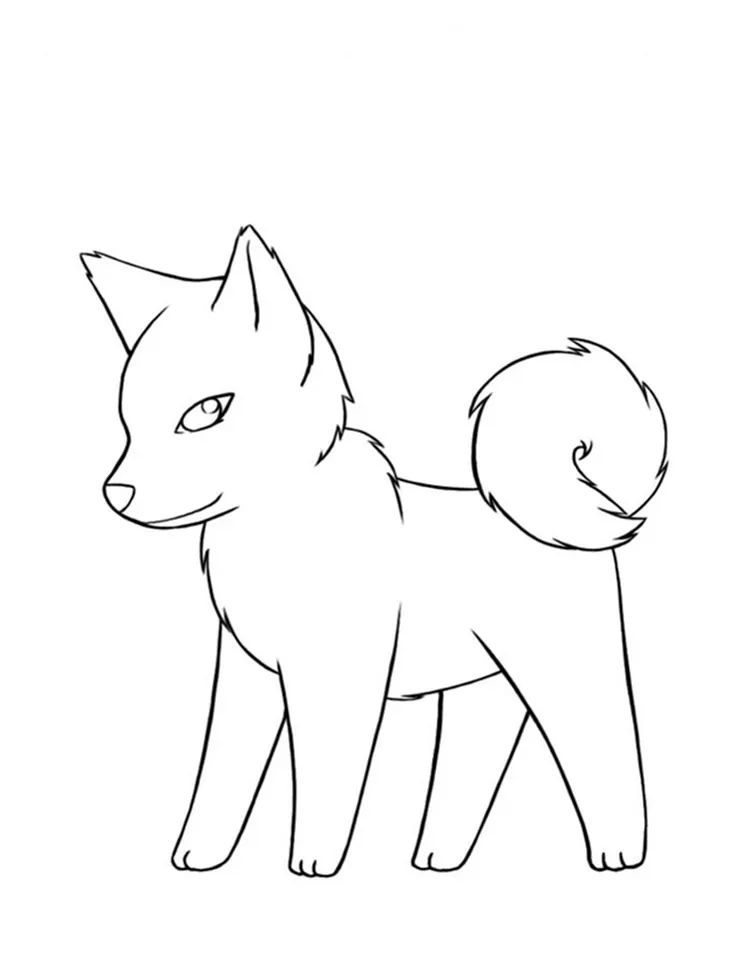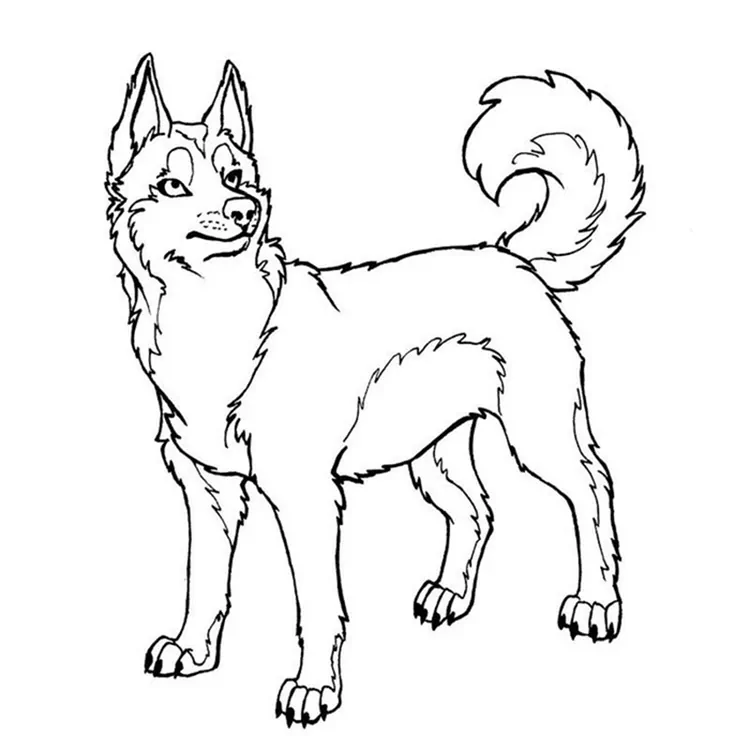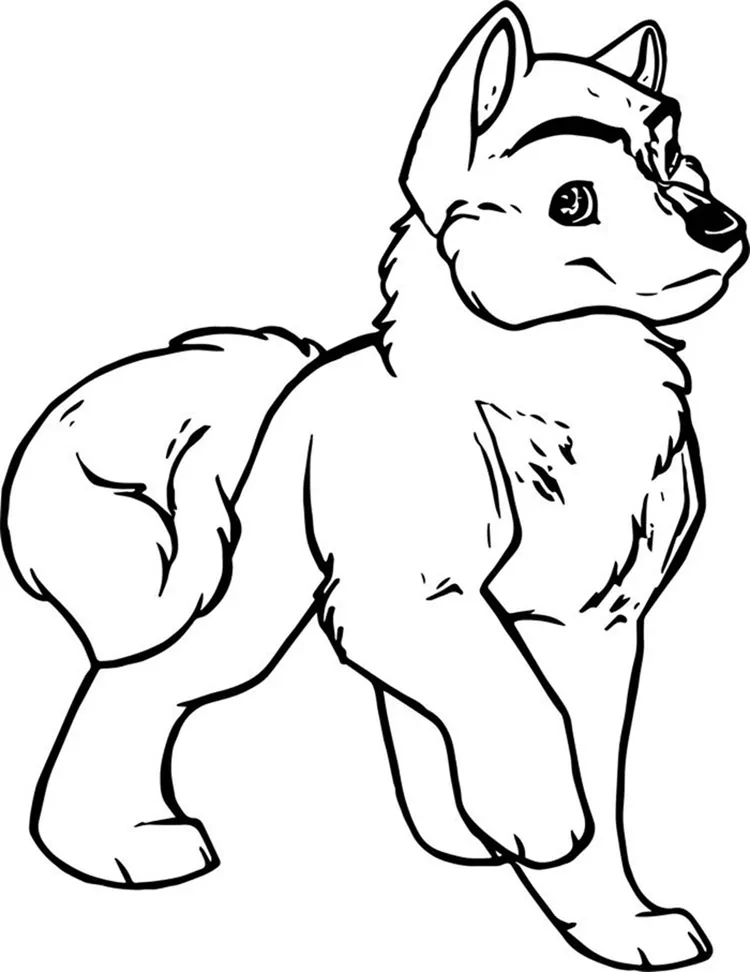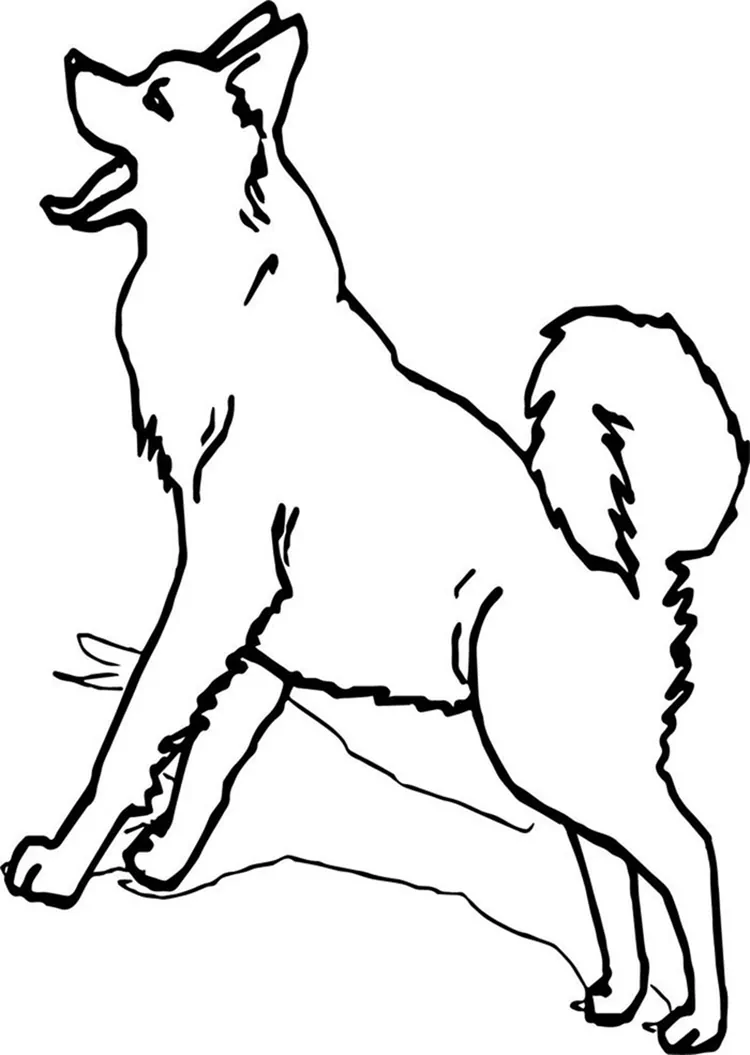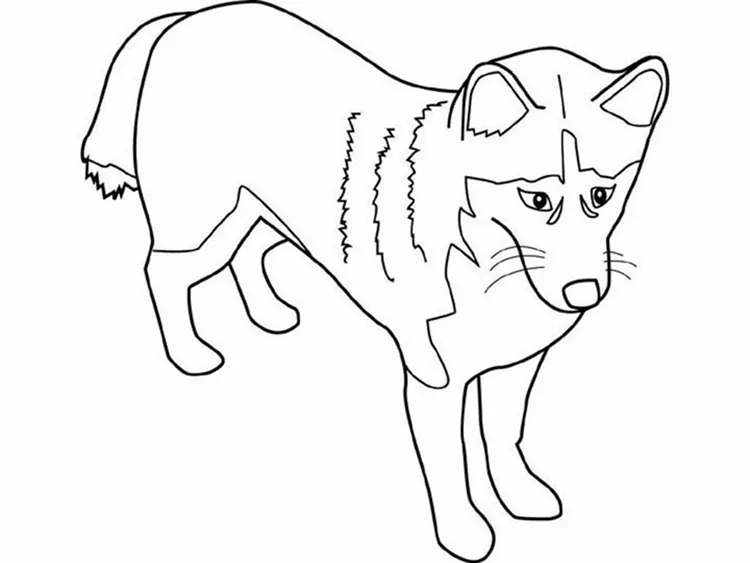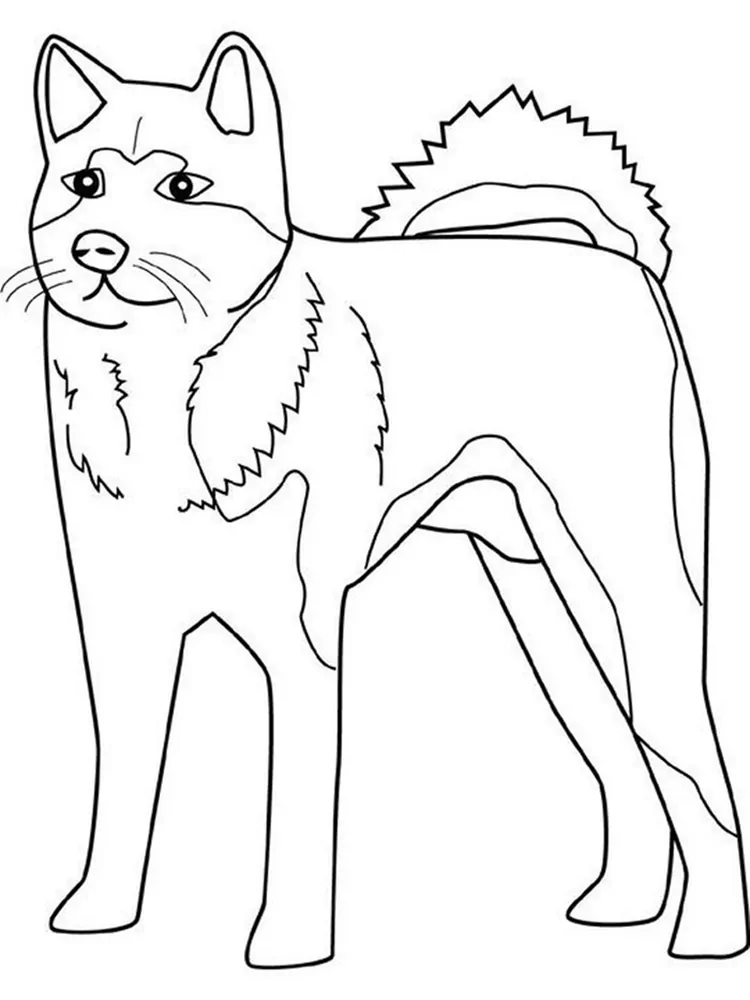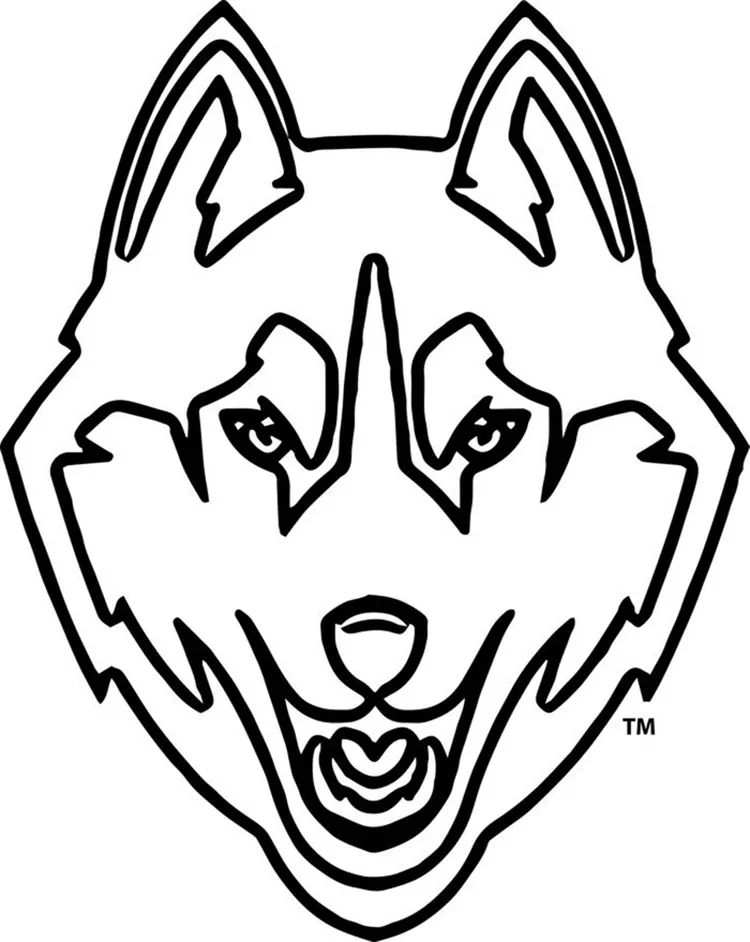 Facts About Husky
Husky has a proportionate build, muscular and robust, but not for this little elegant. The skull is just rounded, rendering it similar to a wolf, and the beautiful almond-shaped eyes maybe not only blue but also brown, amber-colored, or even heterochromia.
Their hair is medium length, and it has a double layer (the first one is a fur, the second one is less tight but more extended), which protects itself not only from the cold but also from the warm temperatures.
The colors of the coat can vary a lot: from the black Siberian Husky (with some white areas) to the grey or red ones (and relative shades), up to the very particular "agouti".
The color of their hair can go from tawny to black and the proverbial blue eyes that many dogs have not to constitute at all a relevant particular of a better selection of the breed.
The Siberian Husky is an unusually intelligent and friendly dog, to the point that it would not work as a guard dog. But especially if you have children in the house, it's the kind of dog for you: it loves to play and is lively and cheerful.
Dignity and pride are not lacking. In fact, in addition to being an independent dog, he is also very stubborn and for this reason, challenging to educate, but never dangerous. The important thing is to make him immediately understand who the owner is.
Husky Coloring Pages PDF Download
Download the PDDF below.