Collection of dugong coloring pages to print for free. Please download the collection of dugong gamabr we have created.
Dugong is a unique rare animal nan. As a marine mammal animal, dugong has a fixed body temperature, breathing with the lungs, and also breastfeeding. Dugong is often called duyong or mermaid by the people of this Indonsia, grow as a marine mammal-eating plants. The main food is seagrass, a kind of sea plant that grows on the sandy seabed.
Named dugong because this animal moves relaxed and graceful when swimming. Especially the use of the tail like a mermaid in mythology. Dugong develops very slowly, he will only have one child in a year. Dugong fish is a good mother, she will not part with her son before really mature.
Dugong Coloring Pages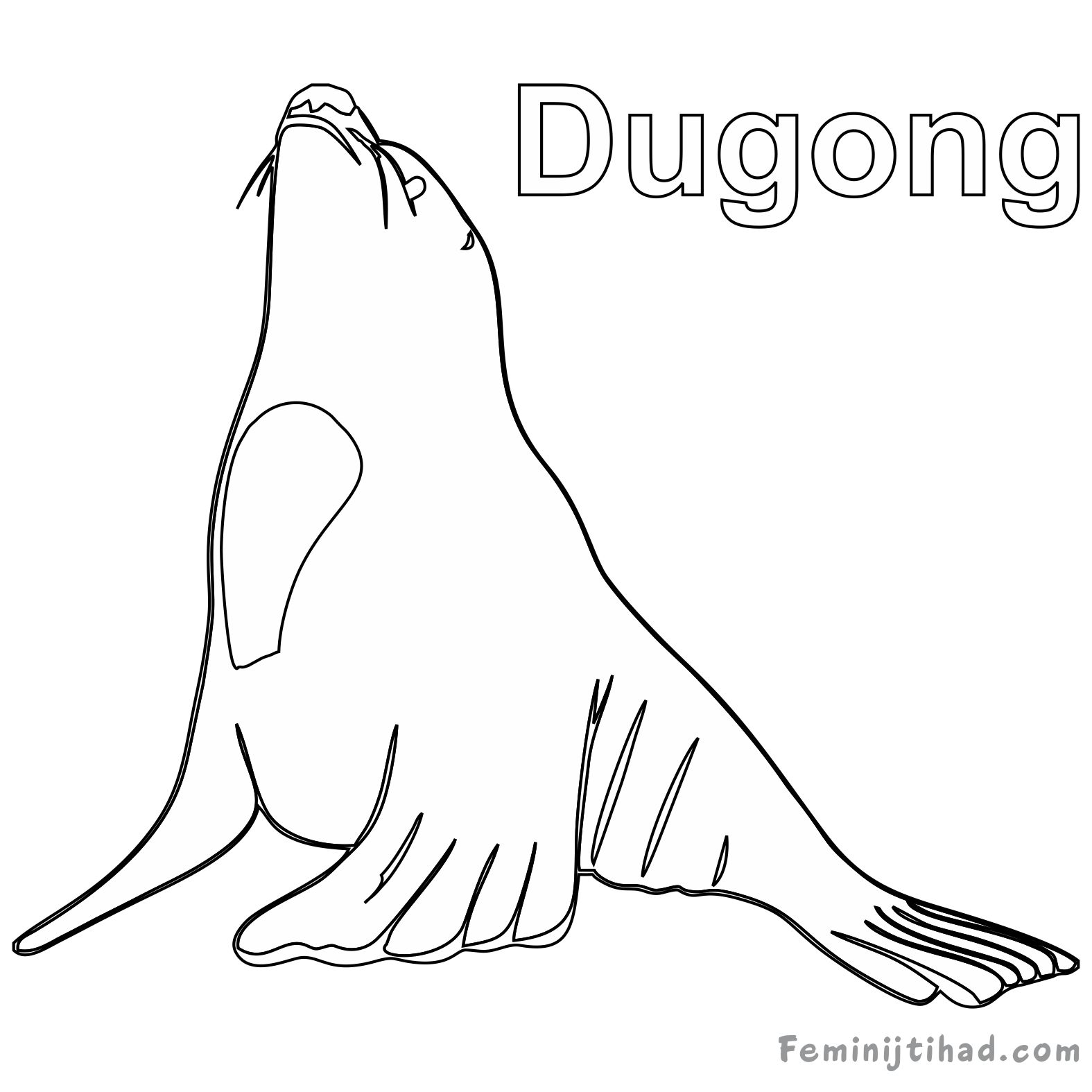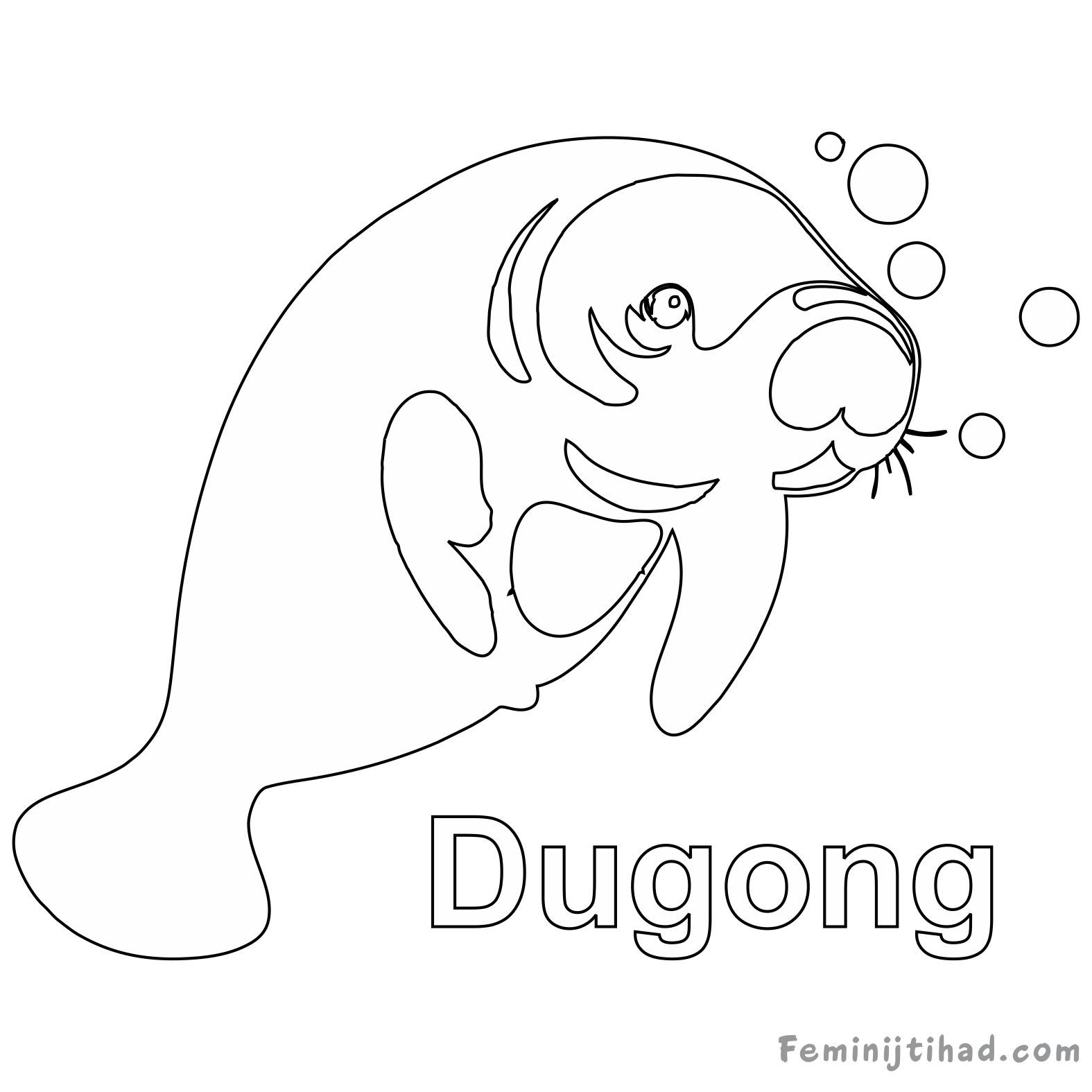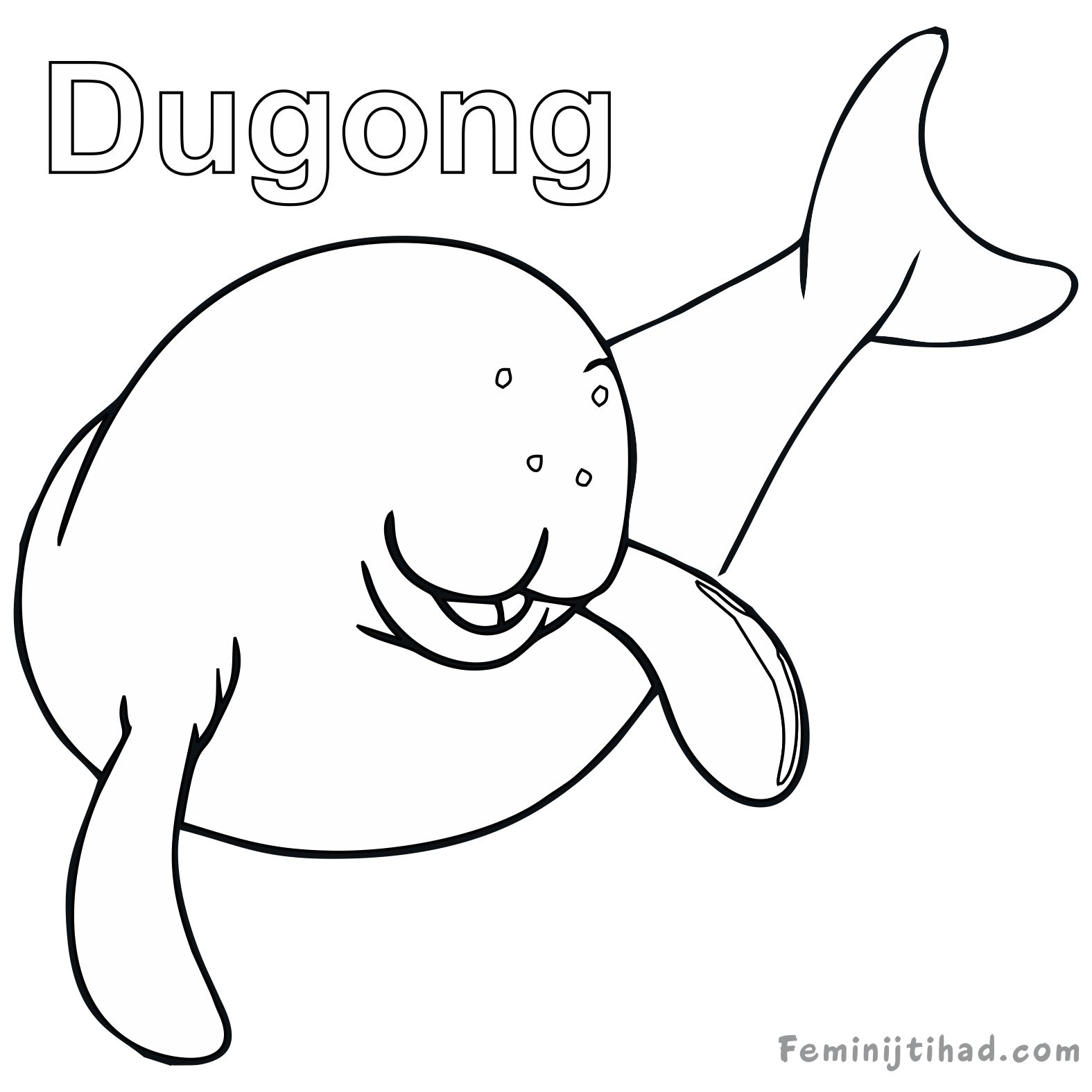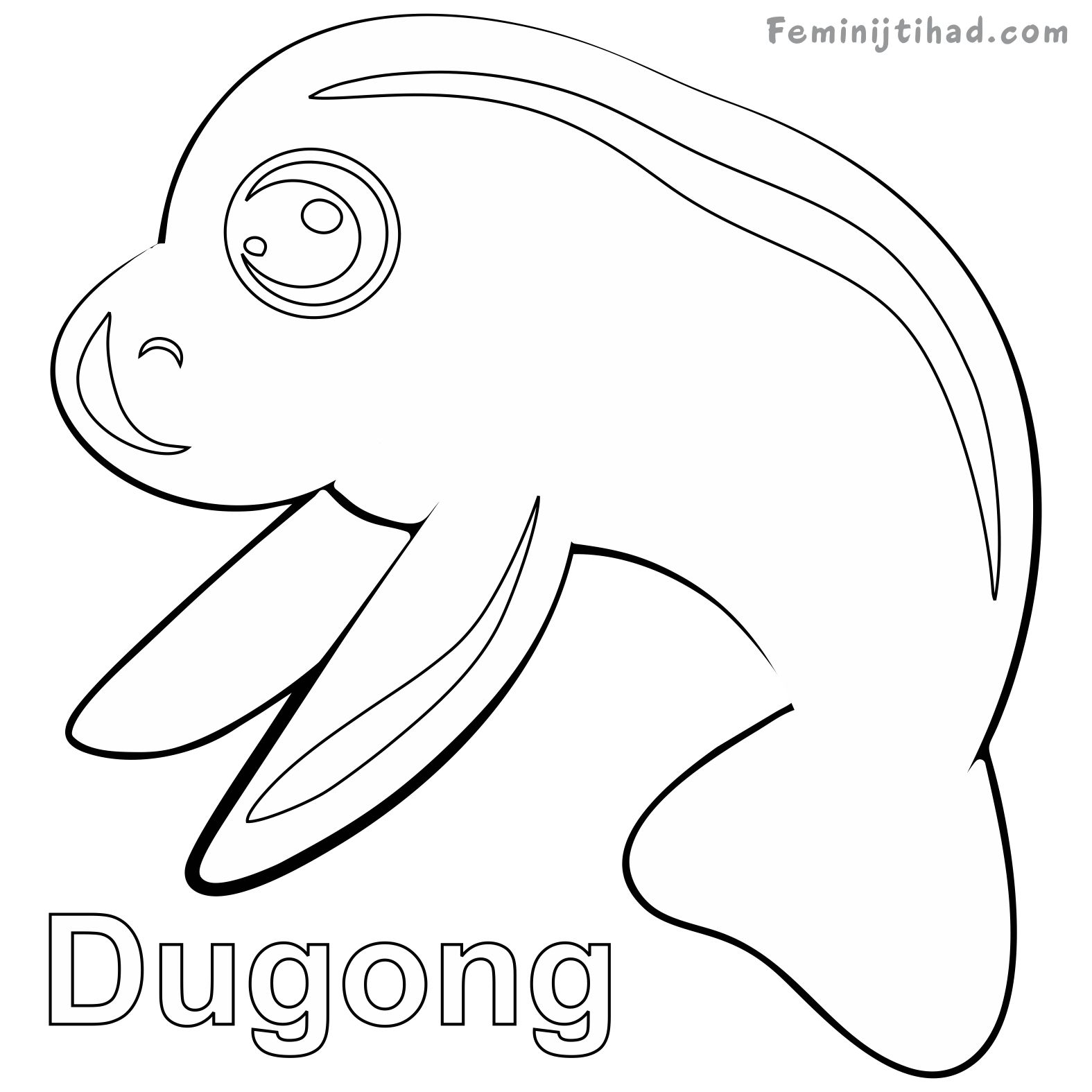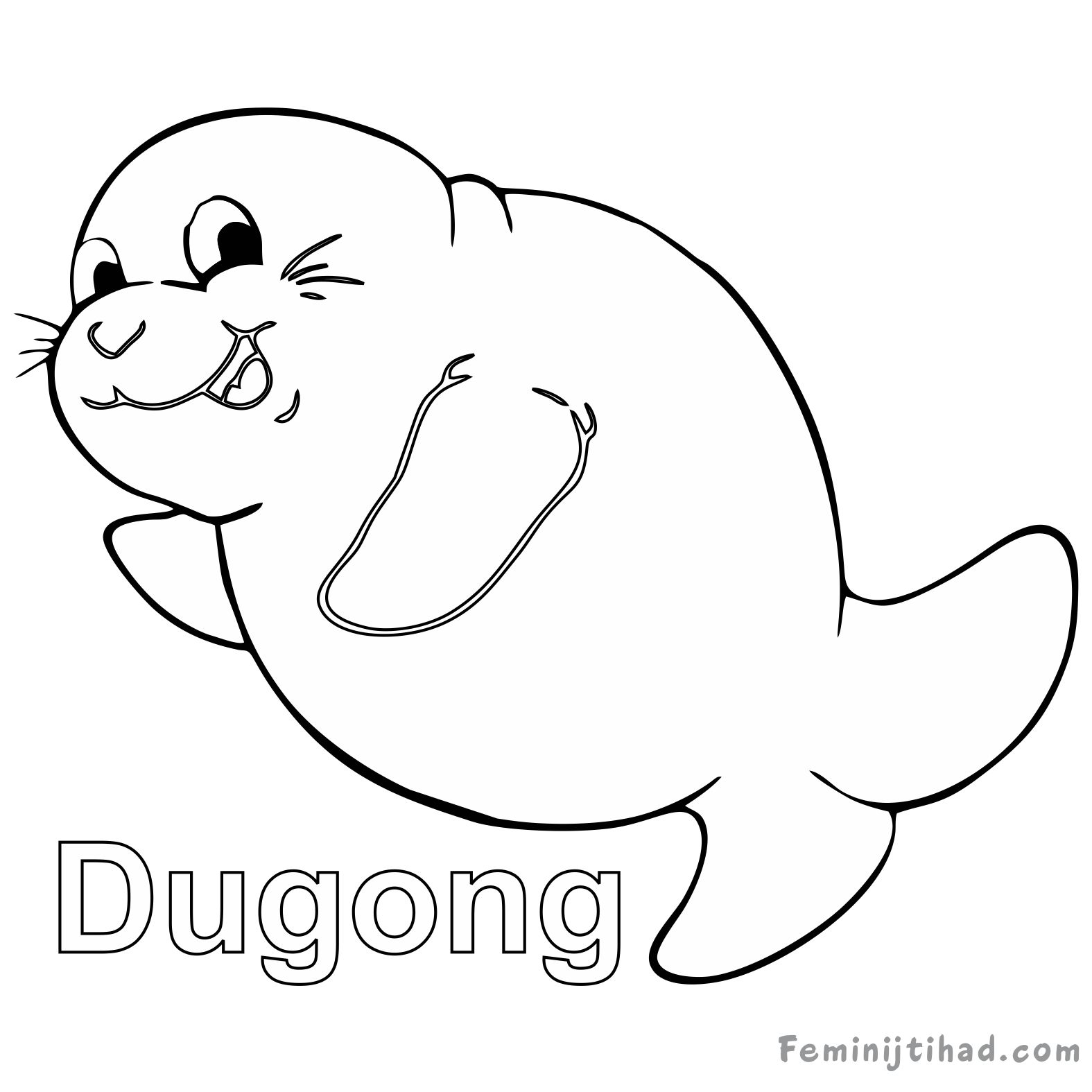 Download Dugong Coloring Pages PDF