Do you like your kids to grow up as model citizens? For that, you need to know a lot about your community. And now, you kids can learn about it with the following community helper coloring pages.
A community helper is a person who works and lives in our communities. Community helpers keep the community clean, safe, and more enjoyable.
Free Community Helper Coloring Pages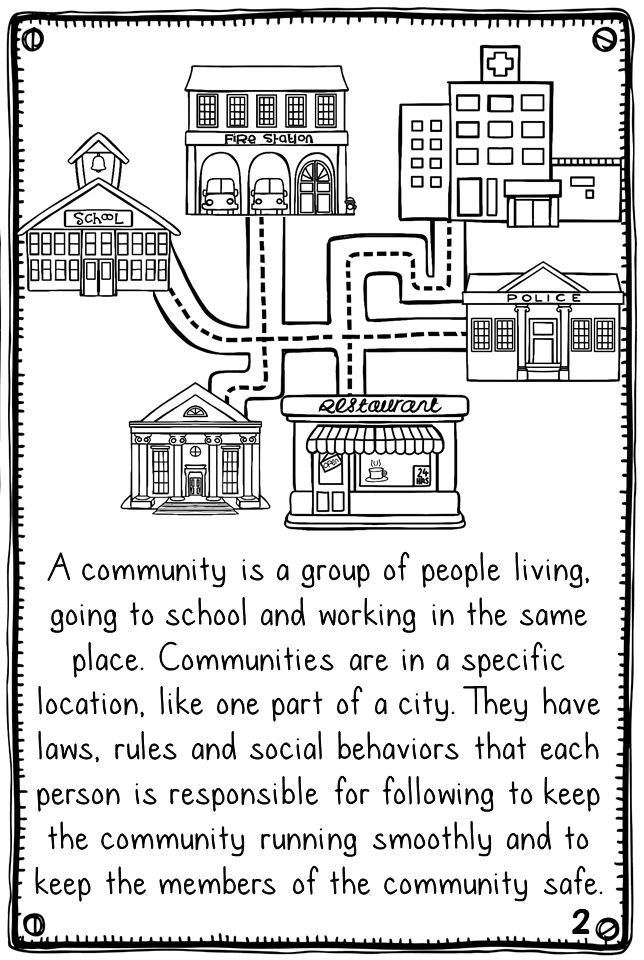 There are different community helpers, and each plays a vital role in our society. Please encourage your kids to think about the world around community helpers in their professional uniforms.
Police are important heroes in every community. They work tough day and night to keep people safe.
Doctors work hours and hours to help people stay healthy by using the medicine.
Firefighters are trained people who fight and extinguish the fire. Also, They can help during natural disasters and other emergencies.
A nurse is a person specially trained to care for sick people. They also take special care of women who are expecting a baby.
A nurse gives people medicine and food on time and helps them feel better in any way they can.
Postman is an essential member of our community. They are in charge of delivering letters and telegrams to us. They make sure we receive our letters and packages safely.
A veterinarian is a person who cares for animals. Animals also need doctors to keep them healthy and strong, just like humans.
A veterinarian, commonly called a vet, treats diseases, injuries, and disorders in animals. They treat animals directly from their clinical settings.
A traffic policeman ensures that commuters correctly follow driving rules. He uses flashing lights to warn motorists of approaching traffic hazards. Traffic cops also keep traffic chaos under control.
The dentist is a doctor who keeps our teeth and gums clean and smiles brightly. Take your child to the dentist every six months to maintain proper dental hygiene.
Download Community Helper Coloring Pages Pdf
.